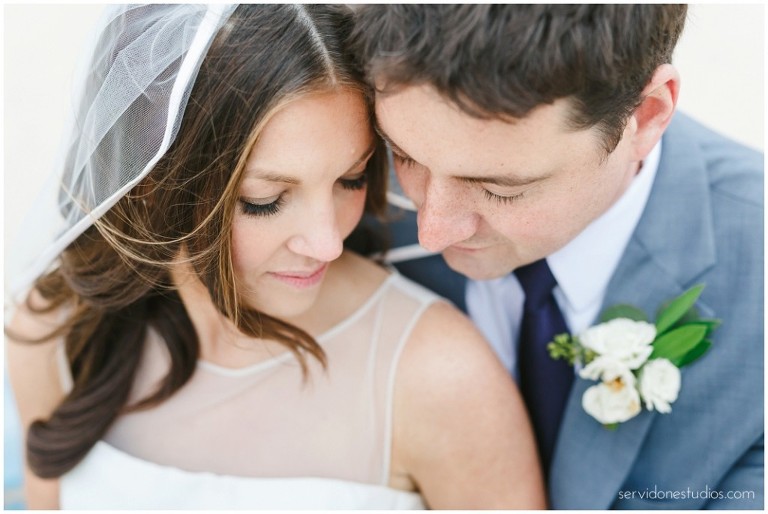 Gillian and TJ were married on October 24th, with a ceremony and reception at Chatham Bars Inn.
On the day of the wedding, my second shooter (the lovely Addie Roberge) and I arrived quite early to grab a bite and check out the layout of the day. The cottage where they were getting ready, was literally right next to the beautiful reception tent, and it was just a minute's walk up the path to the ceremony.
Addie stayed with the guys for the prep, while I hung out with Gill and her ladies. Once everything was ready, we took the boardwalk path to the ceremony. One of my favorites moments from their ceremony?  I loved the moment when Gillian + her Dad made it down the stairs and made a "phew" face—that was a lot of stairs for a little peanut of a bride in high heels! It was a beautiful ceremony, with Gillian's brother as the officiant.
One of the most touching moments of the day, though, was the spot that was reserved for TJ's younger brother, Stephen. Stephen had passed away two years ago, and in his memory, TJ did not have a best man but reserved that spot for Stephen.
After the ceremony, we took photos on the beach until it got dark, and then we went to the unbelievable reception tent. It was gloriously decked out by Tracy from Tangorra Wedding Planning.  I adore Tracy and Spruce Florals, they are both so crazy talented.
Also, I wanted to give a quick shoutout to some more of the people behind the scenes. I worked with my favorite vendors the entire day;  IT WAS AWESOME. I was surrounded by the loveliest, most talented people all day. From the hair (Lindsay) and make up (Dani), the videographers (Christian and Chris), to the wedding planner (Tracy!) It was great being around friends in the industry. Oh, and we all had a couple crush on Gillian and TJ. (They are just the sweetest, most adorable couple.)
Gillian & TJ, CONGRATULATIONS! I am super sad that I just finished designing your album, and we are done for now; have kids or something already so I can see you both again soon! xxAndrea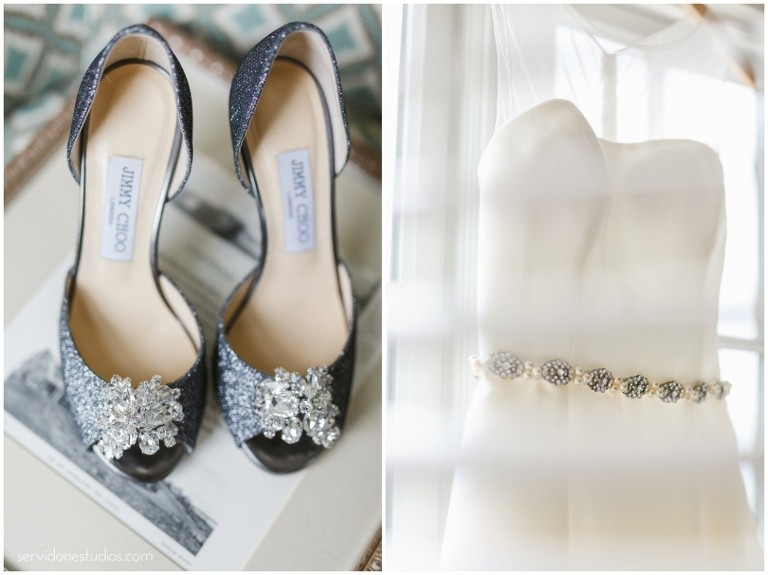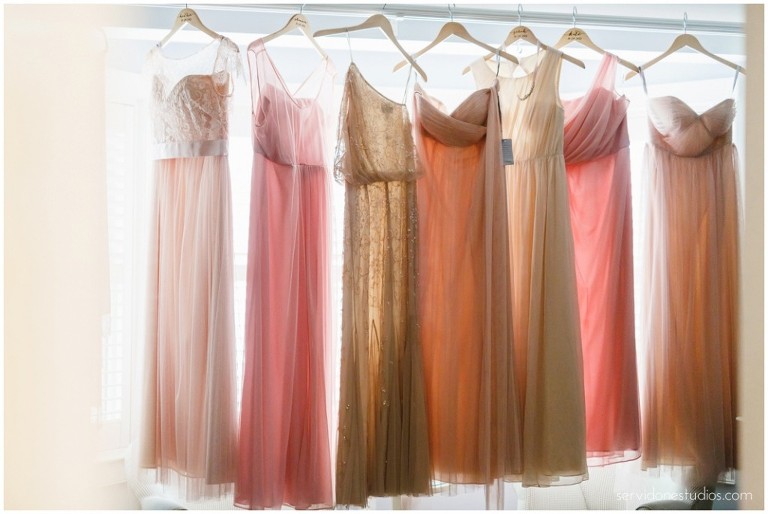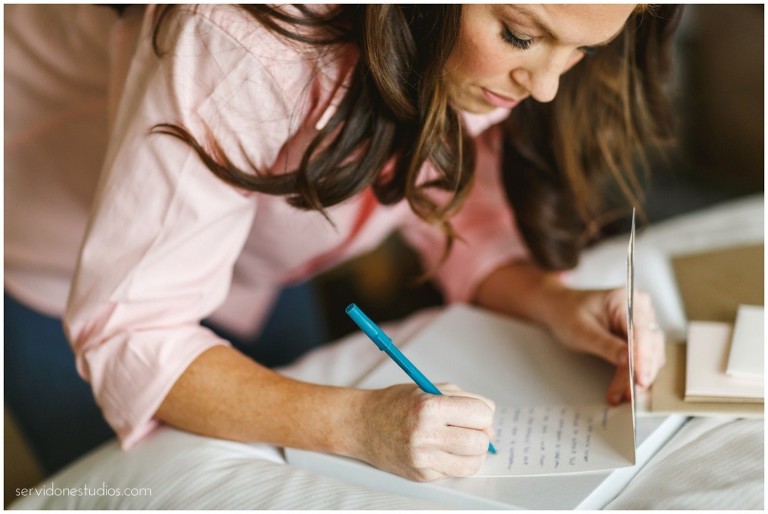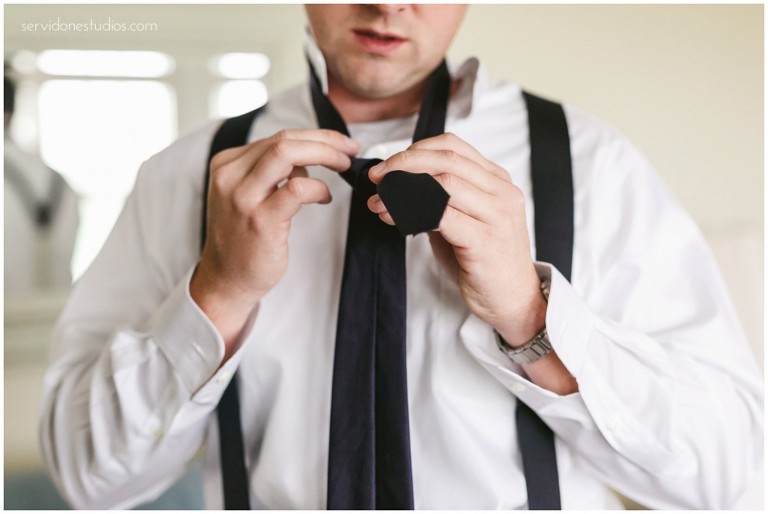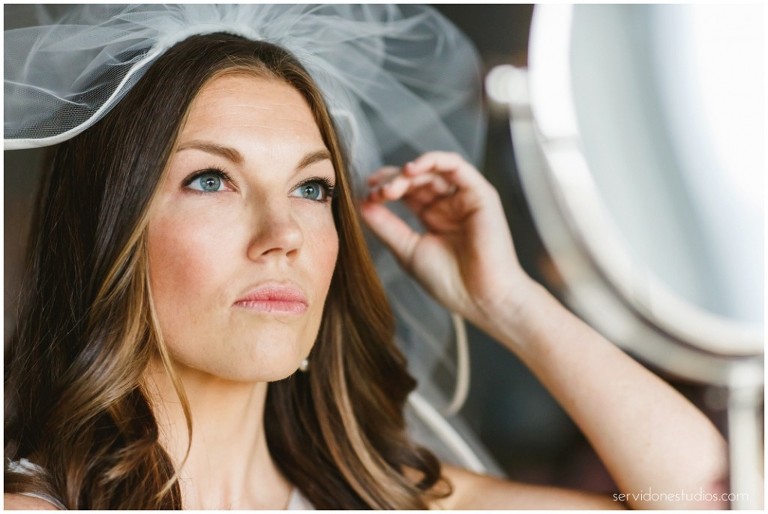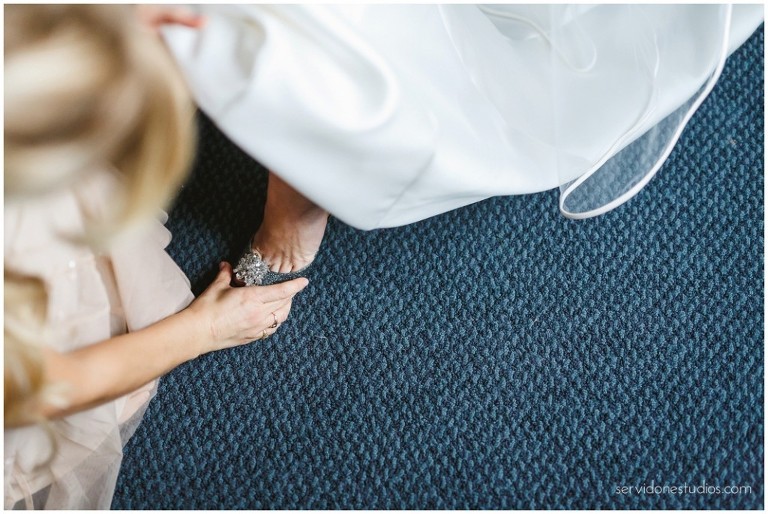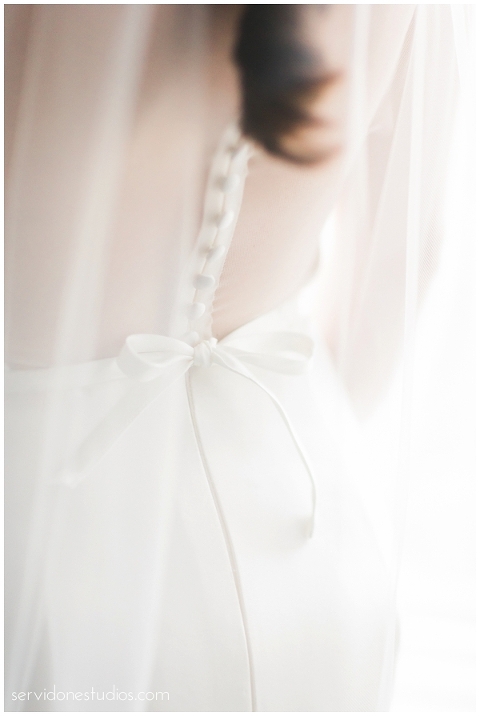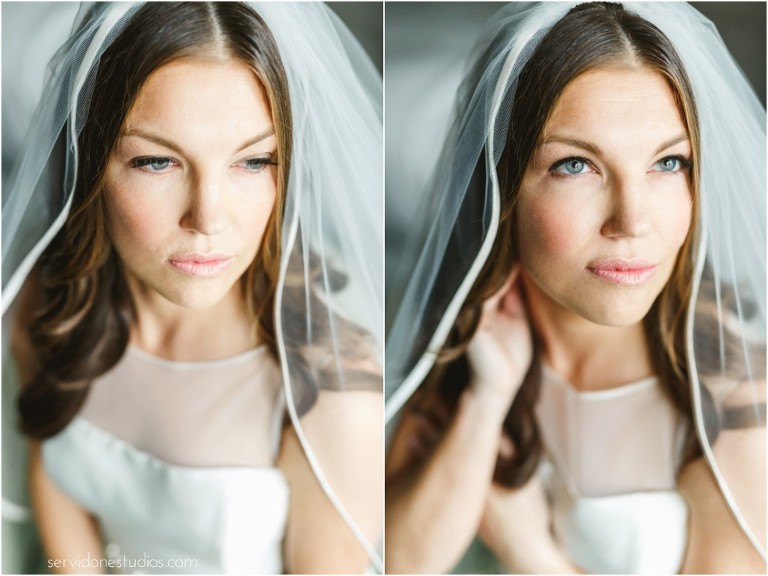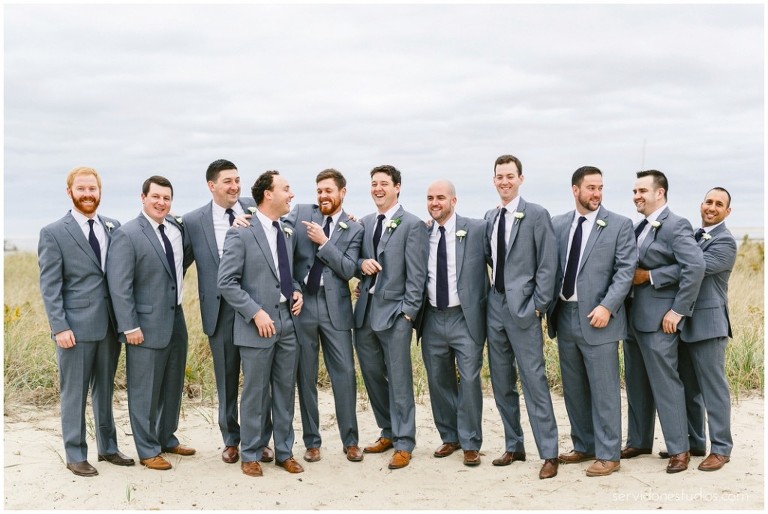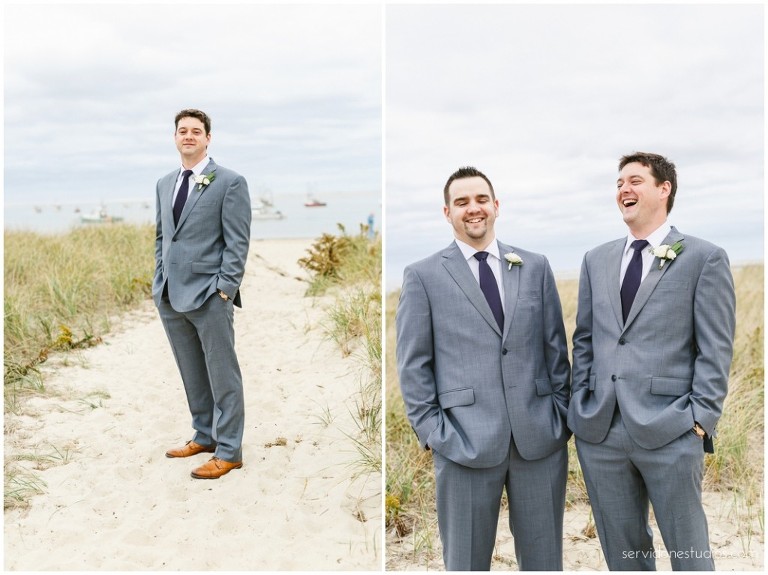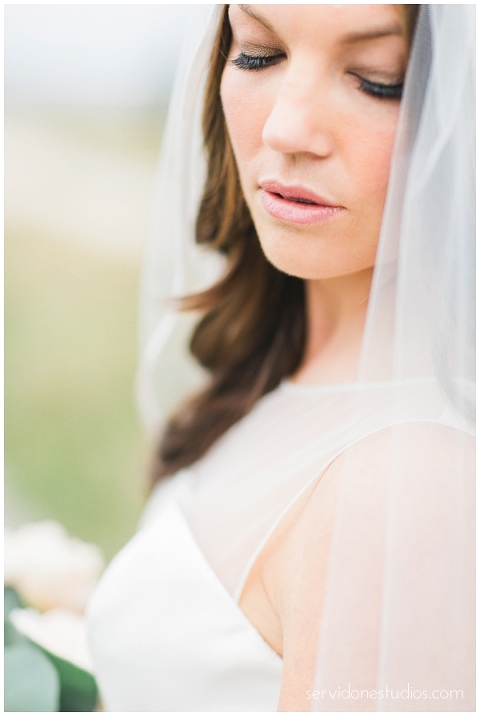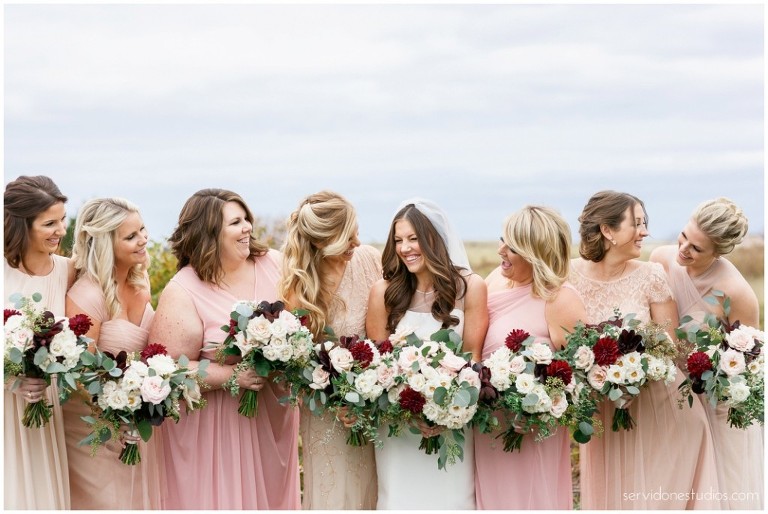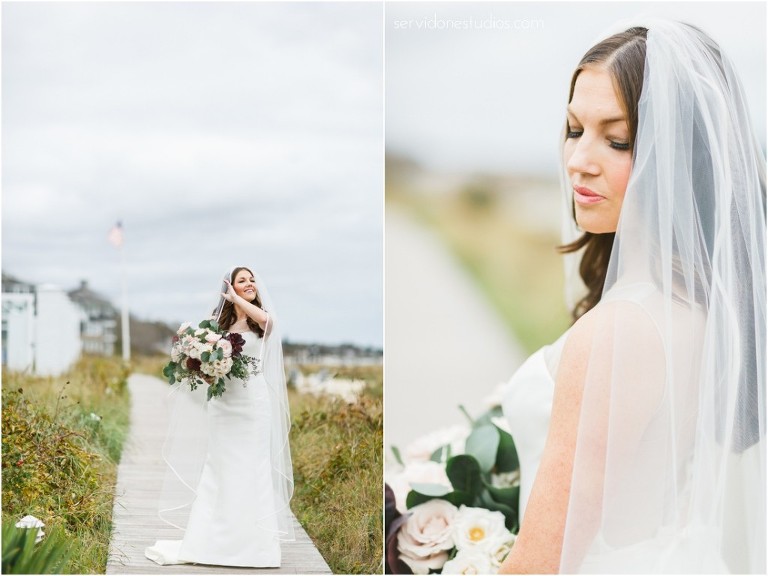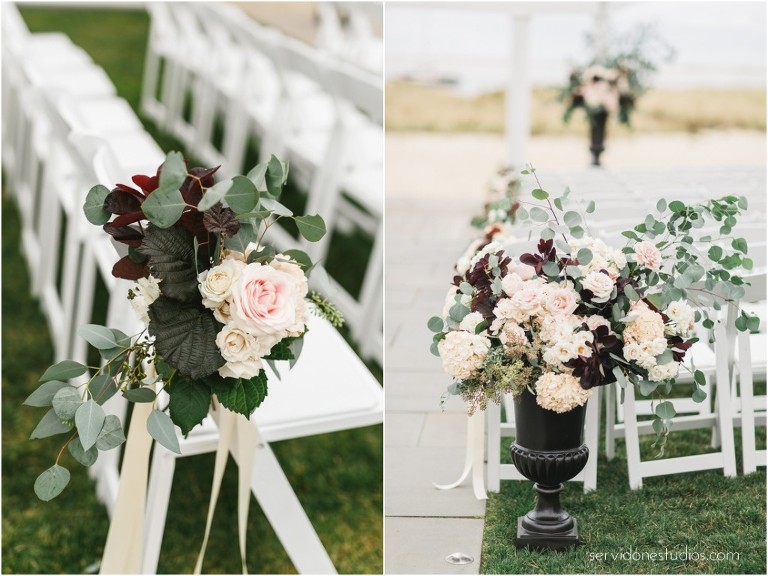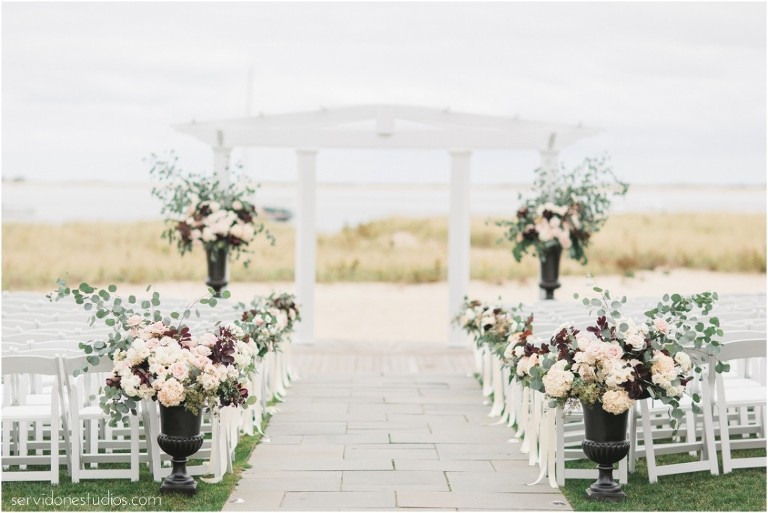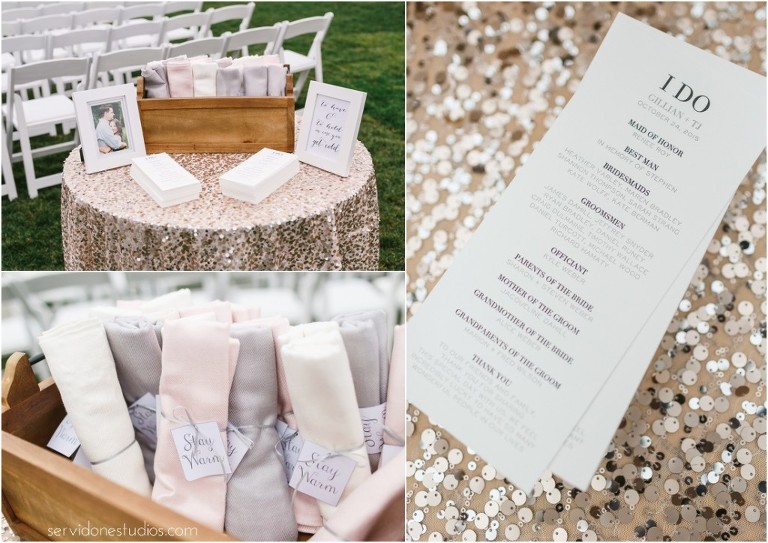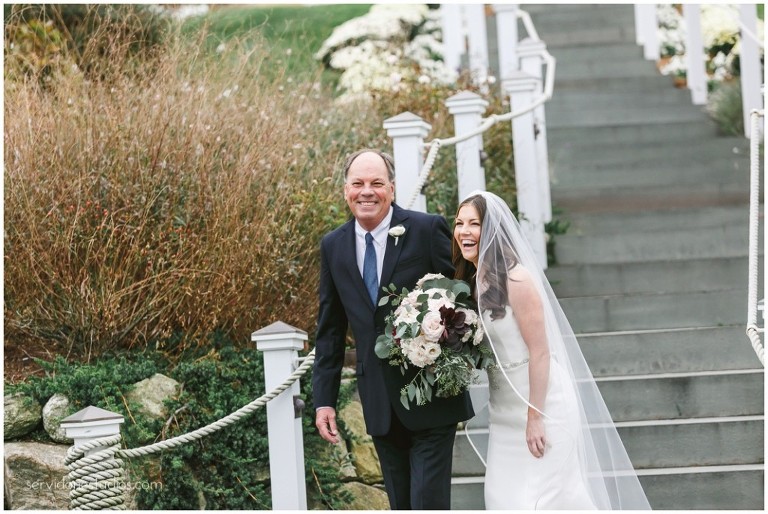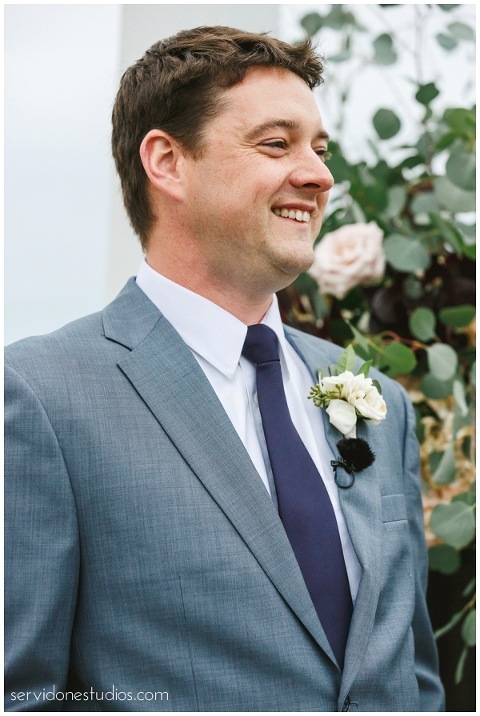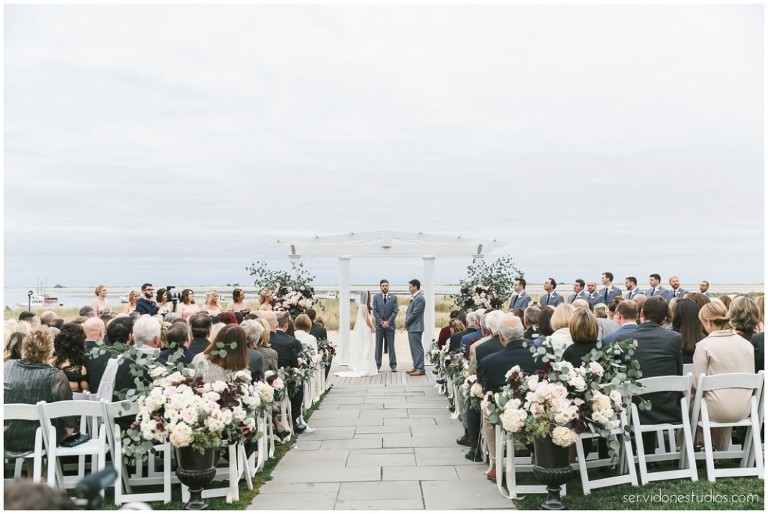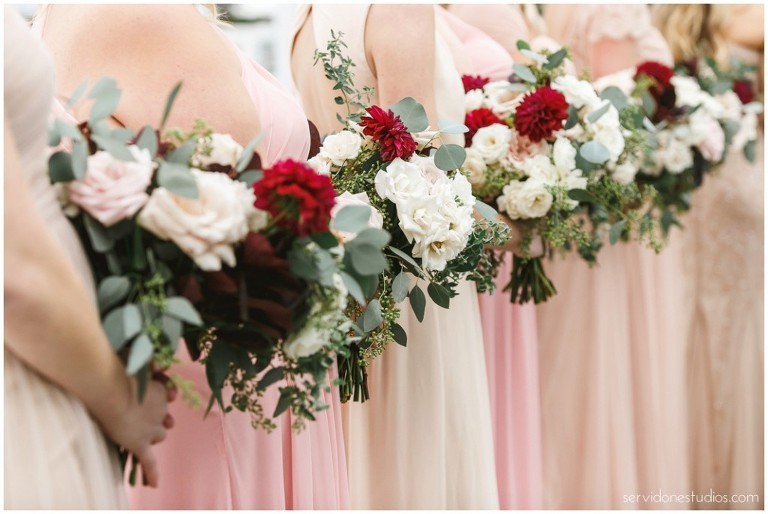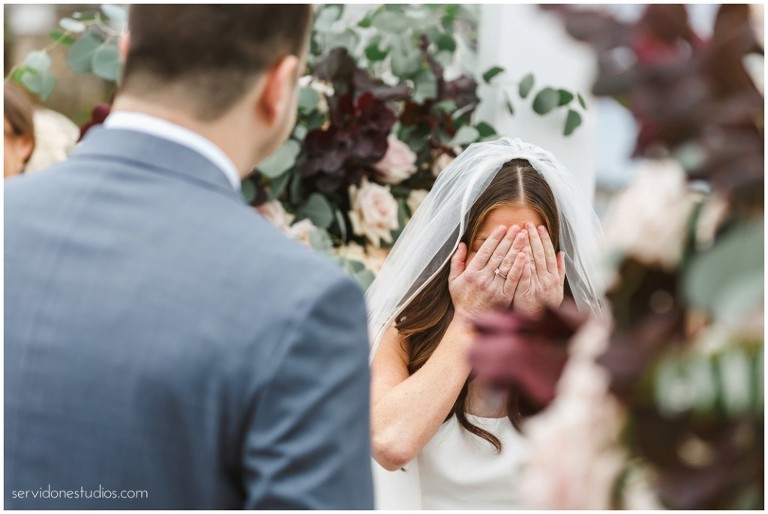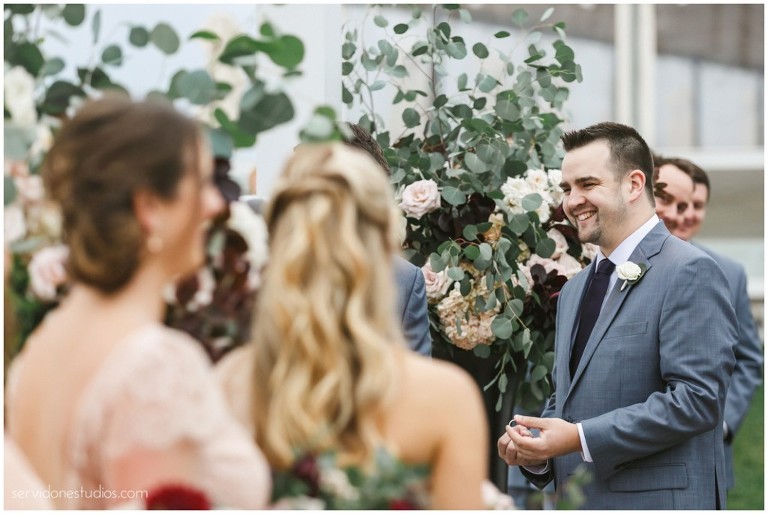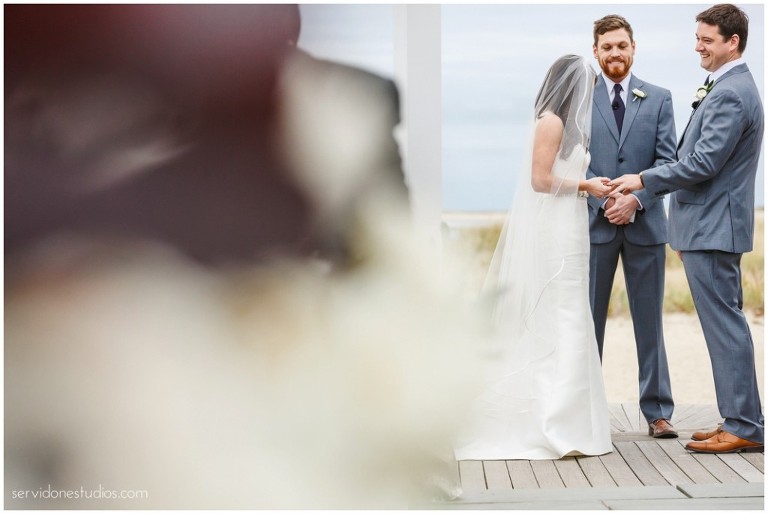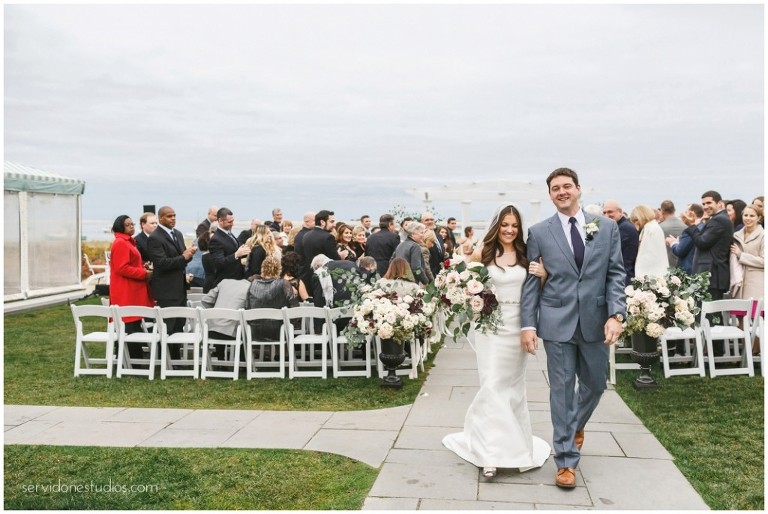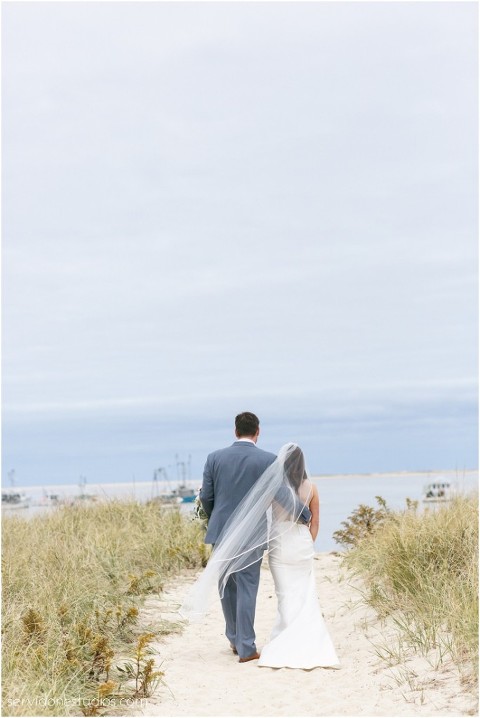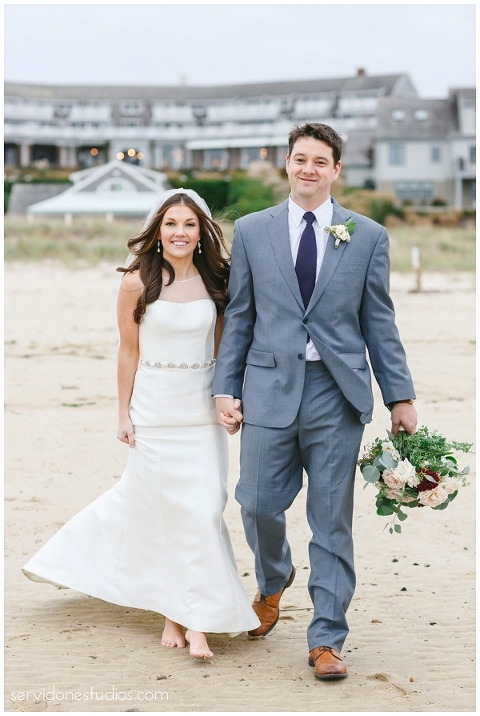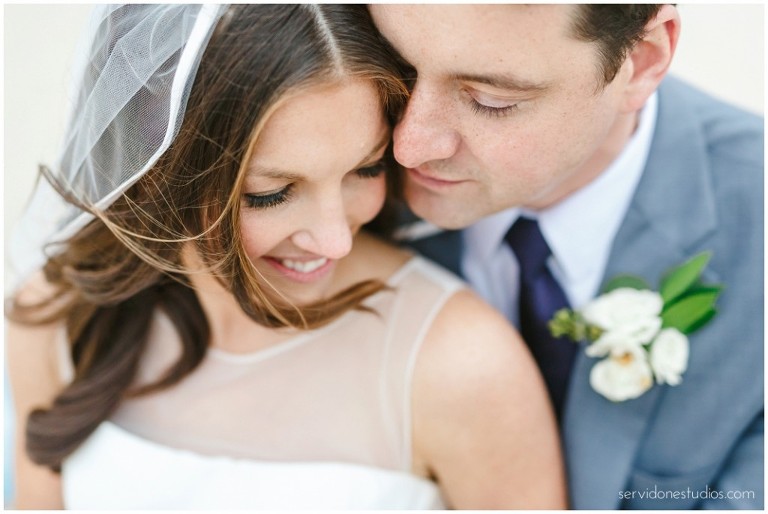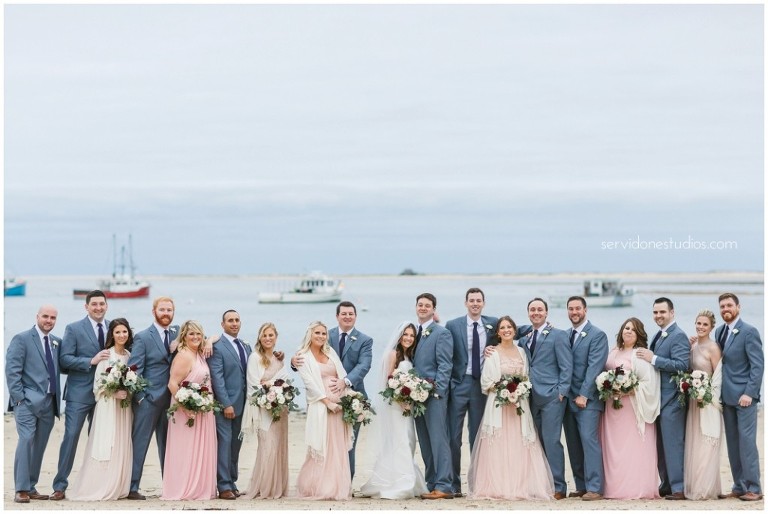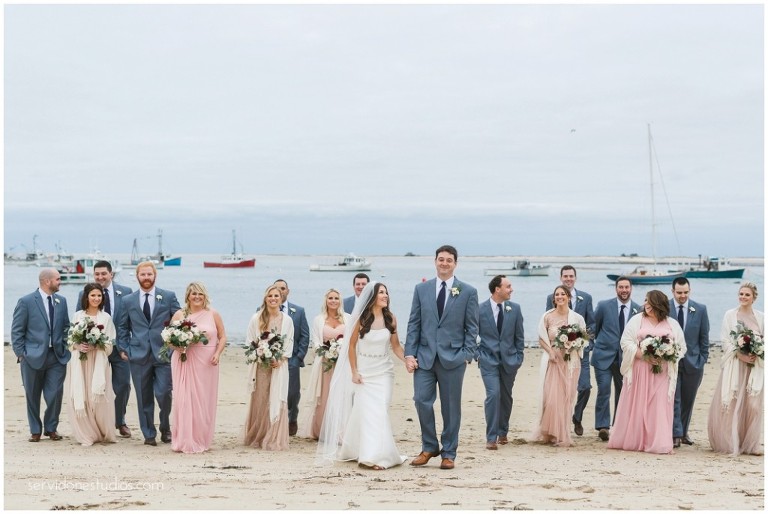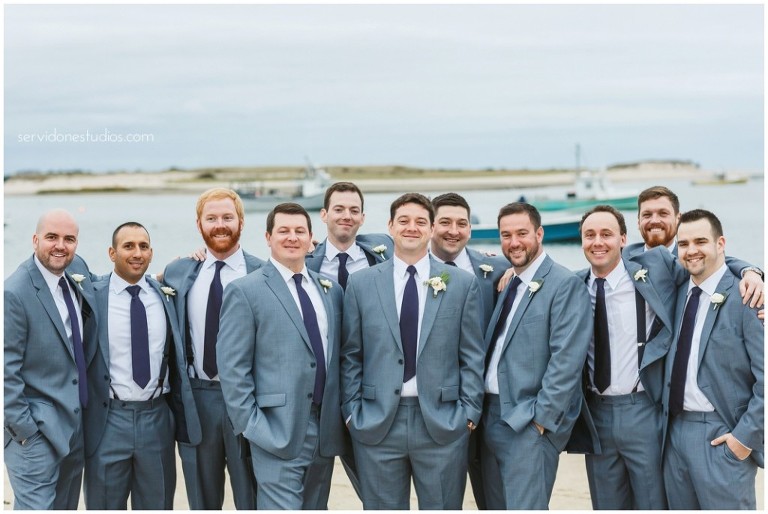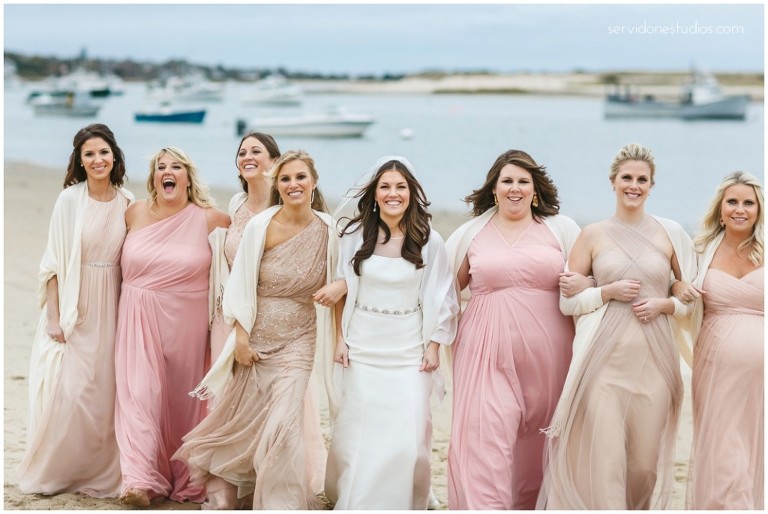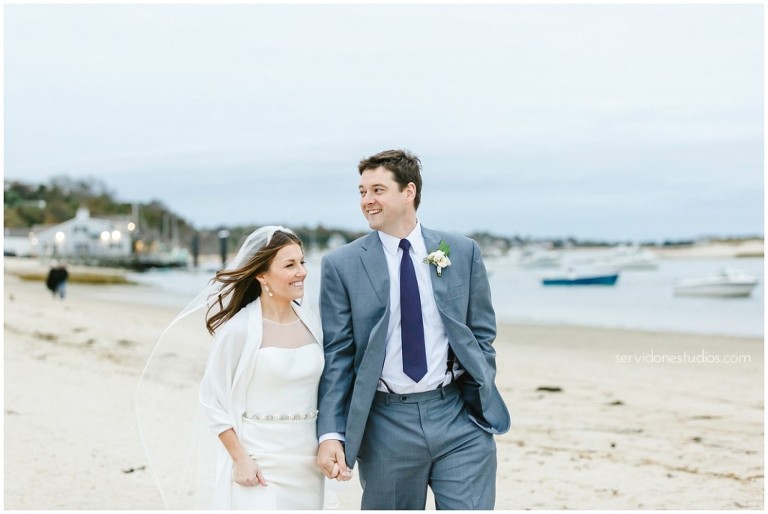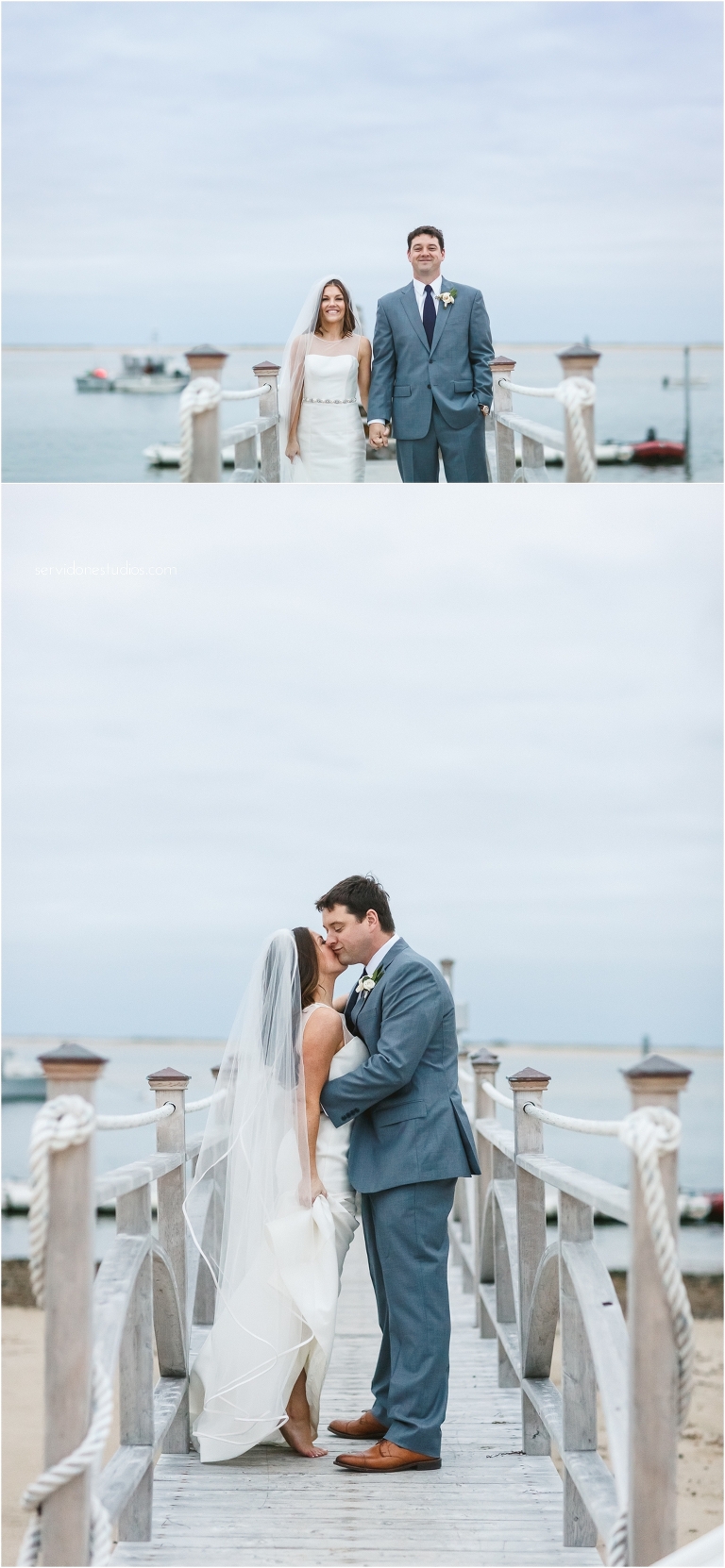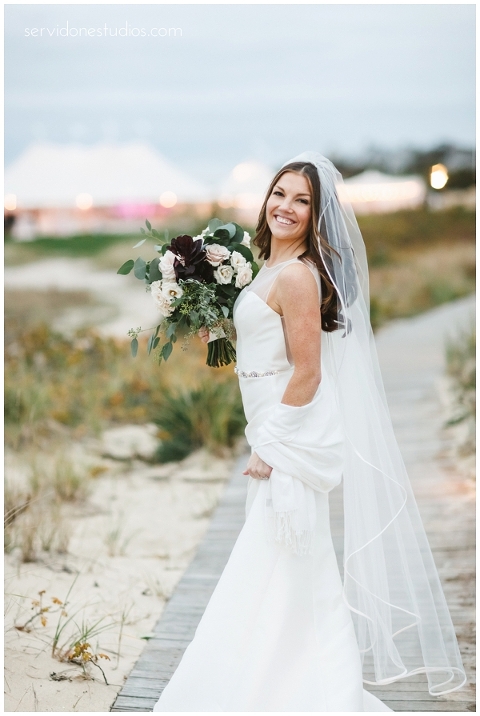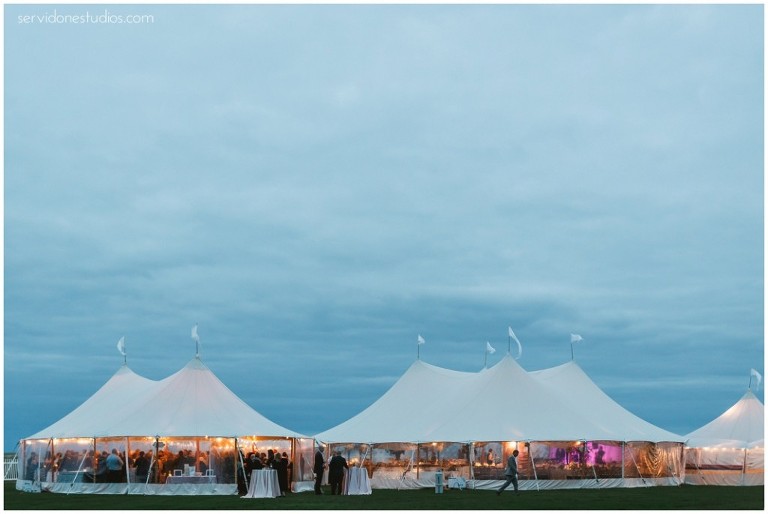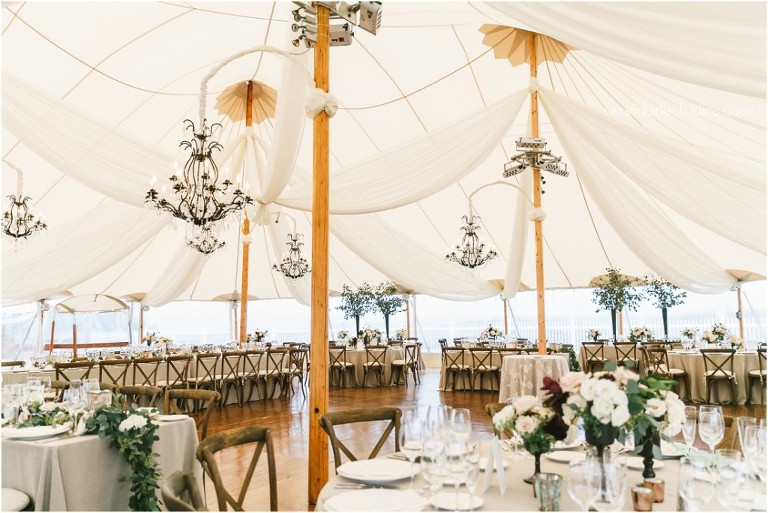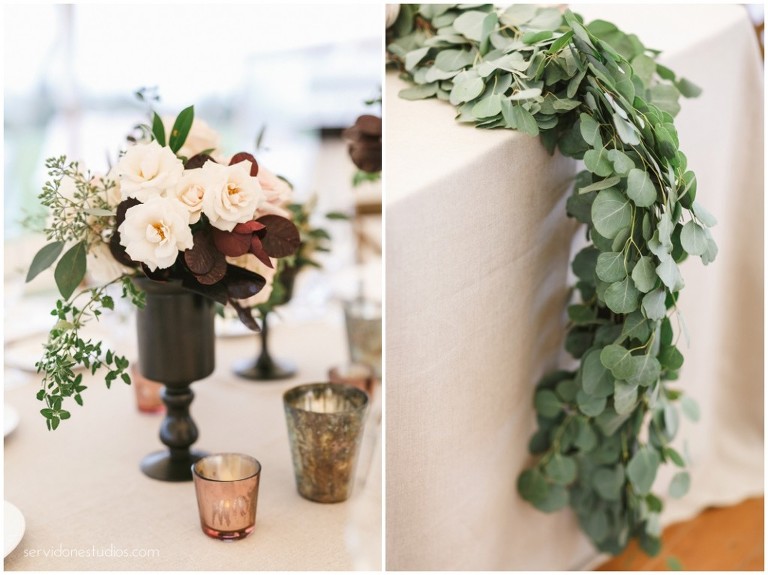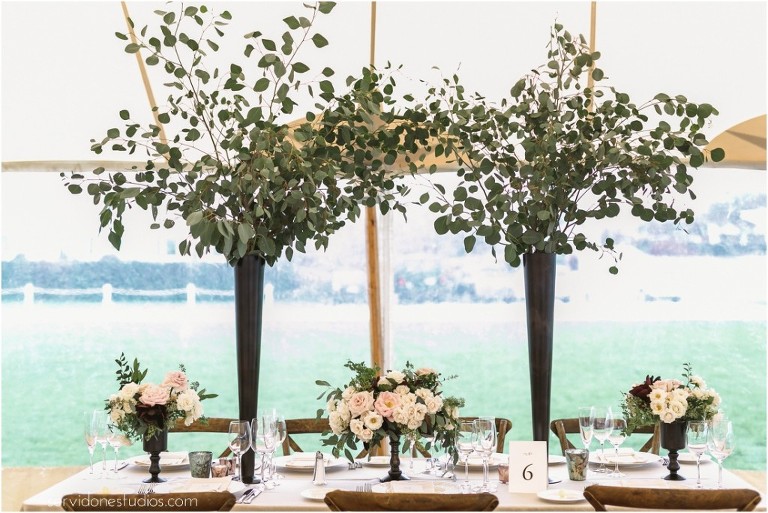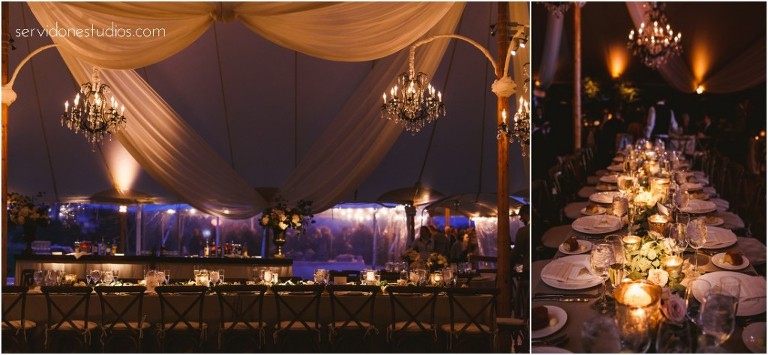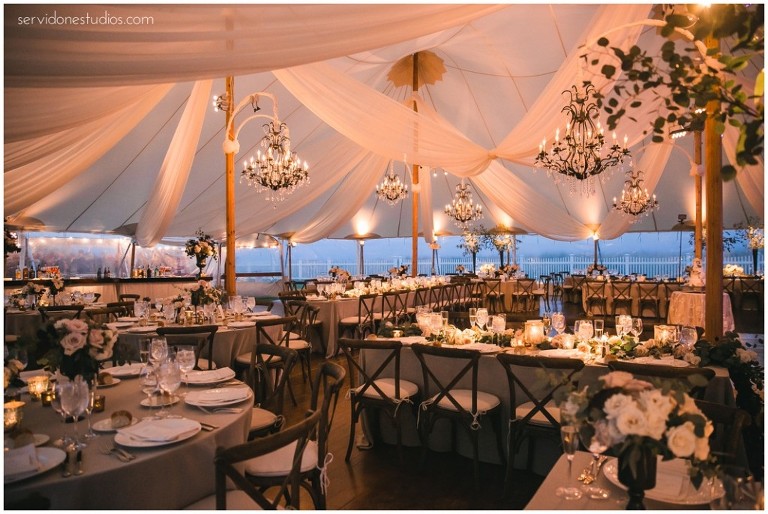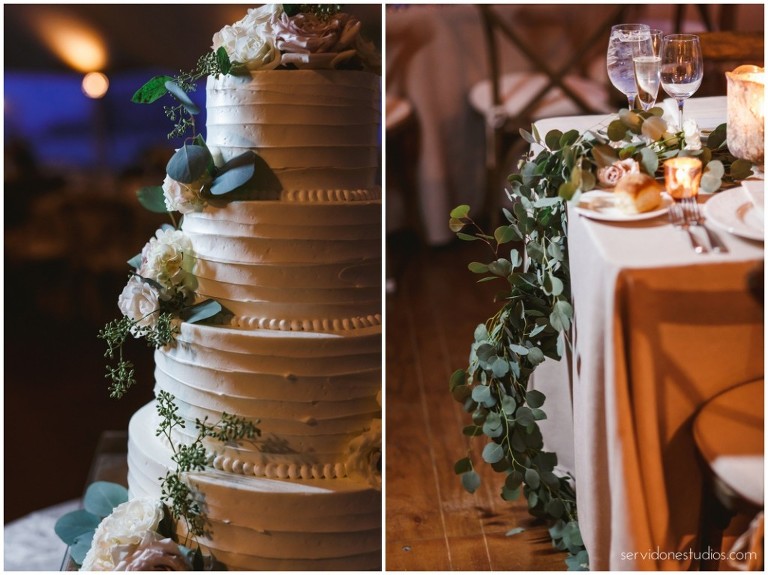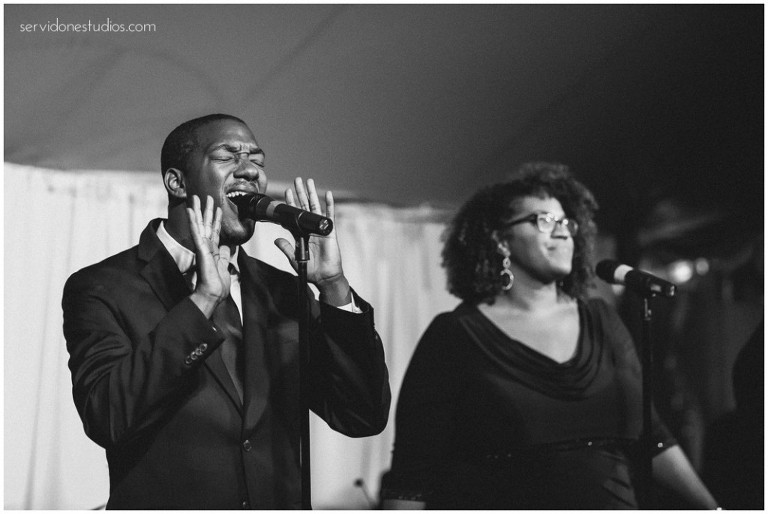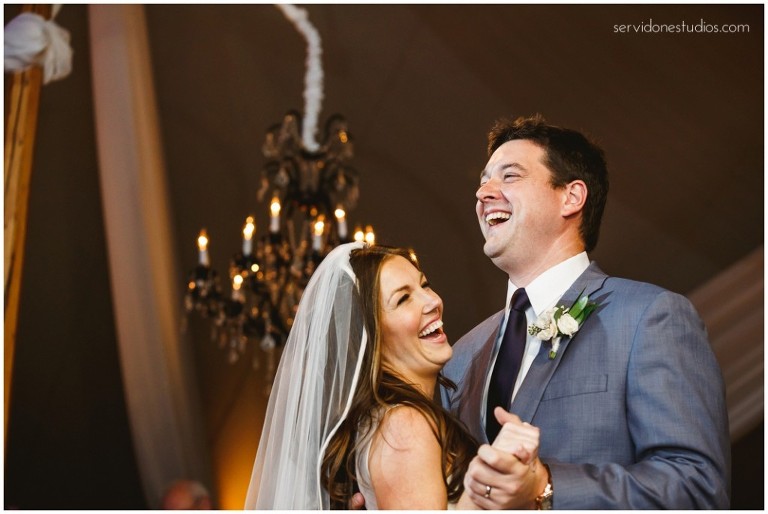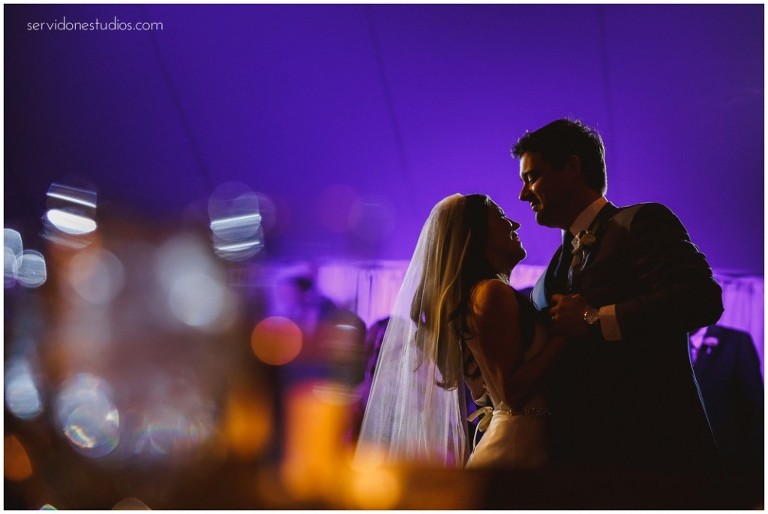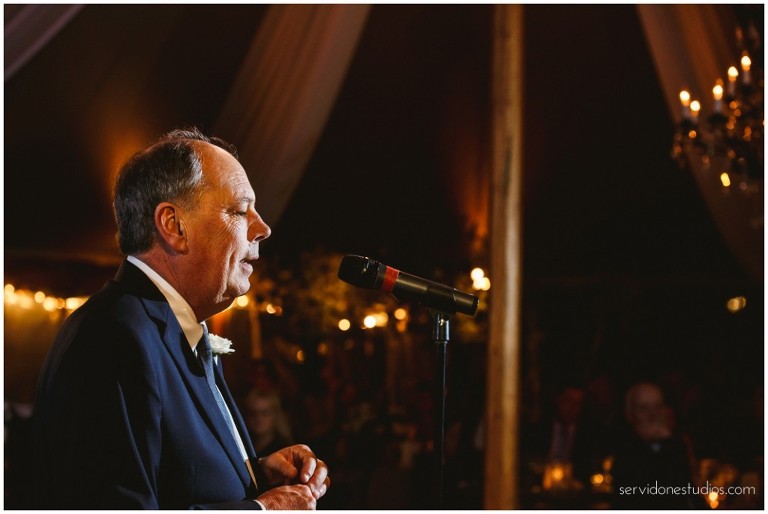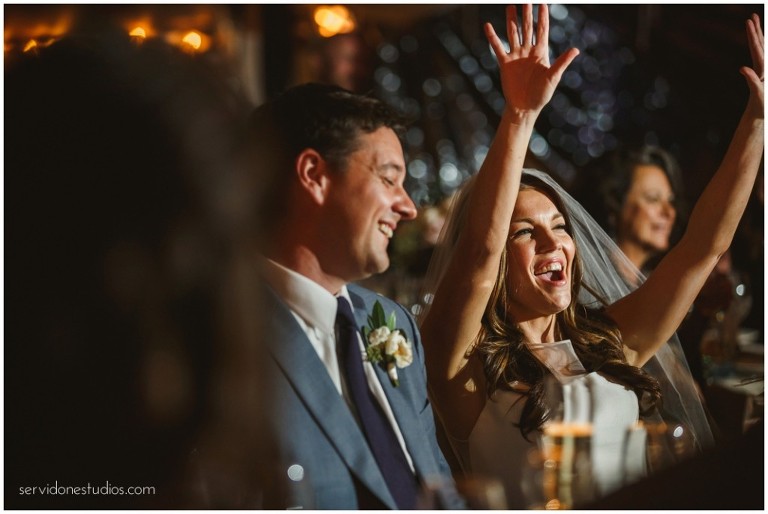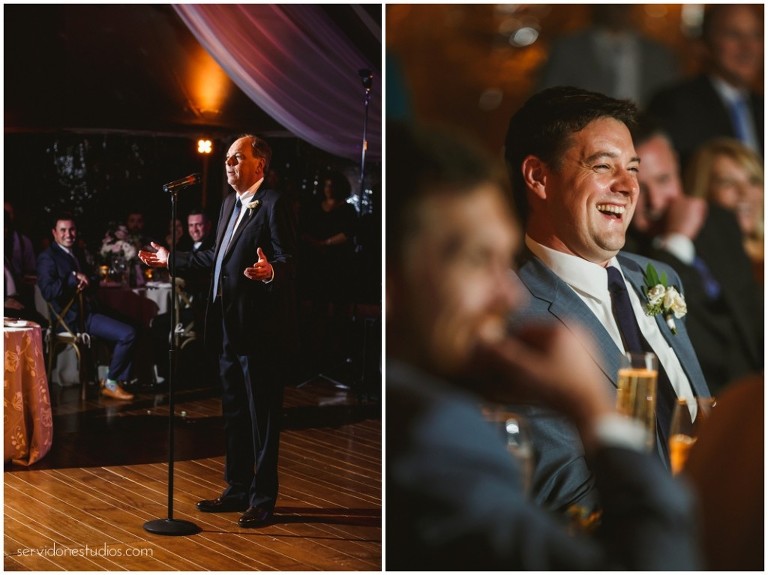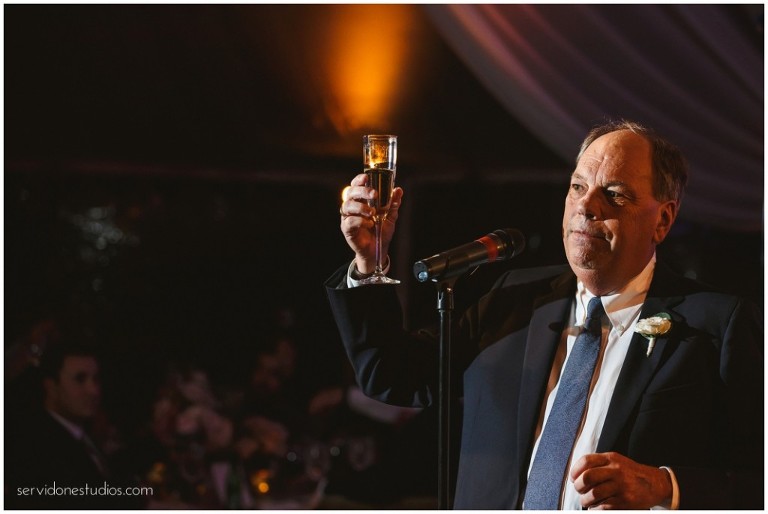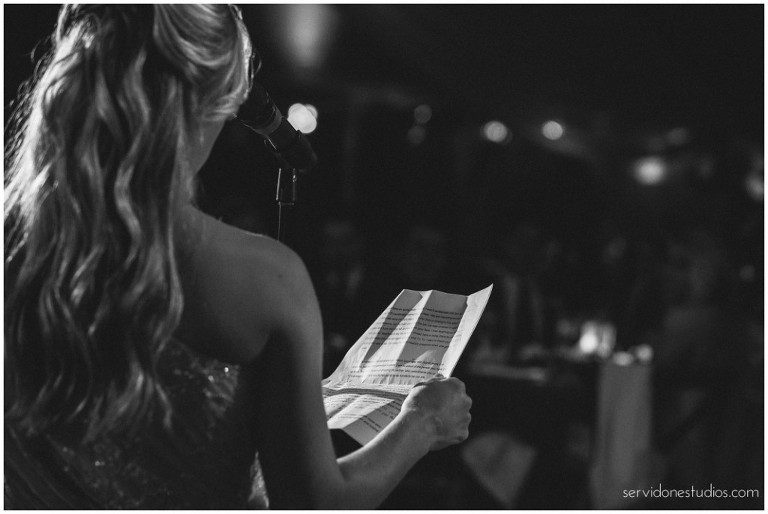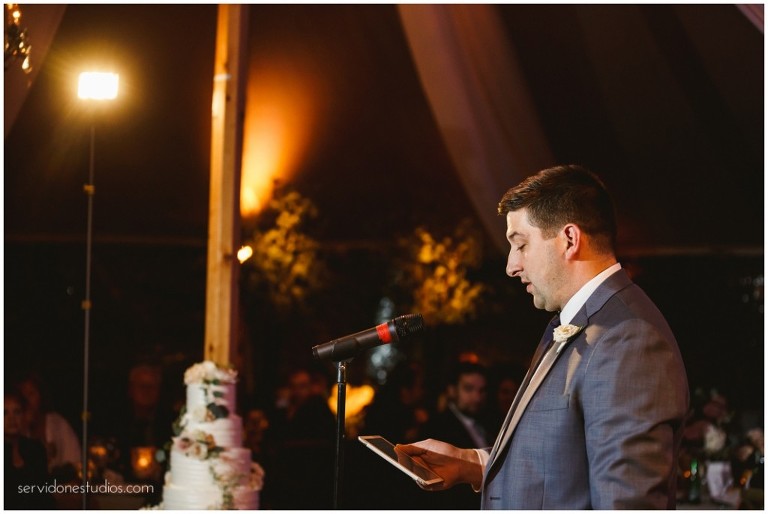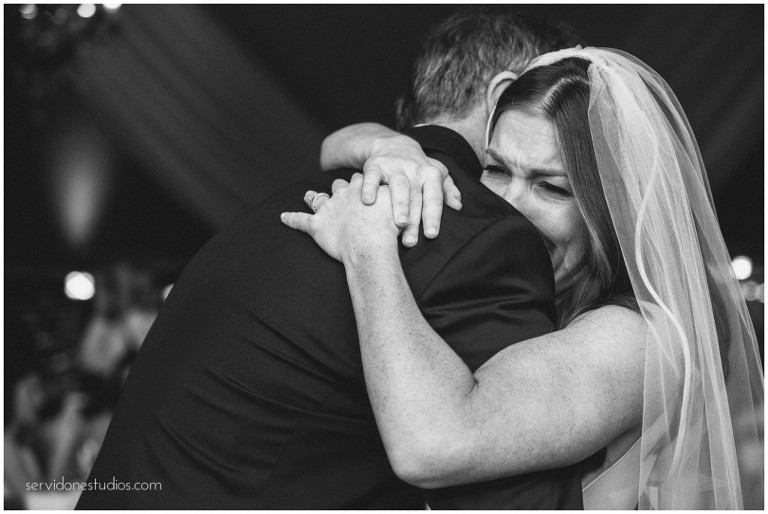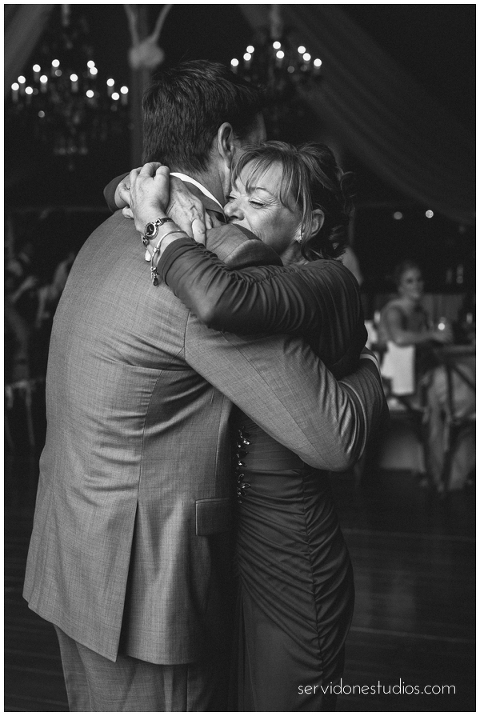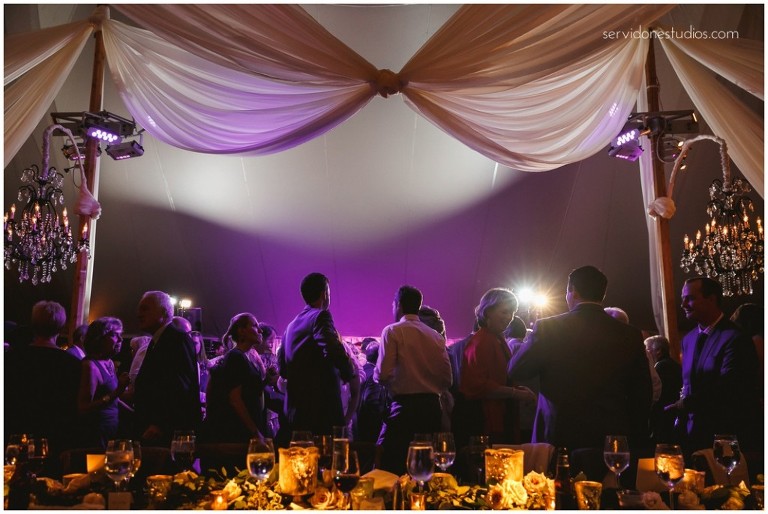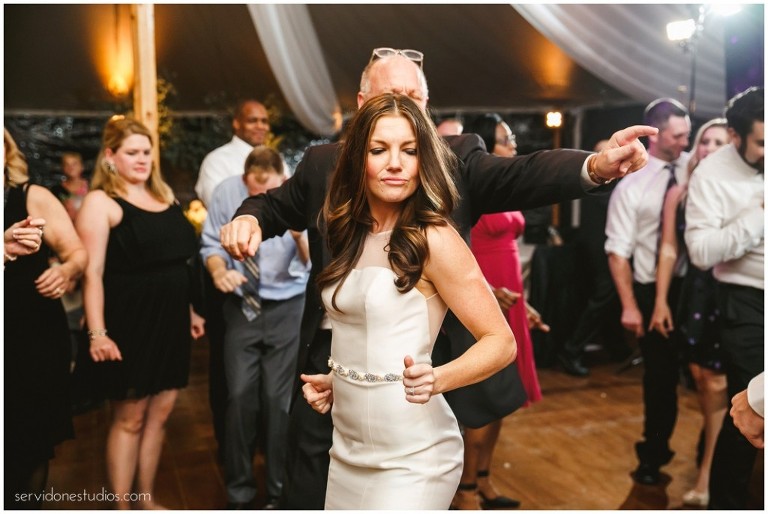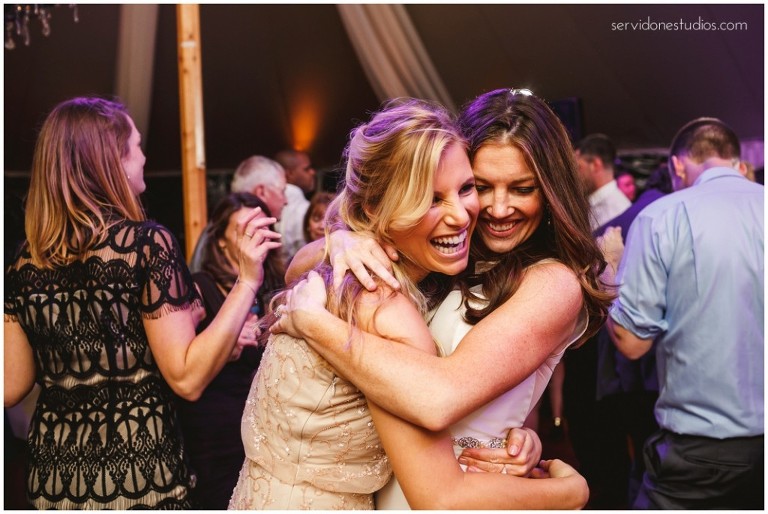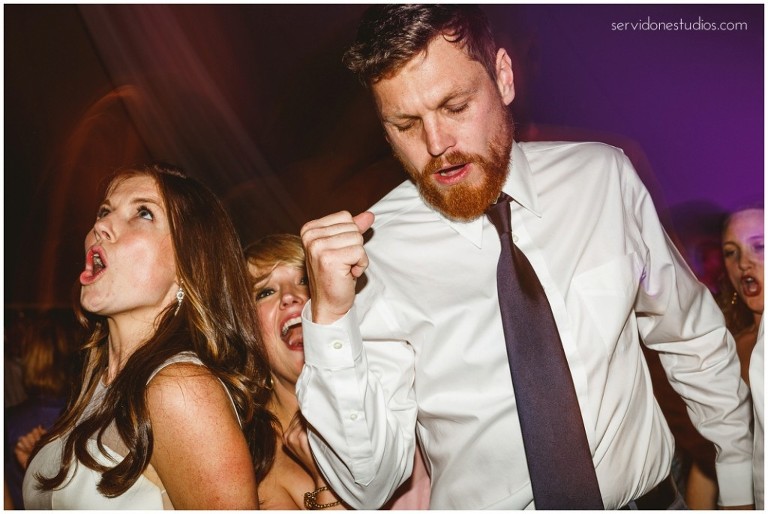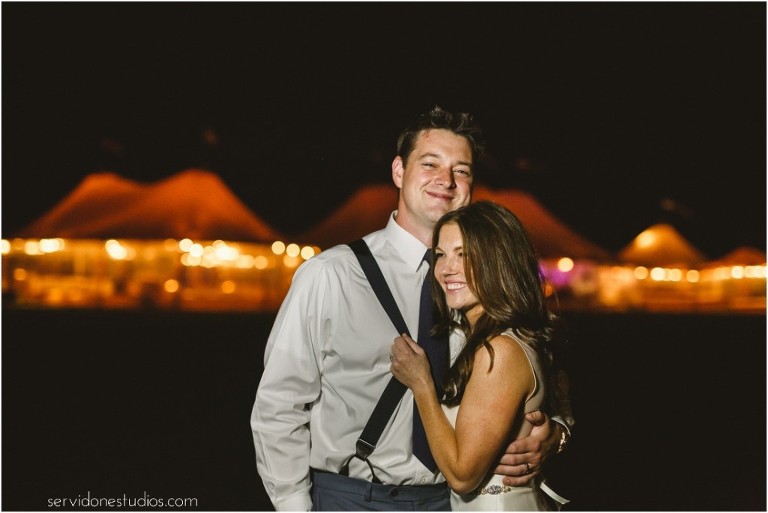 THE DREAM TEAM. (Vendors)
Wedding Coordinator: Tracy Kelly – Tangorra Wedding Planning
Makeup: Dani Wagener – DW Beauty
Hair: Lindsay Griffin
Florist: Spruce
Dress: Amsale from L'elite Boston
Shoes: Jimmy Choo
Band/DJ: Hip Pocket Orchestra
Suit: Joseph A. Banks
Videographer: Brighter Lights Media  – STAY TUNED FOR THE VIDEO!!