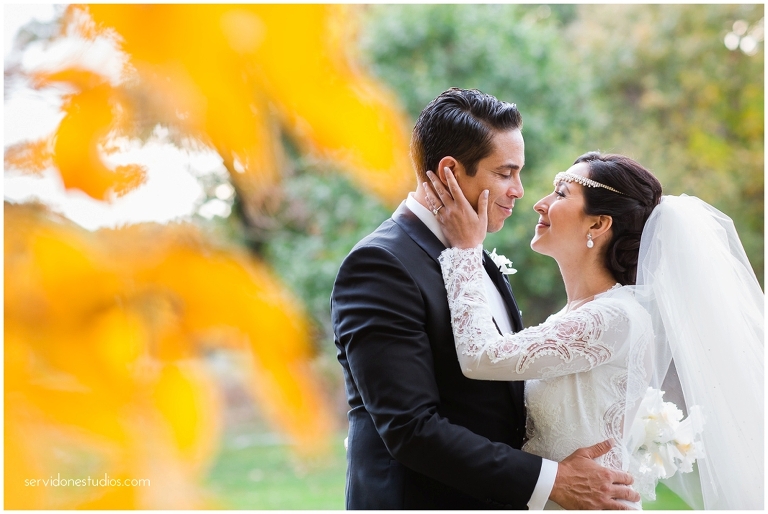 On October 18th, Hana & Manuel were married  at the Charles River Country Club in Newton, MA. I was so glad to be working with the wonderful and amazing Michele Mottola again from Michele Mottola Events Consulting for this wedding;  I just love her! Hana, Manuel, and Michele all have impeccable taste: I loved the bridesmaids dresses, Hana's headpiece, her dress (which she got overseas), the table settings and picturesque ceremony… everything.
I started capturing their day with the ladies at Hotel Indigo, and my fabulous second shooter, Shawn Read,  was with the fellas at H+M's Brookline home. From there, Manuel came to the hotel for their "in-room" first look… It was slightly dramatic because the power briefly went out in the hotel, so, poor Manny had to trek up the many flights of stairs to see his drop-dead gorgeous bride! (It gets a little toasty when you are in a tux with no A/C) After seeing each other (luckily the power came back on); we went to the Charles River CC for their photos, ceremony and reception.
The weather was similar to the emotions of their day: there was sun, there was rain (it poured right before their dusk ceremony – so we had to move it into the pavilion); just like how there were major laughs ( H+M both have a great sense of humor) and happy happy tears throughout their day.
I shoot lots and lots of weddings, and I am not the most emotional person (even pregnant!), but Hana's boys had me all choked up with their toasts at the reception. Great job, boys! Besides the boys' surprise toasts at the wedding, and the amazing details everywhere ( Michele, you rock)… another favorite thing from their wedding was OF COURSE having Michael Jackson make an appearance; it was epic. 😉
Hana + Manuel – You two are amazing!!! Thank you for letting me be part of such a joy filled day; I had an absolute blast getting to know you both. xxAndrea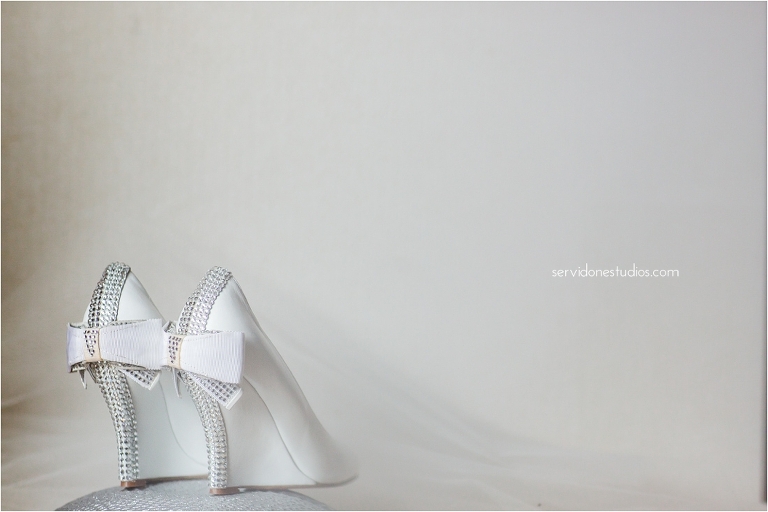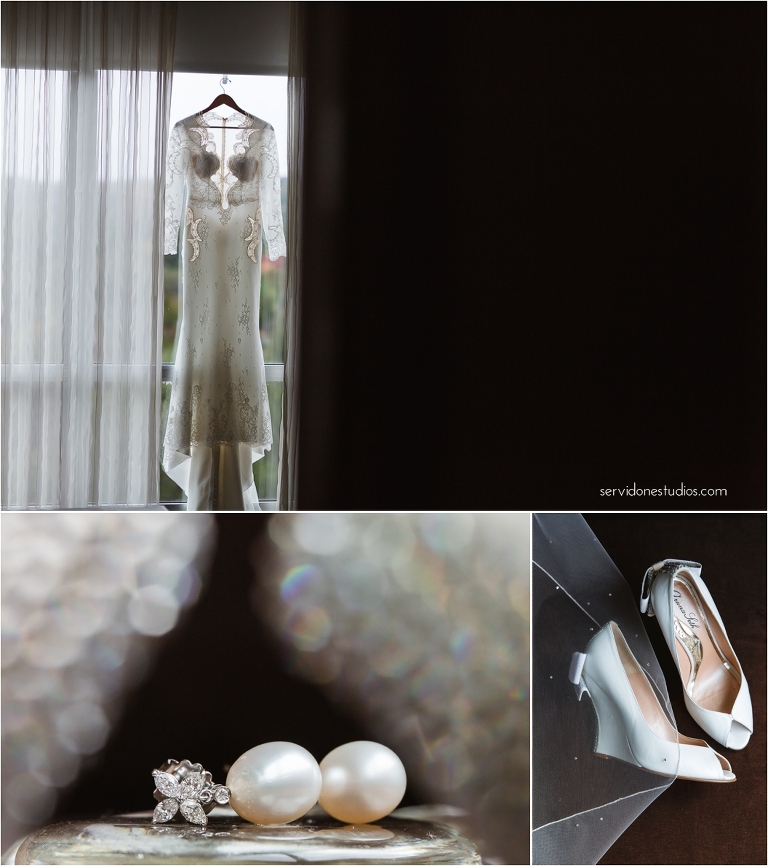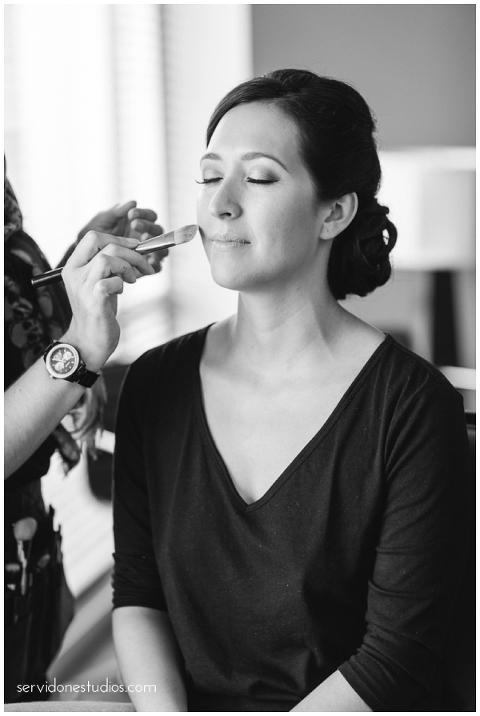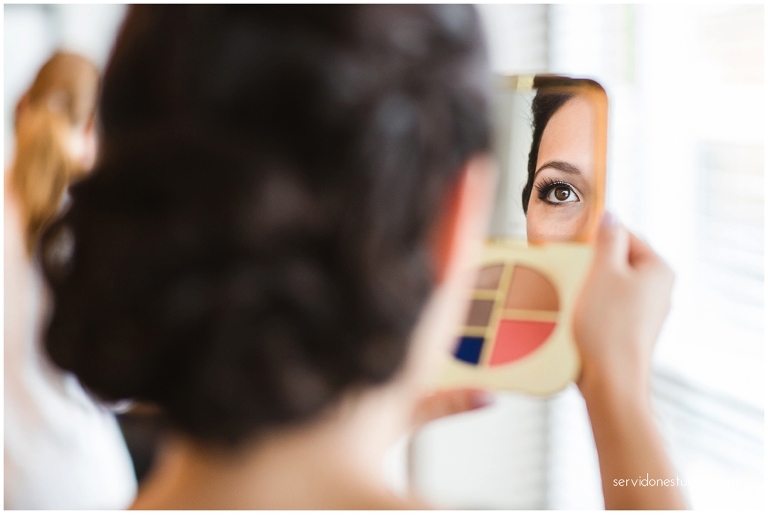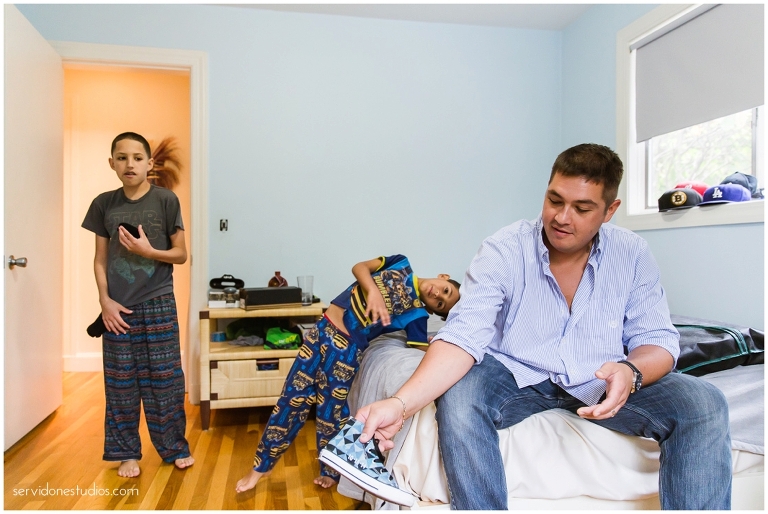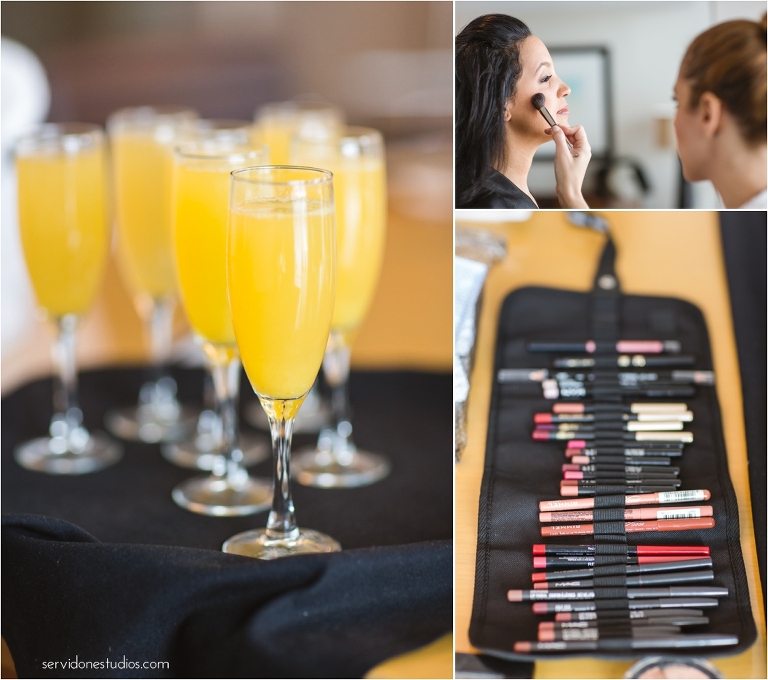 Shawn grabbed all the getting ready shots of the fellas – love them.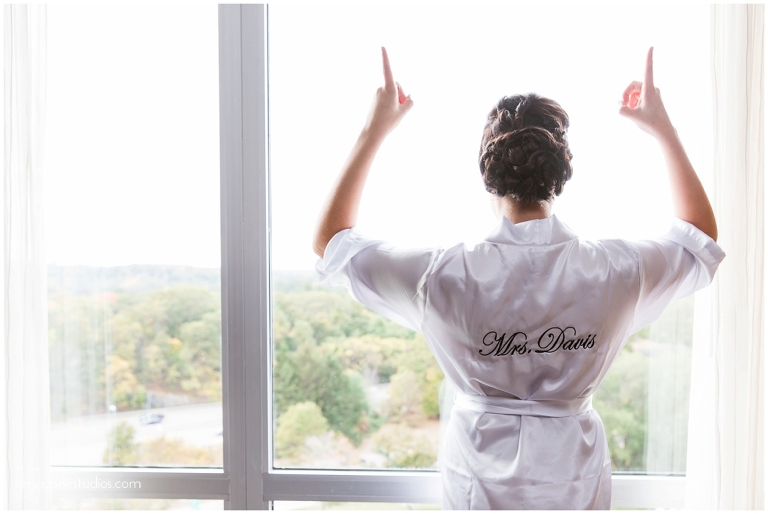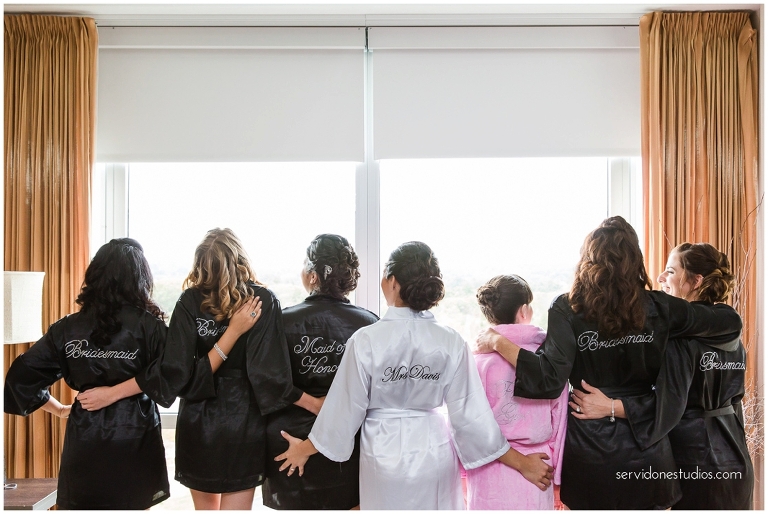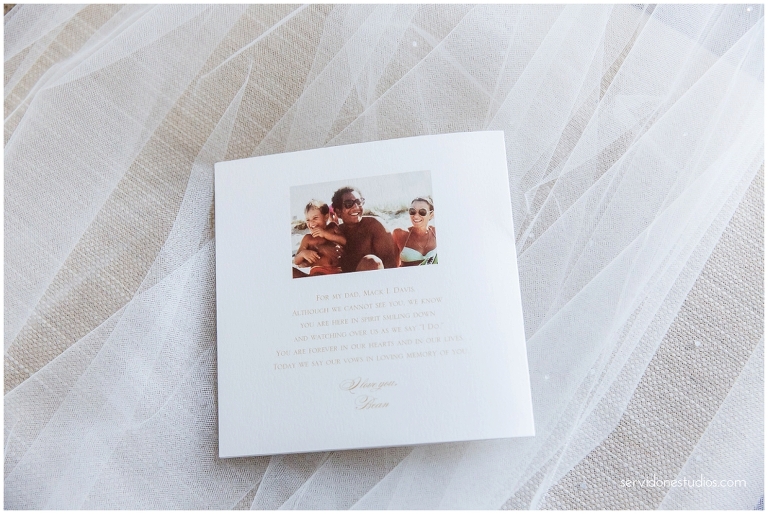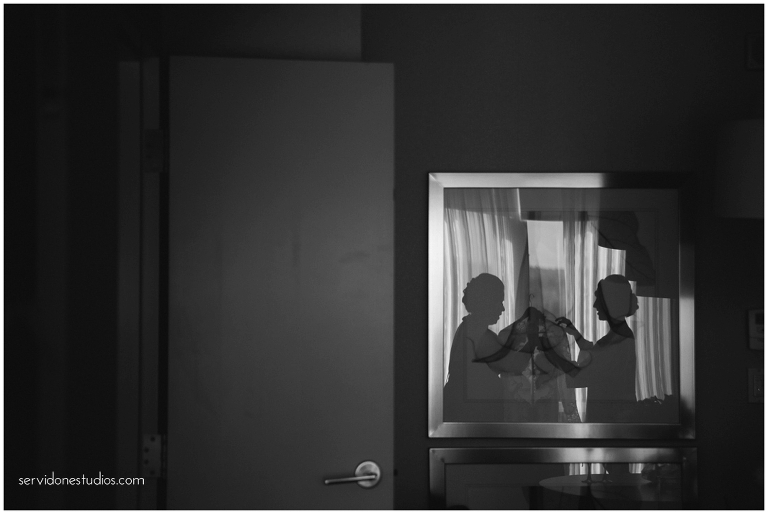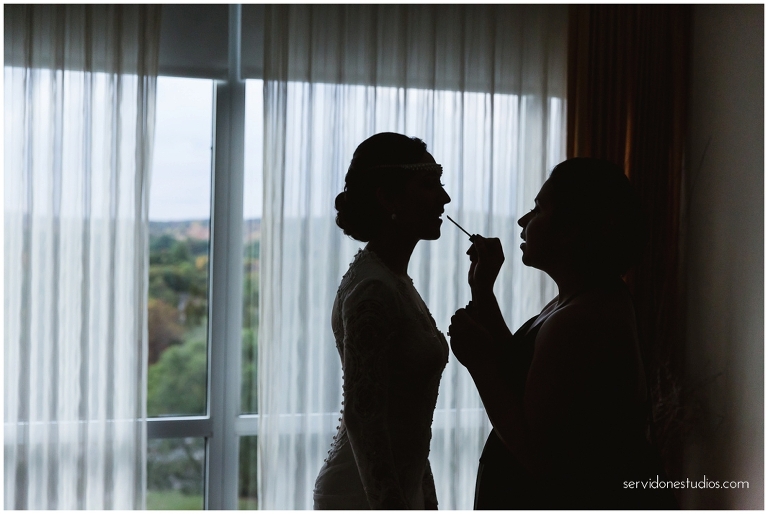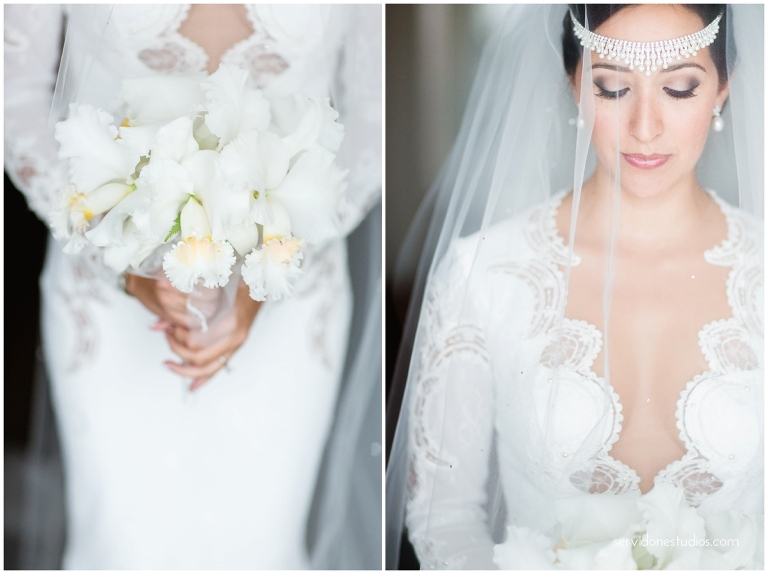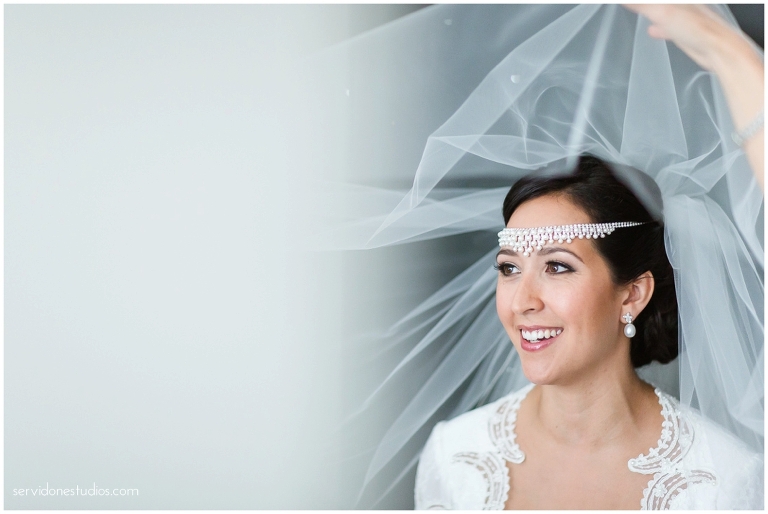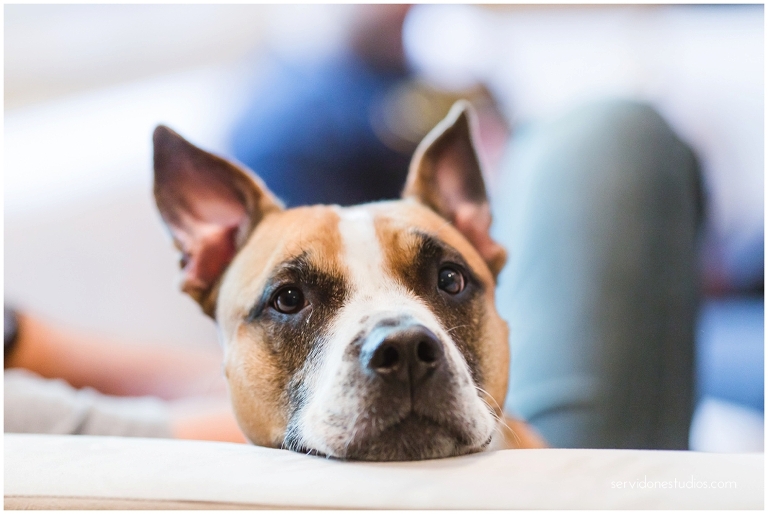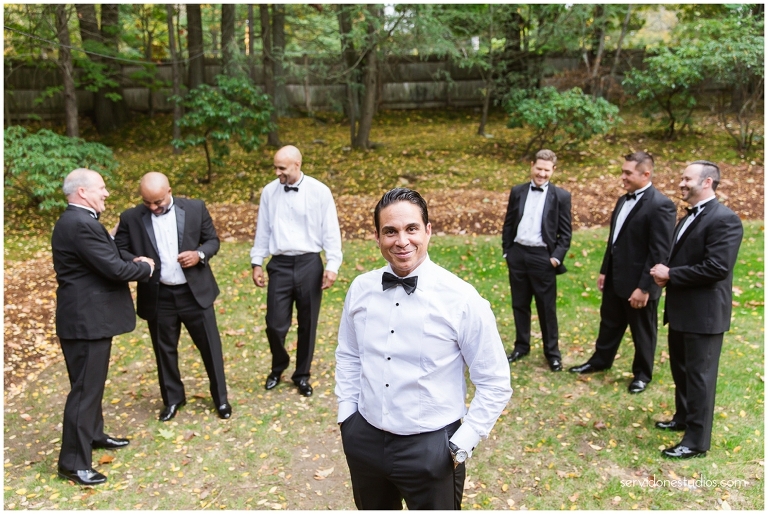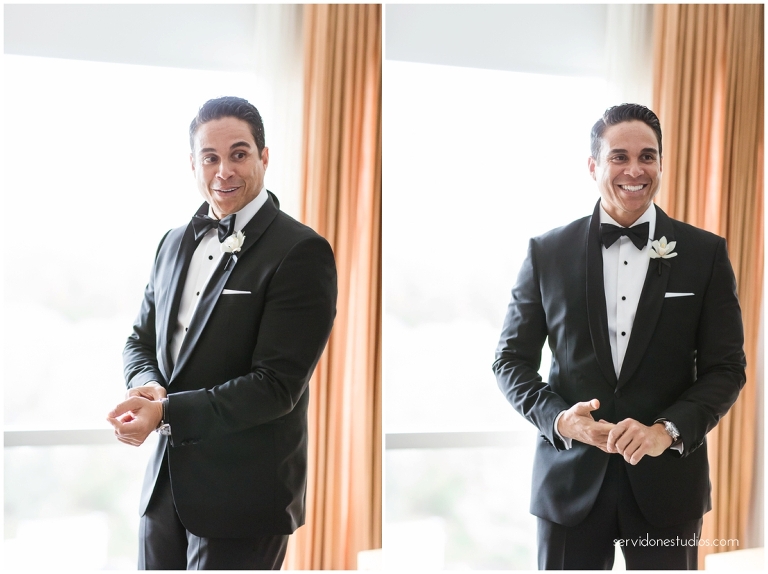 Love this reaction!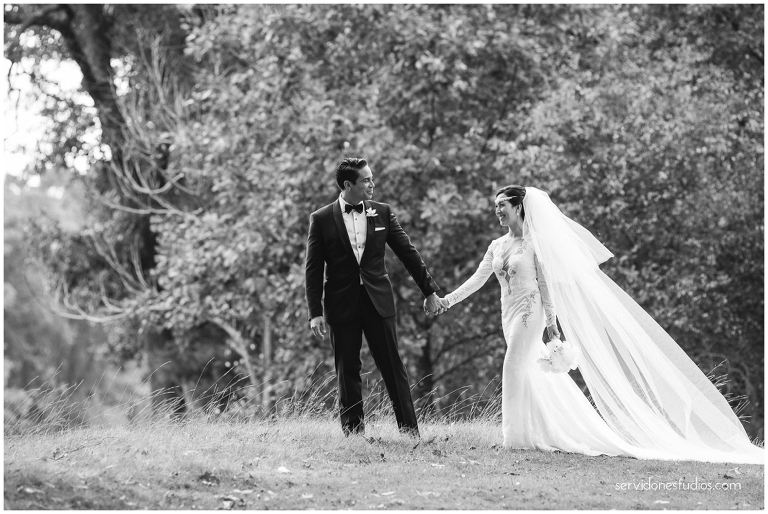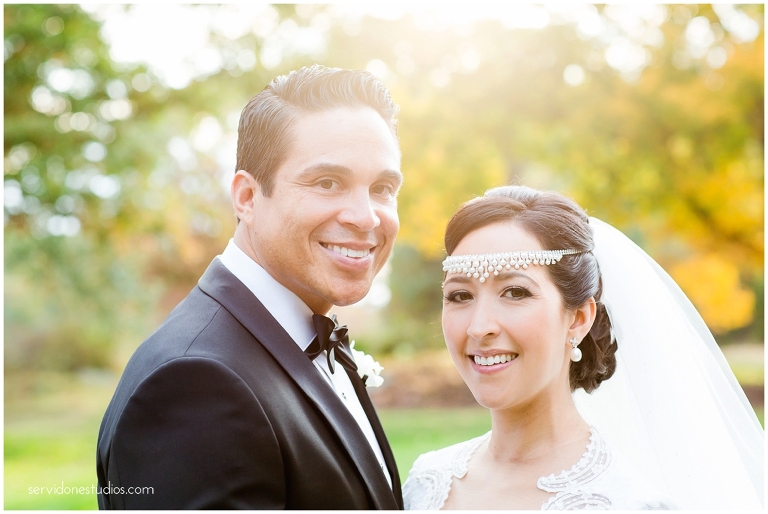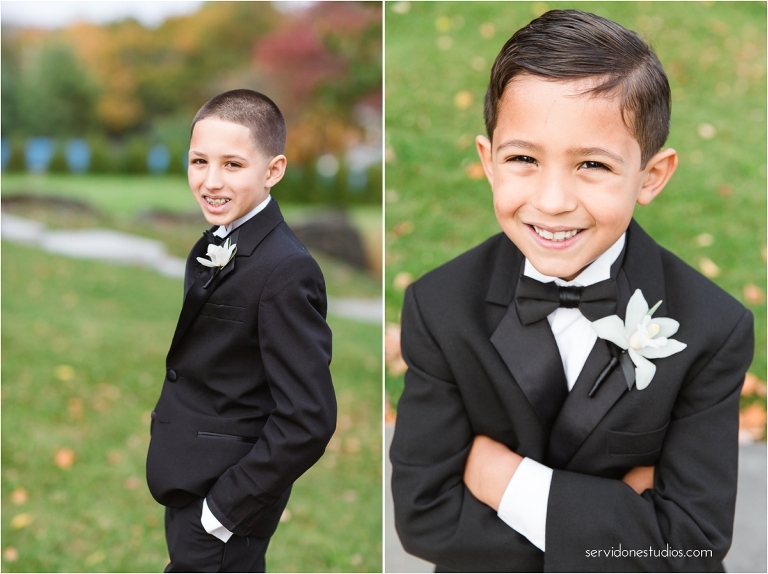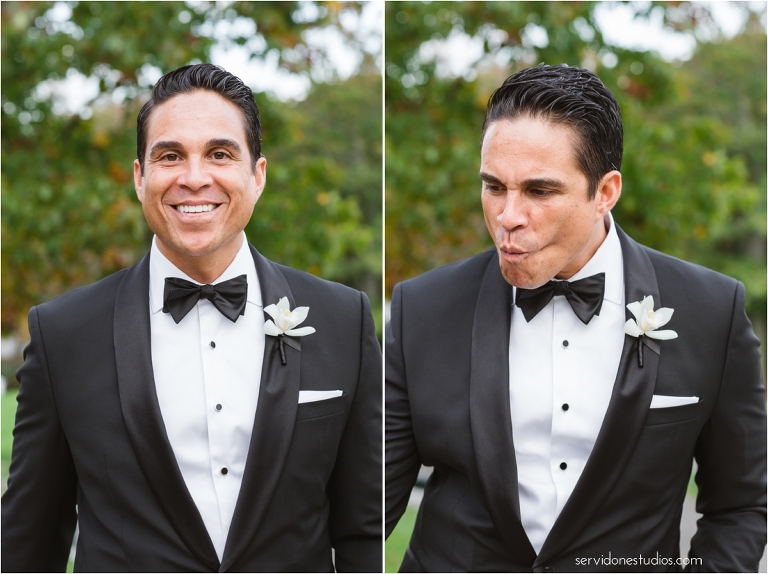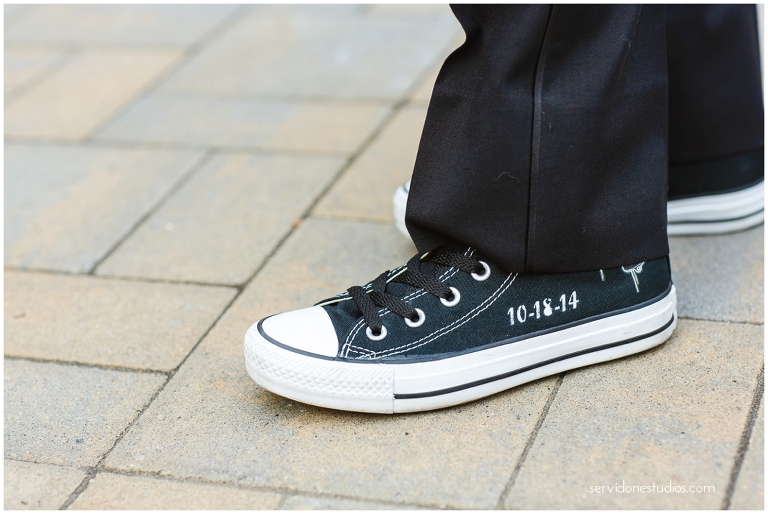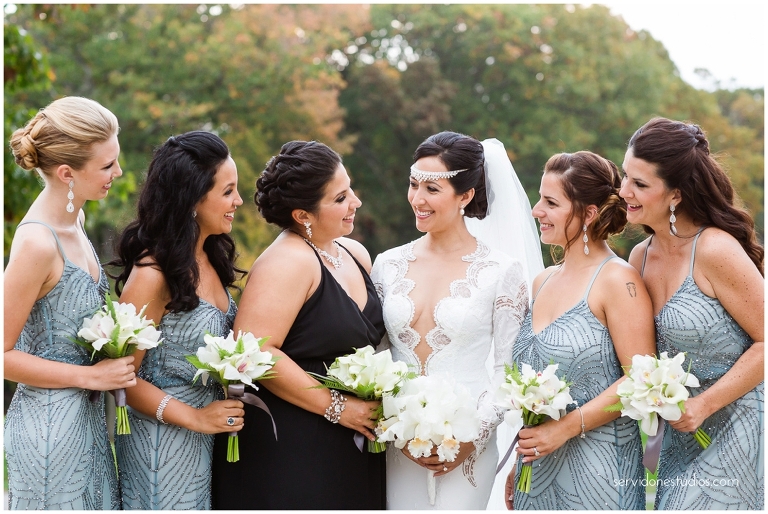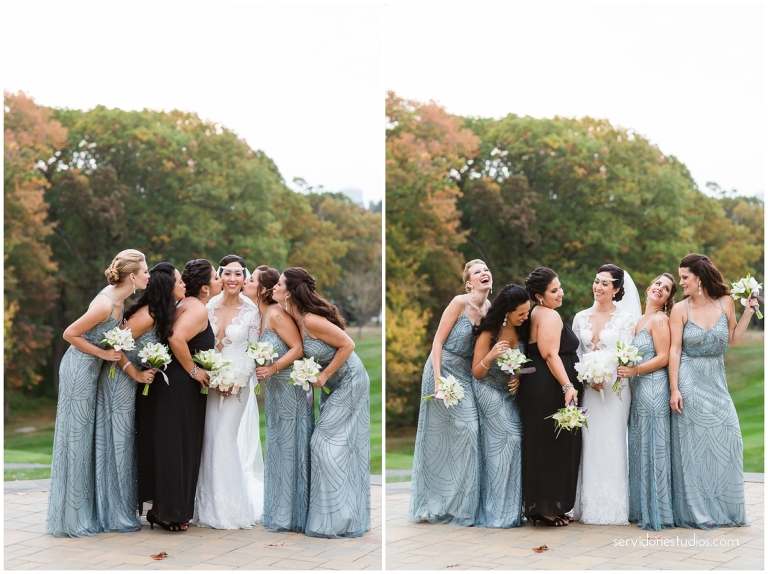 LOVE LOVE these dresses!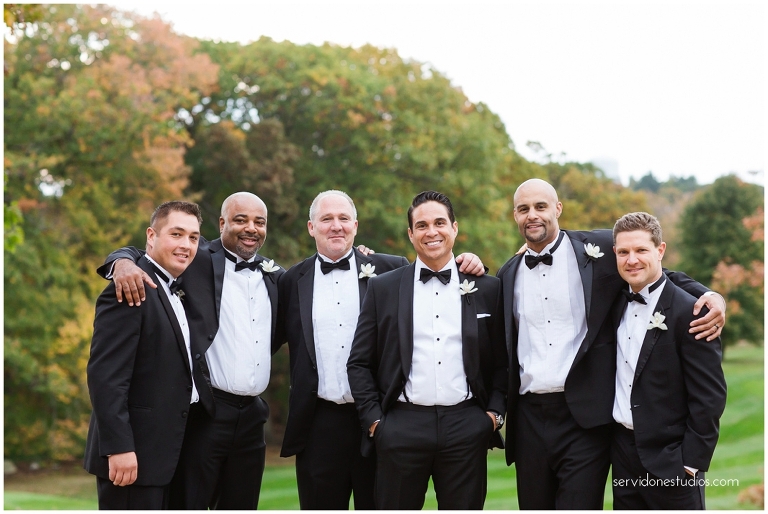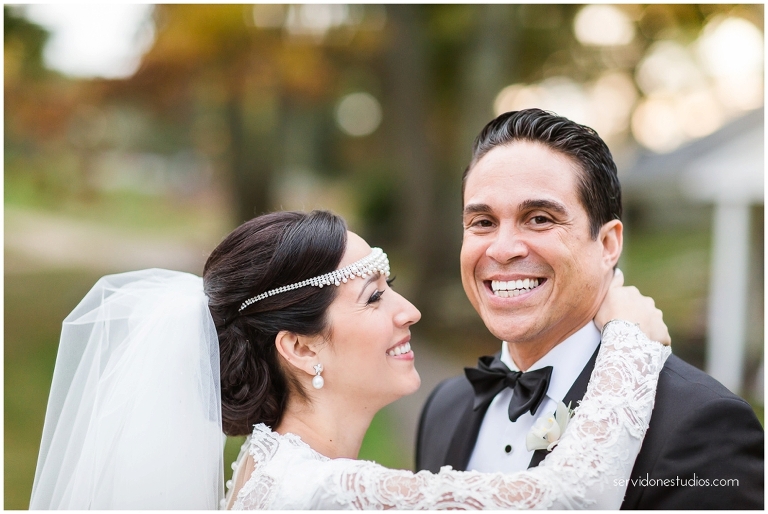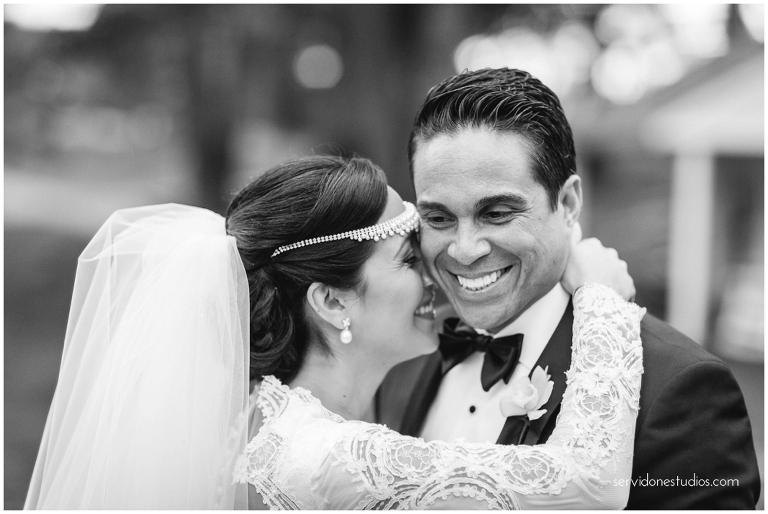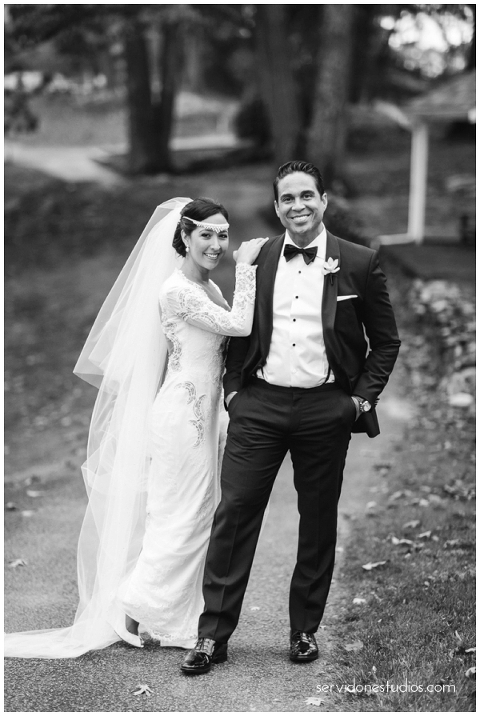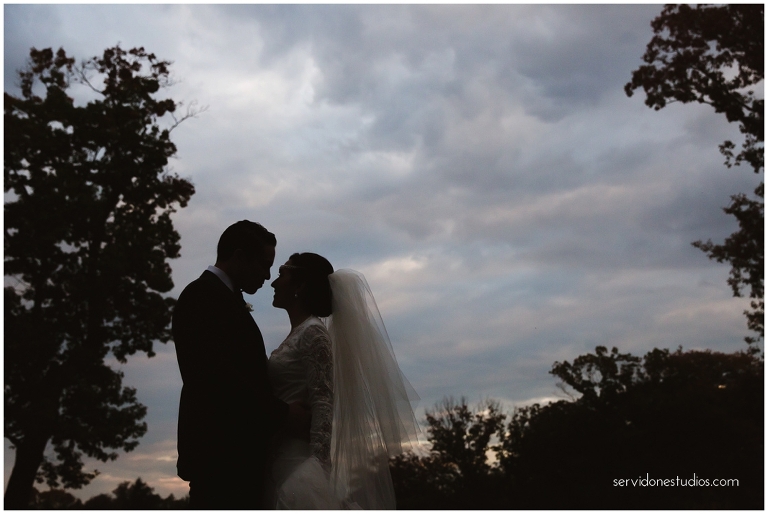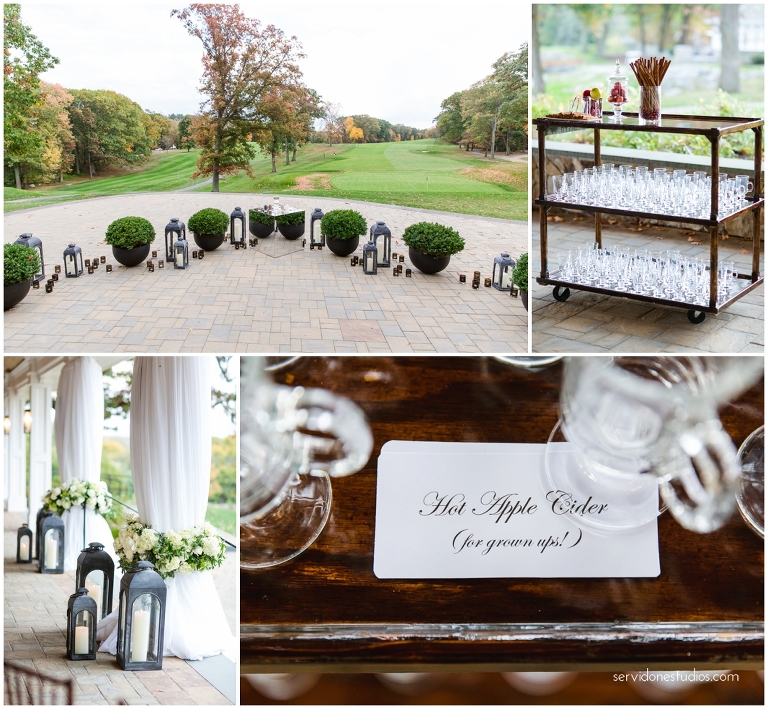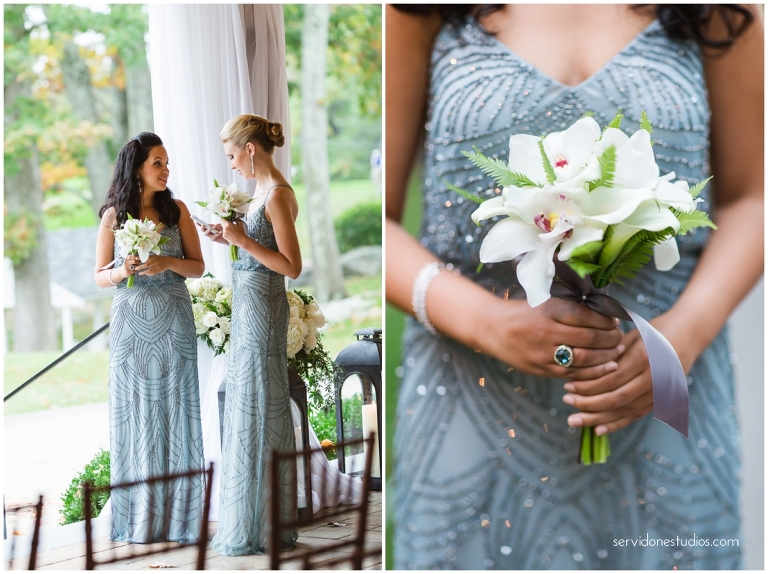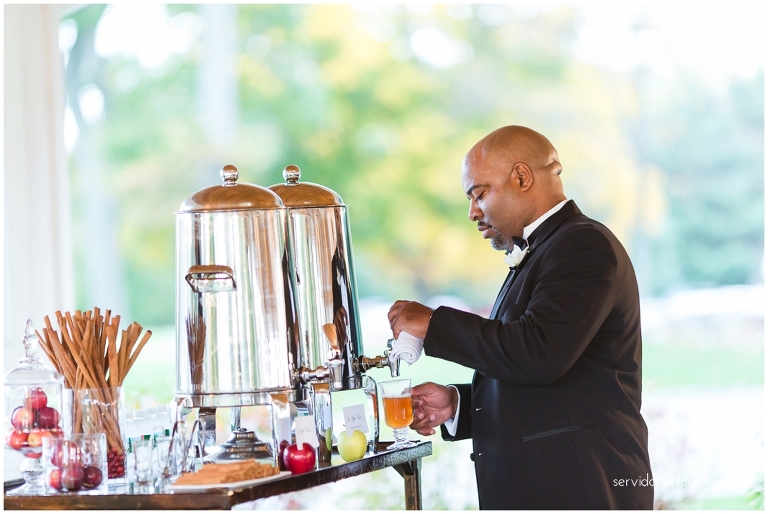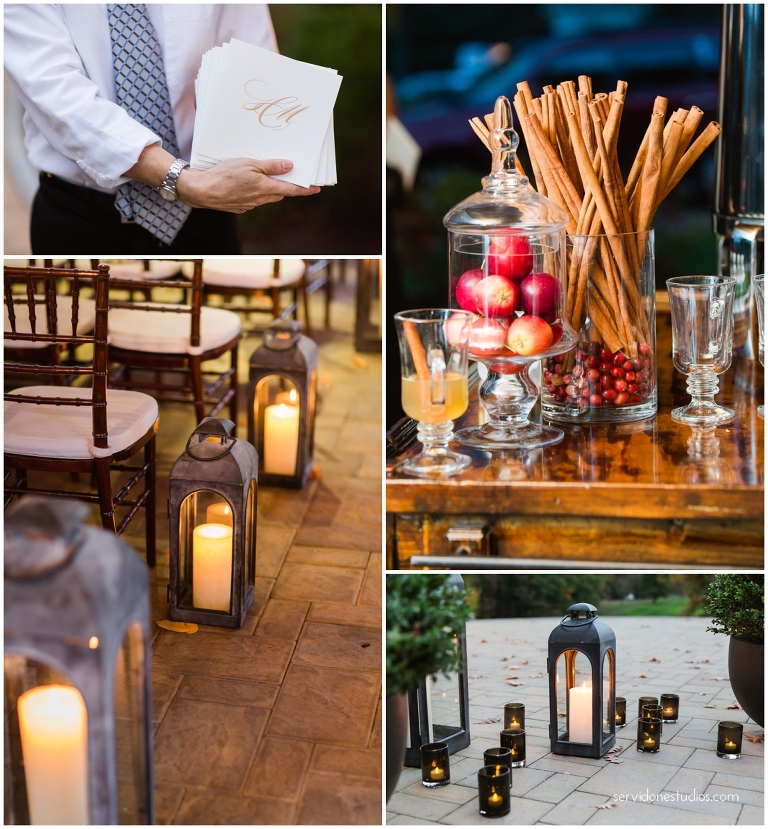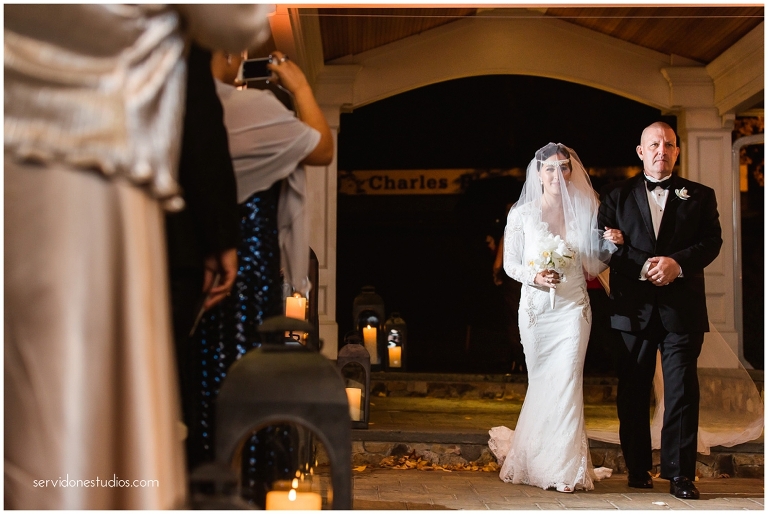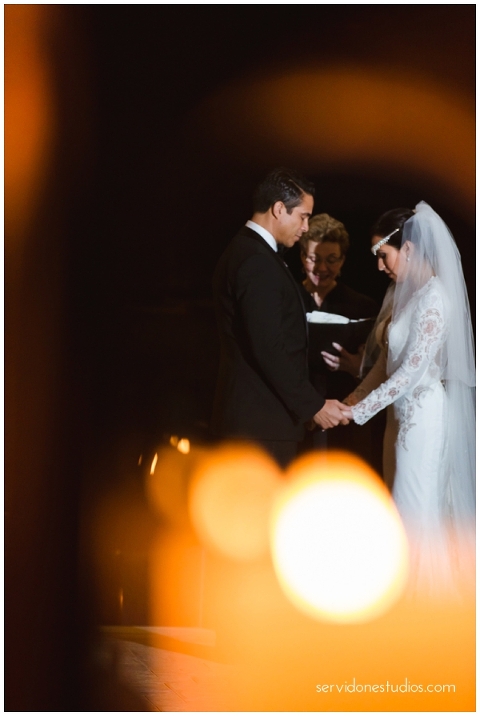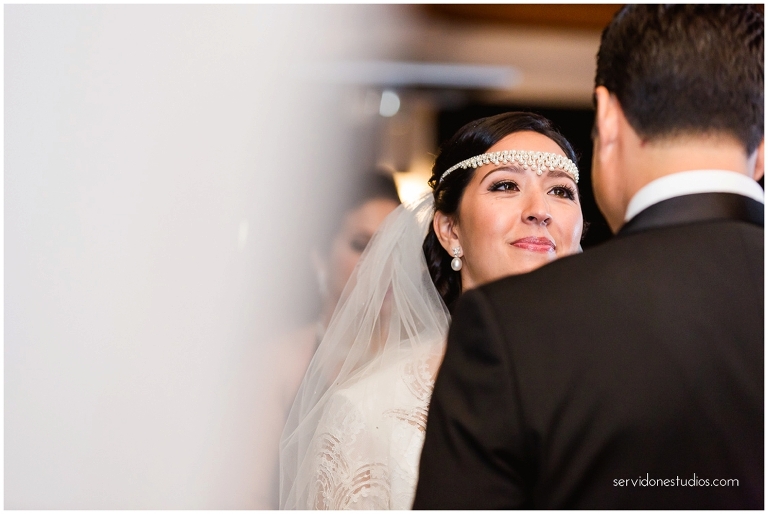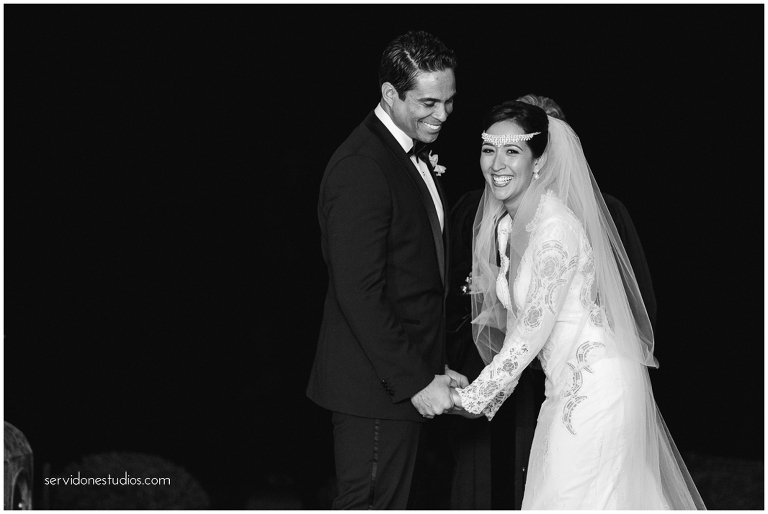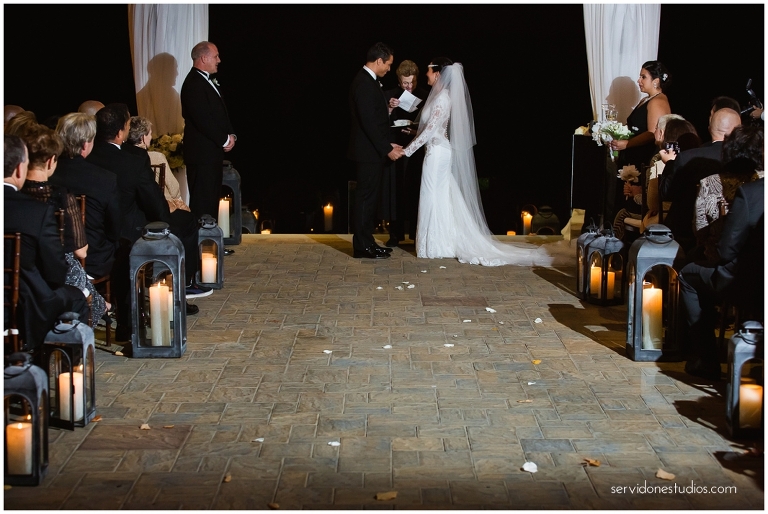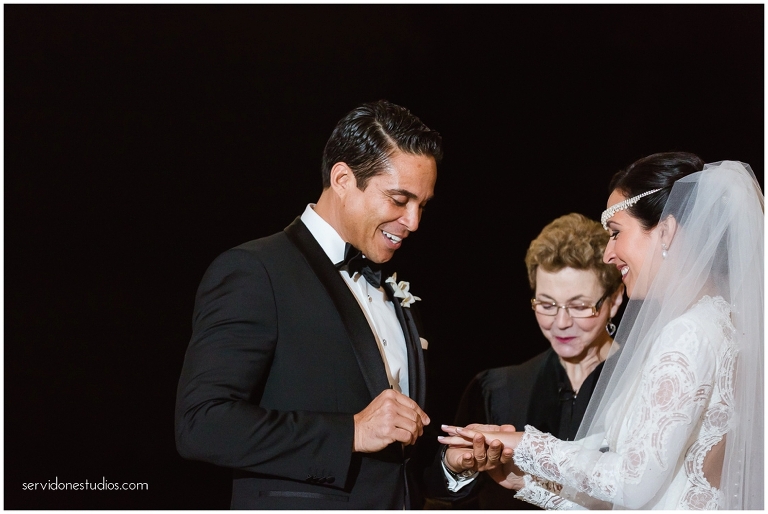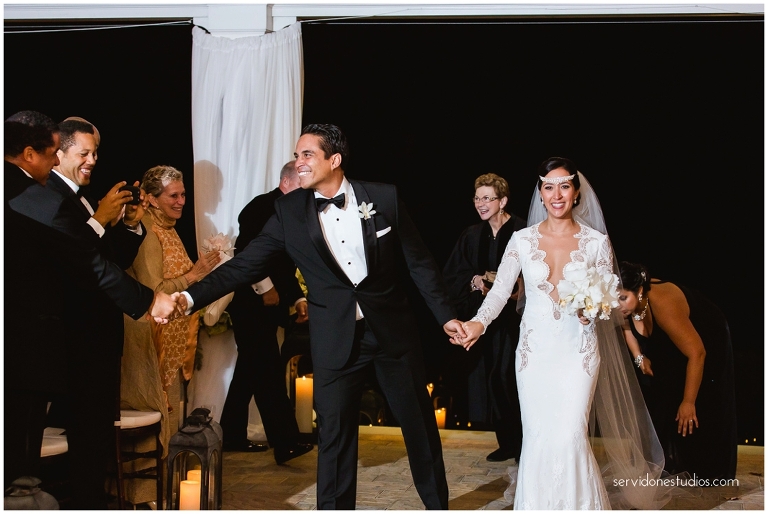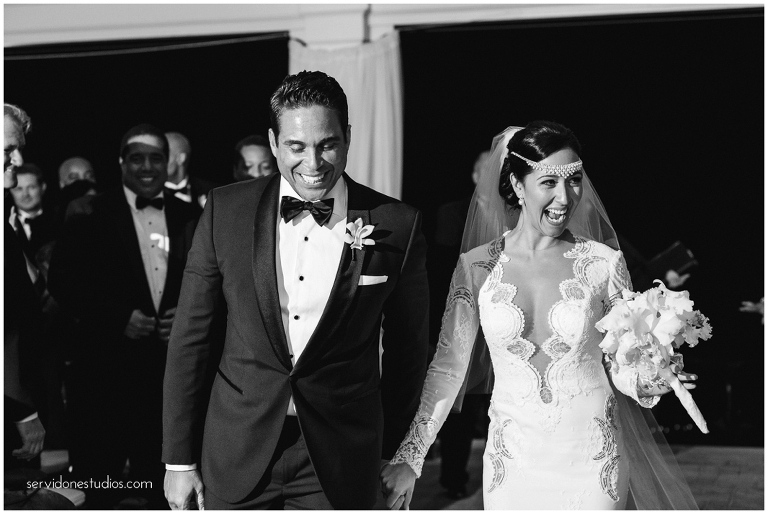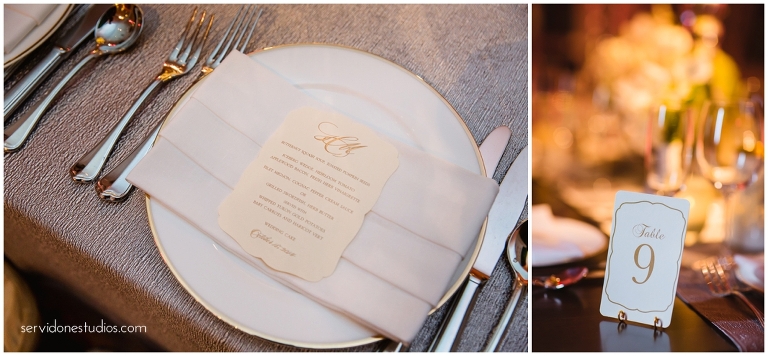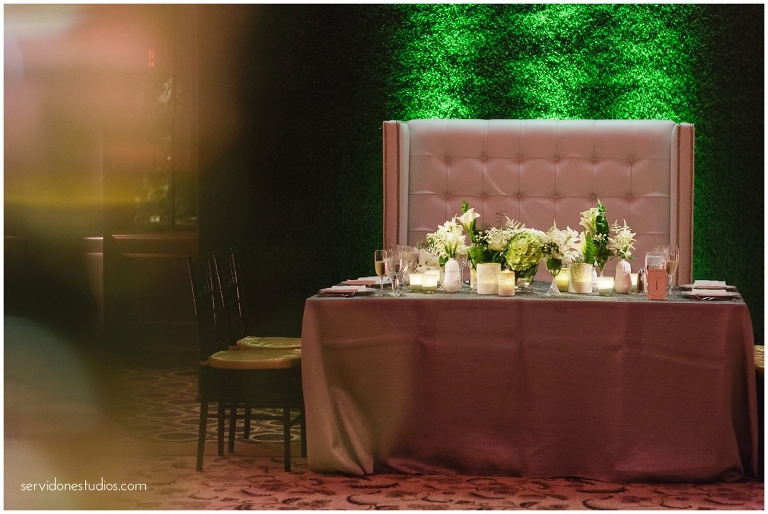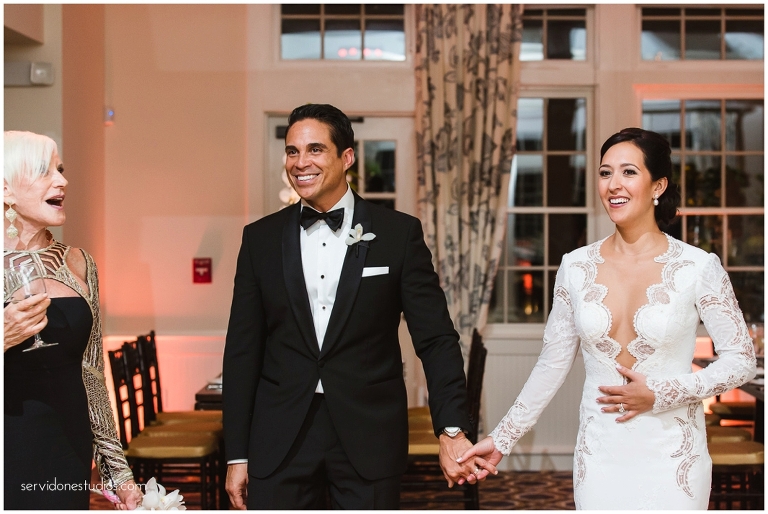 After seeing the room for the first time… a little Michele Mottola love 😉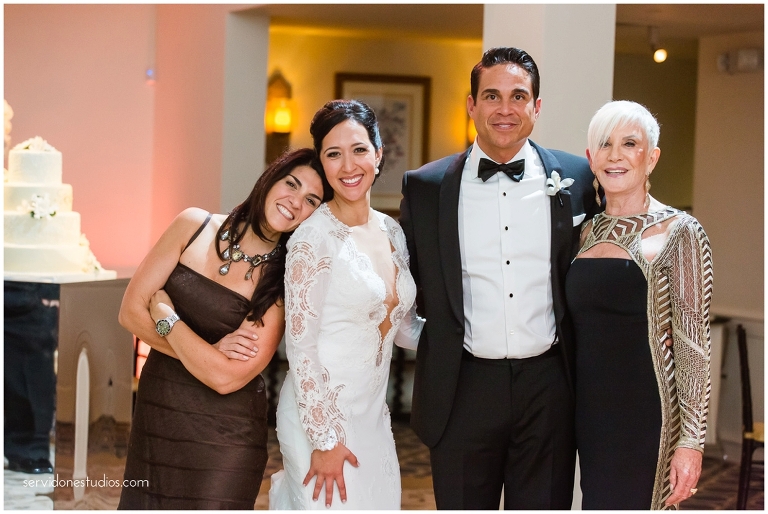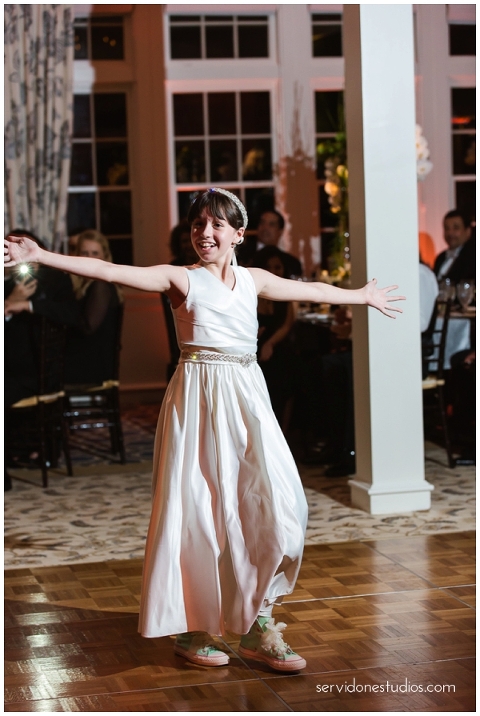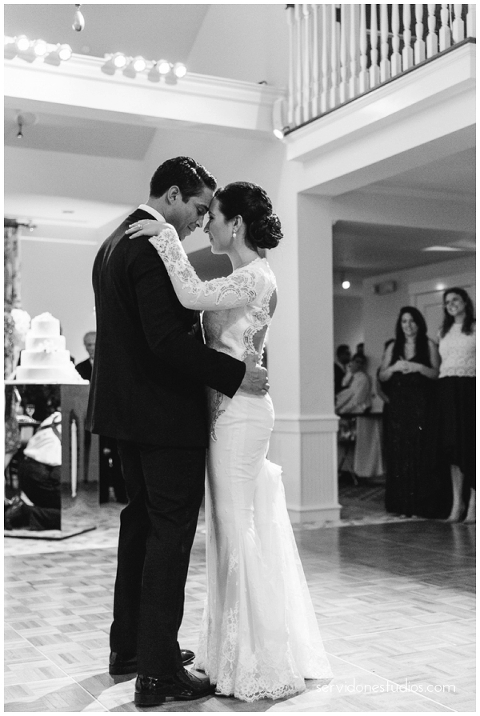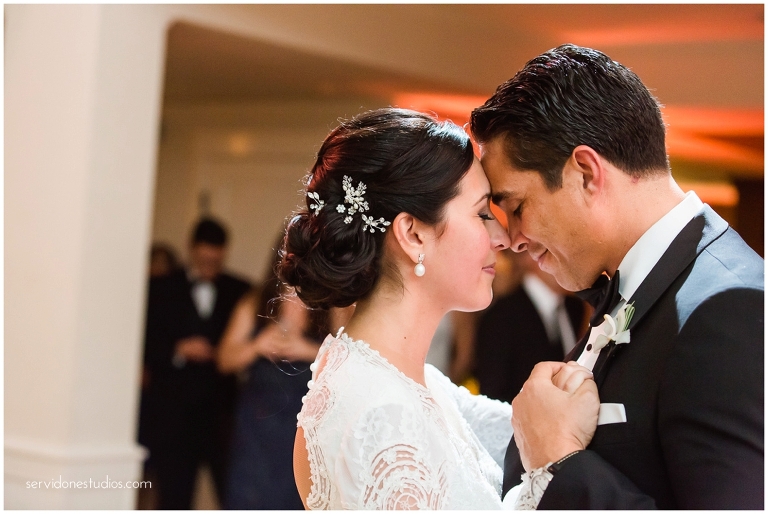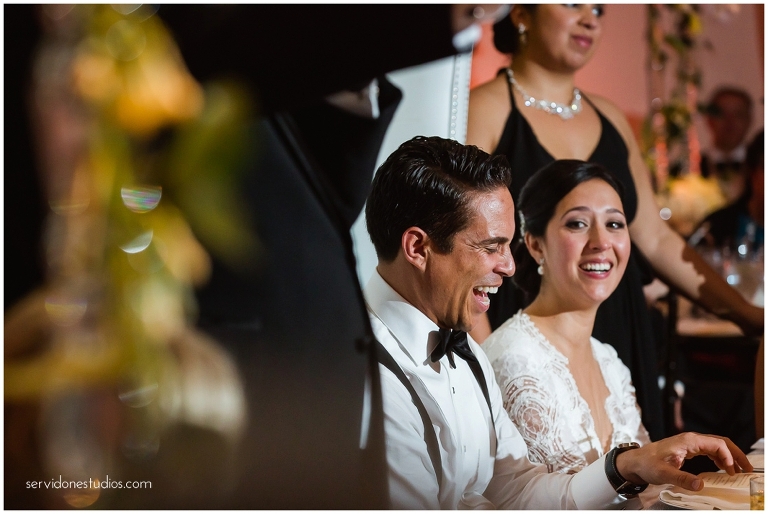 When I got choked up a little bit … these two pulled at the heart strings!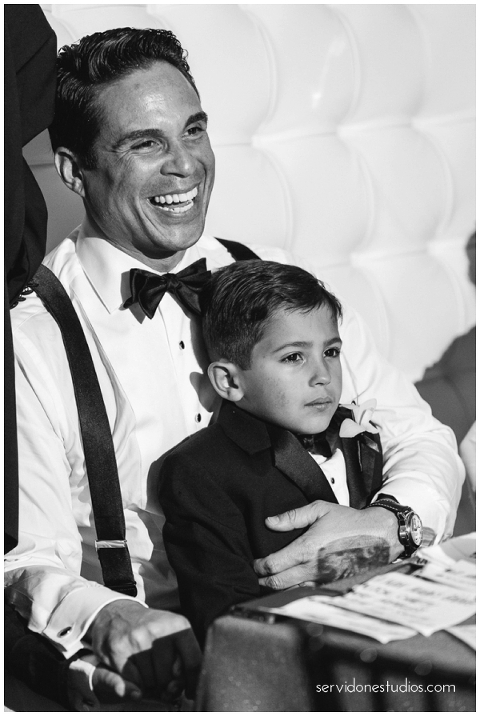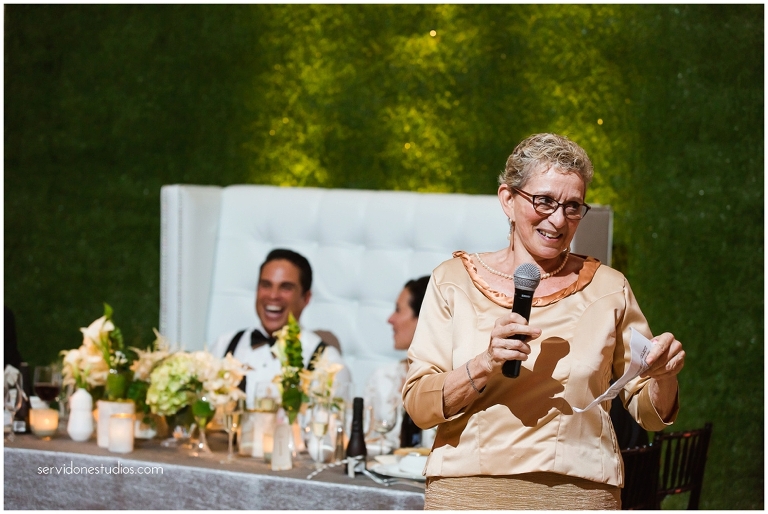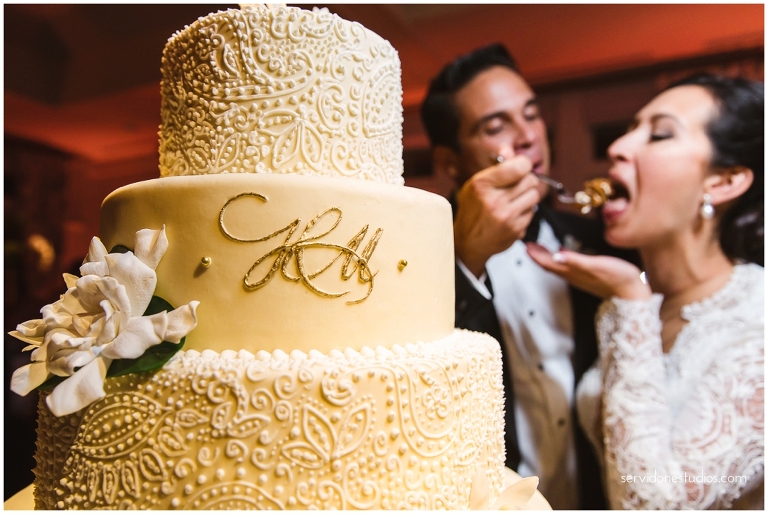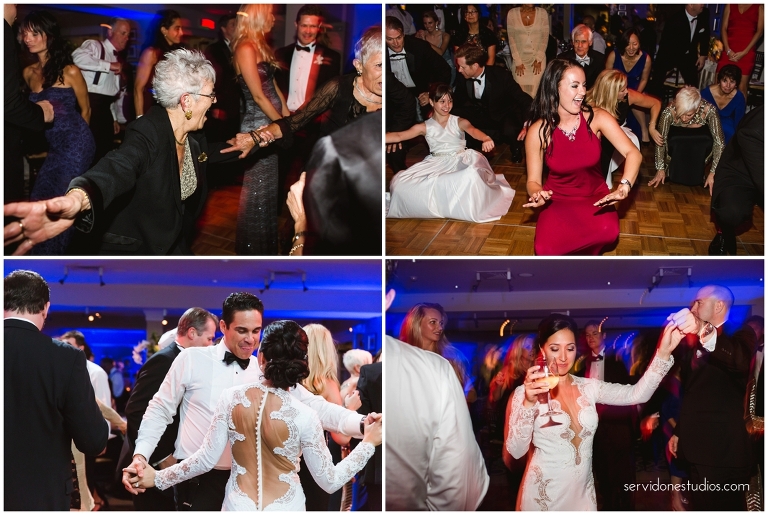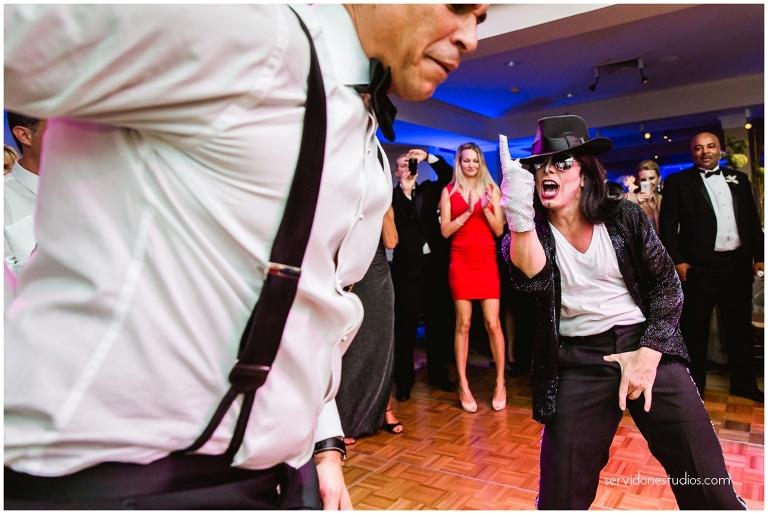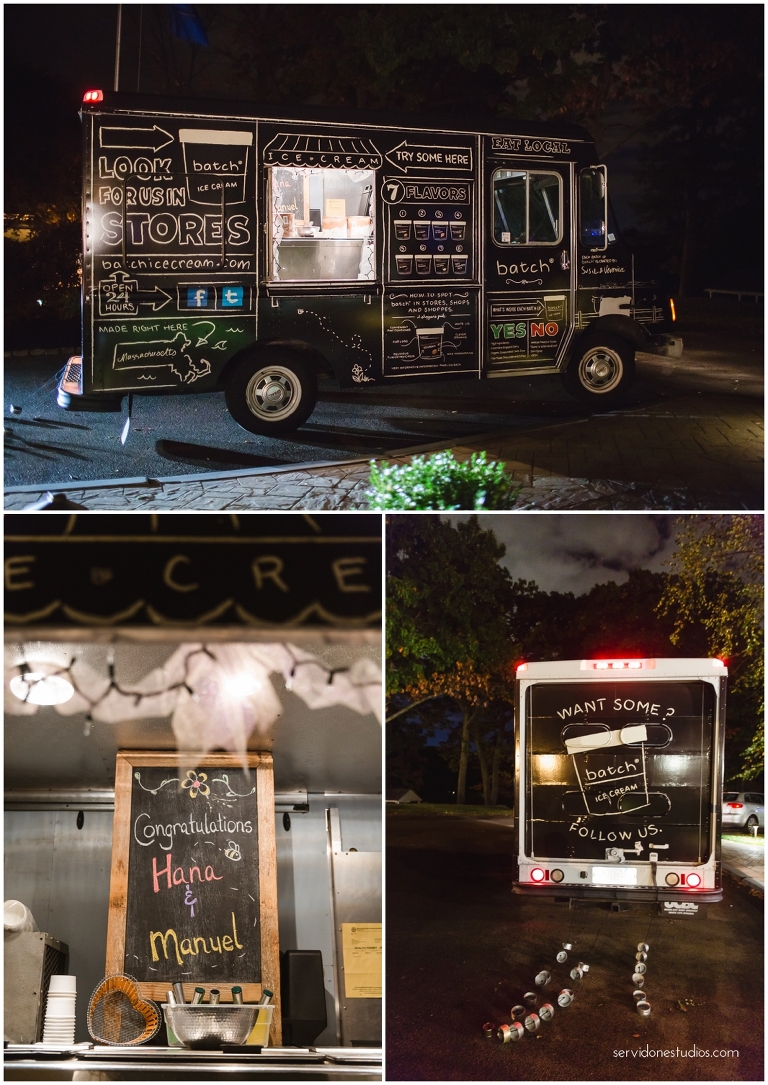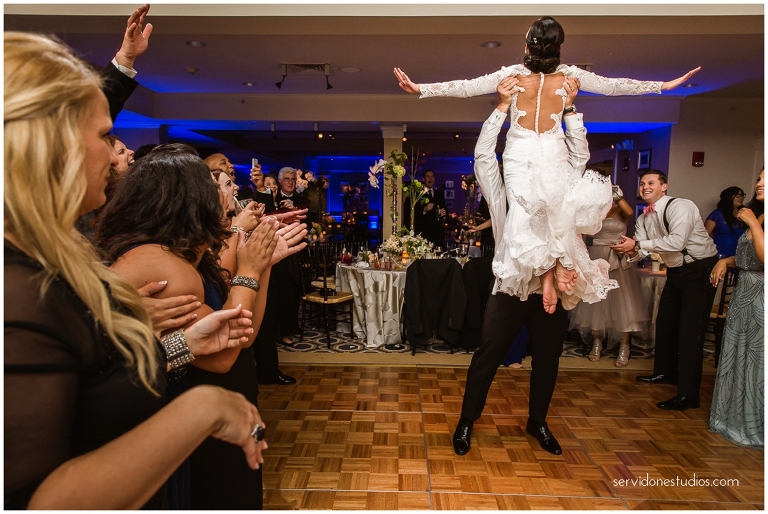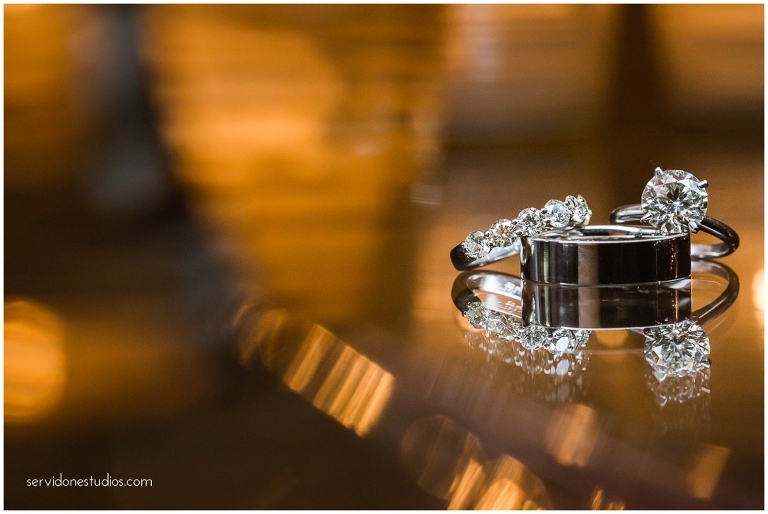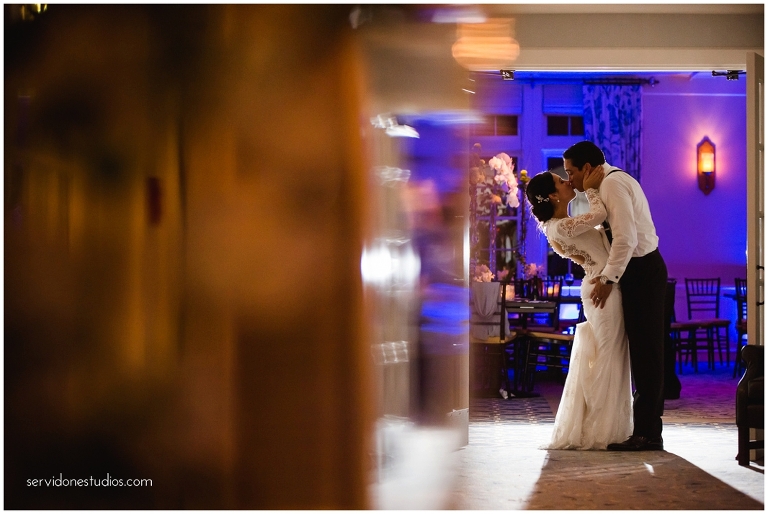 Their Vendors:
Wedding Planner – Michele Mottola Events Consulting
Rentals – New England Country Rentals
Rentals – Be Our Guest
Florist – Winston Flowers
Hair – Kerry + Jen Tawa
Make up – Claudia Moriel + Karla Law
DJ – Klass Universal Entertainment– DJ Kazz
Uplighting – Boston Uplighting
Shoes – Aruna Seth
Stationer – (invites, menu card, program) –  Invitations & Company