I had the wonderful opportunity to shoot this beautiful couple at the Chatham Bars Inn with Eric Barry Photography.
I think you'll agree that their day from start to finish was GORGEOUS. ( Jaw dropping, stunning kinds of details)
Congrats to Rob & Sam! Enjoy!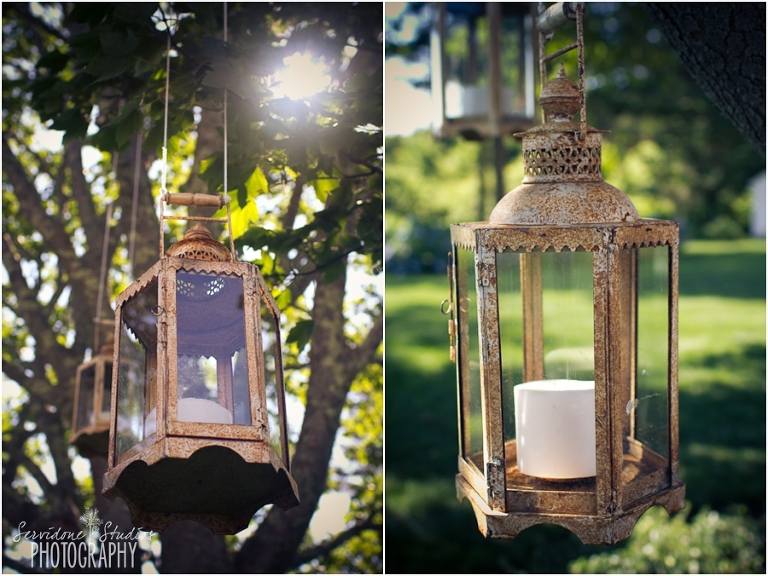 My favorite detail from their ceremony! LOVE the lanterns!!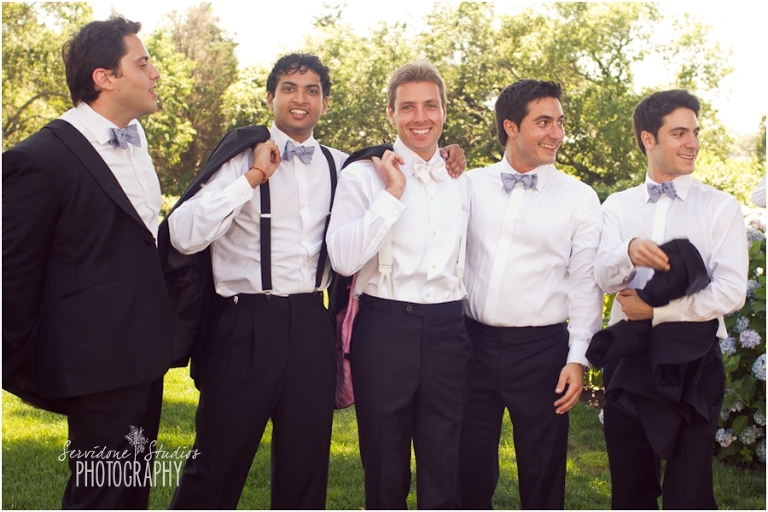 The guys from Duke before the ceremony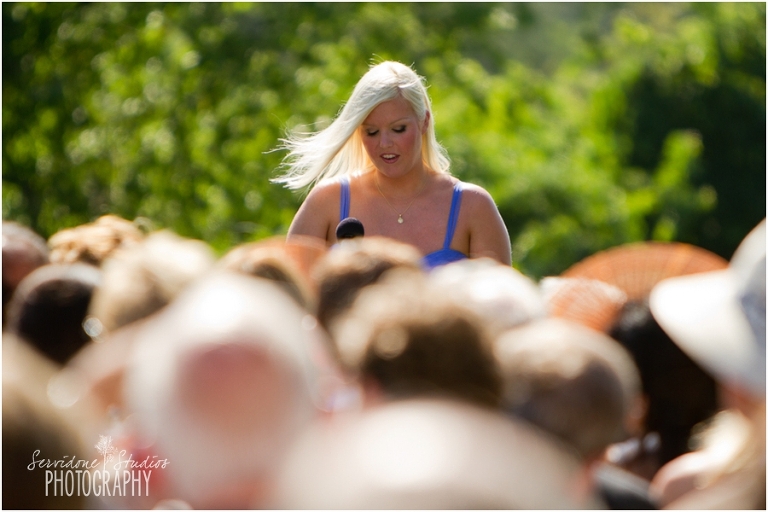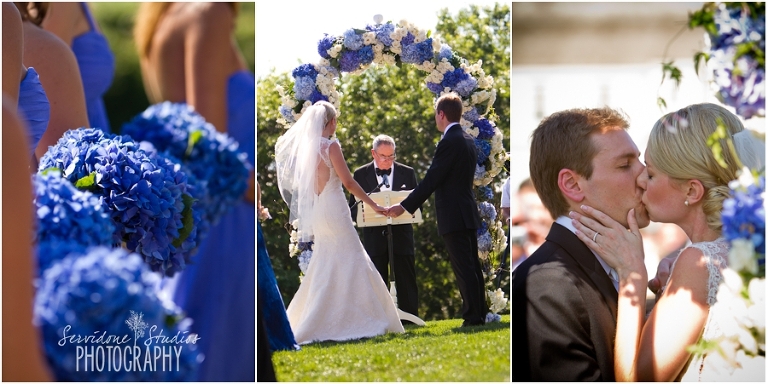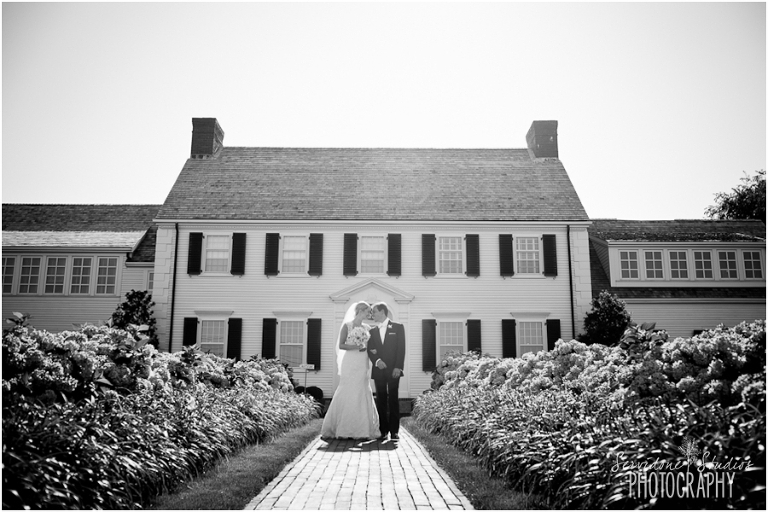 The famous Hydrangea Walk house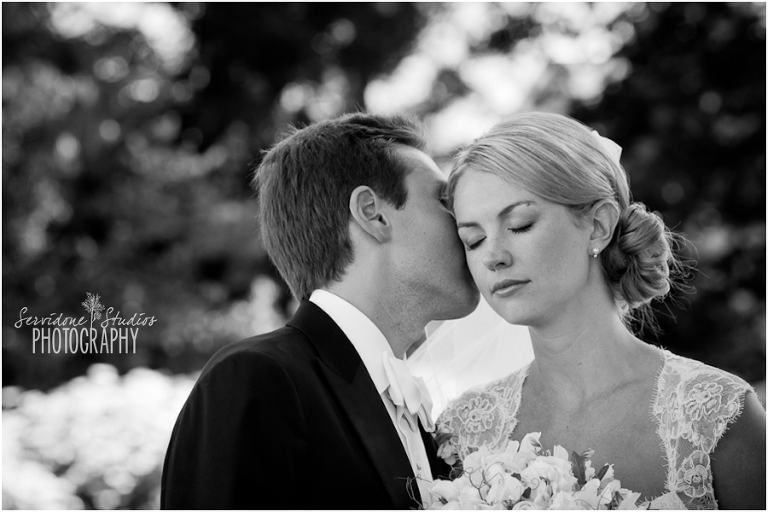 100% photojournalism here. no posing.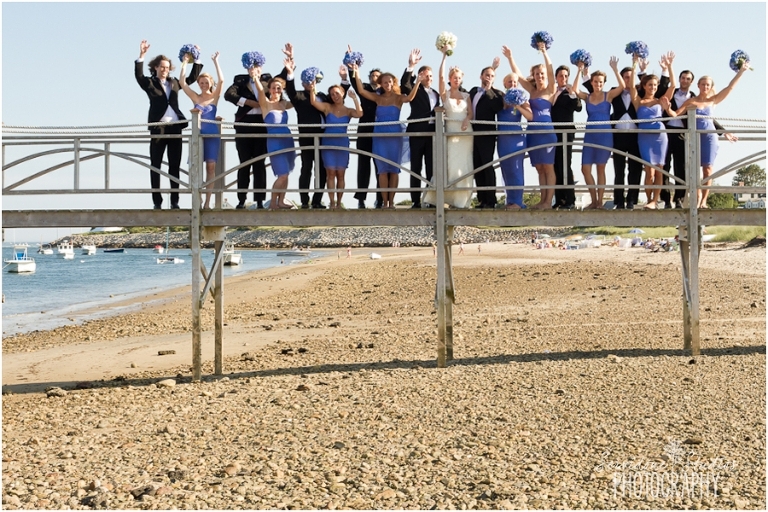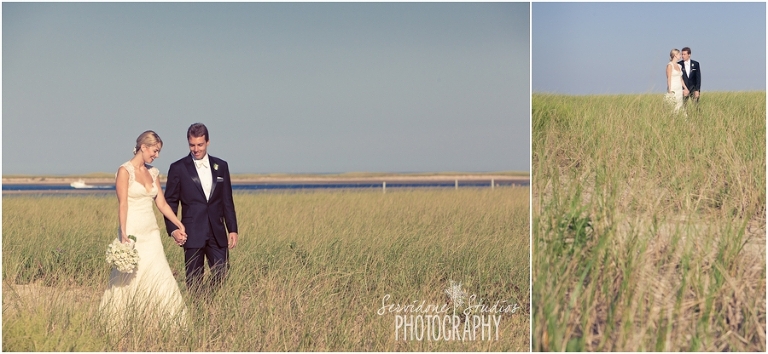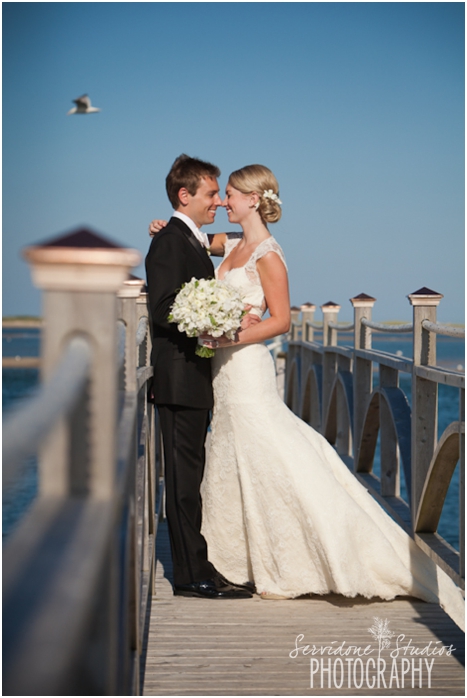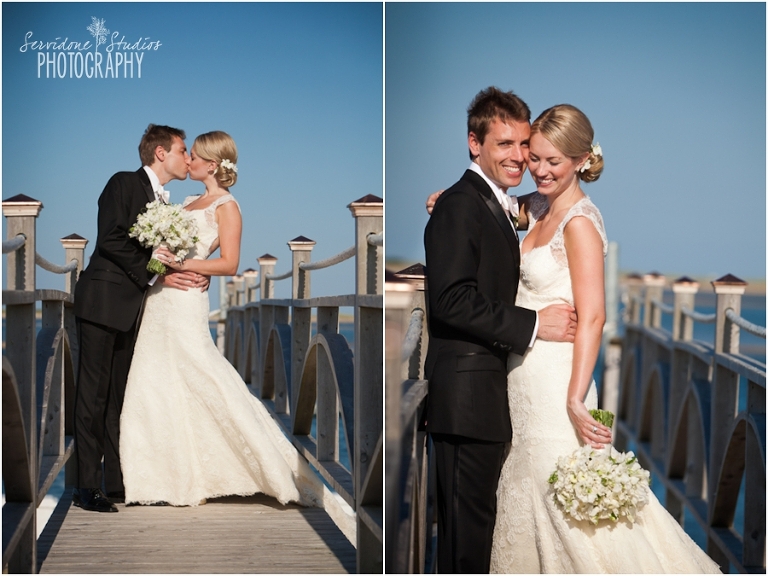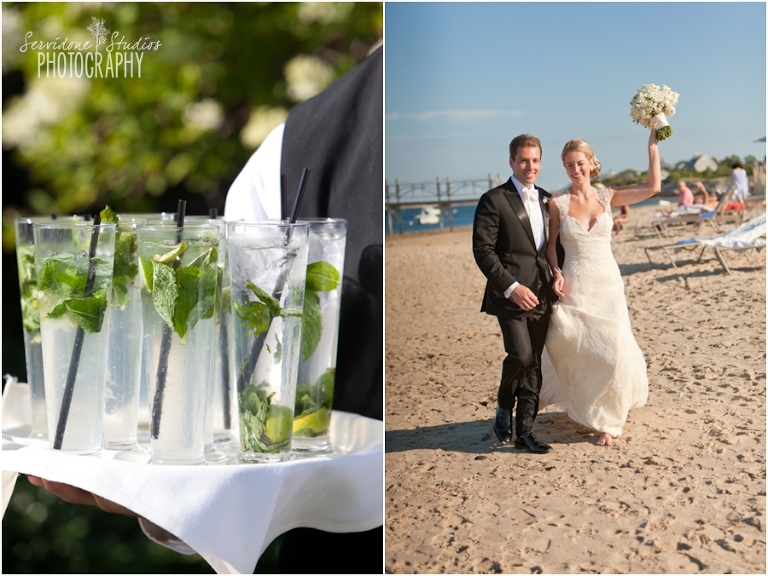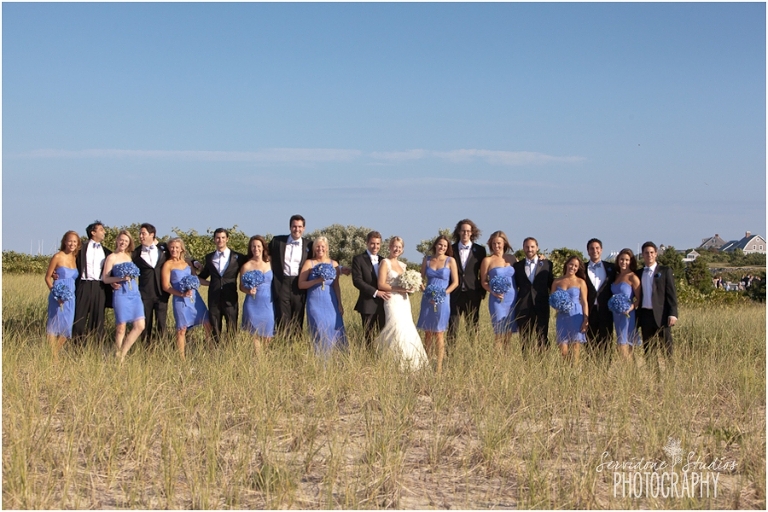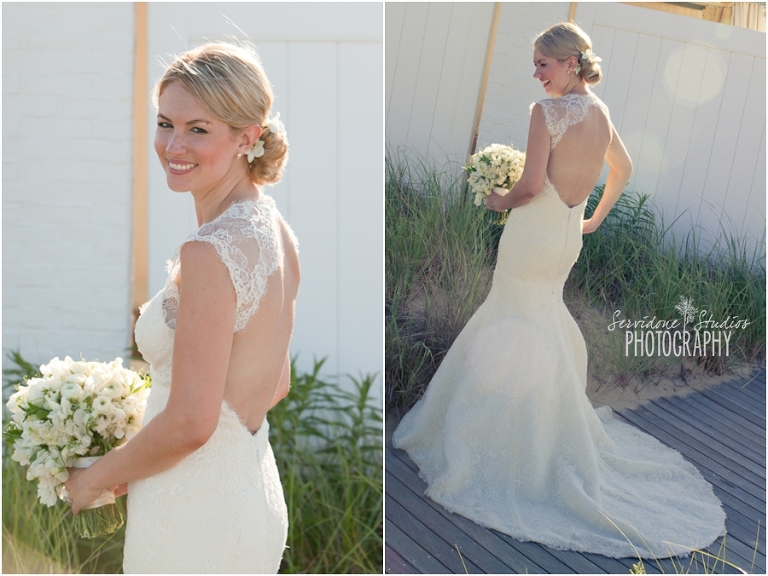 STUNNING. RIGHT? Rob, you are one lucky man.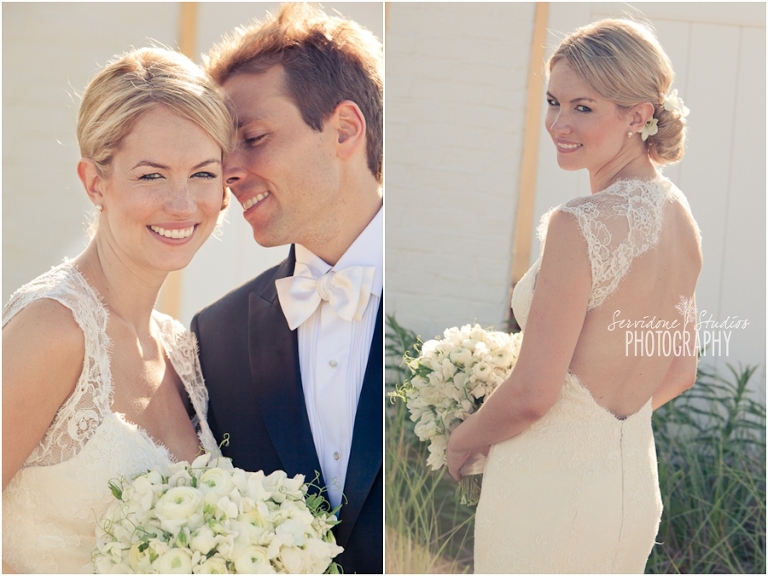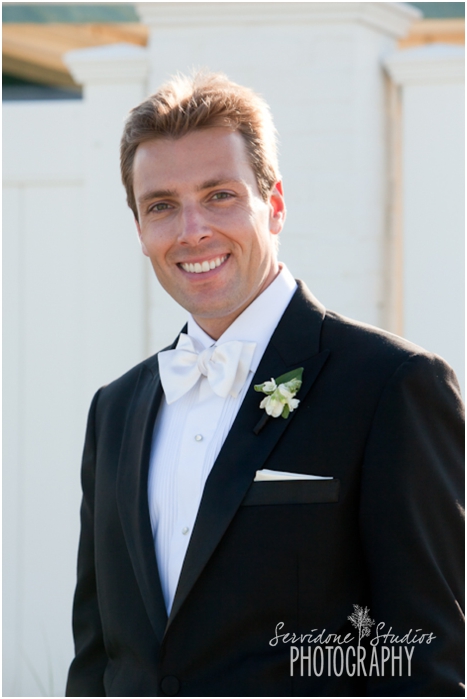 Rob, you aren't so bad yourself 🙂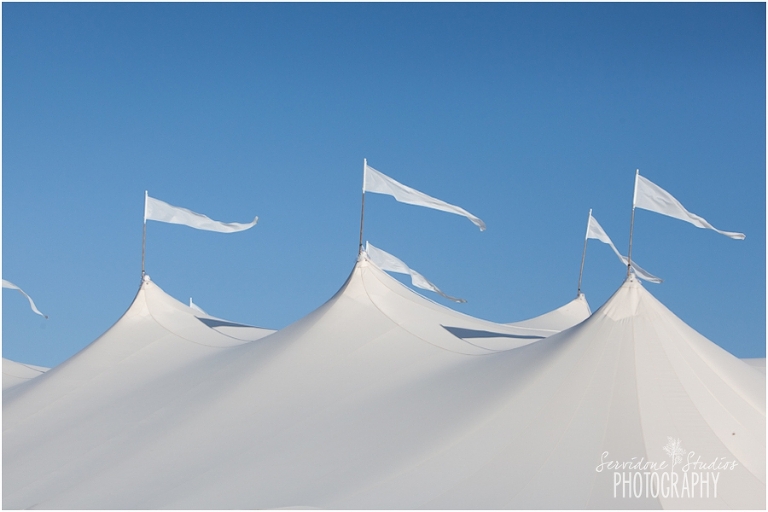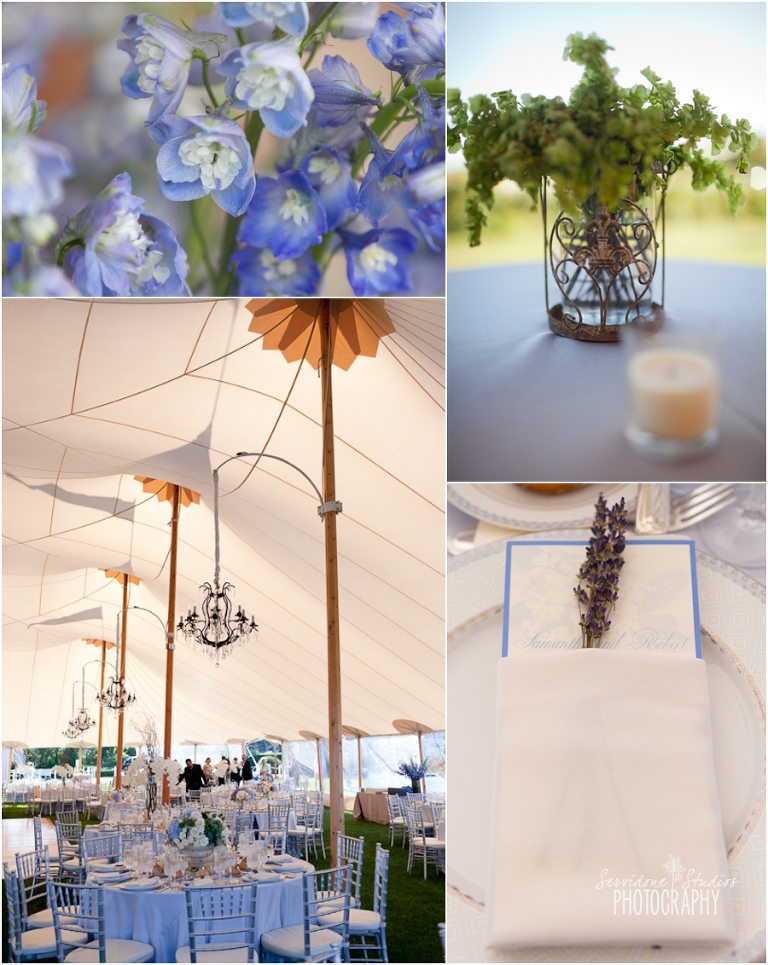 Just a few of those details I was talking about!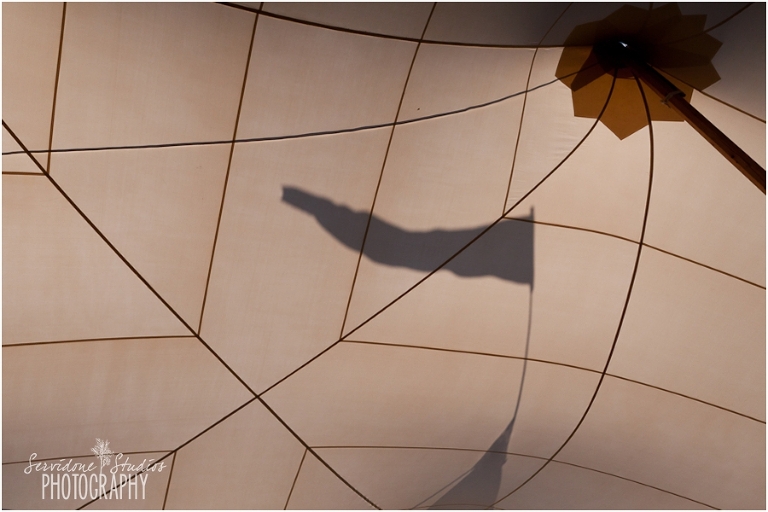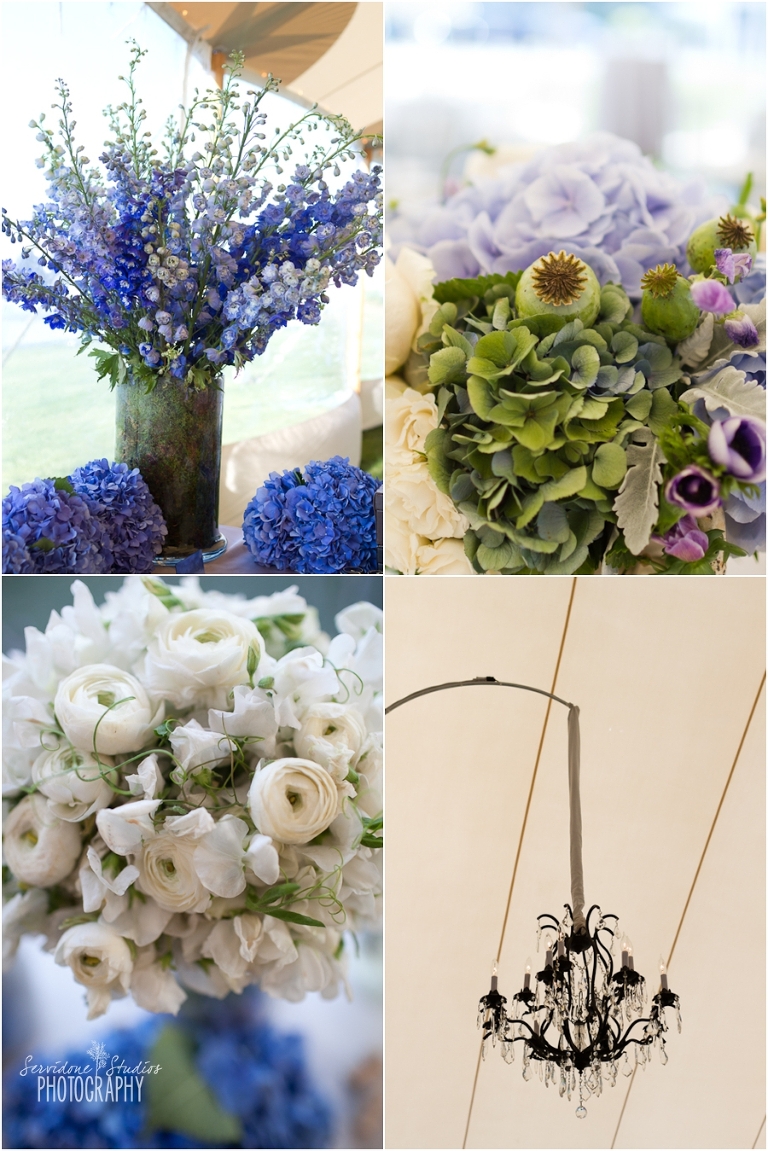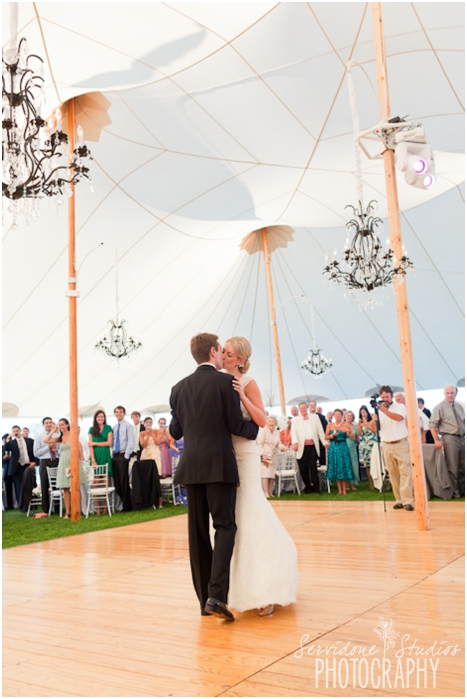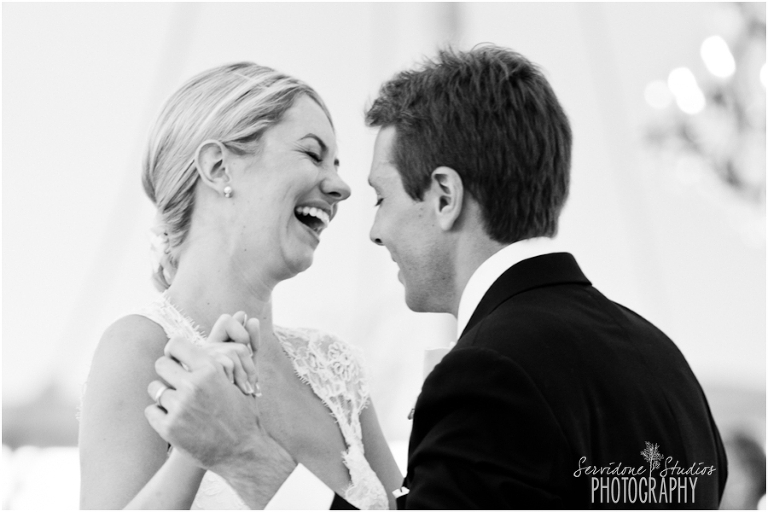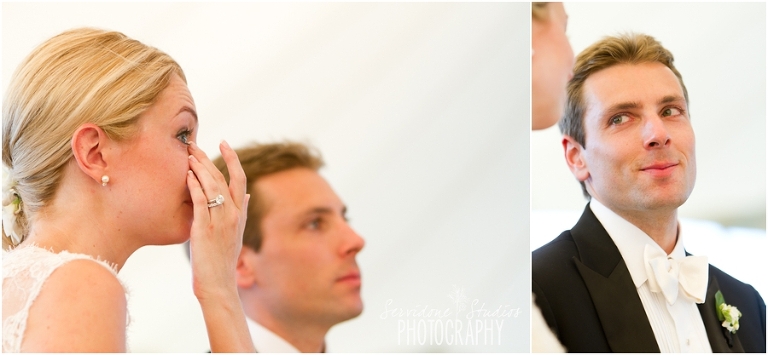 View from one side of the tent. Not too shabby.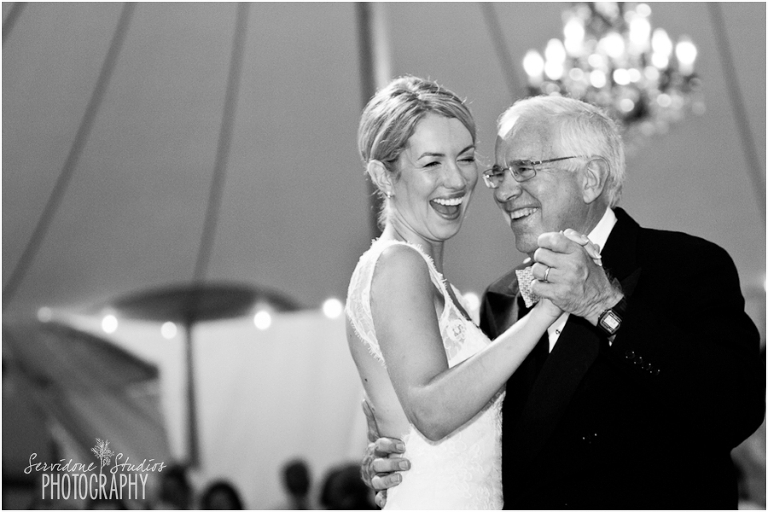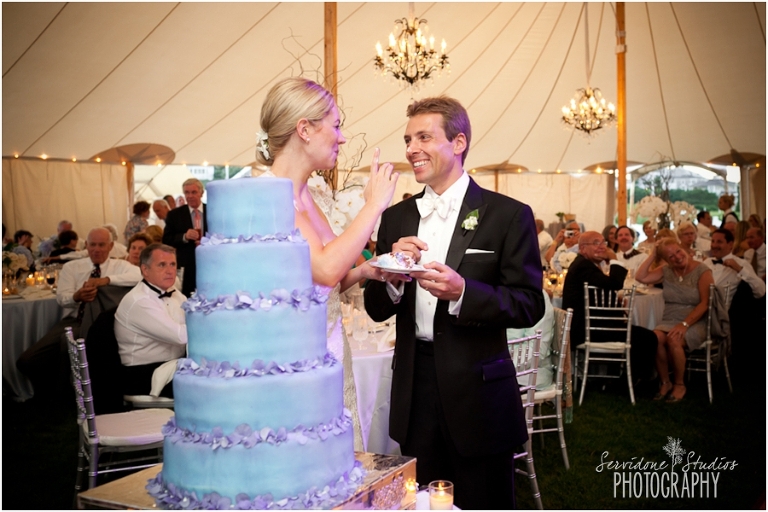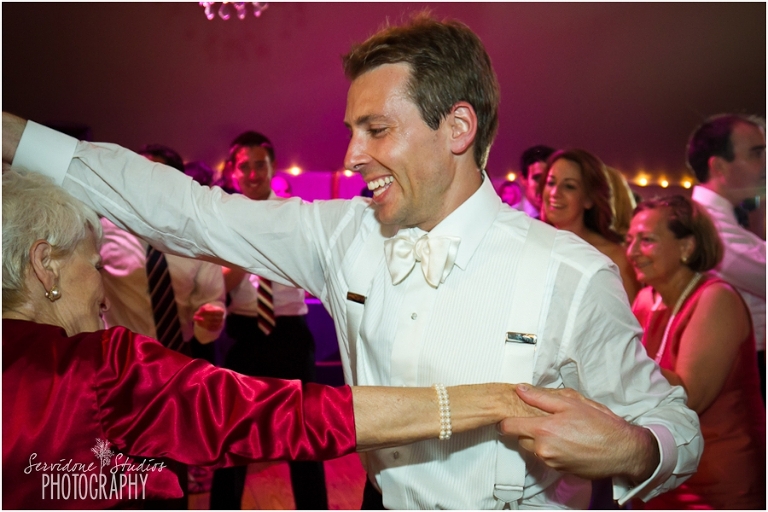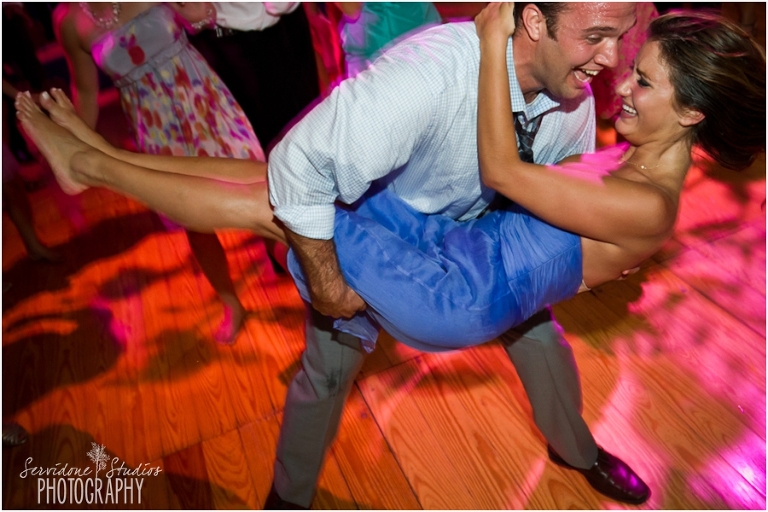 Favorite dance shot. Pure Awesome.