Why the title? You'll see 🙂
Meet Newborn Will. This little nugget is from two of my favorite people… Lizzy and Steve. So forgive any bias from Aunt Andrea, as I love this little face!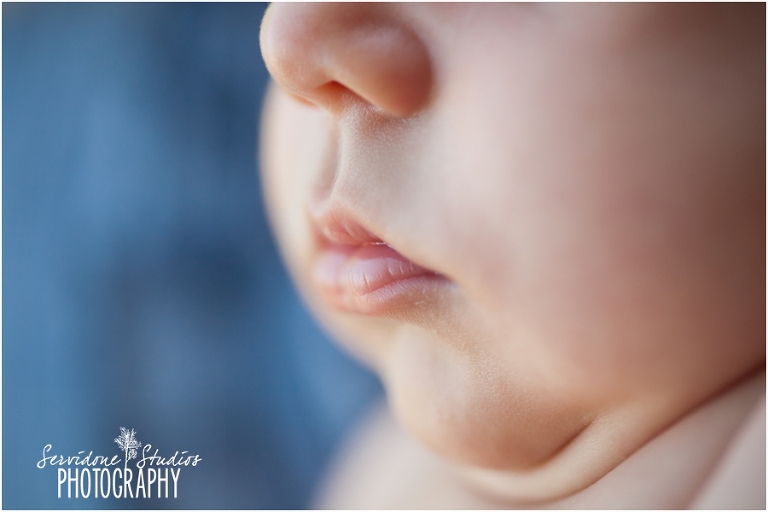 Um, I removed the stripe from the logo section, because it was in the way of my favorite part of this photo. The double chin.
I would hang this on my wall. Just sayin.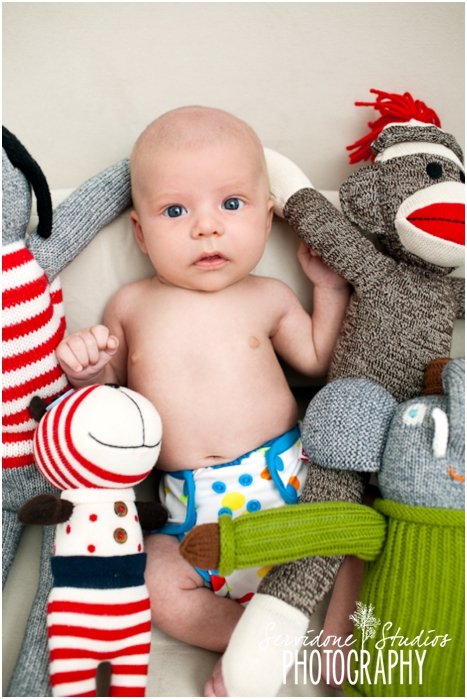 Lizzy had so many great stuffed animals for Will; we had to have a little party! Where is Waldo/Will?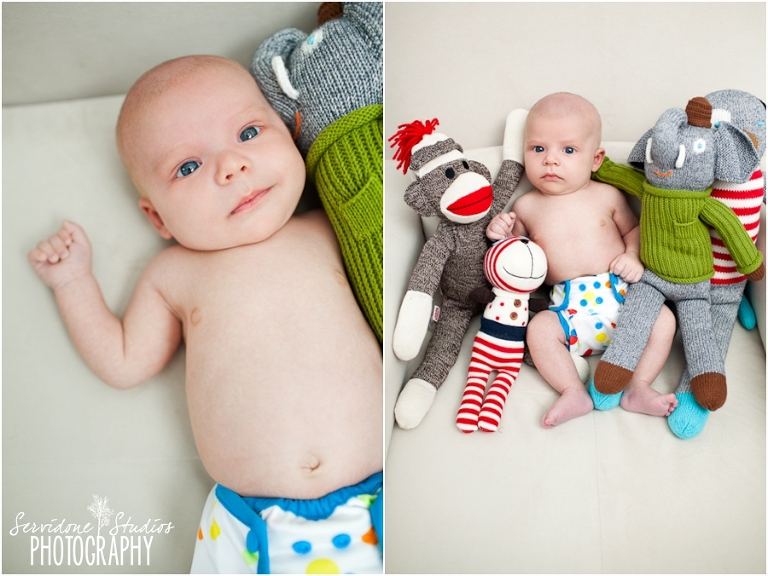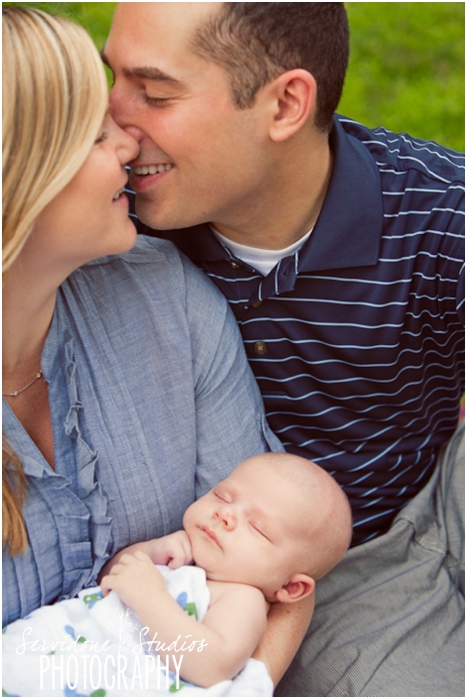 My absolute favorite. If I wasn't a tough Italian, this would make me tear up a bit.
(My friends are in love and have a baby OMG)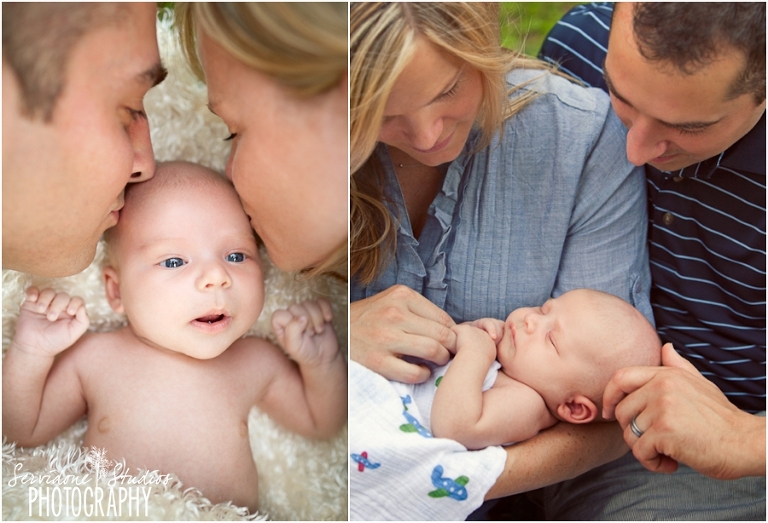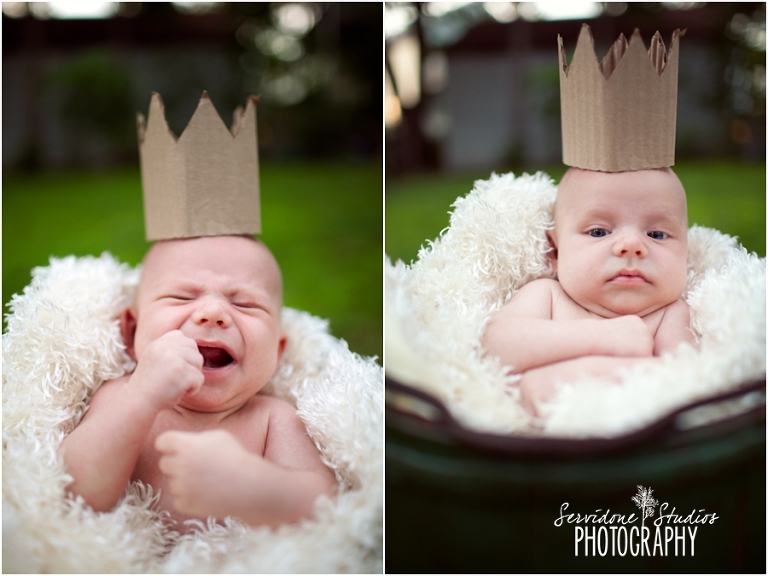 Hence the title for the blog post… finally!
It is tough being royalty; such a burden. hehe. Love it.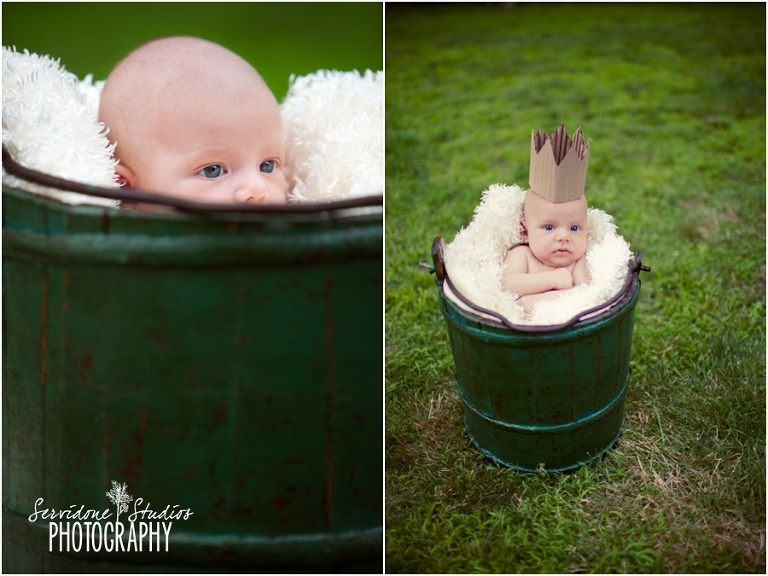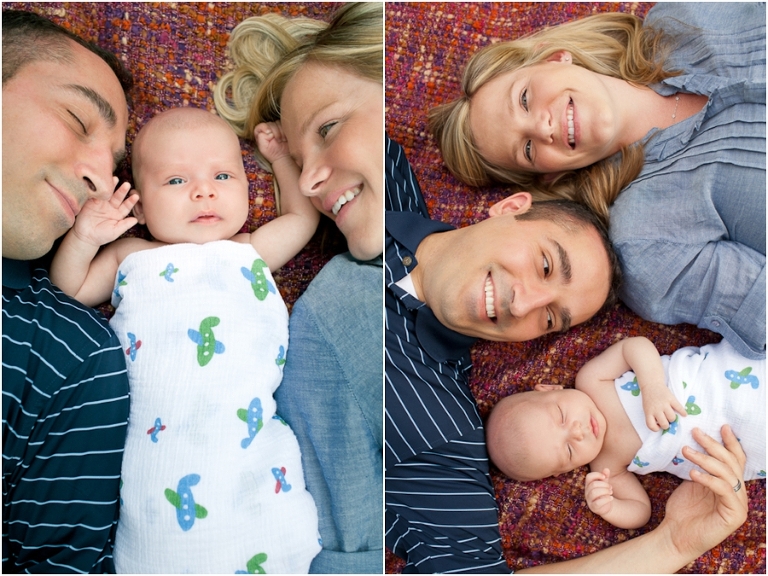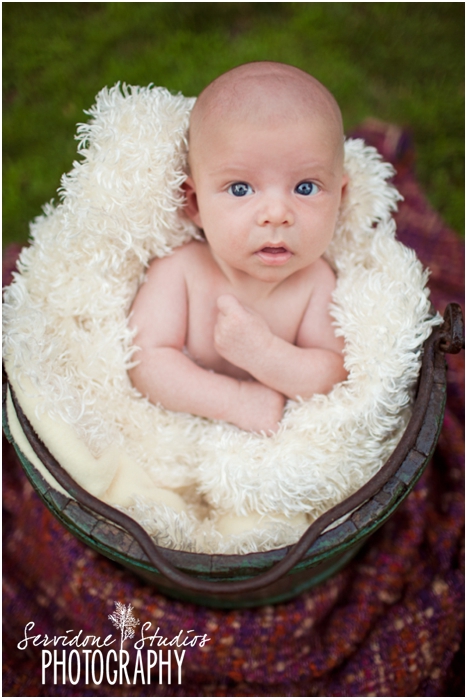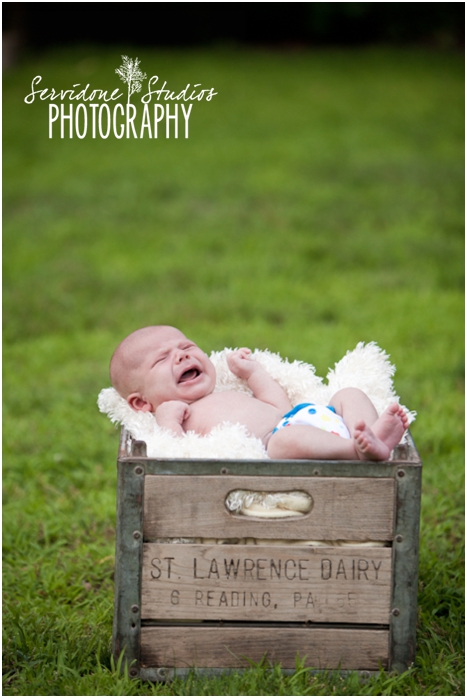 Will didn't like the Milk crate as much as the Bucket. This is the only shot I got.. but, it is a goody. 🙂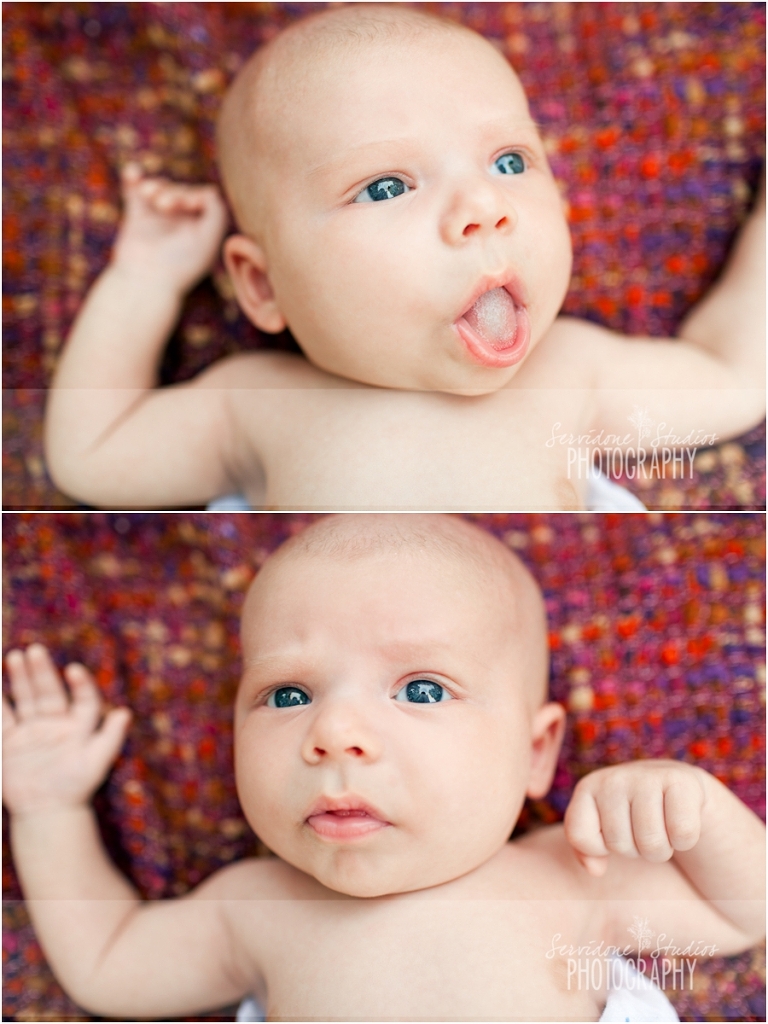 Look at those eyes!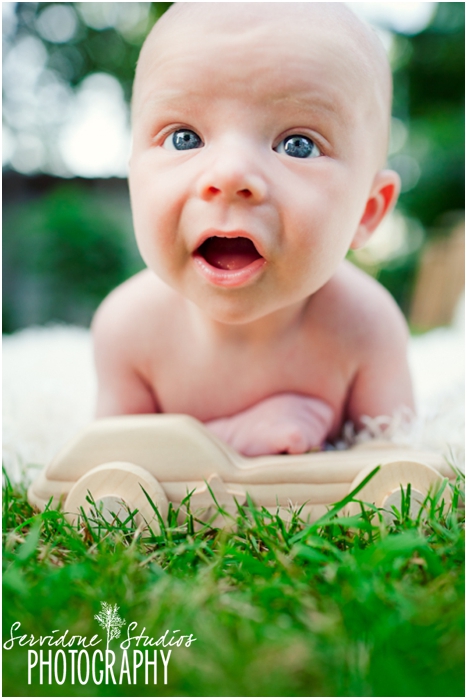 Is this remarkable? To be holding your head up when you are about a month old? I thought it was pretty awesome. And, look at the car Steve made for his little man!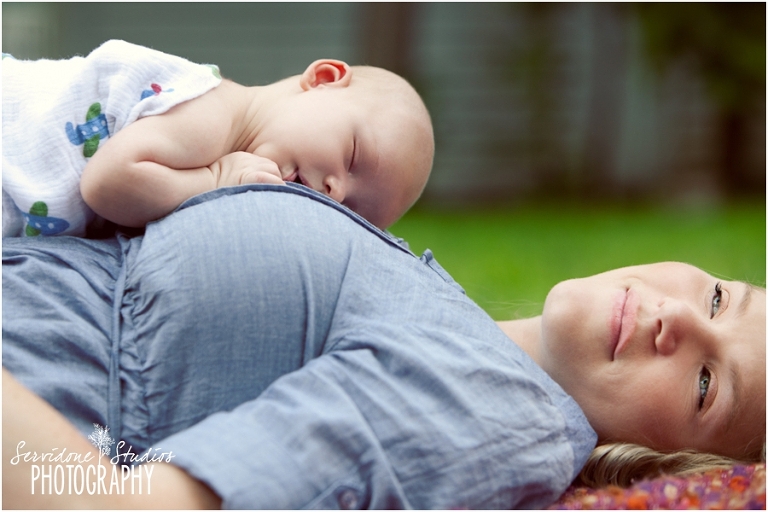 Ok…Hmmm… may have lied earlier. This could be my absolute favorite. Lizzy is reminiscent of Grace Kelly here, right?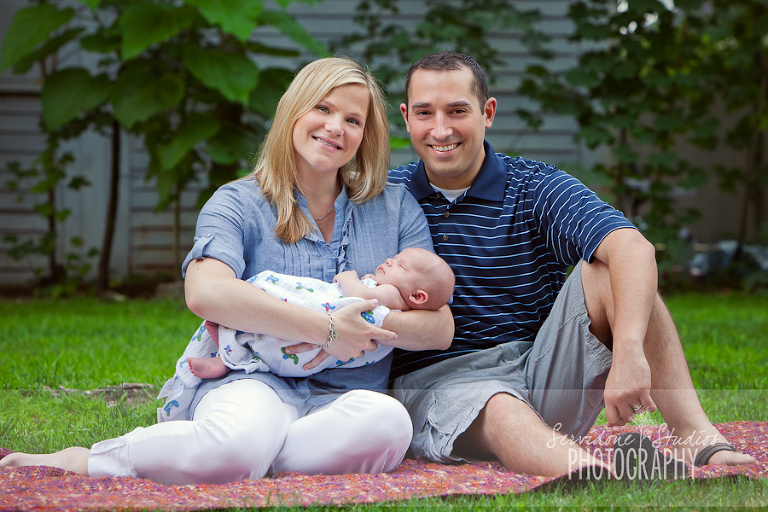 Almost the entire family!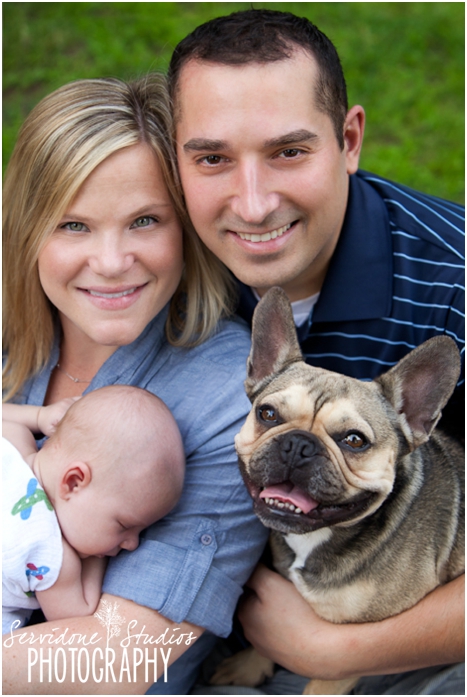 Then one with Bean! The entire family.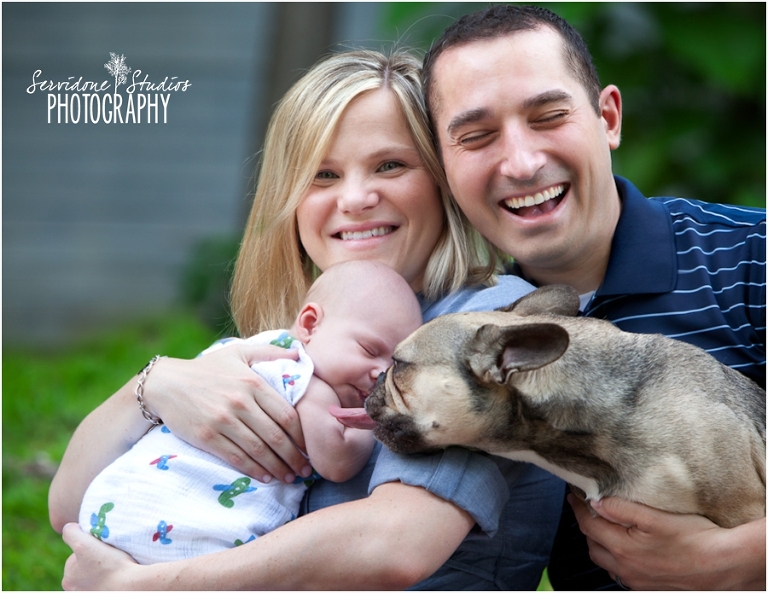 Everyone loves the new addition to the family.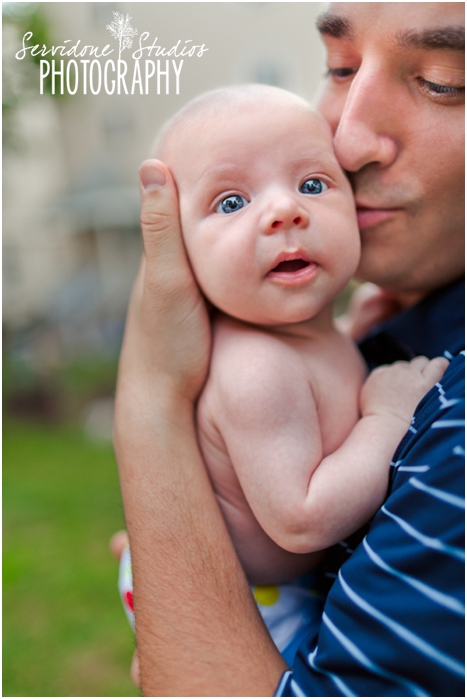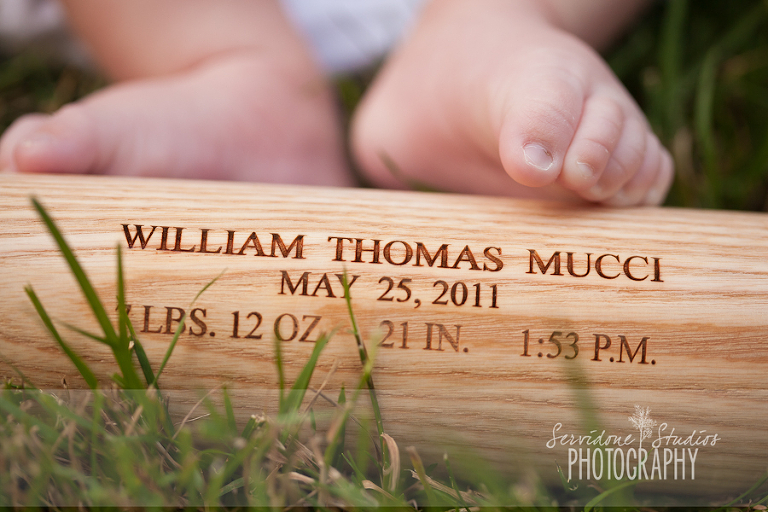 Congrats!!! xoxoxo