I met Andres & Rebecca for their shoot in Southie on Halloween, and from there we took a whirlwind tour around Boston: Southie, South End, Back Bay
We hit all the good spots. ( meanwhile, they were slightly terrified of my whirlwind driving techniques)
Andres & Rebecca know how to dress. I mean… hot damn. I wish I could exude casual elegance as they do ( especially the night after a Halloween party!), but, alas, I just exude casual. ( or casual clutziness perhaps)
Andres & Rebecca- You guys were soooo much fun! Hope you enjoy your engagement images.  ~Andrea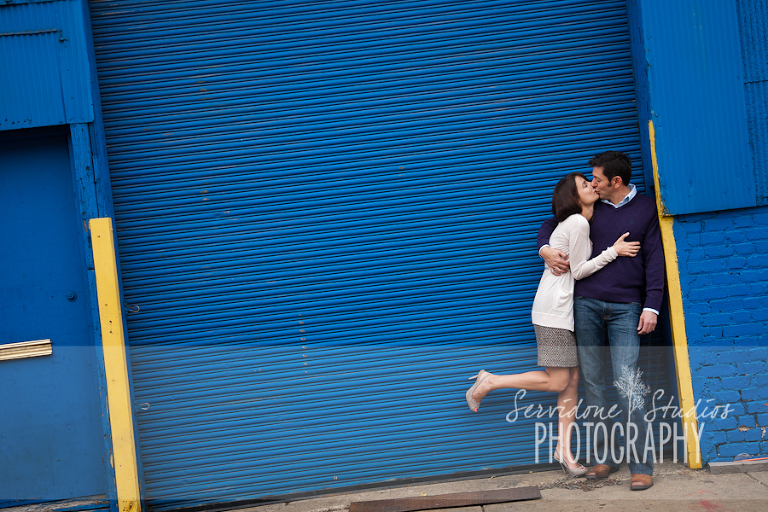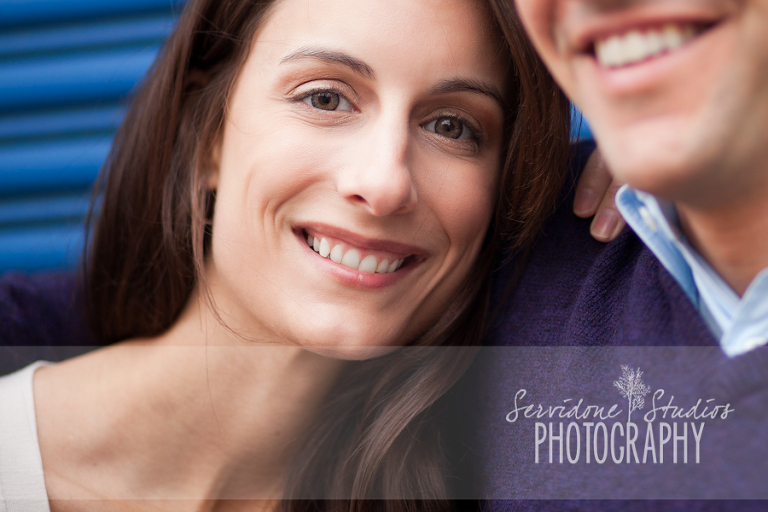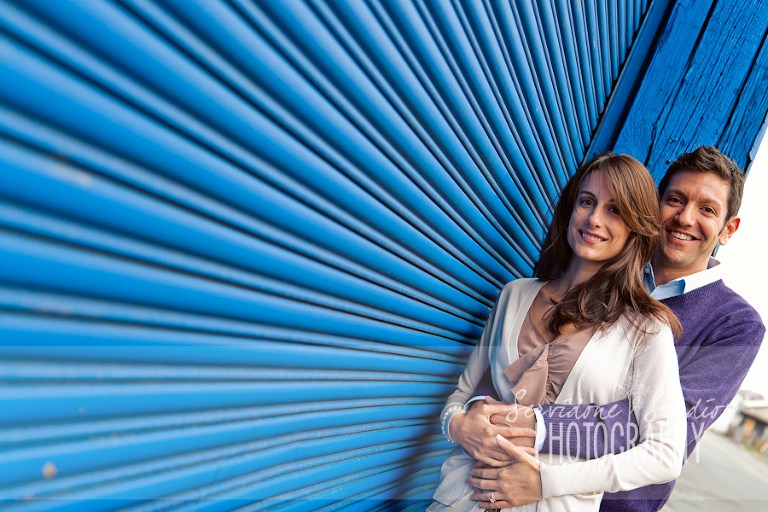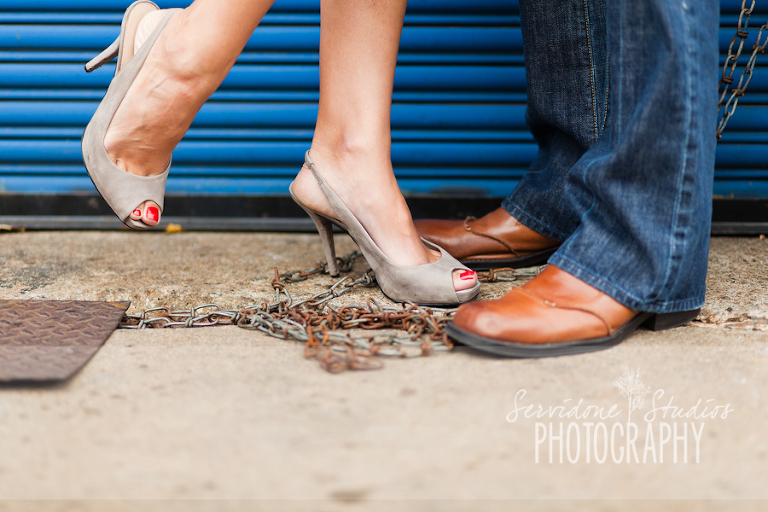 I love the rusty old chain  mixed up with their cute shoes…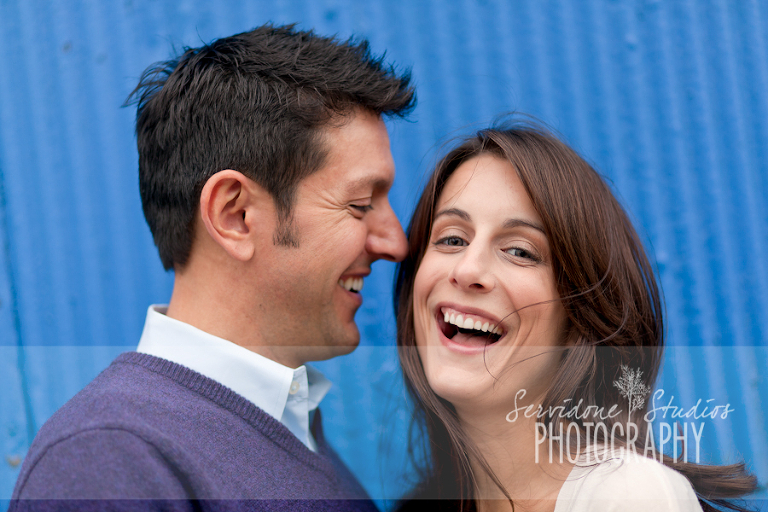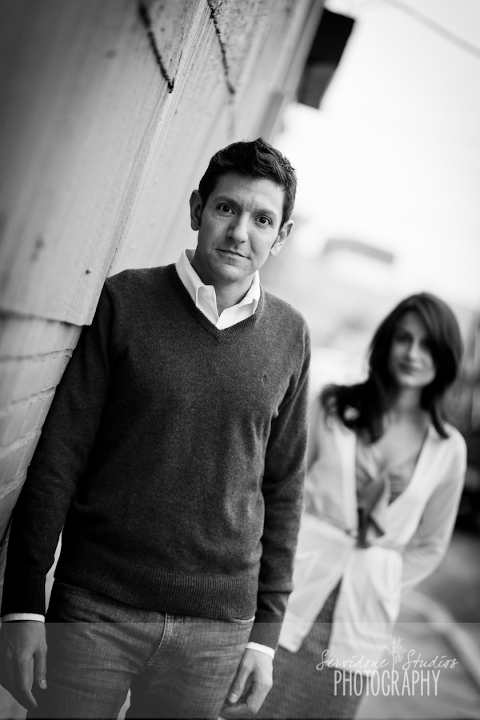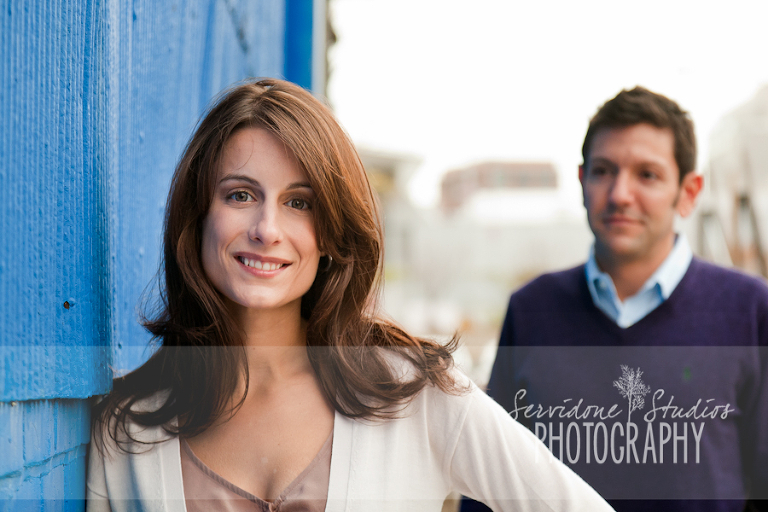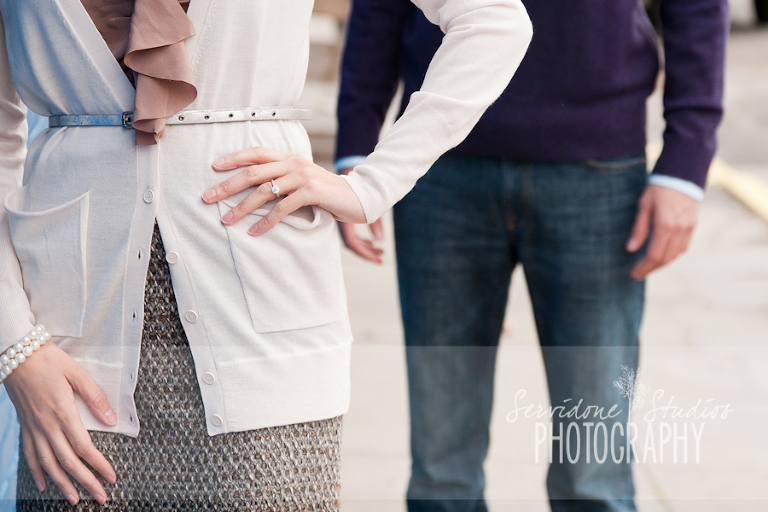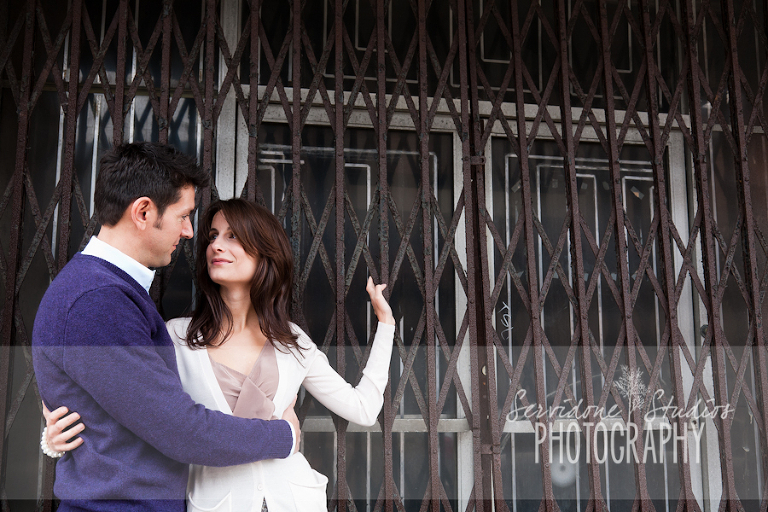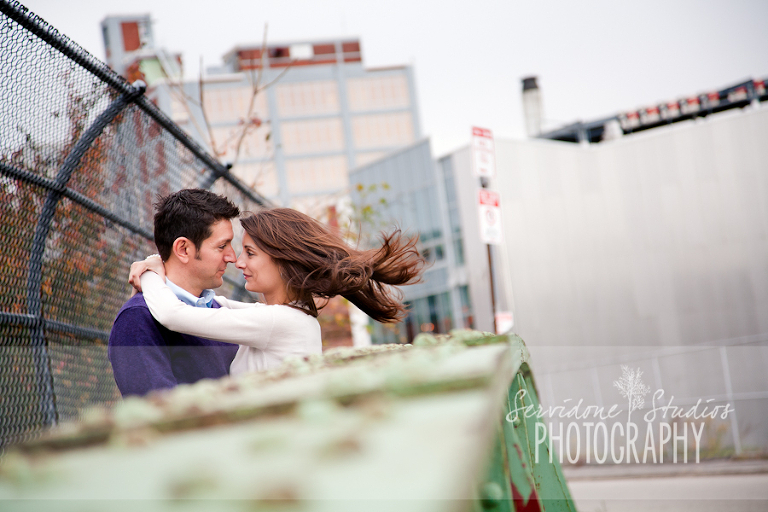 I mean… even Mother nature was on our side this day! Look at that hair blowin' in the wind.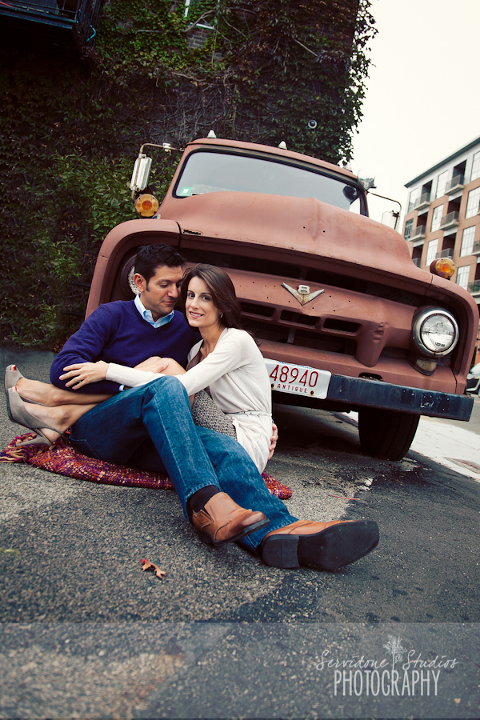 Photo opp by the random car in Southie! How cool is this old car?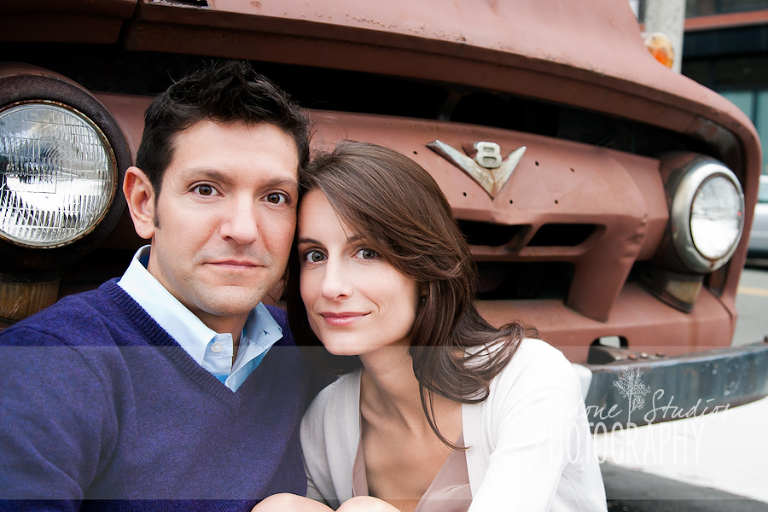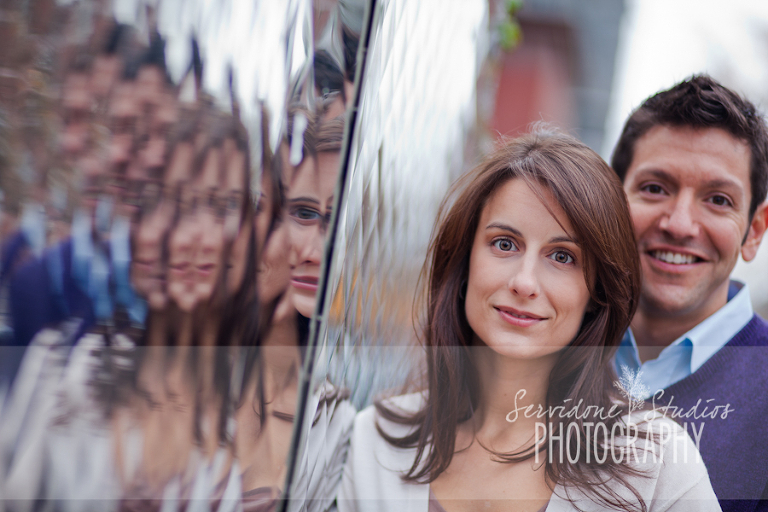 We wanted to go inside the diner for a few shots, but, it was closed… the outside was pretty cool though too!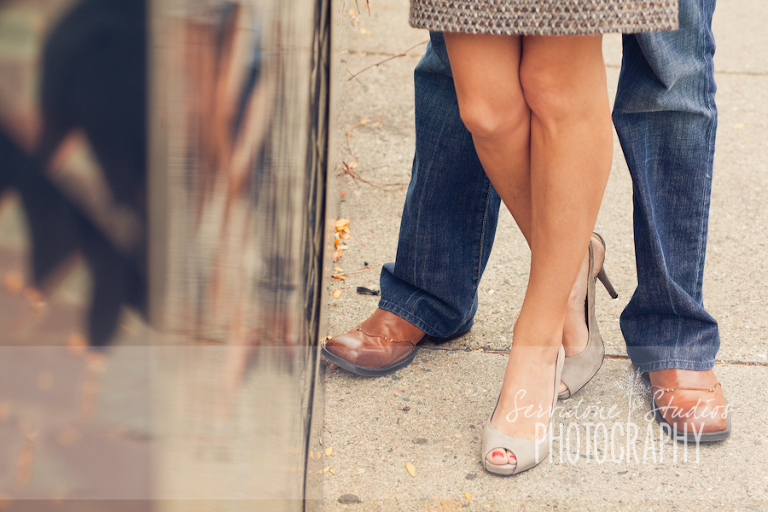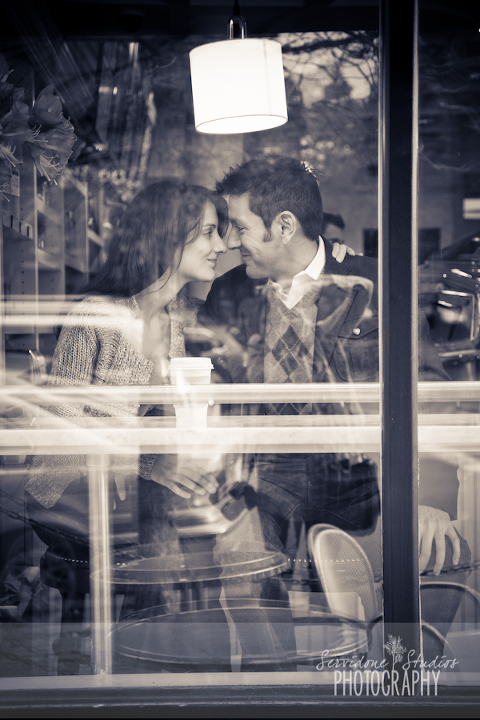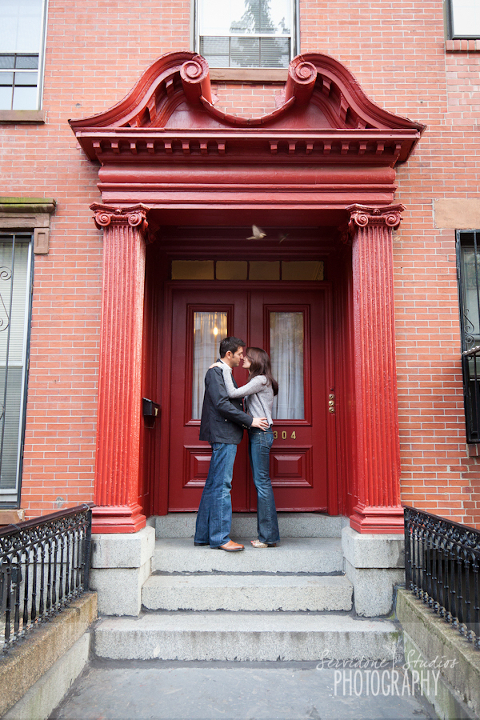 The Bird makes this shot.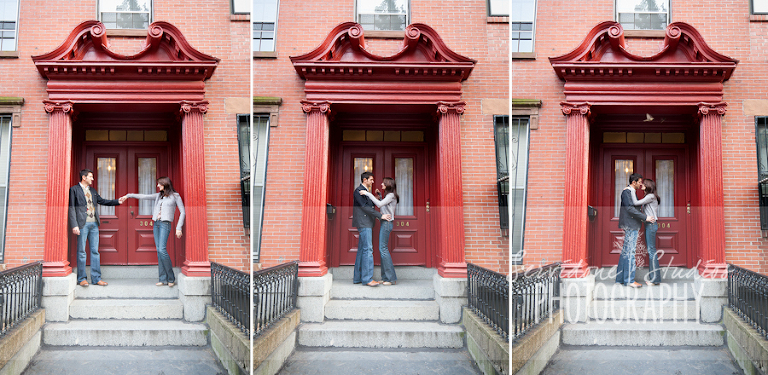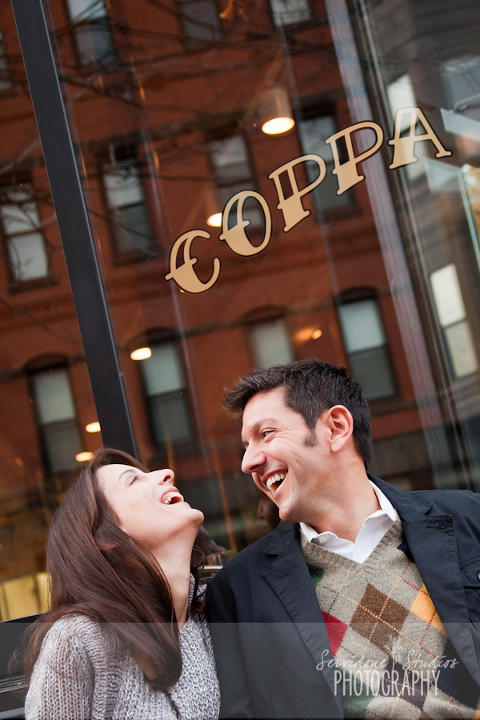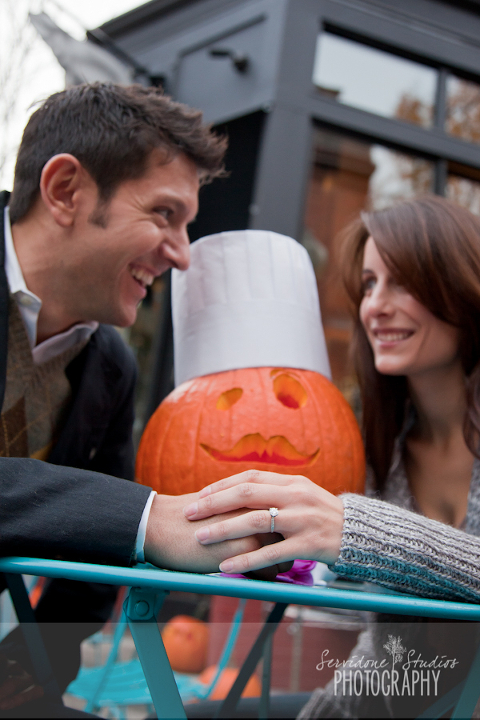 Happy Halloween at Coppa!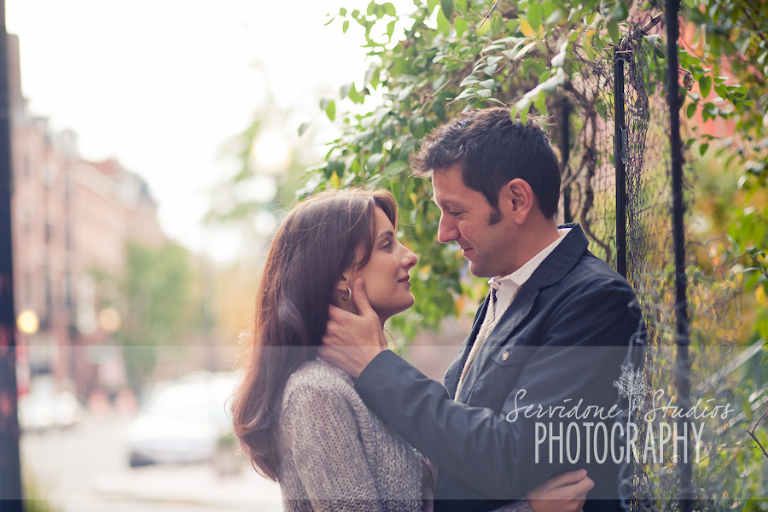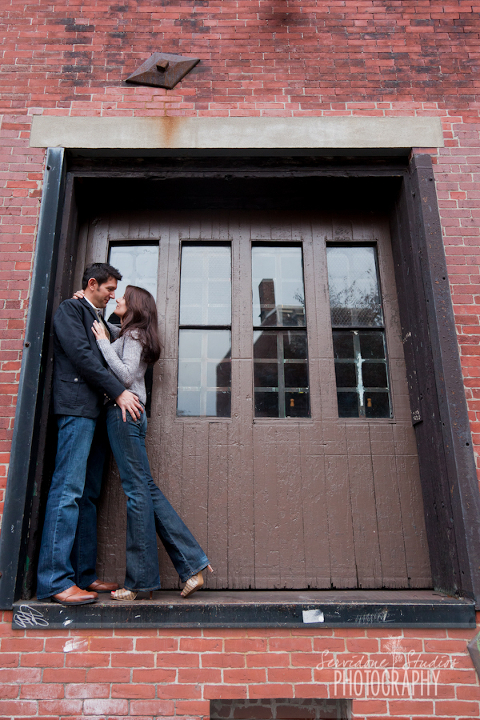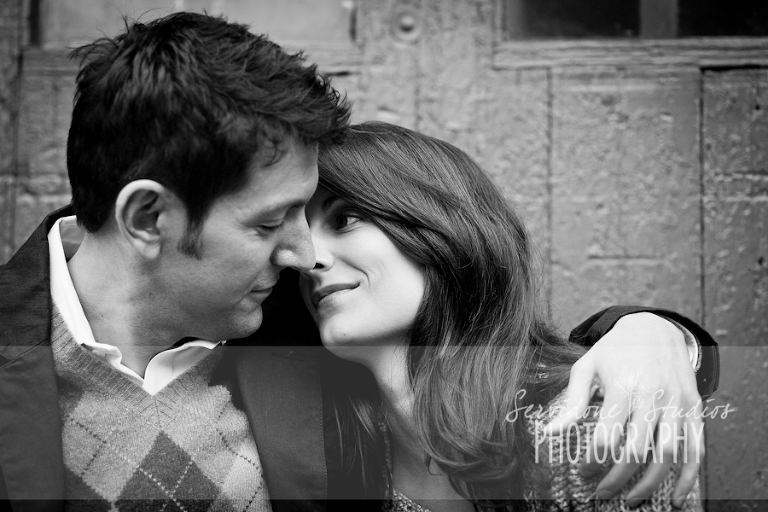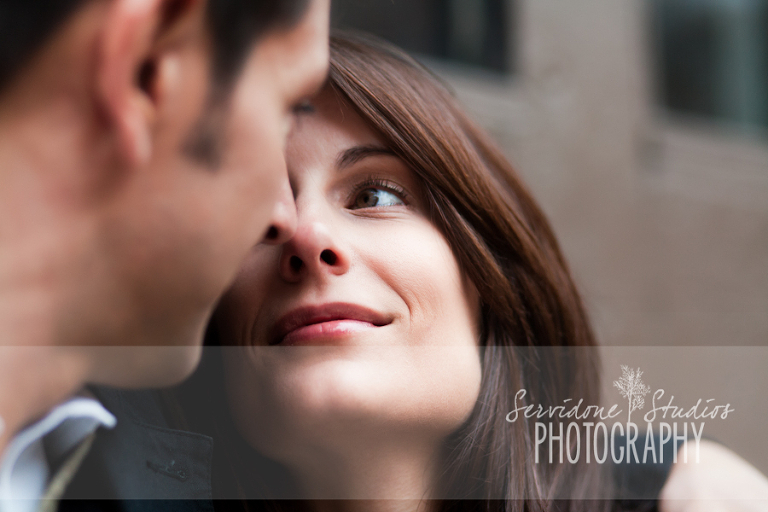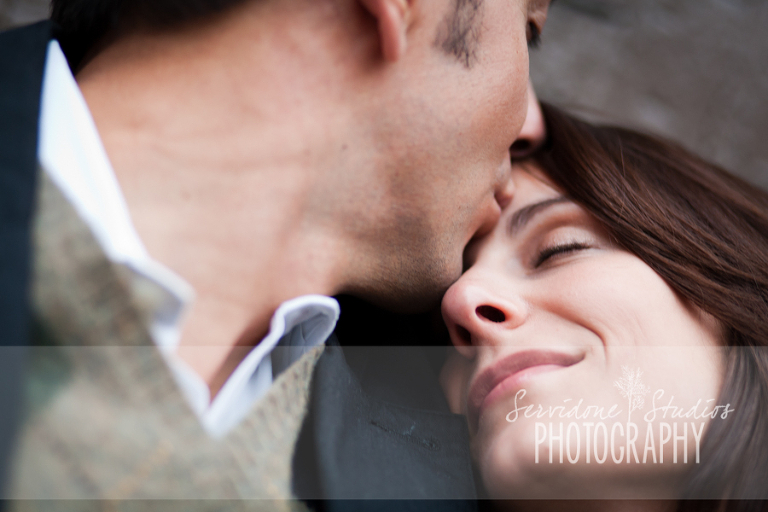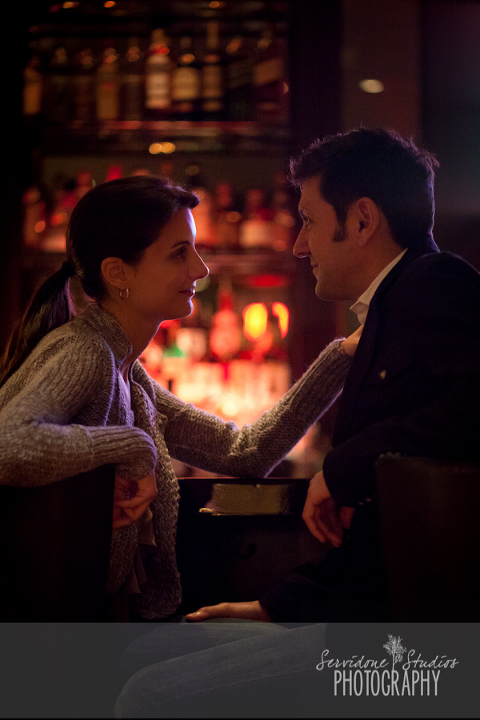 Location of their first date: City Bar in the Lenox Hotel