Who says you have to be engaged to get a couple portrait session done? Riordan, a fellow photographer and friend, approached me to do a session of him & his wife for her upcoming Birthday. How could I say no to that?! It was a very thoughtful present, and we had a great time during the session walking around the Back Bay & Fenway. Karen – I hope you love this Birthday present!
Some of my favorites are the night/motion shots… but, it is hard to choose! Which are your favs? Give some love on the blog. 🙂 xo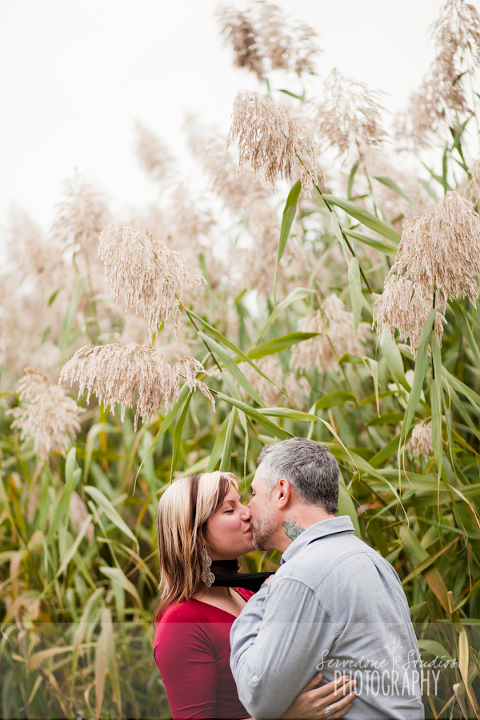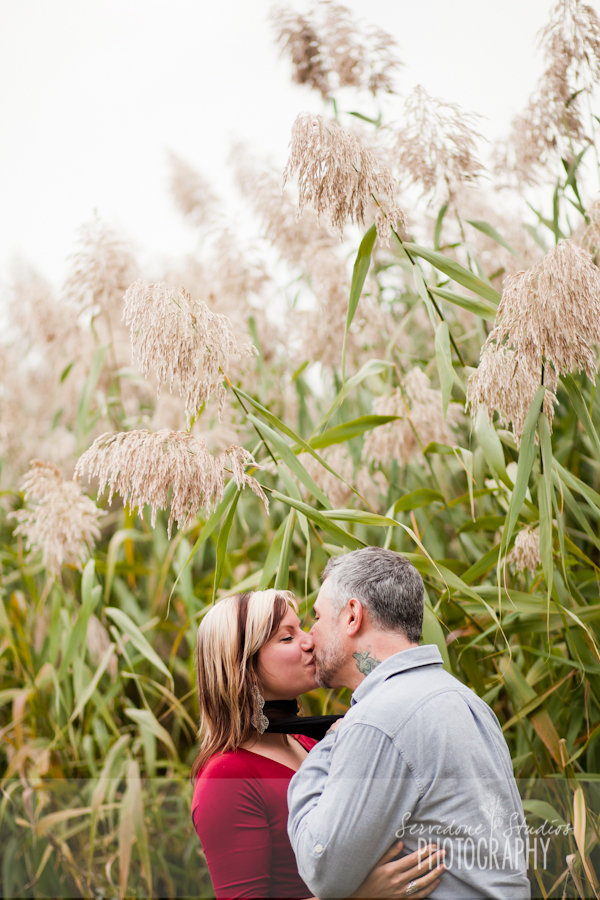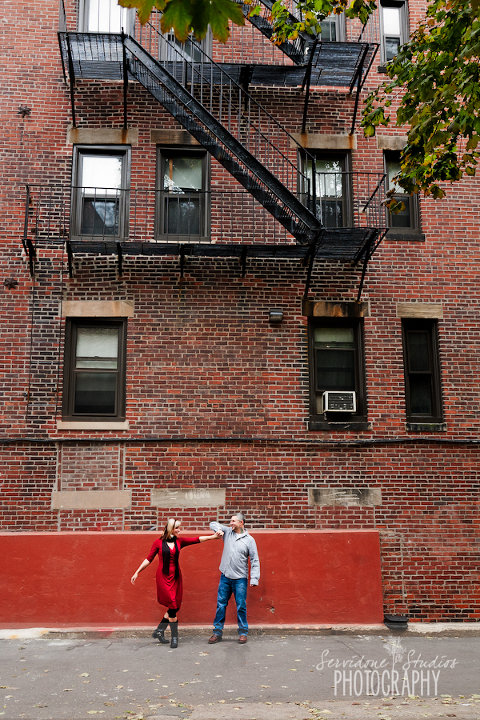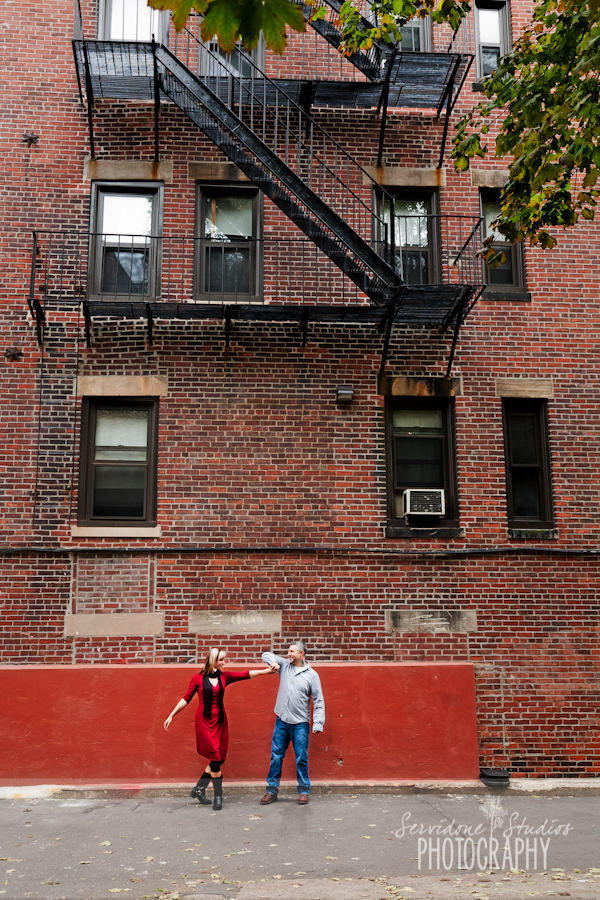 I love this one.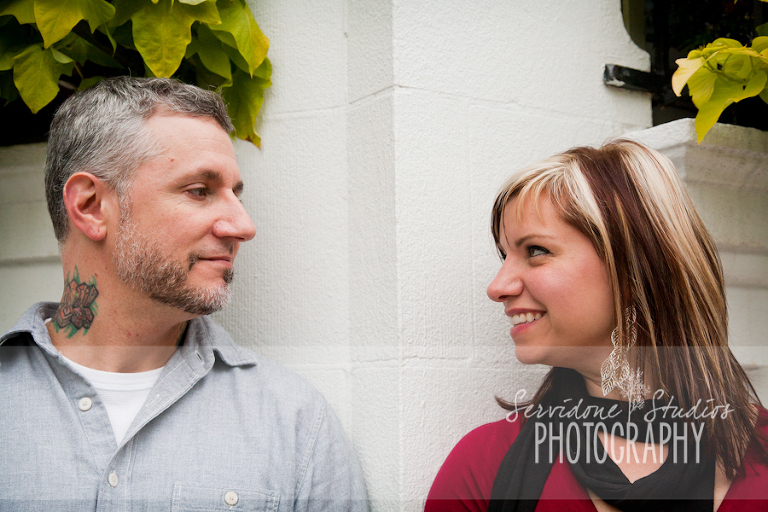 Karen's eyes make me way jealous!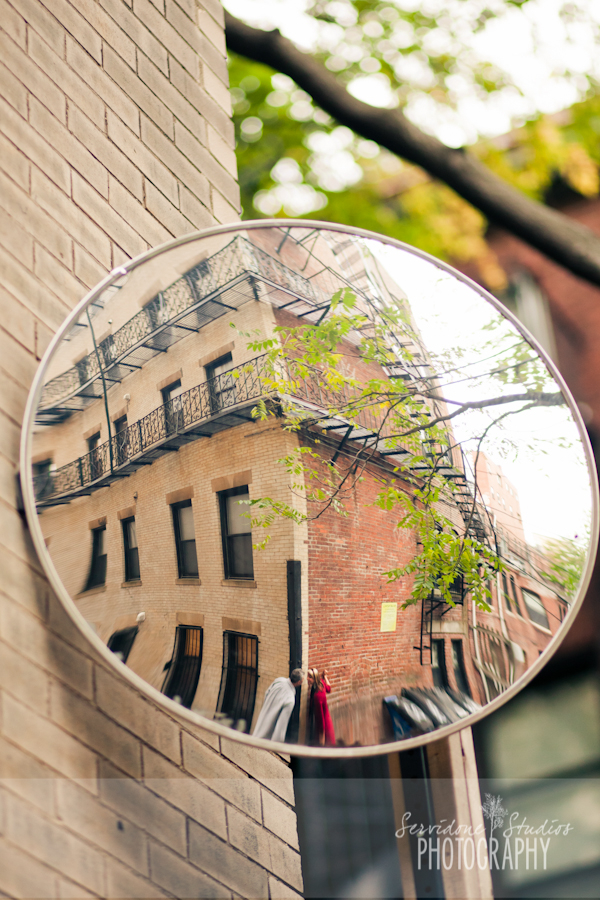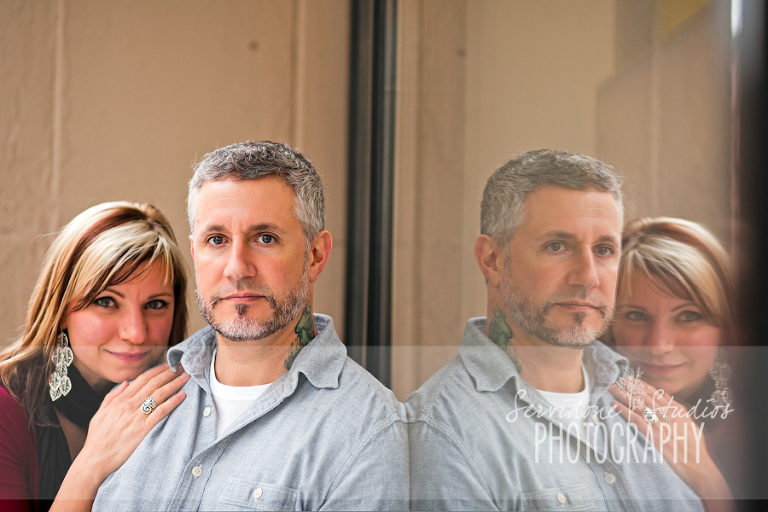 This is one of my top 3? Love the reflection in the glass 😉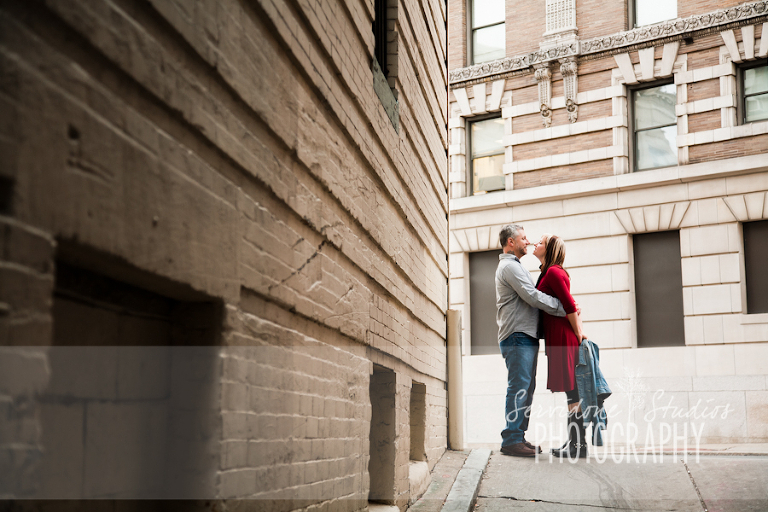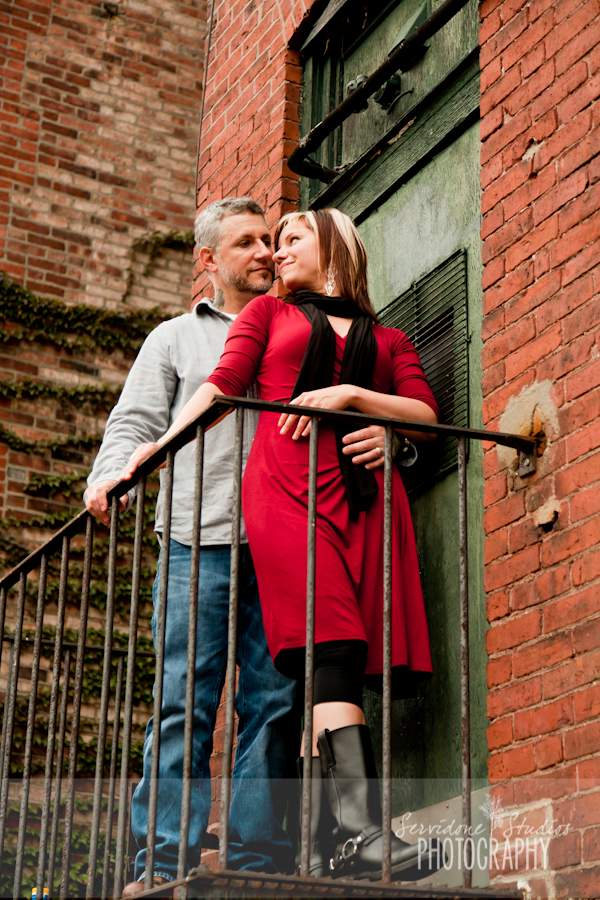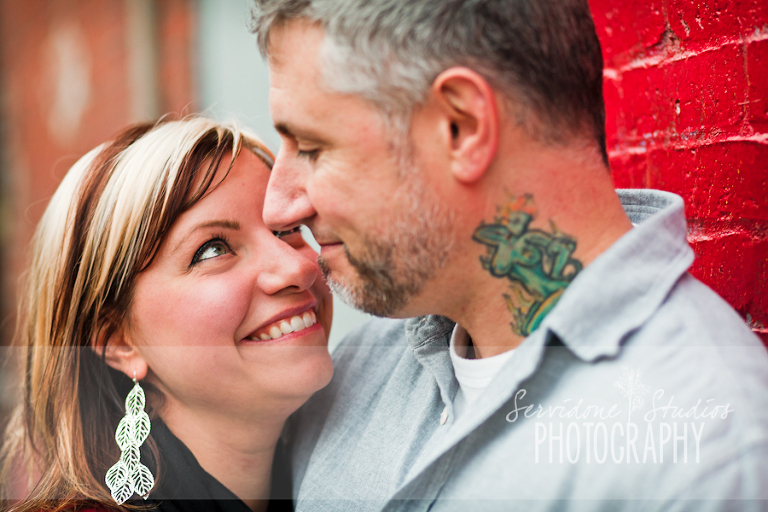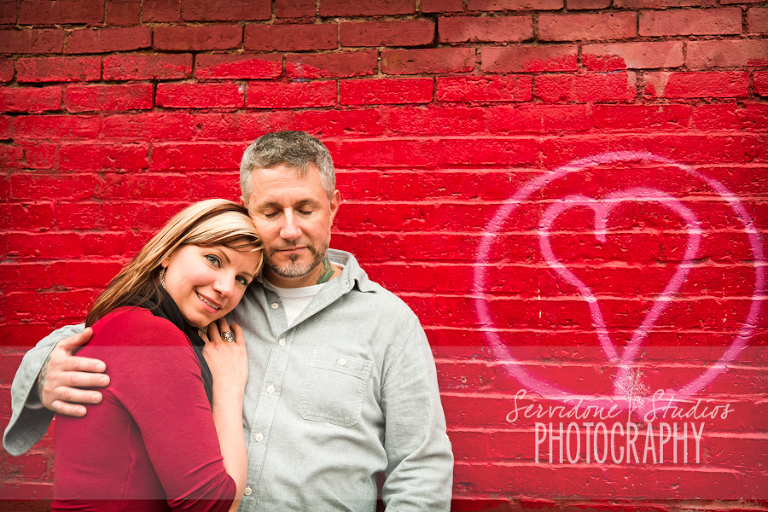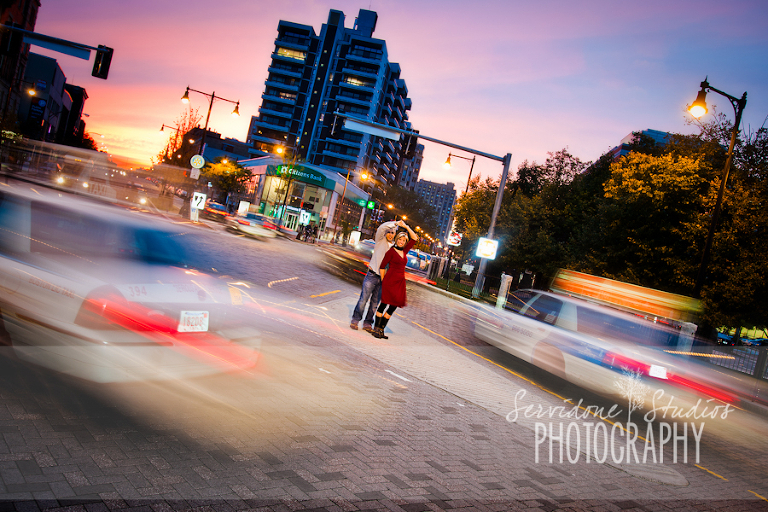 HOW AWESOME.  I love people who will stand in traffic for me. THANKS GUYS.