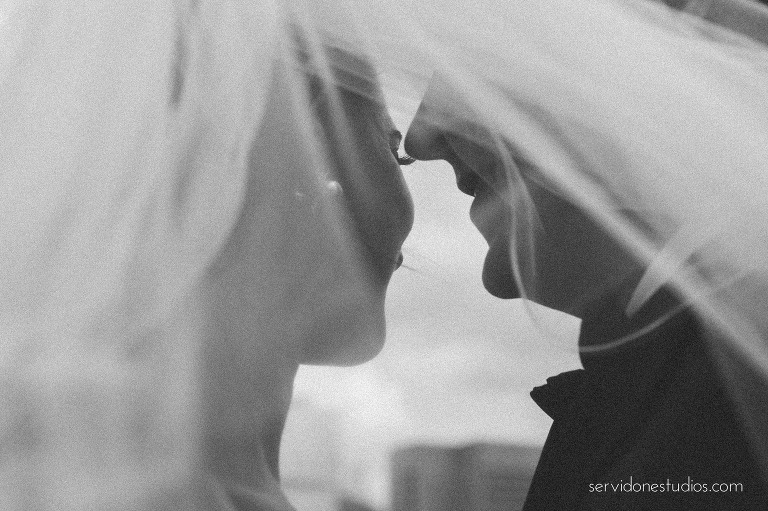 Adrienne and Steven's wedding at the Royal Sonesta in Cambridge was perfection. They worked with the always amazing Carol Singer of Celebration Party Planners, and every piece of decor looked amazing.
This was a very hot summer day where we just barely got some photos in before it decided to downpour.
My favorite part of the day? Steven's vows. I asked Adrienne if she could send me the Harry Potter part he wrote, -"I imagine this situation being similar to when professor Snape made the unbreakable vow with Draco Malfoy in Harry Potter and the half blood prince. The pressure mounted because I know the promises aren't just words and the consequences for breaking them are extremely severe." AWWW YEE THATS MY HUSBAND! Lol ! "
ENOUGH SAID. GREAT COUPLE. 🙂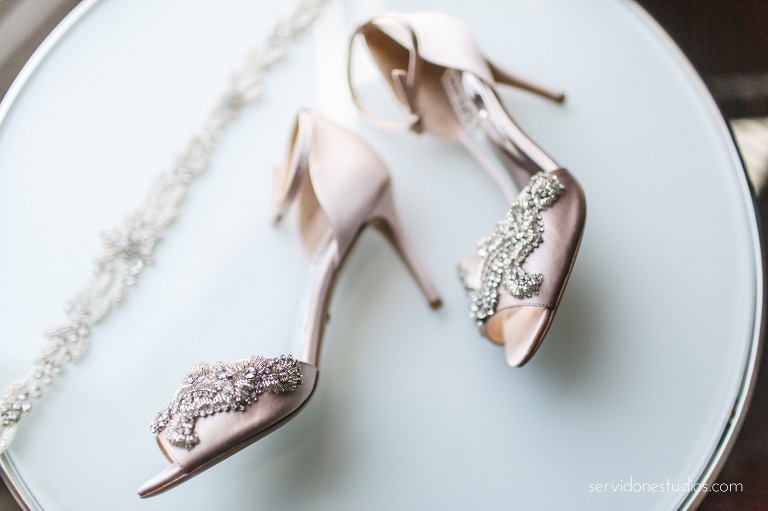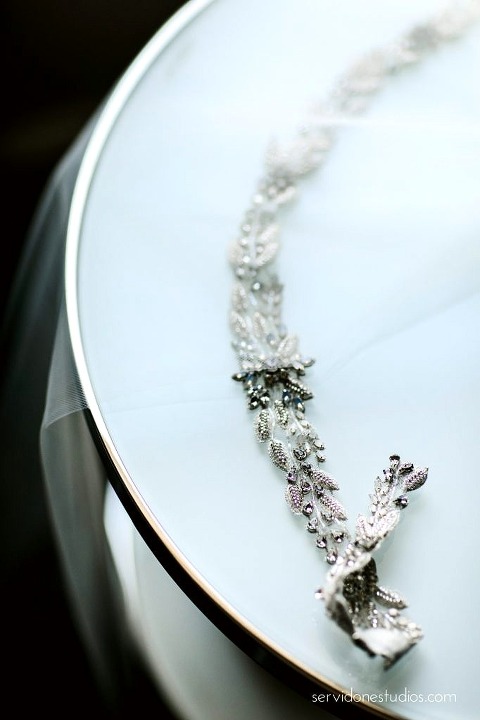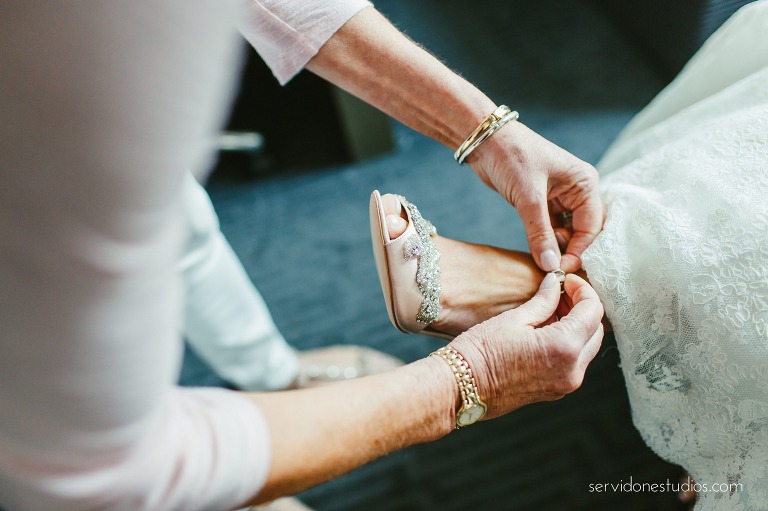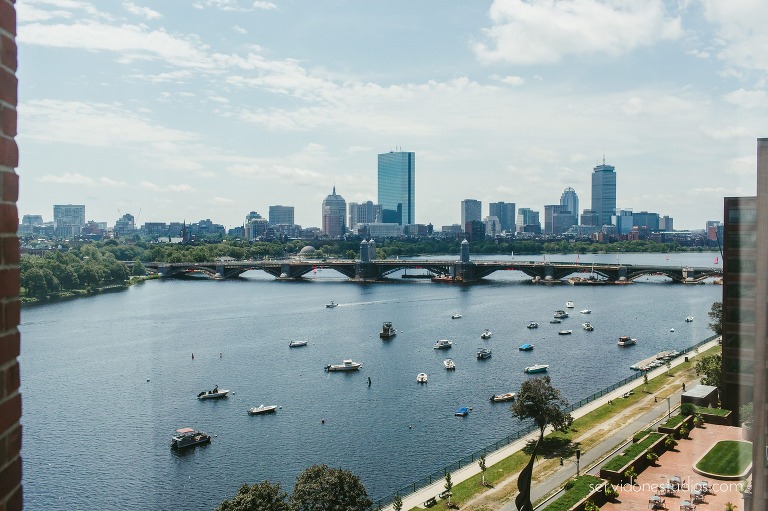 Thanks to my amazing 2nd, Stephen ( yes – Groom was Steven and my 2nd was Stephen) for being awesome and getting these shots of the guys.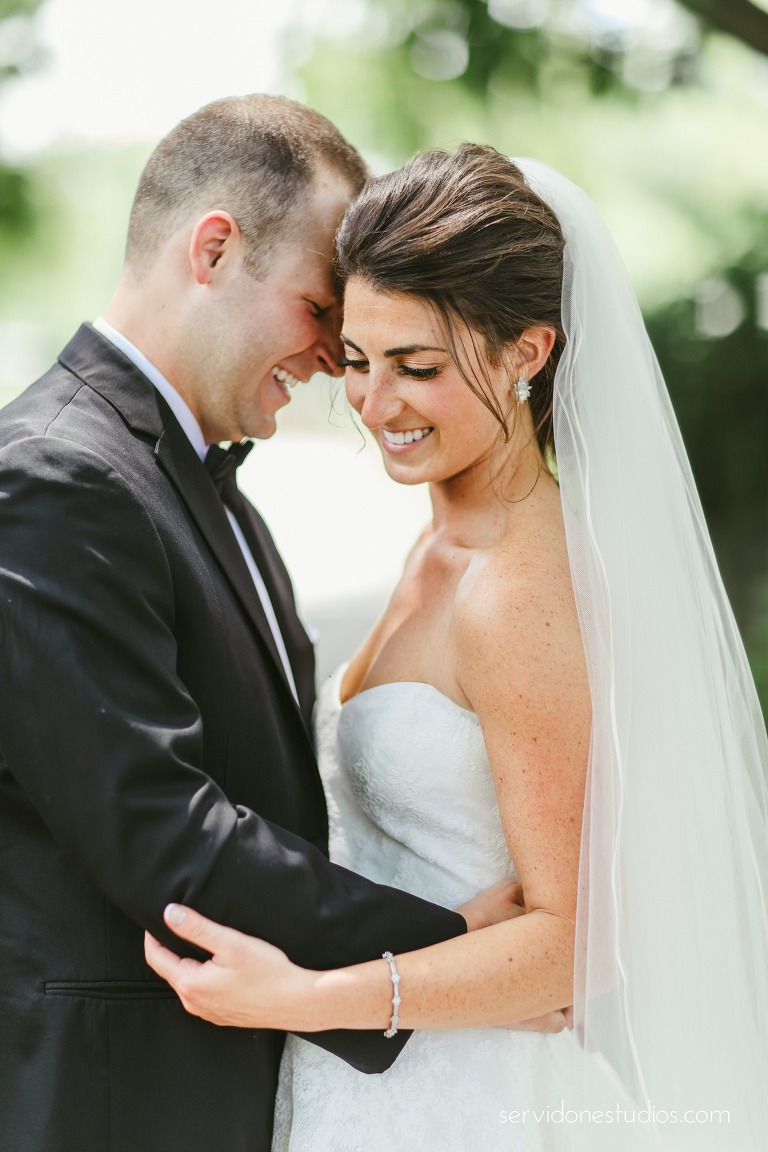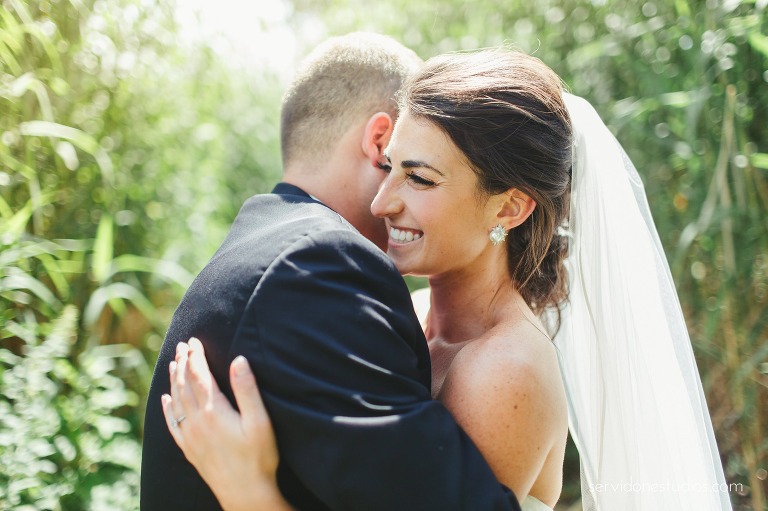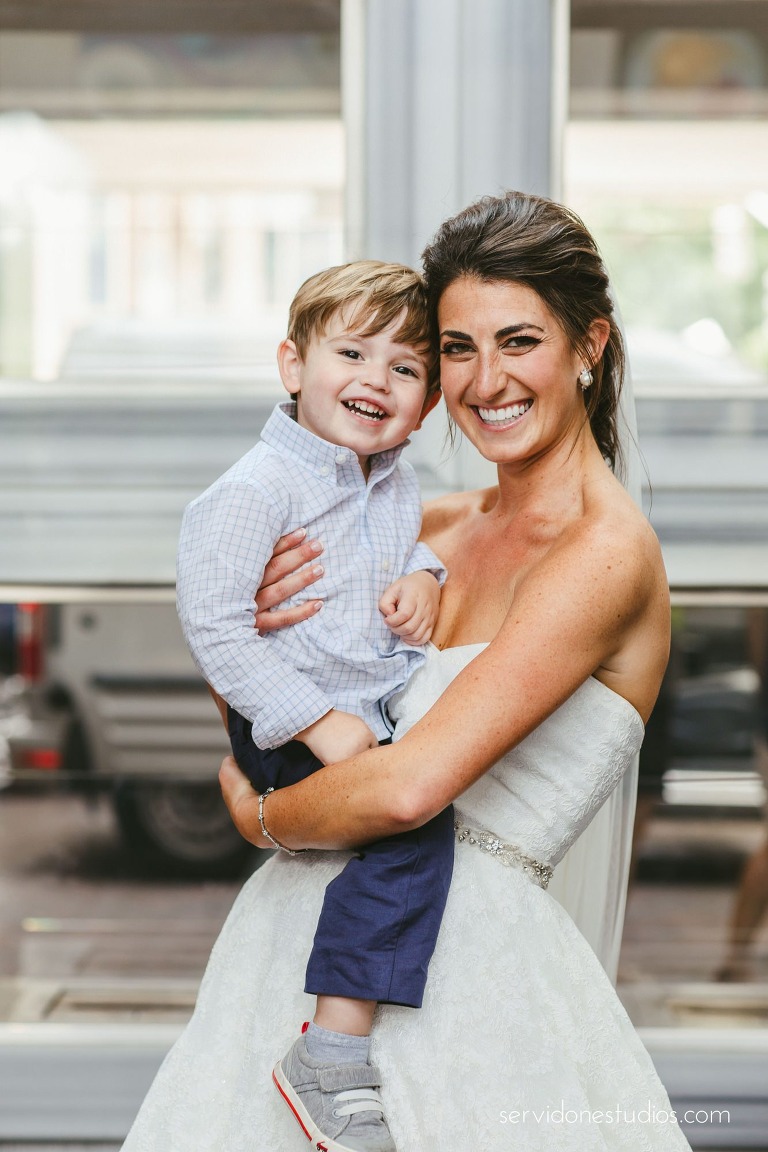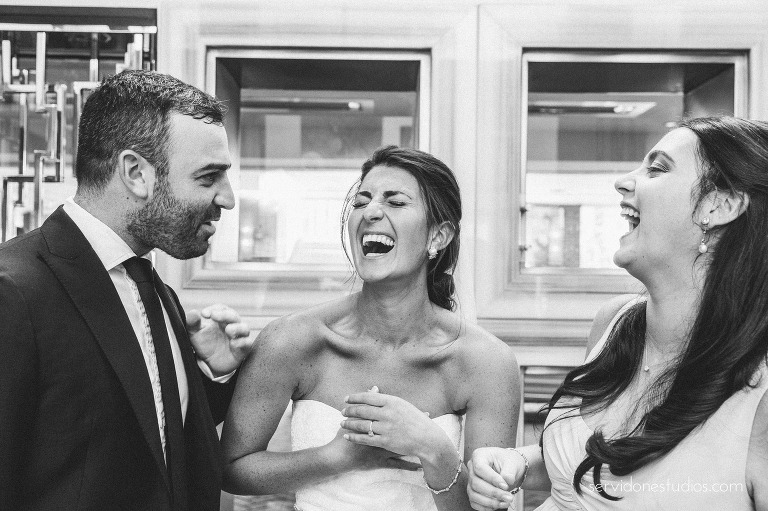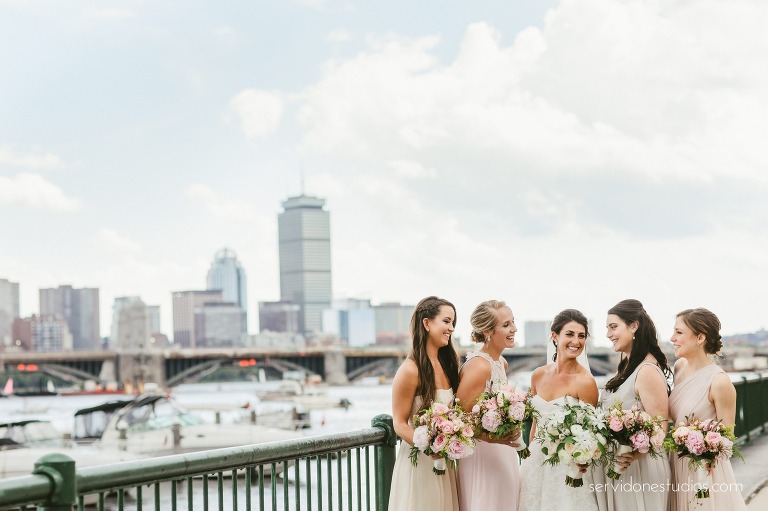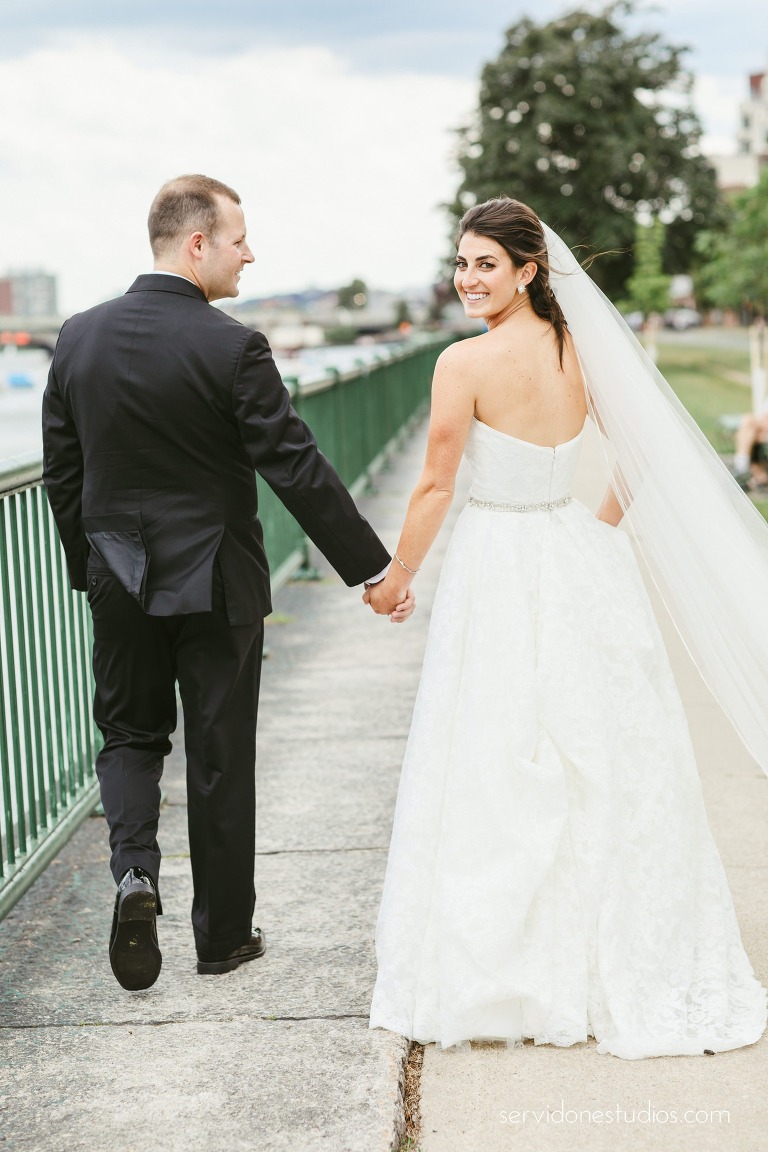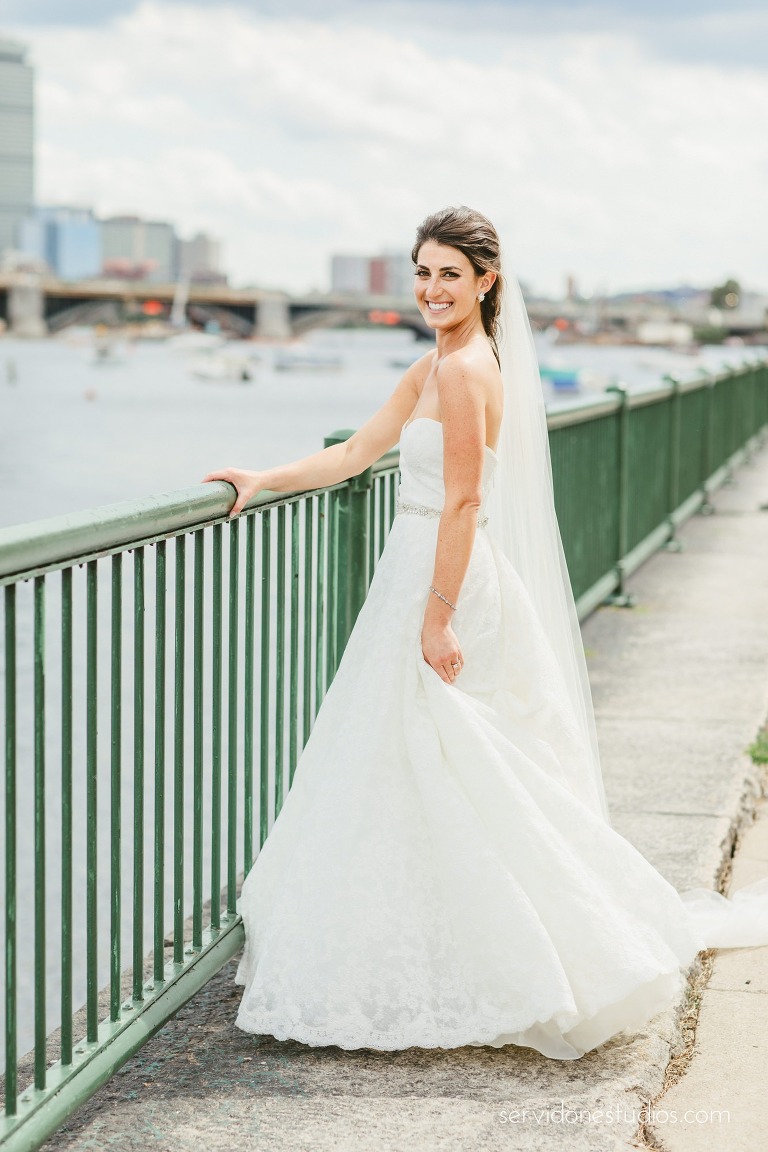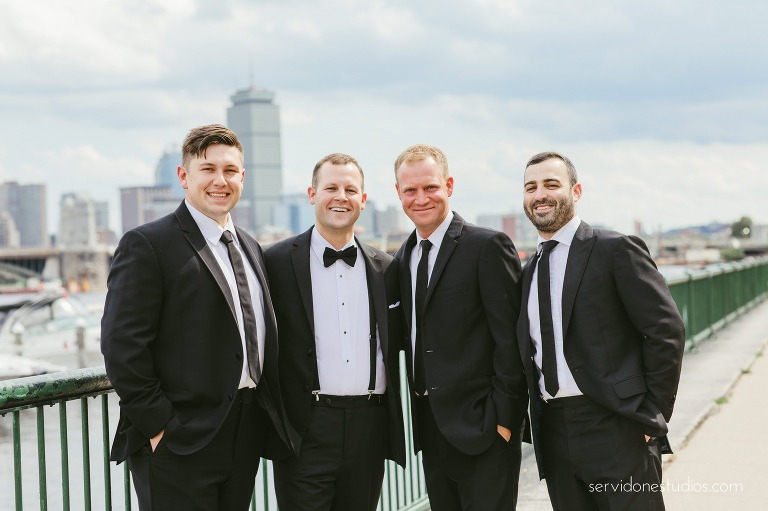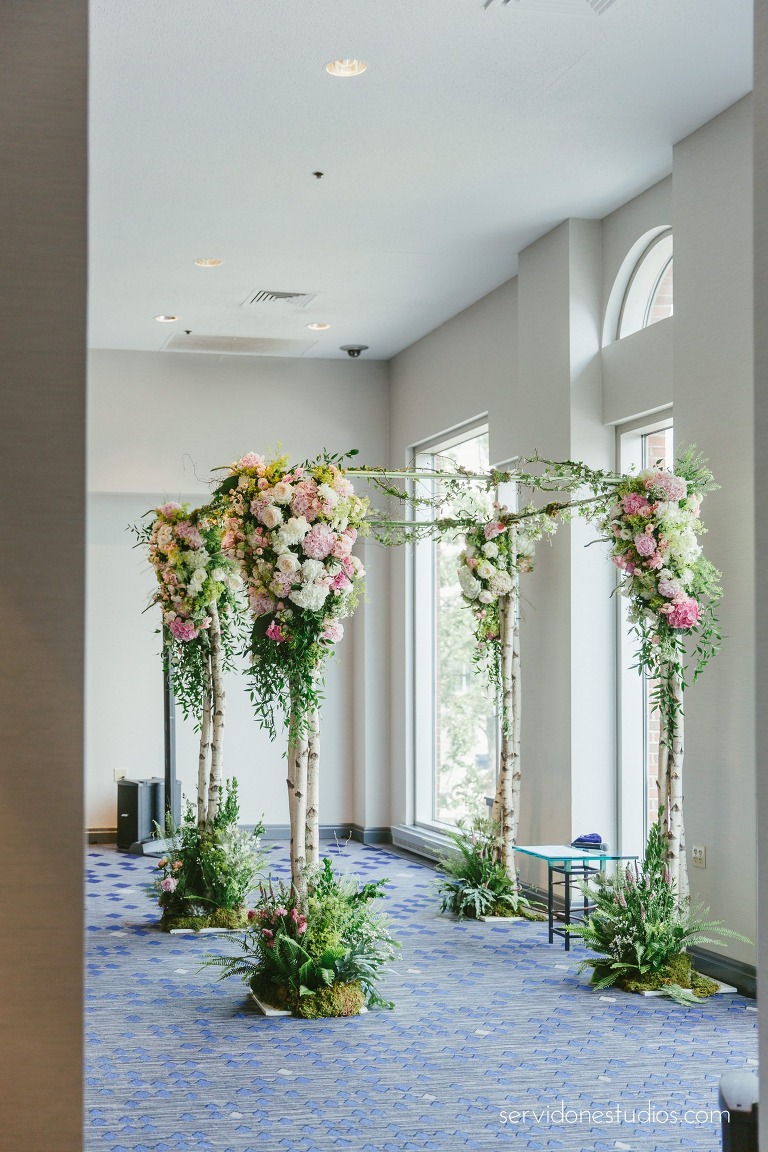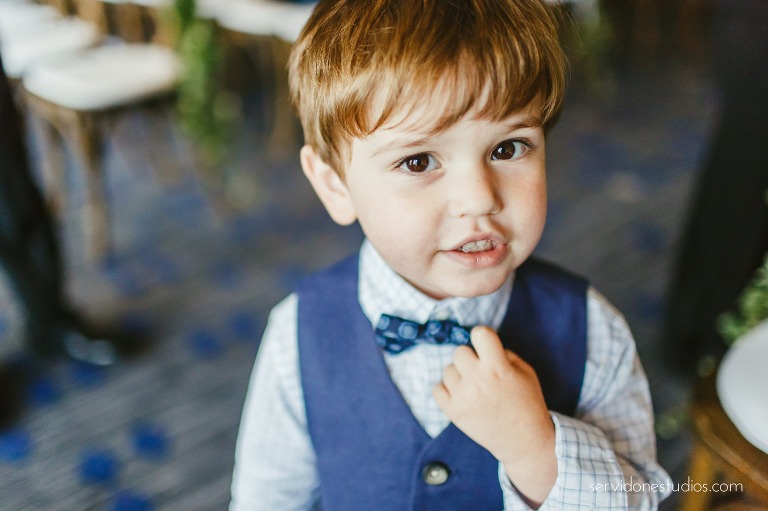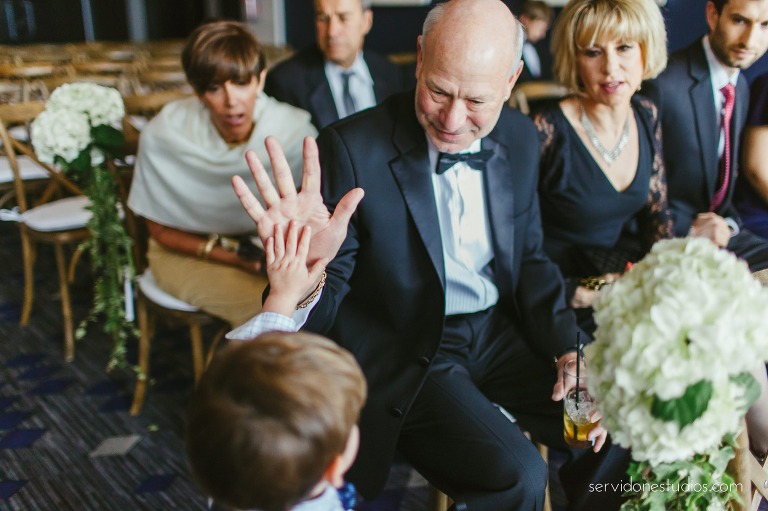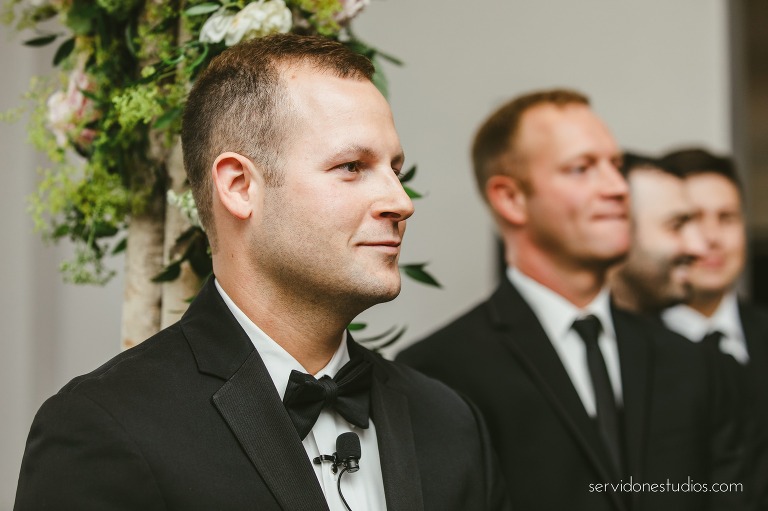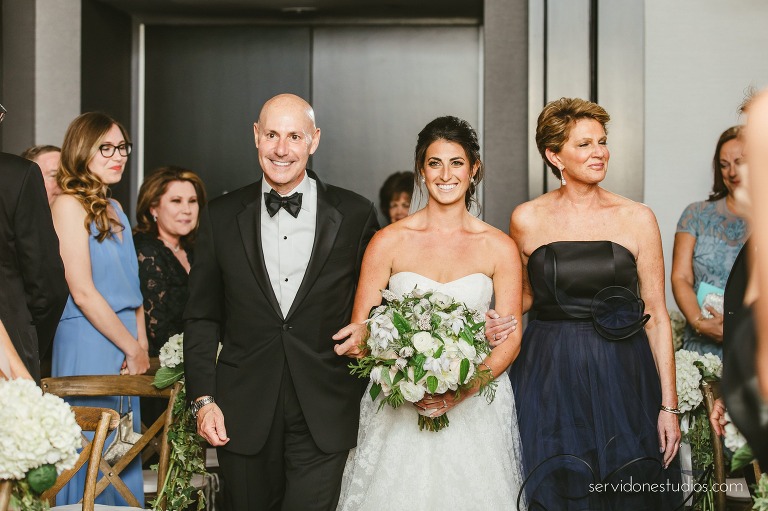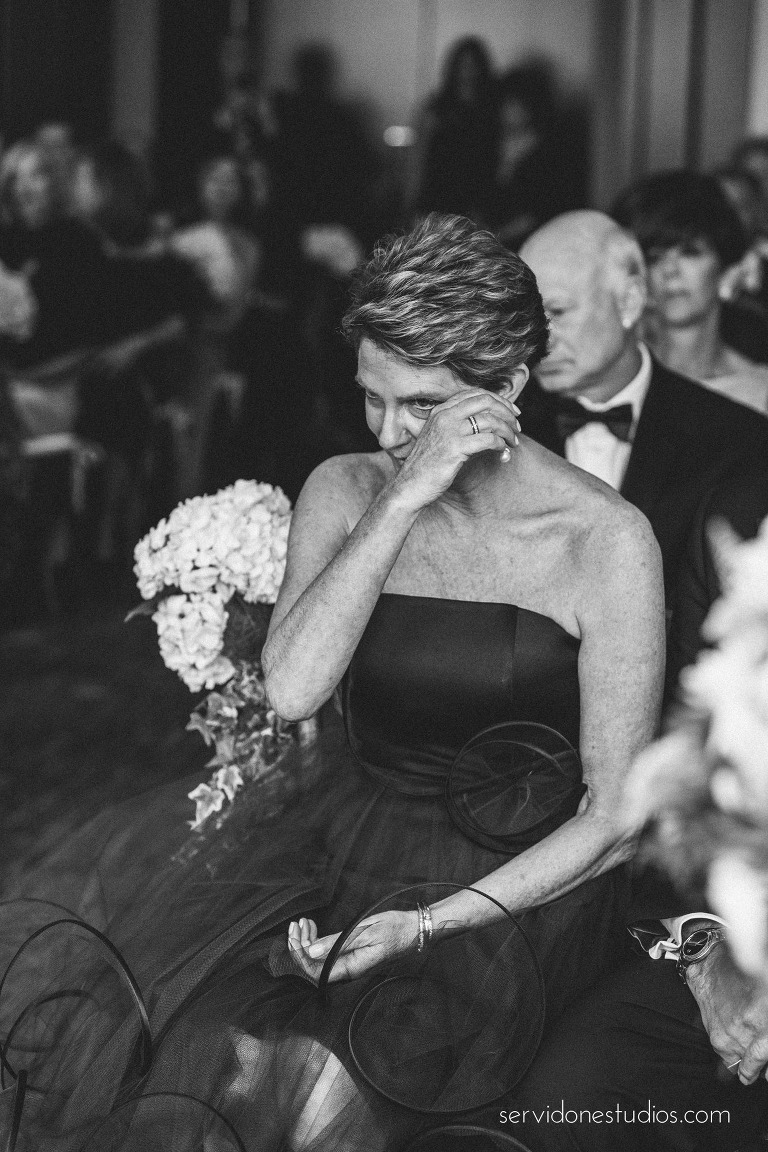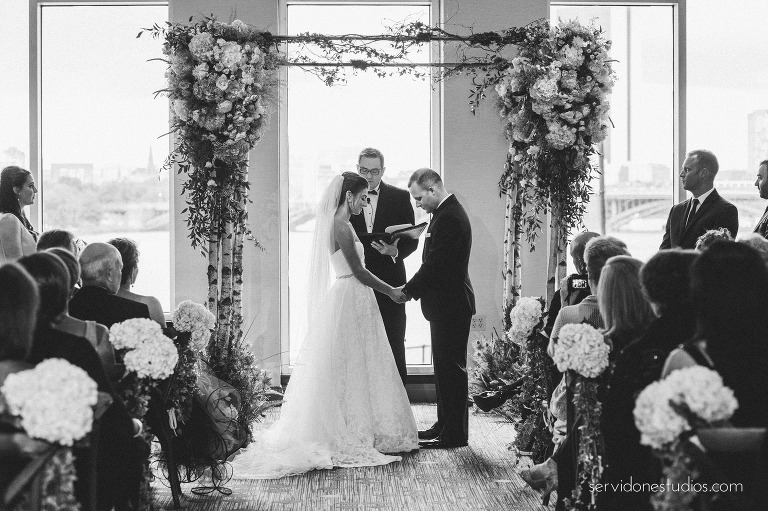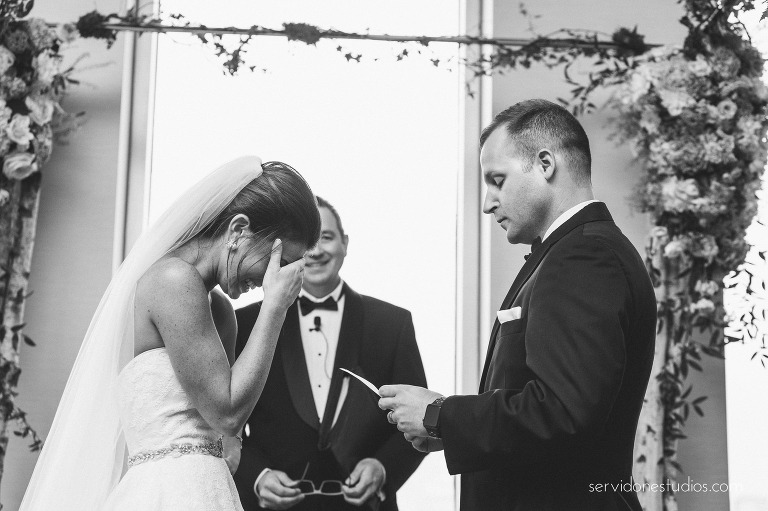 Unbreakable vow 😉