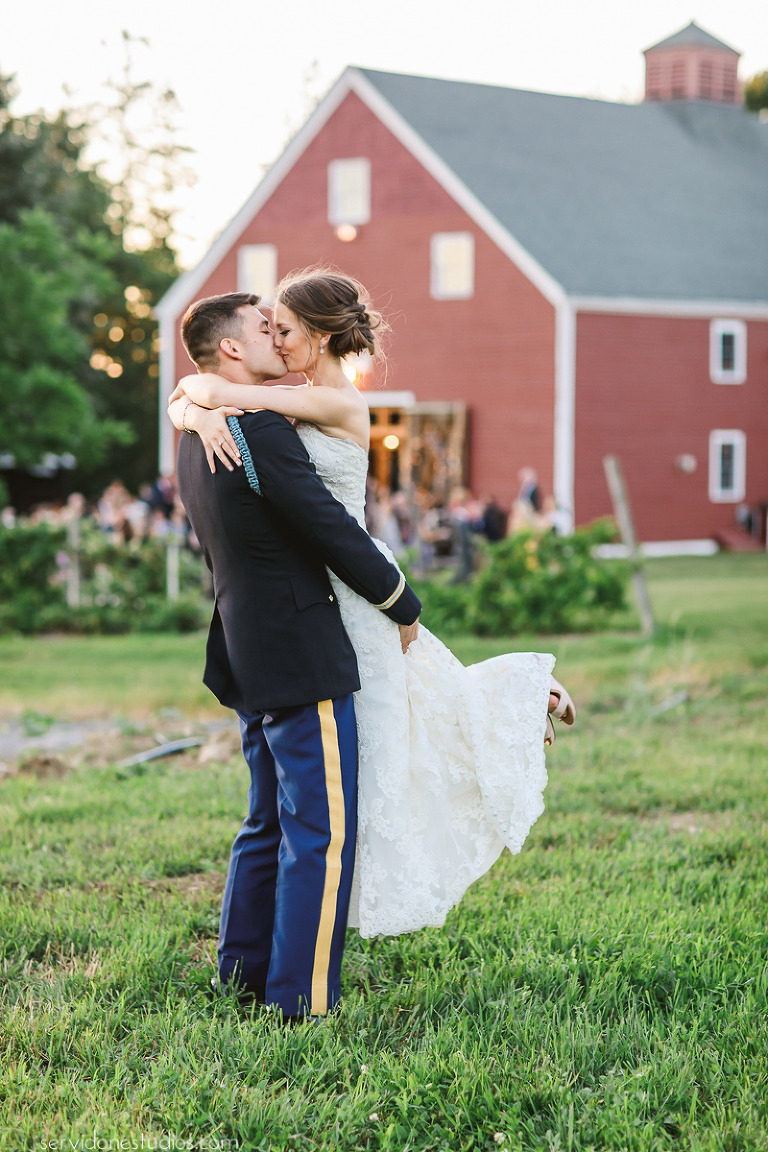 Rachel and Patrick were married on June 24th at Smith Barn @ Brooksby Farm.
I am so behind on blogging, but, I have to say… it is so fun to revisit these amazing weddings from 2017! Pat and Rachel are the sweetest couple who are head's over heals for each other. With Pat's job, they have to spend quite a bit of time away from each other, but, I love how they make each moment last when they are together.
I also had the opportunity to work with Andy from Films by Andy – he is such a great guy and did a beautiful job on their video: https://vimeo.com/228707160
Enjoy some of my favorites from their GORGEOUS day.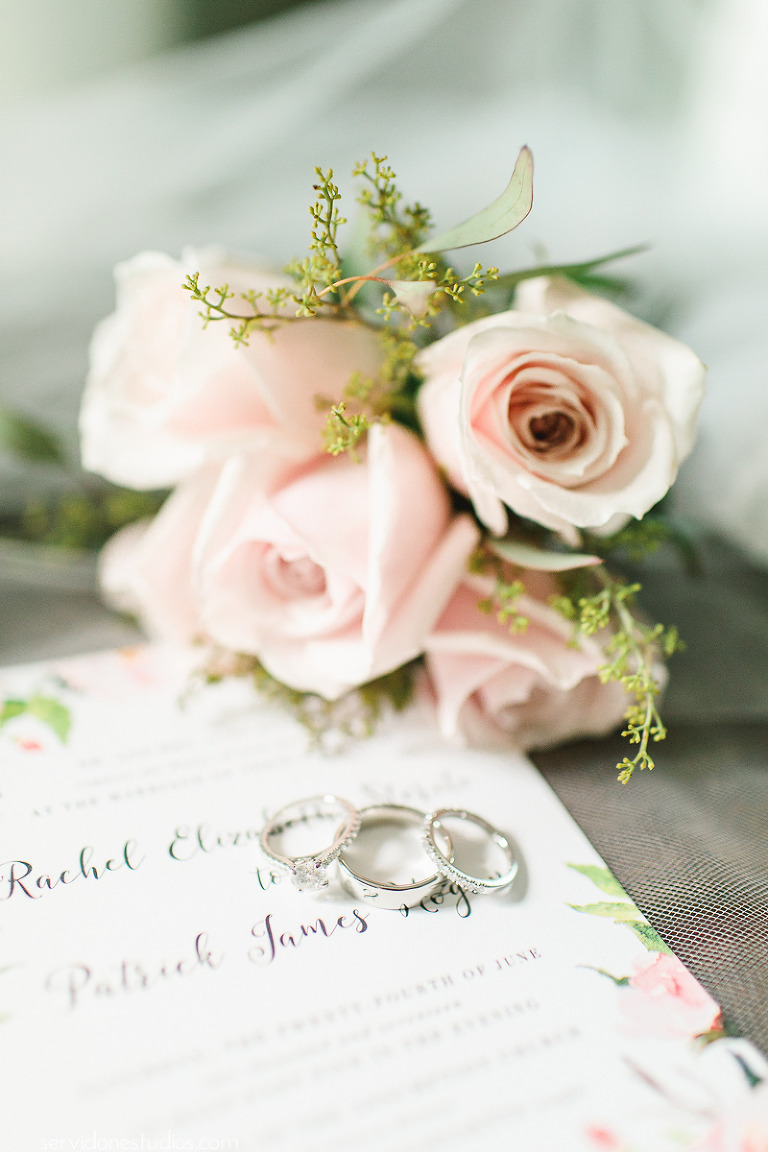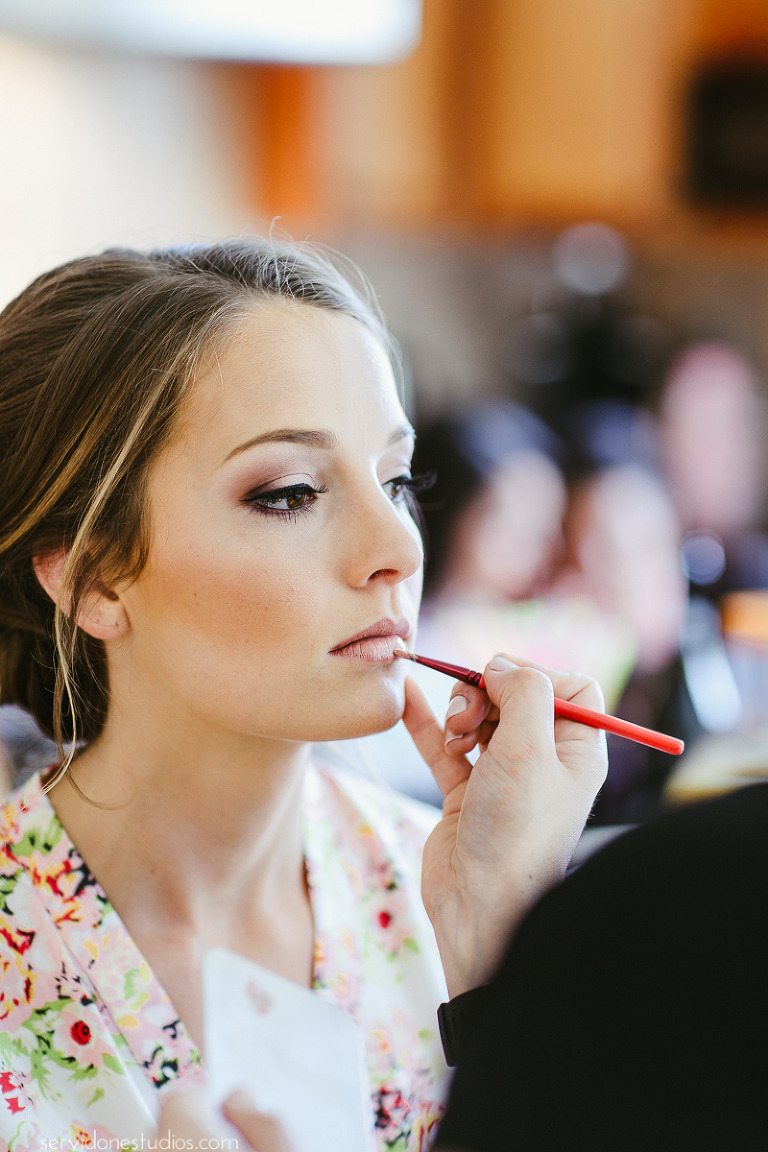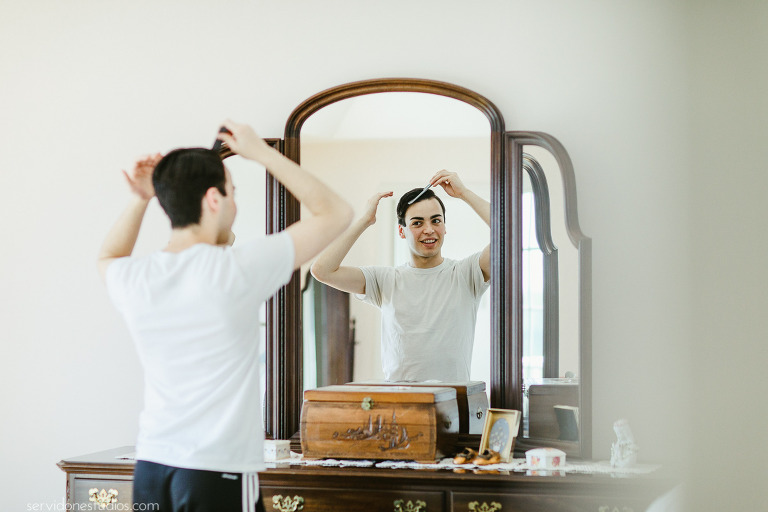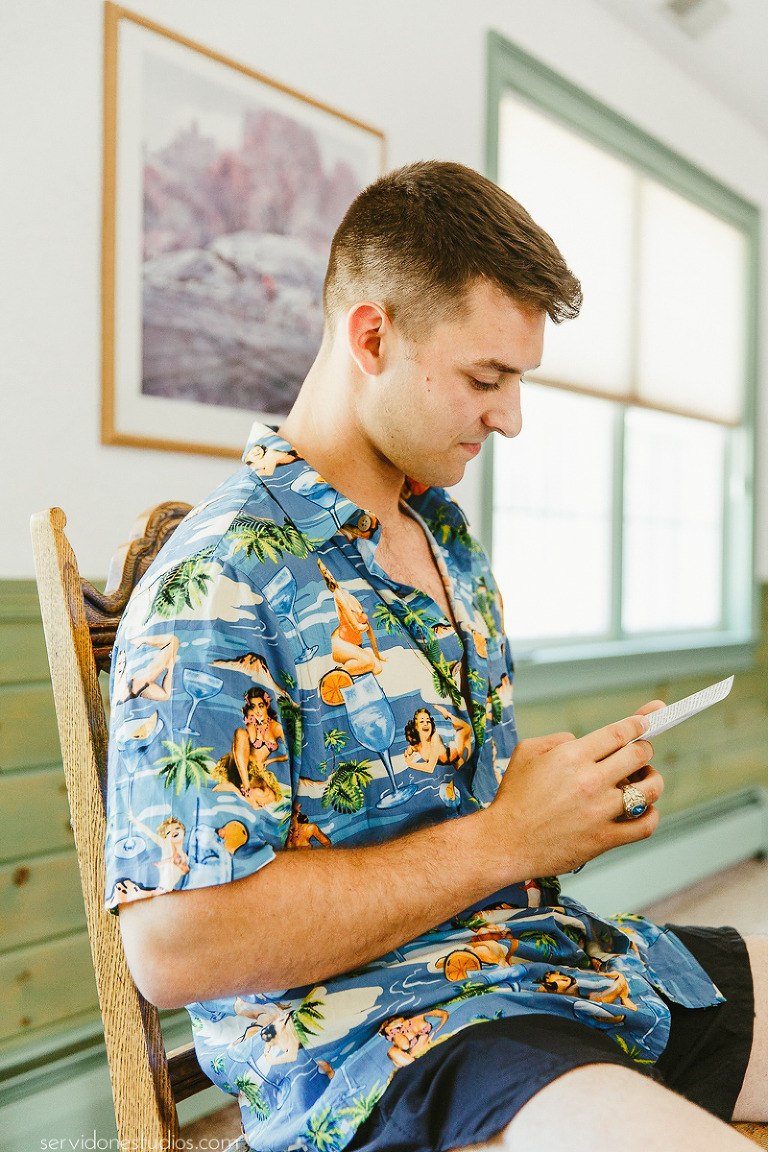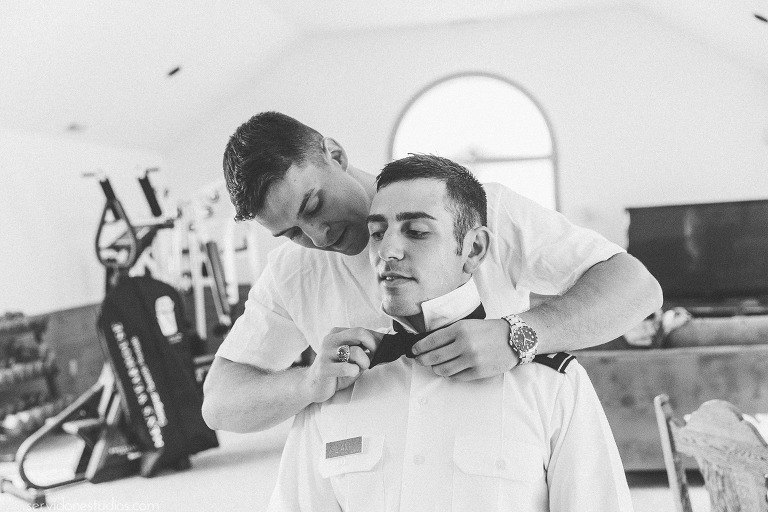 Shawn Read – Thanks for being an amazing second shooter!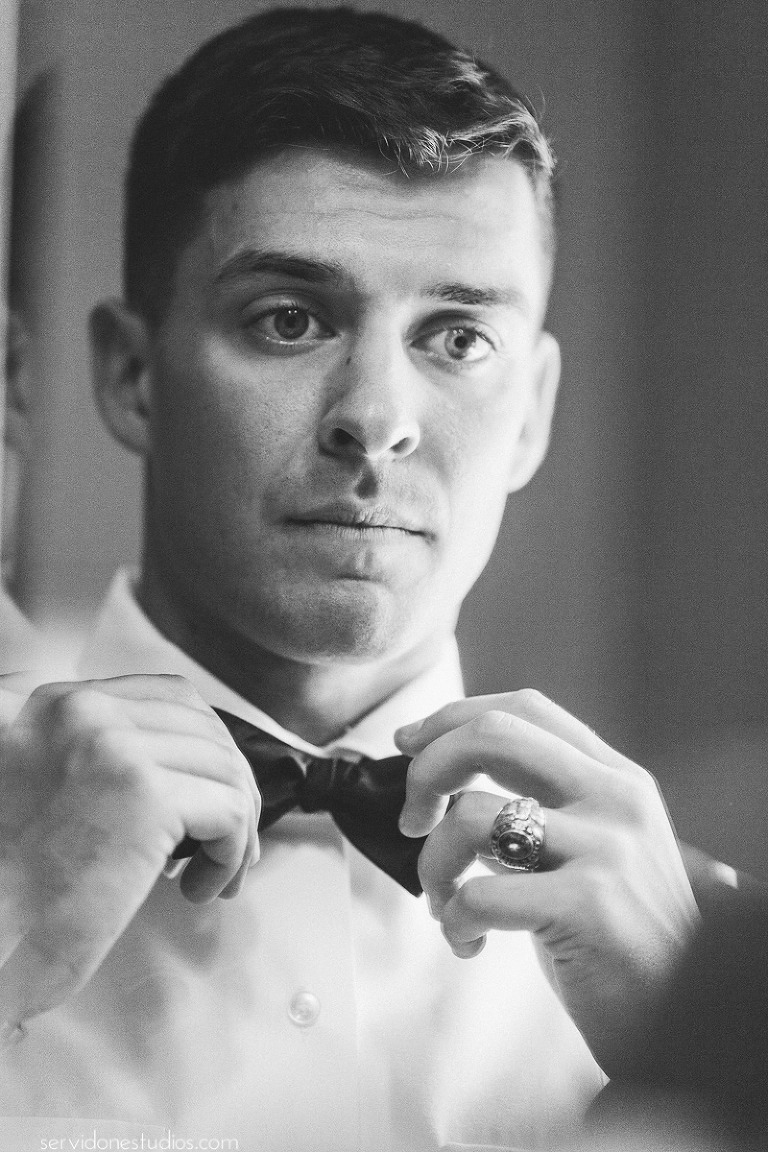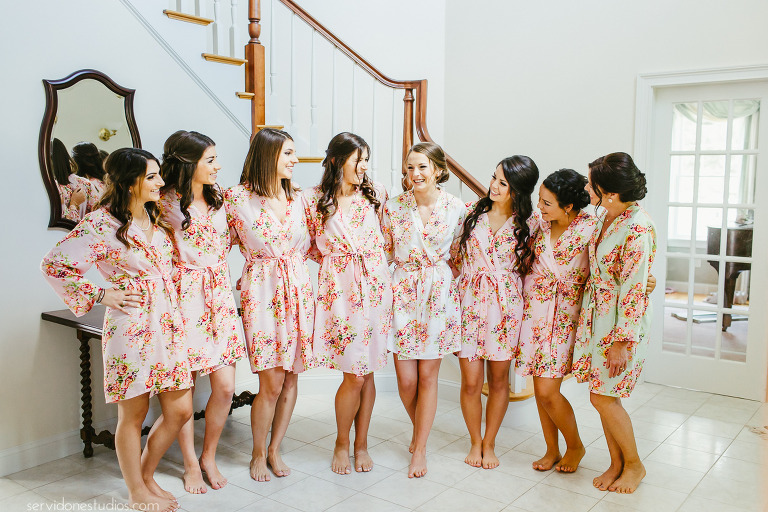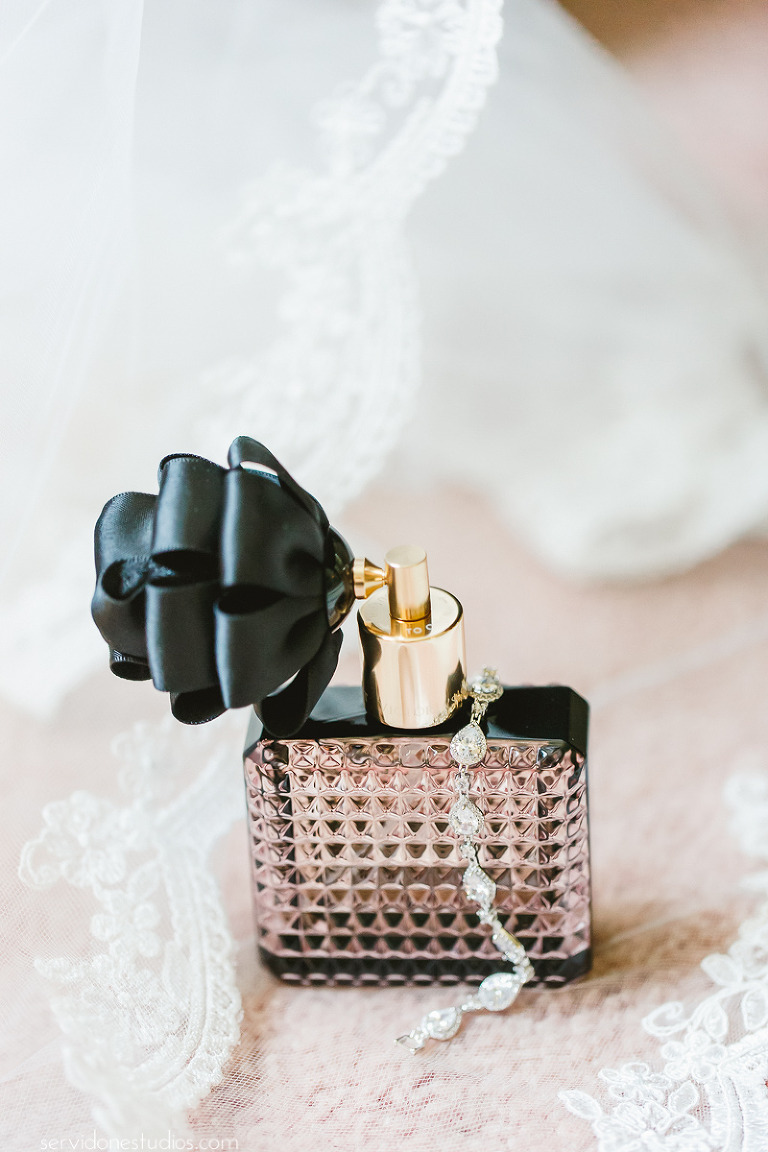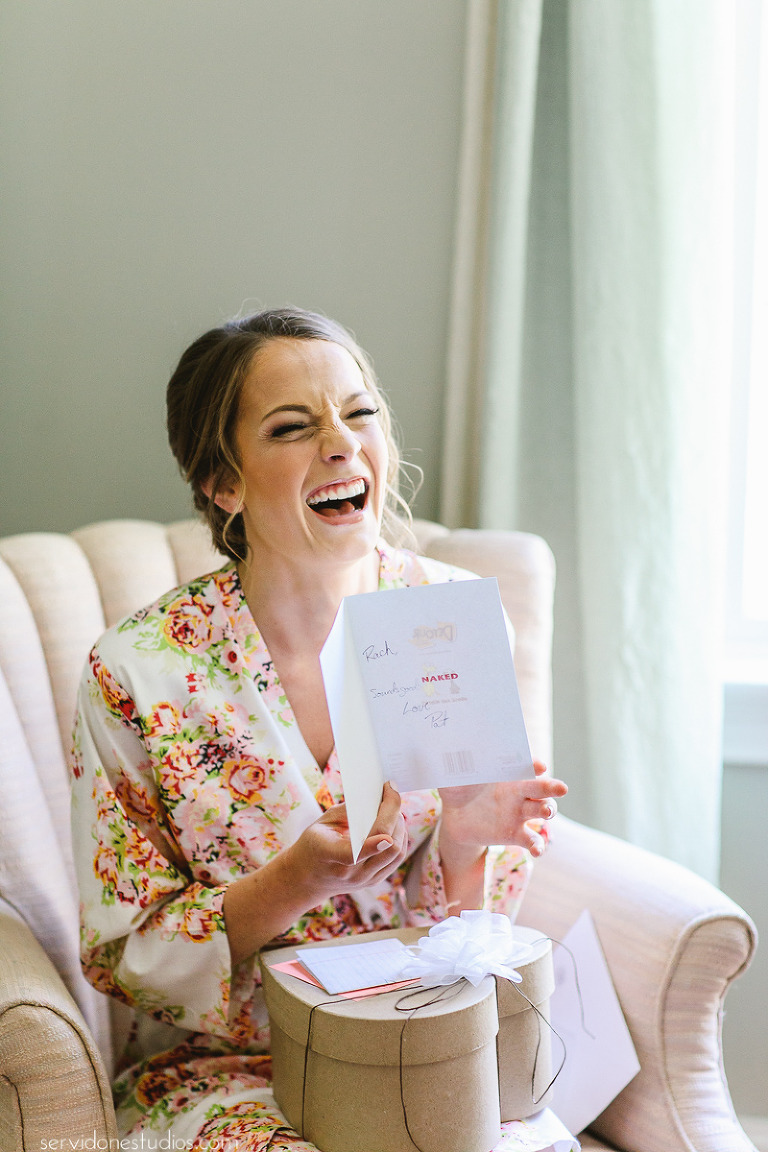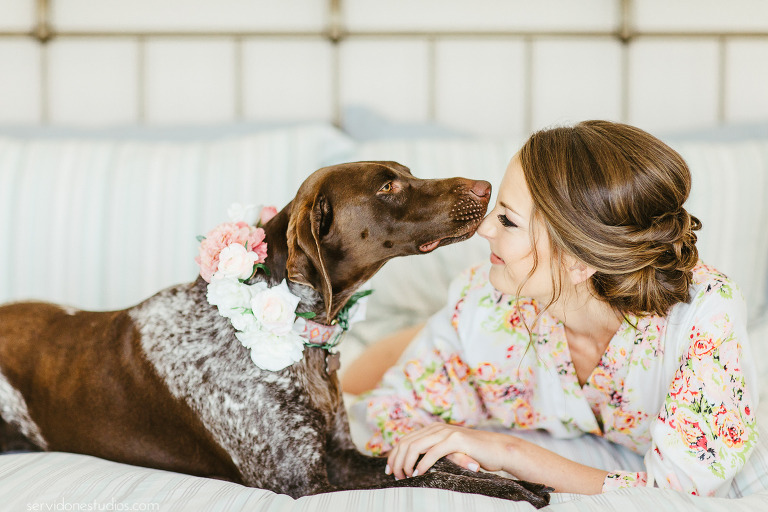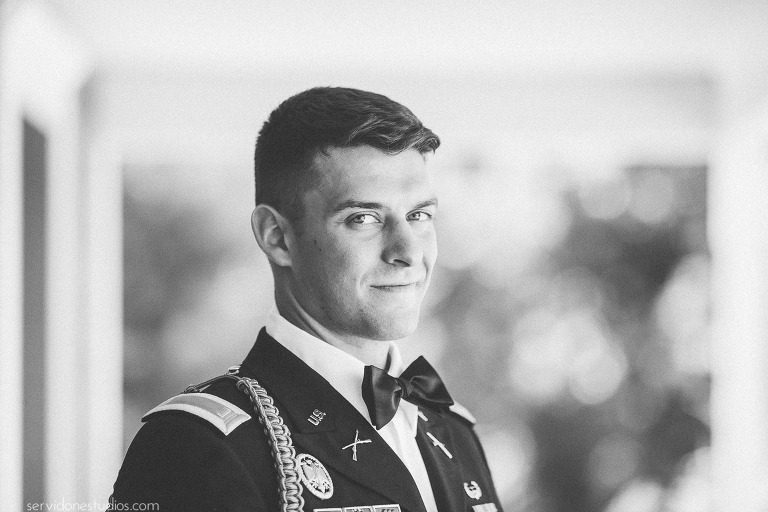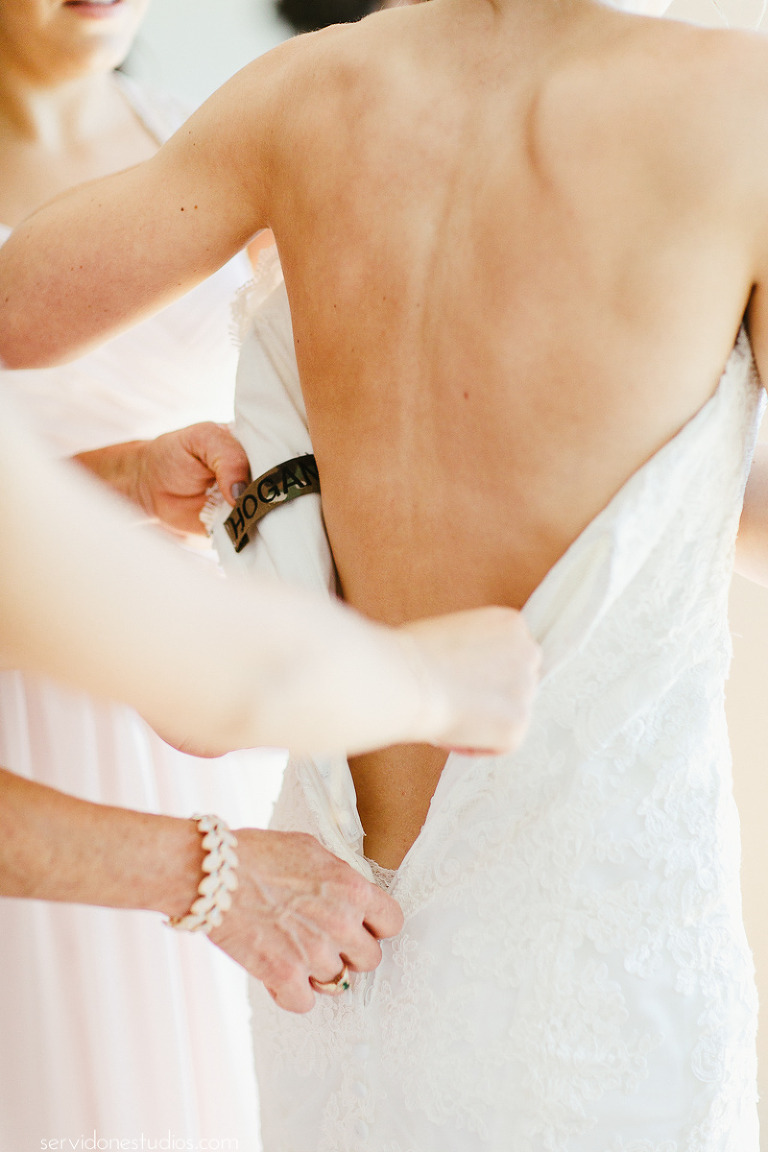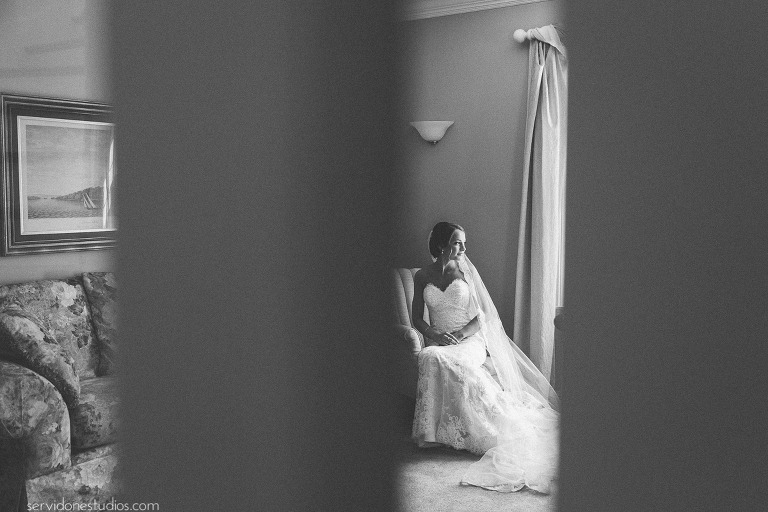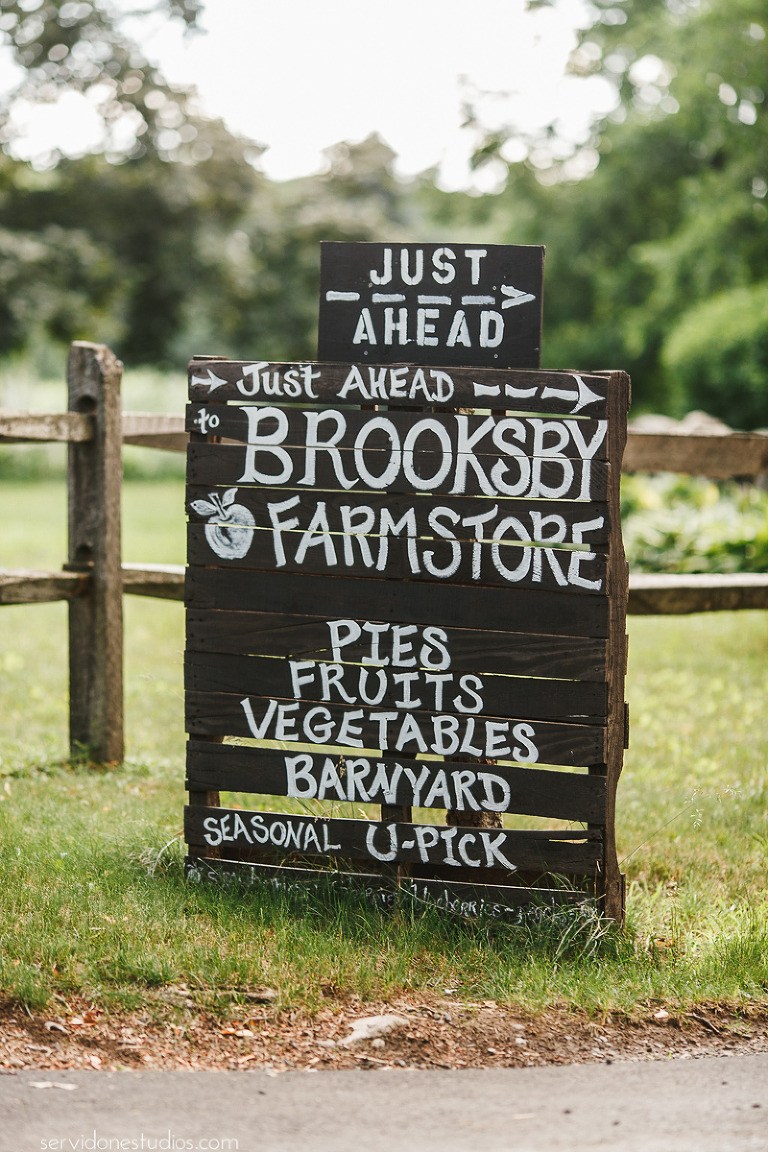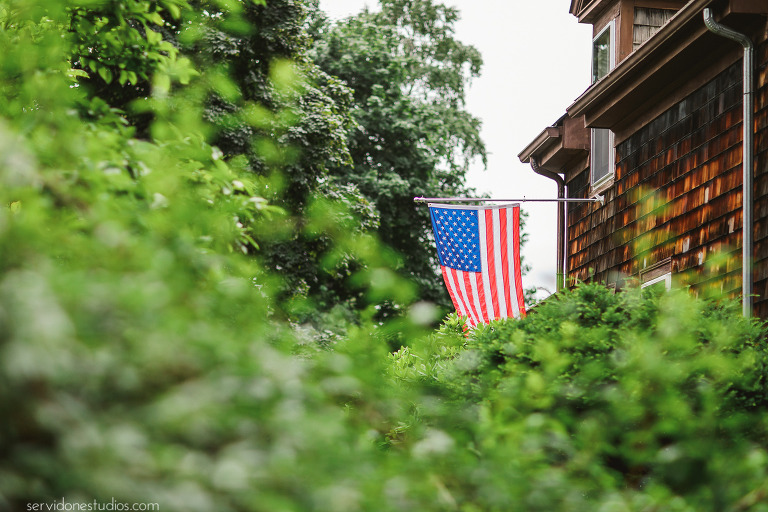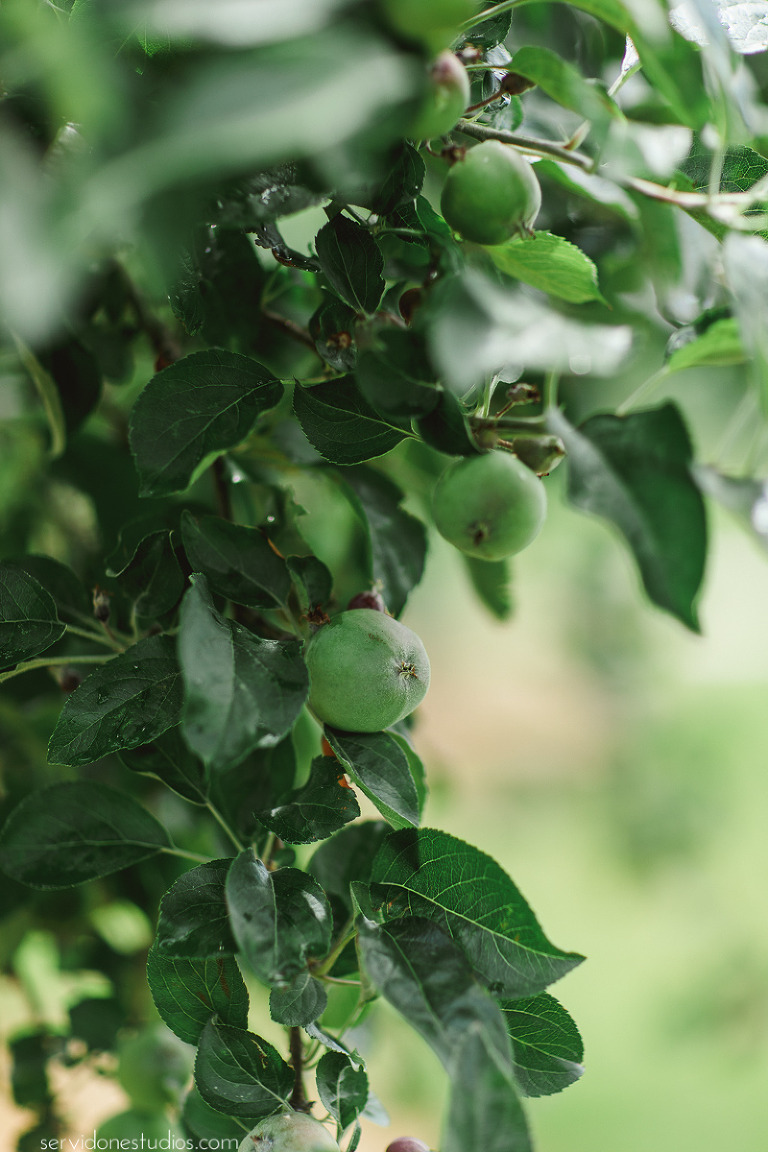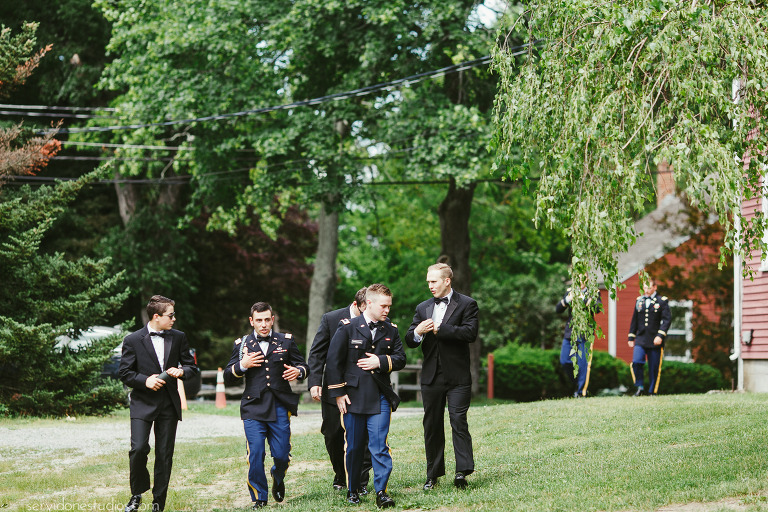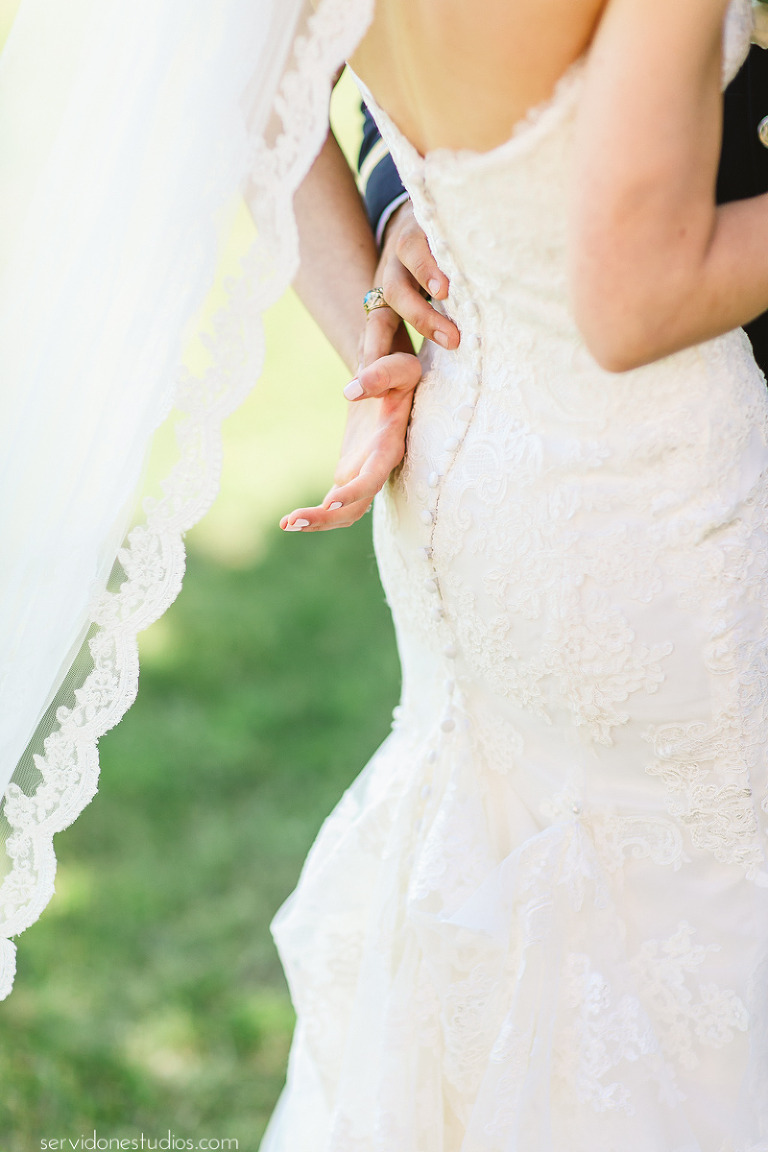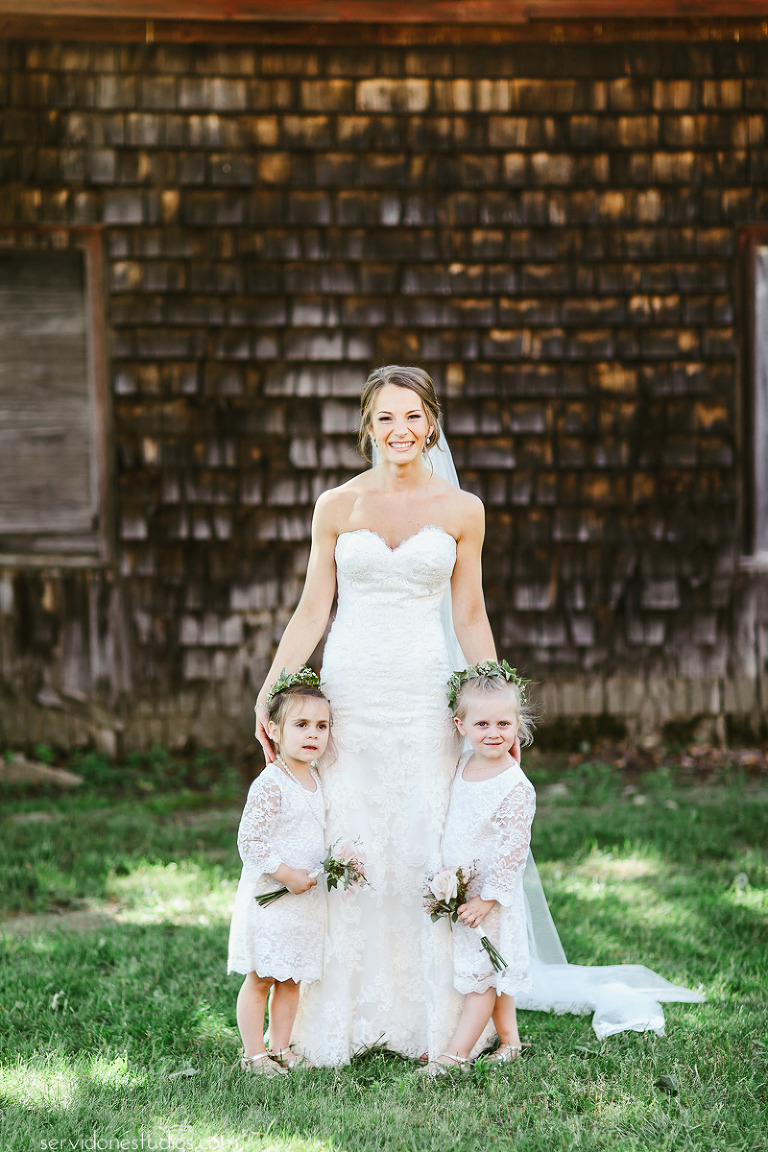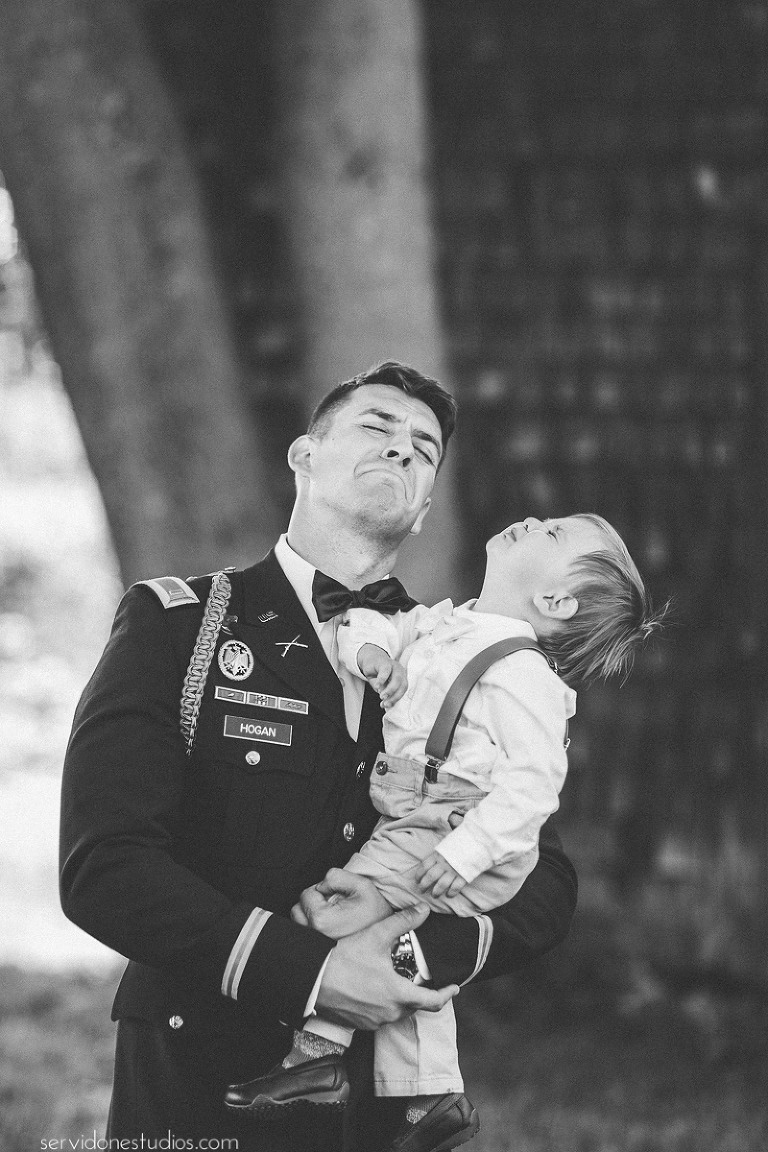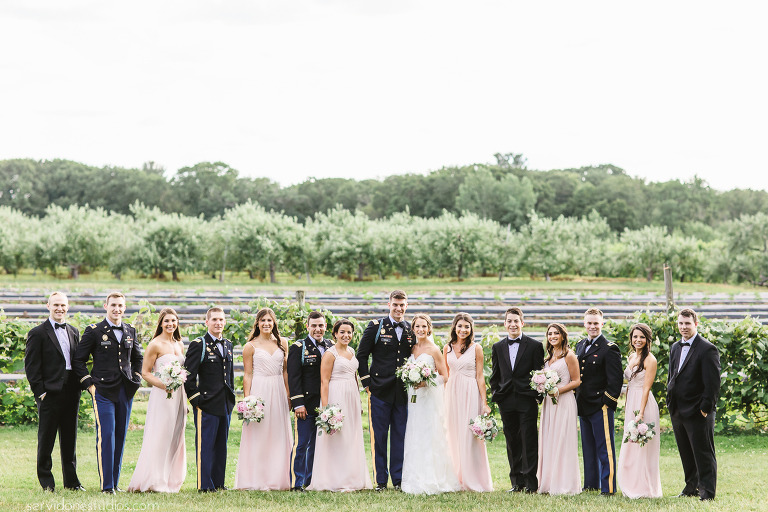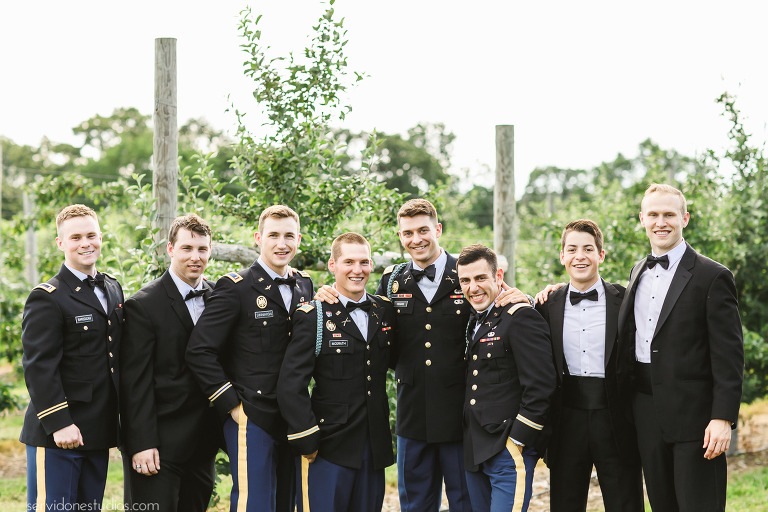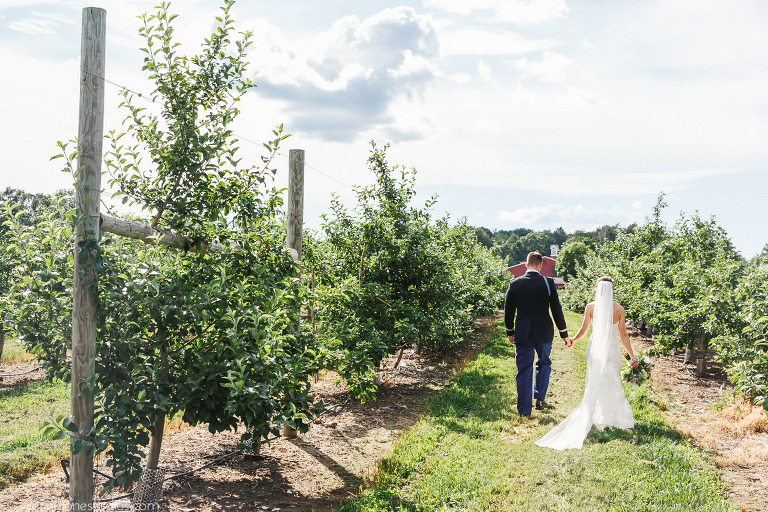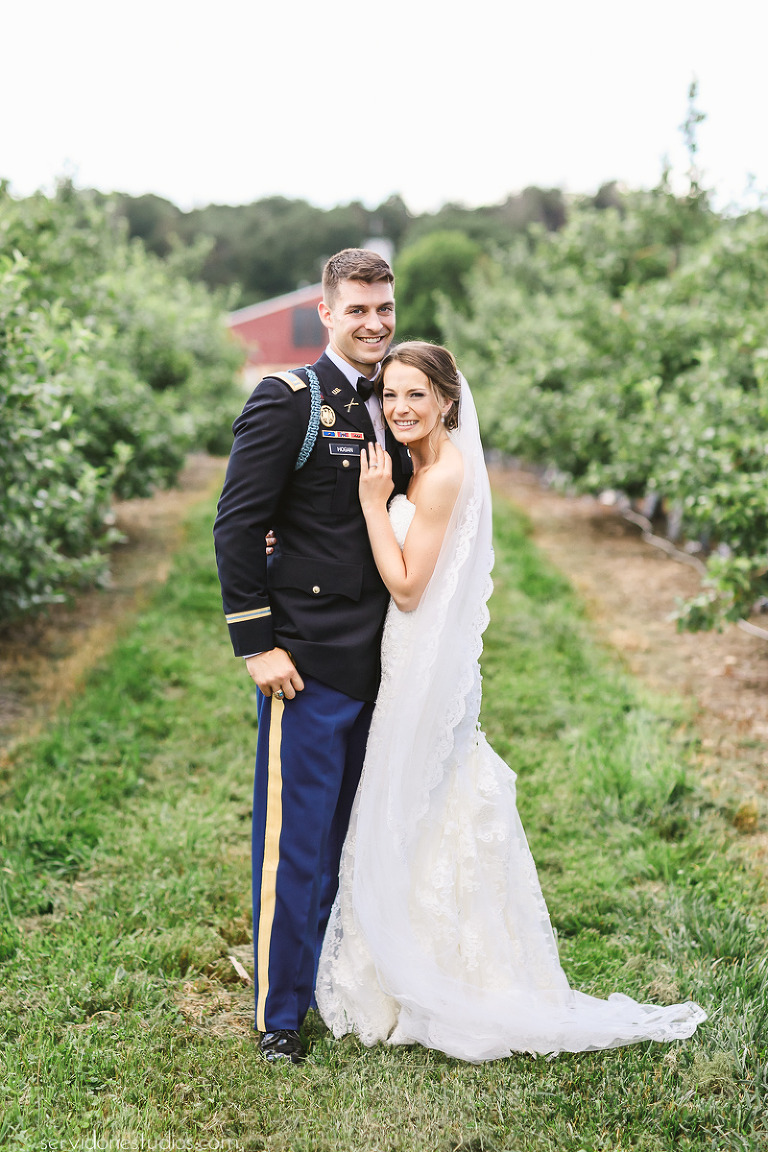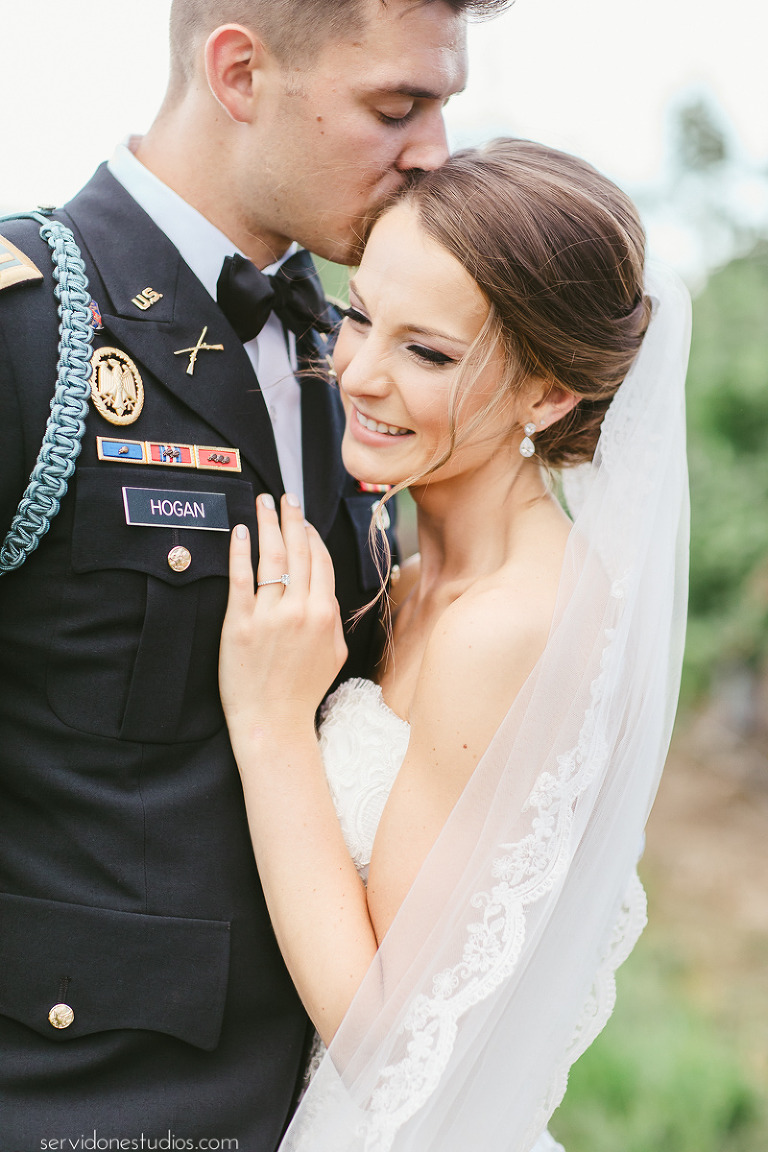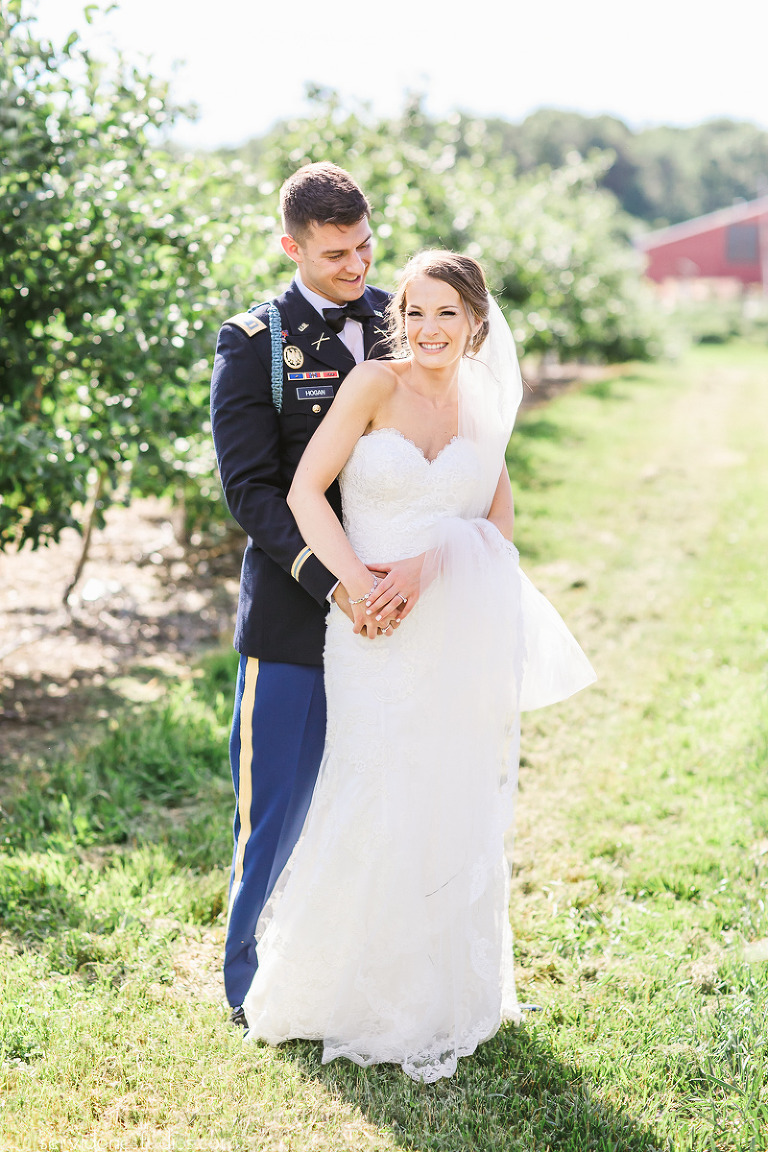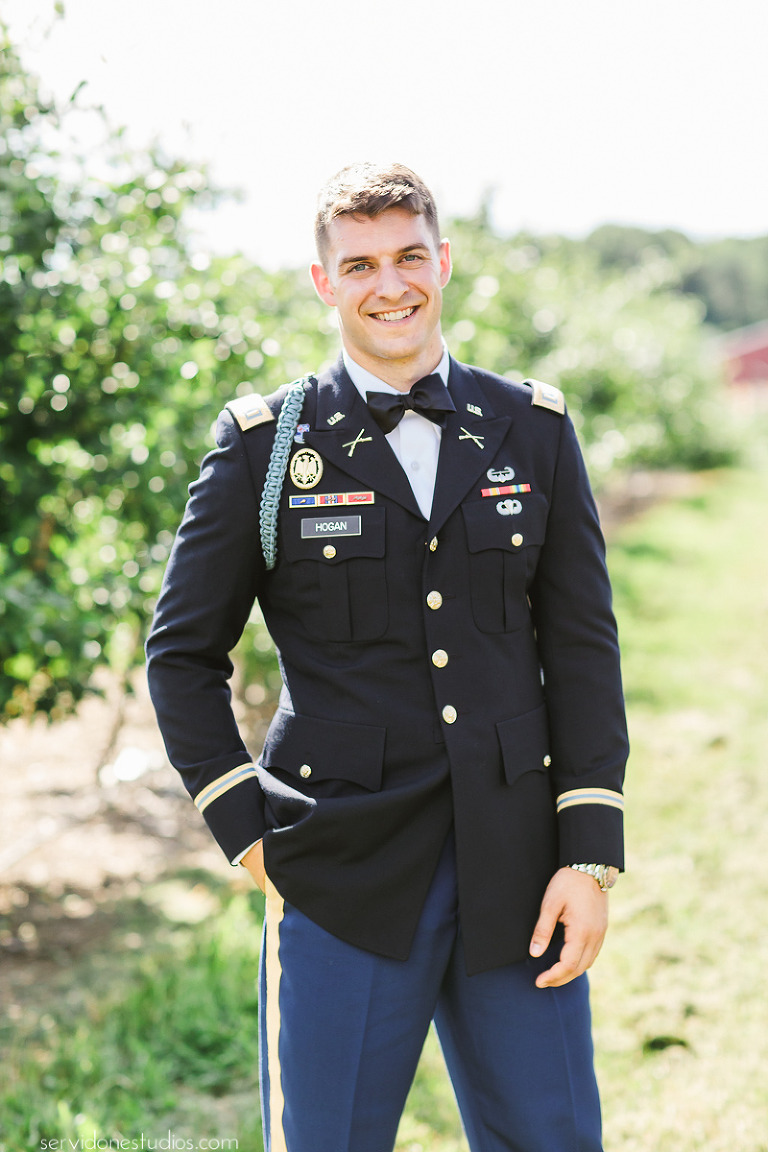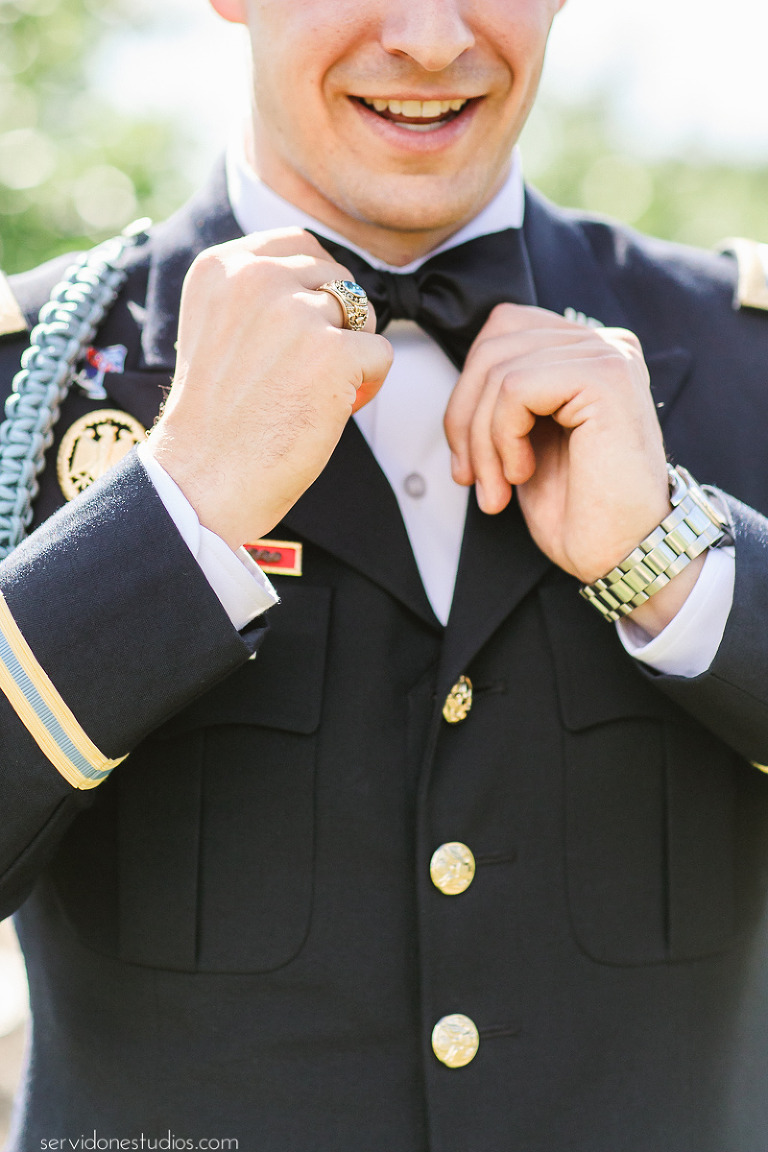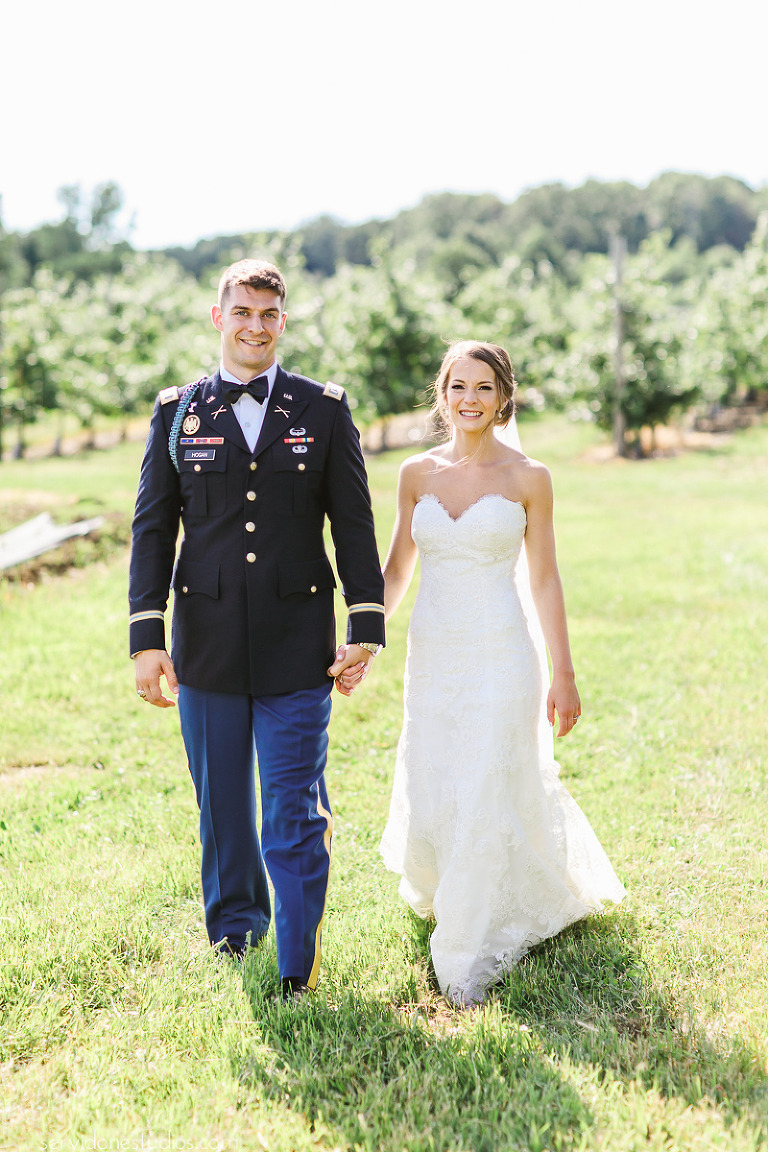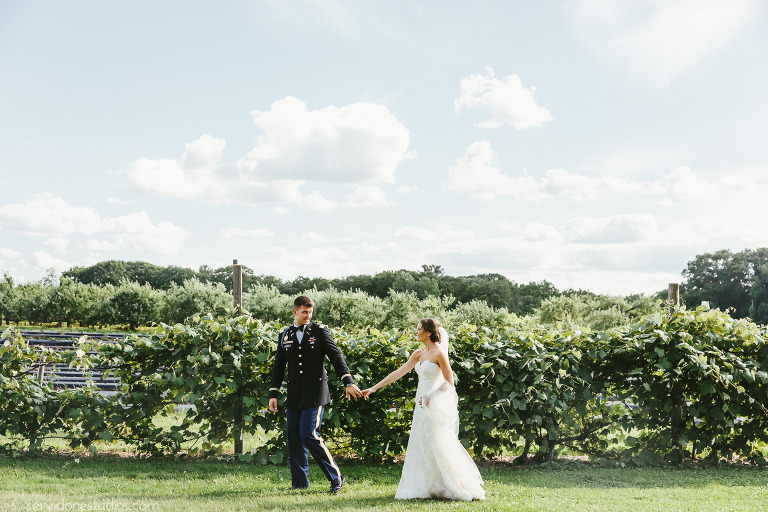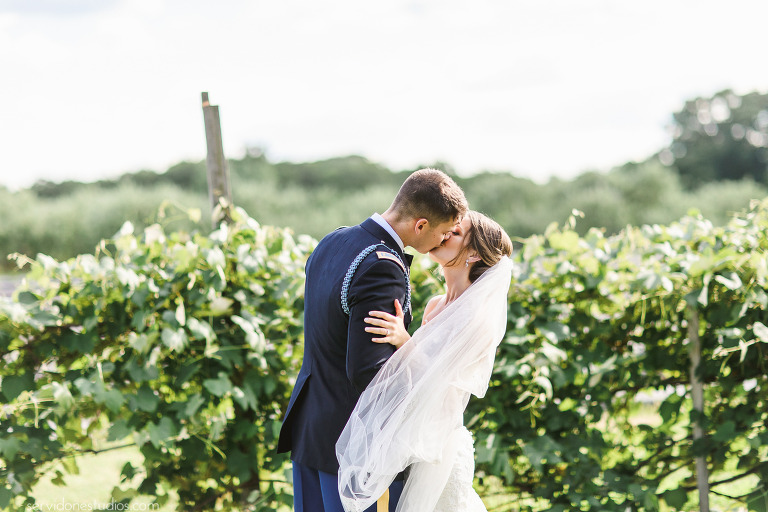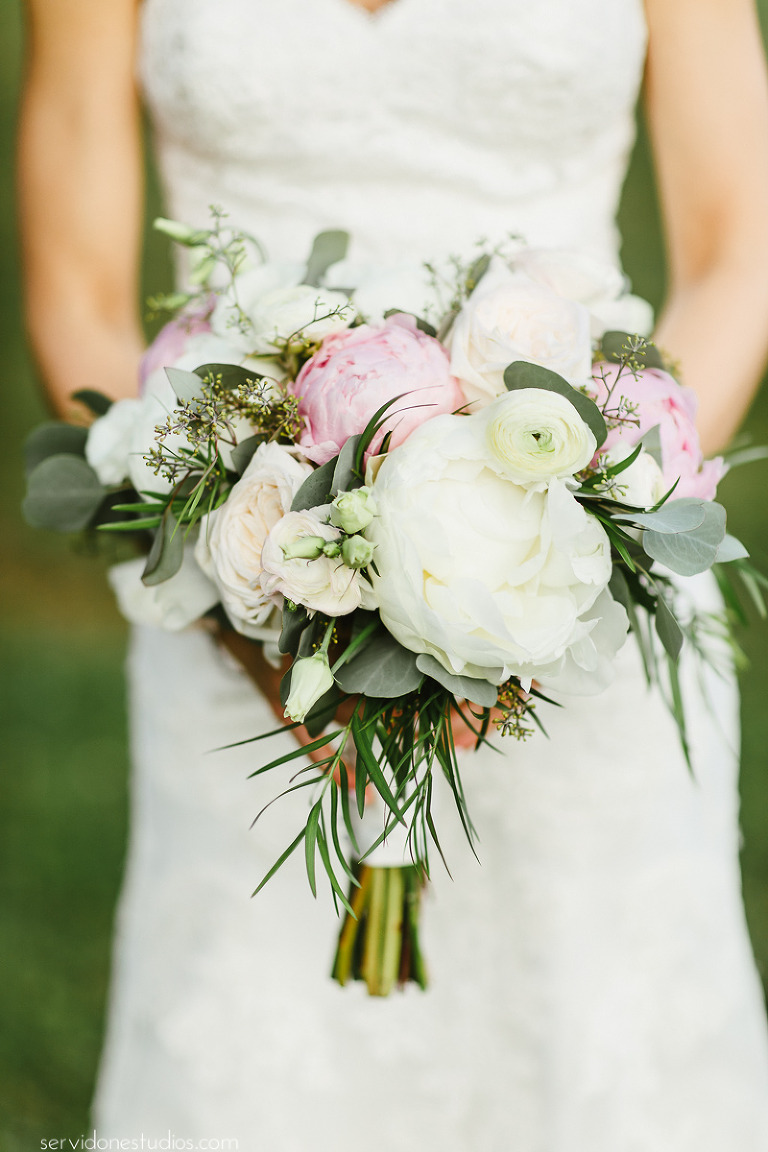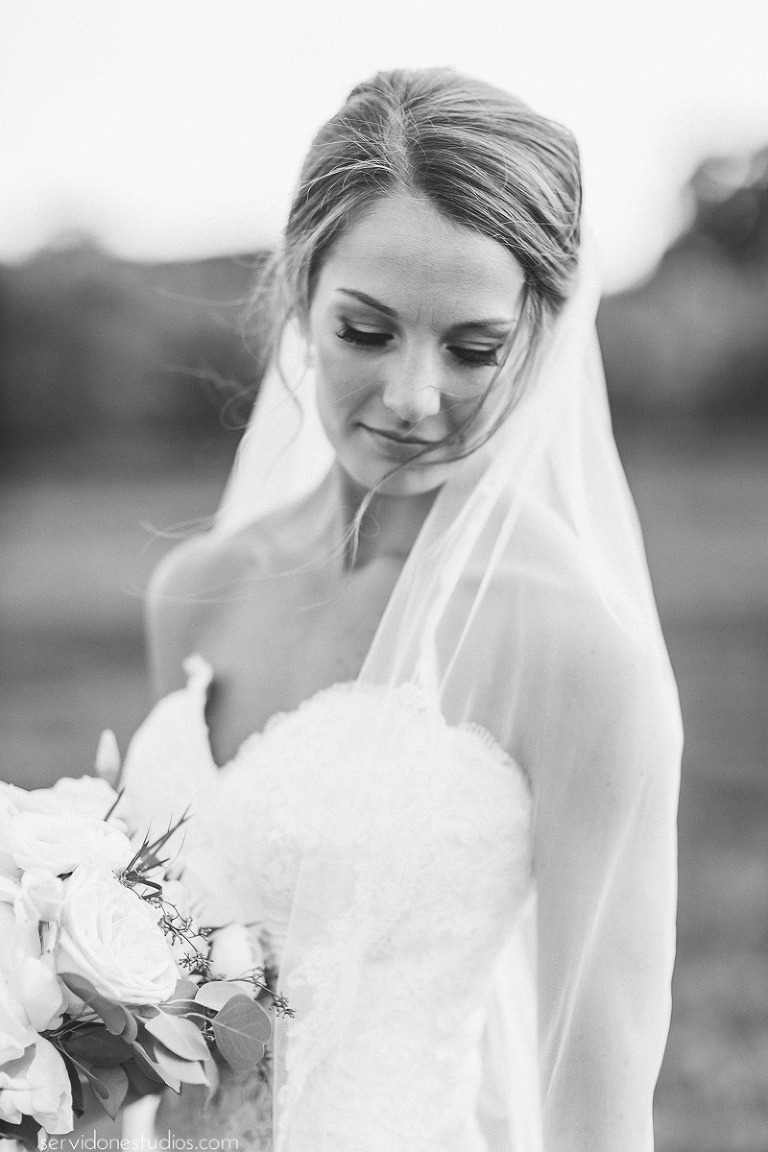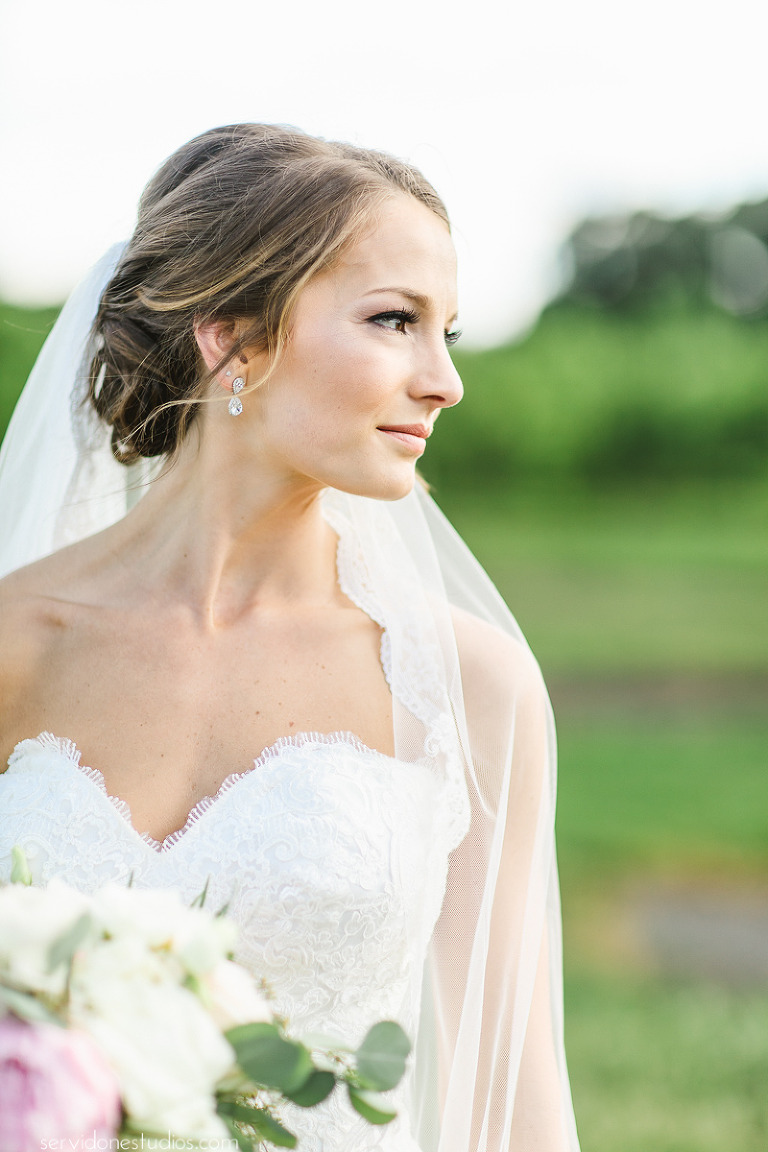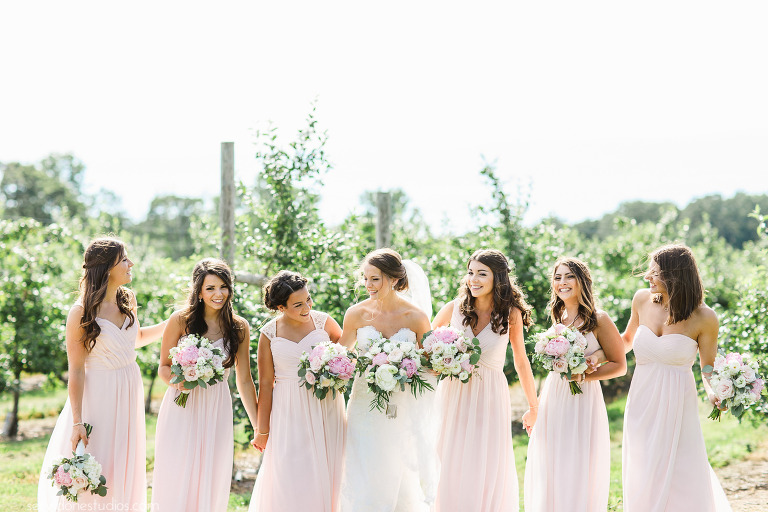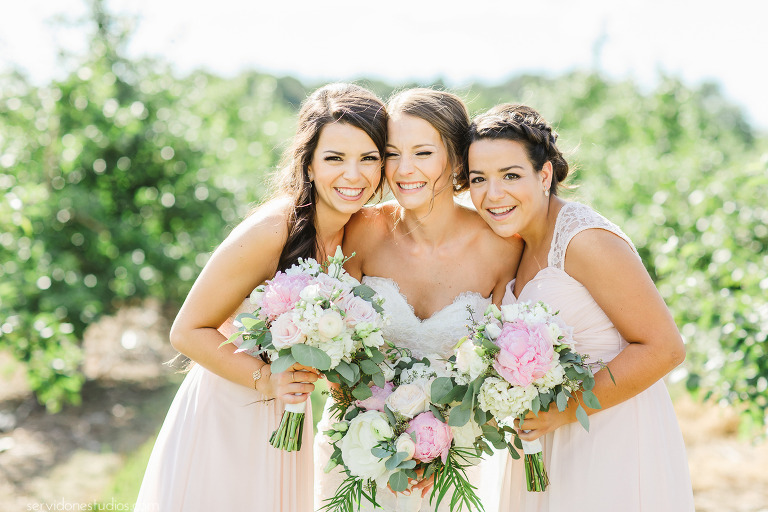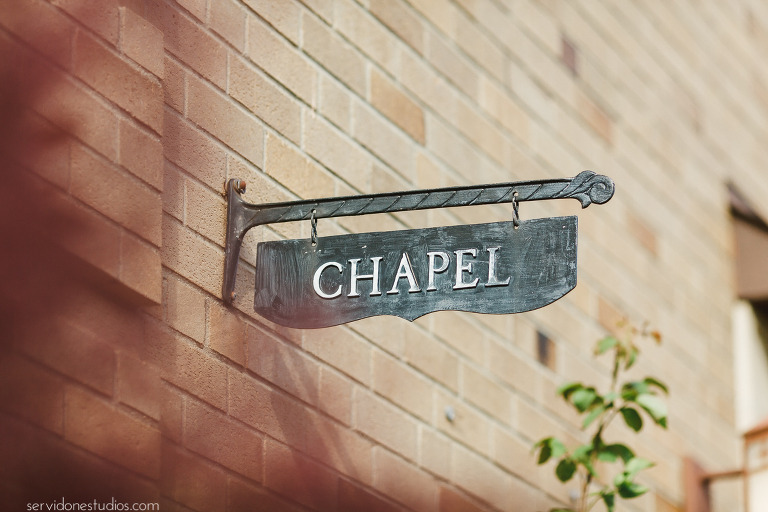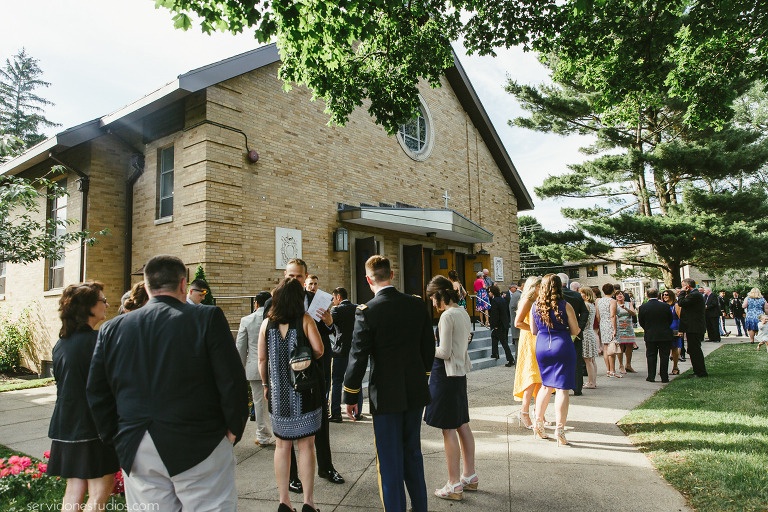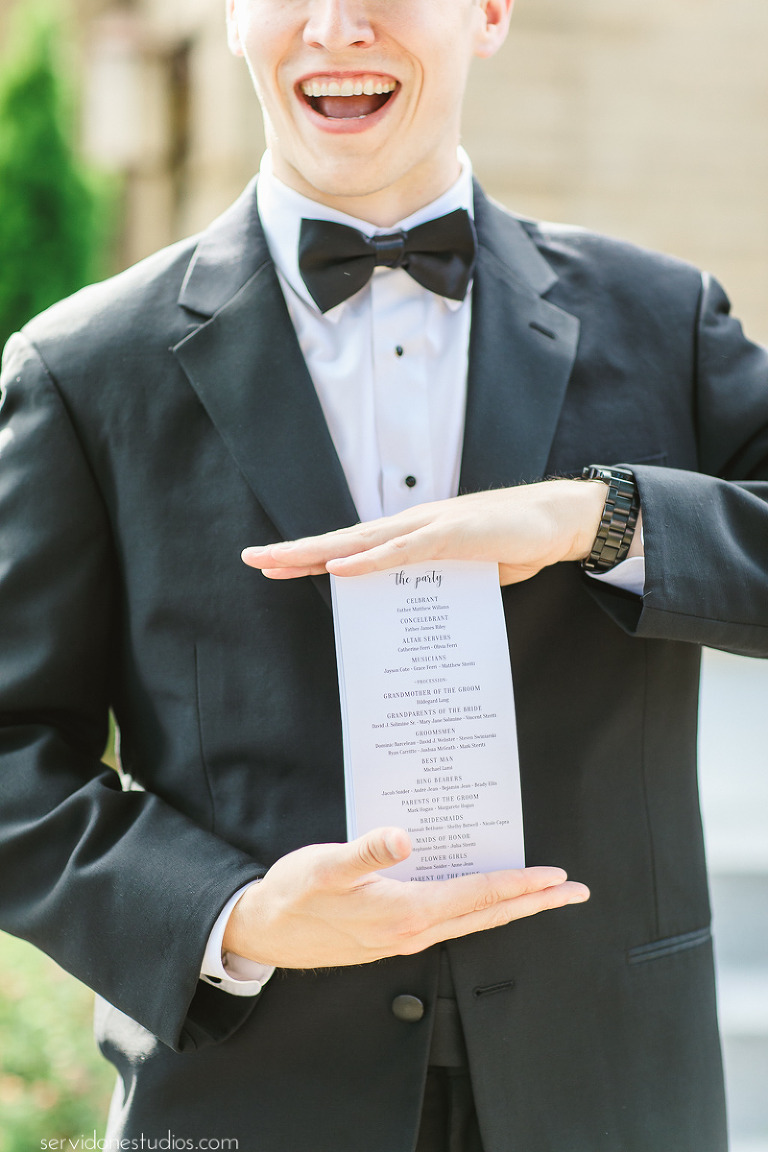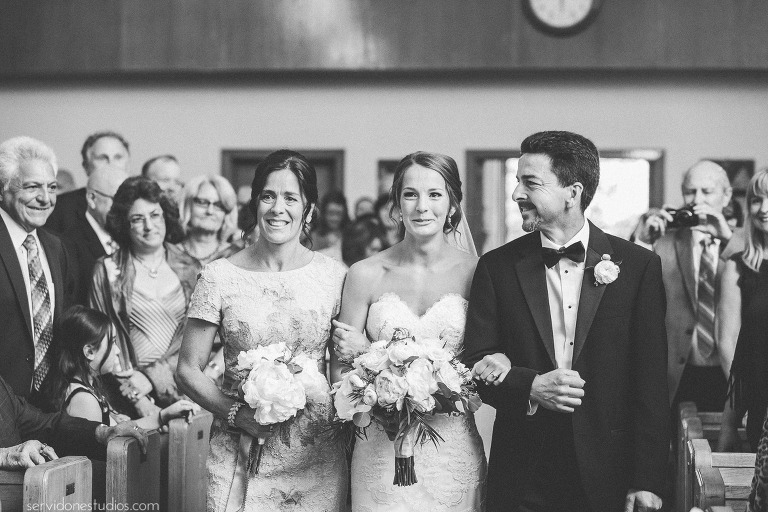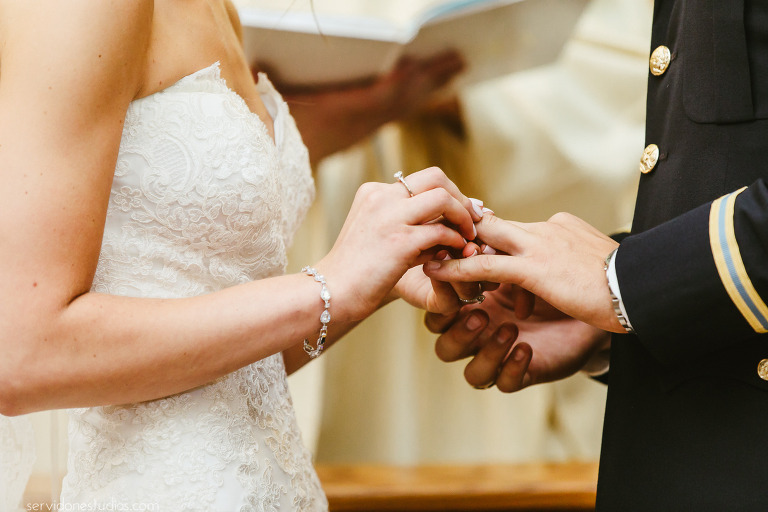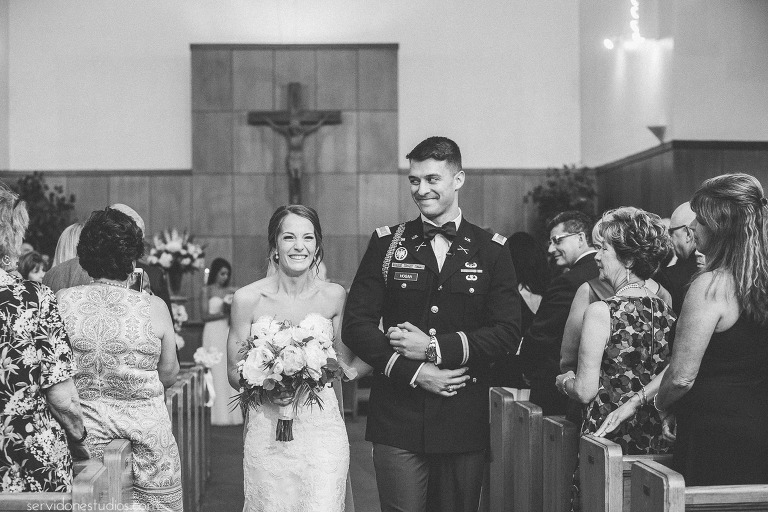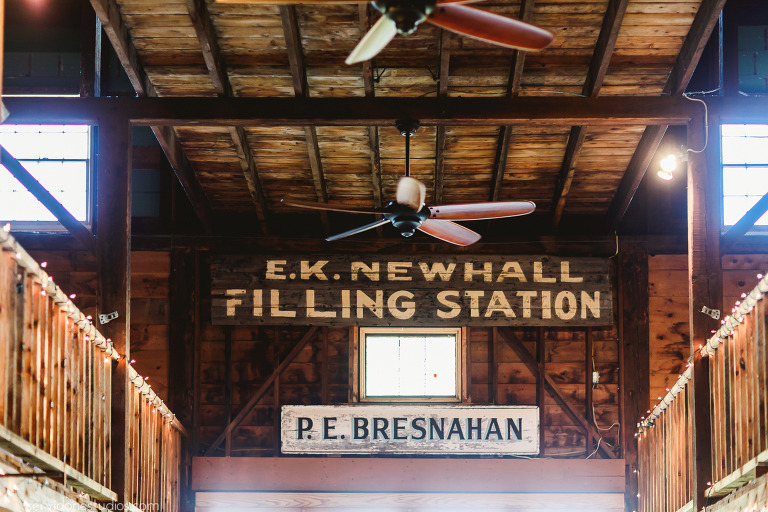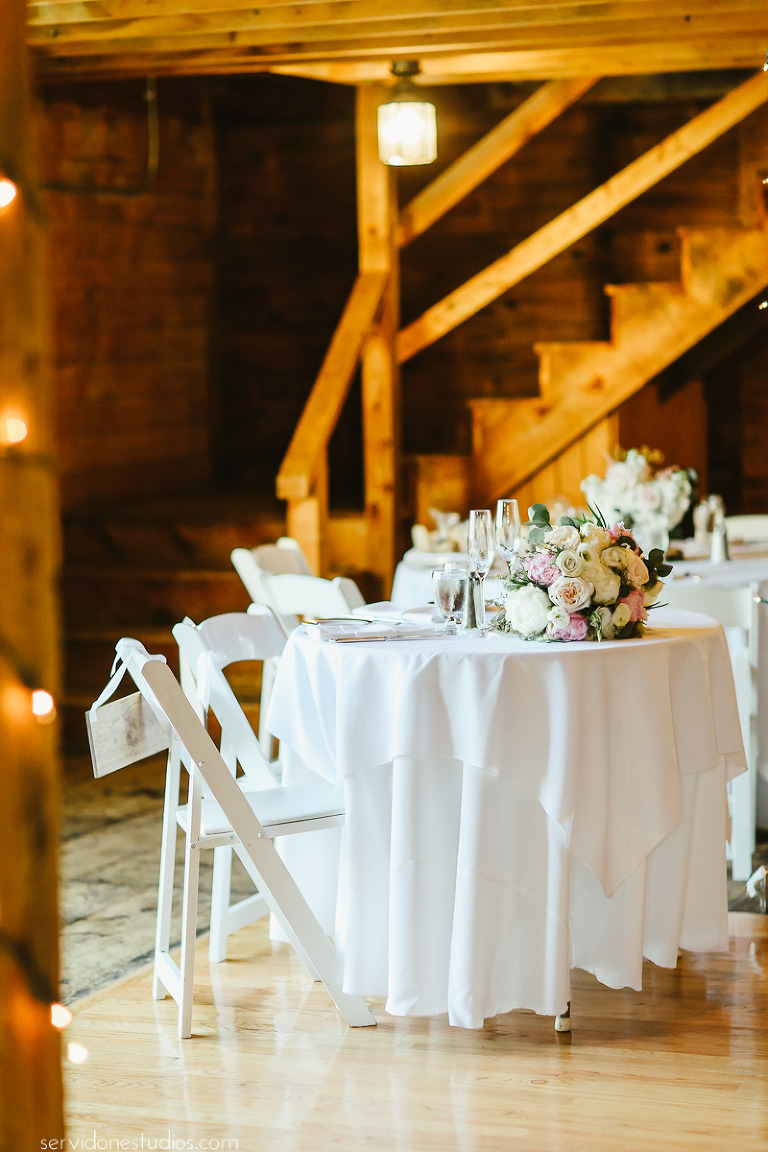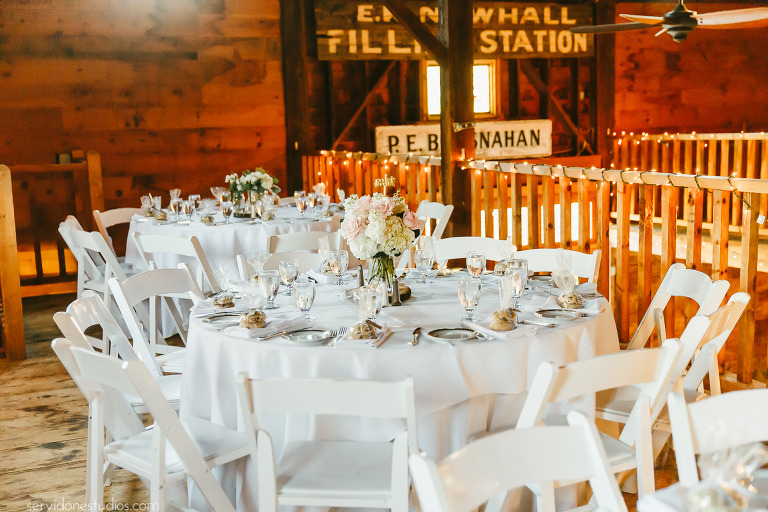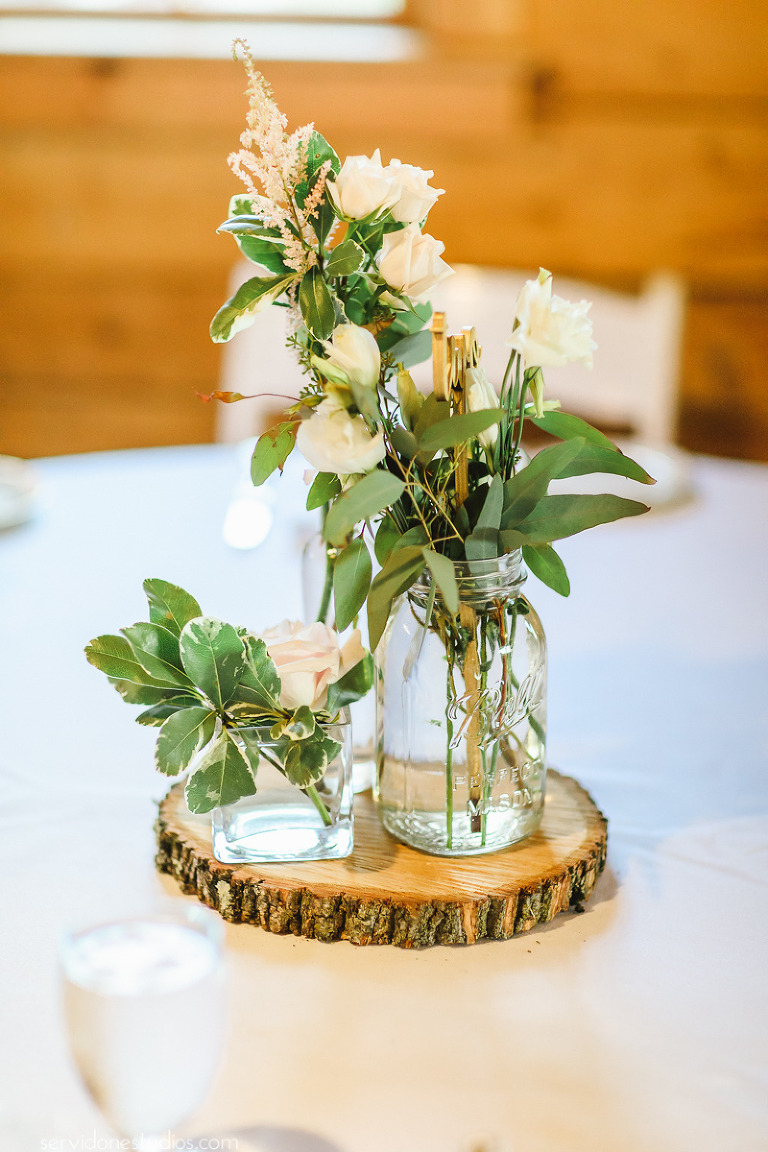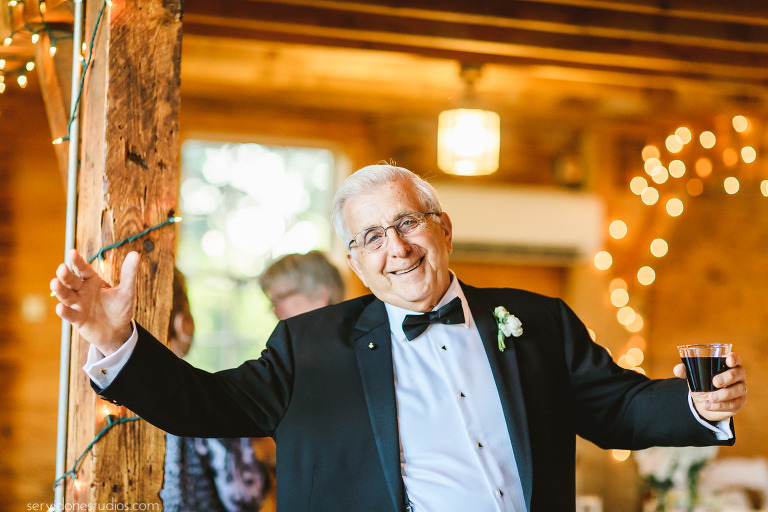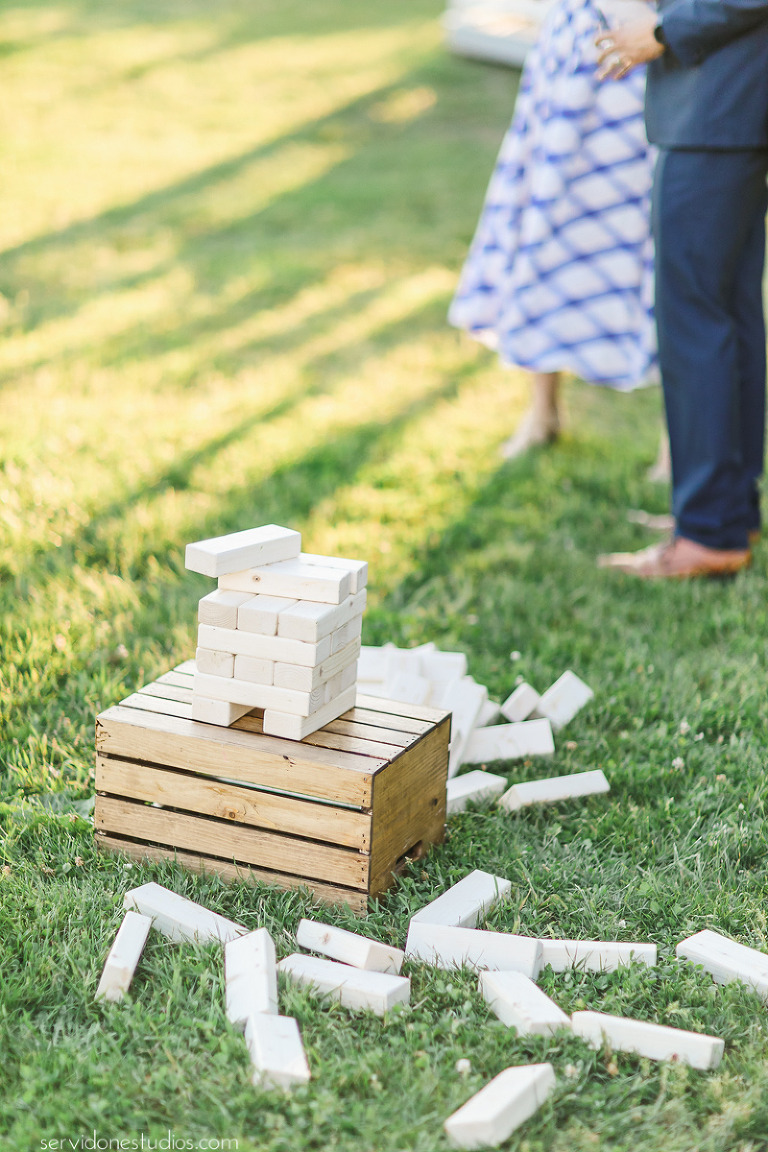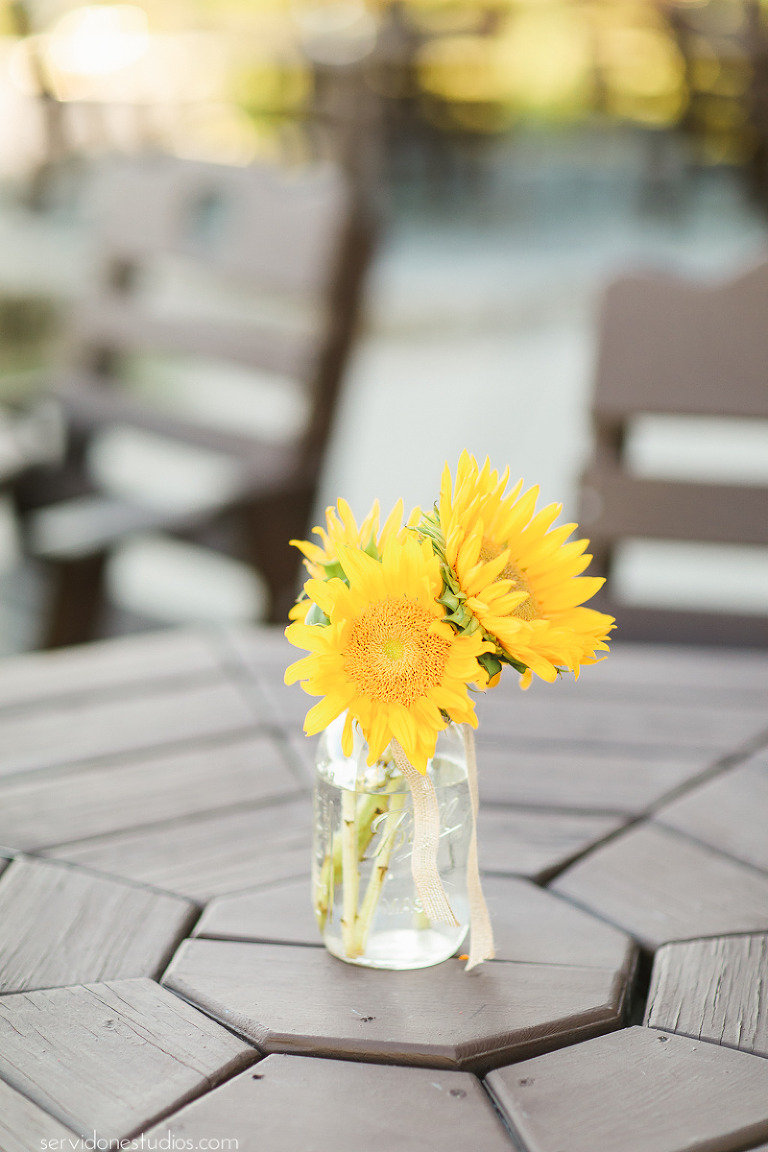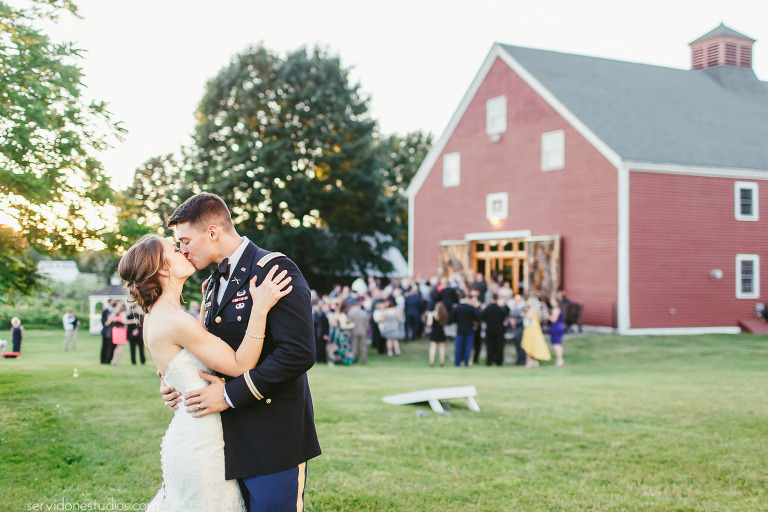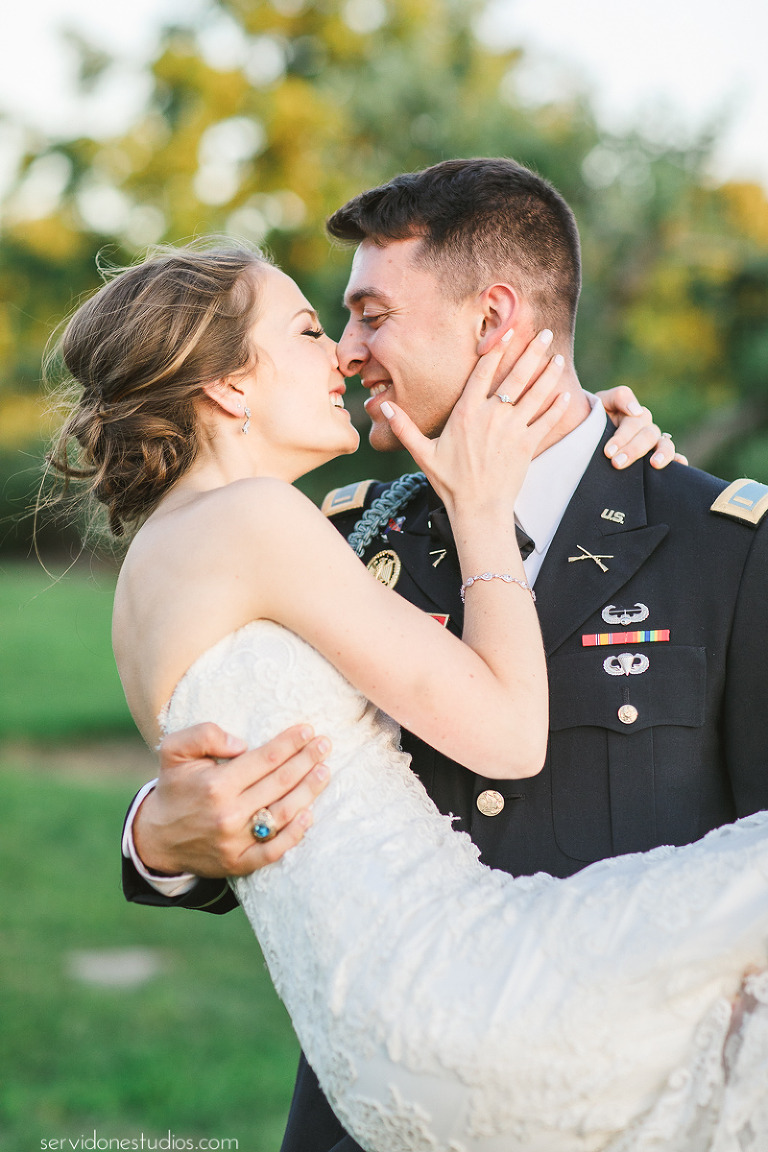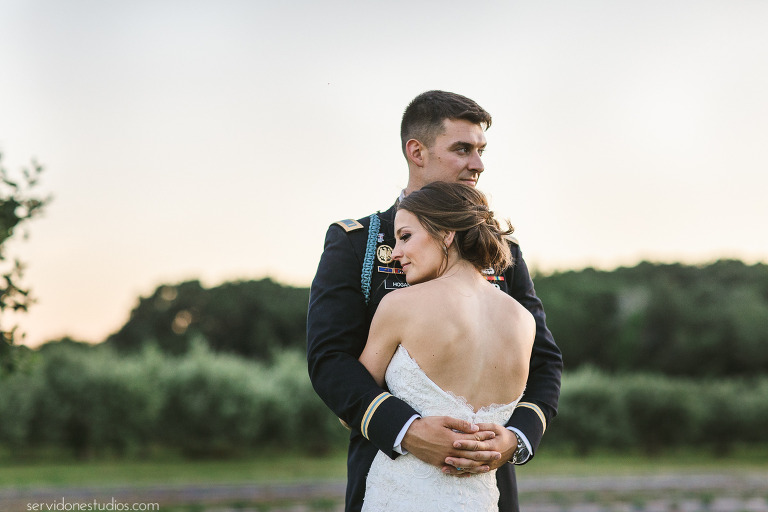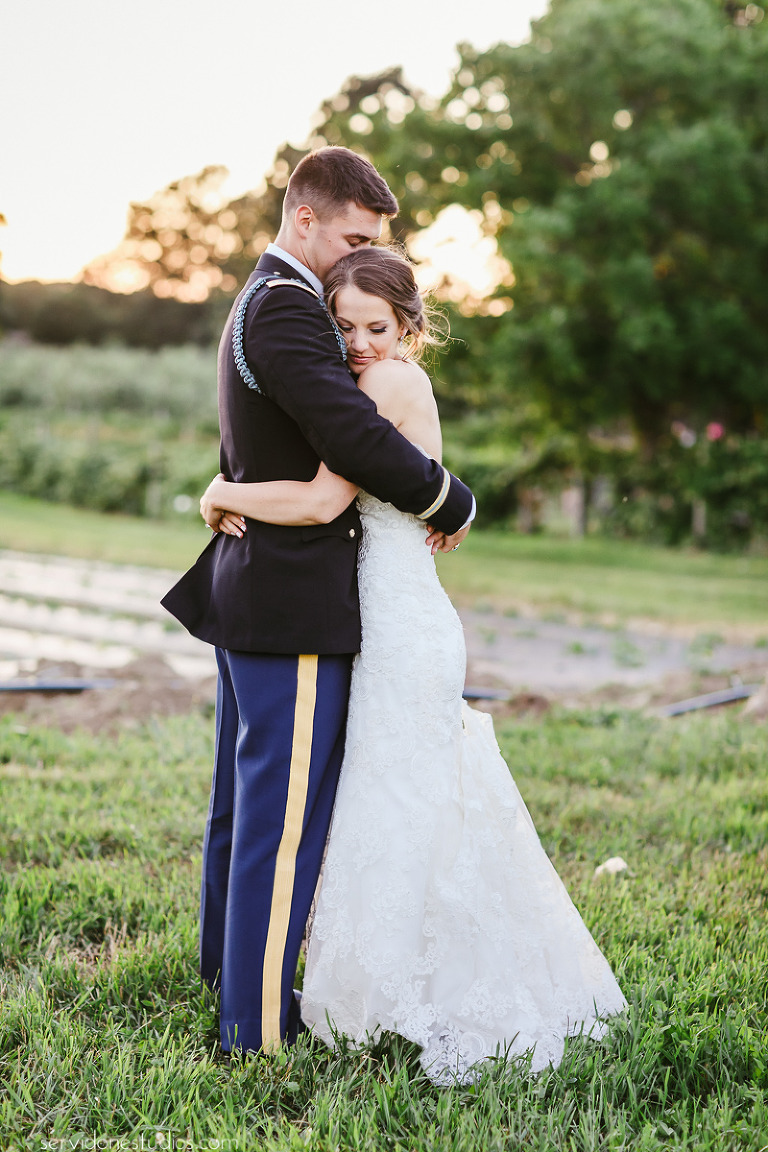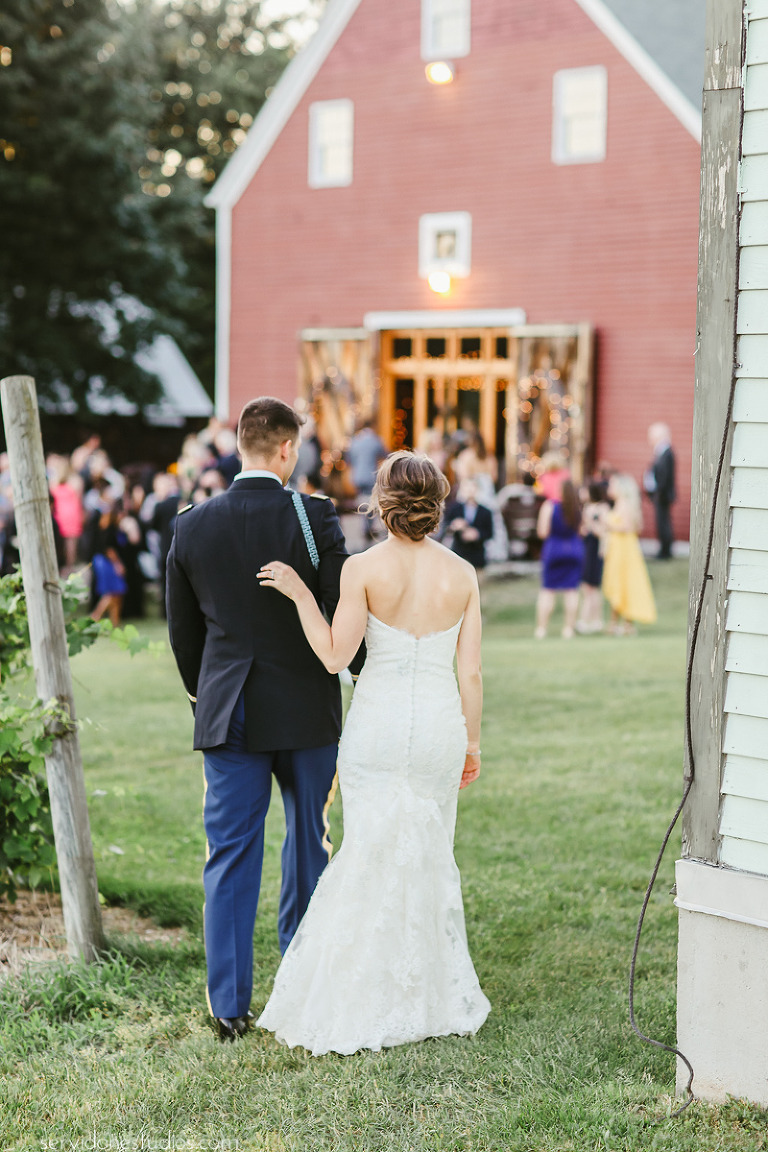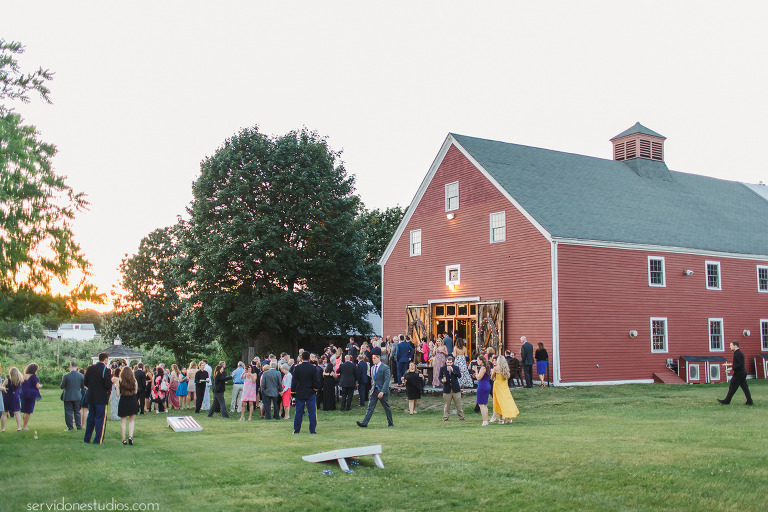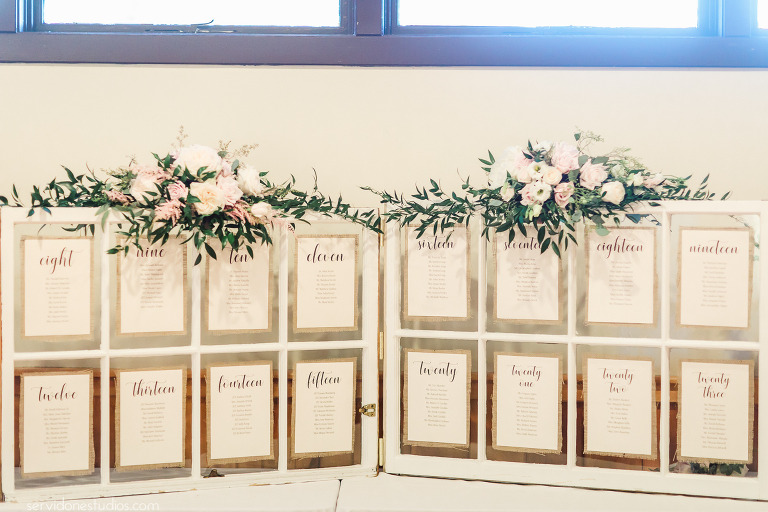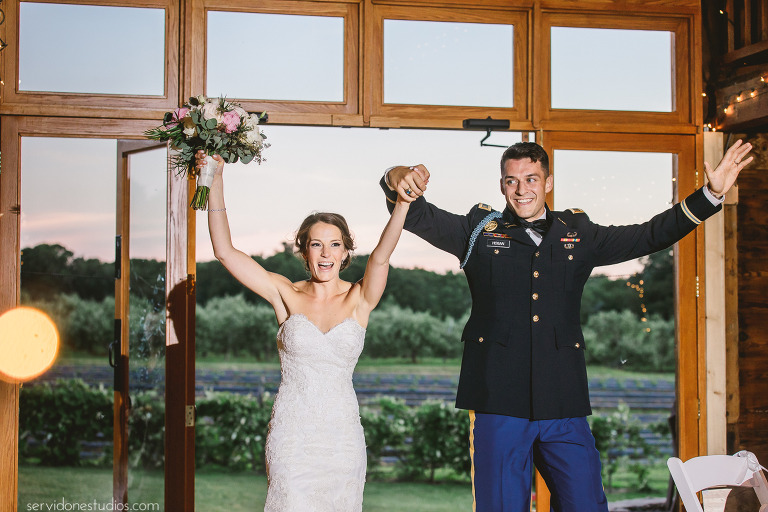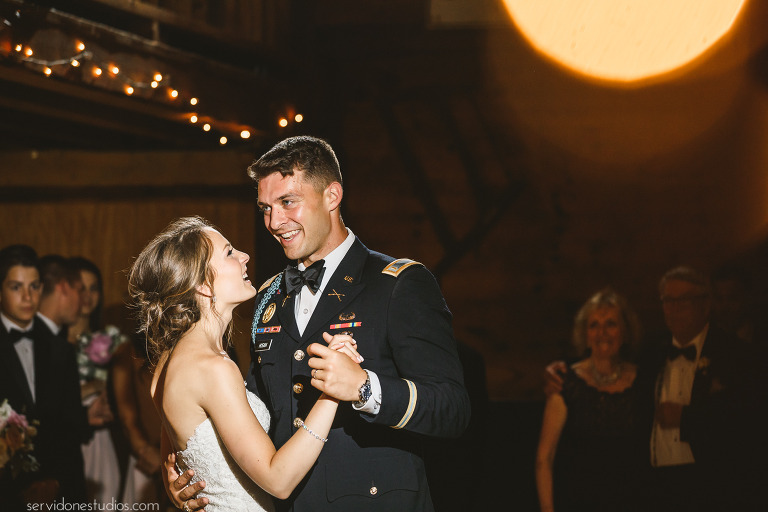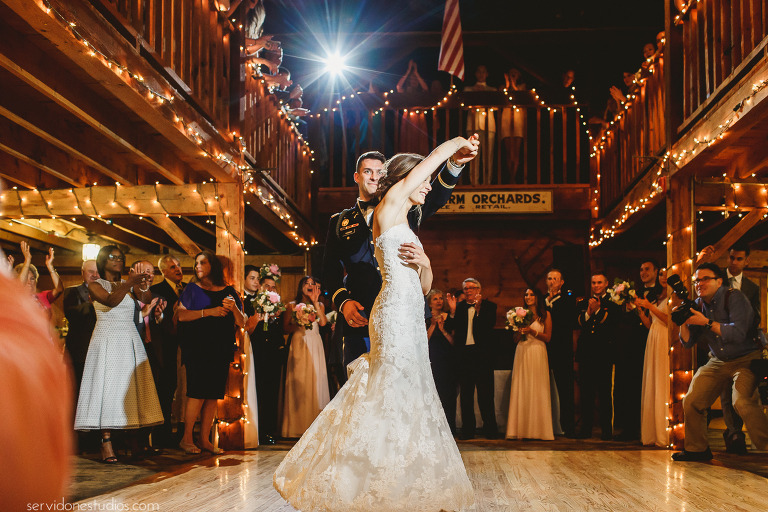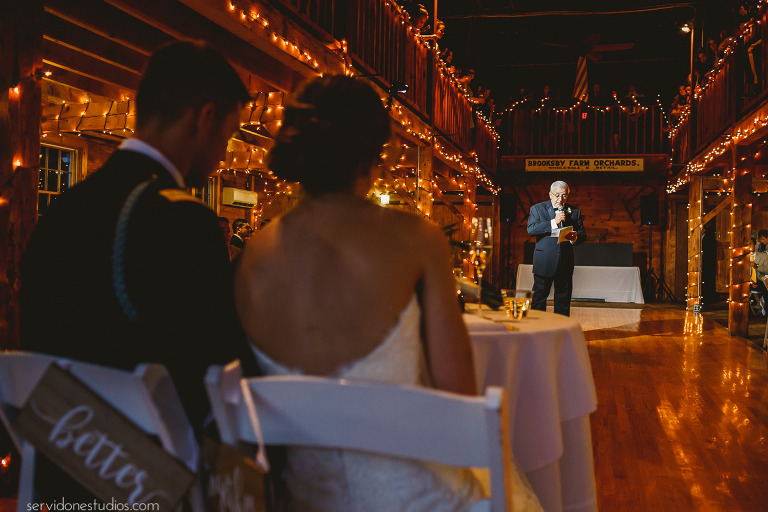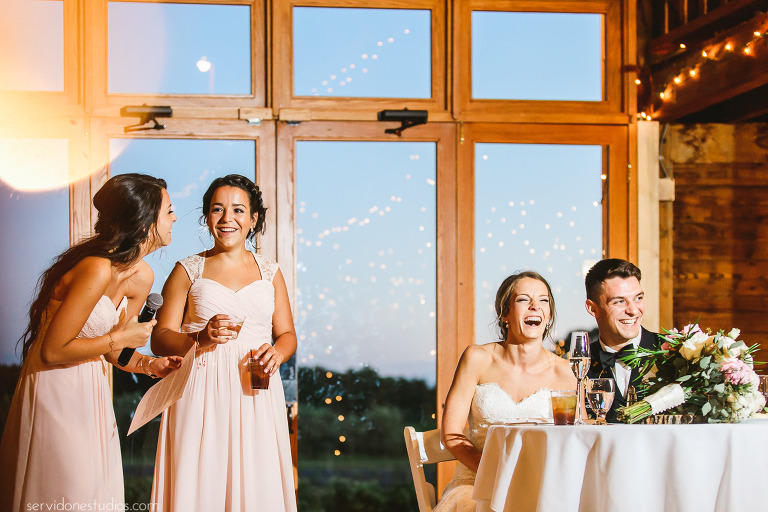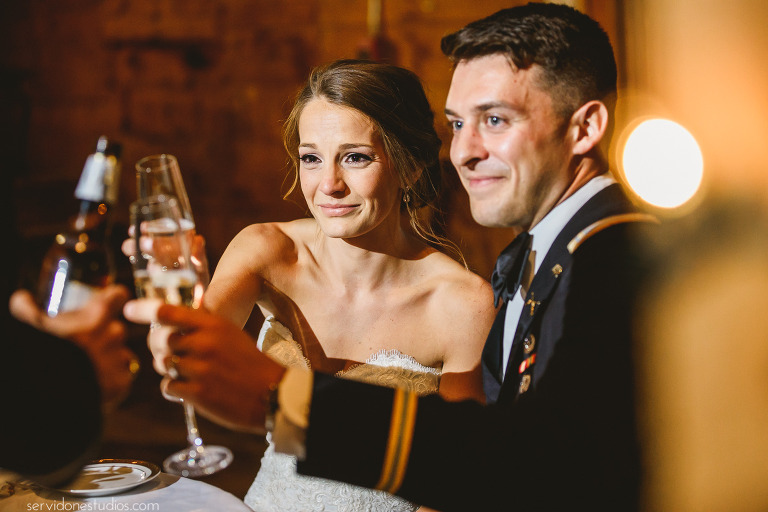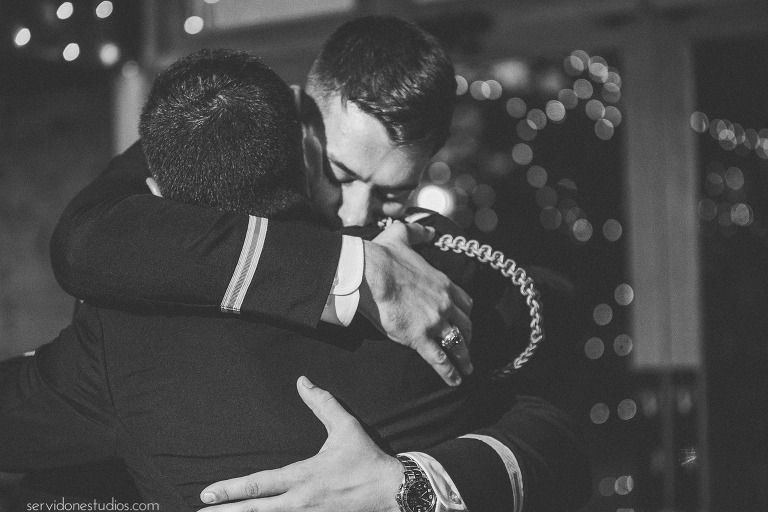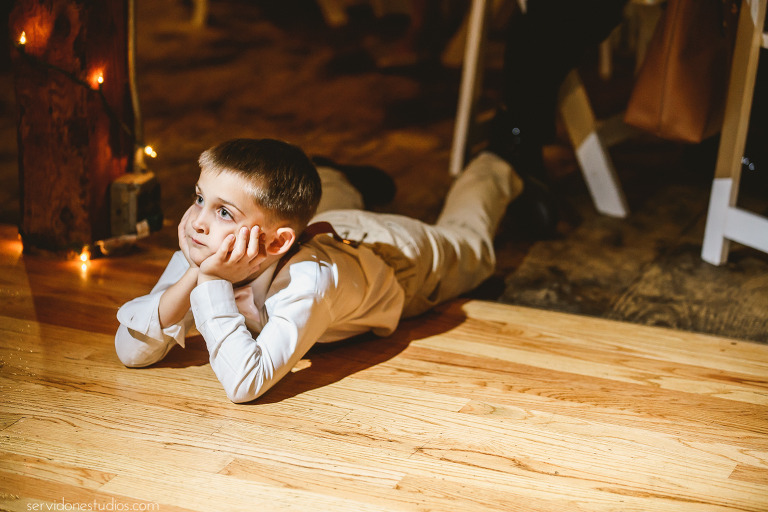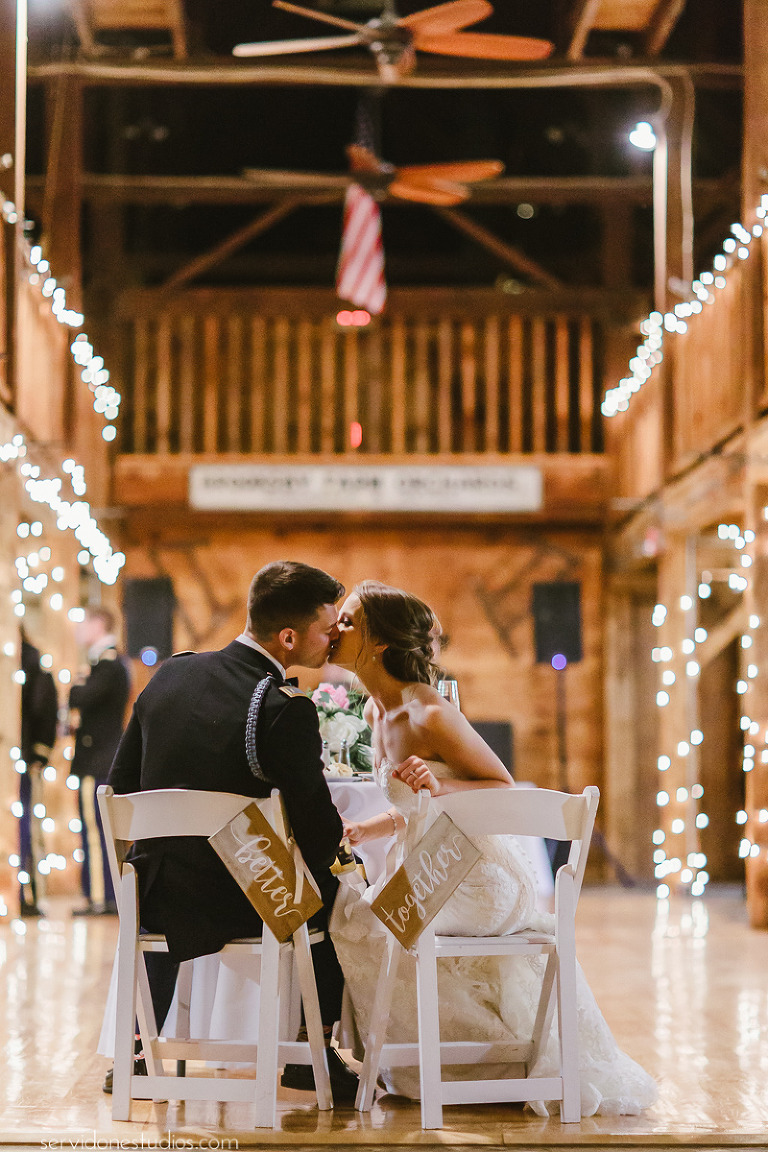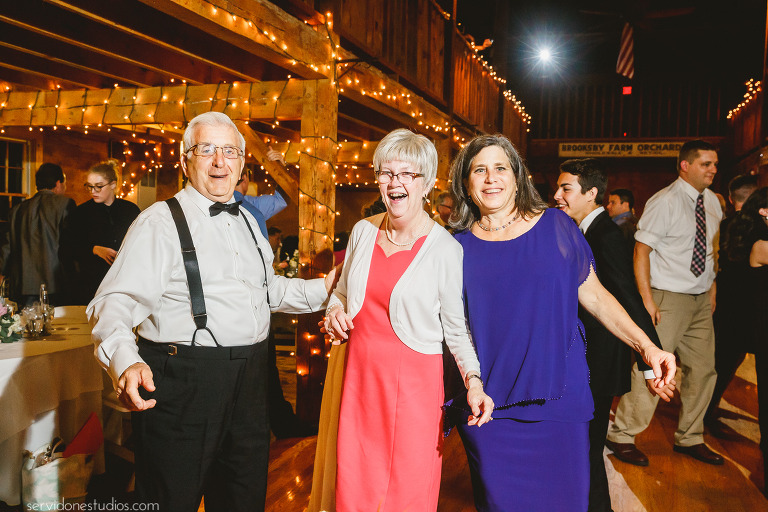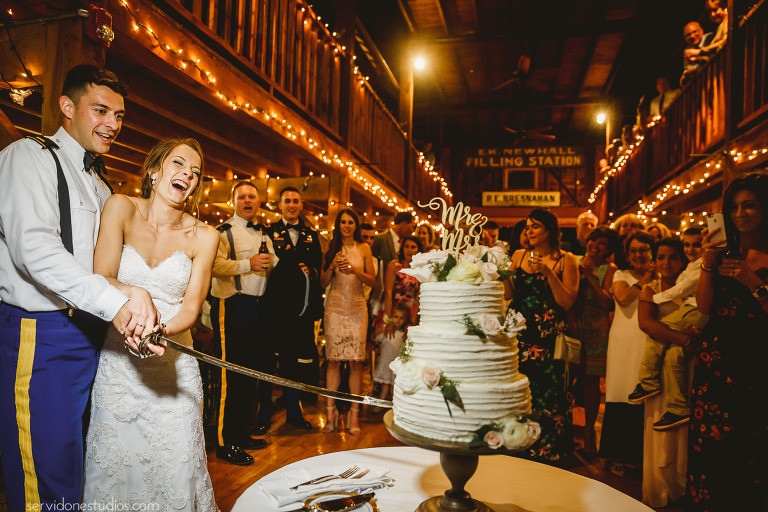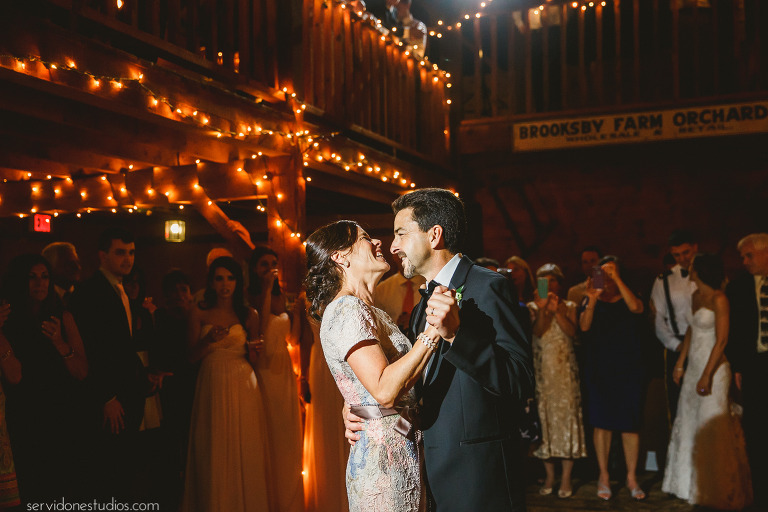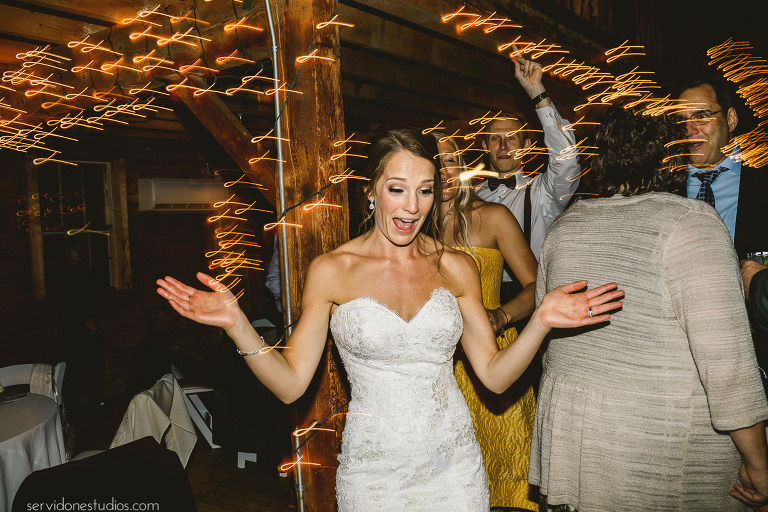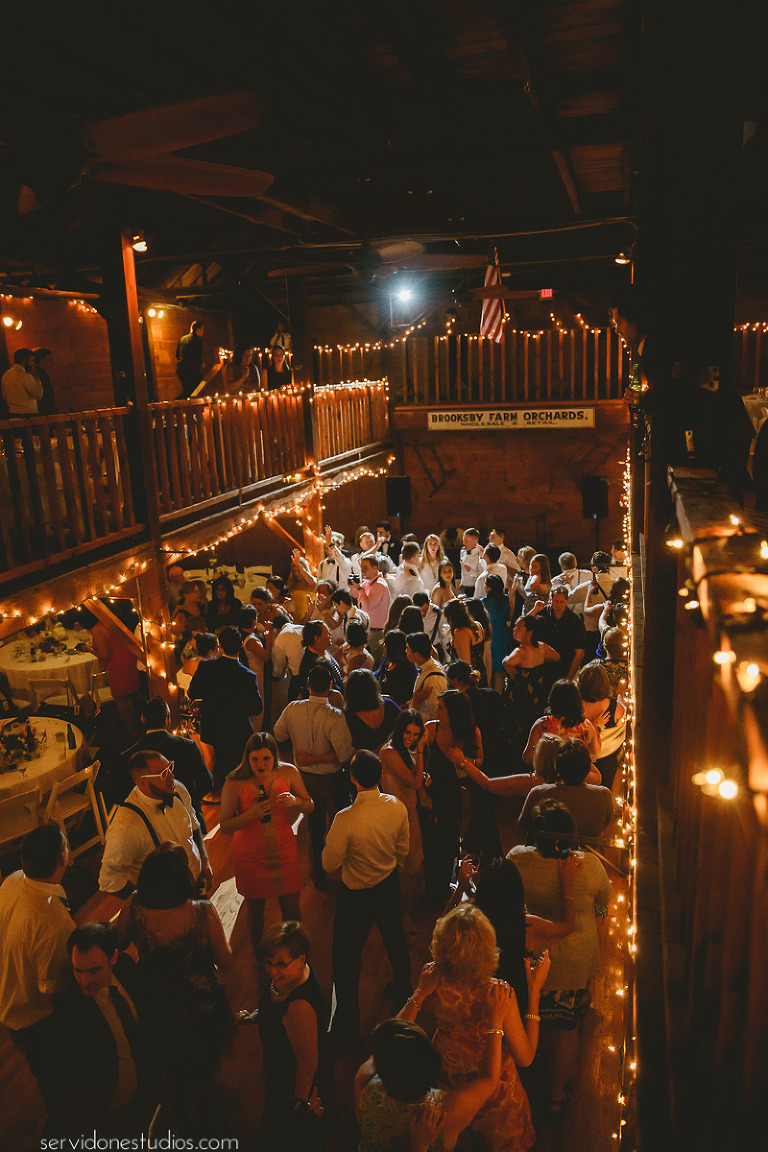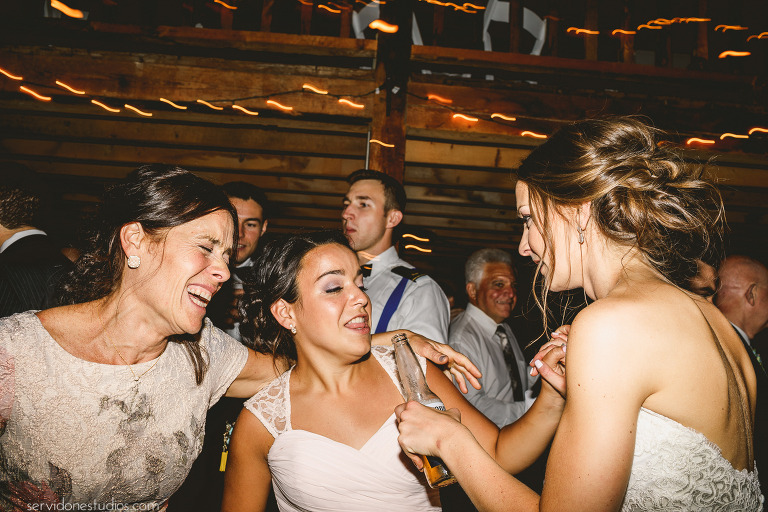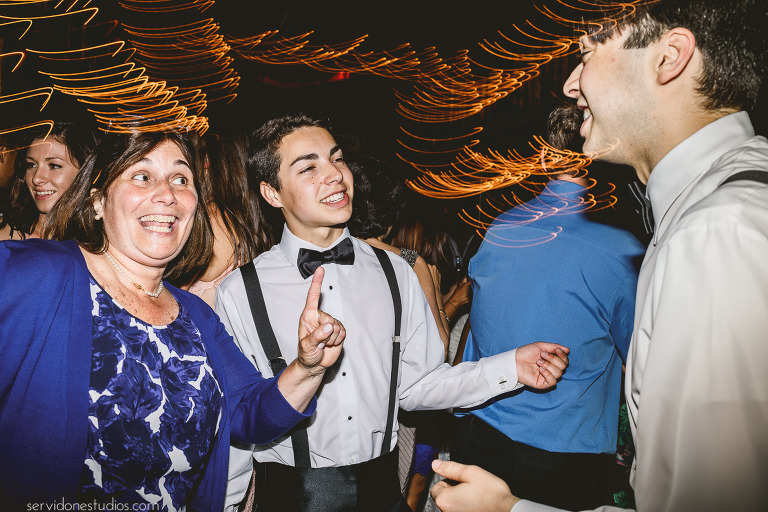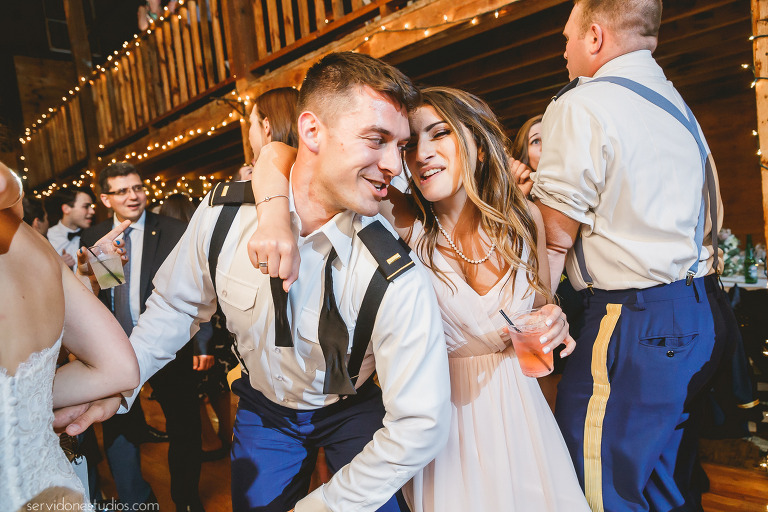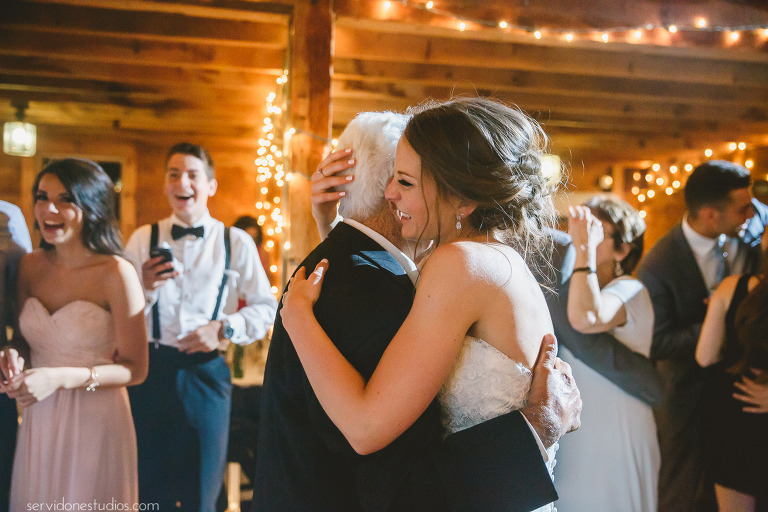 Question and Answer/VENDOR section:
Q.What part of the wedding day that you are looking most forward to?
A. I can't wait for every detail of the day to come to fruition after all of this planning and 7 years of dating! Looking forward to getting ready, seeing Pat at our first look, exchanging our vows in front of our family and friends, and celebrating!
Q. Dress ( Brand/Boutique)

Q. Rings

A. Brides: Carter's Diamonds & Fine Jewelry, Grooms: Zales

Q. DJ

A. DJ: Mike Esposito of First Class Weddings

Q. Tux/Suit brand

A. Groom: Army Dress Blues