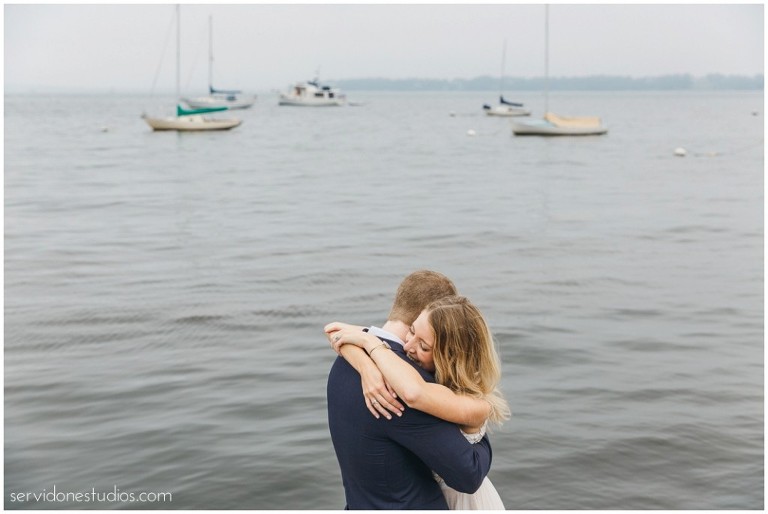 Kara and Jon were married on September 10th, with a ceremony and reception at the Herreshoff Marine Museum.
I loved shooting at this location, because everything was so convenient and close by! I was with Kara and her huge bevy of beautiful women in the house next to their reception tent for the getting ready shots, while my second shooter ( the always amazing Addie Roberge) was just down the street with Jon and his fellas.
The entire day was so fun and felt very personal/personalized.  For example, Kara's mom had a little note sewn in her dress as a surprise to remind Kara that her dad is always with her. As someone who had to go through her own wedding after her dad passed, these little moments are always extra special to me to witness and capture.
The ceremony started a little late because of an emergency on one of the boats nearby, but, it was worth the wait. These two are just so happy together, and their joy just exudes from them! They wrote their own vows to each other, and I was also touched when Kara and her new husband and siblings blew kisses up to heaven.
After the ceremony, we took pictures and headed to the reception under the tent to party the night away.
One thing that I was excited about since they booked me?  The Food trucks! Food trucks for dinner options were a first for me, and I loved that it added to their  chill and fun vibe on the water. Kara and Jon even visited us during our dinner break to see what we got from the trucks; I can't resist a Roxie grilled cheese!
Kara & Jon, it is obvious that you are a perfect match. Thank you for allowing me to capture your day! Hugs to you both – xxAndrea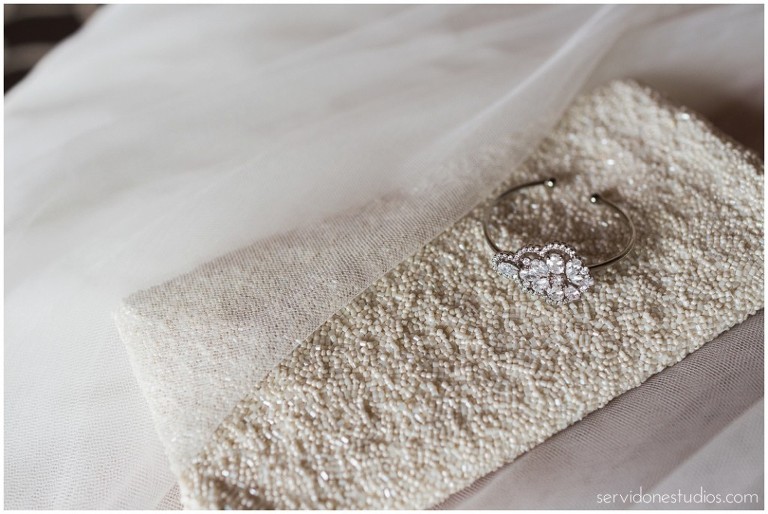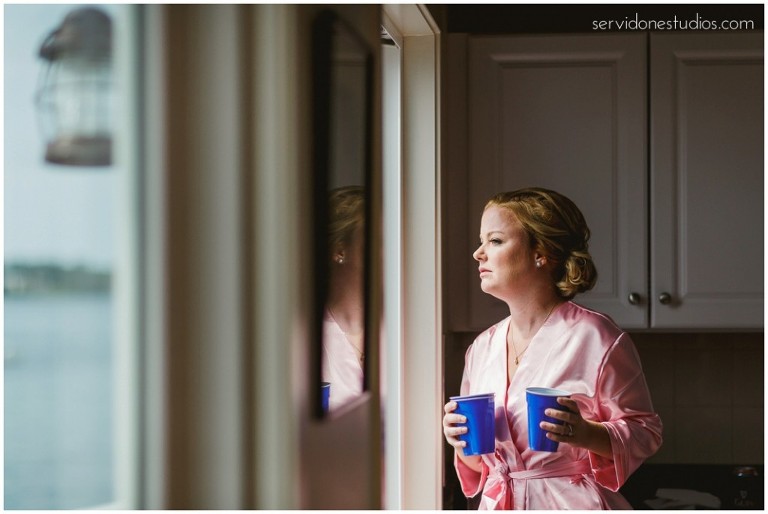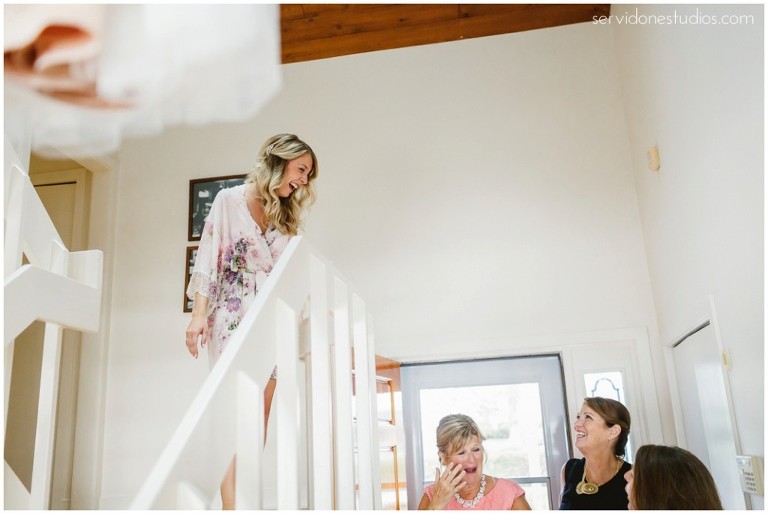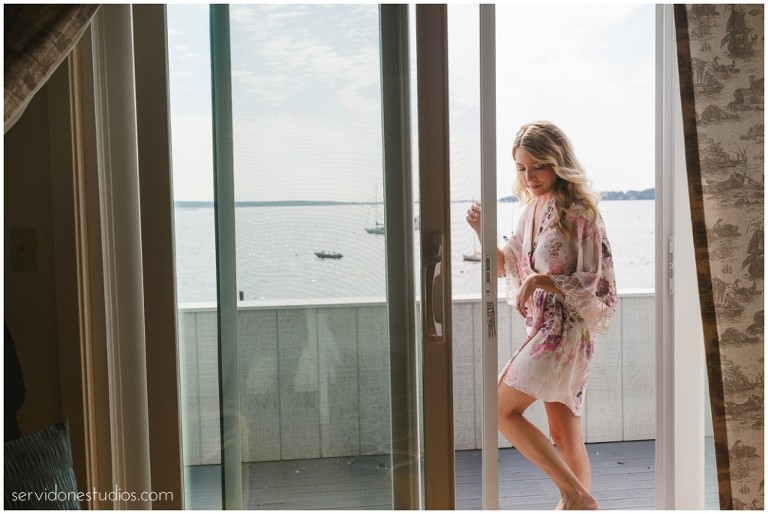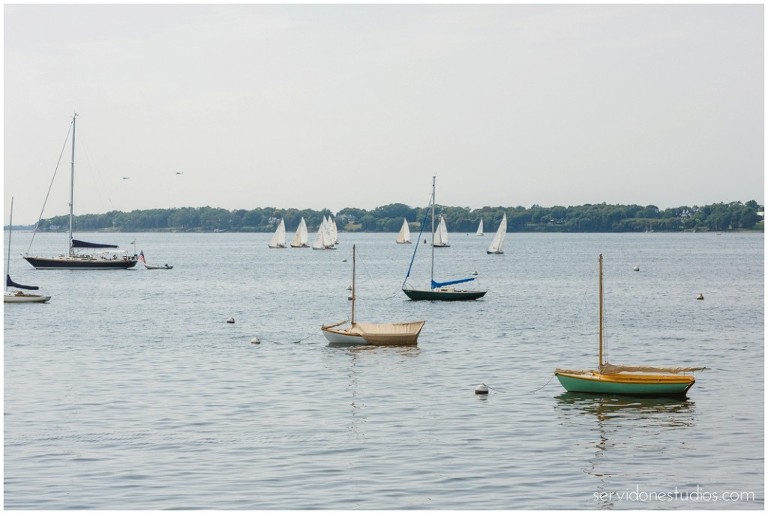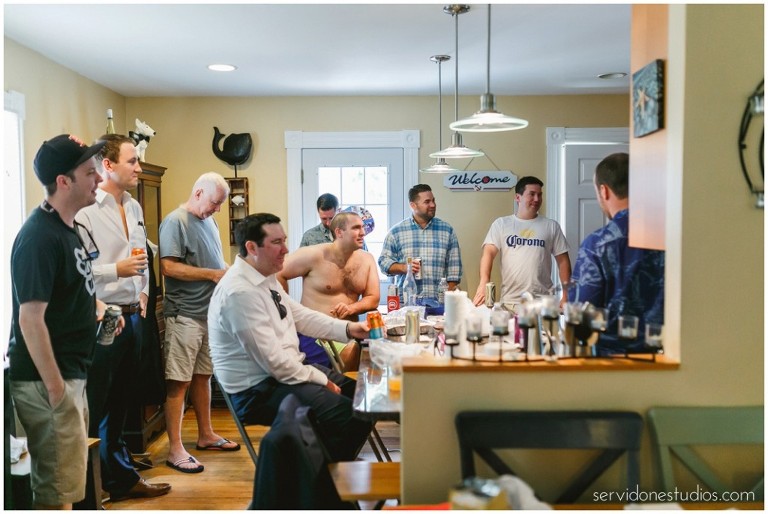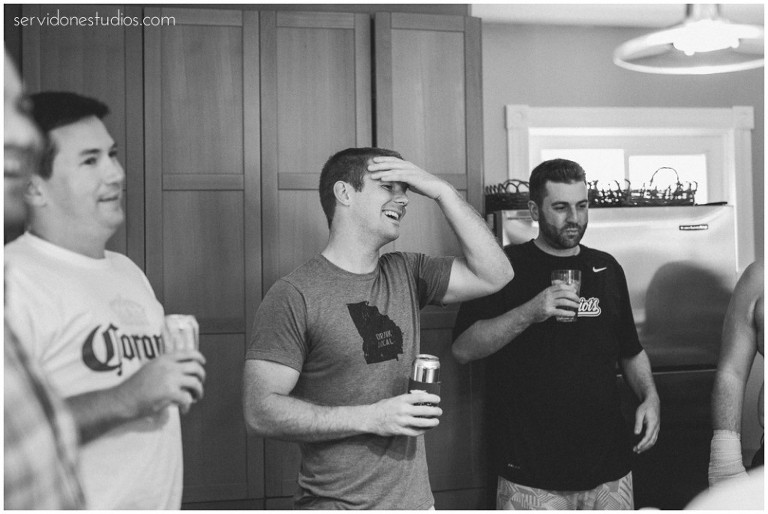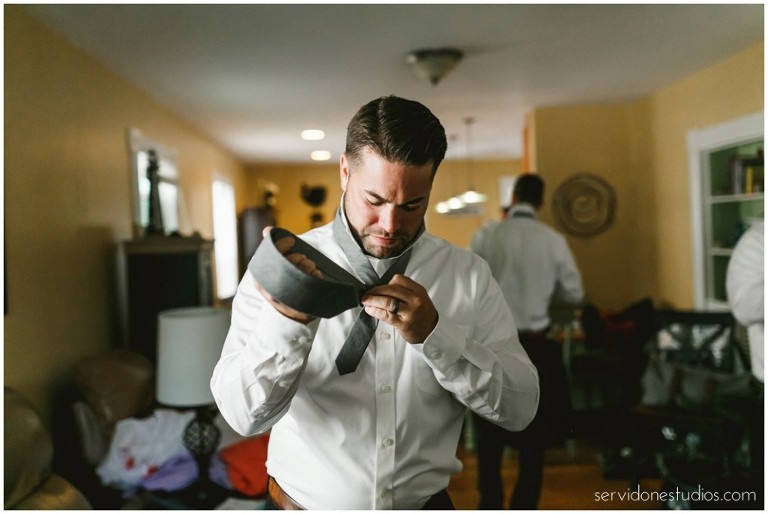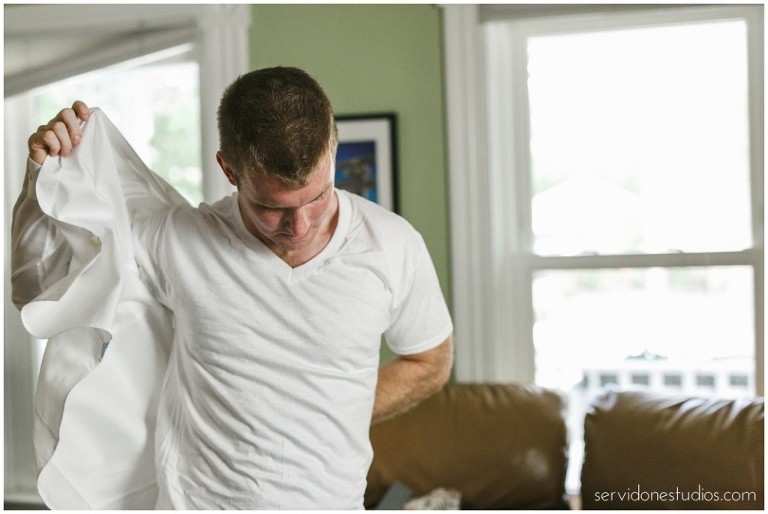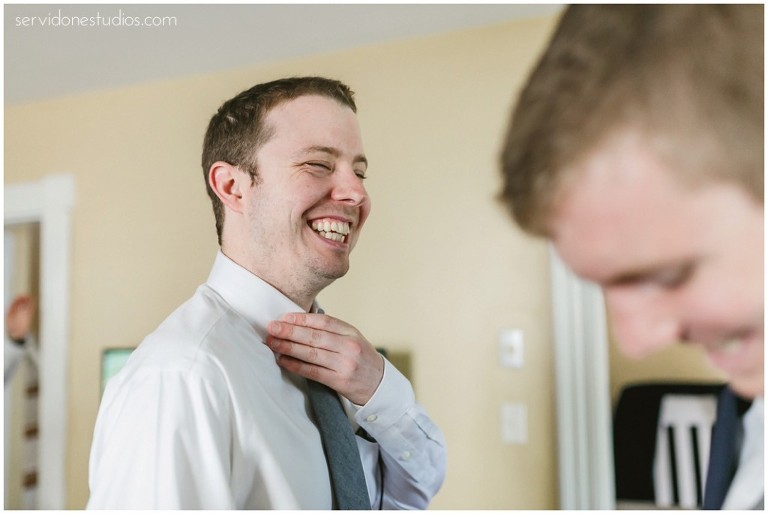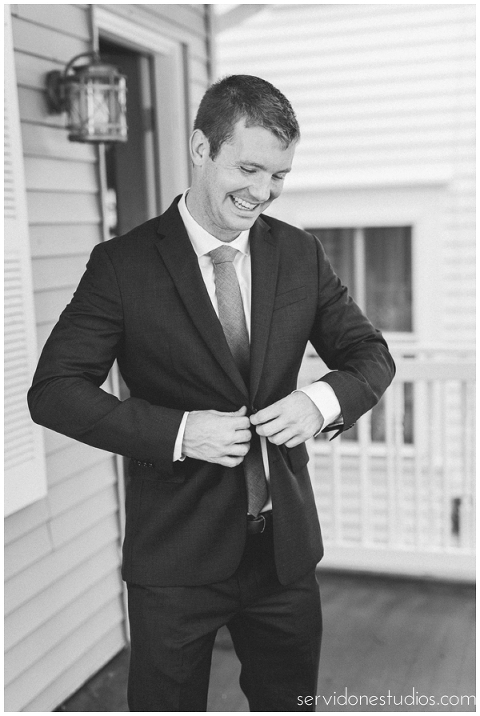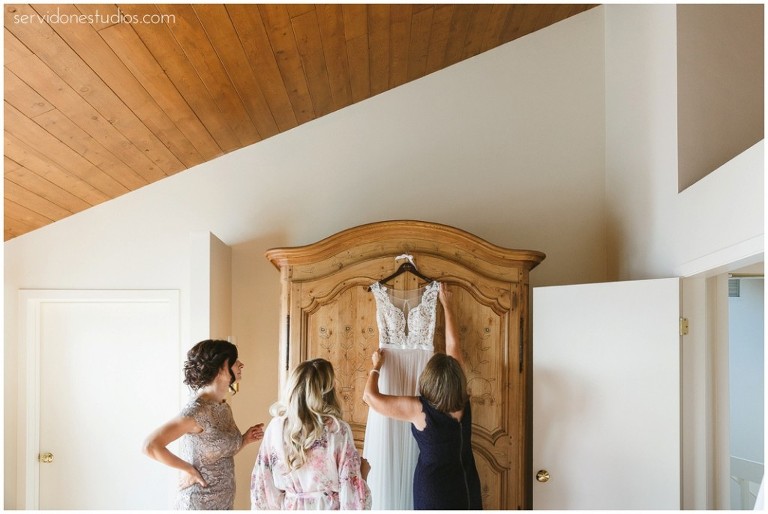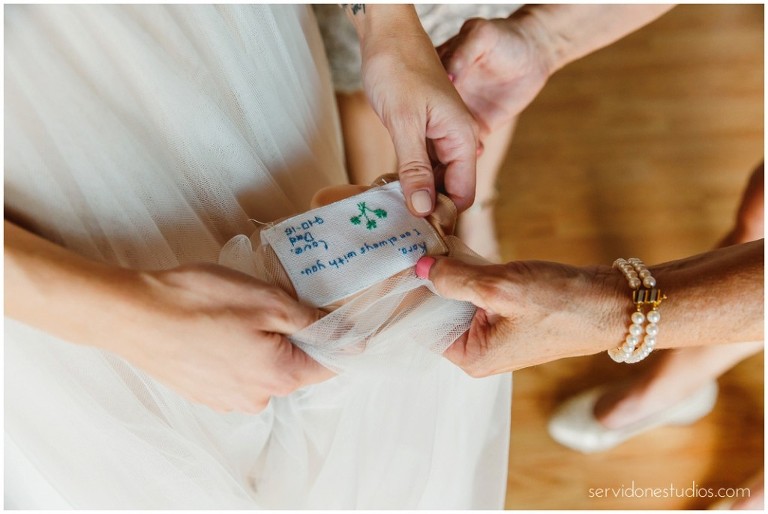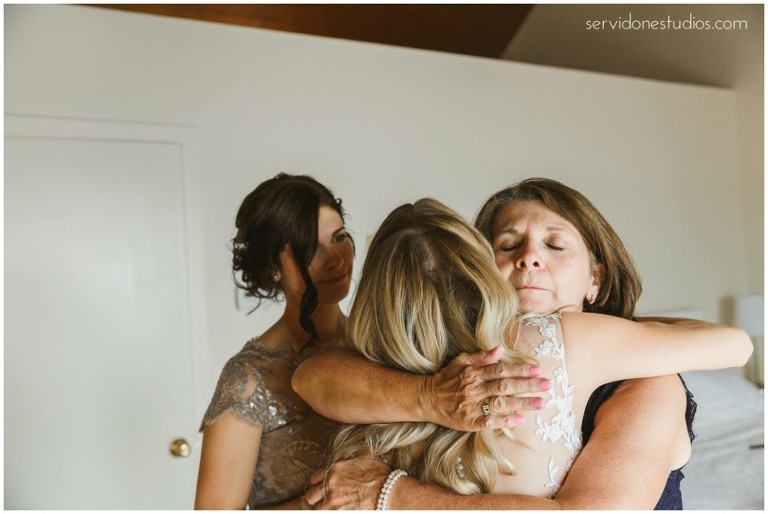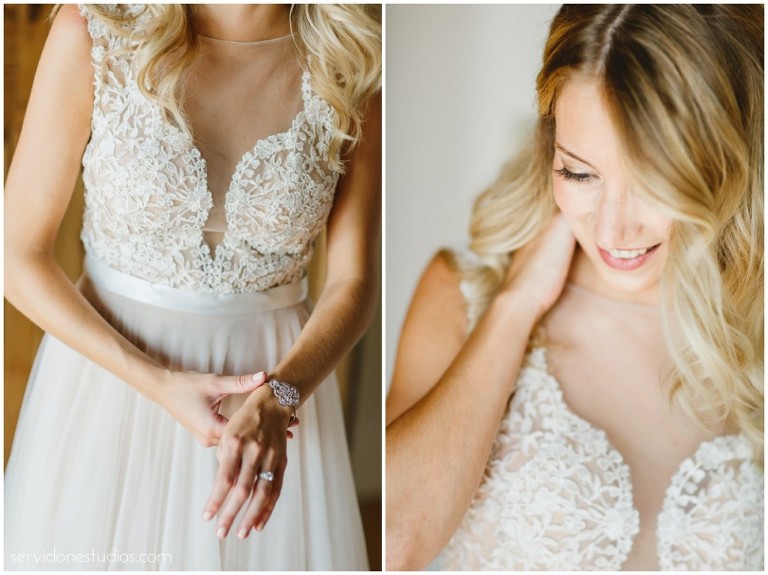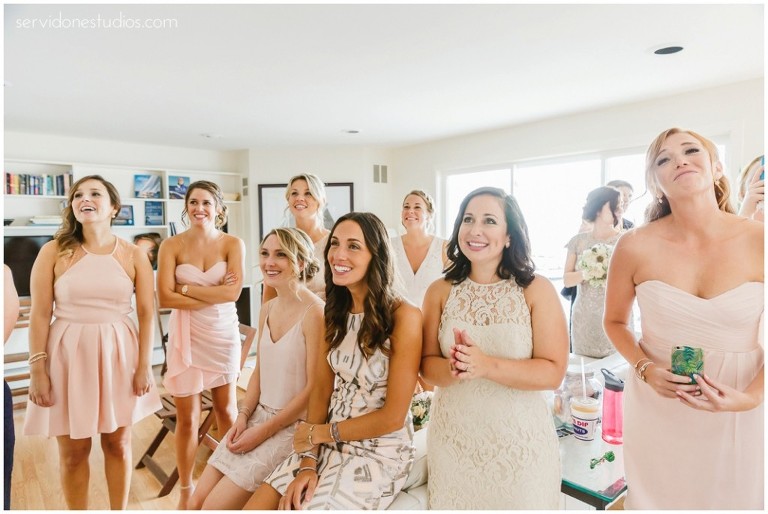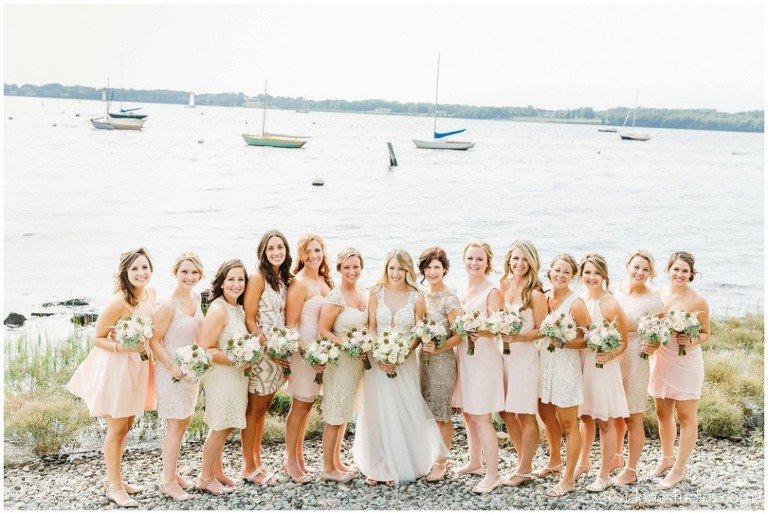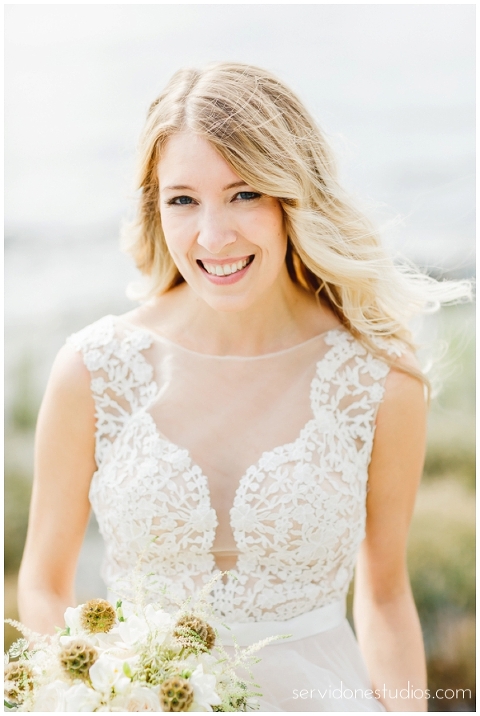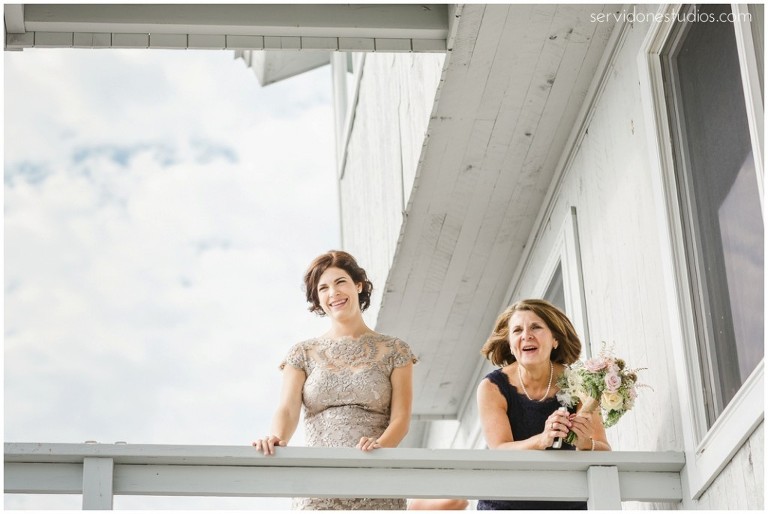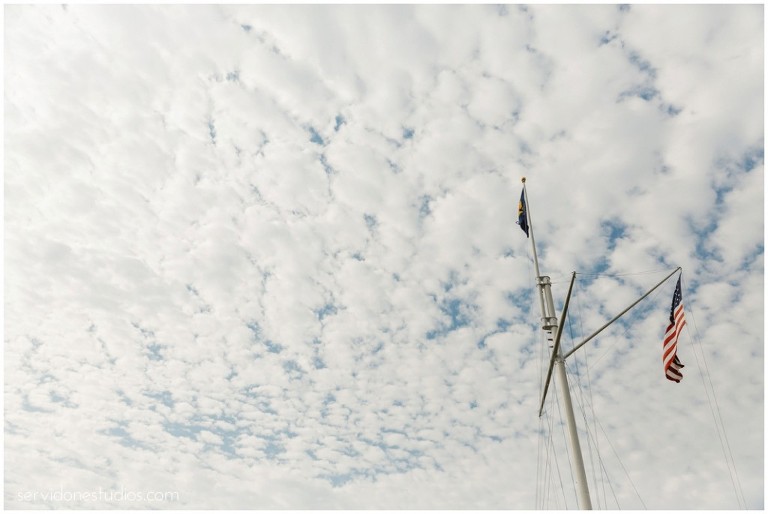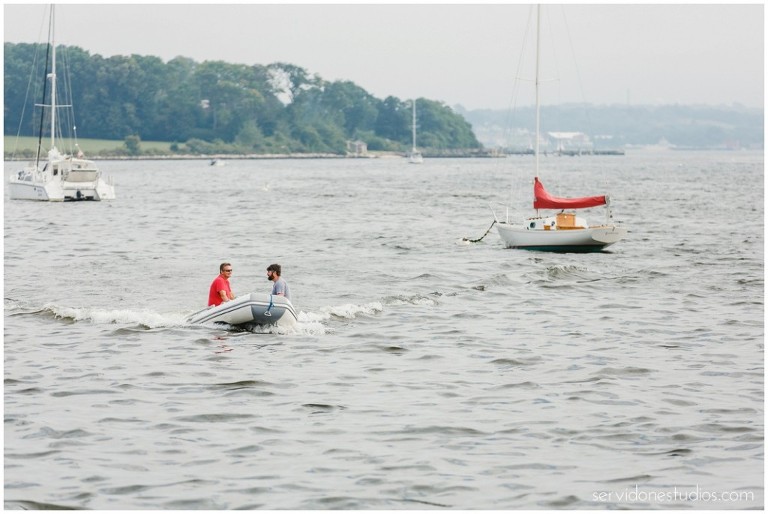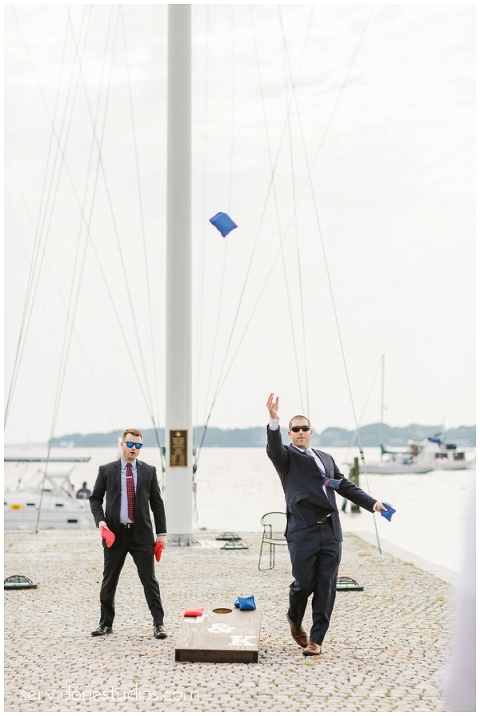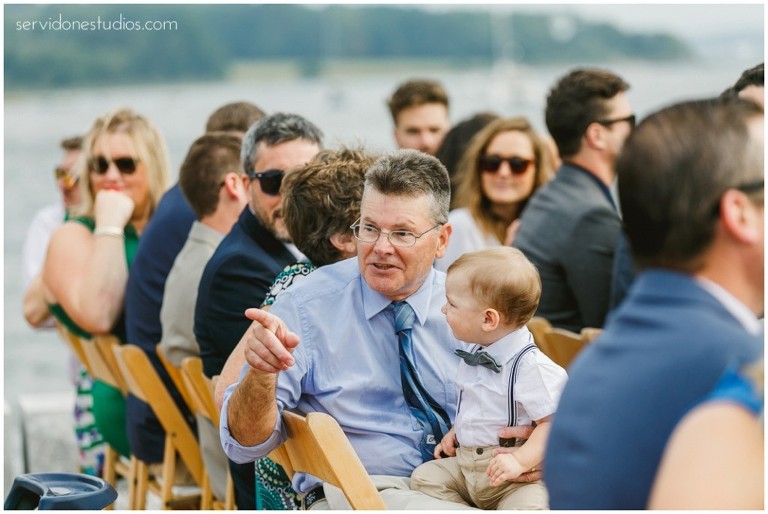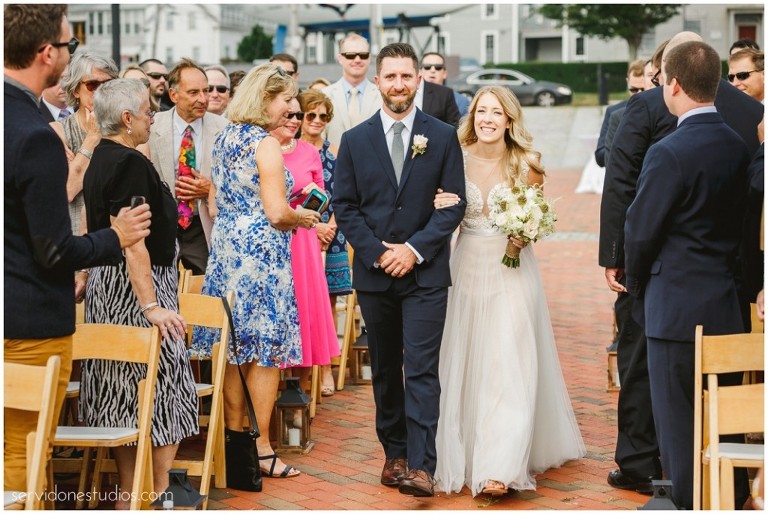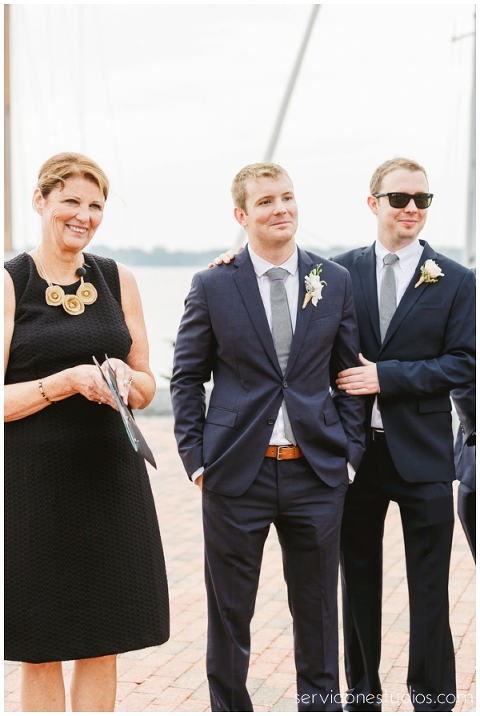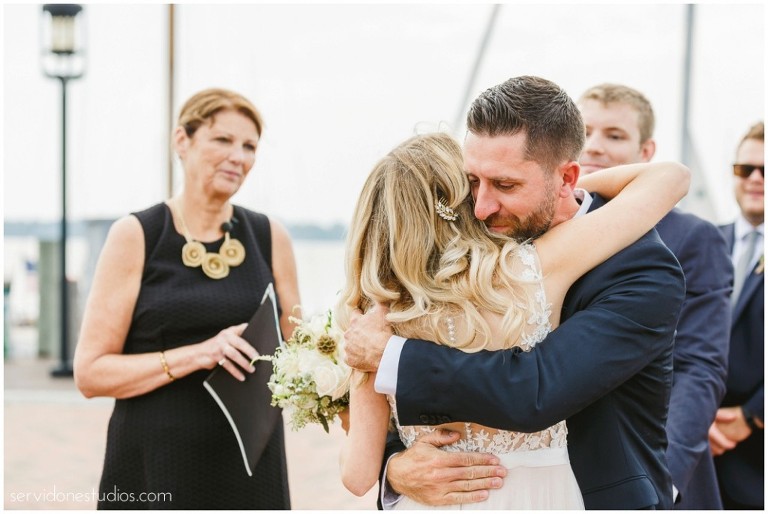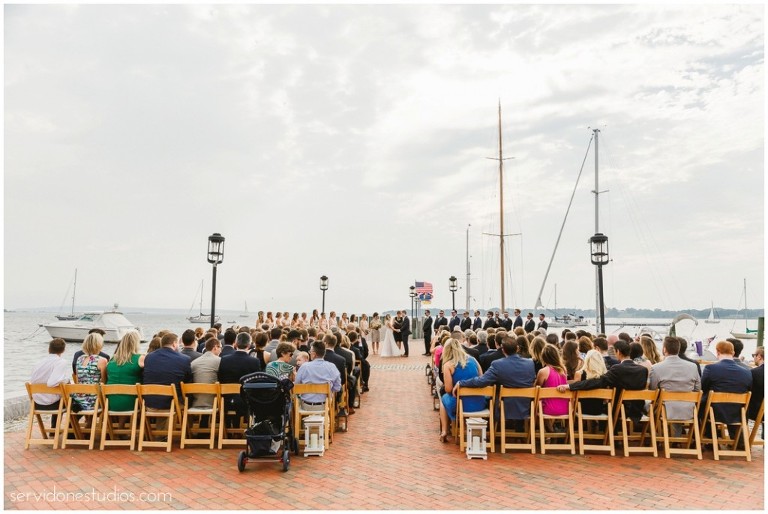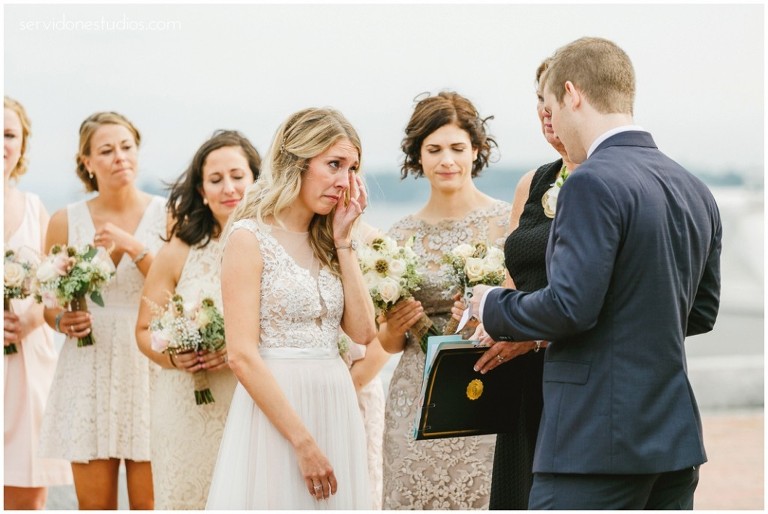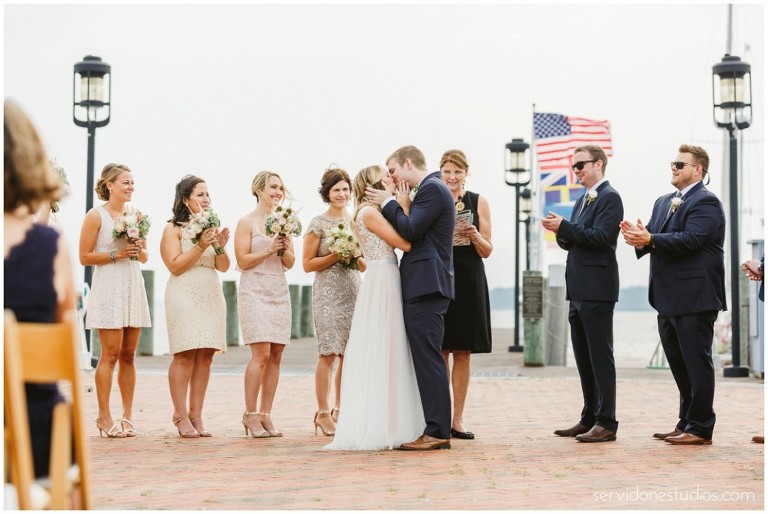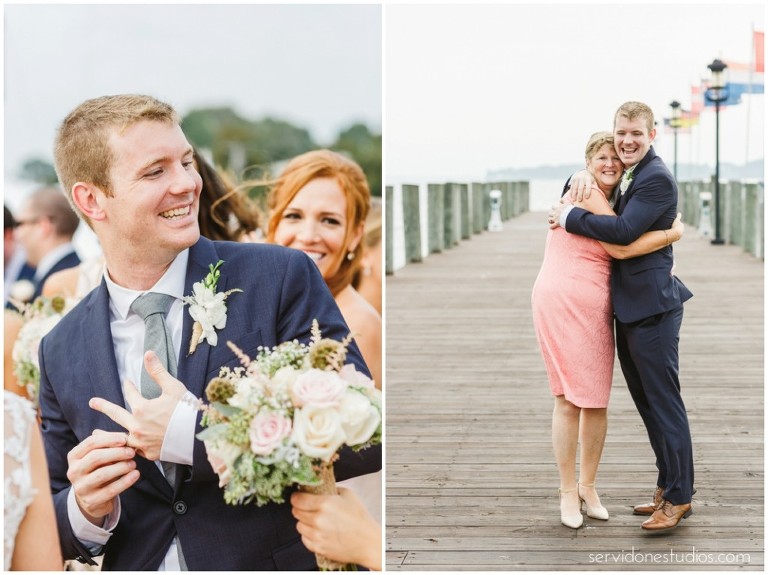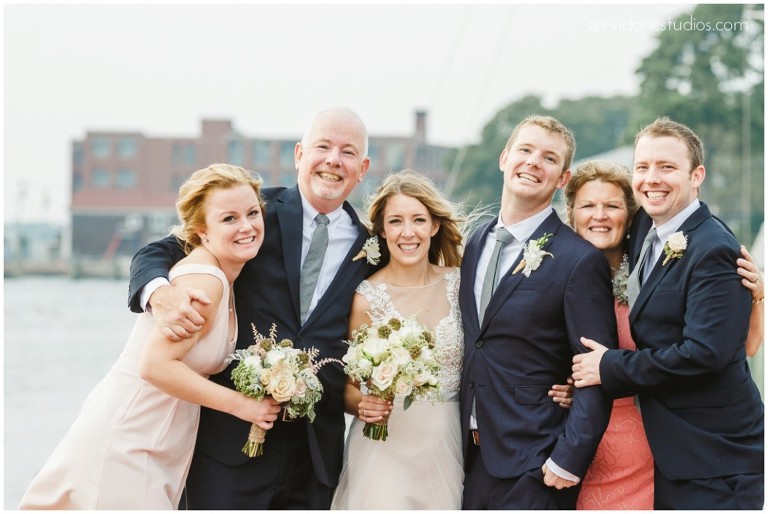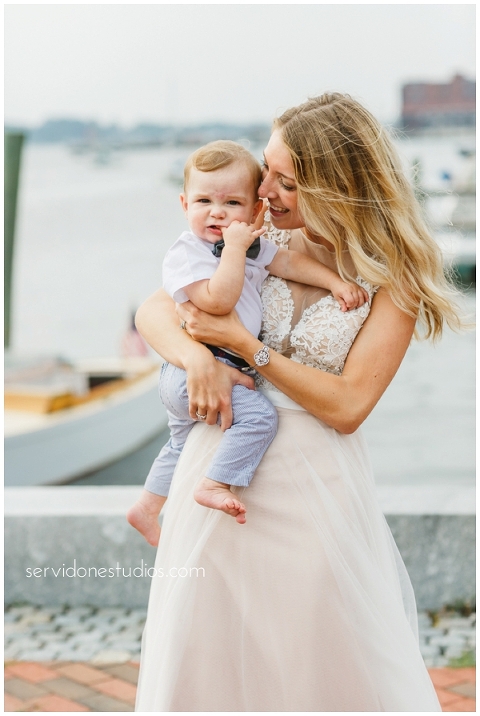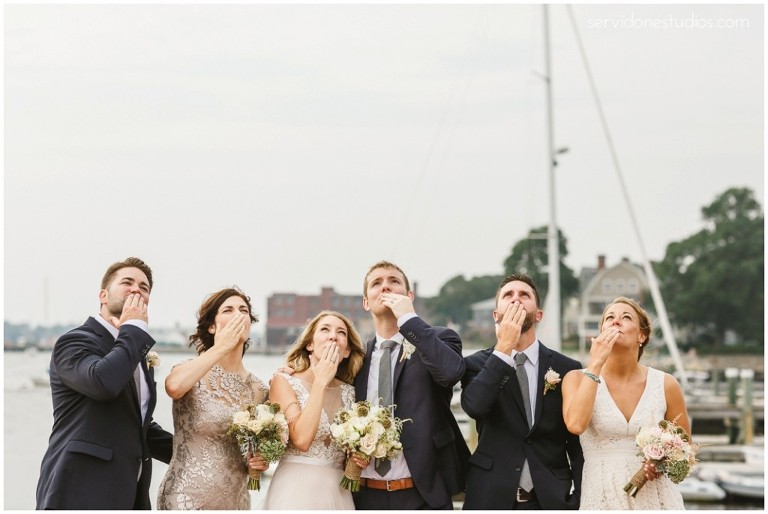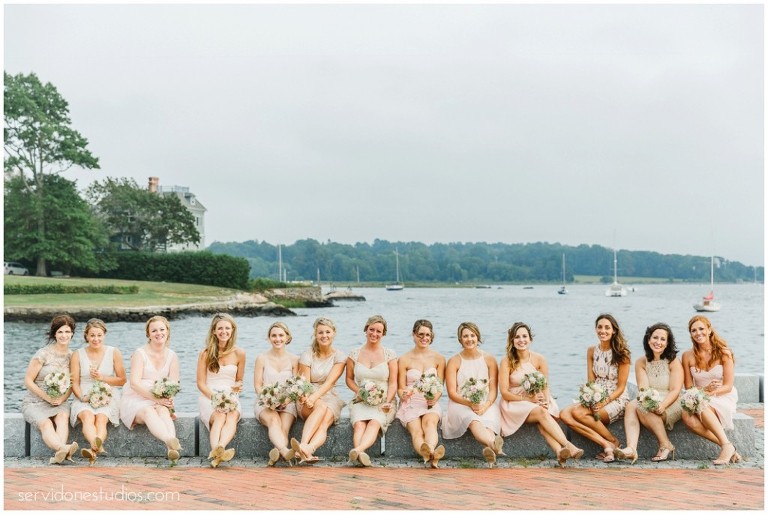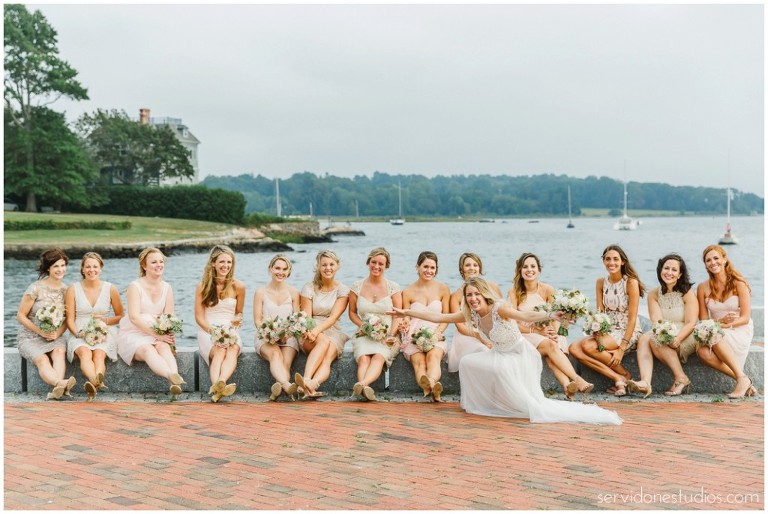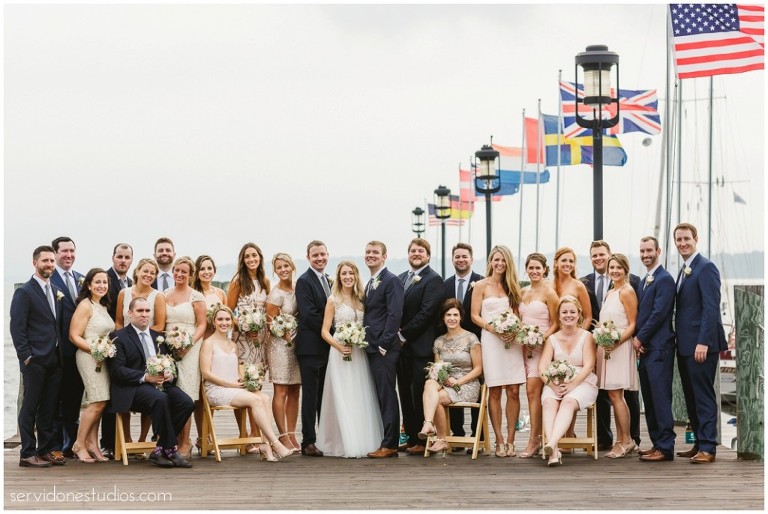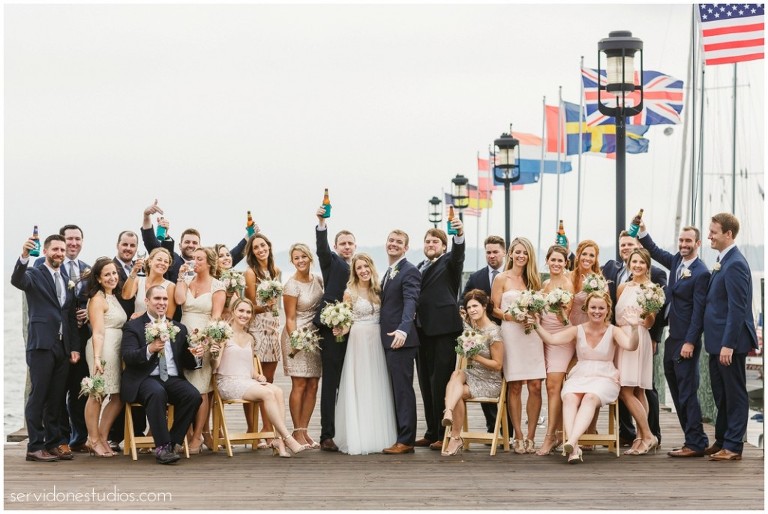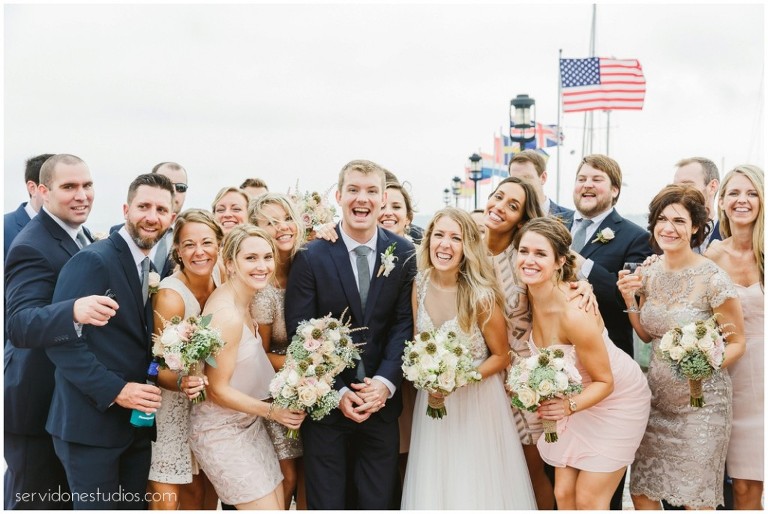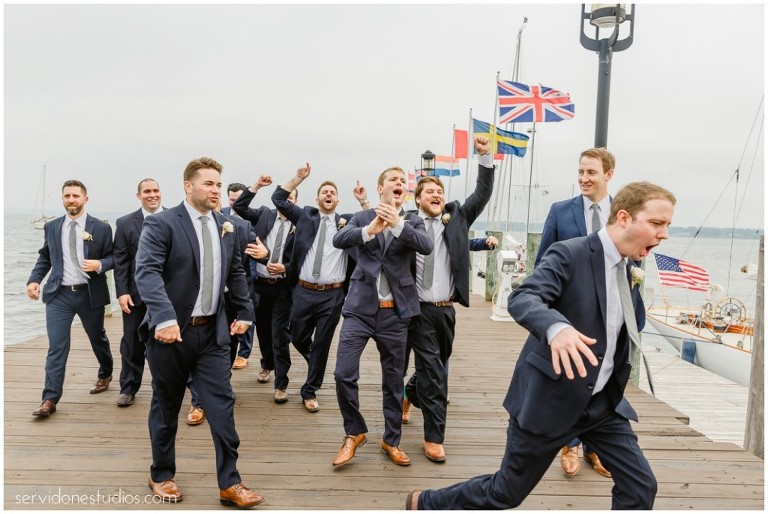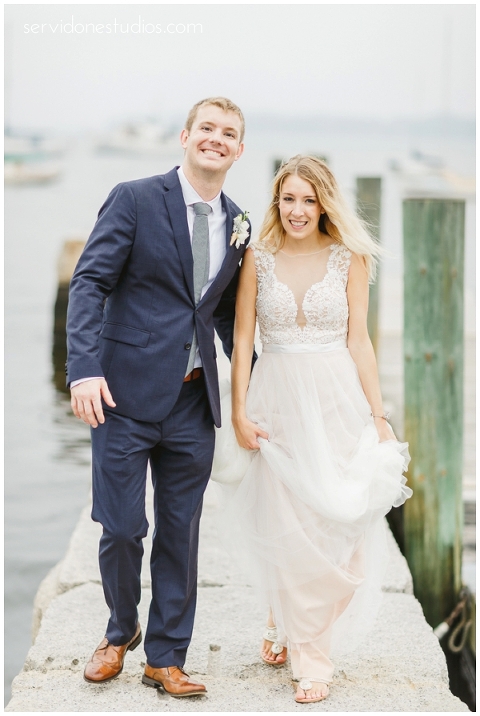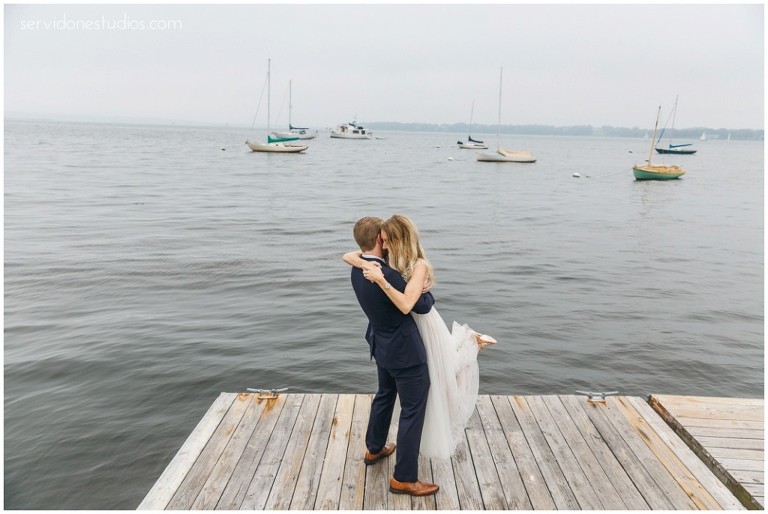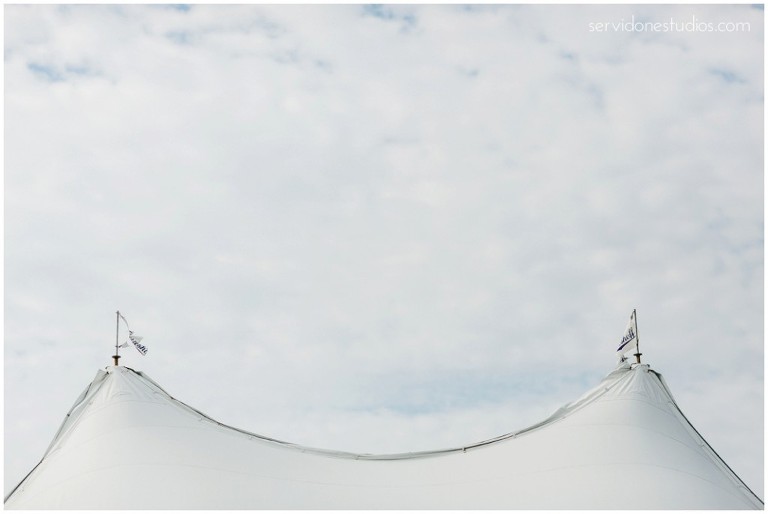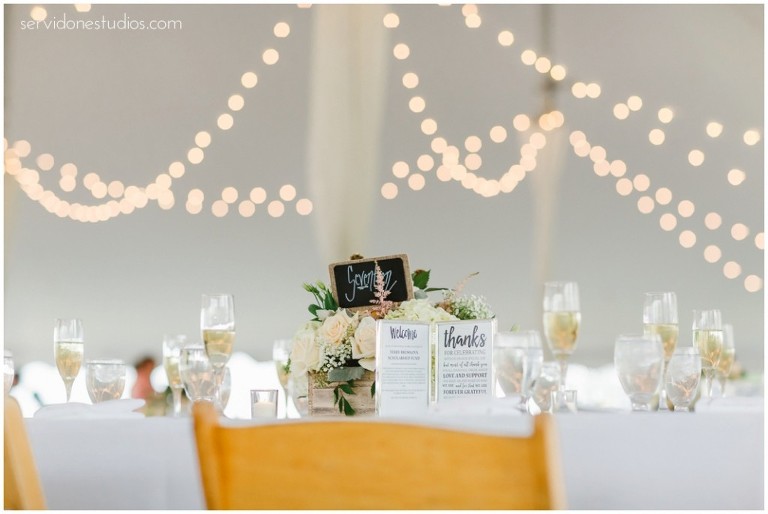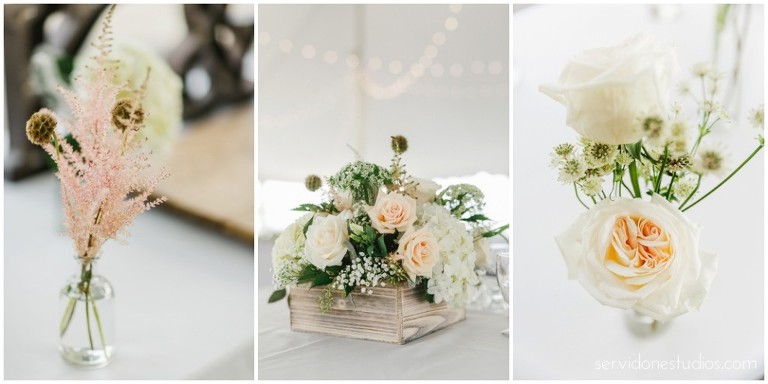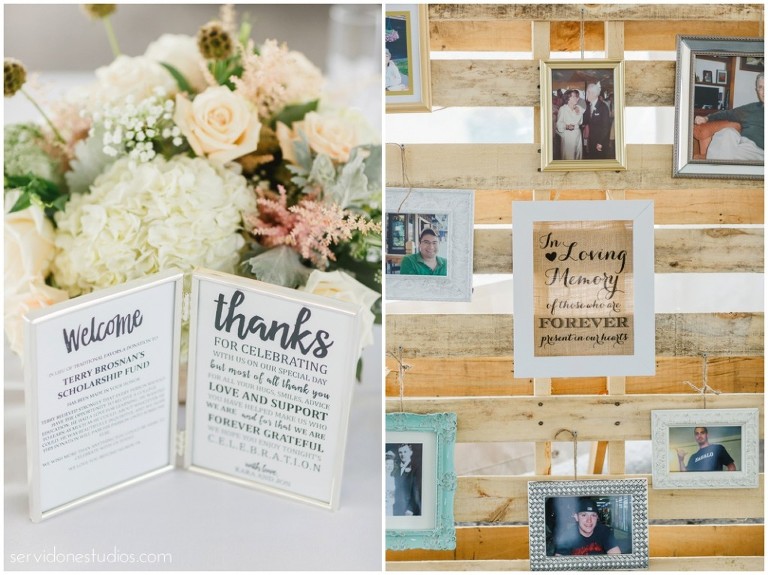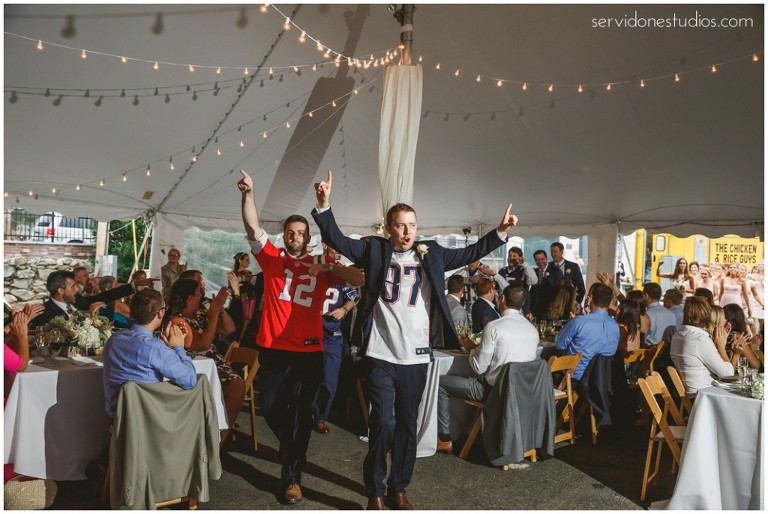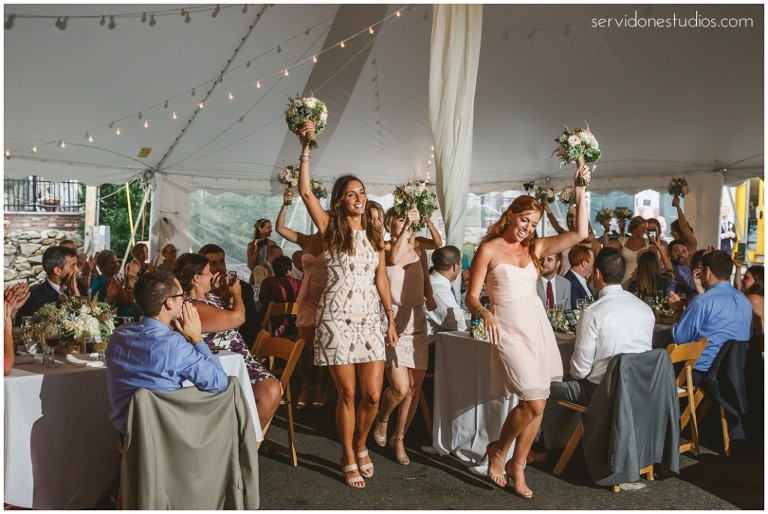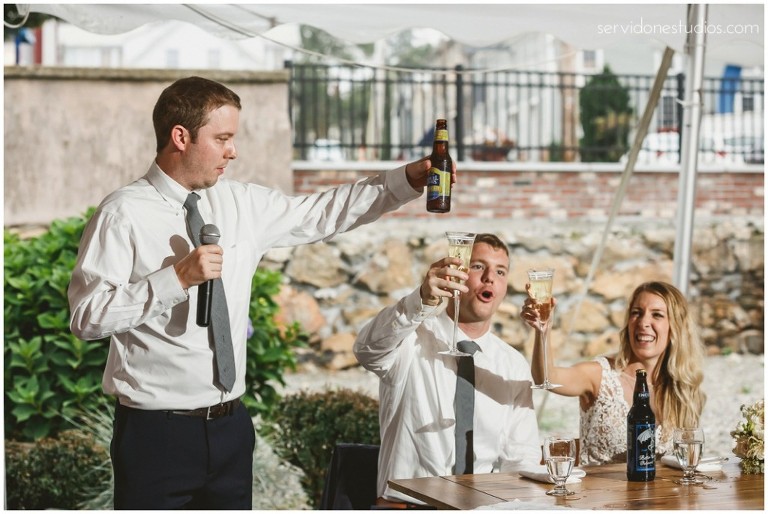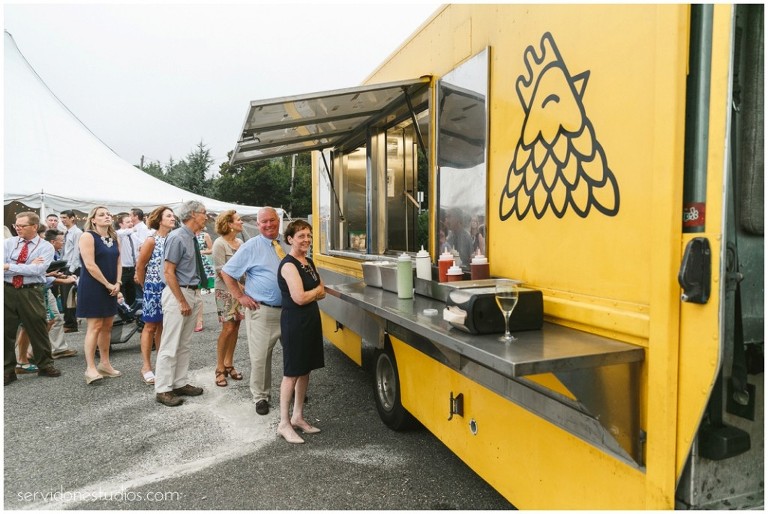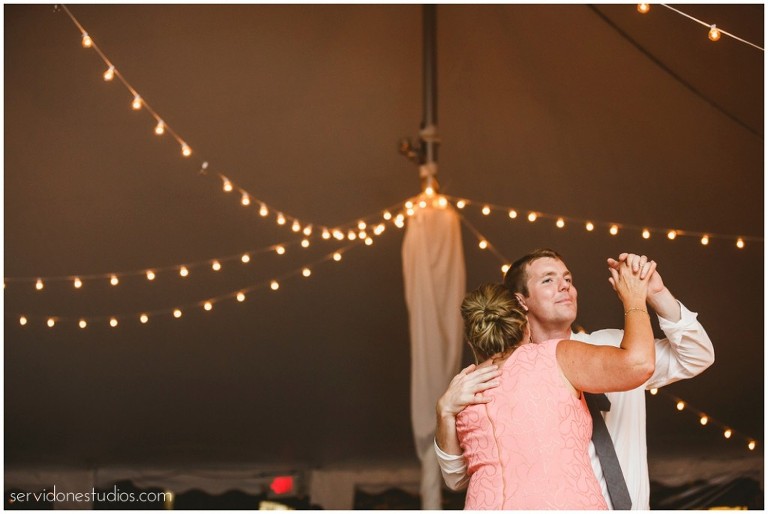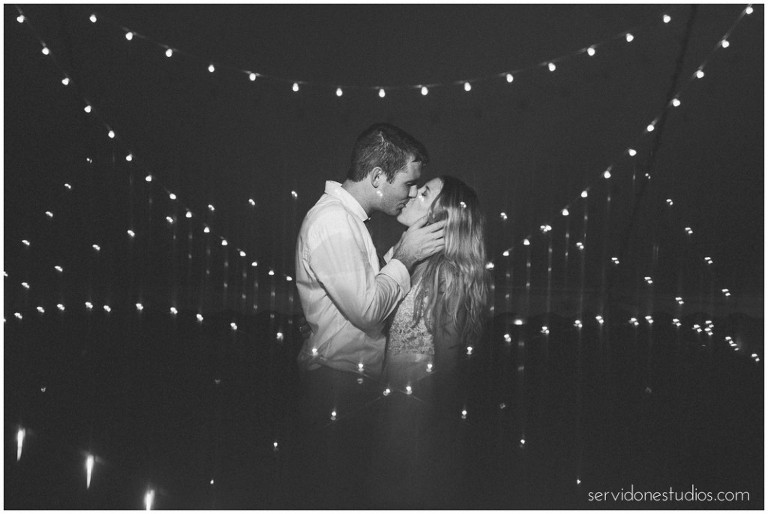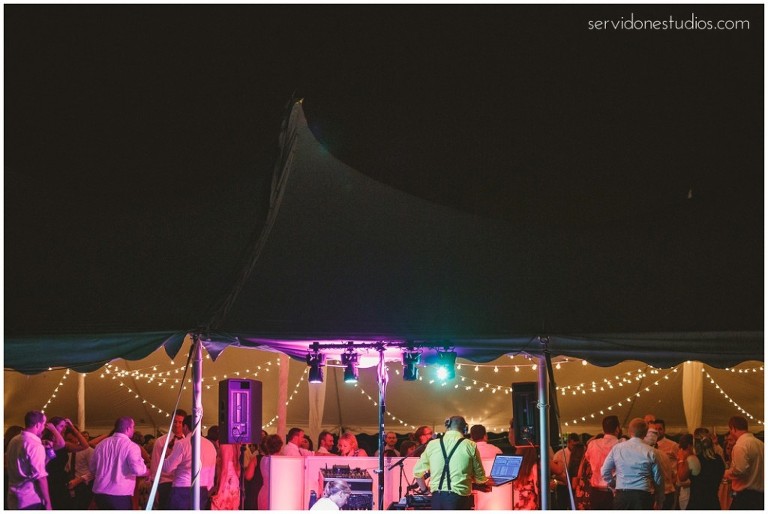 Vendors
Wedding Coordinator: Jaime Nelson – Eventfully Planned
Hair & Makeup: Allison Barbera
Florist: Tia Santangelo
Dress: Watters – from Cristina's in Andover
Shoes: Jack Rogers
Rings: Bostonian Jewelers
DJ: DJ MaShane
Suit : Banana Republic
Catering: Blackstone Catering
Food Trucks: