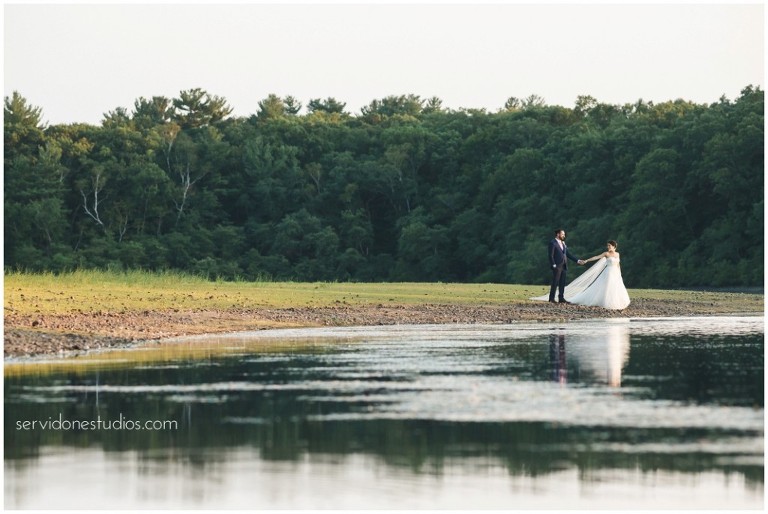 Amelia and Pete were married on September 4 under a gorgeous tent at a private home in Beverly, MA.
I started out early… with the guys ! (Yes, you heard that right) Normally, I'm with the bride first, but when Pete said, "I am going with my guys to the gun range…" You better believe that I was going to be there! That was a first for me and I tried to blend in with my camera holsters. 🙂
From there, I went to Amelia's for the getting ready photos, and my second, Stephen Whiting, met up with Pete for some traditional Greek getting ready shenanigans with the groom. (The groomsmen/family dressed Pete!)
The forecast leading up to their wedding day wasn't the best… so, they decided to put up a tent. Well, what happens when you prepare for rain? It doesn't rain;  they had a perfect day.  It was important to Pete & Amelia to have lawn games and lots of outdoor fun for their guests, and to everyone's enjoyment, that happened without a hitch!
After their ceremony, I took the bridal party down to the water for some photos, and then it was time to dance the night away at their reception… Greek style.  It was an amazingly fun day with a million laughs.
Amelia and Pete!!! You've been married an entire month! I am so happy for you both, and I am SO happy that you chose me to capture  your day; we had a lot of fun, didn't we?! 🙂
xoxoxoAndrea
p.s. Check out their fabulous film by Next Level Films: https://player.vimeo.com/video/187582166
They were really wonderful to work with.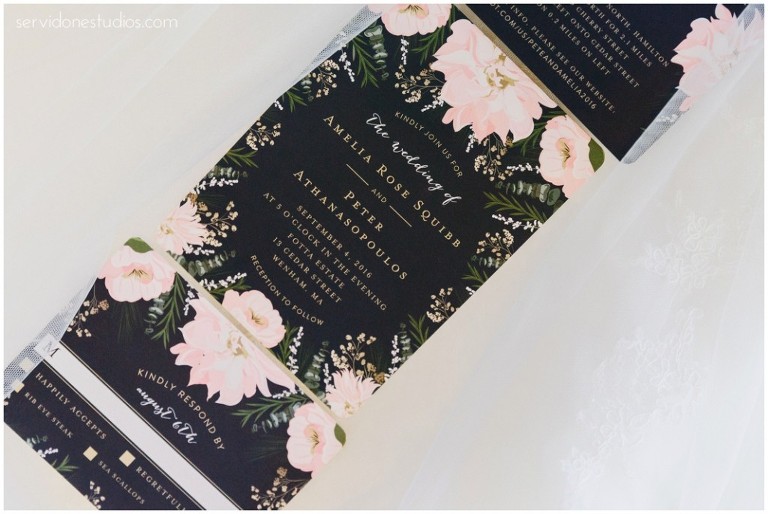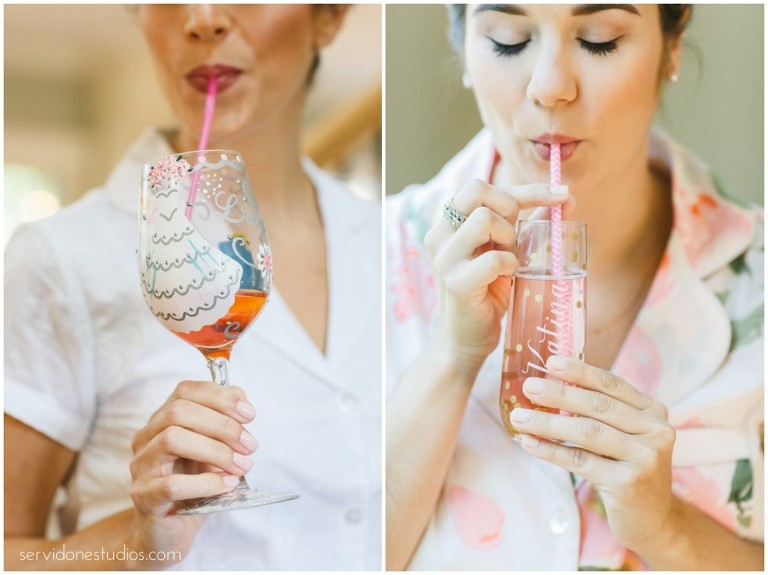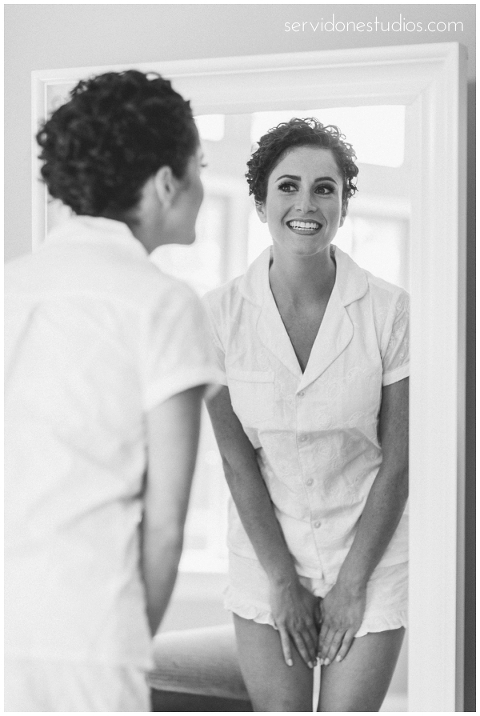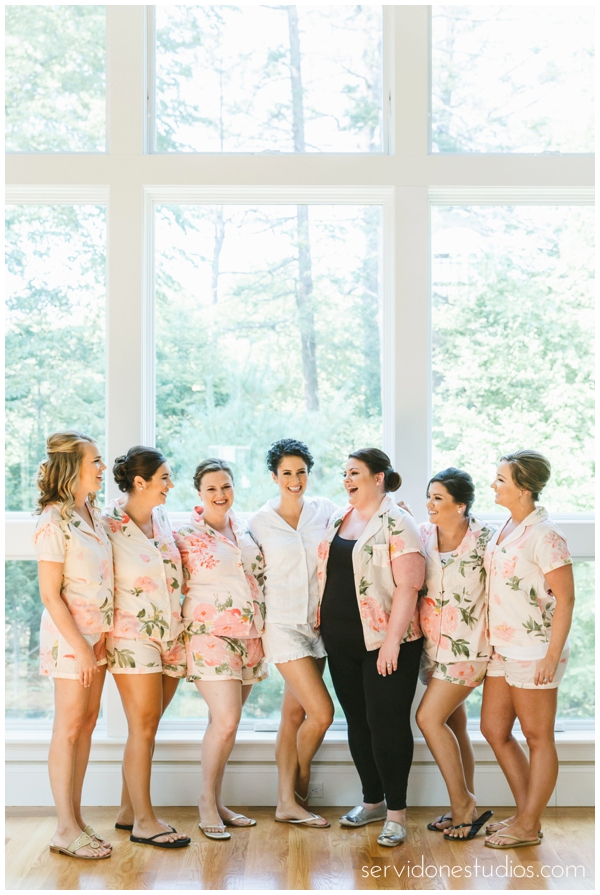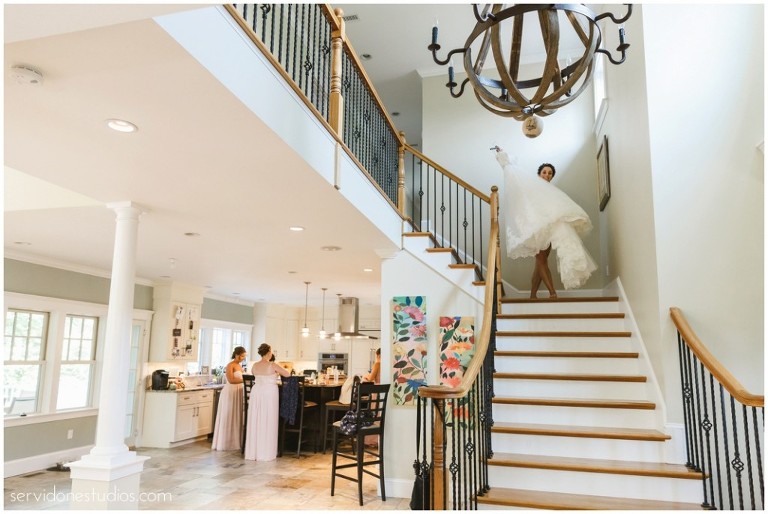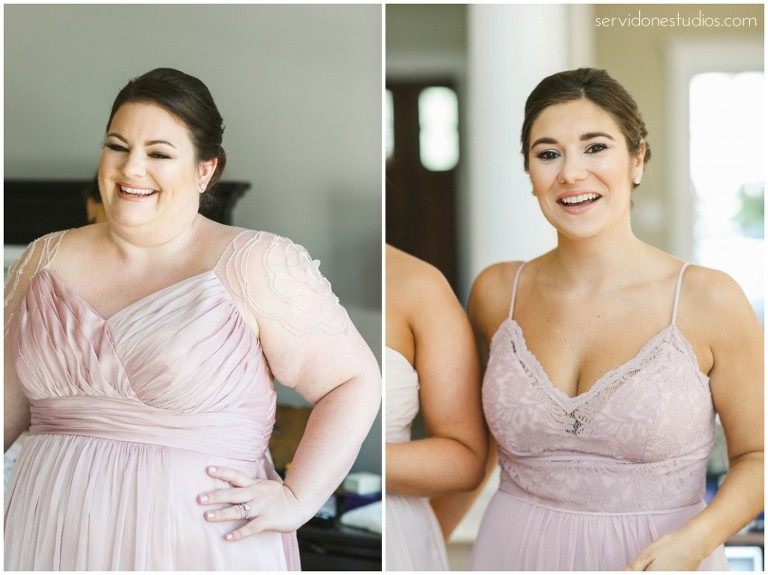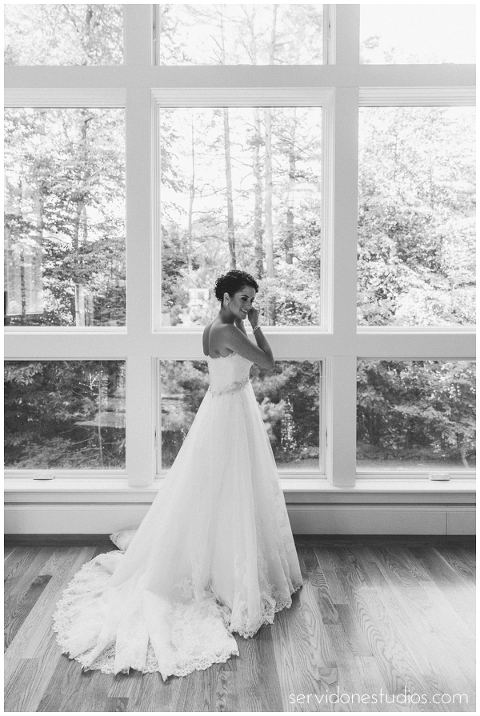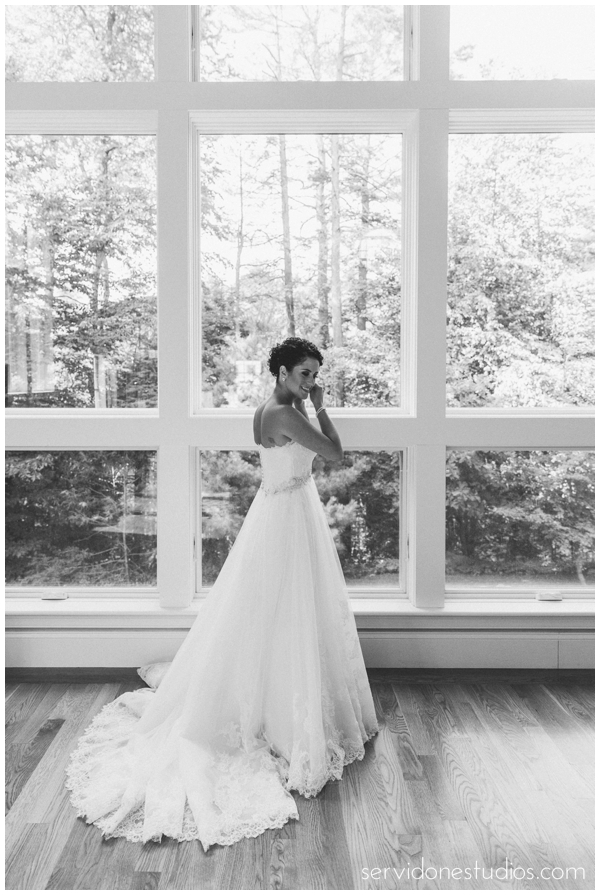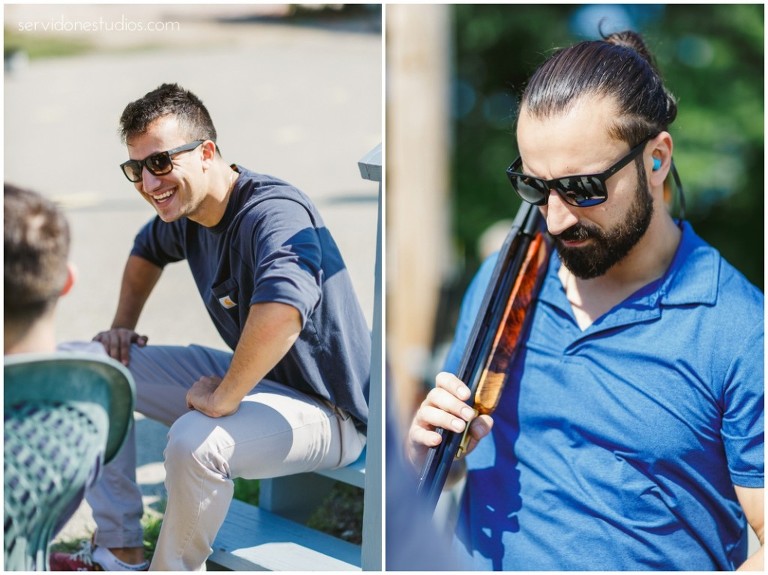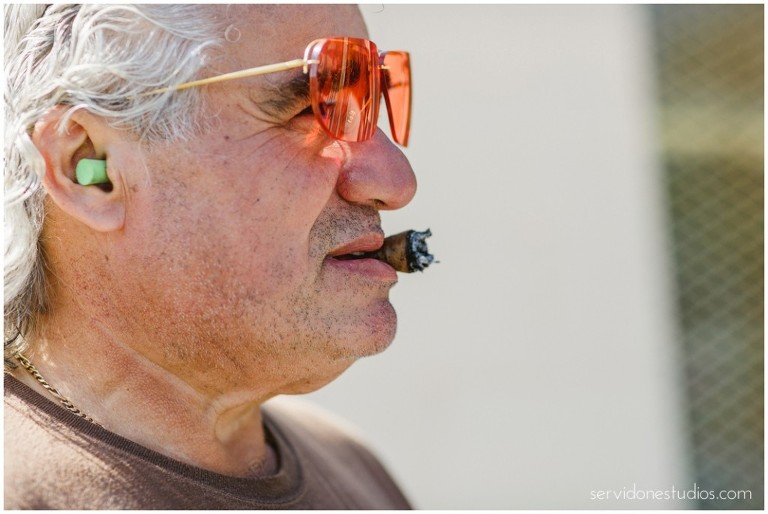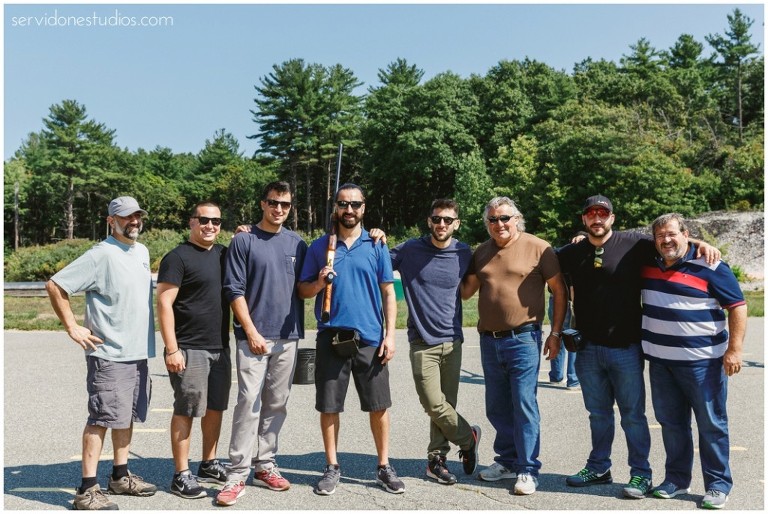 Thanks to Stephen for these great groom getting ready shots!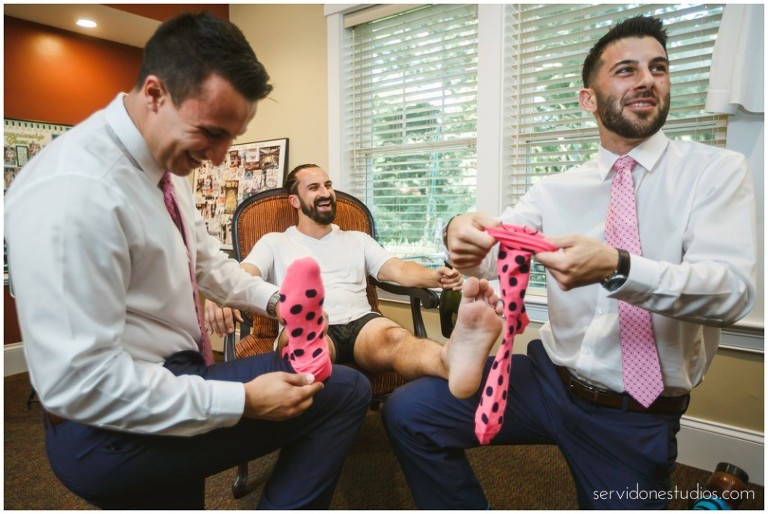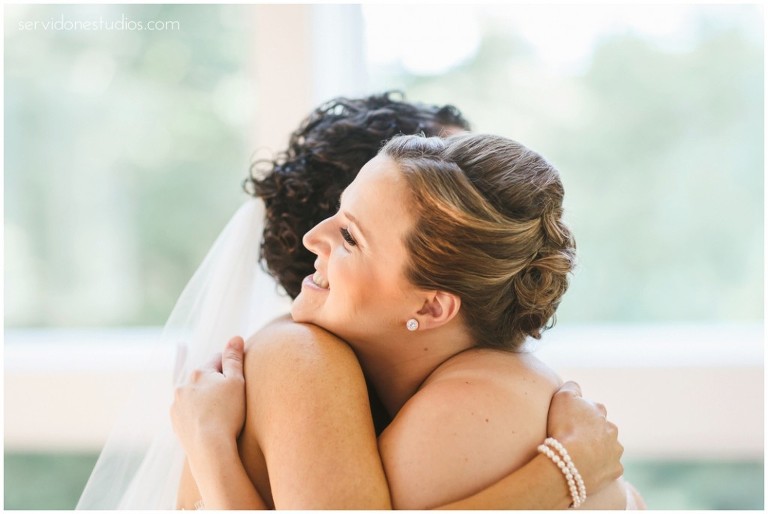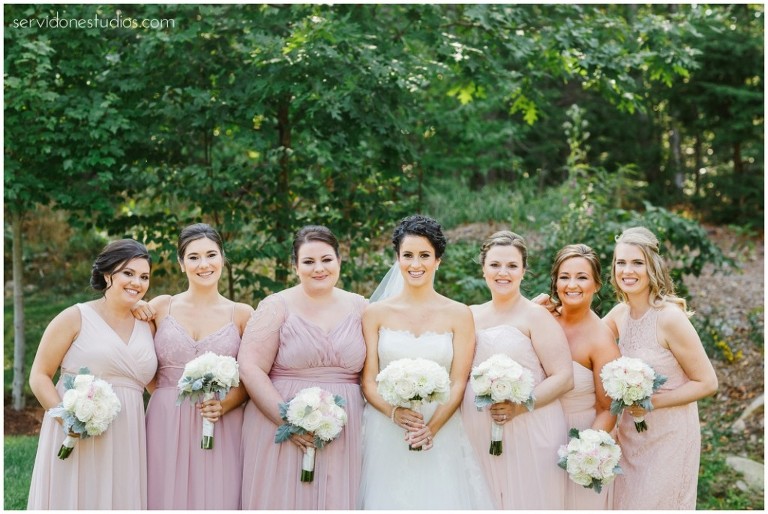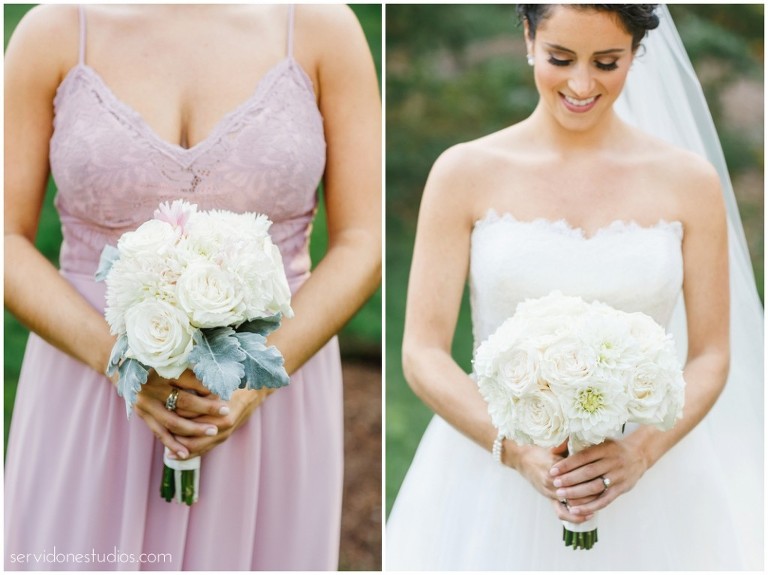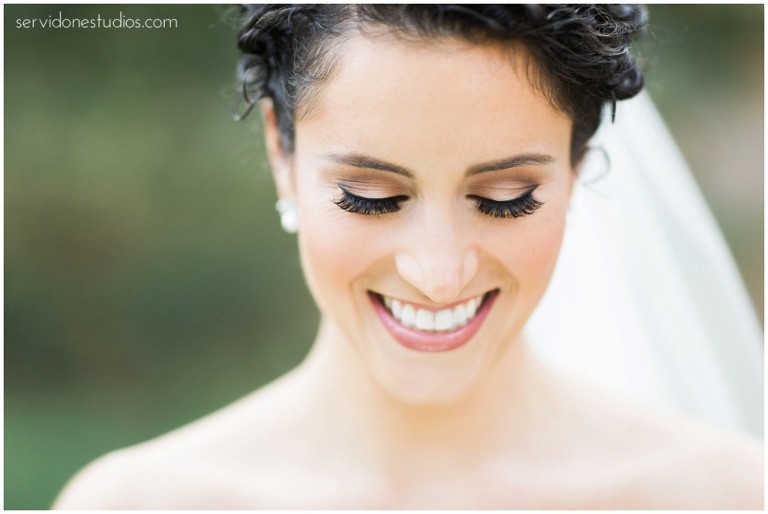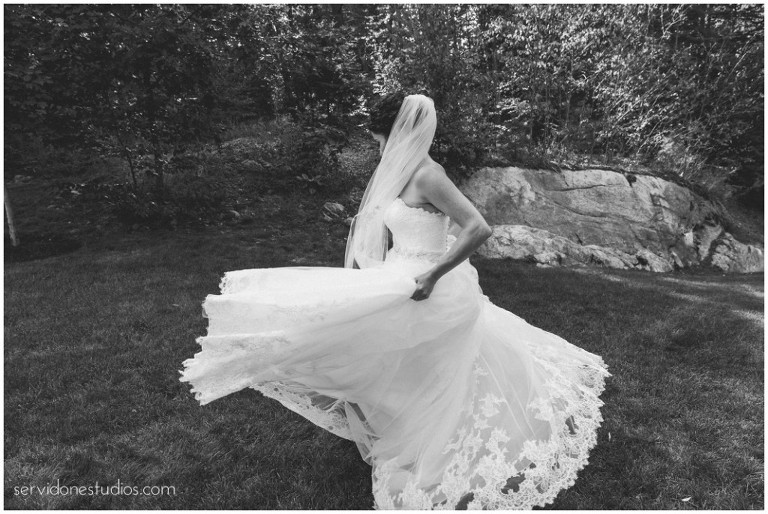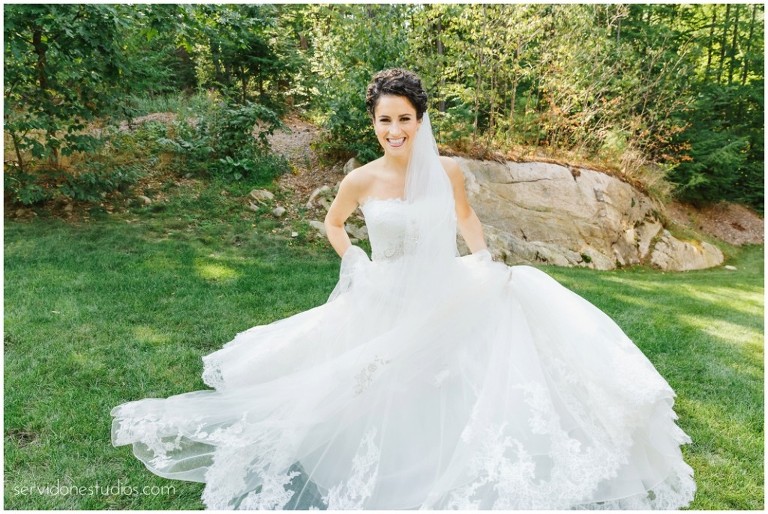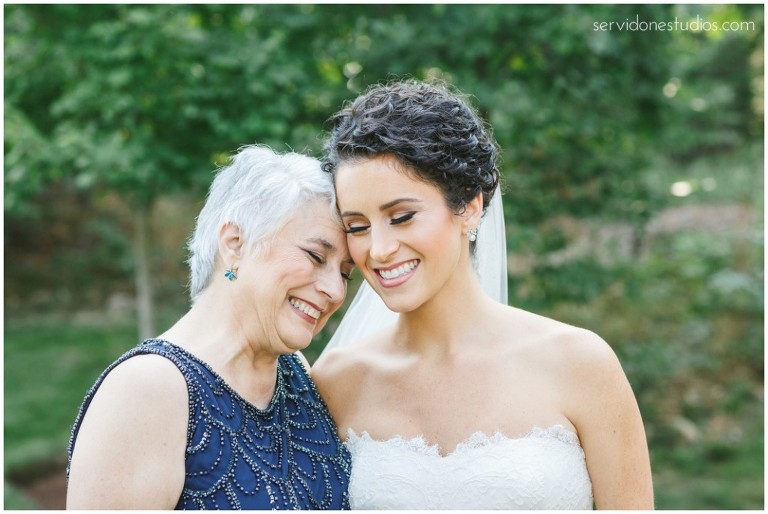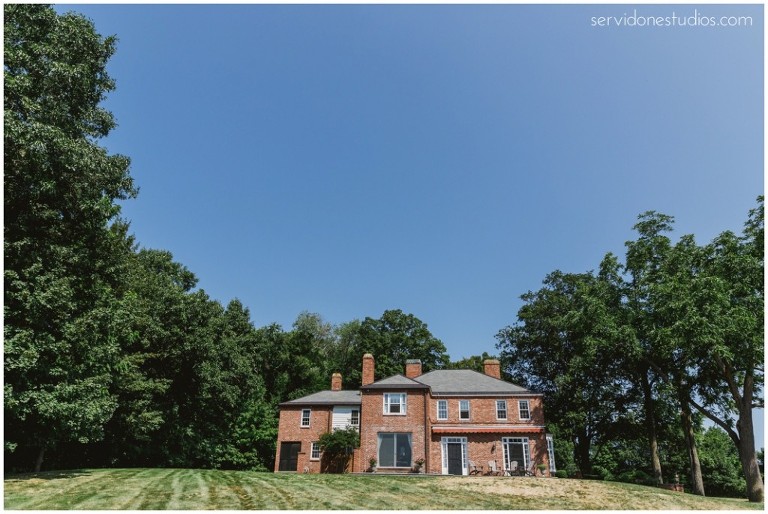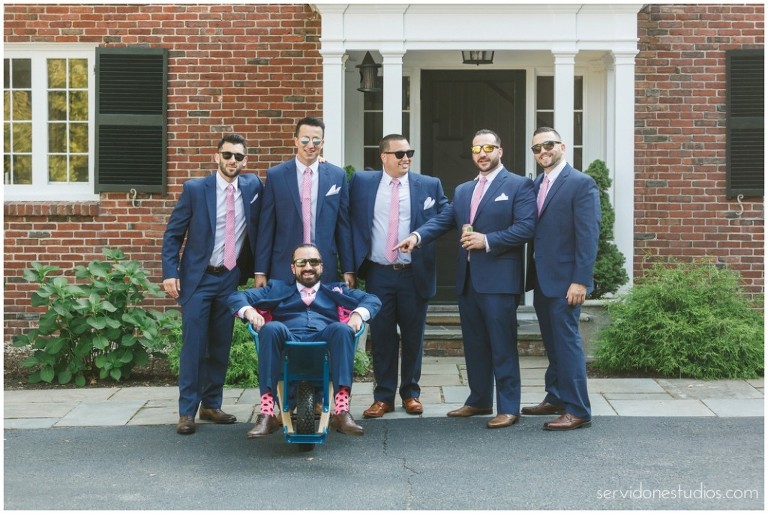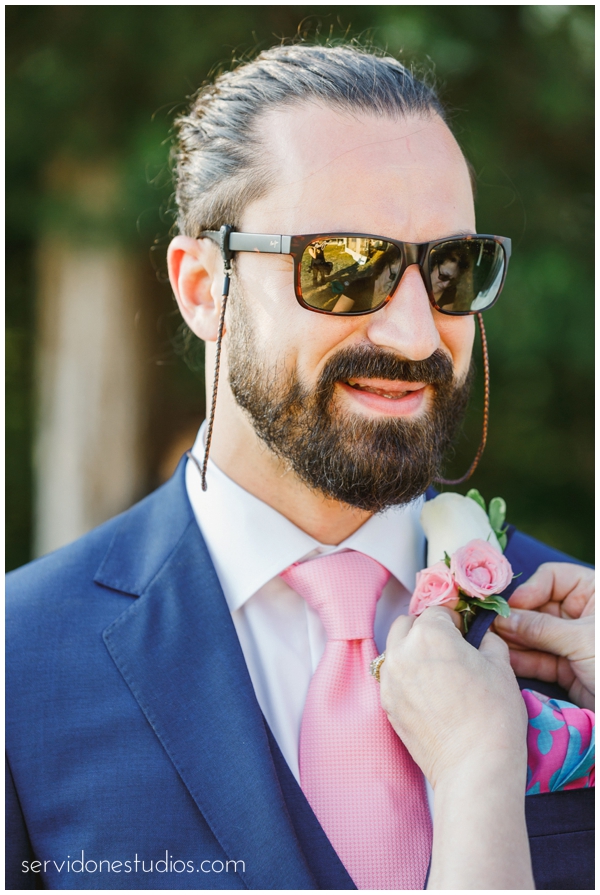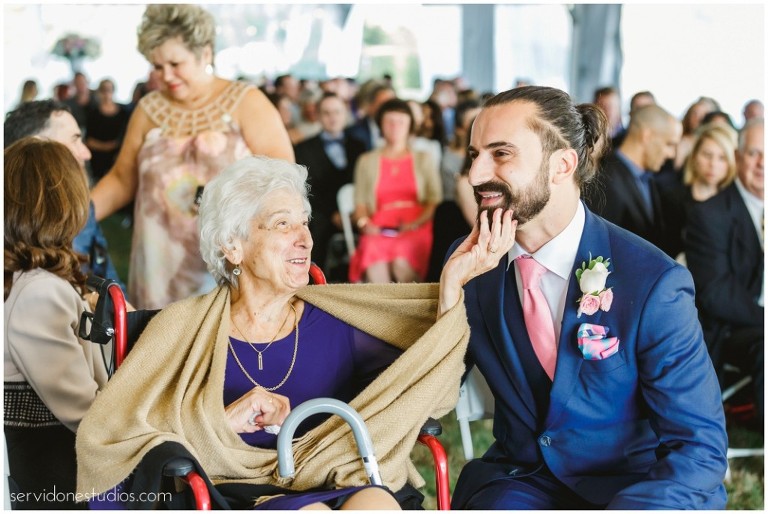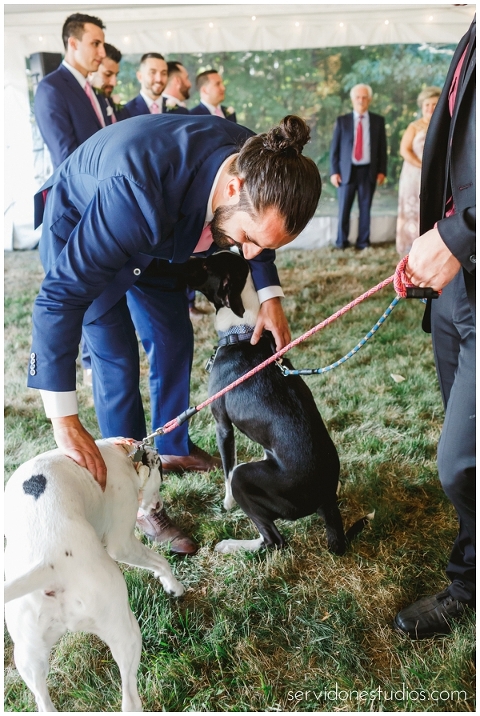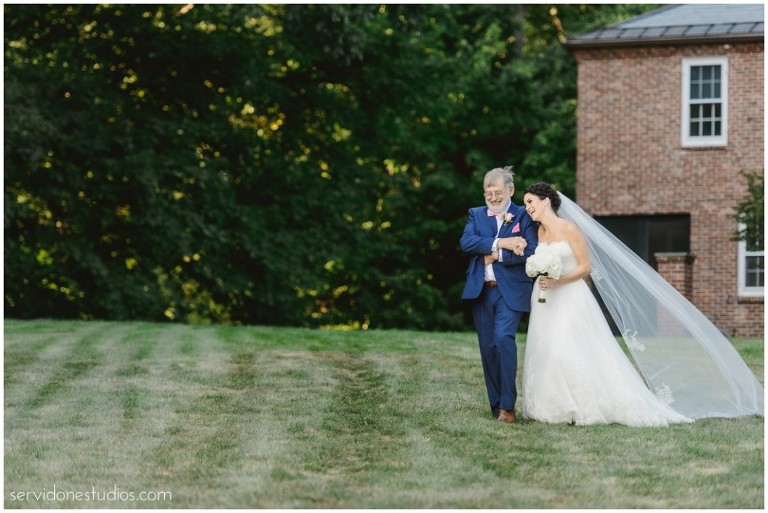 Pete is saying to Amelia, "You are a 10" here! Love this reaction.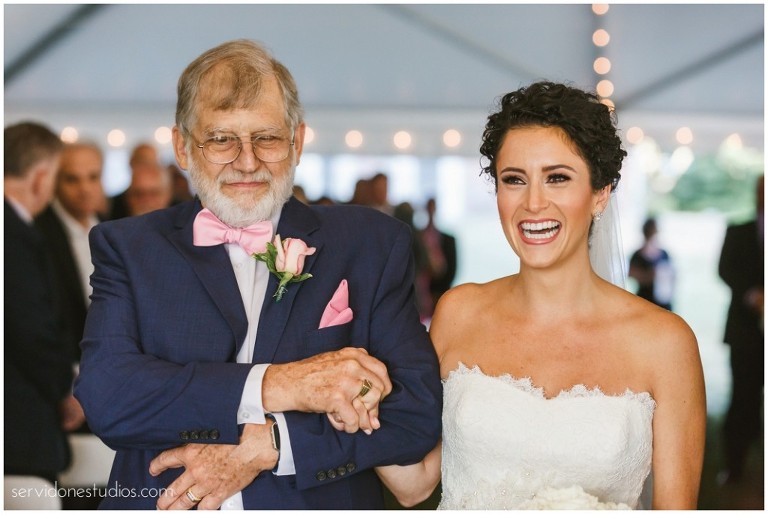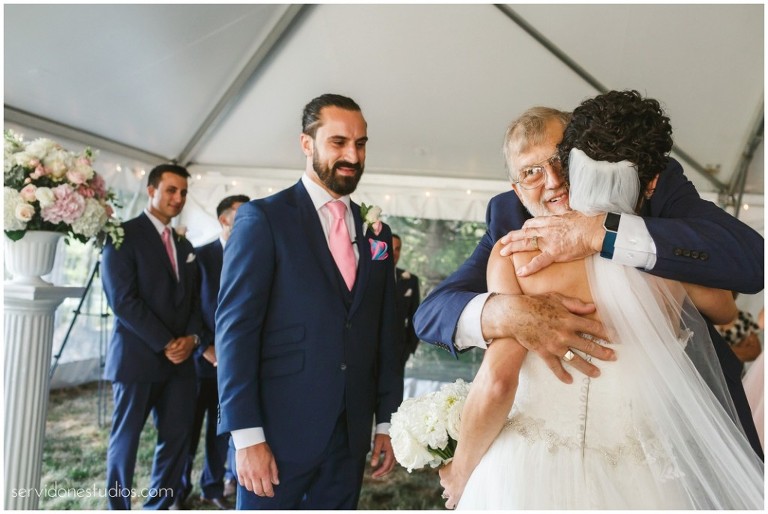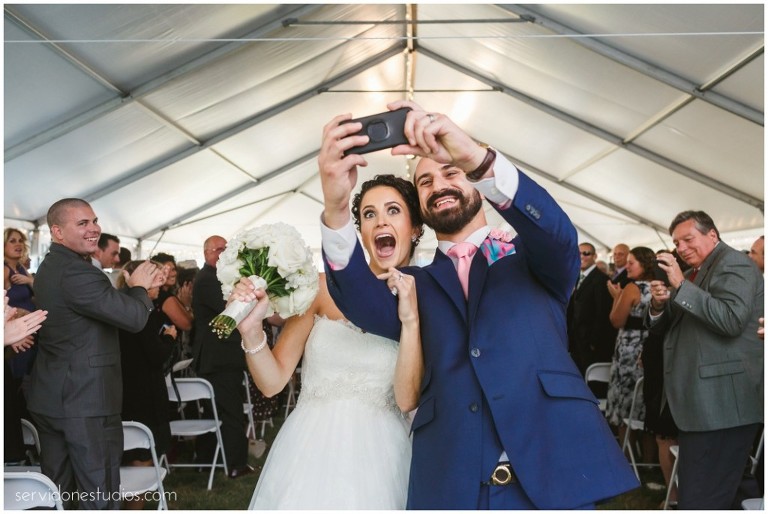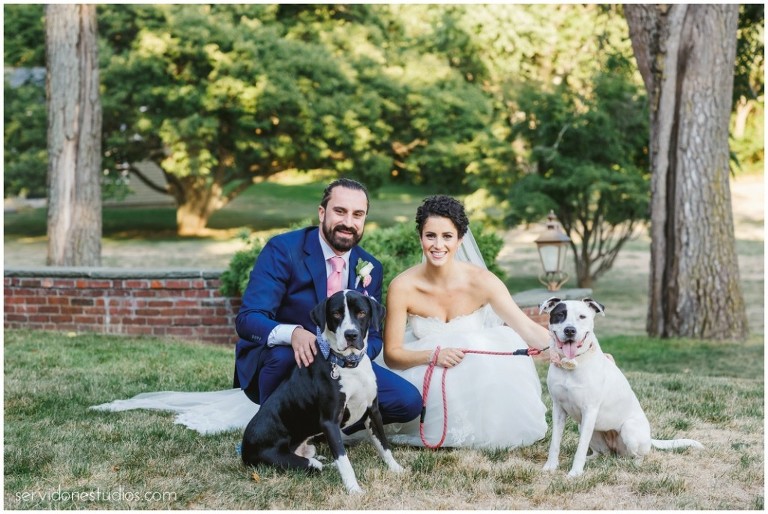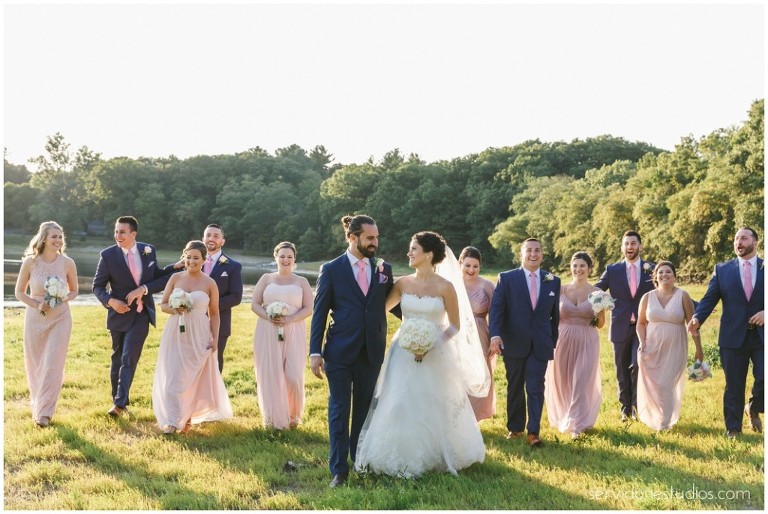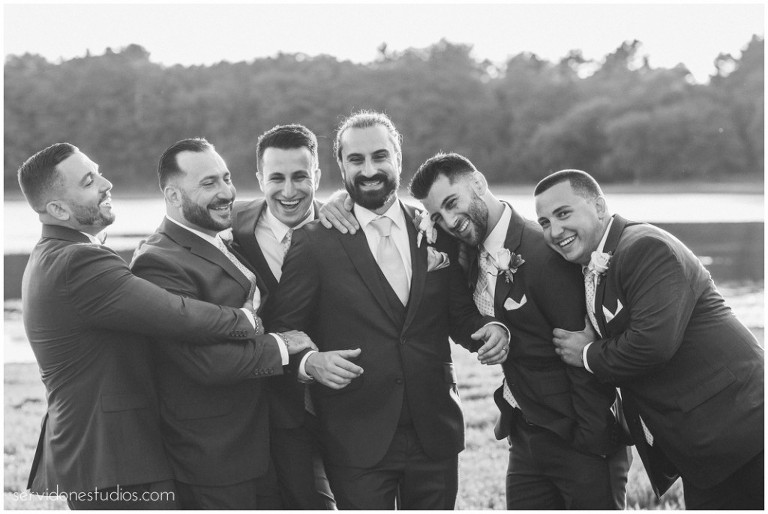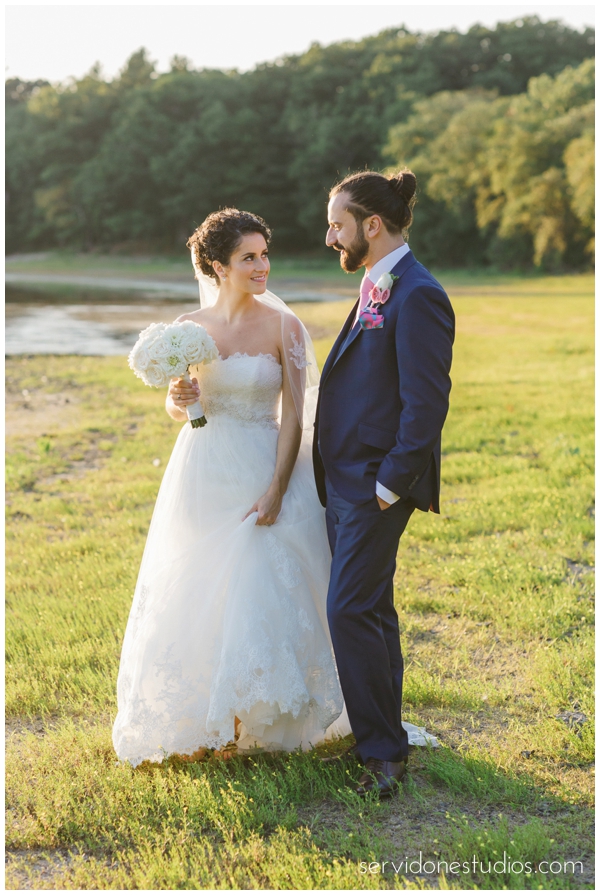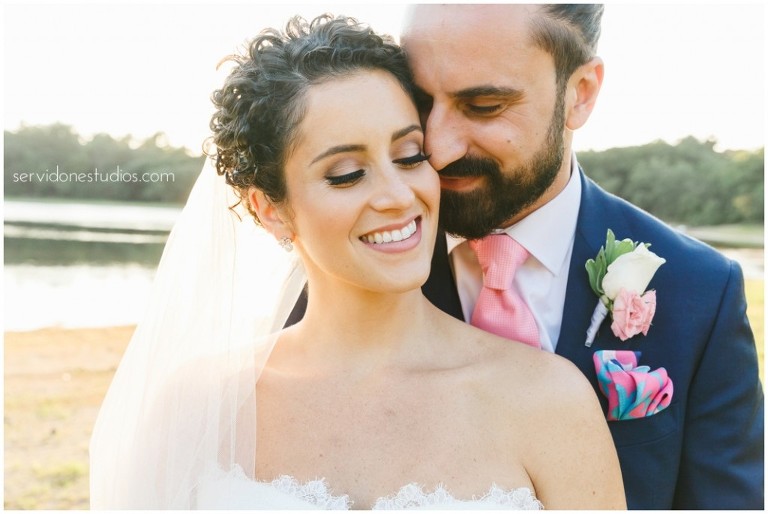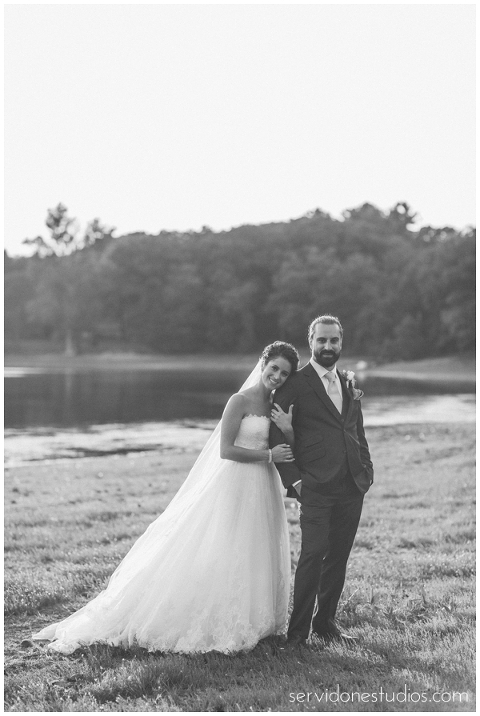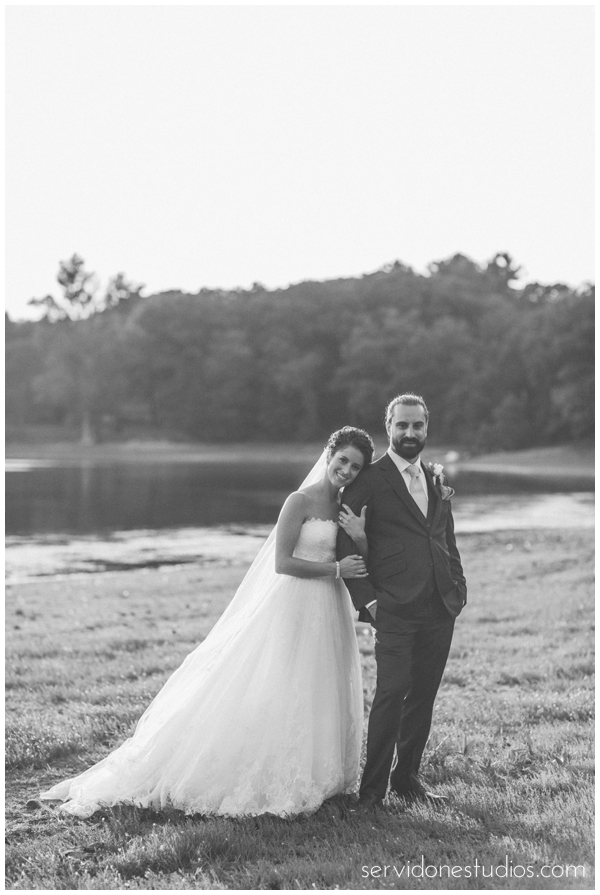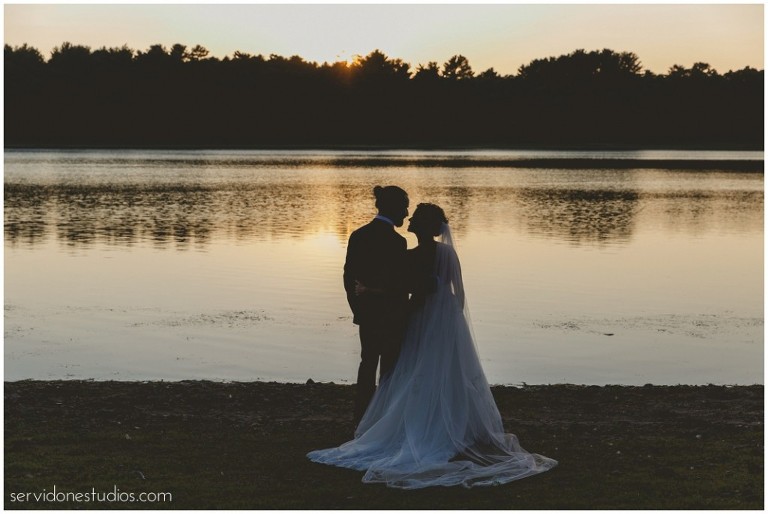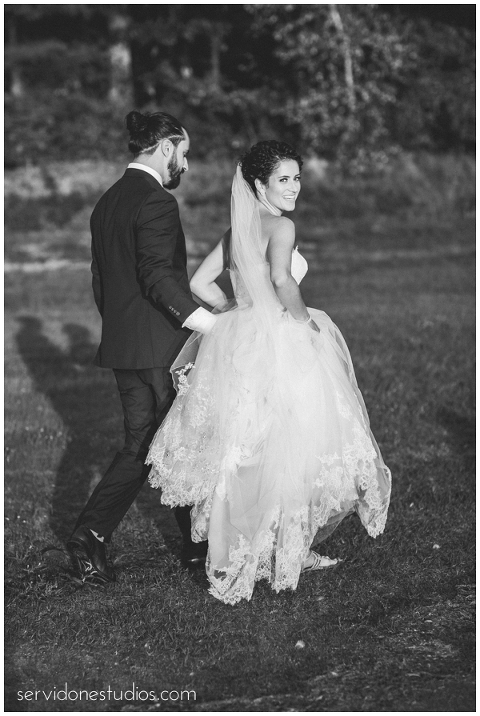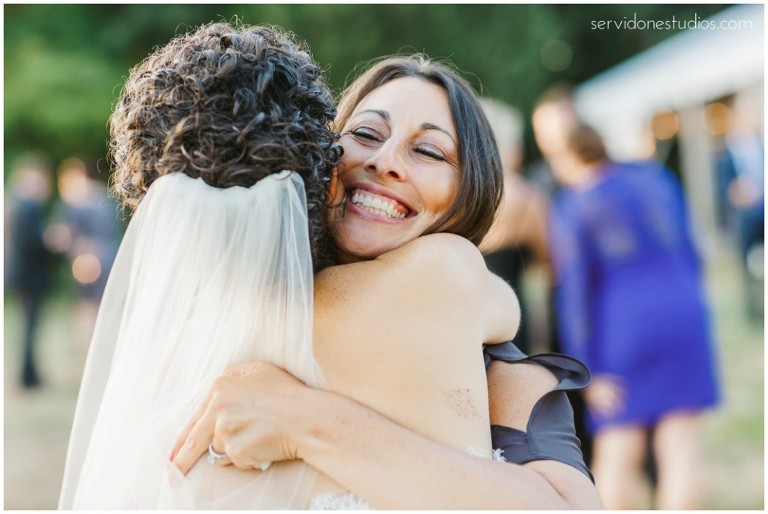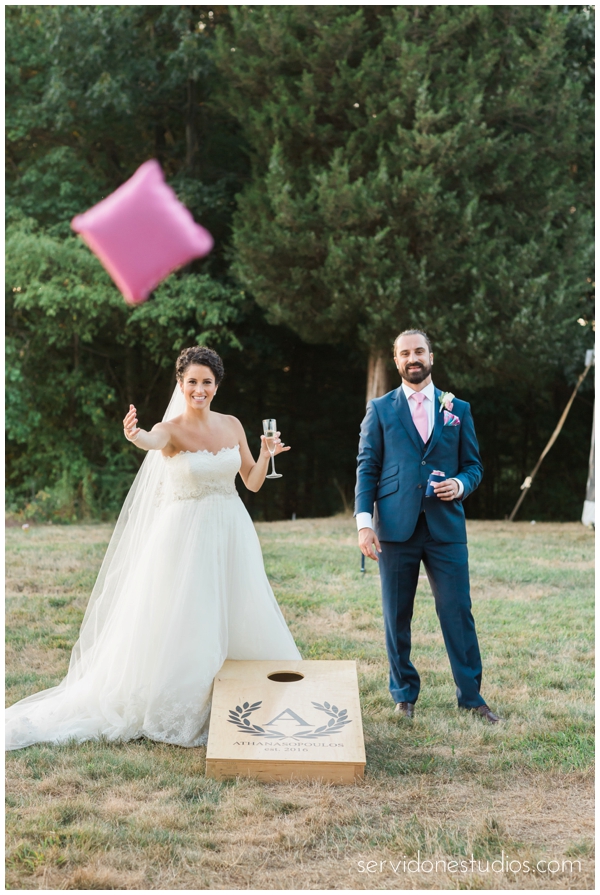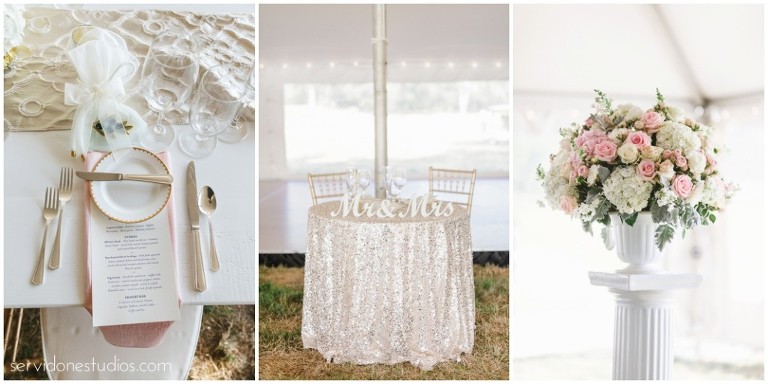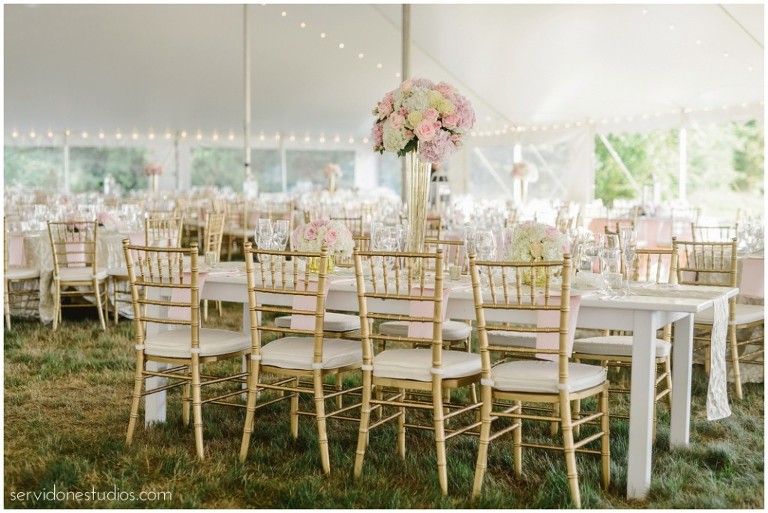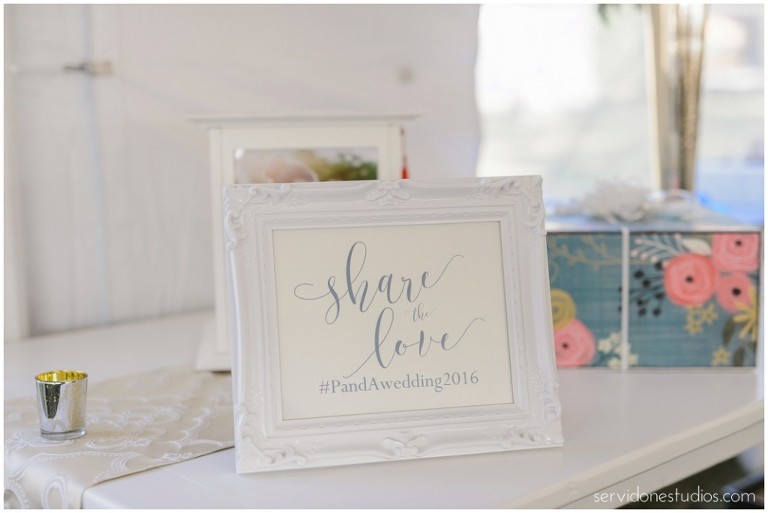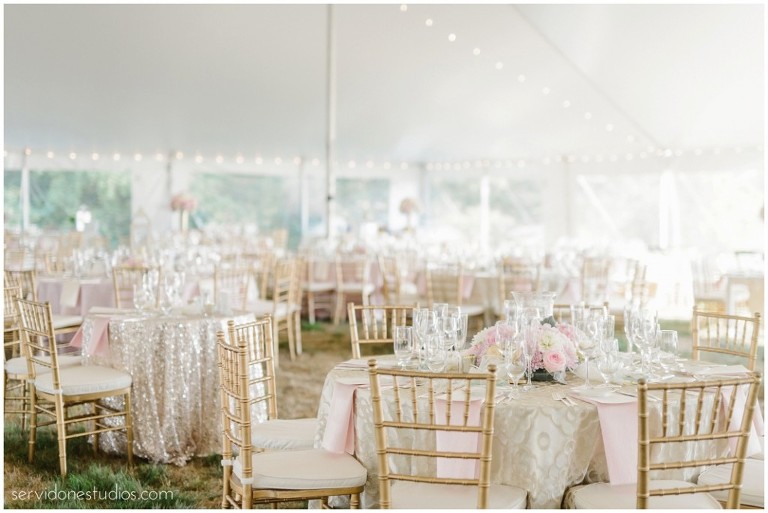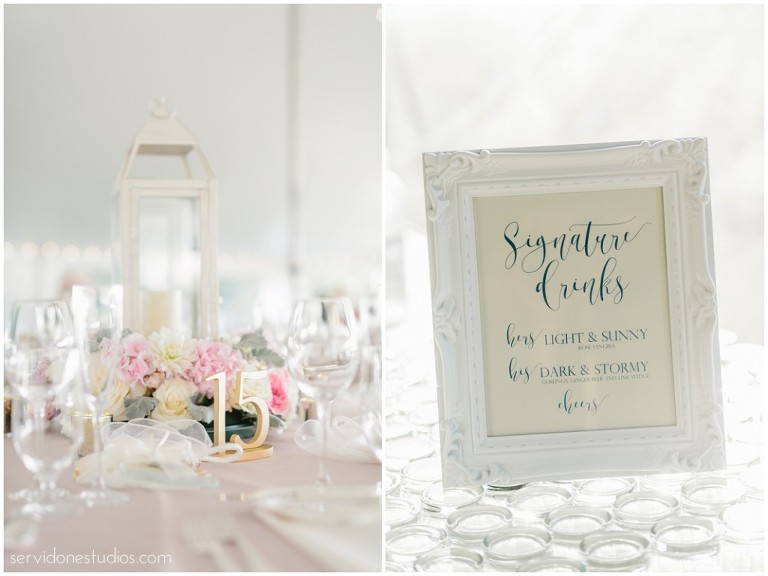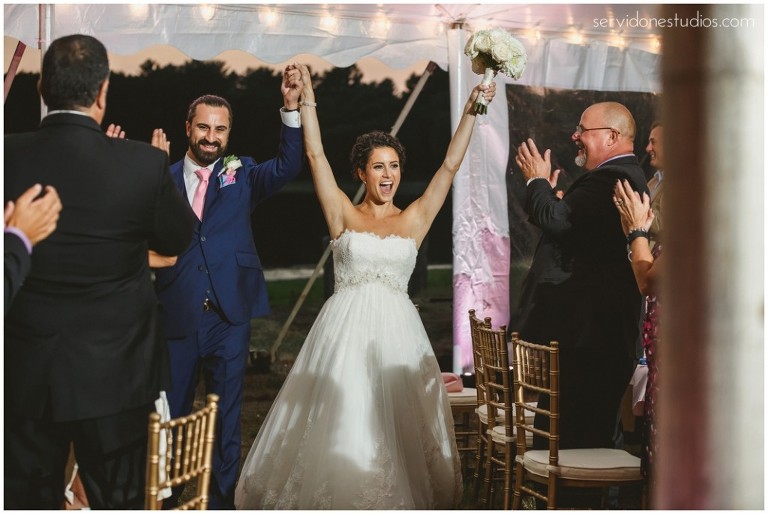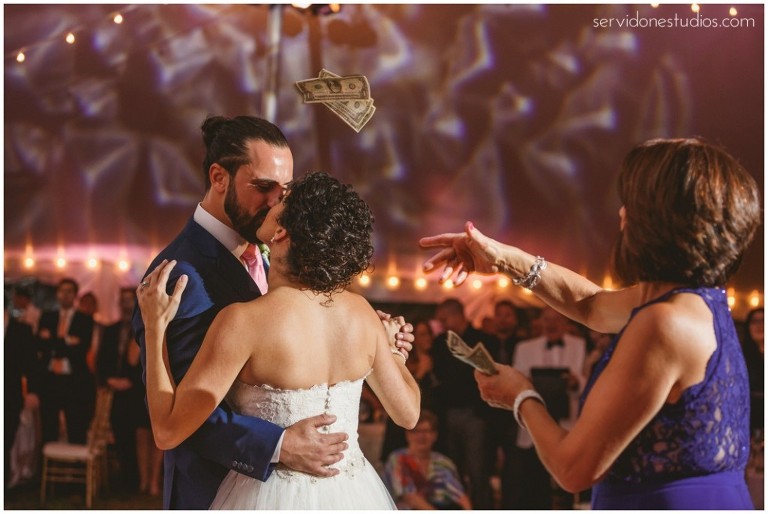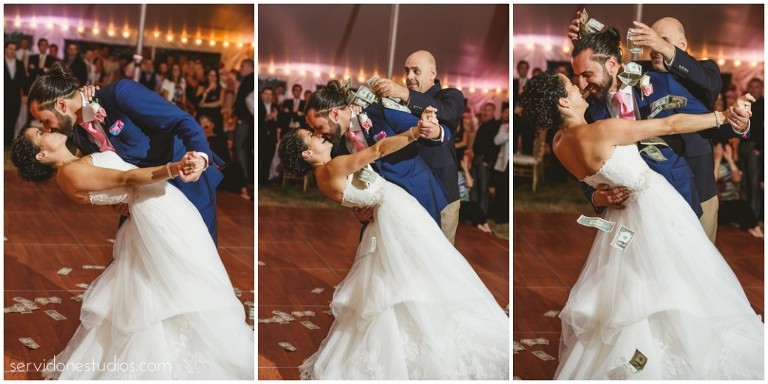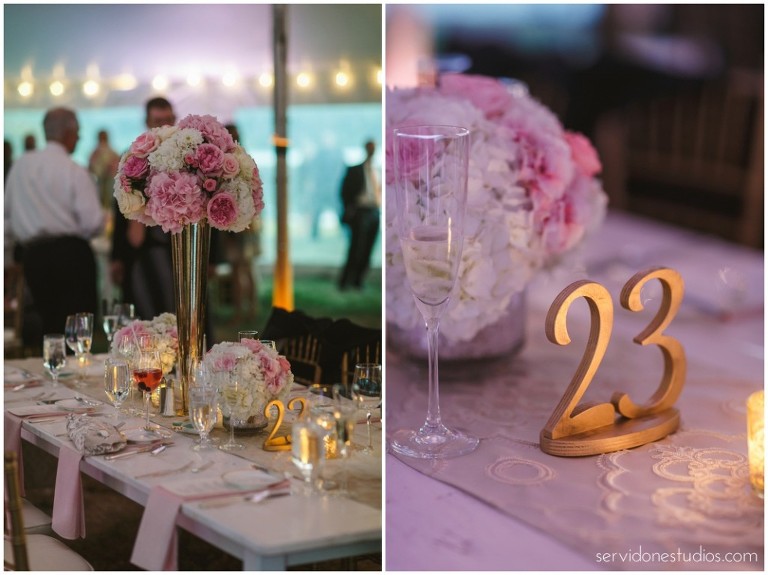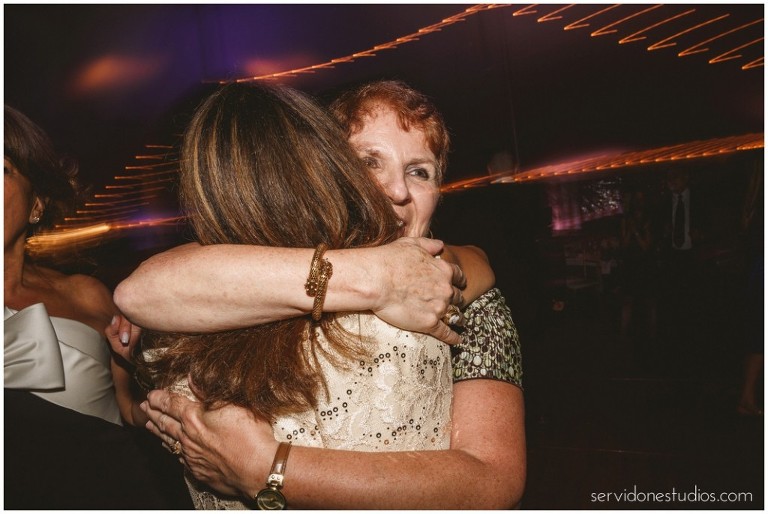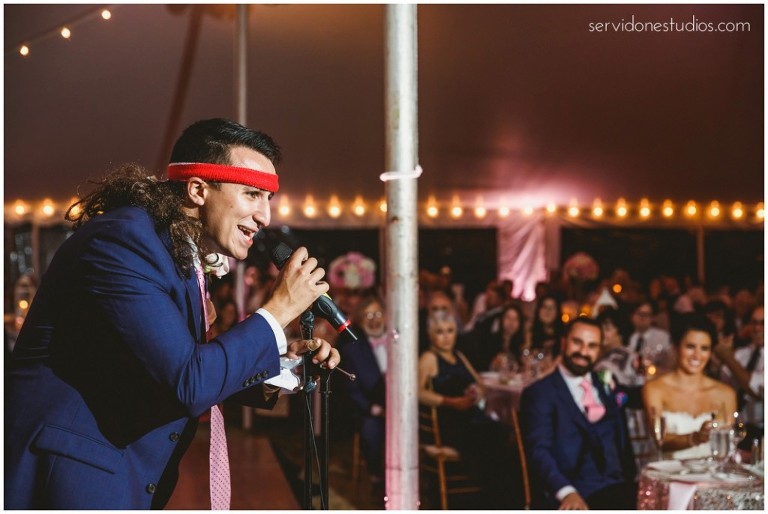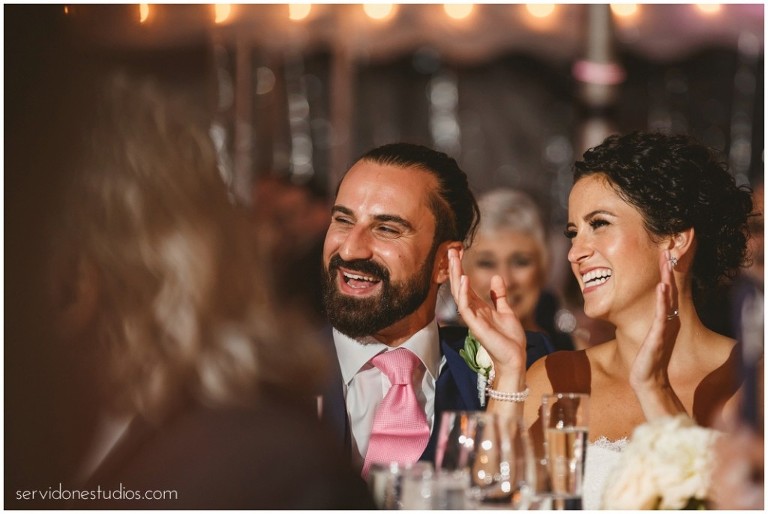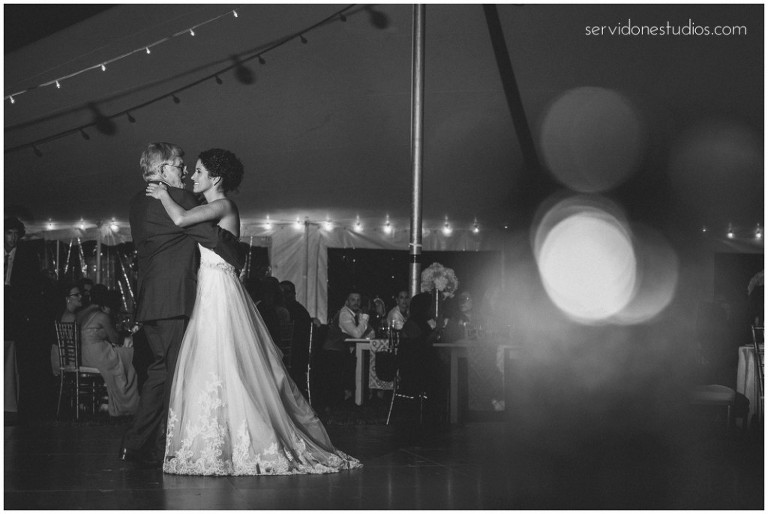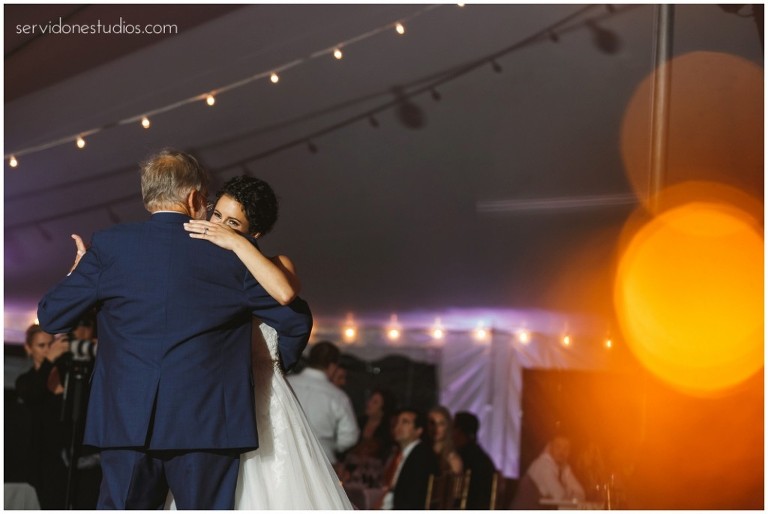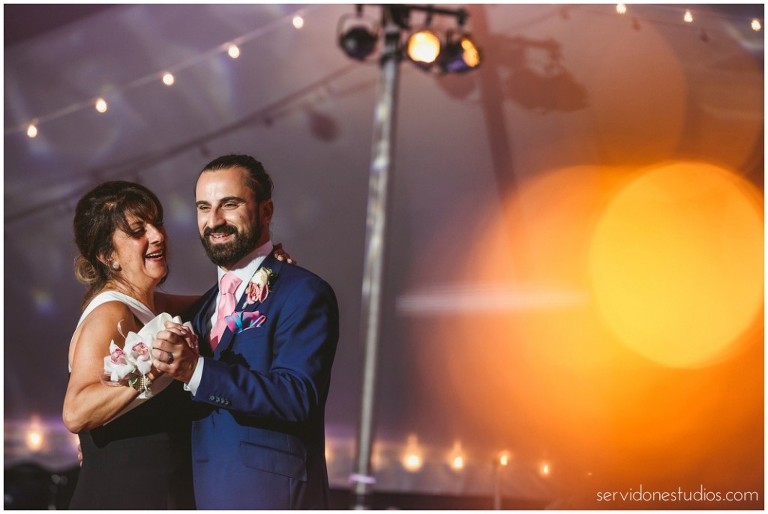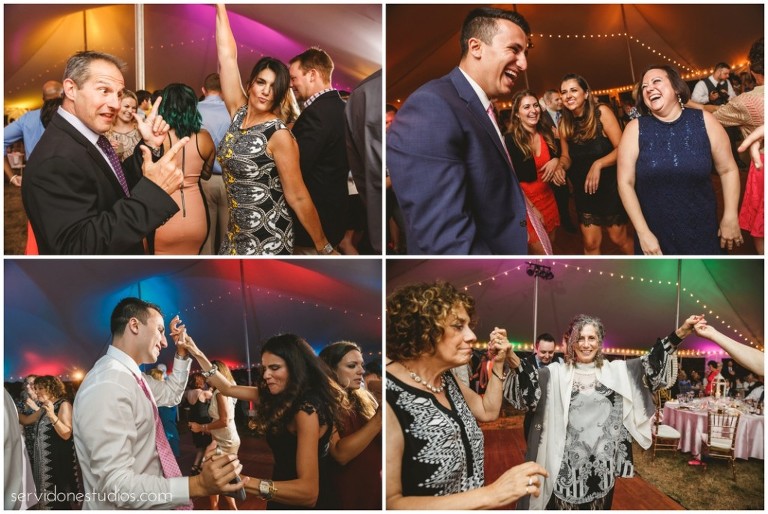 A shout out to my girl Michele ( top left) for sending this couple my way!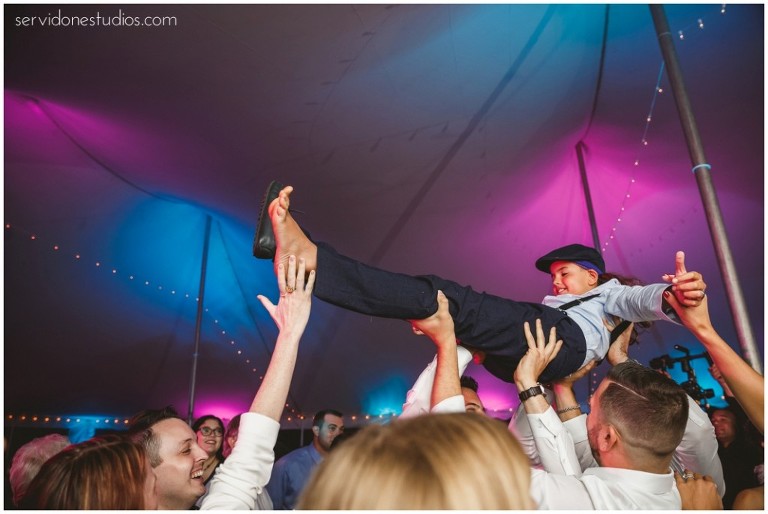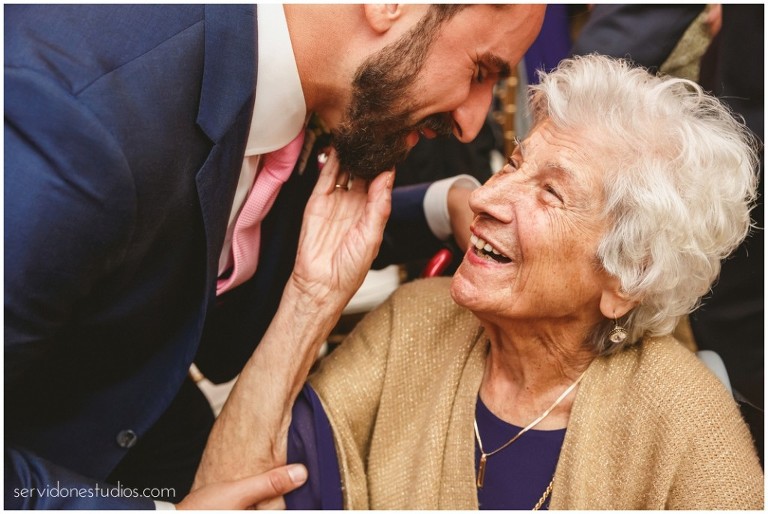 Vendors
Hair: Bow Beauty Salon
Makeup: Alice Varelas
Florist: Petros Markopoulos
Dress: Enzoani from Pure Bliss in Newburyport, MA
Shoes: BCBG
Rings: Bride: Baubles Fine Jewelry; Groom: WedgeWood Rings
DJ: TSG Entertainment – Andy Sussman
Tux/Suit brand: Groom: Tailored Suit from Giblees; Groomsmen: Ralph Lauren
Catering: Bob and Andrea Manni
Videographer: Next Level Films
Tent/Linens/Tables/etc Rentals: Peterson Party Center