Rebecca and Brian were married on September 26th, with a ceremony at the Saint Pius X Church in Milton, MA, and a reception at the Blue Hill Country Club in Canton, MA.
These two are the most laid-back people you will ever meet! Rebecca is such a beauty to photograph (with those eyes), and you just feel like you've won the lottery when you see Brian smile his huge 100 watt smile.
I started out the day with the girls for the getting ready portion of the day, while my second shooter, Shawn Read, was with the guys. Then, we headed over to the church for the ceremony.
Throughout the day, I was impressed by their families…who were just so amazing and fun to be around. It was obvious that family meant a lot to both of them. For example, Brian's brothers made us laugh the entire day (definitely not shy – especially on the dance floor), and Rebecca's sisters actually came to meet me during the initial consultation to book me—it was a family affair from start to finish!
Brian & Rebecca, Thank you so much for choosing me to be your photographer. You were both so much fun to work with, and I wish you nothing but the best!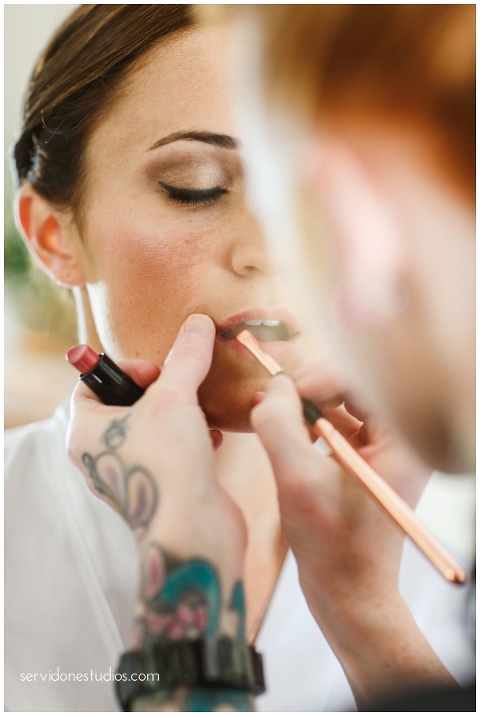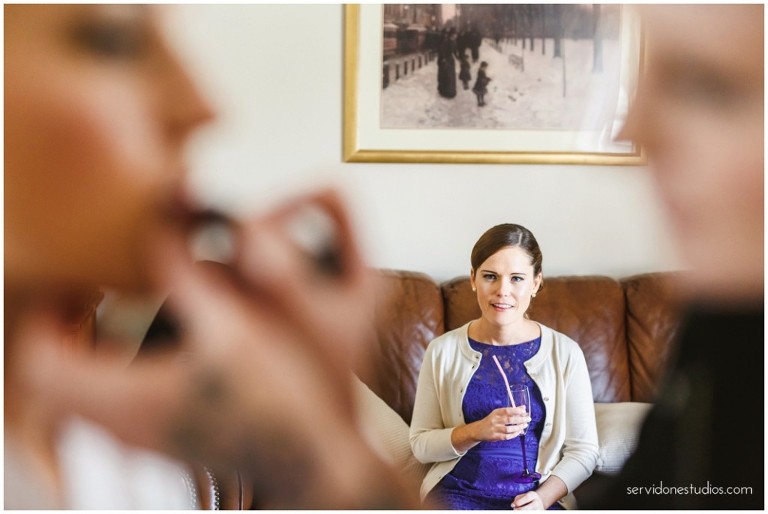 Thanks to Shawn, for these getting ready shots of Brian.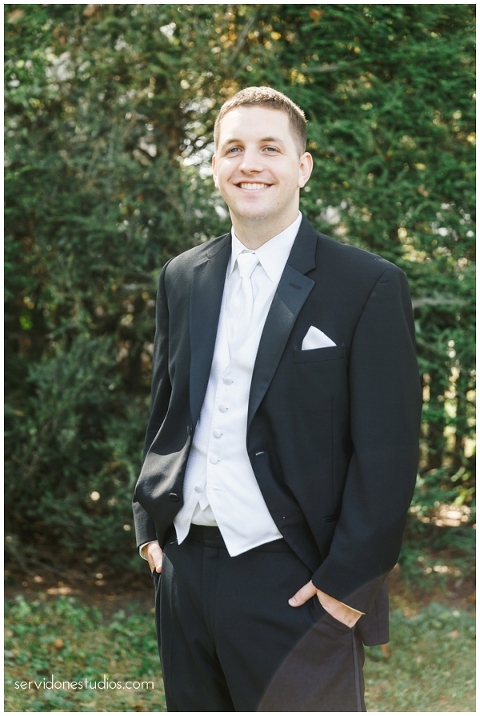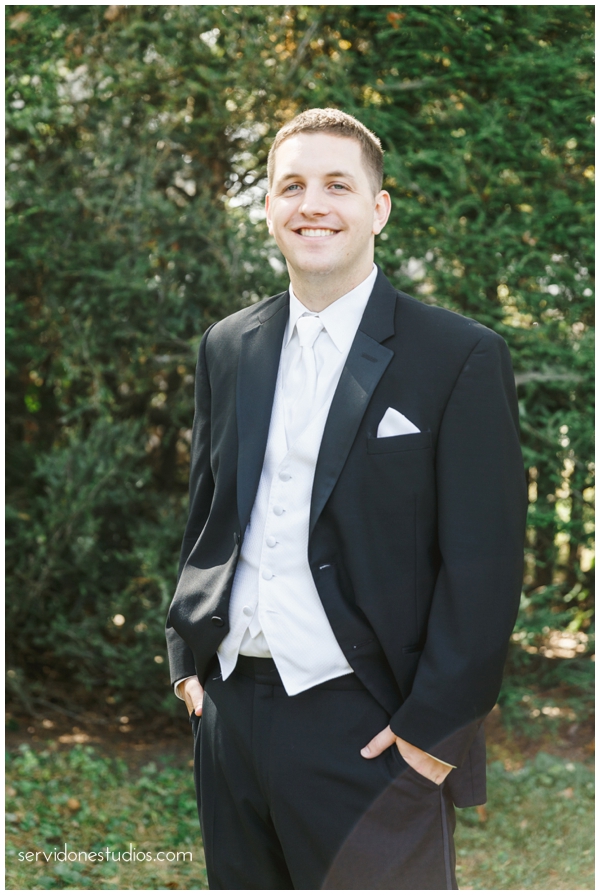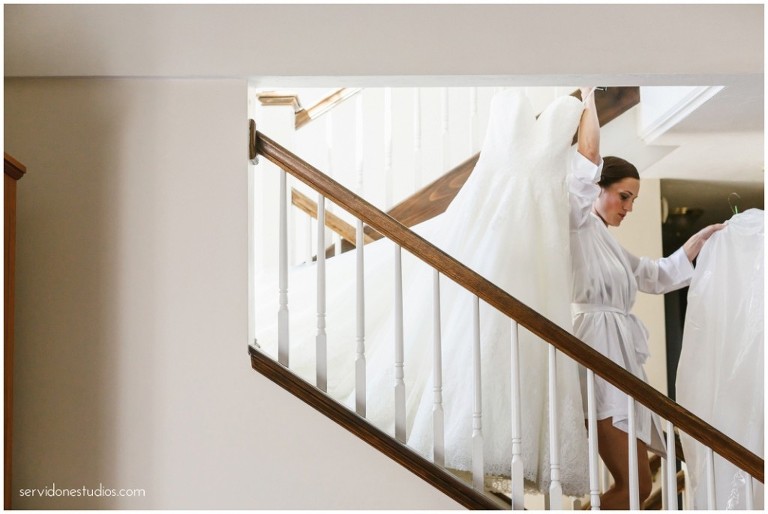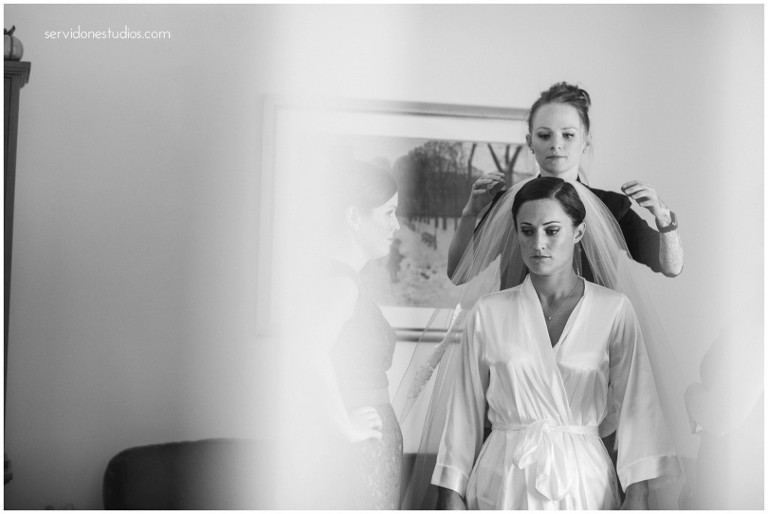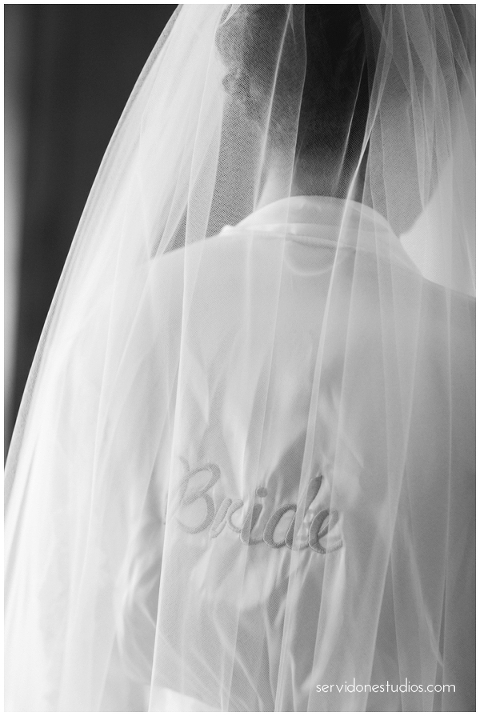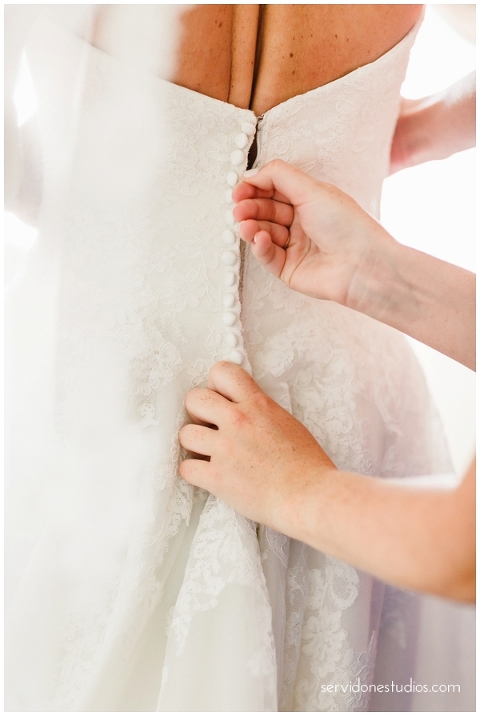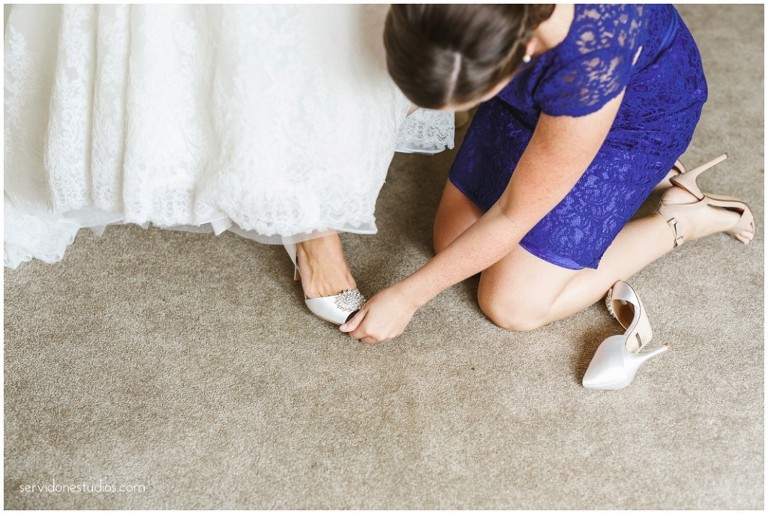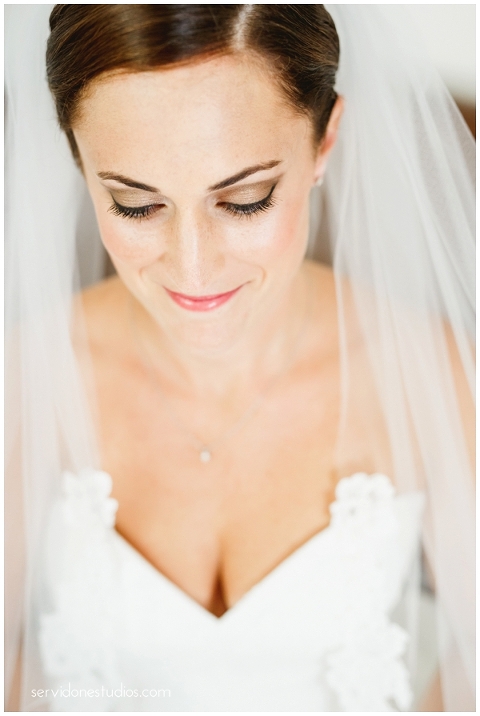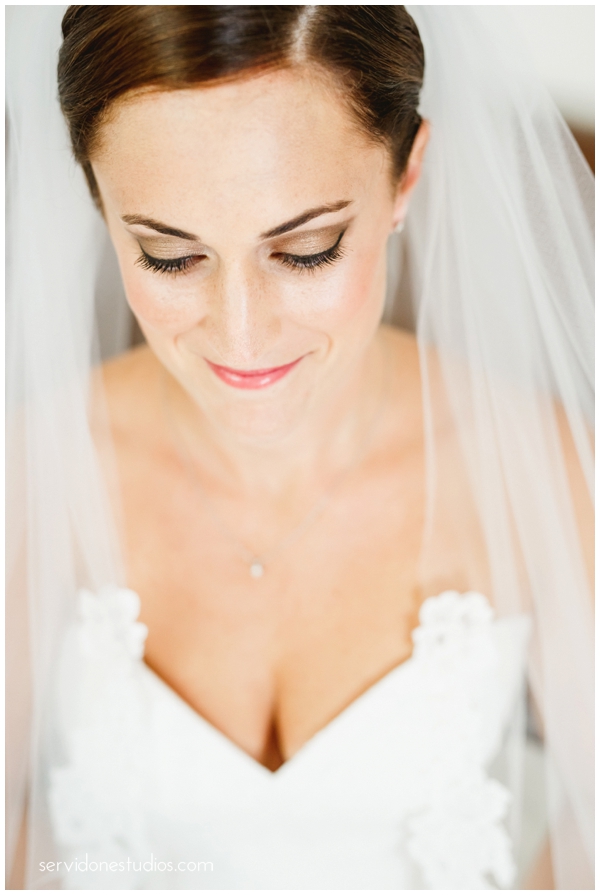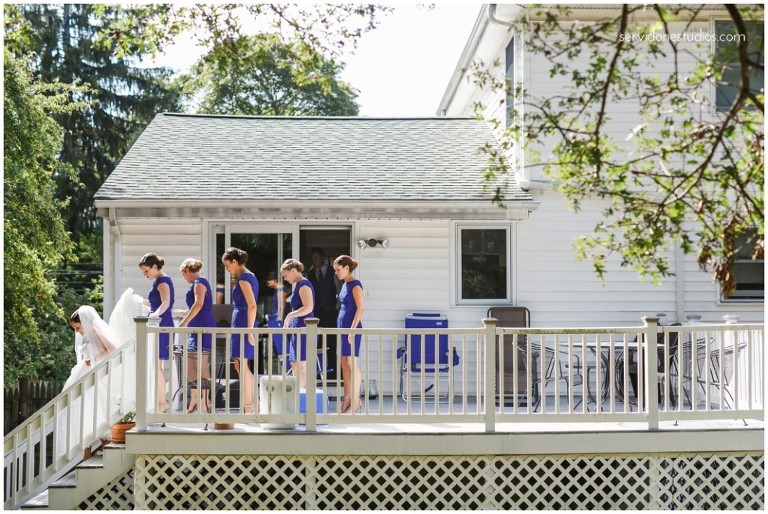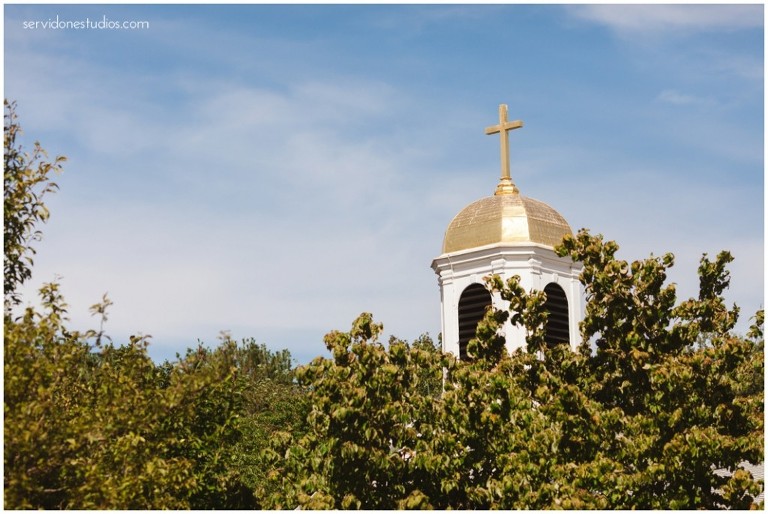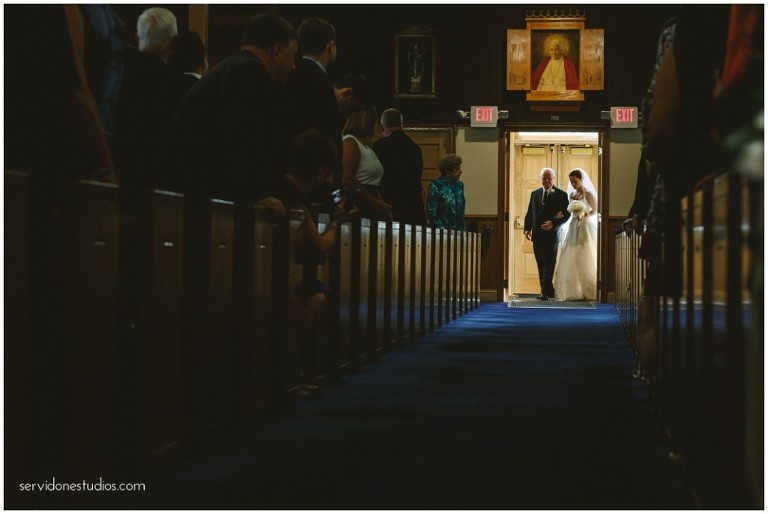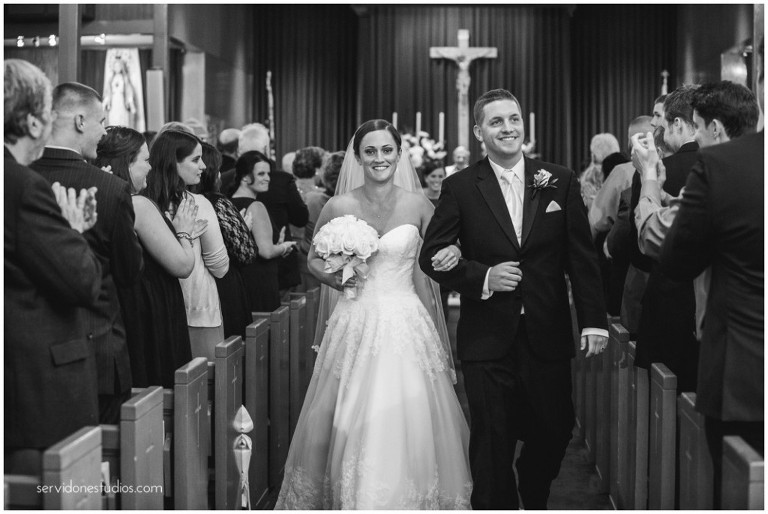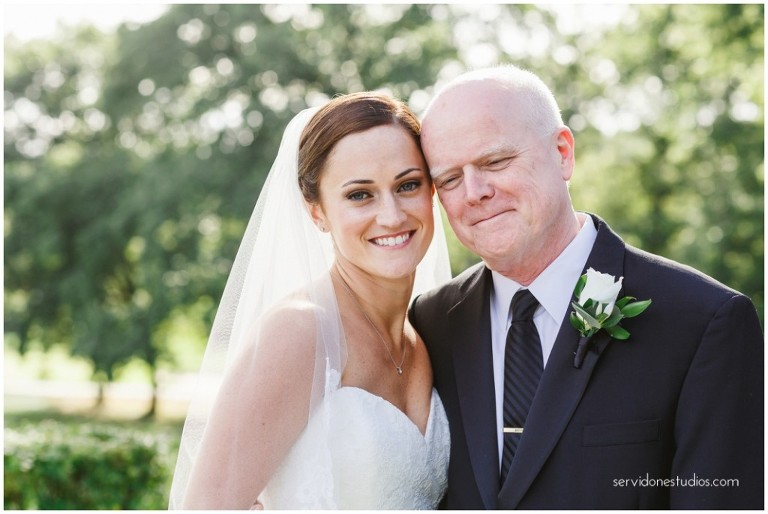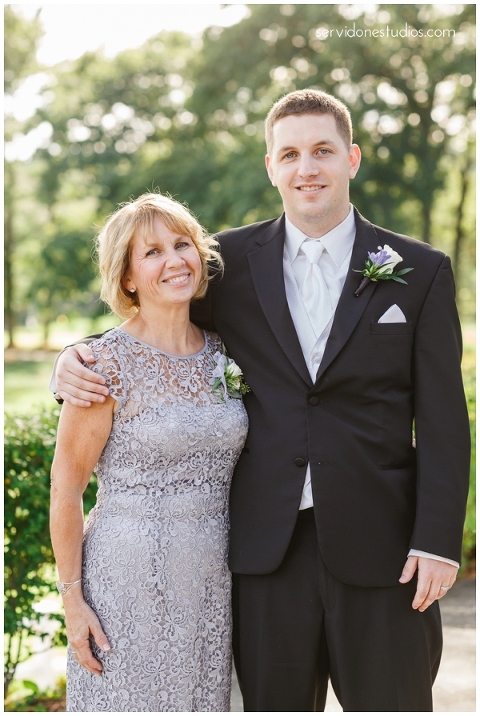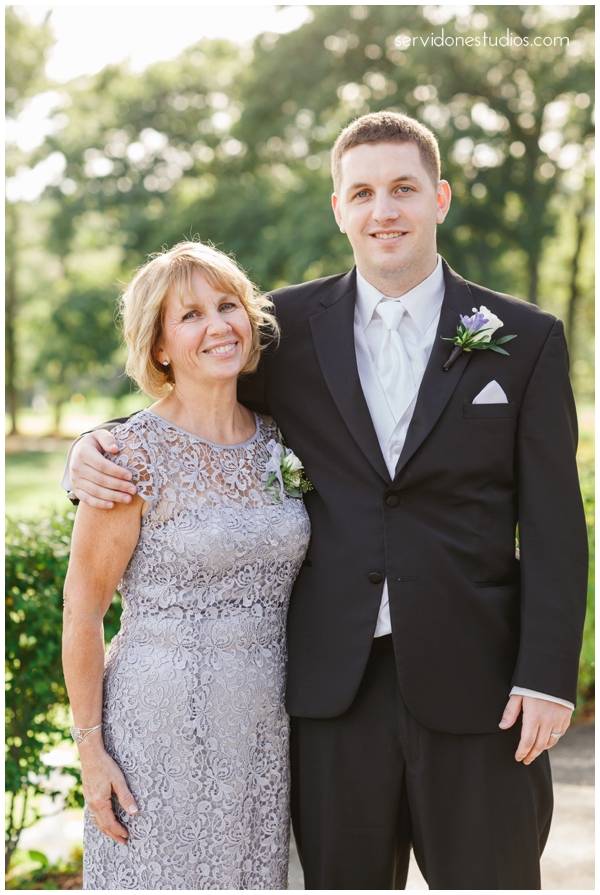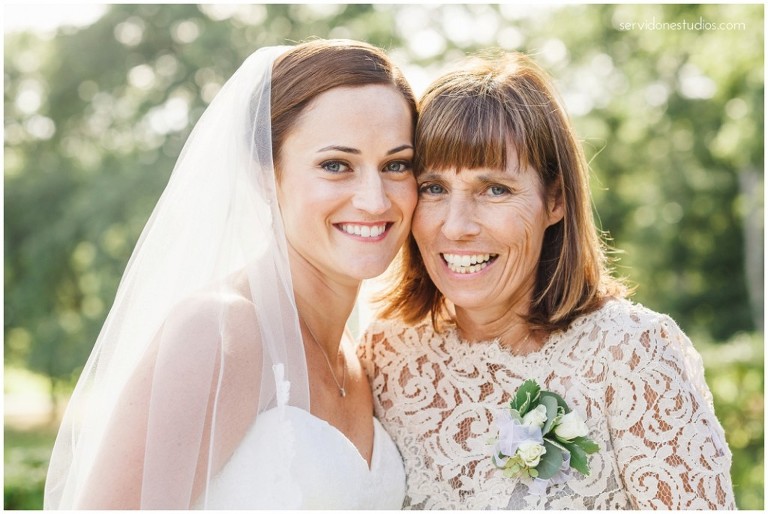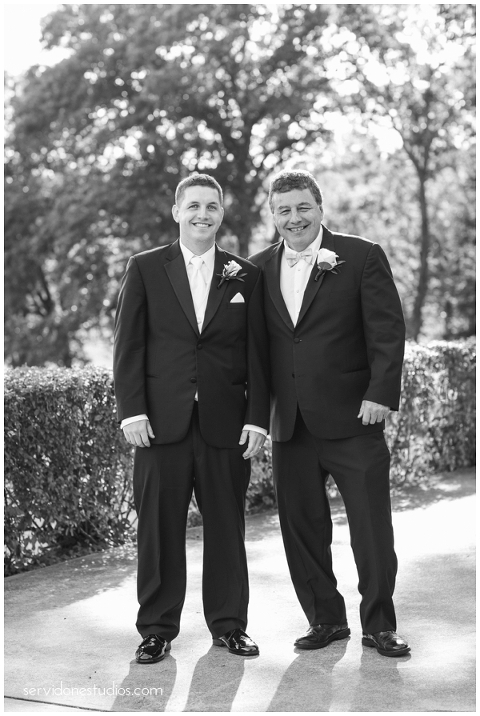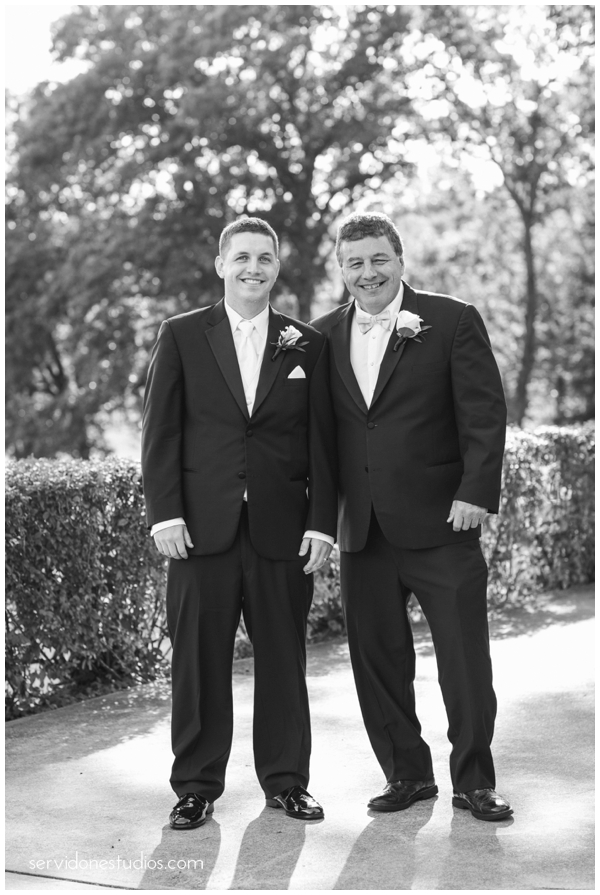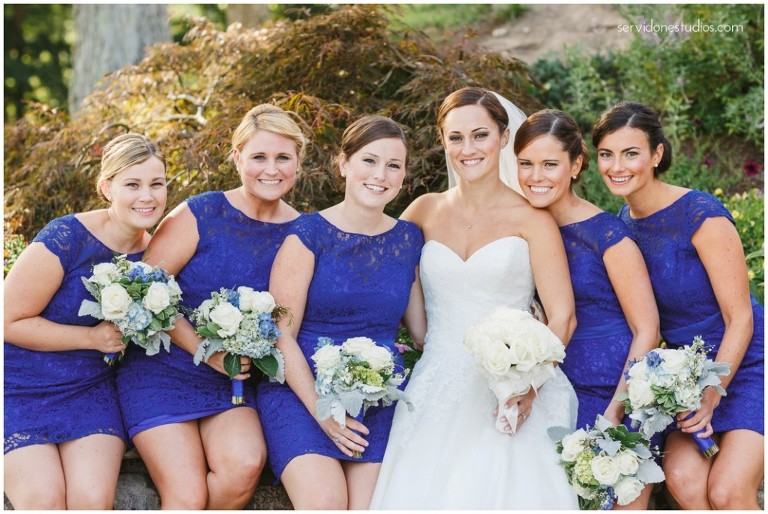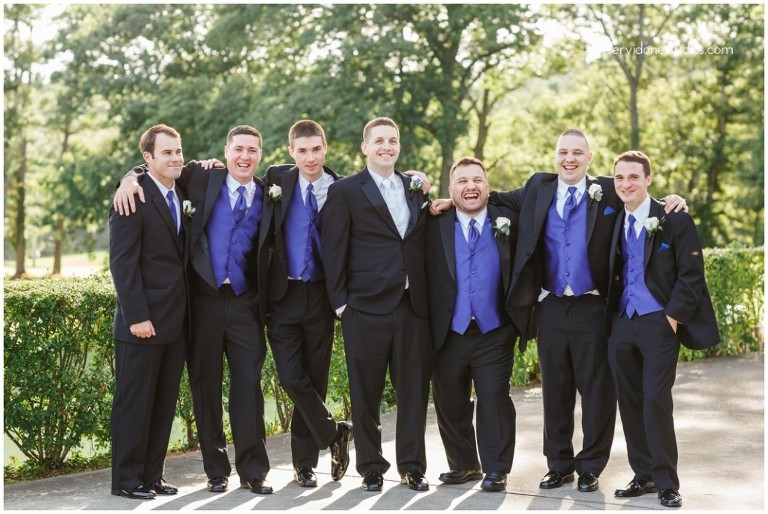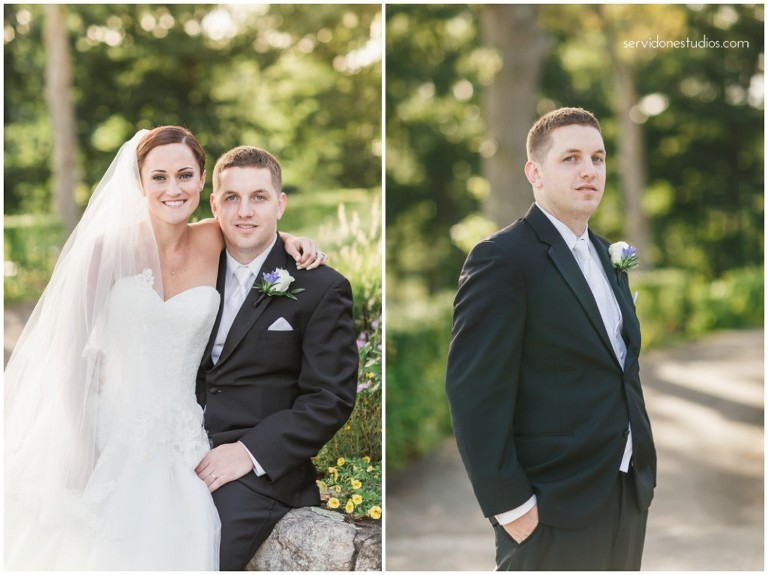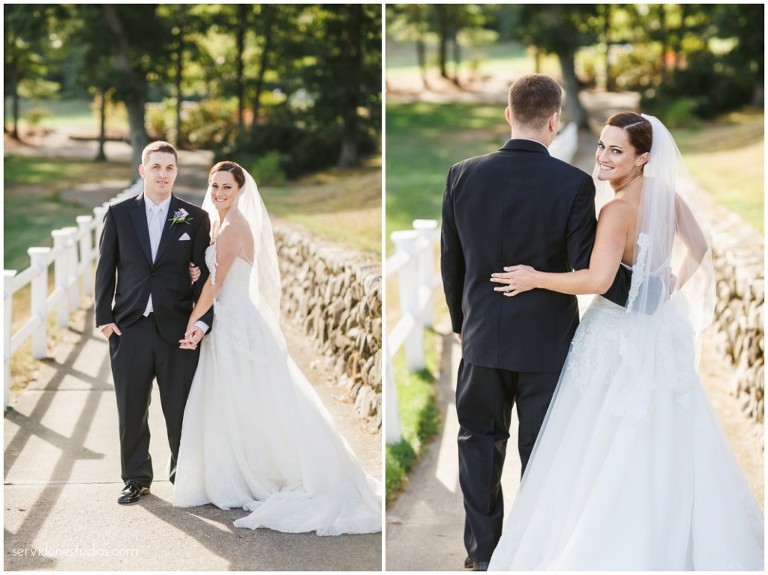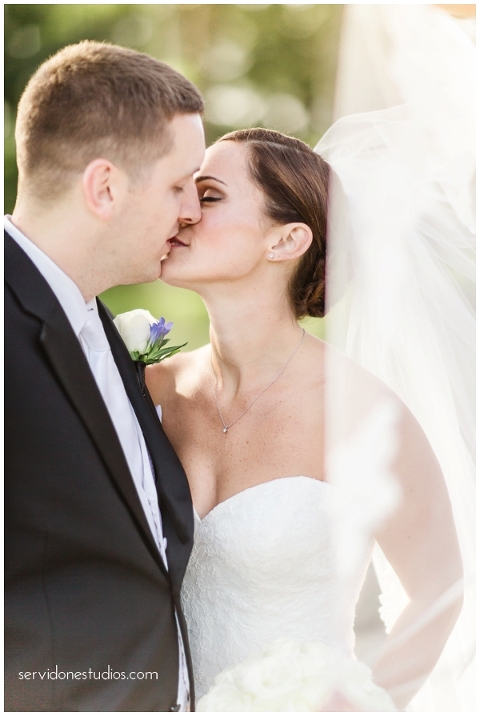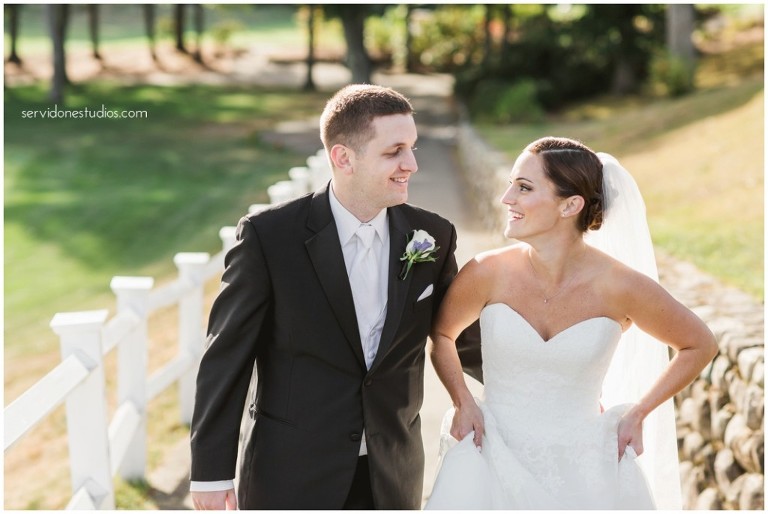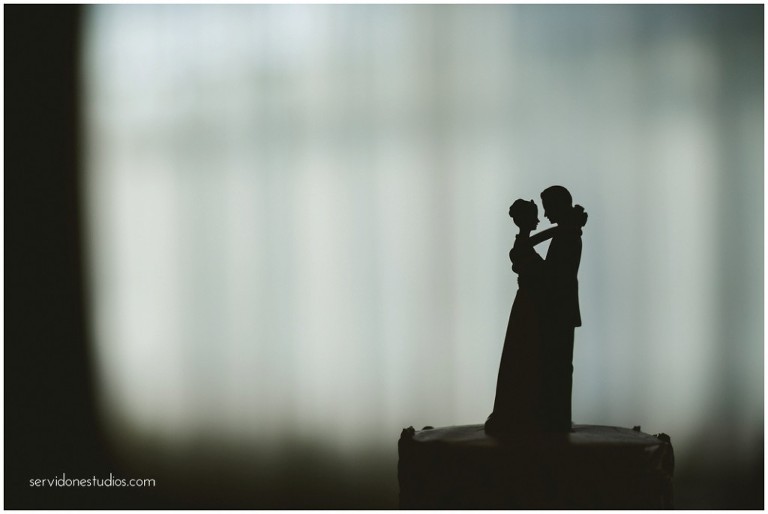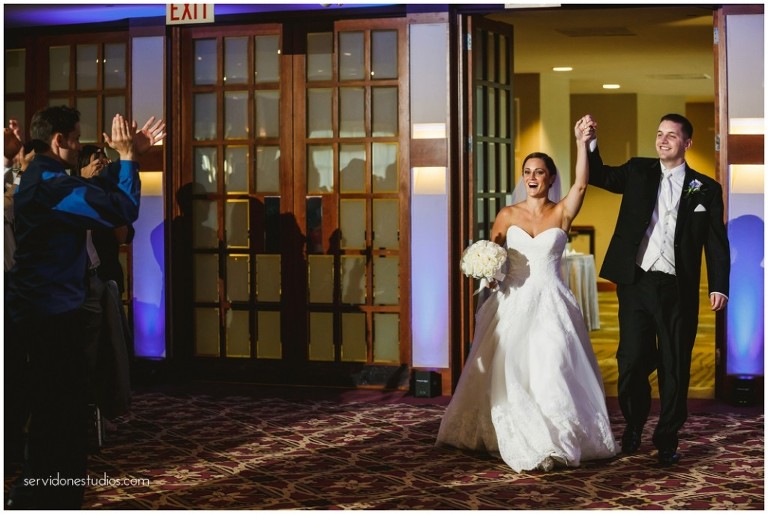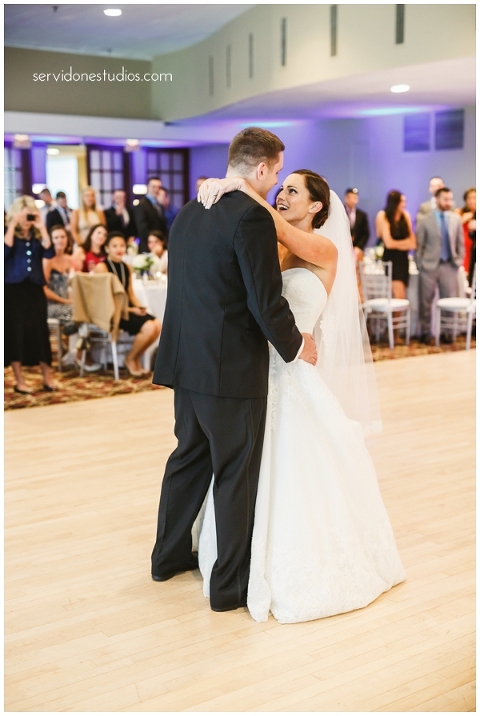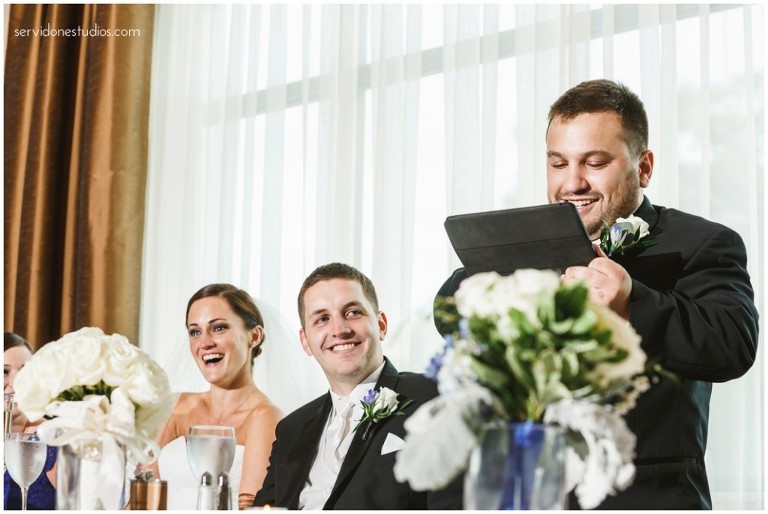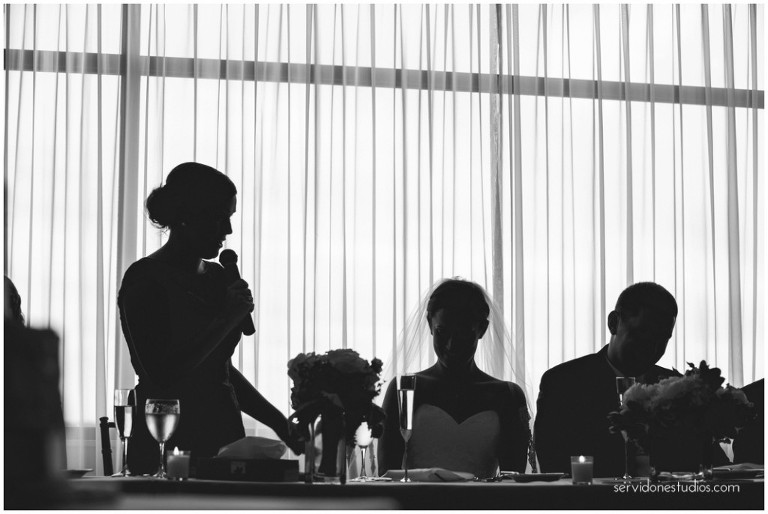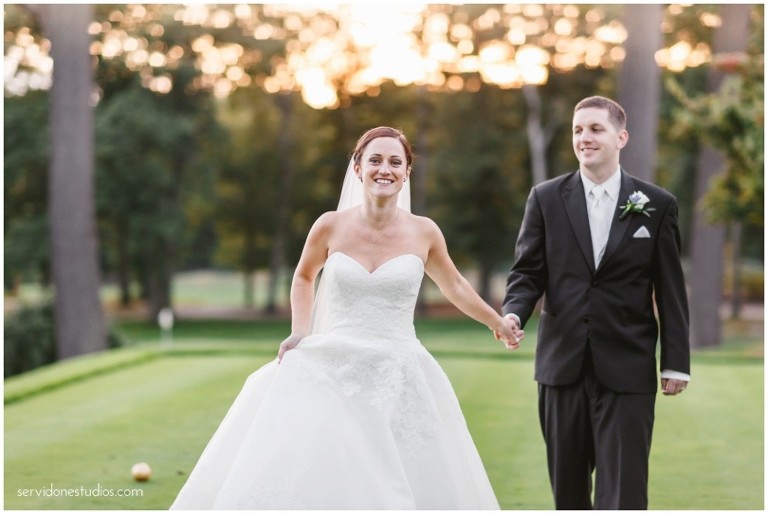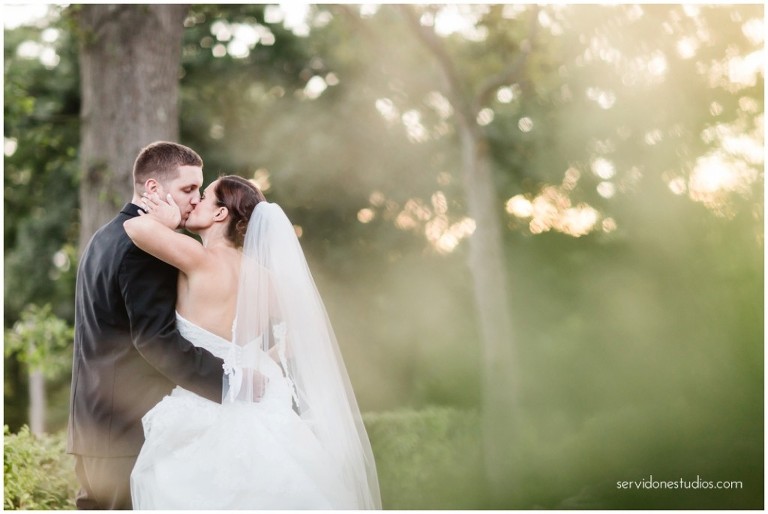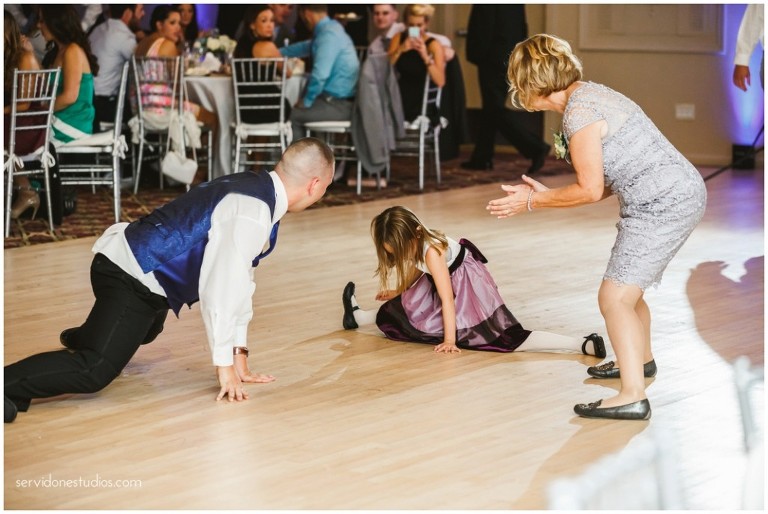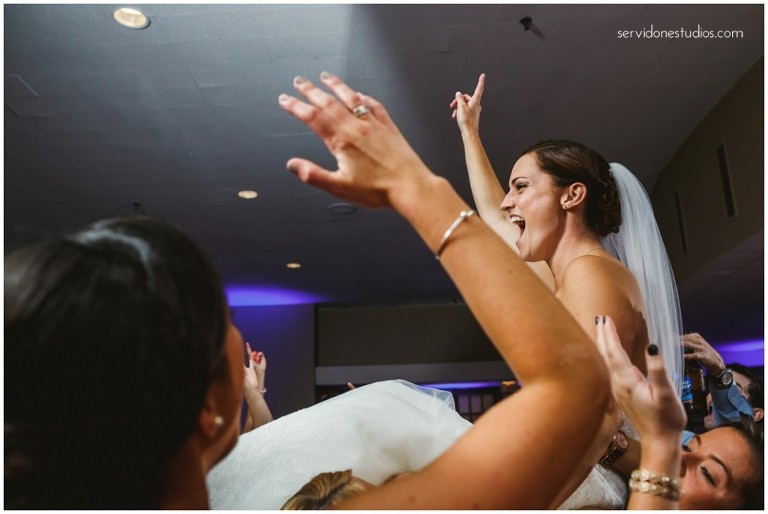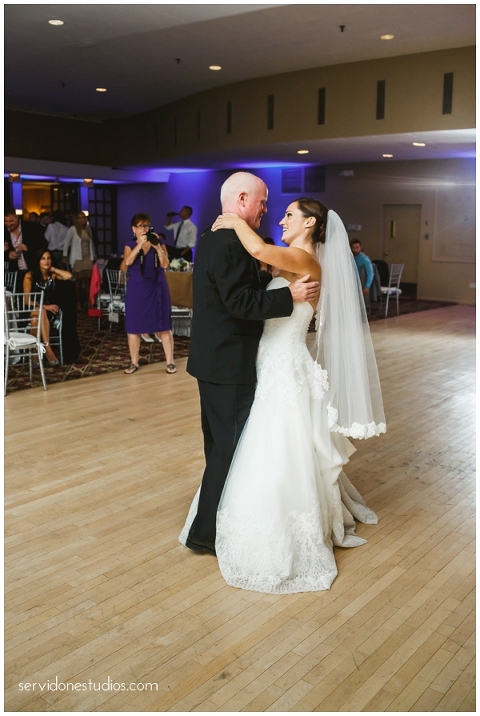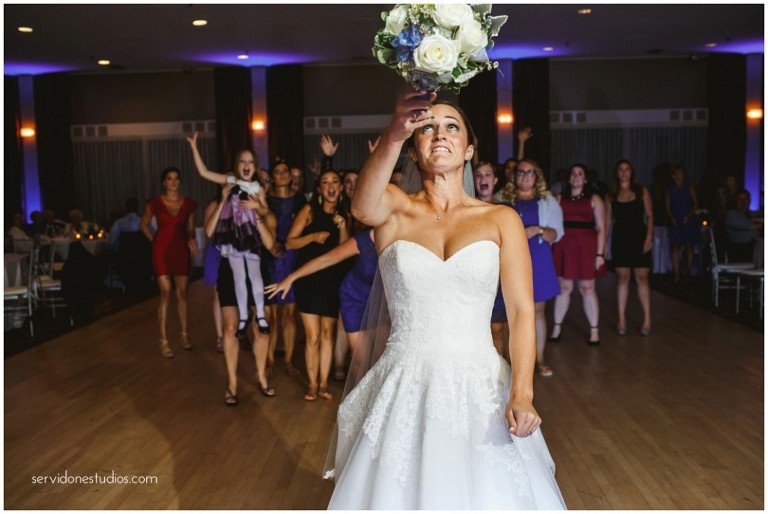 Vendors
Wedding Coordinator: Christine Clancy at Blue Hill Country Club
Hair & Make up: Colleen Paiva
Florist: Cedar Grove Gardens, Dorchester
Dress (Brand/Boutique): Morilee purchased at La Reine, Waltham
Shoes: Badgley Mischka
Rings: The Jewelry Exchange, Sudbury
Band/DJ: Entertain New England, John Dudley
Tux/Suit brand: Calvin Klein
Catering: Blue Hill Country Club
Dress alterations: Elena Bridal Studio, Waltham