Josie and Mike were married on September 13 with a ceremony and reception at the Saltwater Farm Vineyard.
My second shooter, Addie, was with the fellas at the hotel, and I was with the ladies at the vineyard. Once everyone was ready, we had their first look outside, followed by portraits until it started to sprinkle a little and their guests started to arrive. The ceremony was amongst the vines, and their reception was inside amongst the wine barrels.
Josie's family is from the UK, her grandmother even traveled all the way from England for the day. I love how they brought the British tradition of wearing fascinators (the fancy hats) along with them. This was their American gala, they had another celebration in England a few months later.
IT RAINED. I mean, RAINED right before the ceremony. Everyone was huddled underneath the cocktail hour tent wondering what to do… Addie and I wrapped our cameras in plastic, and then…IT STOPPED. They had the most amazing, dramatic skies during their ceremony.
The reception was fun with touching speeches and even a wonderful same-day edit from their videographers honoring this sweet couple in the best way.
Josie and Mike – Congrats, lovebirds! Thanks for letting me be part of your day. I am so excited for your special 2016 surprise!
xoxoAndrea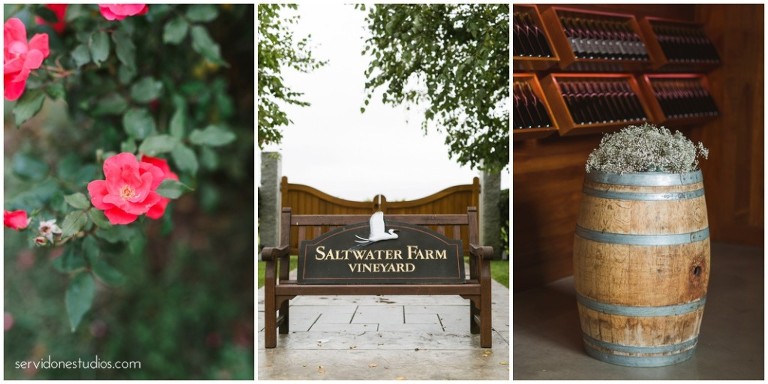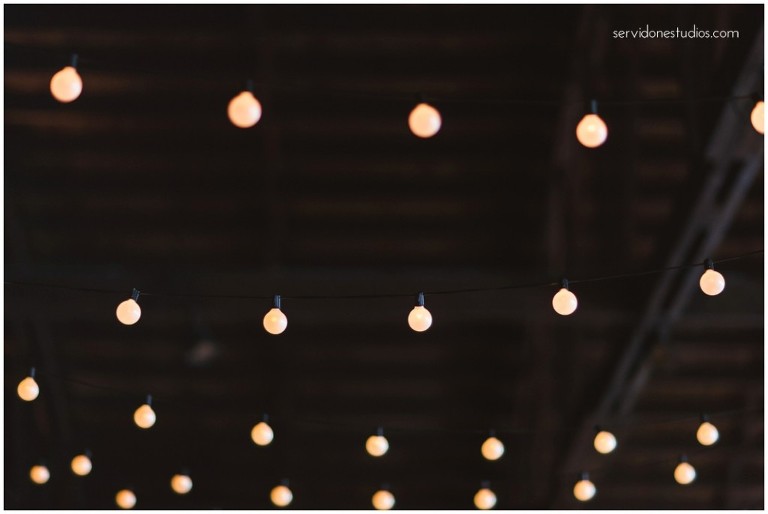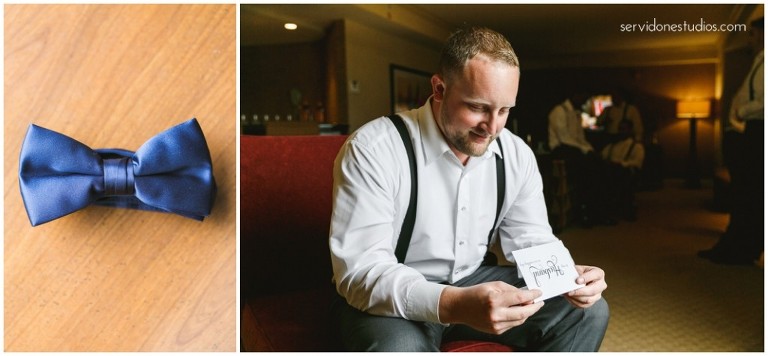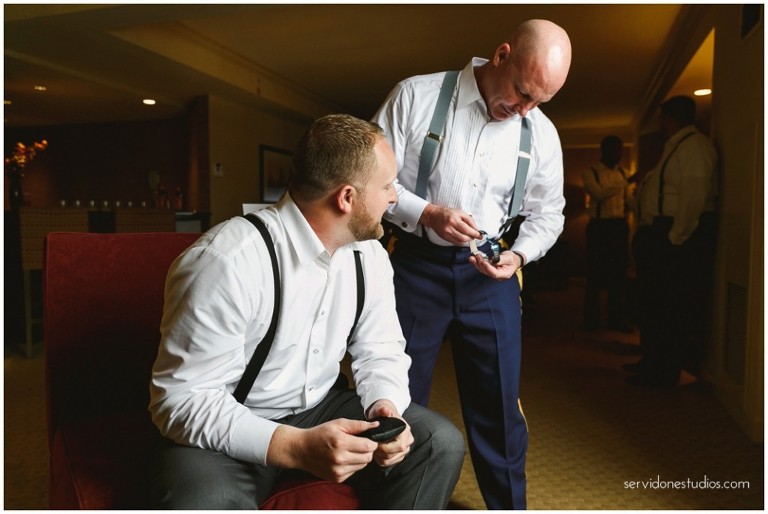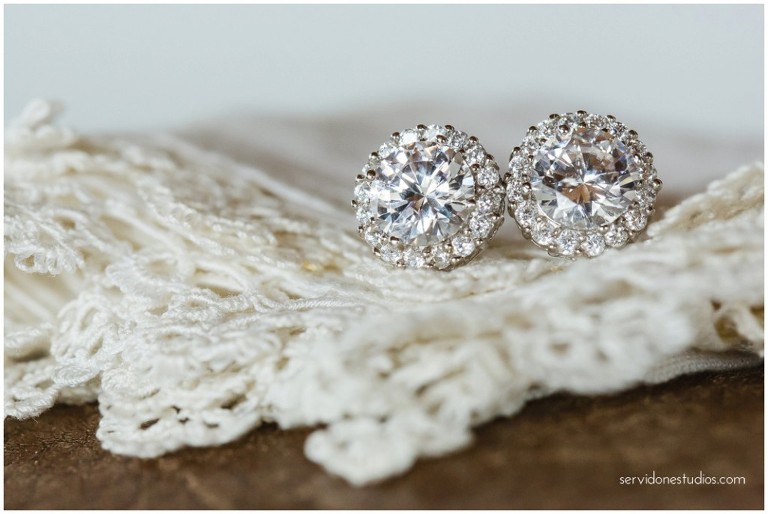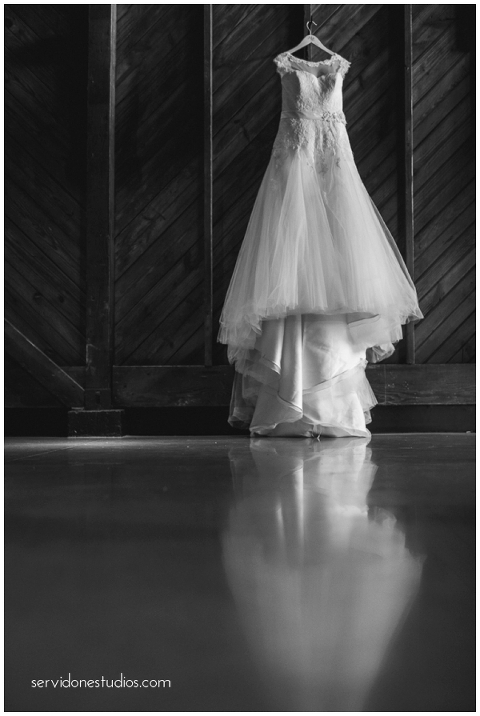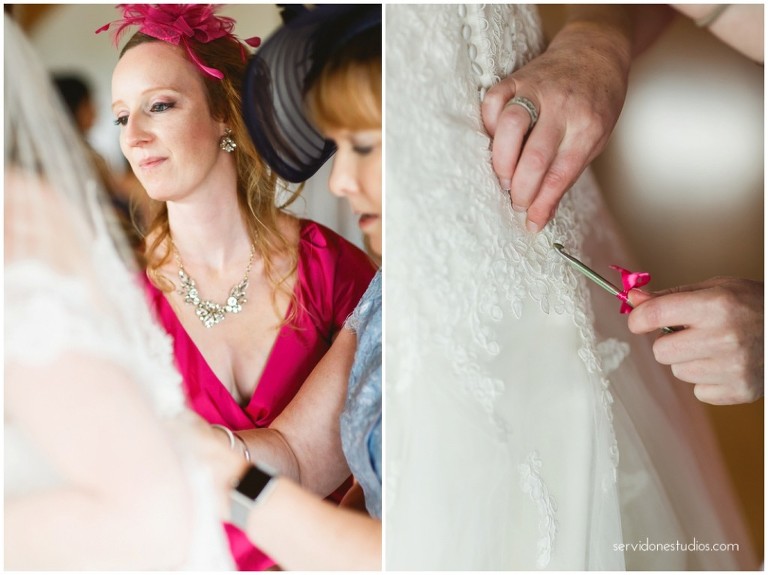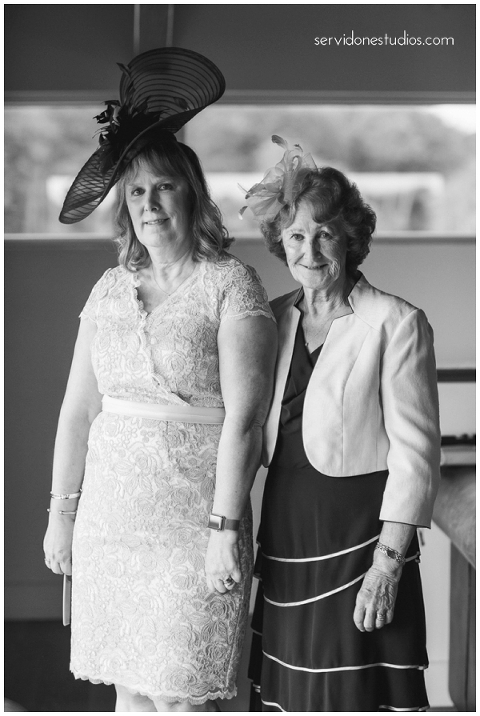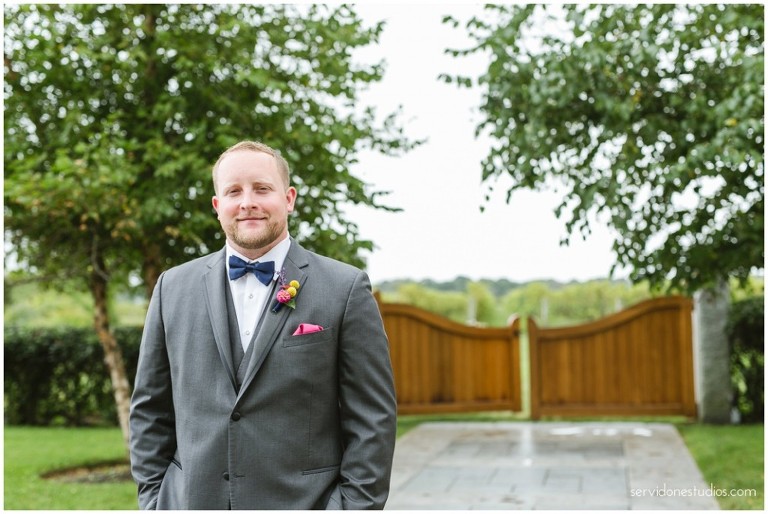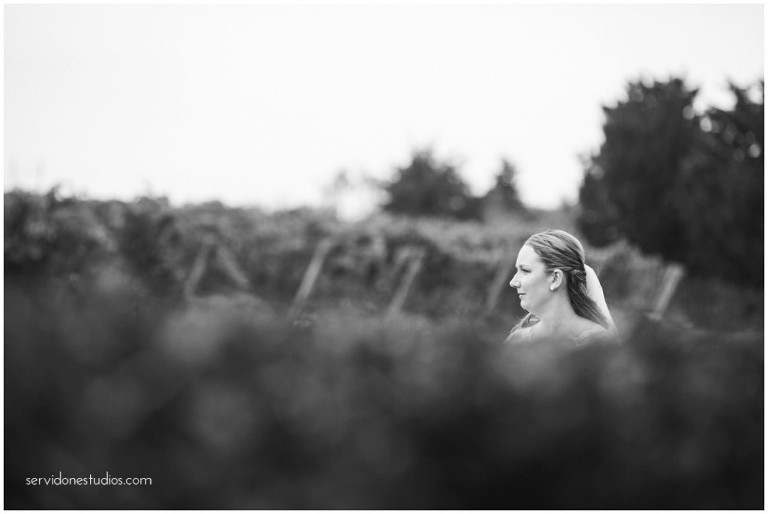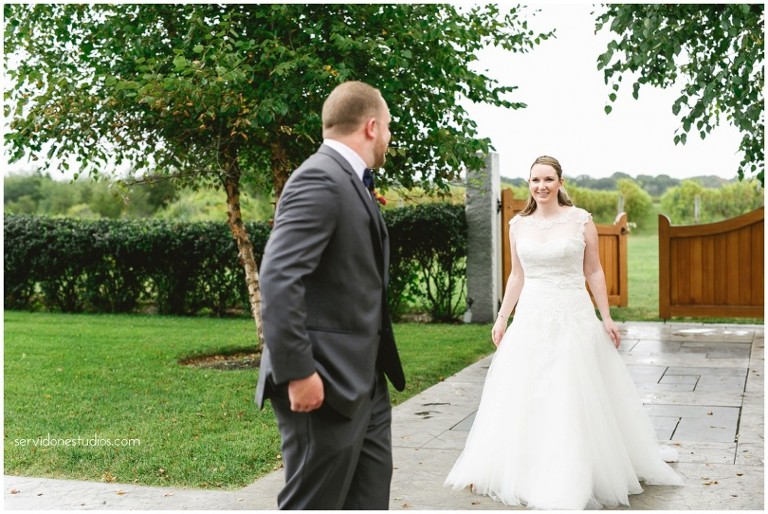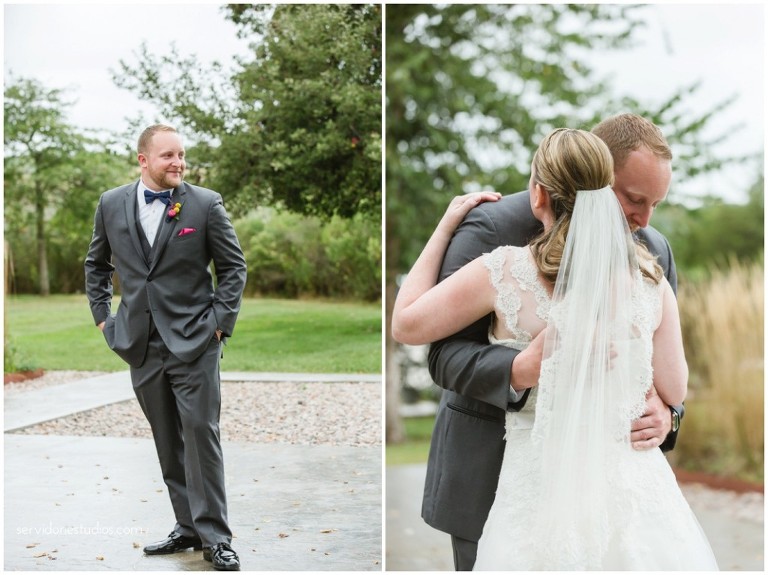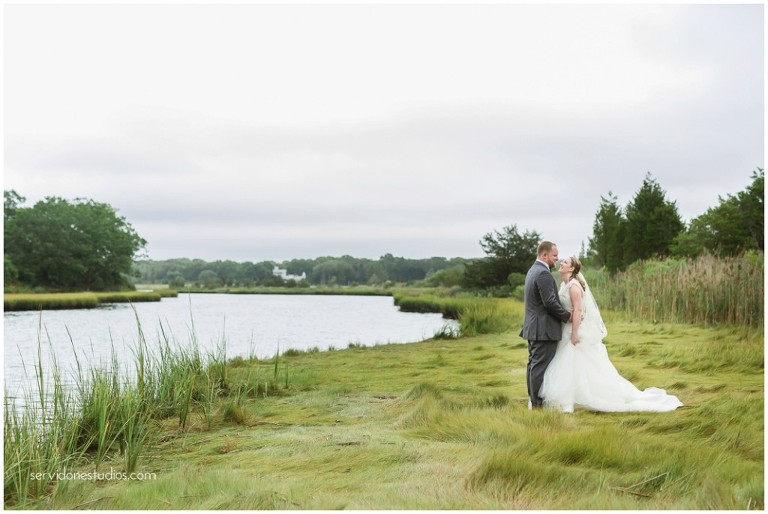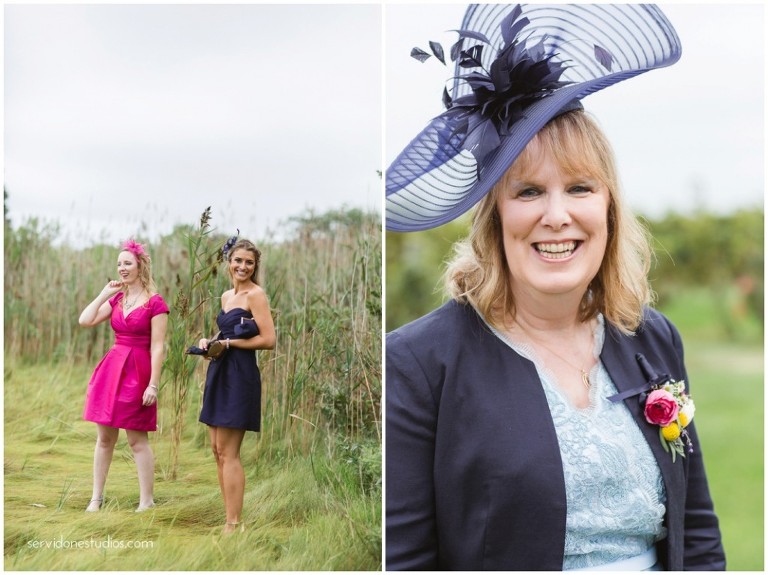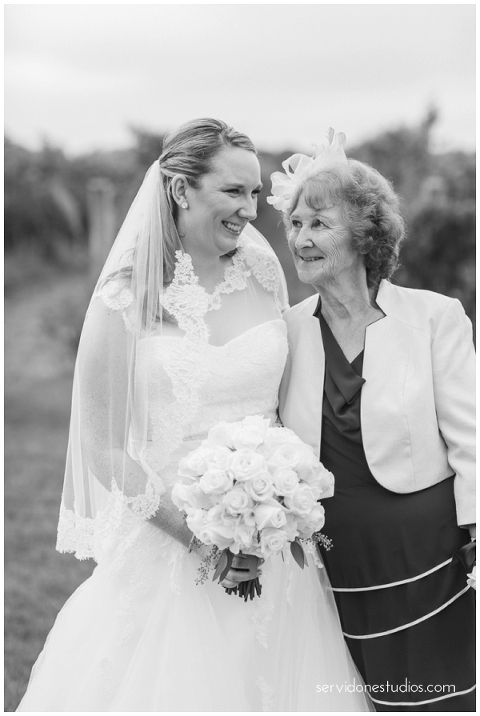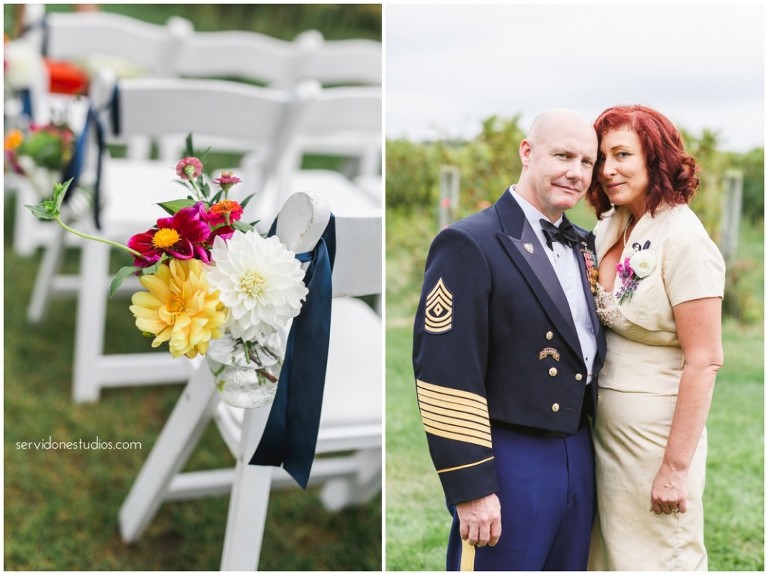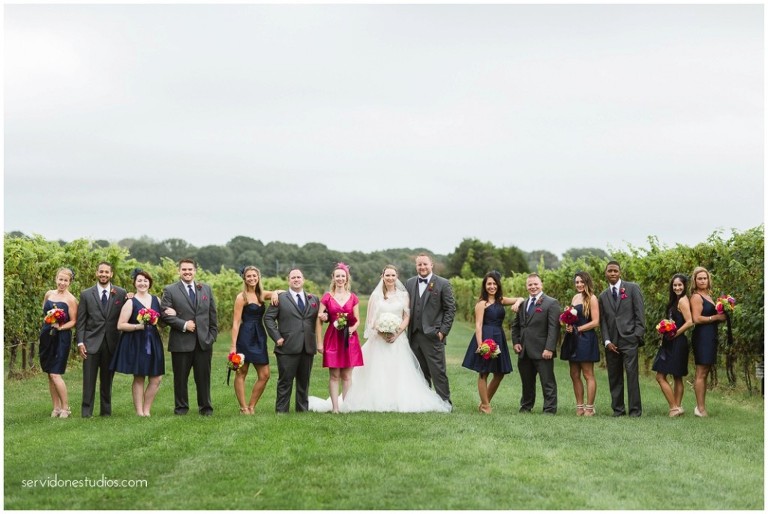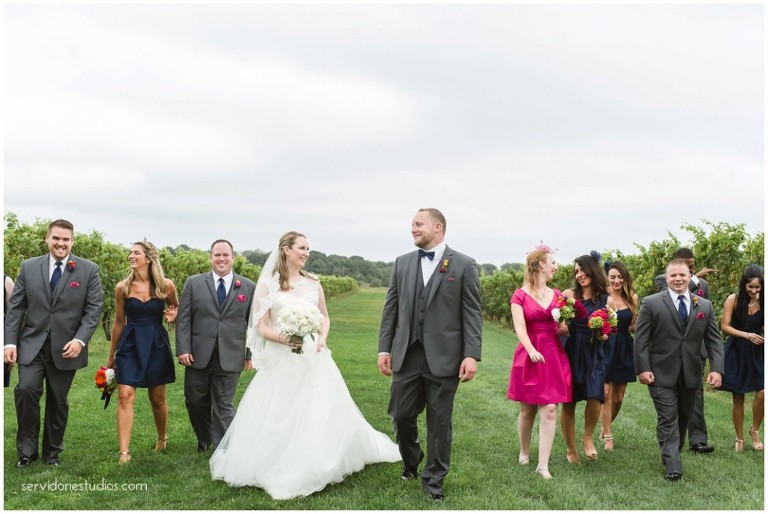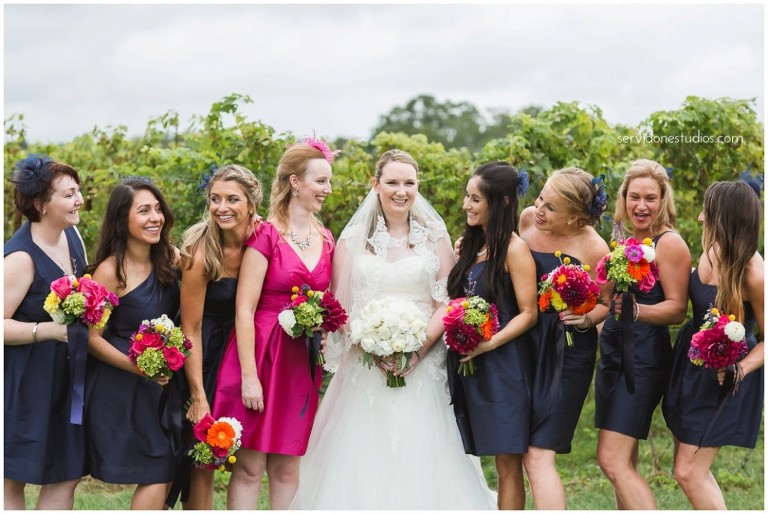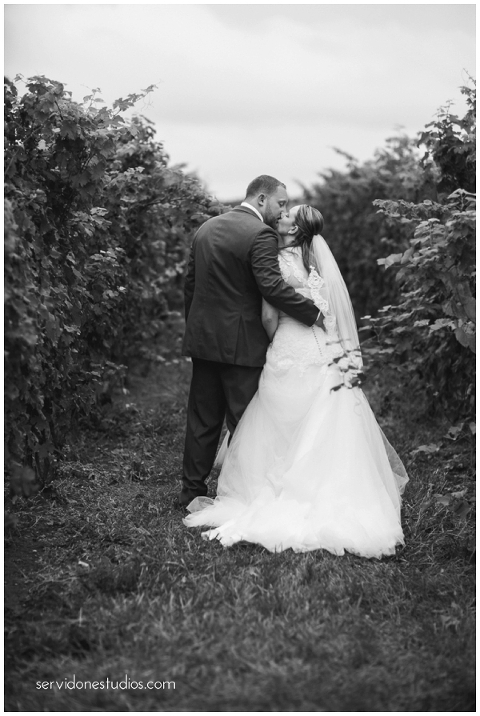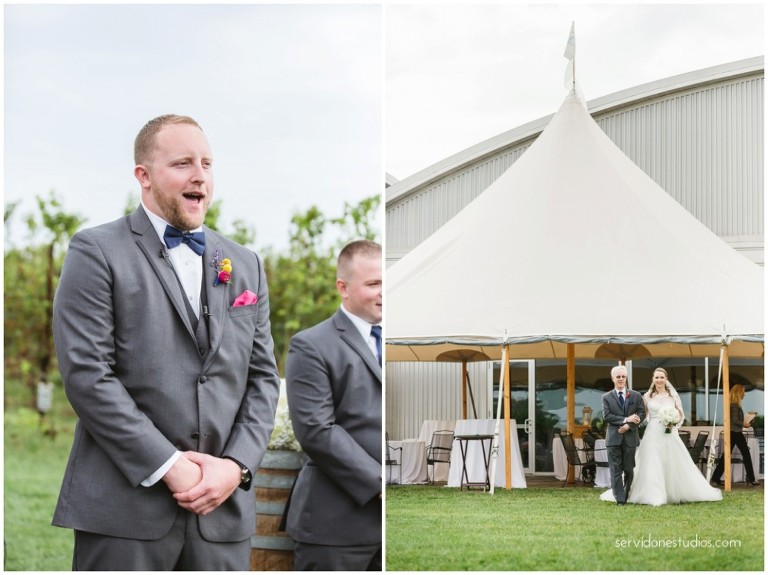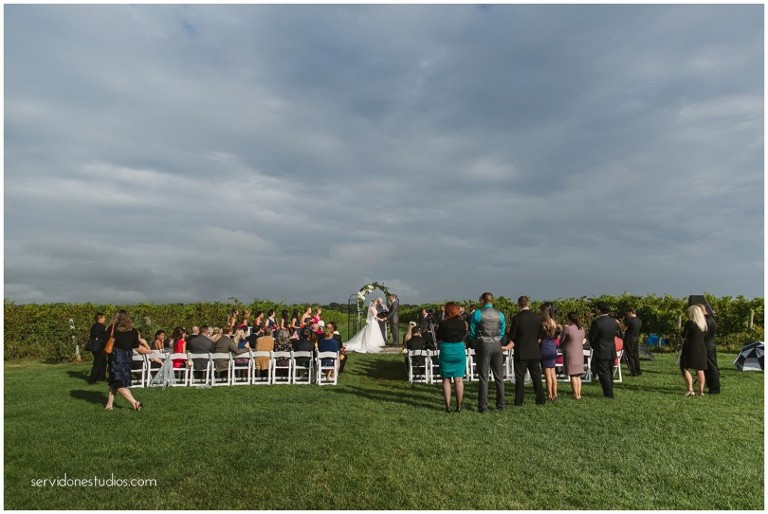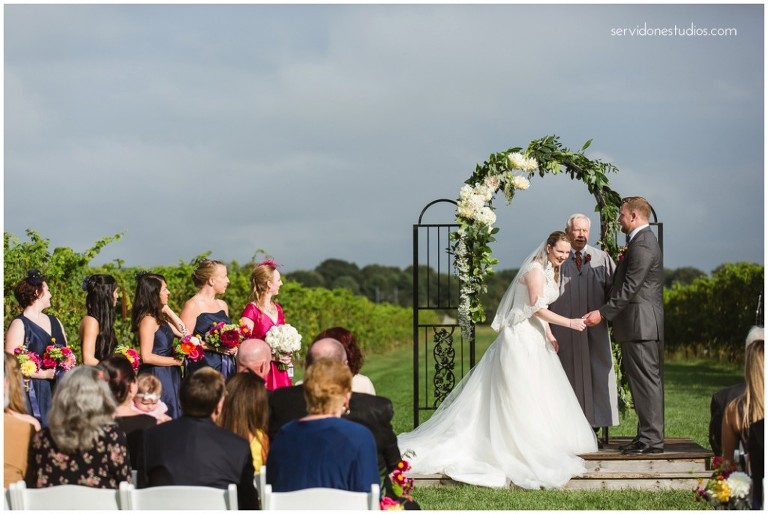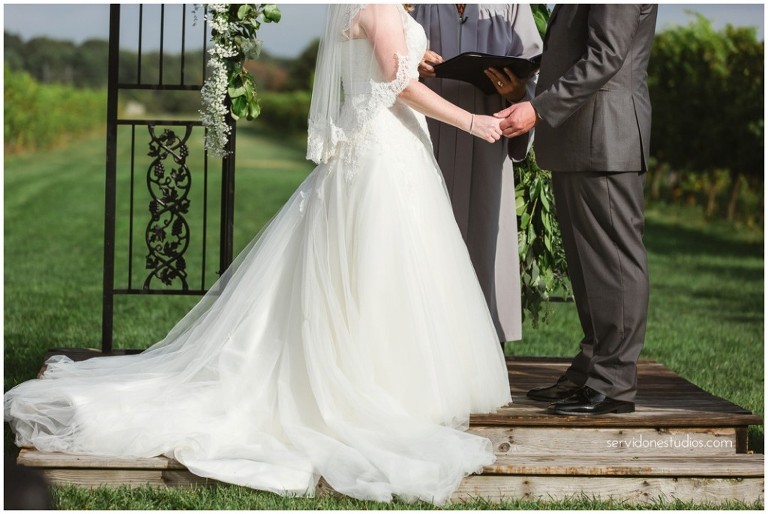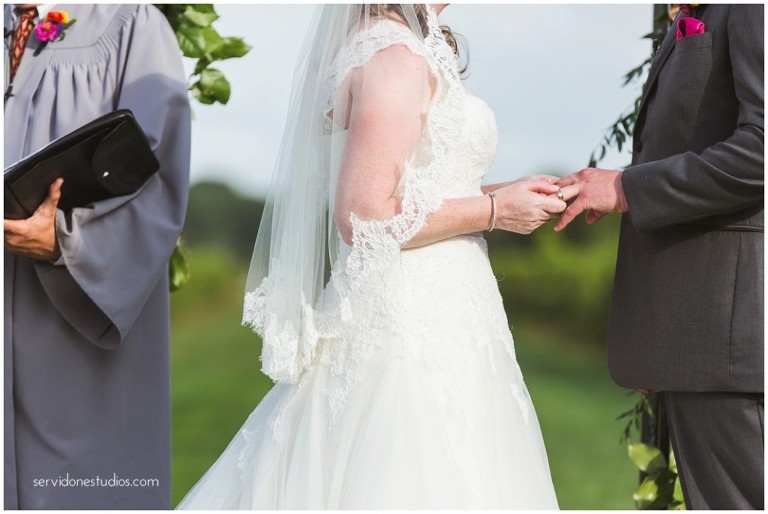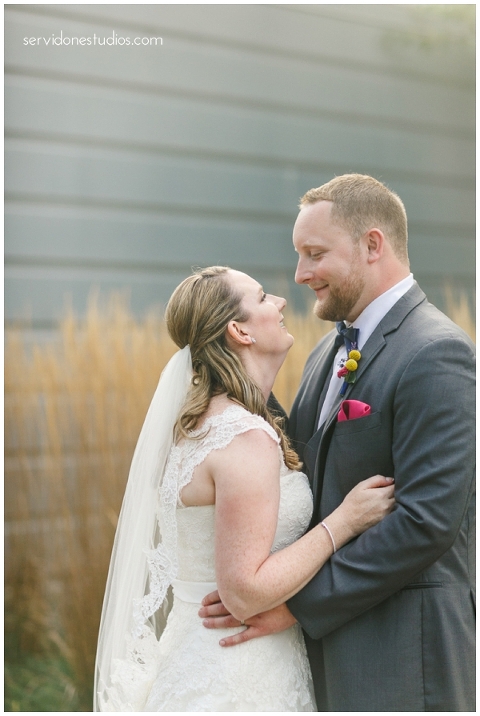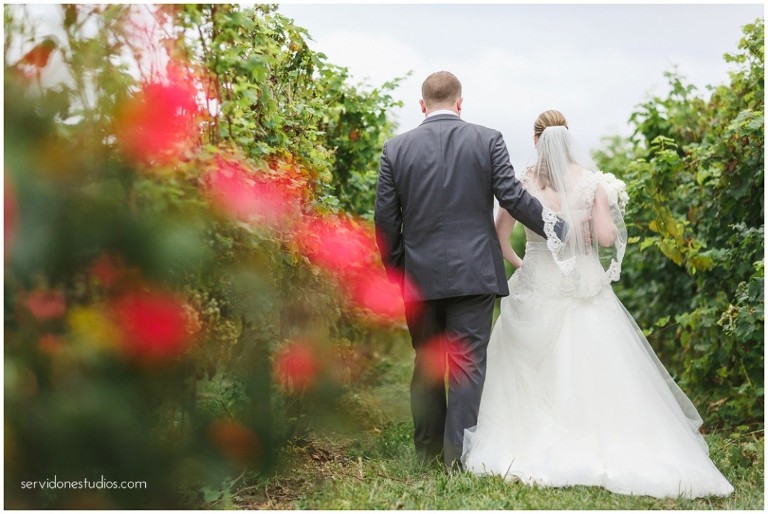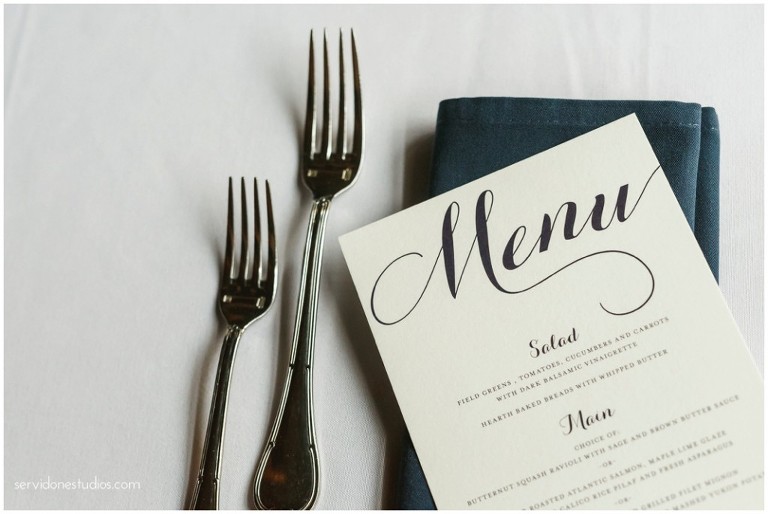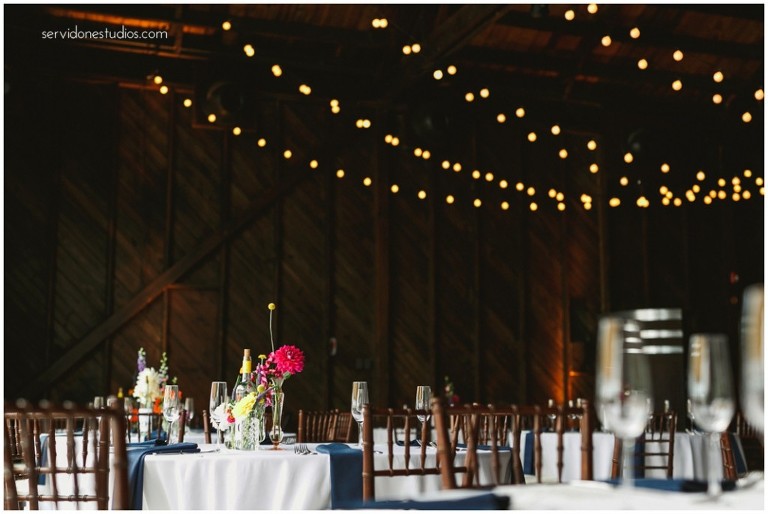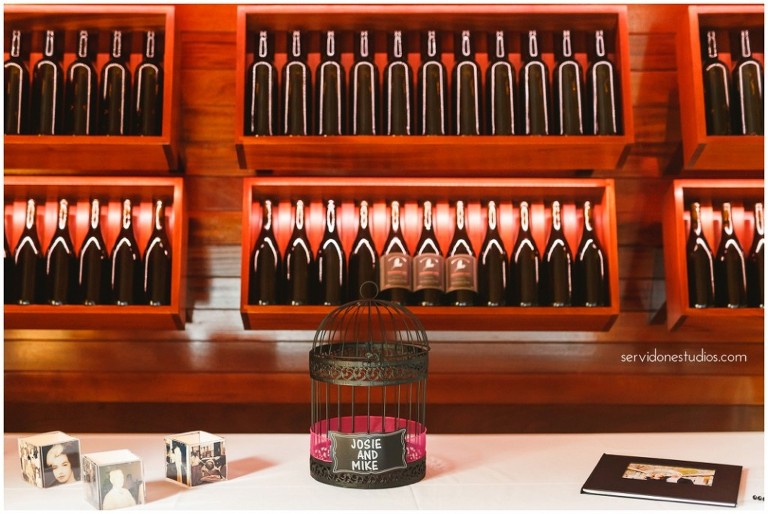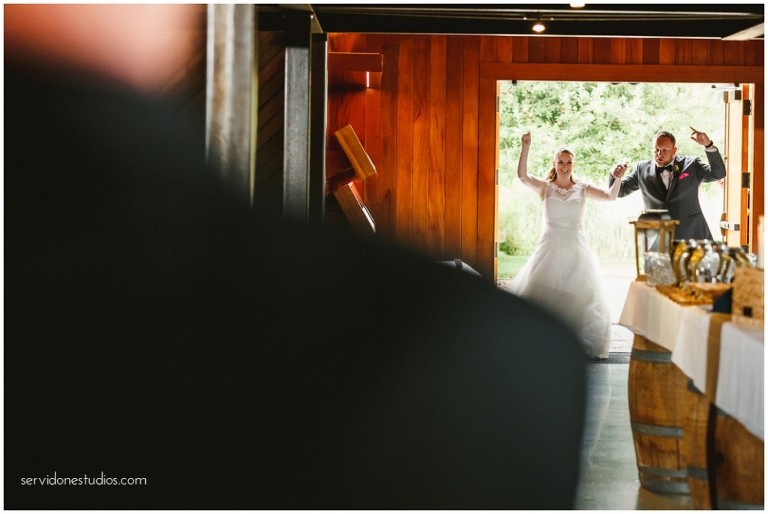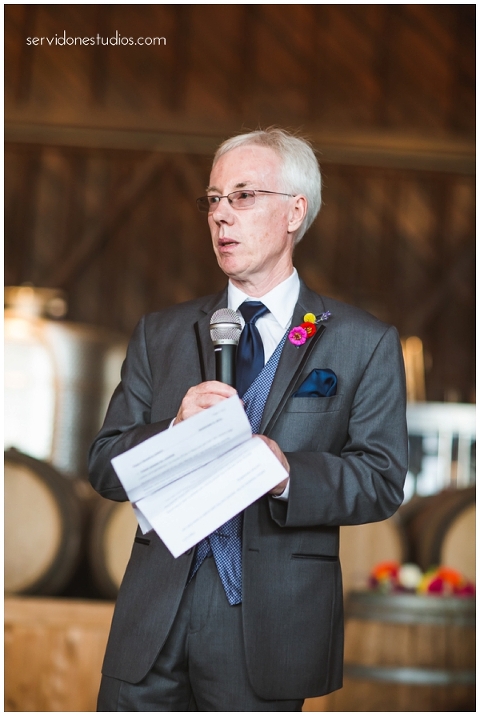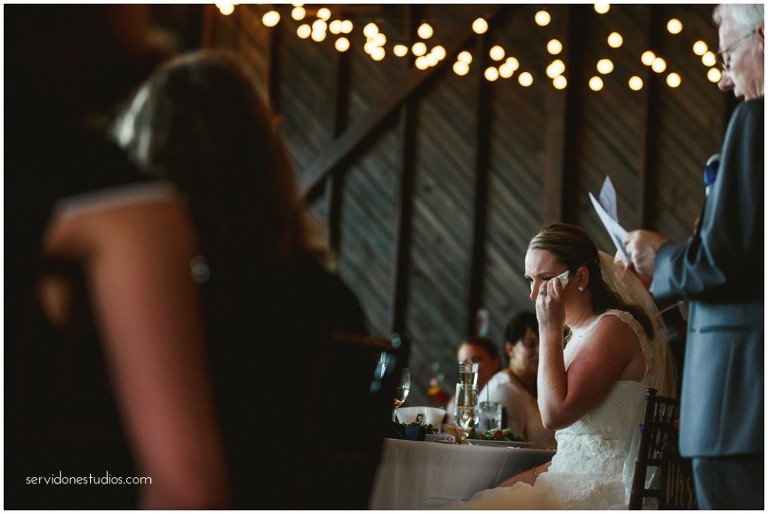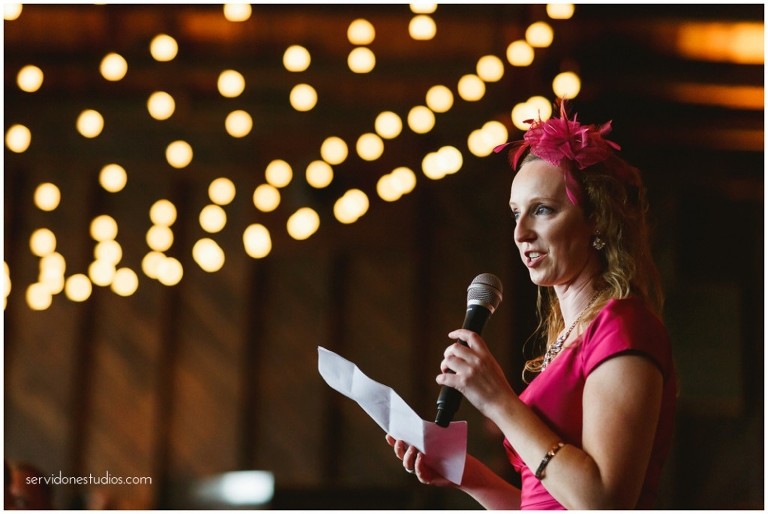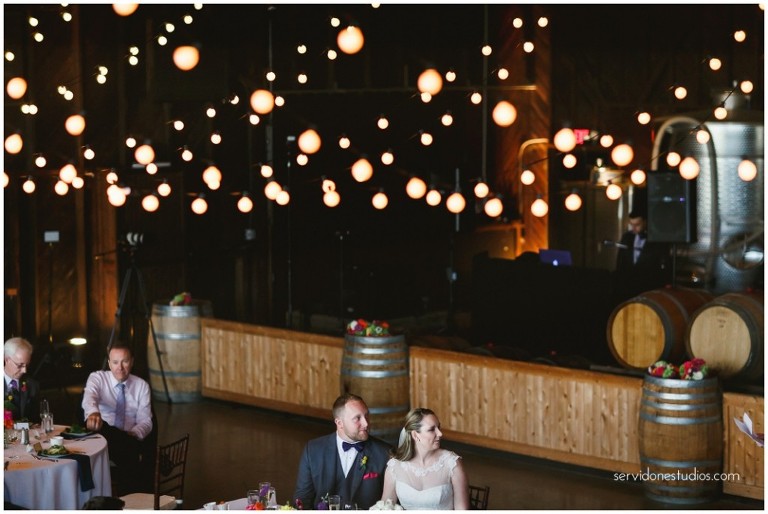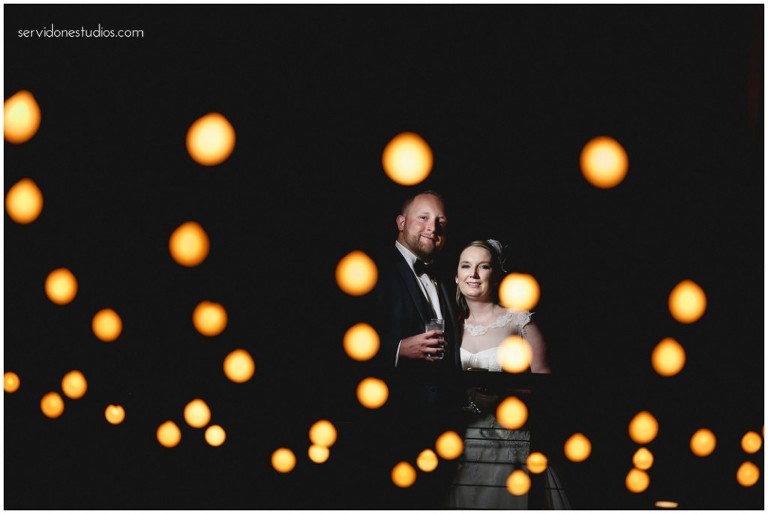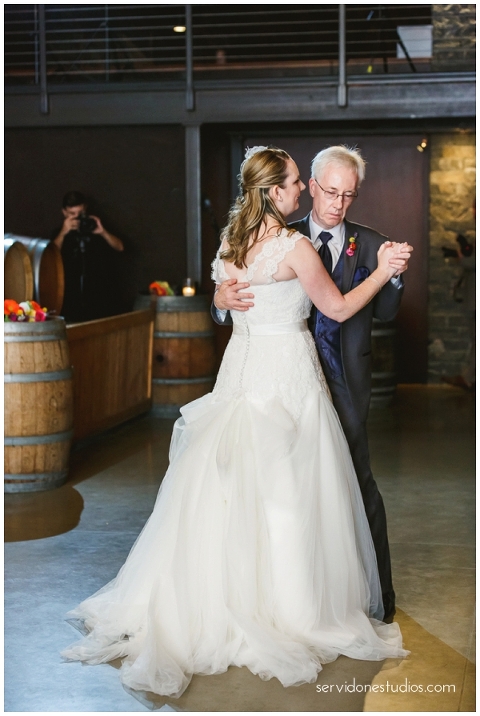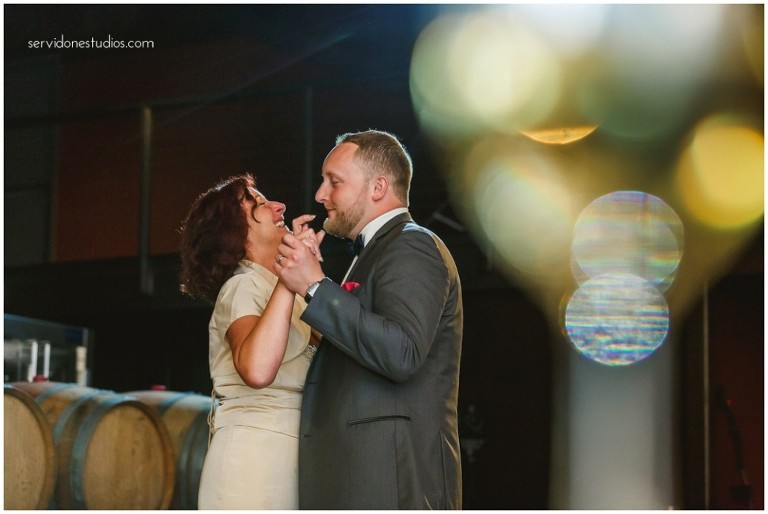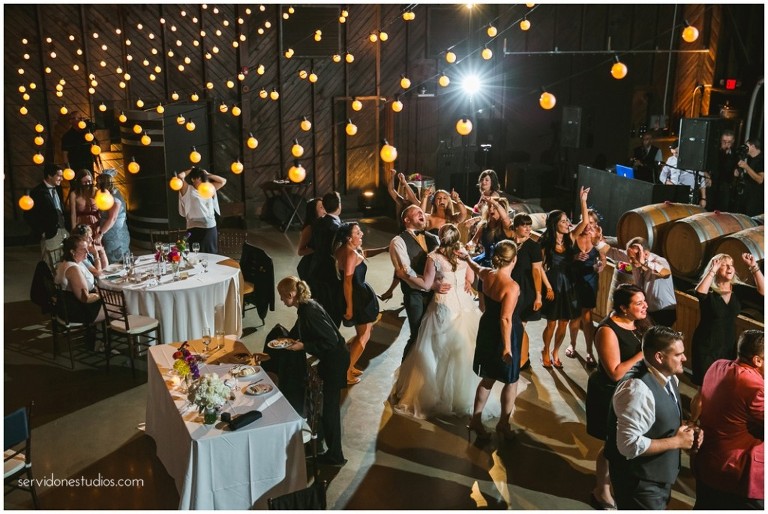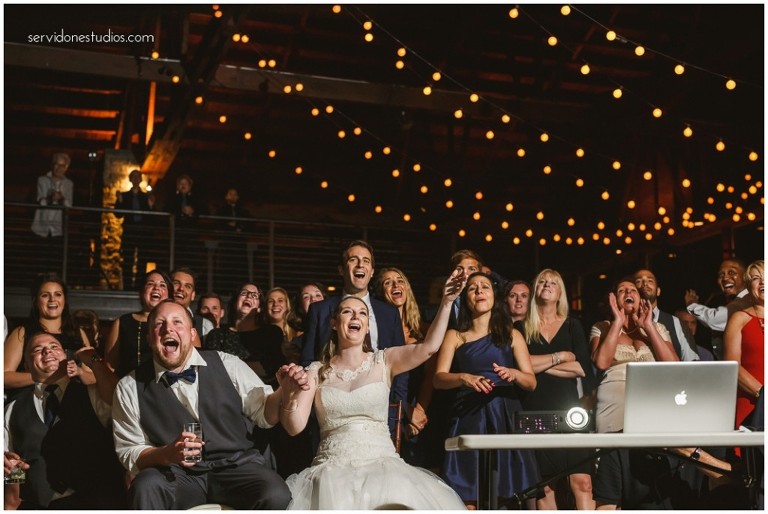 Details
Wedding Coordinator: Jenna Landon, The Coastal Gourmet Group
Hair & Make up: Antonio Design Group
Florist: Cameron & Fairbanks
Dress: Michele A Bridal Boutique
Shoes: Kate Spade
Rings: Barmakian Jewelers
DJ: Gerald Myles,
Tux: Vera Wang for Men's Warehouse
Catering: The Coastal Gourmet Group
Videographer: Chris Walsh Productions
Decor: Ryan Designs