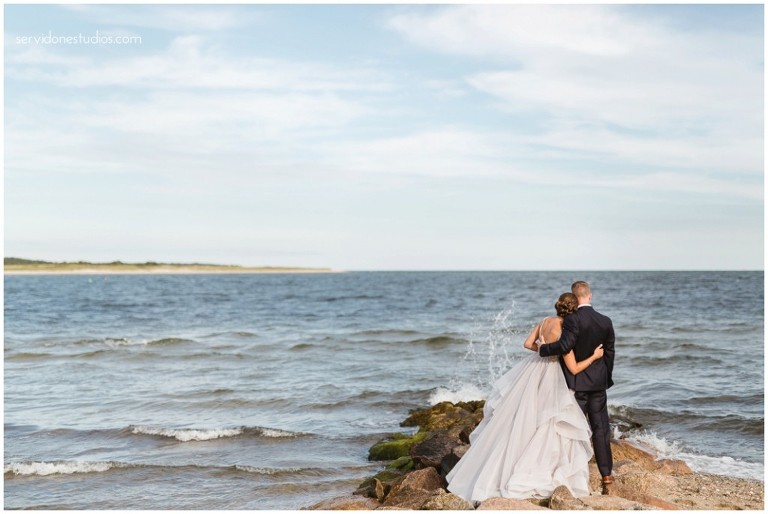 Krista and Chris were married on September 12th, with a ceremony at the Christ the King Parish Church and a reception at the Willowbend Country Club, both on Cape Cod.
First, I have to say, these two have the most infectious smiles ever. Careful, you WILL have a couple crush on them by the end of this blog post.
On the day of the wedding, my second shooter, Laura Widness, dropped me off at the house where Krista and the gals were getting ready, while she went on to photograph the guys. The guys met us back at the house for the first look, and then we headed to the beach for photos before the ceremony. After the ceremony, they had a reception at Willowbend, and there was so much fun and happiness to be shared.
Just a FEW of the memorable things about their day:
Let's discuss Krista's dress… it was definitely the most talked about/sought after dress I have ever seen on facebook when I shared their sneak peek; I was/am obsessed.
Dad's first look was soooo sweet—lots of happy tears.
Chris was pretty darn amazing on the dance floor – very athletic!
Fabulous toasts from Chris' Bro and Krista's Sis- I learned a lot of the quirks of K+C 😉
Krista & Chris,
I am so lucky to have you as clients; you are such sweet people and a fabulous couple—THANK YOU for letting me capture your day!! Massive Hugs  – Andrea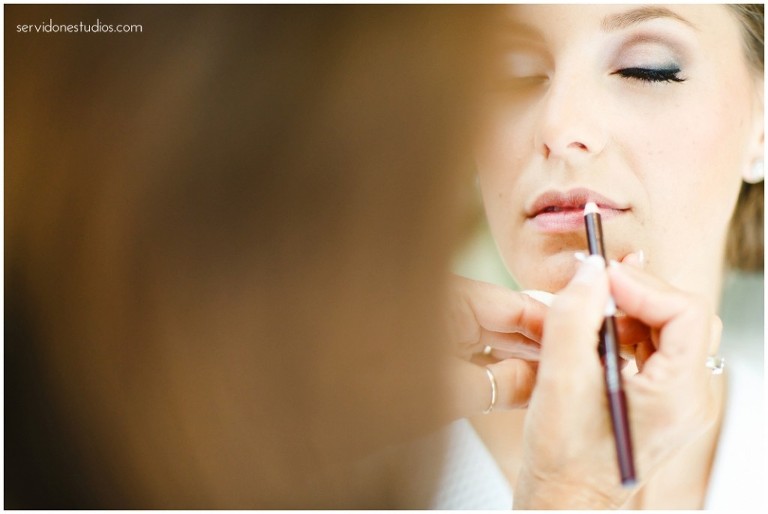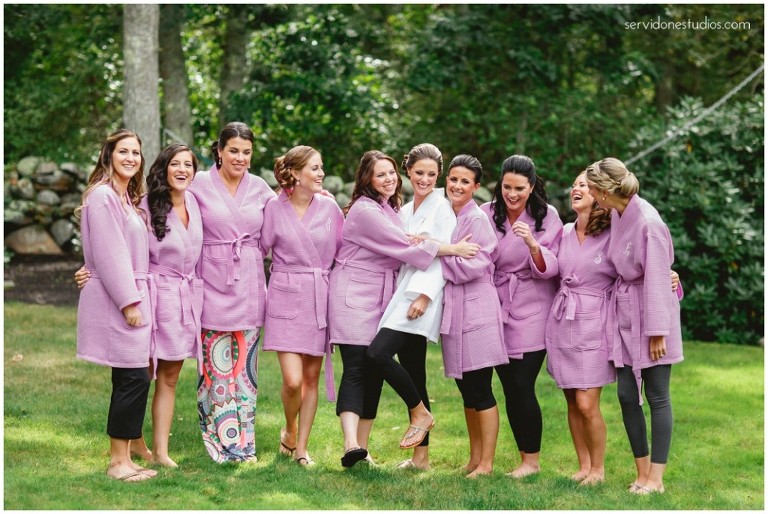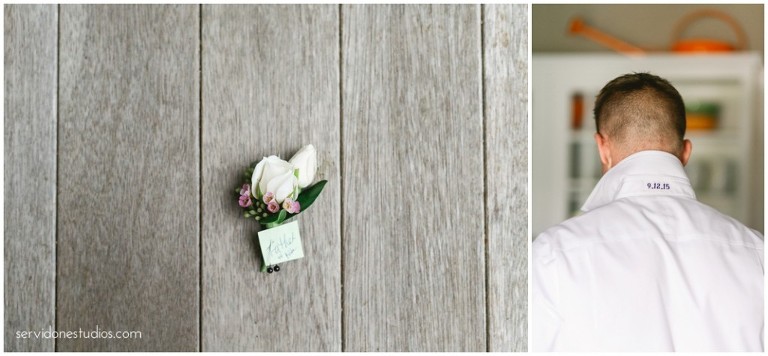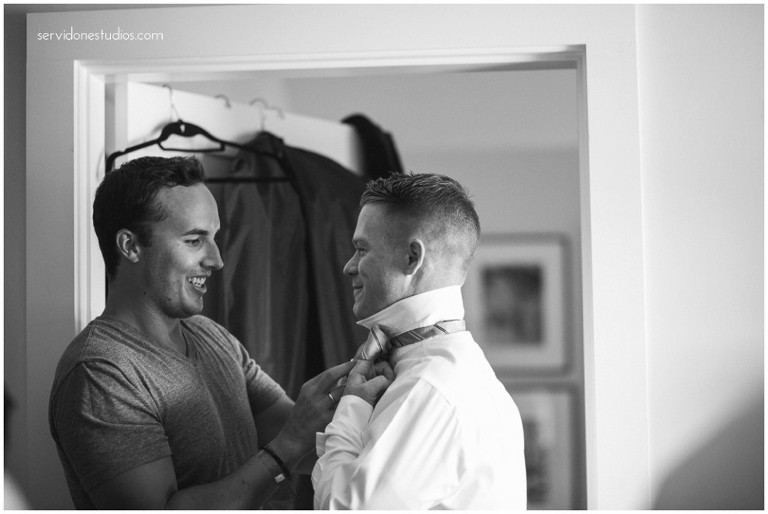 Thanks to Laura for these getting ready shots of the guys.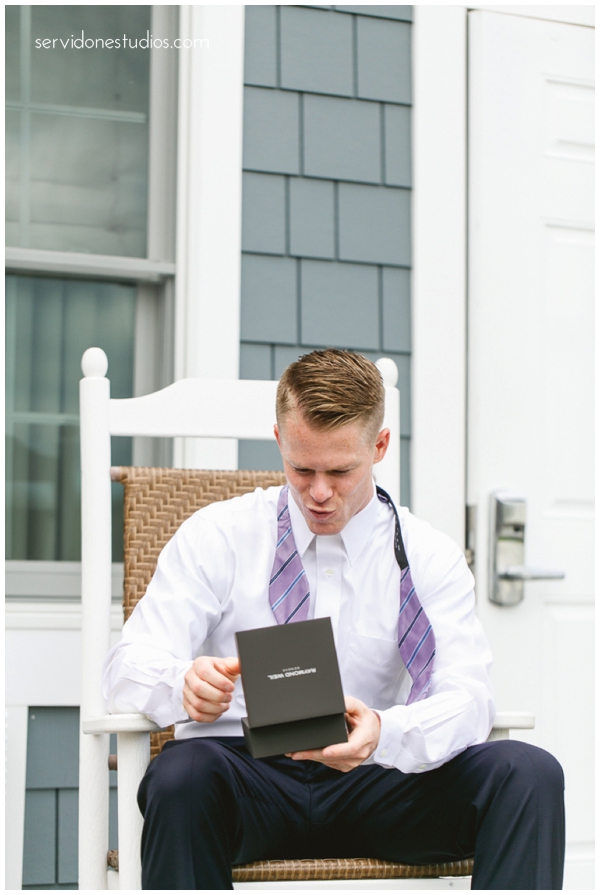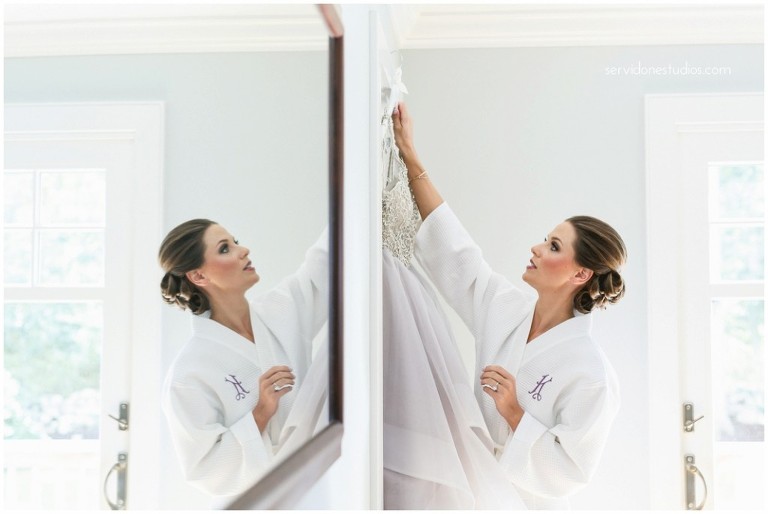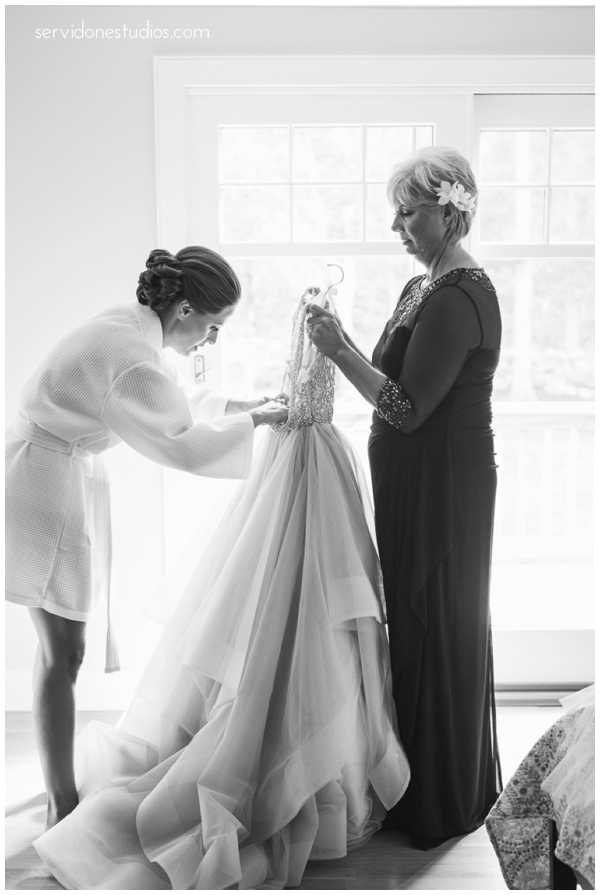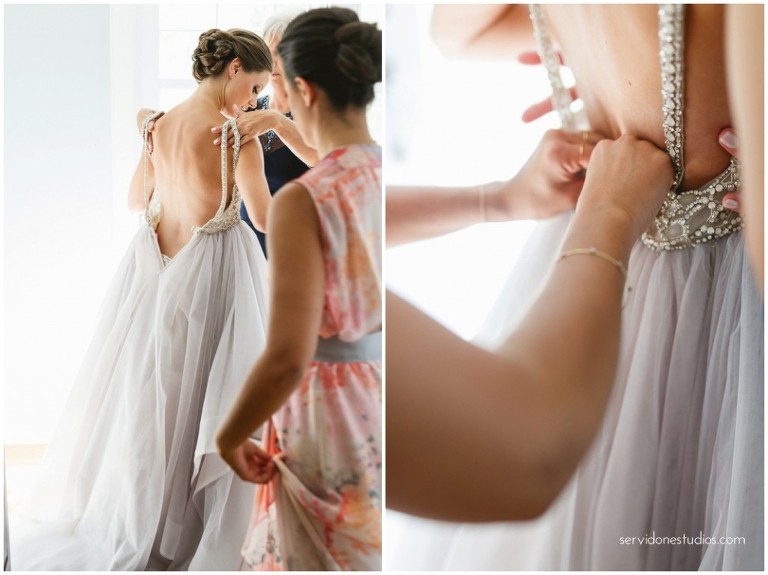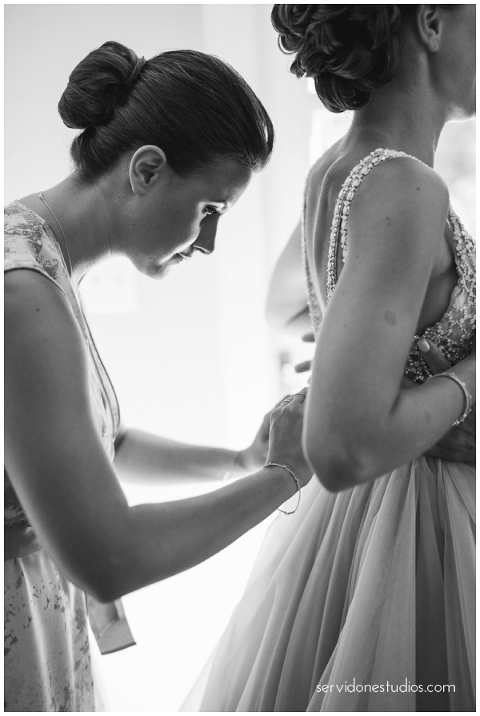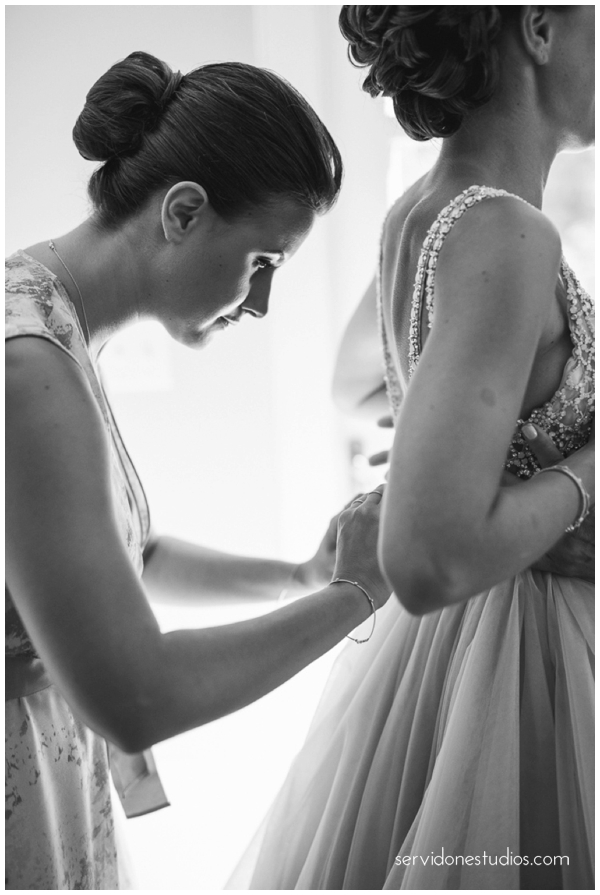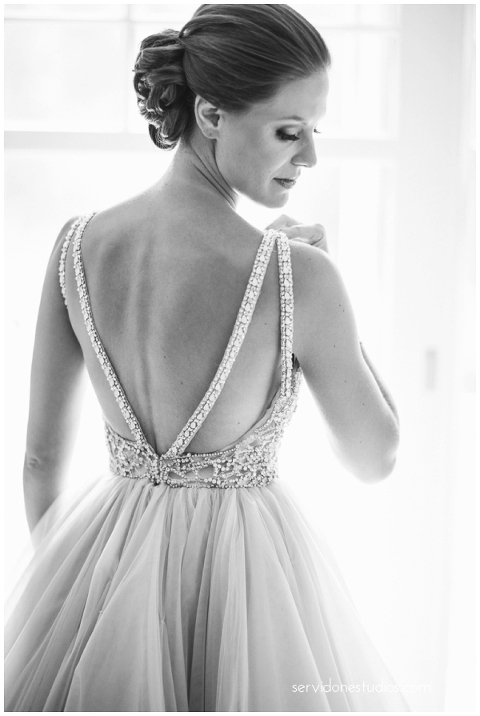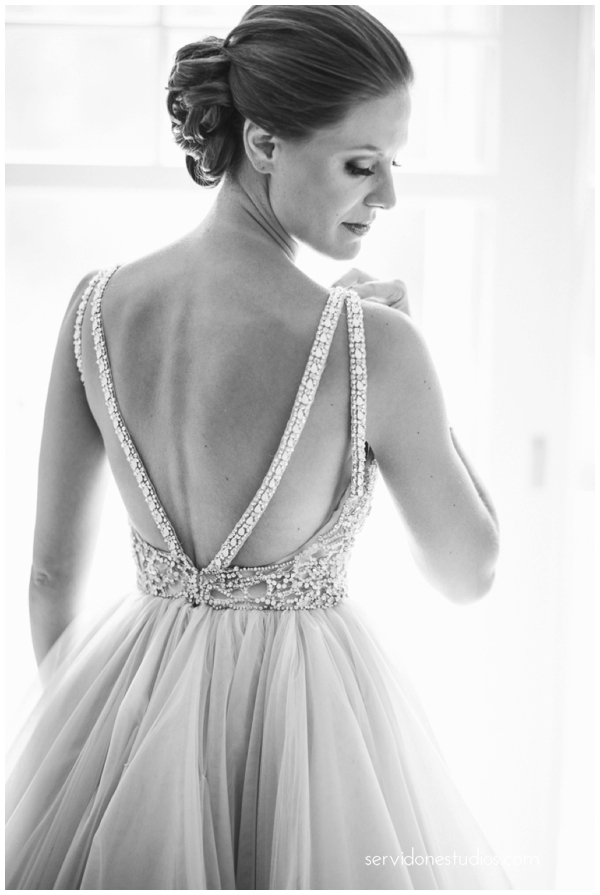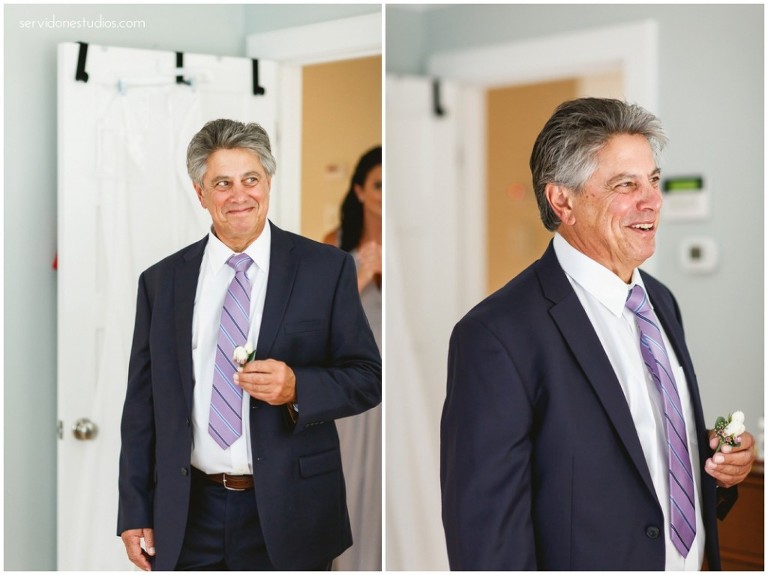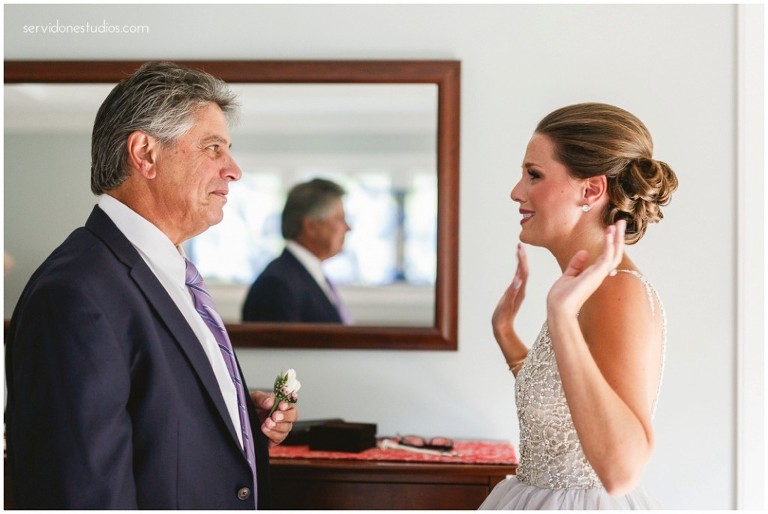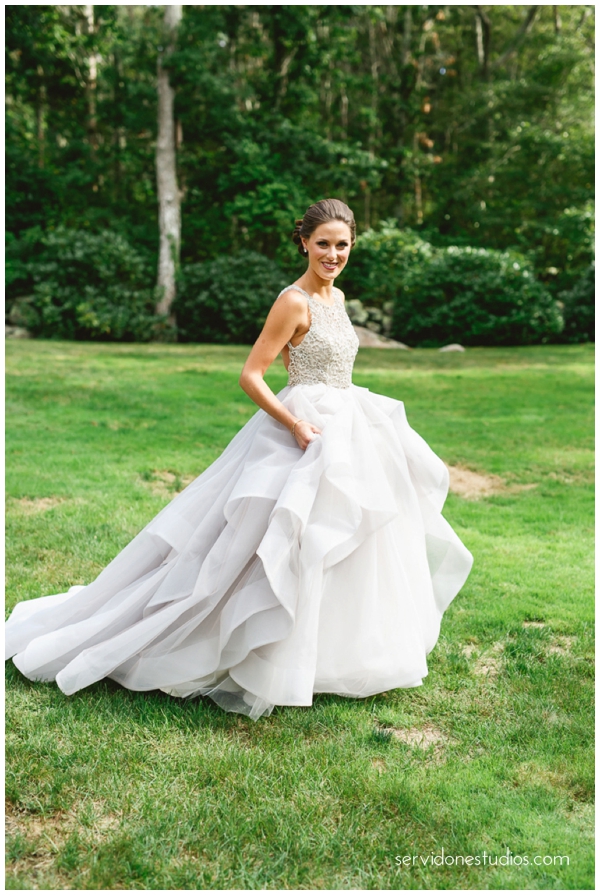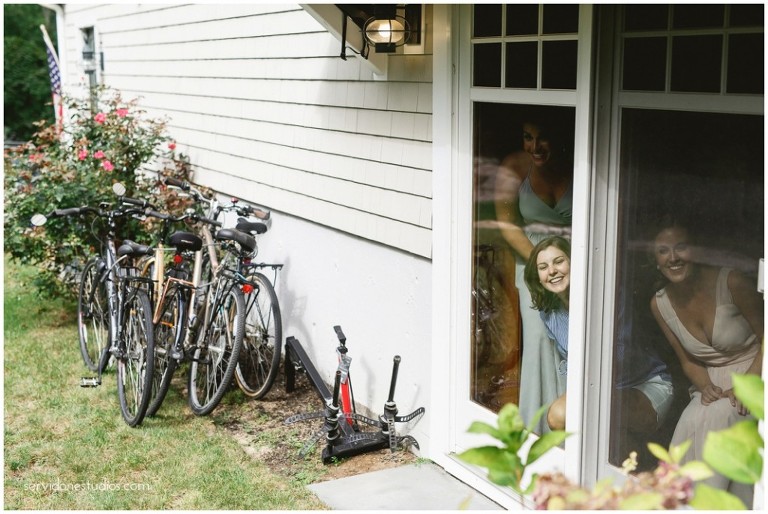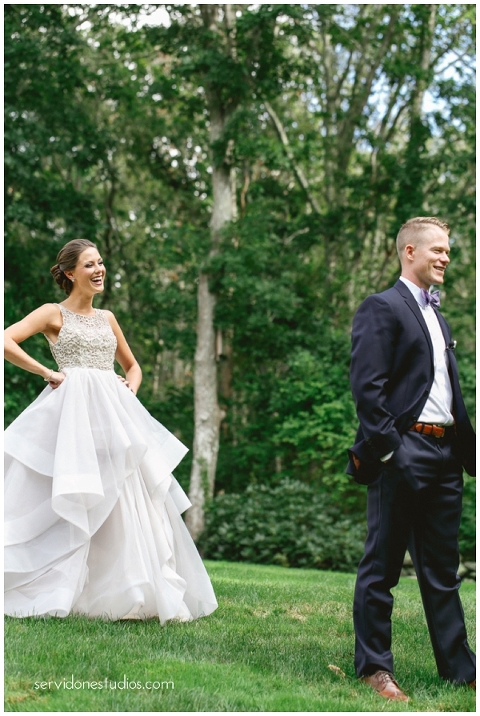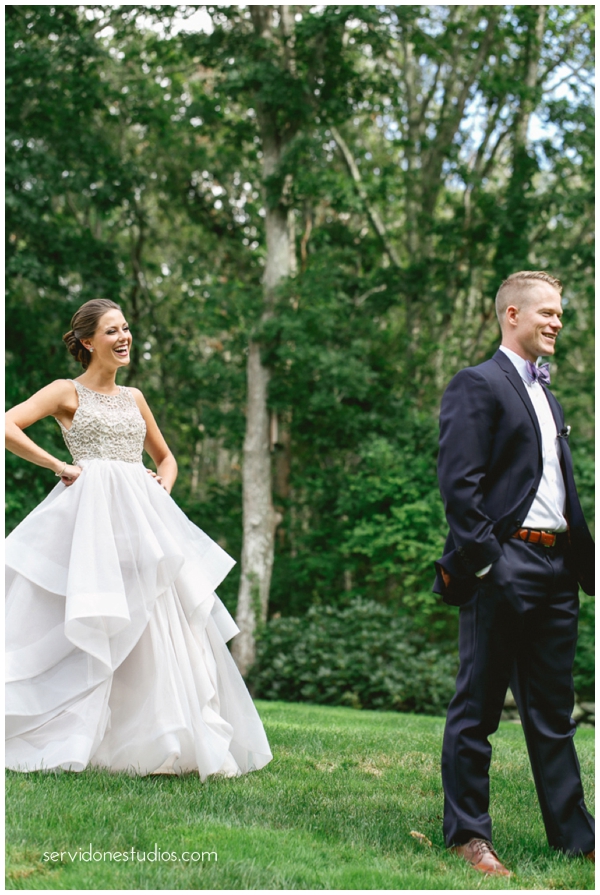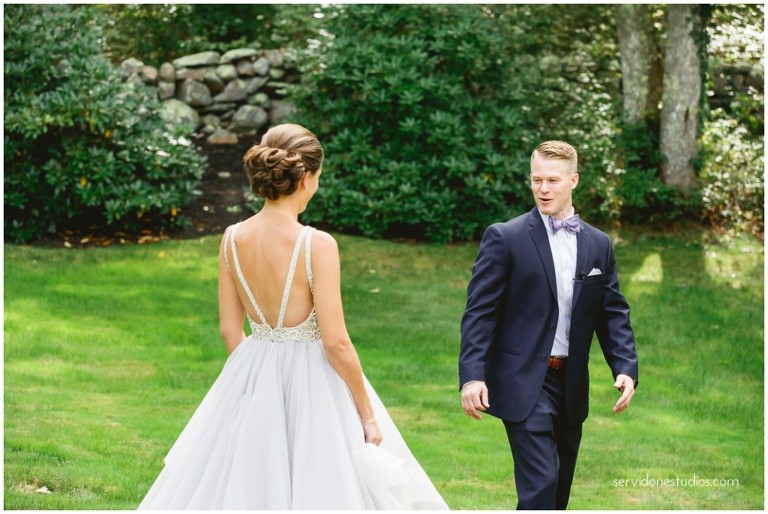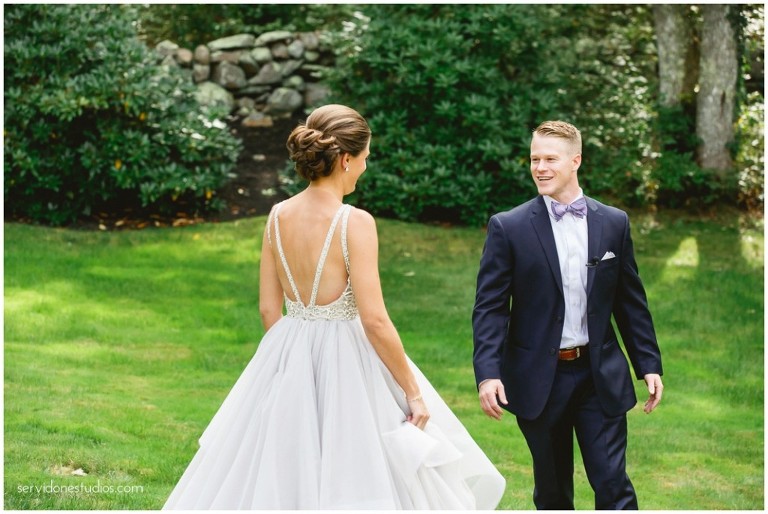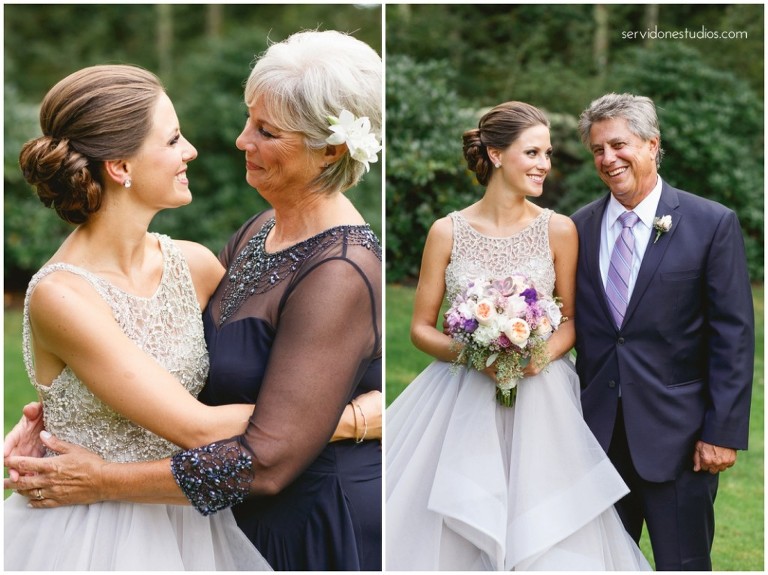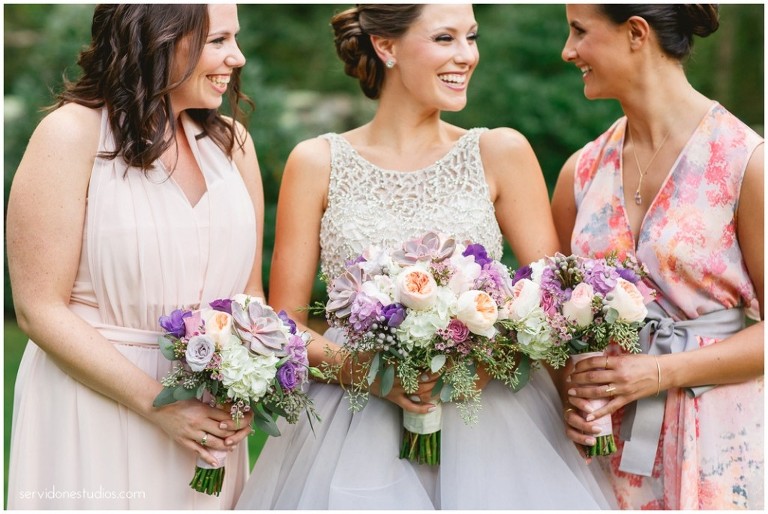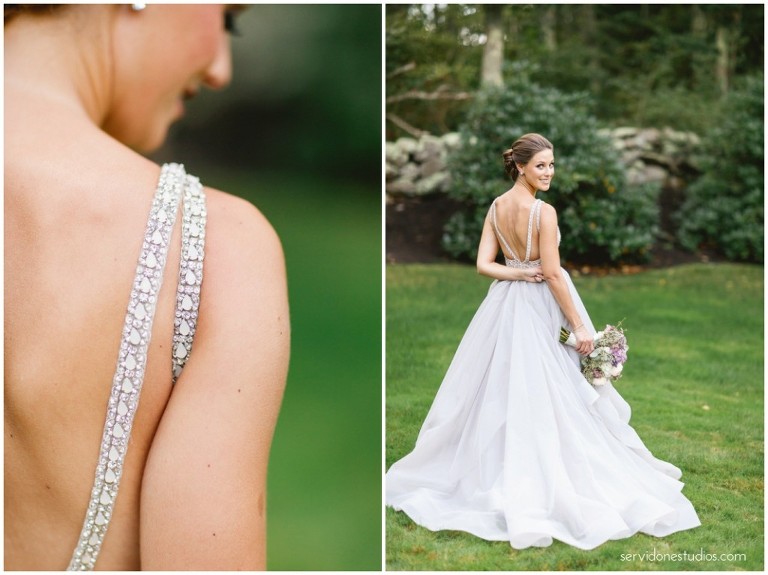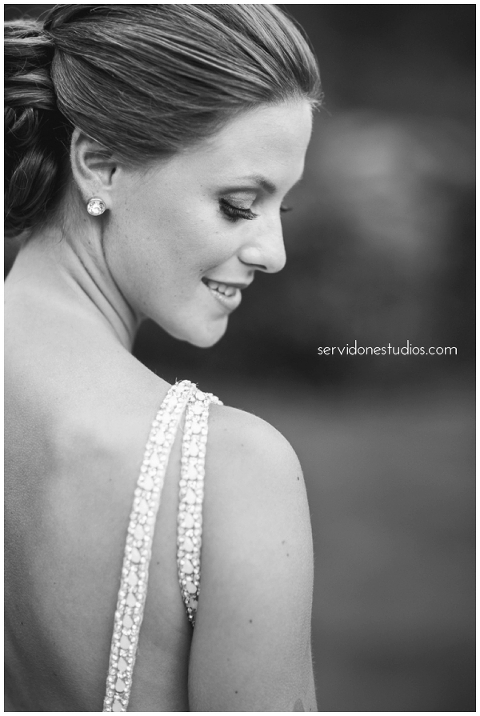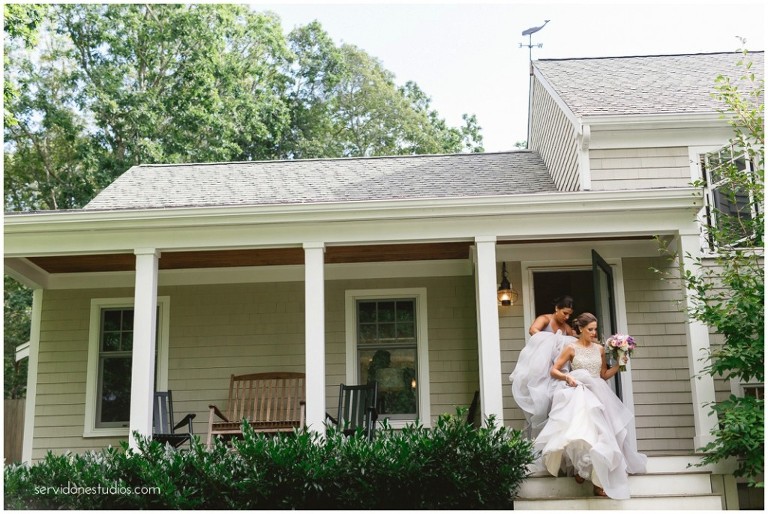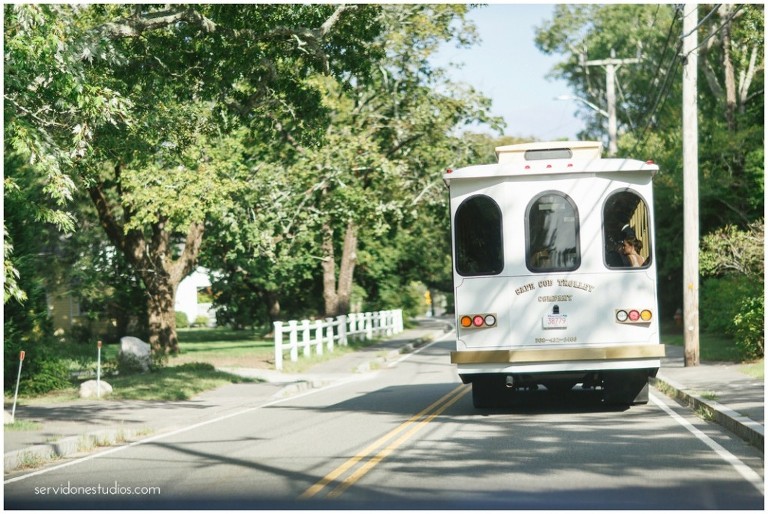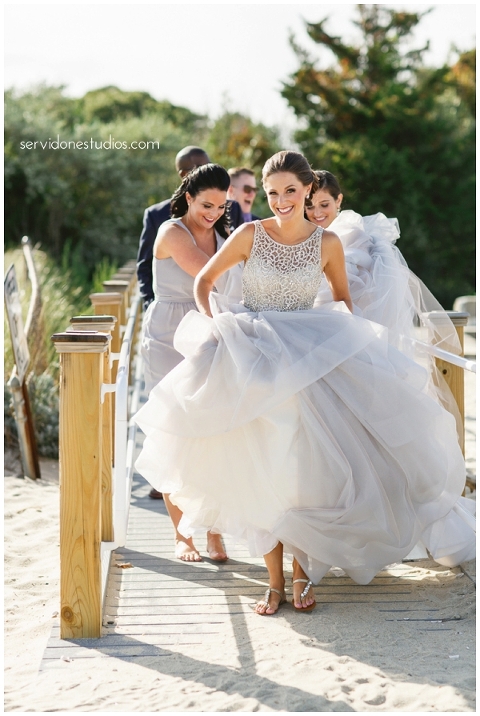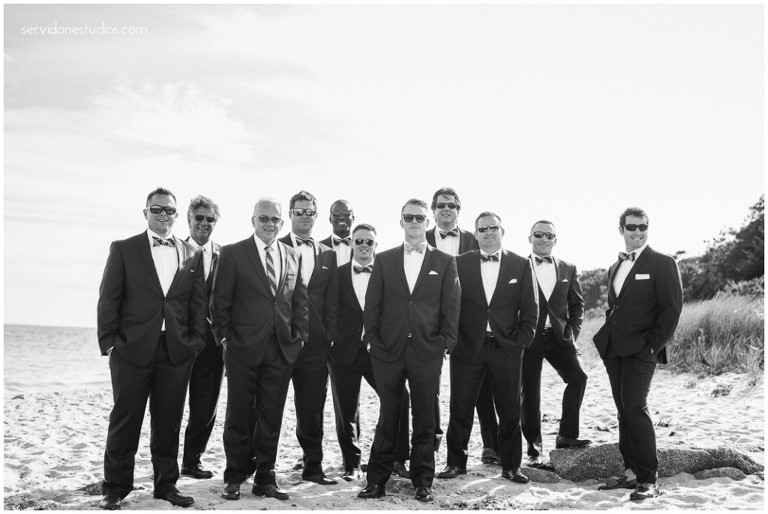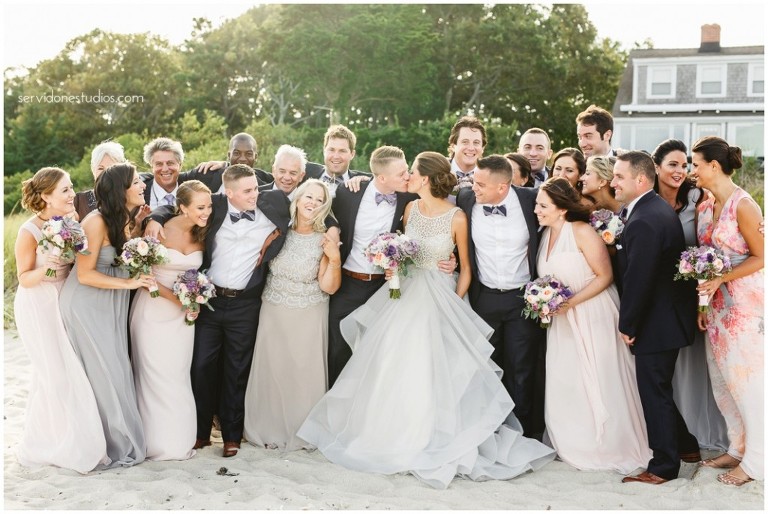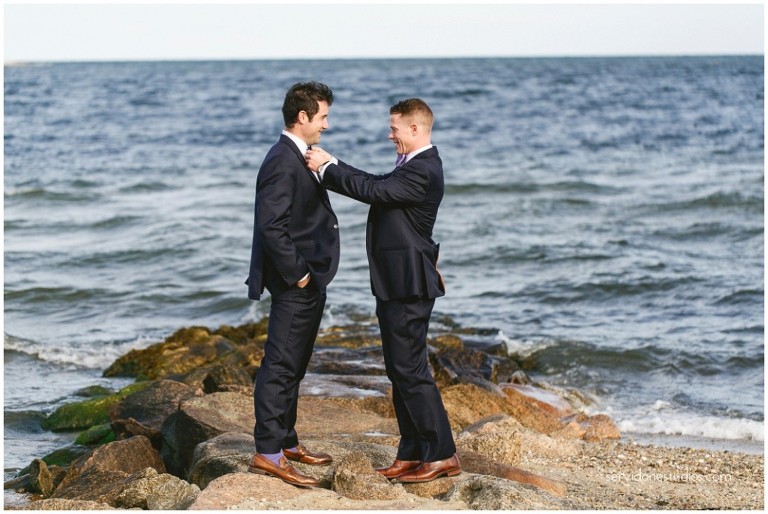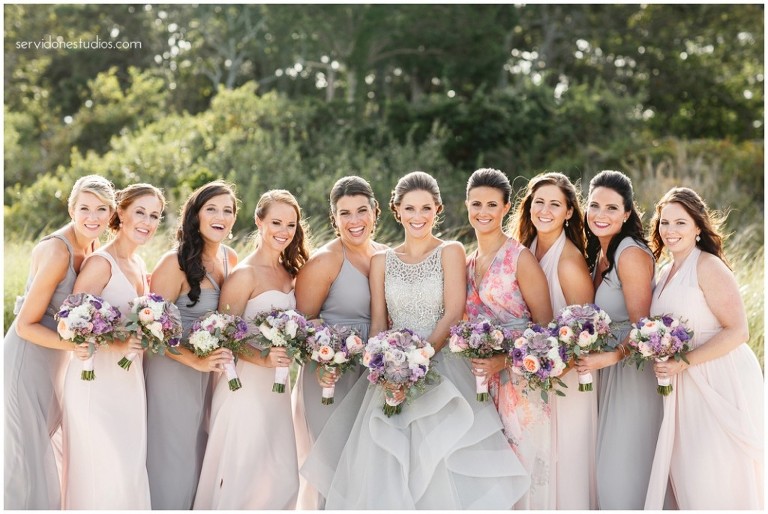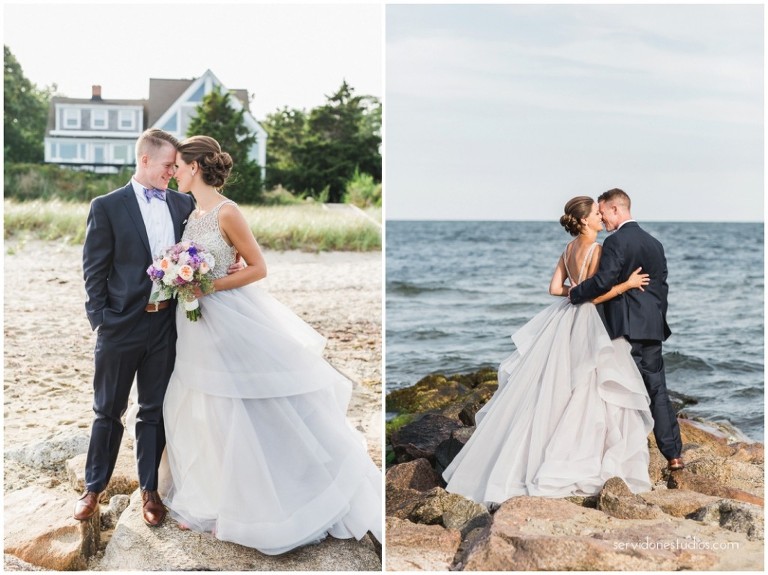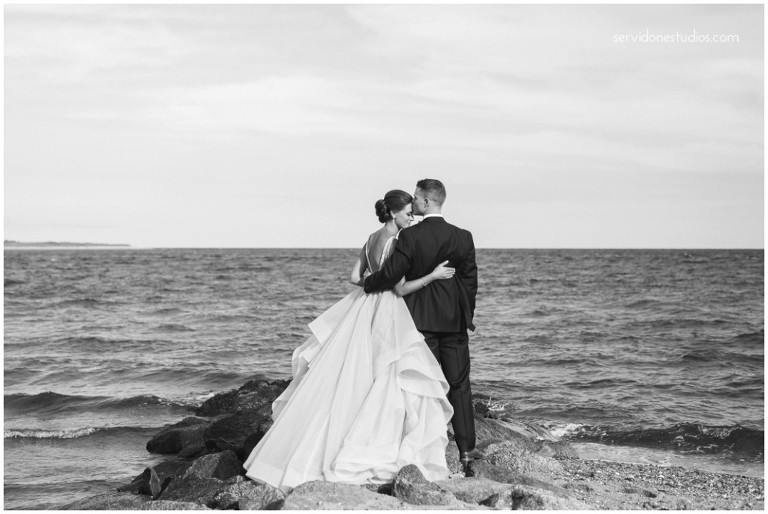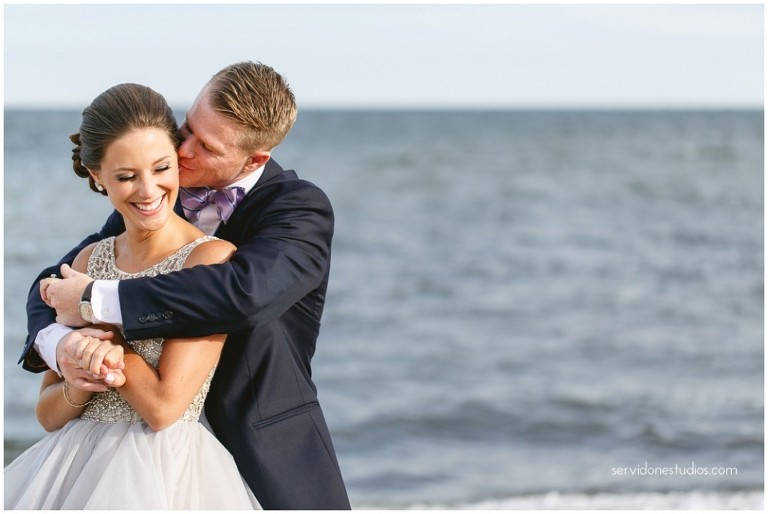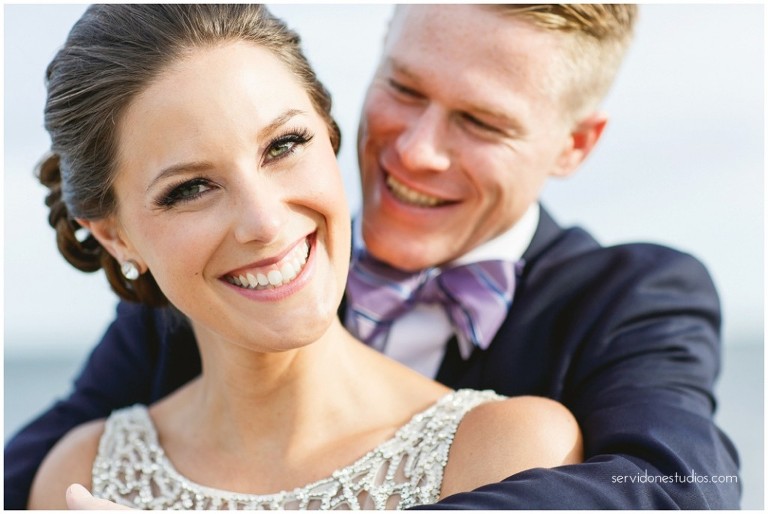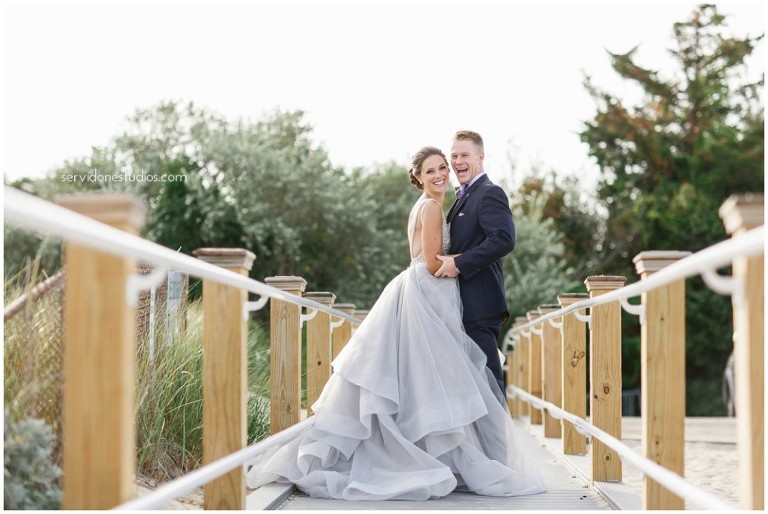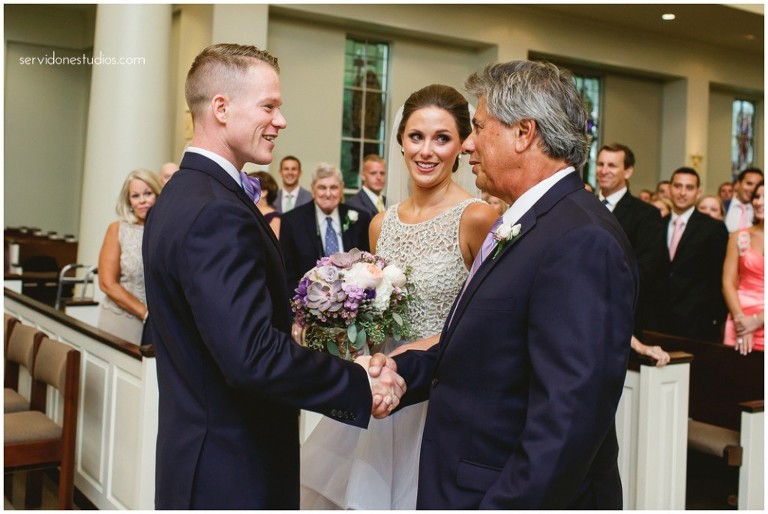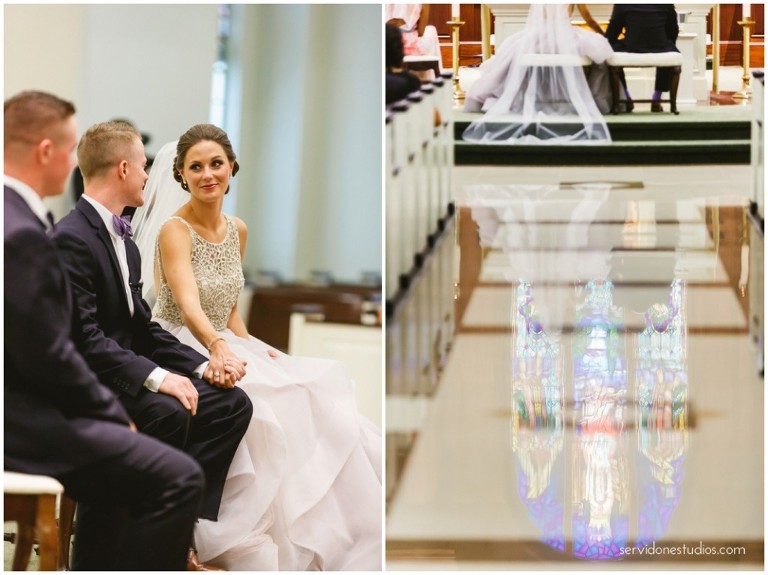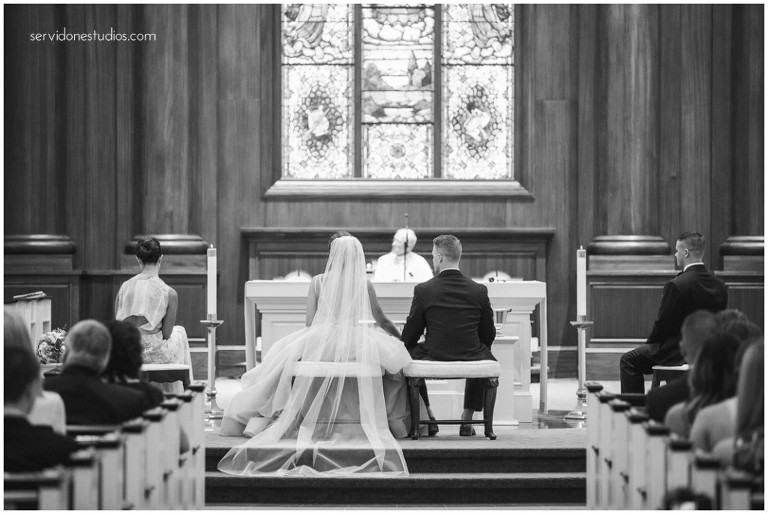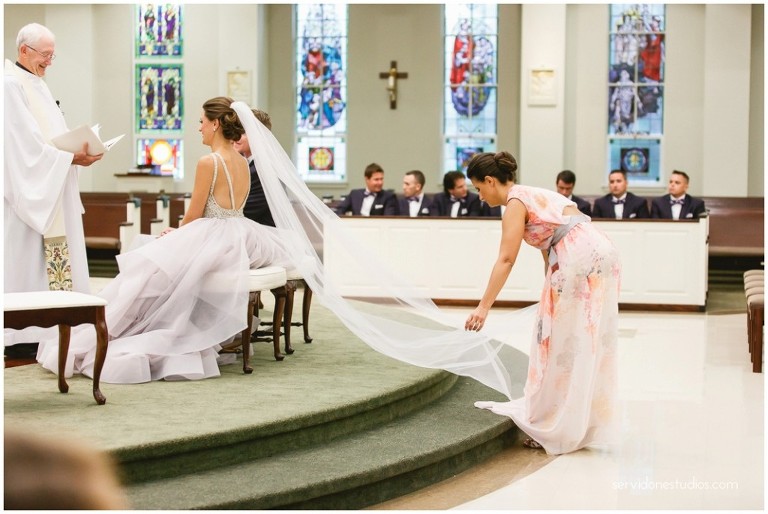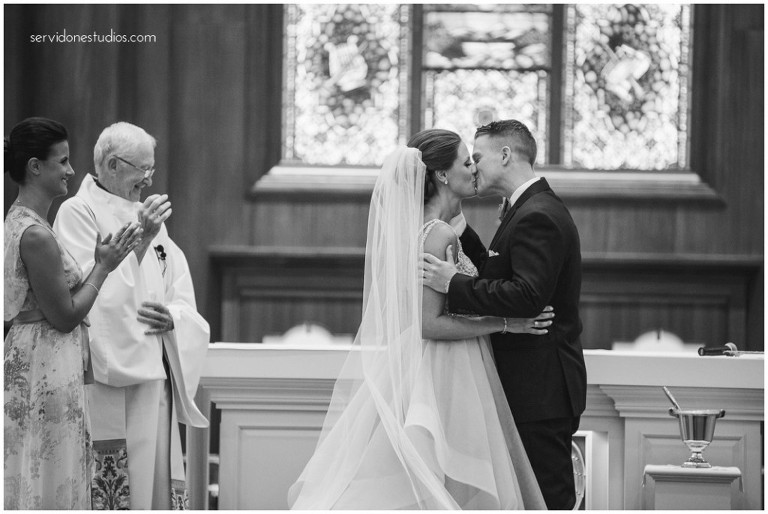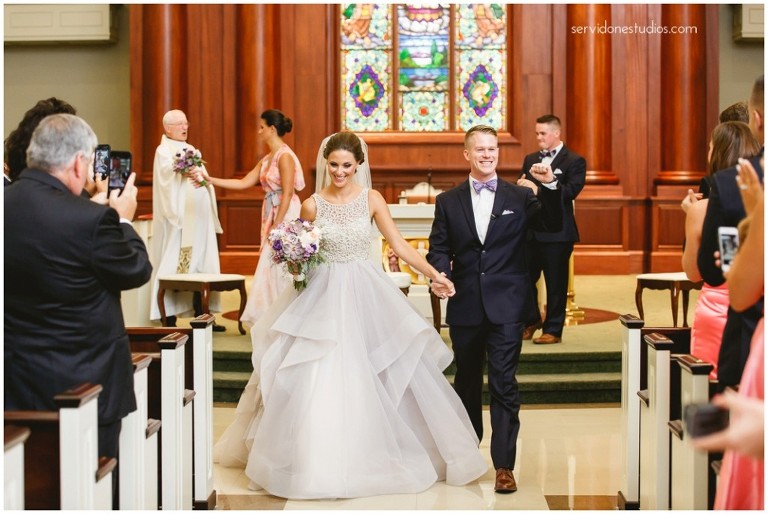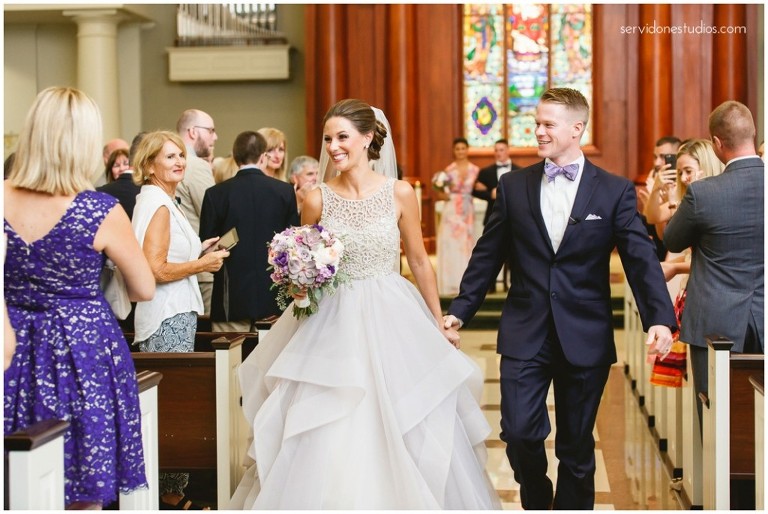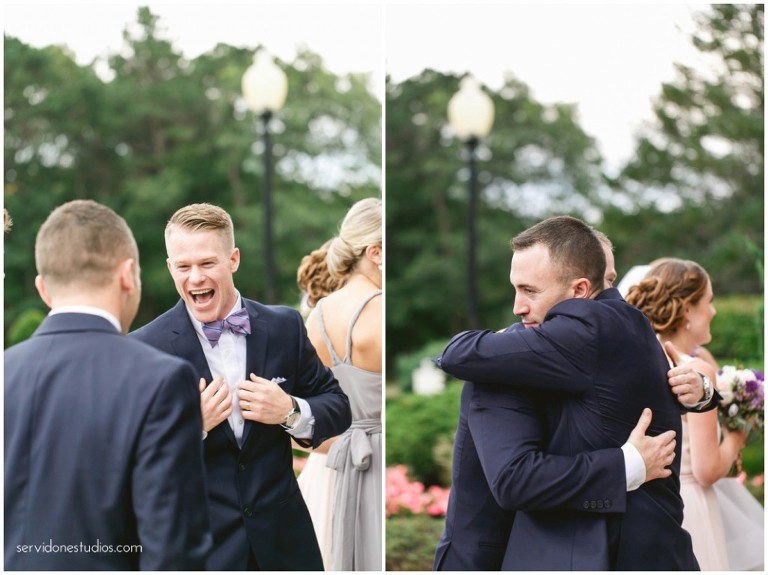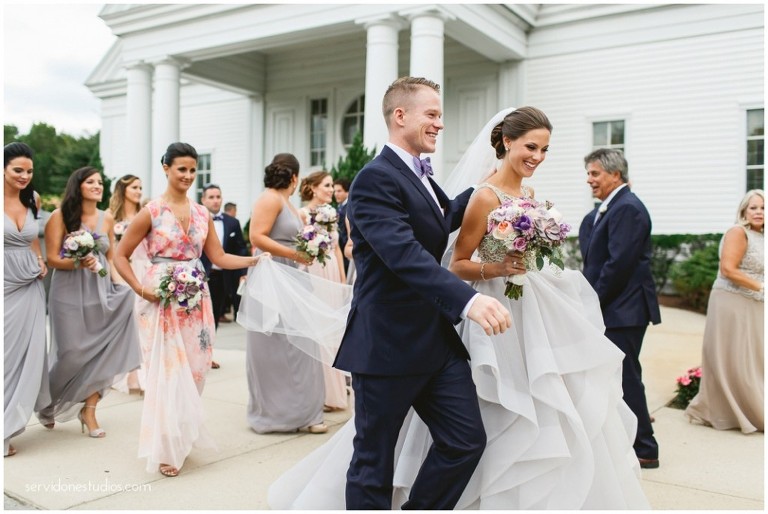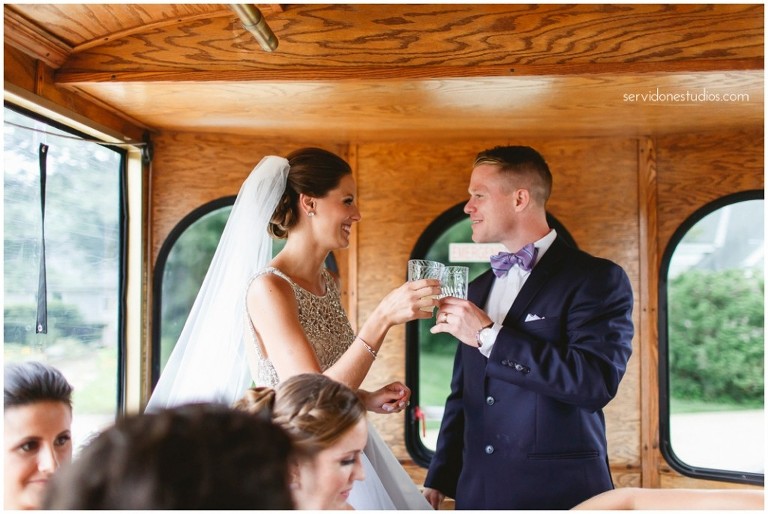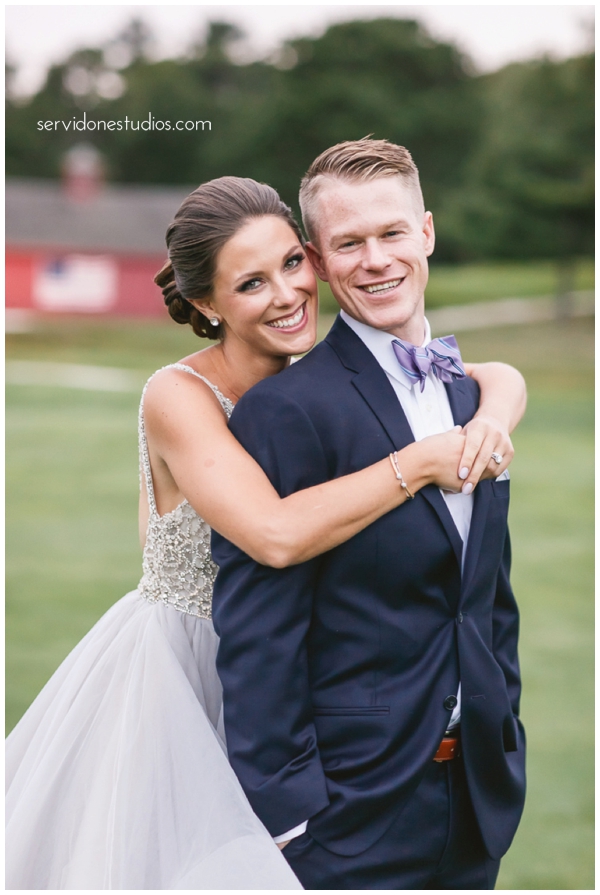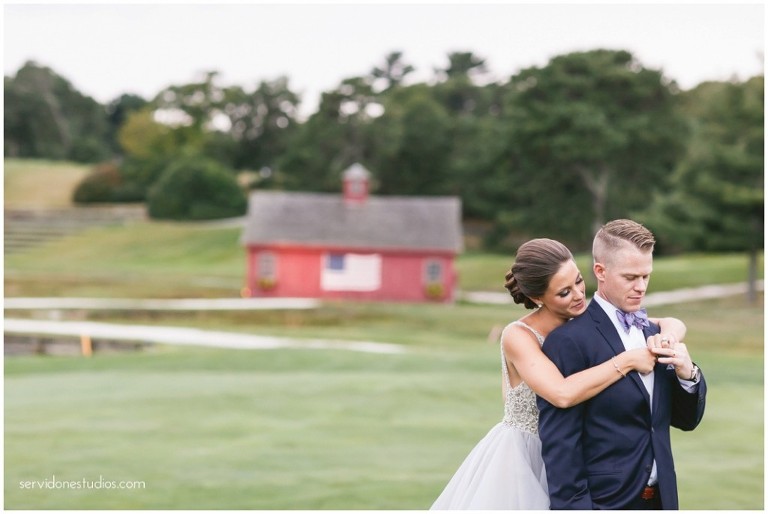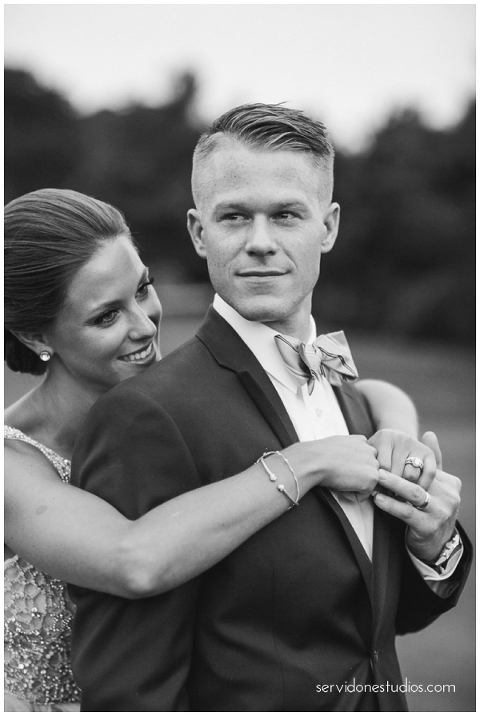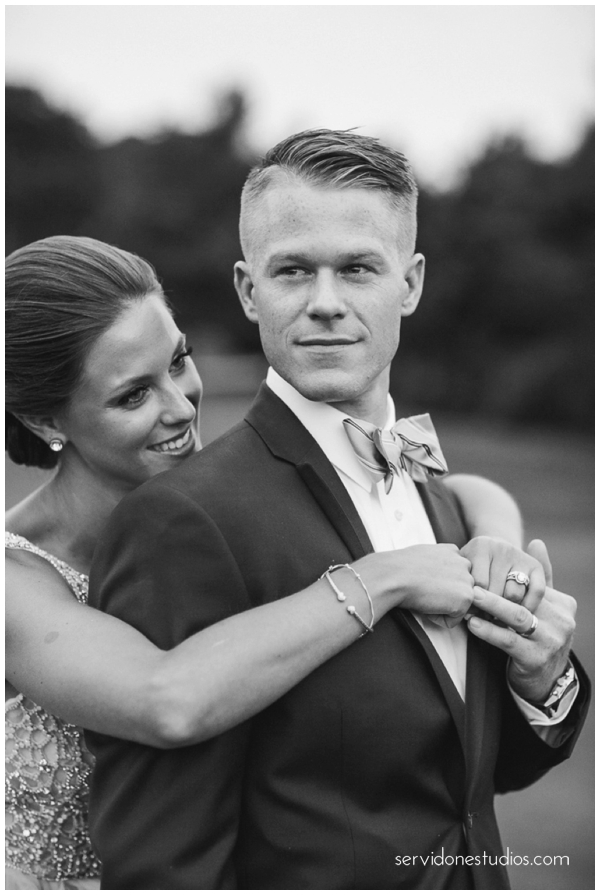 smokeshow! Love this one.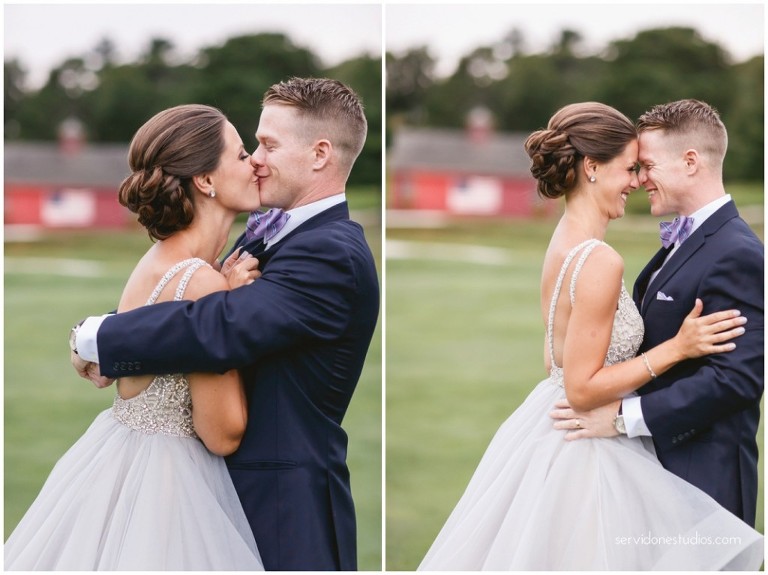 How cute are these two?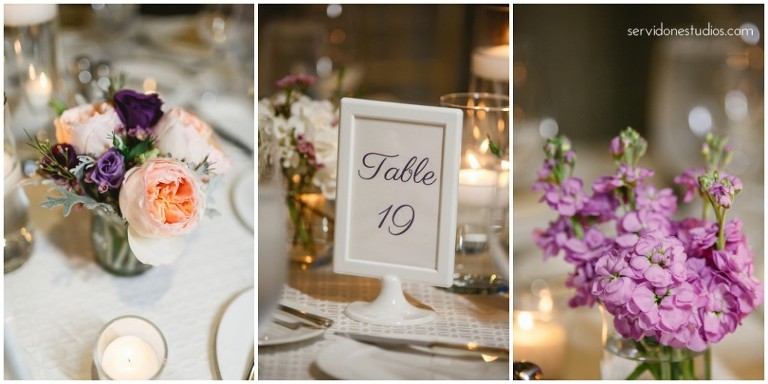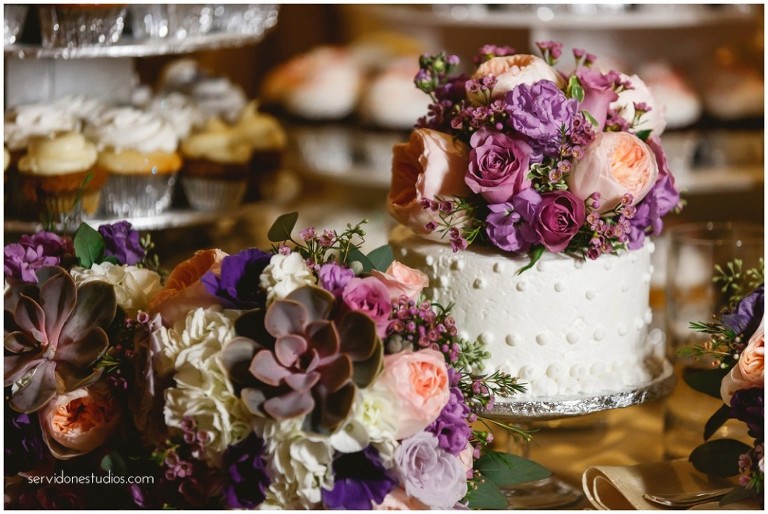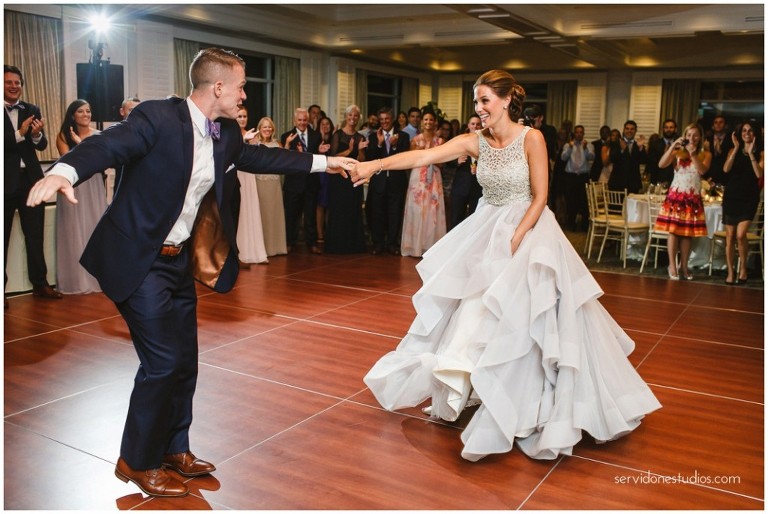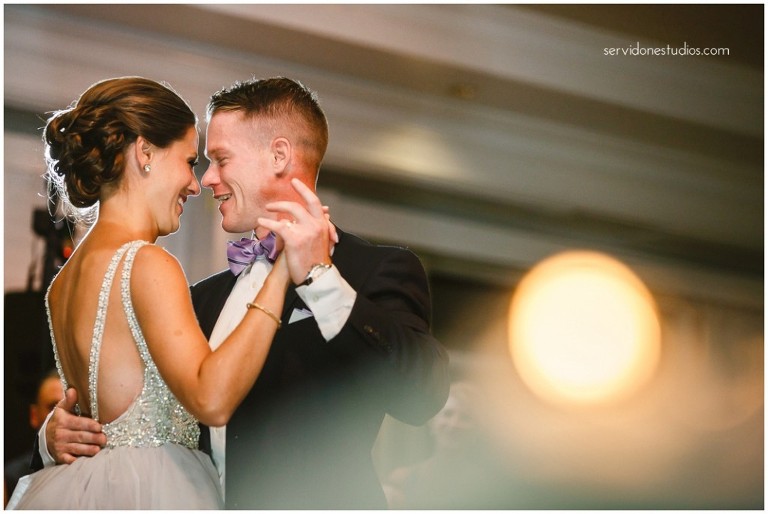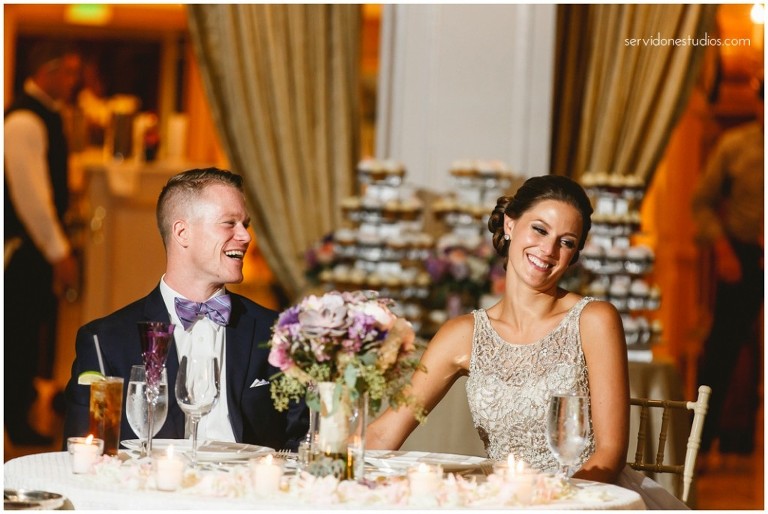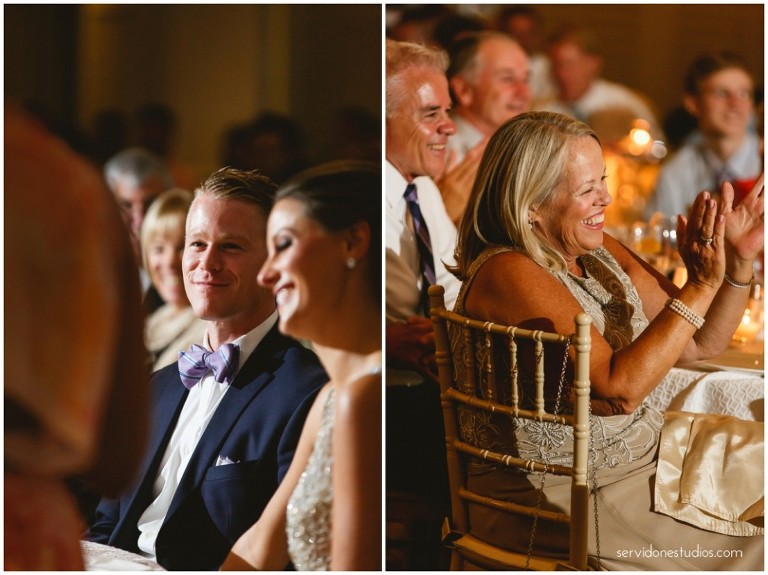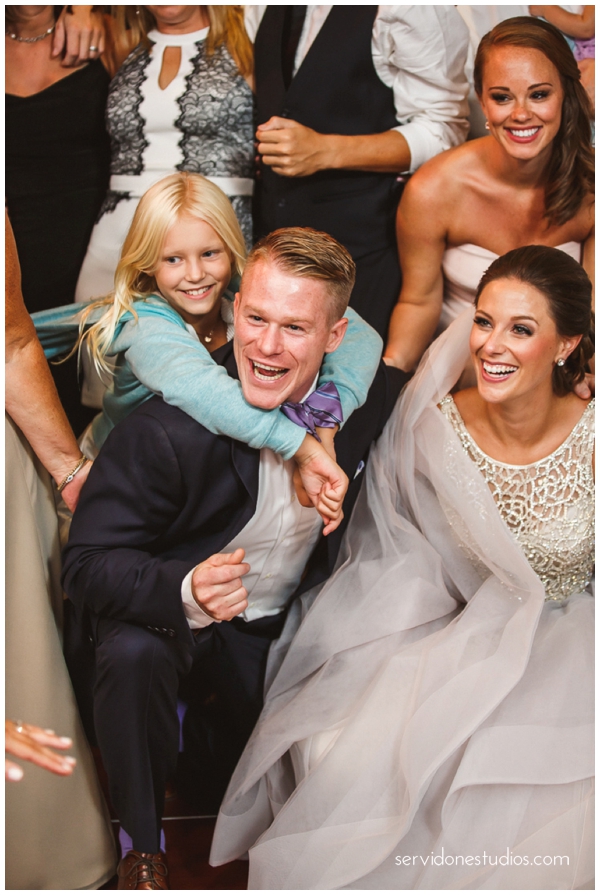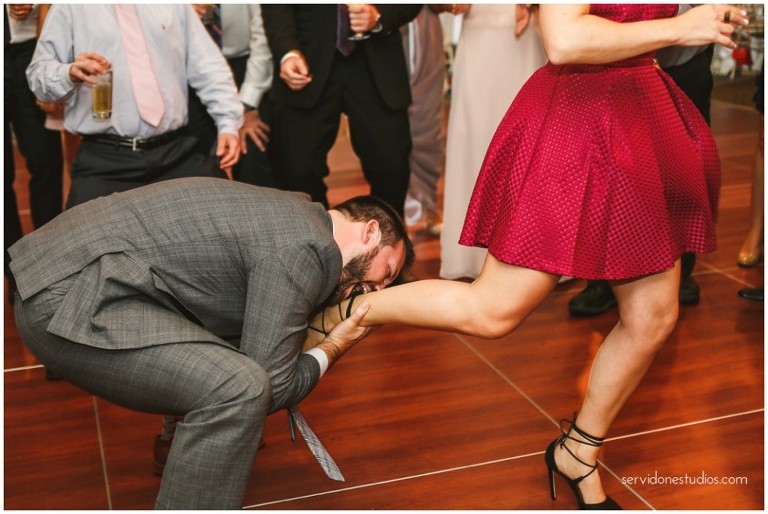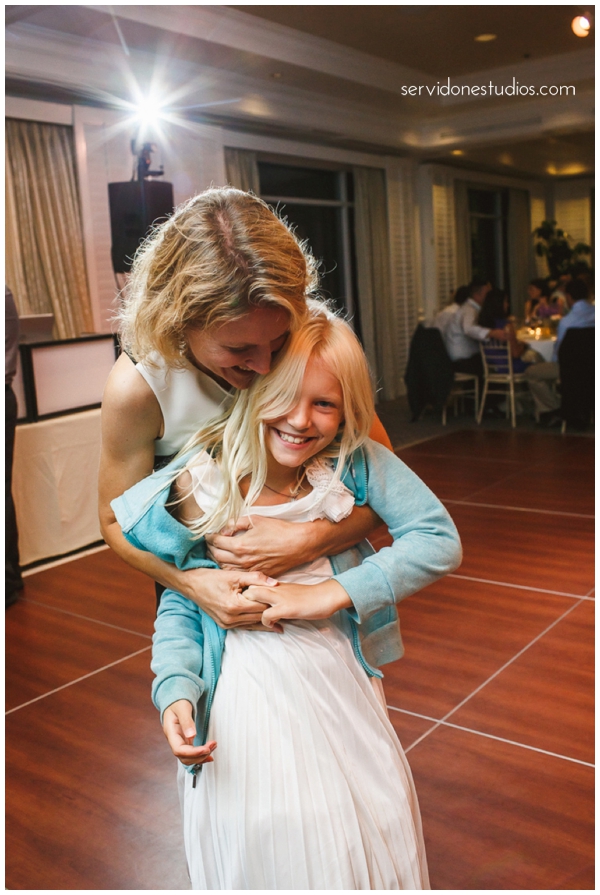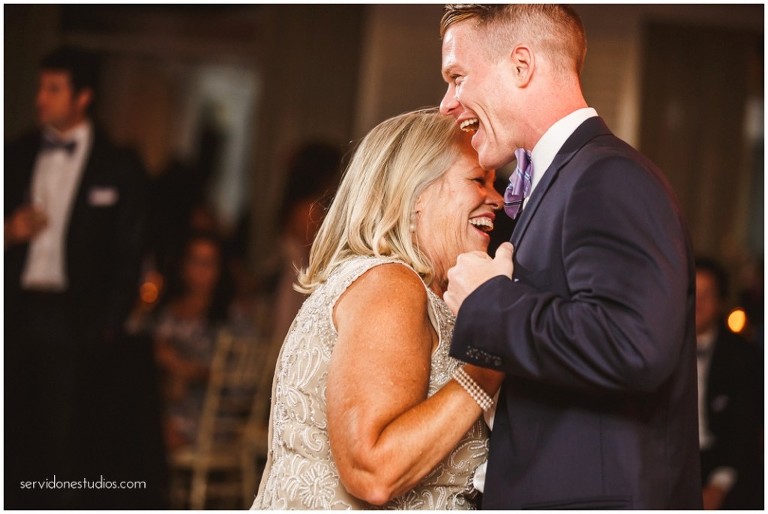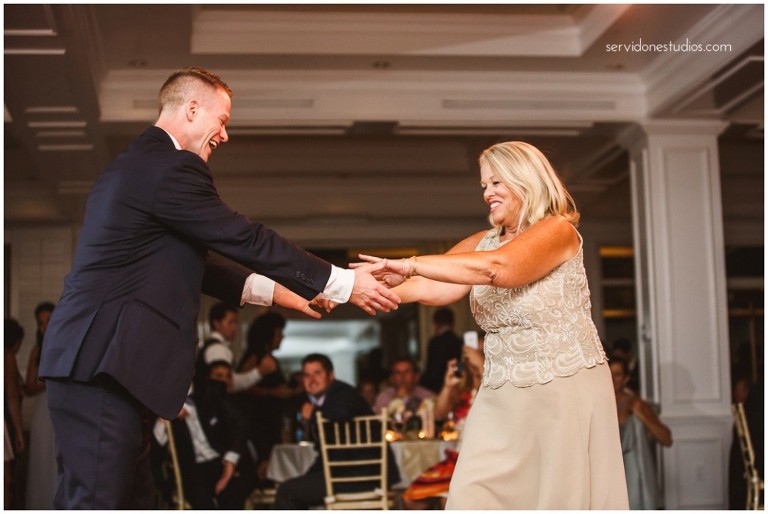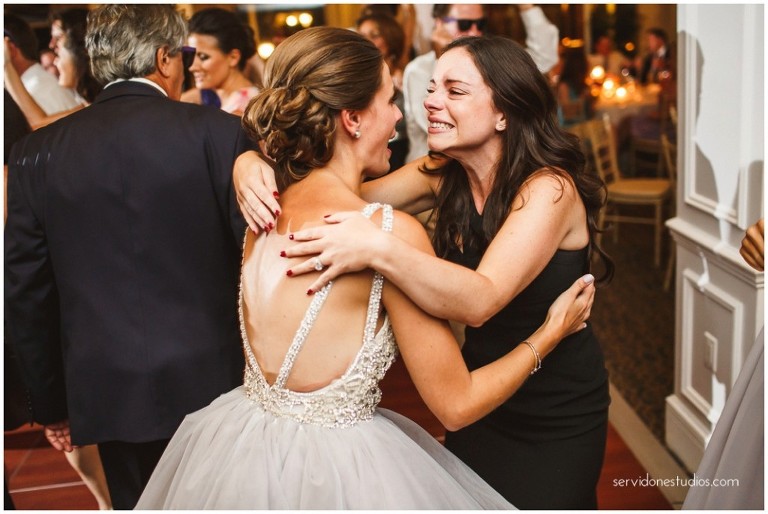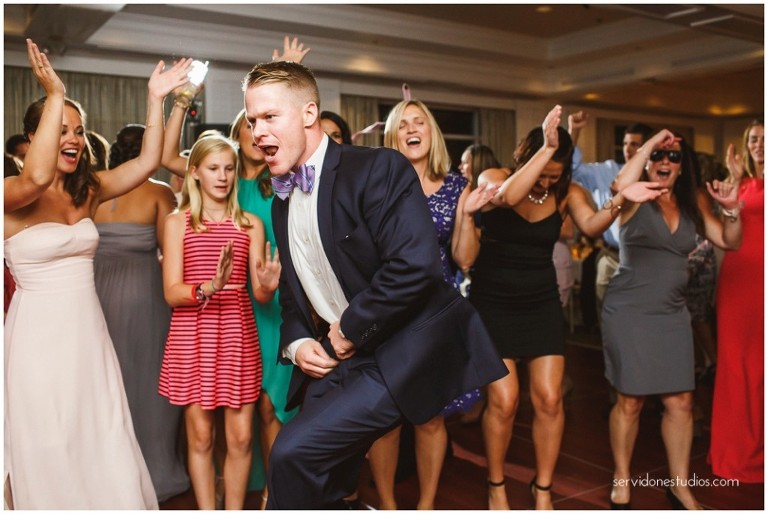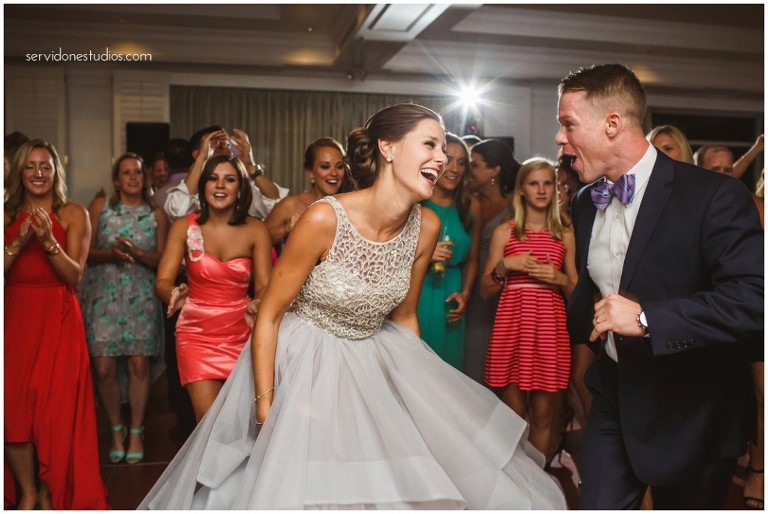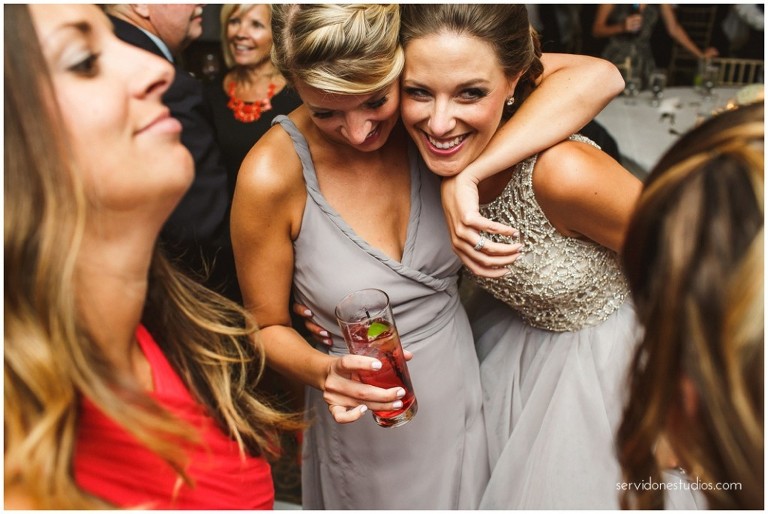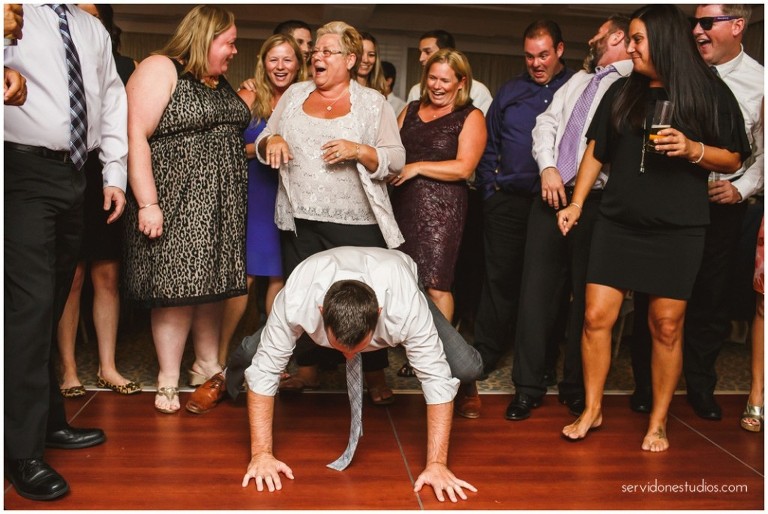 Vendors
Wedding Coordinator: Terry Morris
Makeup: Judy Dostoomian
Hair: AC Styles
Florist: Stoughton Flower Shop
Dress: Hayley Paige purchased at Bridal Garden, RI.
DJ: Bostondj.com – Dan McCarthy
Videographer: Anthony Caddigan, Caddigan Films