Harry and Chelsea were married on June 6th with a ceremony at the Our Lady of the Highway Church in South Yarmouth, MA, followed by a reception at the West Dennis Yacht Club.
Fun fact: Chelsea emailed me the day after she got engaged to lock me down to shoot their wedding. How could I not love her? I was so excited for this wedding.
My fabulous second shooter, Addie Roberge, dropped me off for getting ready photos with the ladies and she went on to capture Harry and his guys getting ready. Harry and Chelsea first saw each other in the church, and after the ceremony, we went to the Yacht club for photos on the beach nearby.
A couple of memorable details from their day:
1.) The band, Sweet Tooth & The Sugarbabies, was AMAZING. I loved how Chelsea was obsessed with them (rightfully so) – they did a fantastic job!
2.) Probably one of the best toasts I have had the pleasure of listening to in a long time. Great job, Best Man!
3.) Great social media hashtag – #whenharrymetchelsea – so cute
4.) Harry and I didn't have our sunscreen on… we needed it.
5.) The Belmont Stakes were on, so, they had a very extended cocktail hour! Since Chelsea and I grew up near Saratoga, a lot of the guests were into horse racing and seeing if there was going to be a Triple Crown winner.
6.) Harry's Mom told me that the house they rented was right off Preston Street. The name of that street was the name of Harry's brother who had sadly passed away. It felt serendipitous, like he was there celebrating with them.
Chelsea and Harry – I think you both know I have a couple crush on you. 🙂 I am so happy for you that your day was perfect!!! THANK YOU for letting me capture such a special day in your lives.
xox Andrea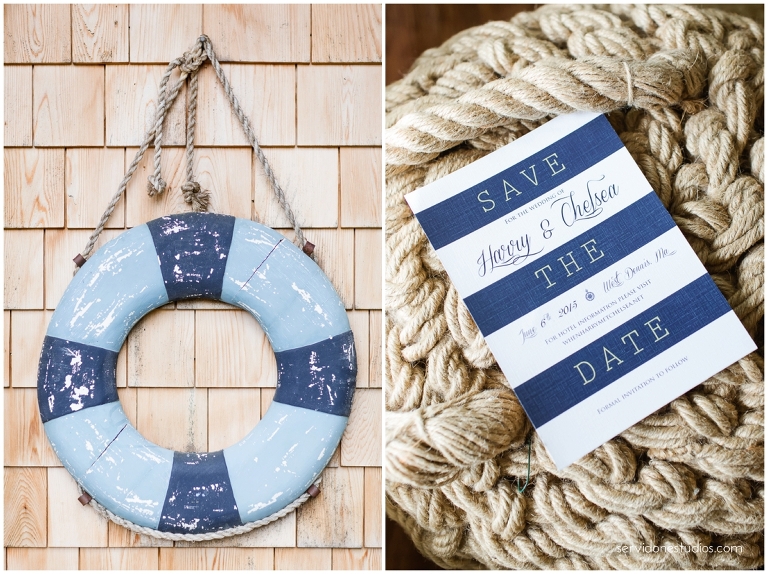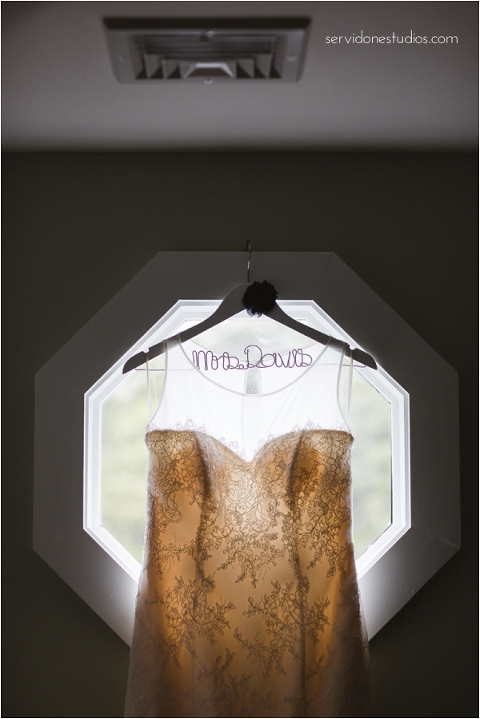 Thanks to Addie, for the second shooting, and for  fabulous detail shots ( like above) and shots of the fellas getting ready.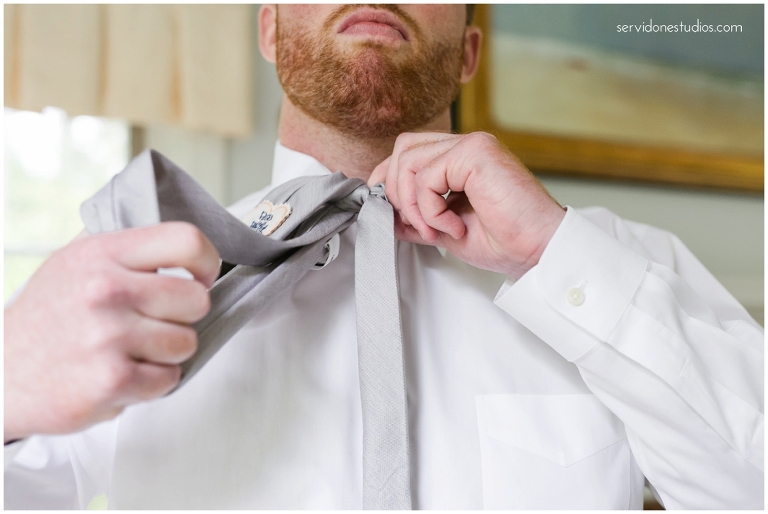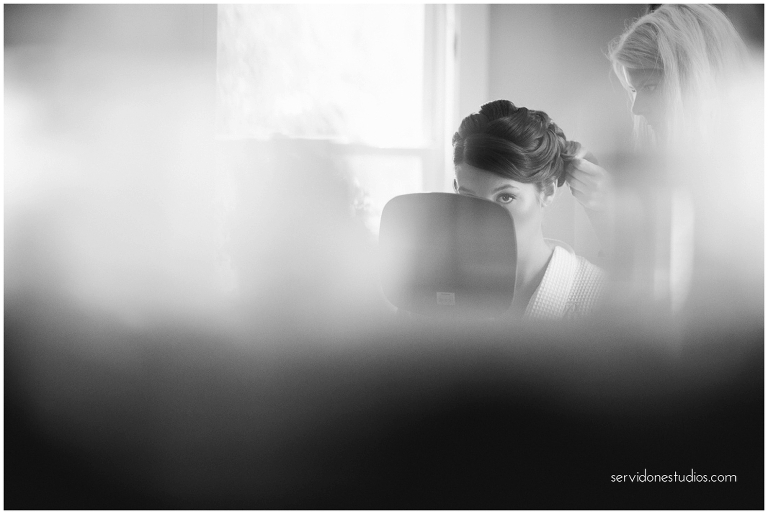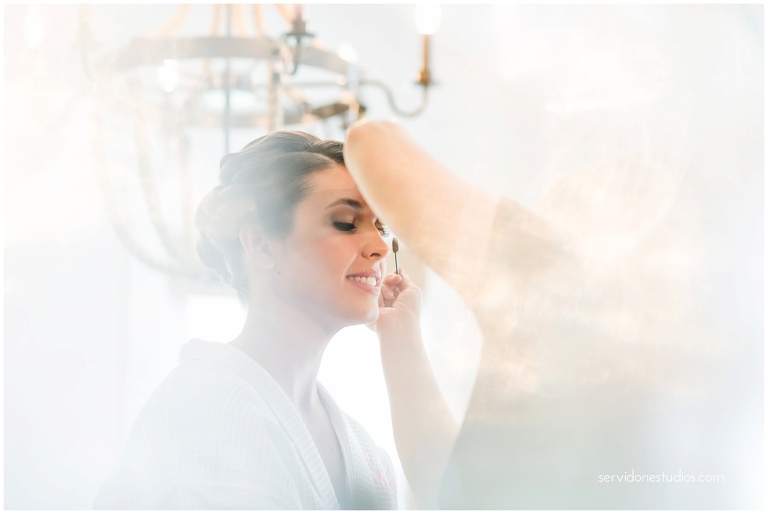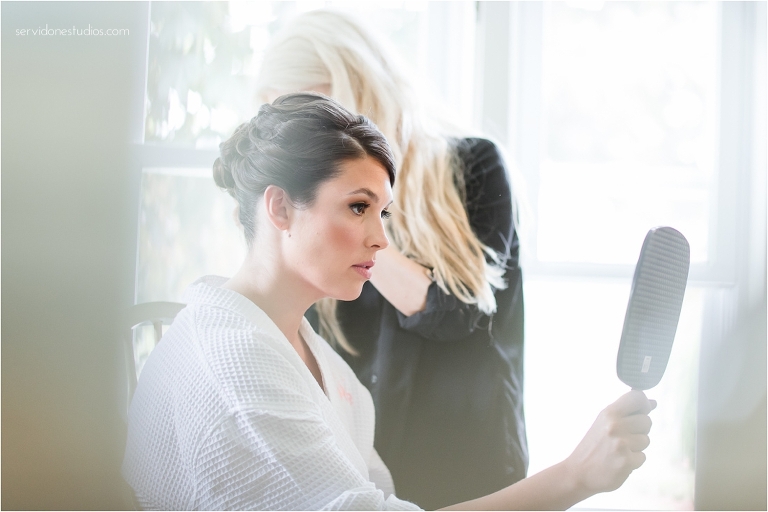 I think Chelsea's sister looks like this actress: http://www.imdb.com/name/nm0009918/?ref_=ttfc_fc_cl_t6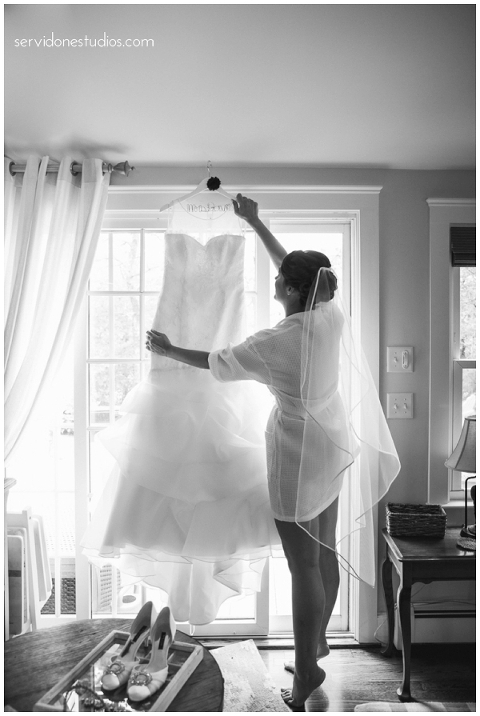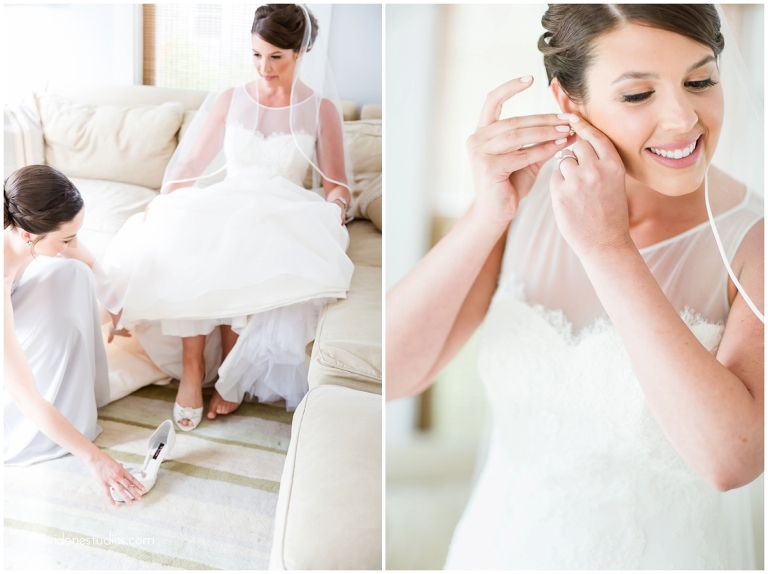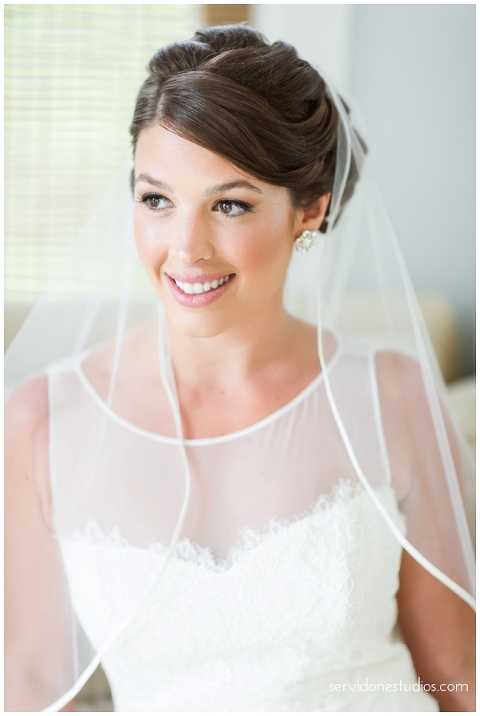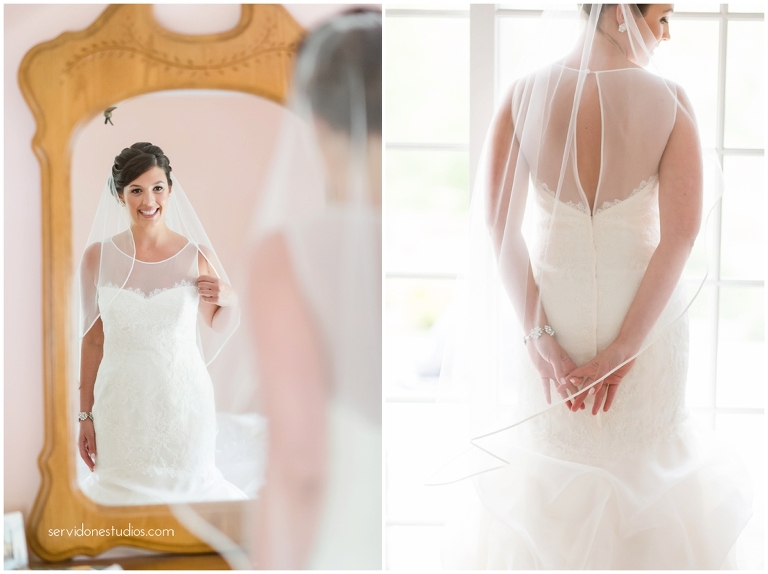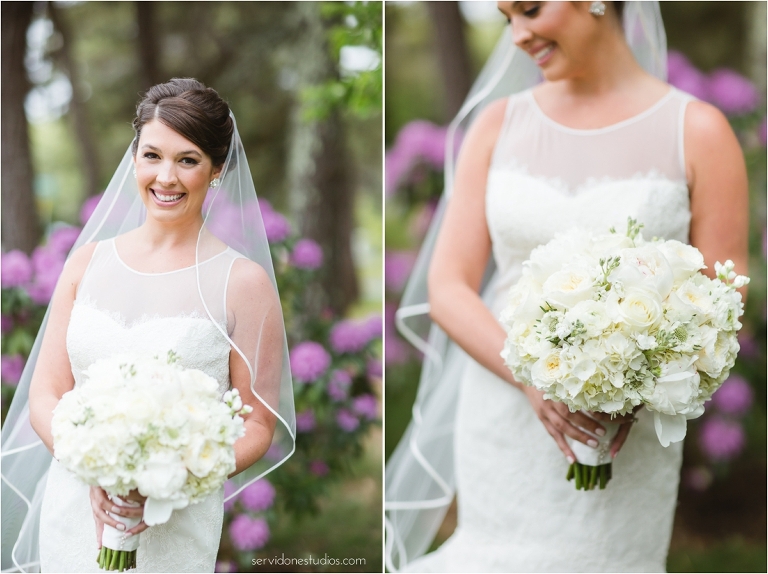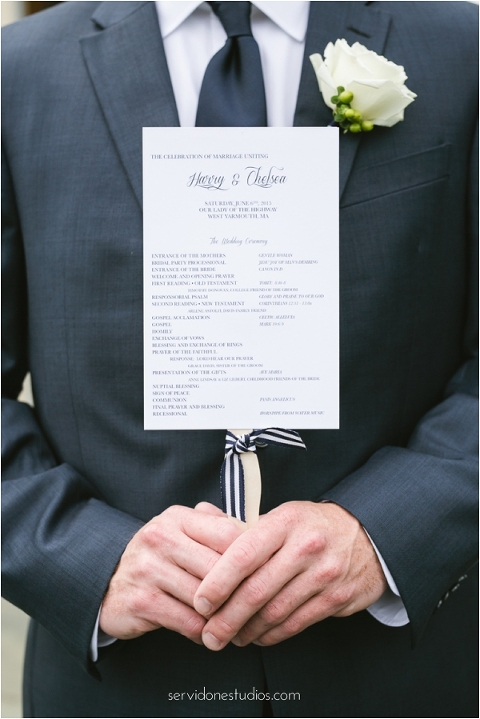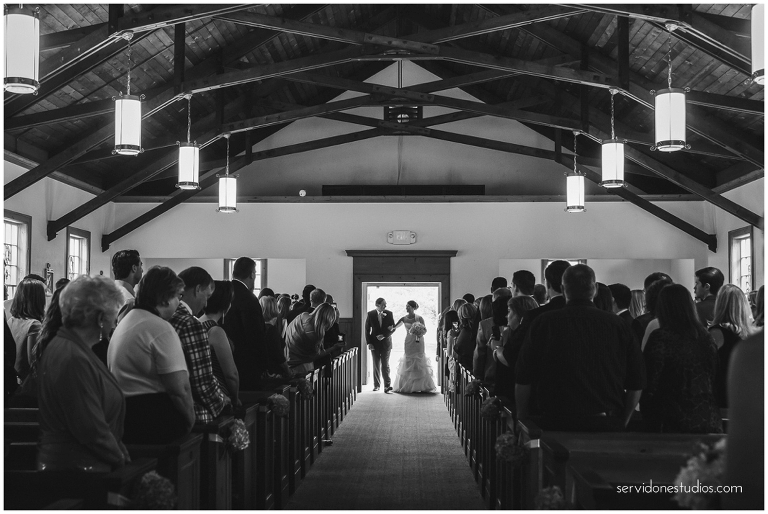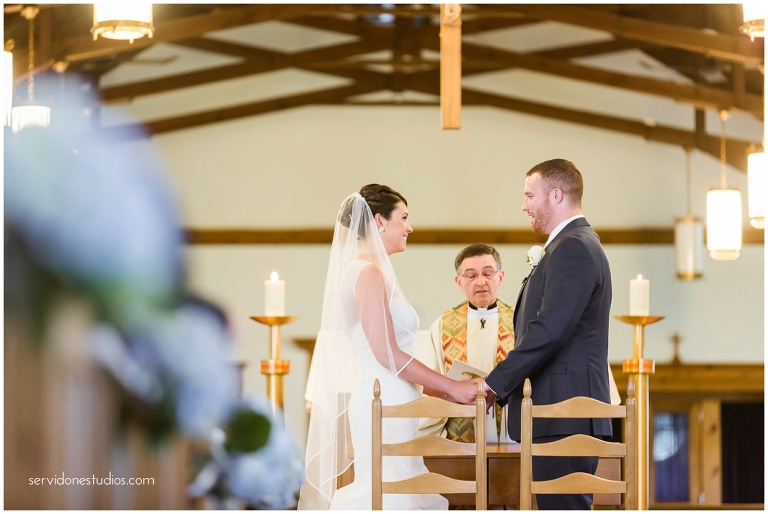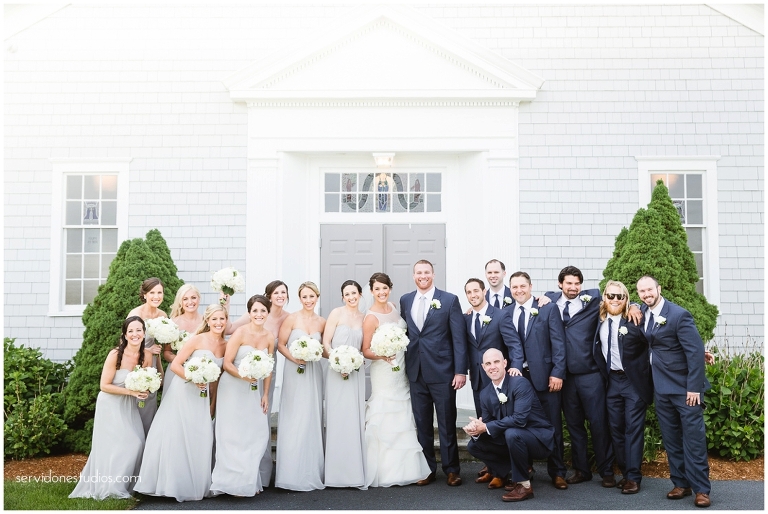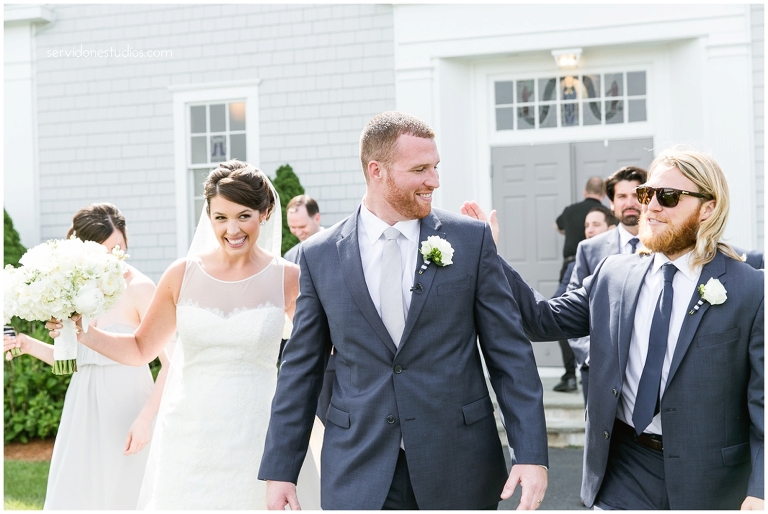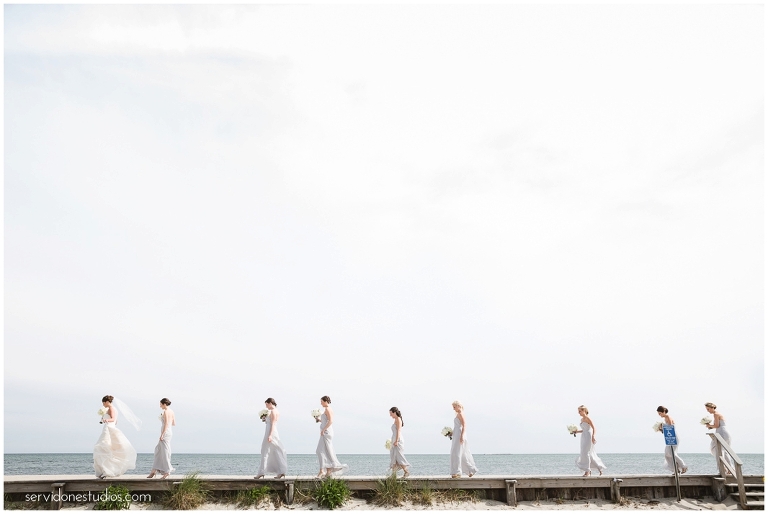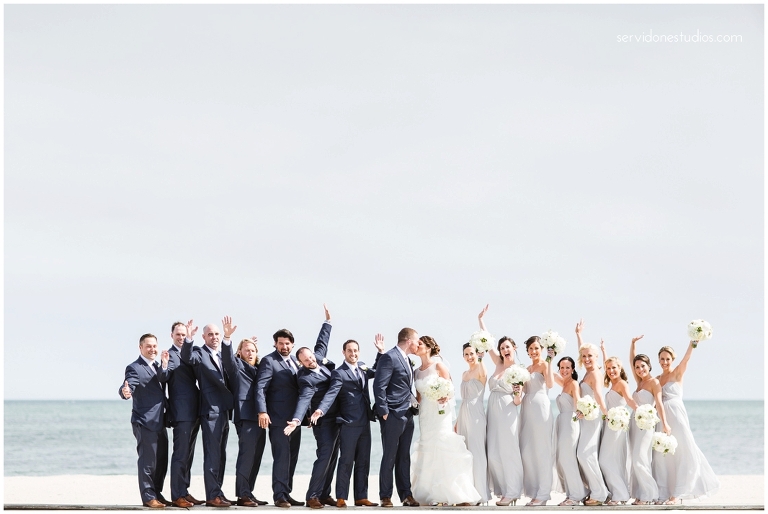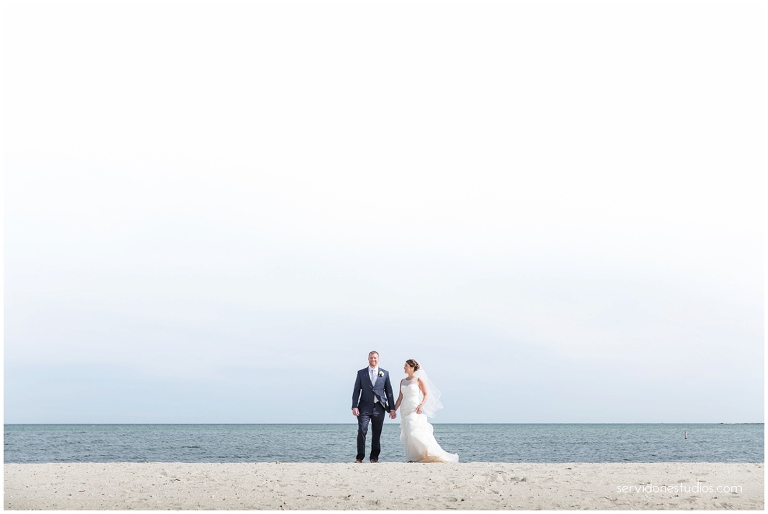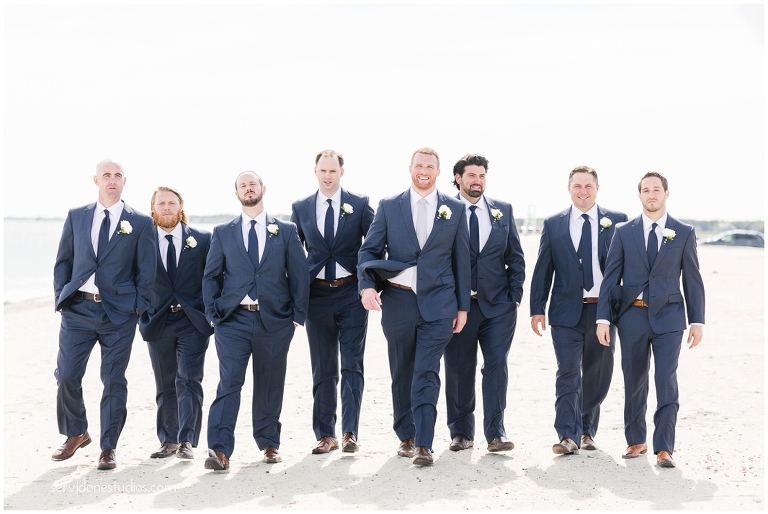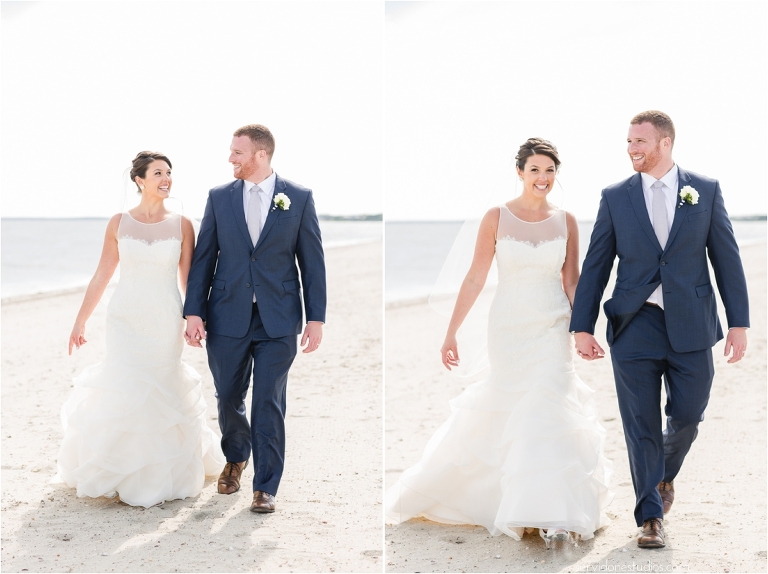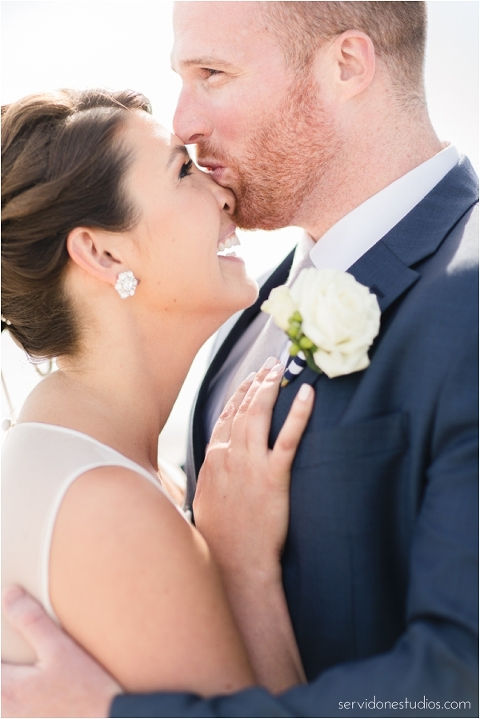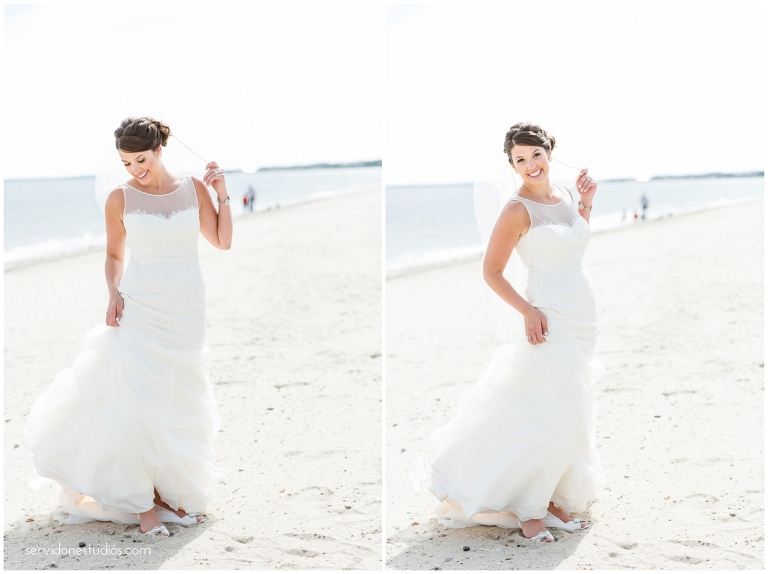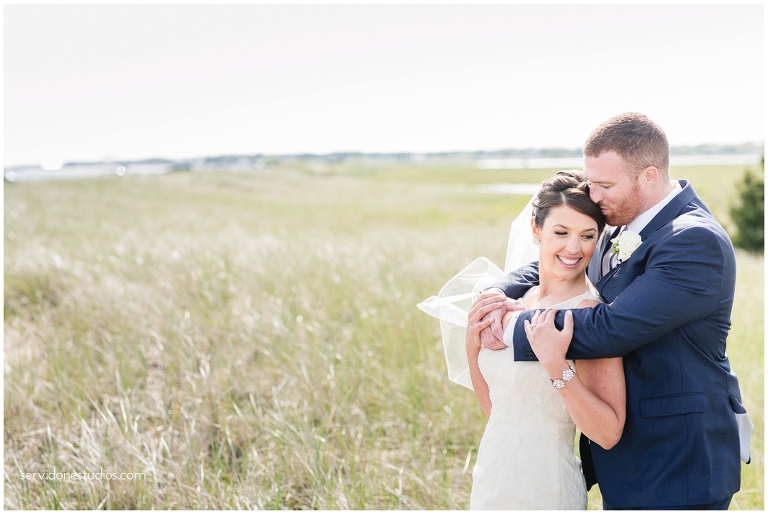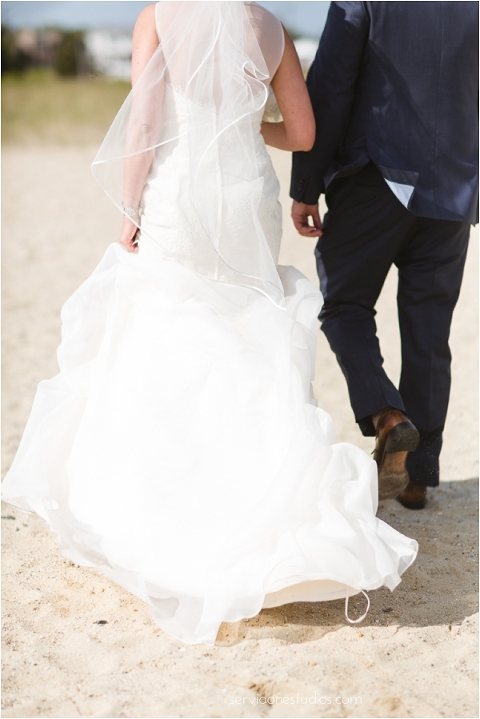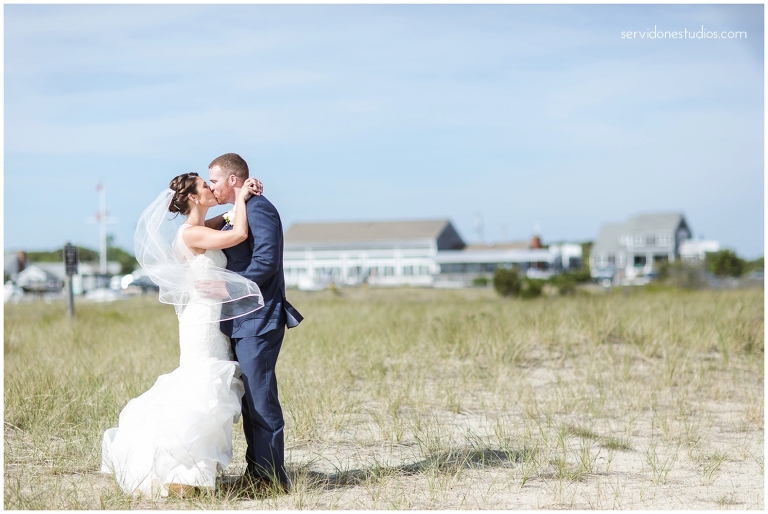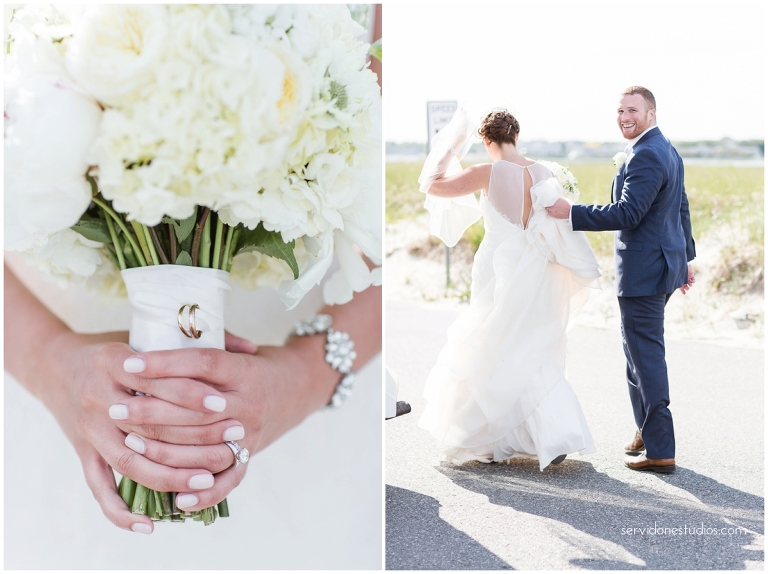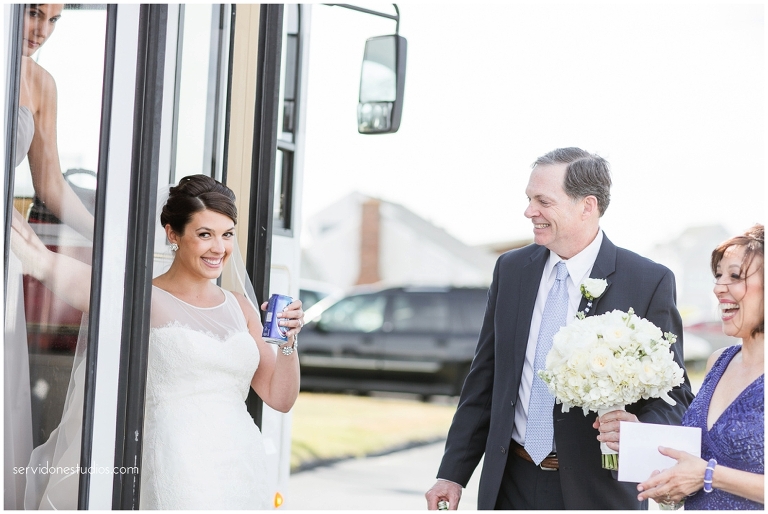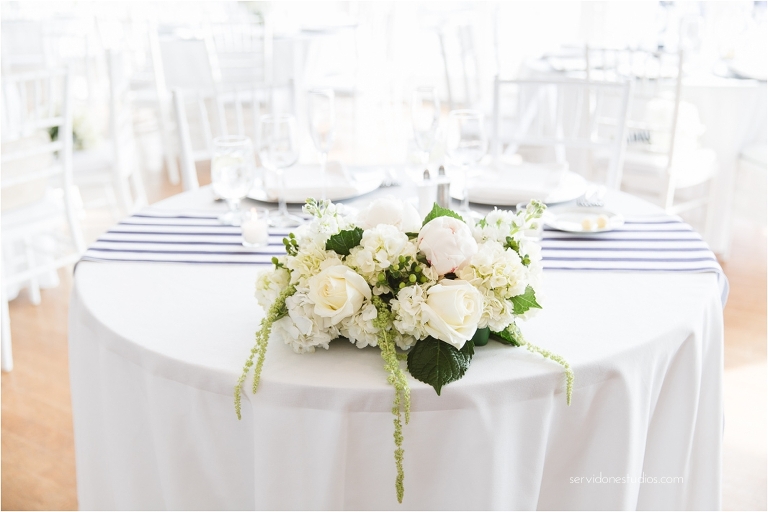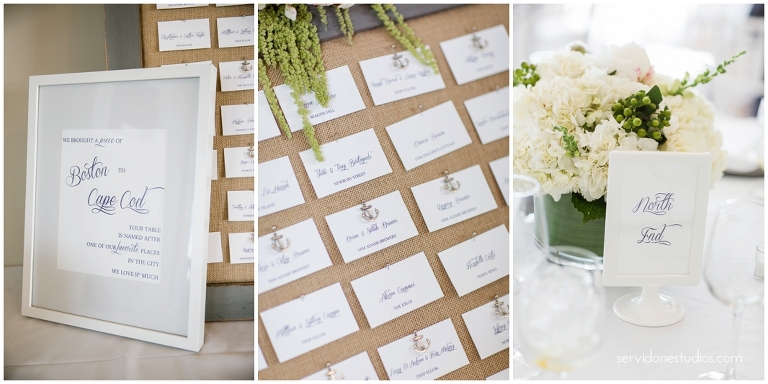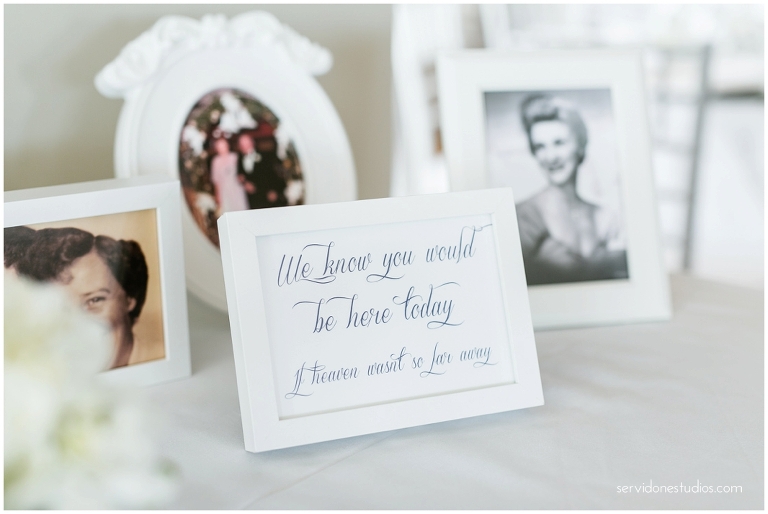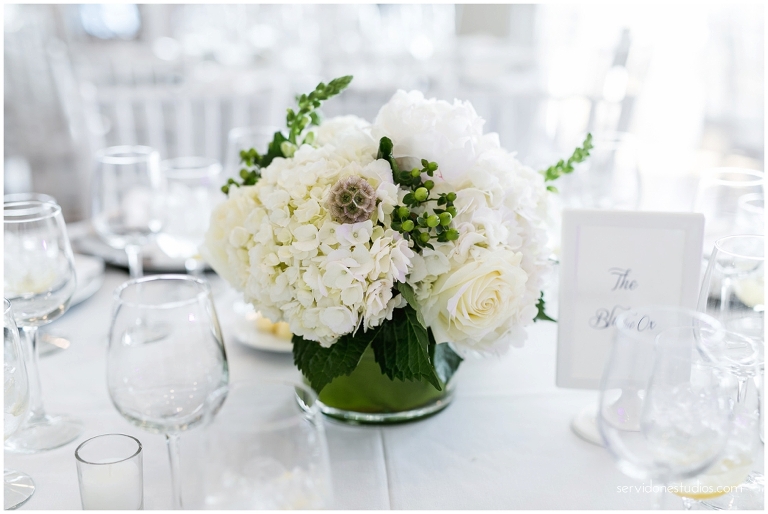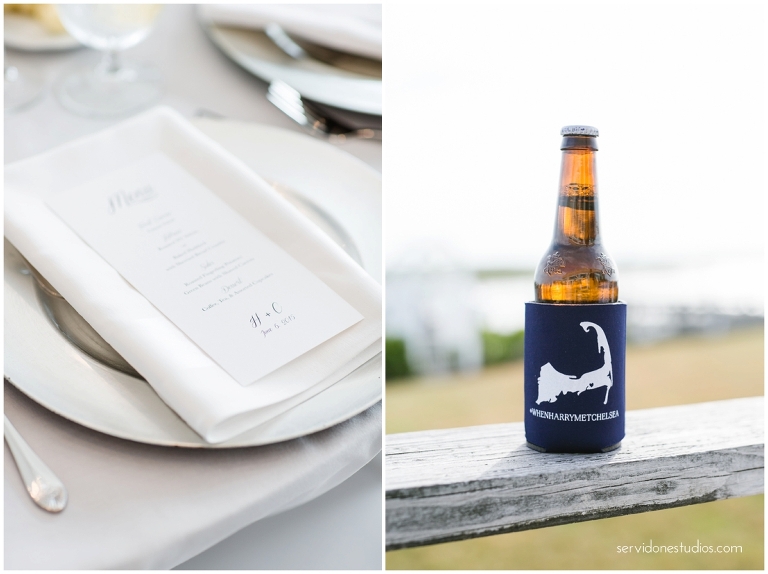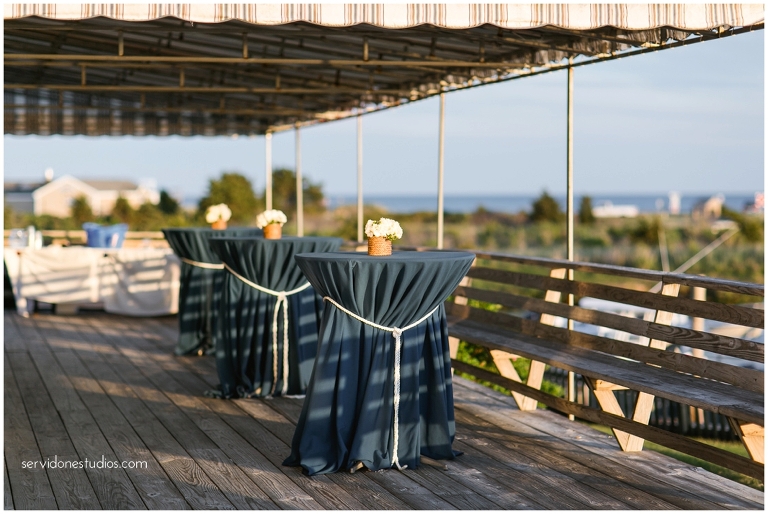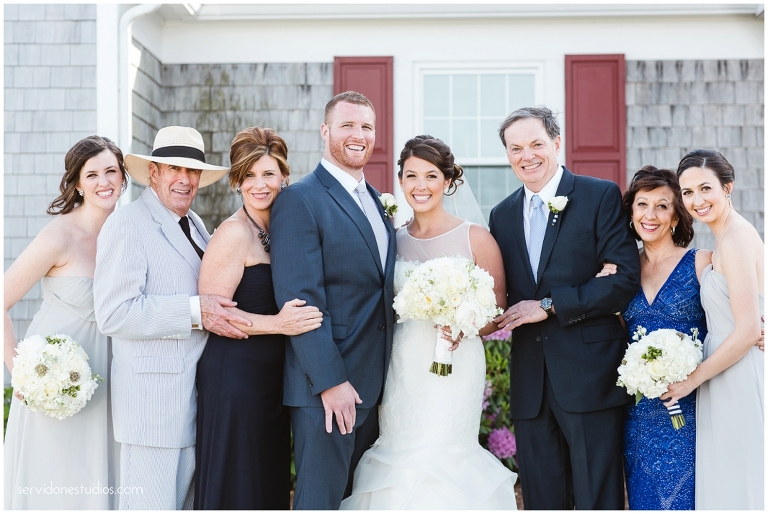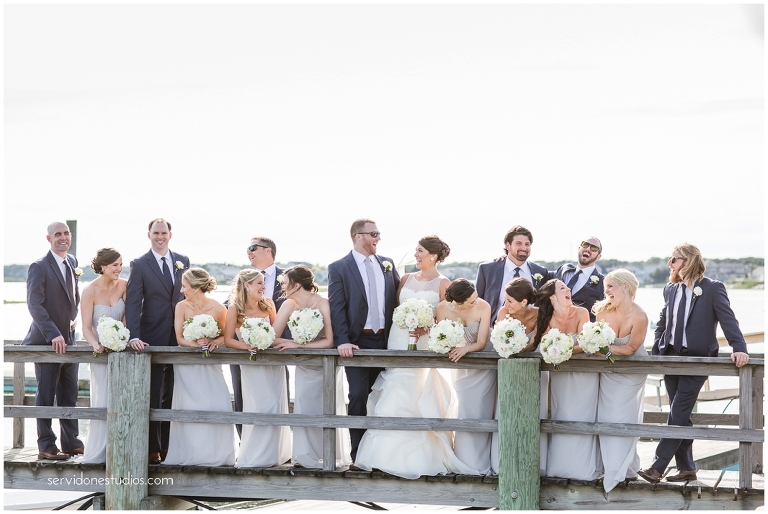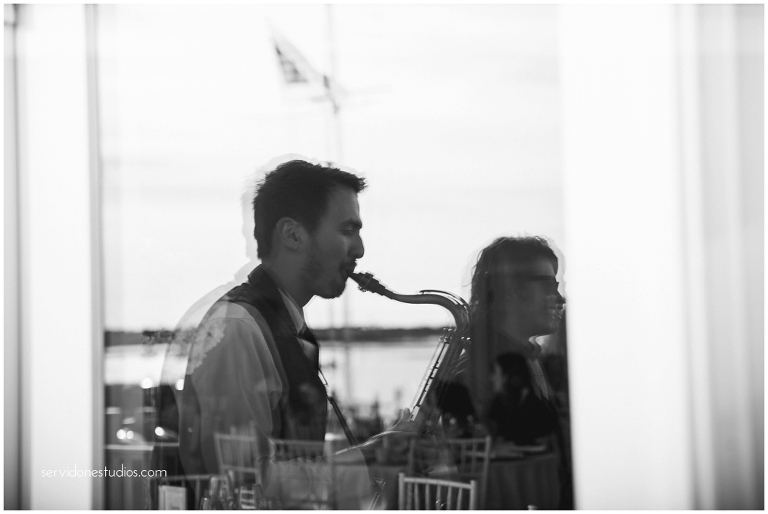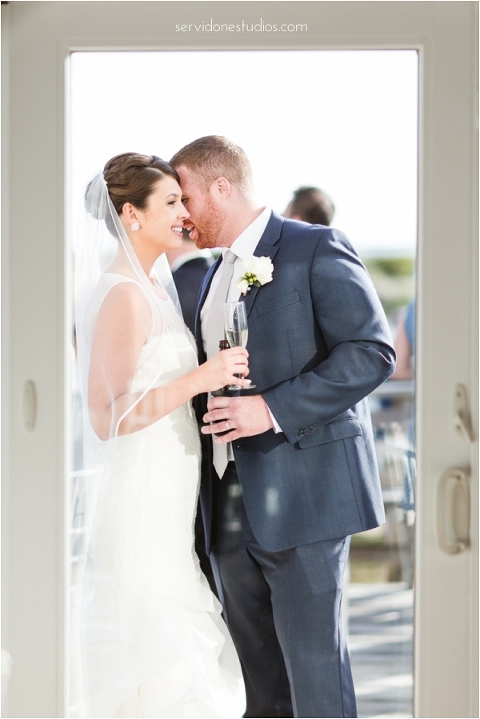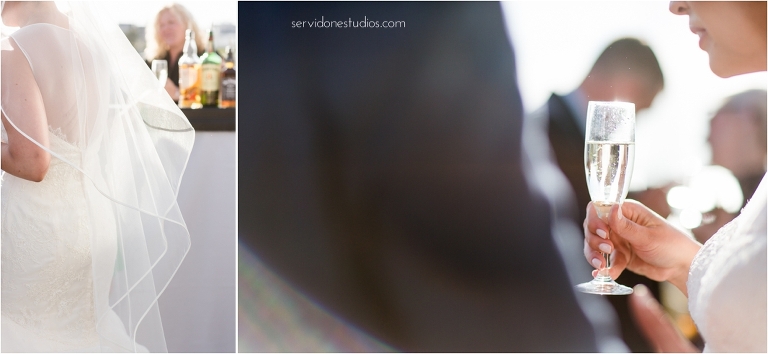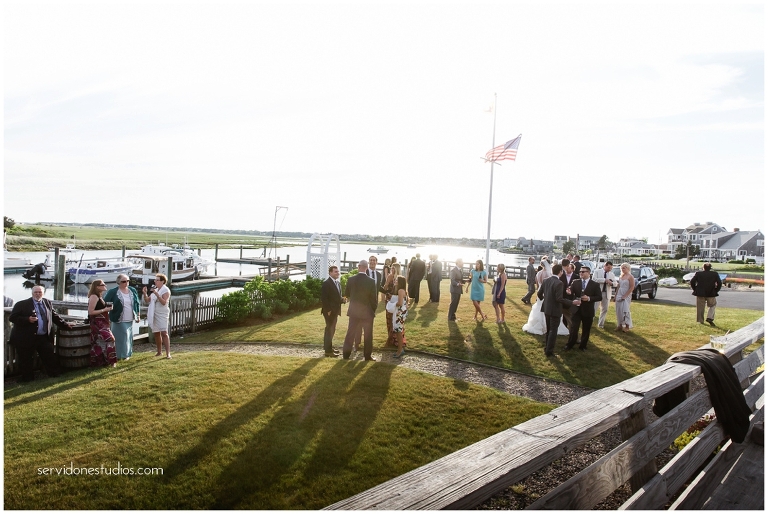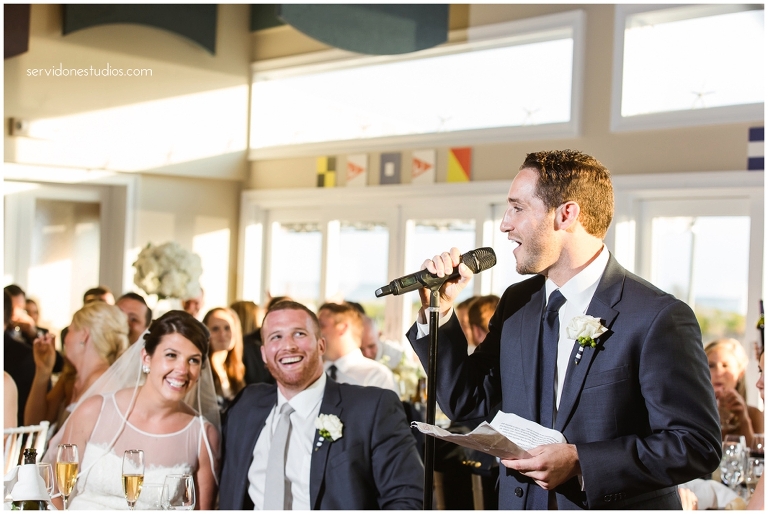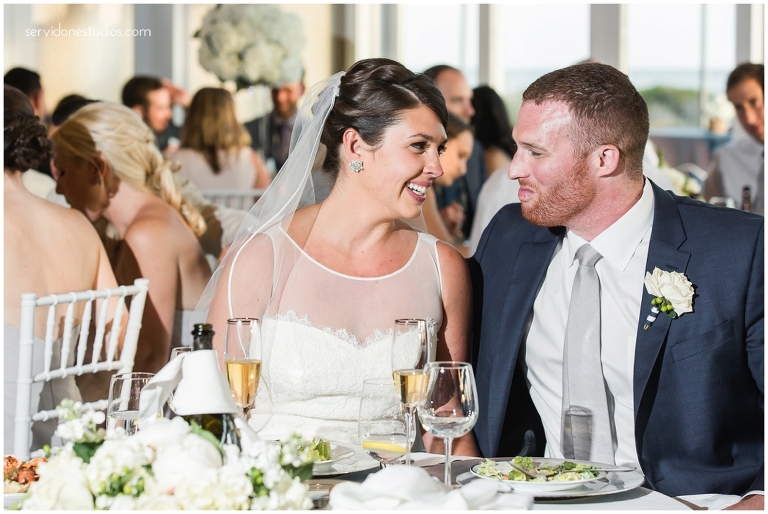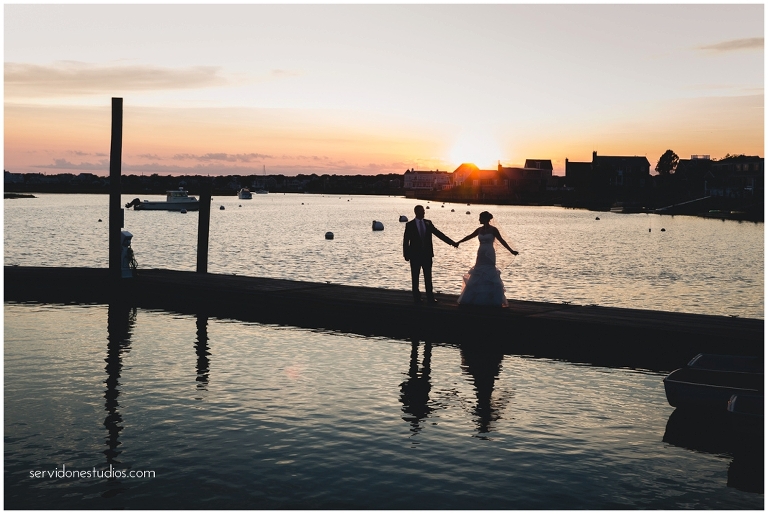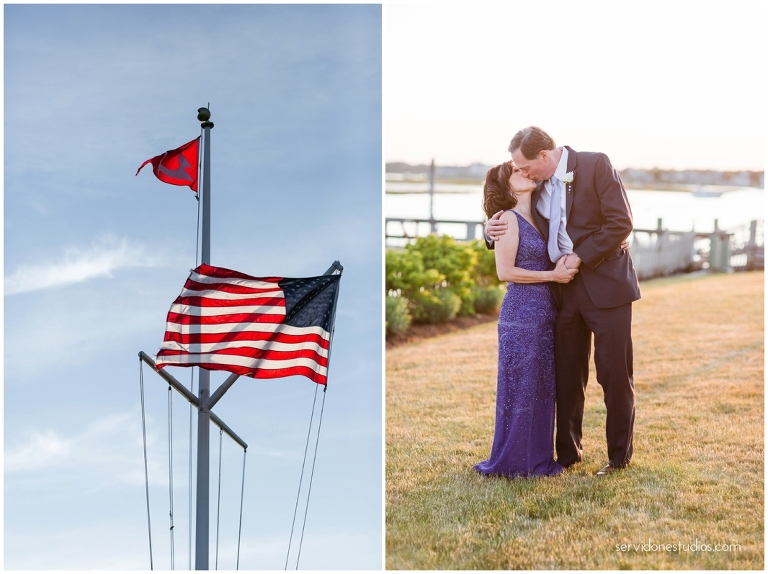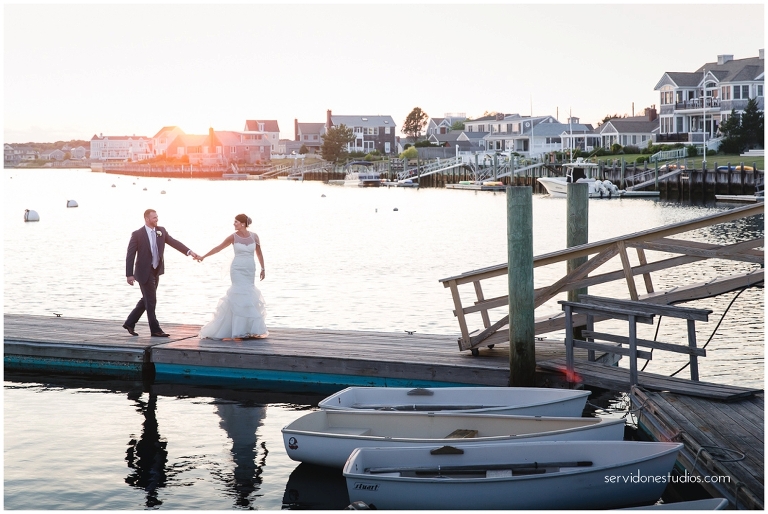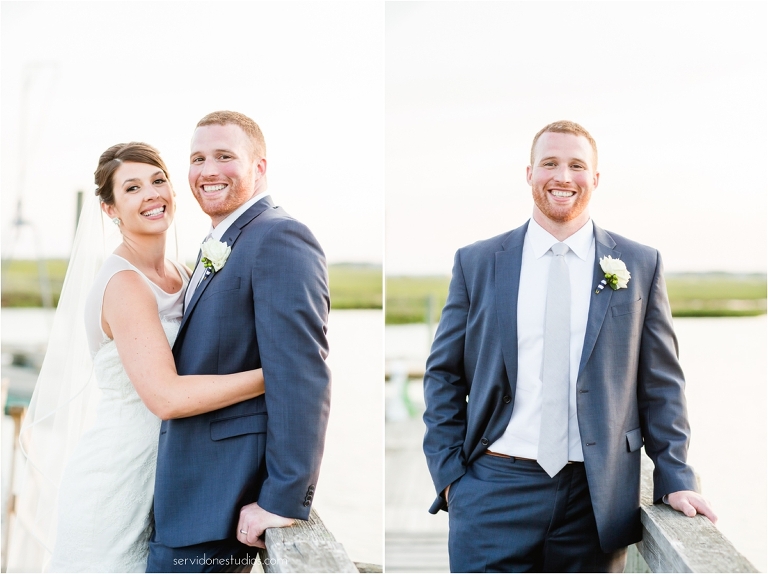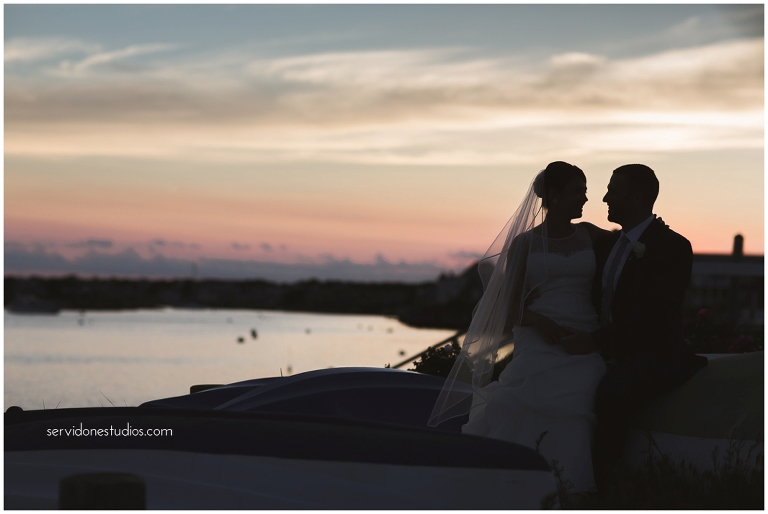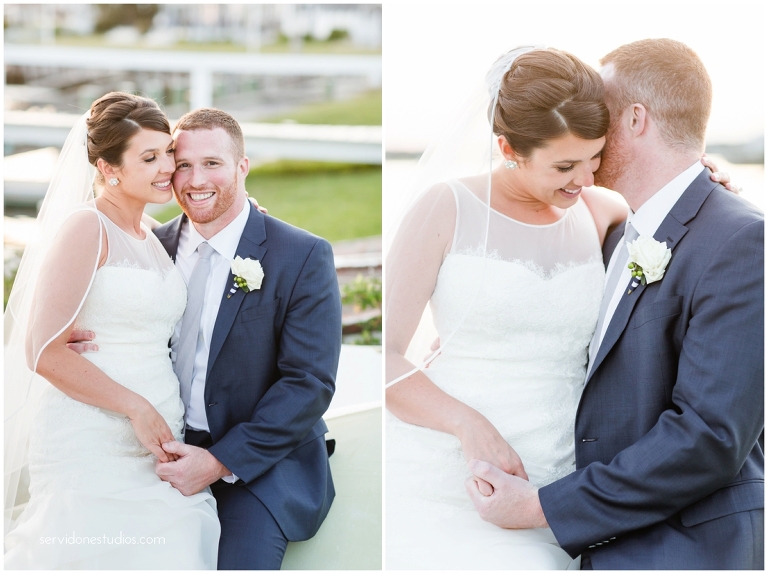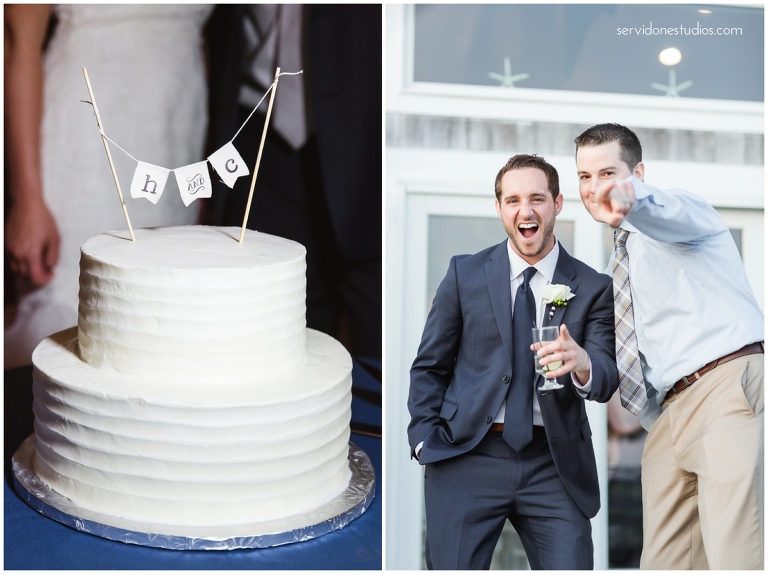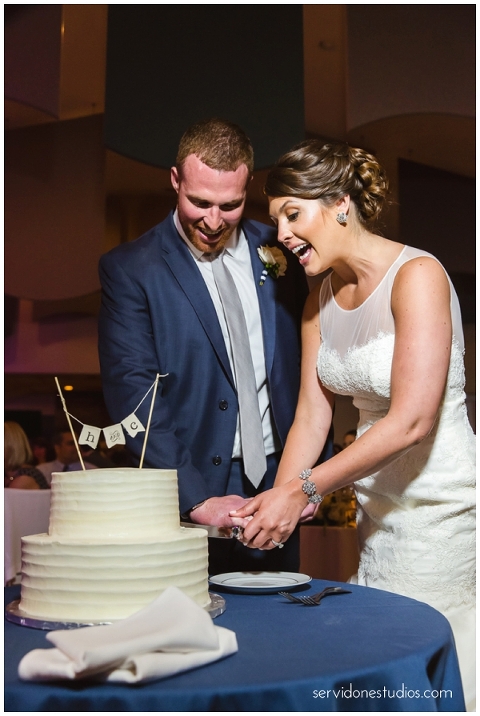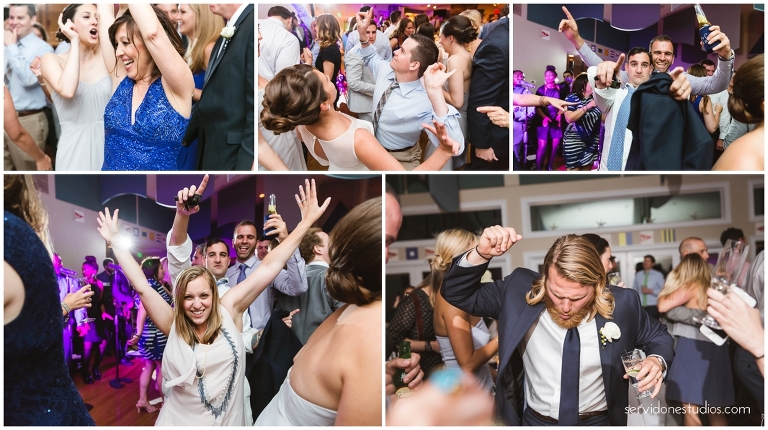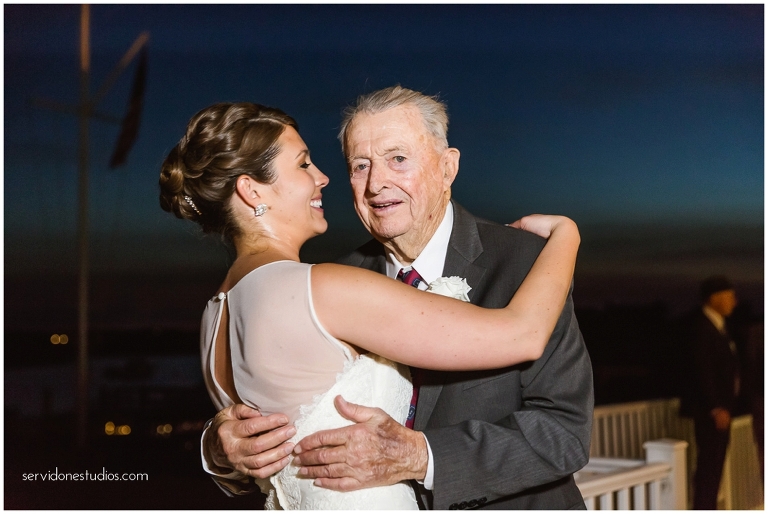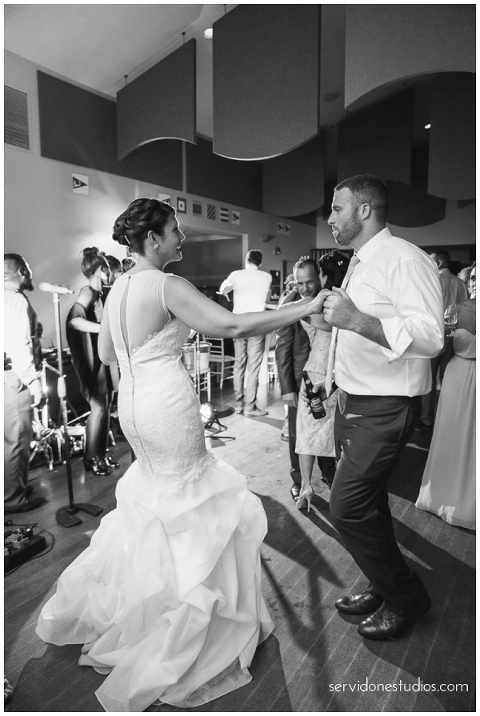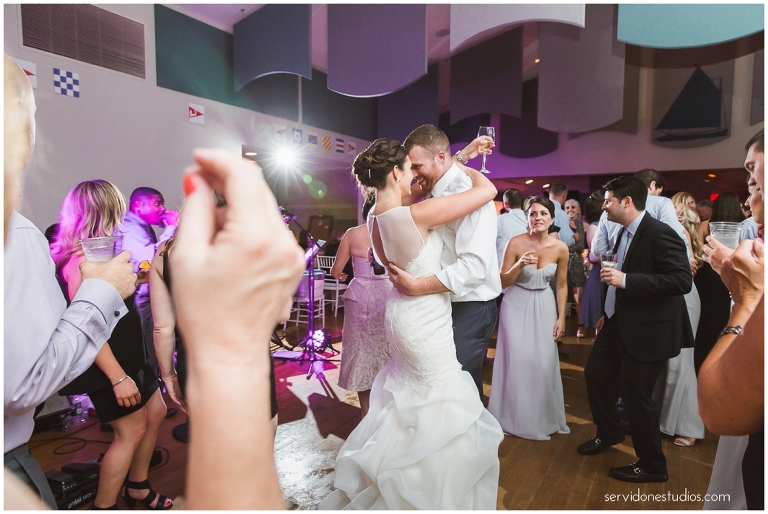 Vendors
Hair: I Do Onsite Hair and Makeup
Makeup: Sarra Studios
Florist: Beach Plum Floral
Dress: Paloma Blanca
Boutique: Camilla's Bridal Arlington
Rings: Sisters Jewelry Boston
Band: Sweet Tooth & The Sugarbabies
Tux: Tommy Hilfiger