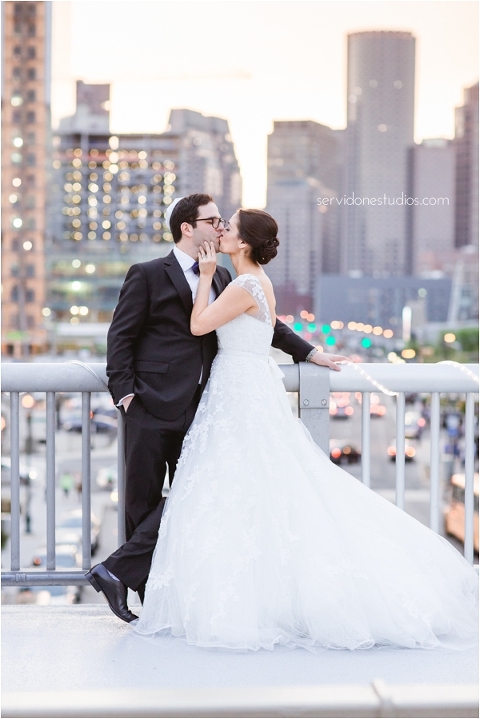 On May 9, Jacob and Jessica were married with a ceremony and reception at the Seaport Hotel.
Jessica and Jake are both easy-going people who love to laugh. I had an amazing time with them both on their wedding day, and I absolutely loved how much fun they obviously have just being around each other.
Everything was at the Seaport, which made things so easy! My second shooter, Addie, started with the fellas, and I was with Jess and her ladies. After everyone had finished getting ready, J+J had their first look in the garden. Then, we took them out to do formals on the World Trade Center bridge.
Once photos were done, Jessica and Jacob signed the ketubah and then they had their GORGEOUS ceremony. (The Chuppah was amazing—draped in orchids!)  From there, the party was nothing short of amazing—with possibly all 250 guests out on the dance floor all night. A special shout out to Carol Singer at Celebrations Party Planners: she has such a meticulous eye with great vision; the outcome is a gorgeous wedding!
It's hard to pick one favorite moment, as the entire day was so enjoyable. Here are a couple of moments that I loved:
-When Jake's sister sang during the reception, and the dance floor went wild!
-I loved seeing Jess' dad look at his baby girl when she was getting her veil on before the ketubah signing.
– The flower girls and ring bearers laughing and running down the aisle. ( The girls giggled and the boys ran it!)
Jess and Jake—
Thank you for making me smile and laugh during your entire wedding day; you made me feel like a guest! You are such a wonderful couple, and I am so happy for you!  xxAndrea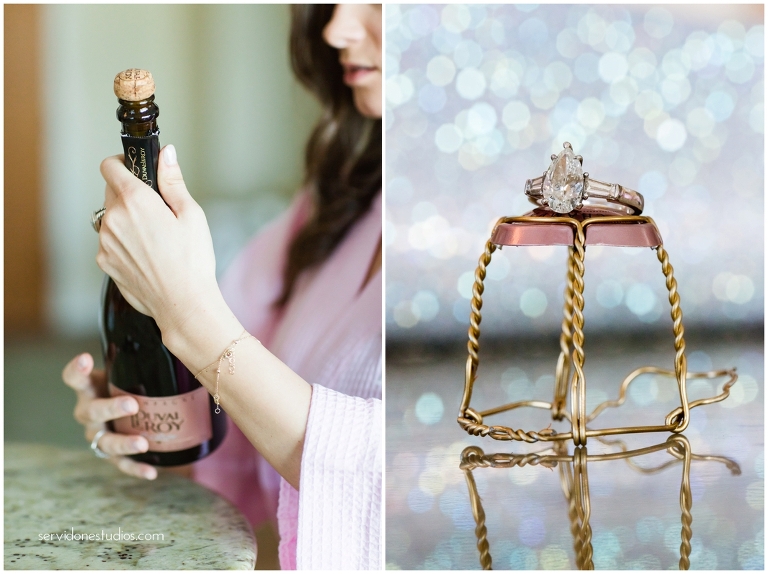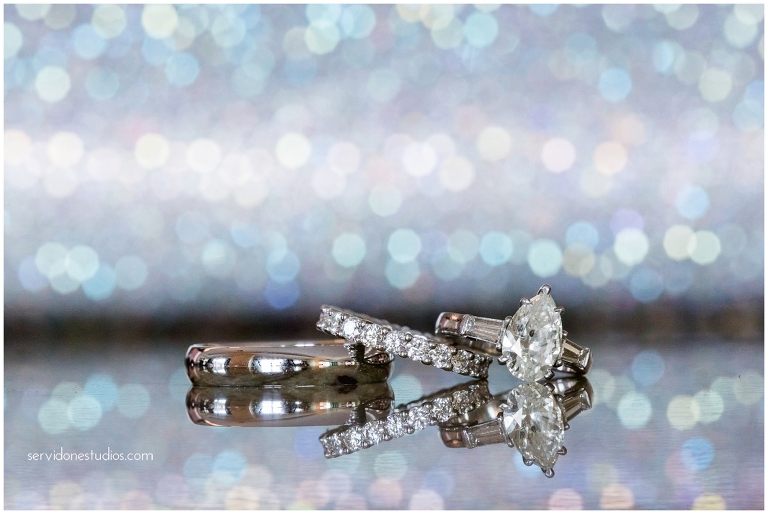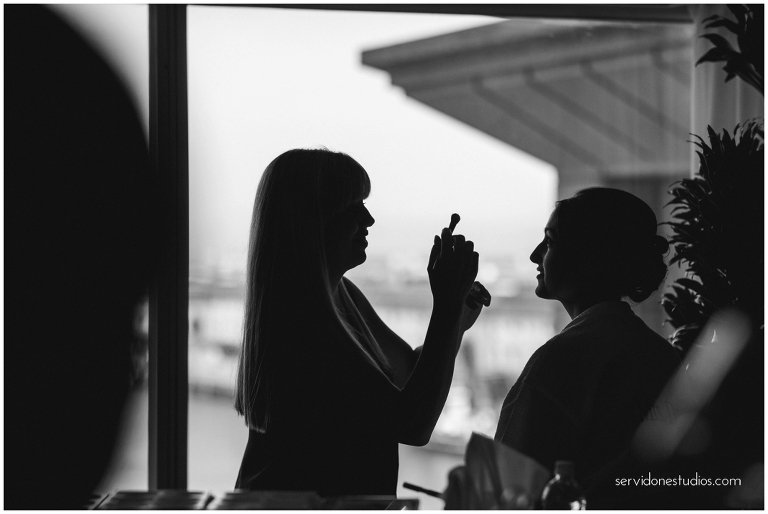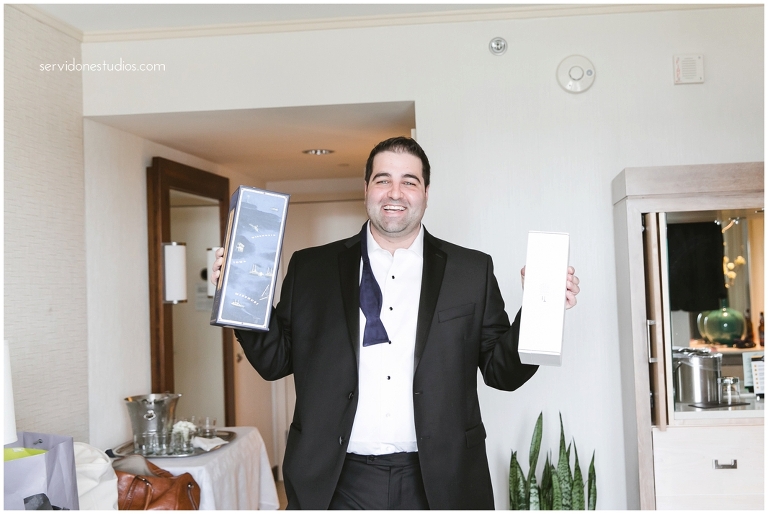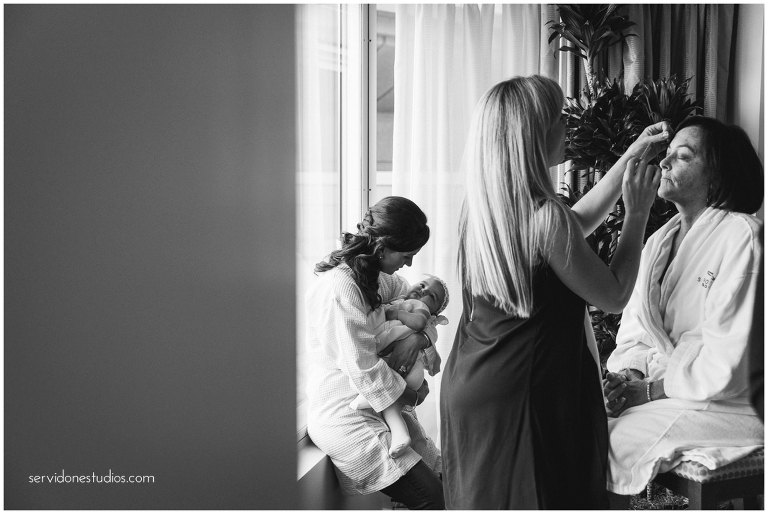 Little baby Sienna – just a couple of weeks older than my Millie!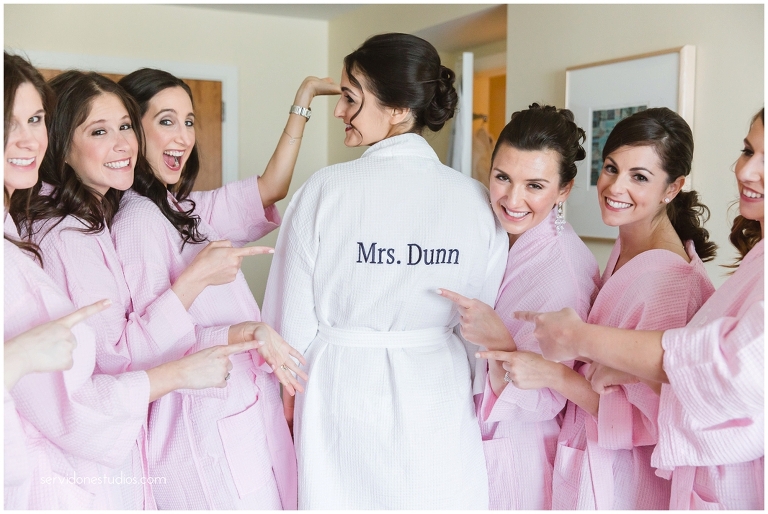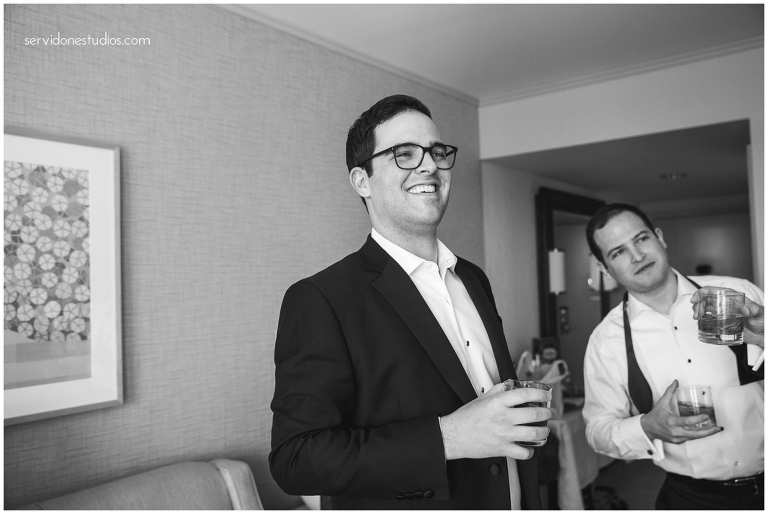 These handsome getting ready shots of Jake and the guys were taken by the wonderful, Addie!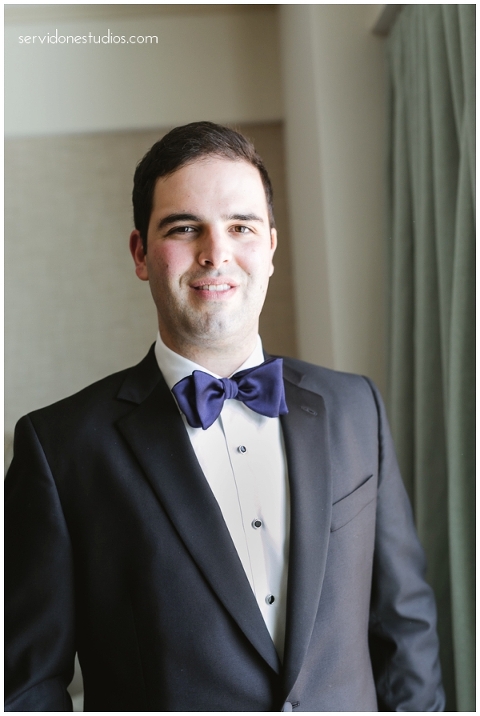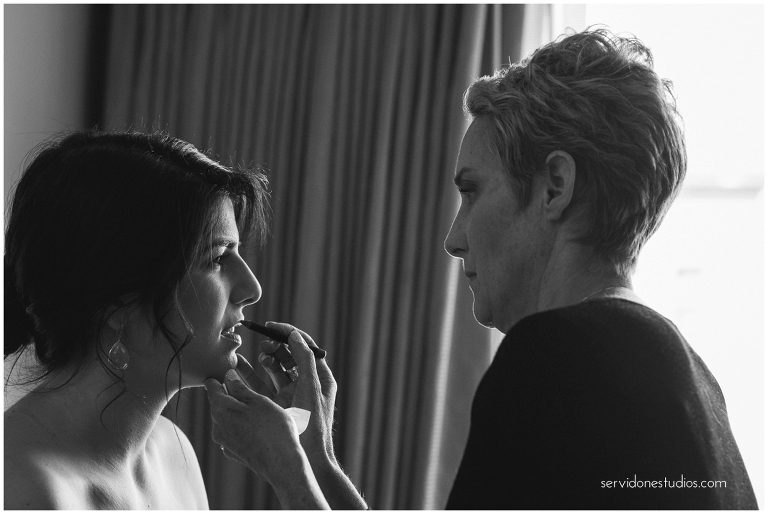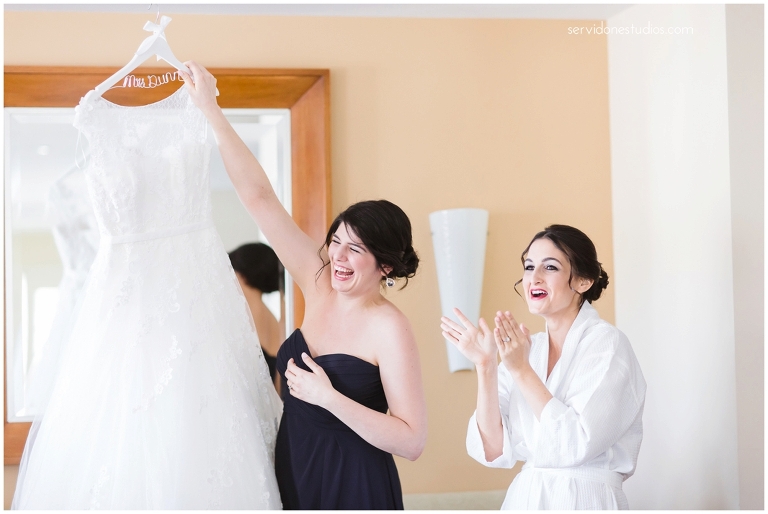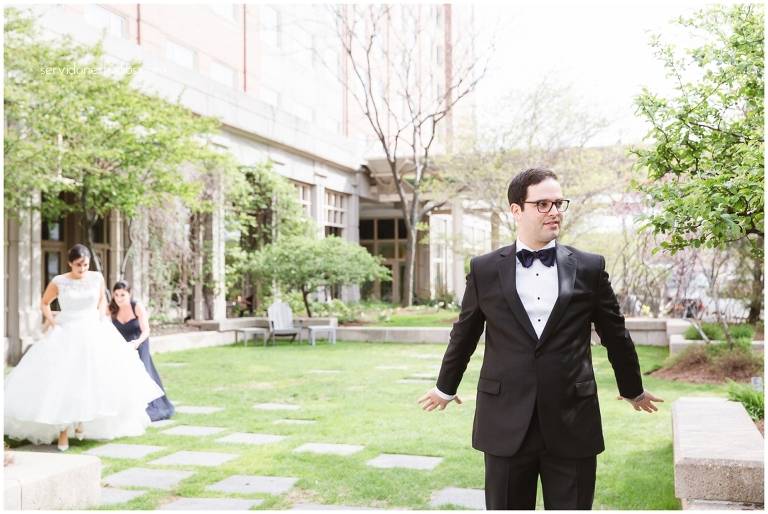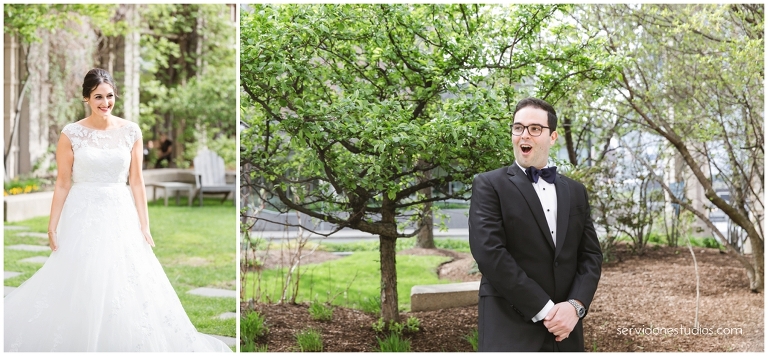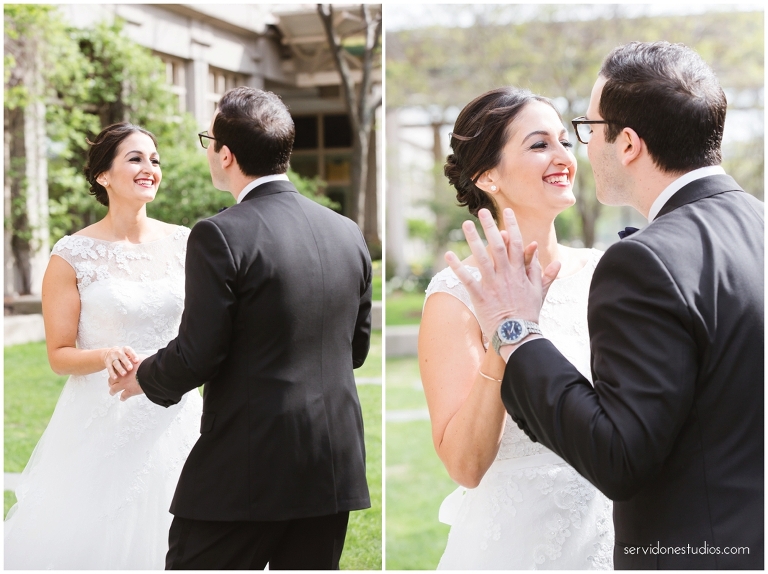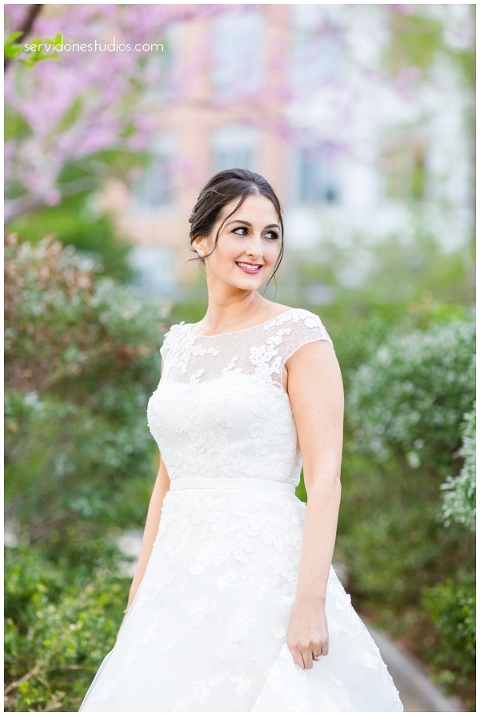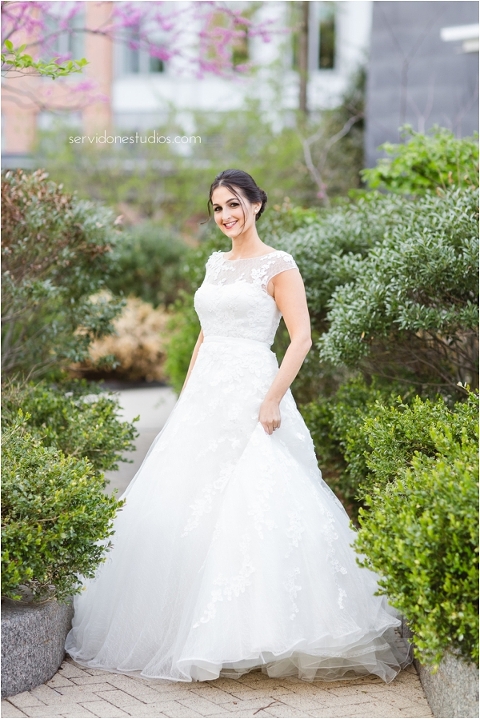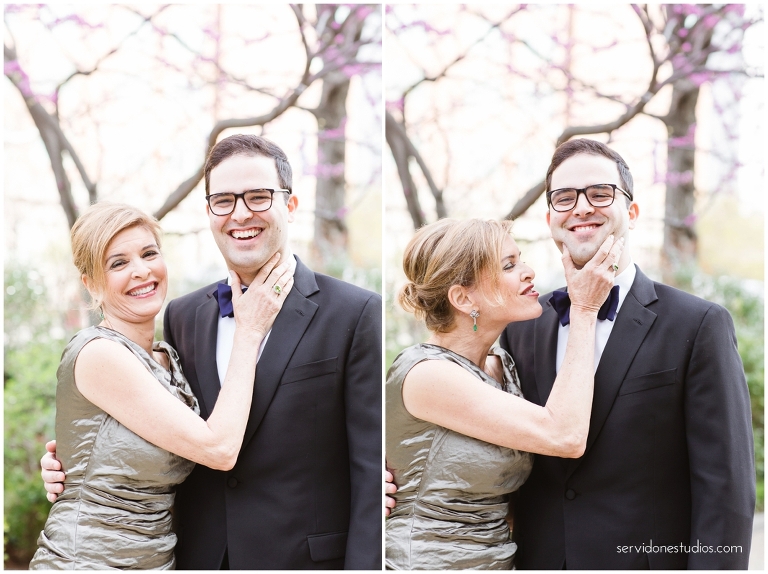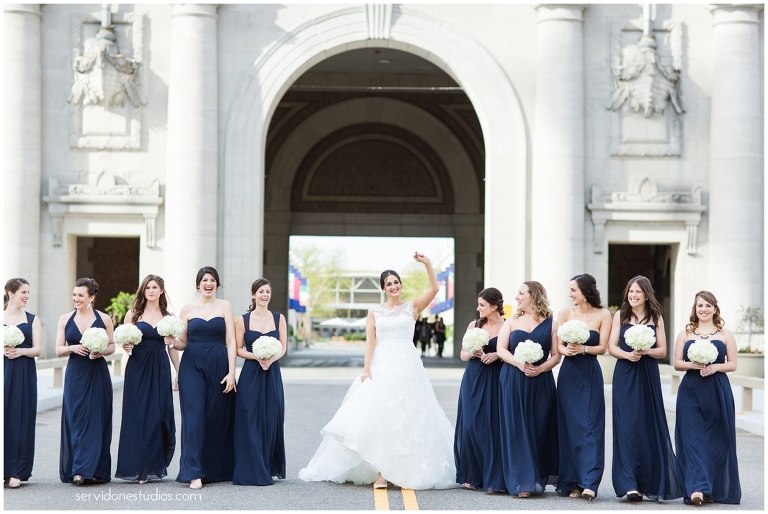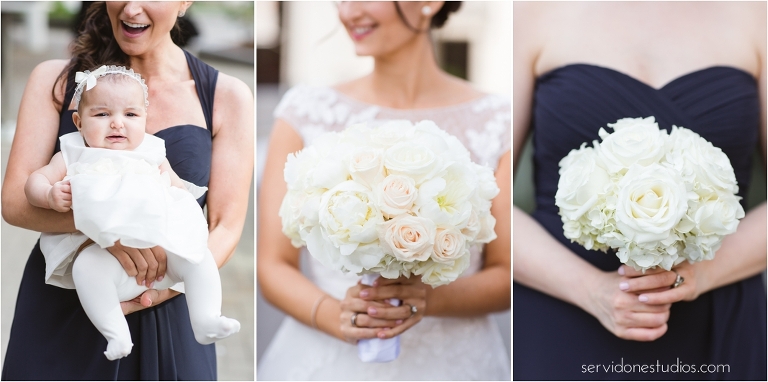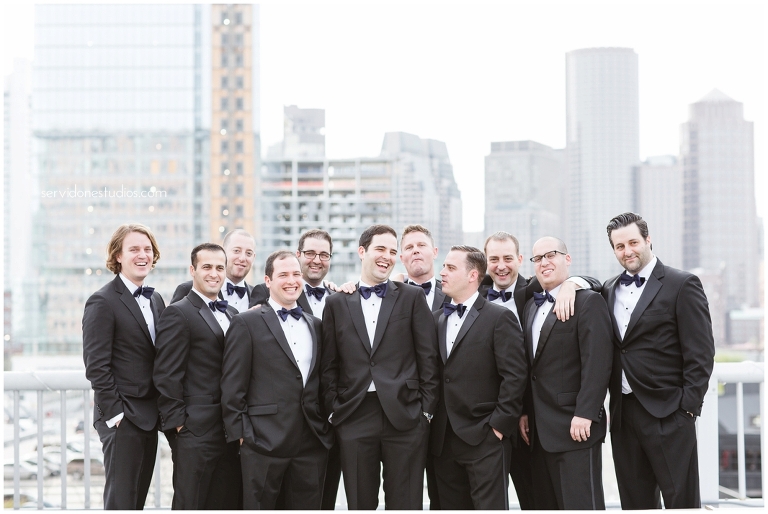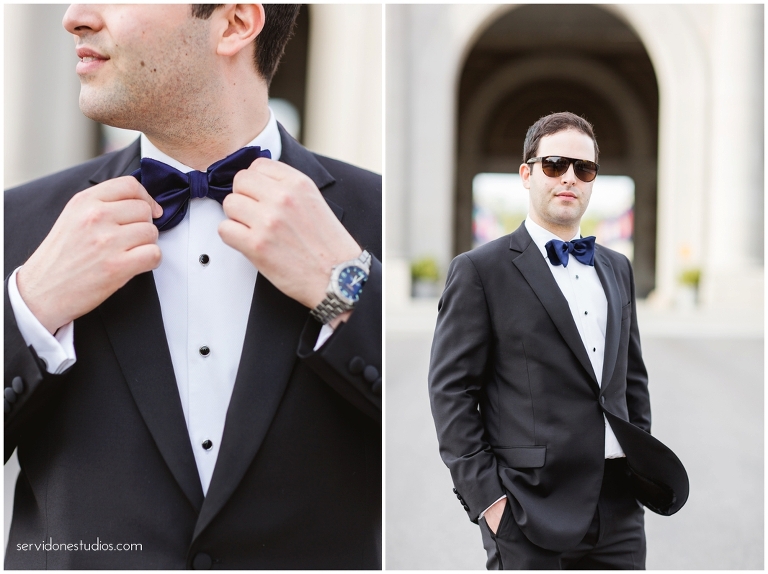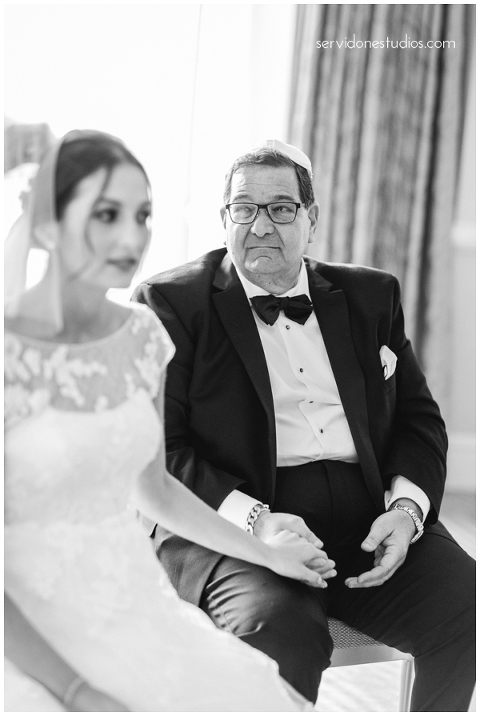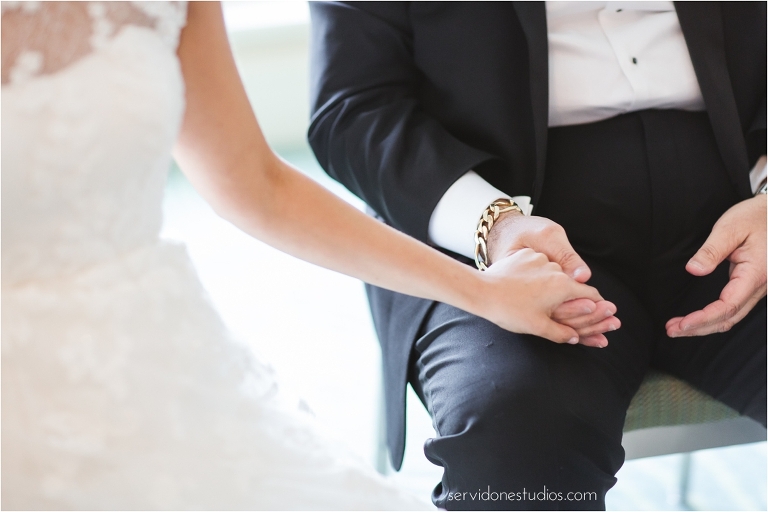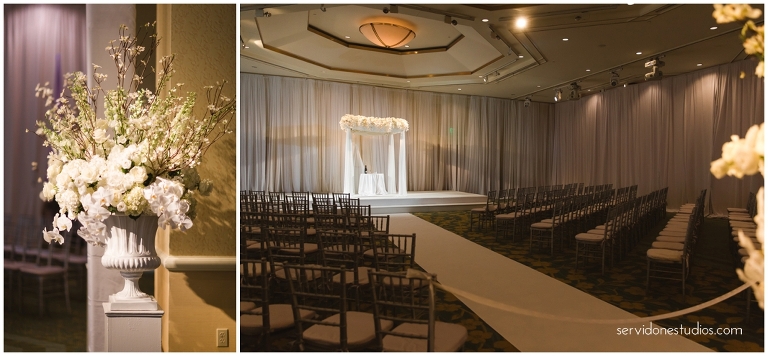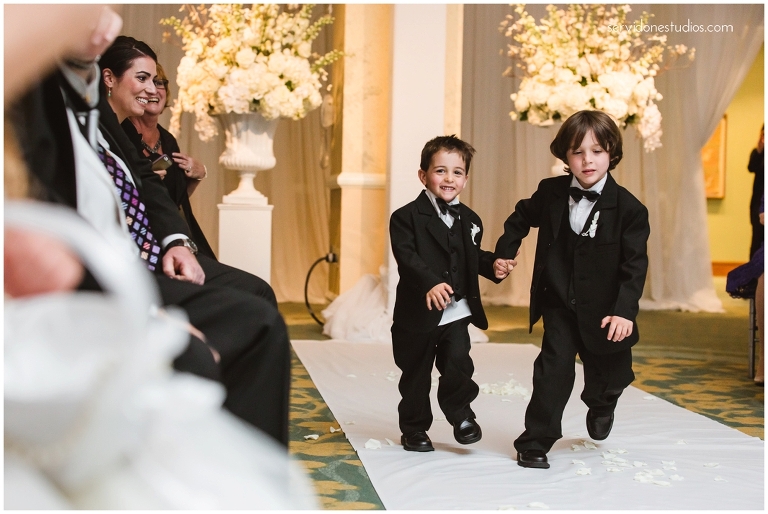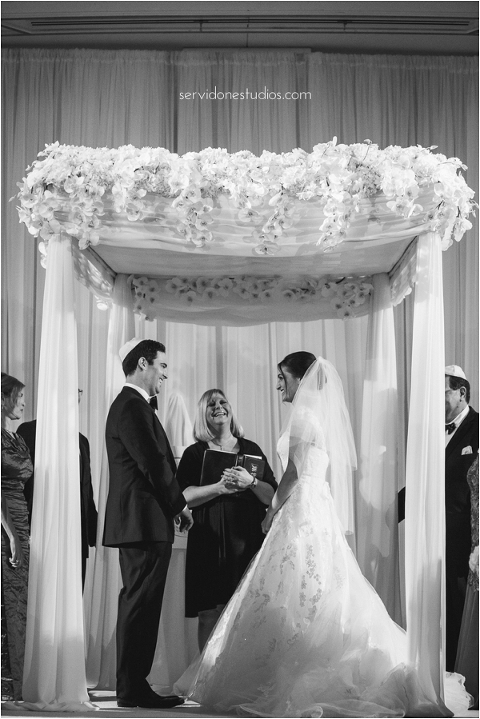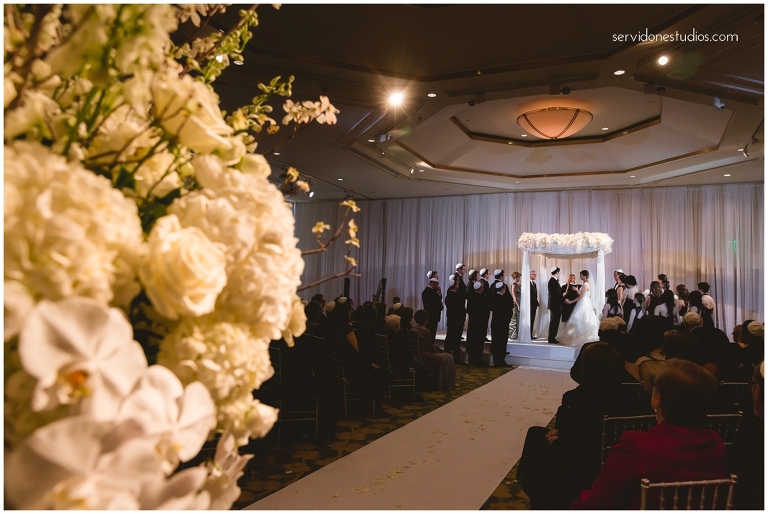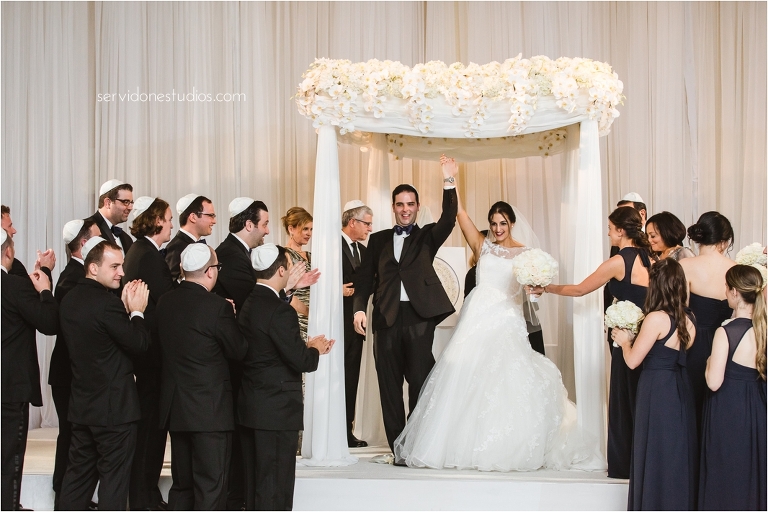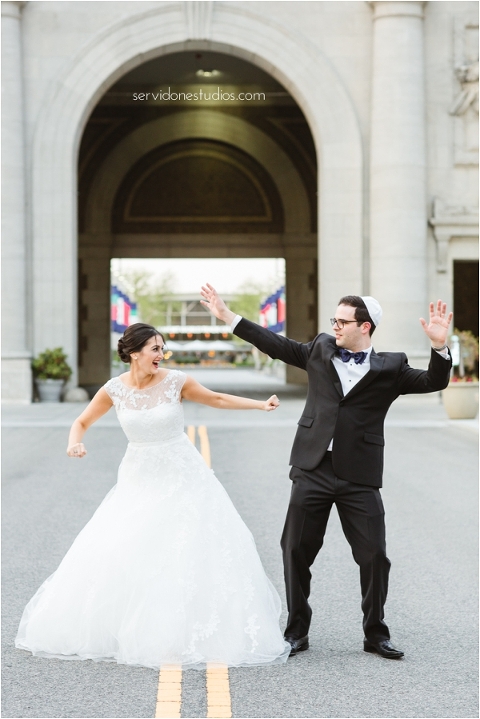 Impromptu dancing. So much fun. Love these two.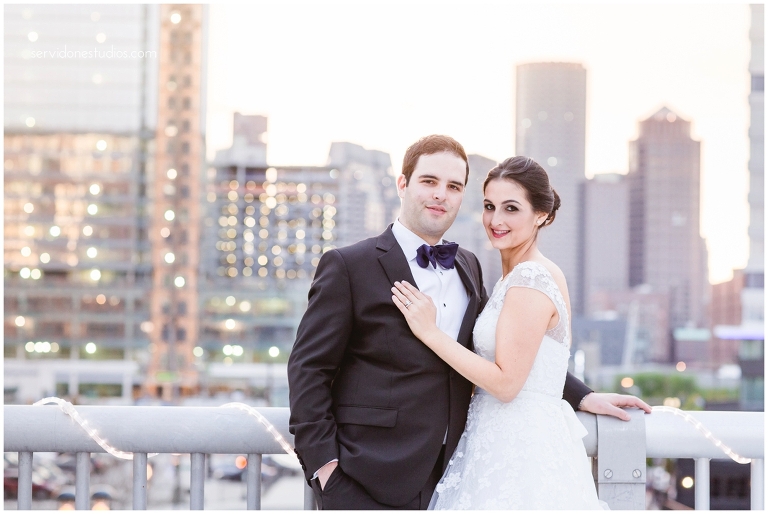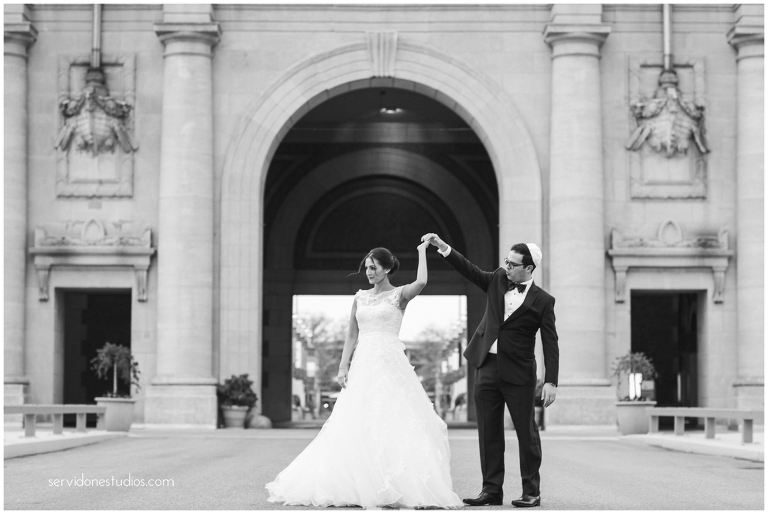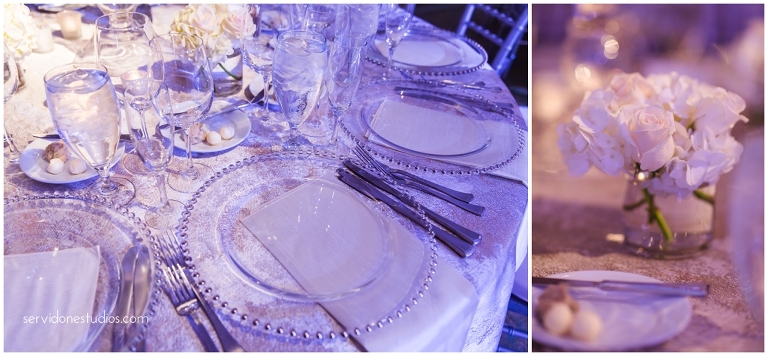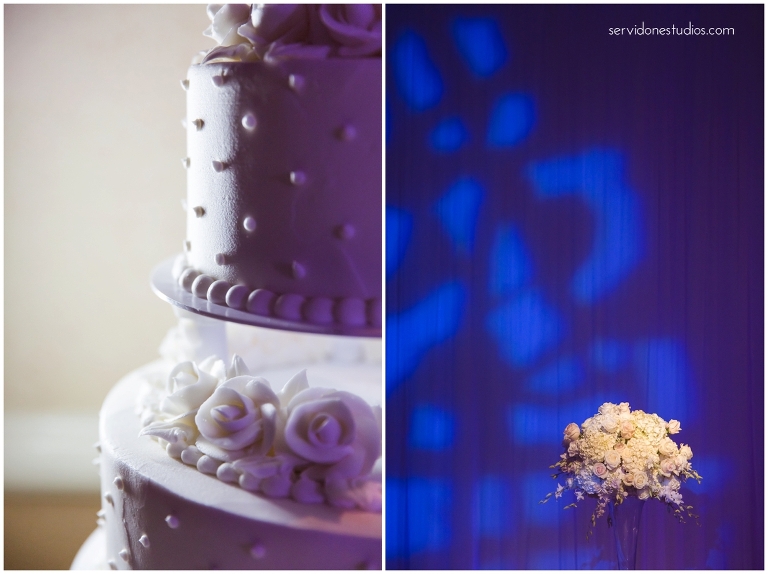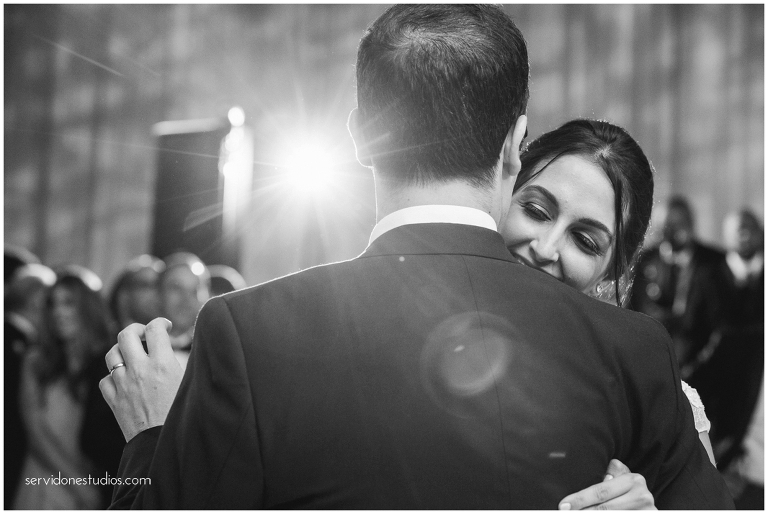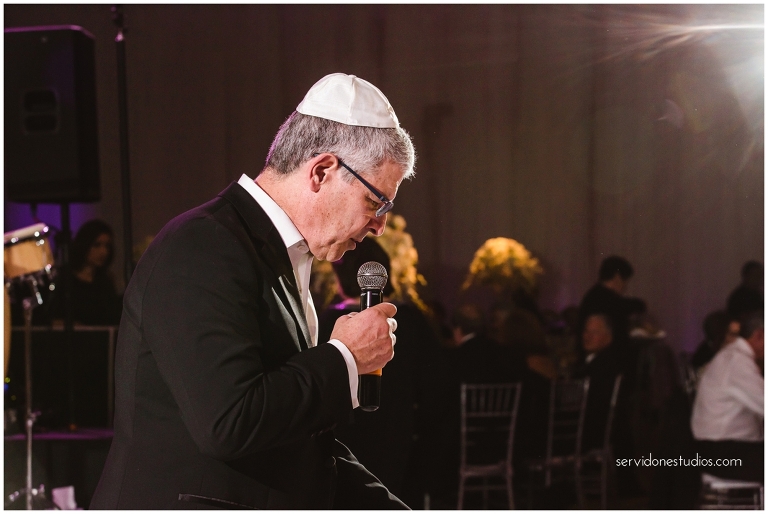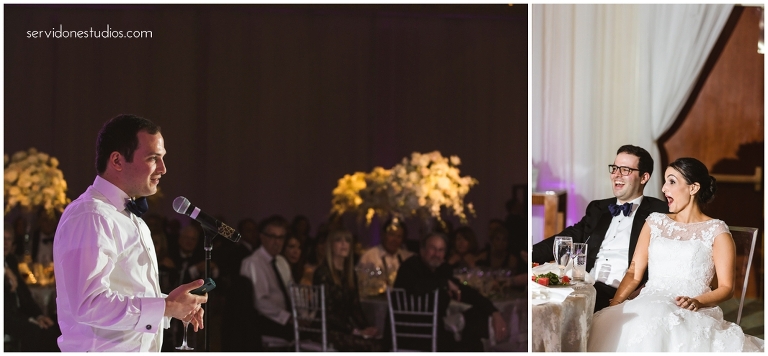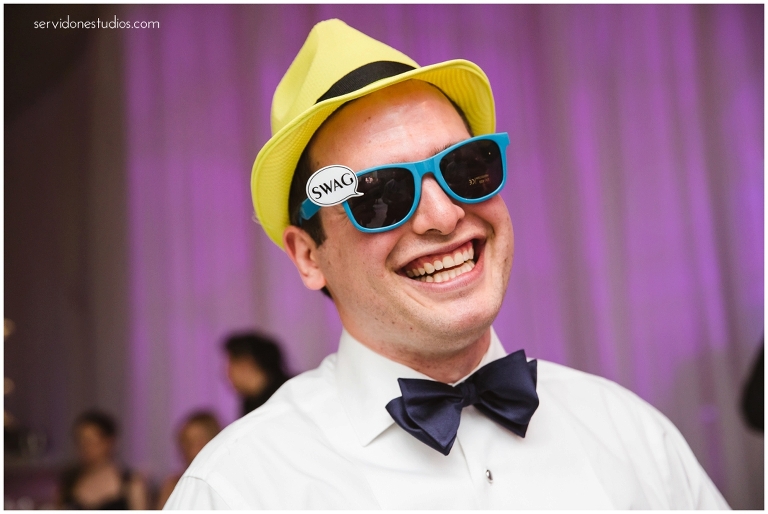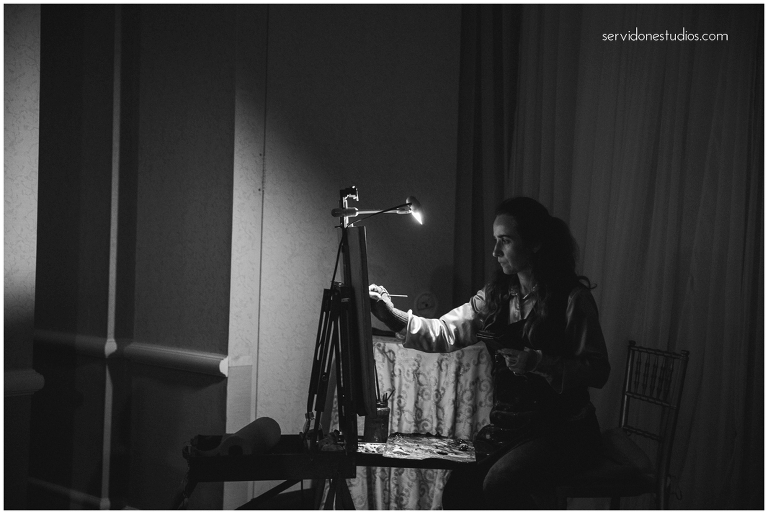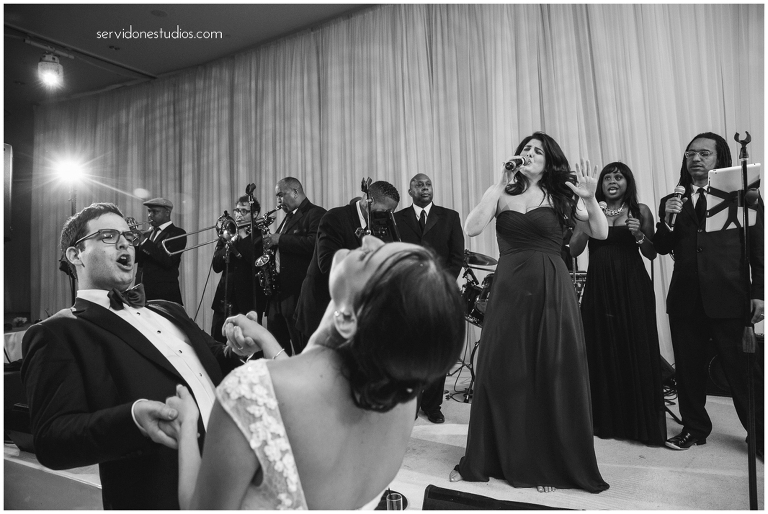 Vendors
Wedding Coordinator: Carol Singer – Celebration Party Planners
Hair: Jill Colwell
Makeup: Stacey Frasca
Florist: Jeri Solomon
Dress: Pronovias
Shoes: Manolo Blahnik
Band: Soul Alive
Tux: Brooks Brothers
Catering: The Seaport Hotel