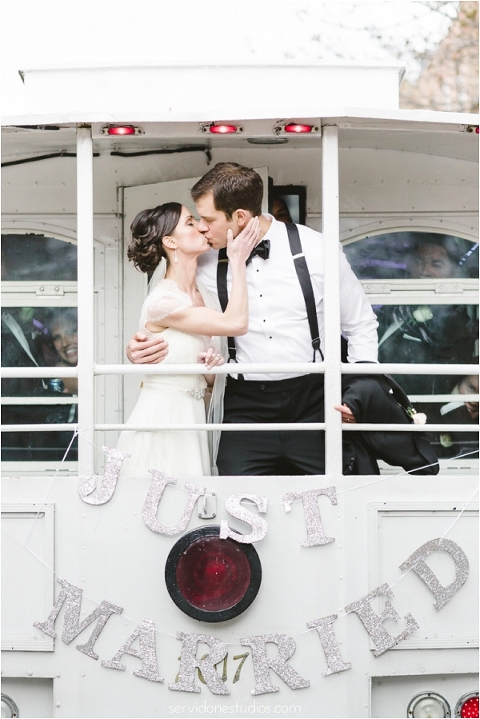 Jenna and Jim were married on April 25th with a ceremony at the Cathedral of the Holy Cross in Boston's South End, followed by a reception at the State Room in downtown Boston.
Ah… Where do I start?
This was my first wedding back from maternity leave, and I couldn't have picked a more wonderful couple for my debut back into the wedding world. Jenna and Jim are friends of mine, and I have a huge soft spot for them both. I smiled the entire day with these two; I was just so happy for them because their day was amazing! J&J are two of the sweetest people you will ever meet, and seeing them have such a perfect, joy-filled day was entirely wonderful.
We started their wedding day at one of my favorites hotels, the Ames. I LOVE shooting there. Everything is modern, white and bright… plus it has these amazing arch windows.
Shawn was with Jim and the fellas, and I was with the bride and her ladies for getting ready shots. From the hotel, we took a trolley to the church, and after the ceremony we took photos around the South End. It was a little chilly, but, Jenna was a rock star. ( Hey, if the girl can run marathons…) Then, we were off to the reception at 60 State Street (aka the State Room) for their epic party. The view from the way up at the 33rd floor always blows my mind – so beautiful!
A couple of favorite moments/memories:
1.) When Jenna's veil blew away in Boston – wind tunnel!
2.) Someone left the rings on the trolley – whoops!
3.) A certain bridesmaid pinching Jim's bum for a good bridal party laugh. (Thanks Leesh)
4.) Jenna's Dad's welcome speech – so sweet…
5.) The dance floor – I don't think I have ever seen the State Room SO packed. Great Band.
6.) The photo booth – it was fantastic with that glorious white couch. Special thanks to Laura for assisting!
Jenna and Jim, THANK YOU for letting me be part of your miraculous day, and your love story. It was an absolute honor, and I love you guys! xx Ange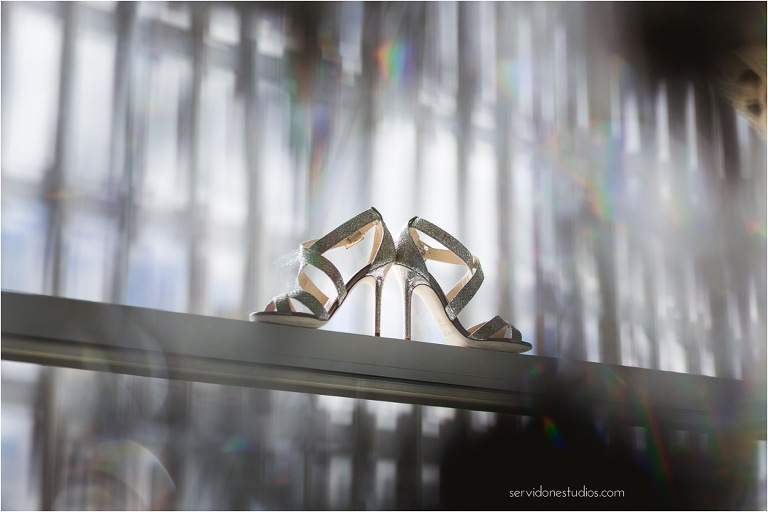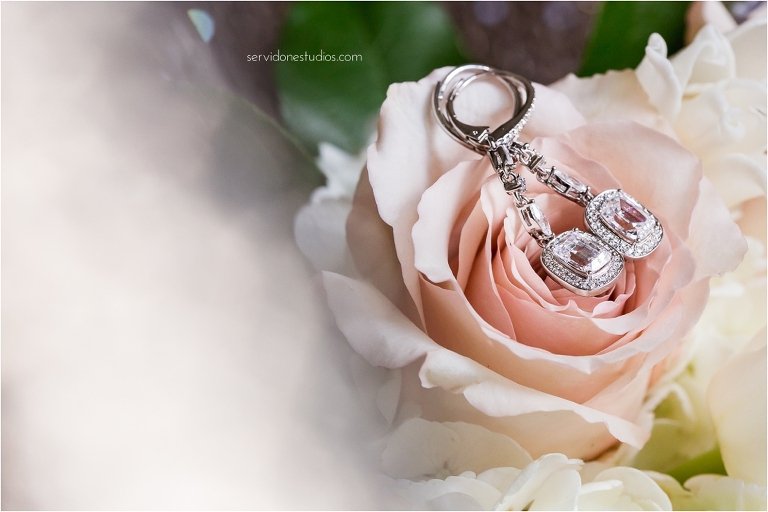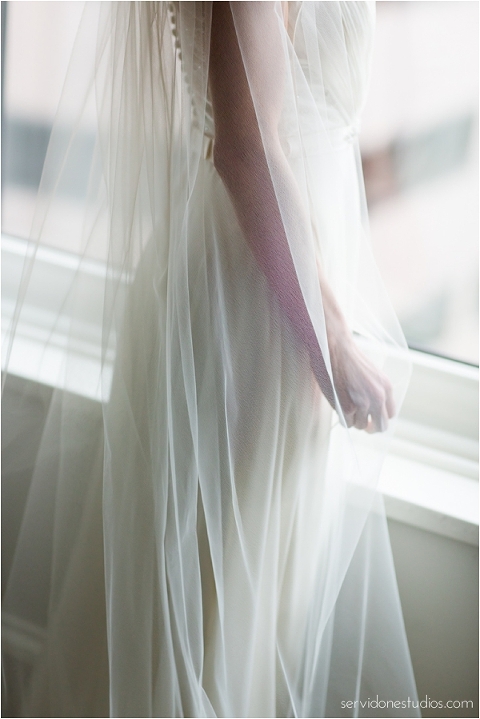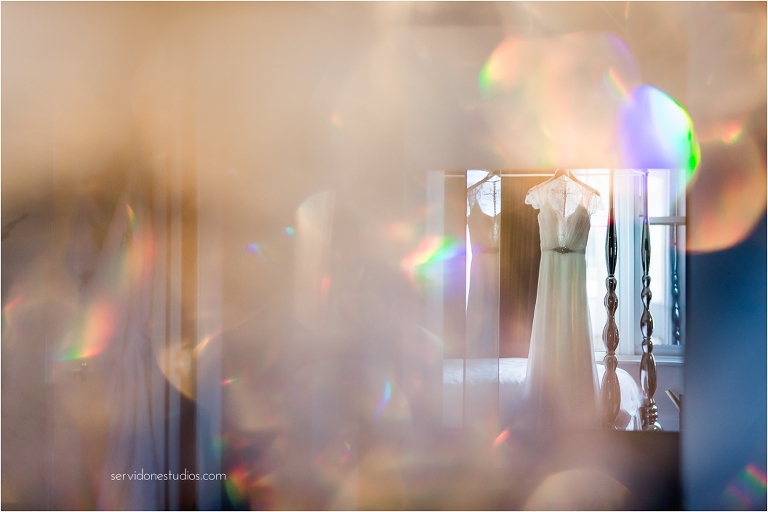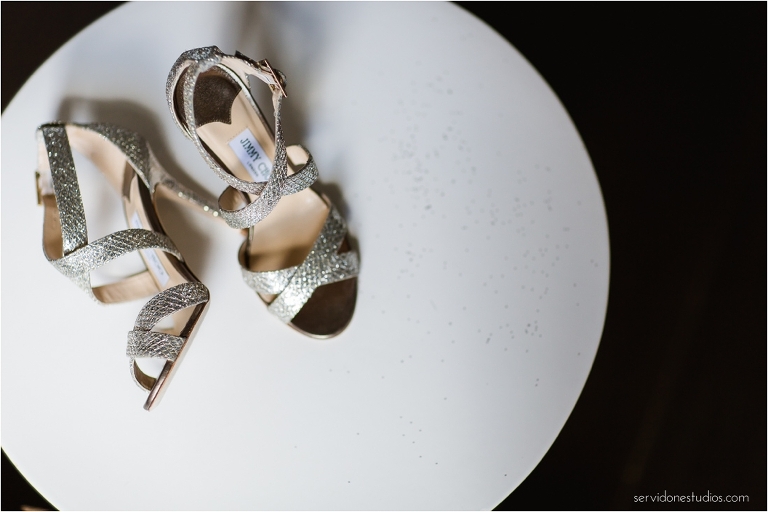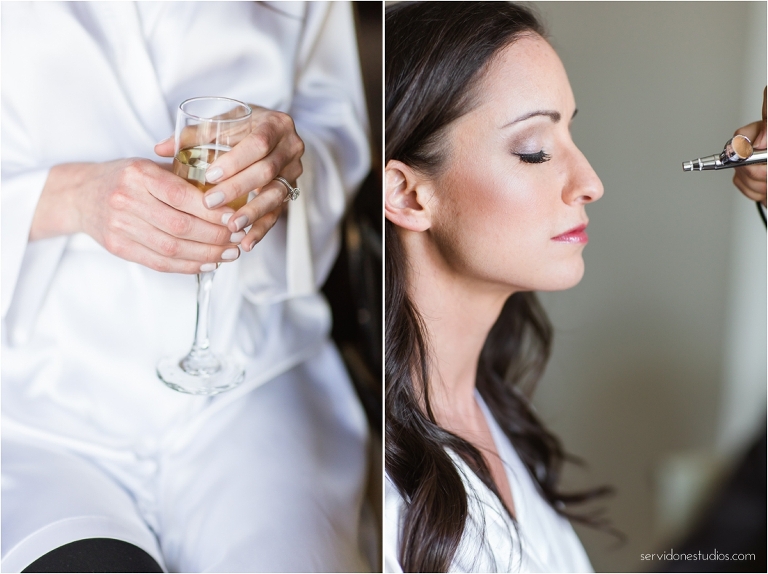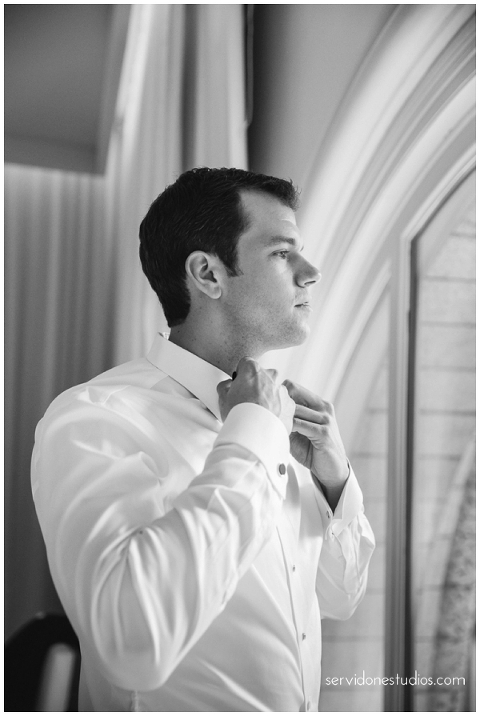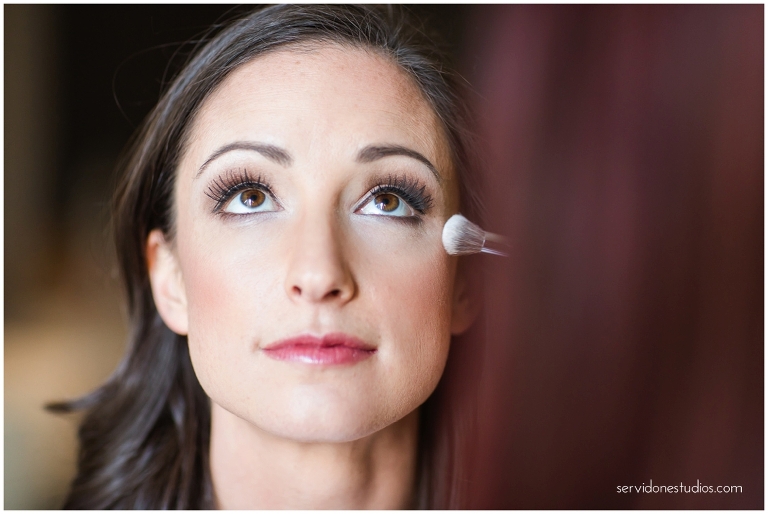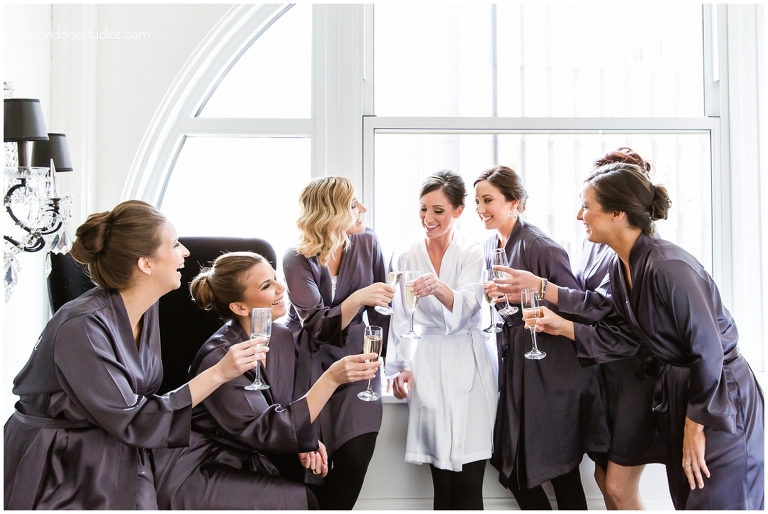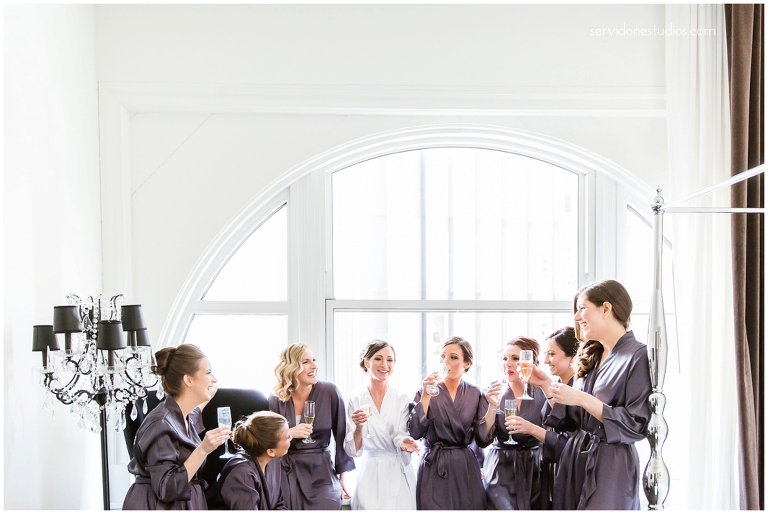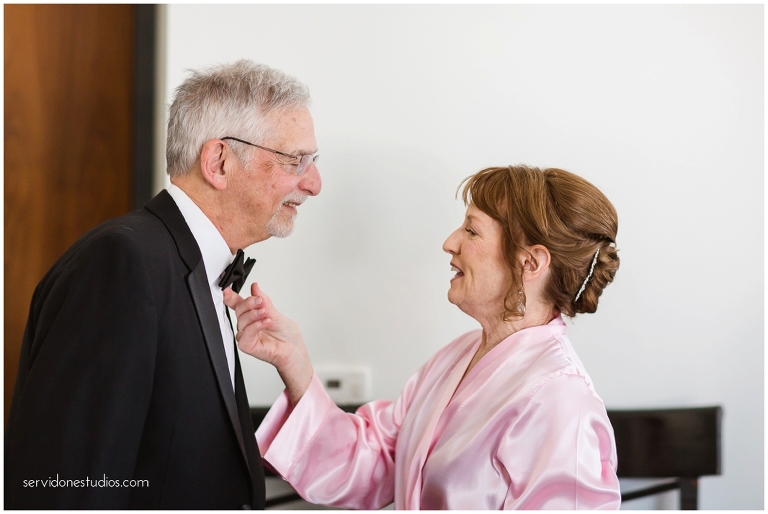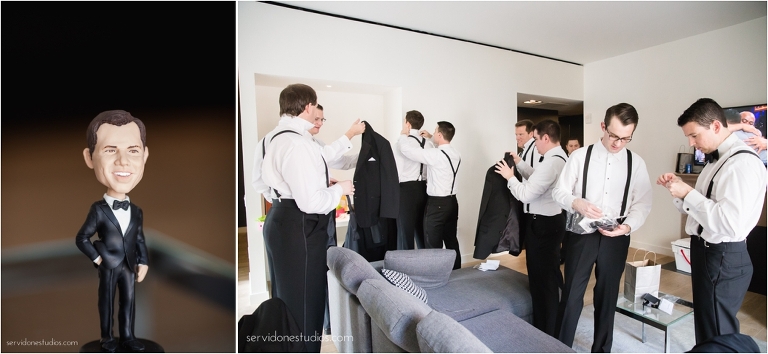 Thanks to Shawn, for these great getting ready photos of Jim, the guys, and Jim's Bobblehead 😉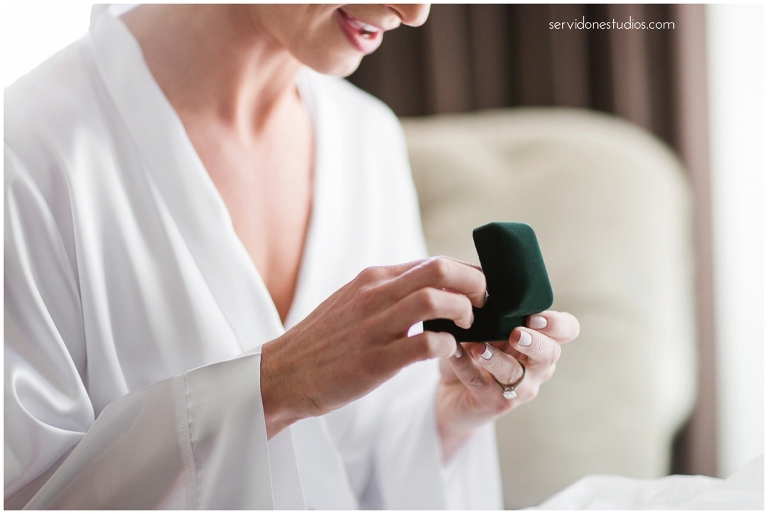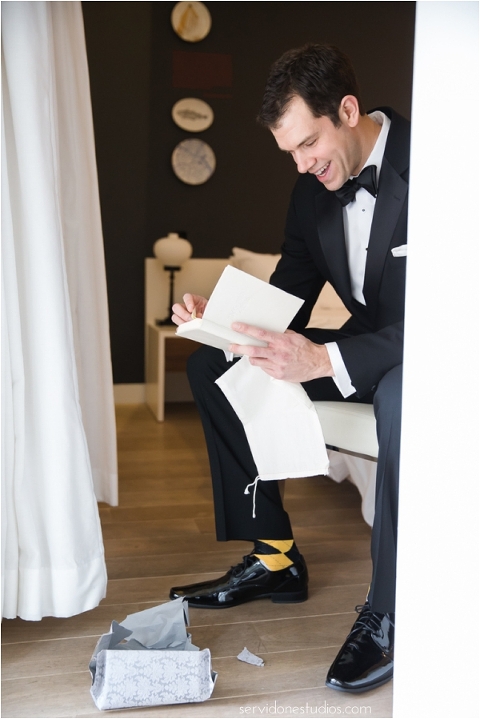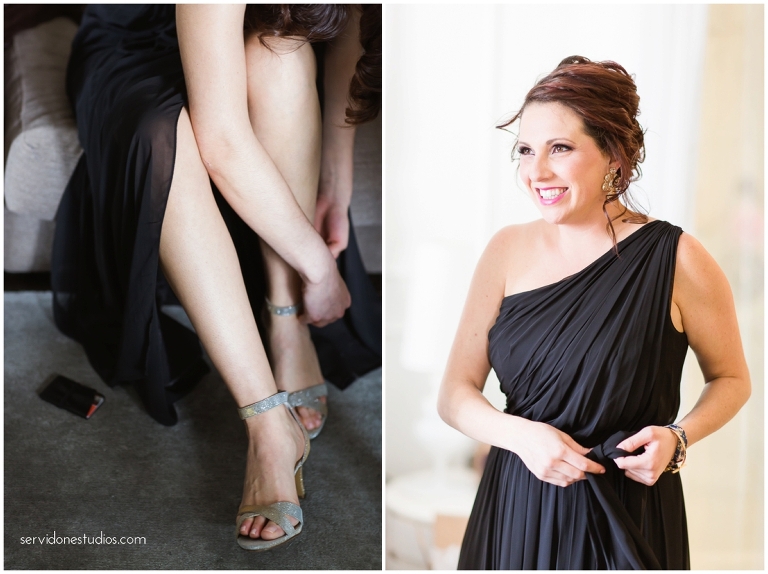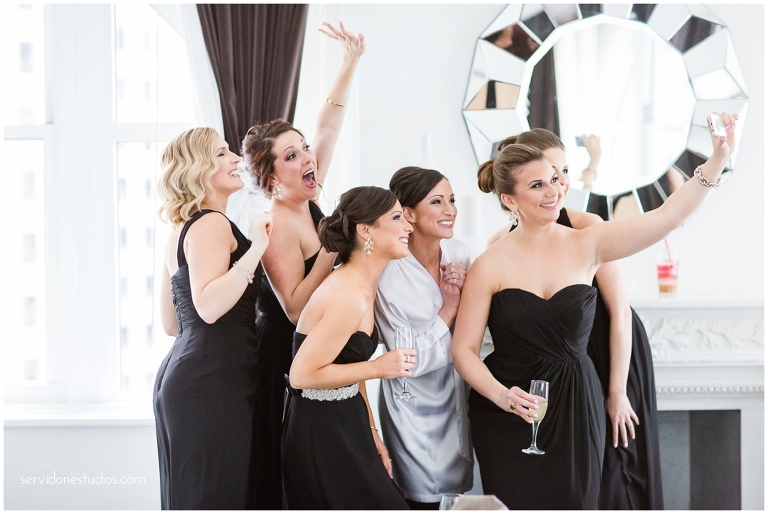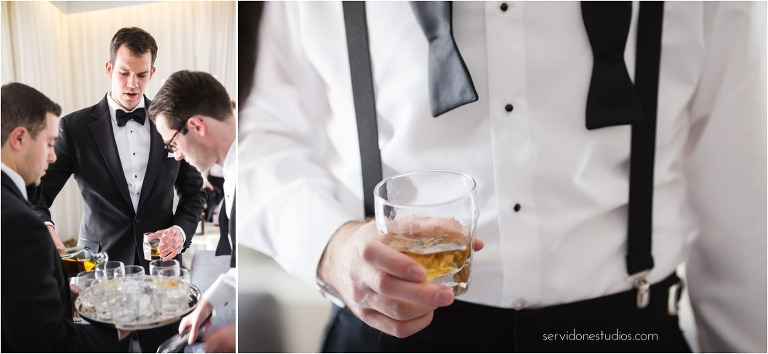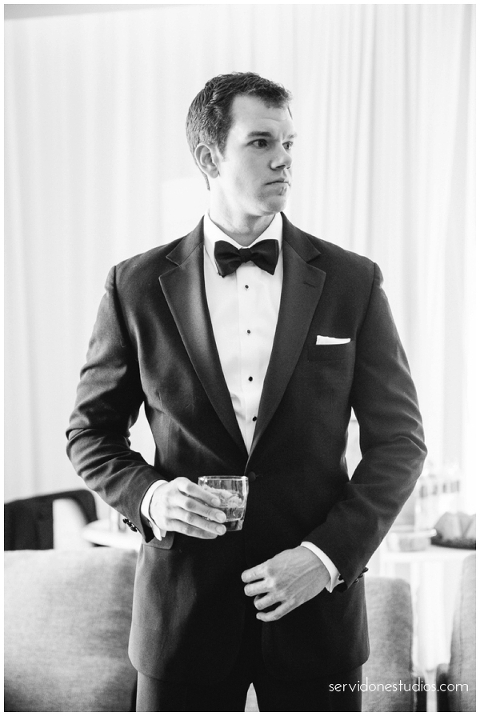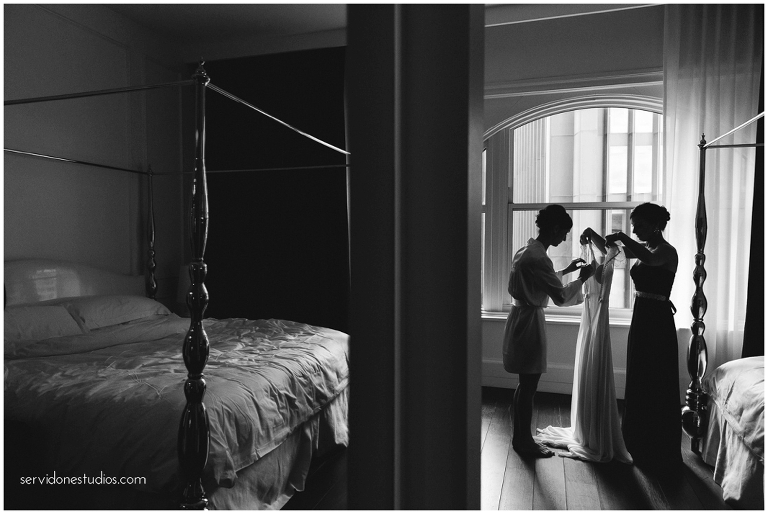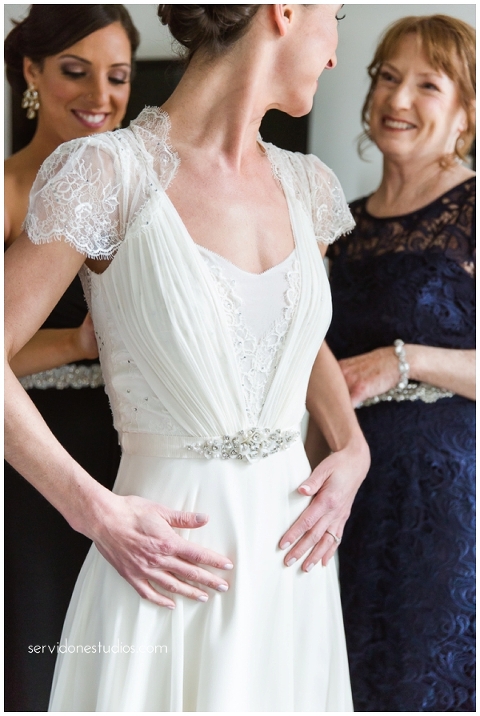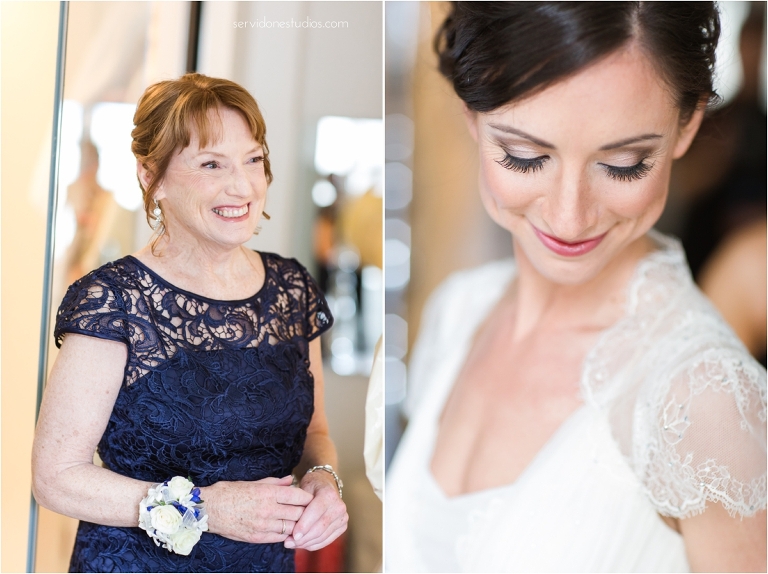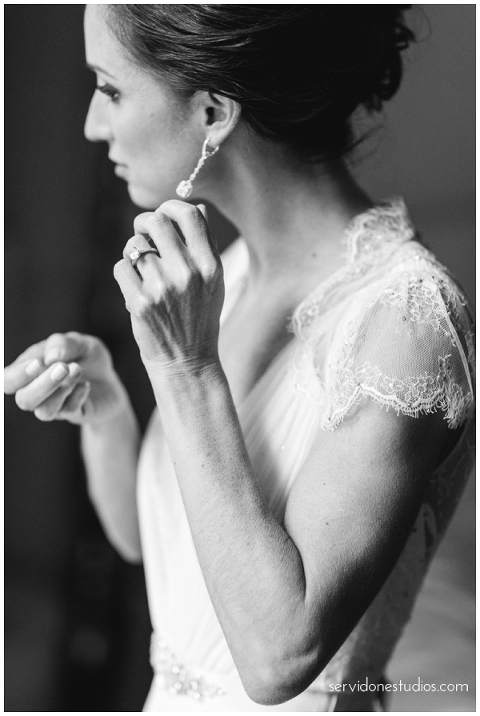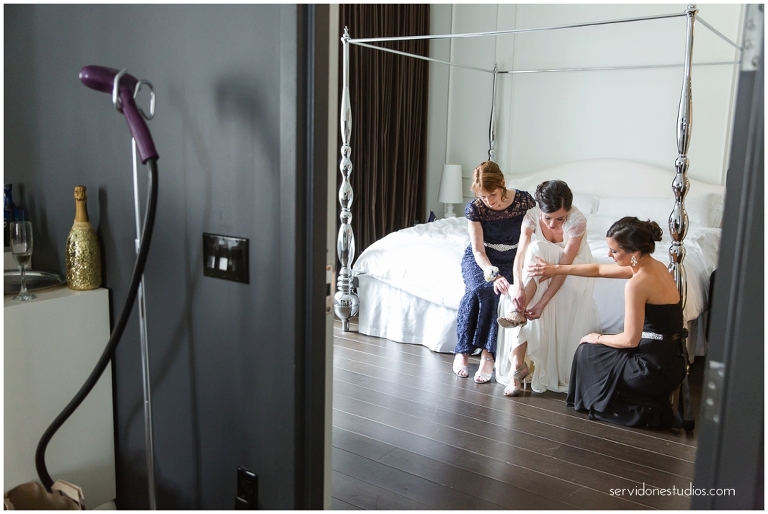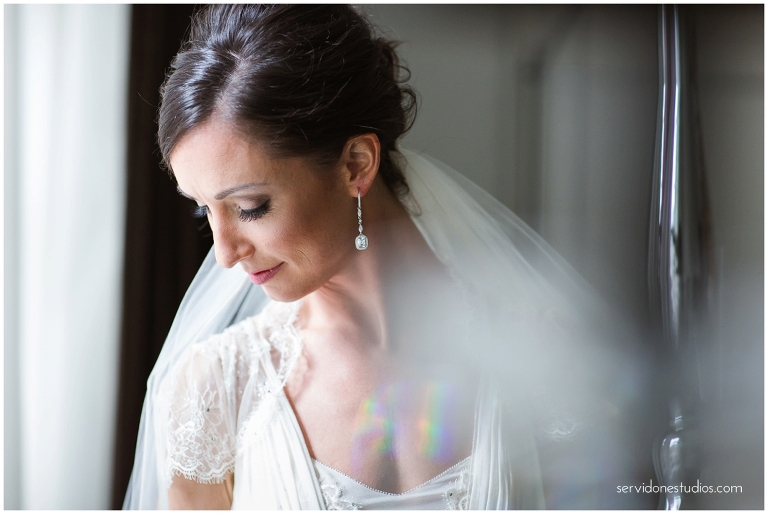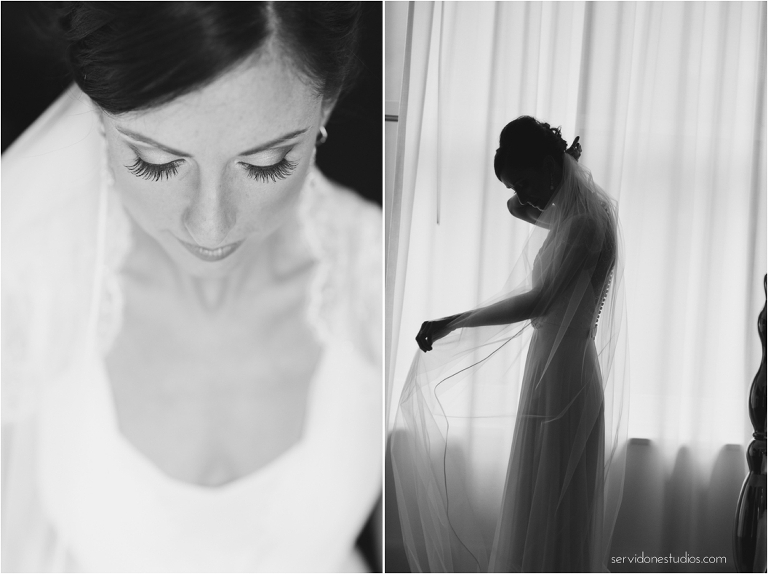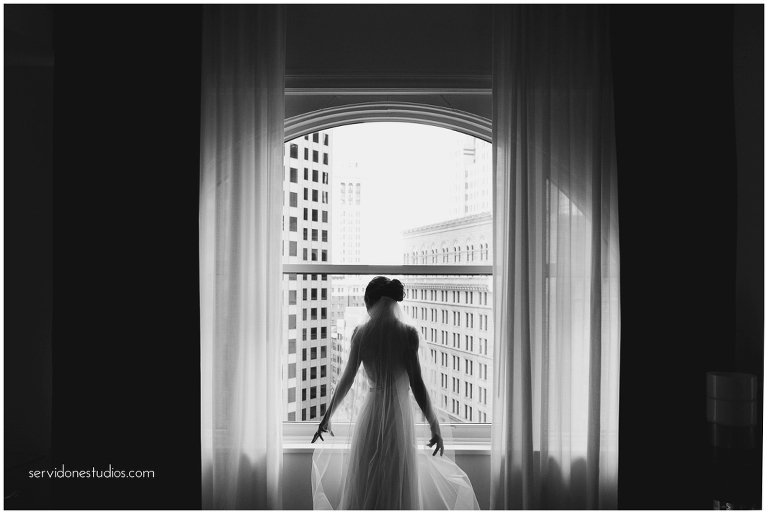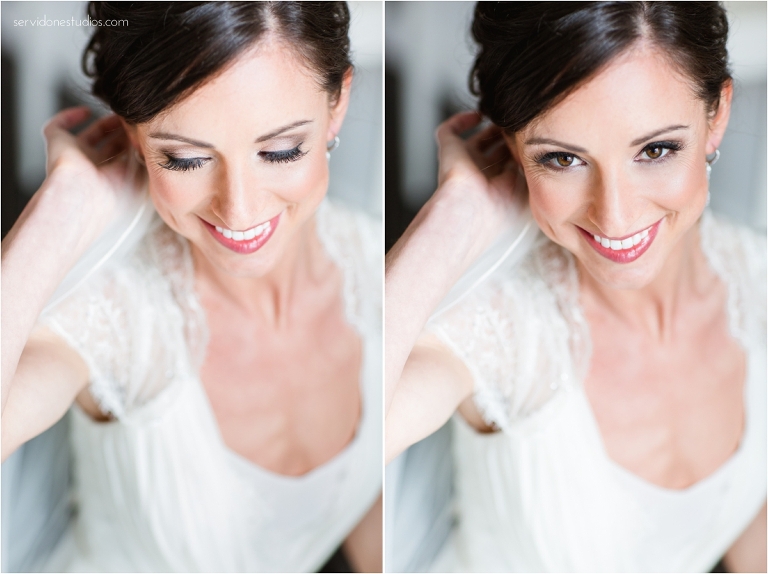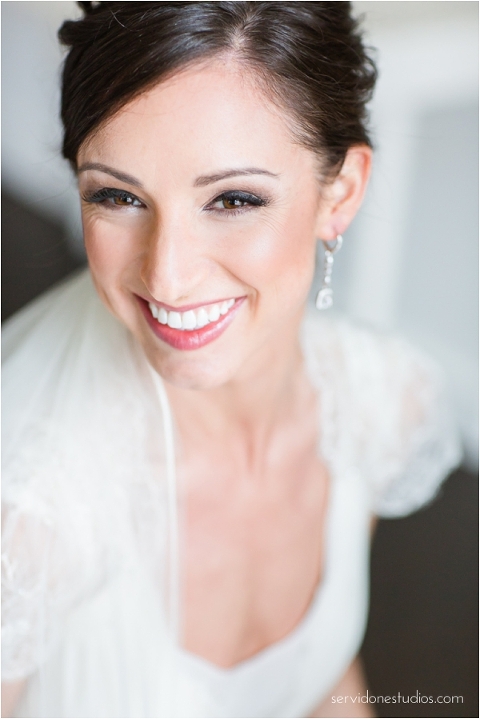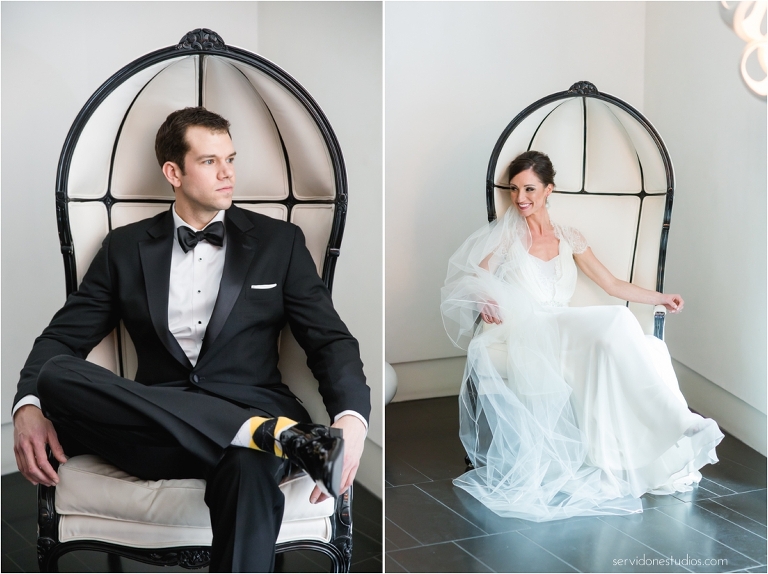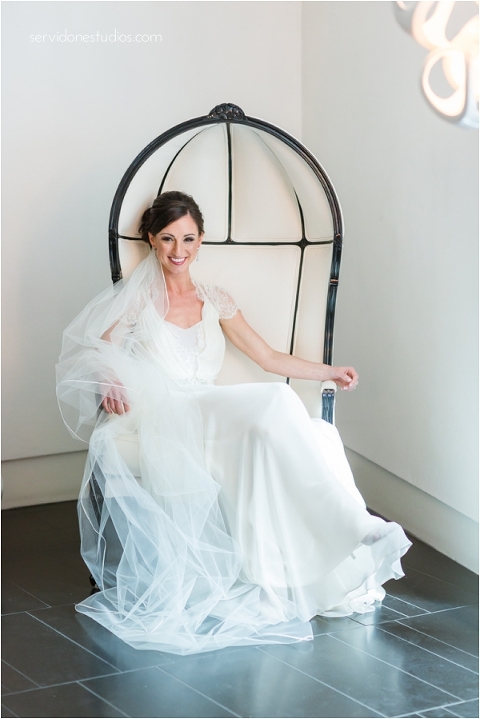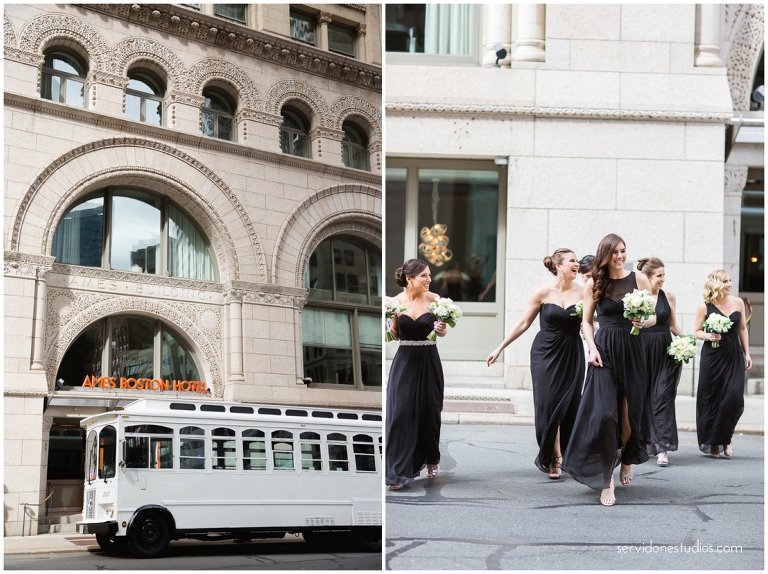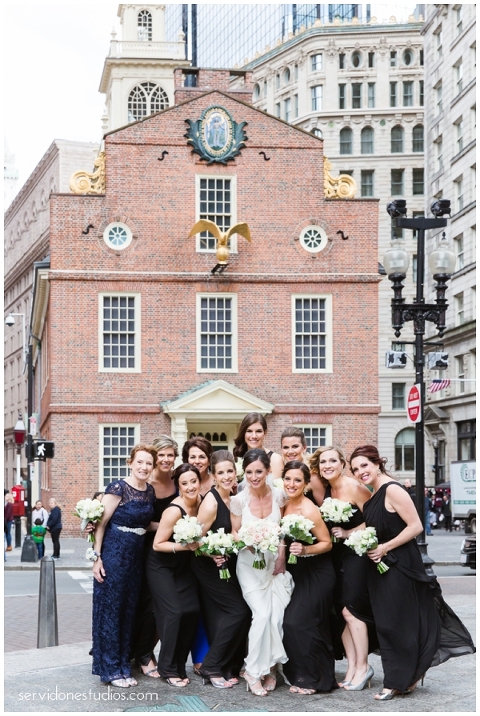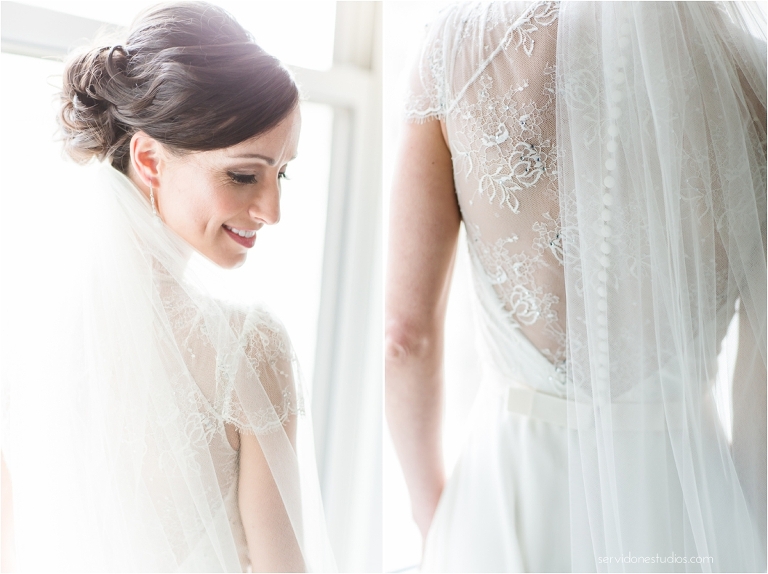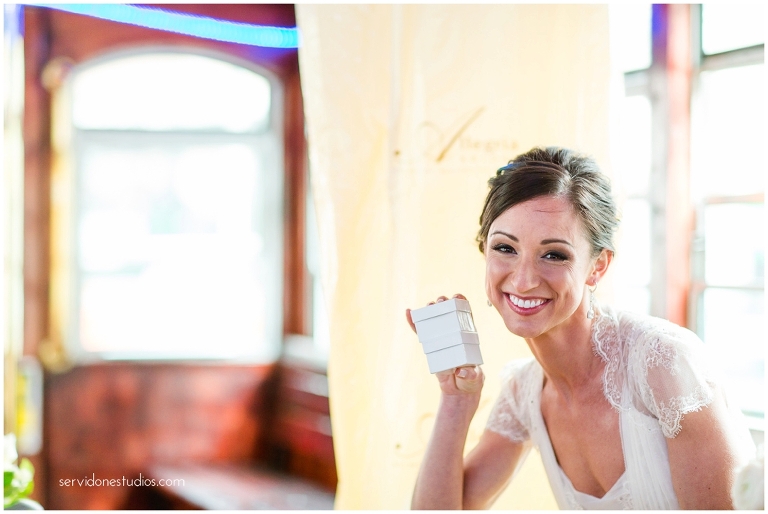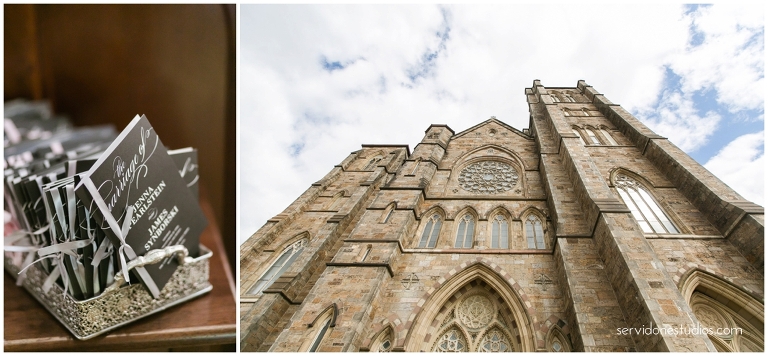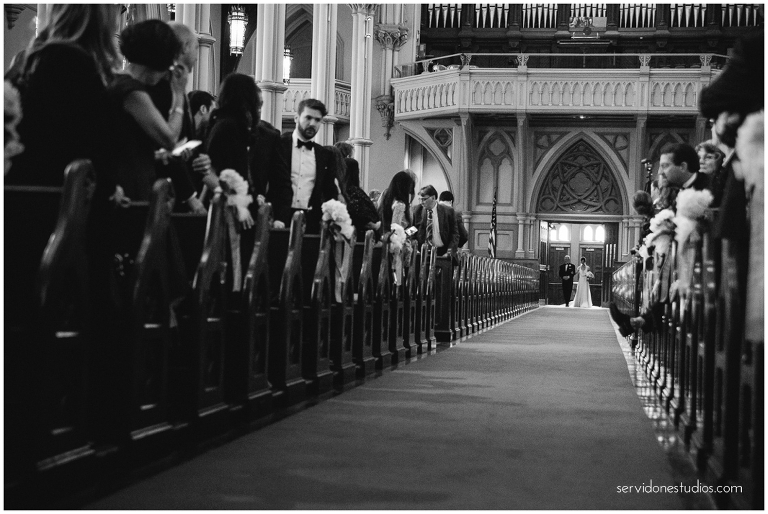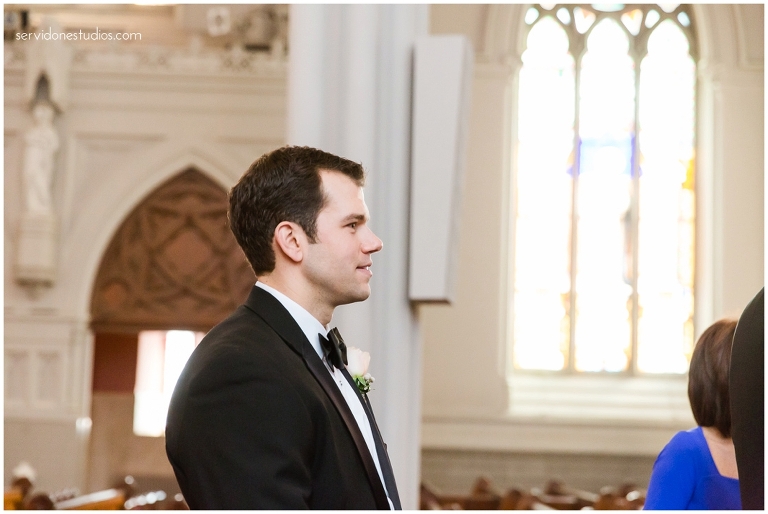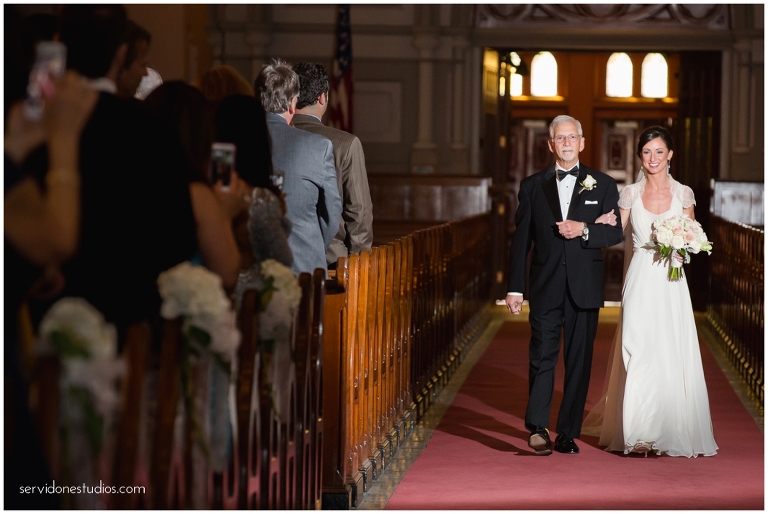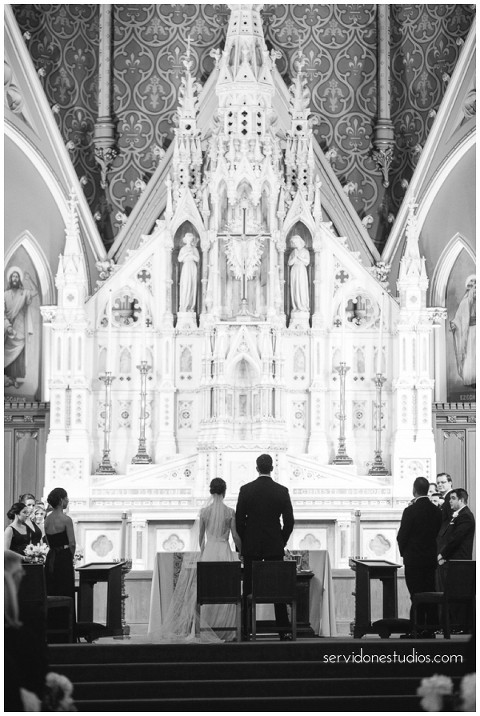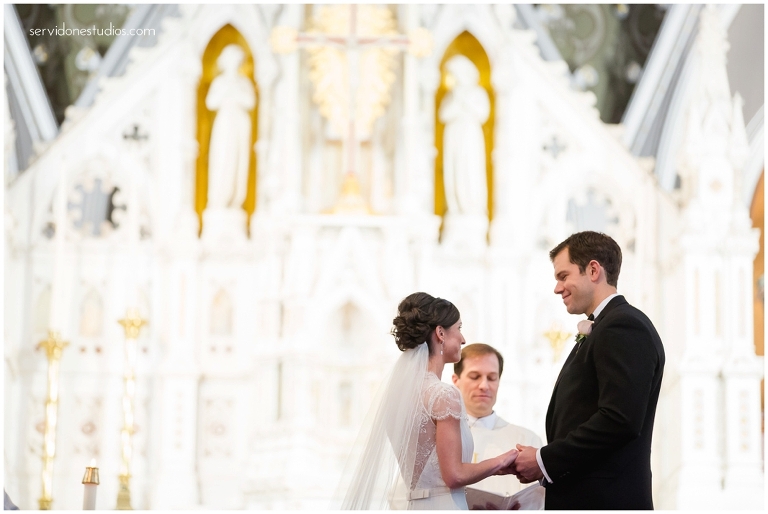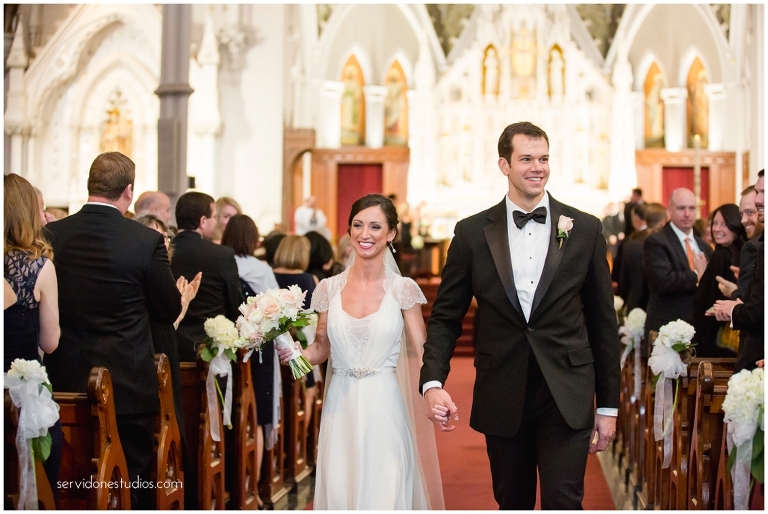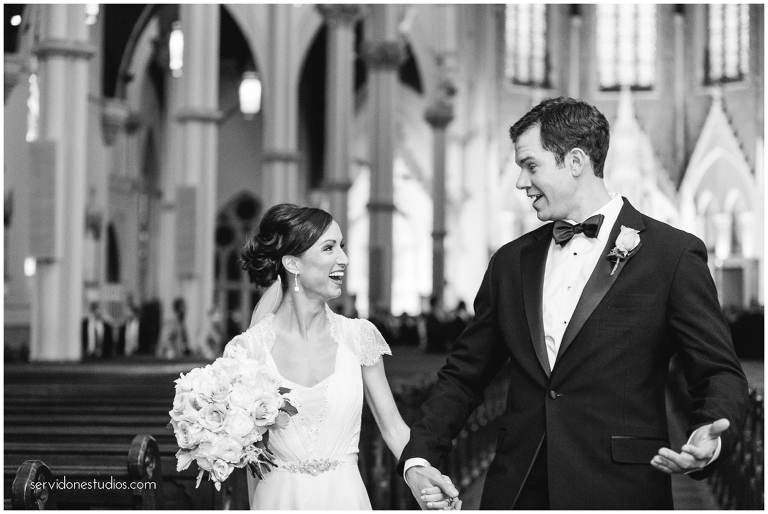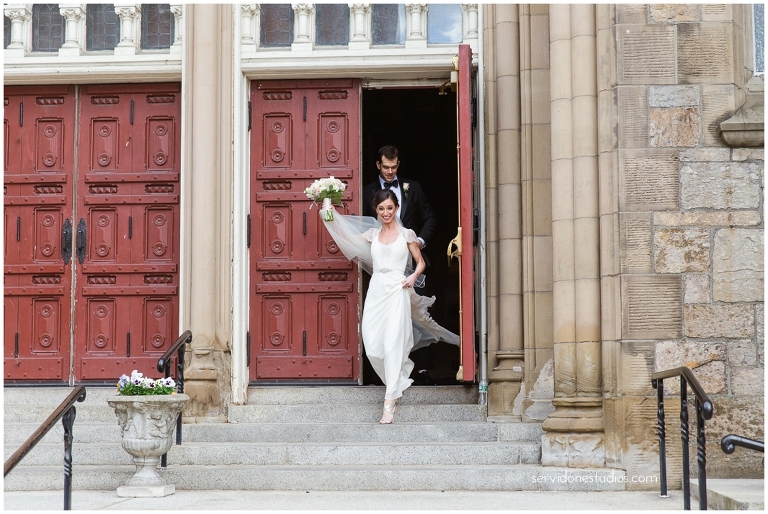 Shawn was outside the church – love these!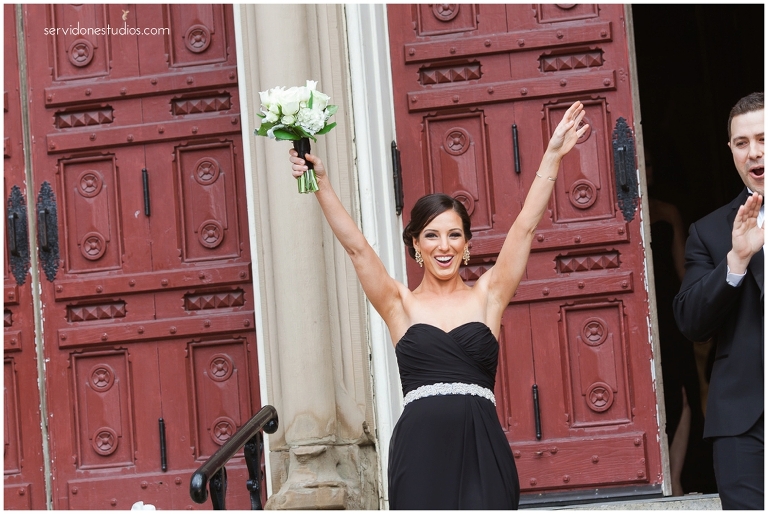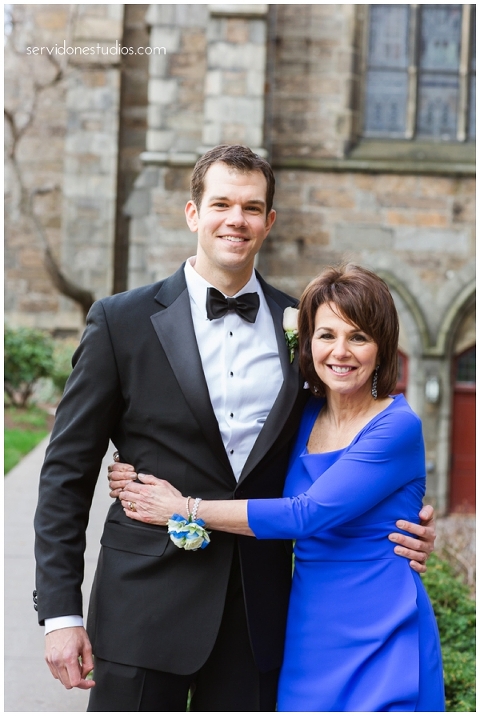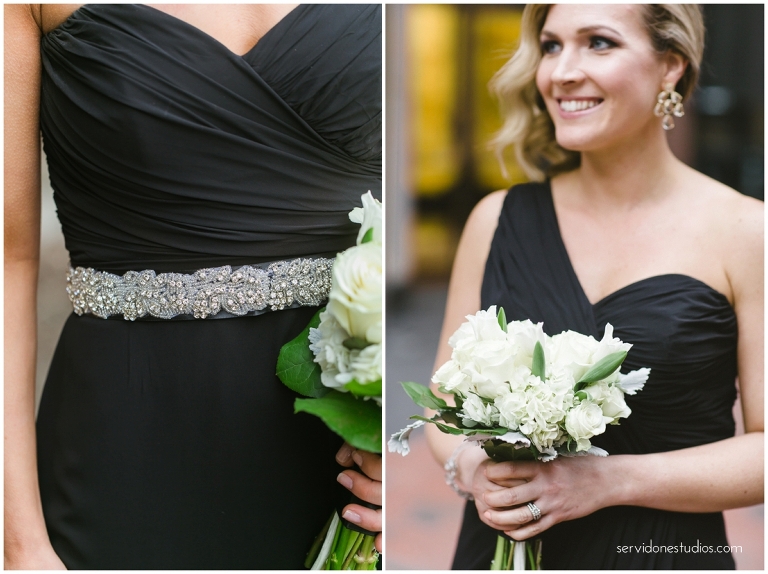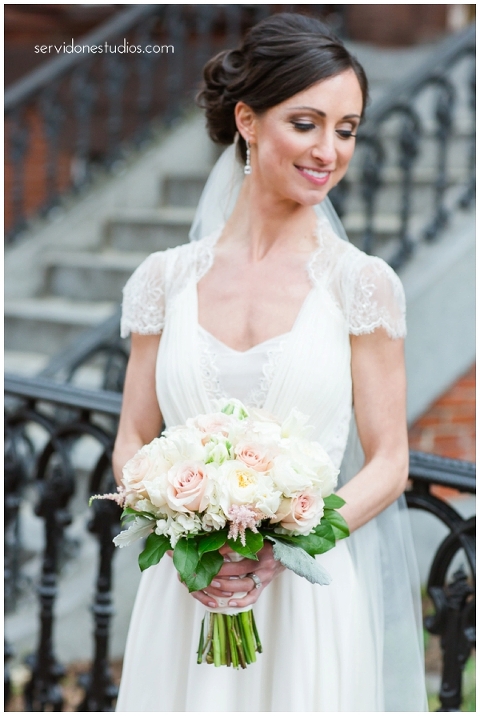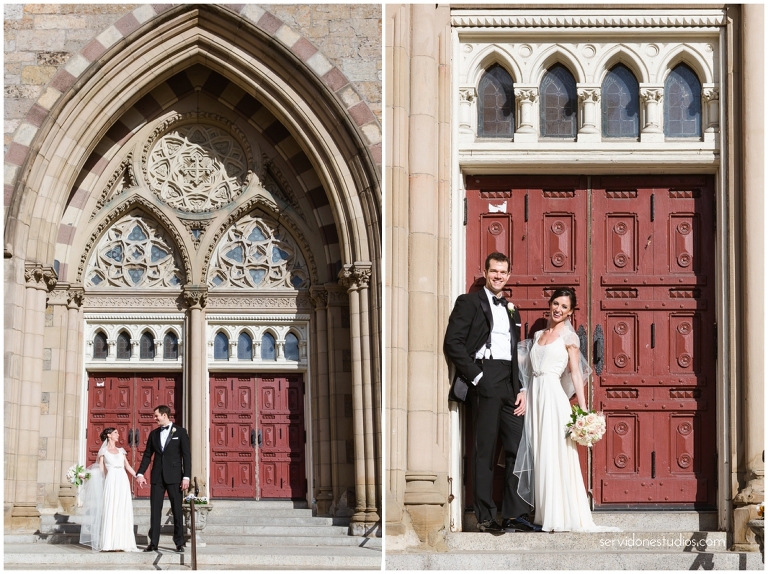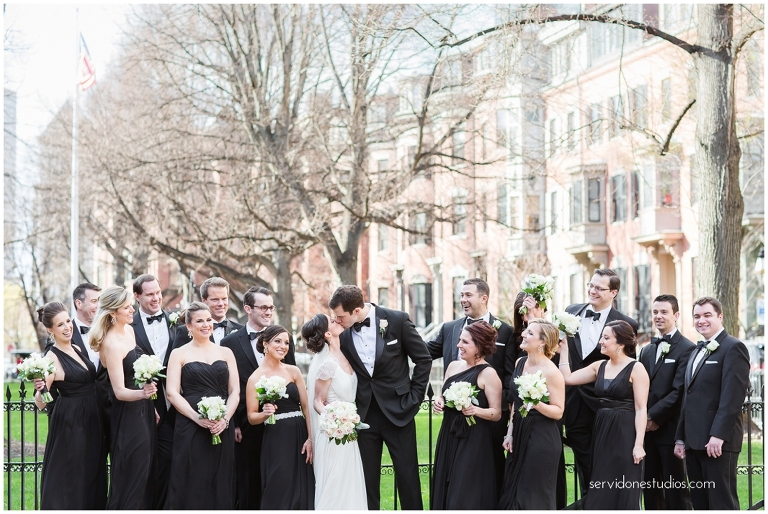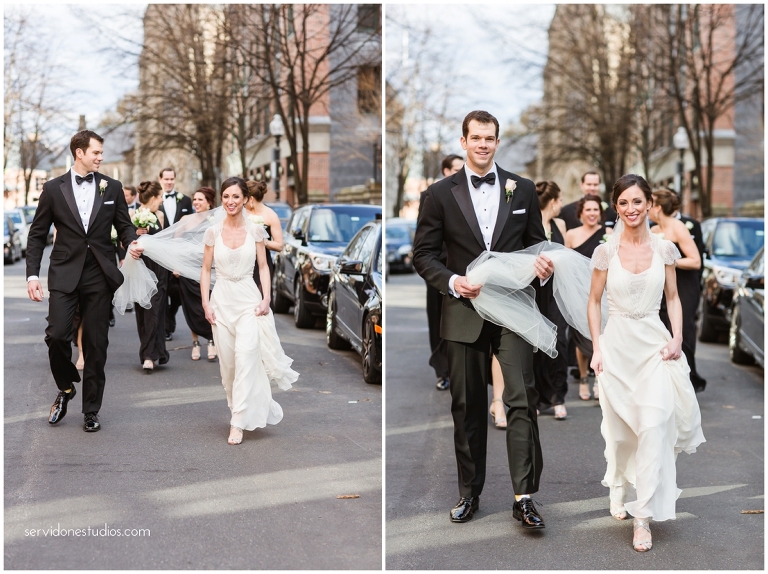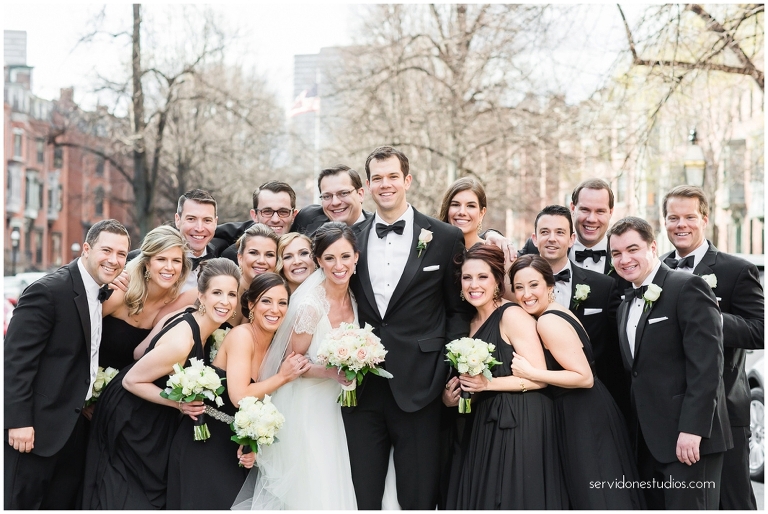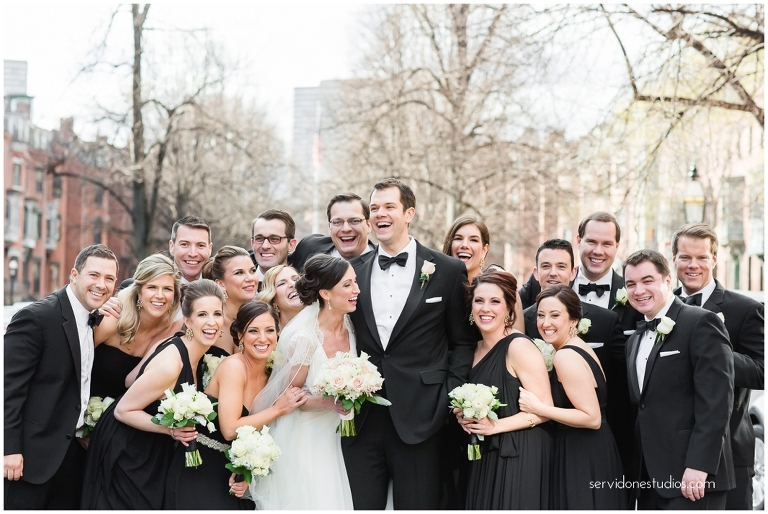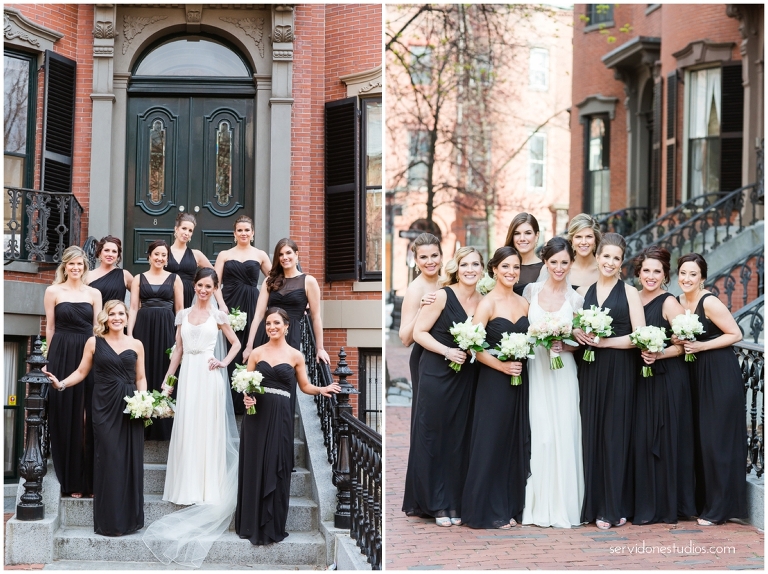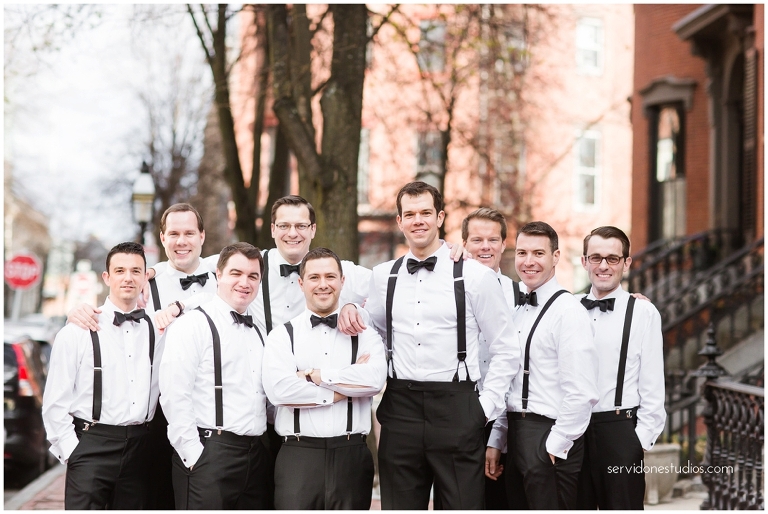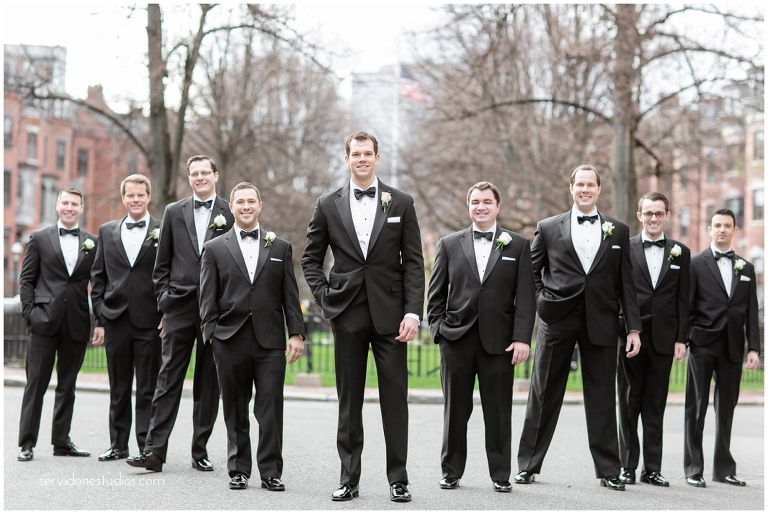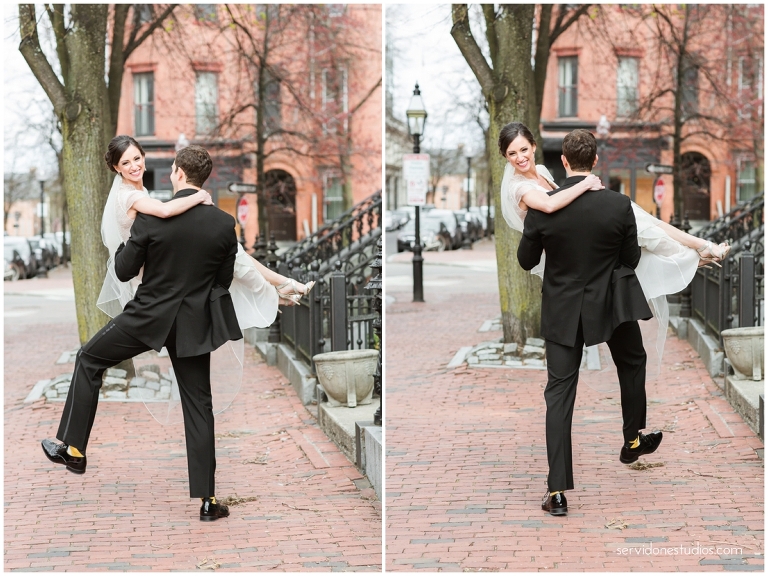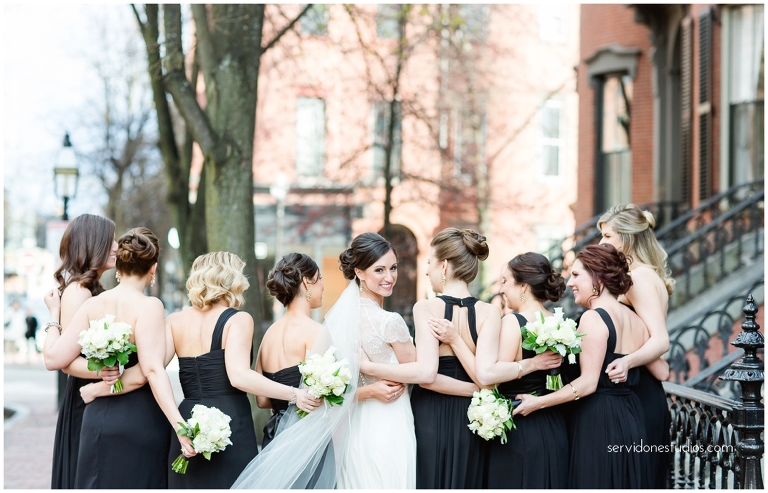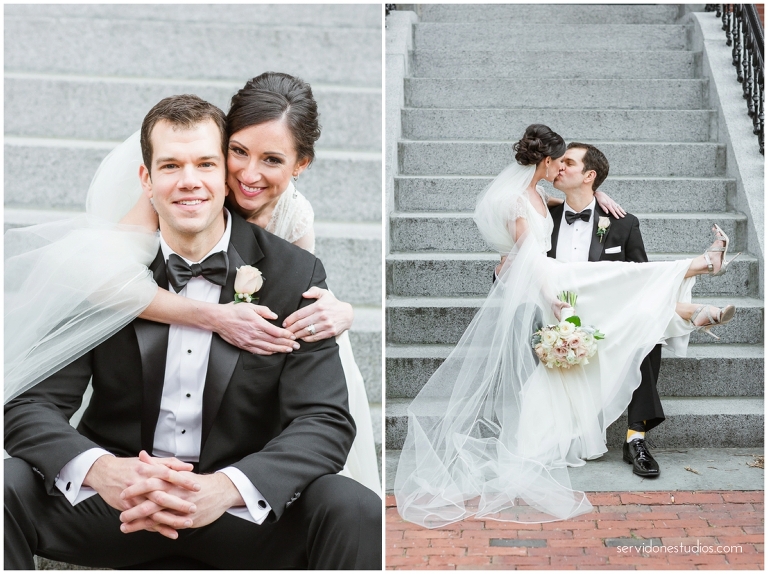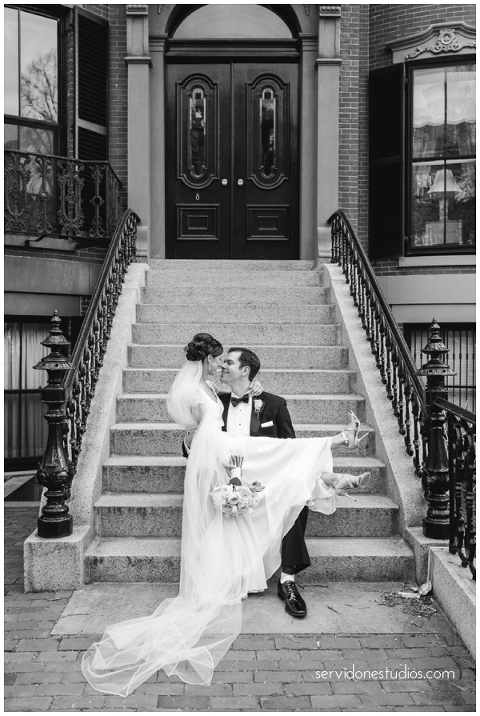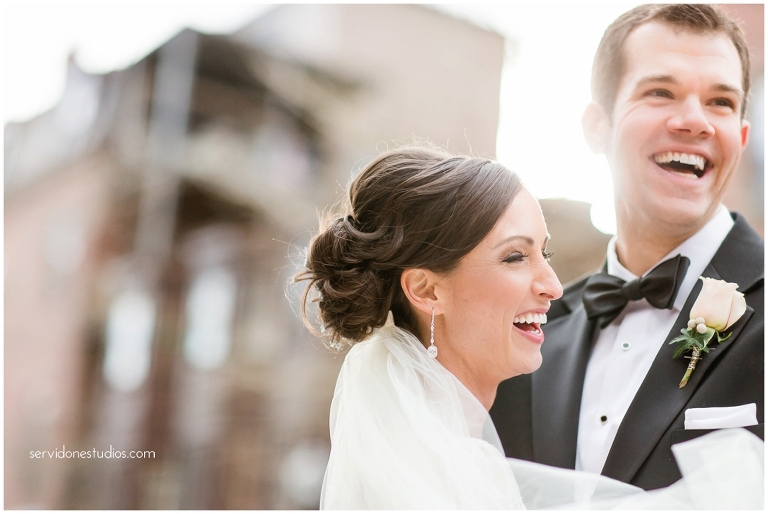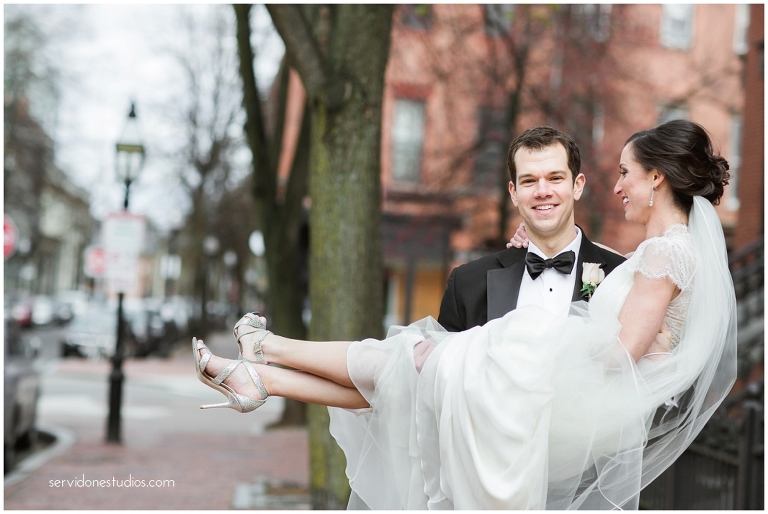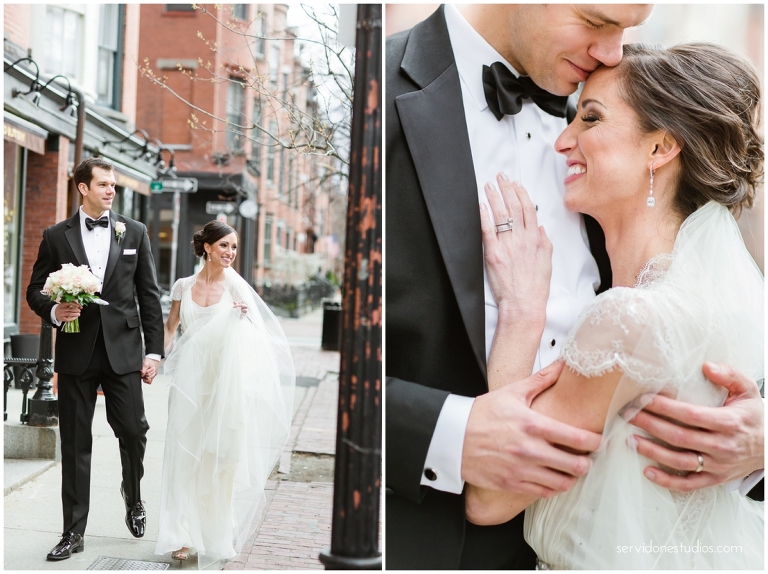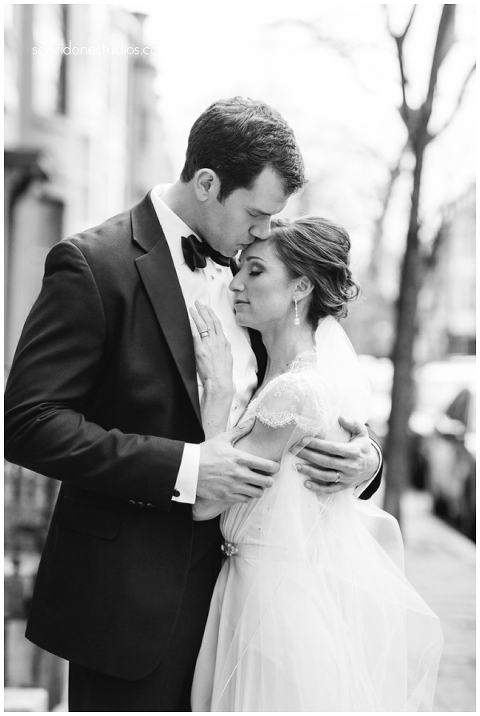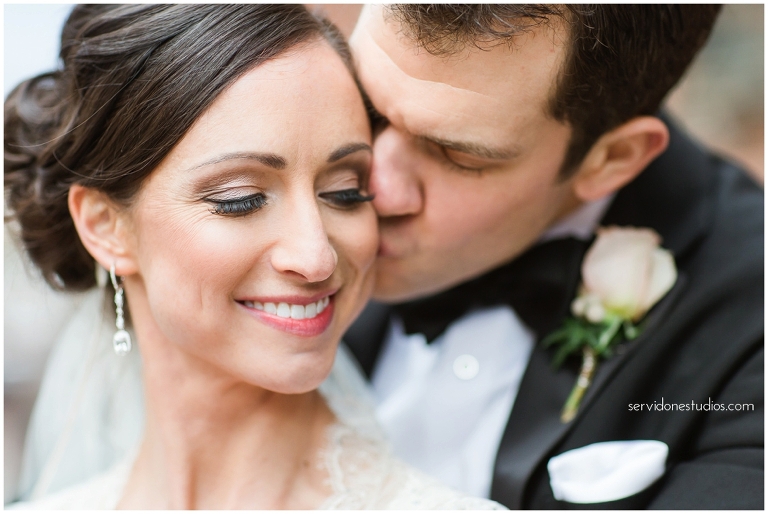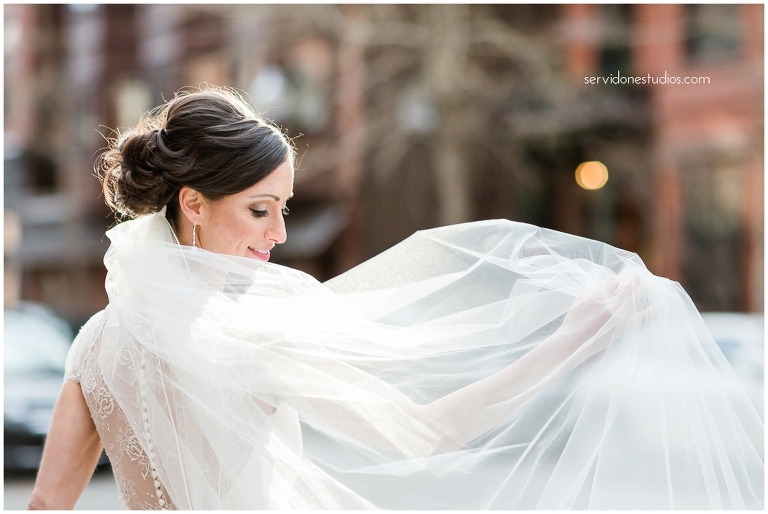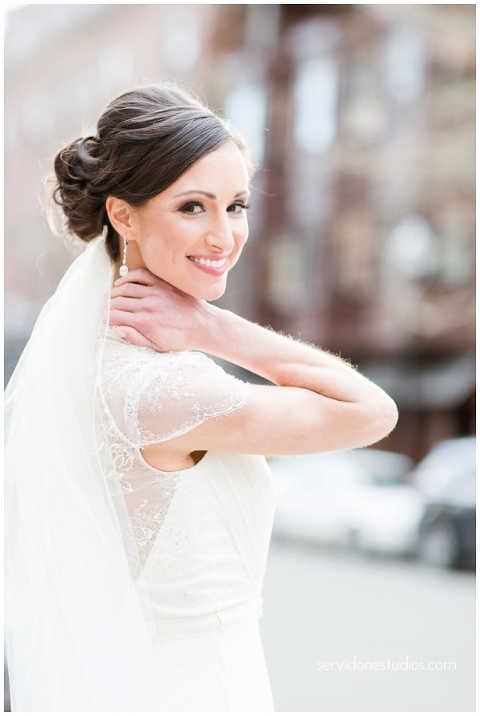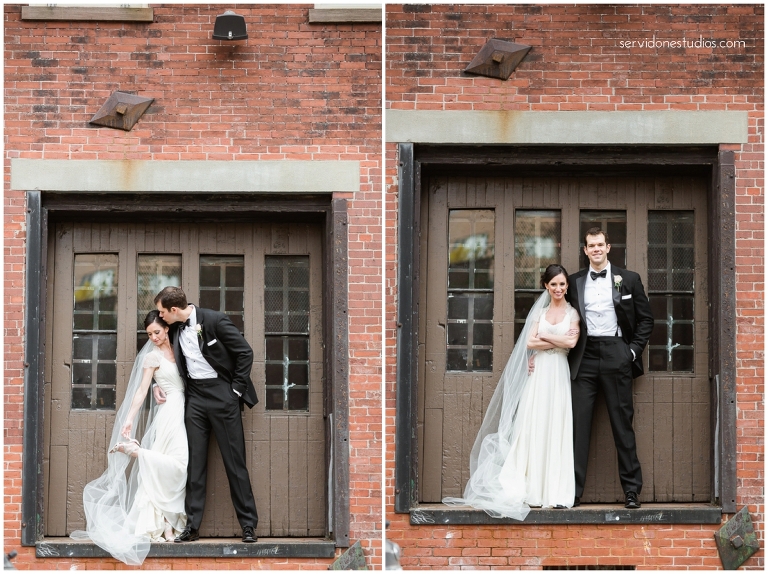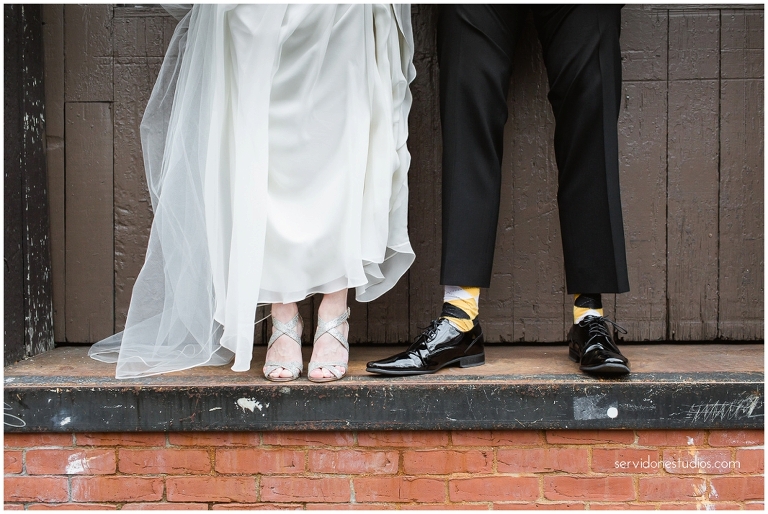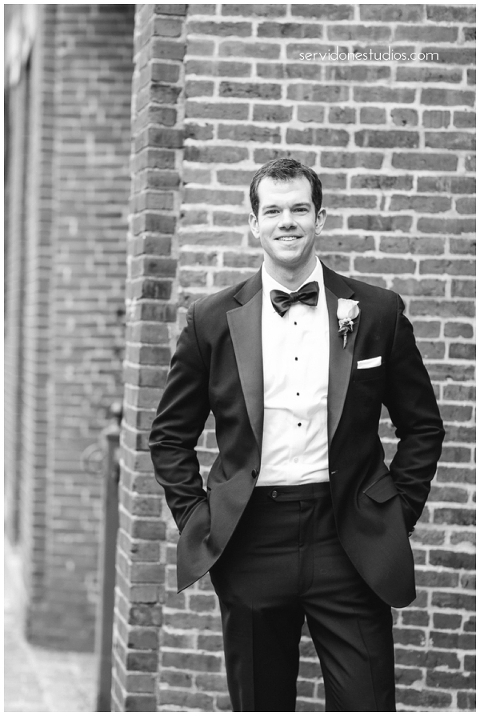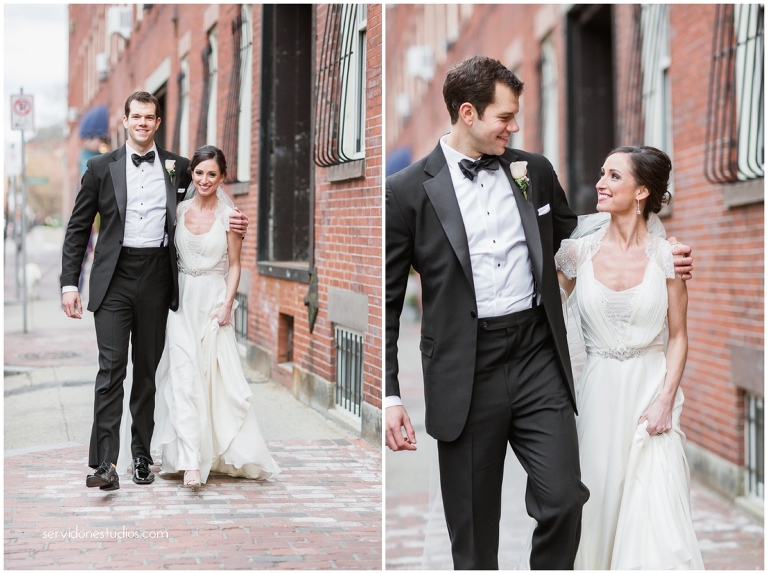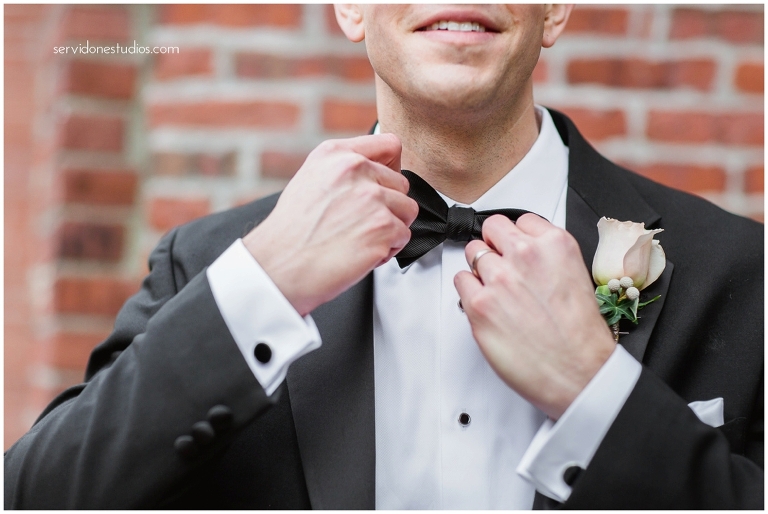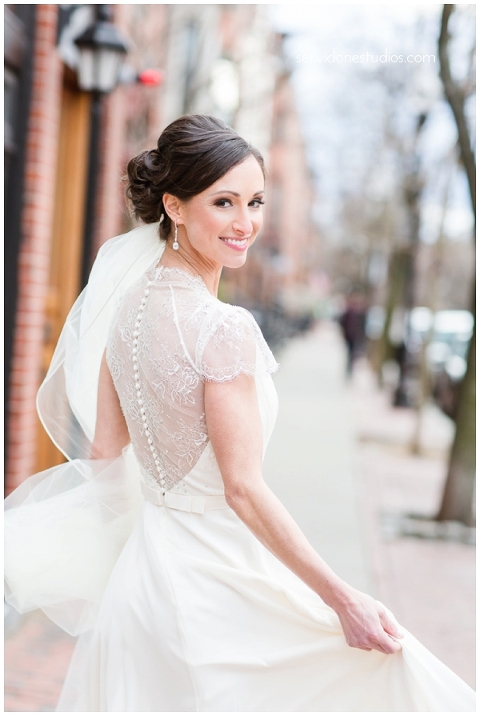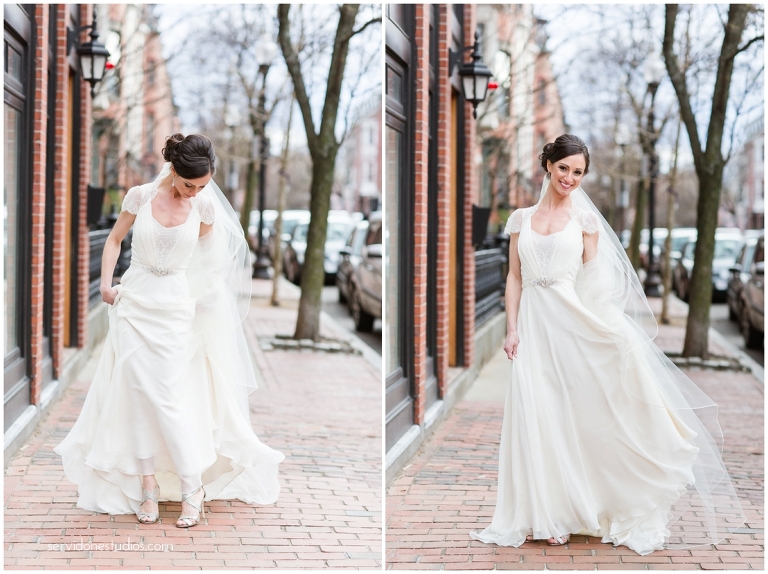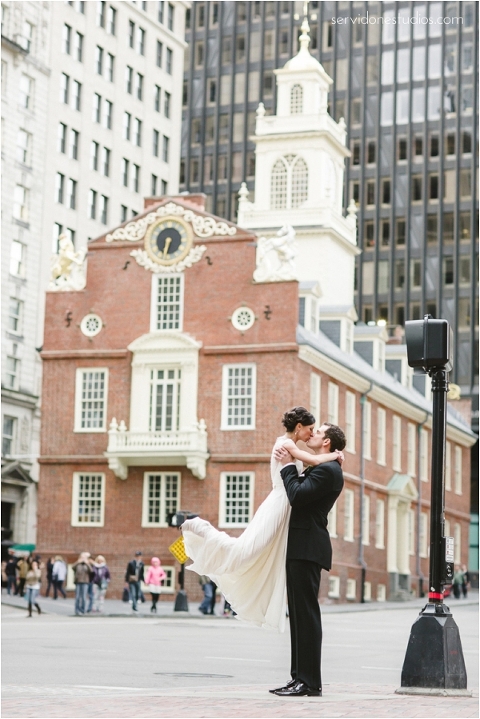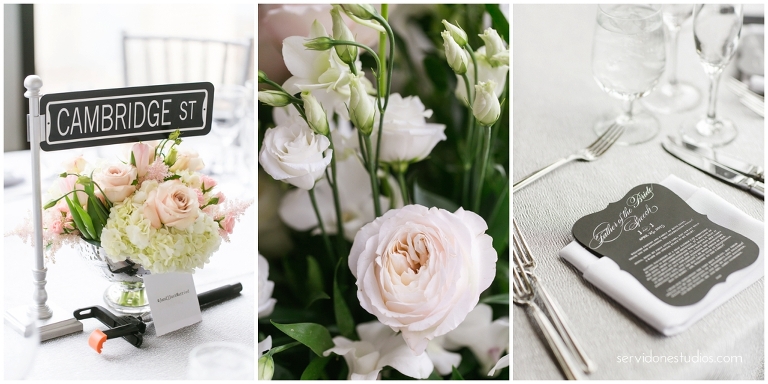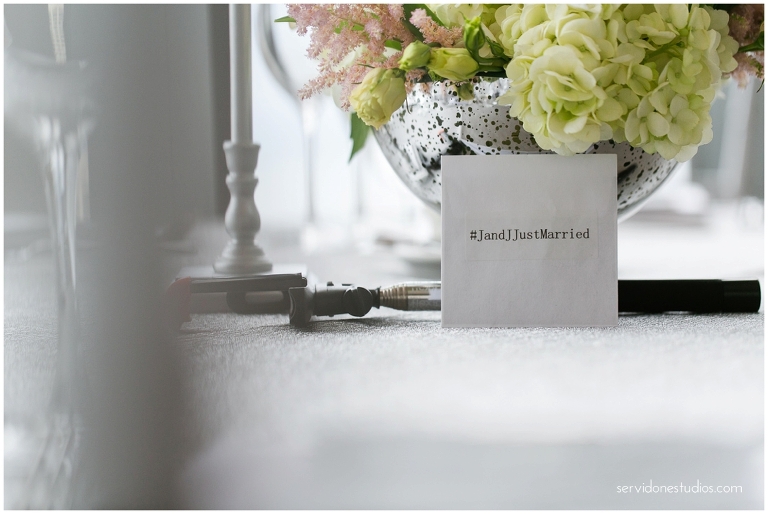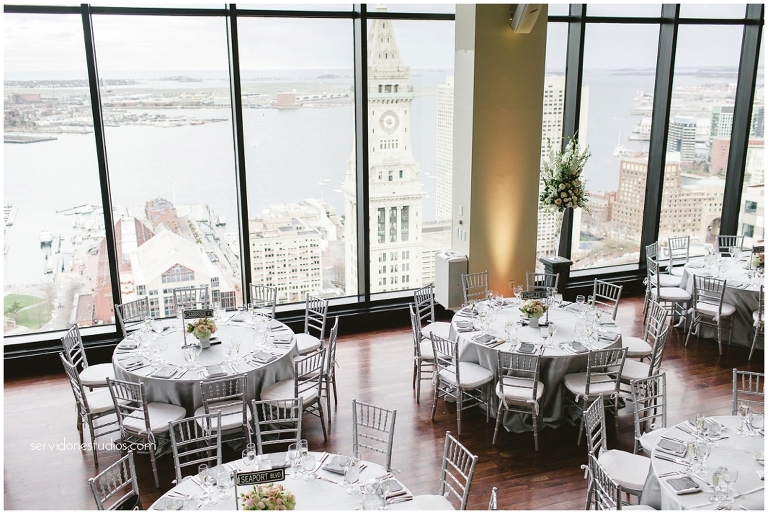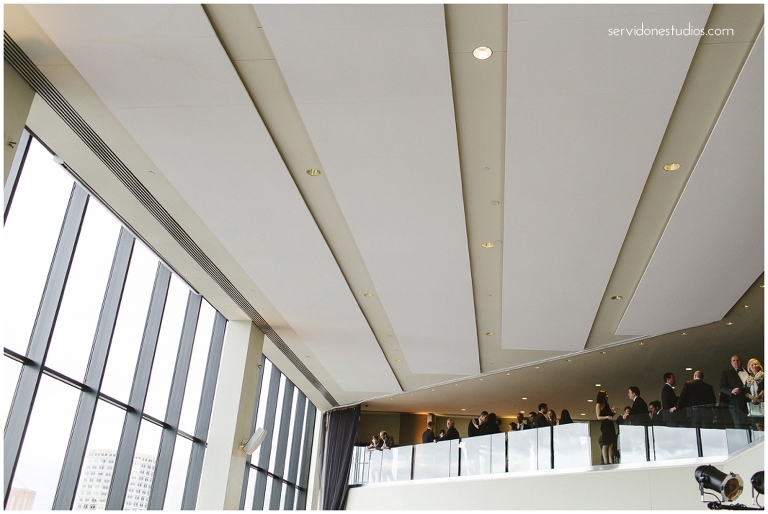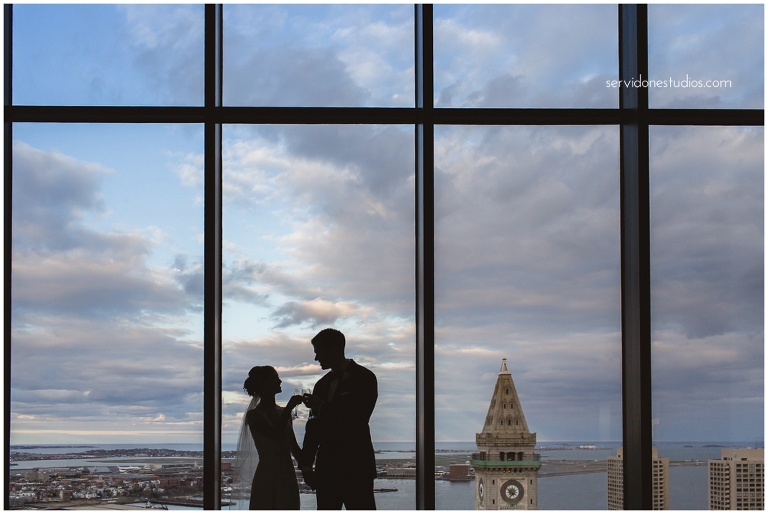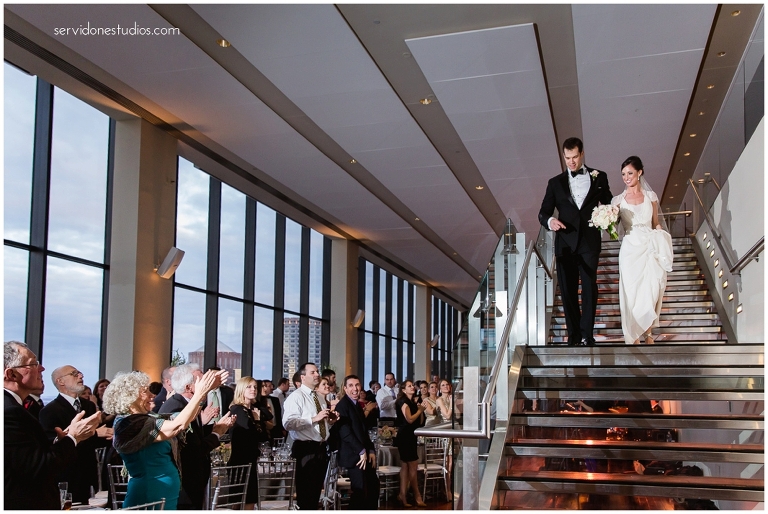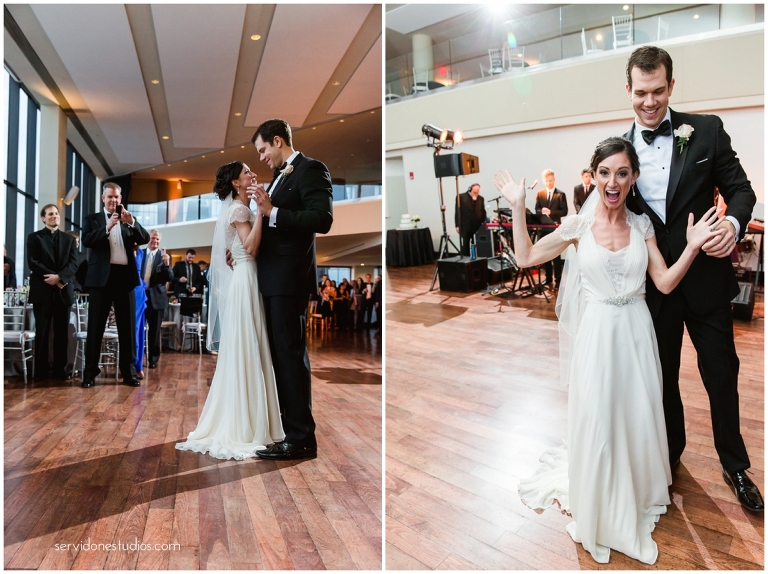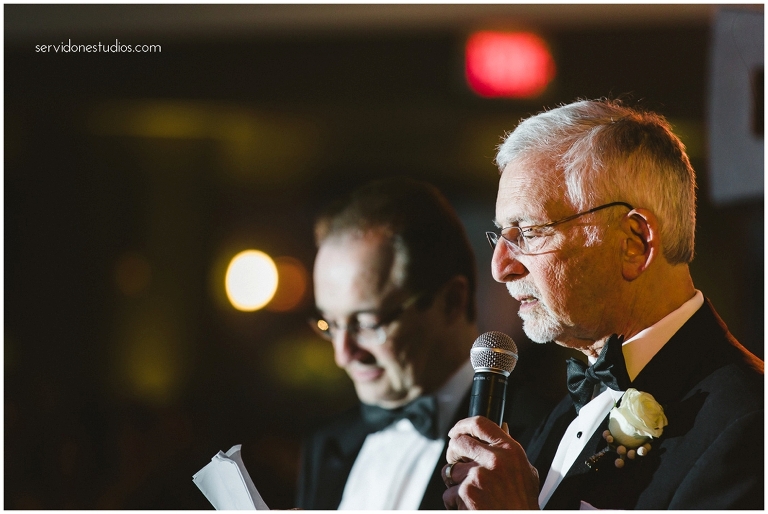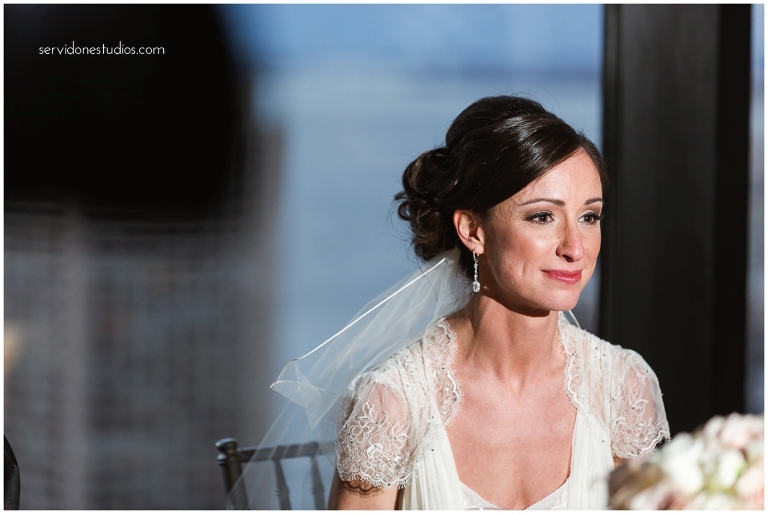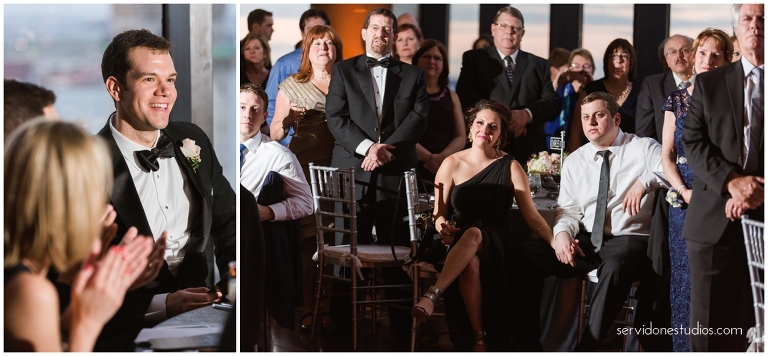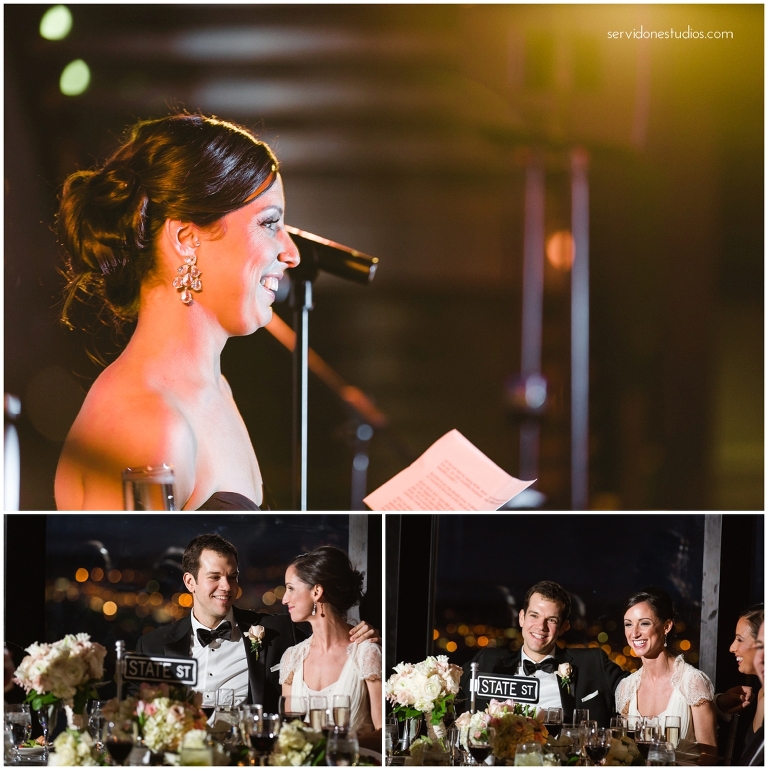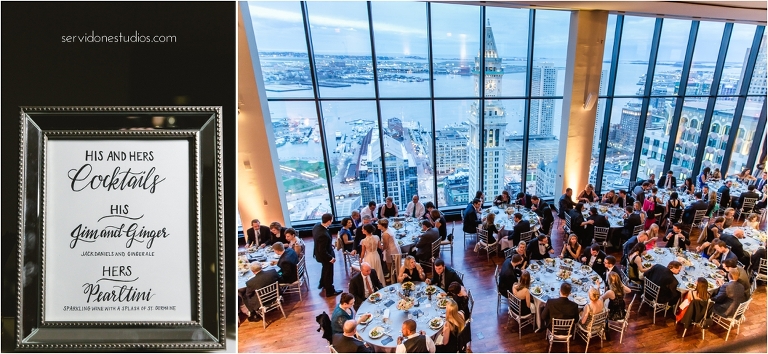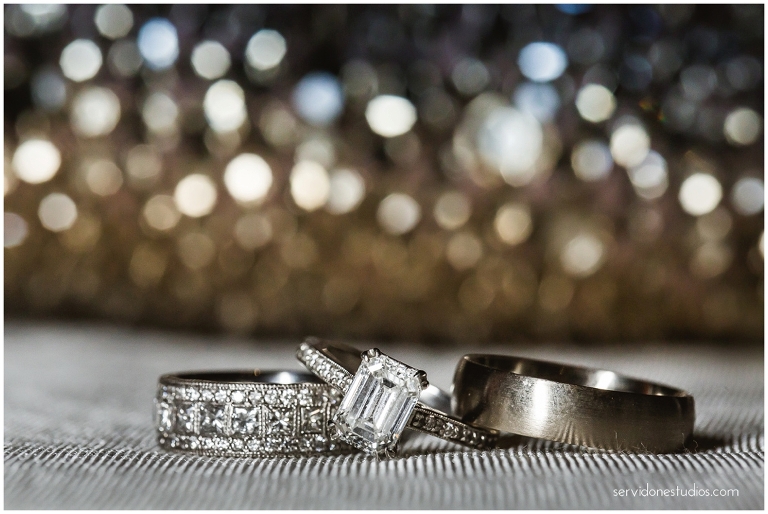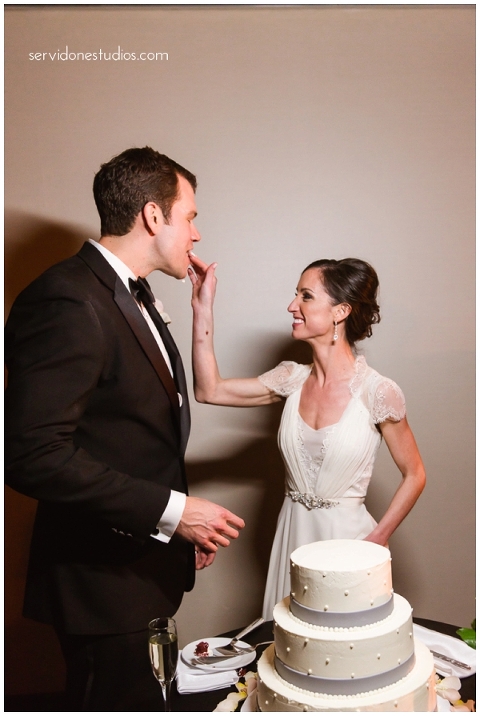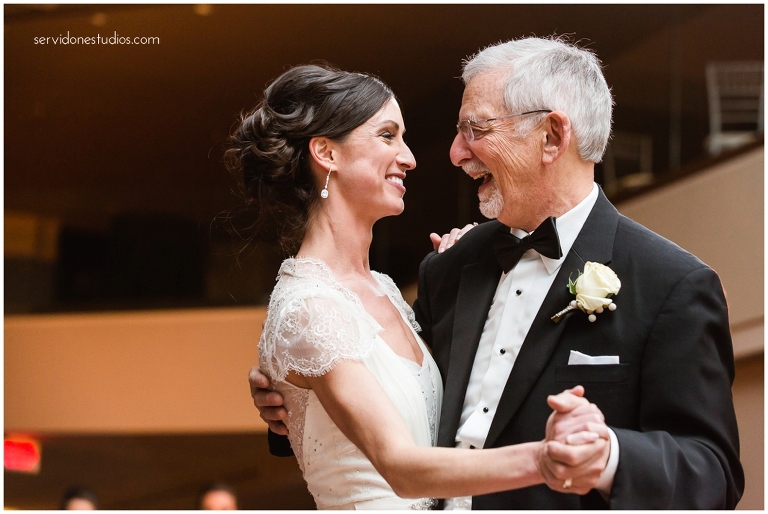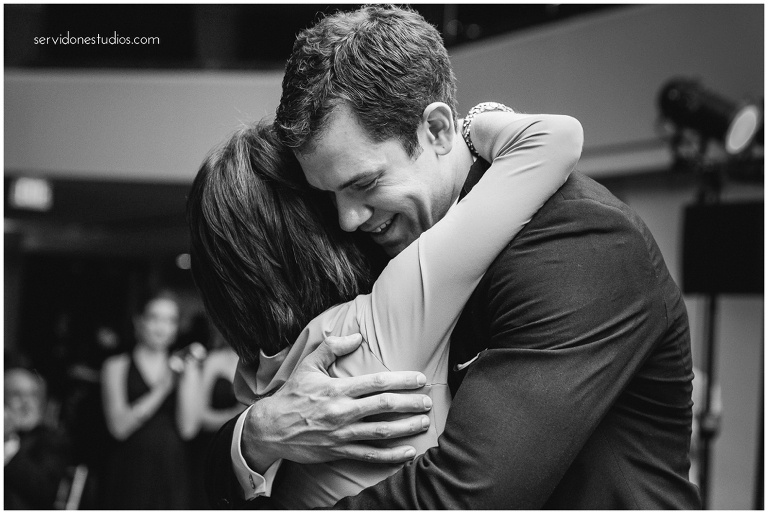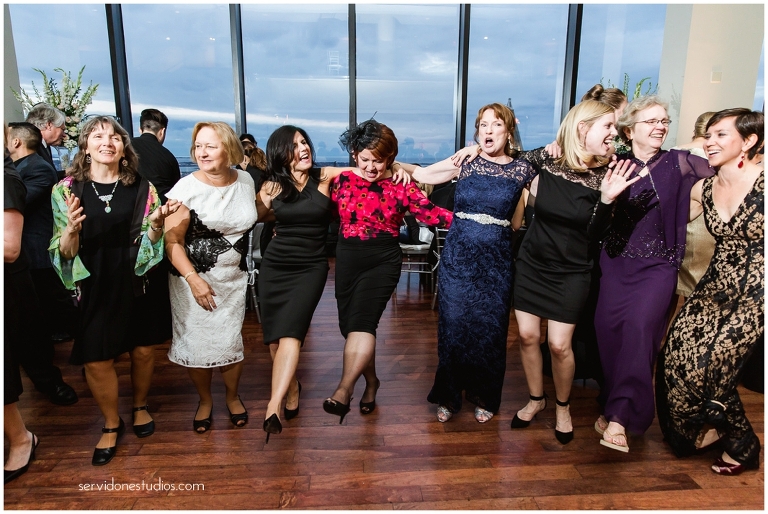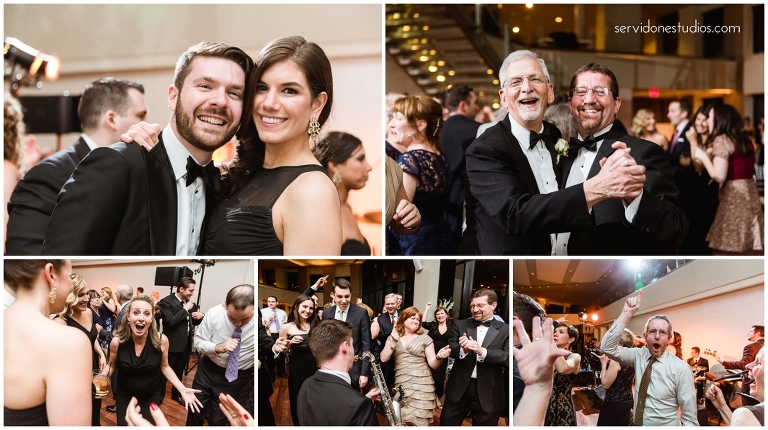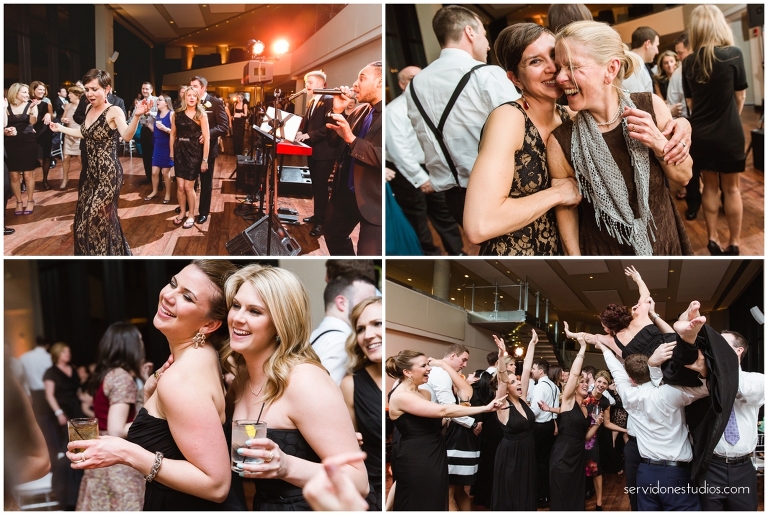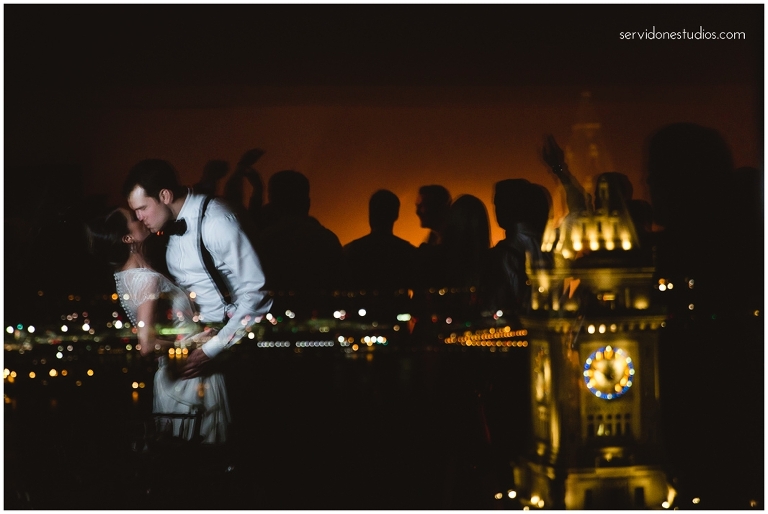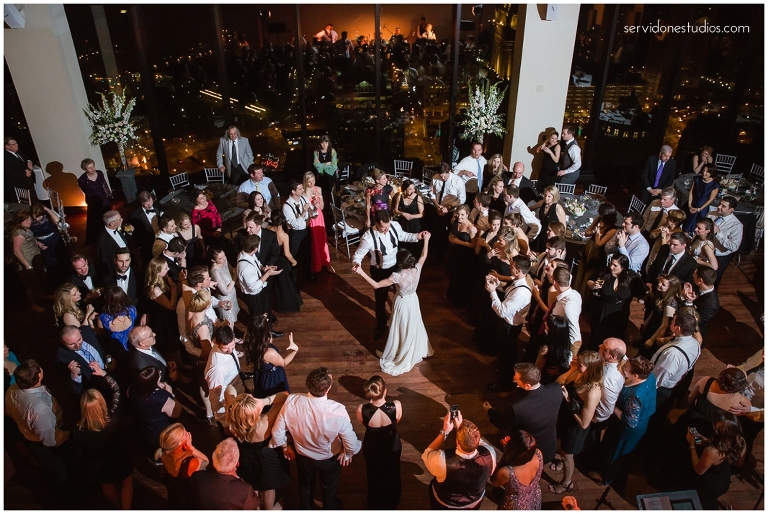 Vendors:
Hair & Make up: Christy Lavallee – Florist: Brad Harrington (Harrington Flowers) – Dress: Jenny Packham from Allegria Bridal – Shoes: Jimmy Choo – Rings: A. Cooper Jewelers – Band/DJ: Freestyle Band – Tux/Suit brand: Calvin Klein – Catering: State Room