Saxin turns one! She is a crawling and moving machine! She literally made me laugh the ENTIRE session; what a personality on this one.
I can't believe that I photographed her parents' wedding ( felt like yesterday) but, it was 12/31/12! Look at the little peanut they created together.
Well, here she is people… a magical little one year old named Saxin; enjoy!
Daddy/Daughter version of sixteen candles – I love it.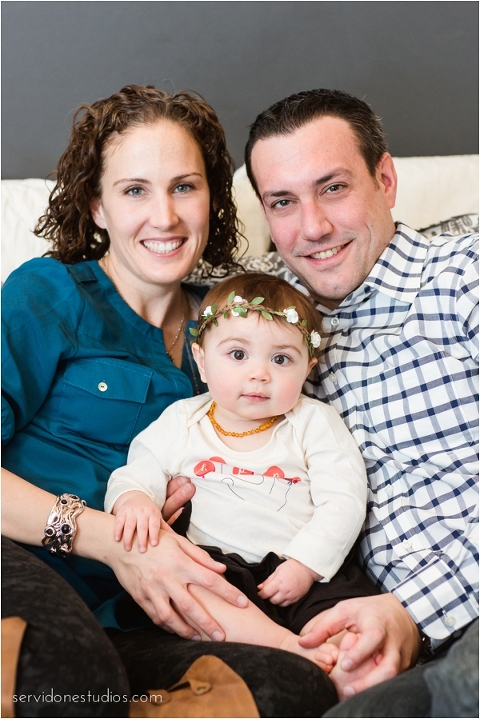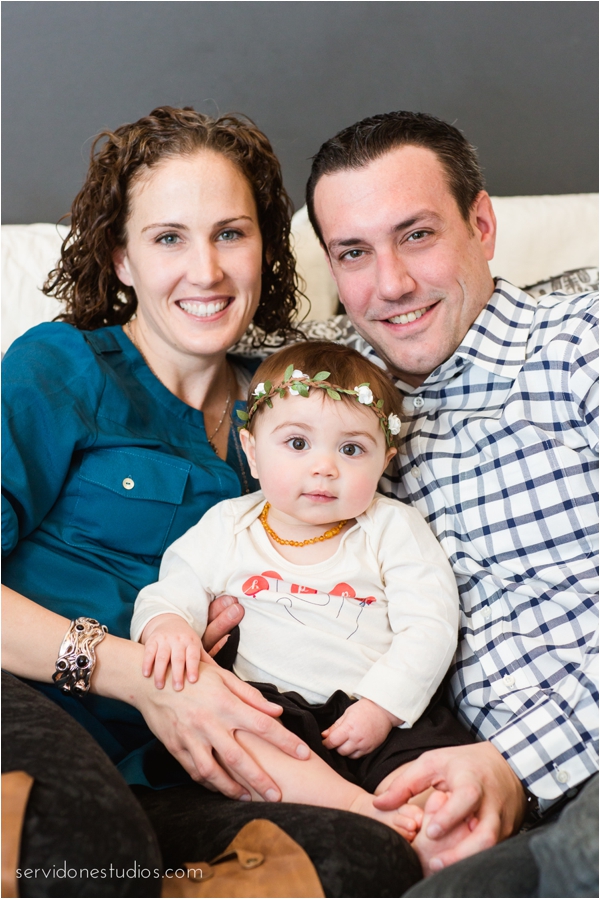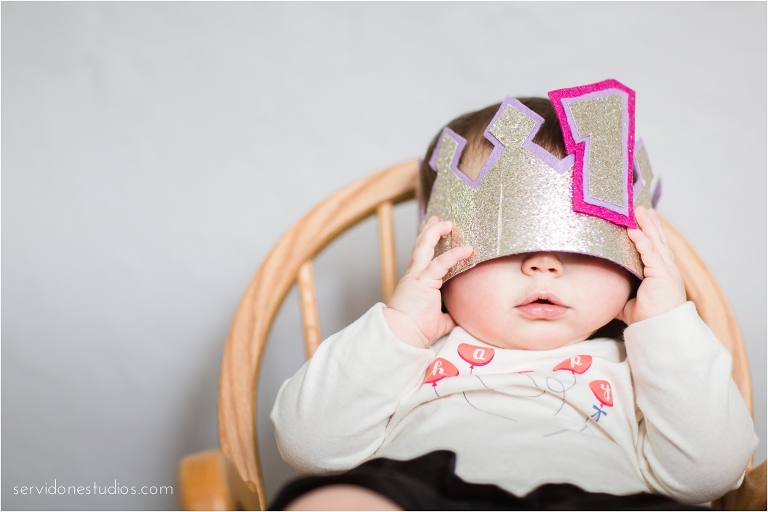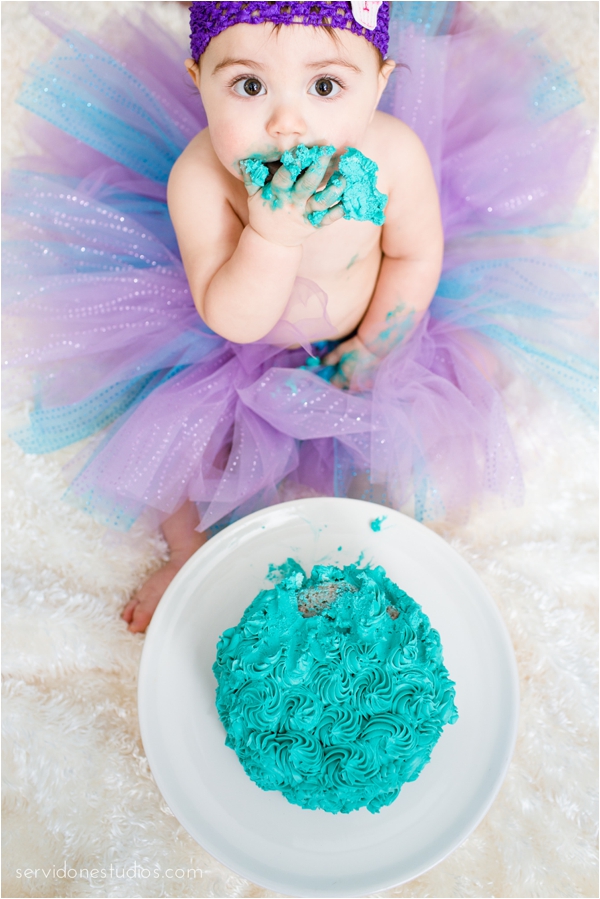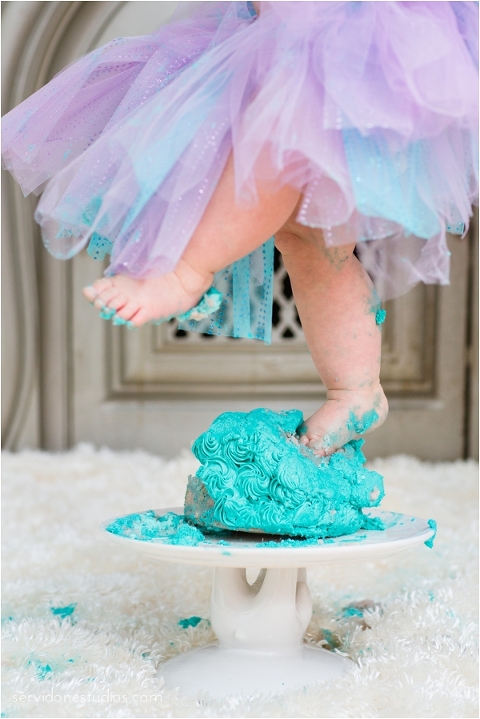 Happy Birthday, Saxin!