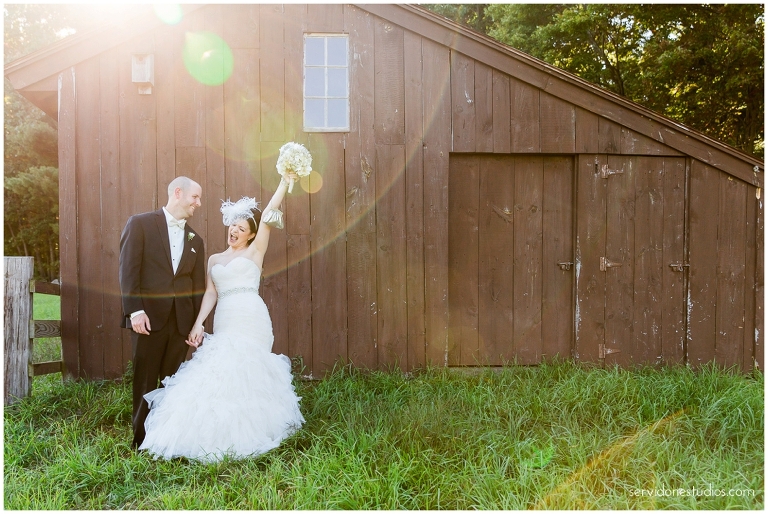 Kelly and Dave were married on September 27, 2014. My second shooter Samantha Melanson (a fabulous, huge photographer in a teeny tiny package ;)) and I went to the Comfort Inn & Suites in Sturbridge, MA for getting ready shots of the guys and gals; I was with the ladies, Sam was with the fellas. They then had their ceremony at Mary Queen of the Rosary Parish, and finished off their day with photos and an amazing reception partay (seriously) at Zukas Hilltop Barn.
I adored everything about this group from the beginning; the bridesmaids were so much fun, the guys were a blast… and Kelly + Dave lived in the moment and soaked in their amazing day (I love when couples can do this!). However, my FAVORITE part of their day (if  I was forced to pick), was the Father/Daughter dance…it was just epic.
I have been lucky enough to shoot a group of gals who have work(ed) together at TJX. First Katie ( last year), then Elise, Kelly, and next year, Josie! These ladies have been amazing, and each with such different visions/ unique weddings!  Thanks for spreading me around the office, lady loves! 😉
Kelly and Dave – THANK YOU for letting me be part of your day; I loved "working" with you both! Congrats! xo Andrea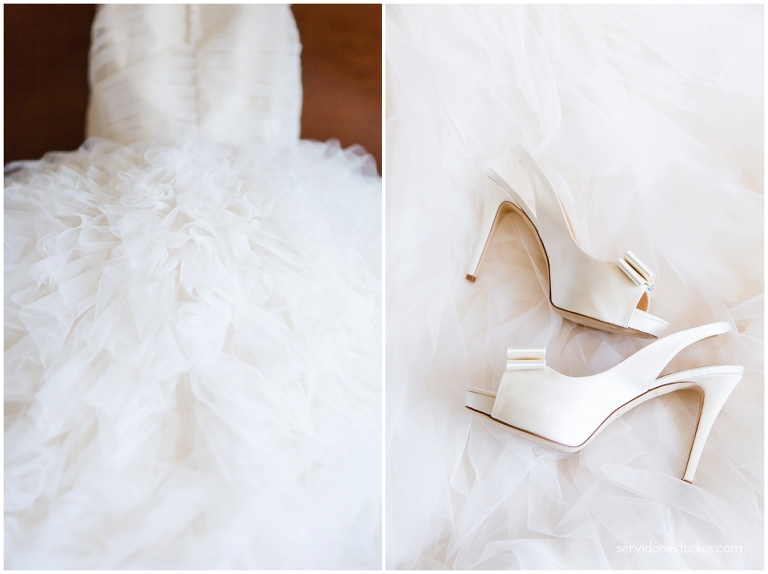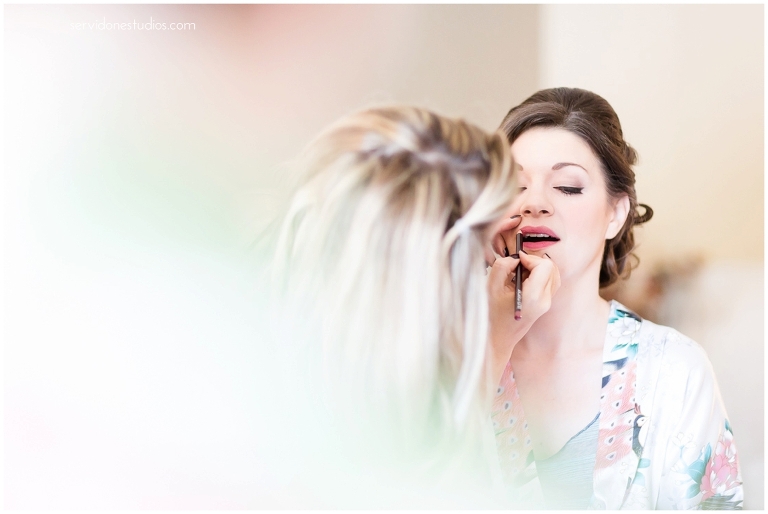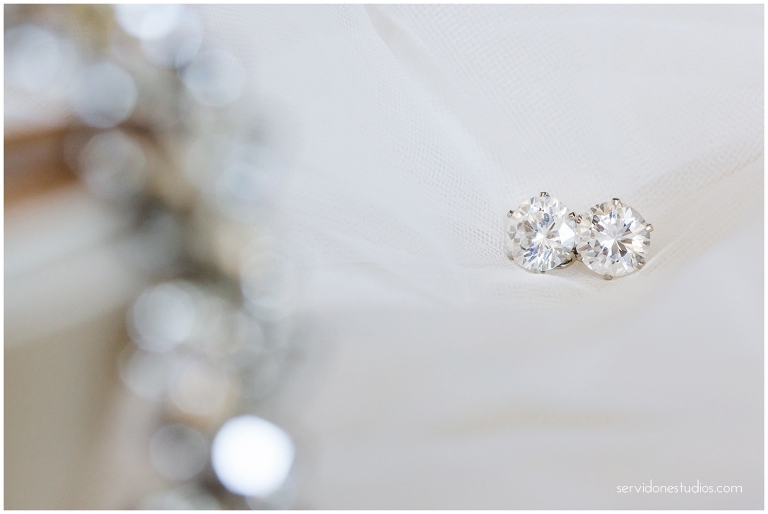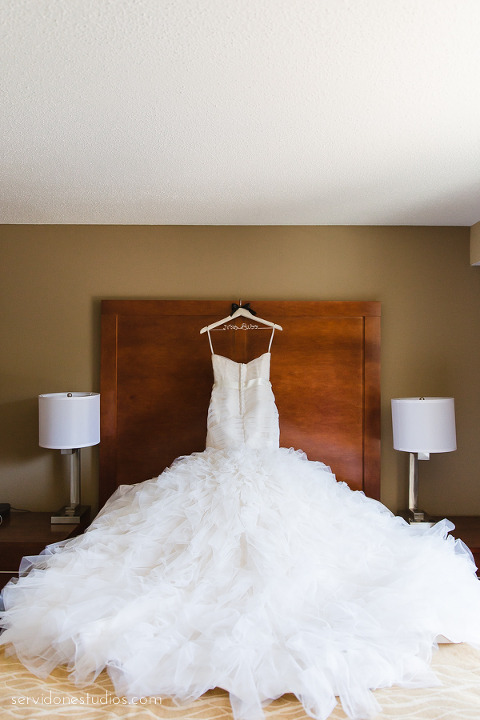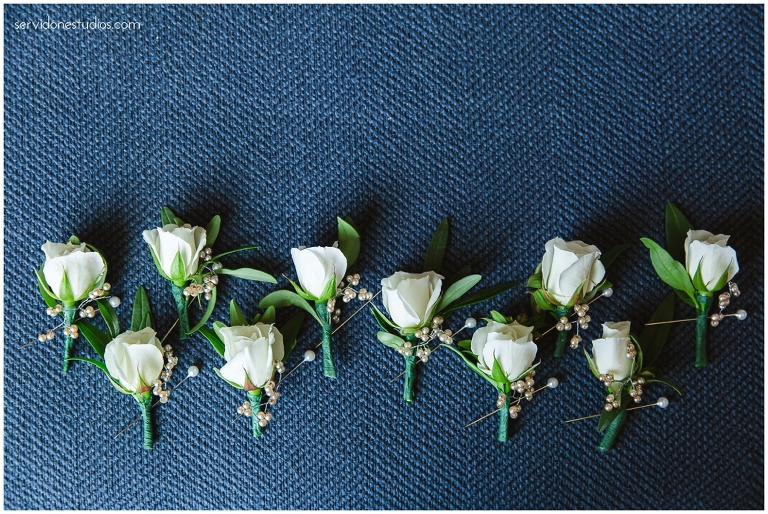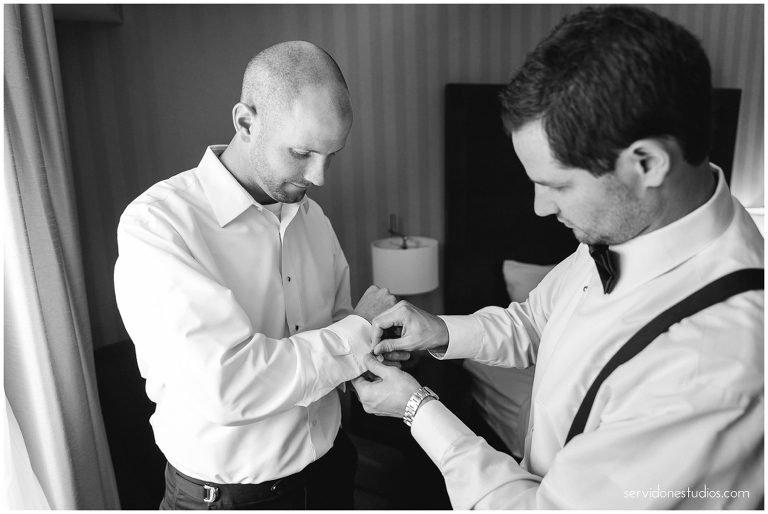 Samantha, thanks for the great shots of the guys!!!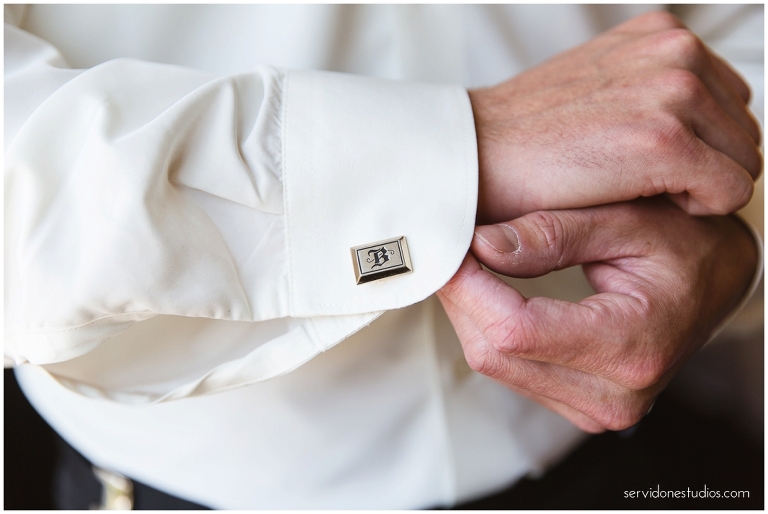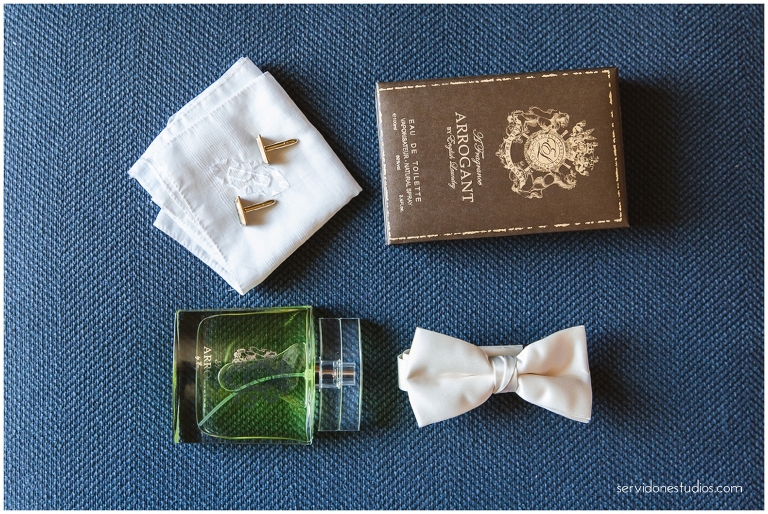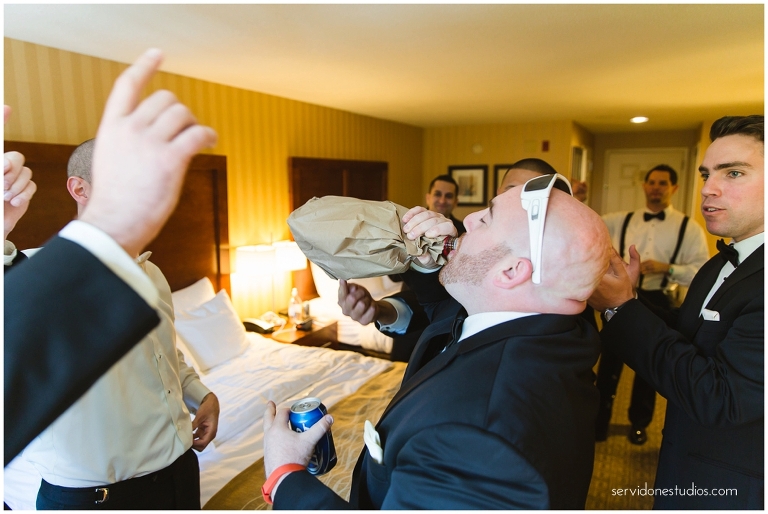 And… again… guys are always having too much fun.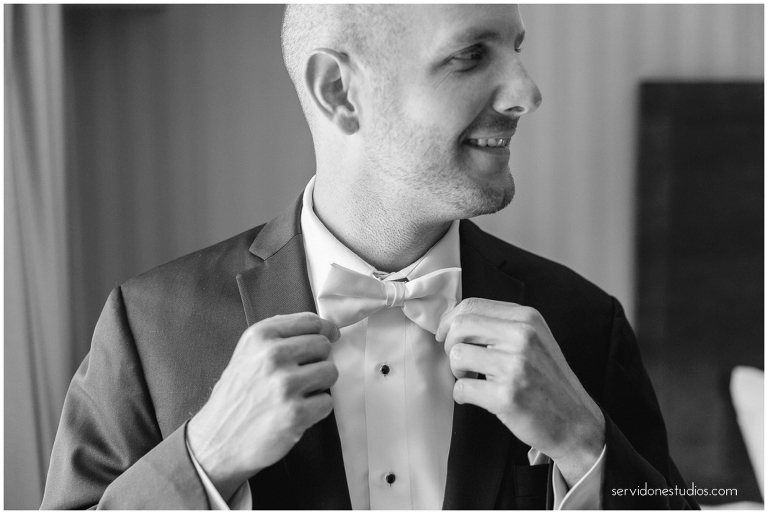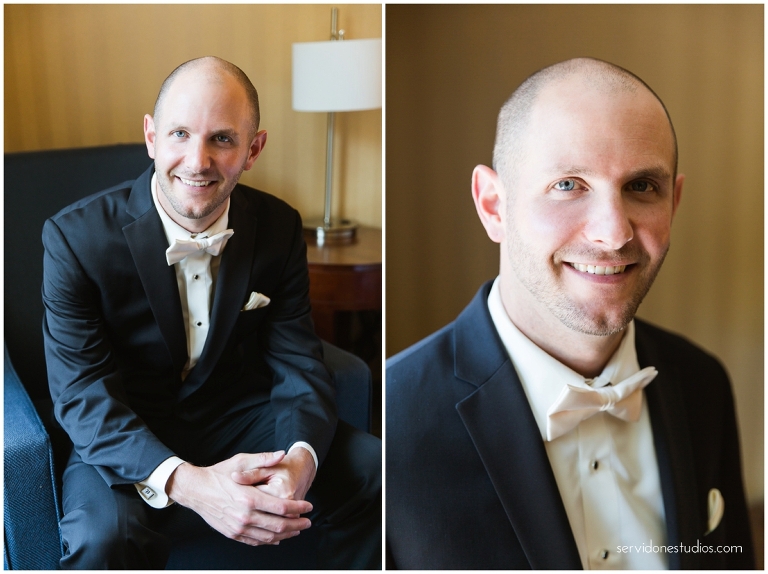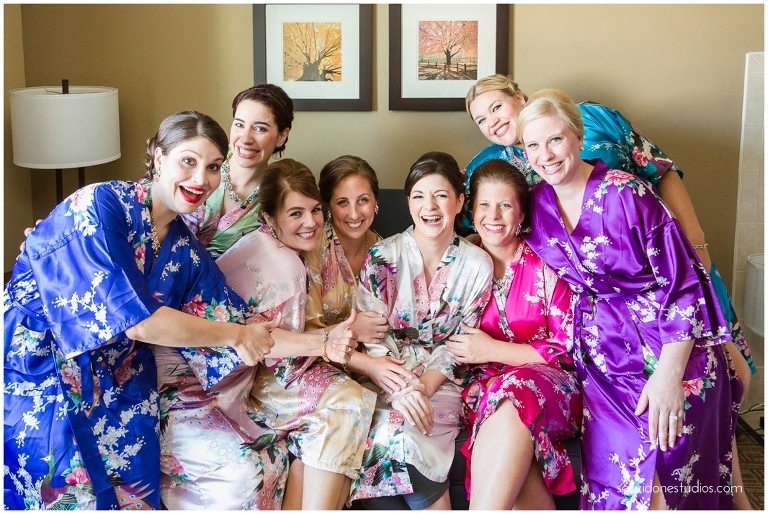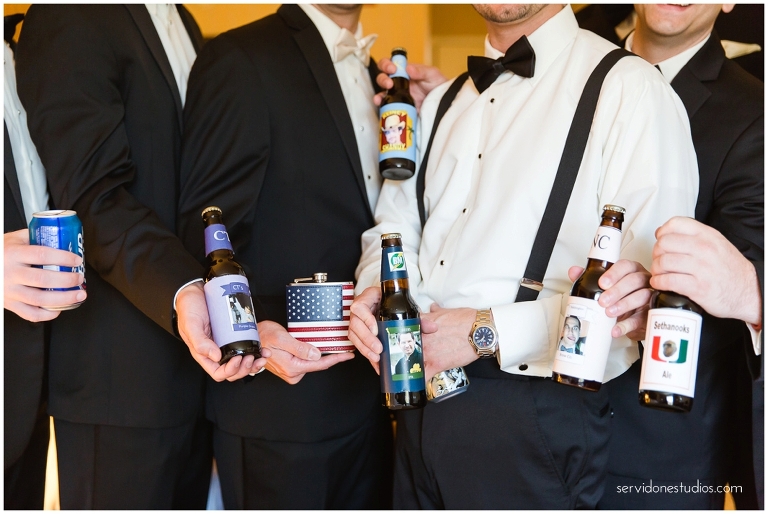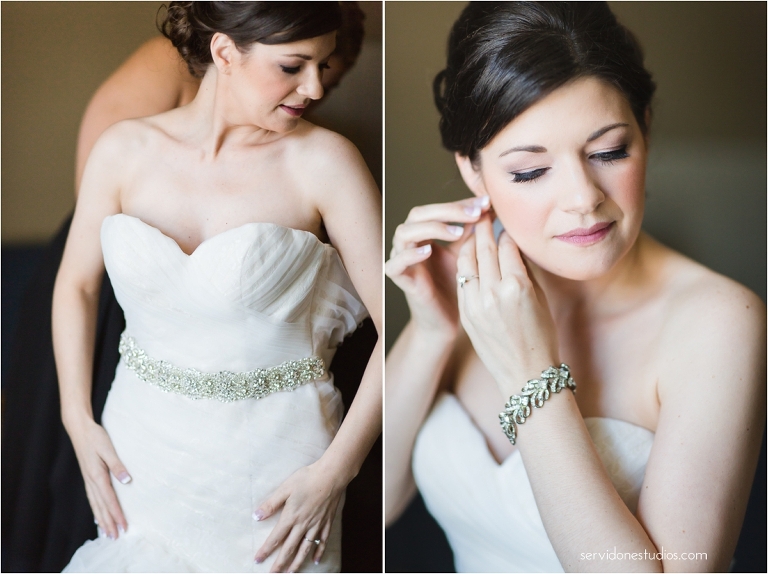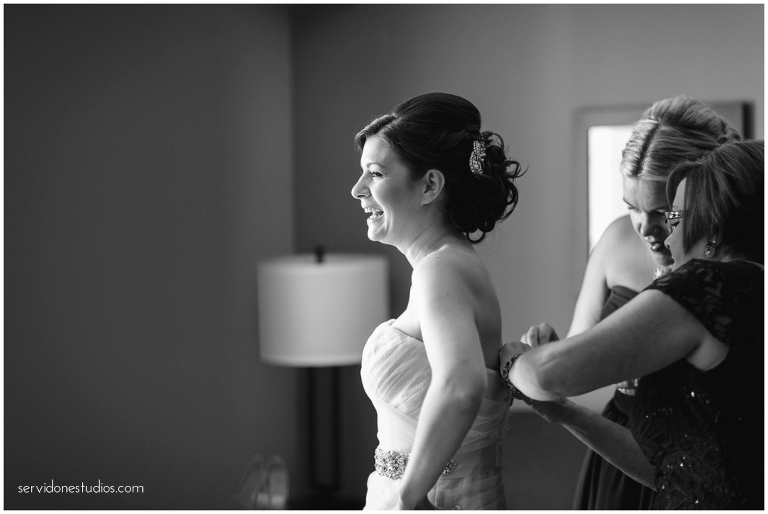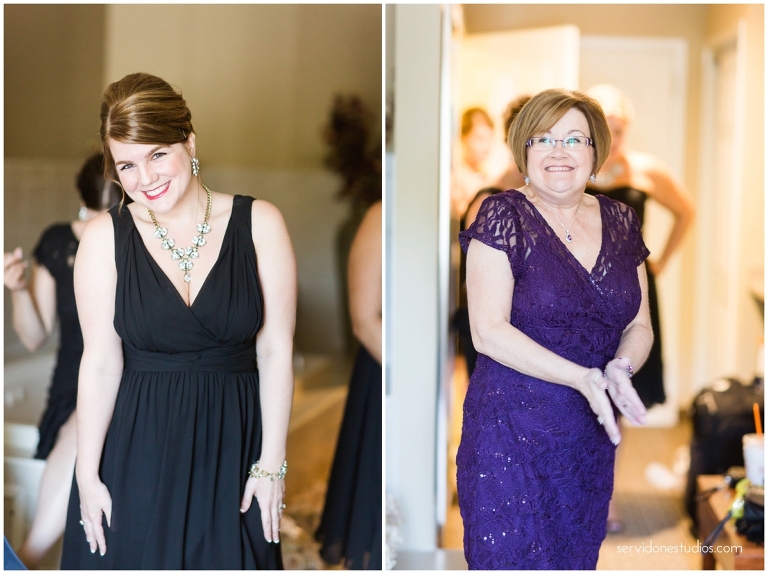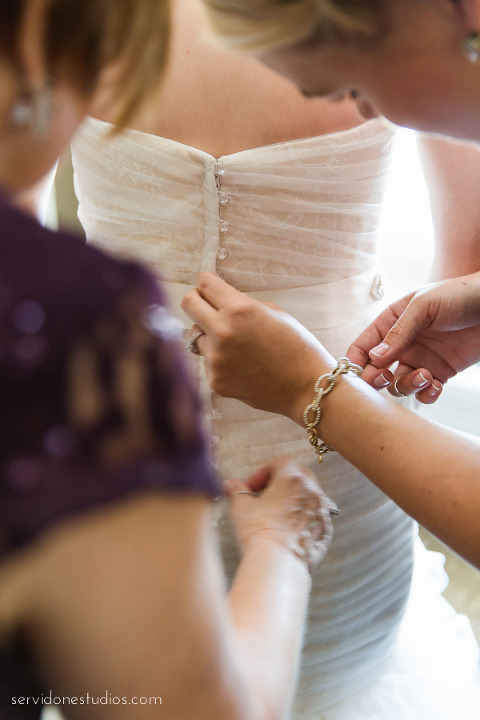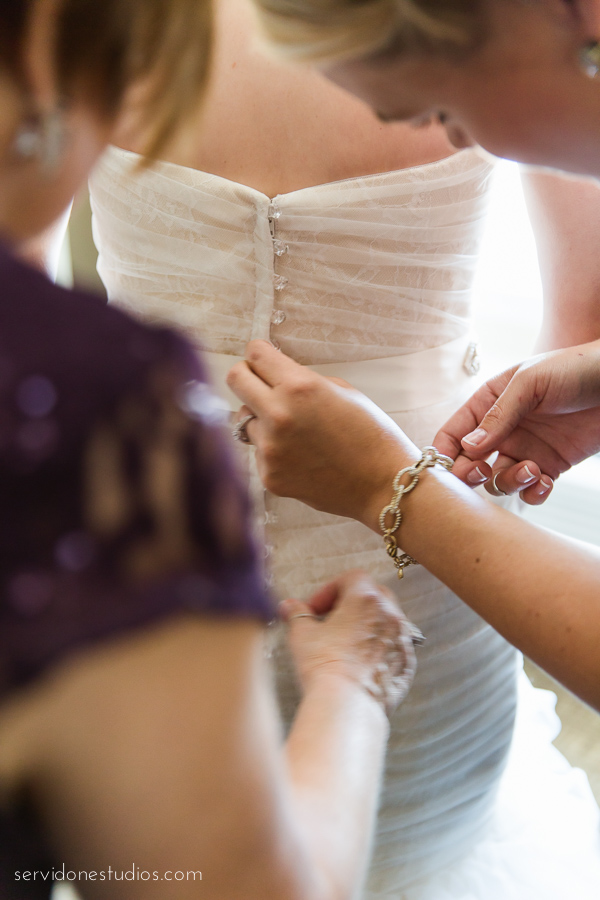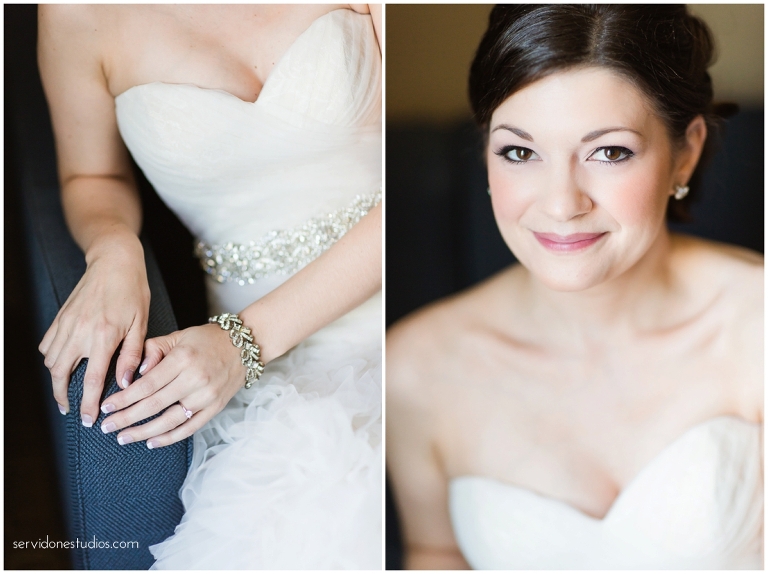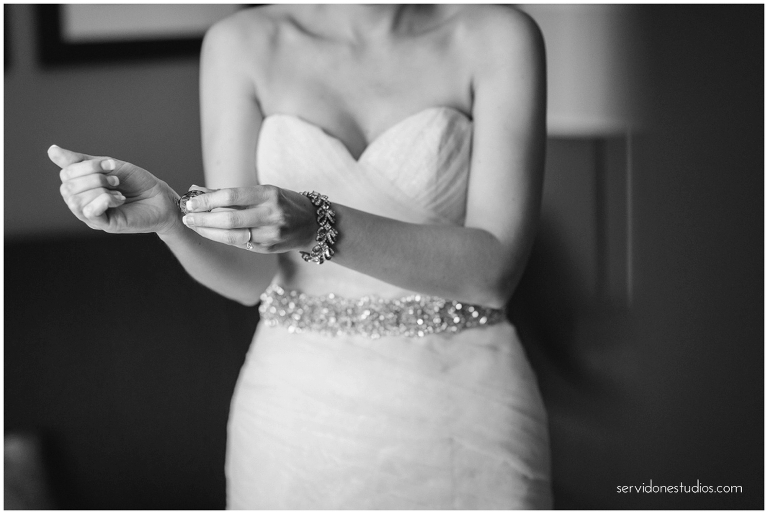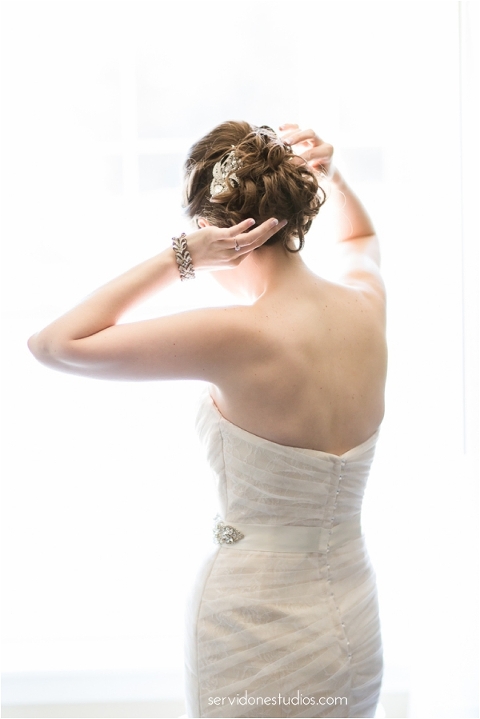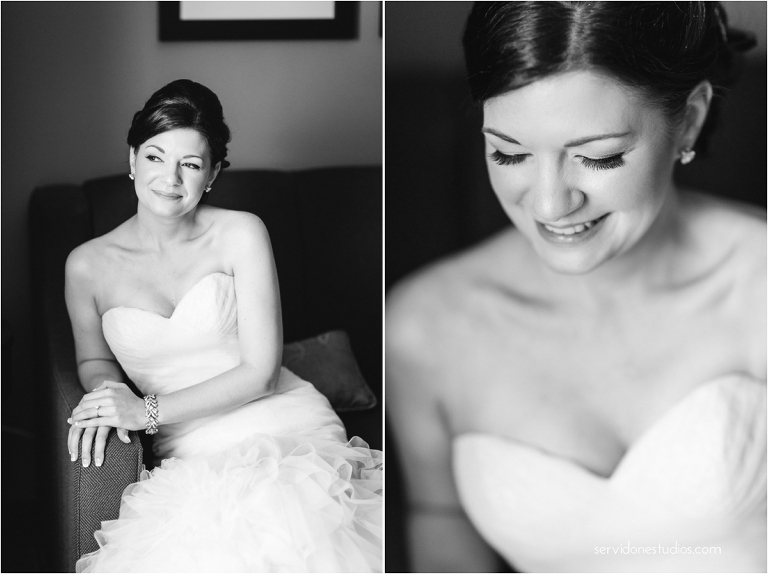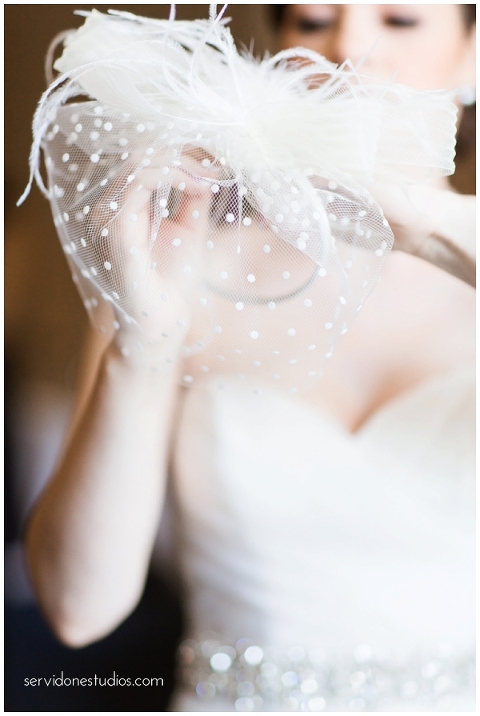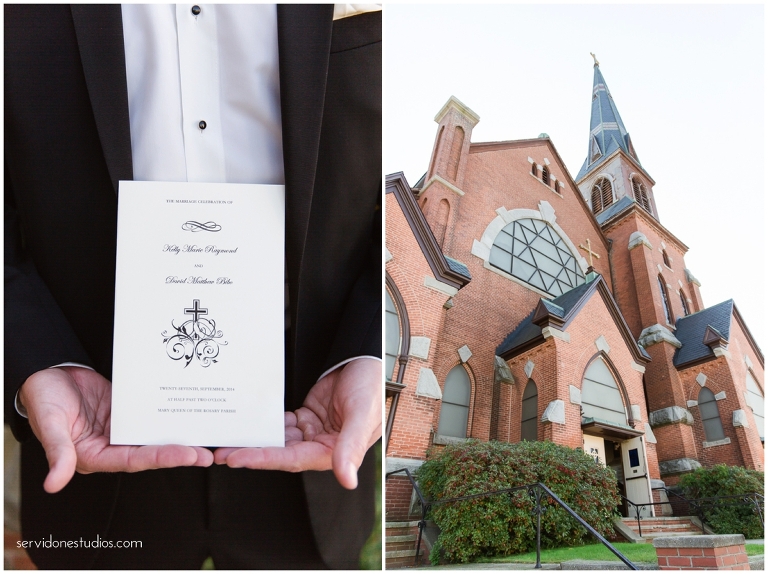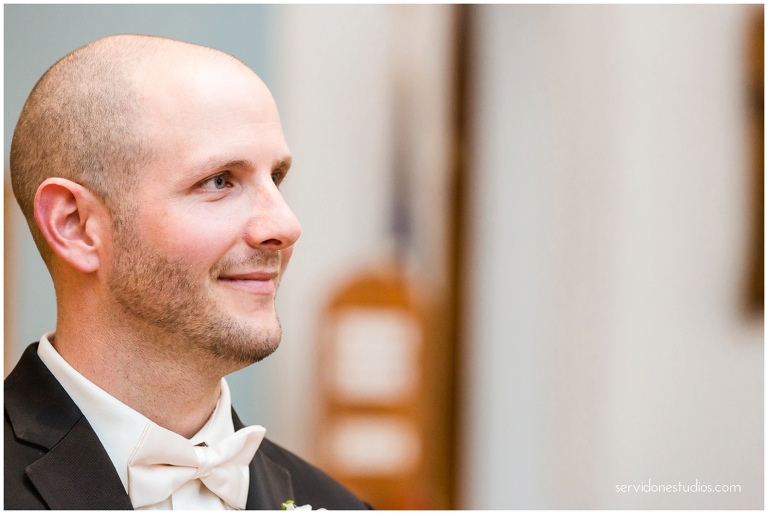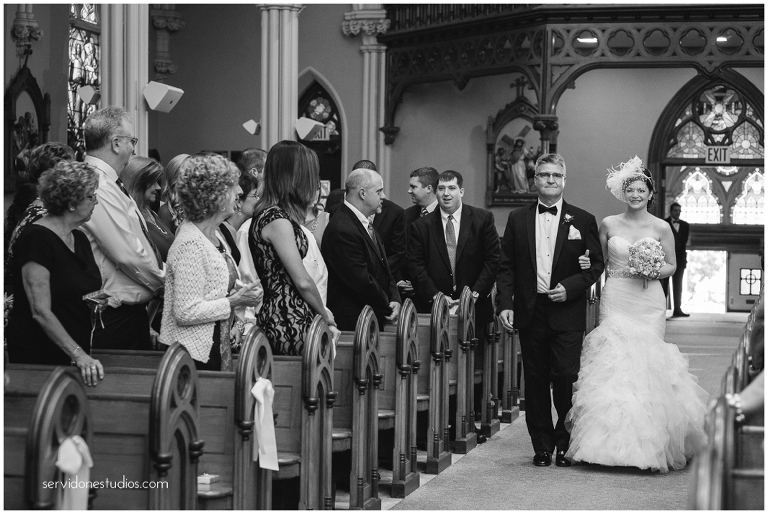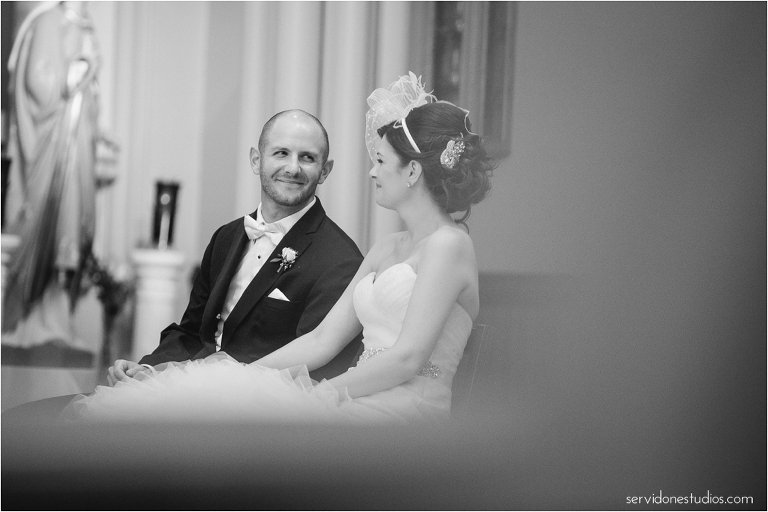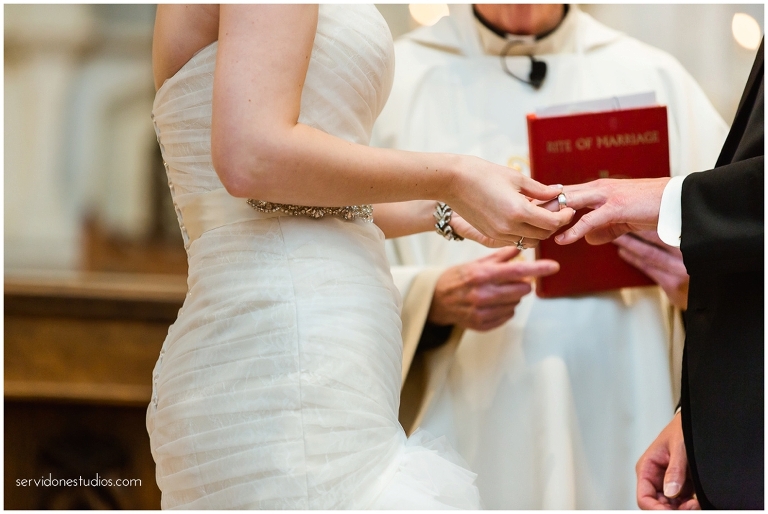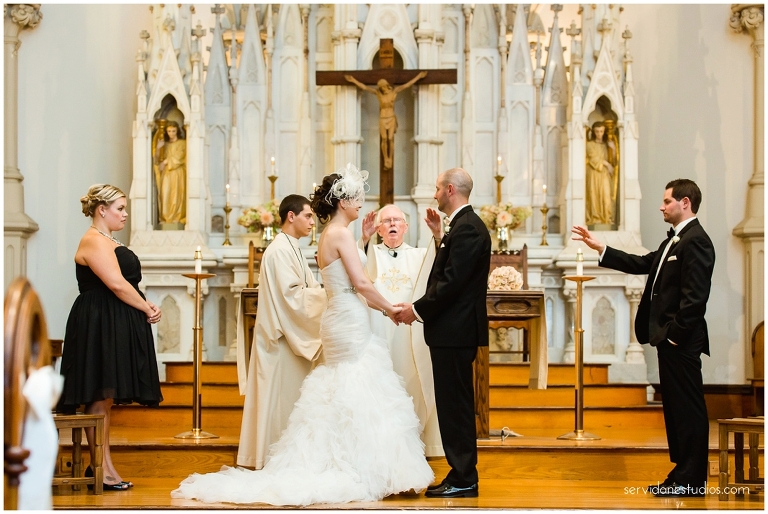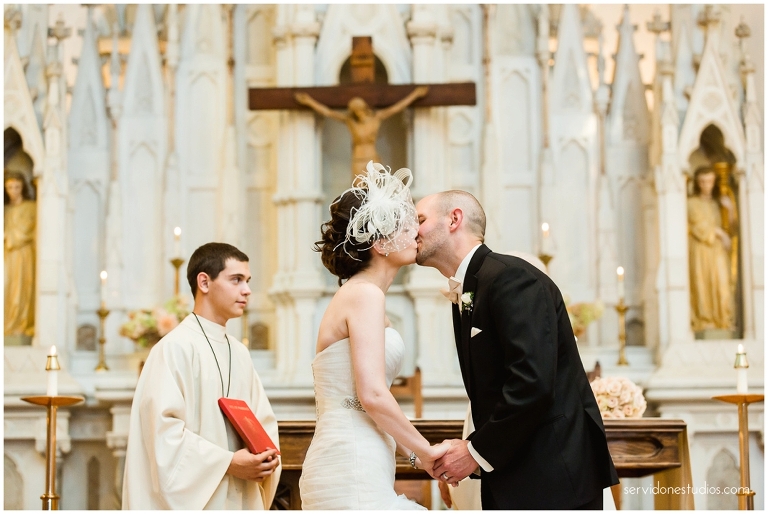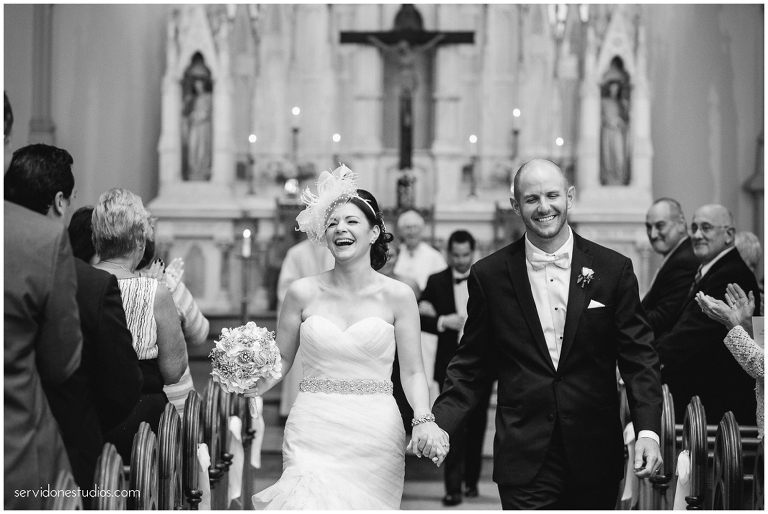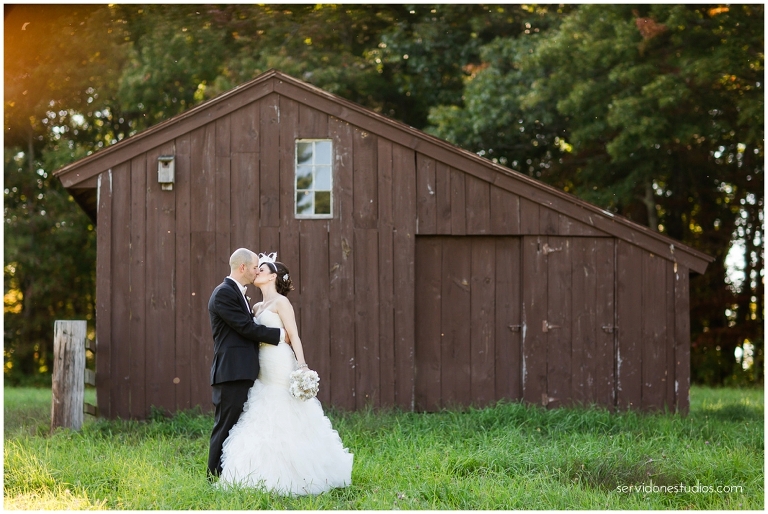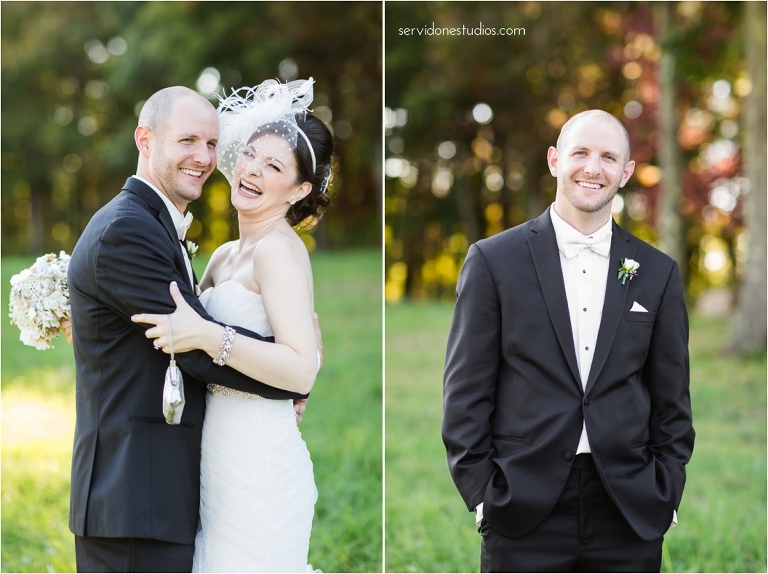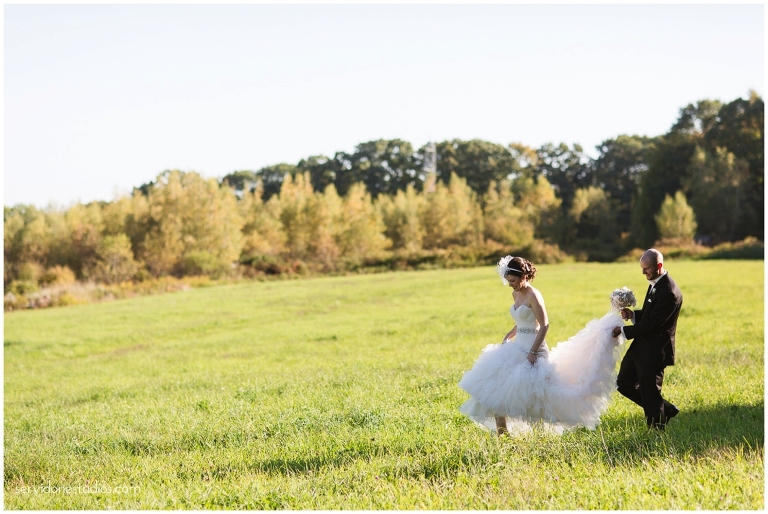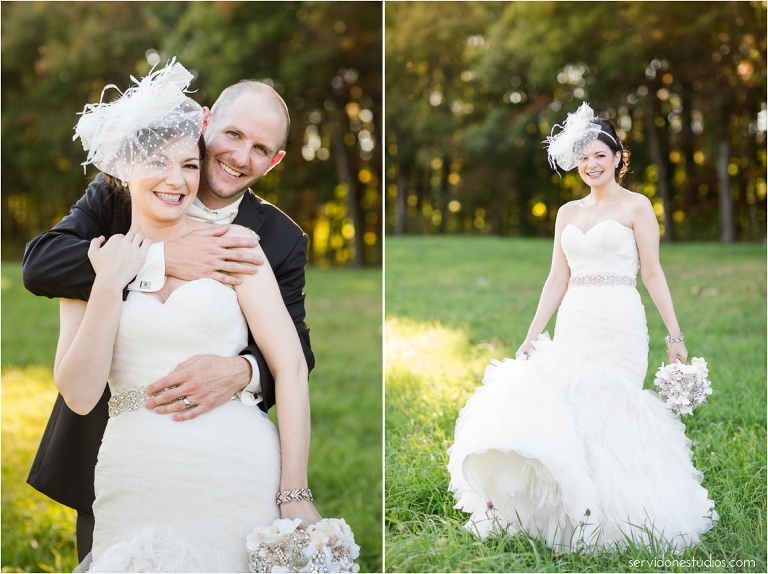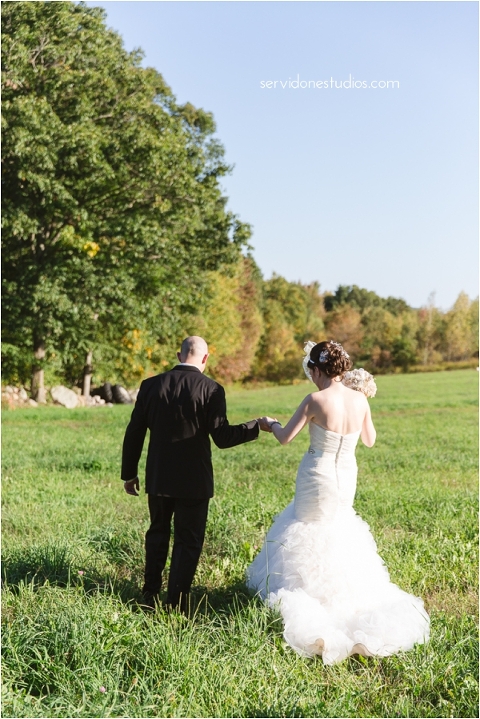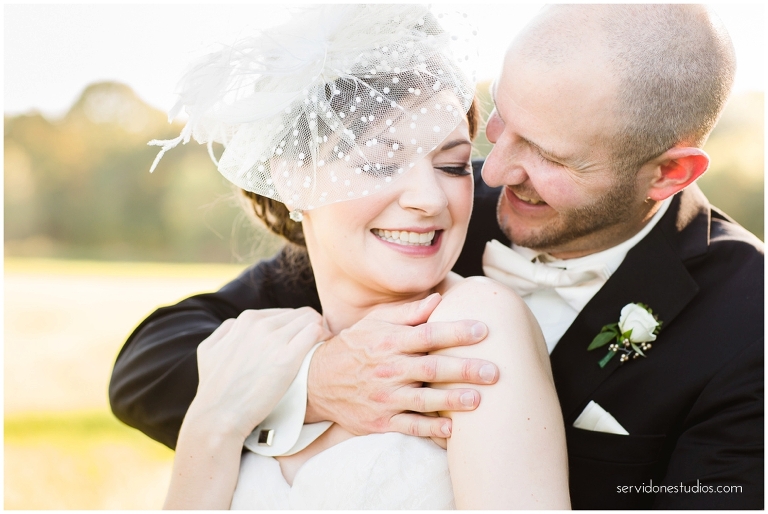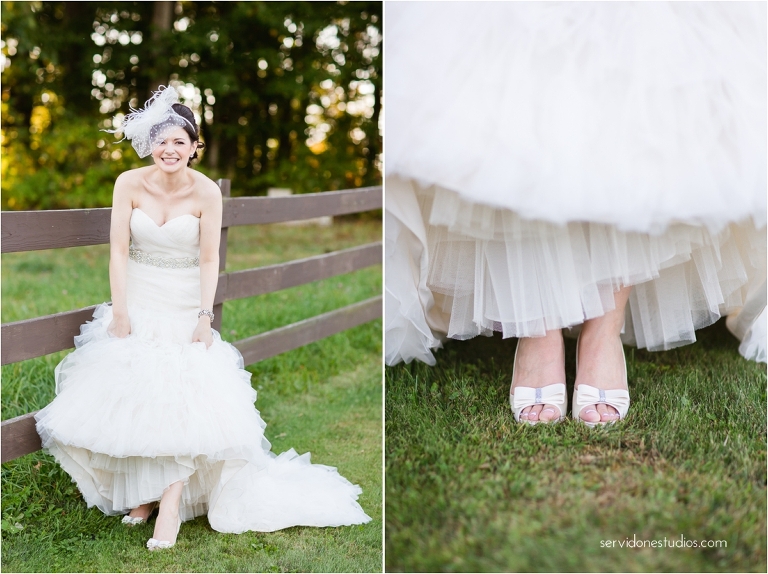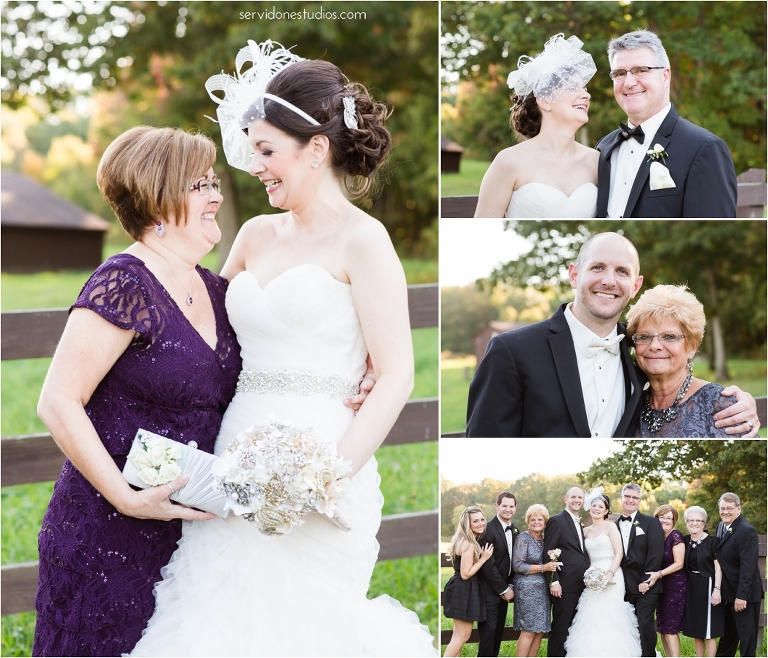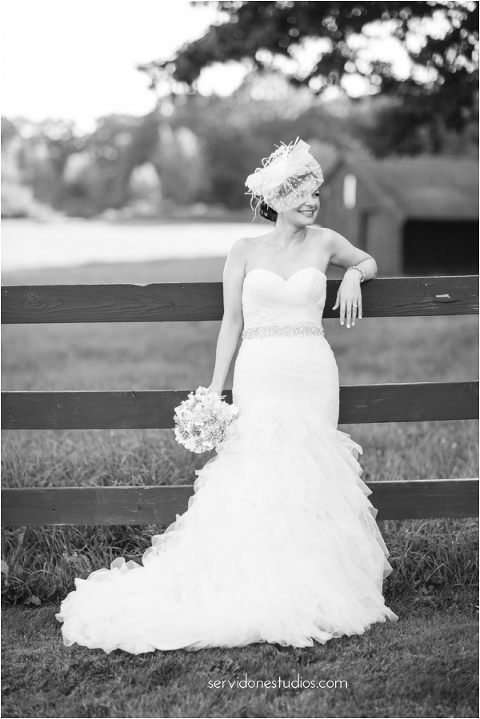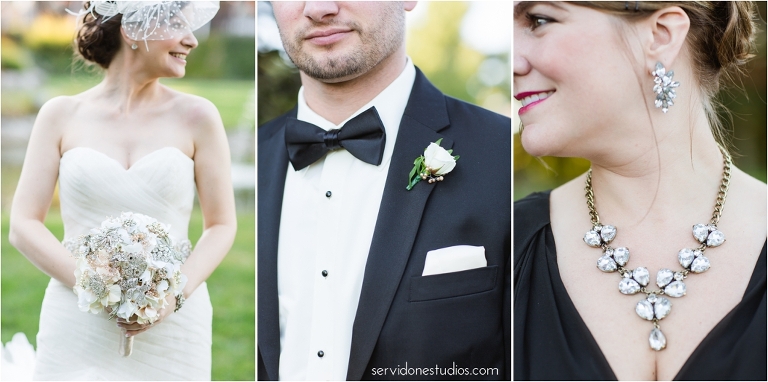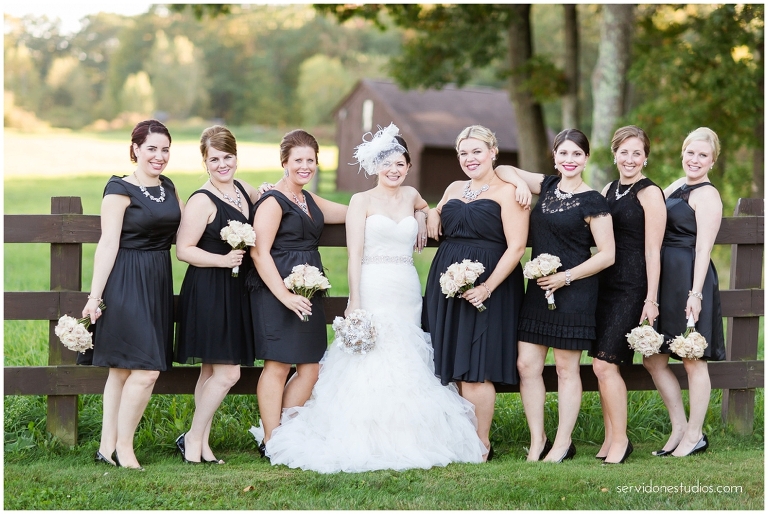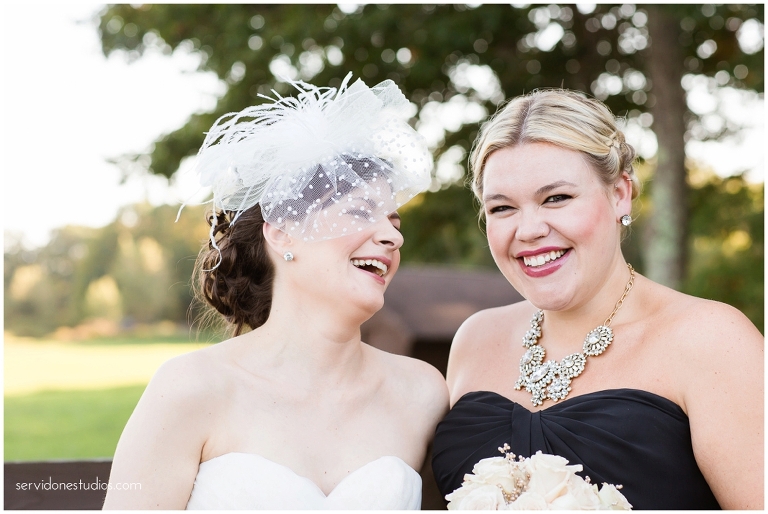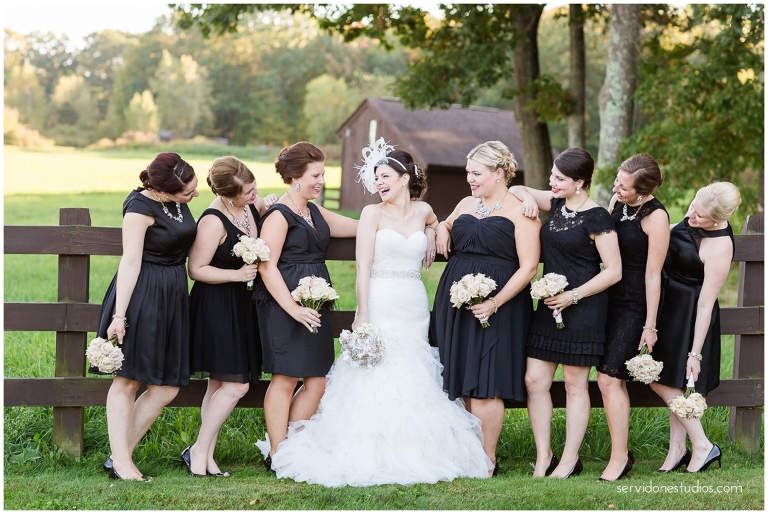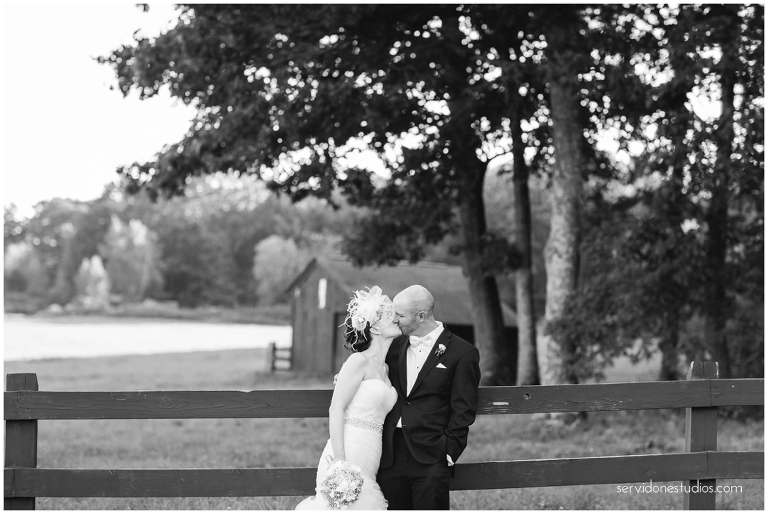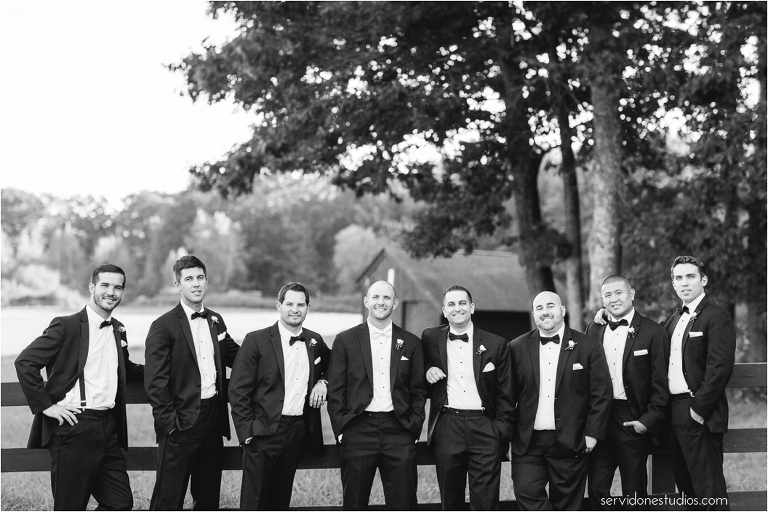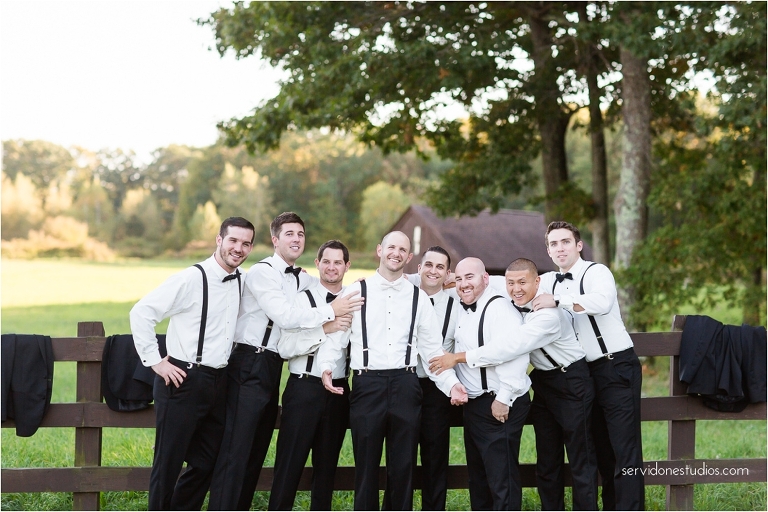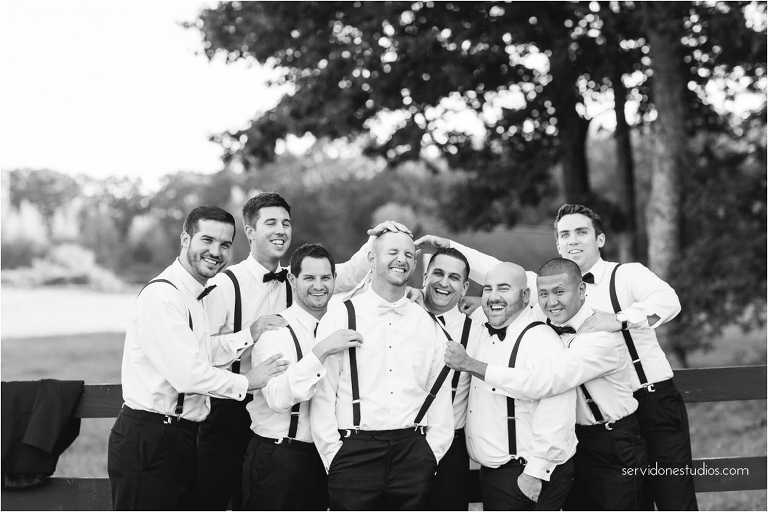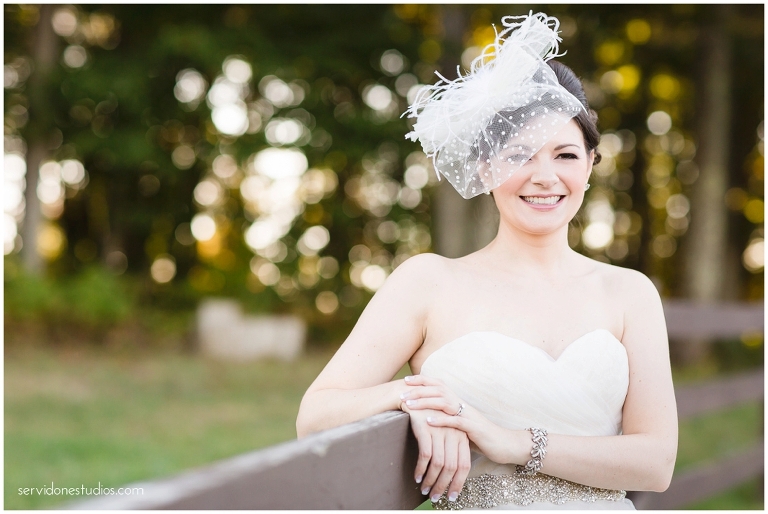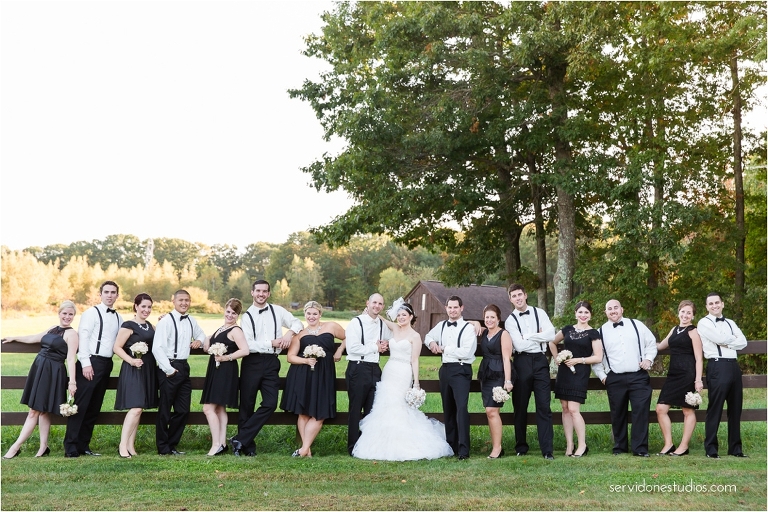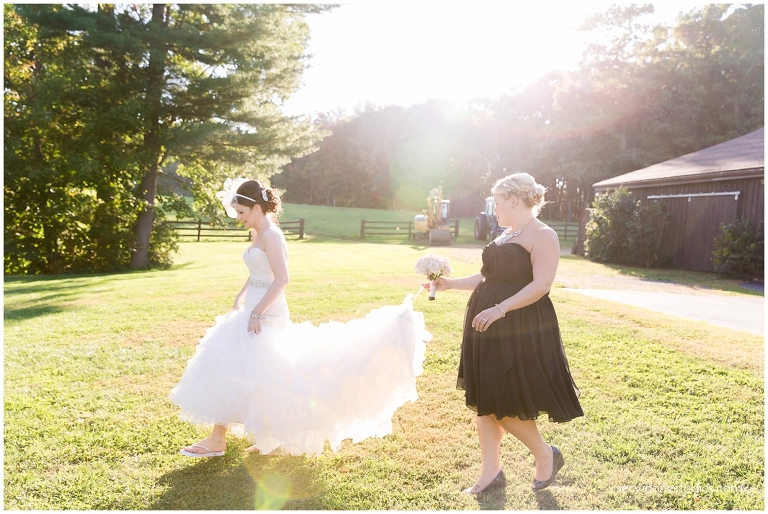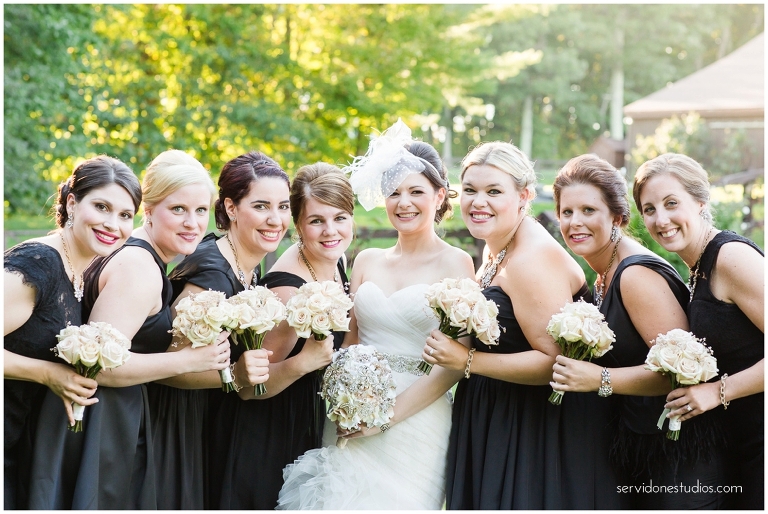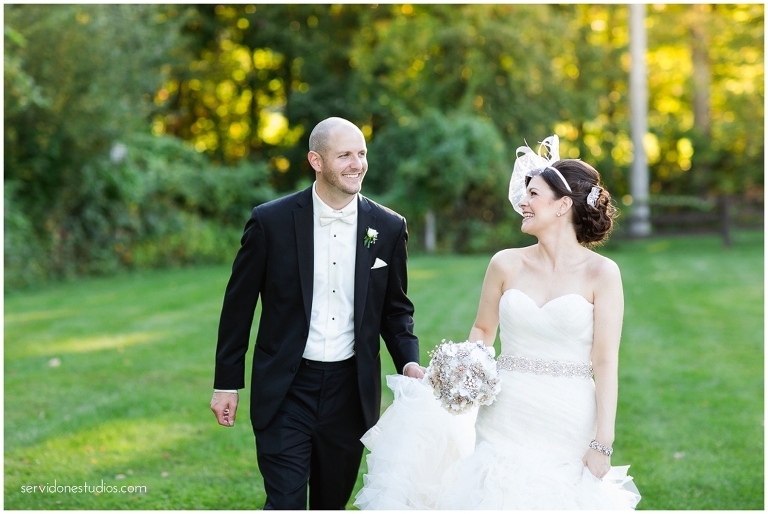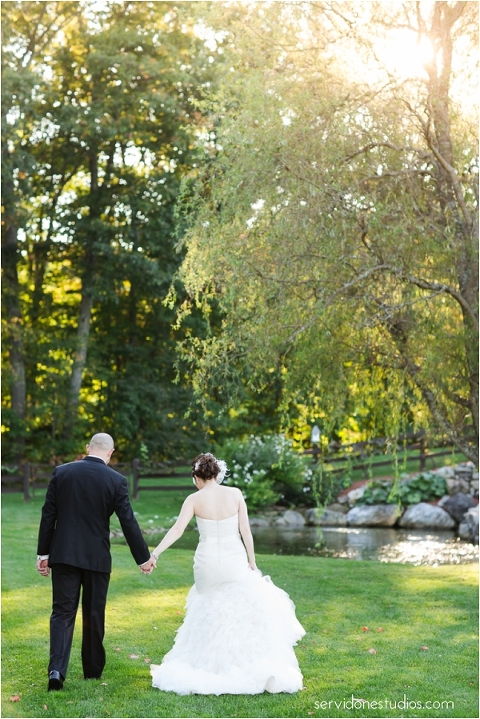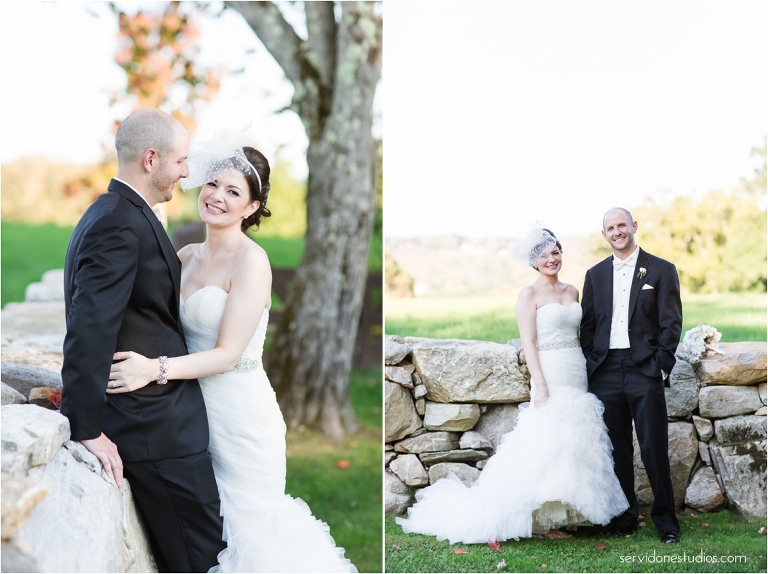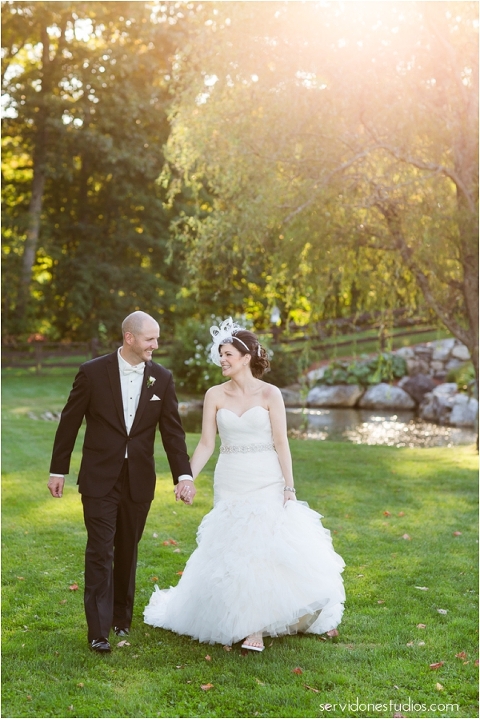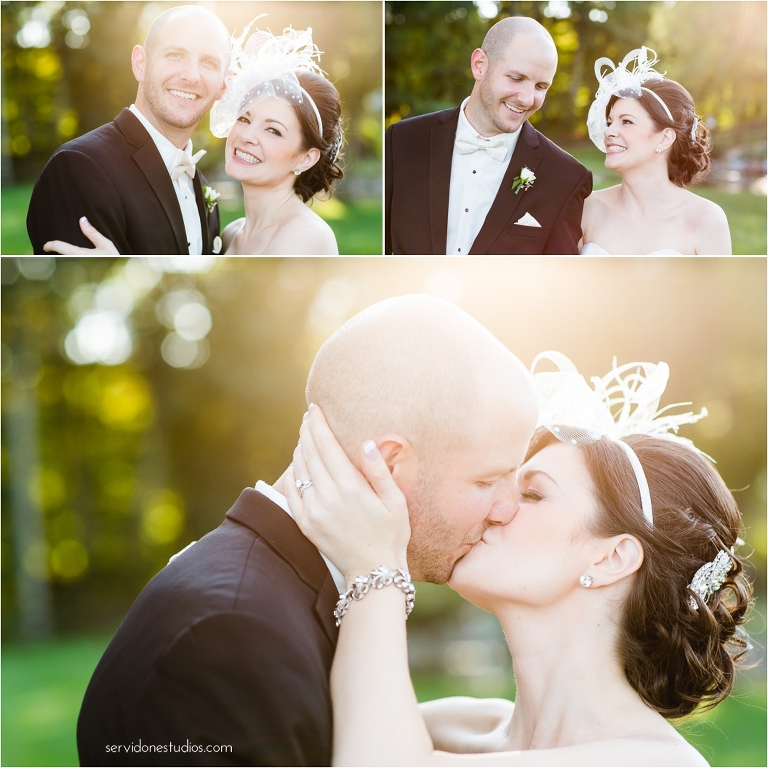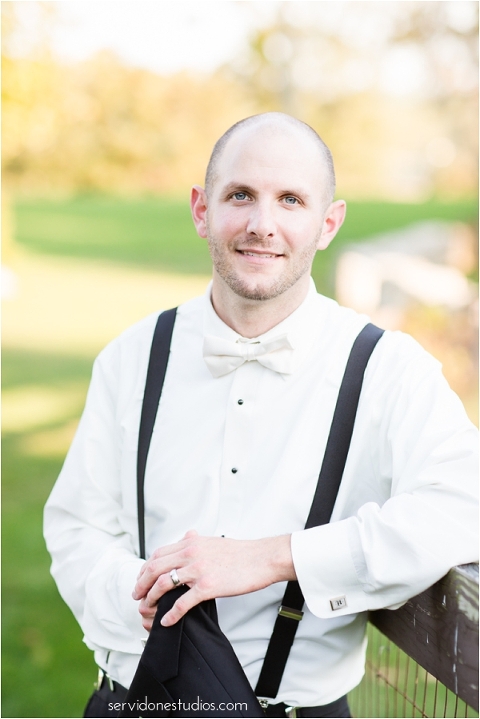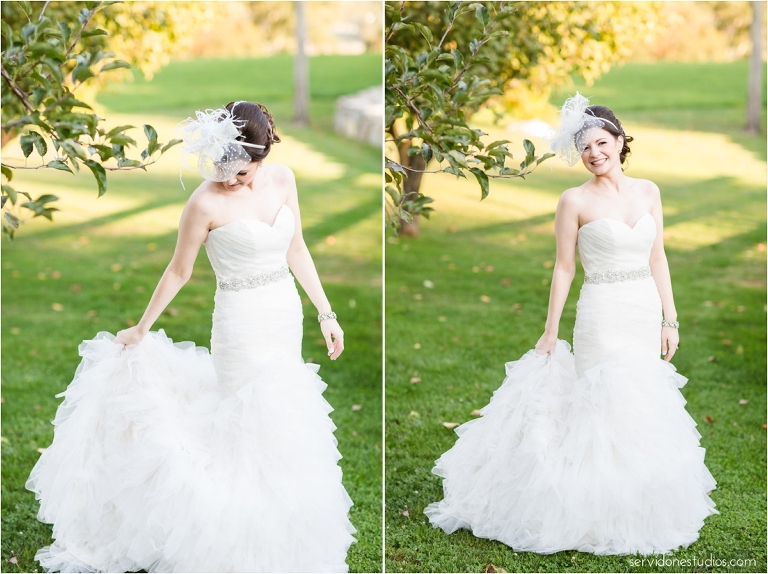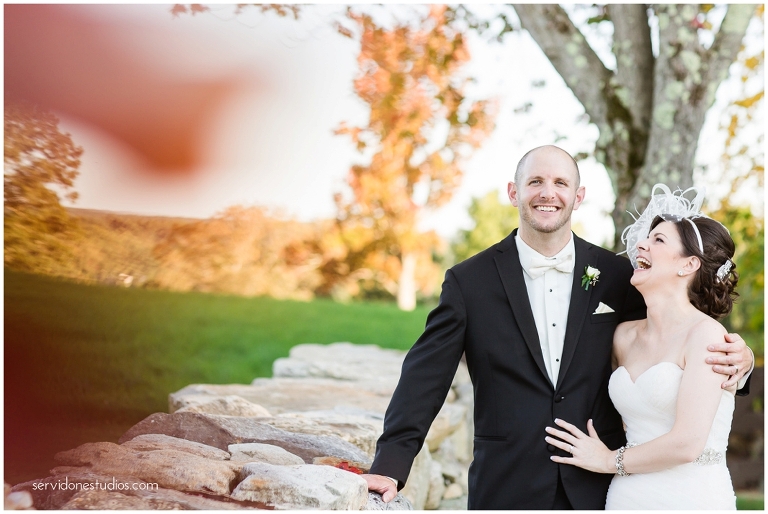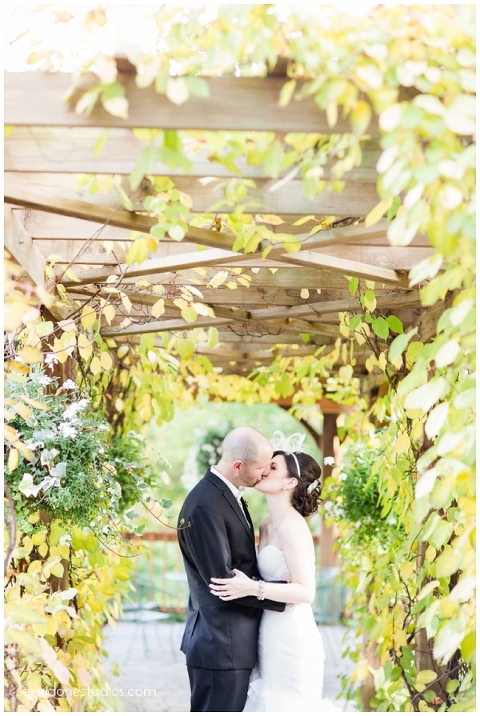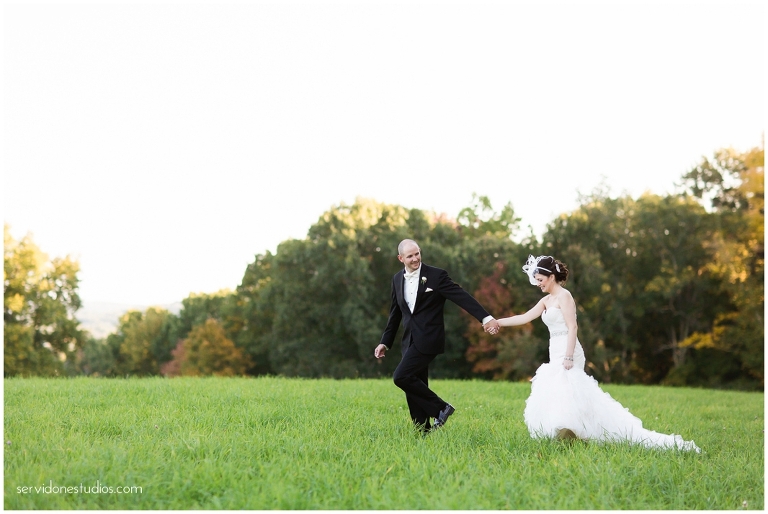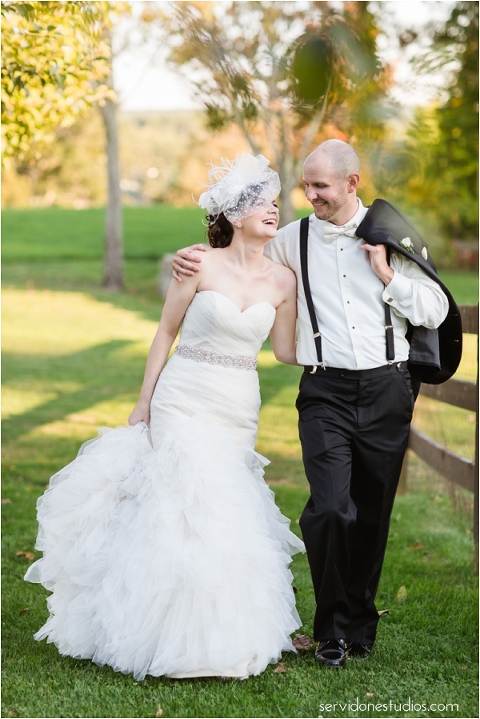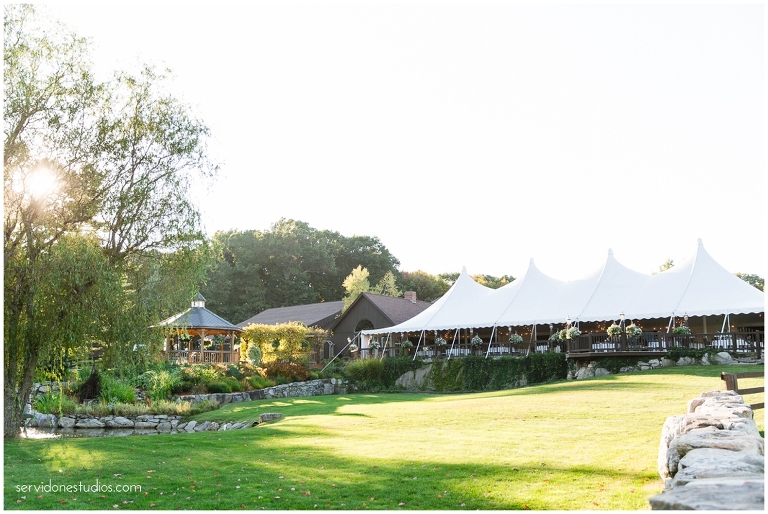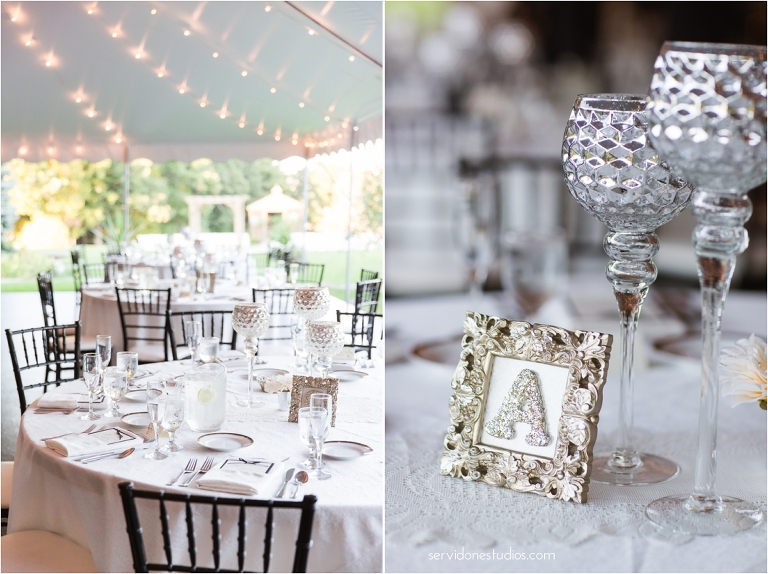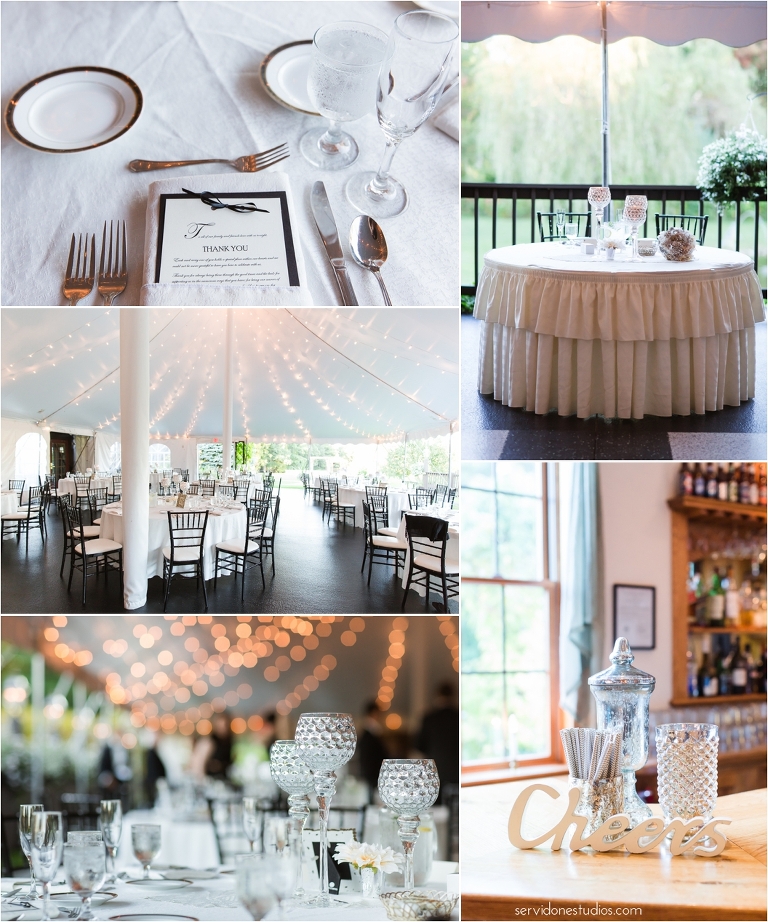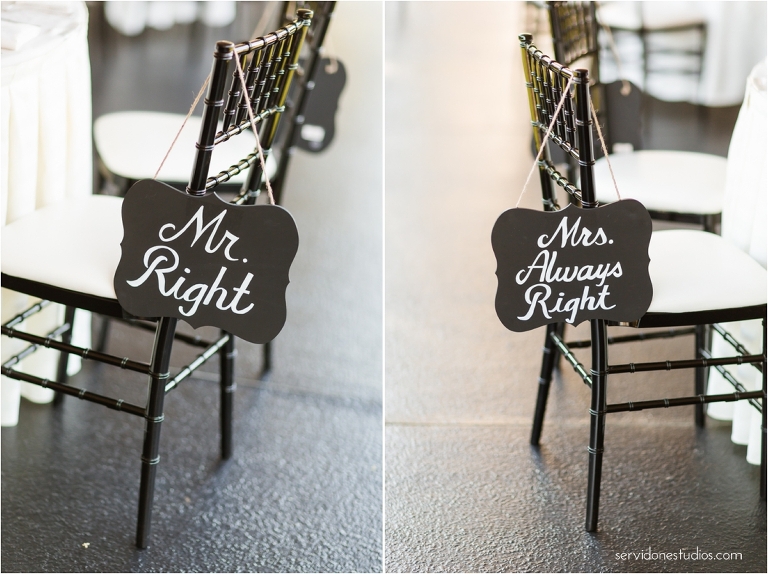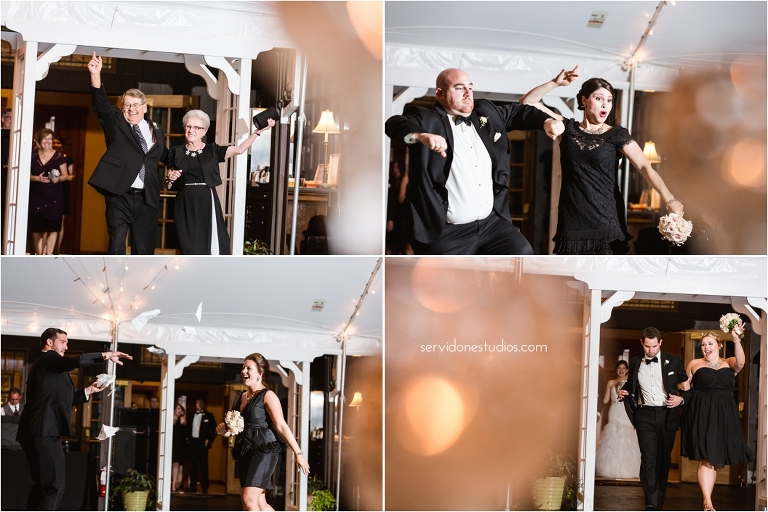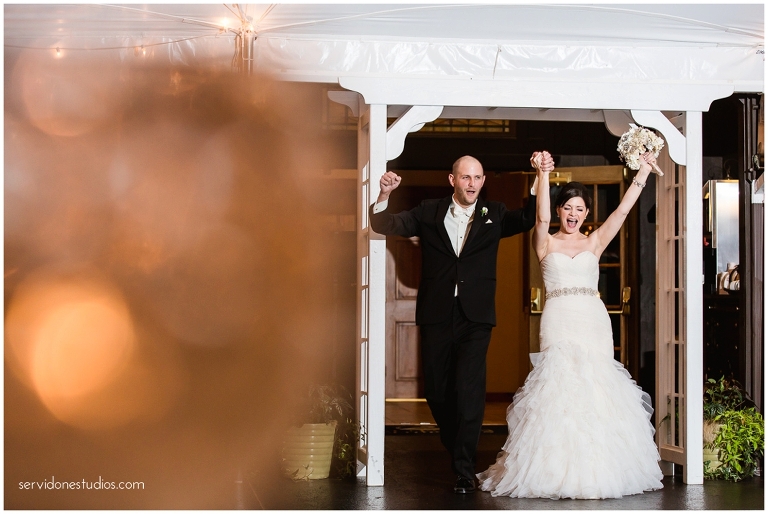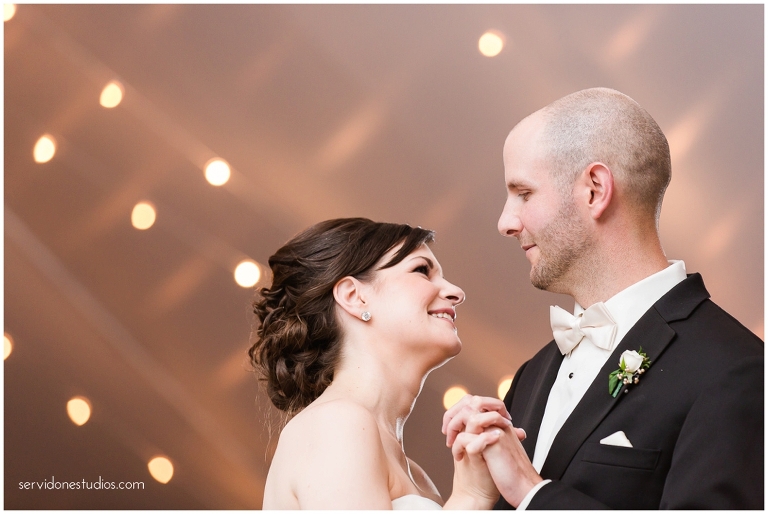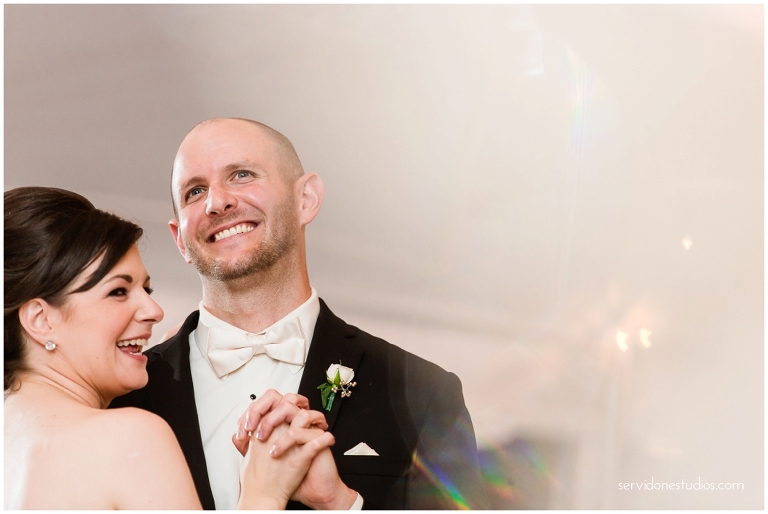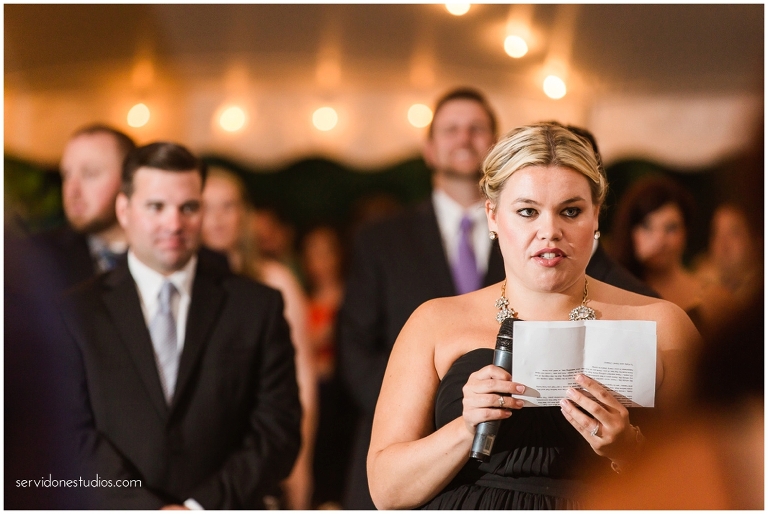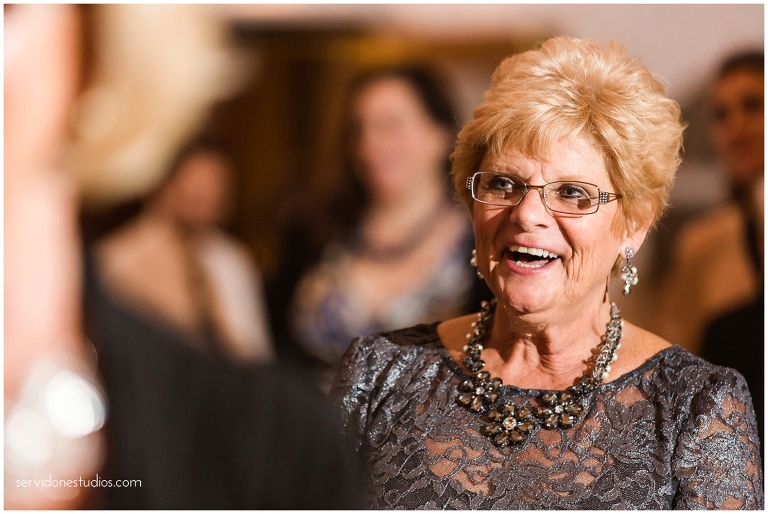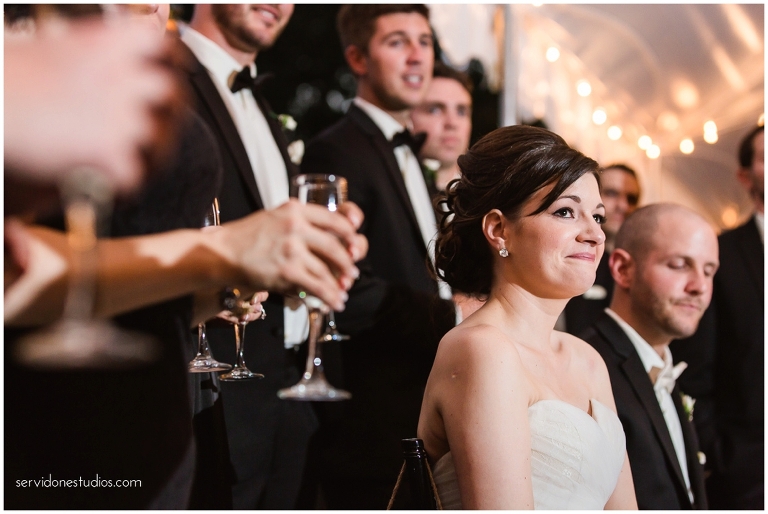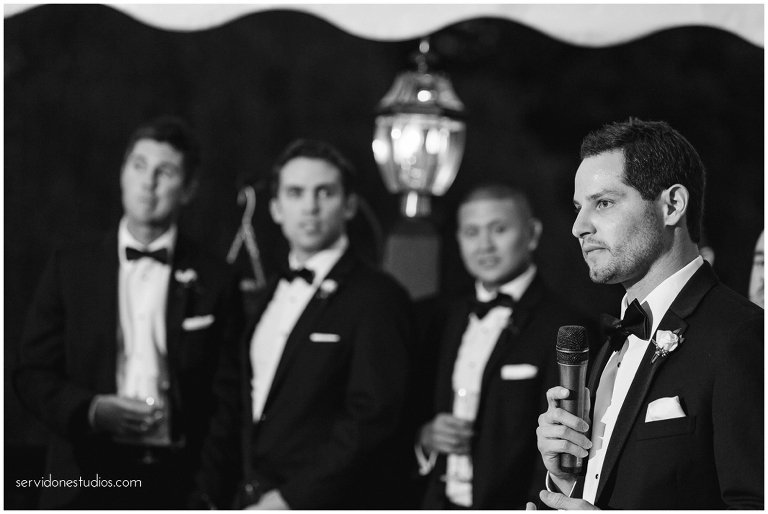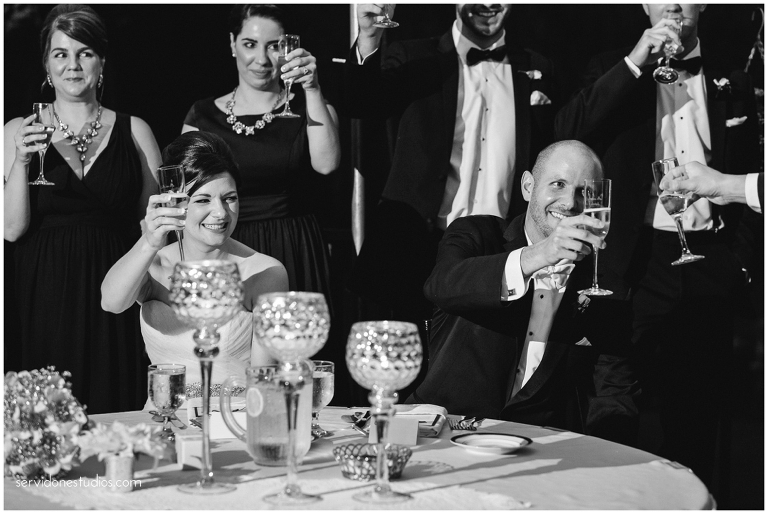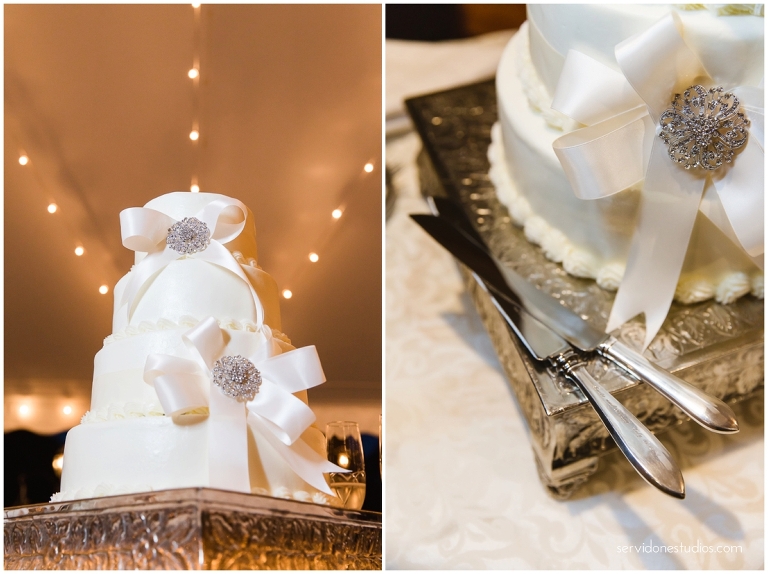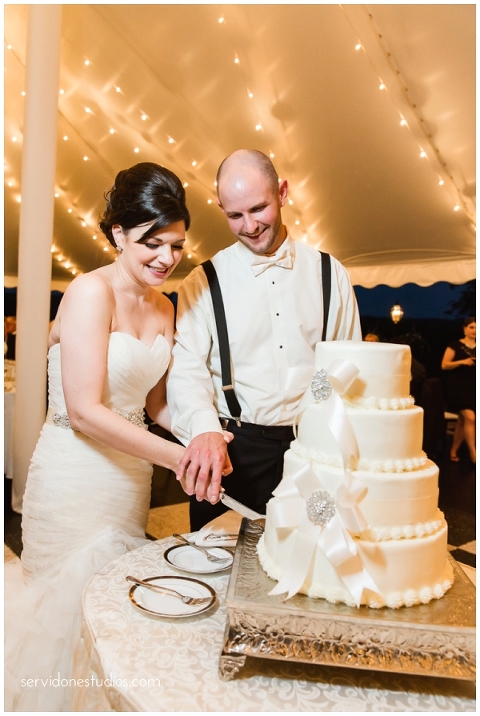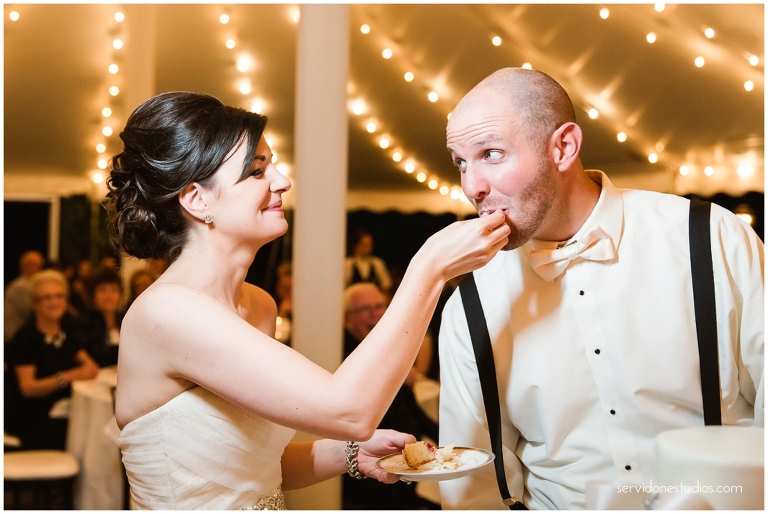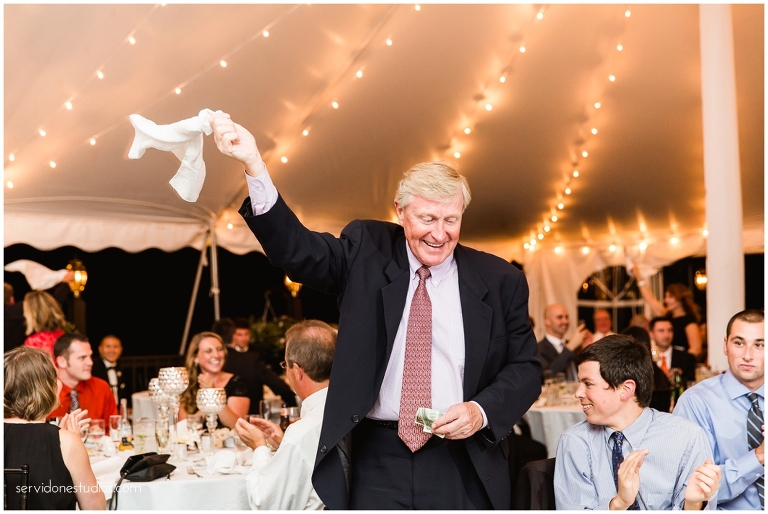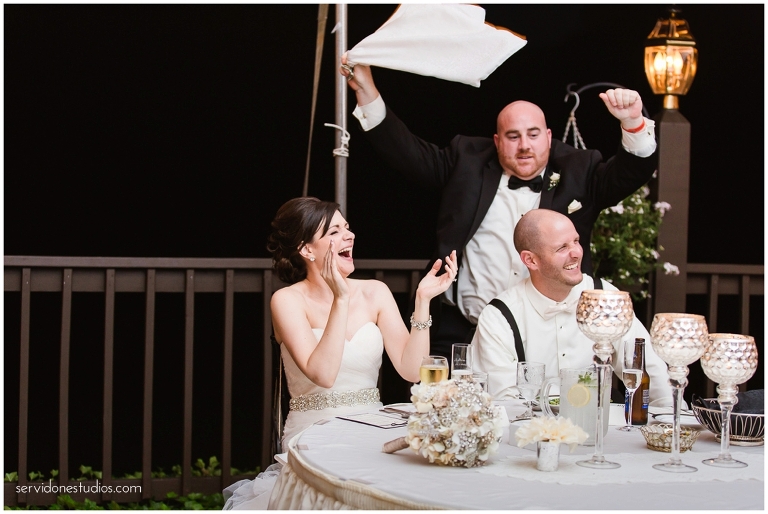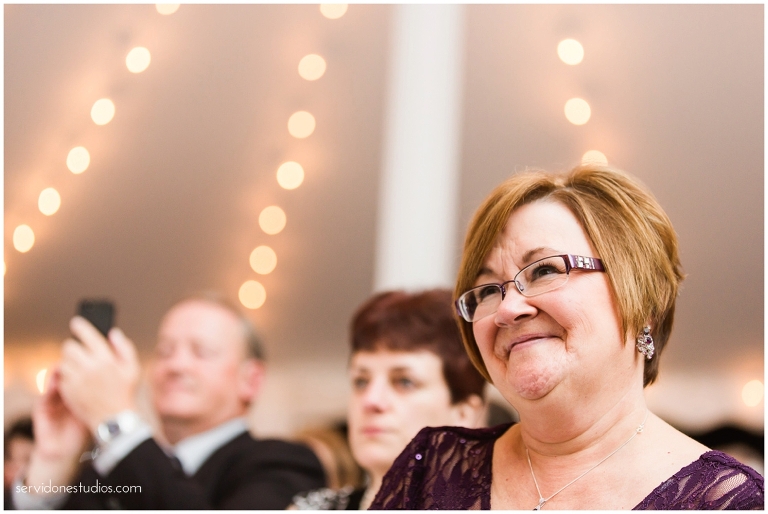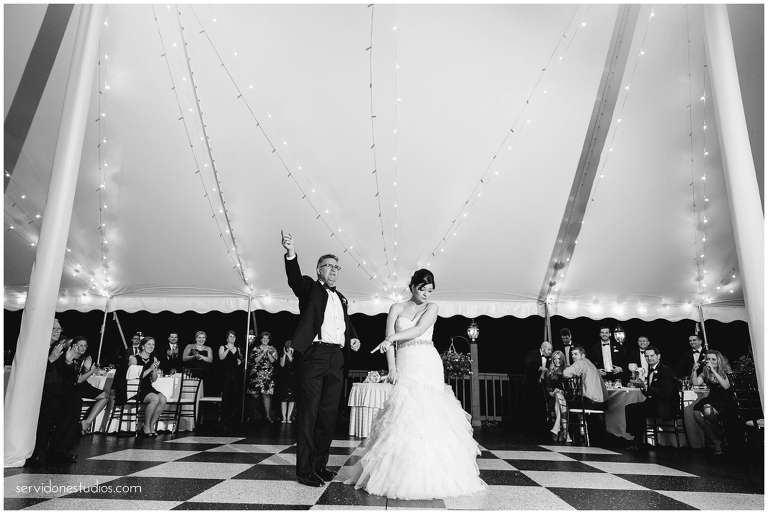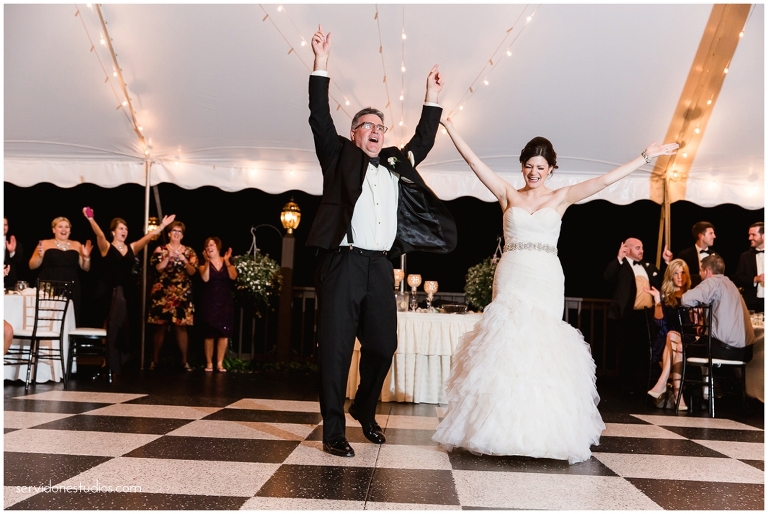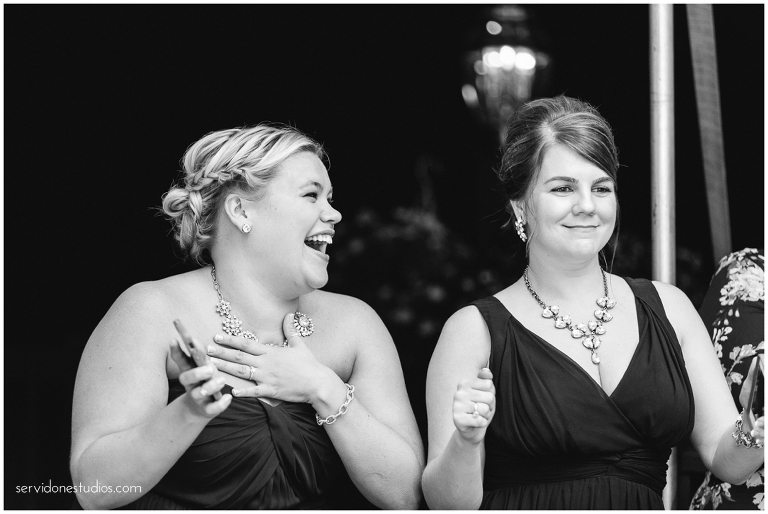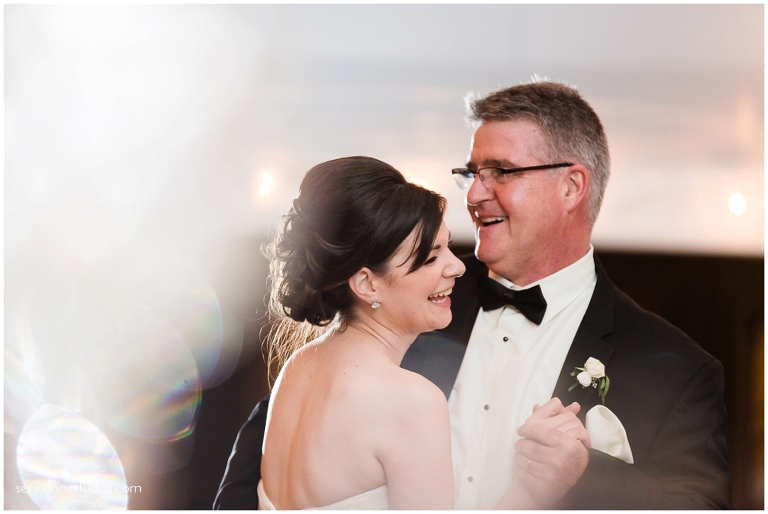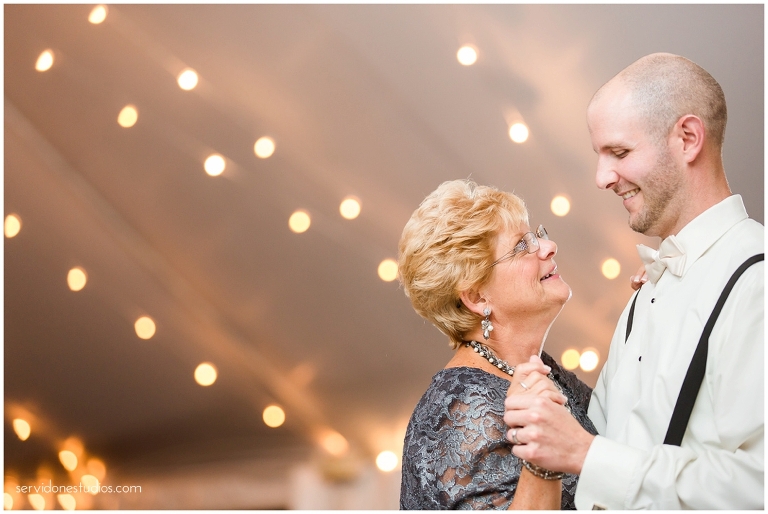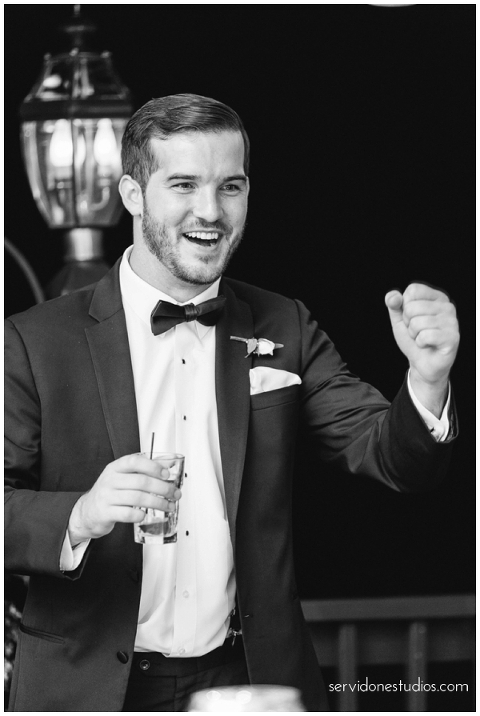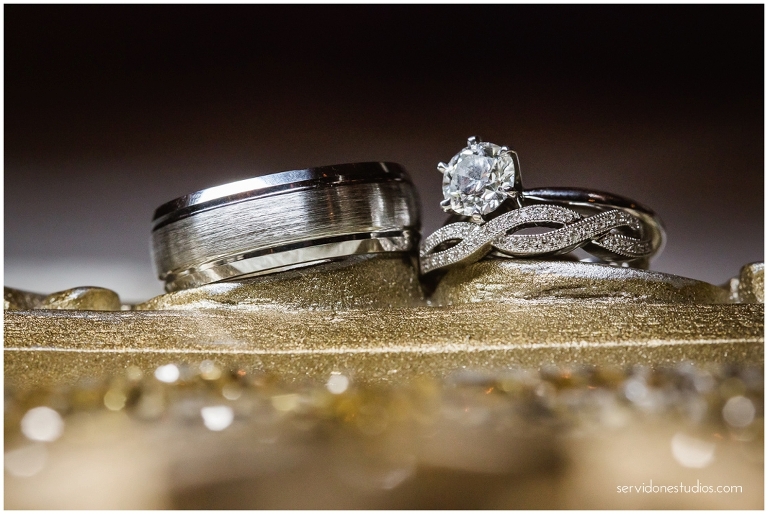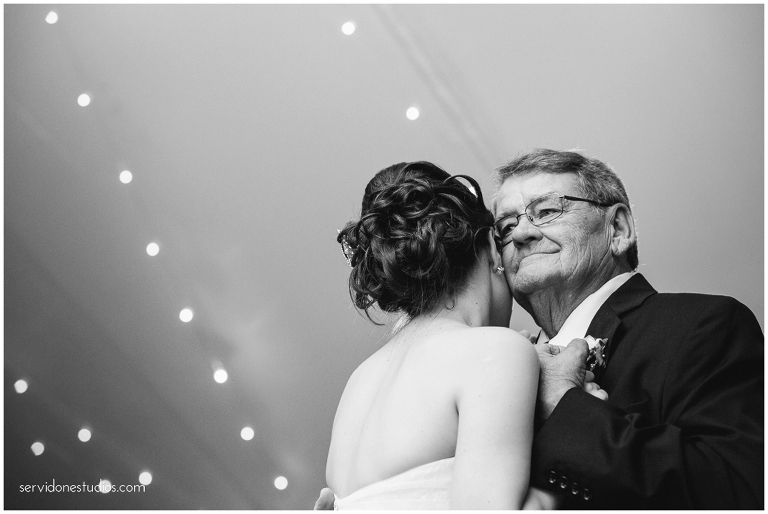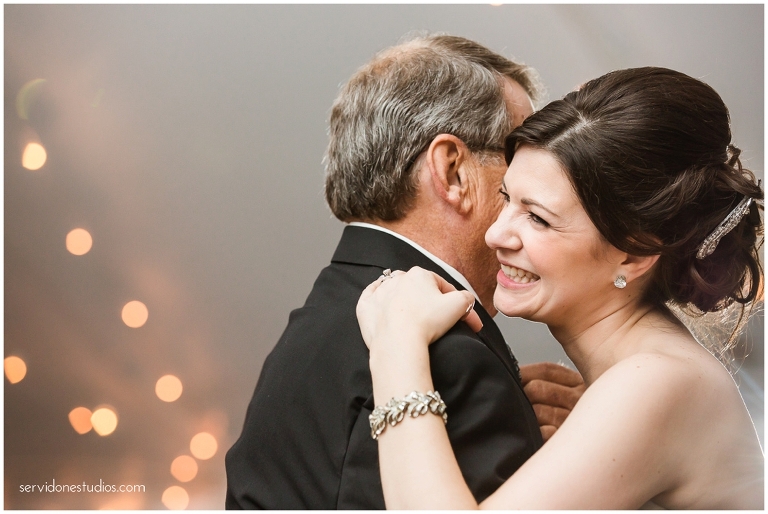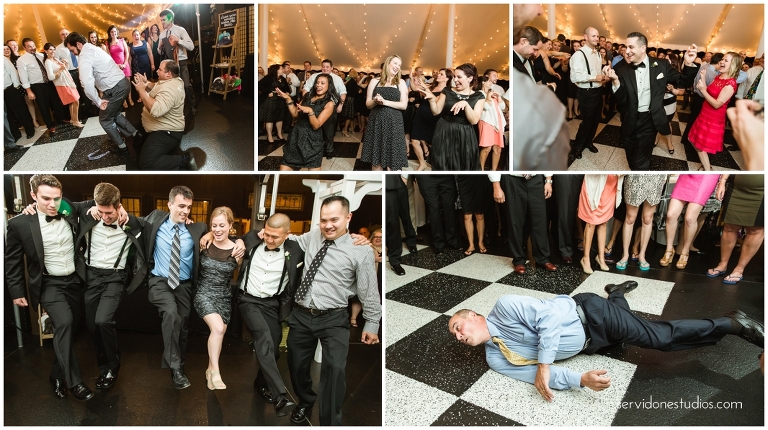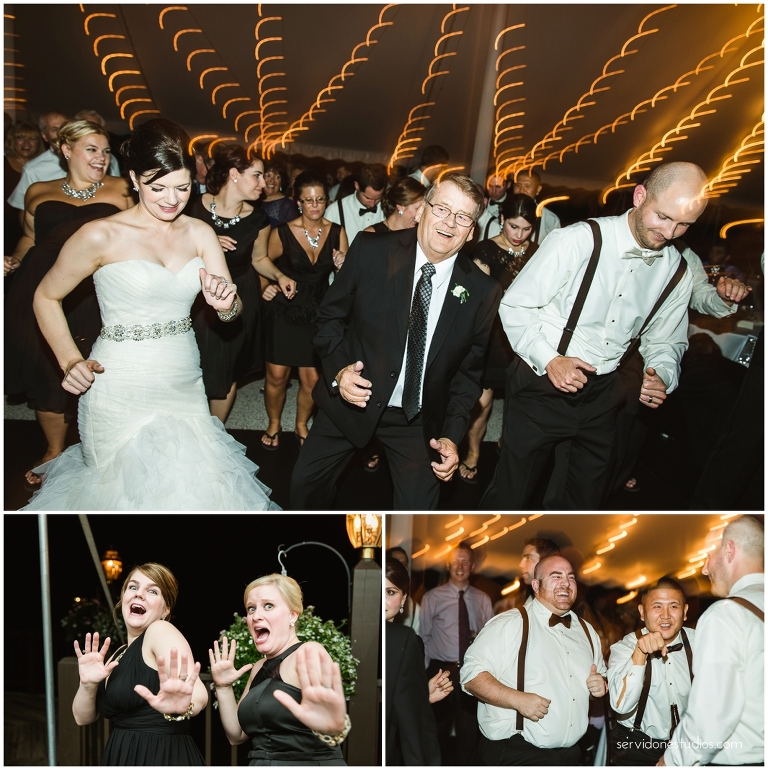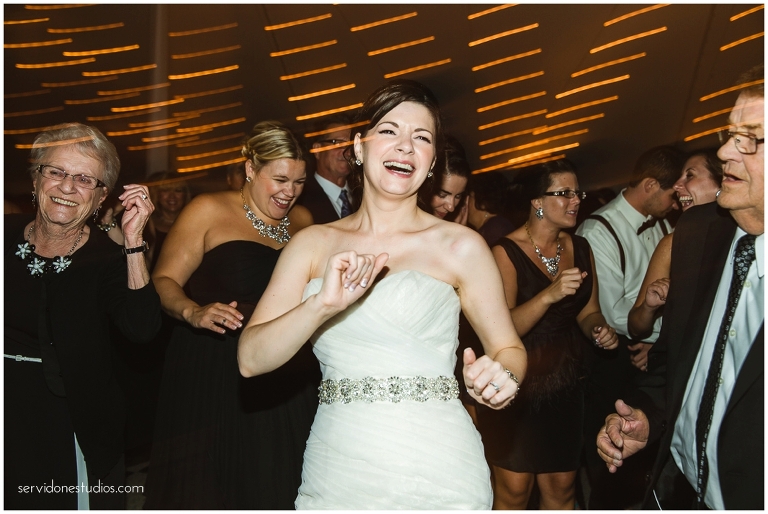 Vendors:
Wedding Coordinator: Alyson Russo, Zukas Hilltop Barn
Hair & Make up: Kimi Fortune, Genesis Salon
Florist: Cameron & Fairbanks
Dress ( Brand/Boutique): Essense of Australia; Madeleine's Daughter, Portsmouth, NH
Shoes: Kate Spade
Rings: Groom's: Zales; Bride's Wedding Band: Crowne Jewelers,Leominster, MA; Bride's Engagement Ring: Alie Jewelers, Dover, NH
DJ: DJ Jim Bean
Tux: Vera Wang; Men's Wearhouse
Catering: Zukas Hilltop Barn