Christina and Scott got married on 9/26/14  with the perfect weather… a summer day with a fall look!
I started out with the ladies at Christina's parents' home, and Shawn was with the guys at their home for some getting ready photos. From there, we went to St. Agatha's for their wedding ceremony, and then finished off the day at the fabulous Red Lion Inn, which is in Cohasset.
Quite honestly, I haven't laughed this hard at a wedding in a lonnnnng time. This group was fun!  There were dance offs and trophies and belly slides down the stairs… etc. It was a great party for some great people.
Christina and Scott – You were SO much fun to work with. Enjoy reliving your epic day through the below images… and congratulations!! xxAndrea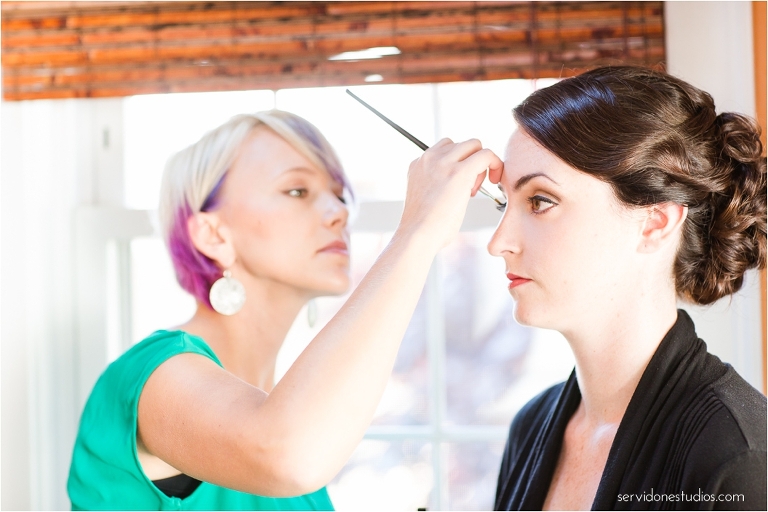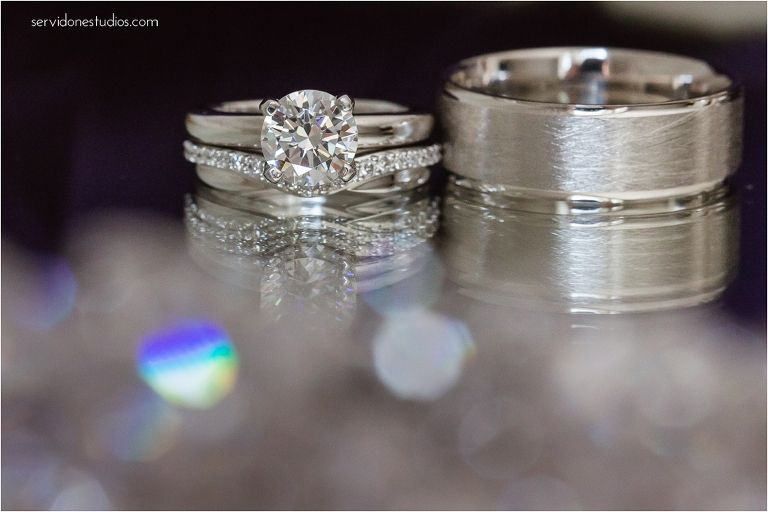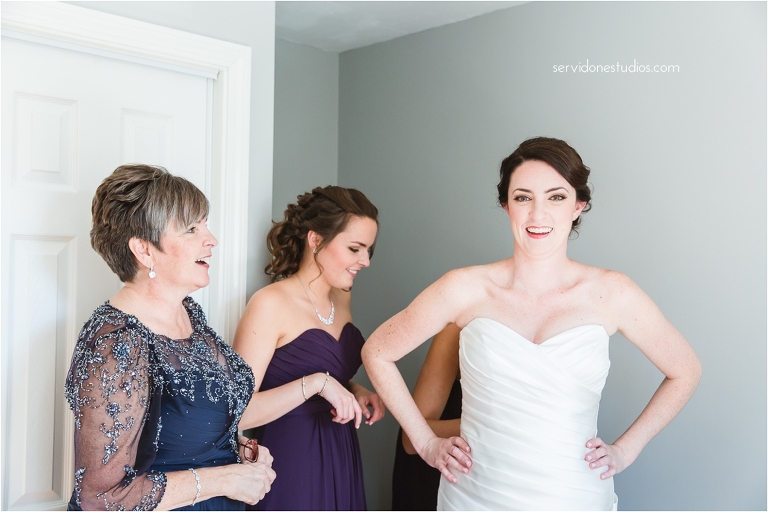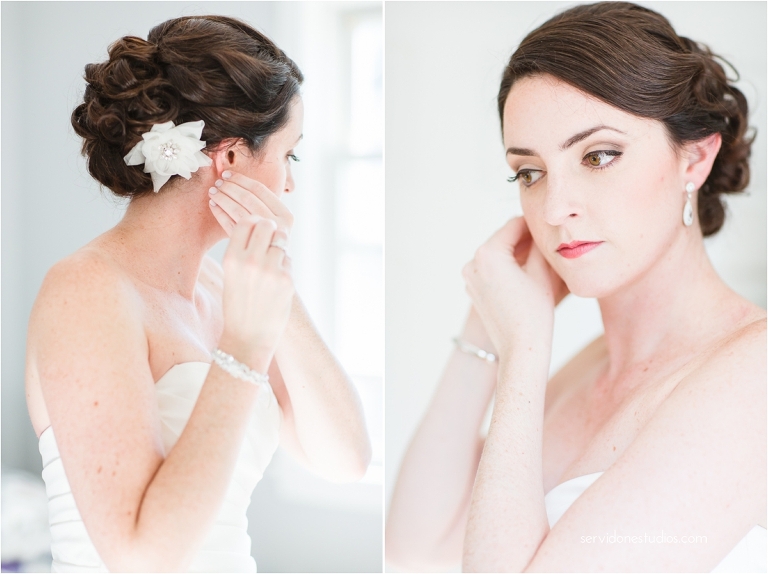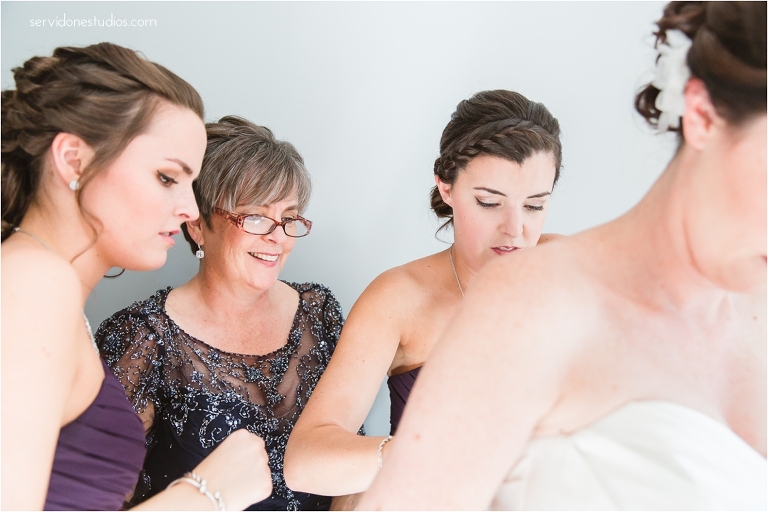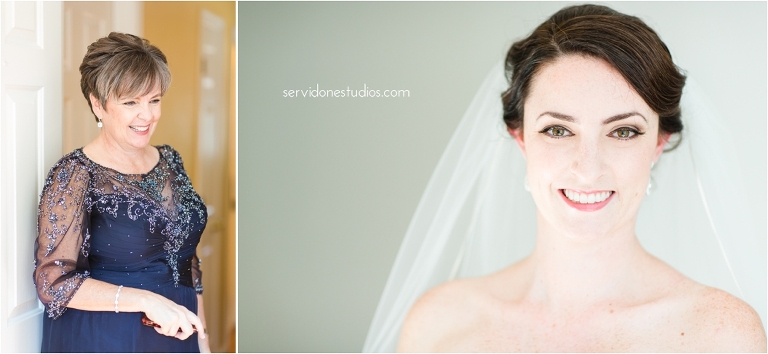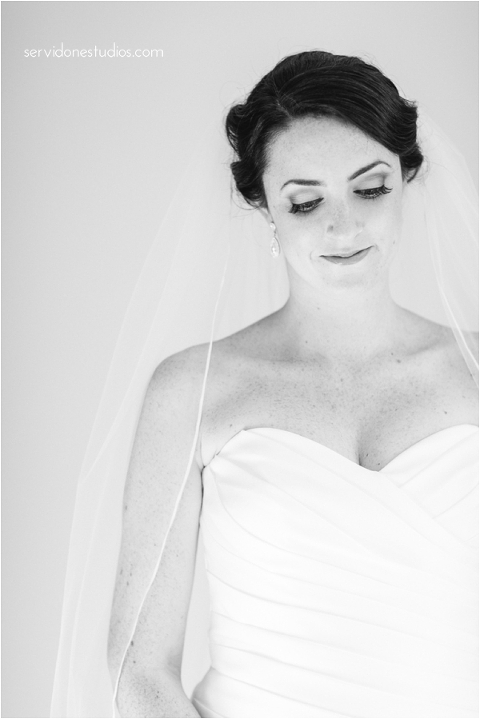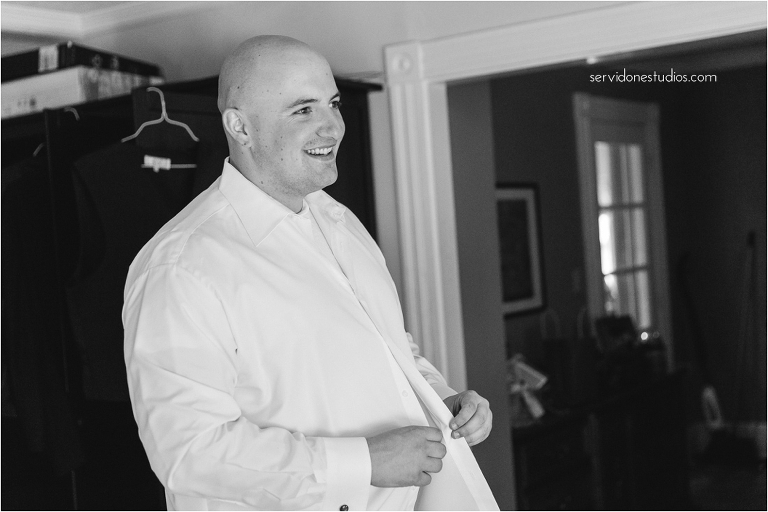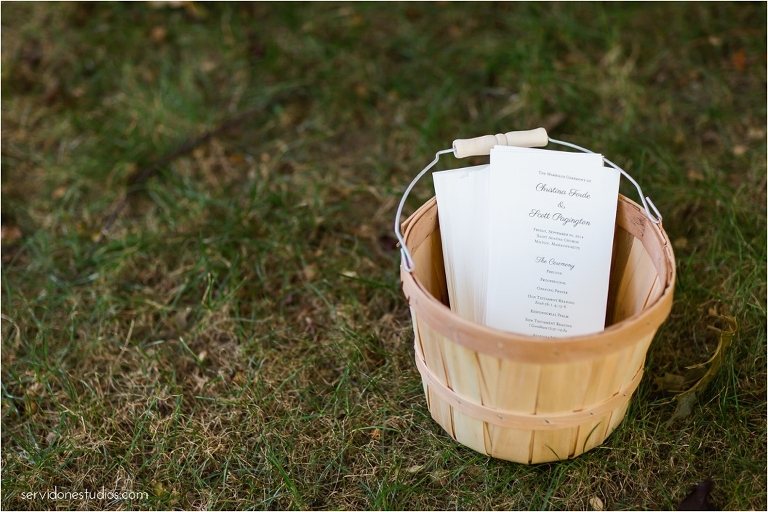 Thanks to Shawn for the fabulous shots of the fellas getting their handsome on!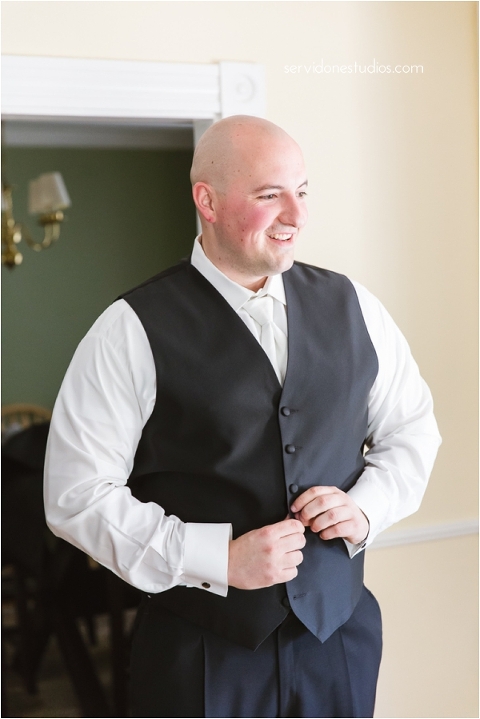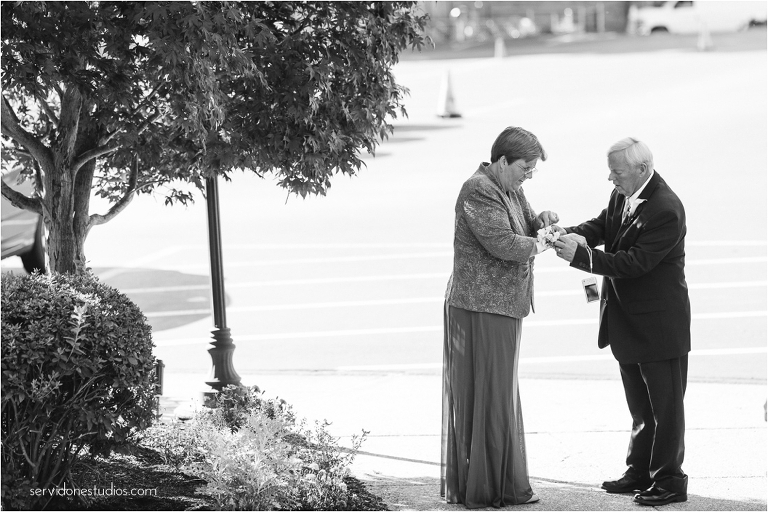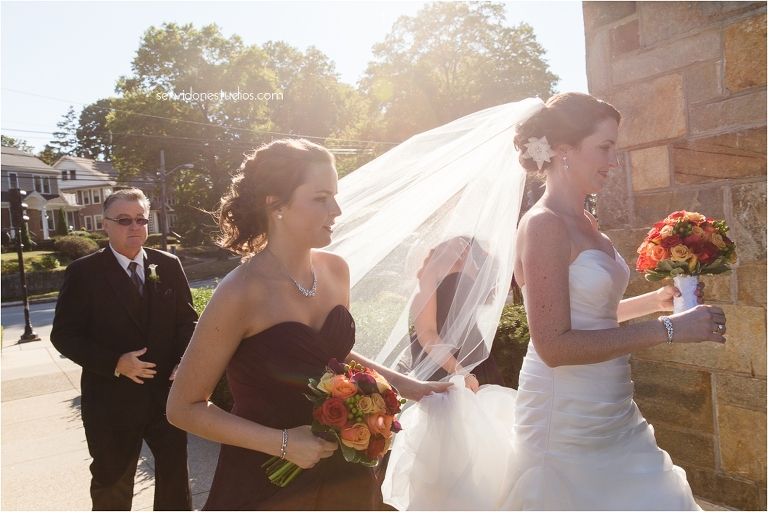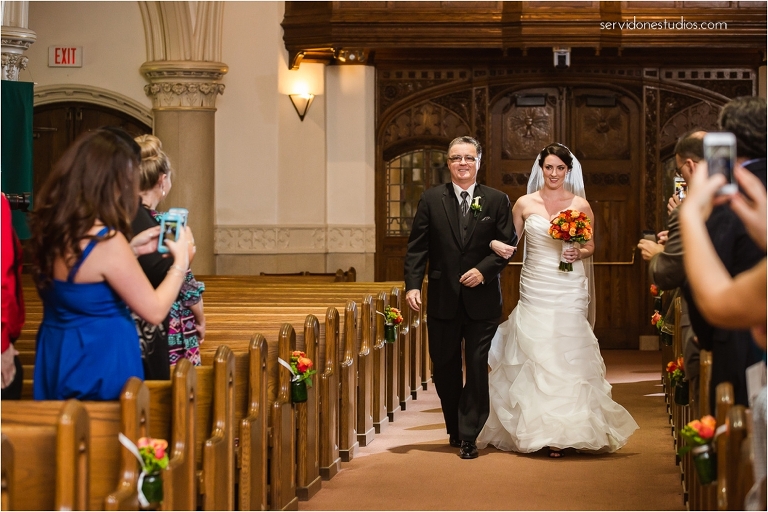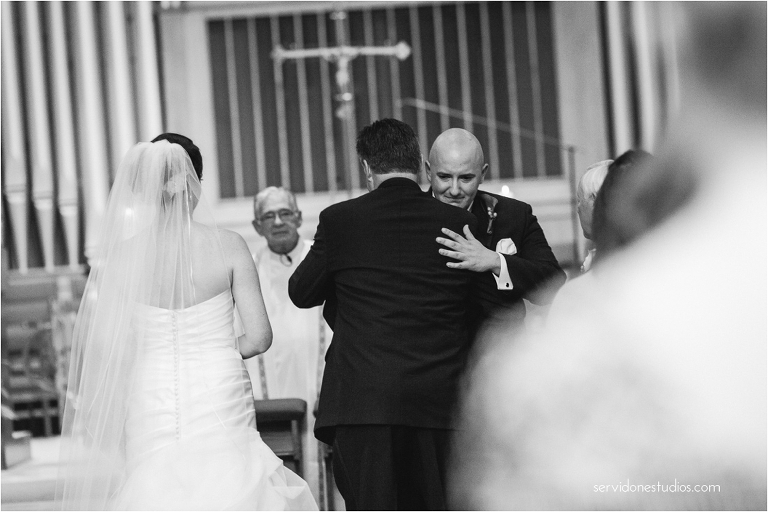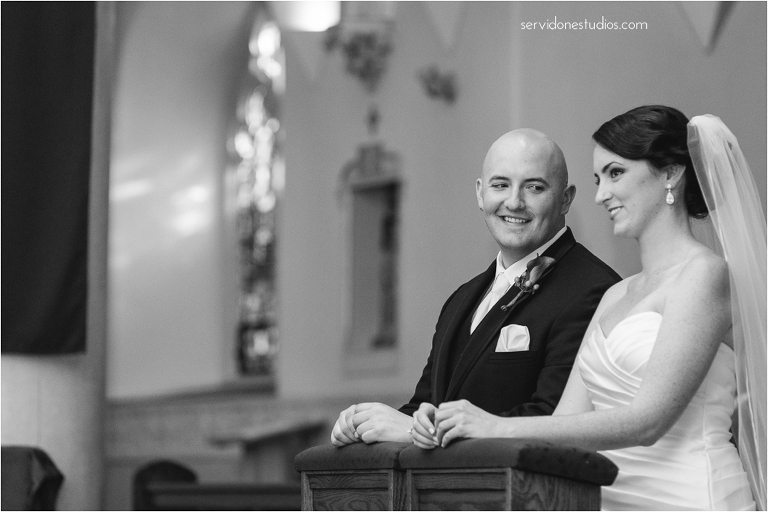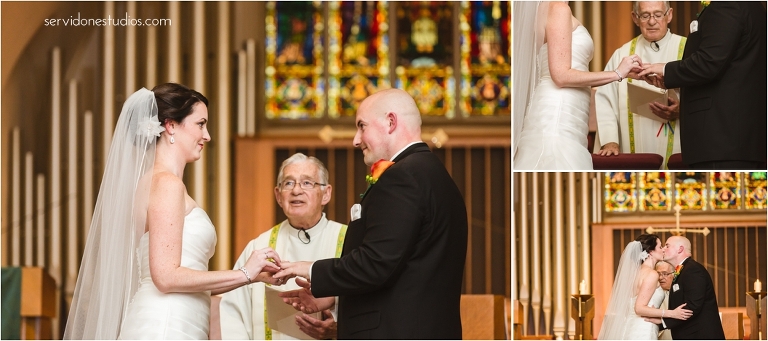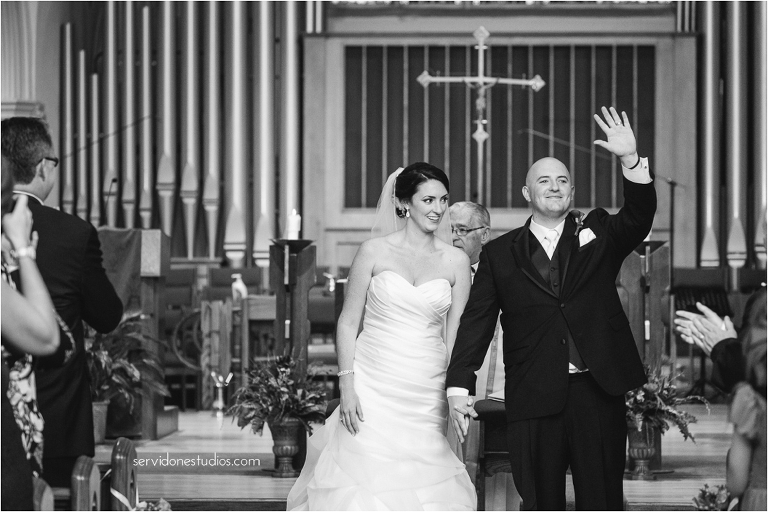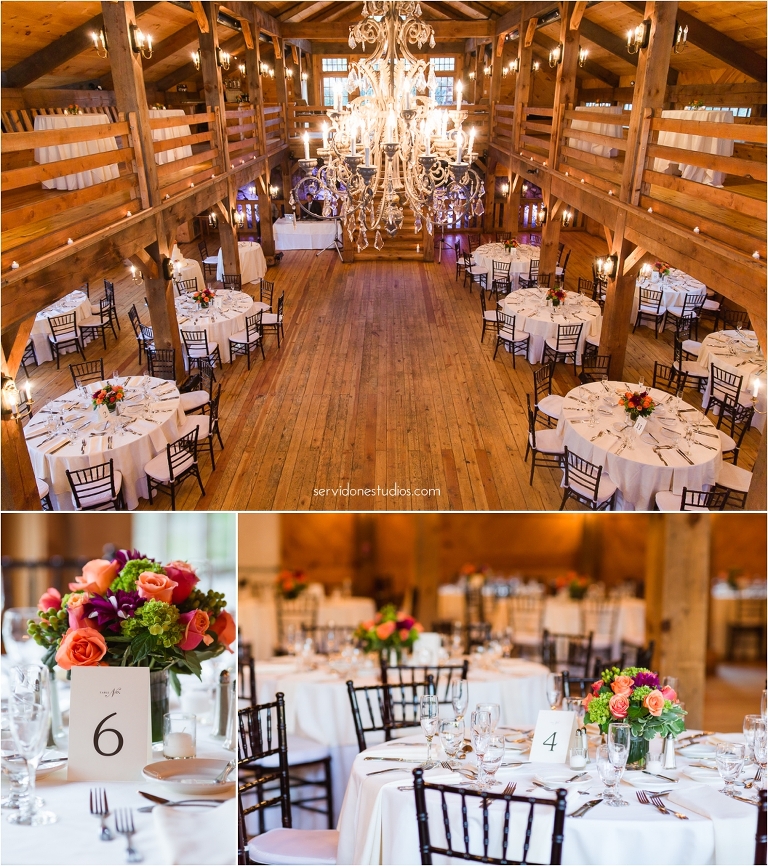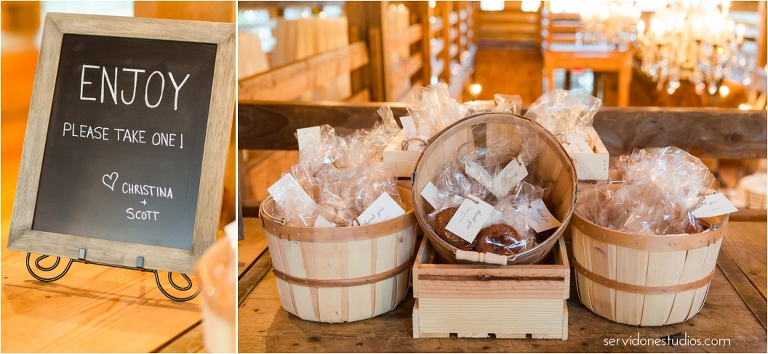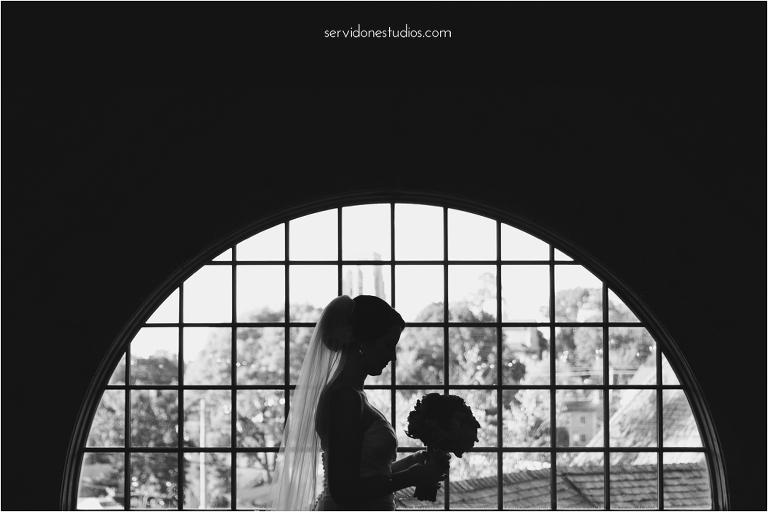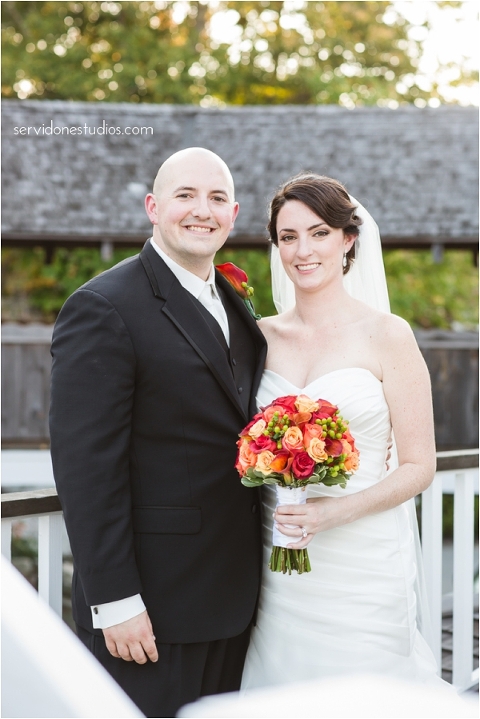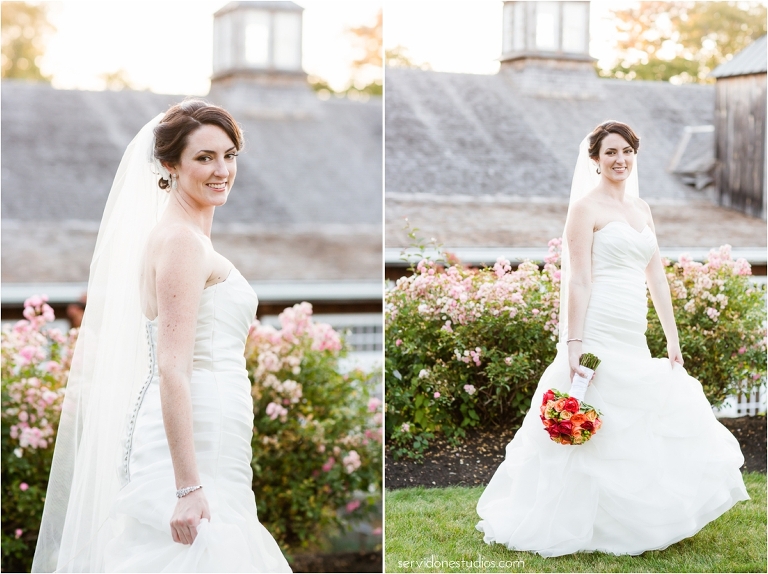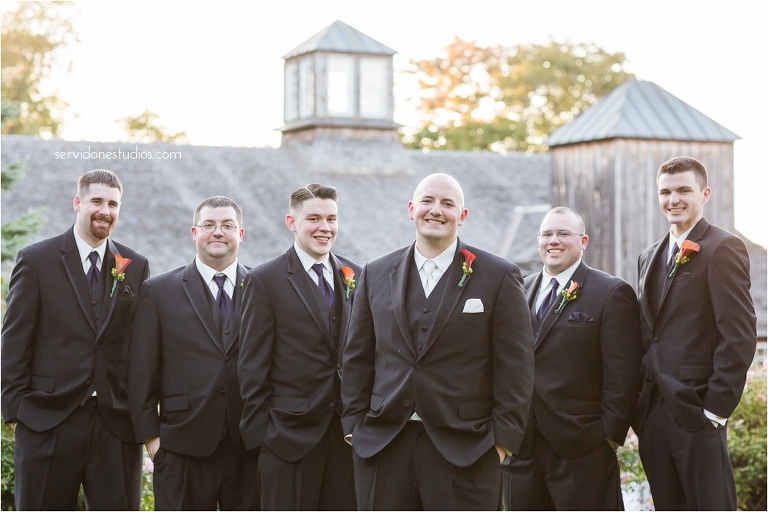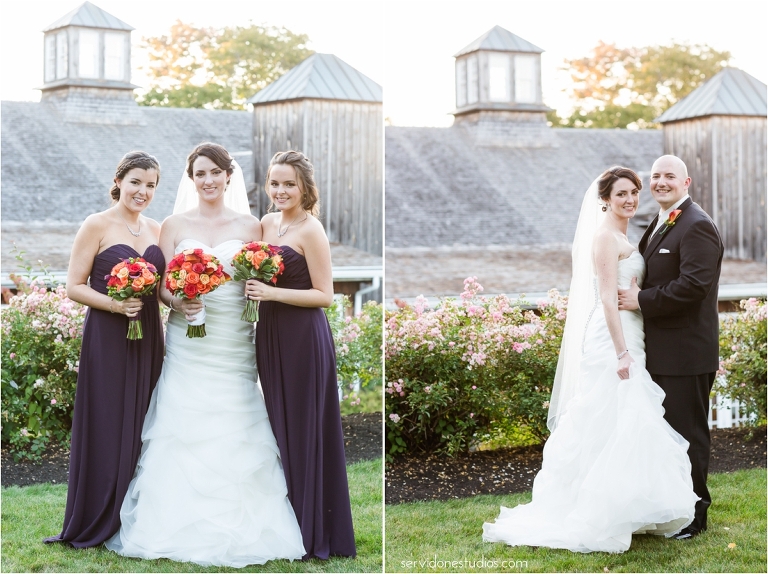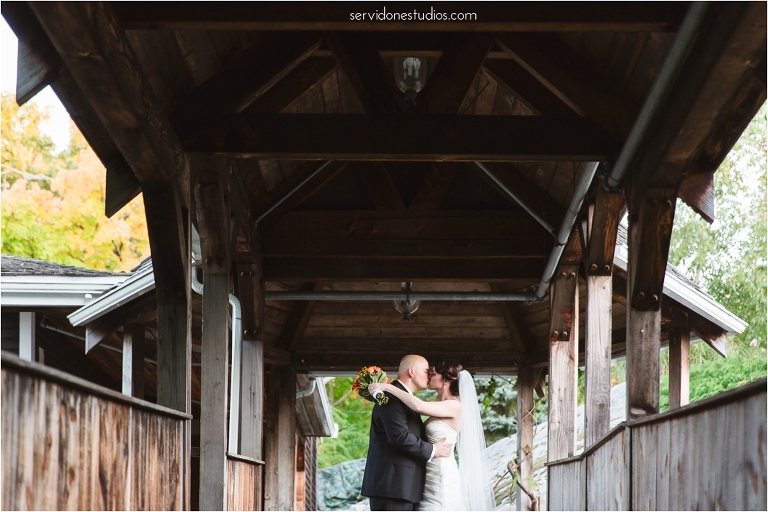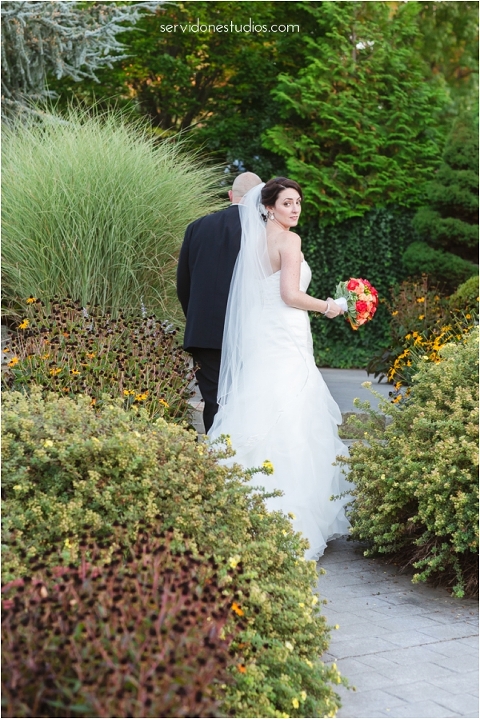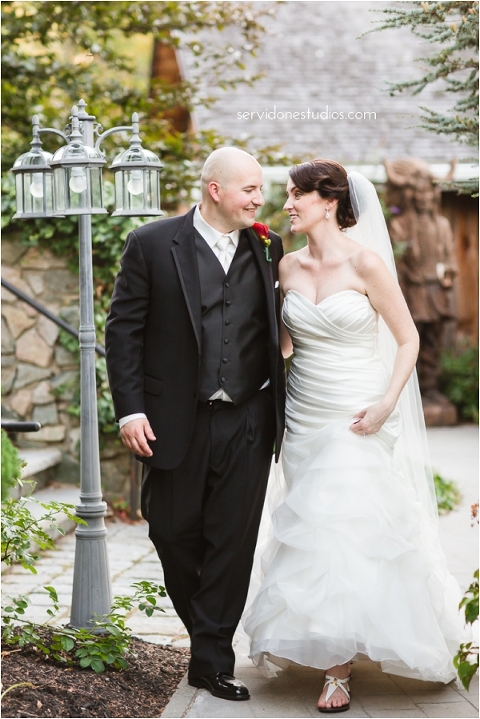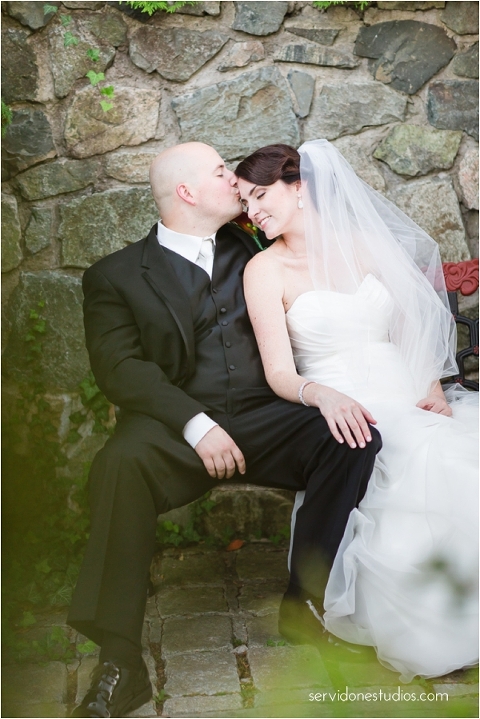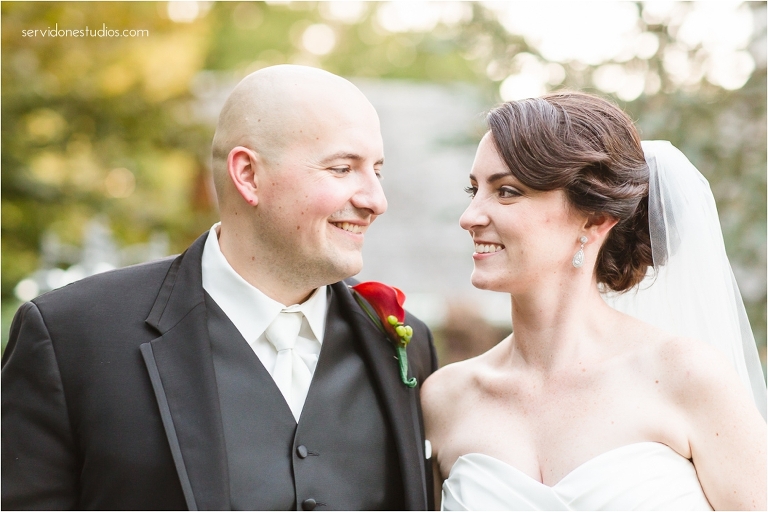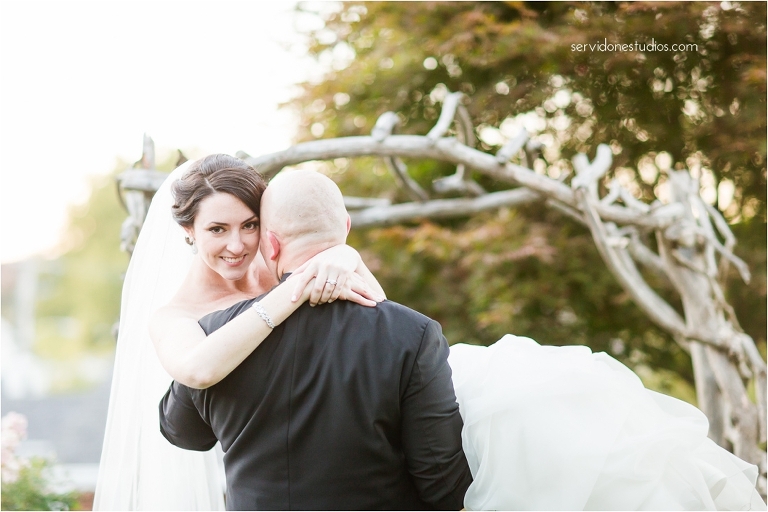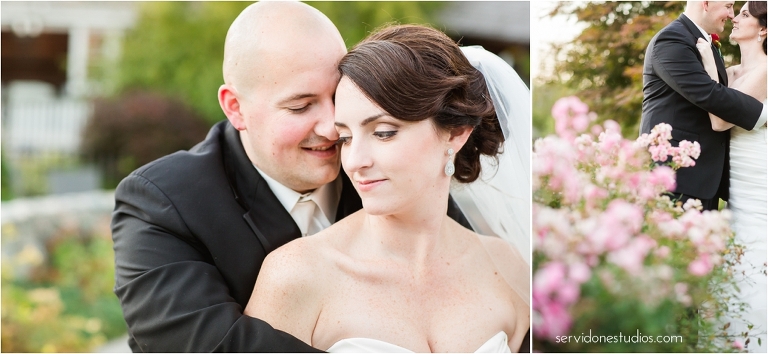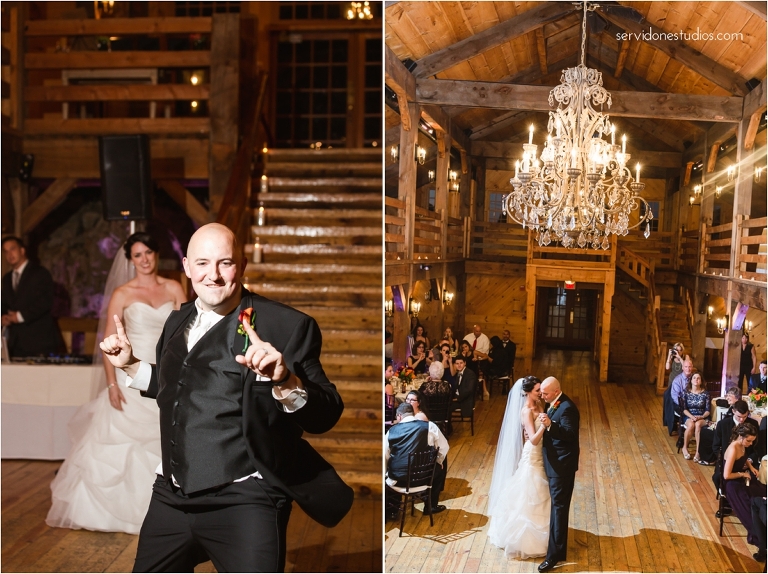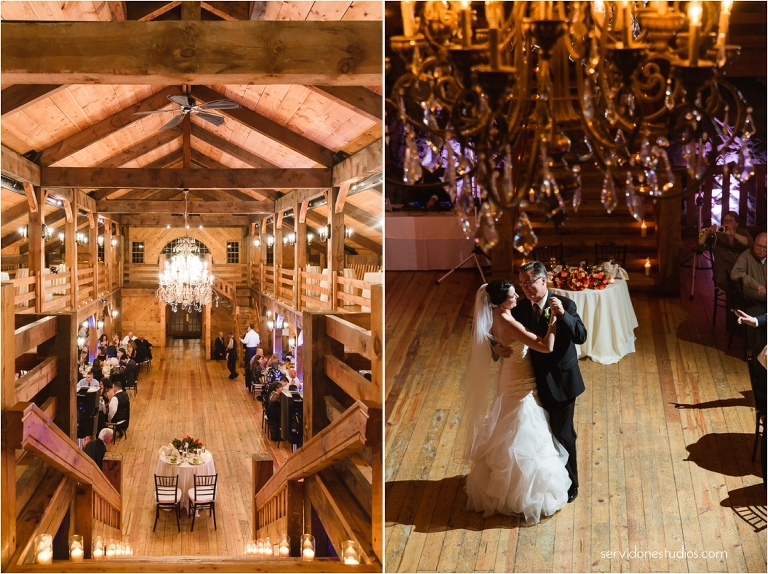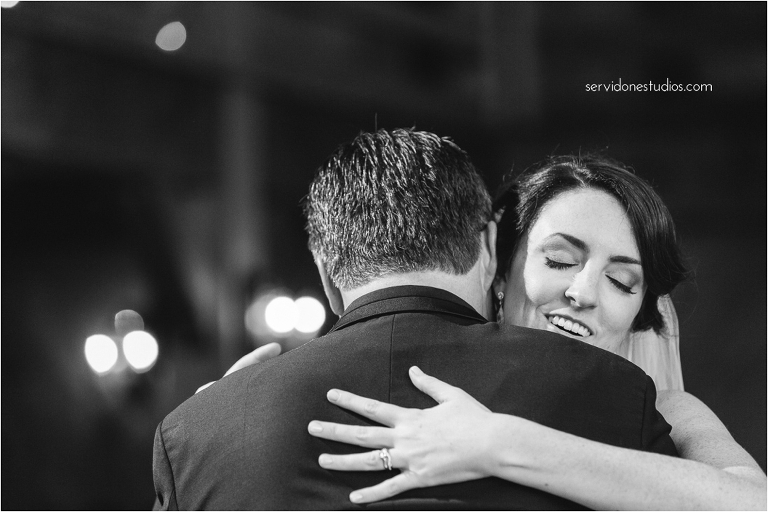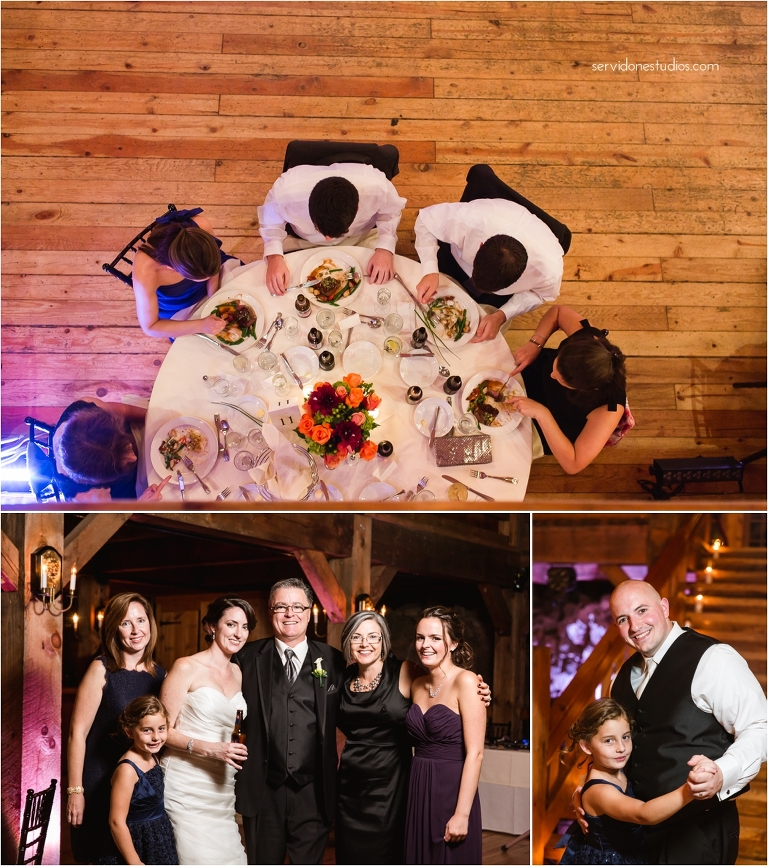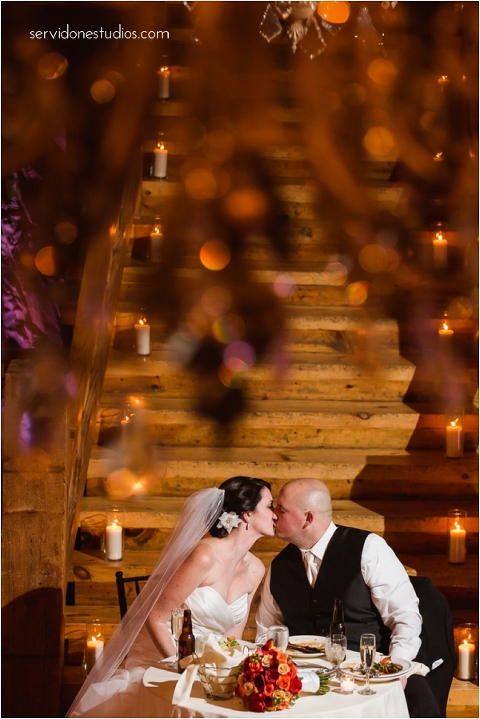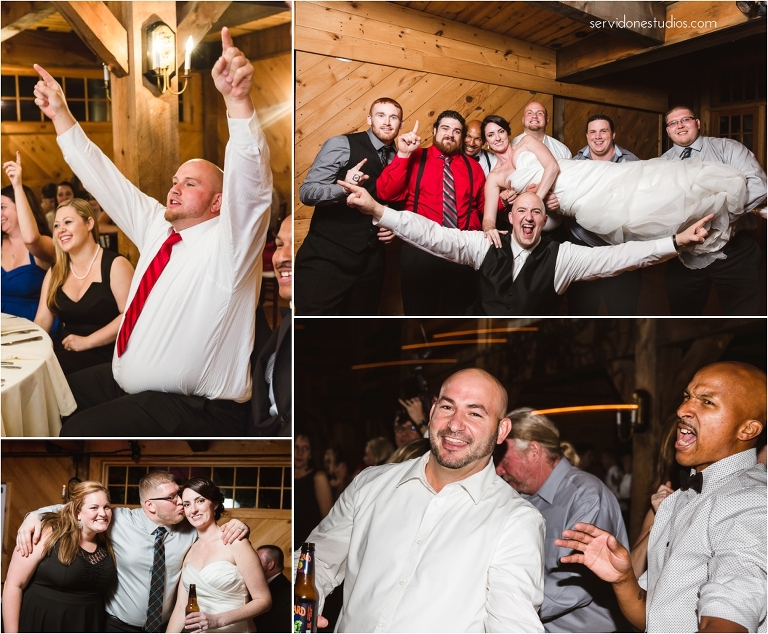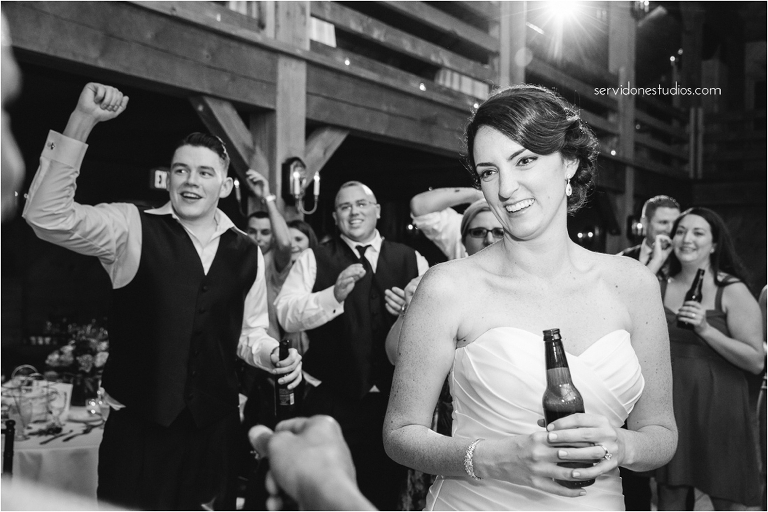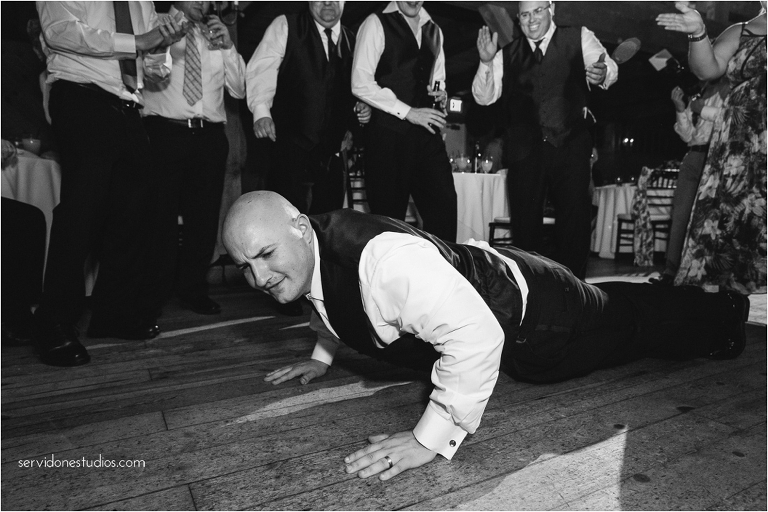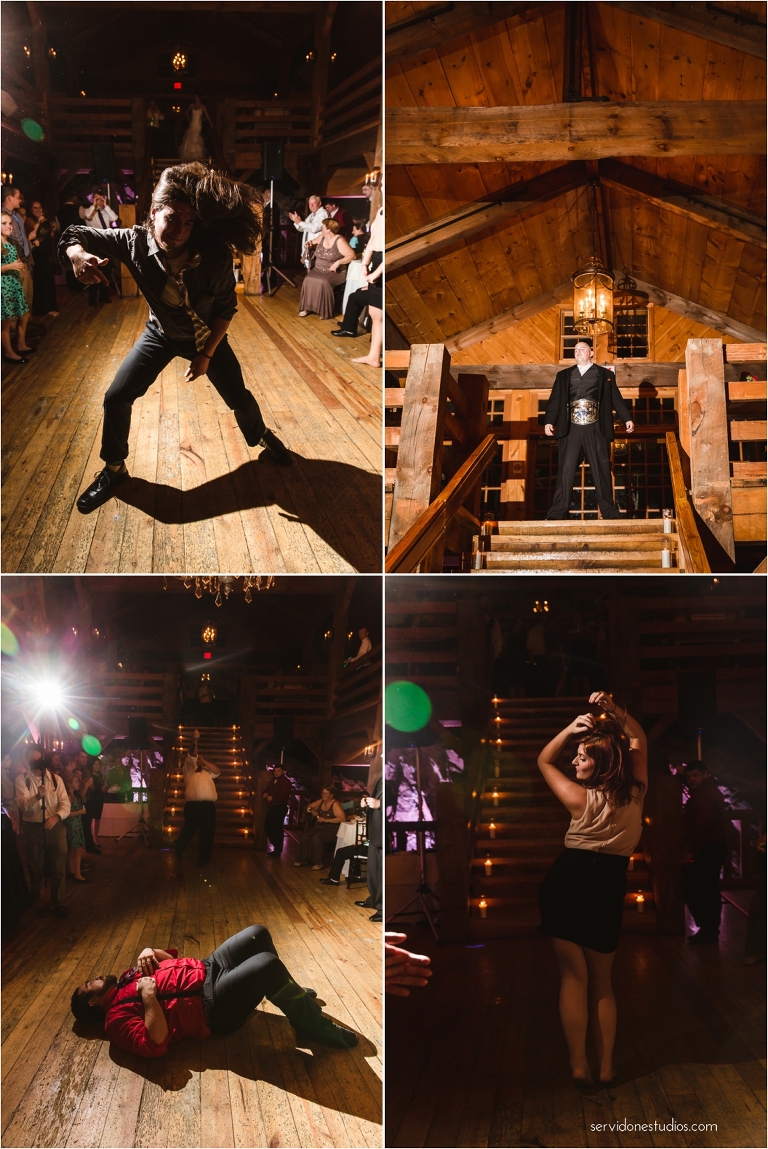 This was the dance off I was telling you about… It. was. fantastic.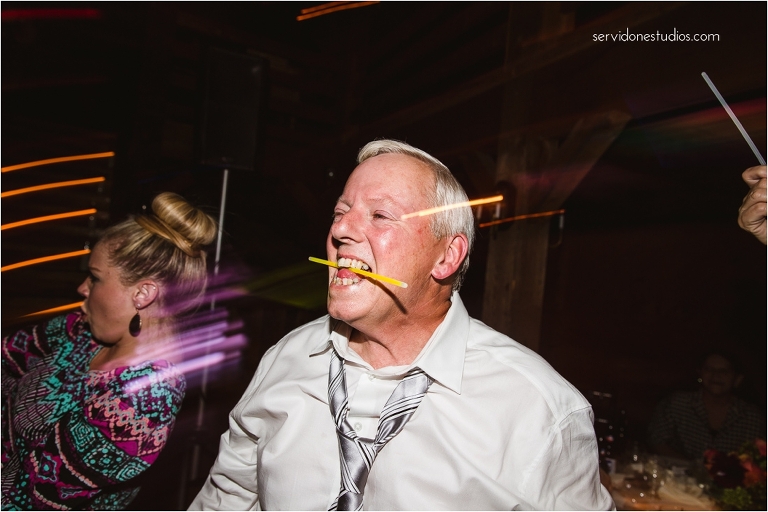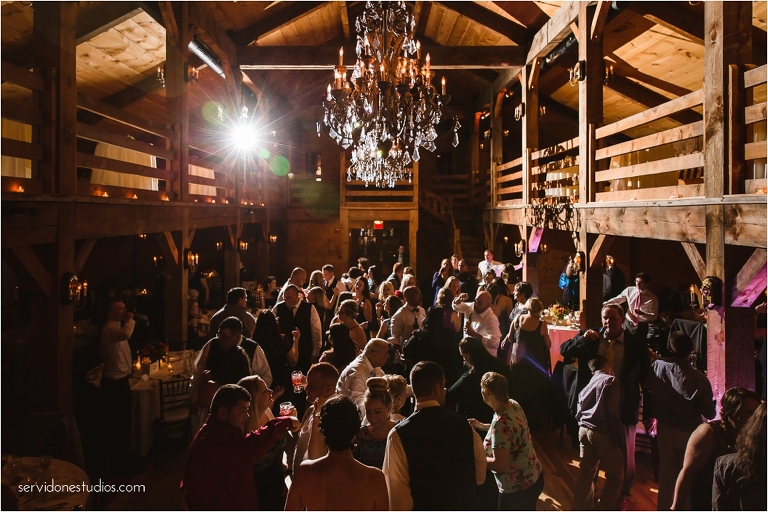 Their Fabulous Vendors 🙂
Hair & Make up – Desire Reggiannini

Florist- Studio One Twenty Three

Dress – Mikaella, The Bridal Secret