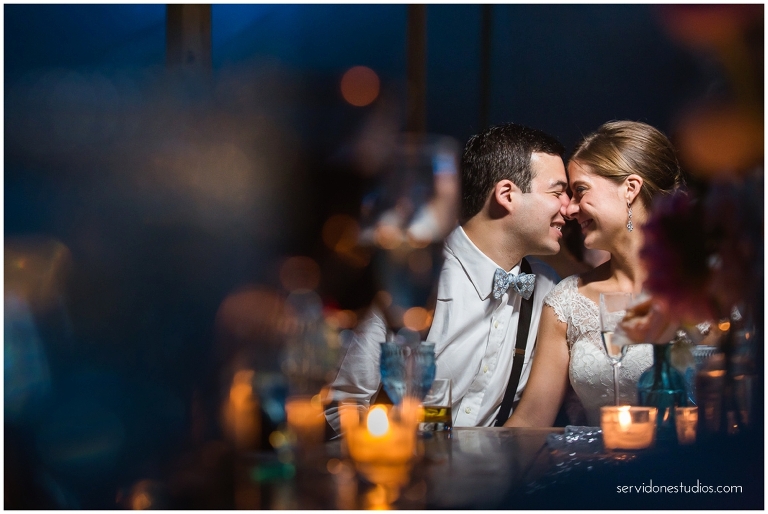 Jenn and Nick were married on September 13, 2014, with a ceremony at Jenn's family farm, Wilson Farm and concluded with a hoppin' backyard tented reception.
I started the day with the ladies at Jenn's family home, and my second shooter, Shawn Read, was with the fellas at Hotel Indigo in Newton. From there, we went to Wilson Farm, where Jenn had her first look with her Dad. (Such a sweet moment!)
The couple had their wedding ceremony in the greenhouse.  Quite honestly, it was one of the most beautiful ceremonies I have ever seen; it was obviously gorgeous and very touching. ( not a dry eye in the house!)
After the ceremony, we went to their reception ( Tent in their Aunt's backyard)  for the rest of the night. We were so lucky to get photos in. . . . It started to POUR as soon as cocktail hour was over!
Now, let's chat about their reception details: I just love Sperry Tents—they are always stunning—and loved the farm fresh glamour vibe they had going on with each table. However, my favorite detail was that bar! How cool was their bar in the tent? So unique.
Jenn and Nick made me smile all day long;  they lived in the moment, and just soaked it all in. If I HAD to pick, I think my favorite image from the day was Jenn and Nick's first kiss in the greenhouse . . . perfect, right? ( But, I loved so many, it was hard to choose)
J+N, Your day was so special; thank you for letting me capture it!  Congrats, you two! xoAndrea
P.S. Get your tissues out, and watch their wedding video from the fabulous fellas at Brighter Lights Media – http://brighterlightsmedia.com/rustic-chic-greenhouse-wedding-wilson-farm/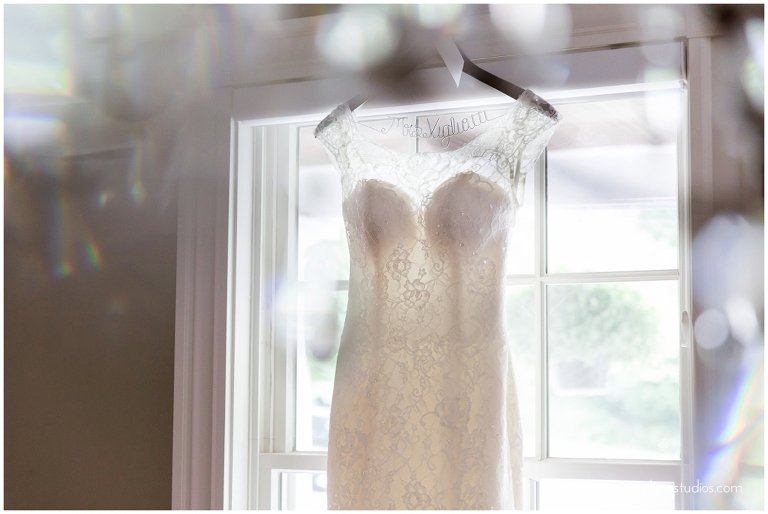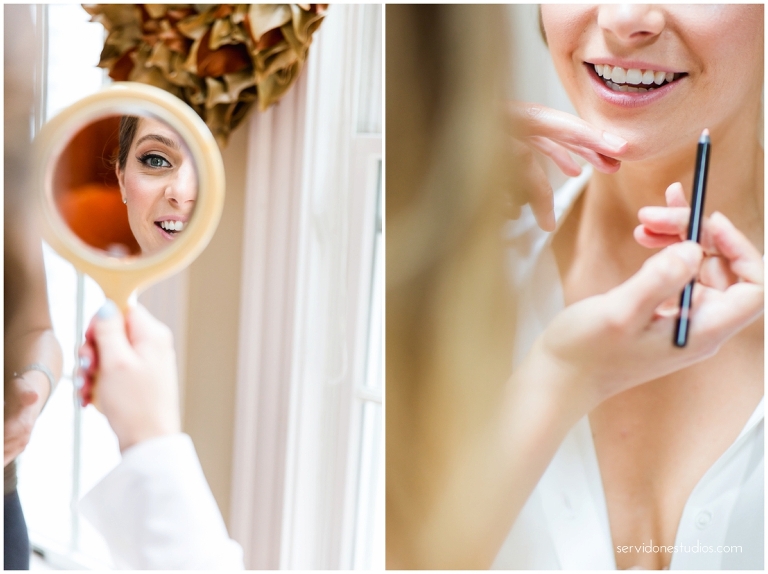 Super jealous of Jenn's amazing eyes. 
Sisters are the best. These 3 had me in stiches all day.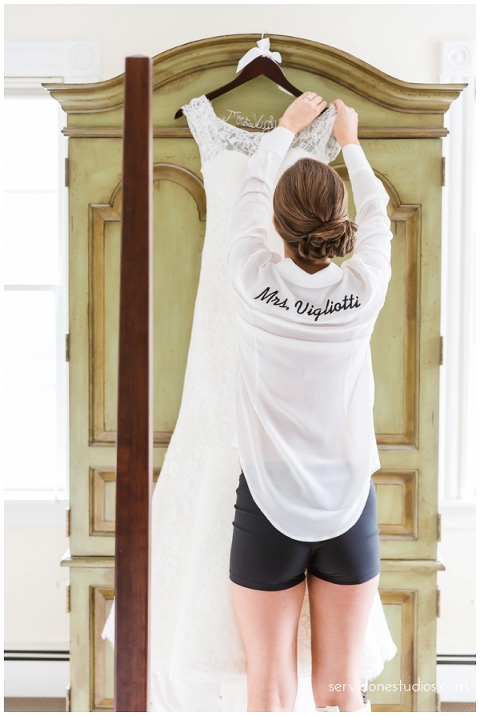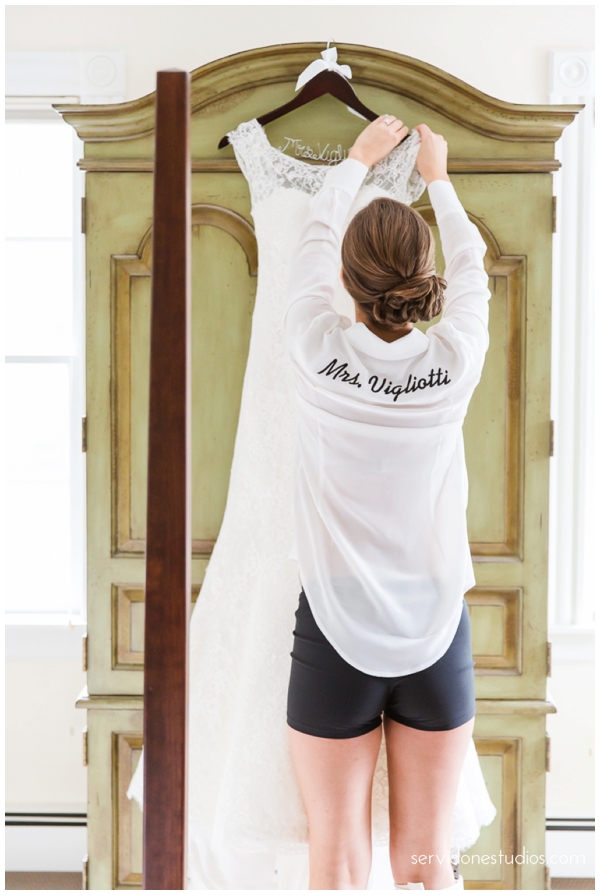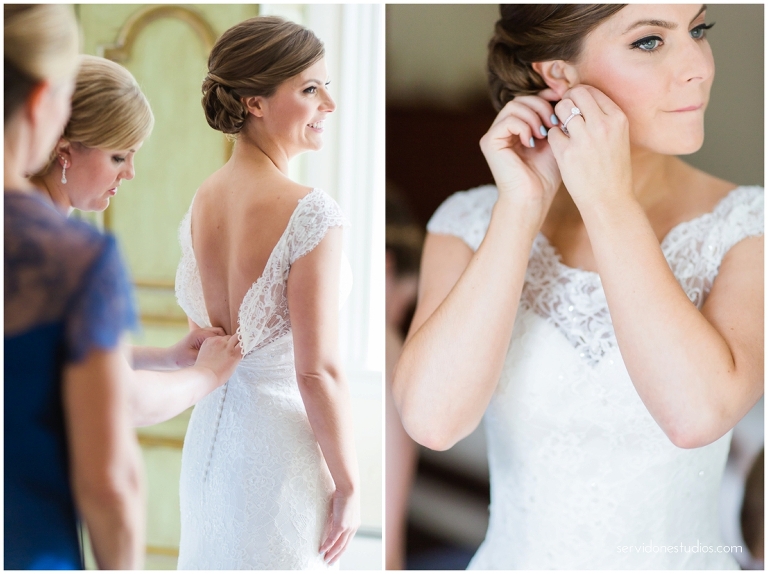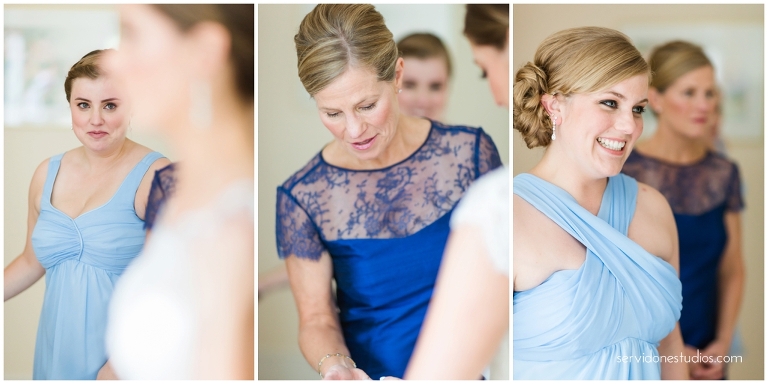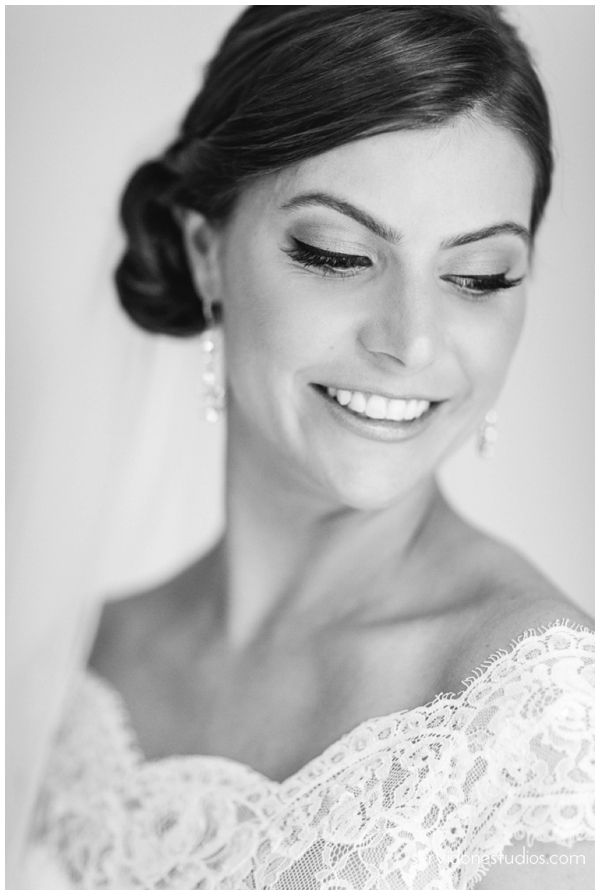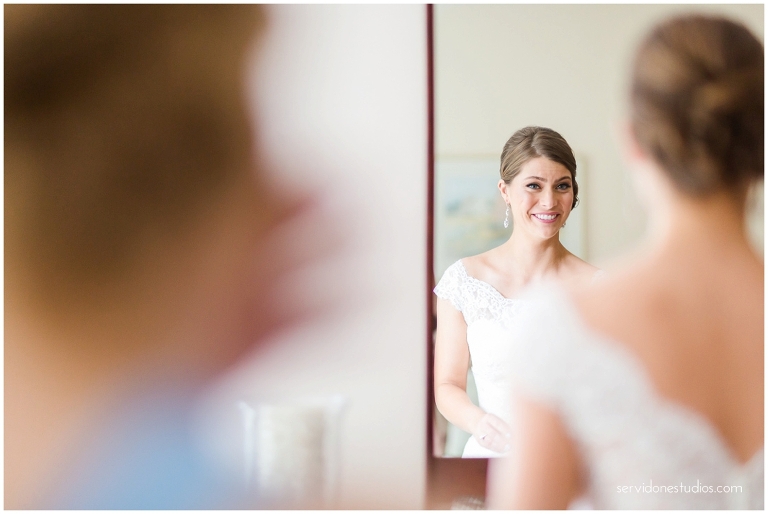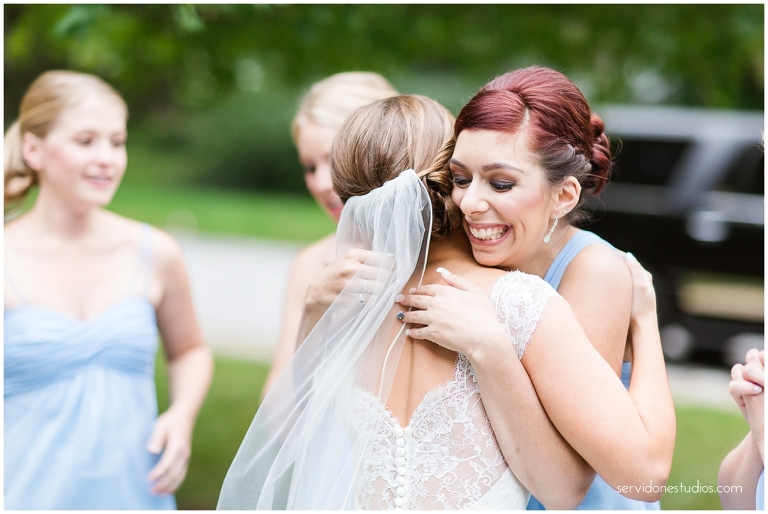 Thanks to Shawn for these great getting ready shots with the guys.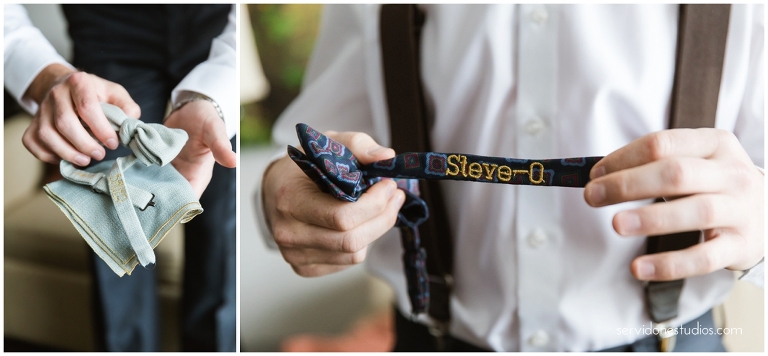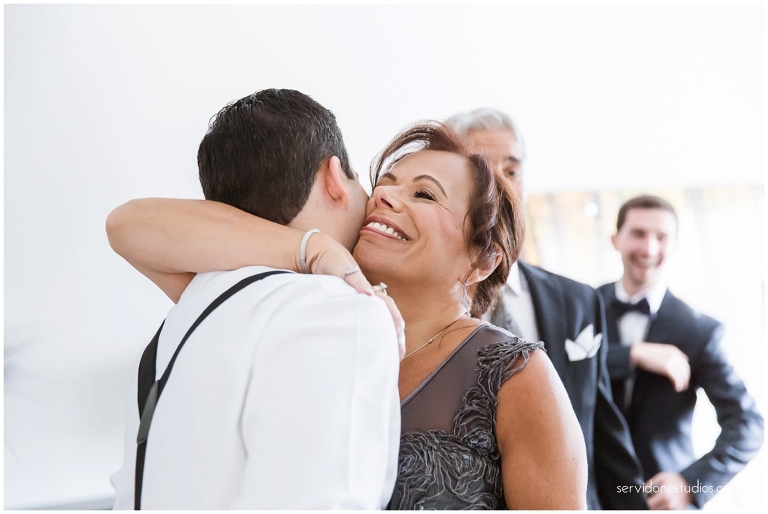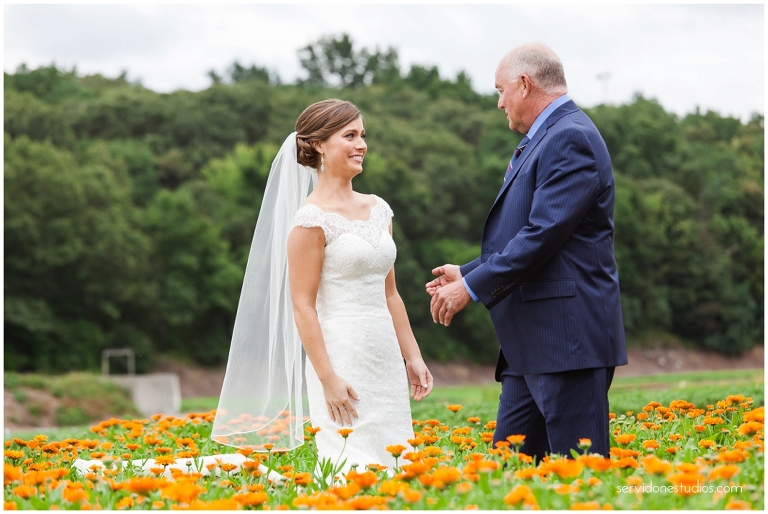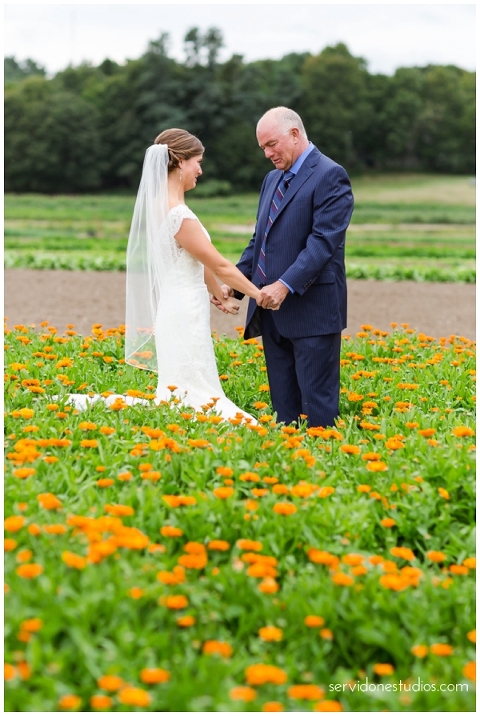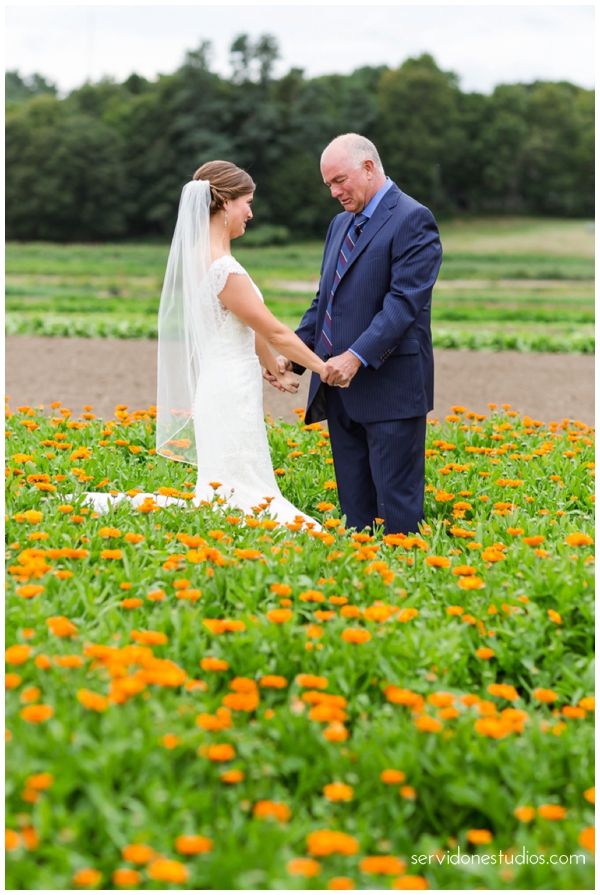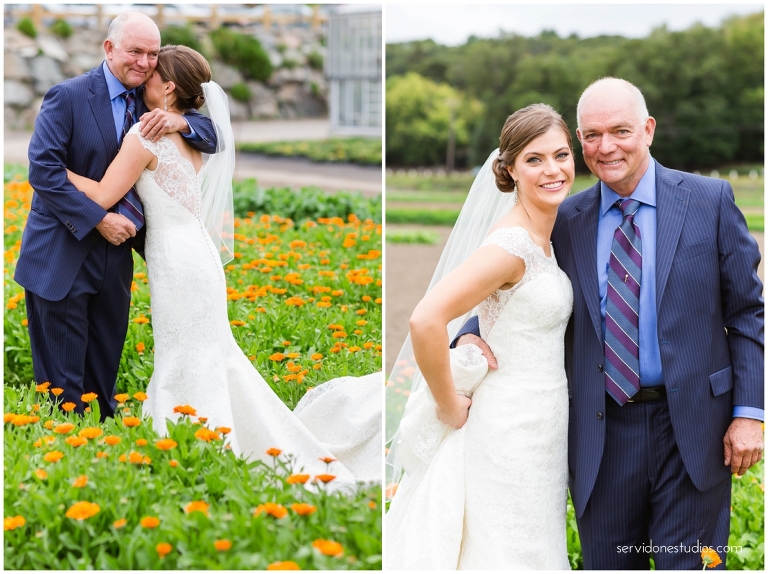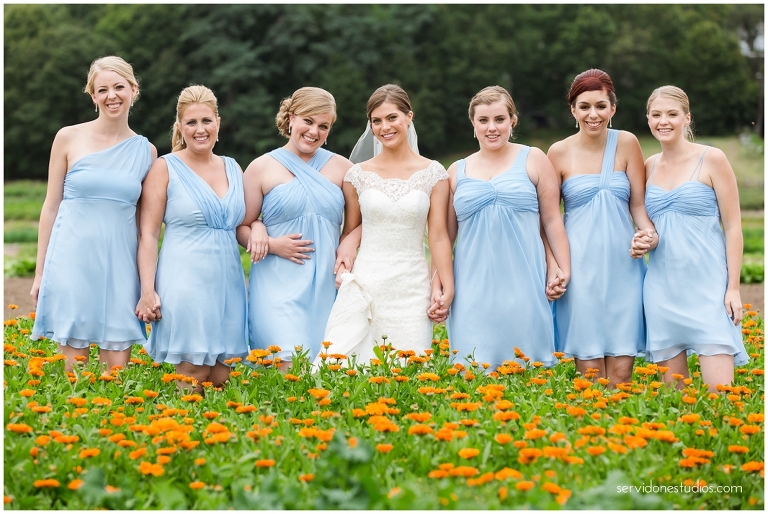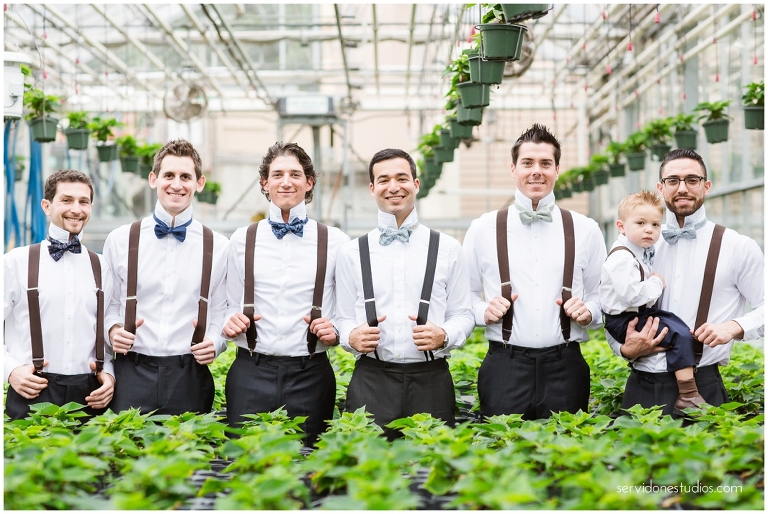 Love this shot I grabbed pre-ceremony:  kinda obsessed with the bow ties – the suspenders… the poinsettas… the whole shabang.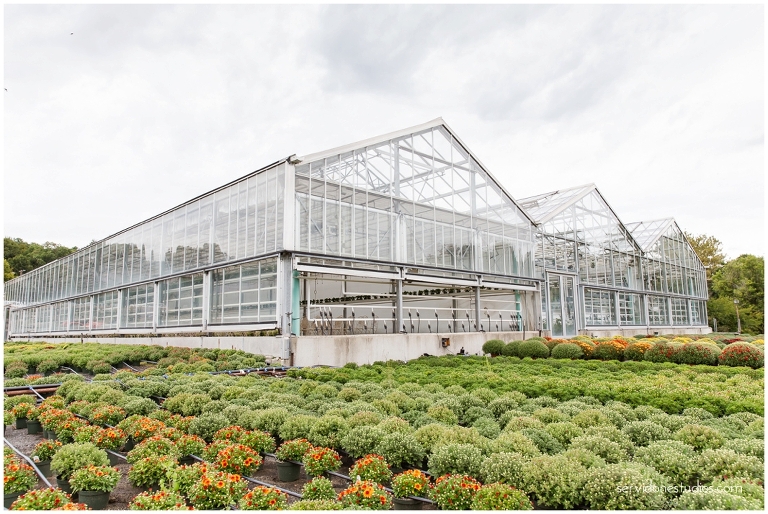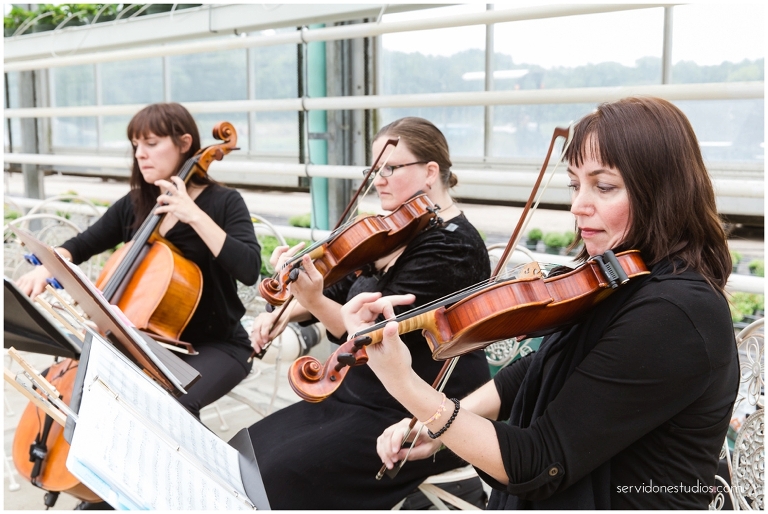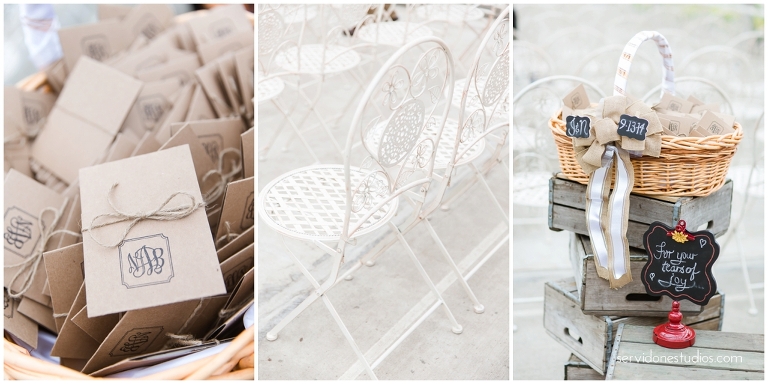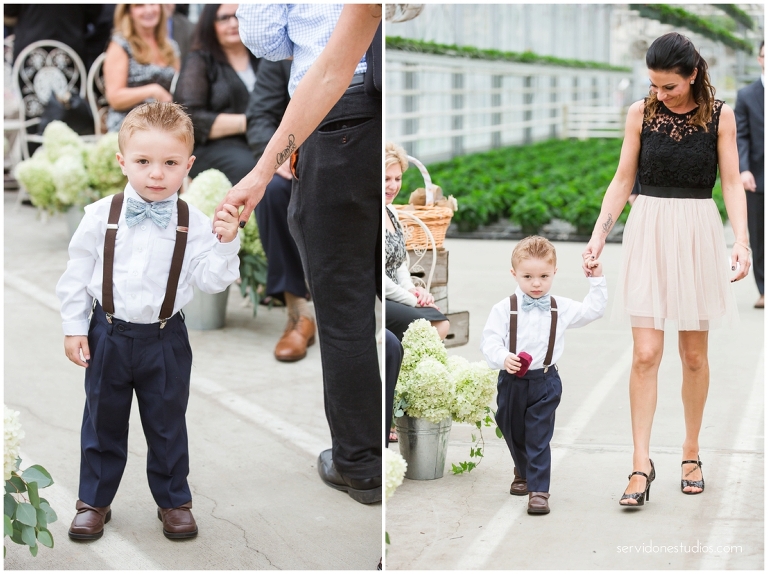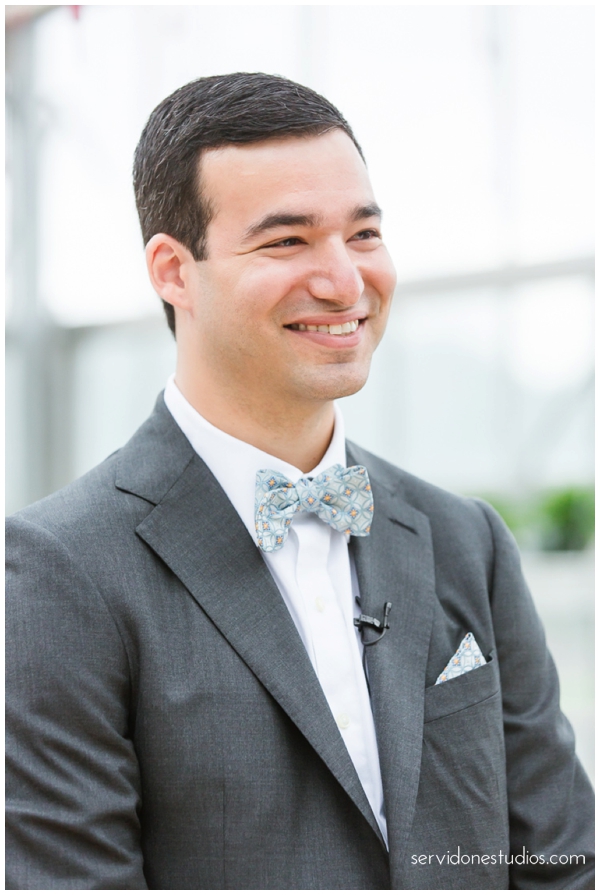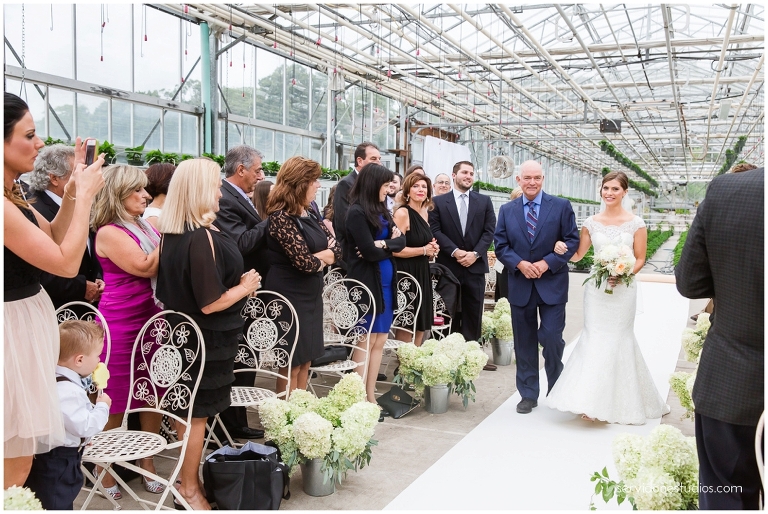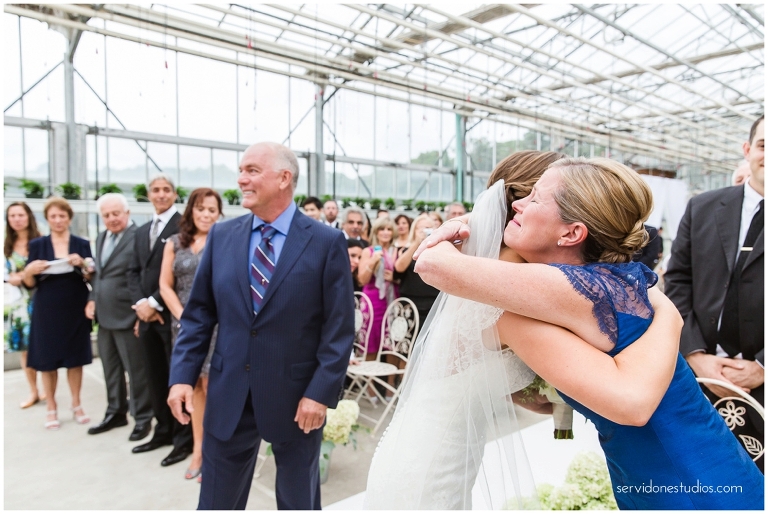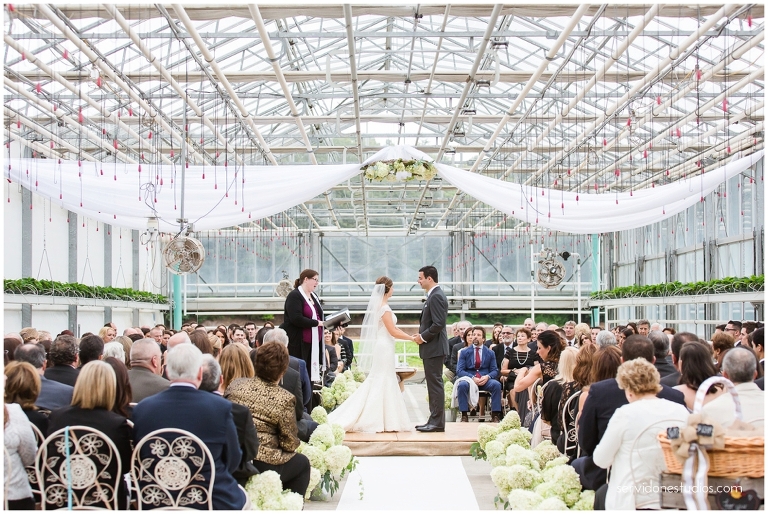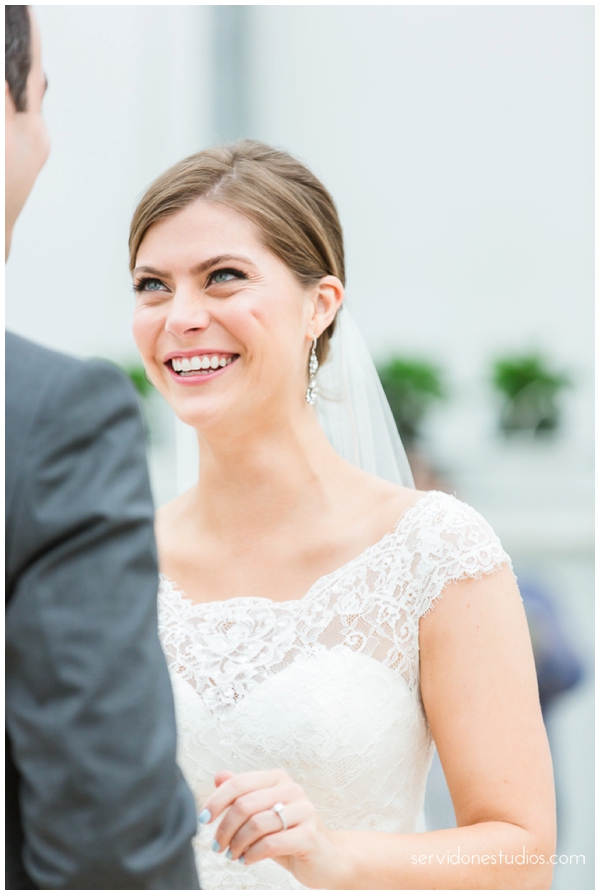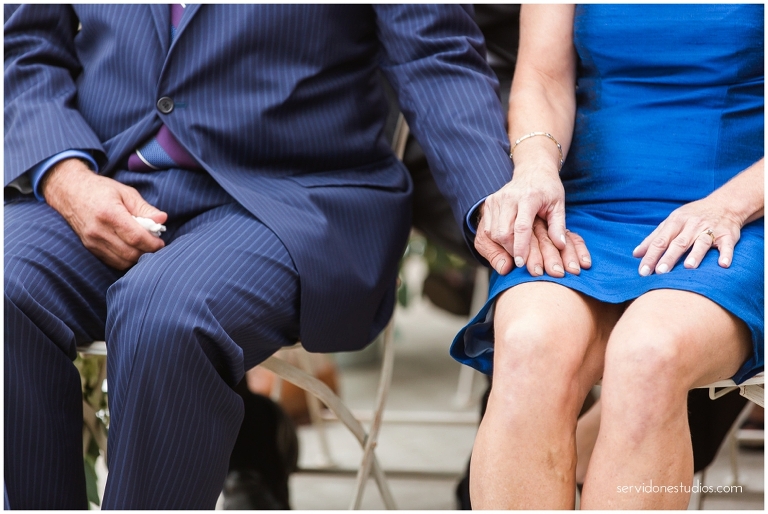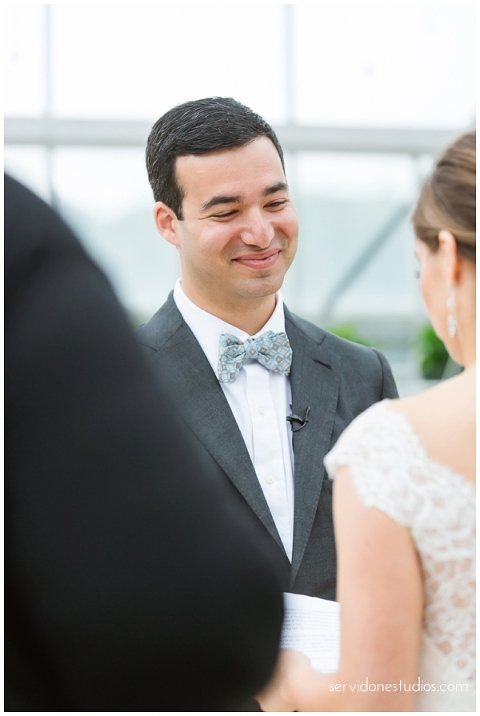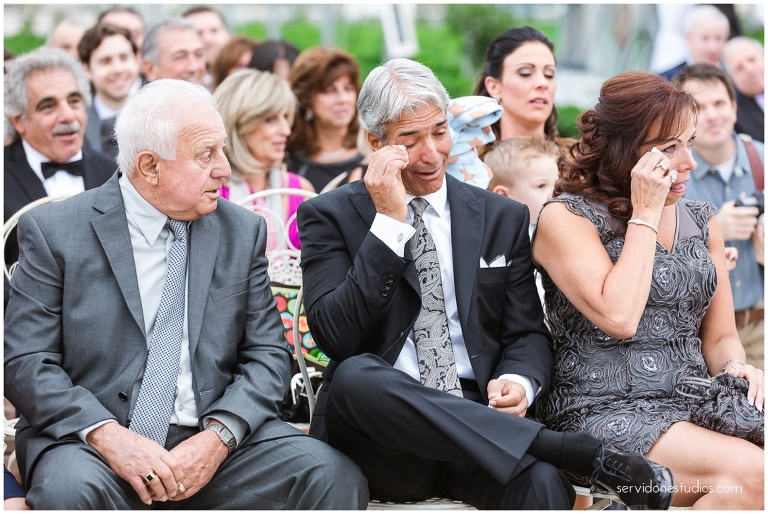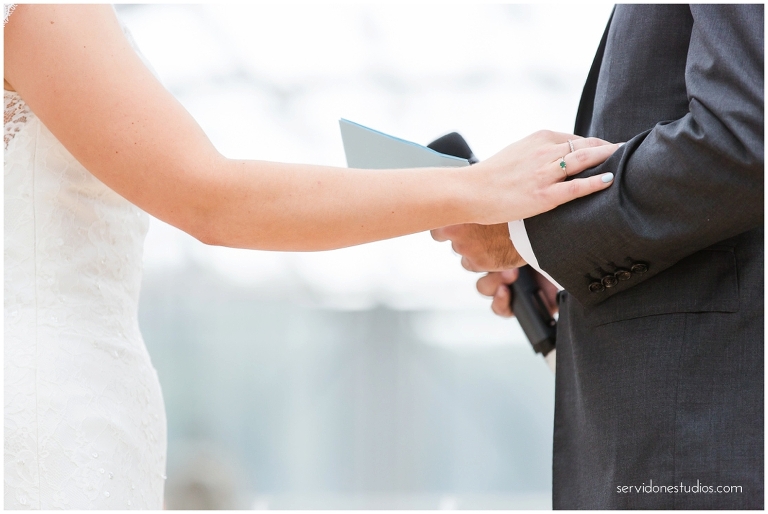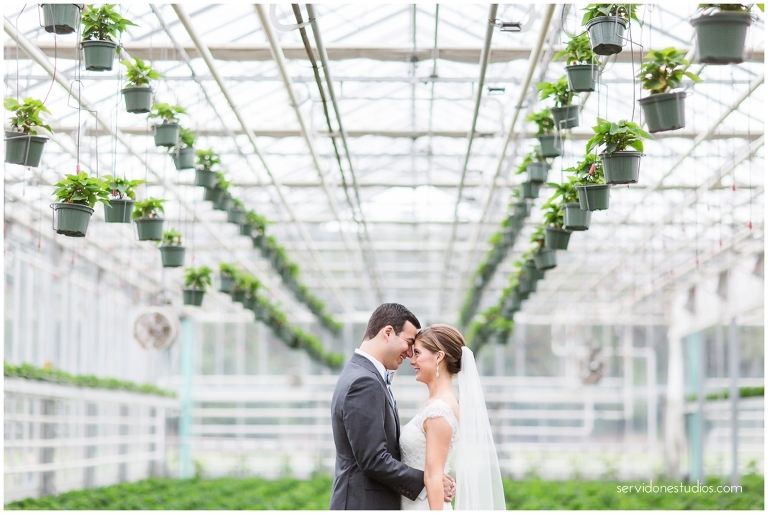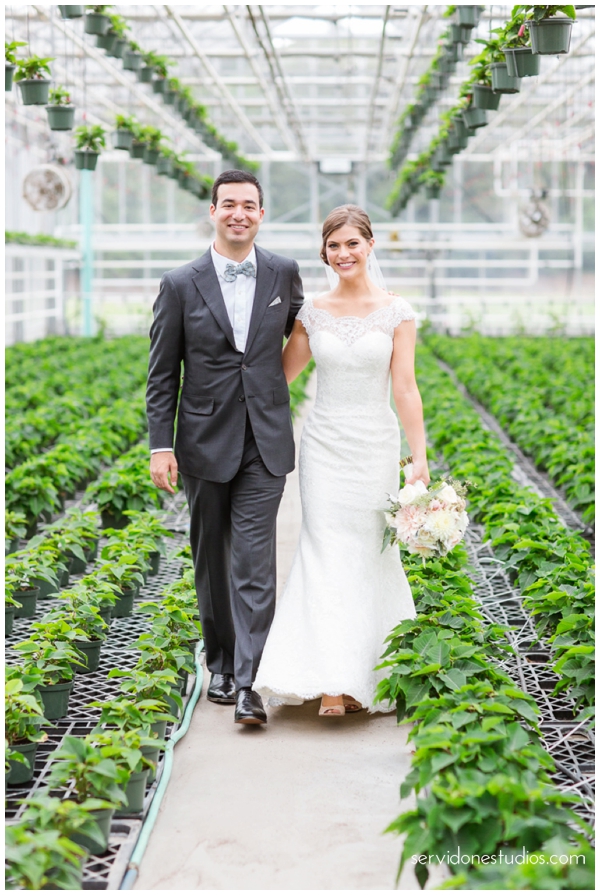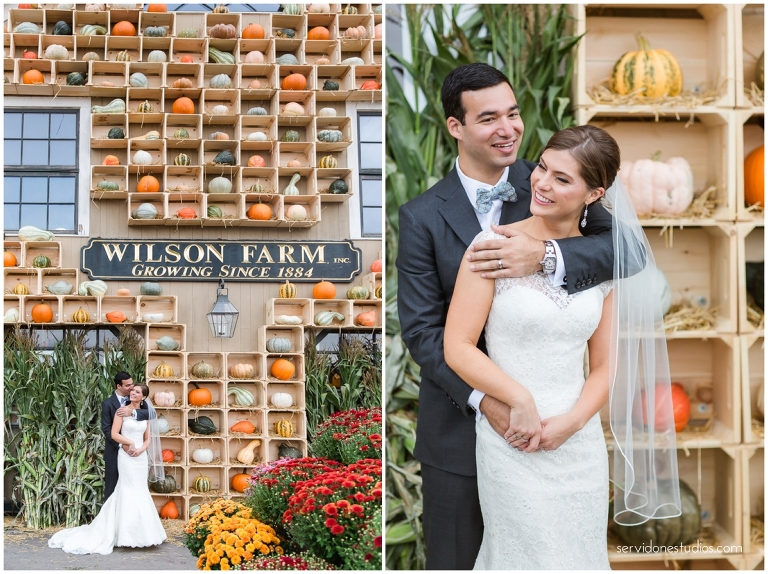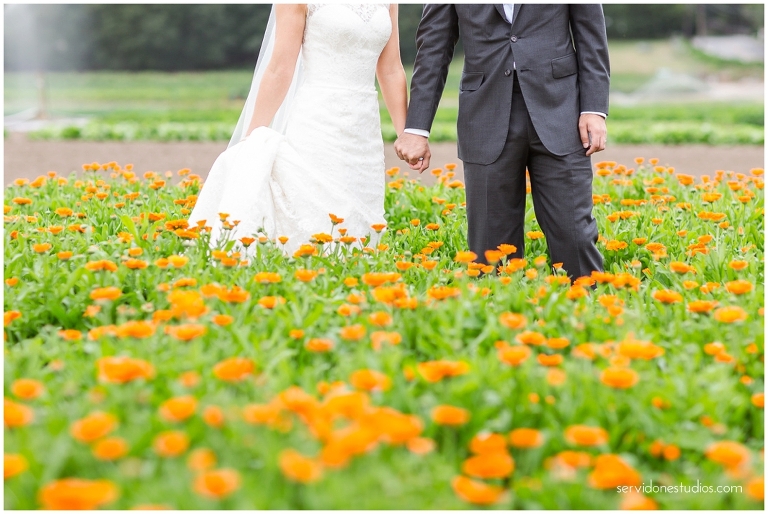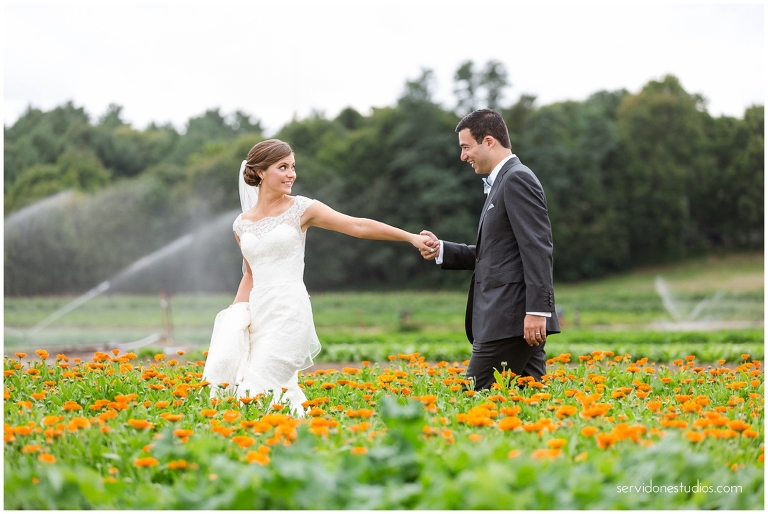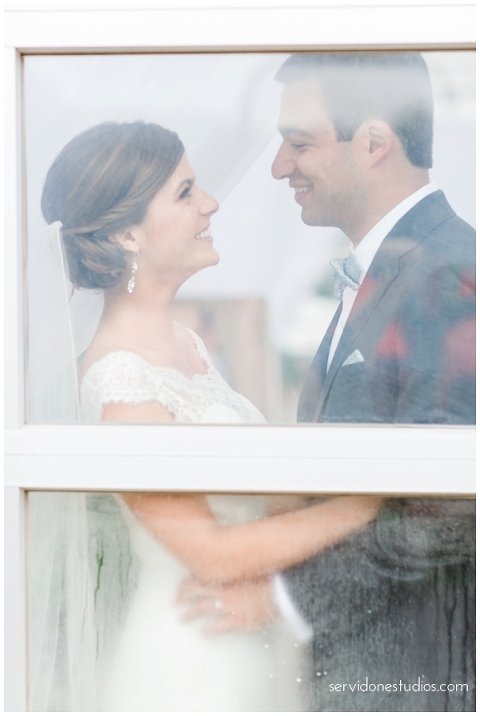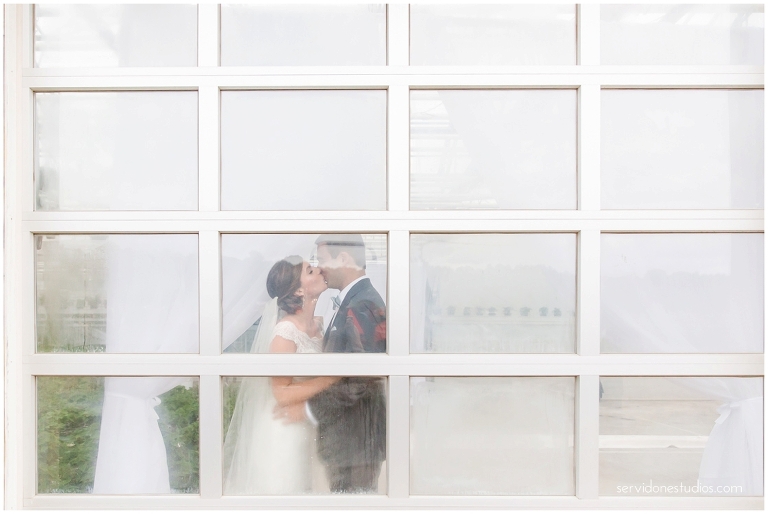 This is one of my favorites. I adore it.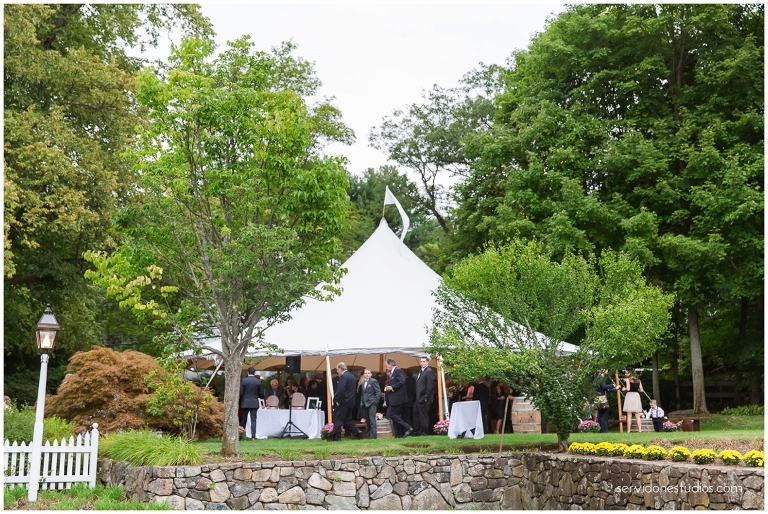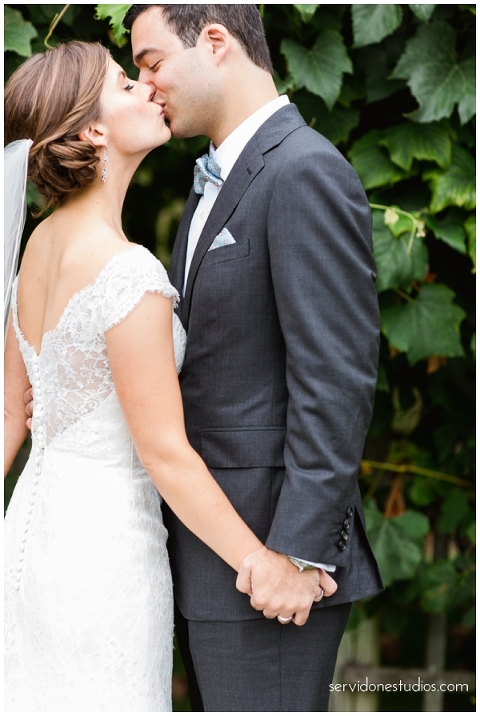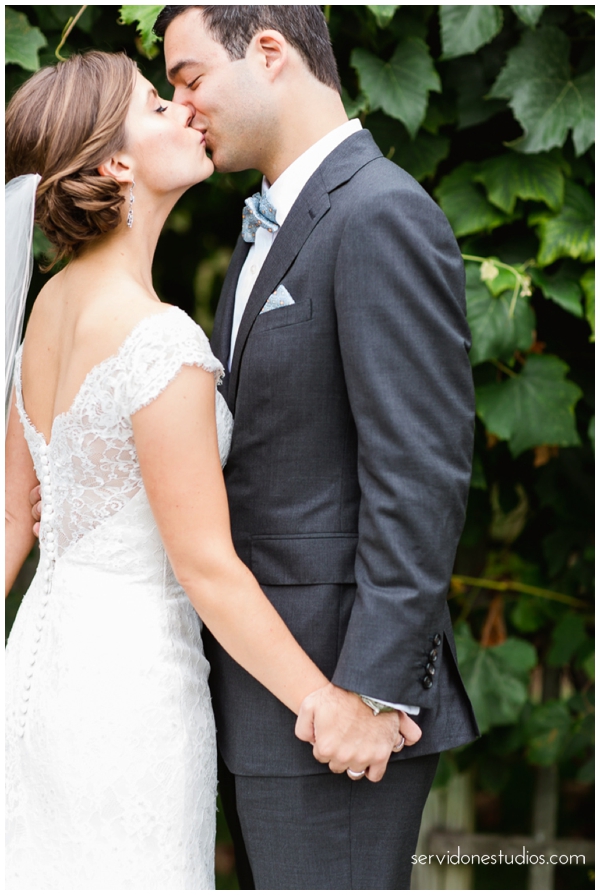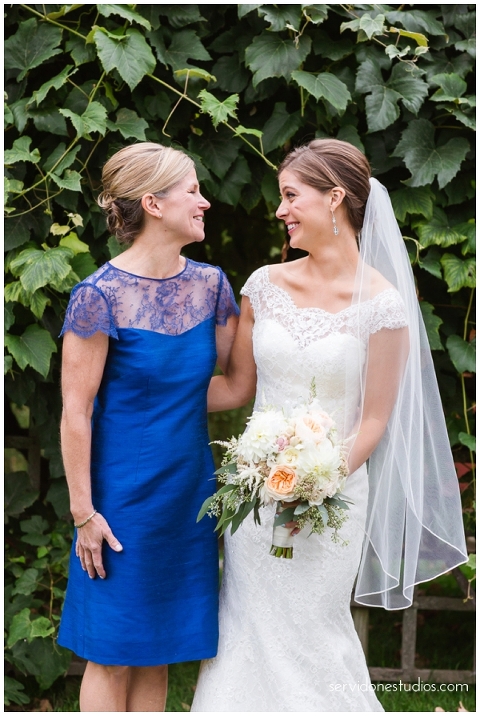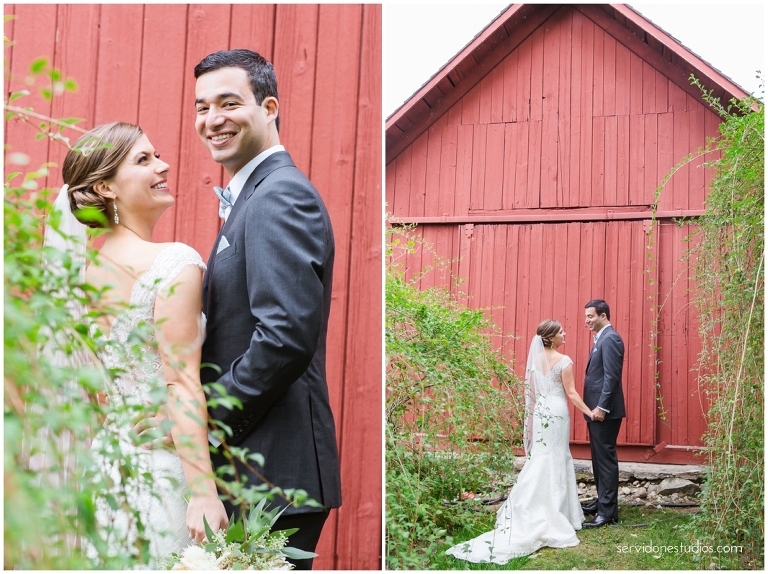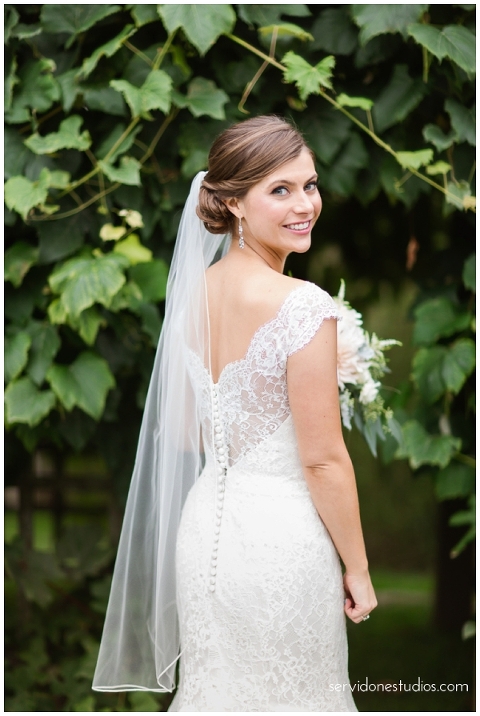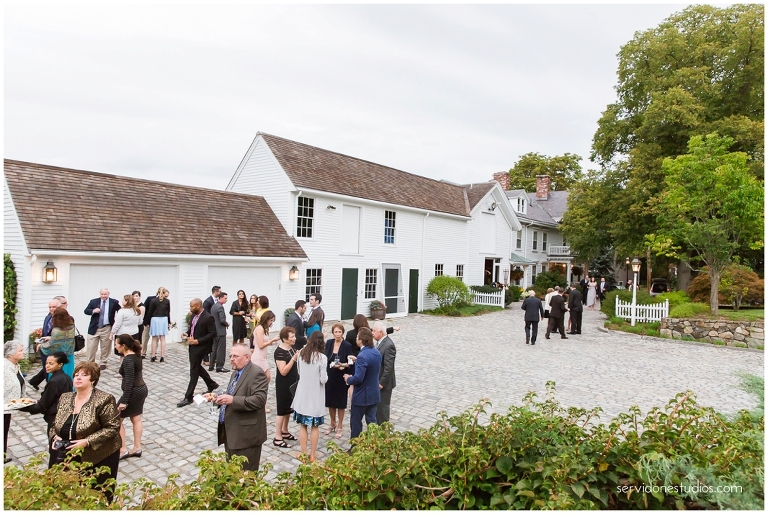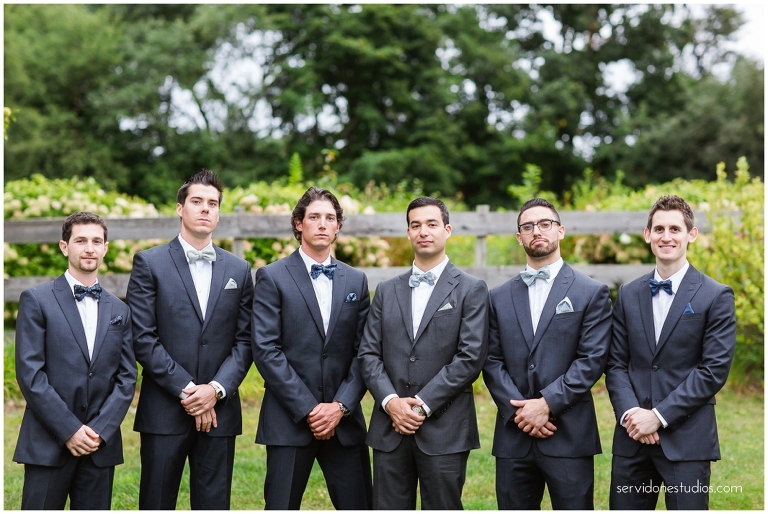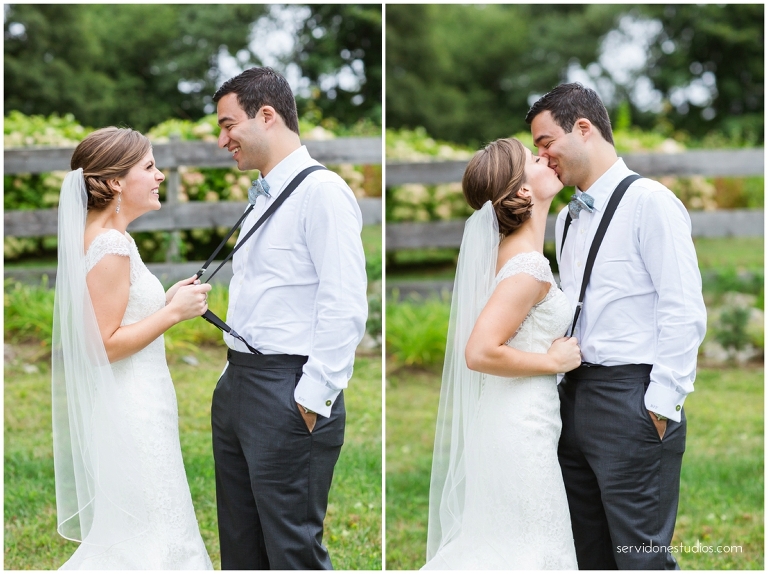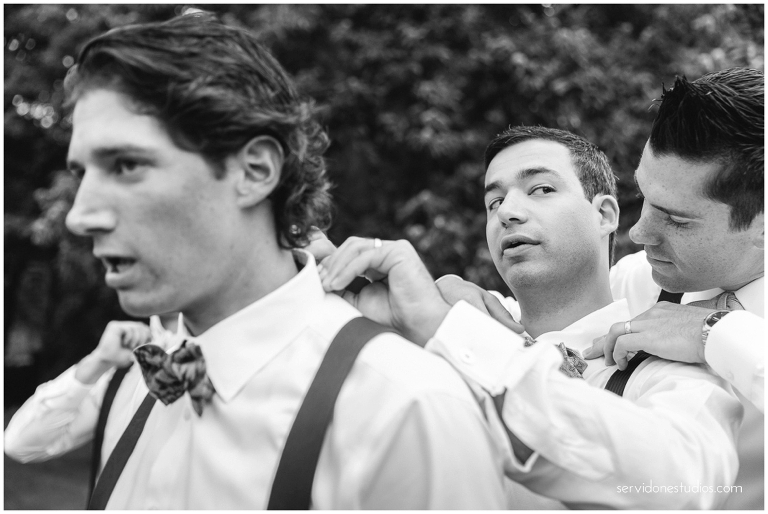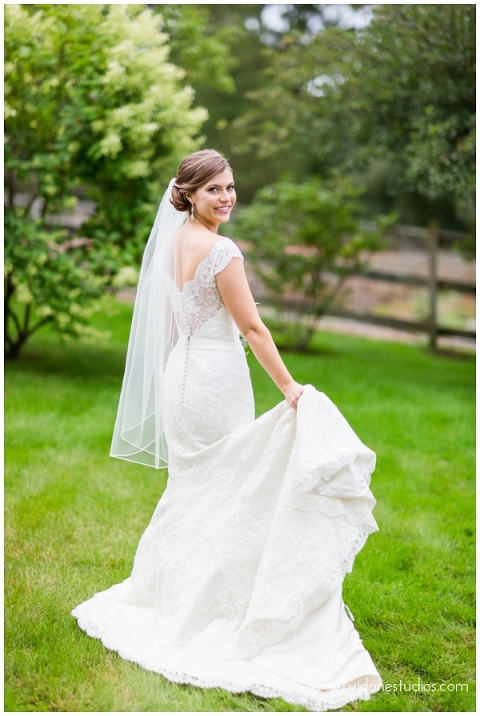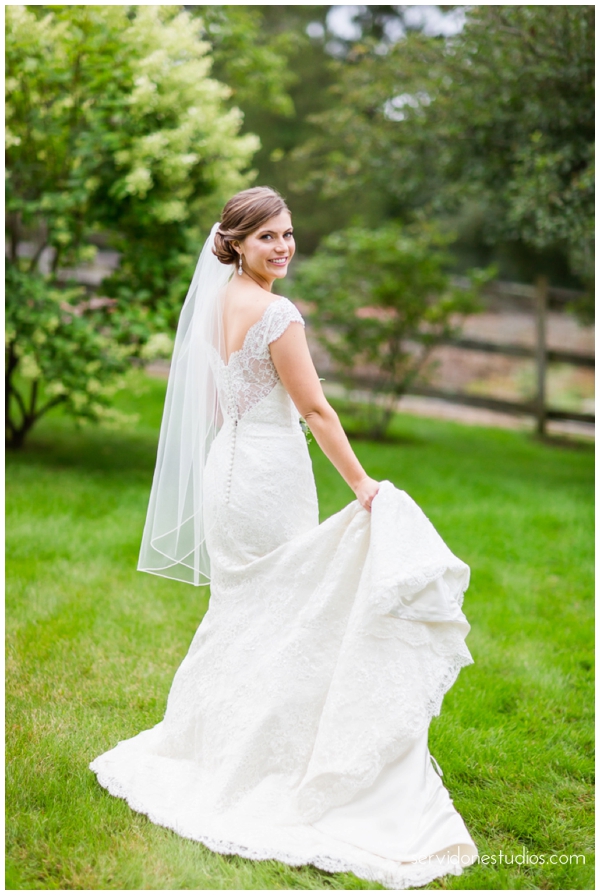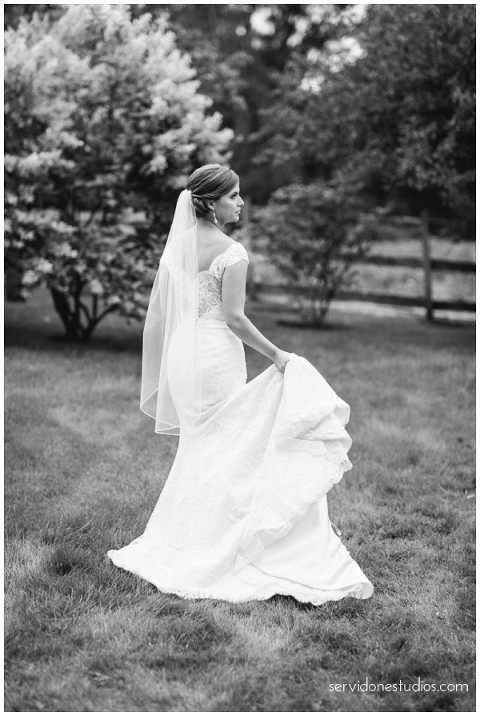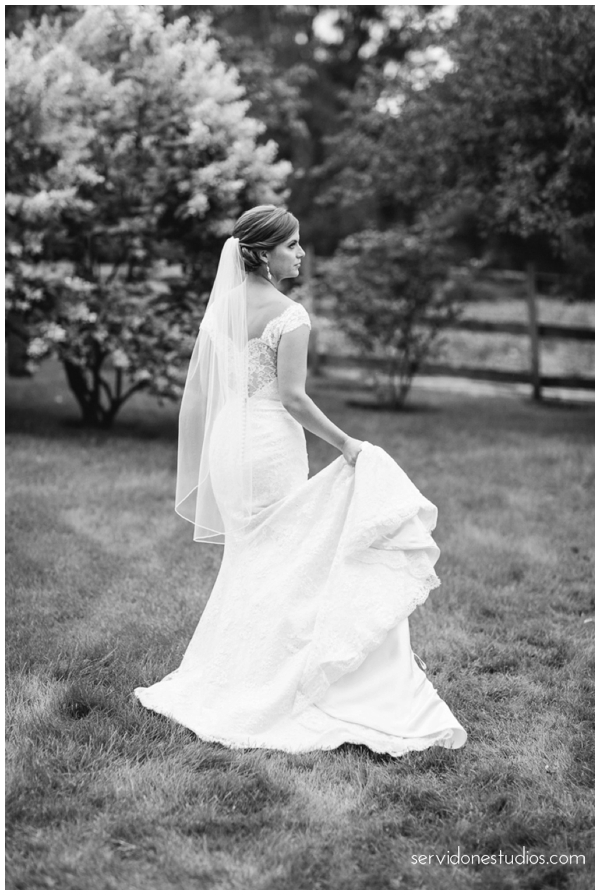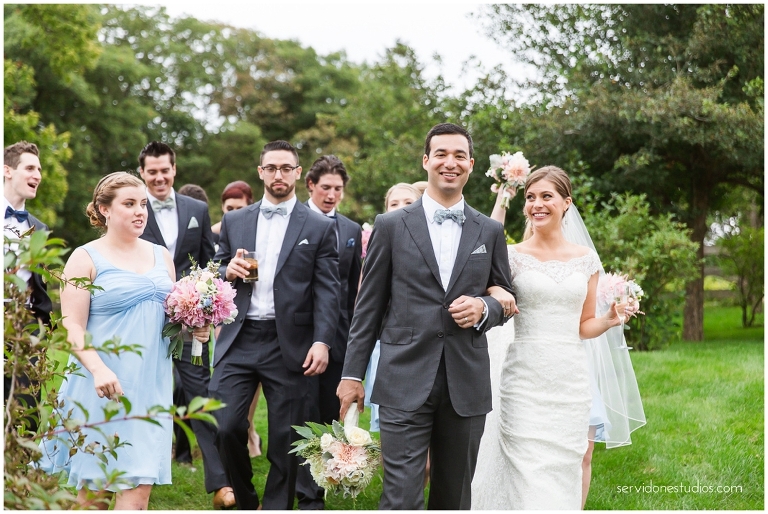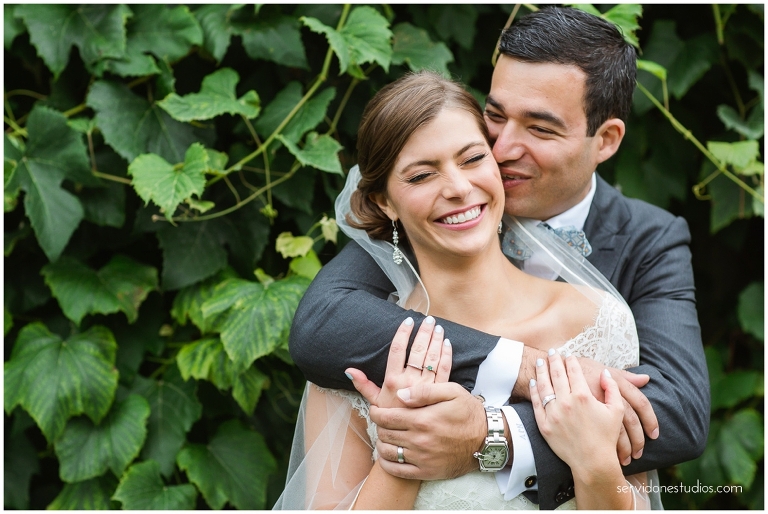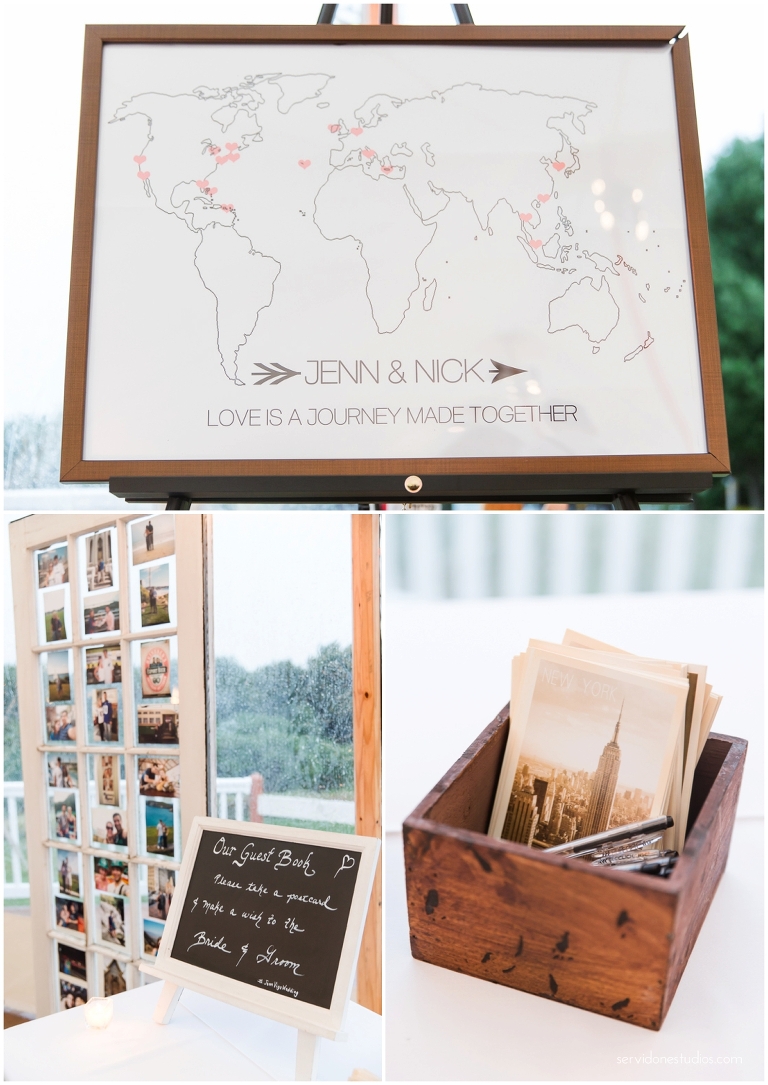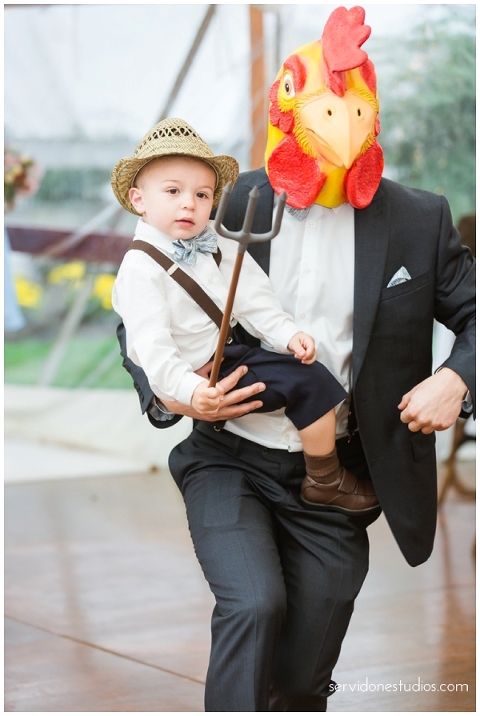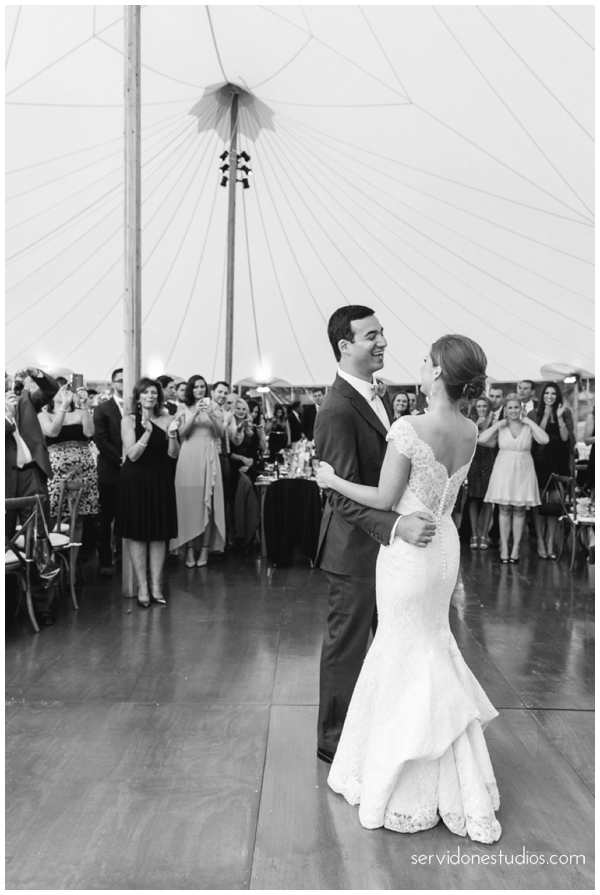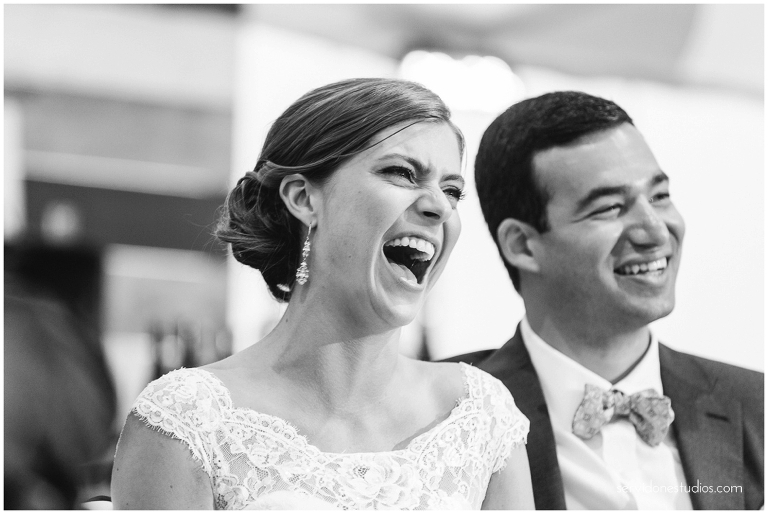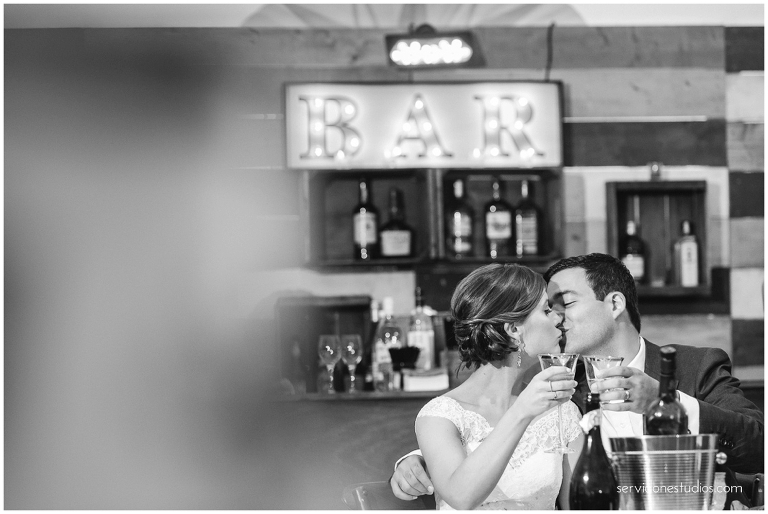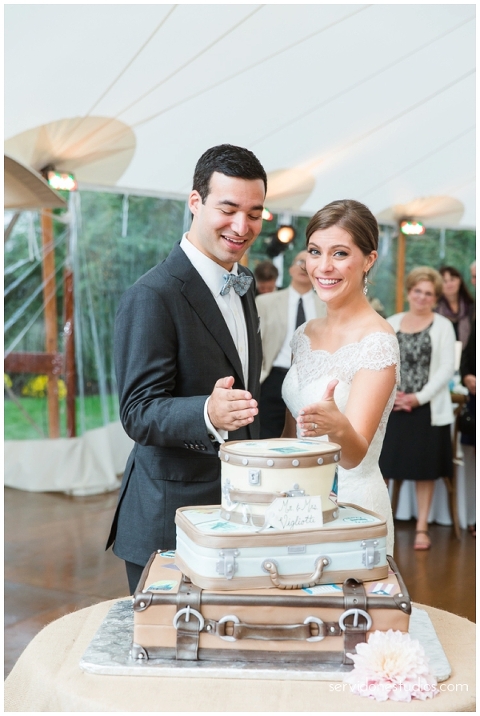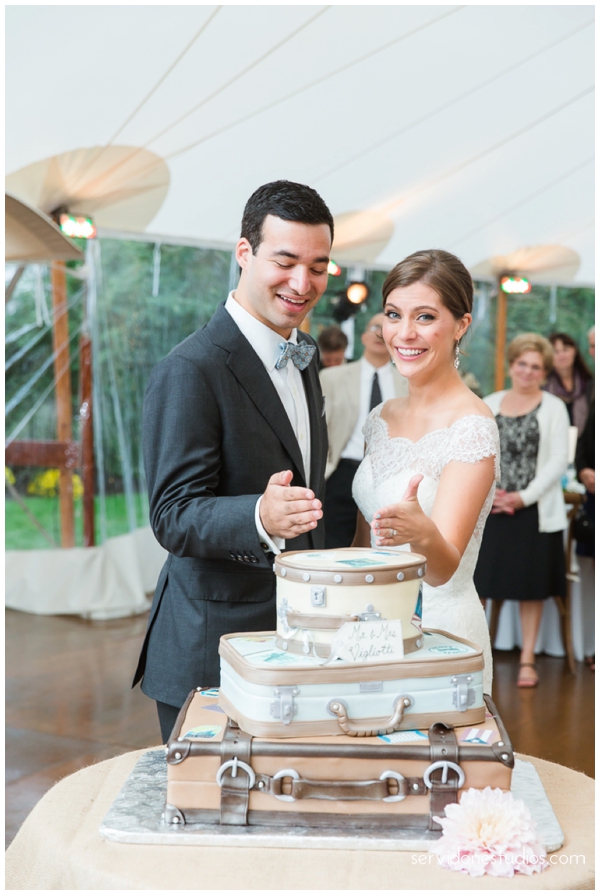 No knife? No problem 🙂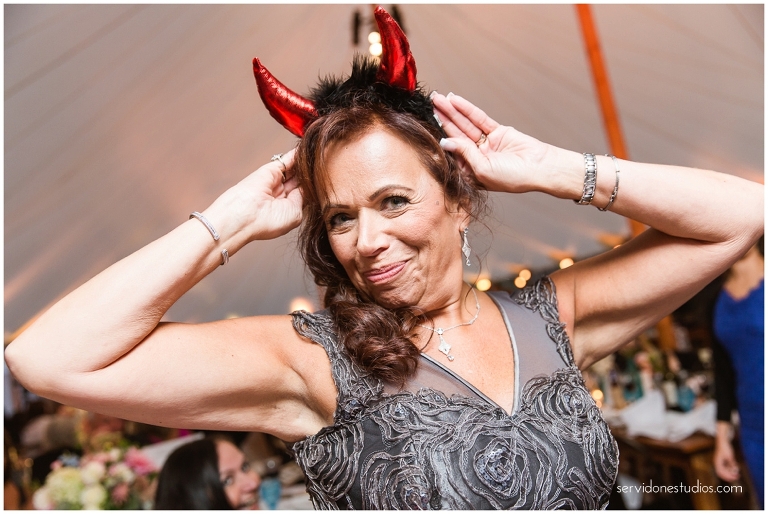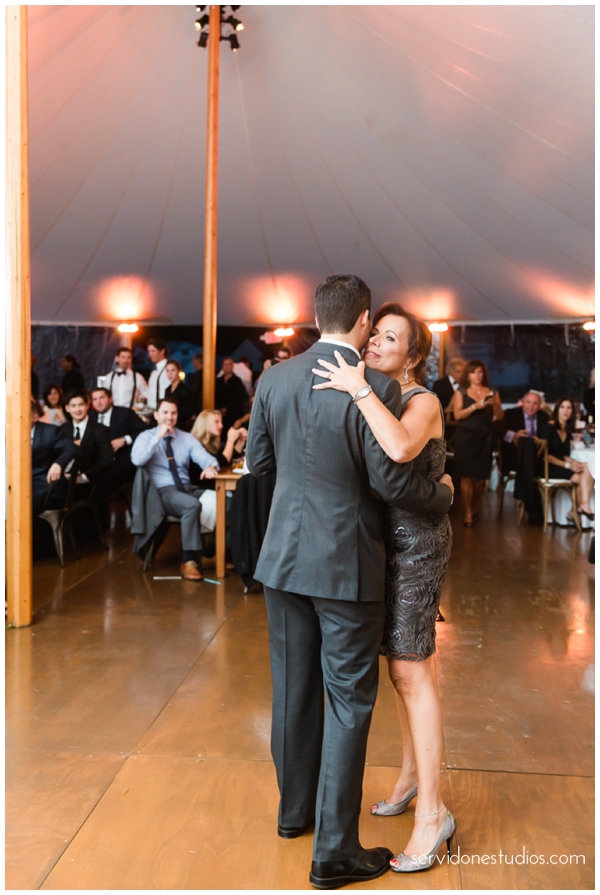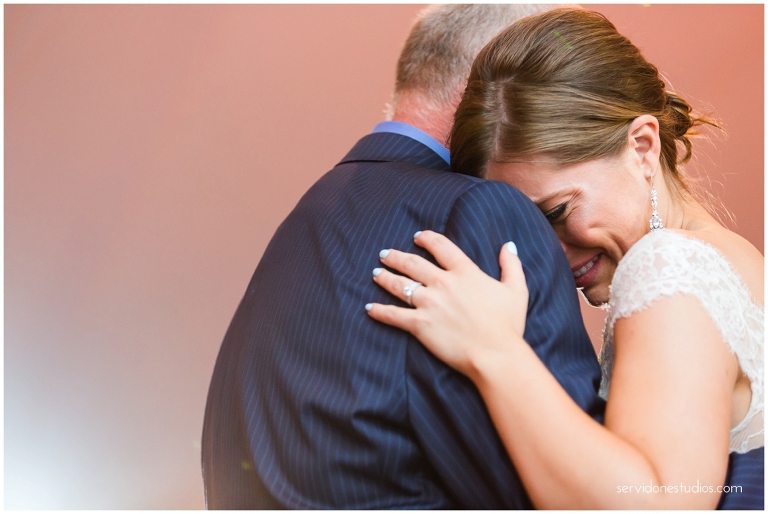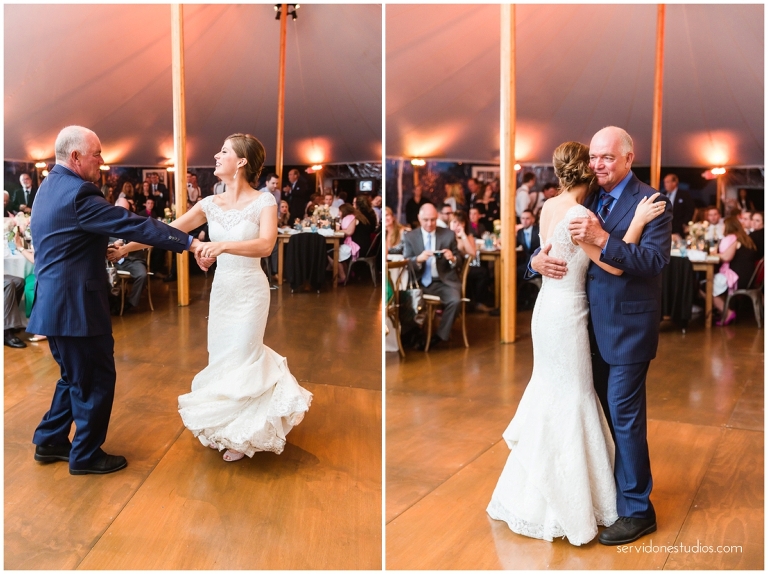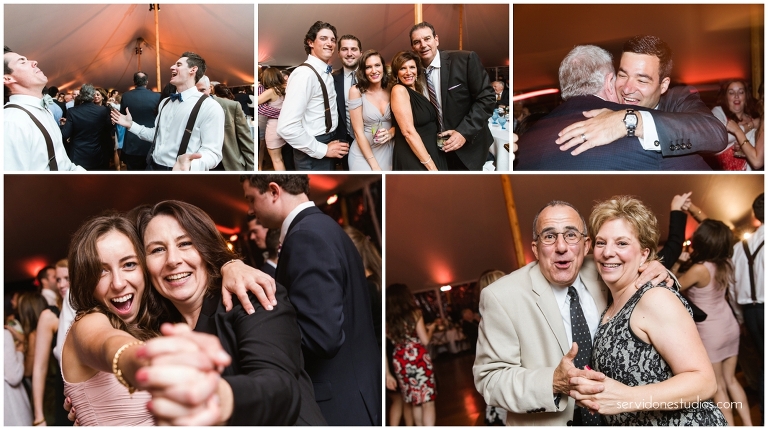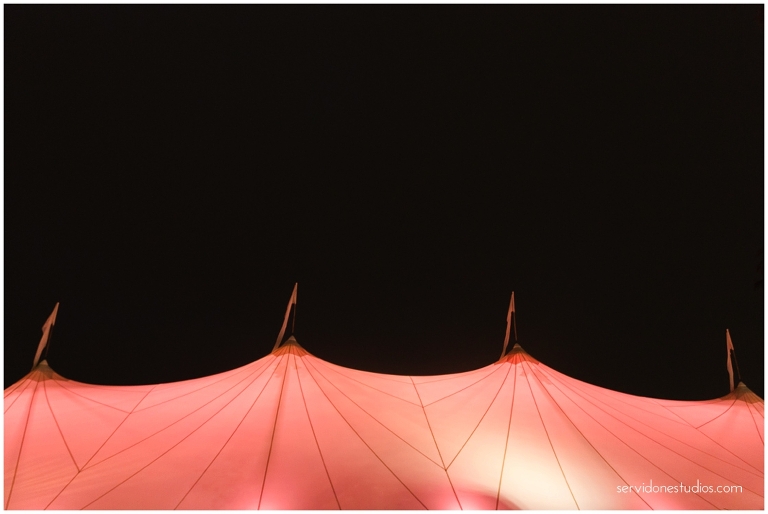 Vendors
Wedding Coordination & Design/Decor: Artistry Boston Makeup: Jen Opeka from Sarra Boston Hair: Katy Shaw from Di Re Florist: Wilson Farm + Primrose Floral  Dress: Allegria Bridal Band/DJ: Max Baun, C-Zone Entertainment  ( We LOVE Max) Tux/Suit brand: Bar III/Custom Bow Ties: J'Sphë Bow Ties  Catering: Artistry Boston with all Wilson Farm fresh Videographer: Brighter Lights Media ( These guys were FABULOUS) Cake: Wilson Farm Tent Rental: Sperry Tent Bridesmaid dresses: Emilia's Creations