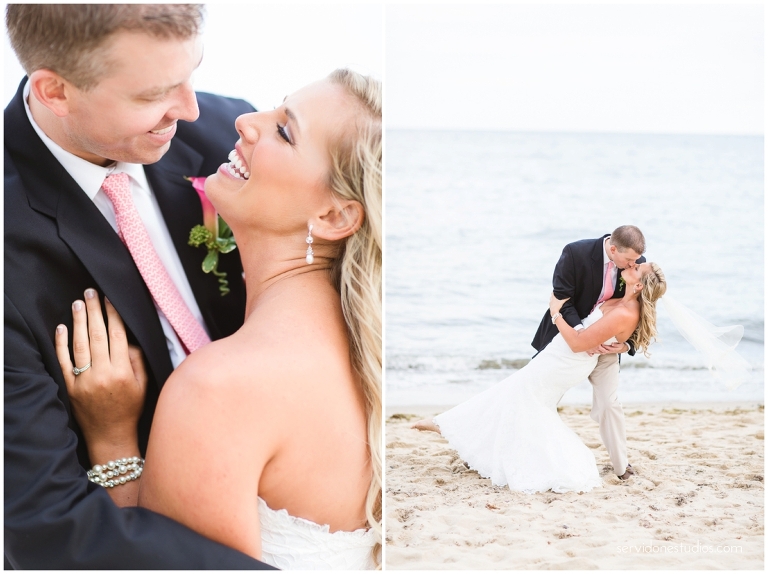 John and Kim were married on August 22, 2014, with a ceremony at Our Lady of Victory Catholic Church and a reception at the Popponesset Inn in Mashpee, MA on Cape Cod.
I was really looking forward to this wedding; these two are such a cute couple. ( plus, I love the Poppy!)  You know you are going to really enjoy shooting a wedding, when they answer my wedding questionnaire like this:
Q. What part of the wedding day are you looking most forward to? A. Marrying my best friend!
I started the day with the ladies, and my ace of a second shooter, Shawn Read, was with the guys.  John had rented a house right across the street from where Kim was getting ready. For once, I was able to come by and take some shots of the fellas! (LOVE THAT!) From there, we went to the gorgeous church where the couple saw each other for the first time…then afterword, took more photos and partied away at the Poppy!
Some of my favorite details/moments/etc. from thier day?
The medallion on Kim's bouquet that said: "Mom, wish you were here" was such a sweet item for Kim to have had on her wedding day. (I had a photo of my dad in a locket around my bouquet)
The corn hole boards as a guest book – loved how well they came out!
Everything Ice Cream –  I don't think I have ever had a bride and groom who love ice cream more than this couple. We were going to stop for shots at a local ice cream place, but, serendipity happened, and an ice cream truck pulled up right outside the house where Kim and the ladies were getting ready. Ice cream was even mentioned in the toasts!
They even had a wedding crasher, one of Kim's previous students (if memory serves me right). She loved it, and I told her, "You know your wedding is fun, when someone crashes your wedding!"
Kim and John—You are honestly two of the most easygoing people I have ever had the pleasure to work with! I truly loved working with you both, and I am so happy for you! CONGRATULATIONS!  xxAndrea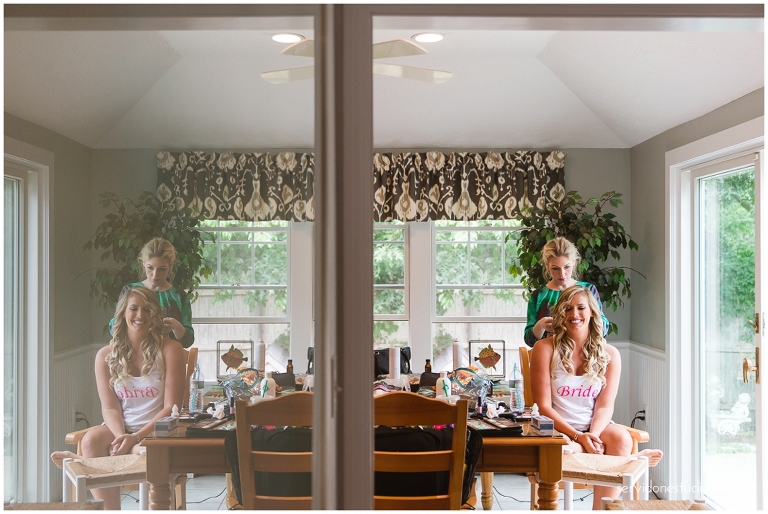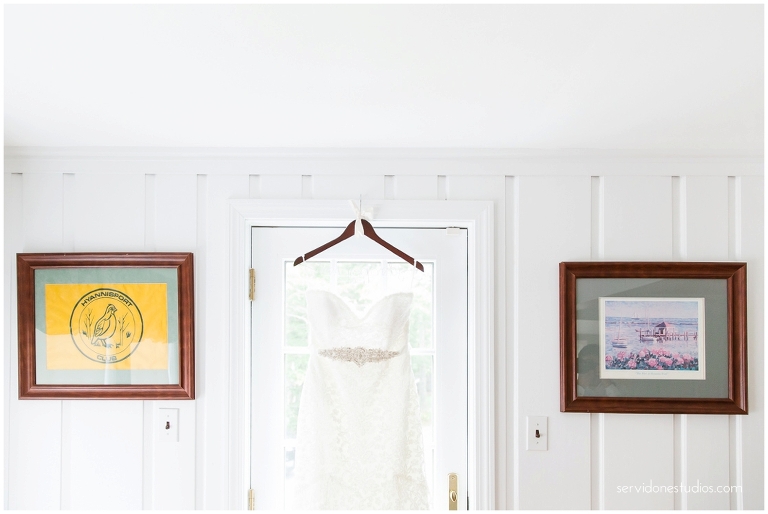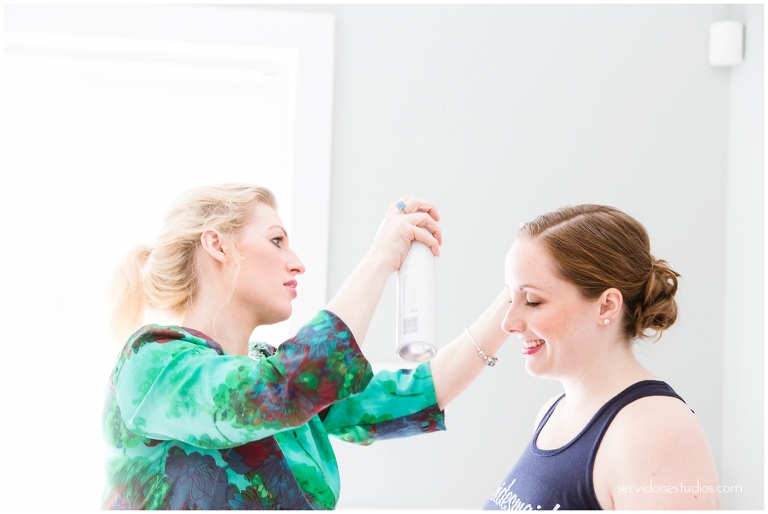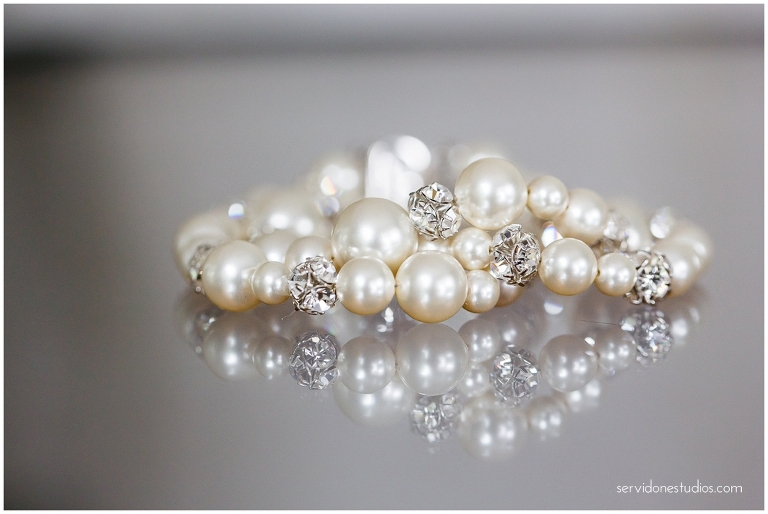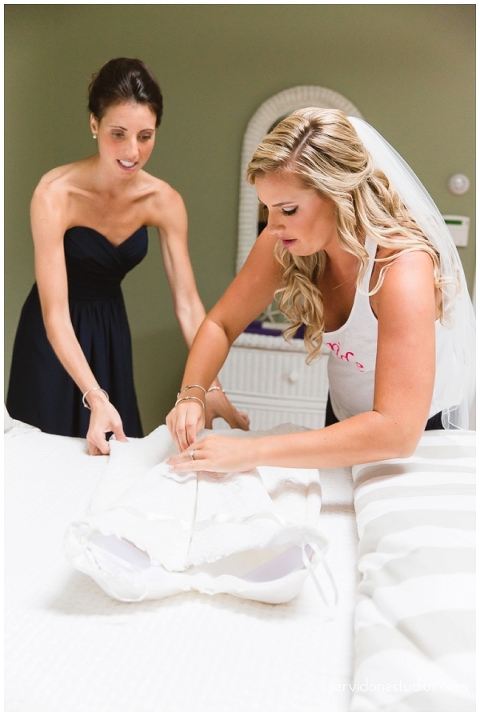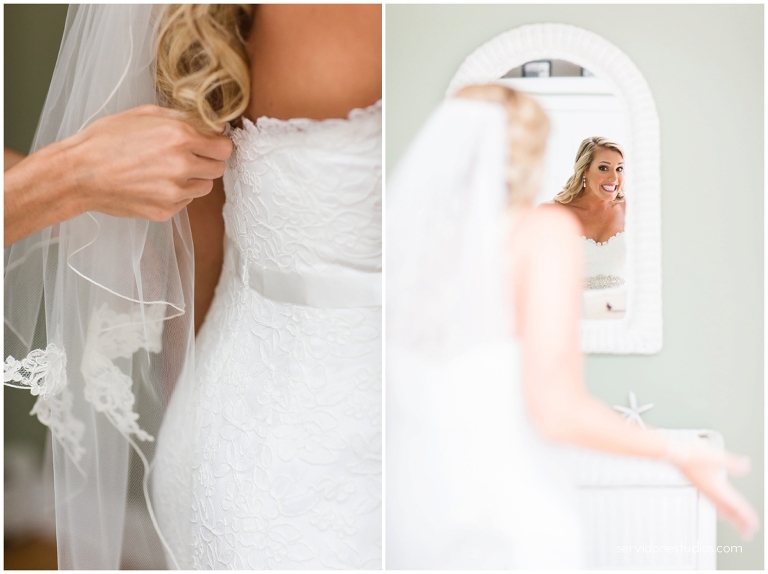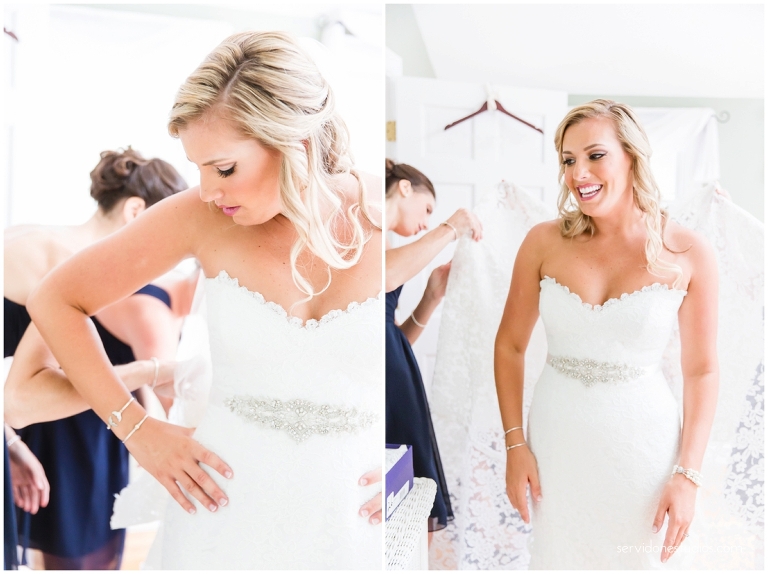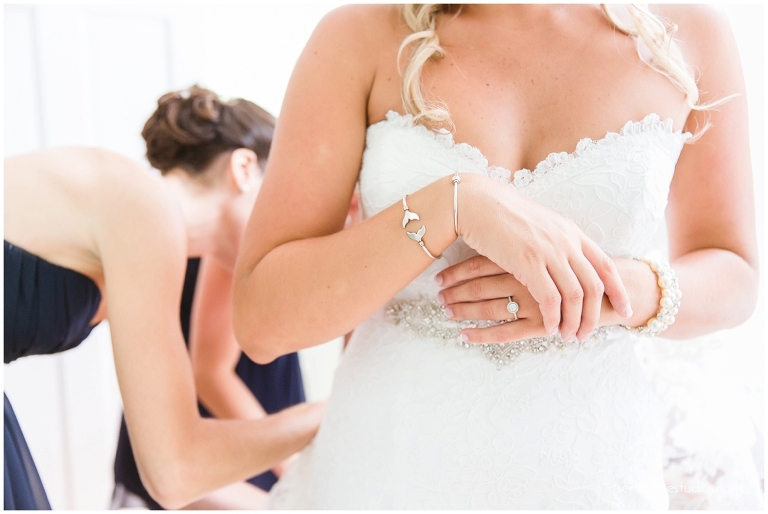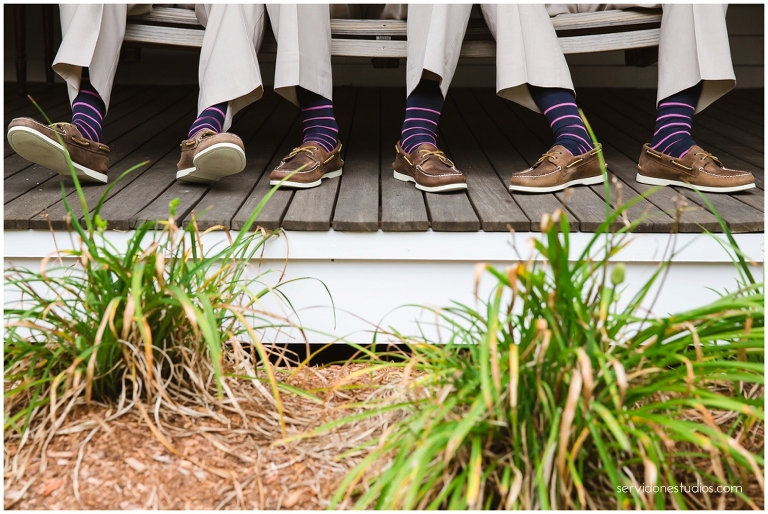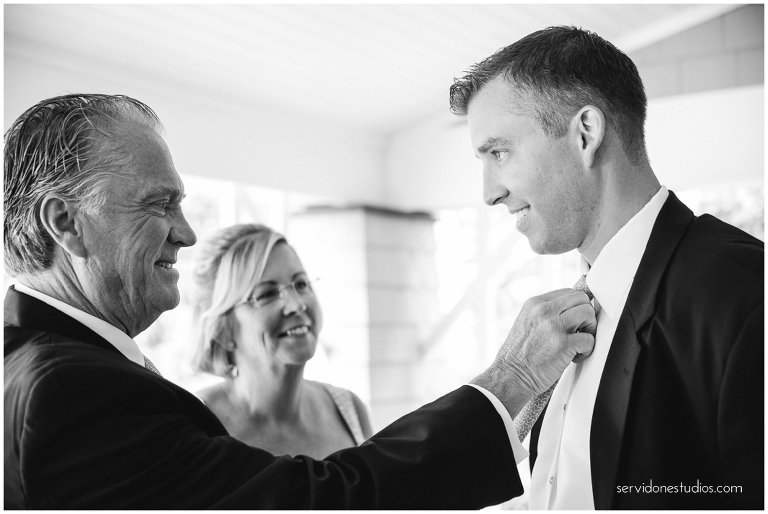 Thanks to Shawn, for the above shots of the guys! I love them! I took the below ones… so excited I was there for a few shots! ( I almost never get to see the guys beforehand!)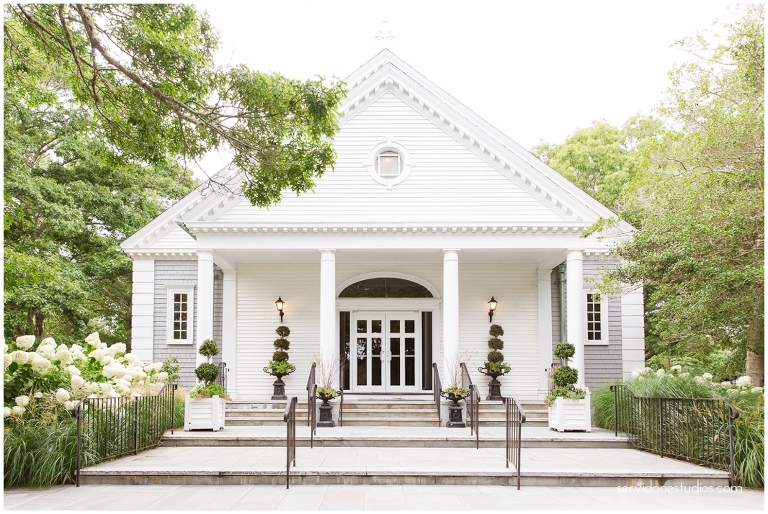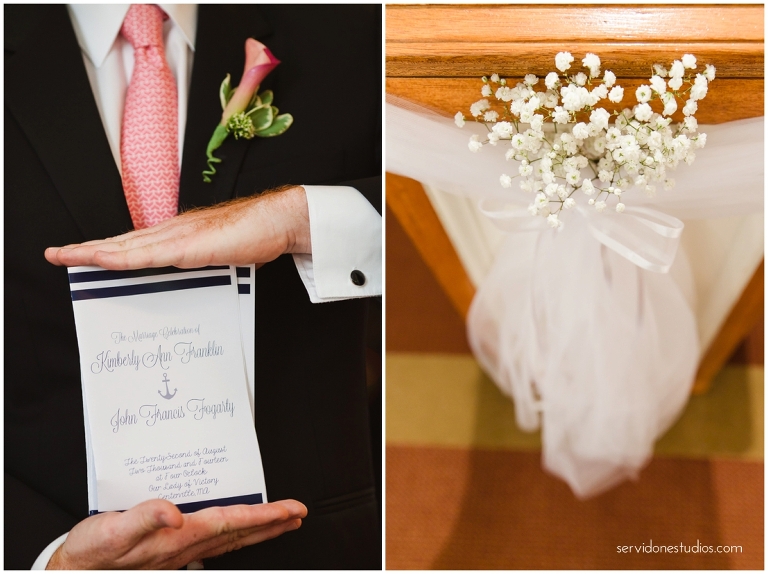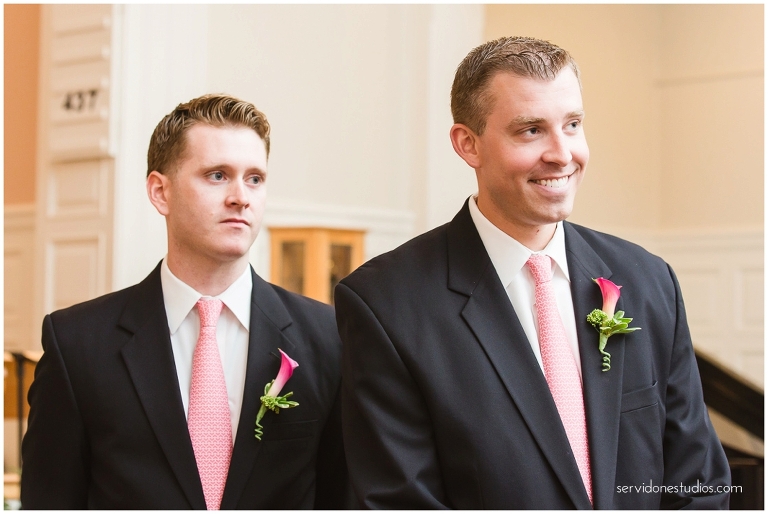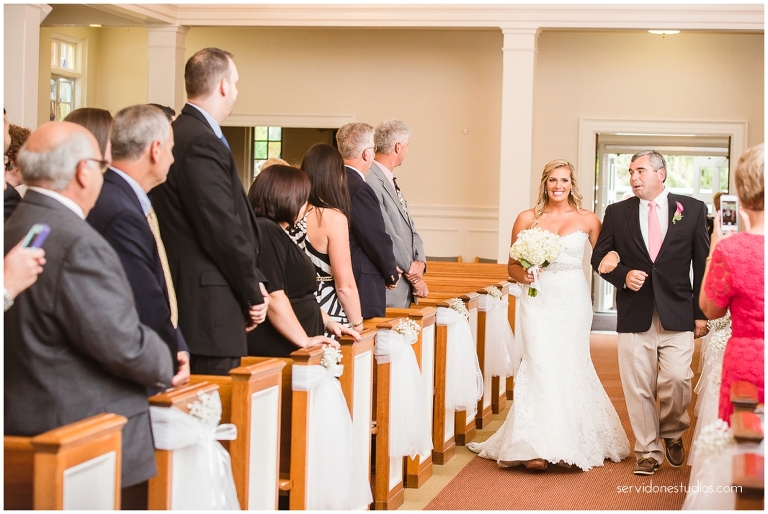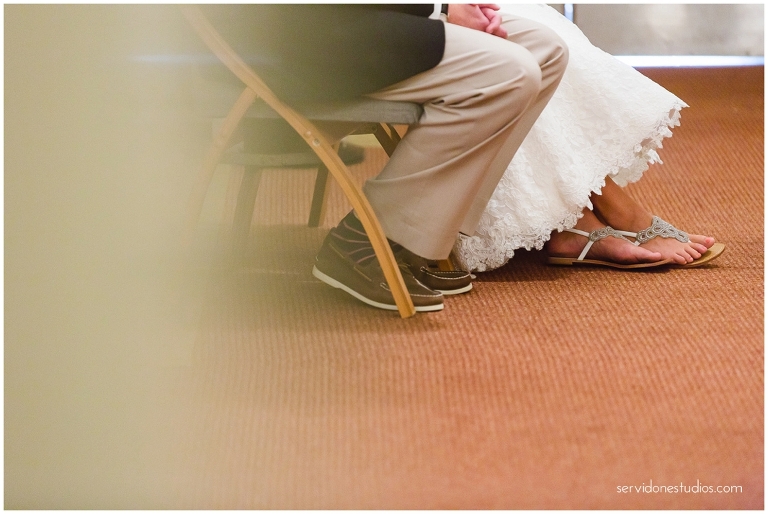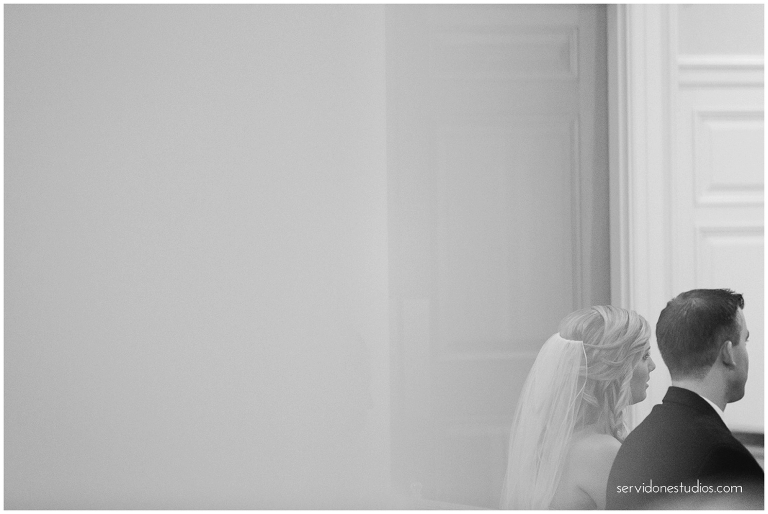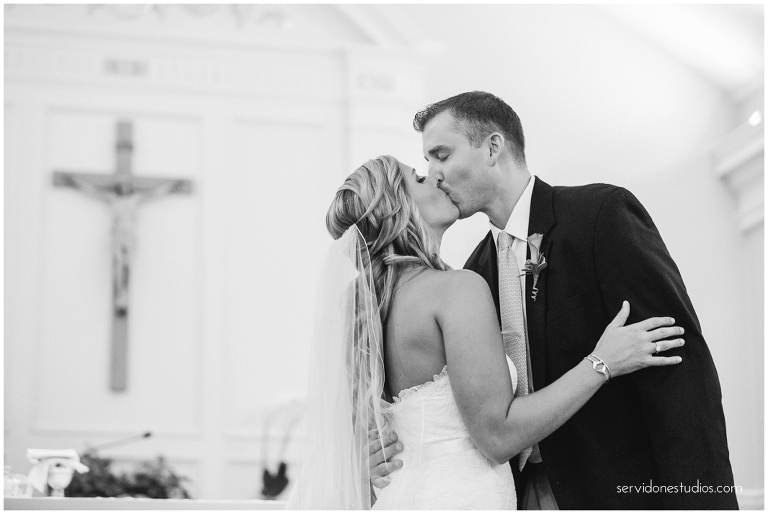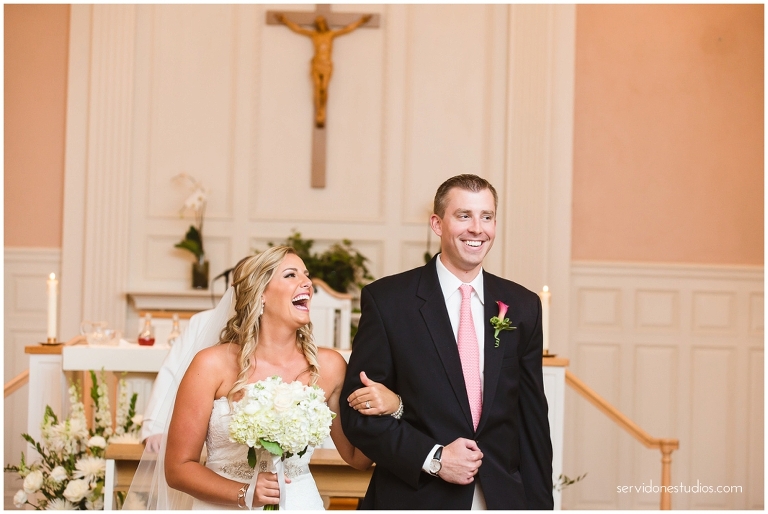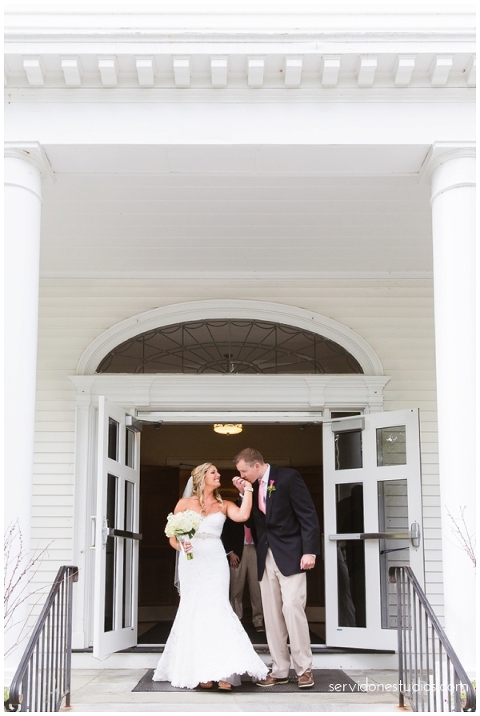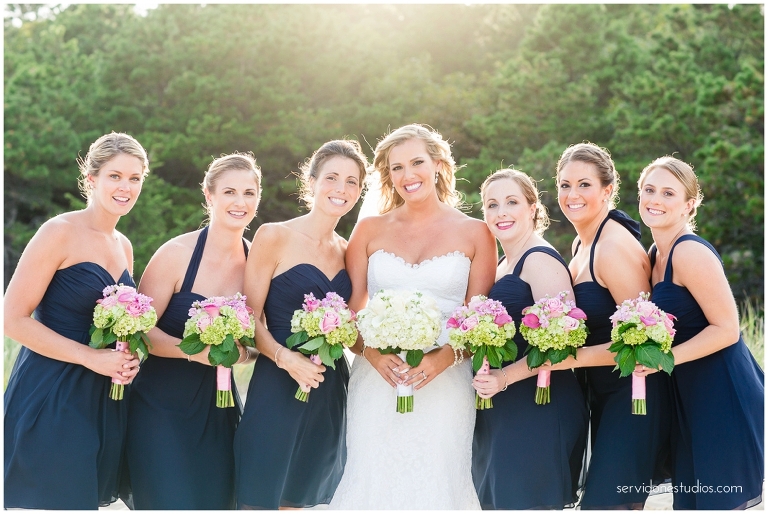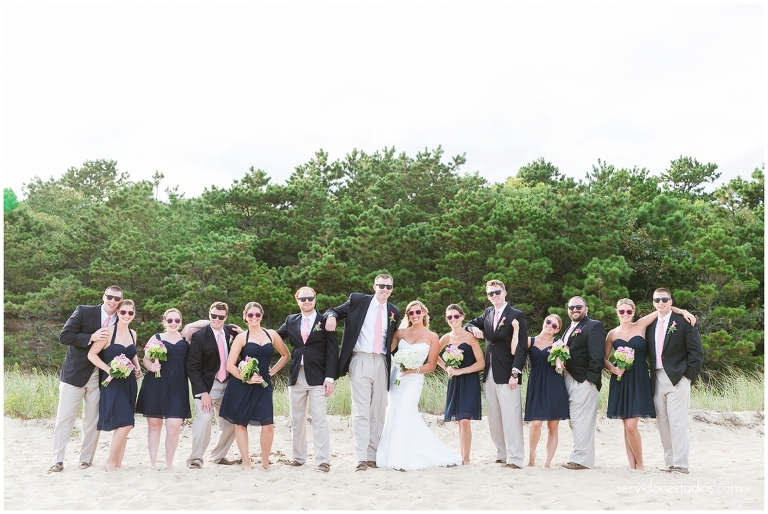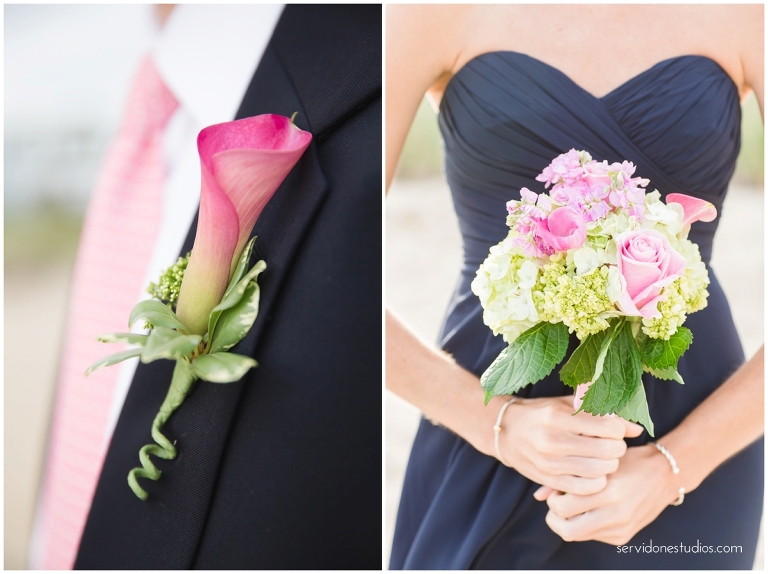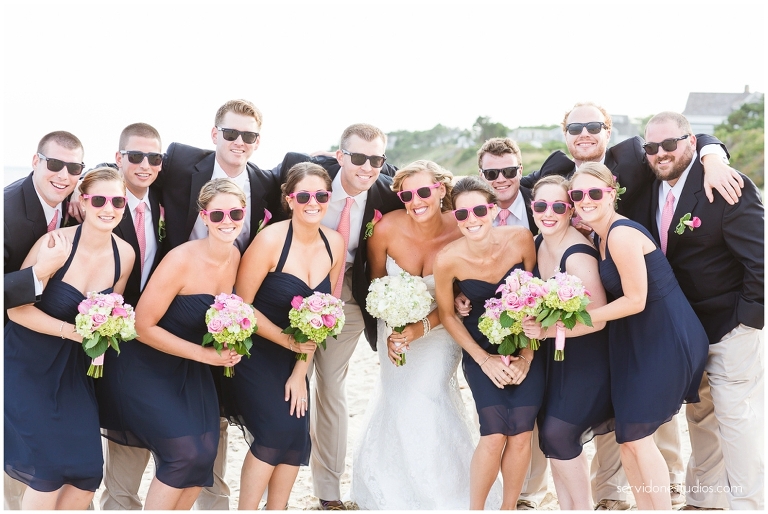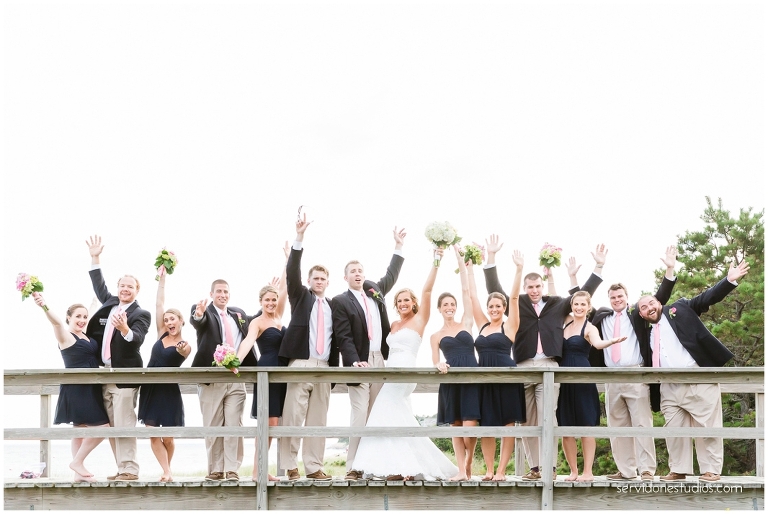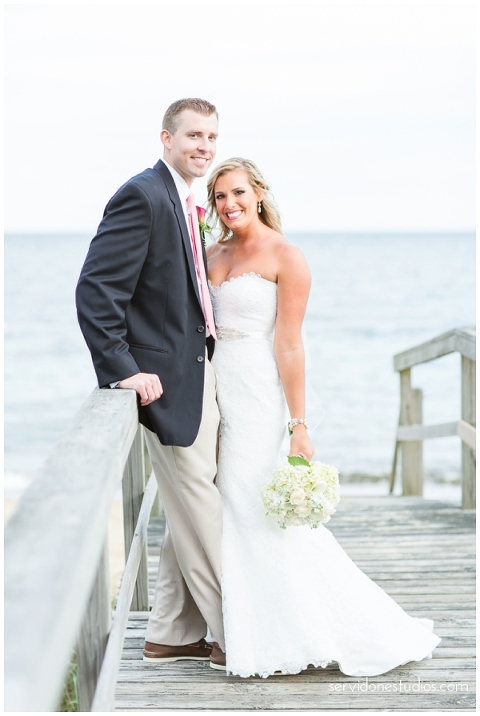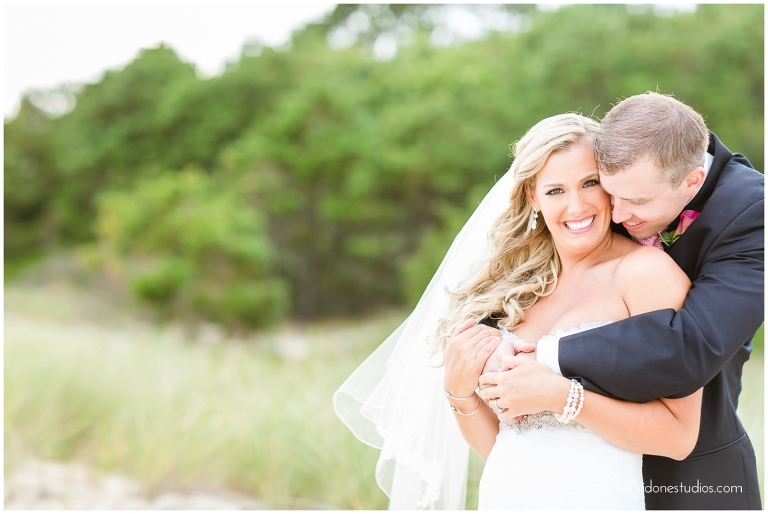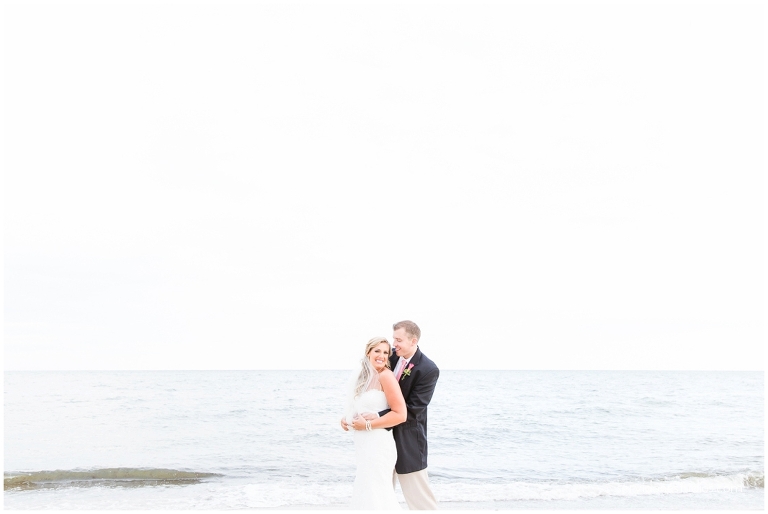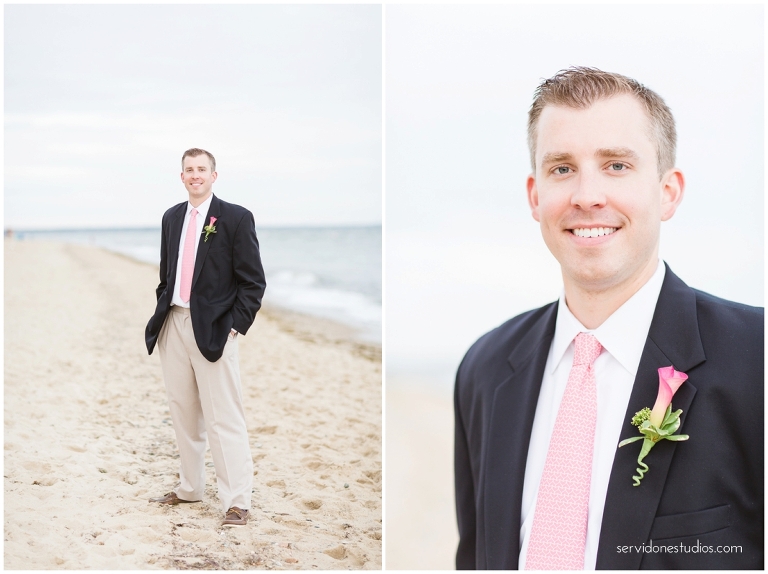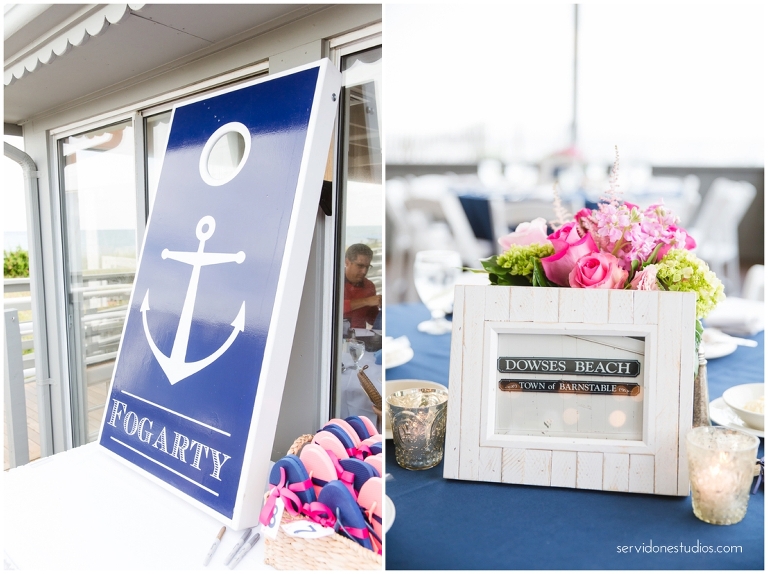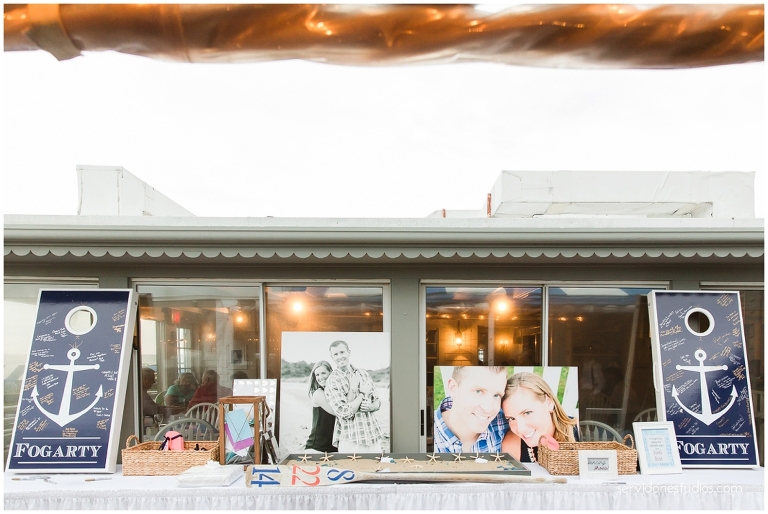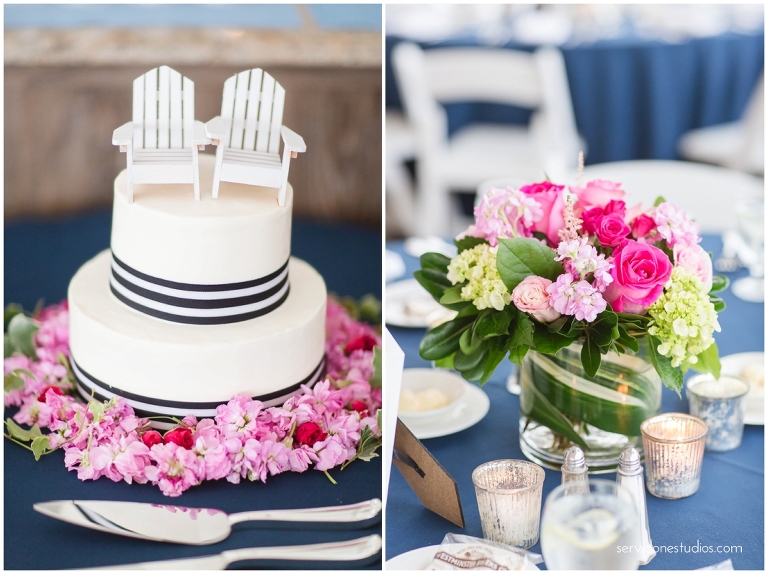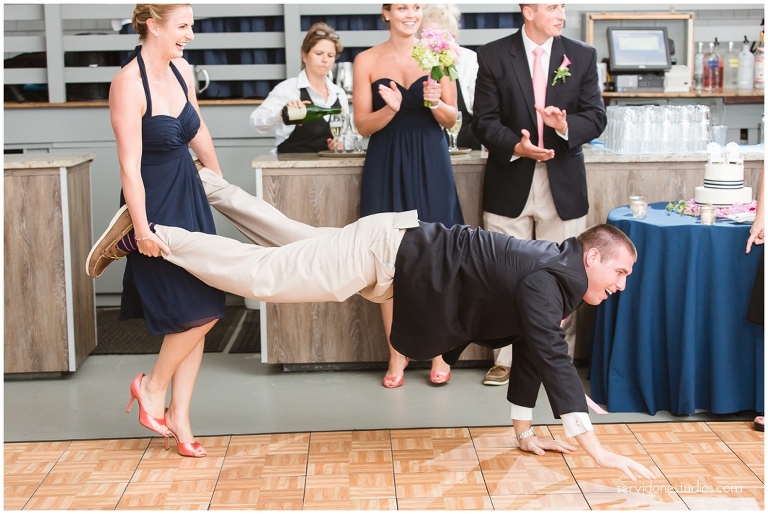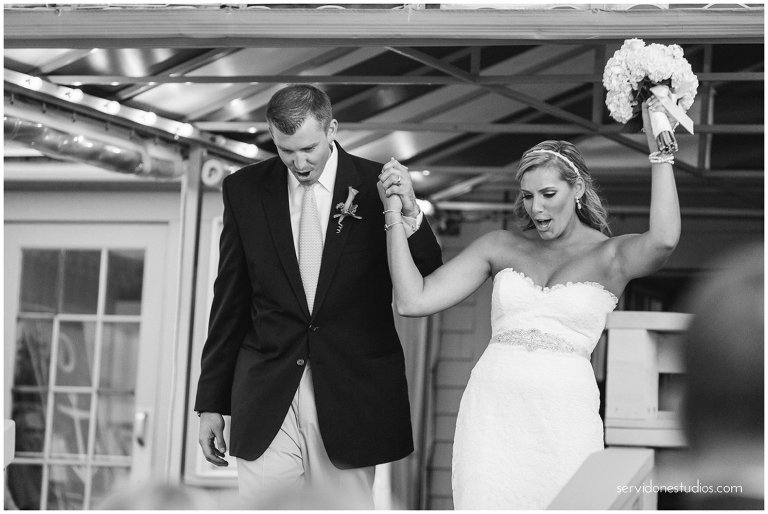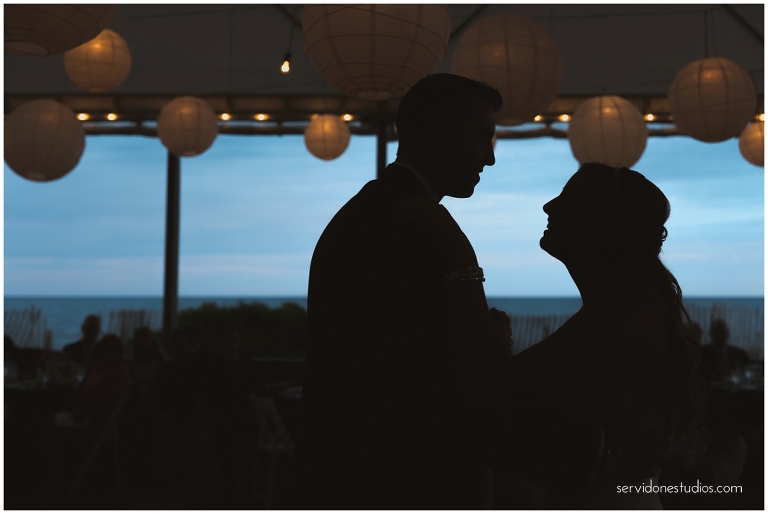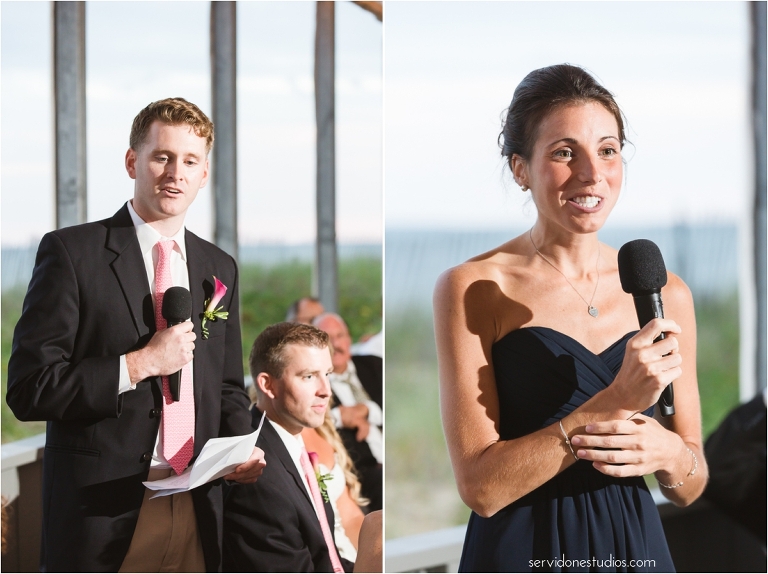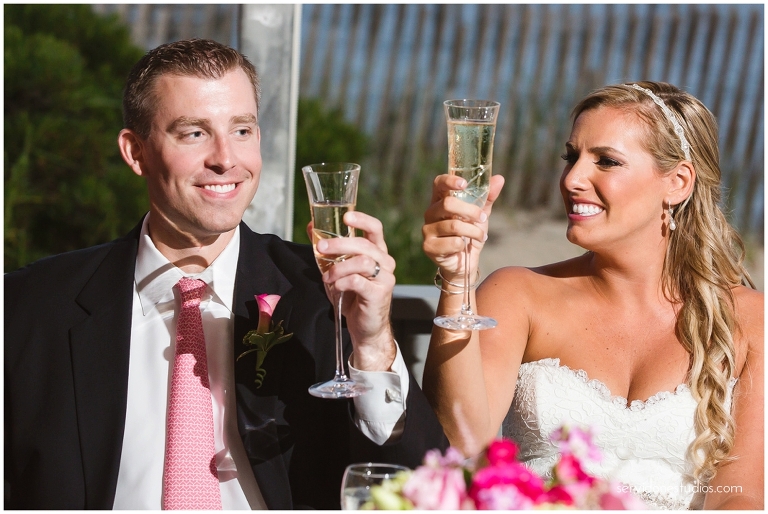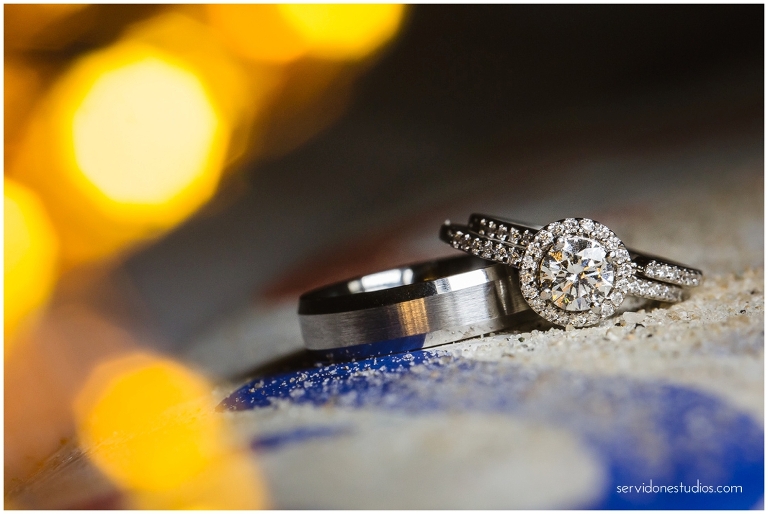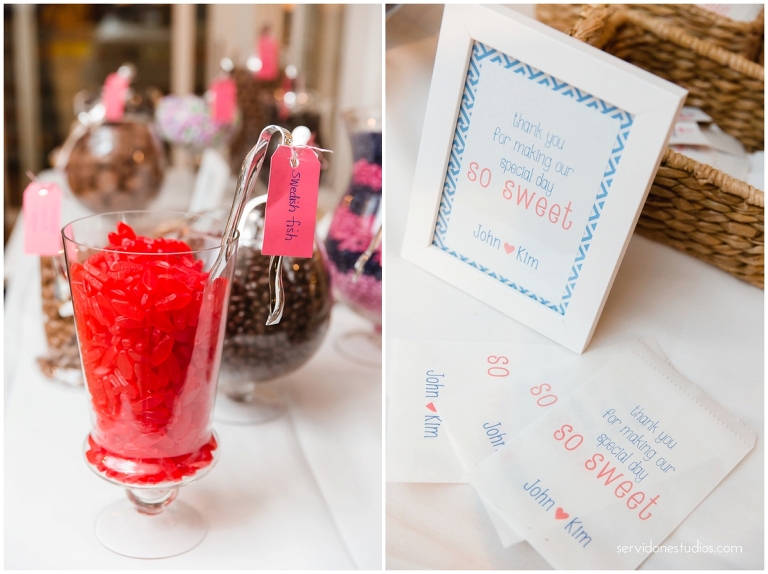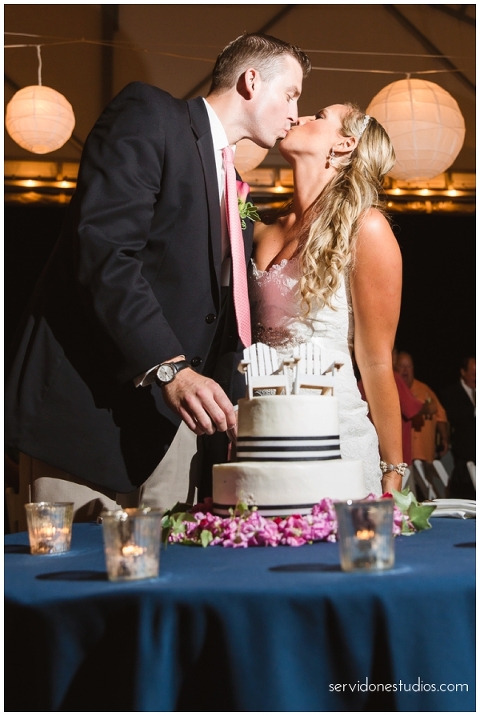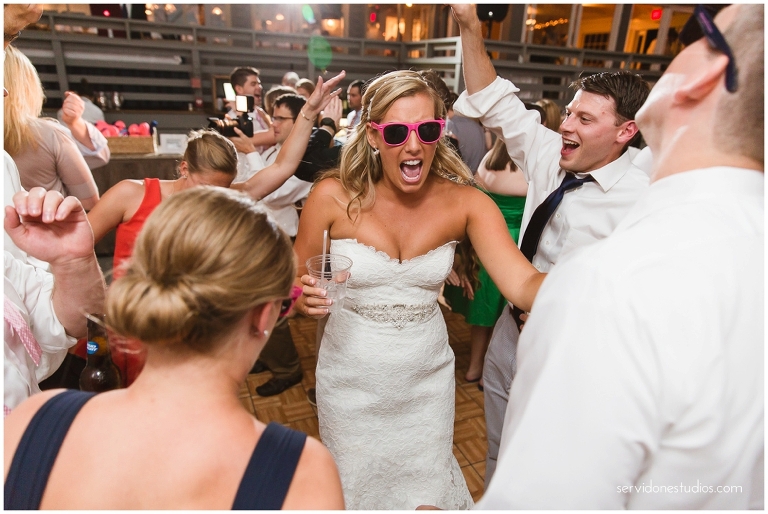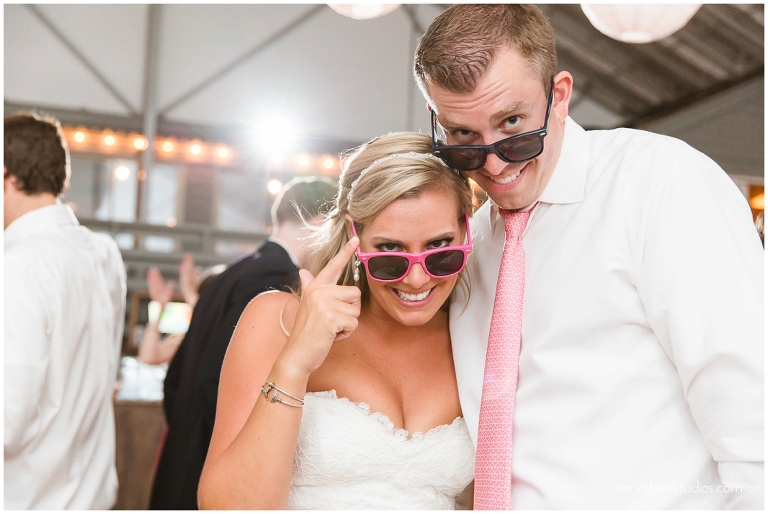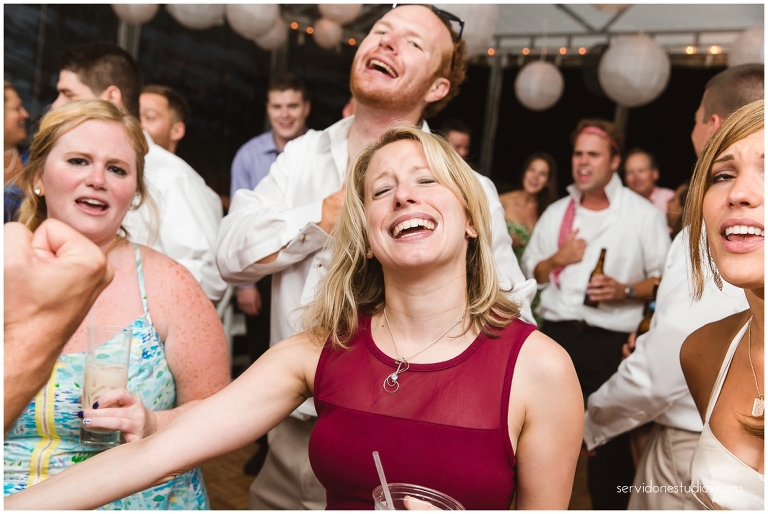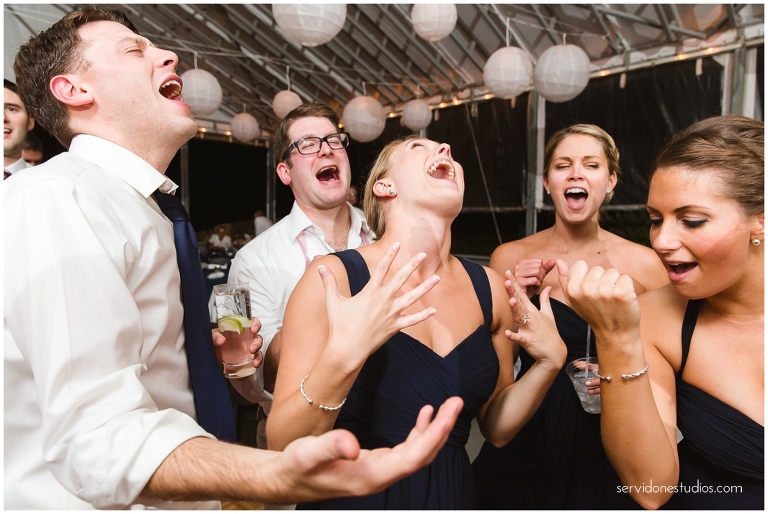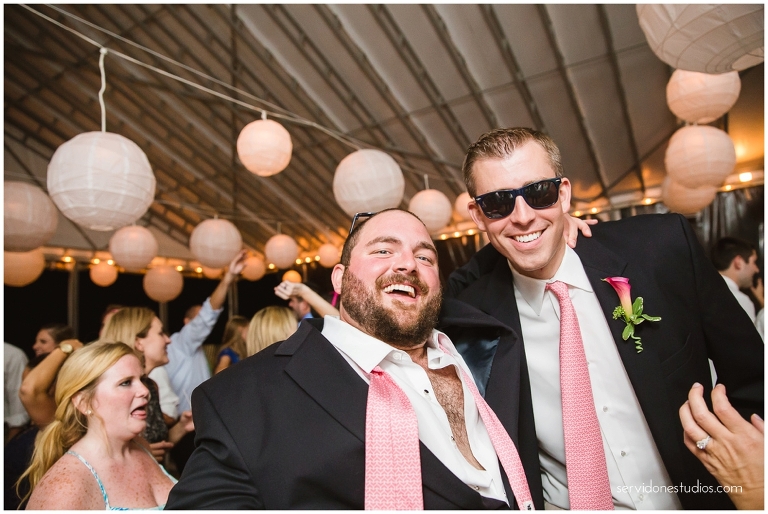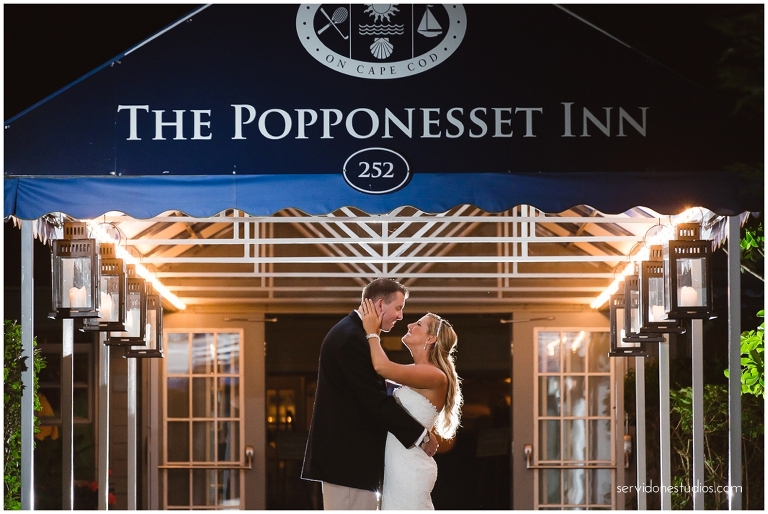 The Amazing Vendors:
Wedding Coordinator: Jennifer Perry
New Seabury Hair & Make Up: Caitlin Murphy
Florist: Bee and Blossom
Dress (Brand/Boutique): Romona Keveza/ Cristina's Bridal
Shoes: Stuart Weitzman
Rings: Vallee Jewelers
DJ: Cape Tunes
Suit brand: Puritan Cape Cod
Catering: Popponesset Inn
Cake: Casual Gourmet
Transportation: Cape Destinations