Nicole and CJ were married on August 15, 2014, with a ceremony at St. Pius X Church in South Yarmouth, MA, and a reception at The Wychmere Beach Club. It was the quintessential summer Cape Cod wedding. I had a spectacular time with these two! Nicole is so sweet (and a stunner with those blue eyes!), and CJ has more energy than most people I've ever met;  he made me laugh the entire day! Add this fab couple with 2 great families and a 26-person bridal party, and we had an epic day at the GORGEOUS Wychmere Beach Club on Cape Cod!
I spent the morning with Nicole and her ladies, and my rock star second shooter, Shawn Read, hung out with CJ and the guys.  I love the getting ready portion of the day, and all of the details.  Major props to CJ for getting such an amazing card for Nicole on their wedding day: "I have loved you for 2717 days"—That isn't a card you can find at Rite Aid; so sweet! We headed over to the ceremony, where Nicole and CJ saw each other for the first time as she walked down the aisle with her Dad.
After the ceremony, we headed to the Wychmere for formal portraits. UM, and how cute were all of the kids in this wedding party?! So many cute kids—some are kids that Nicole nannied for, some are nieces/nephews —but they were ALL  so adorable. I absolutely loved the little boys' suspenders and the ballet/fairy look of the little ladies!
Don't you just adore their simple and elegant details at the reception? They looked great in the bright white space of the room. The reception was a blast, and you could see everyone was there to have a good time and celebrate this couple.
Nicole and CJ—You are such a great couple, and I am so happy that you'll be finally living in the same zip code together! Thanks for having me along on your wedding day! xxA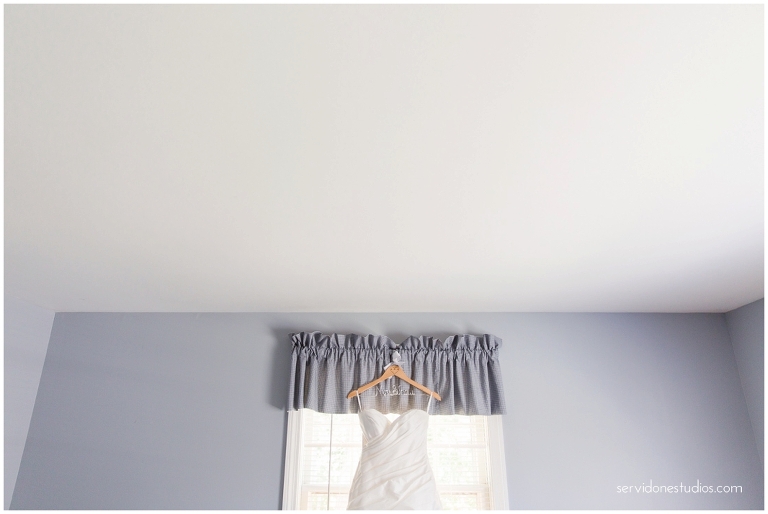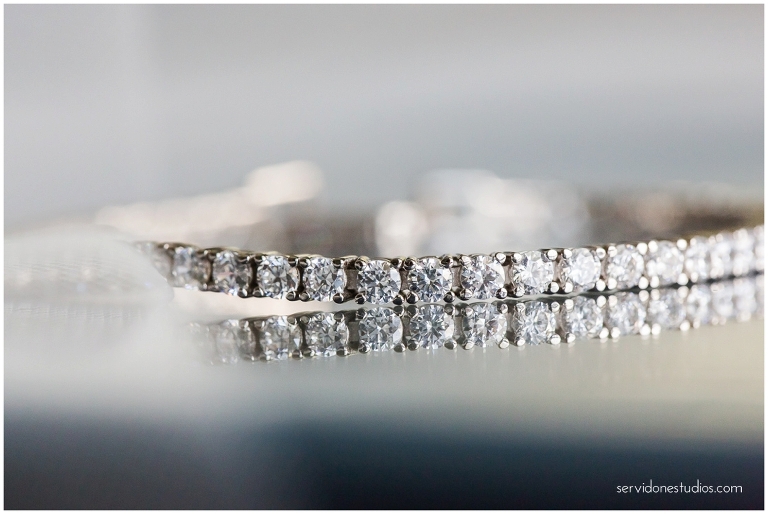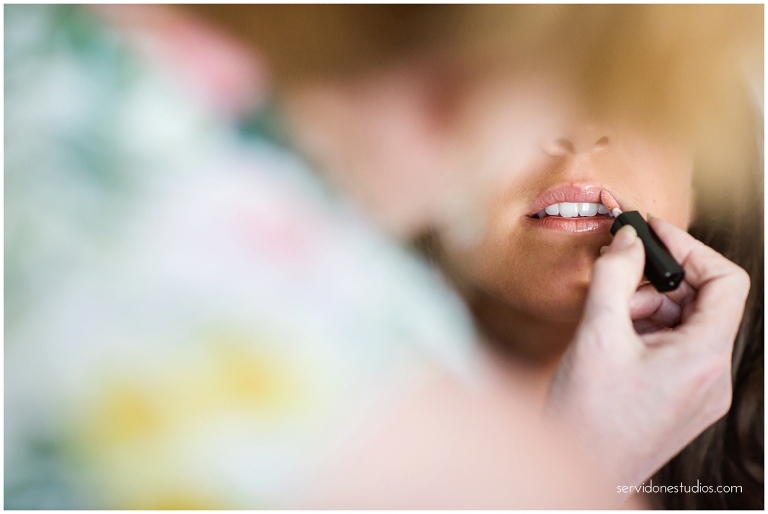 This is the sweetest card!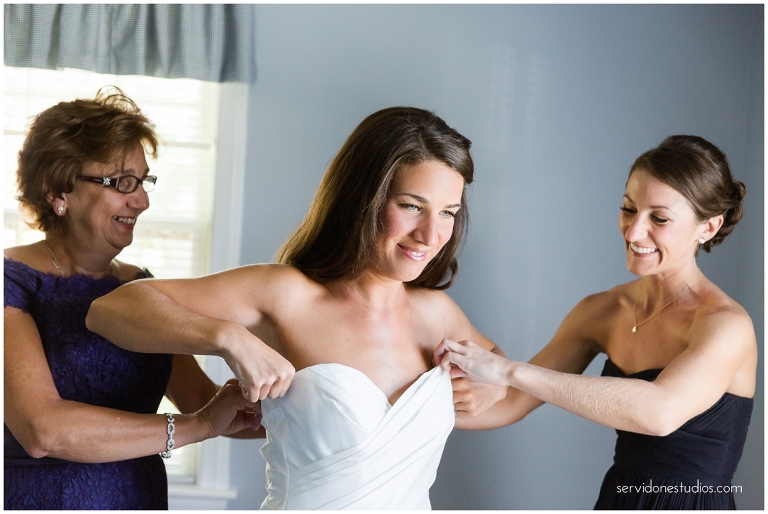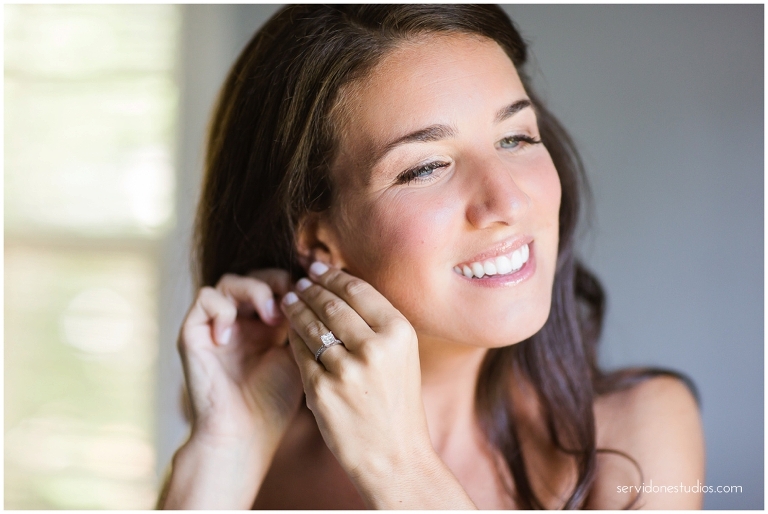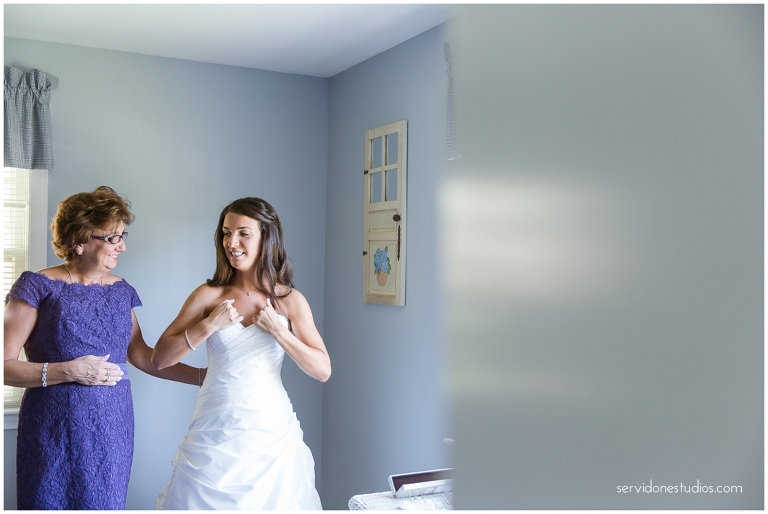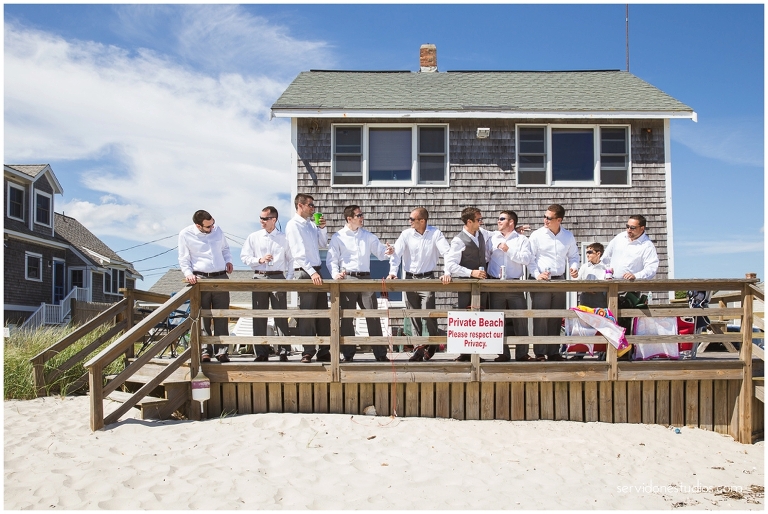 Shawn took all of these shots of the guys pre-ceremony… I love them! What a cool spot they had!!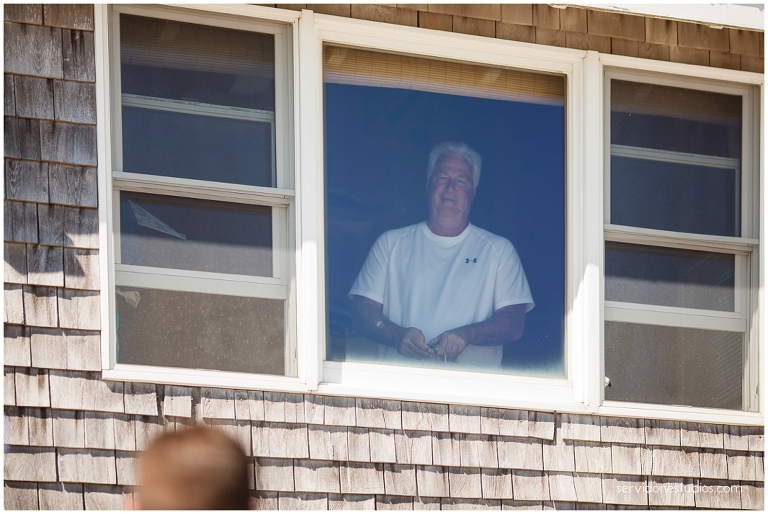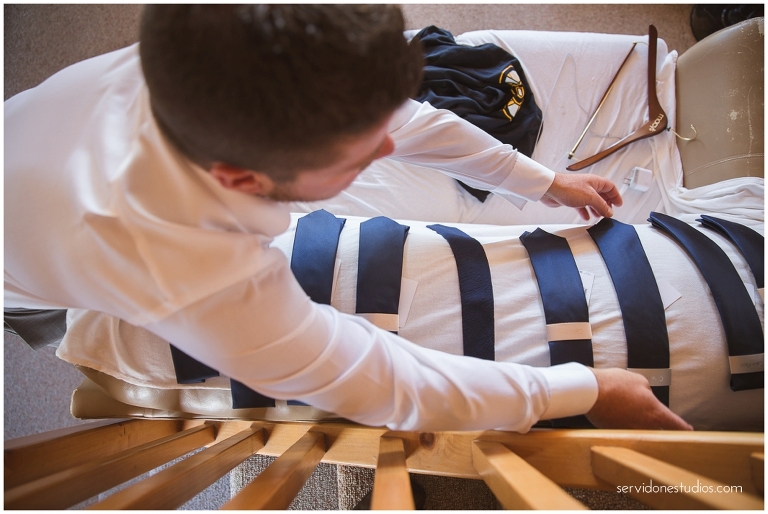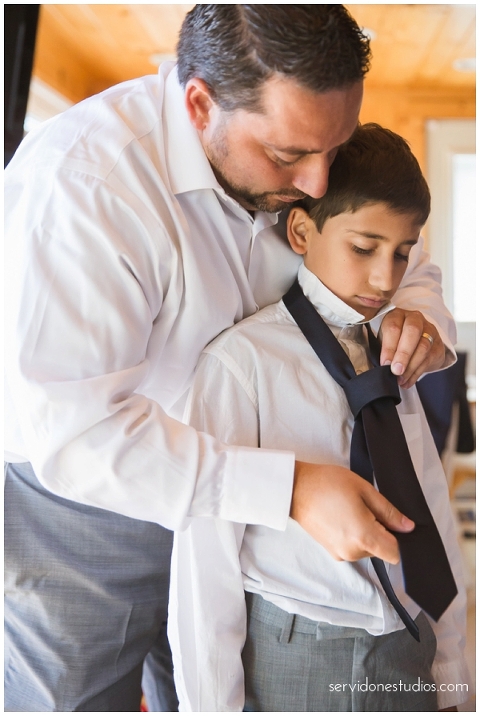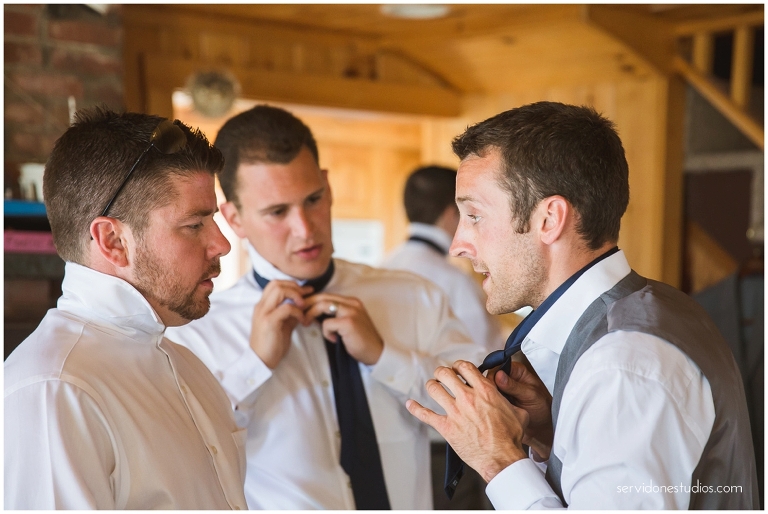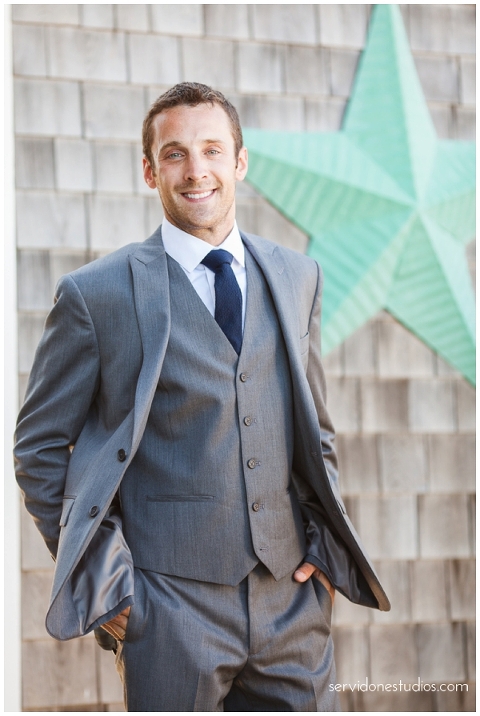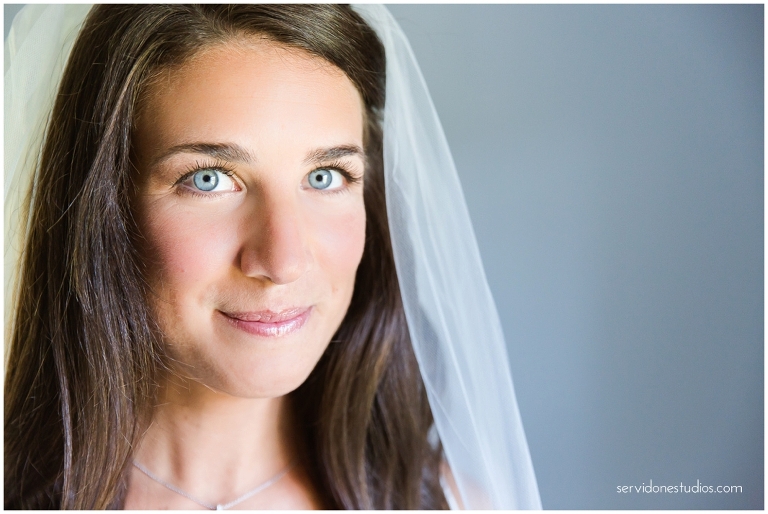 LOVE first looks with Dad.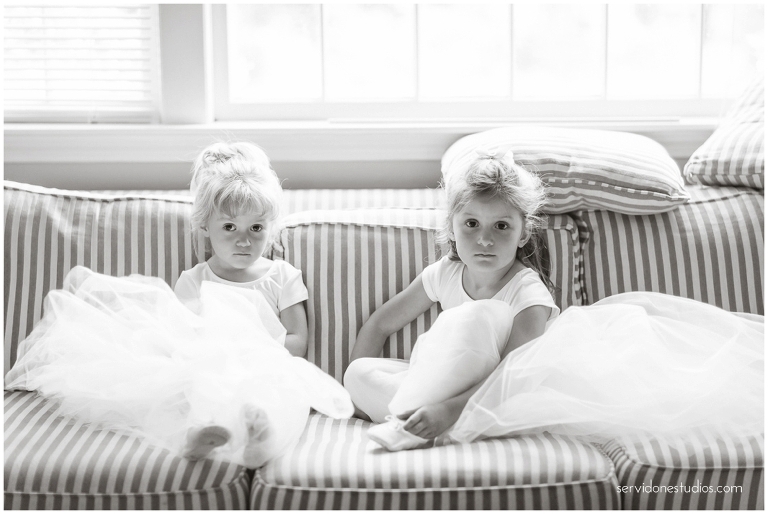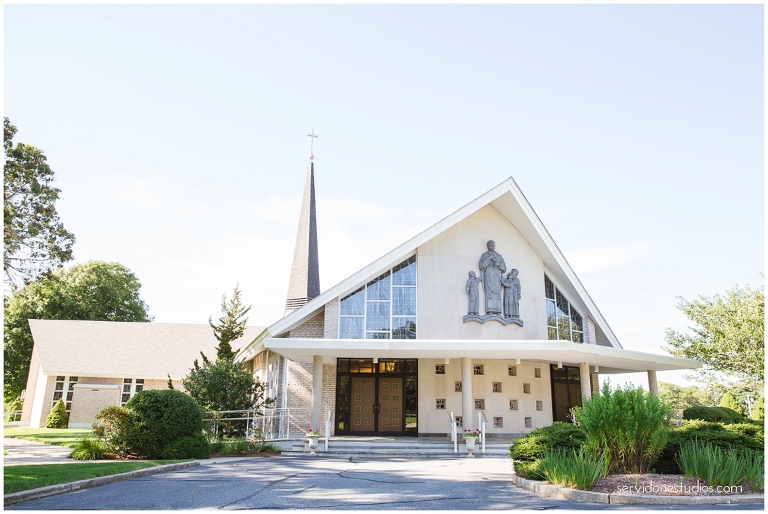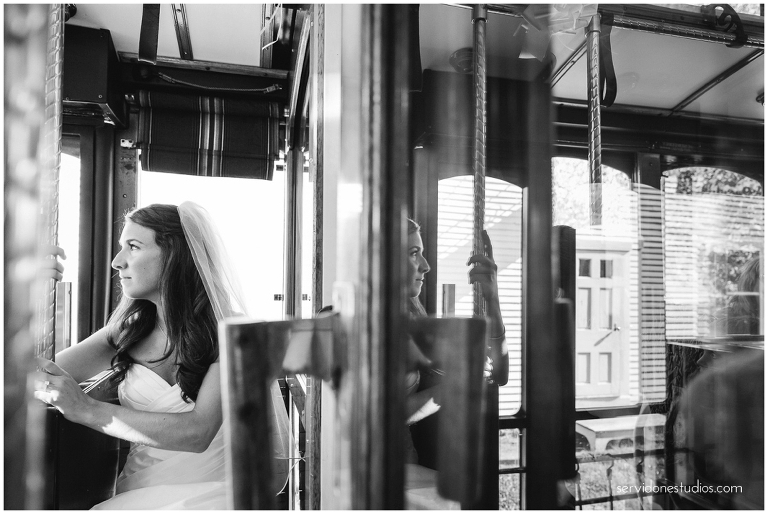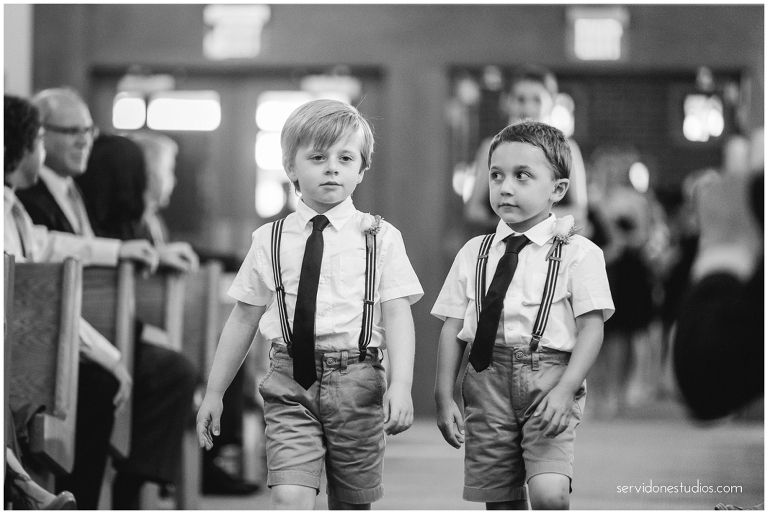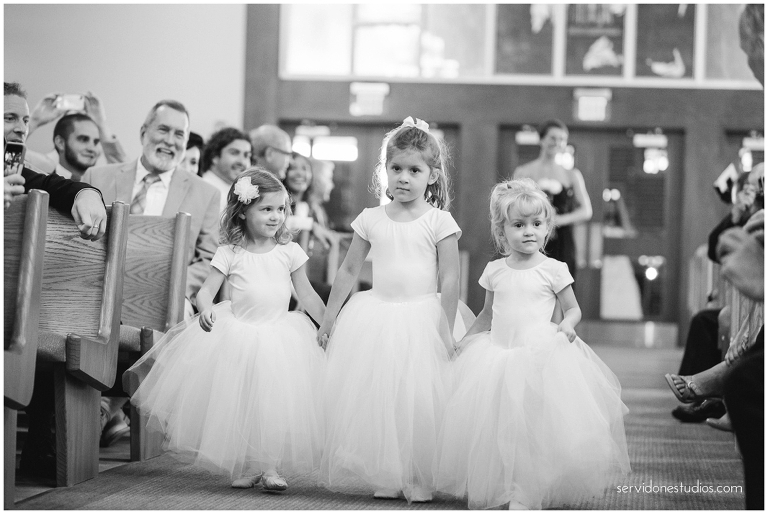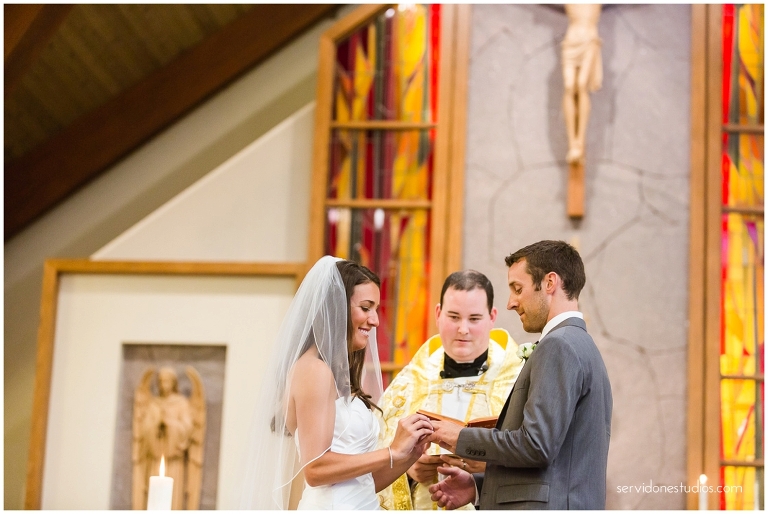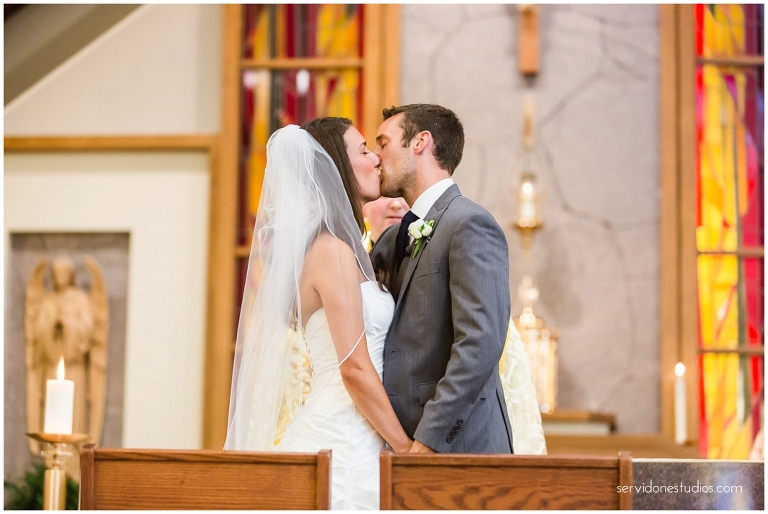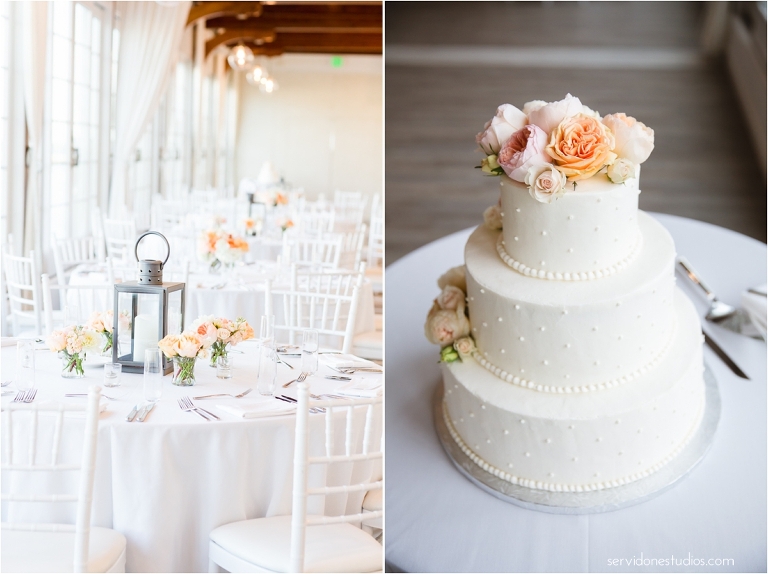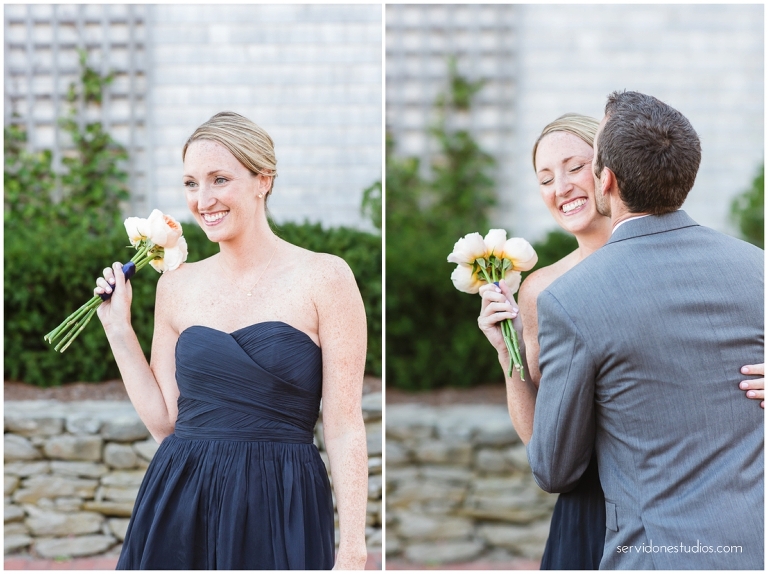 My favorite photo – maybe 150 likes on facebook, too! That's a lot!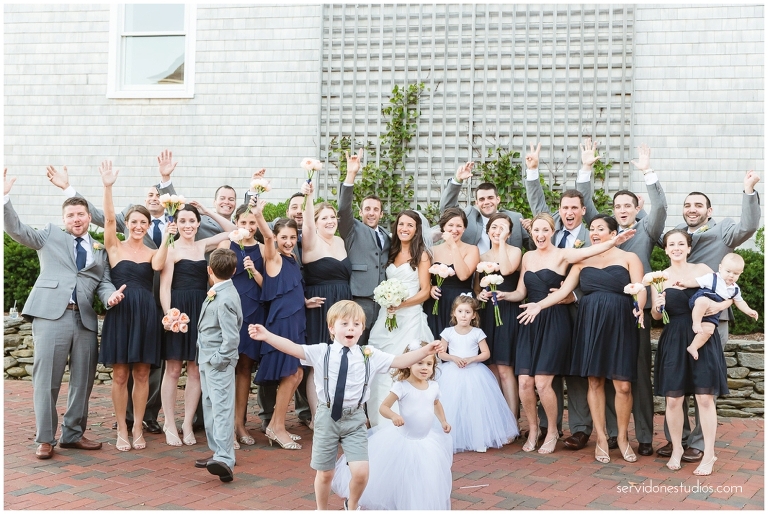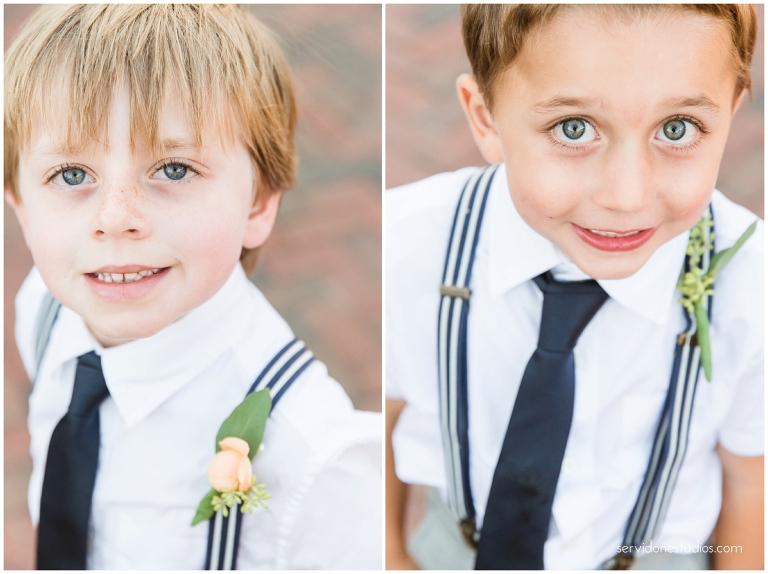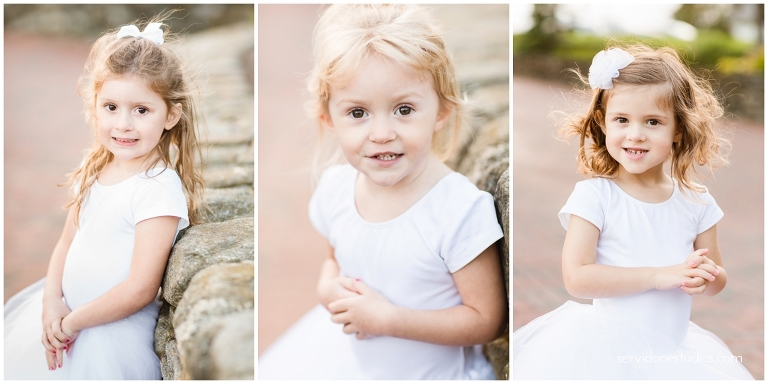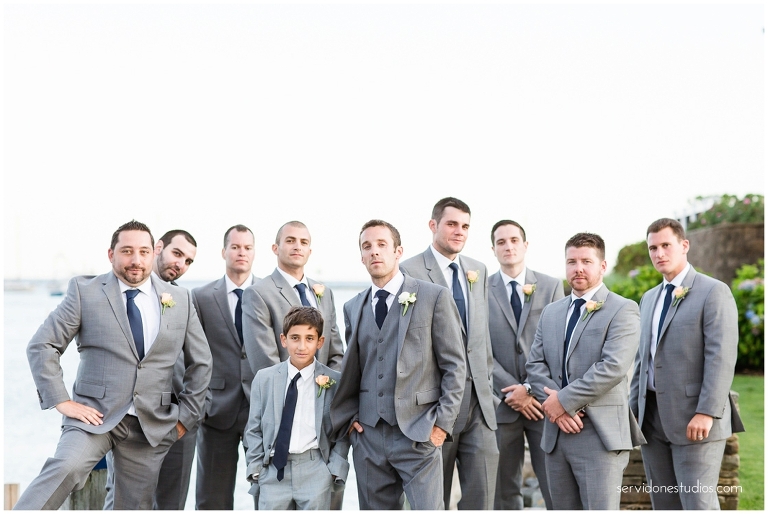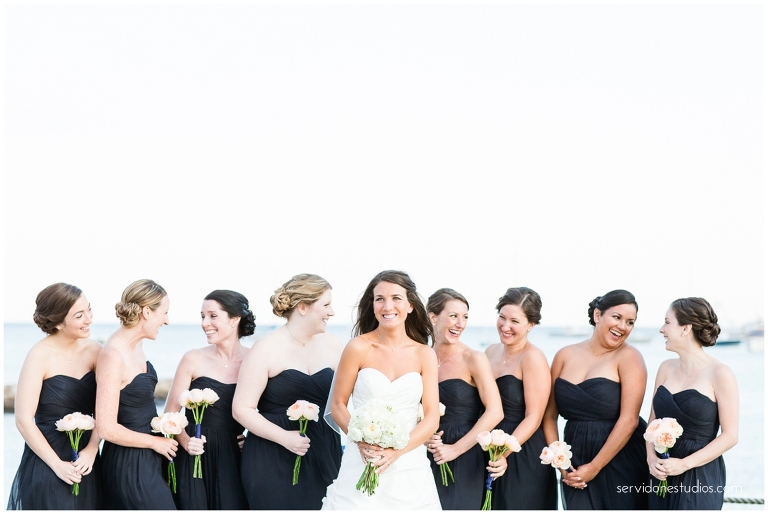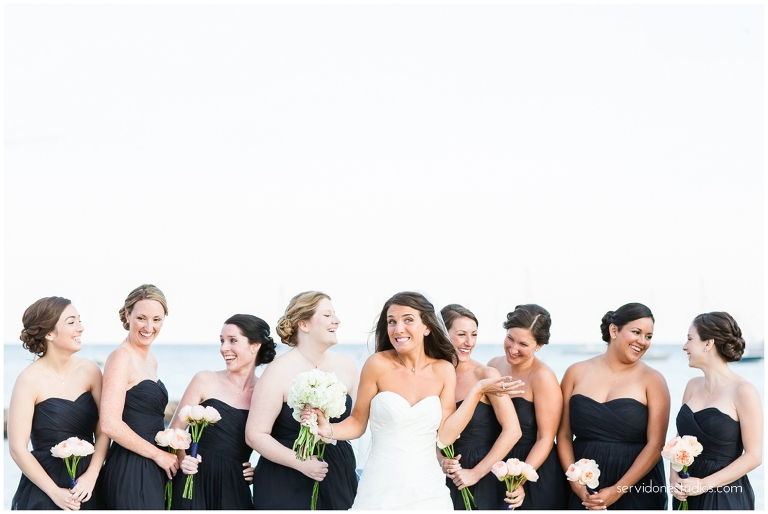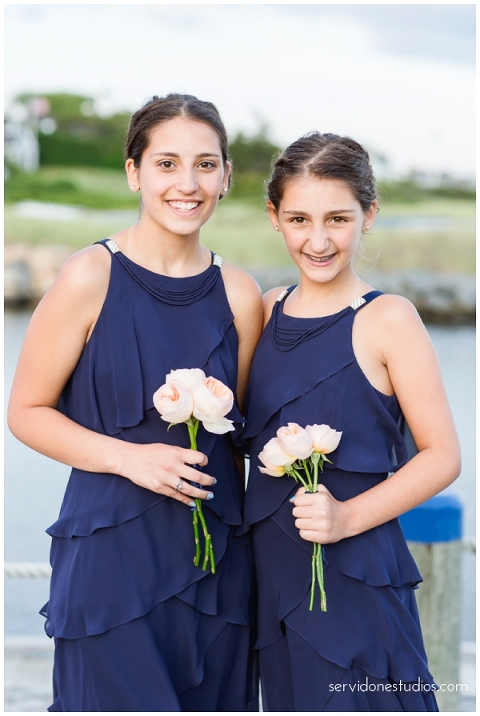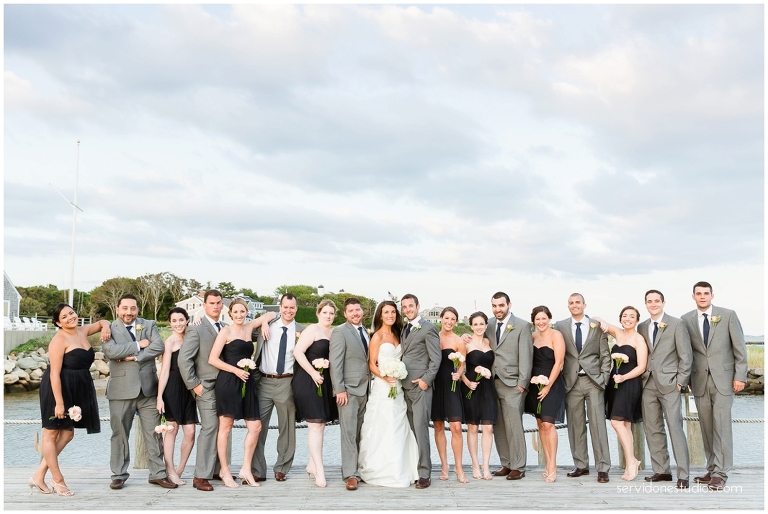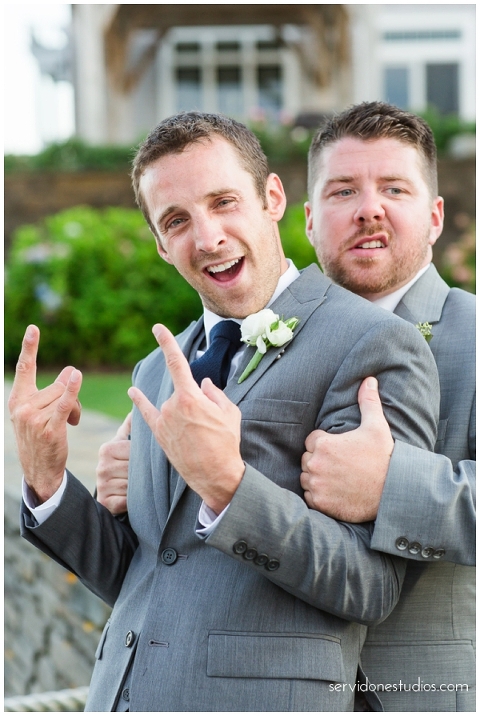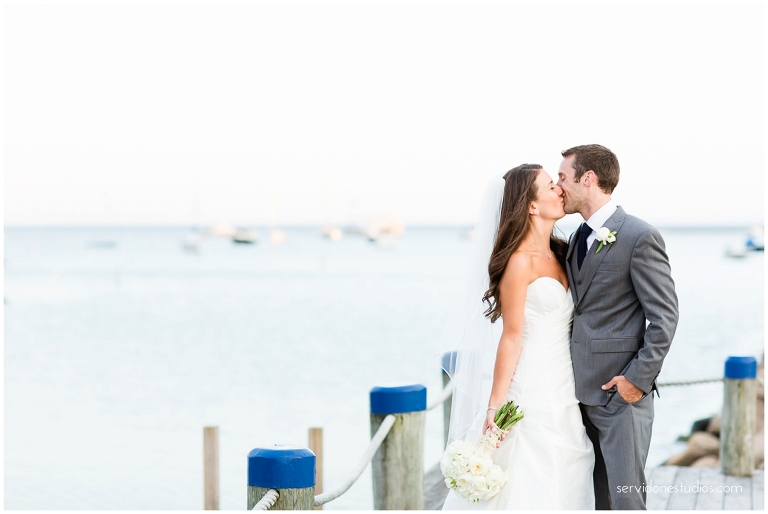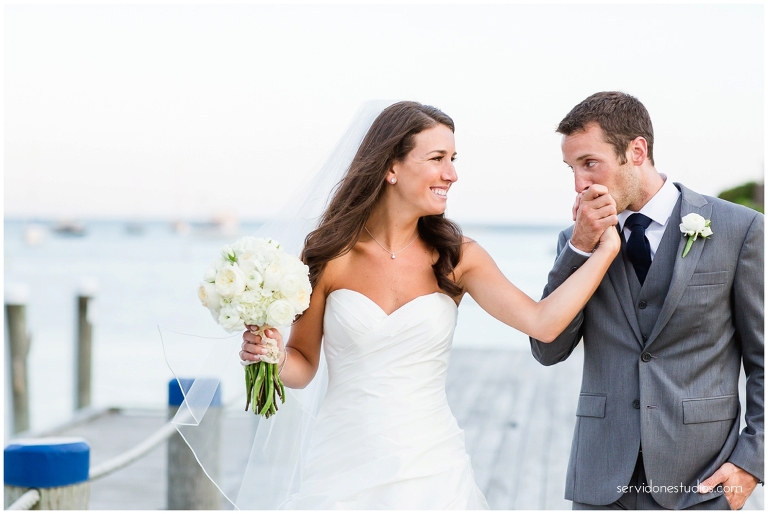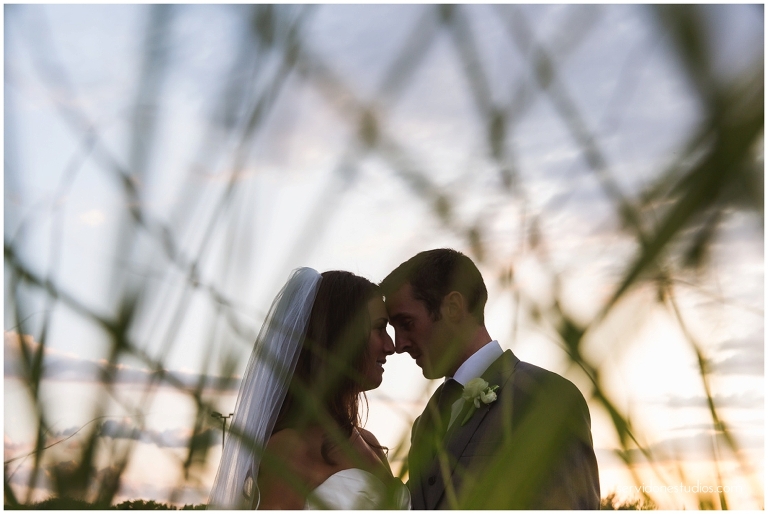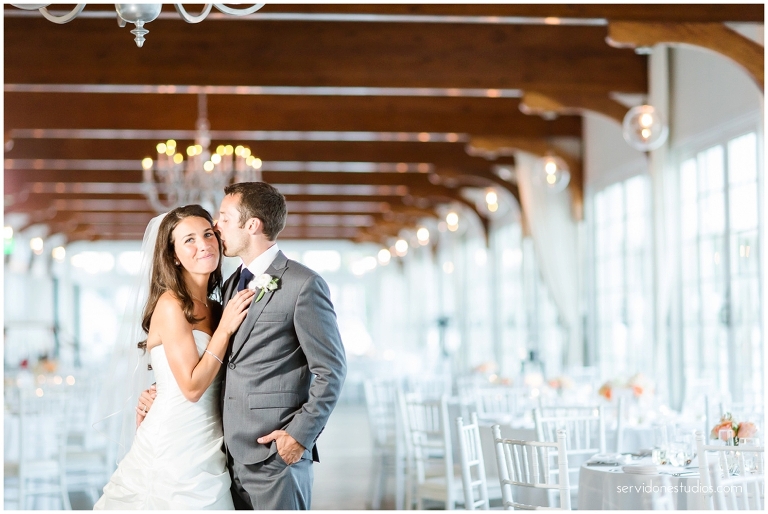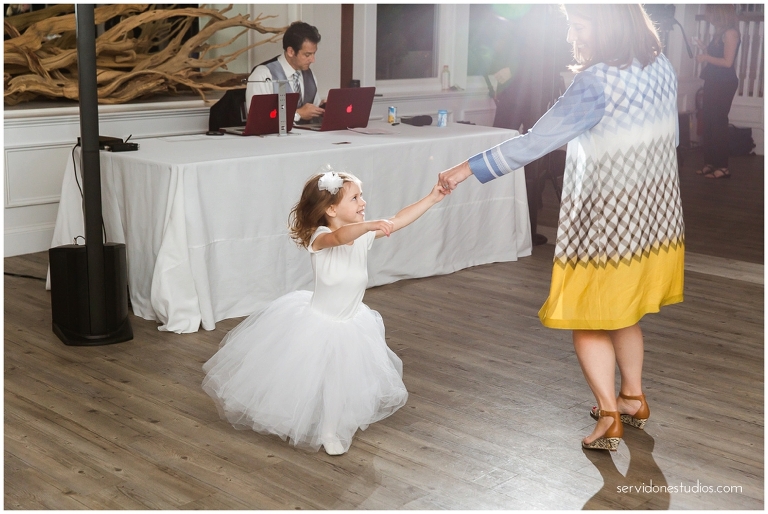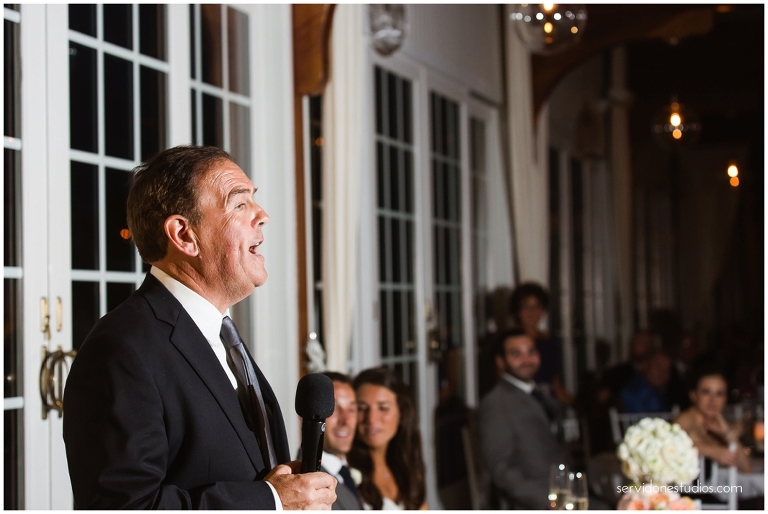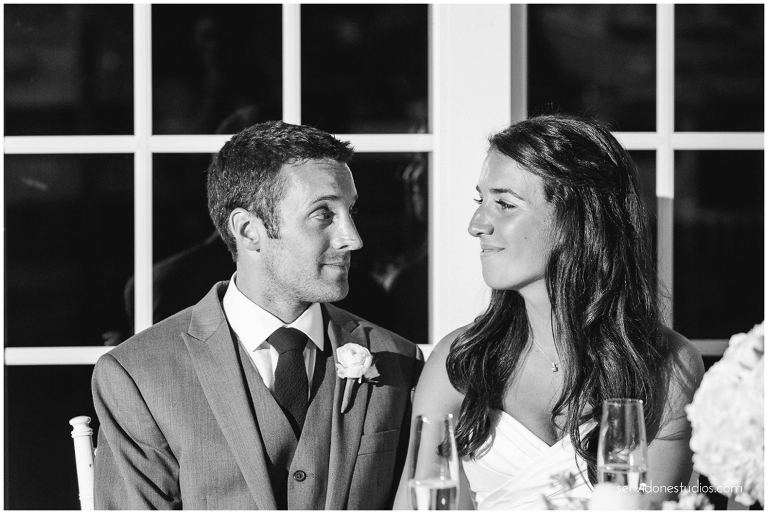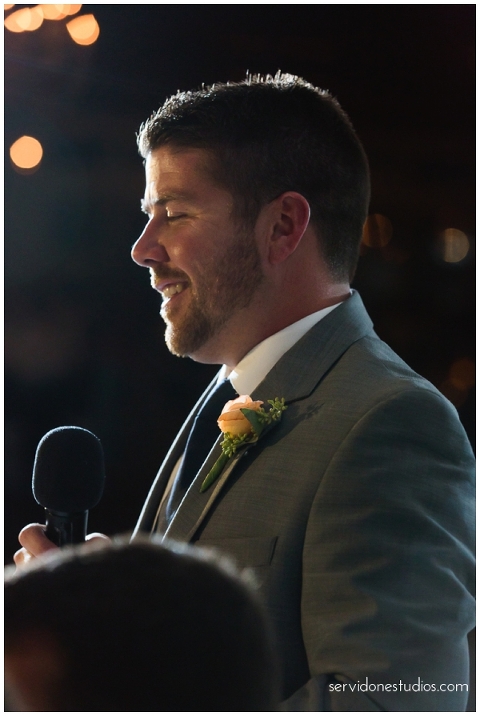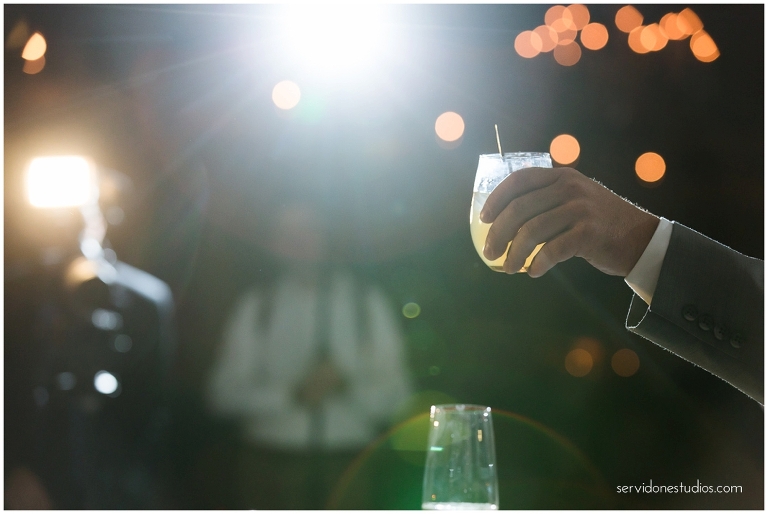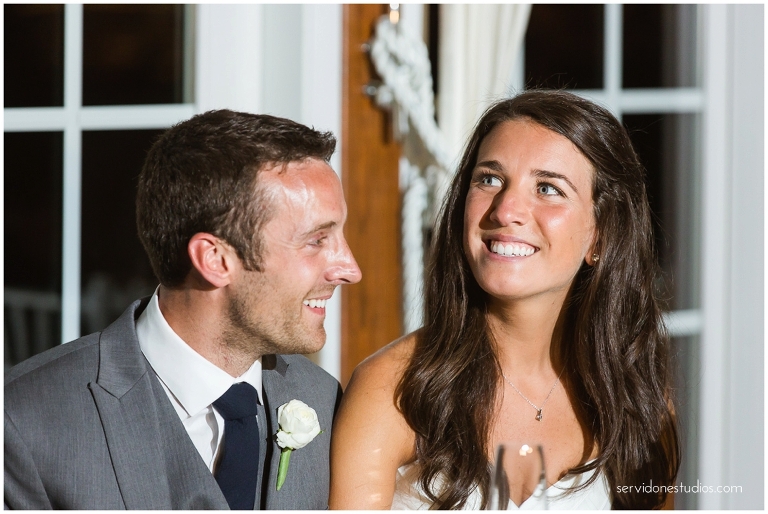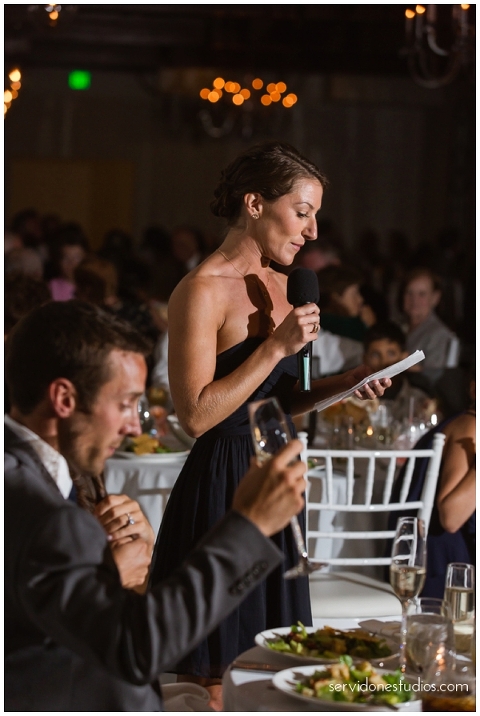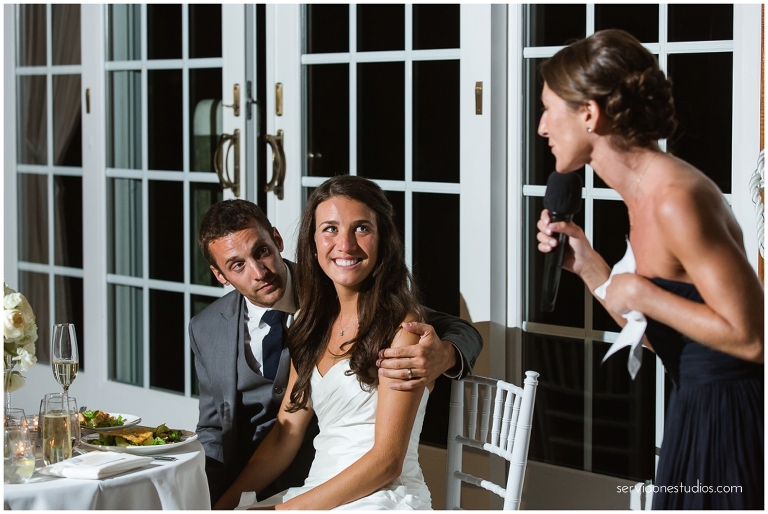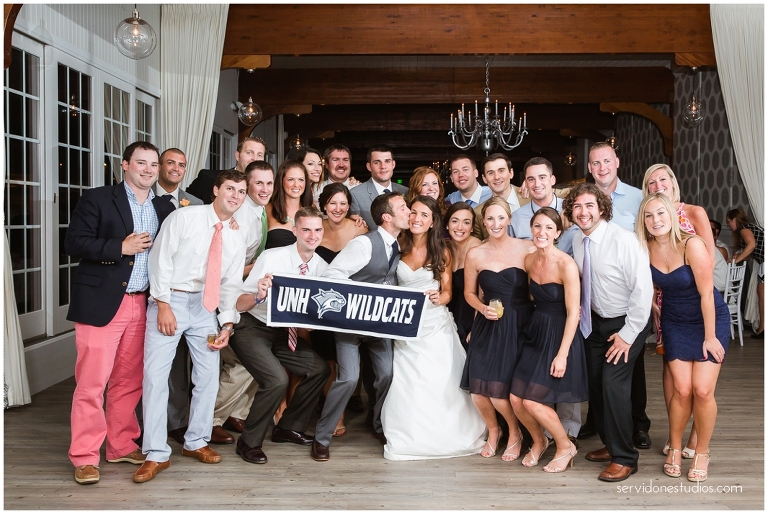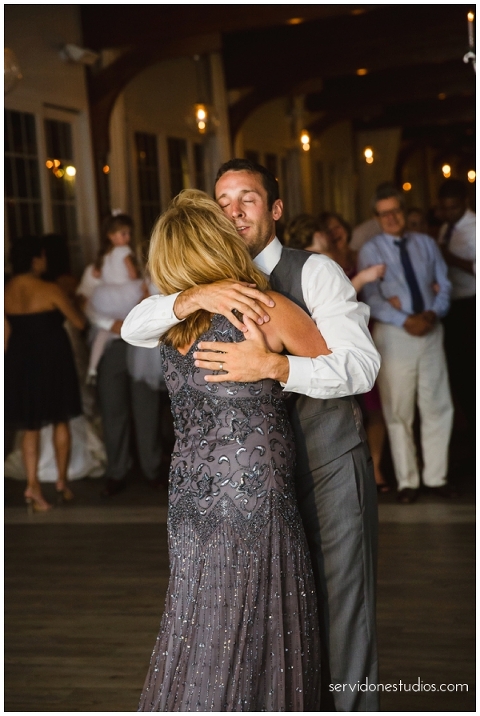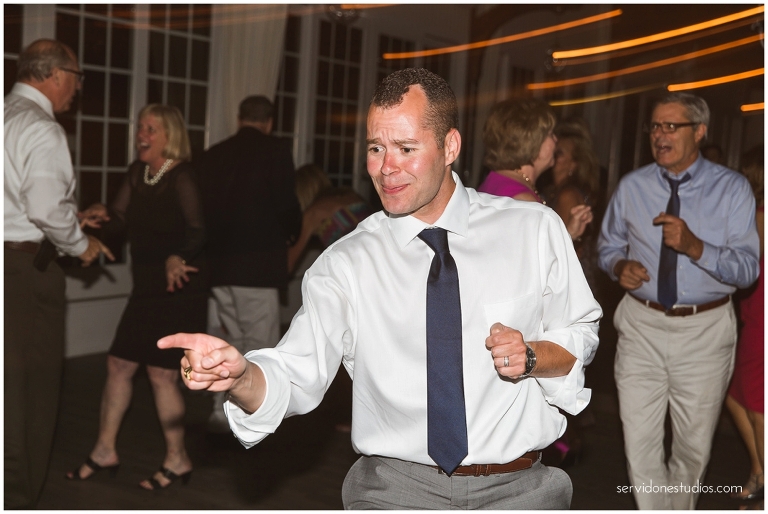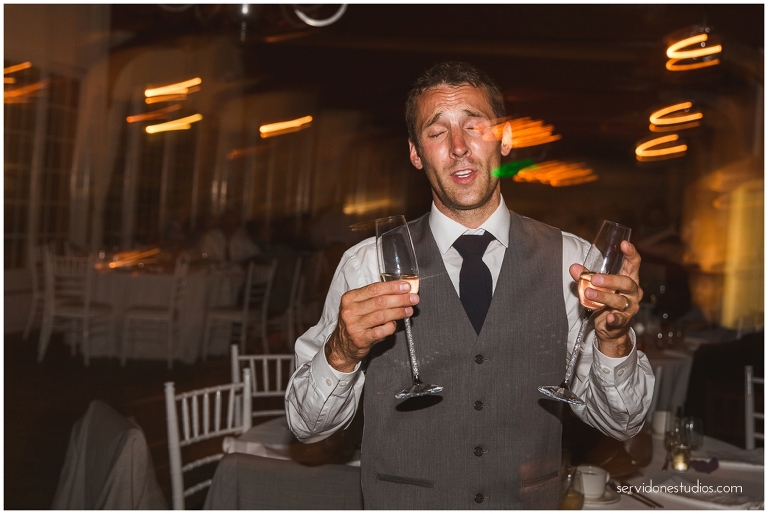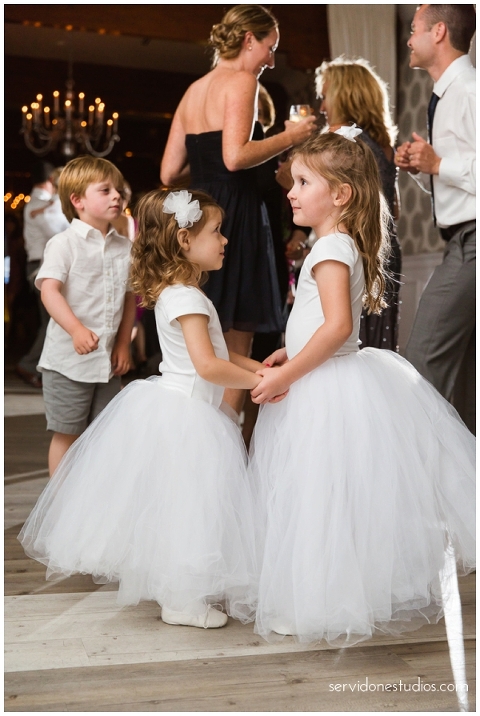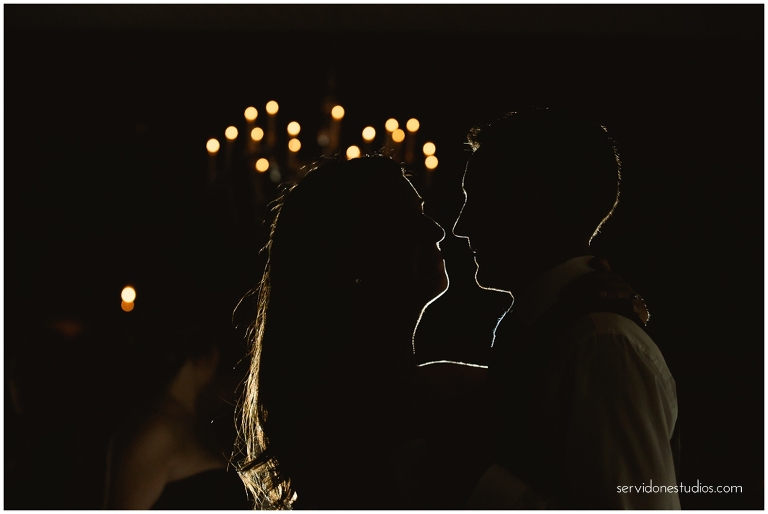 Their Awesome Vendors:
Hair & Makeup: Lisa George
Florist: Teri Navickas of Brick Kiln Farm
Dress (Brand/Boutique): Romona Keveza—Kleinfeld
Shoes: Nina
Rings: Toodies Fine Jewelry
Band/DJ: Scott Rosenthal of CapeTunes
Tux/Suit brand: Alfani
Catering: Wychmere Beach Club
Videographer: Sean Caughey of Harborview Studios
Stationery: Beloved Paper