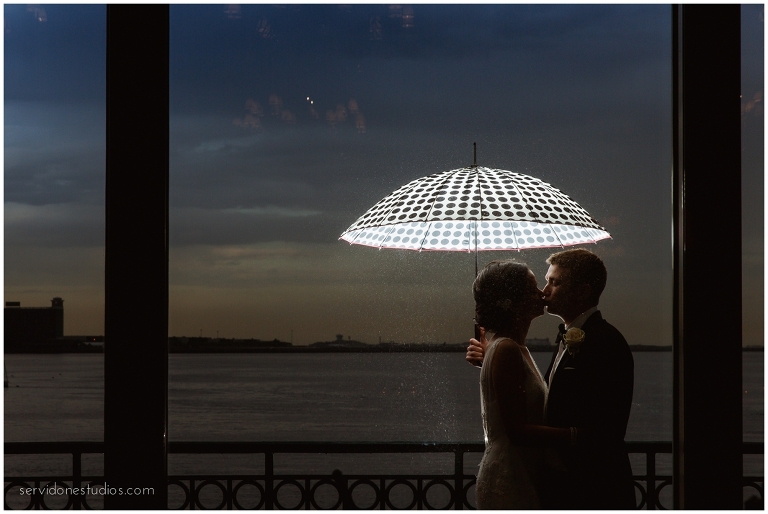 Jessica and John were married on May 30th with a ceremony & reception at the always lovely, Boston Harbor Hotel. (BHH)
Jess and John have fabulous taste, and it showed from every last detail: from their dapper tuxes, to the venue, to that dress!! (The back, omg – amazing!) I knew before the day arrived that this was going to be a great wedding to photograph. Jess had actually sent me photos of the bridesmaids' dresses from the dressing room, asking for my opinion; I loved that, and  I think they looked gorgeous! I haven't seen them before, either. (Which is a pretty big feat in my line of work)
When everyone was picture-perfect, we set up the first look between Jess and John outside the hotel. The day was overcast and rain was forecasted, so we were worried we wouldn't be able to get all of our photos done outside; but we did, barely! (It started to rain as soon as we were finishing pictures!)
One of the great things about a little rain? While I was in the front of the aisle, getting ready for the ceremony to begin, a rainbow showed up as a backdrop to their ceremony; it couldn't have been more perfect.
I loved all of their details, and they had some fun ones:  Jessica's maiden name starts with an M and John's last name also starts with an M, so they had the same initials even before they were married (lucky ducks). They had sunglasses made saying "I <3 JM (squared)". I loved that, it was such a fun element, and the bridal party donned the sunglasses for photos and on the dance floor all night.  Also, John's Aunt made the cake and did the calligraphy ; she is one talented woman!
 Jess and John are surrounded by such loving and fun people, it is no wonder that  we loved capturing this day so much! Jess and John, Thank you for allowing me to be part of your stunning day;  I had an amazing time with you both!
Enjoy !
Hugs -Andrea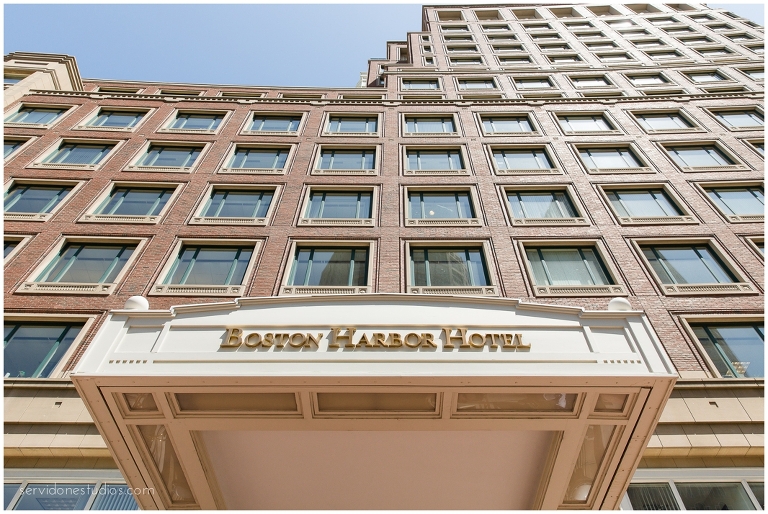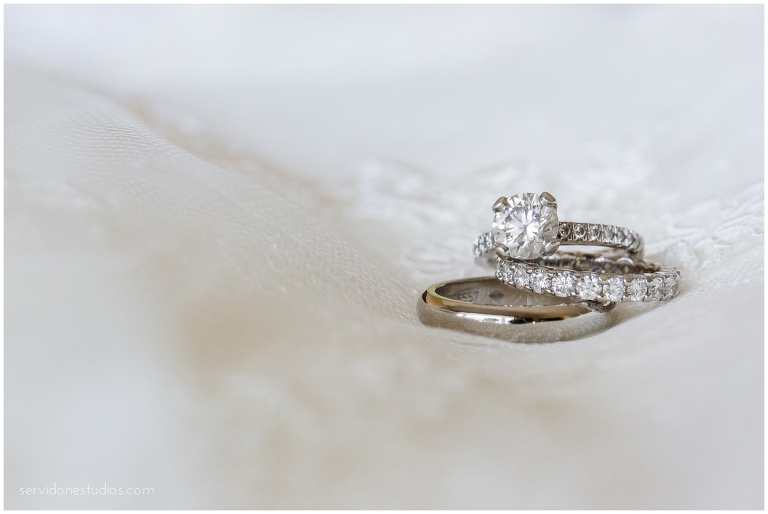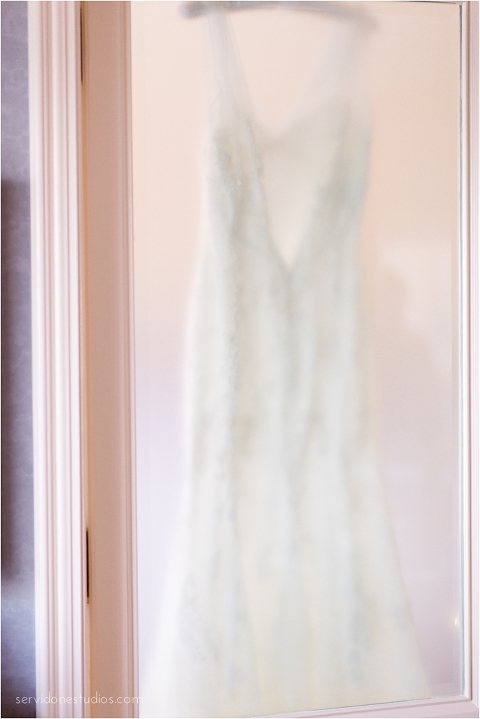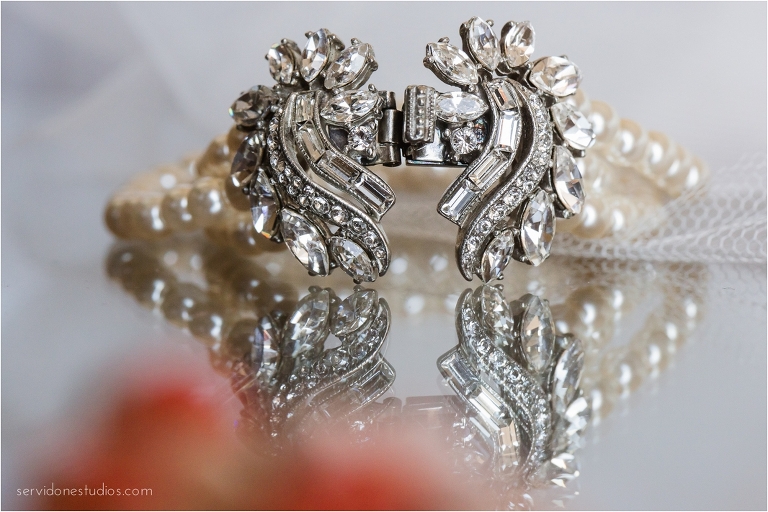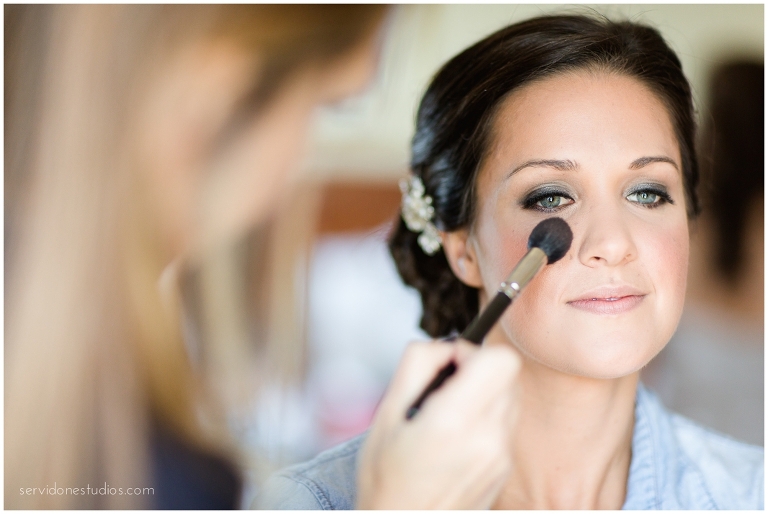 Dani does such a wonderful job on makeup!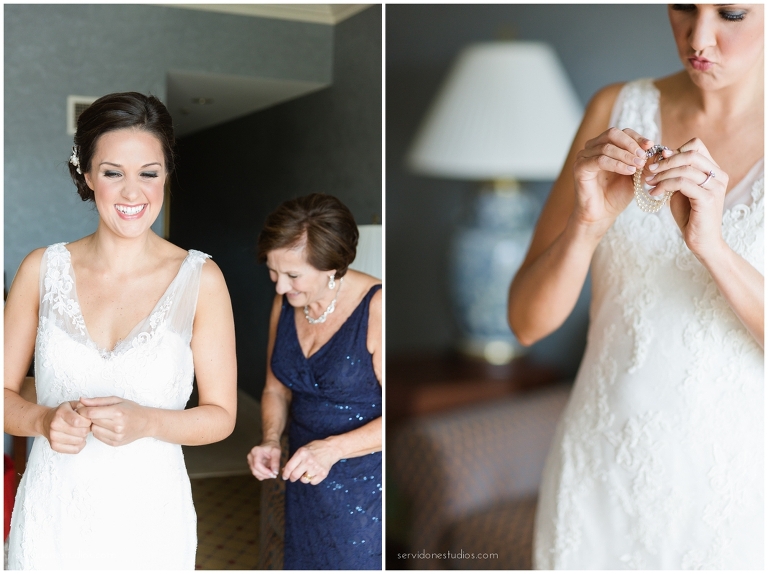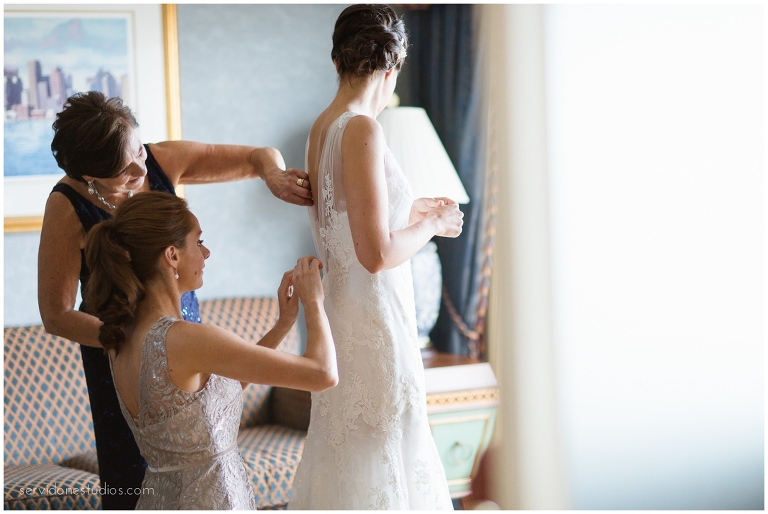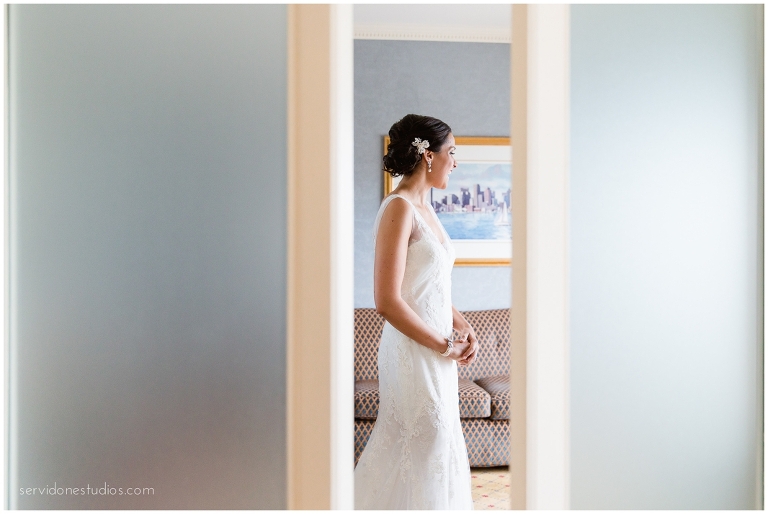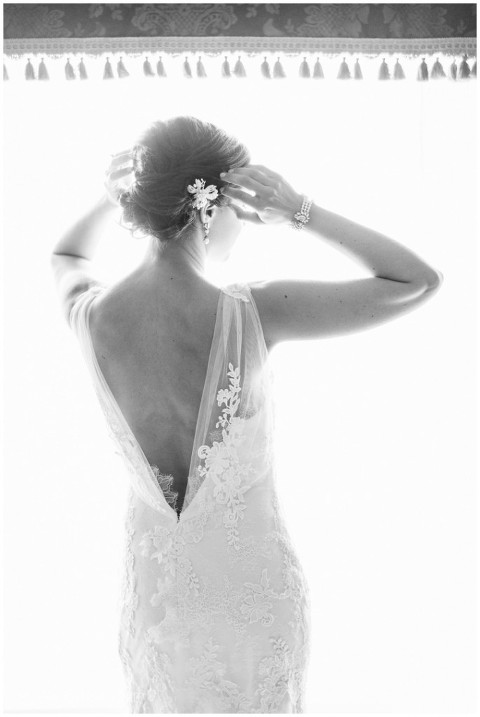 Sort of obsessed with this one.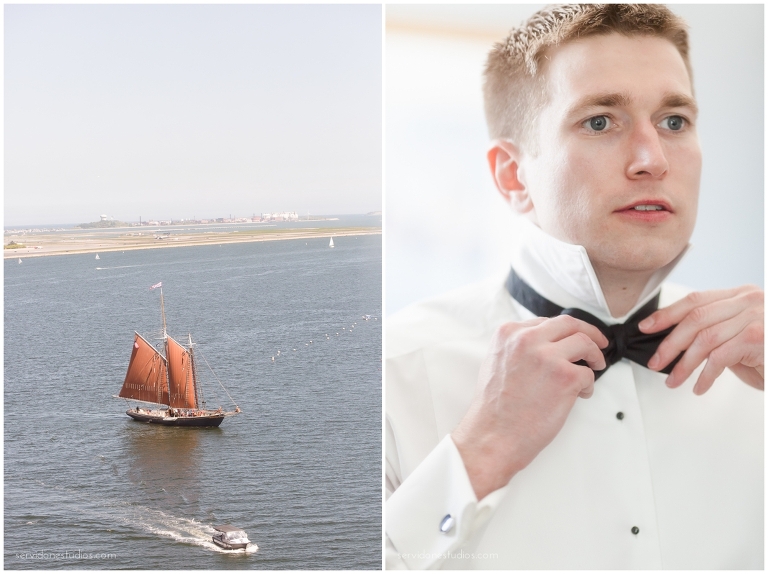 Thanks to Shawn, my fabulous friend and second shooter, for these great shots of the guys getting ready!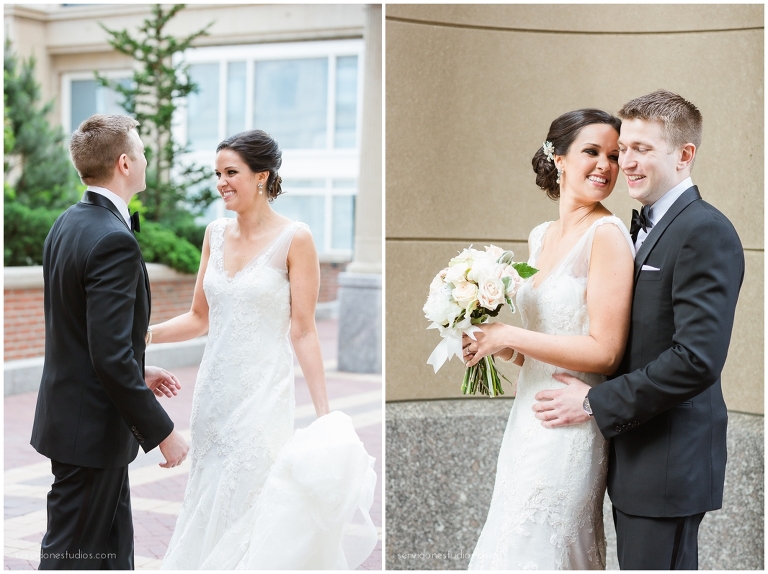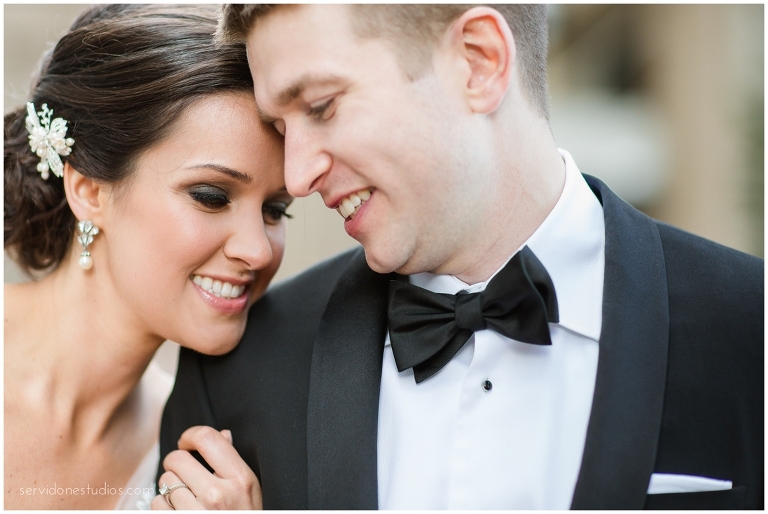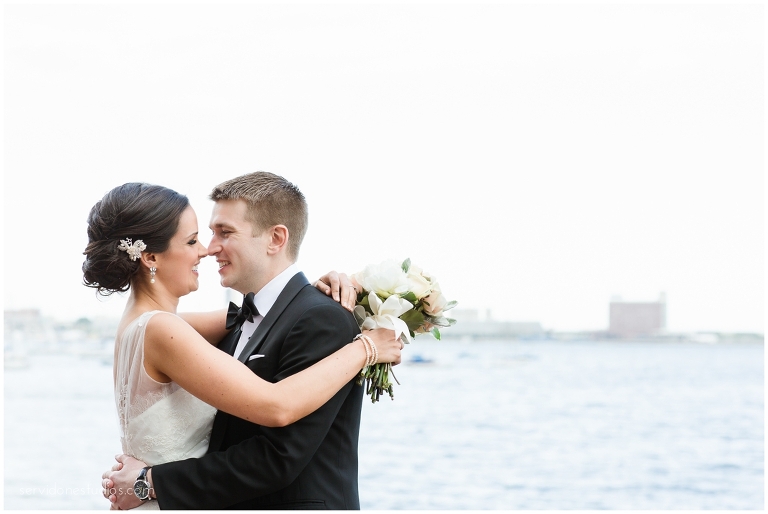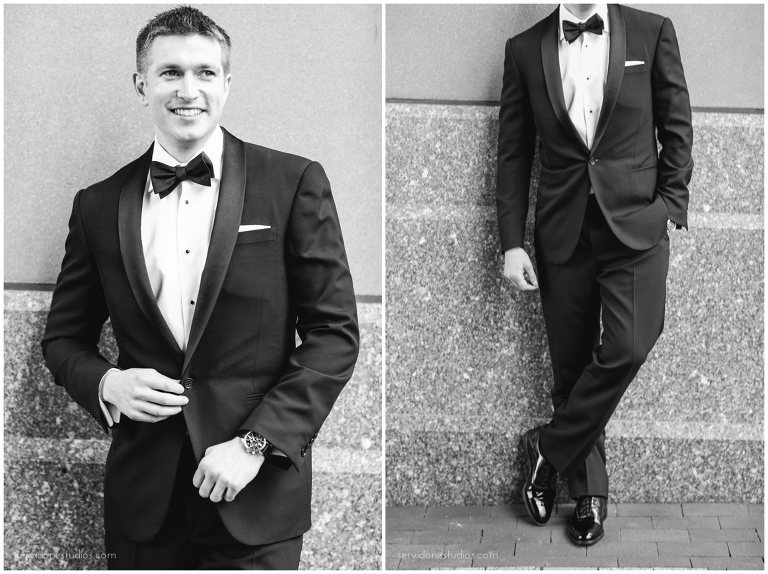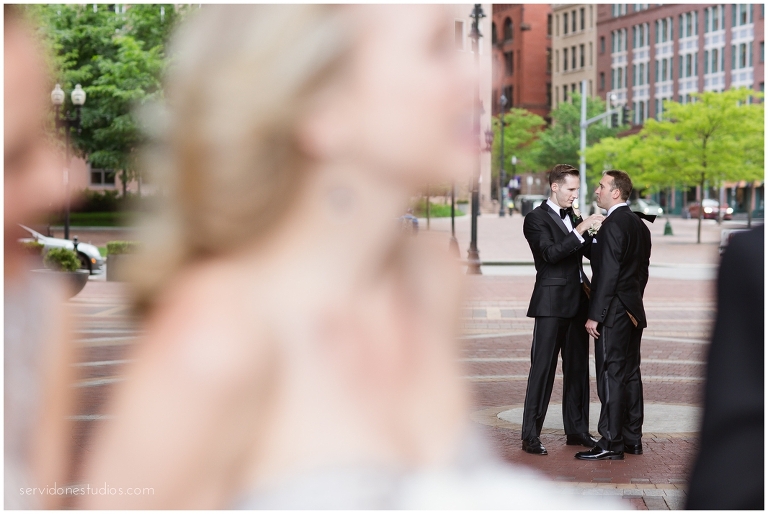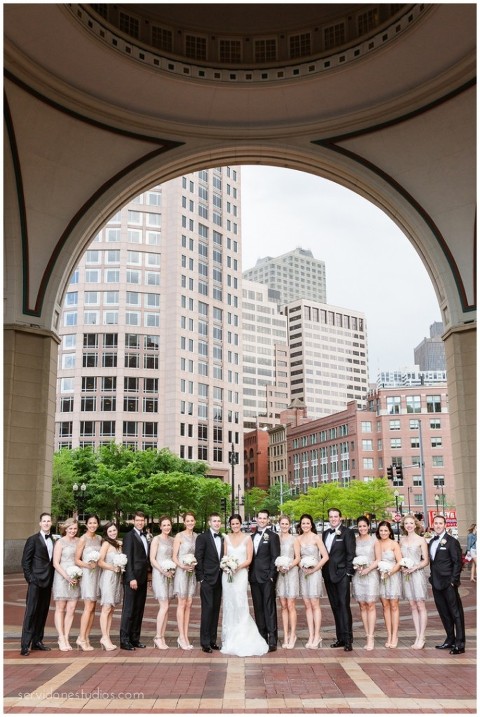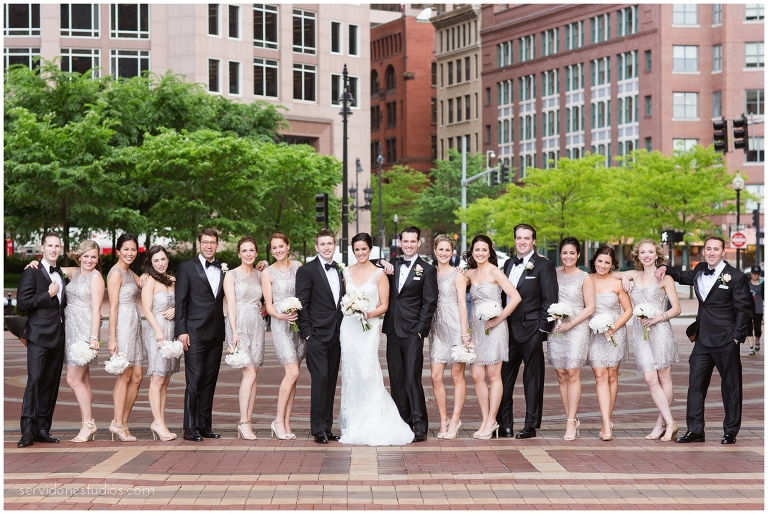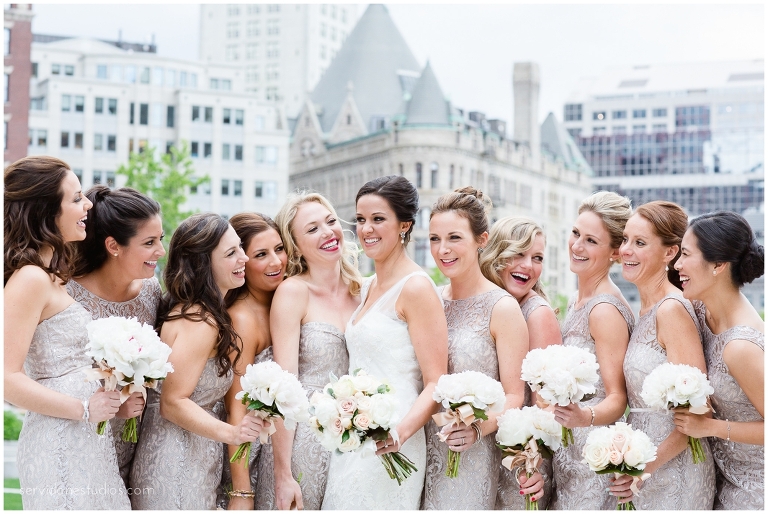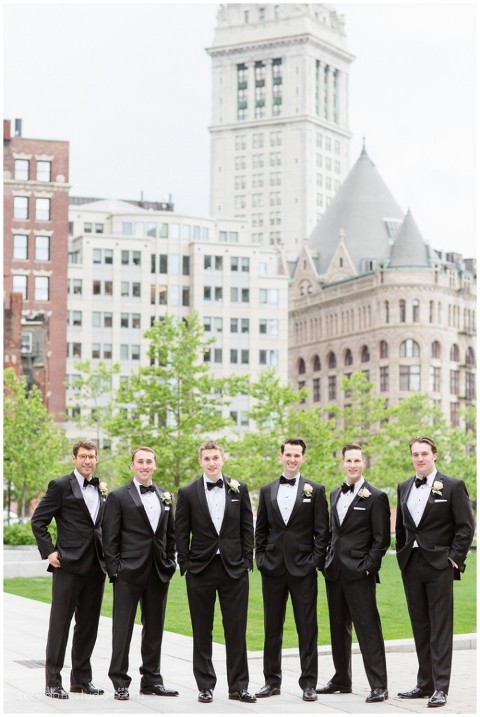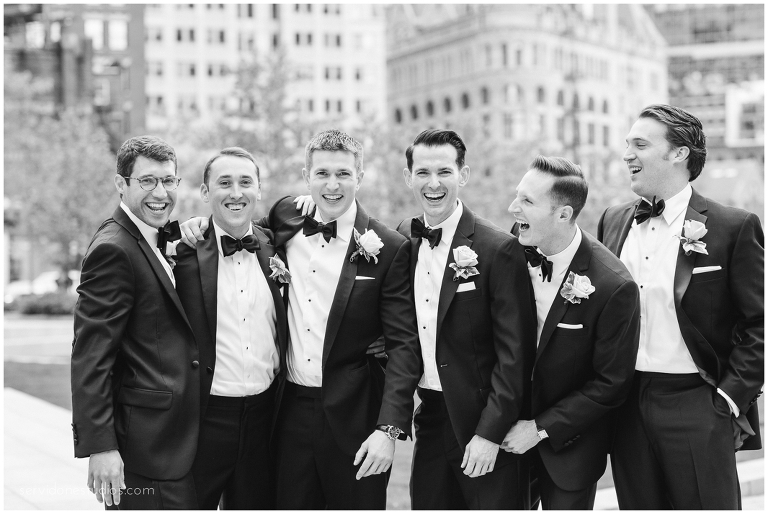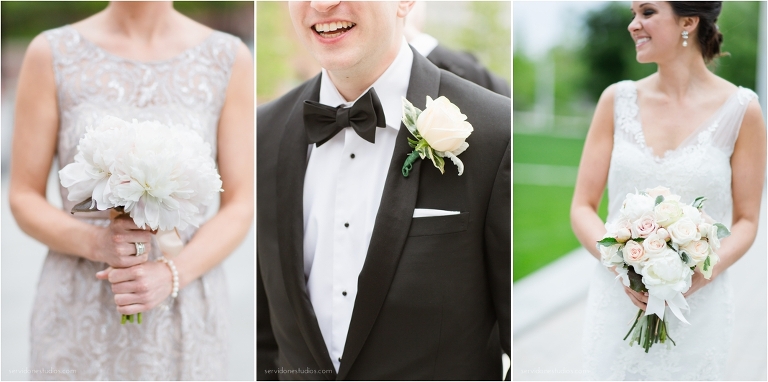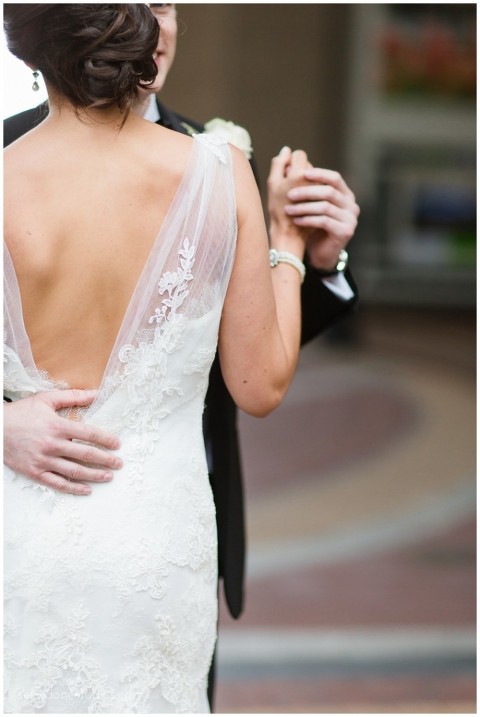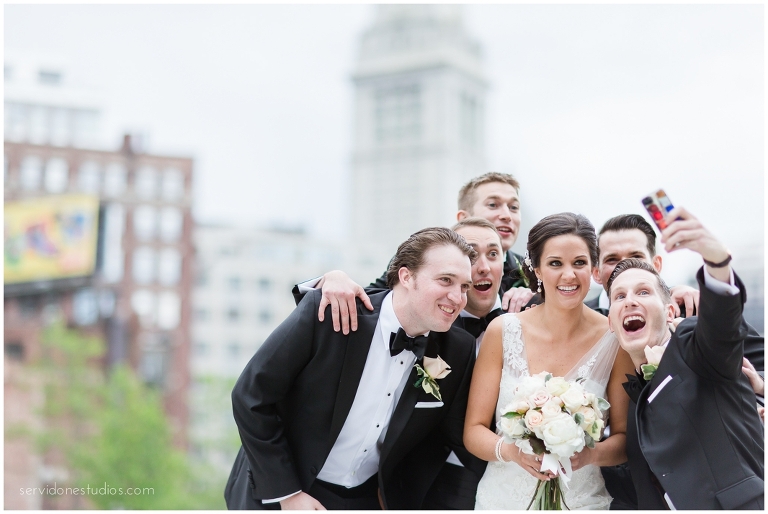 Great Selfie!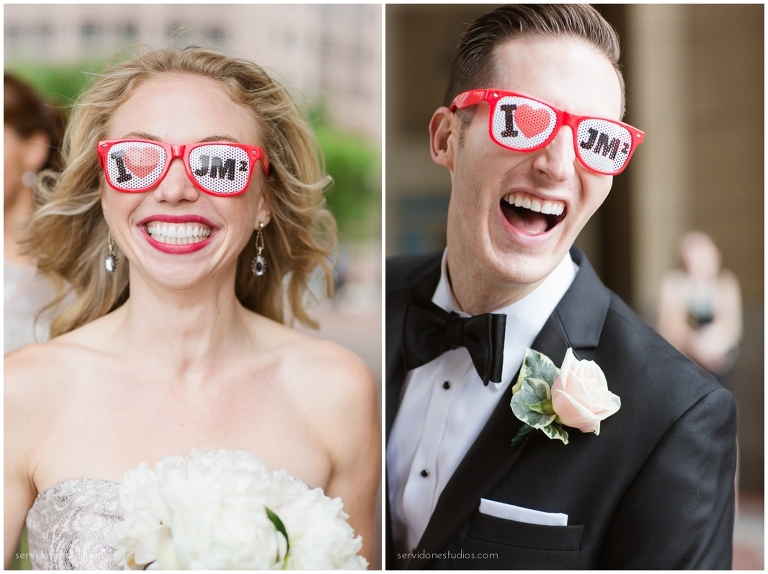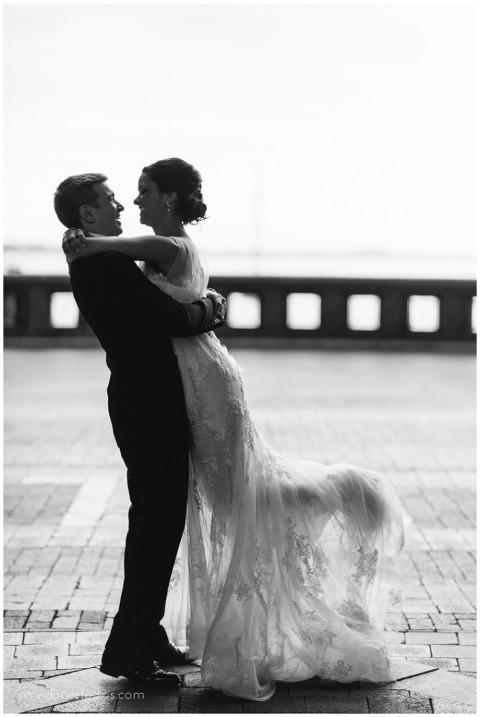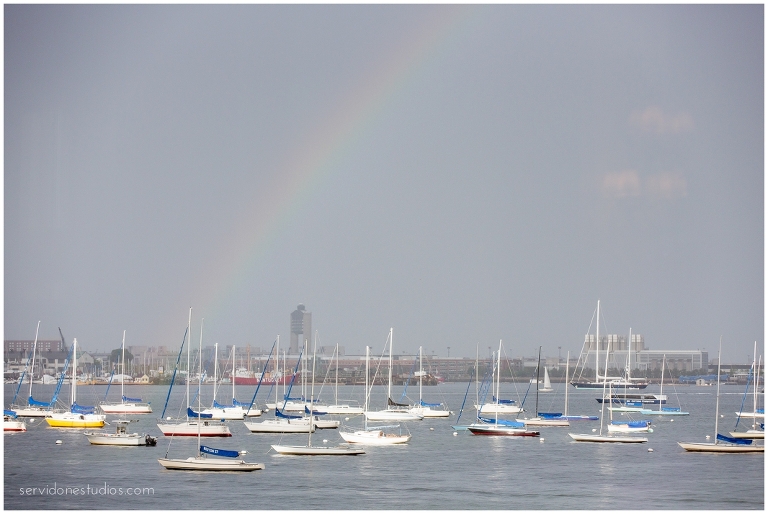 Ceremony rainbow!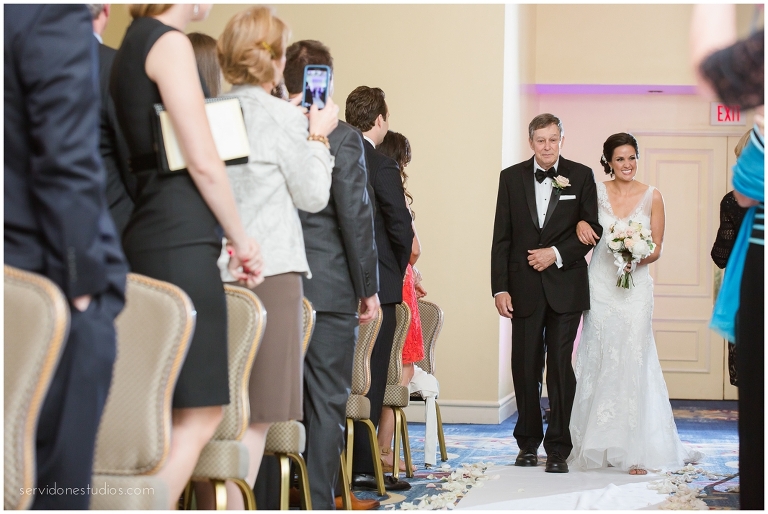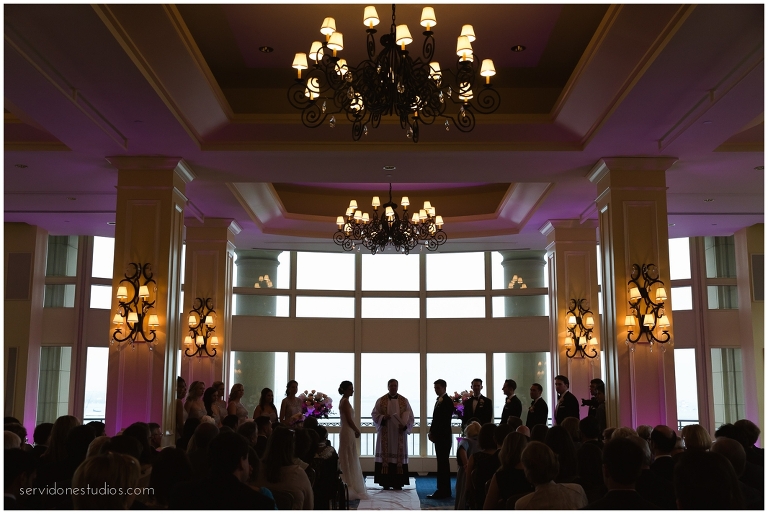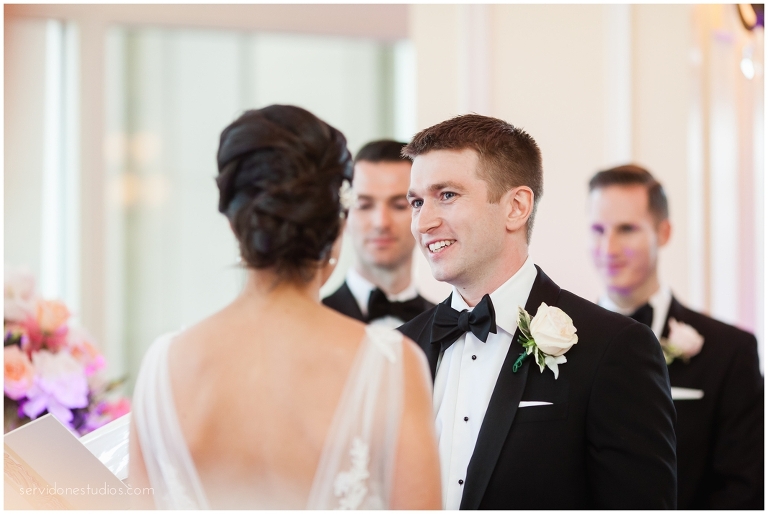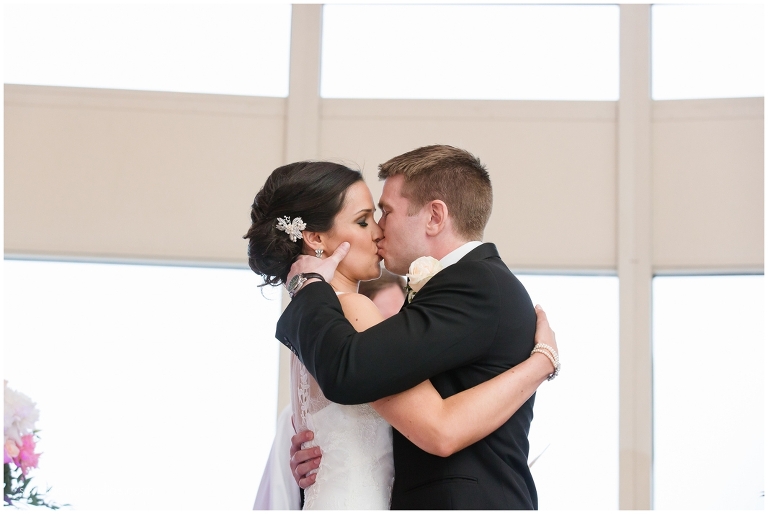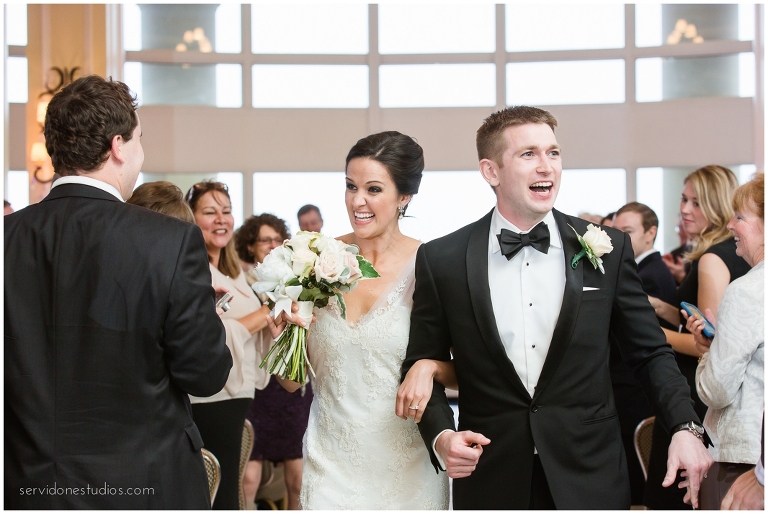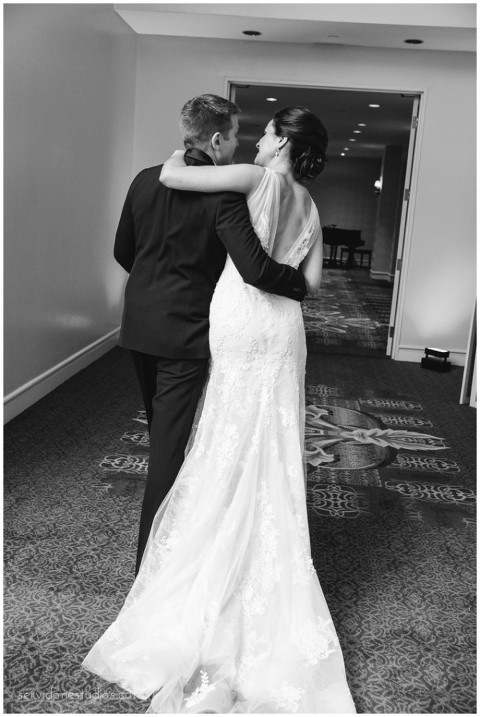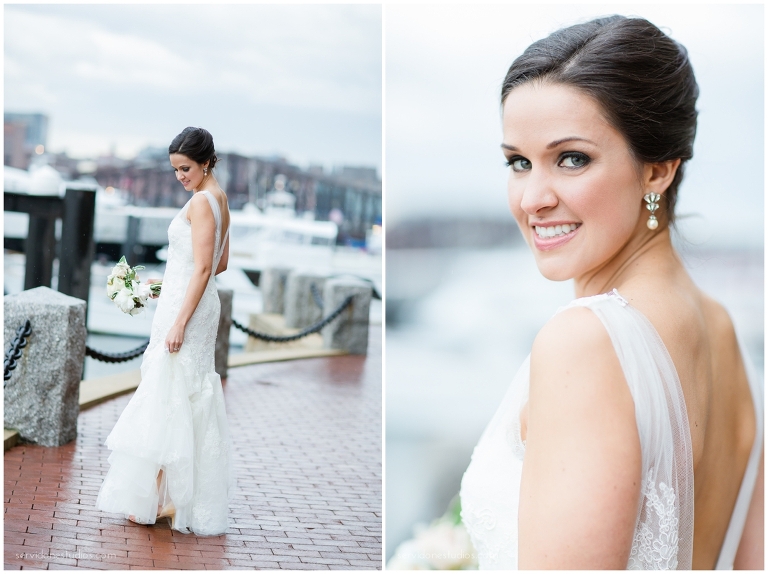 Did I mention I loved this dress?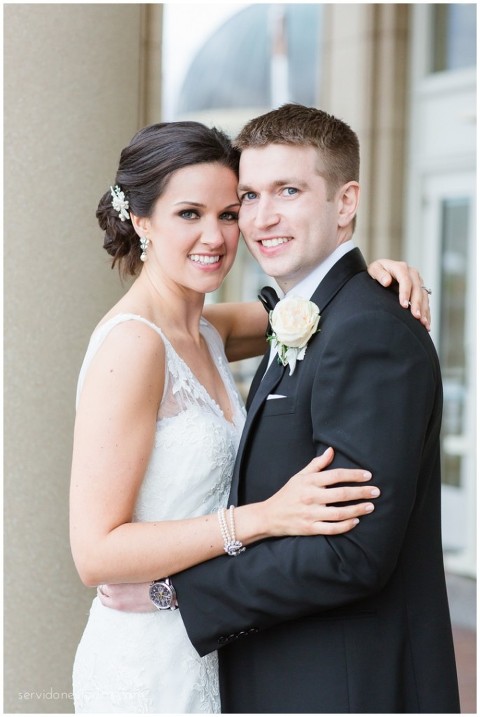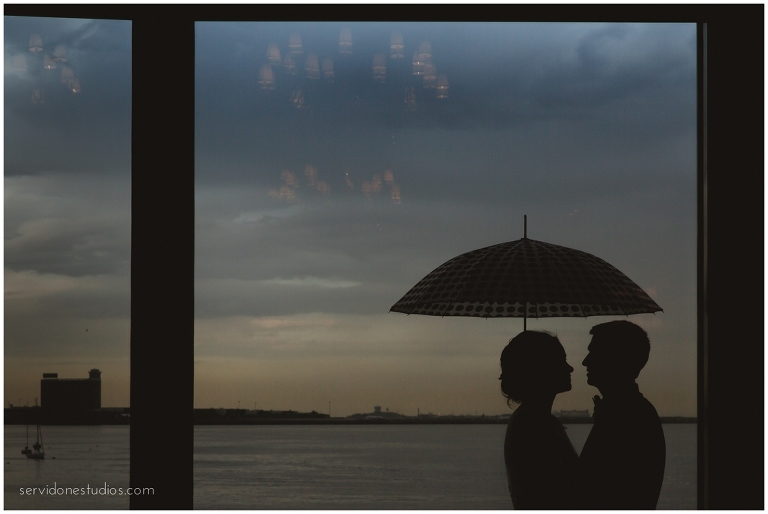 A favorite. I love this.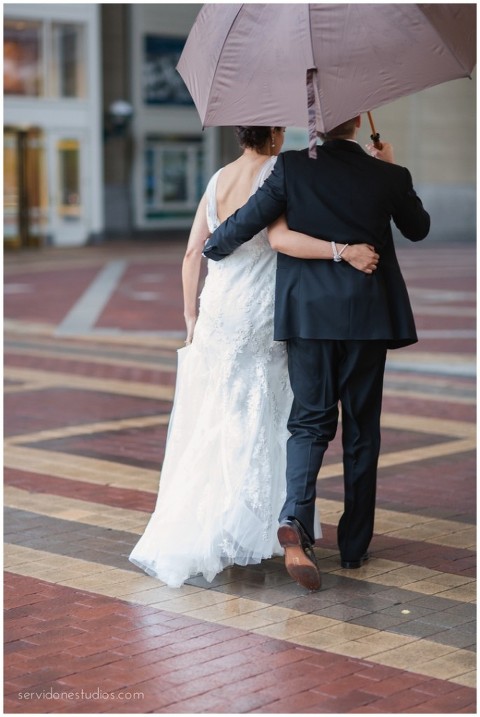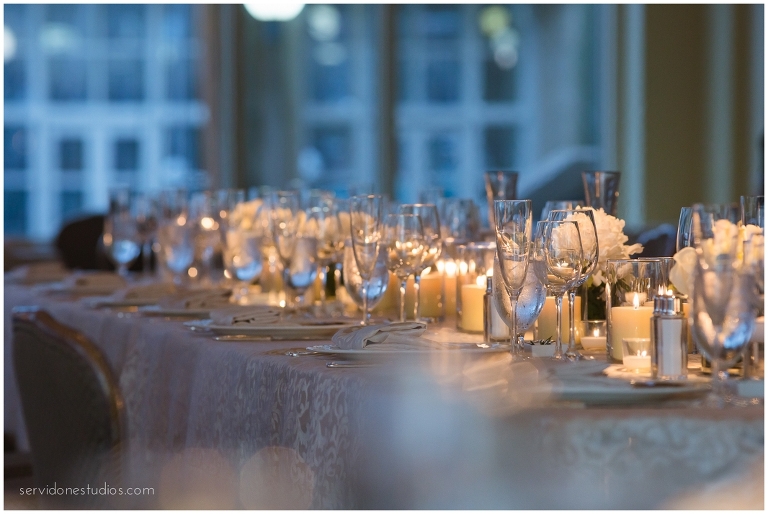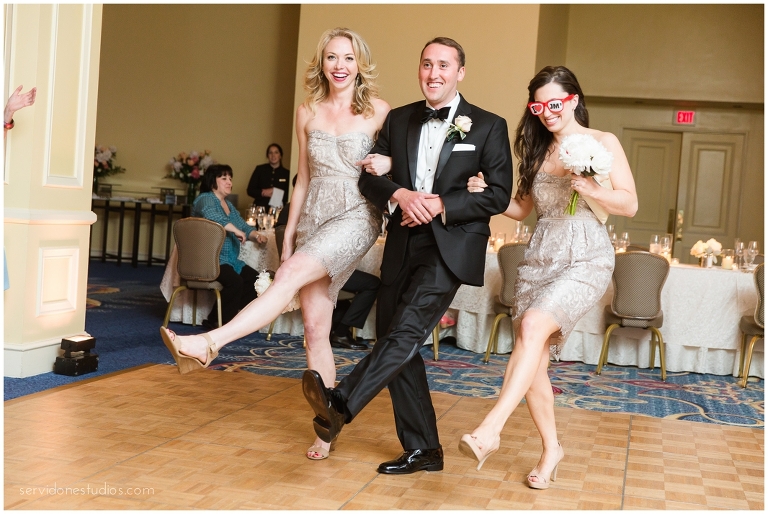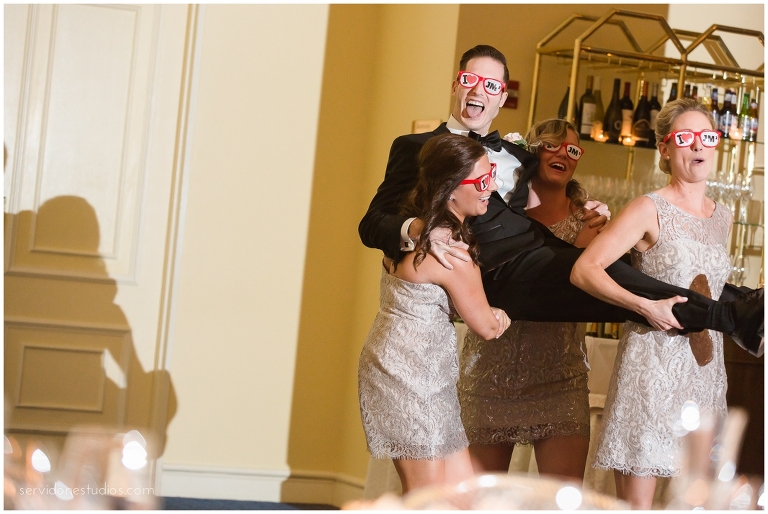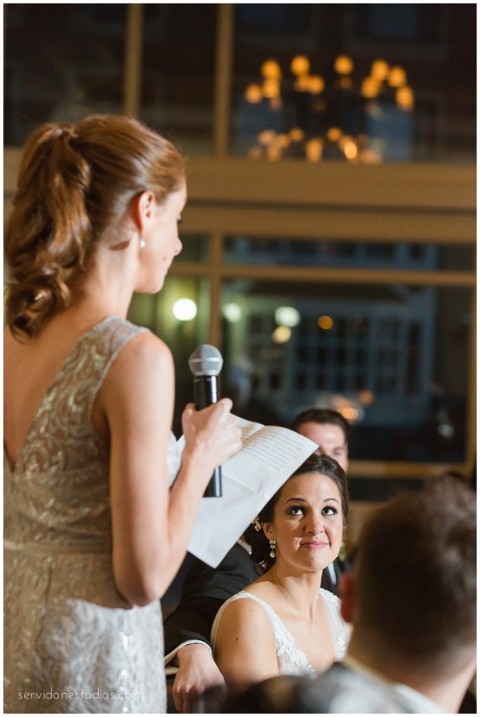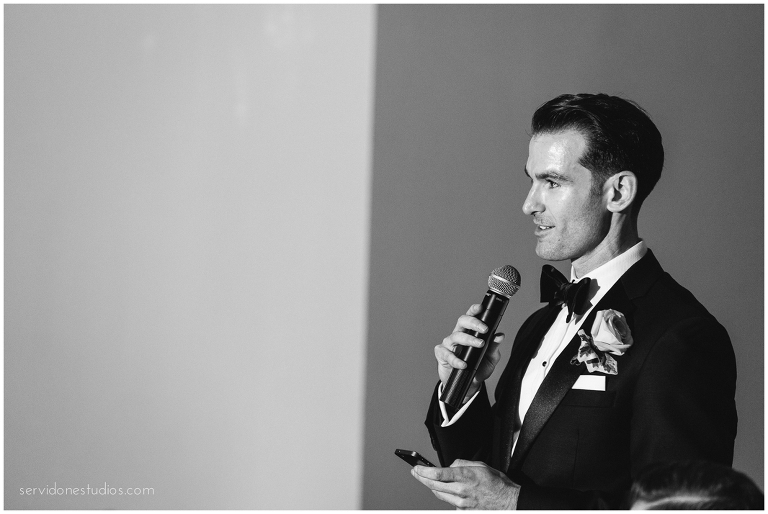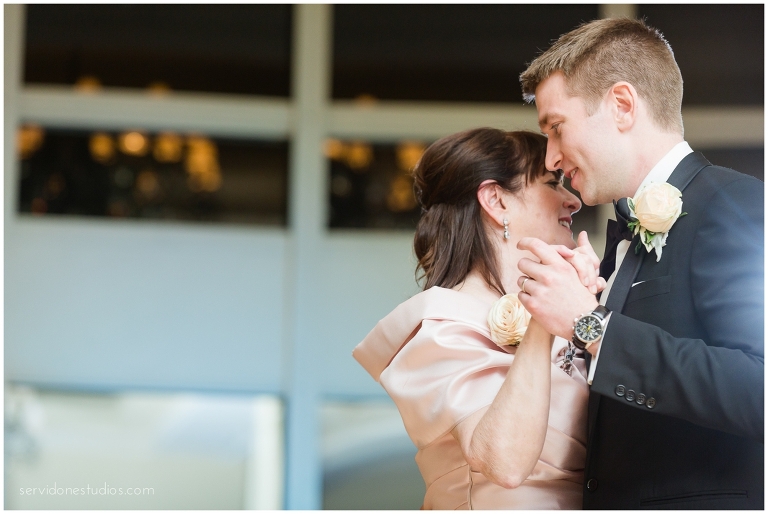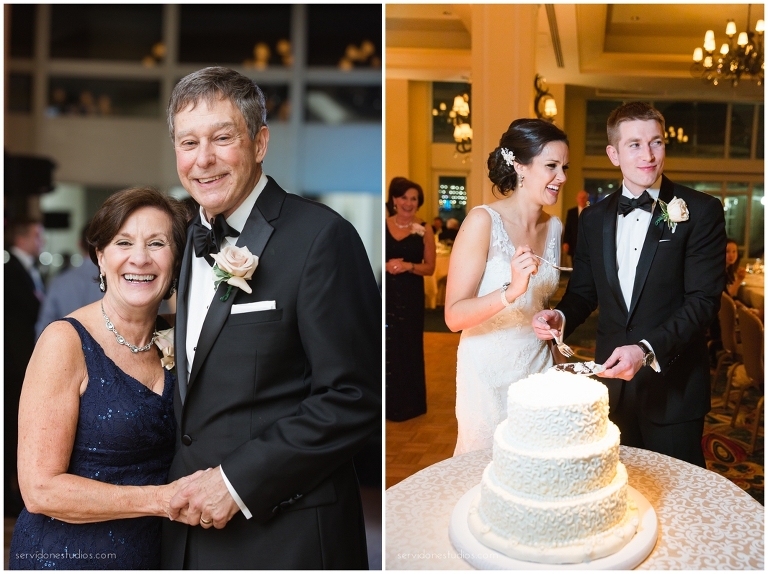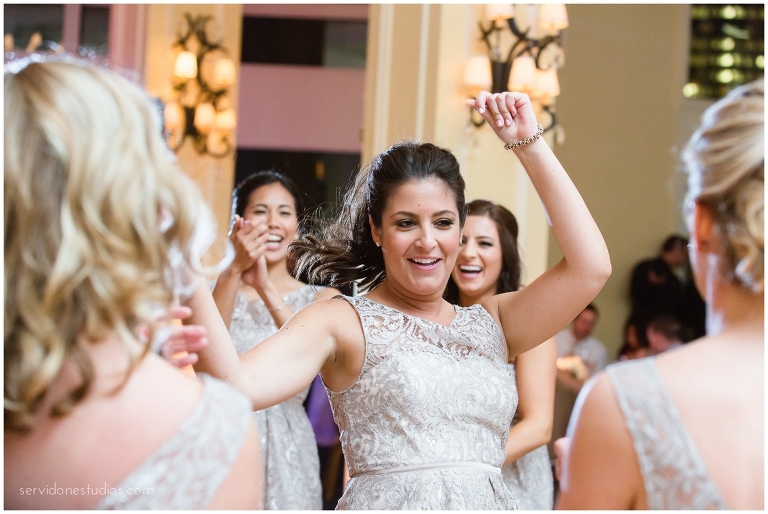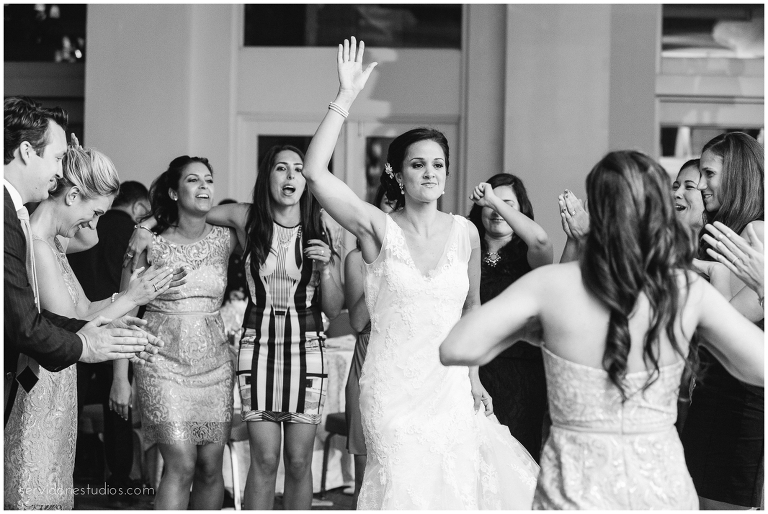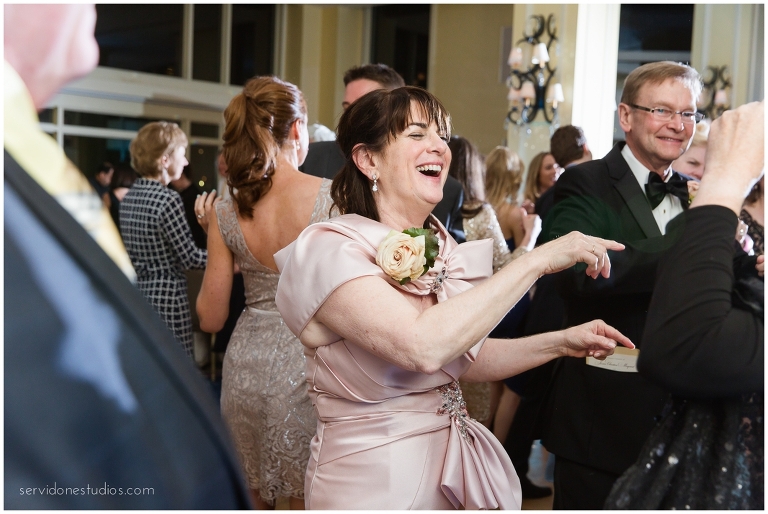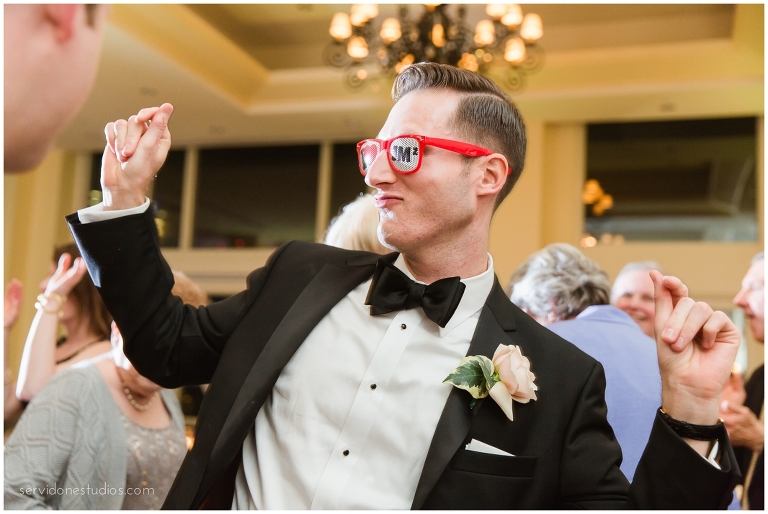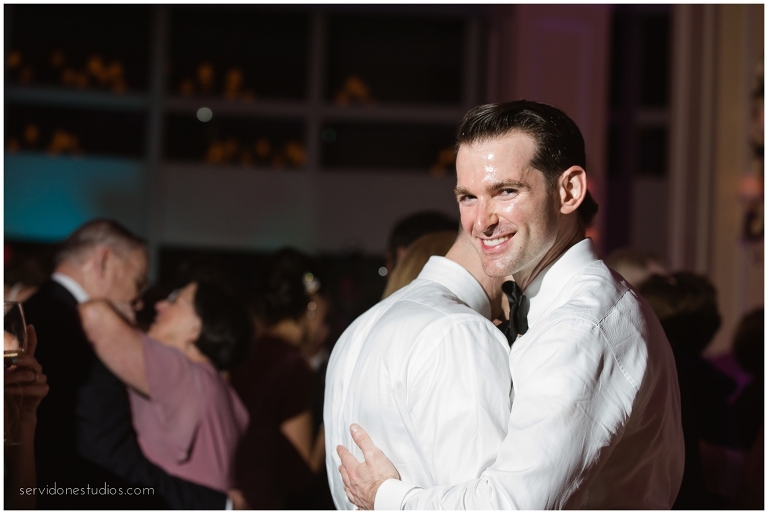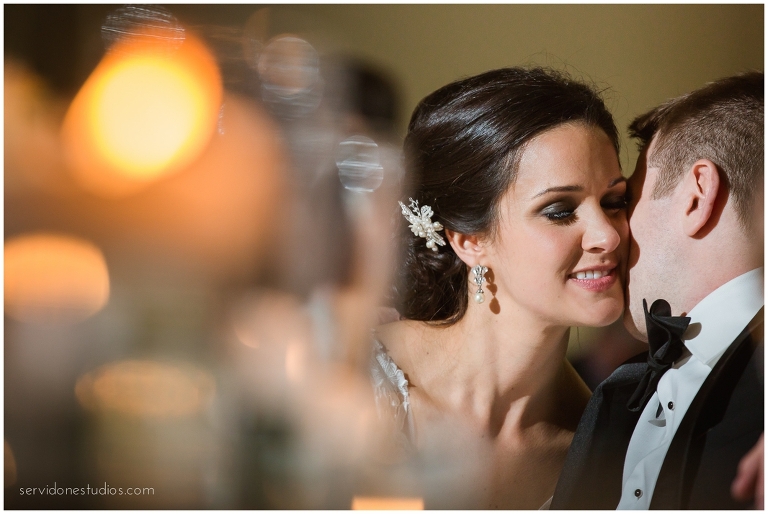 Thanks to the amazing team that helped make this wedding happen:
Wedding Coordinator: Cortney Gould – Boston Harbor Hotel
Hair- Erik Howard
Make up- Dani Wagener
Florist: Celebrated Flower (Mark)
Dress: Pronovias
SHOES!: Something Bleu by BHLDN
Rings: Bride: Blue Nile (engagement ring), Michael C Fina (band); Groom: Cartier
Band/DJ: Those Guys
Tux/Suit brand: Ralph Lauren
Catering: Boston Harbor Hotel
Jewelry: BHLDN
Lighting Co: Gateway productions
Calligraphy and cake done by Groom's Aunt (Louise McGee)