I consider a shoot a success when the kids ask me to go out to dinner/ice cream/somewhere with them after. 🙂 These two are definitely my little buddies.
This family has so much fun together, it is so obvious!! Looking through these photos, I just can't help but smile. They are such a loving family.
Enjoy my many favorites from their (warmer than usual) fall family shoot!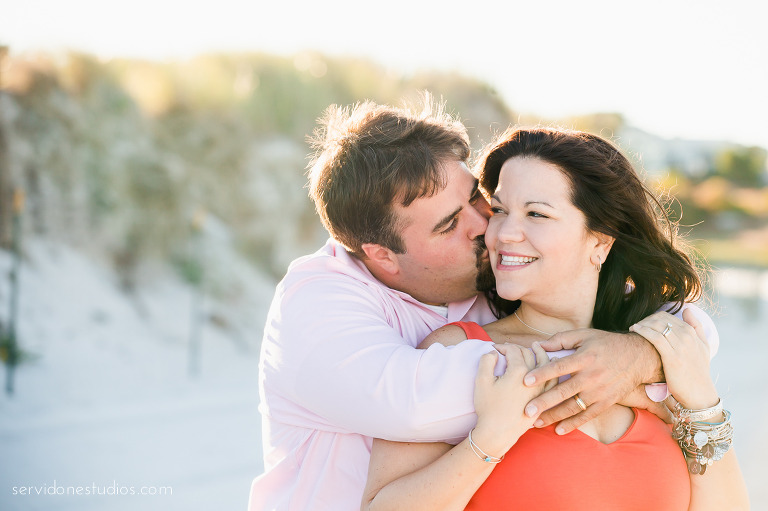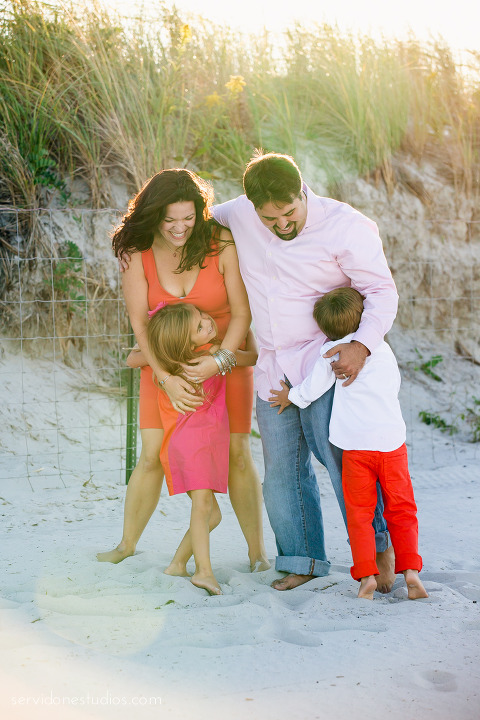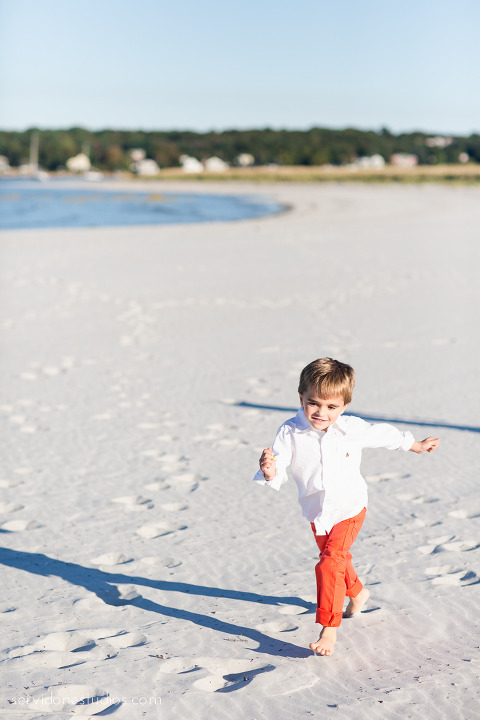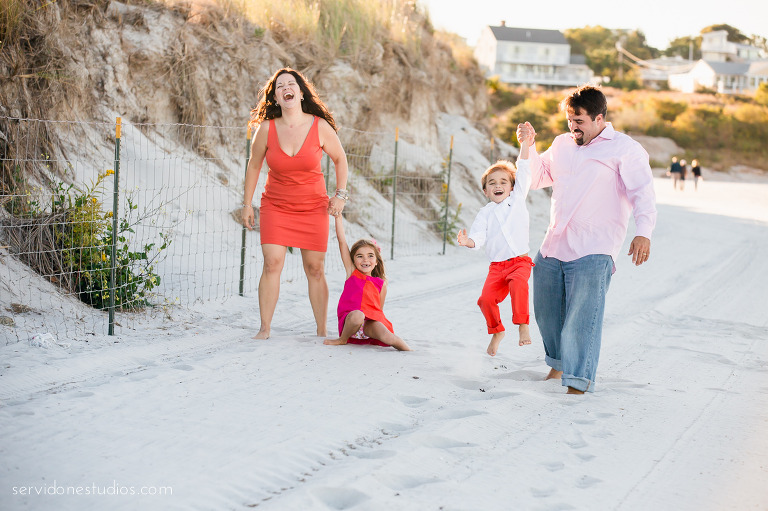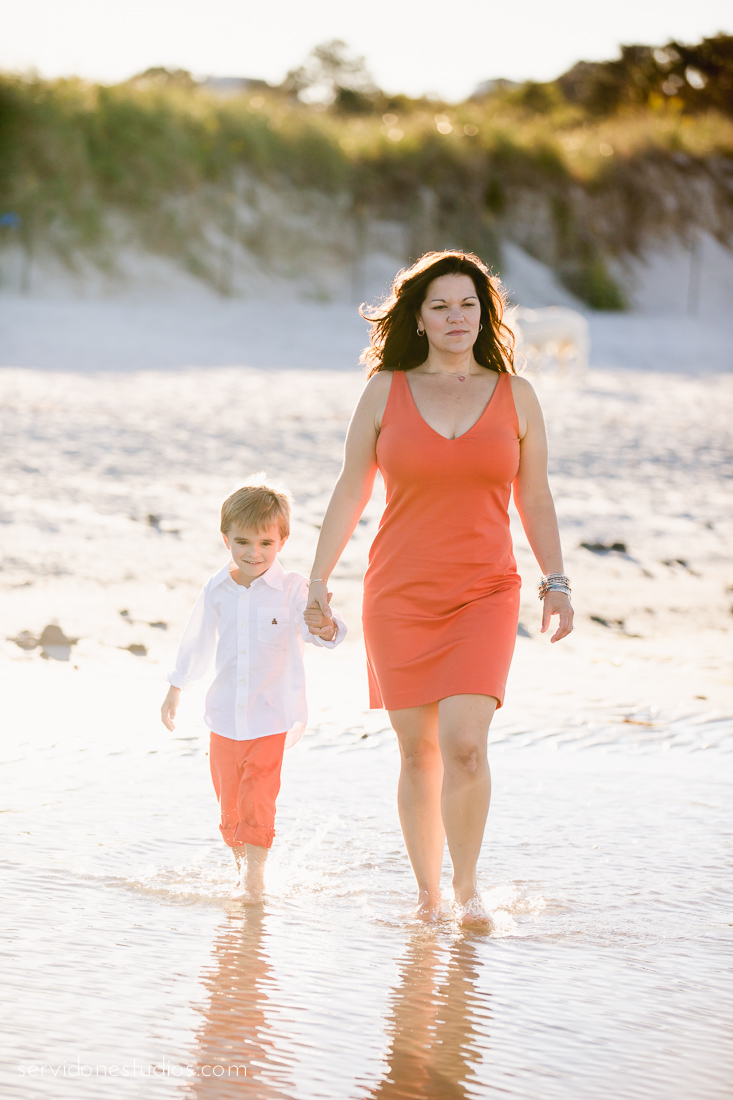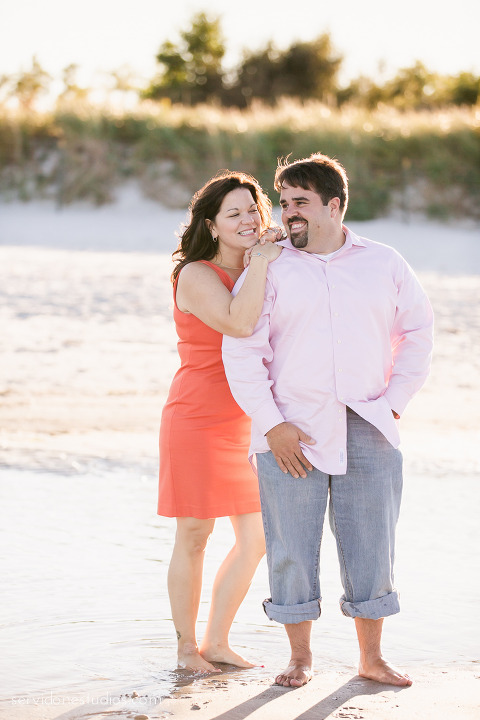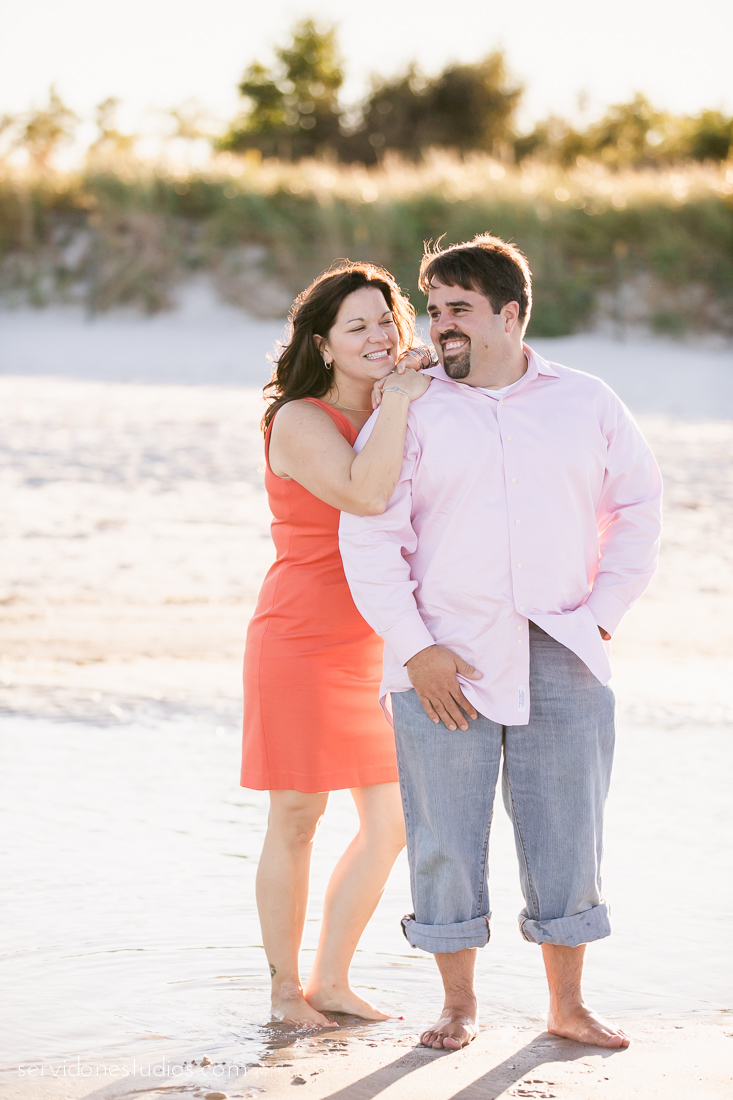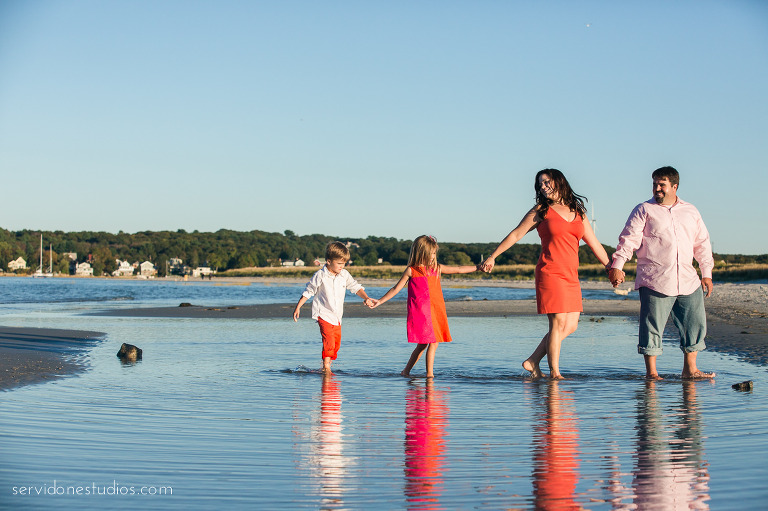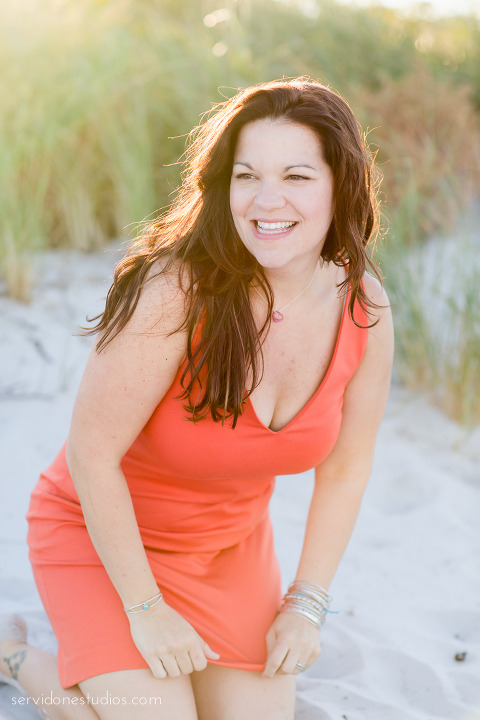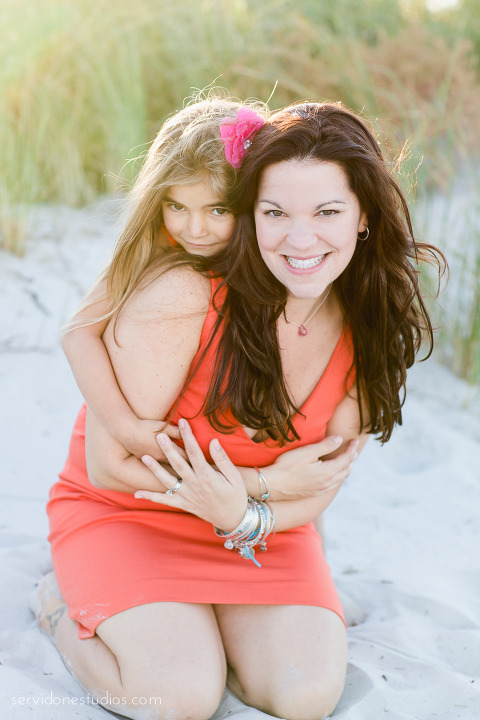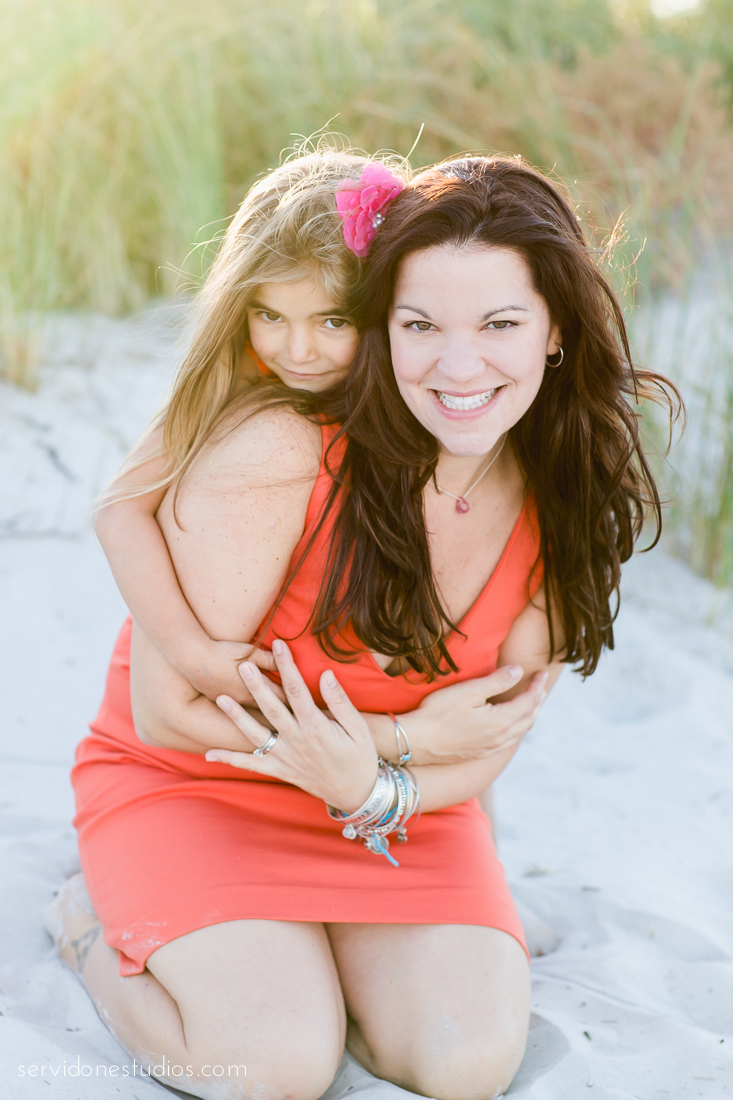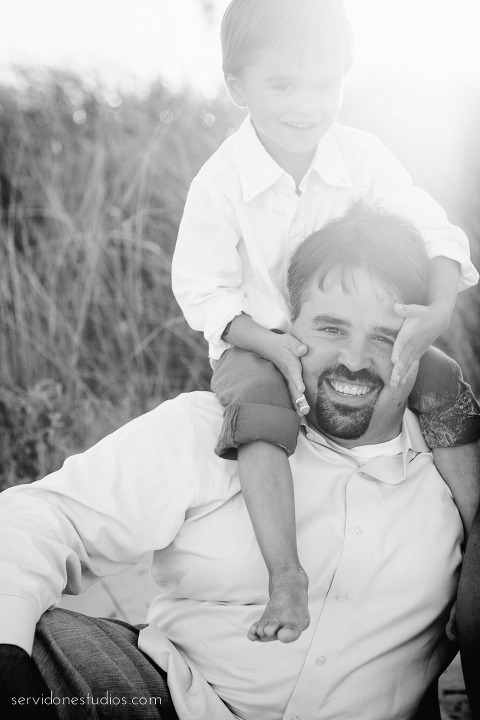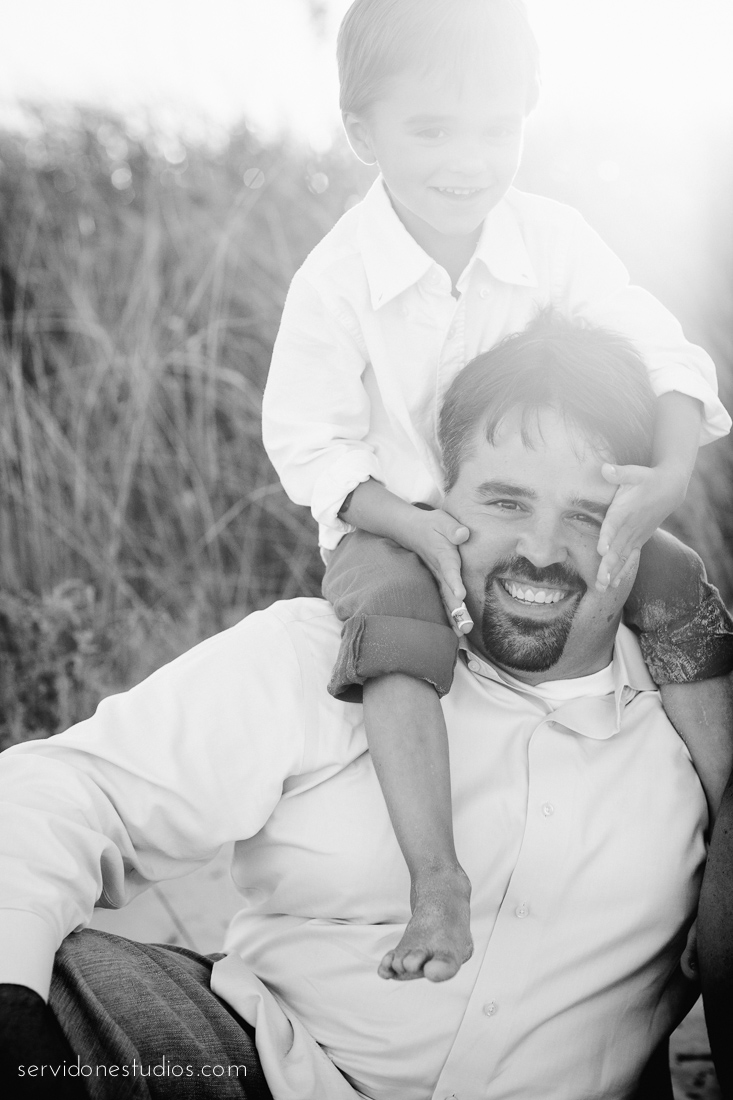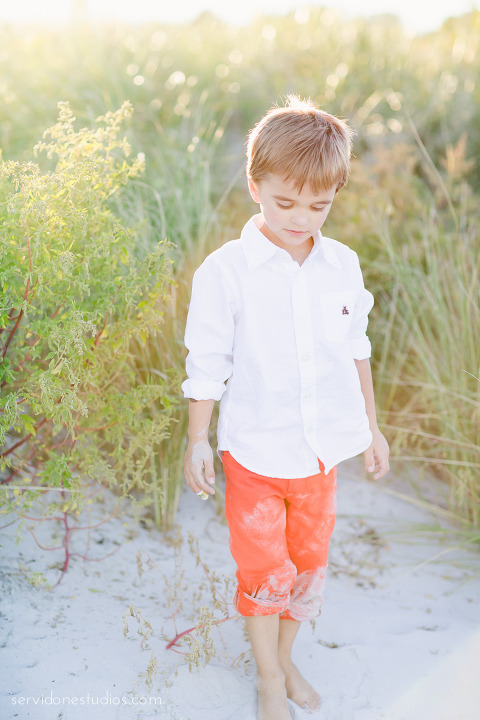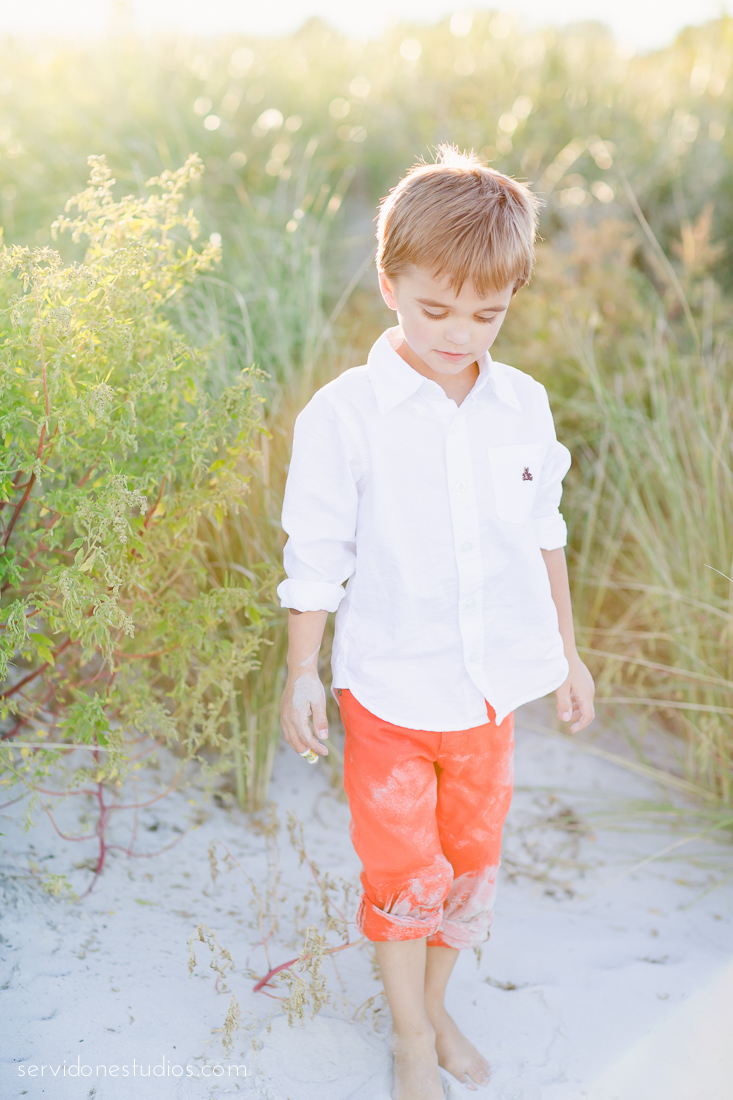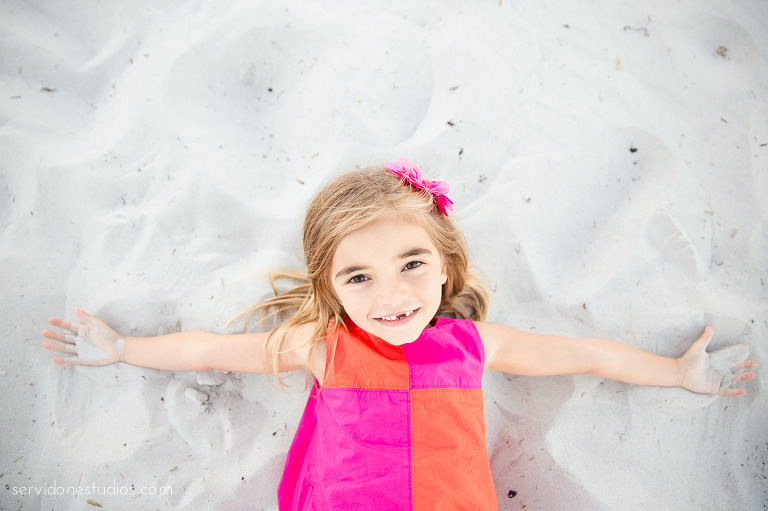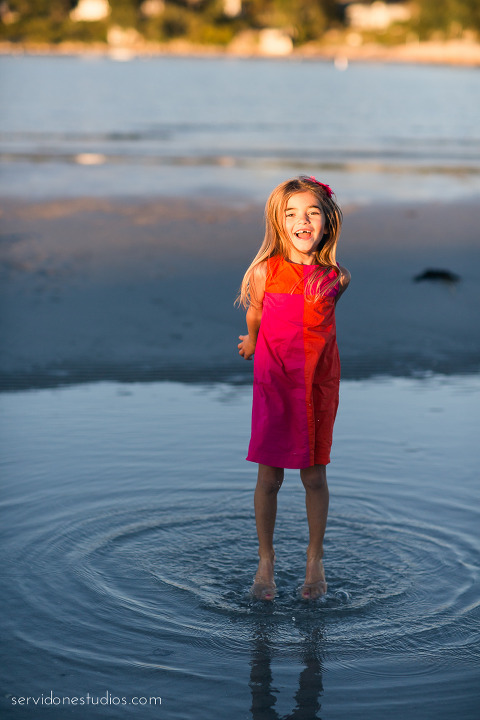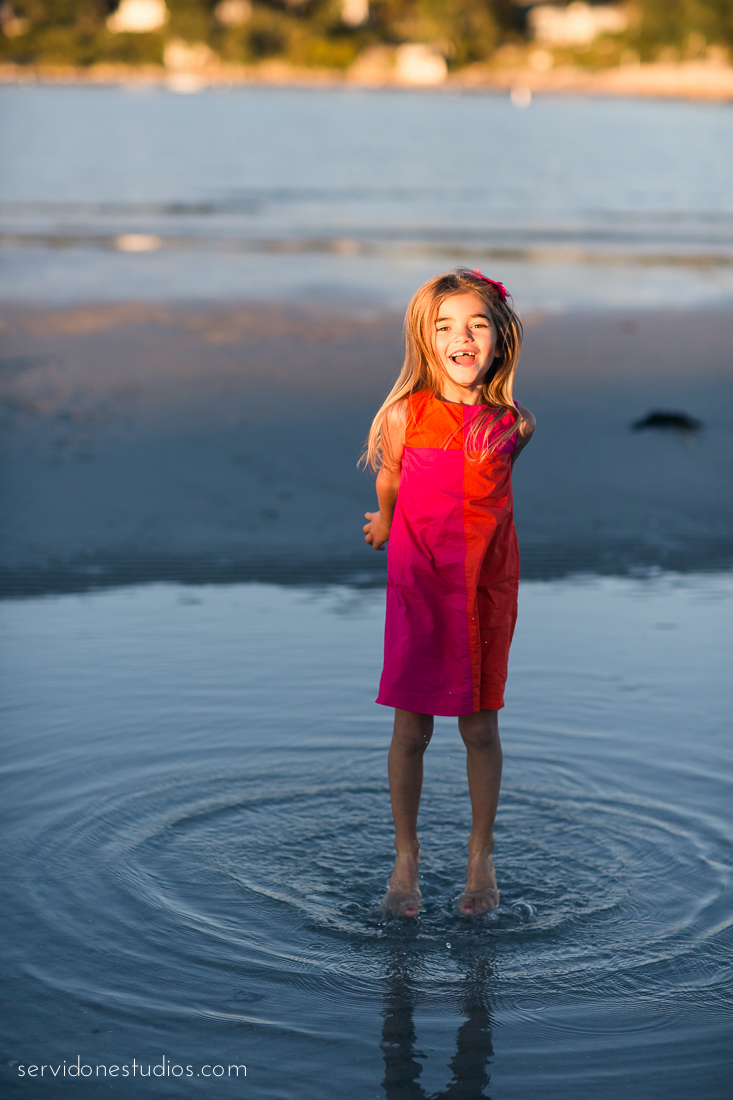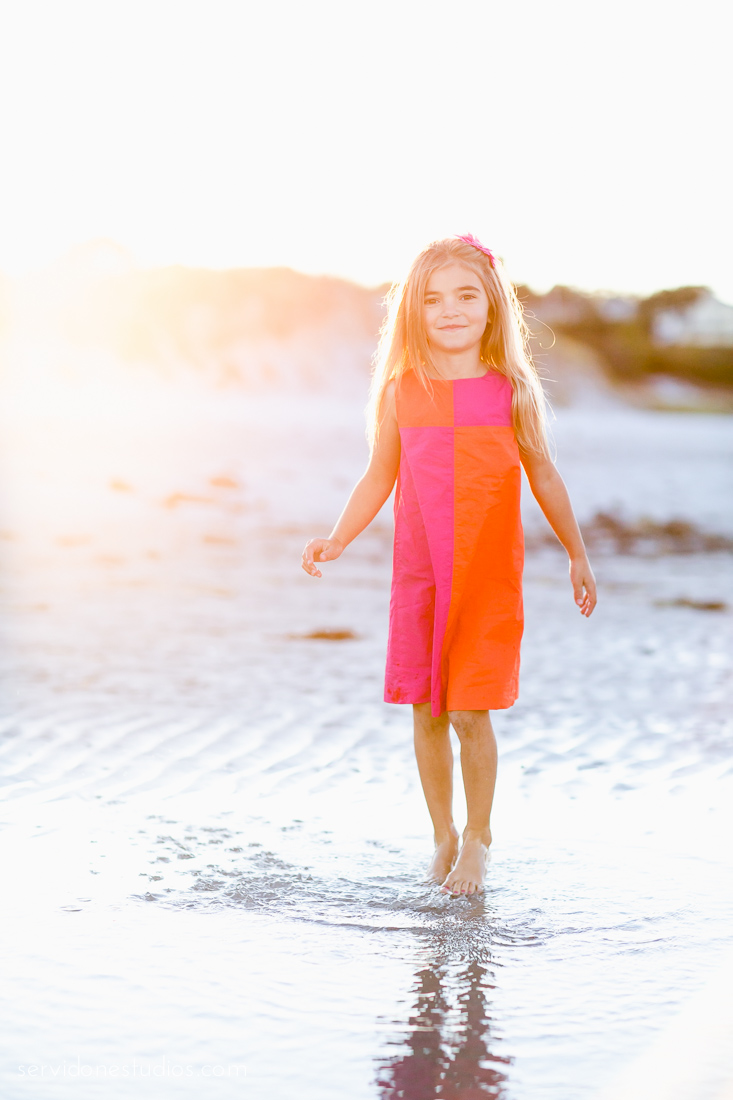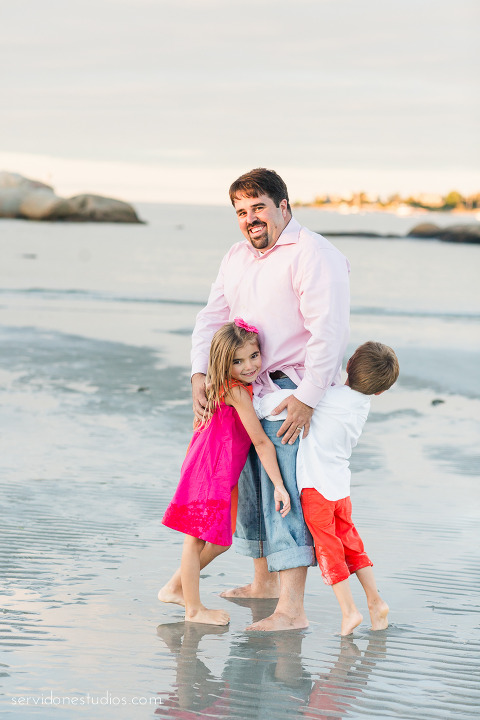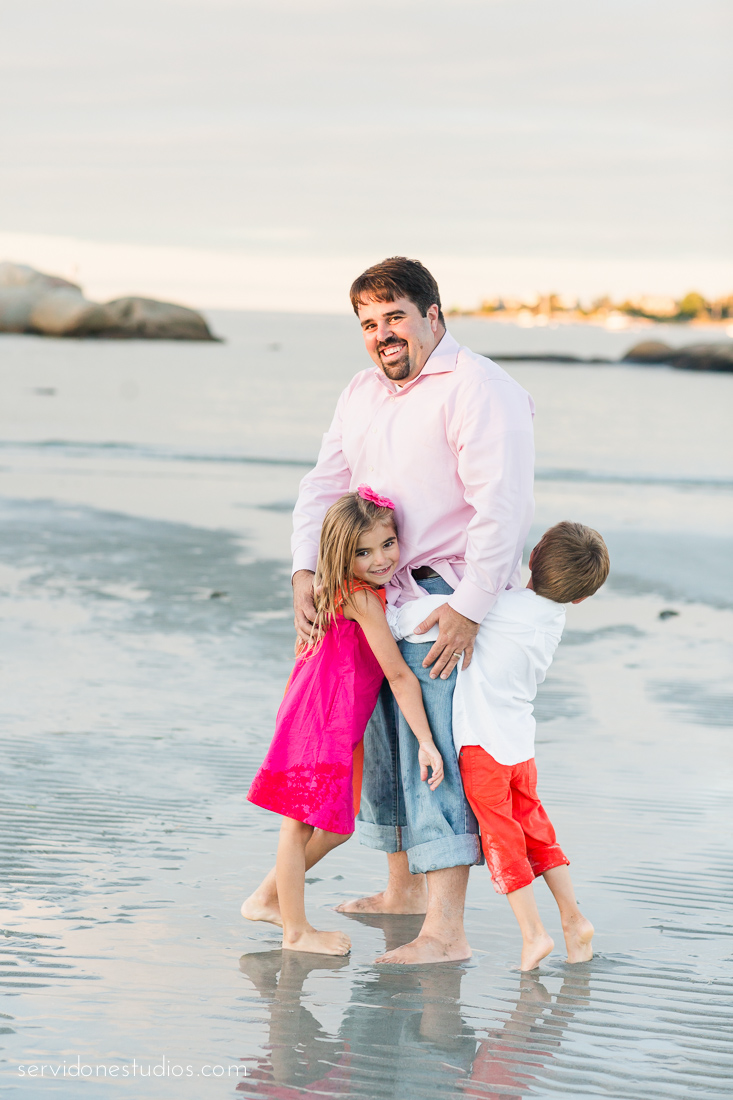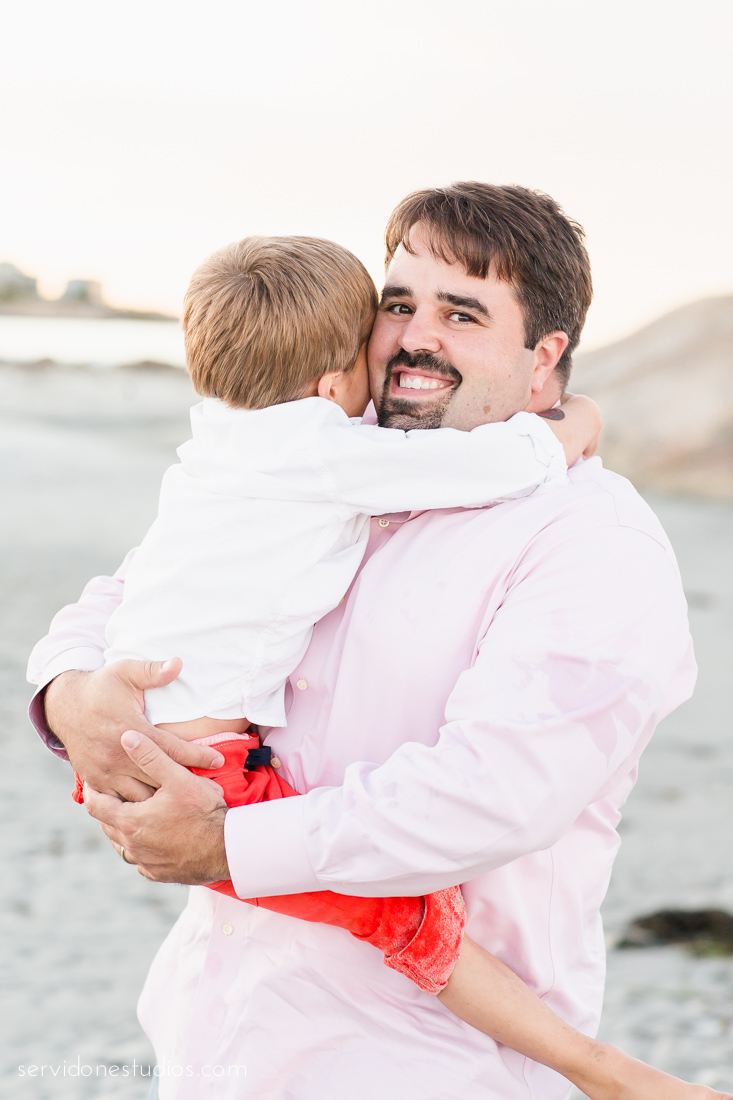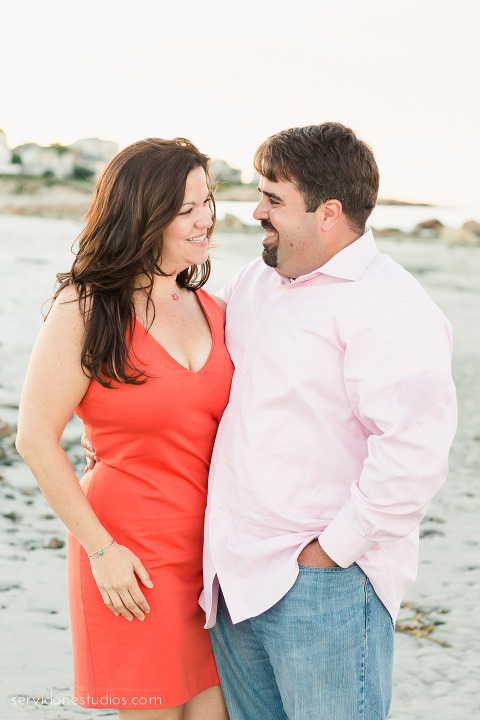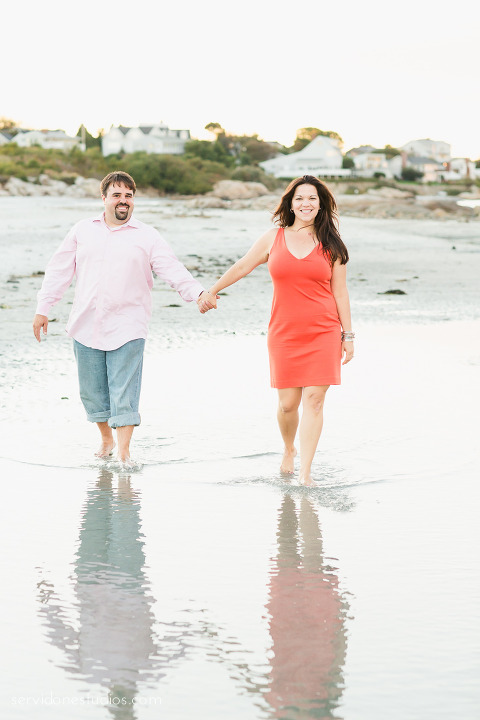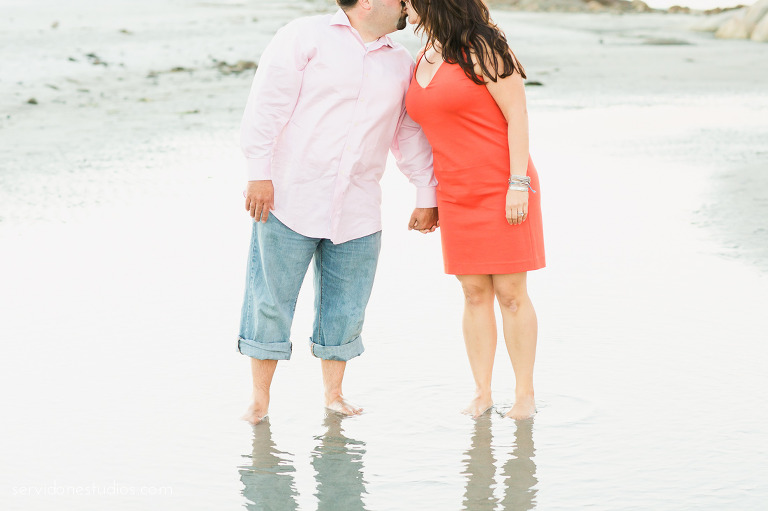 Oh yeah, and then Traci decided to jump back into her wedding dress for some photos to celebrate their 10 years together as husband and wife.