This wedding had such character and pizzaz… just like Bridget and Brian. I love that they had details that were different and were reflective of them. From the VIP passes for escort cards, the record table numbers, to the neon pink and blue colors… this wedding screamed Brian and Bridget.
B&B – I am so happy for you both! Thank you for allowing me to capture your fun and exuberant day!!
xAndrea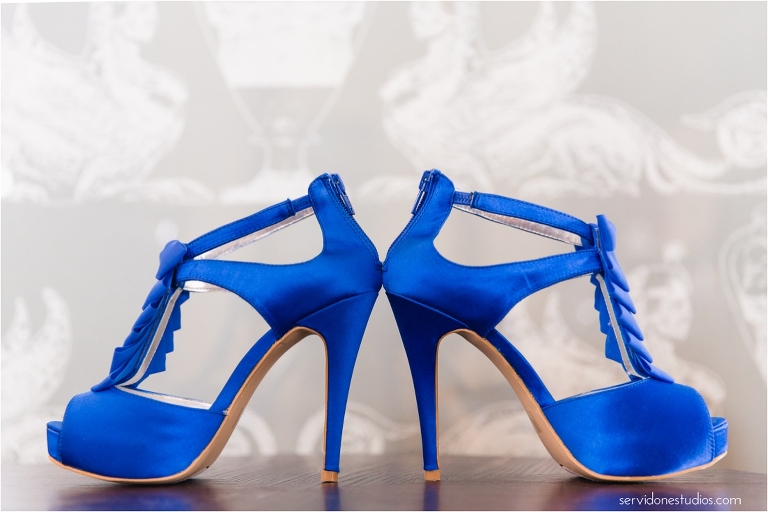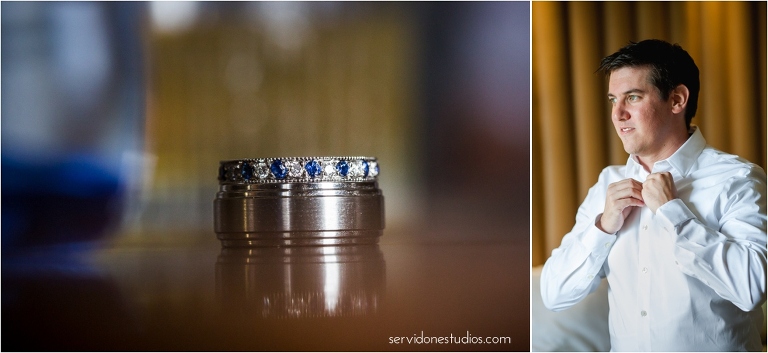 Yep – I used the whisky in the ring shot. sure did.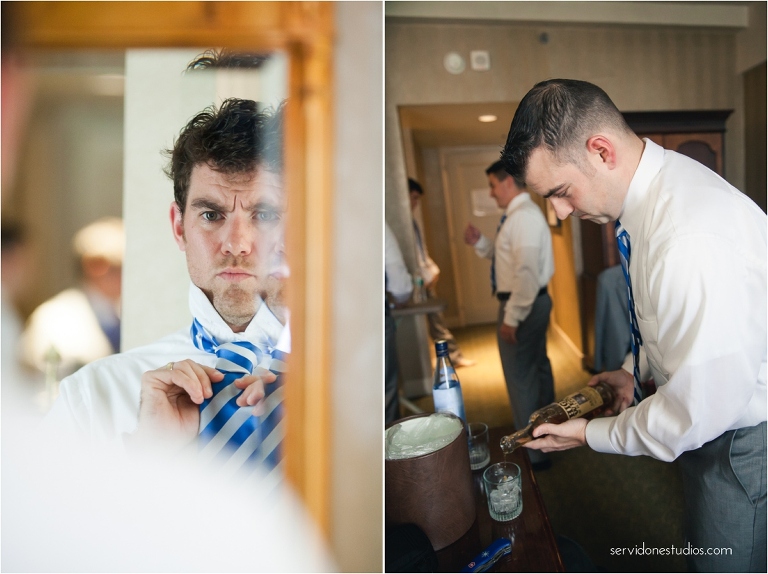 Shots above by the fabulous Shawn Read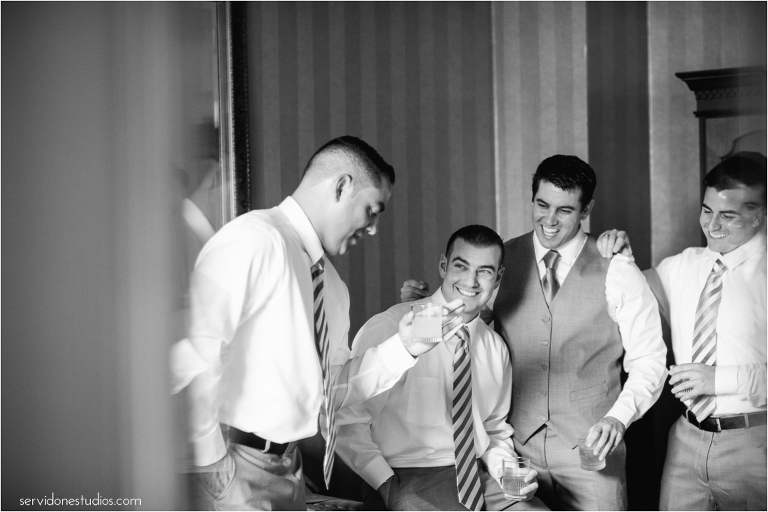 I actually got to hang out with the fellas a bit! It almost never happens… but, I snuck down to their room, and told them their room smelled very manly, like whisky and cologne. 🙂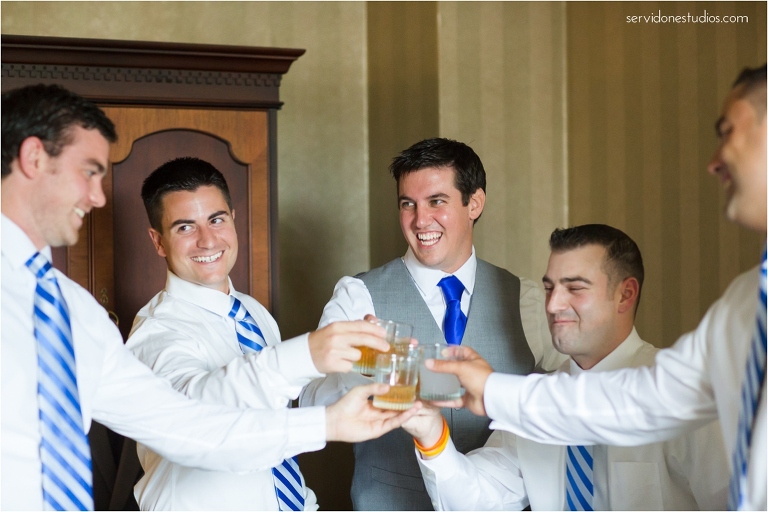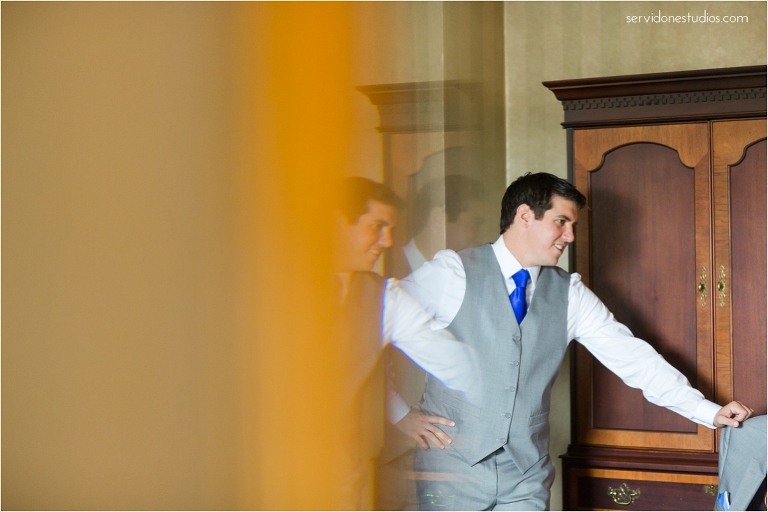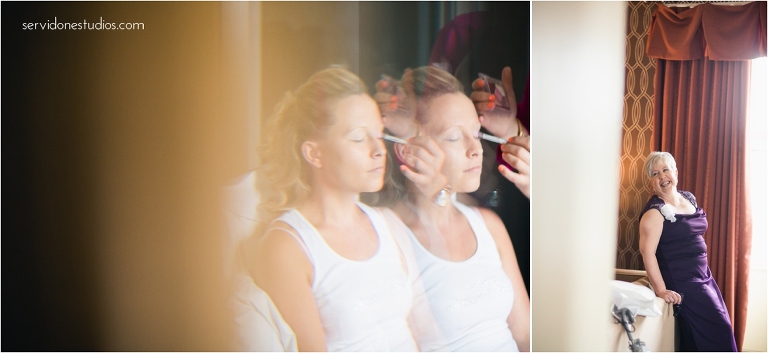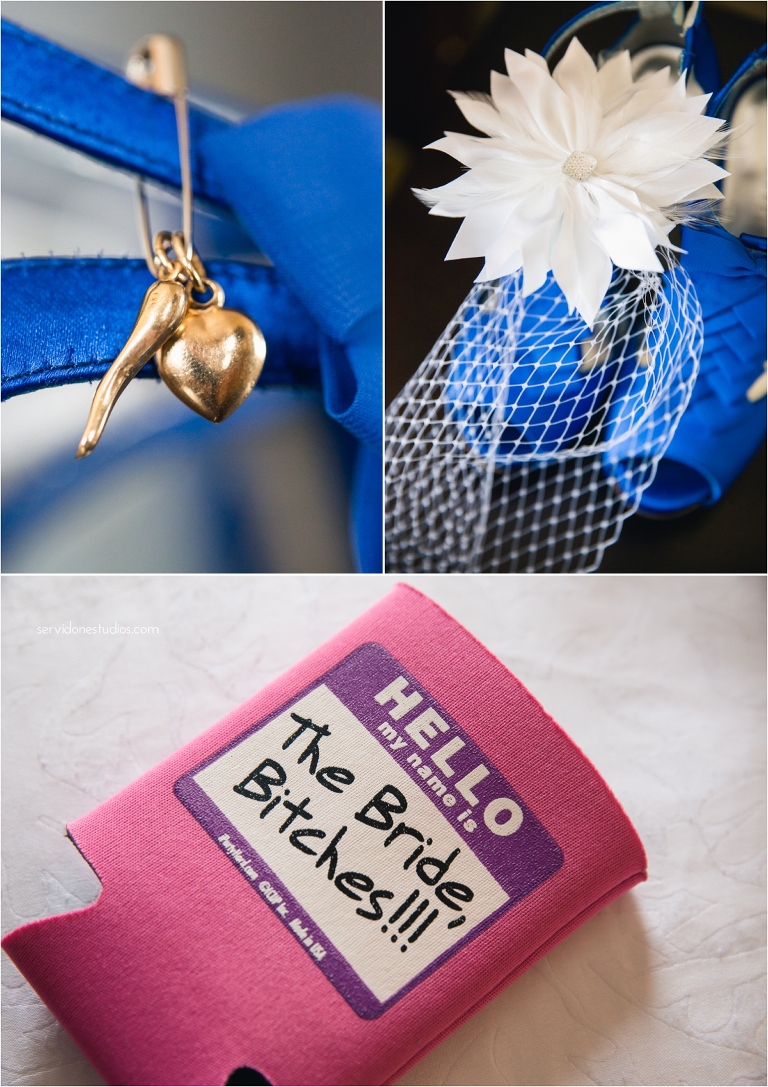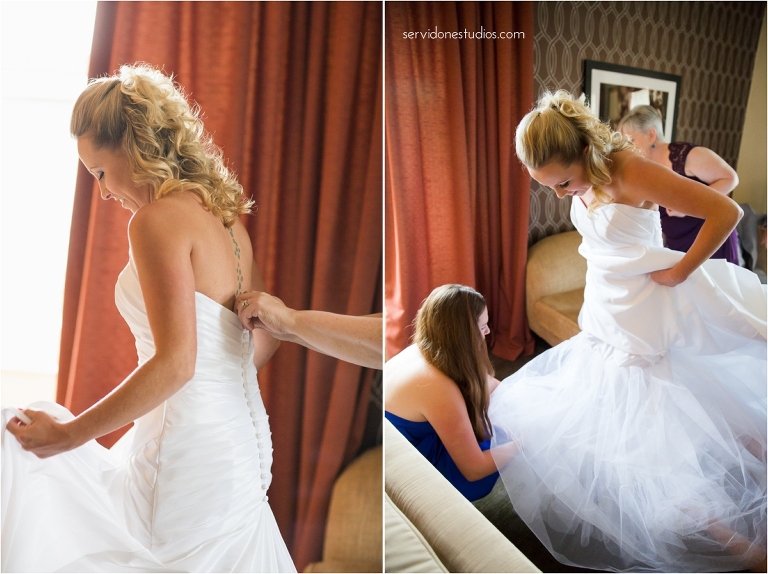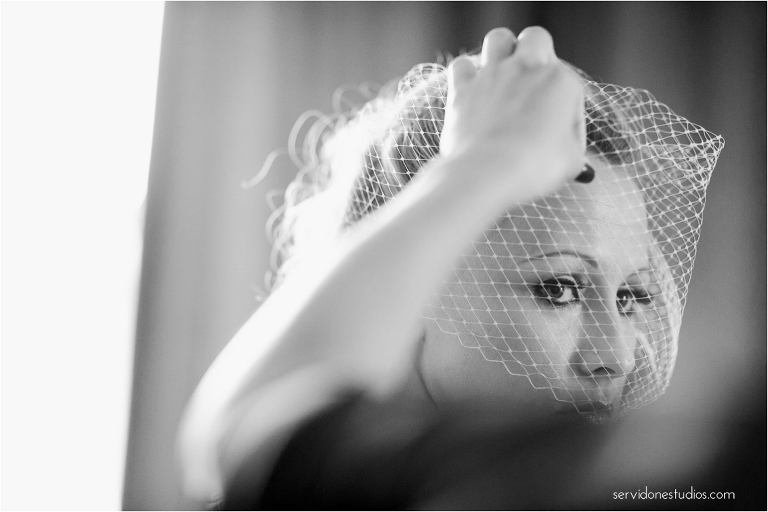 Bridget is stunning. She'd look good in a paper bag.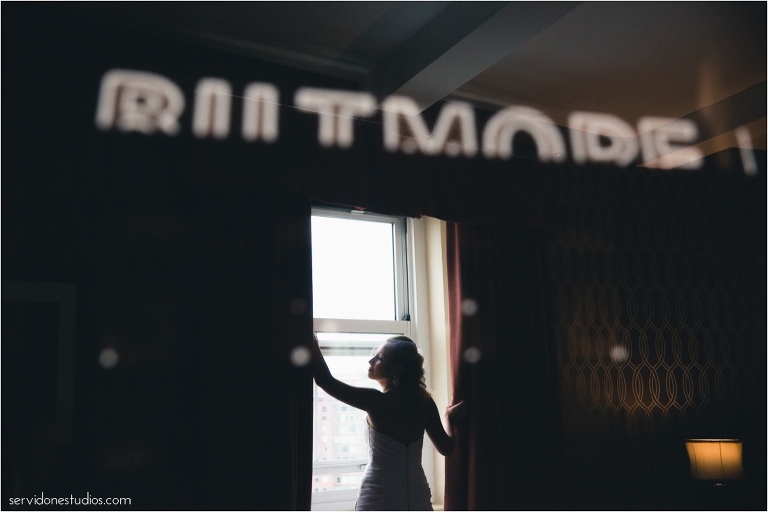 Obsessed.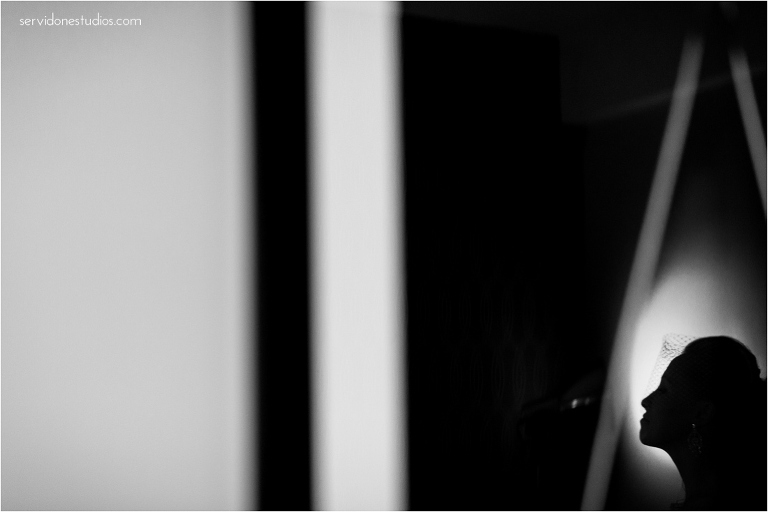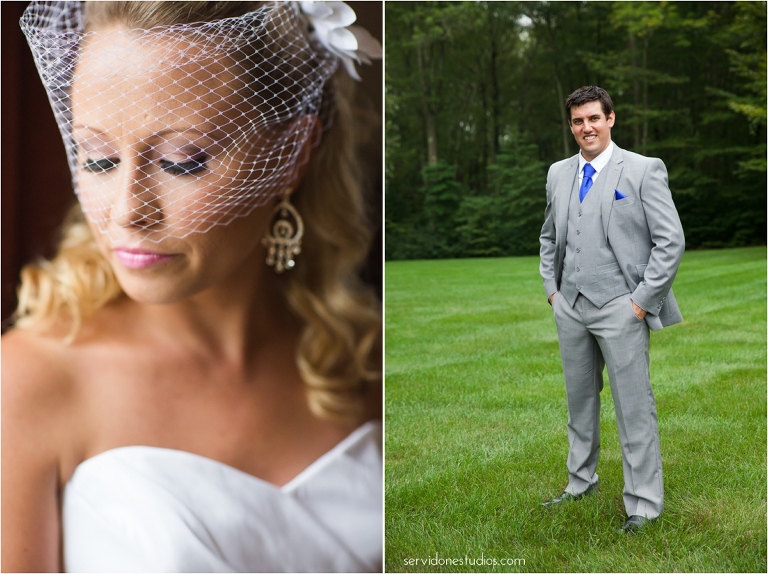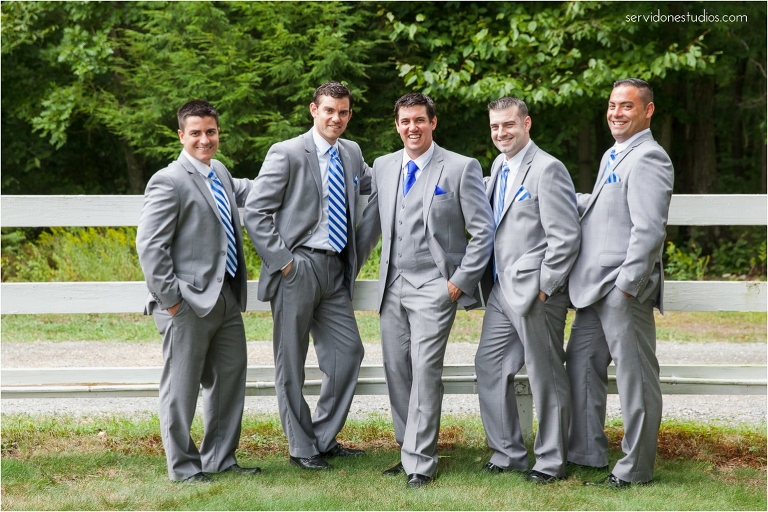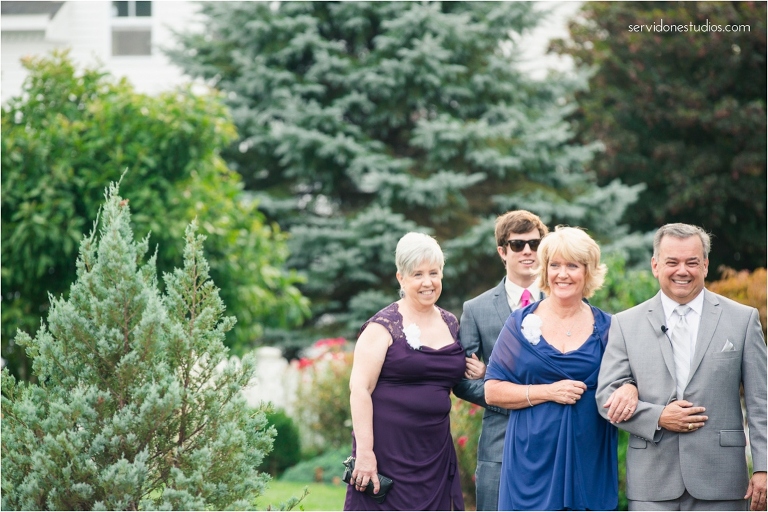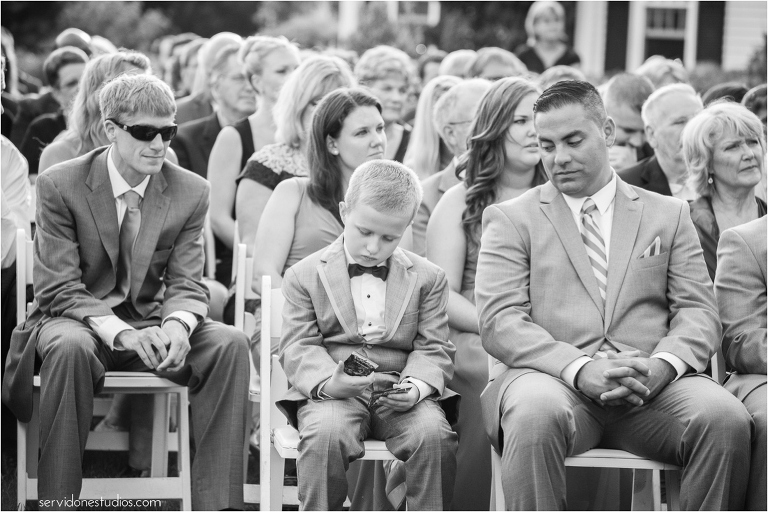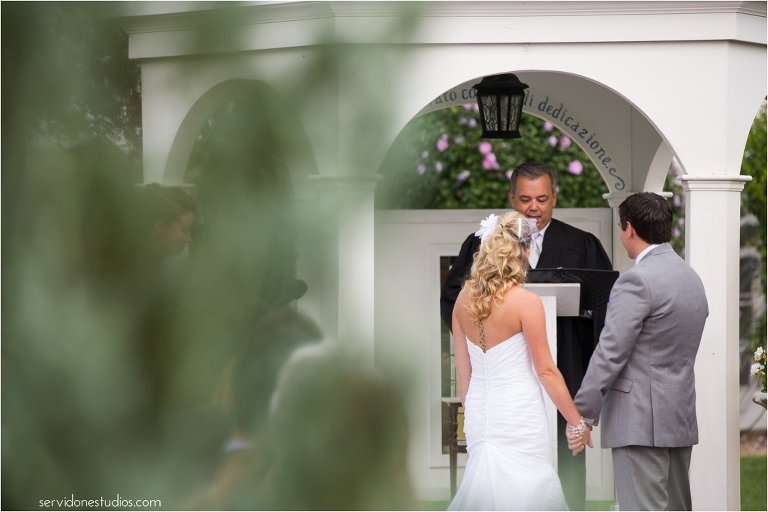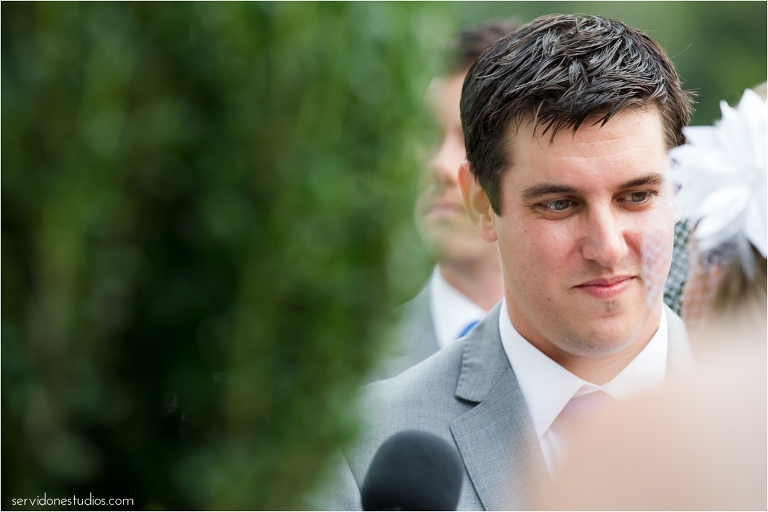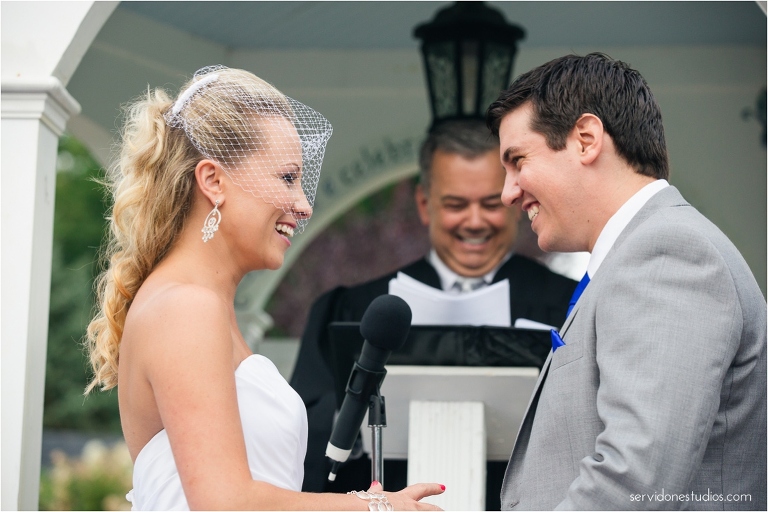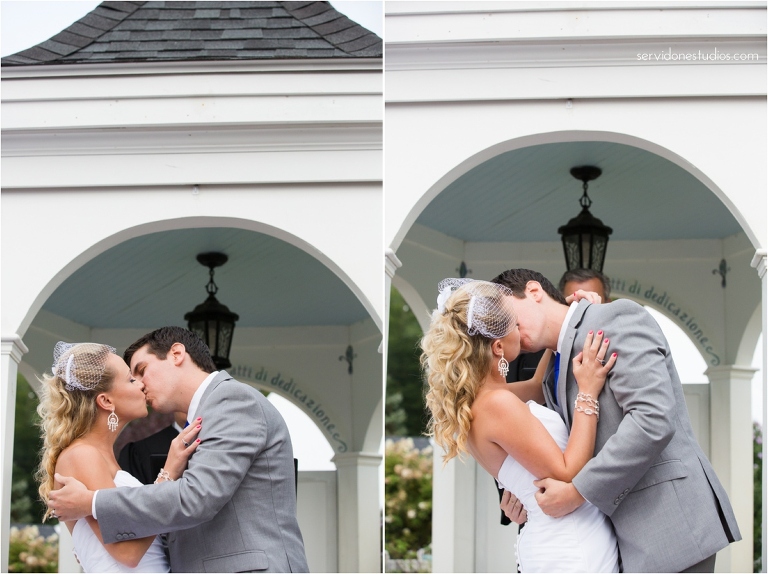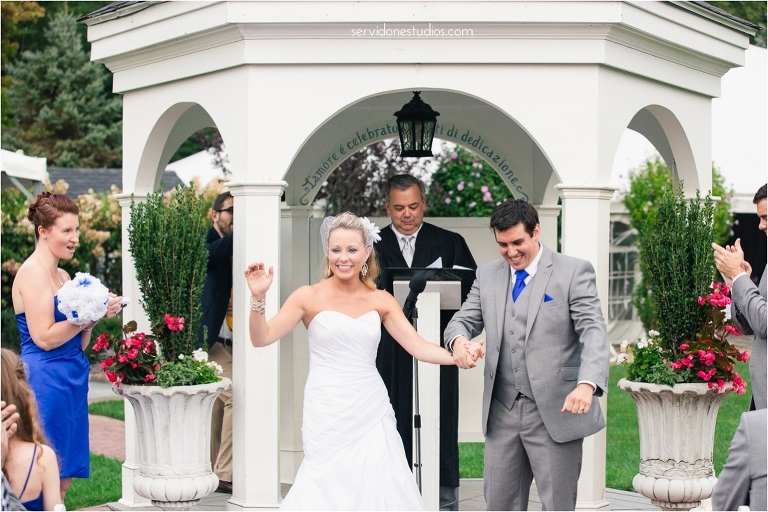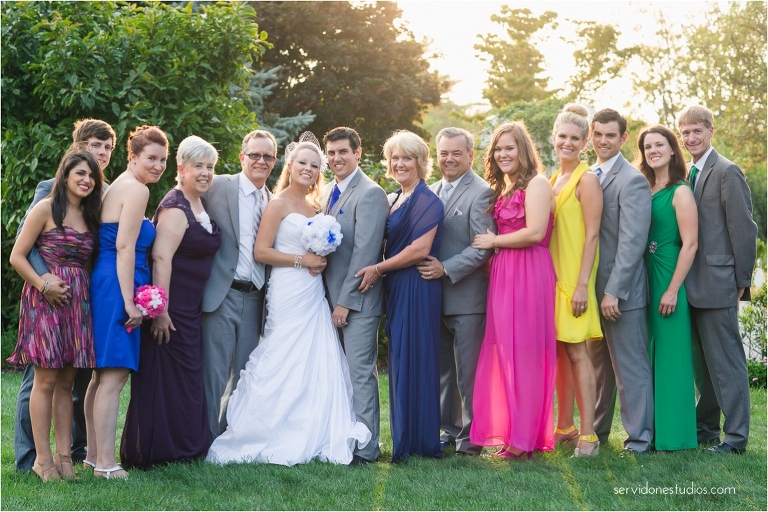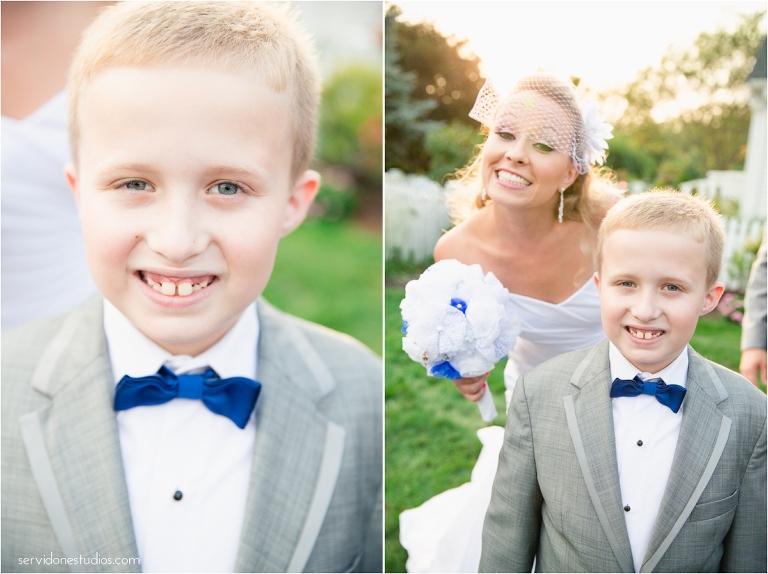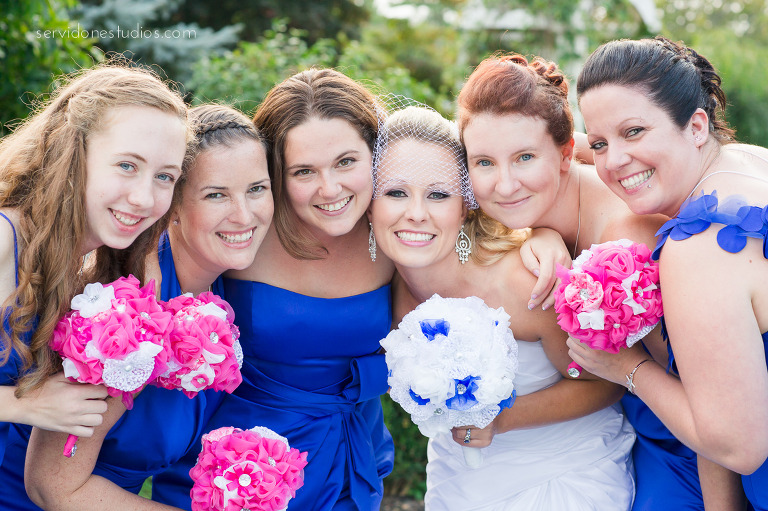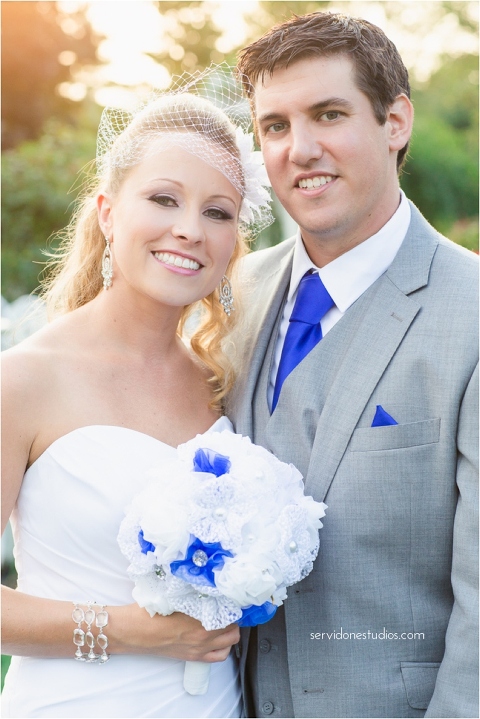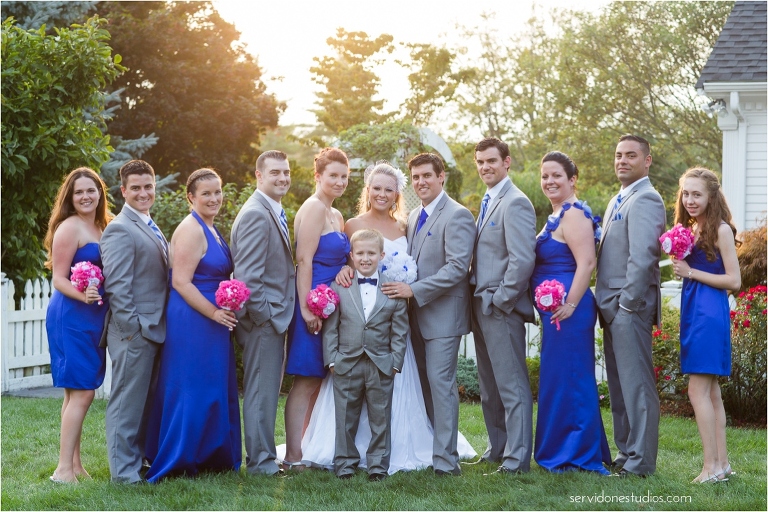 The gorgeous Bridget!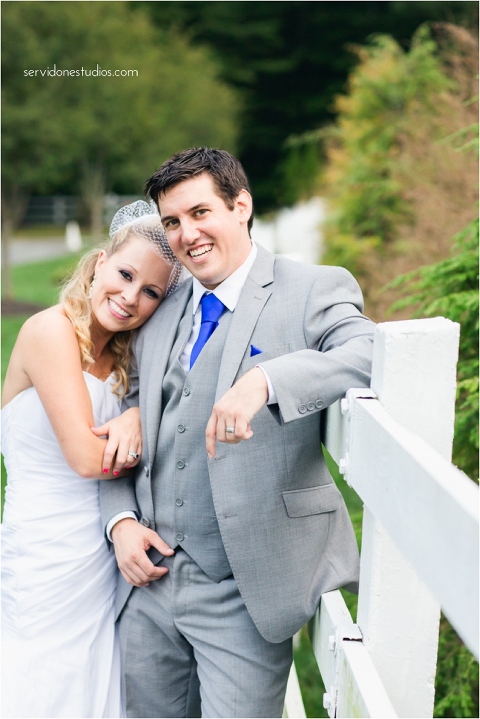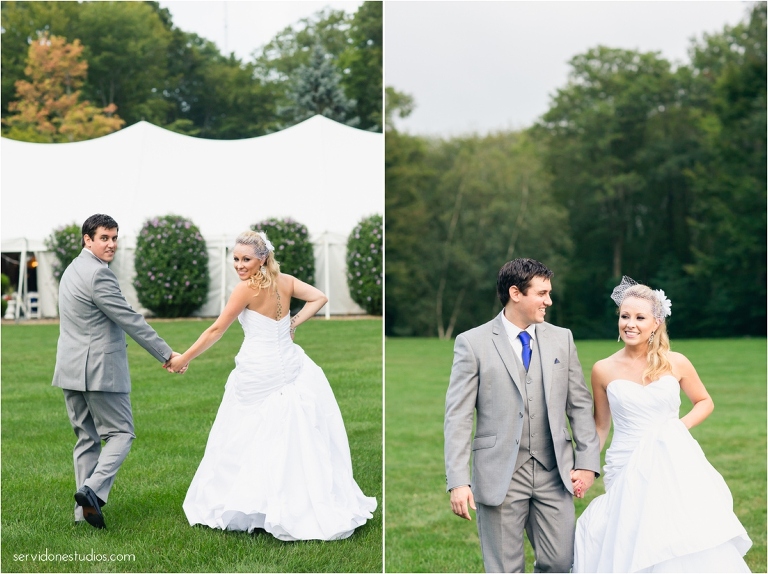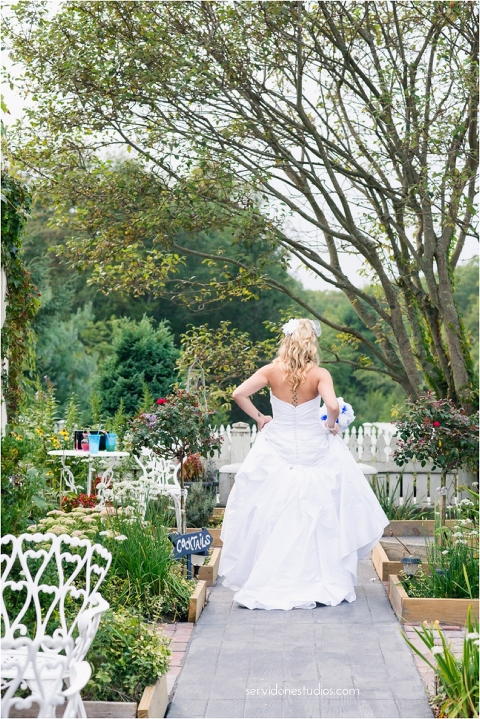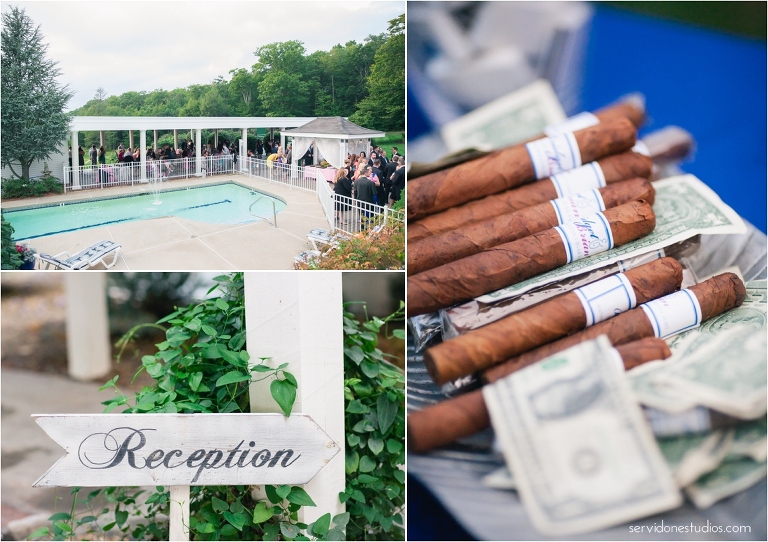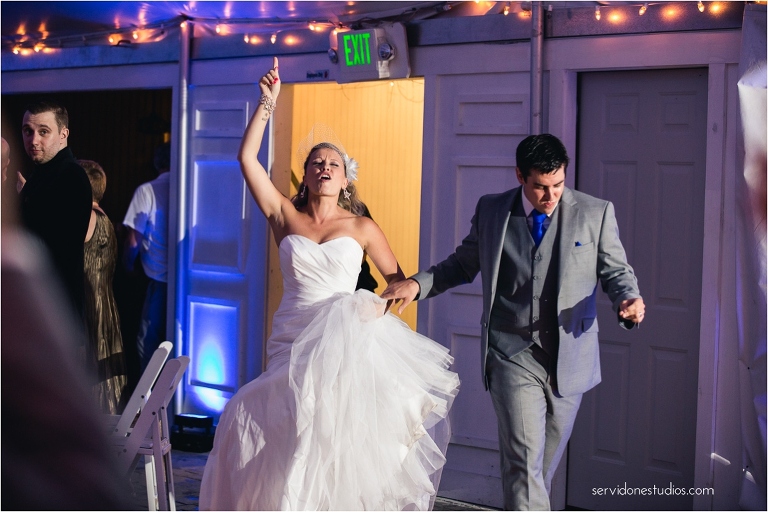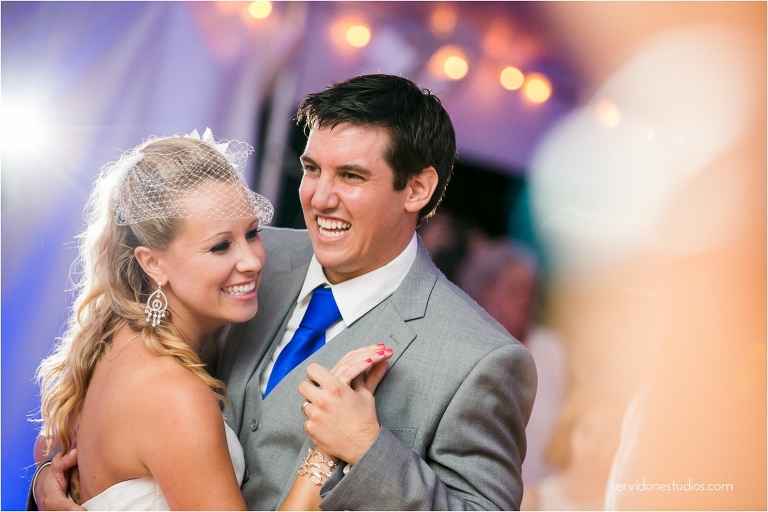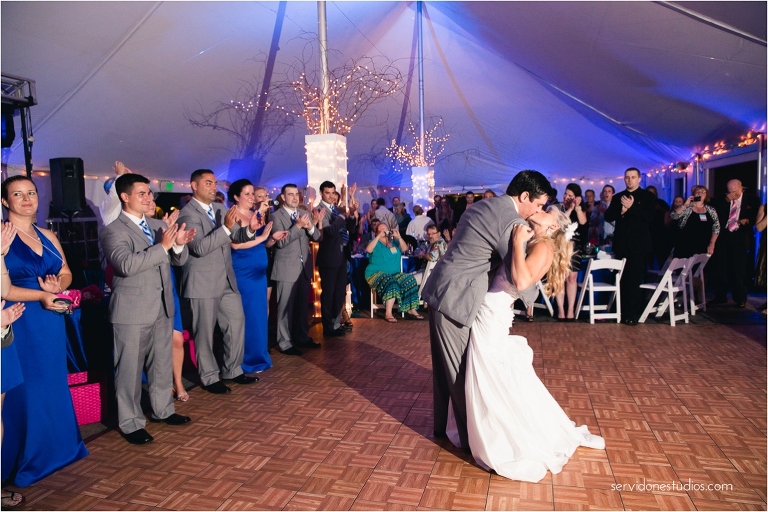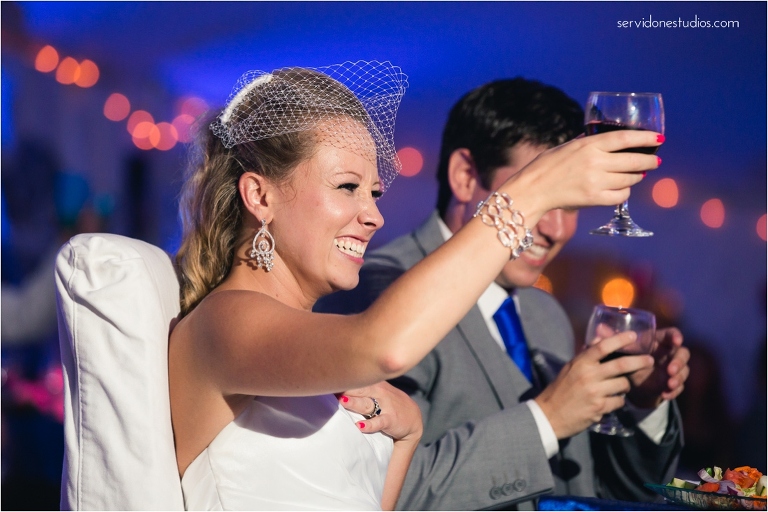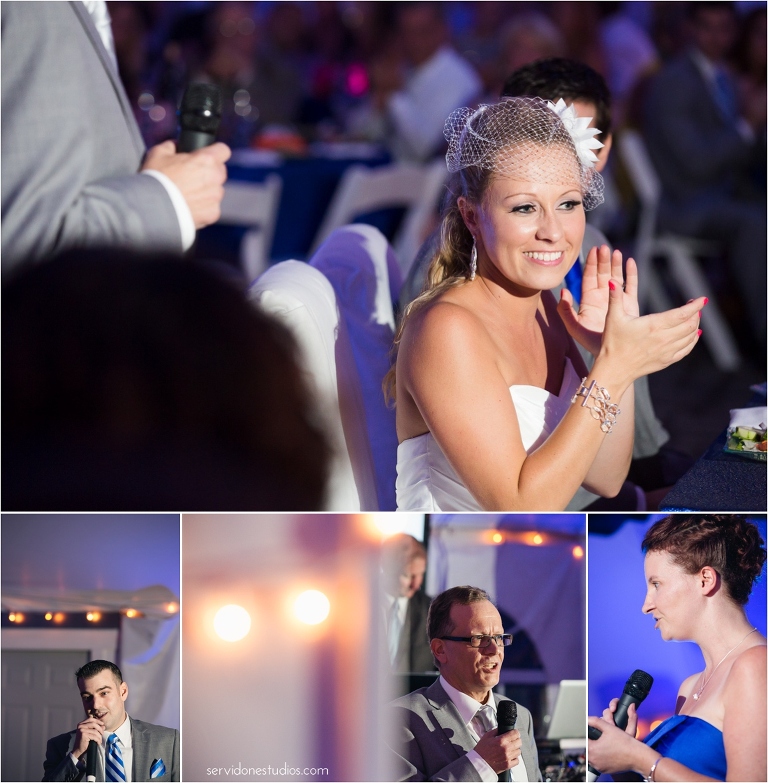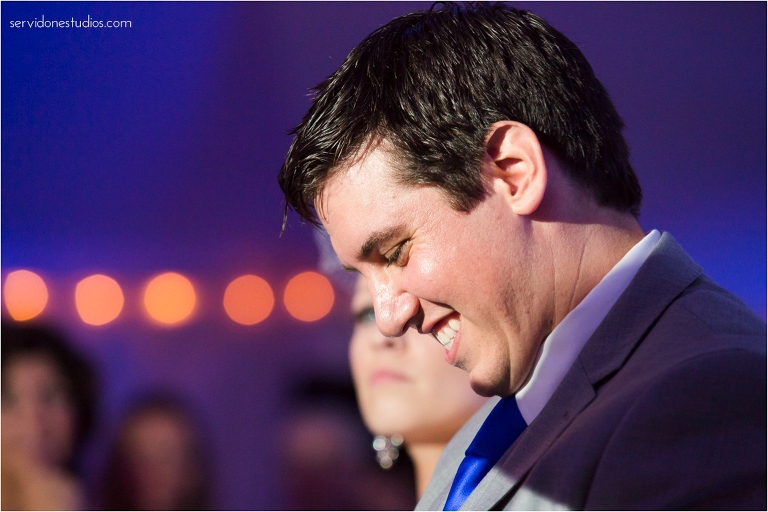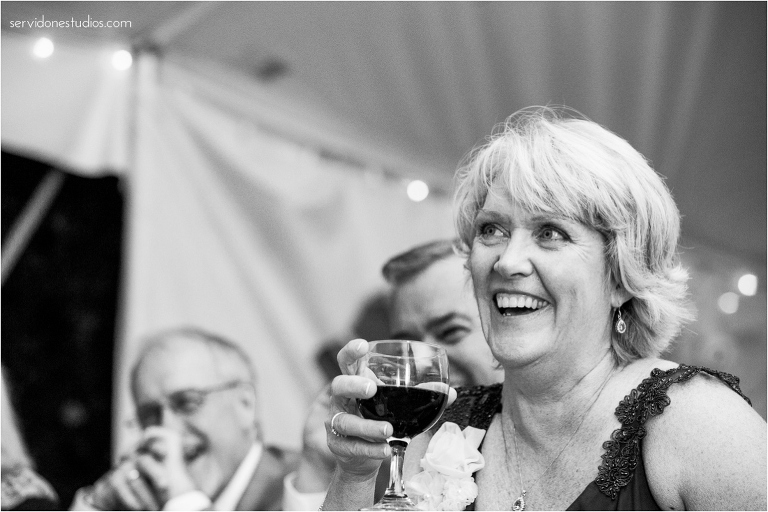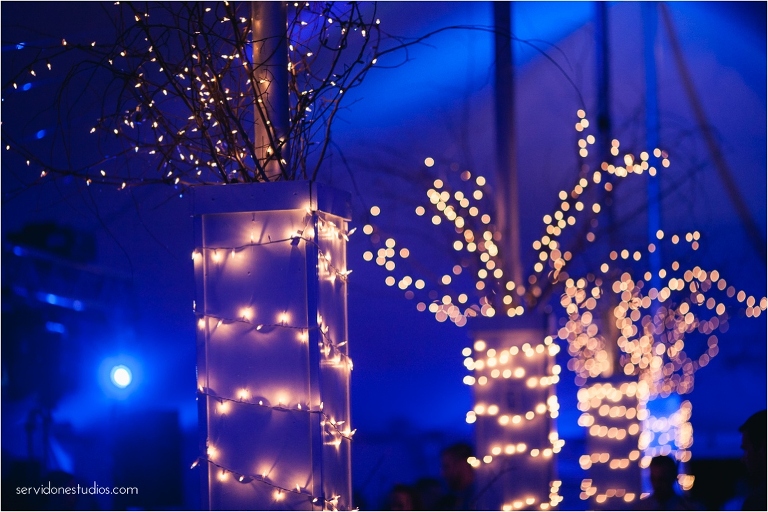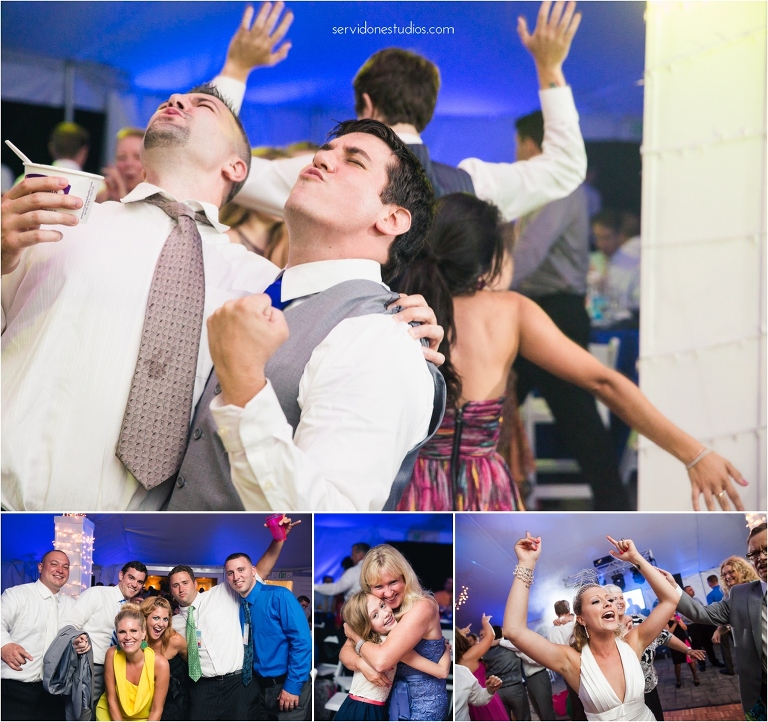 There were multiple DJs this night… and the groom was one of them!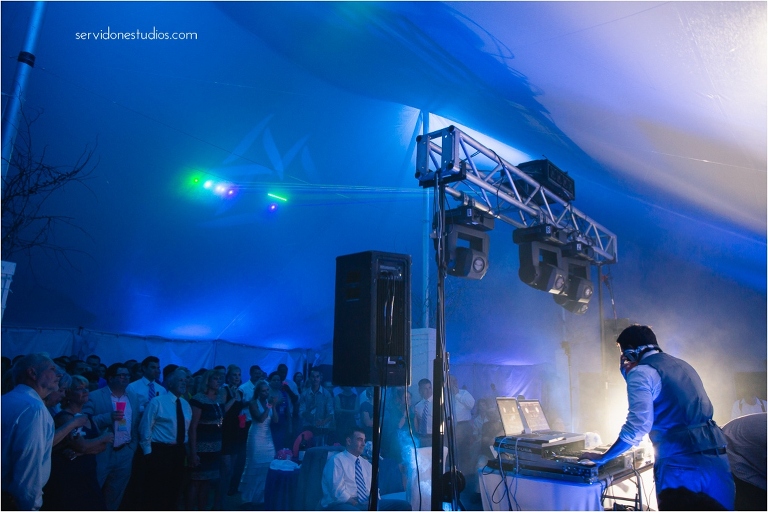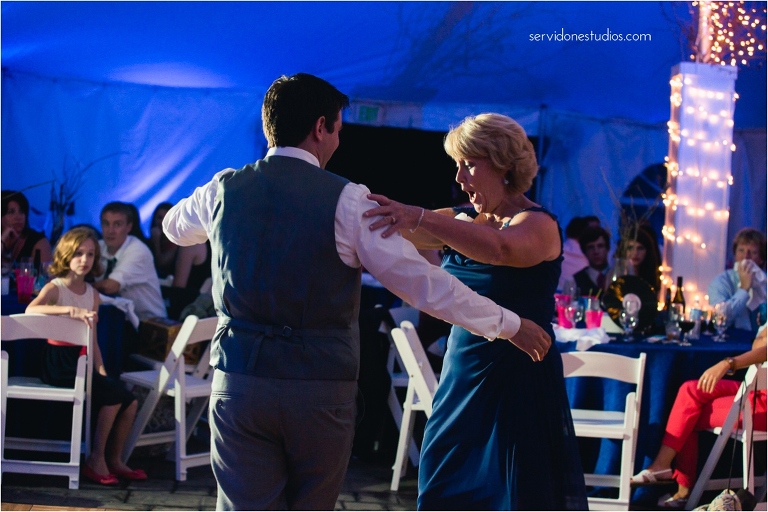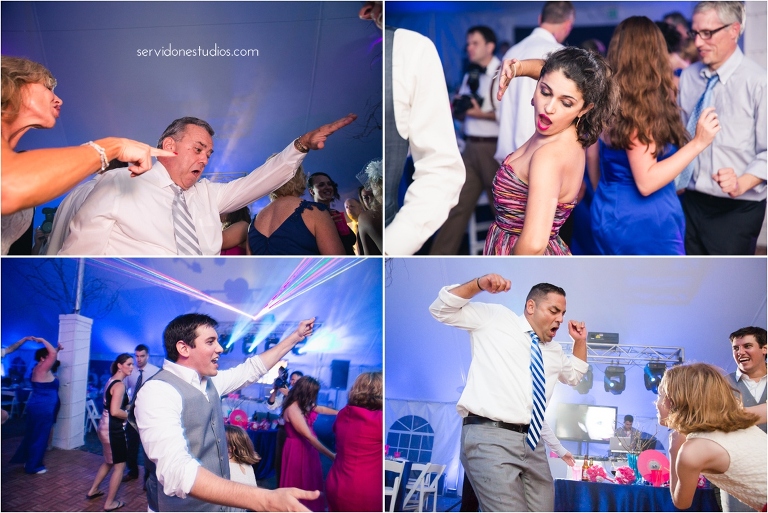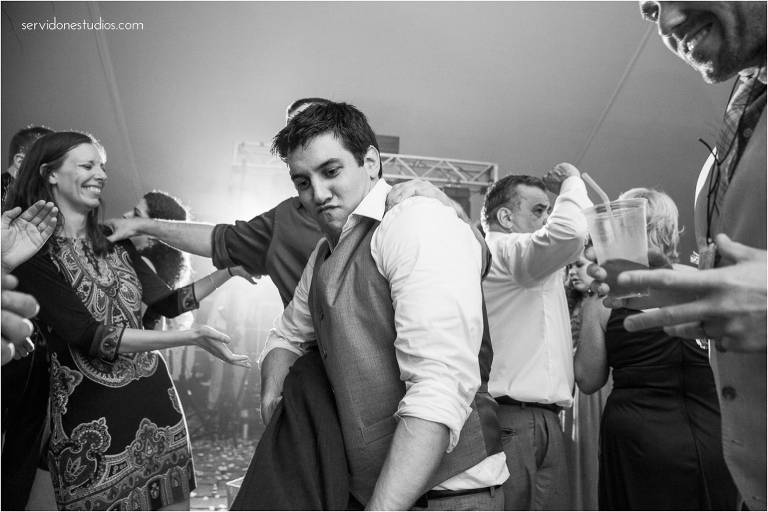 I love this image!!!
B+B's wedding day vendors:
Hair & Make up

A. Lindsey Fox & Nelse Karini

Q. Dress ( Brand/Boutique)

A. Alfred Angelo

Q. Rings

A. Boston Platinum

Q. DJ

A. Larry Fiori (DJ Doublebogey) Dan Gorham (DJ Dannyfresh), Joe Caserta (Caserta)

Q. Catering

A. Champion's Catering