Ok ok, I may be a tad  bit bias here (Lauren and Ryan are old friends) but, this was one epic party.
Lauren looked straight out of the pages of Vogue… and Ryan, as dapper as can be. And my favorite part? These two were so incredibly happy…just downright blissful on their wedding day.
Congratulations to this lucky couple! Ry and Laur – Thanks for the honor of letting me capture your day!
xxAnge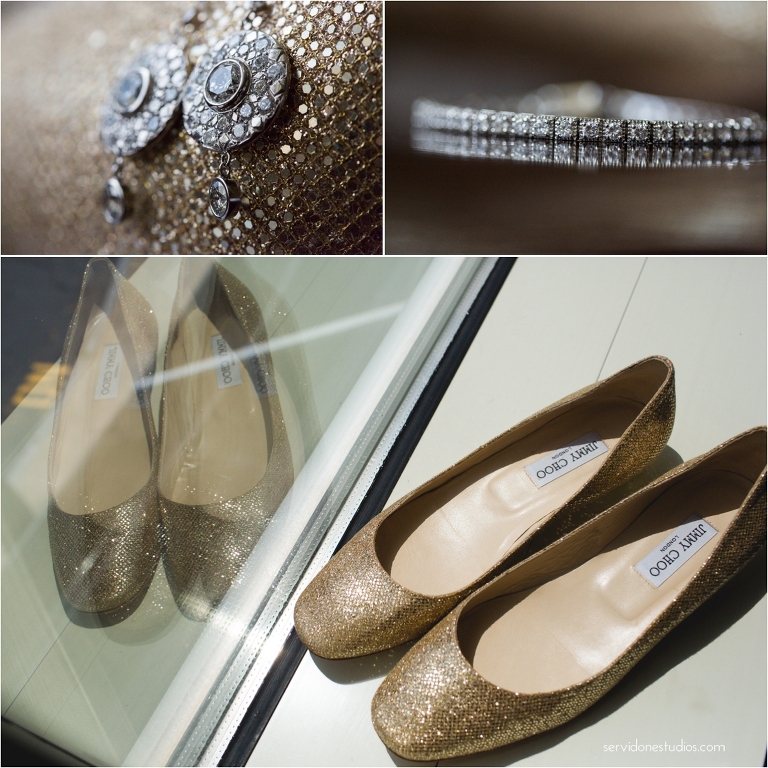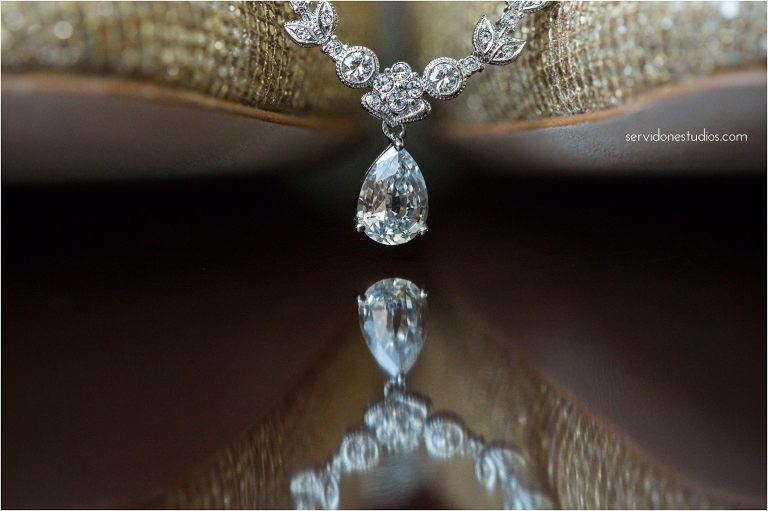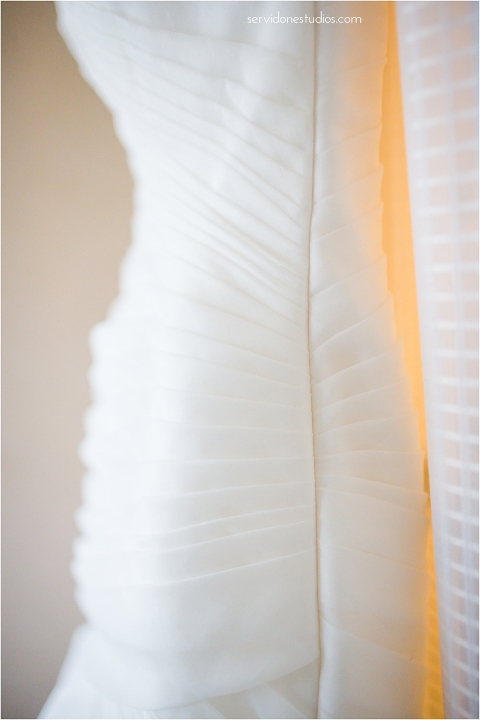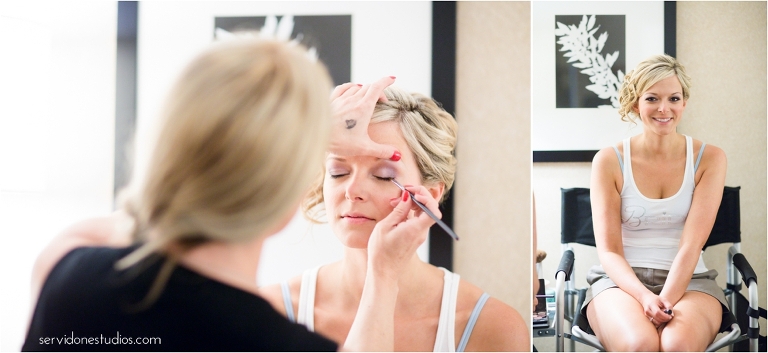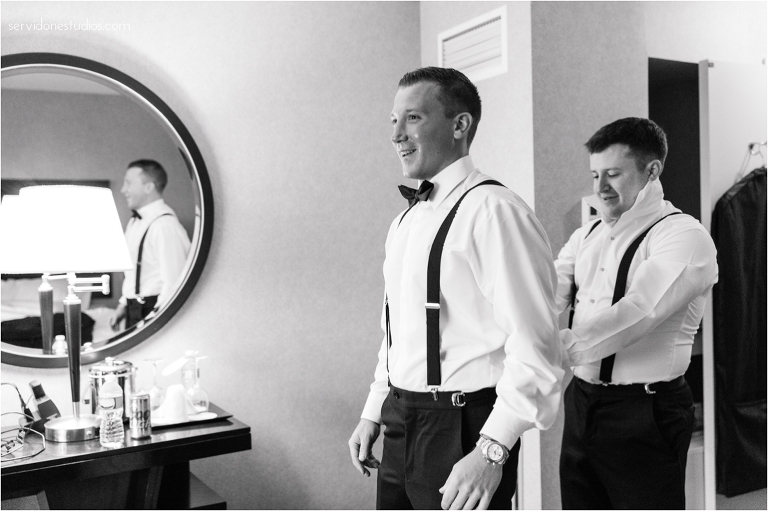 Shawn – thanks for the amazing getting ready shots of the guys!!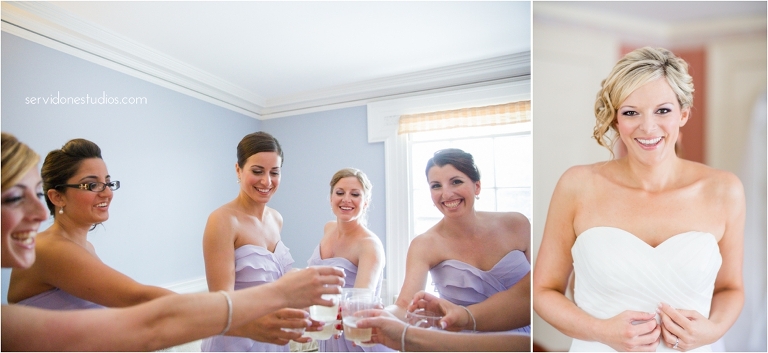 A little busy, but, I love the reactions of all of these women seeing Lauren for the first time!!!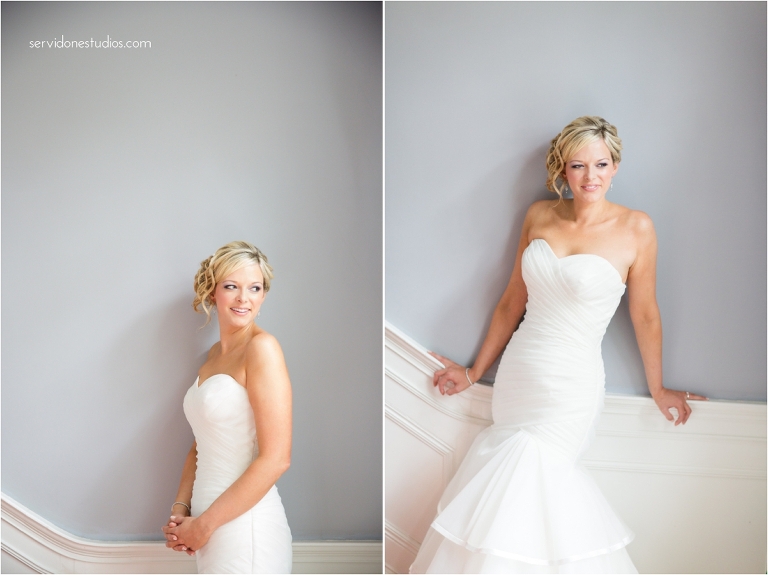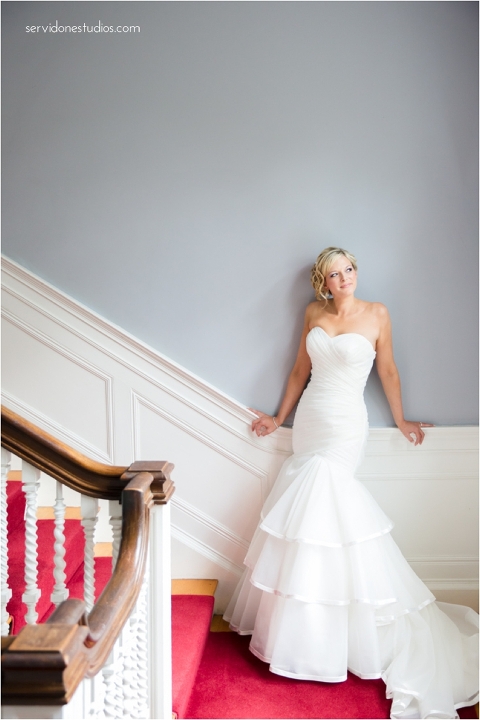 Adore. Lauren, seriously, leave some pretty for the rest of us.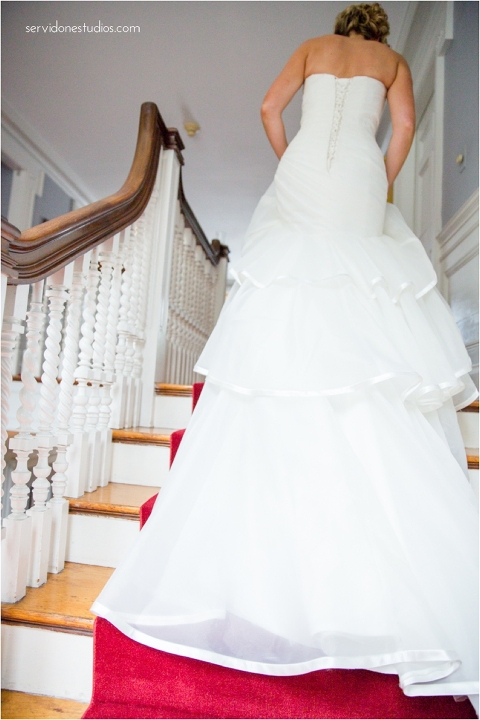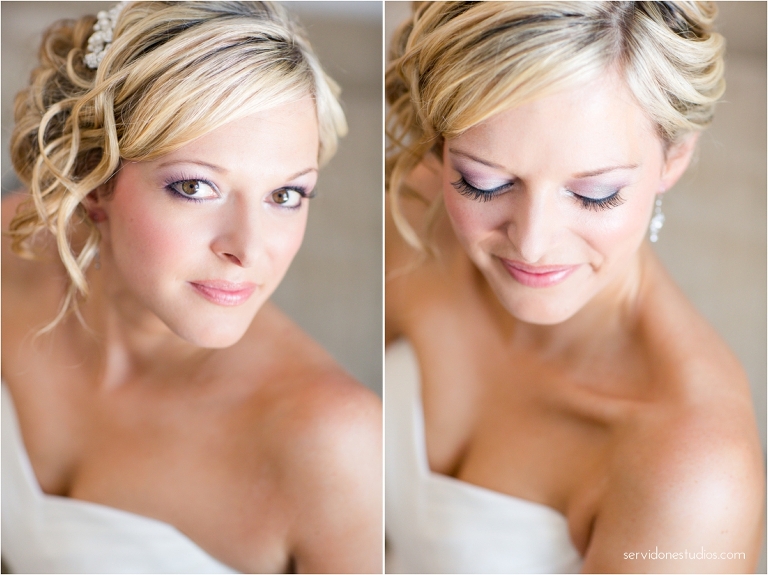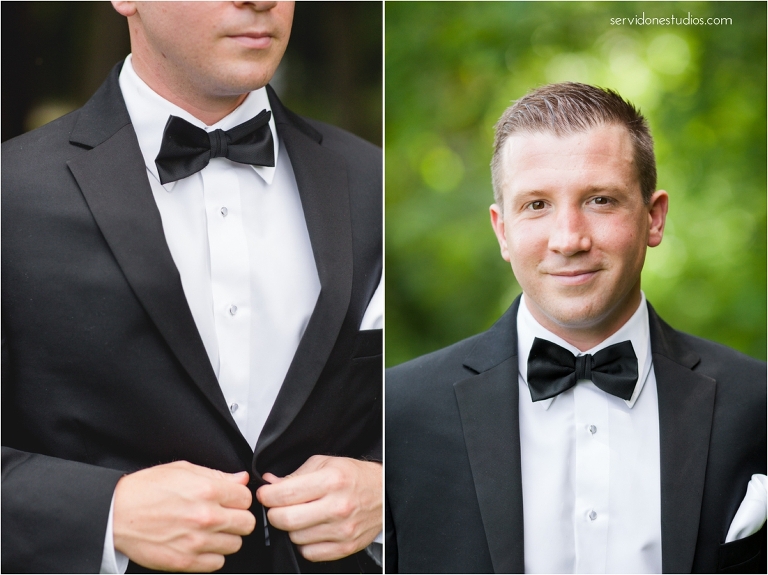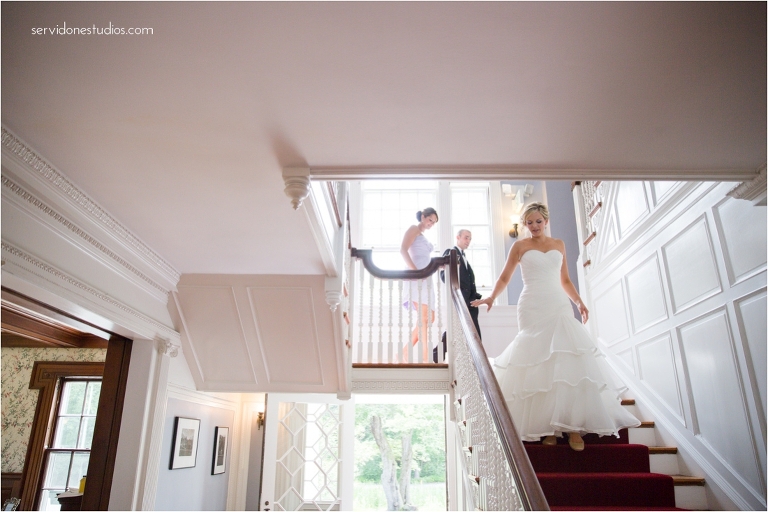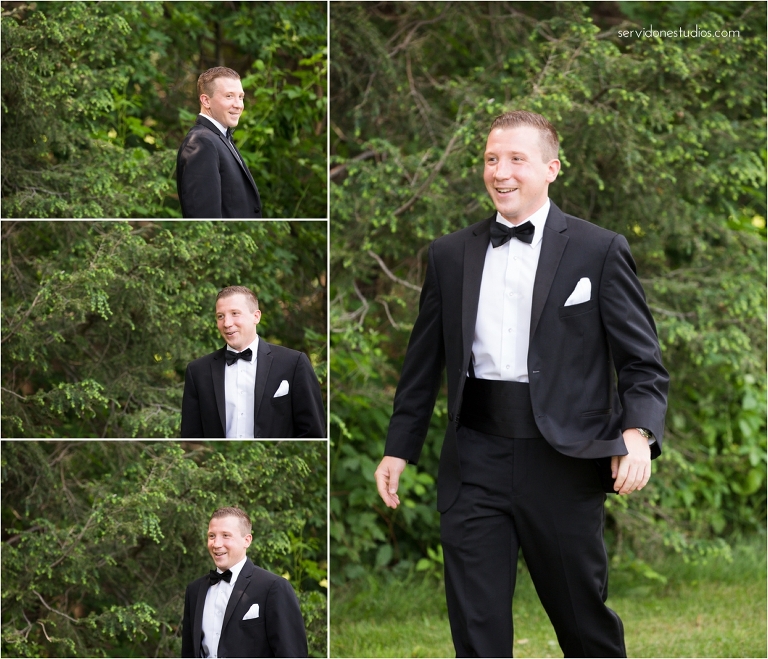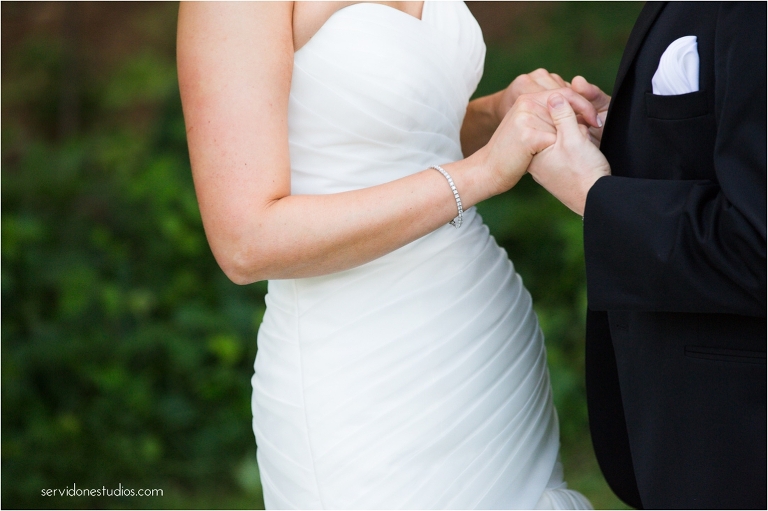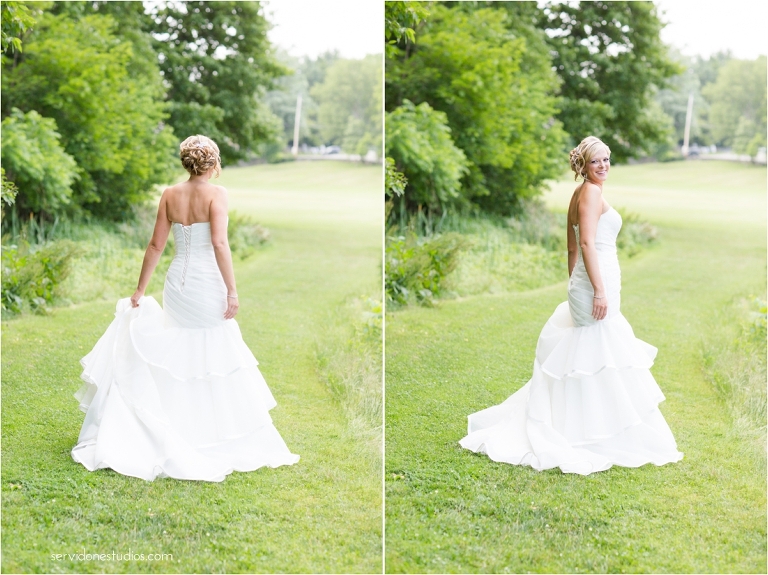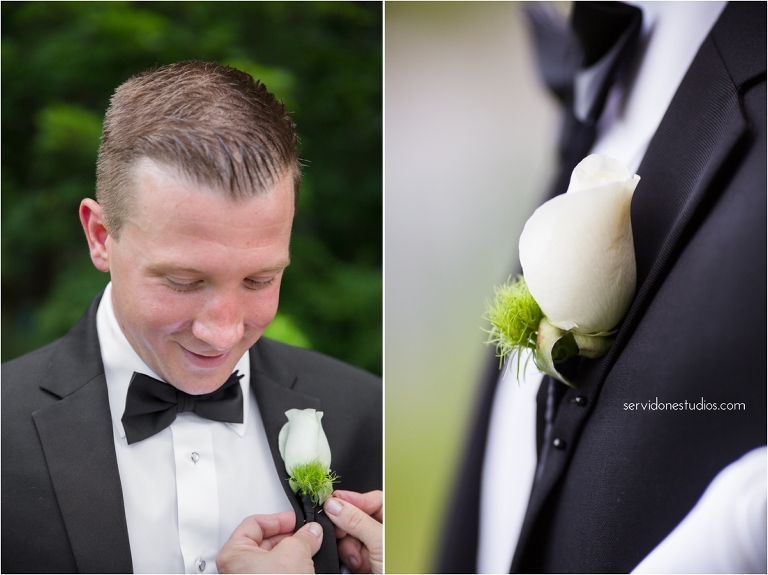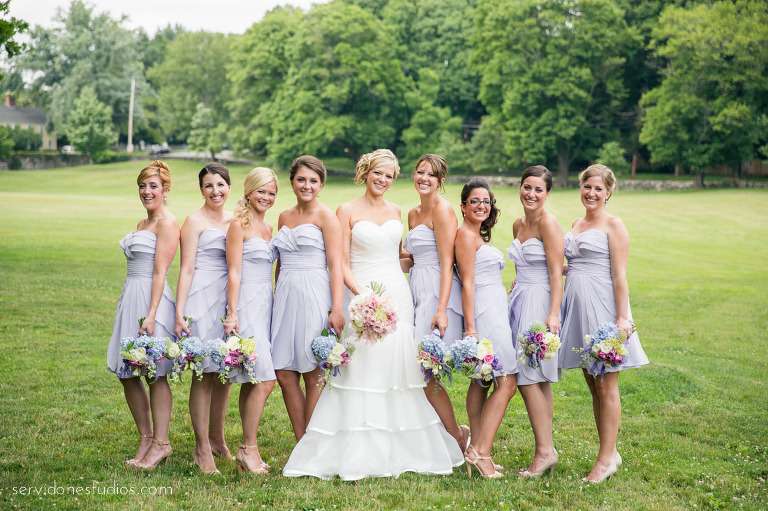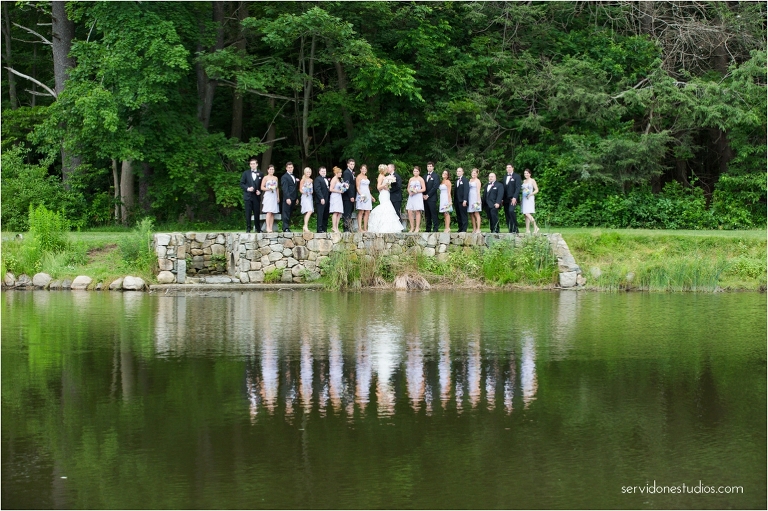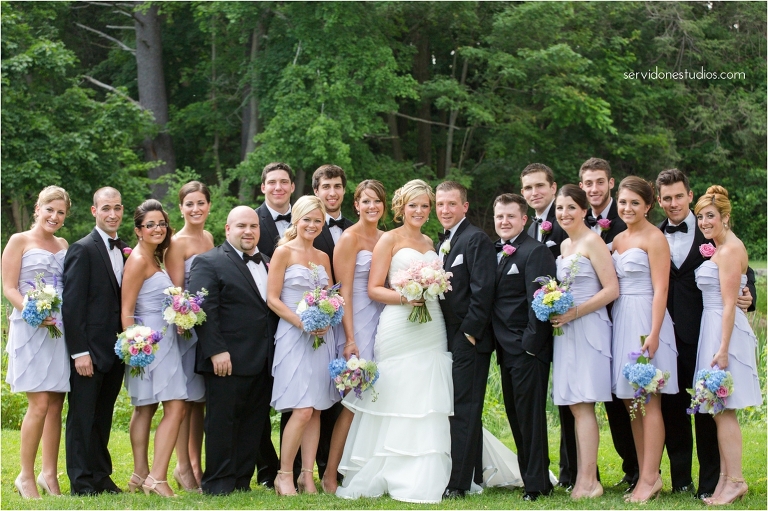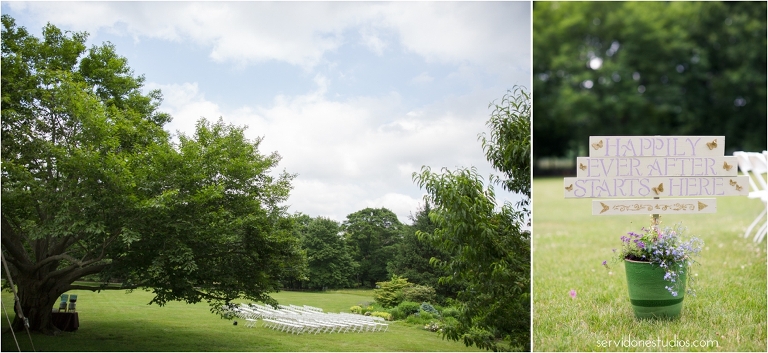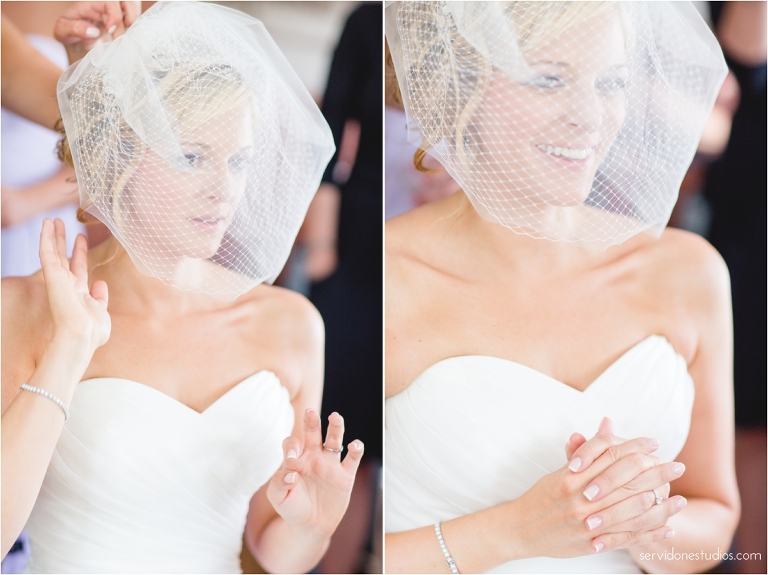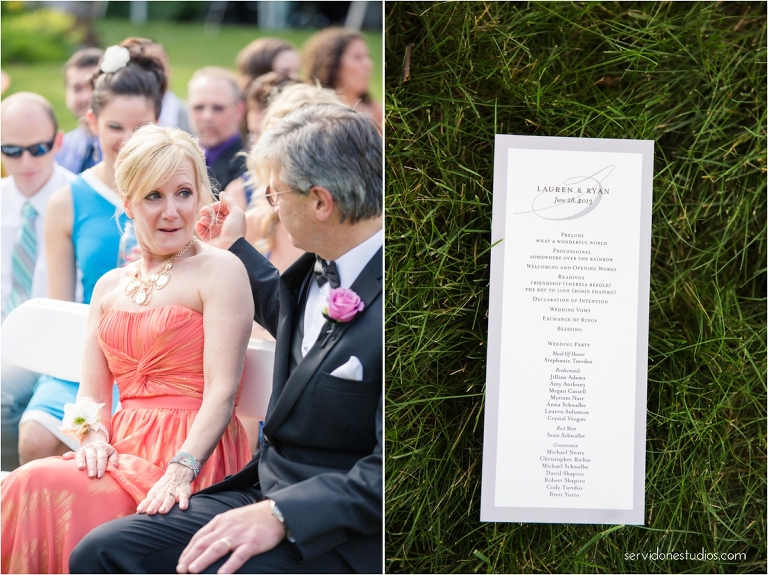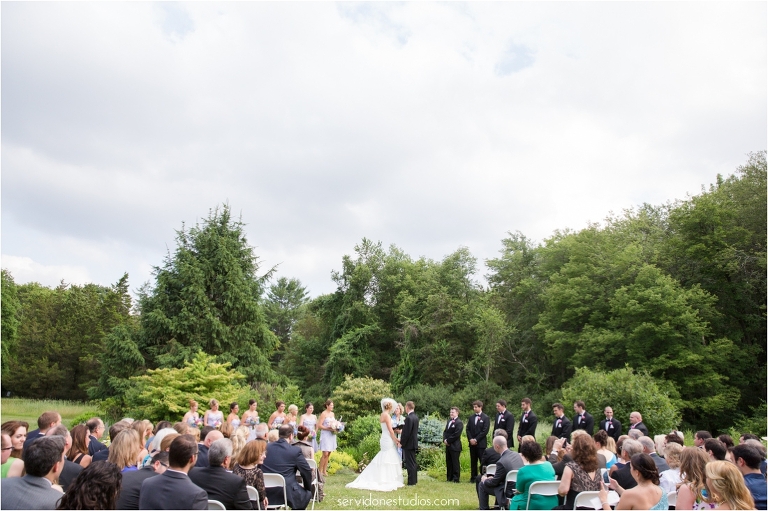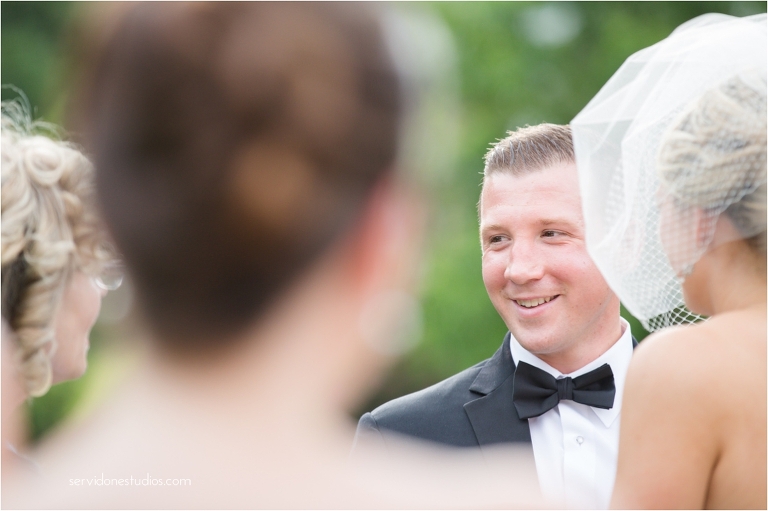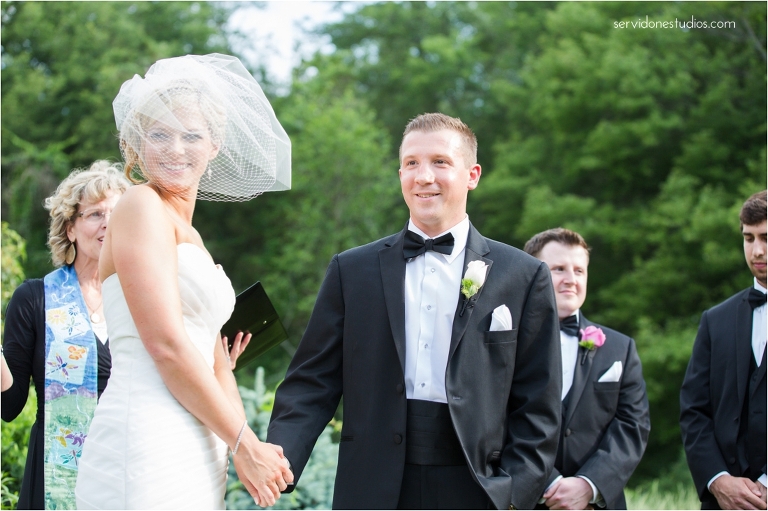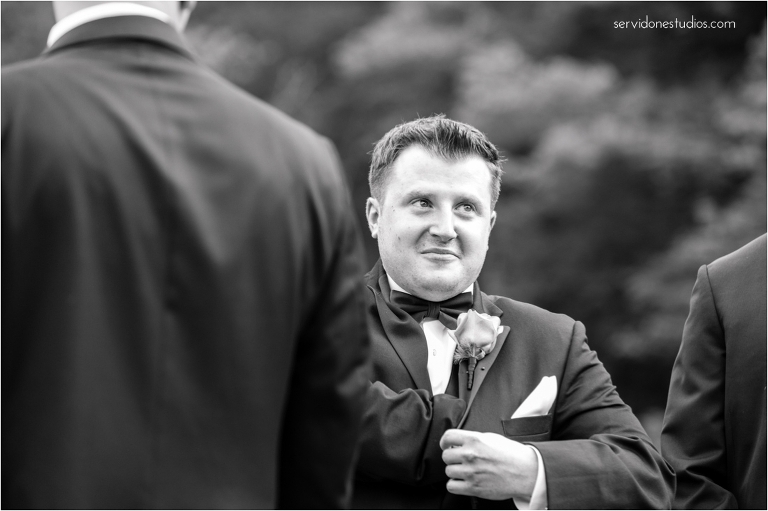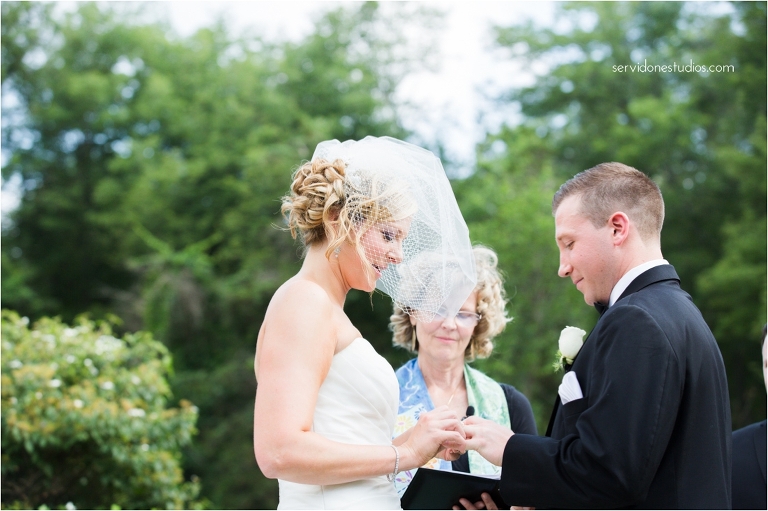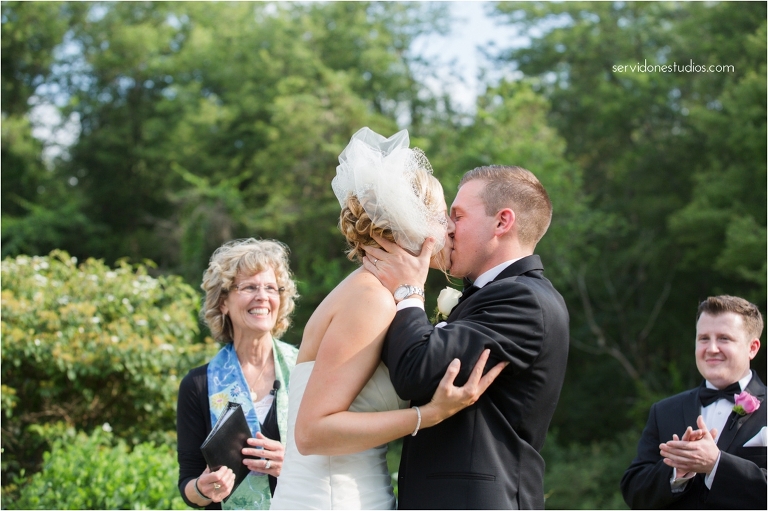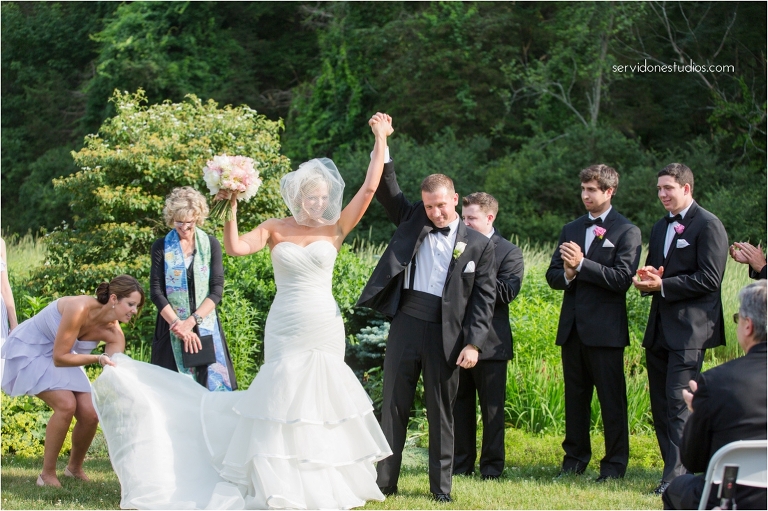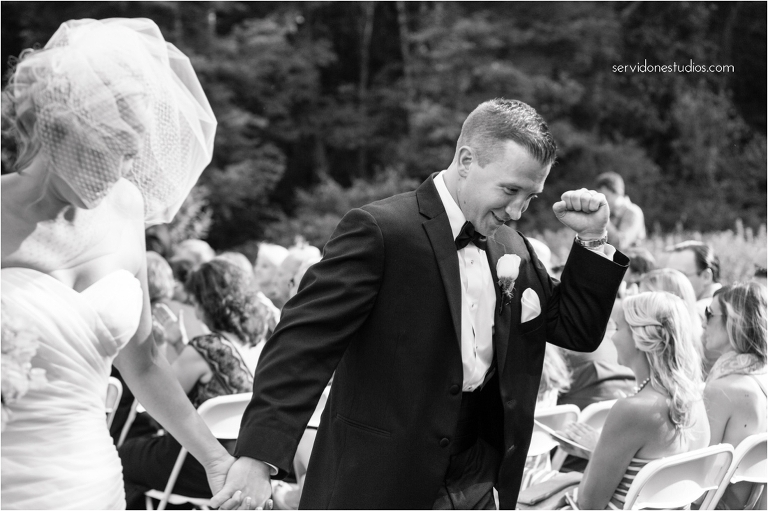 The picture on the right is one of my favorites… I teared up when I took it! Love that look!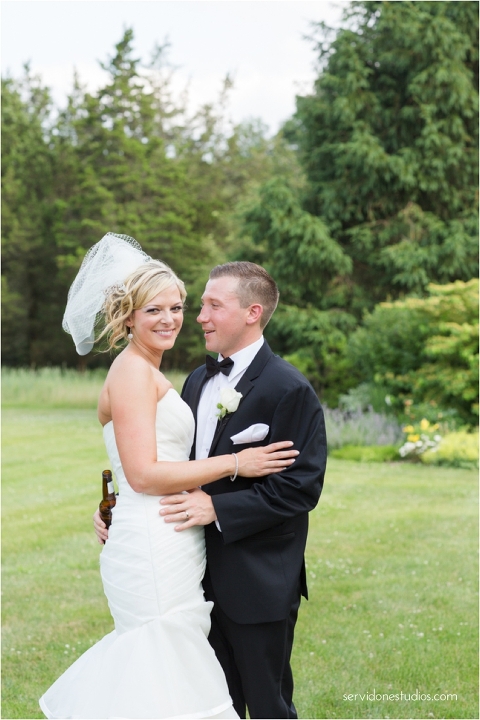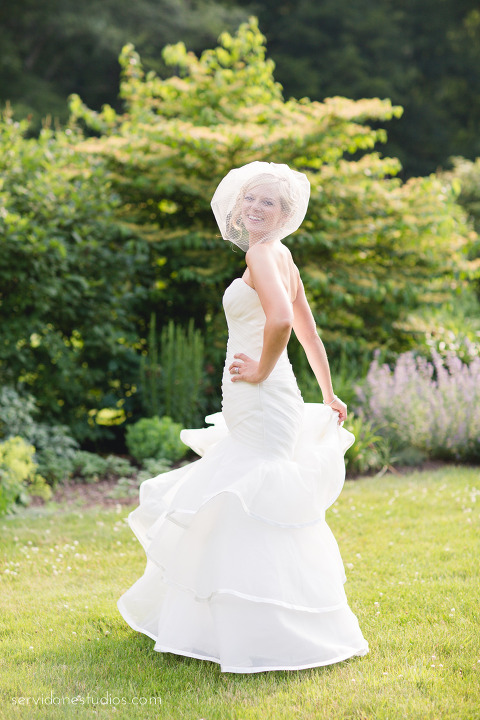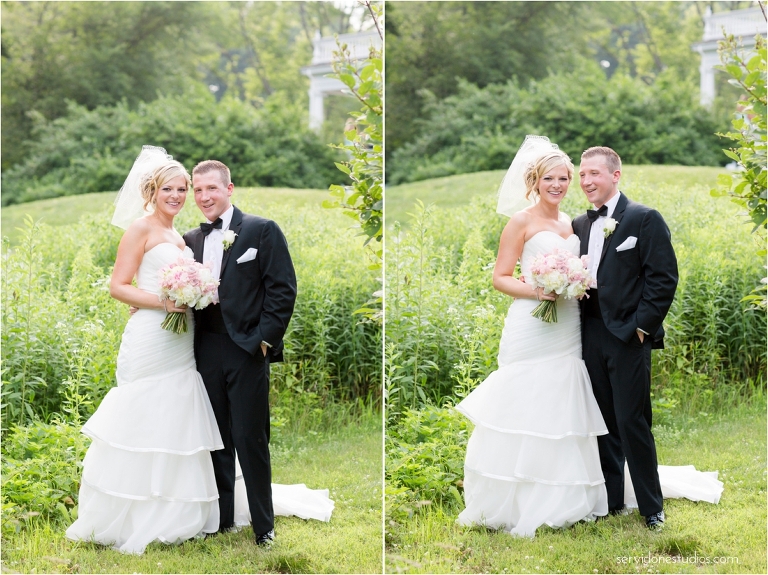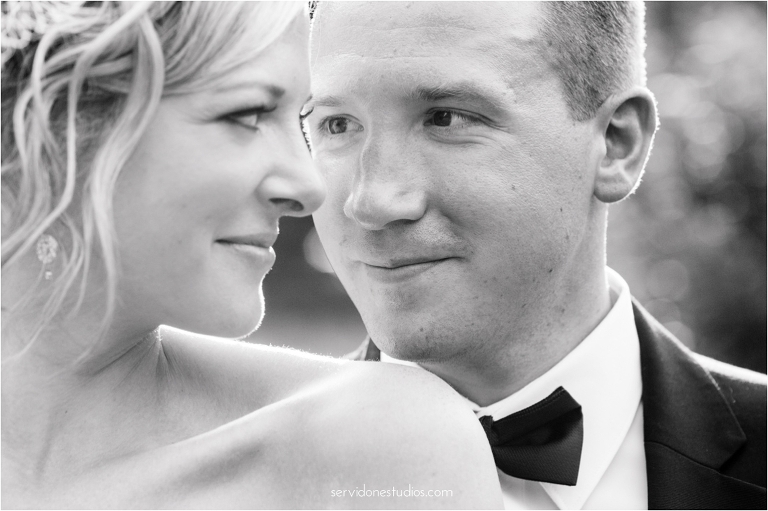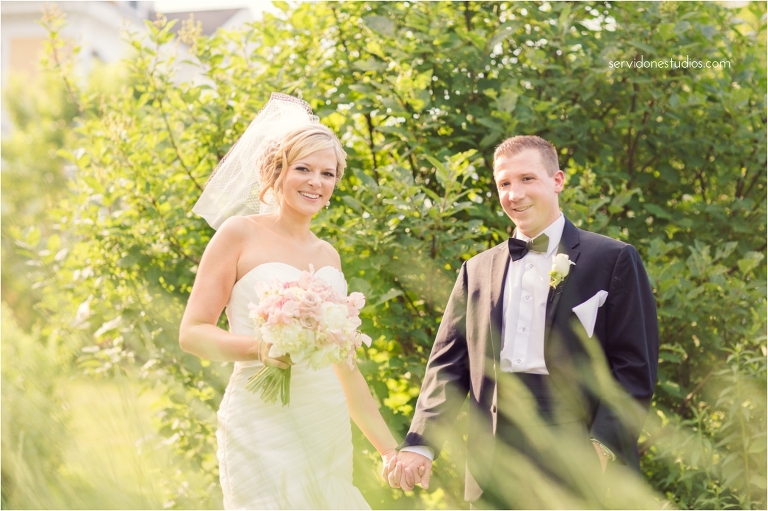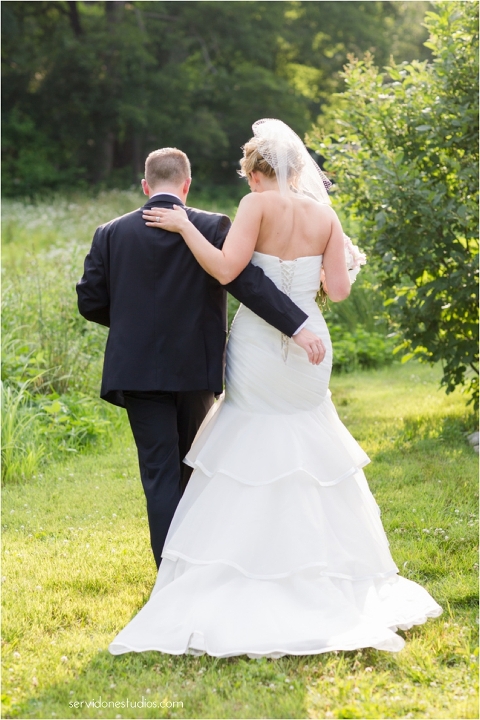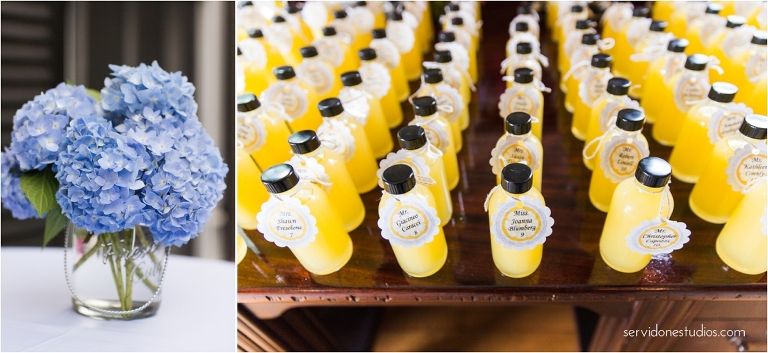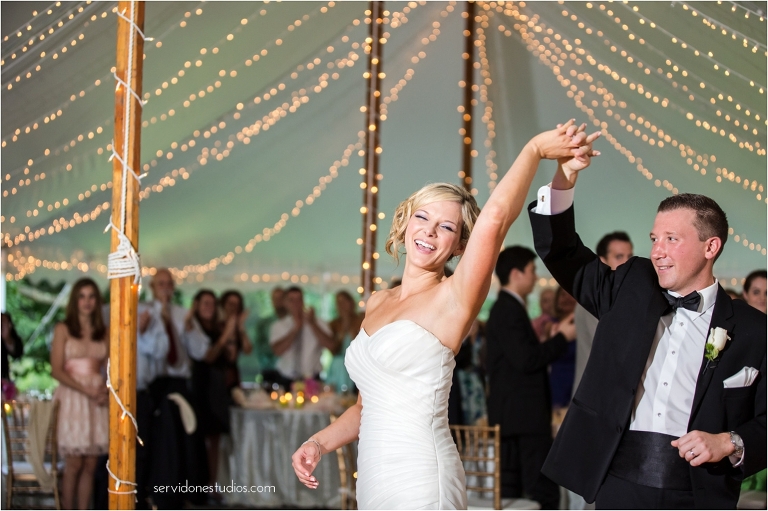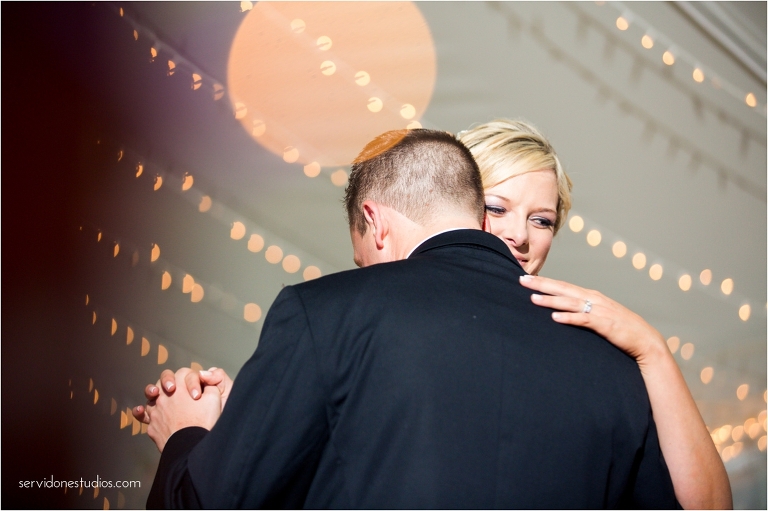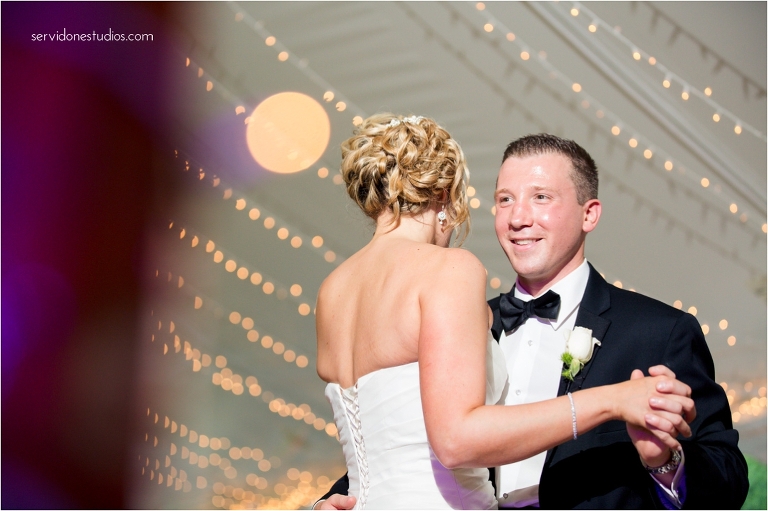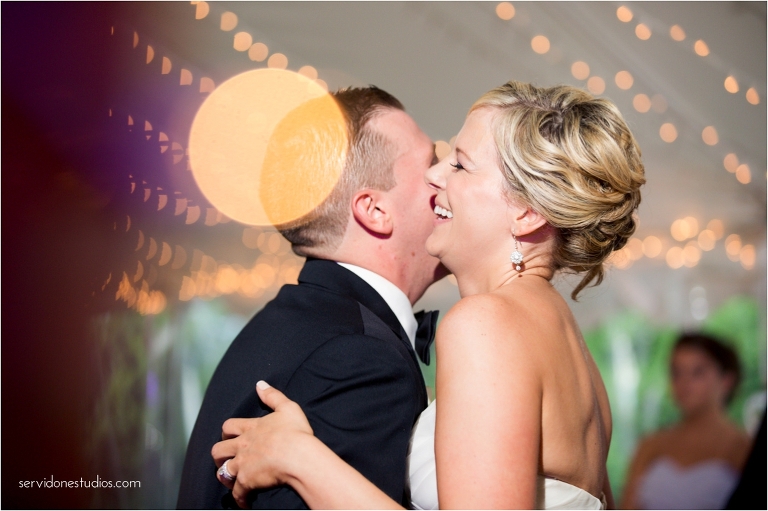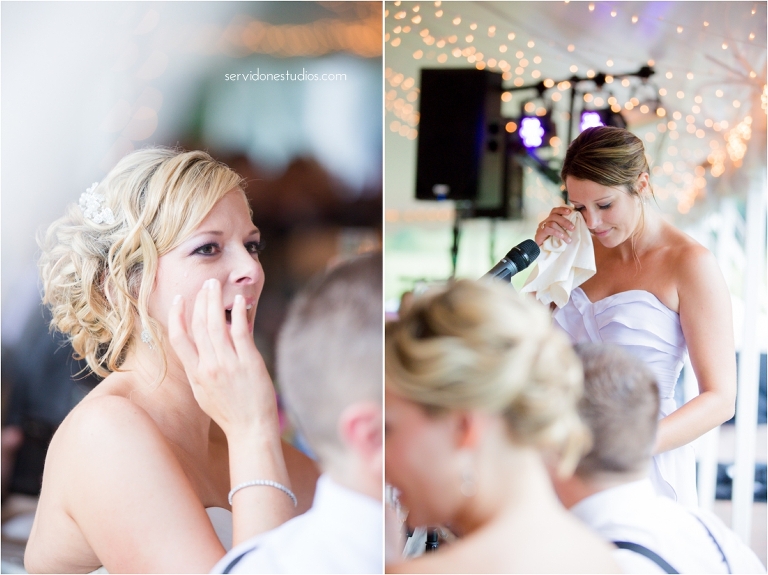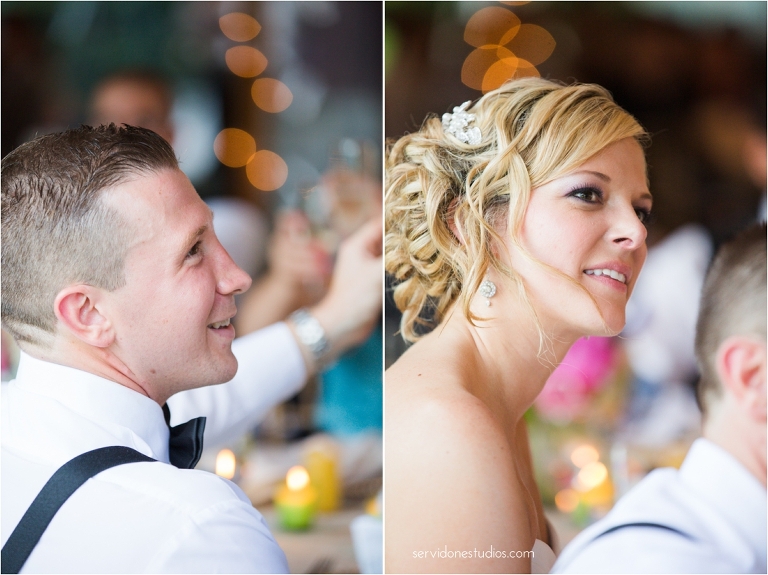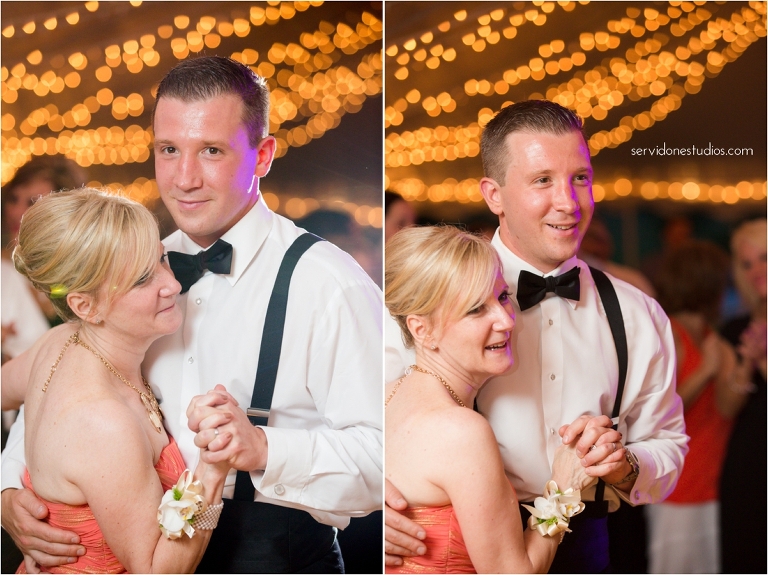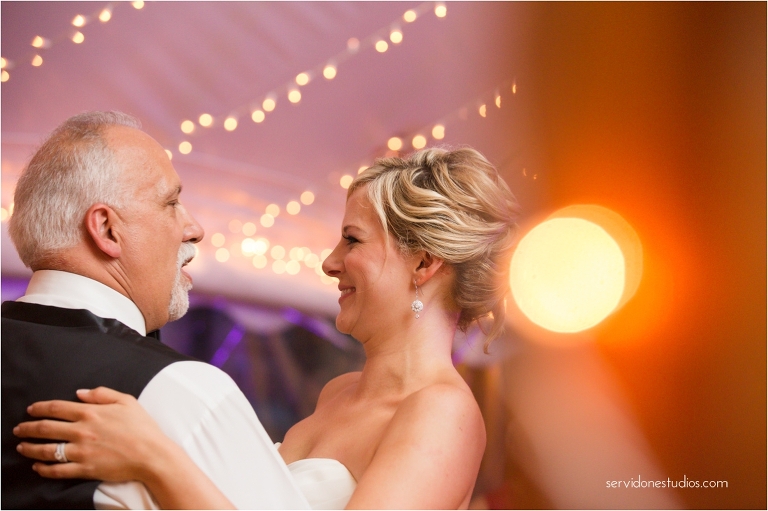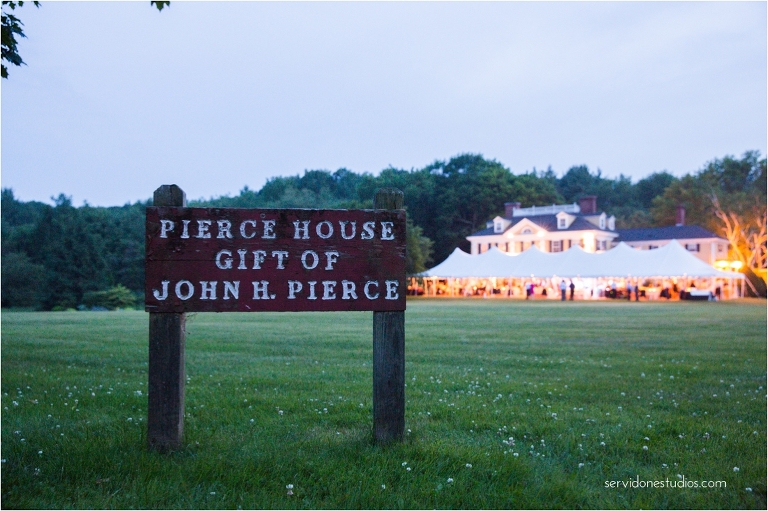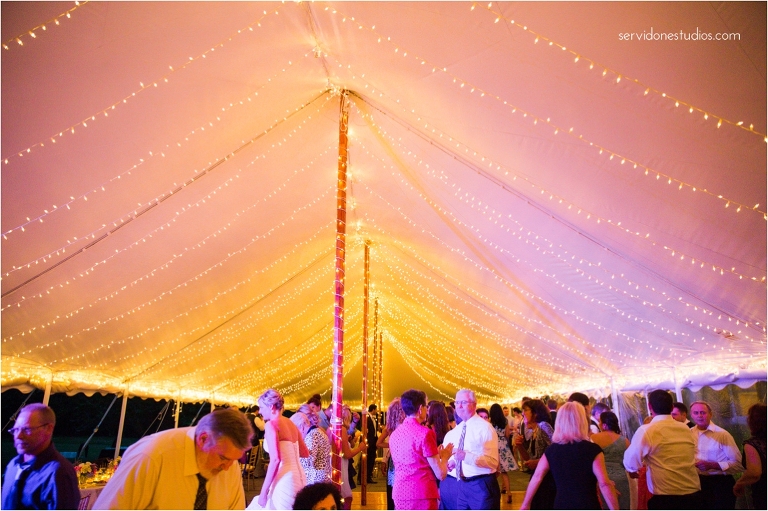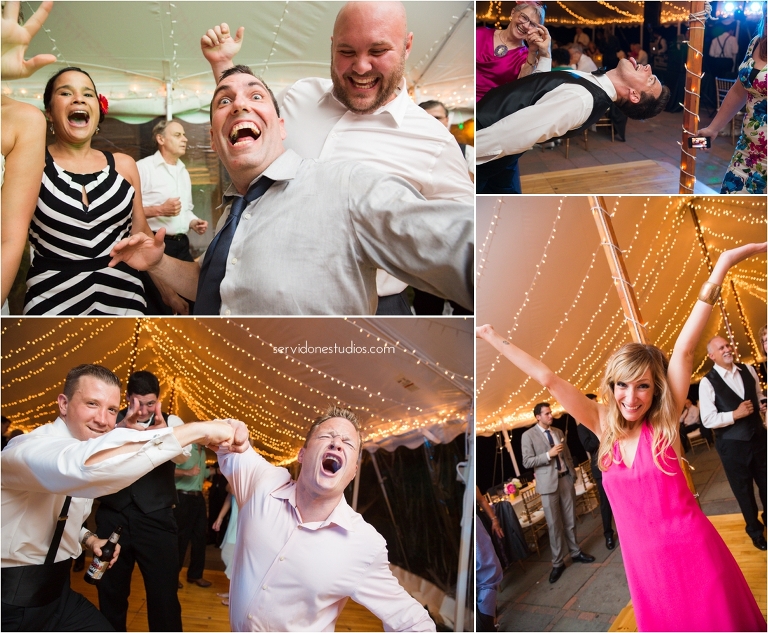 I couldn't narrow down the dance shots… there were JUST TOO MANY GREAT ONES.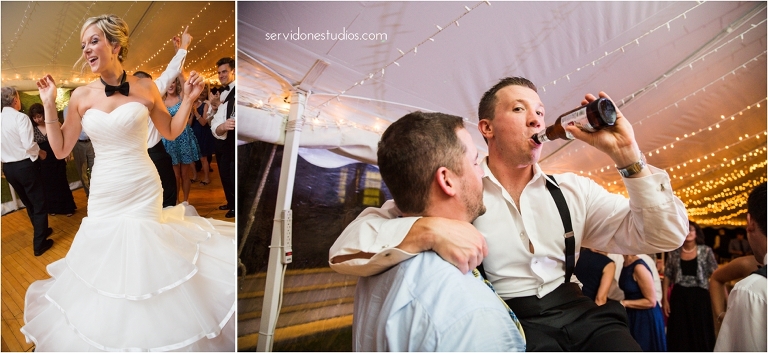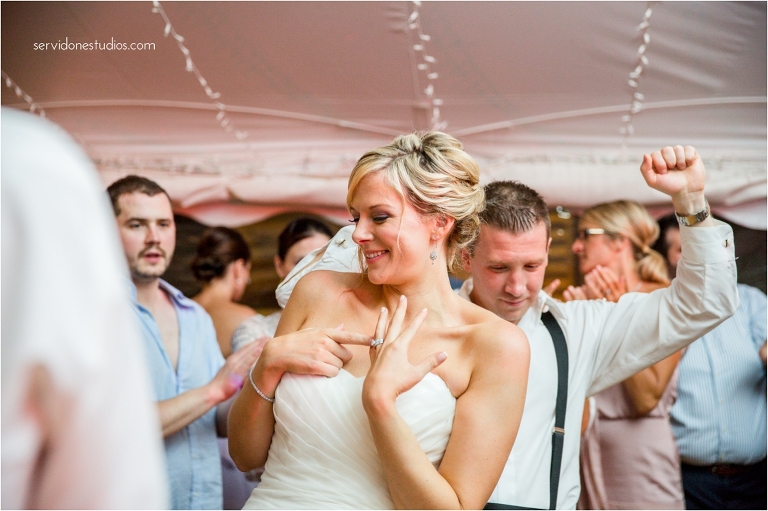 CONGRATULATIONS TO LAUREN AND RYAN! A new Mr + Mrs!!
Wedding Day Vendors: