Carissa, John and I hit it off right off the bat… these two felt like old friends and we had a great time together on their stunning wedding day!
C+J had a day that was FILLED with personal touches, for example:  Their ceremony was in the same location as her grandparents, and they spent lots of time doing DIY decorations ( Like the coffee filter wreaths, NY/MA sports themed tables( Carissa is a die-hard Boston/New England fan, and John is a die-hard New York fan))
I decided to do things a little different this blog post, and I asked Carissa to answer a few questions for me, so you can learn more about them and their day! Let me know if you want me to keep asking my couples questions like these!
Q: What was your favorite thing or moment from your wedding day?
 A: Wow – so hard to pick 1 favorite moment.  But if I HAVE to choose something, I'll go with the funniest moment… when John said "I do" before the priest could finish asking our intentions!  John then proceeded to say "I do" about five more times – HA!  We probably should have paid a little more attention during rehearsal!
Q: What was your first dance song?
A:   Our first dance song was "Just The Way You Are" by Billy Joel.  It has been our song since we first started dating waaaay back in 2005!  We couldn't imagine dancing to anything different.
Q Any advice for other couple's going into their day?
A:
This is going to be the "pot calling the kettle black", because I should have taken my own advice!!  Brides (and even grooms!) should not be afraid to ask for help.  The hardest thing for me to overcome was to trust others in the planning/execution of our wedding day.  Especially when it came to all of the details, I wanted to do all of it by myself… elevating my stress level in the weeks before the wedding.  Couples choose their wedding party because they are their nearest and dearest friends and family.  Bridesmaids and groomsmen want to help and make the couple's day special.  Take them up on it!
Enjoy some of my favorites from their day at the UNBELIEVABLE
Glen Manor House (
seriously awesome venue)! Congrats to Mr + Mrs R!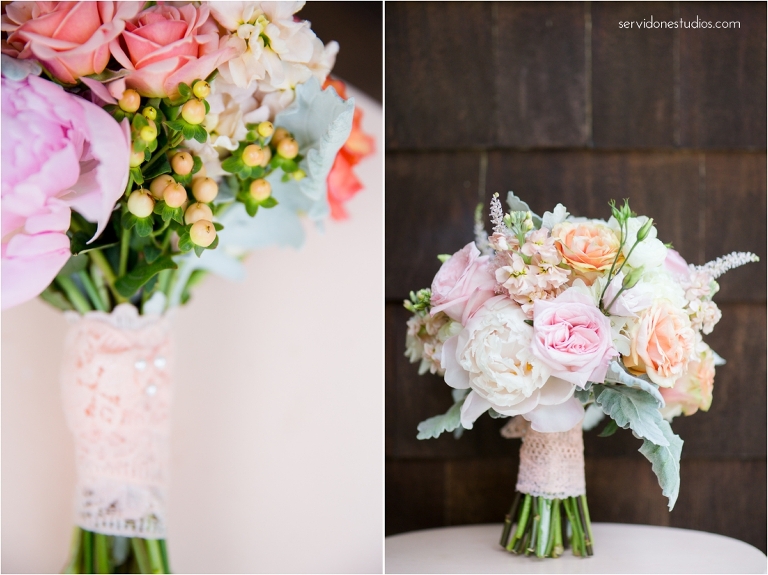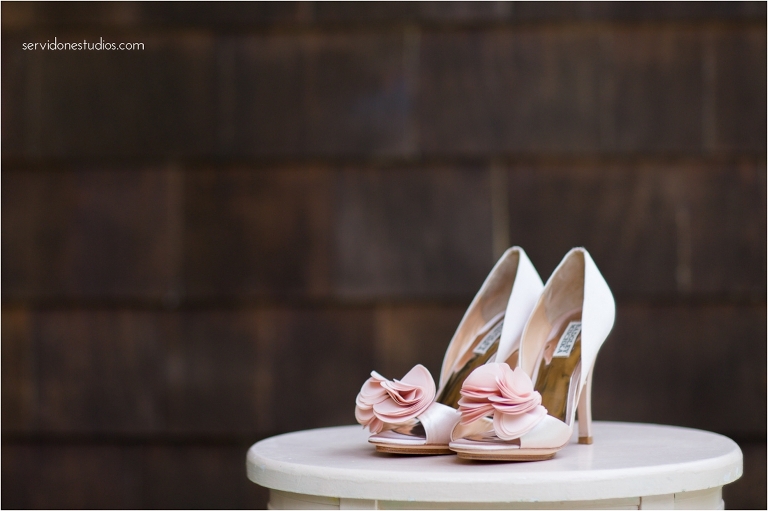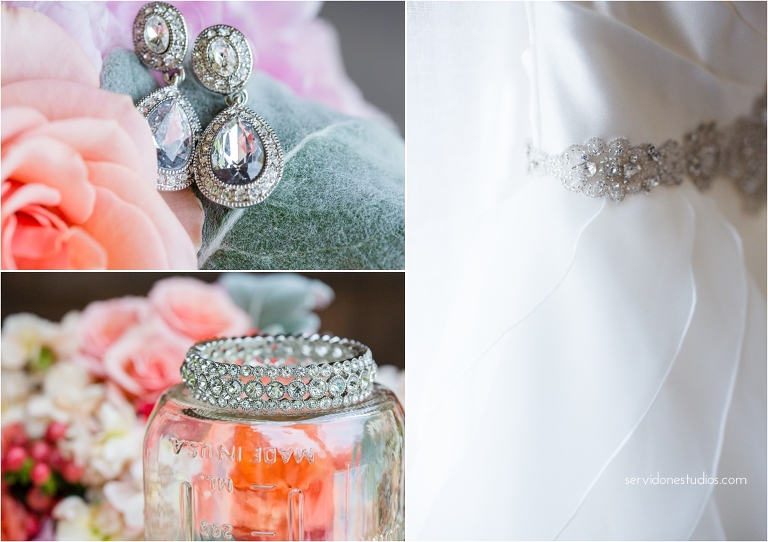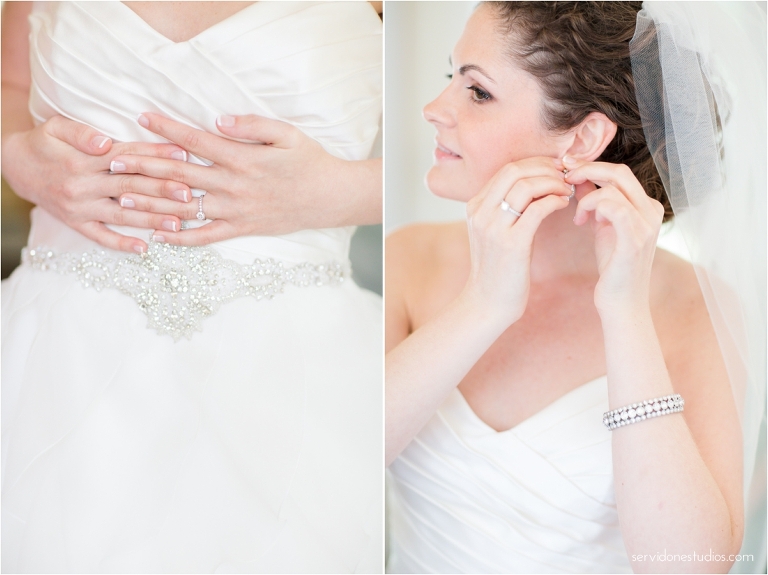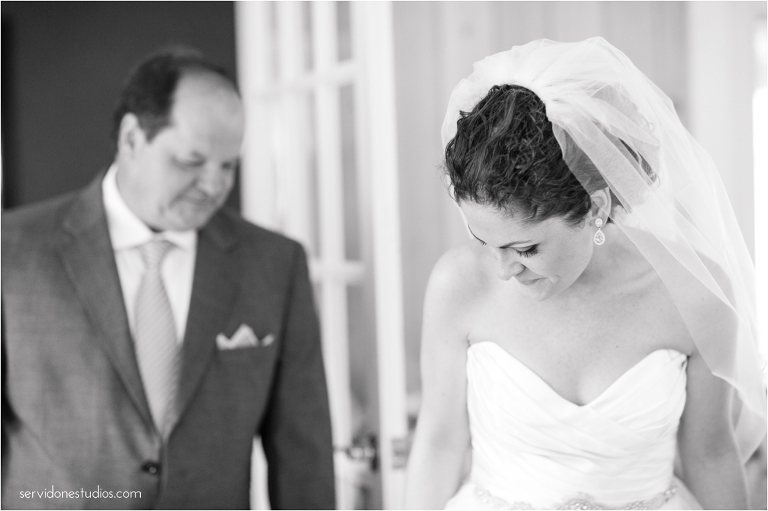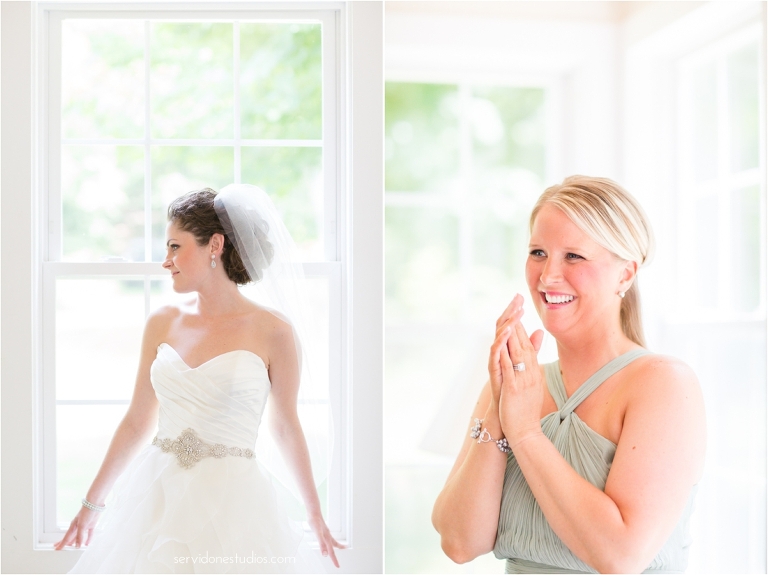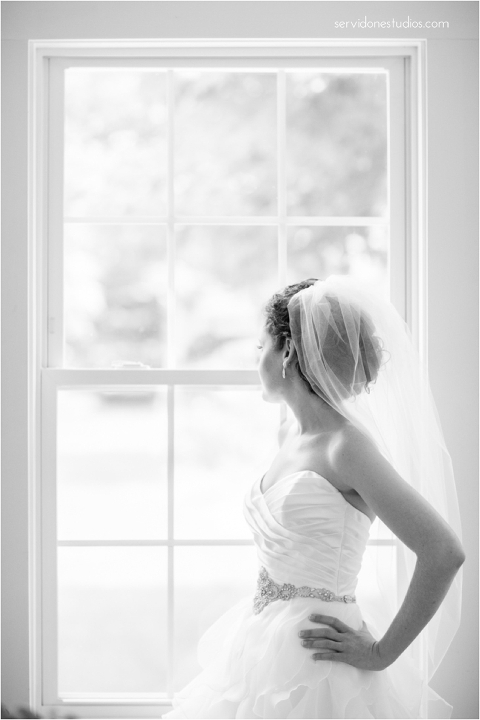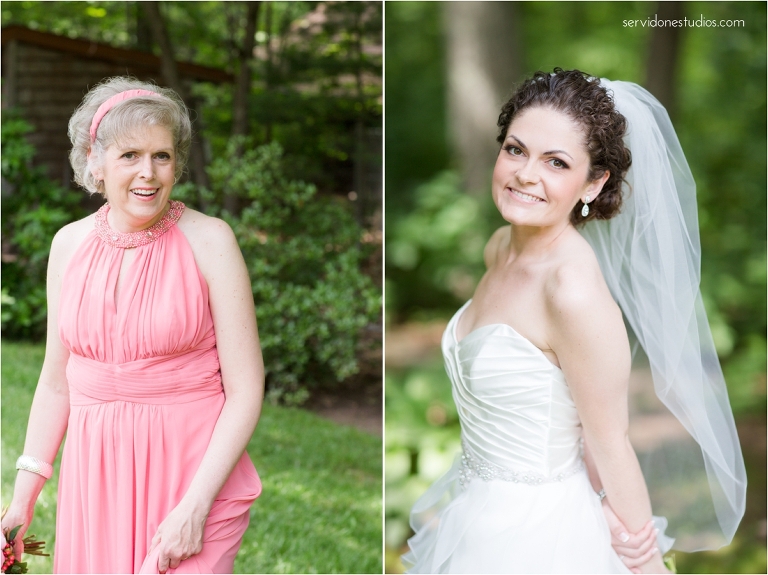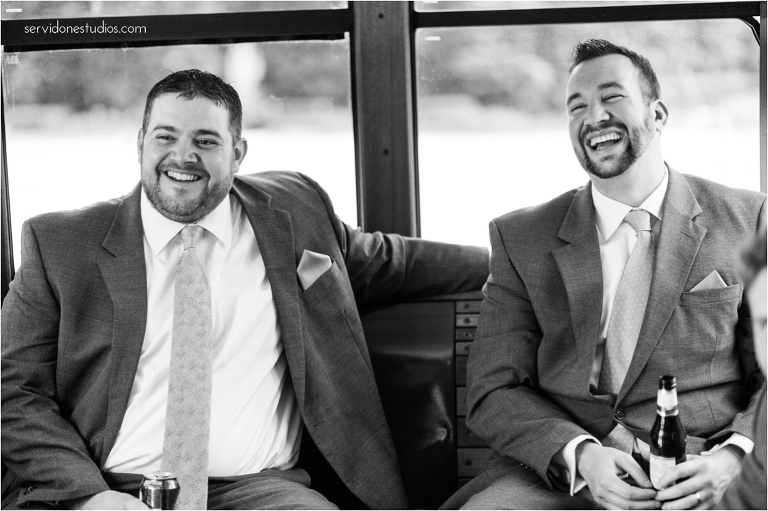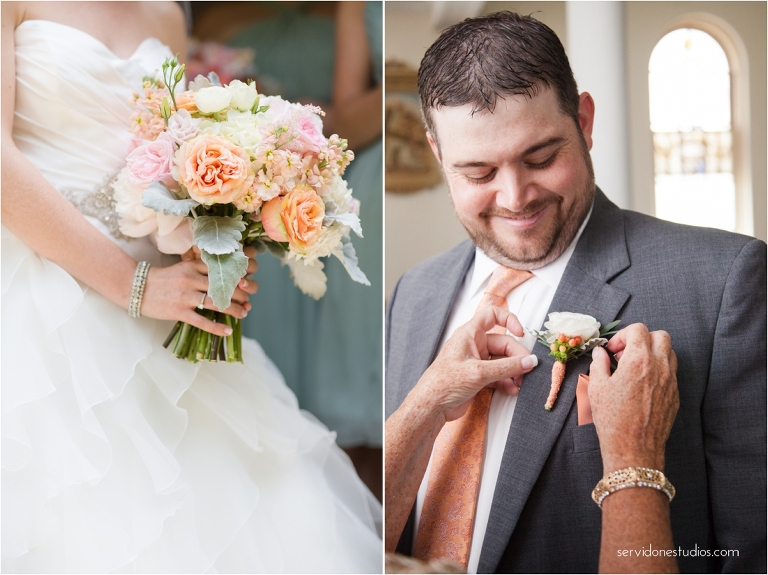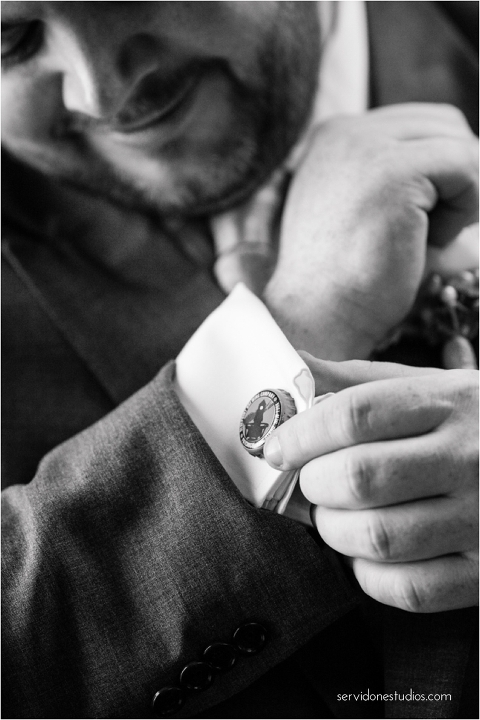 Thanks to Shawn for these pre-ceremony shots of the guys!! Don't you love these beer cap cuff links?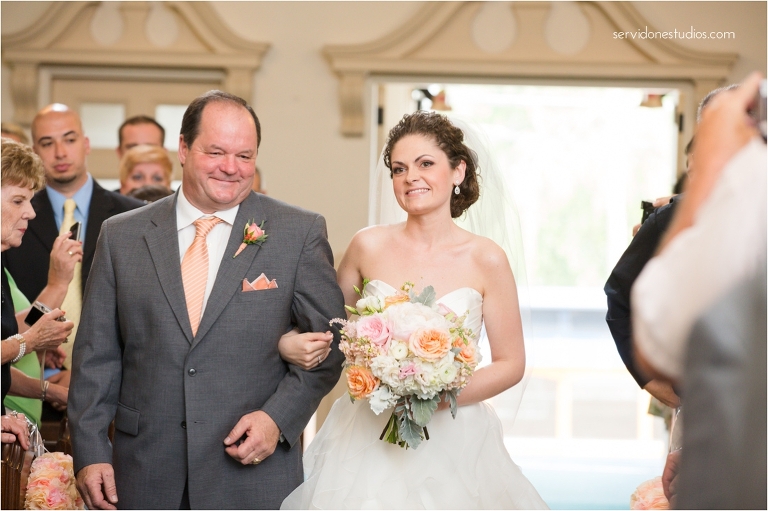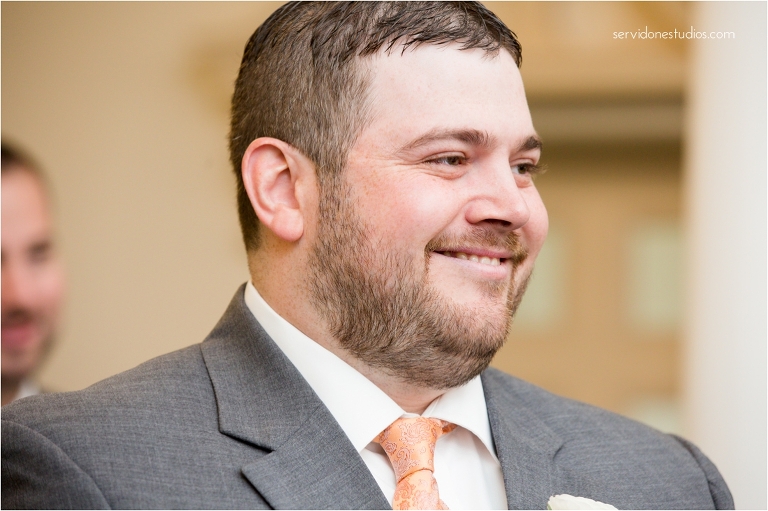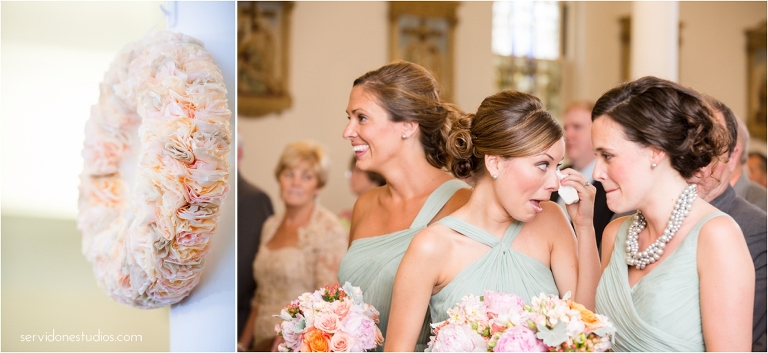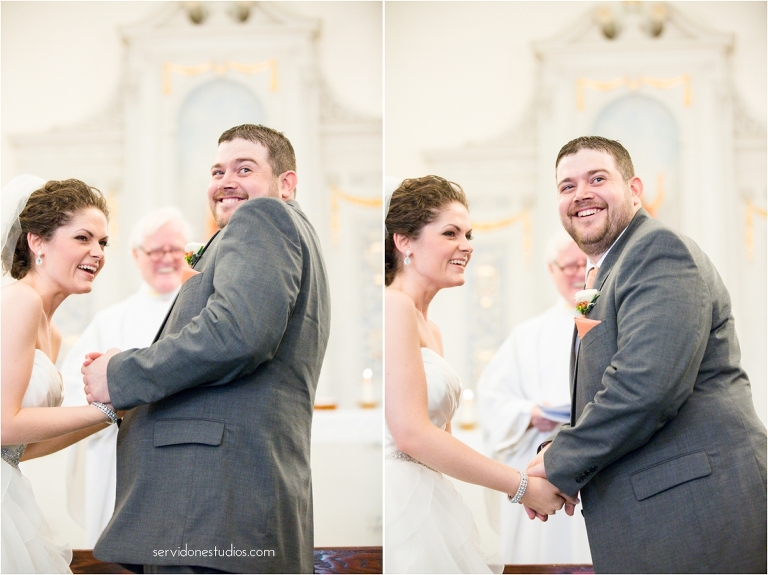 This is where John said " I do" early!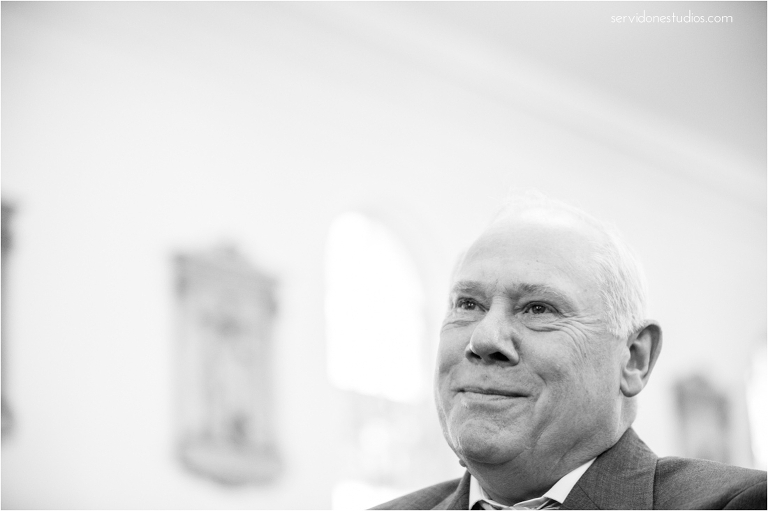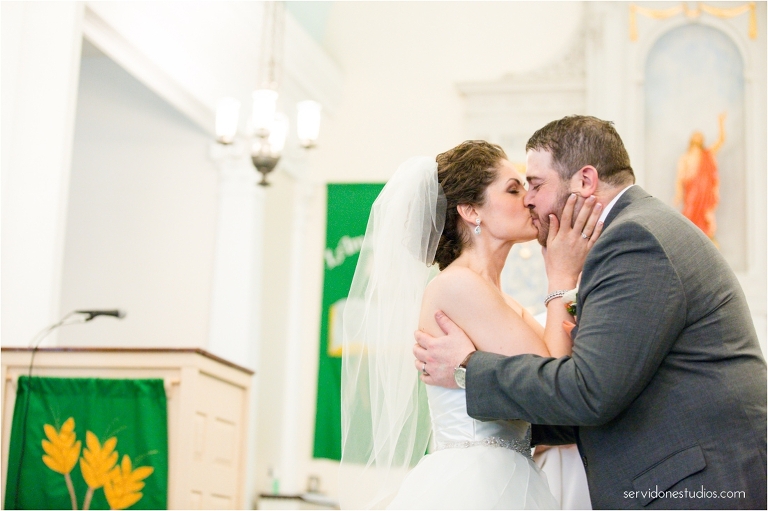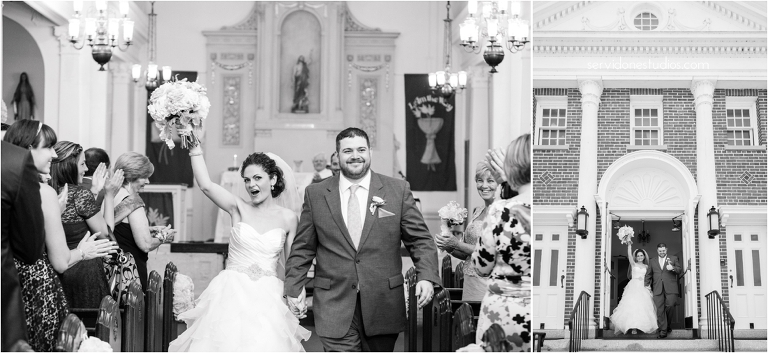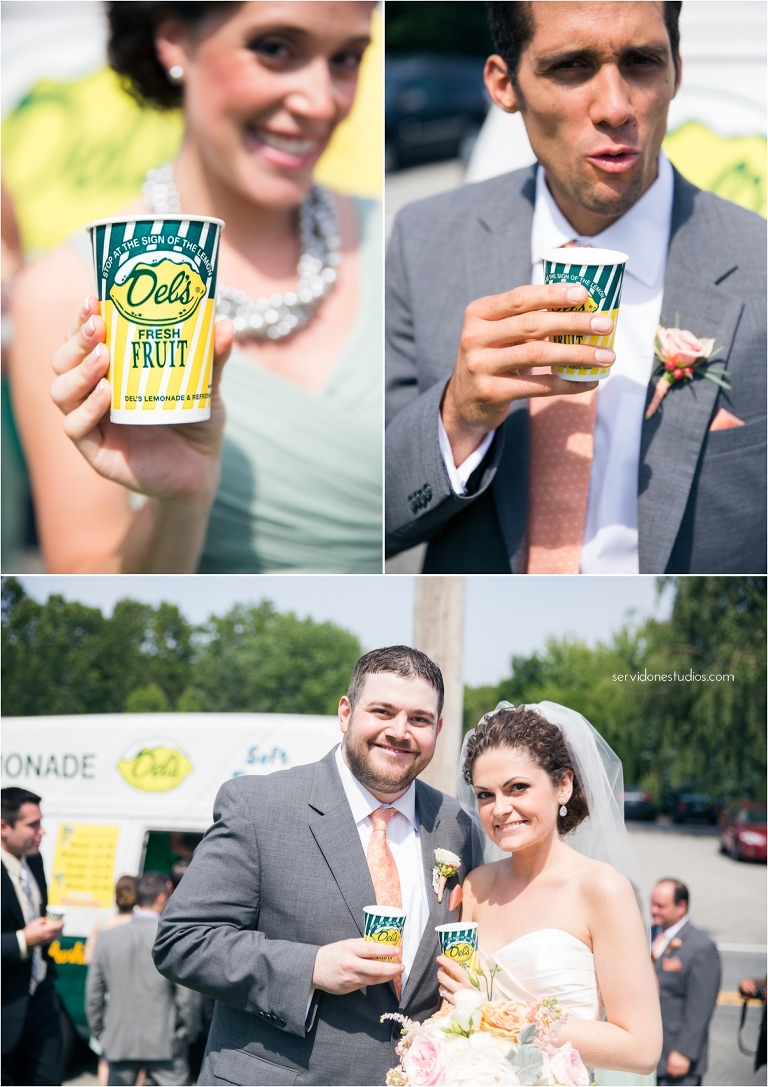 Del's Lemonade truck was there for the guests as they exited the church! Wonderful idea on a hot, hot day!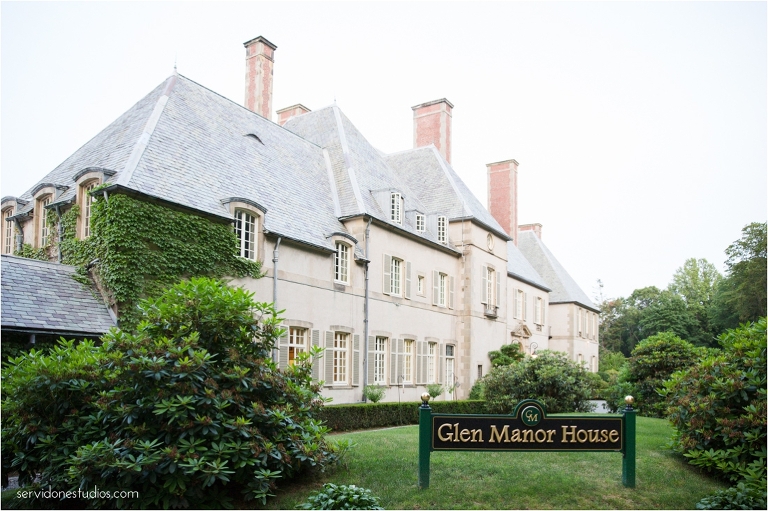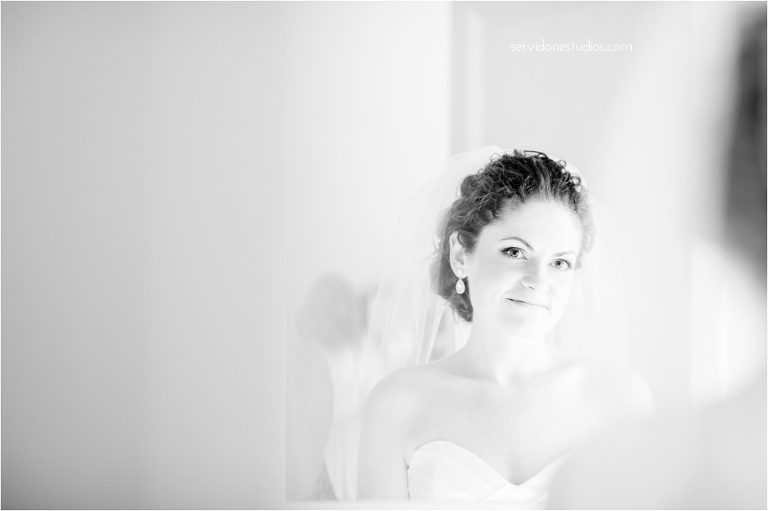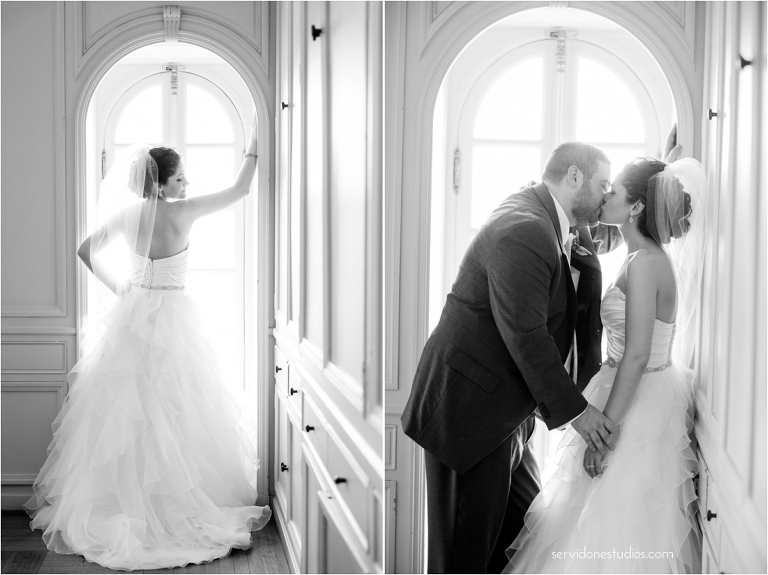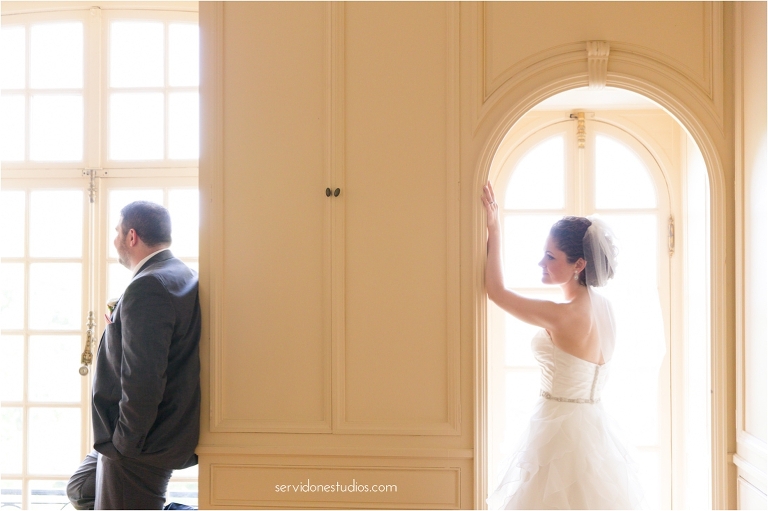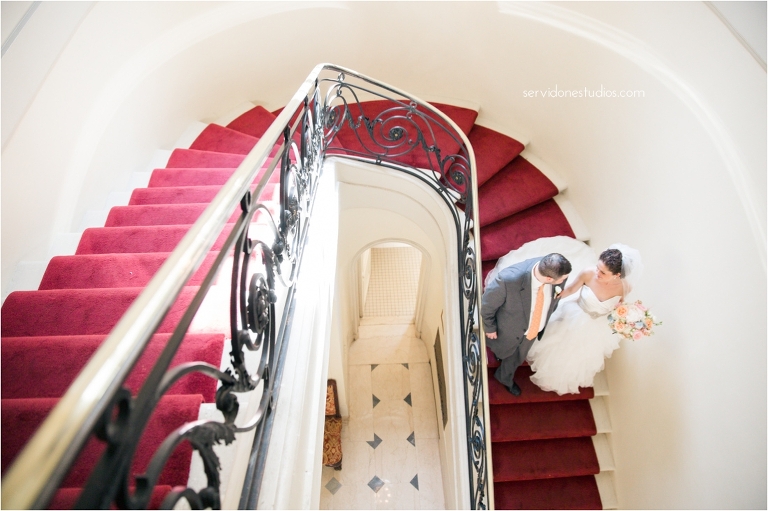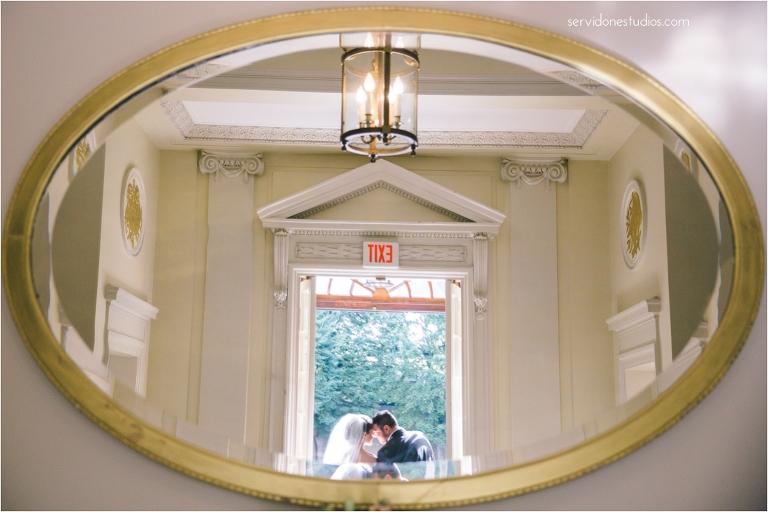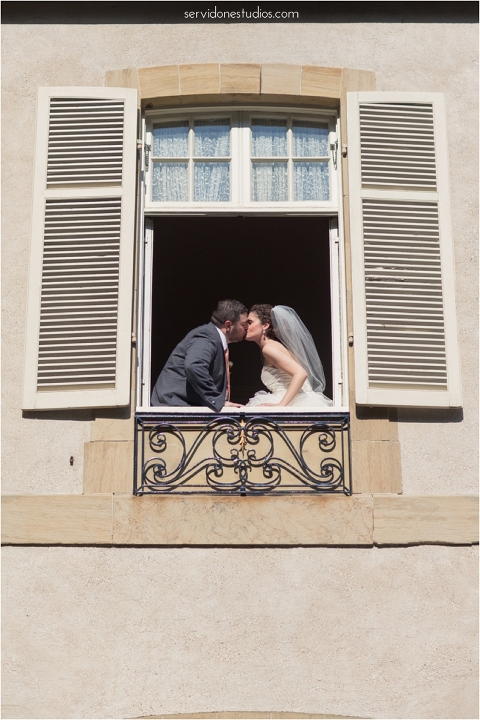 Tuscany? Or Rhode Island?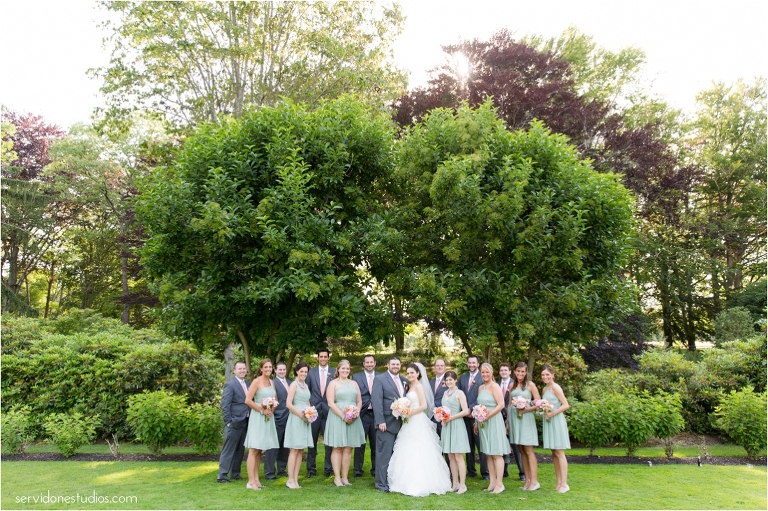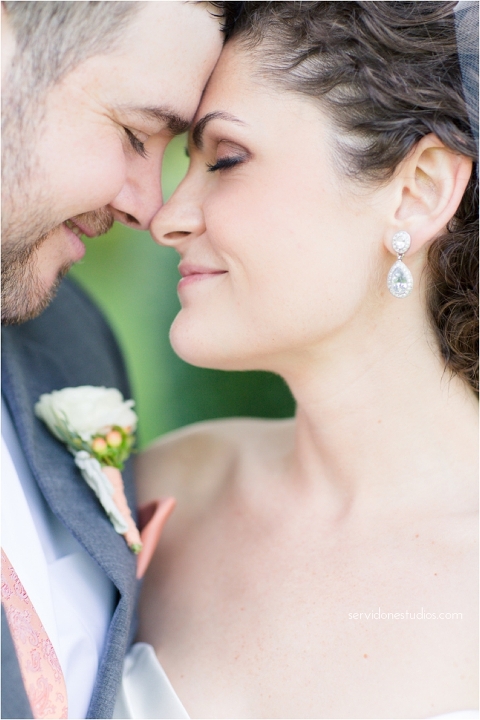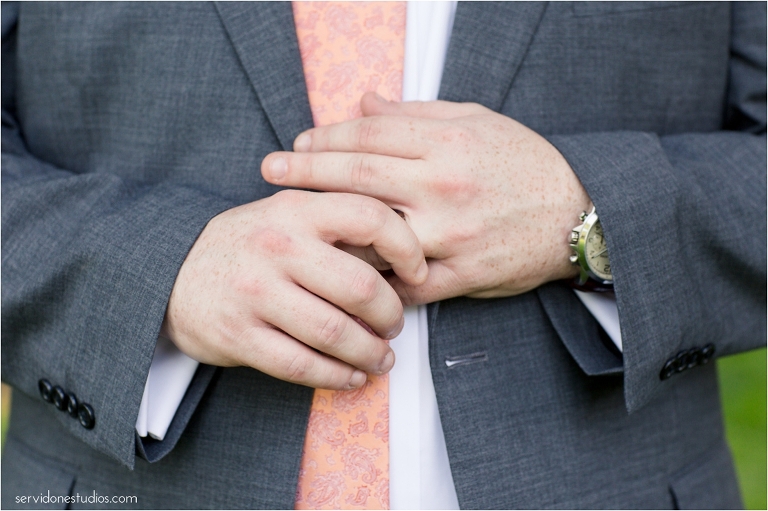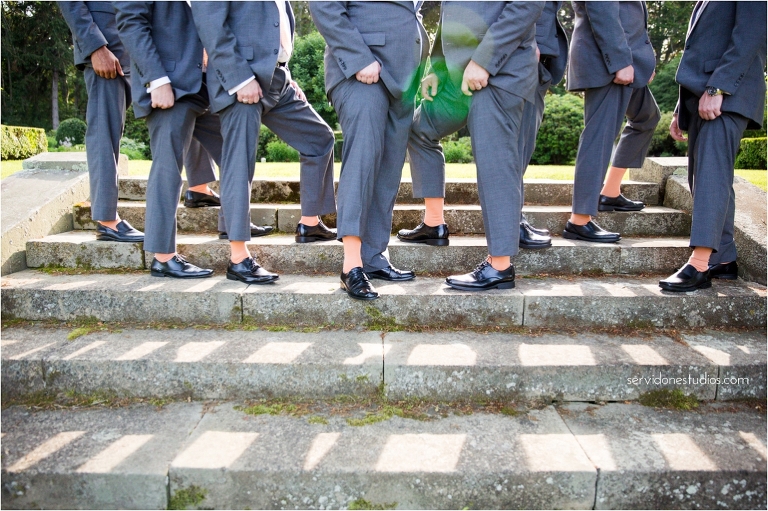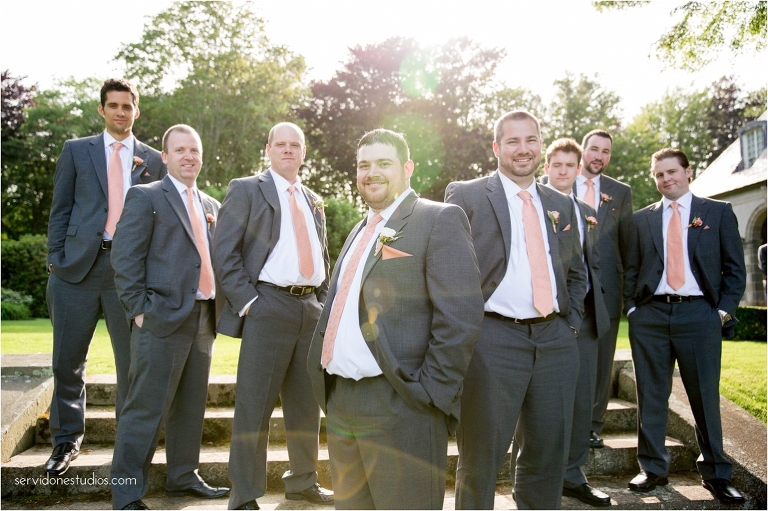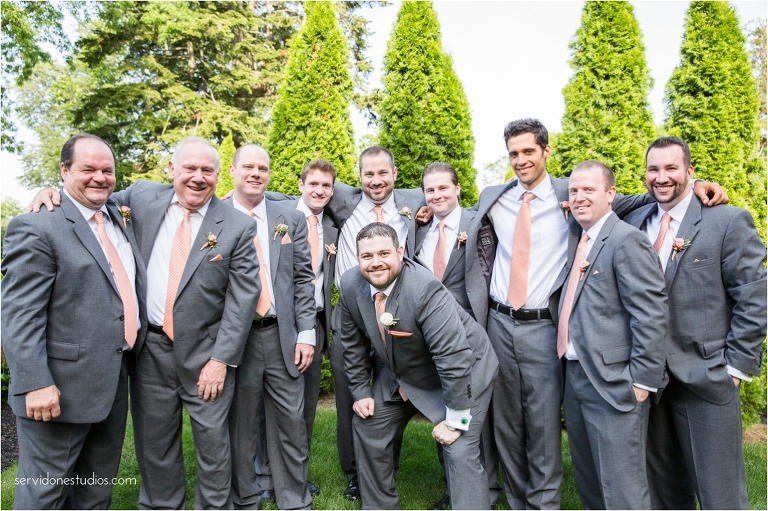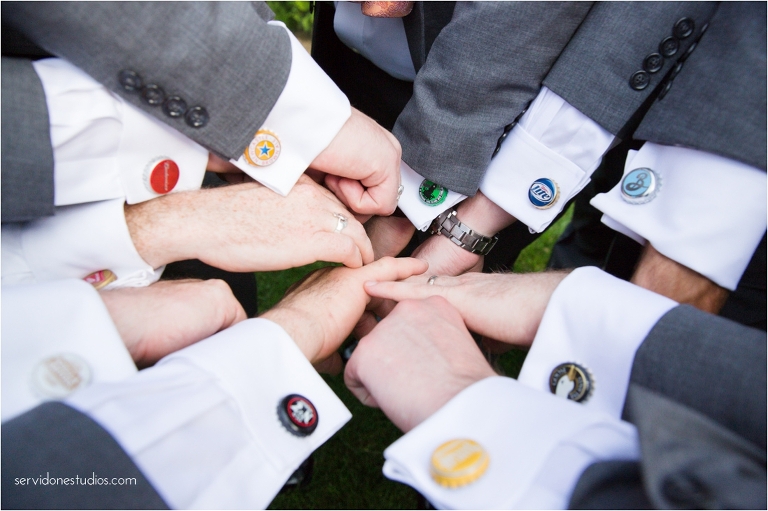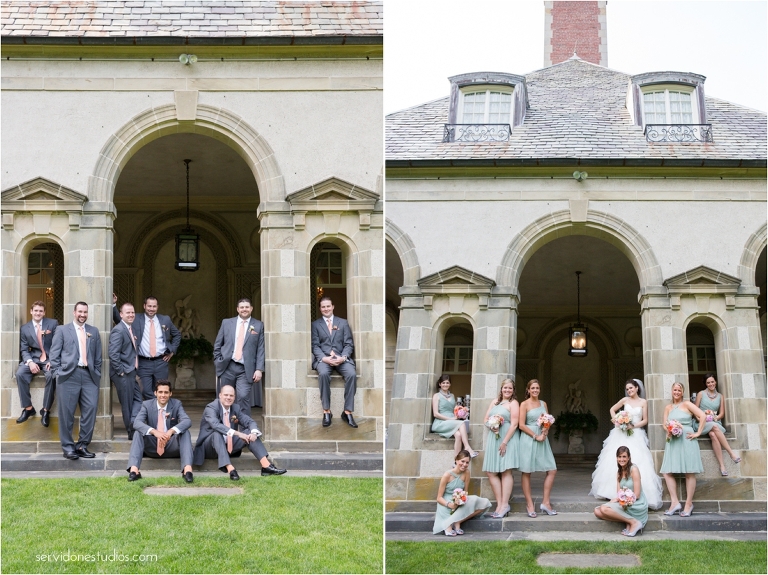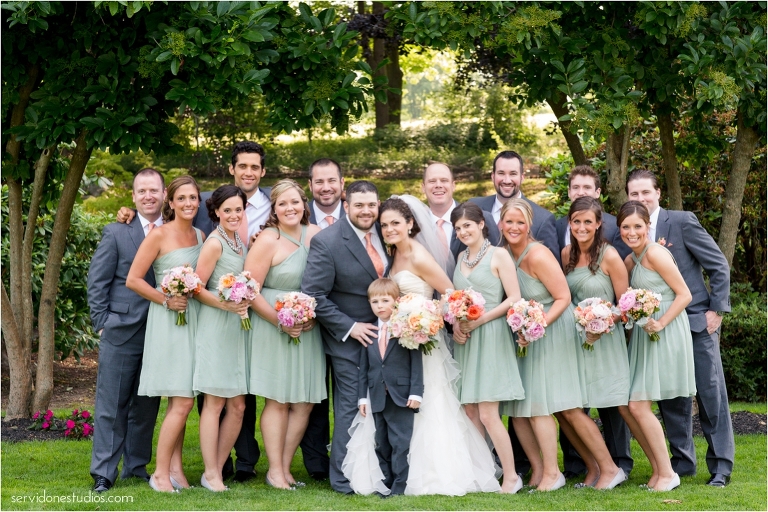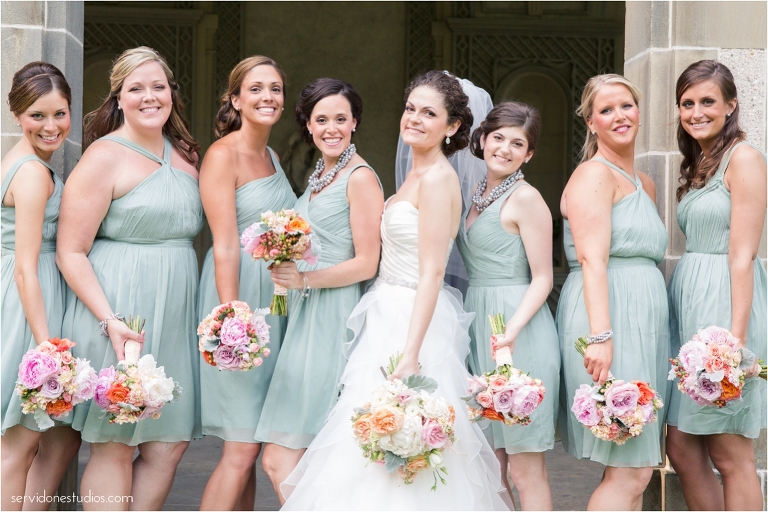 Bridesmaid to the left of Carissa ( our left)  had THE BEST Kristen Wig impression from Bridesmaids.  Thank you for appeasing me, I asked you to do it like 30 times. 🙂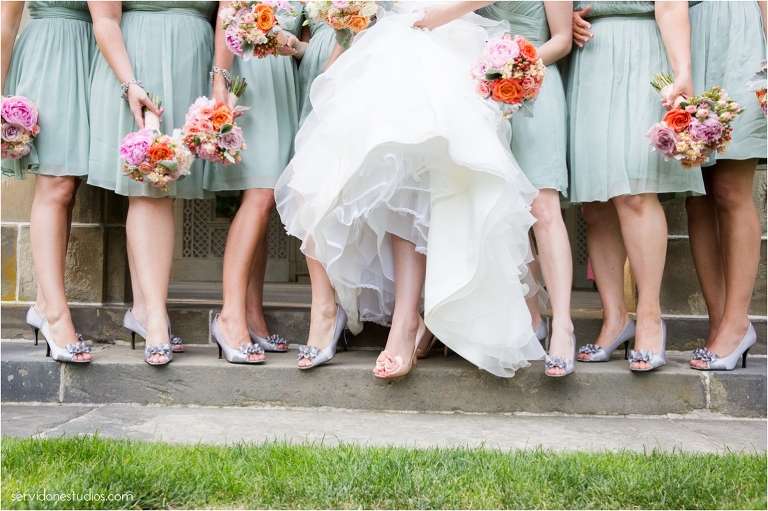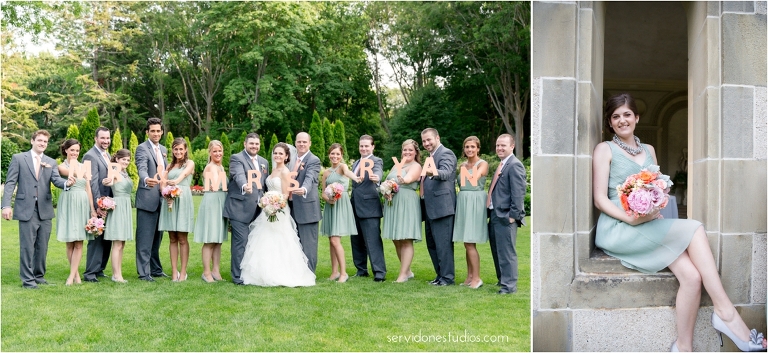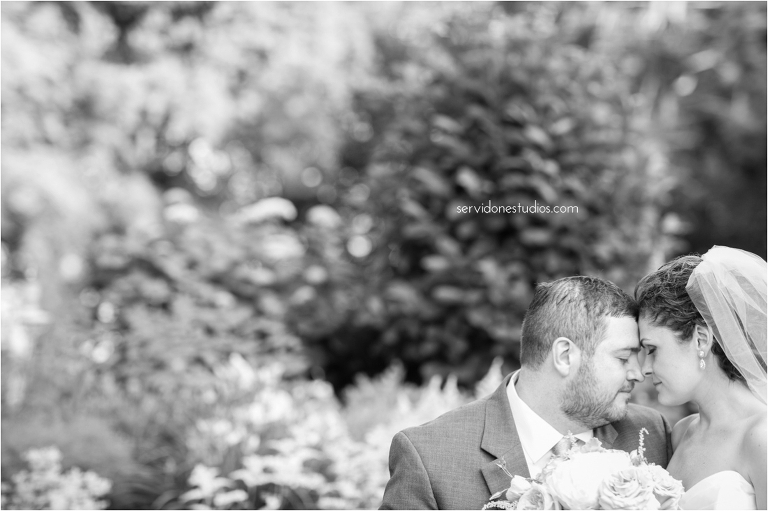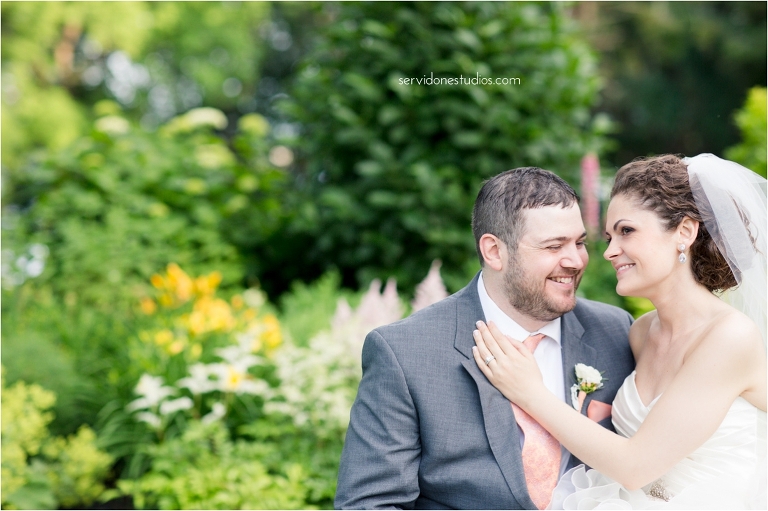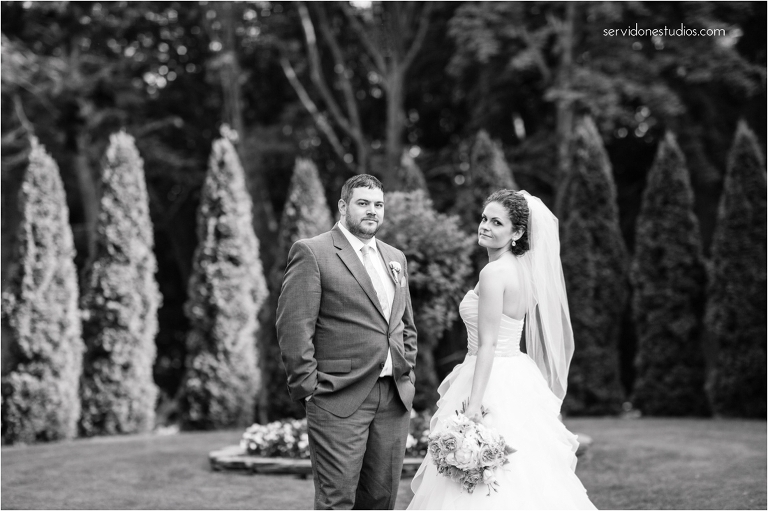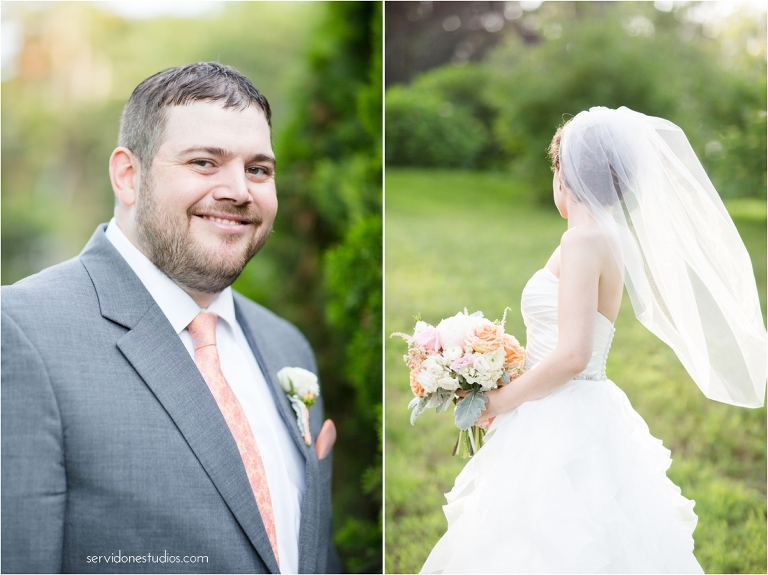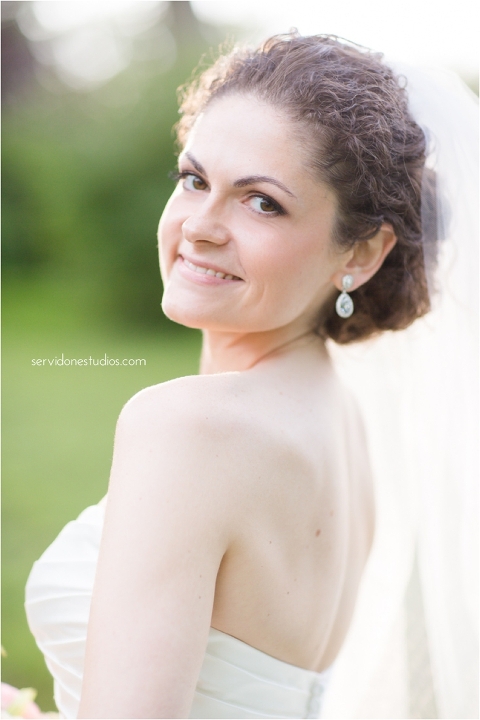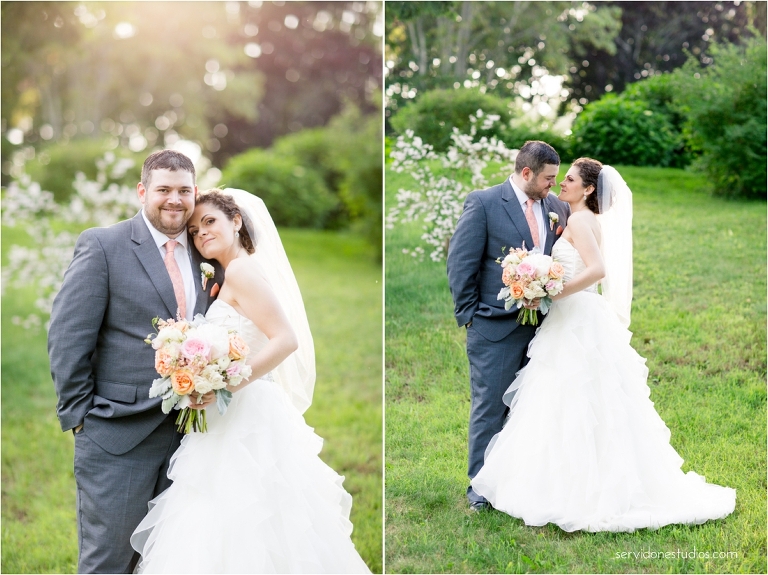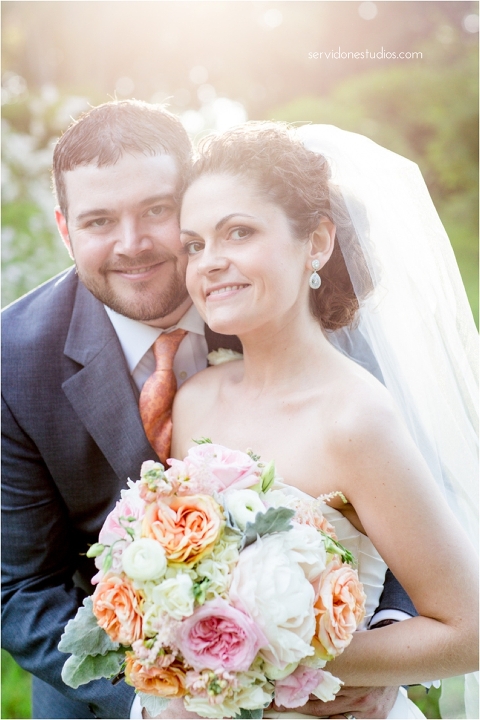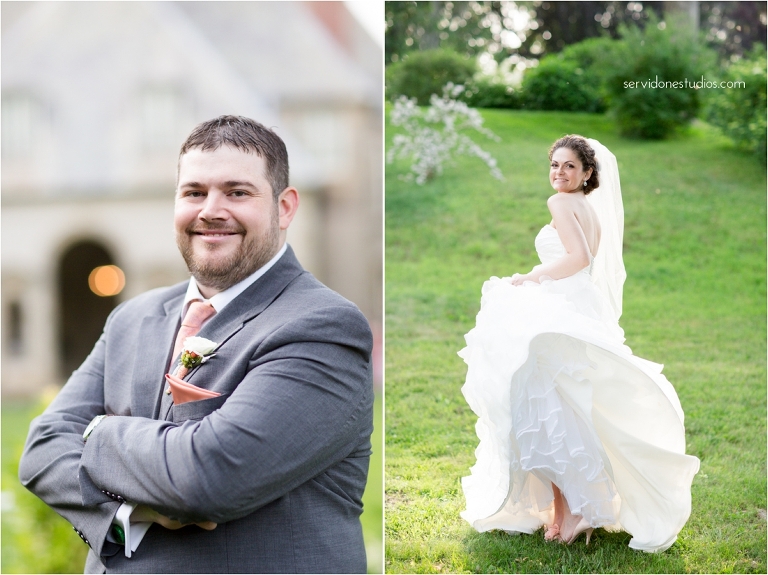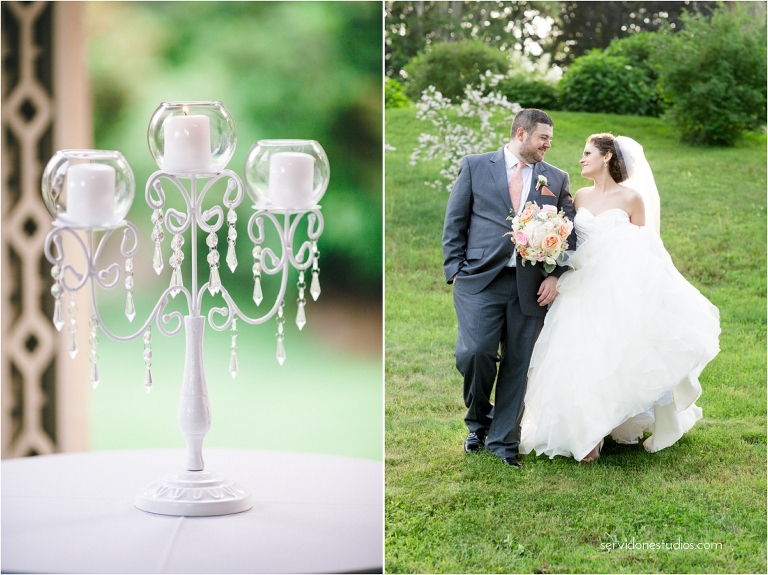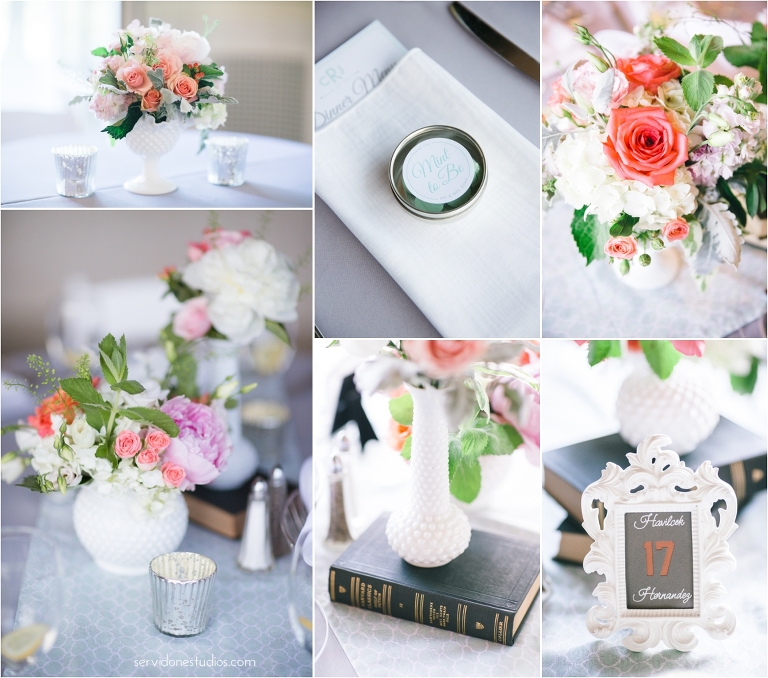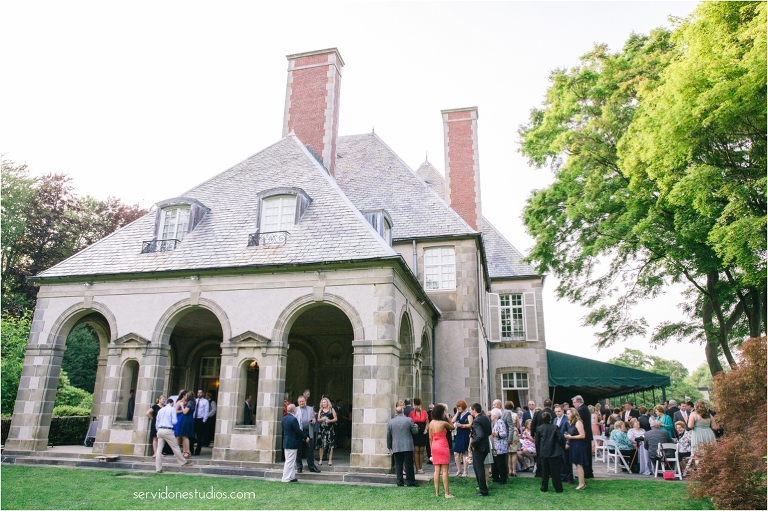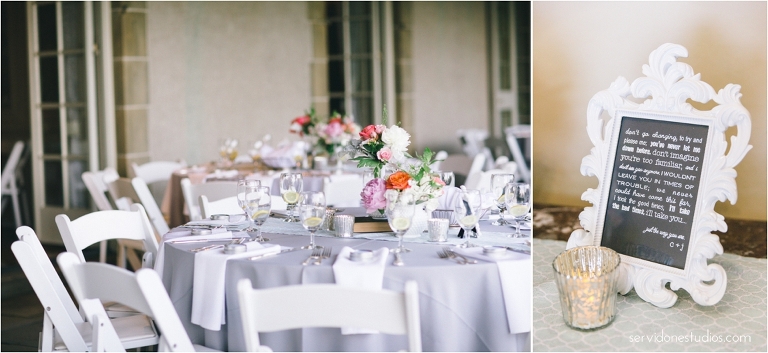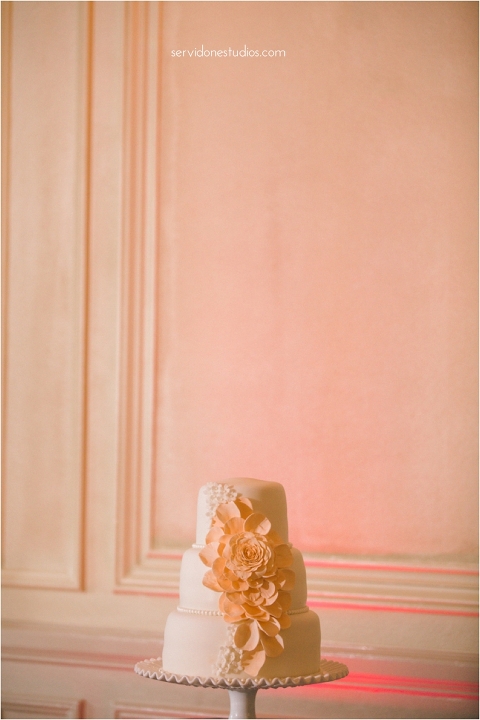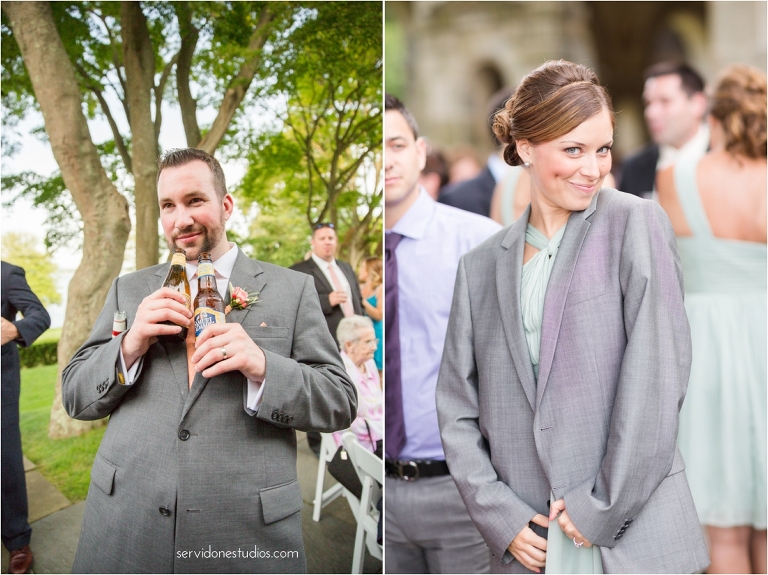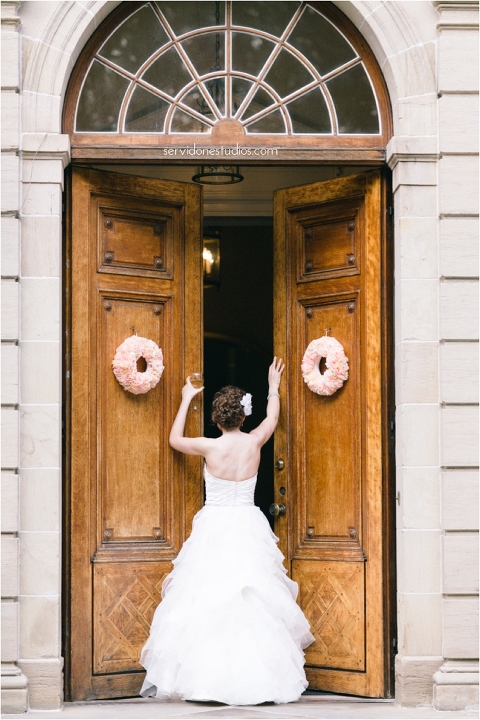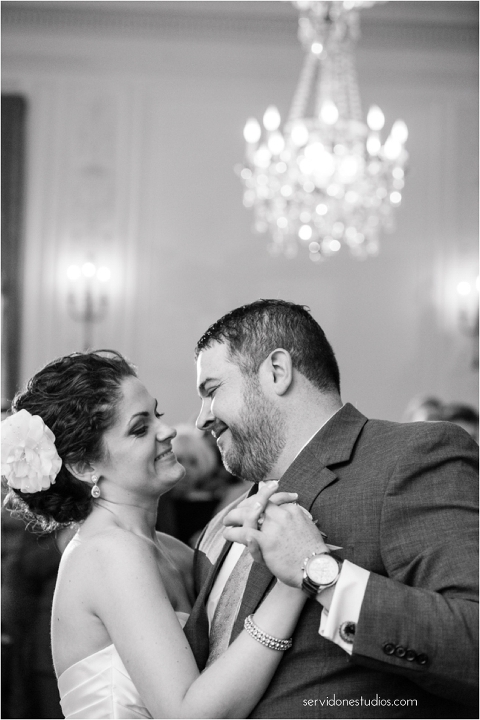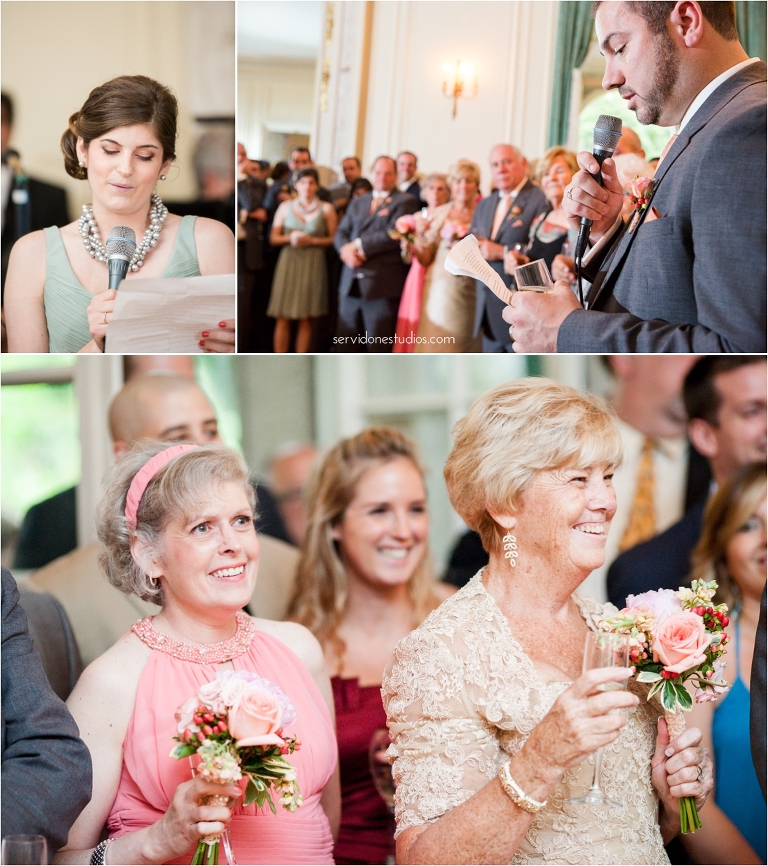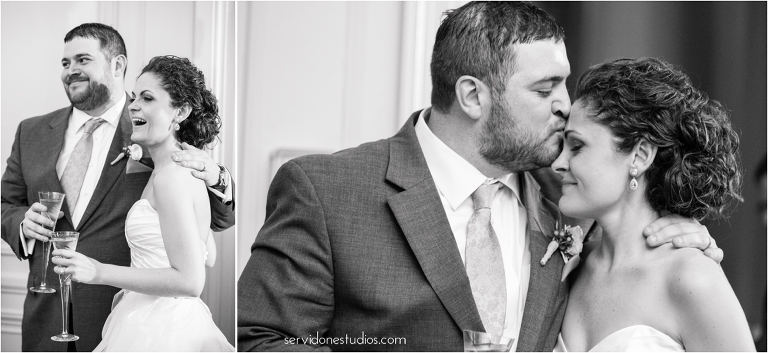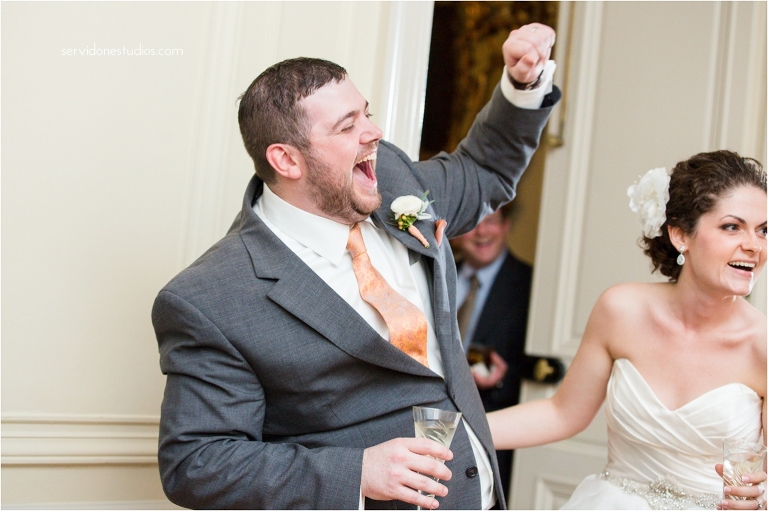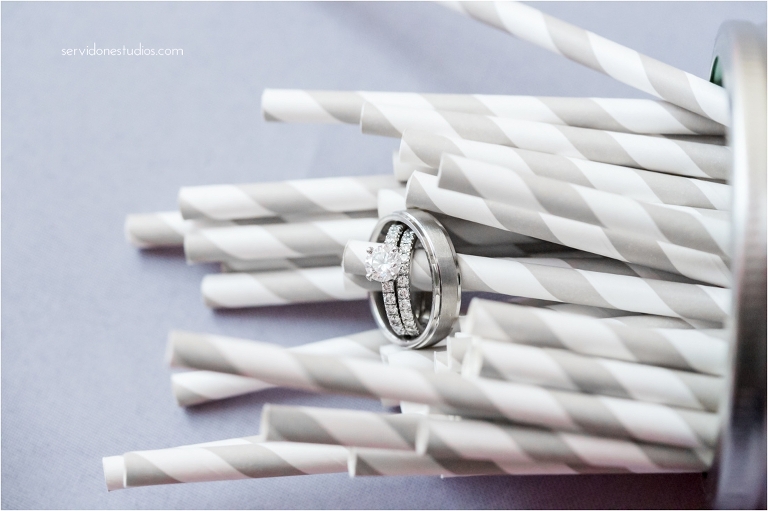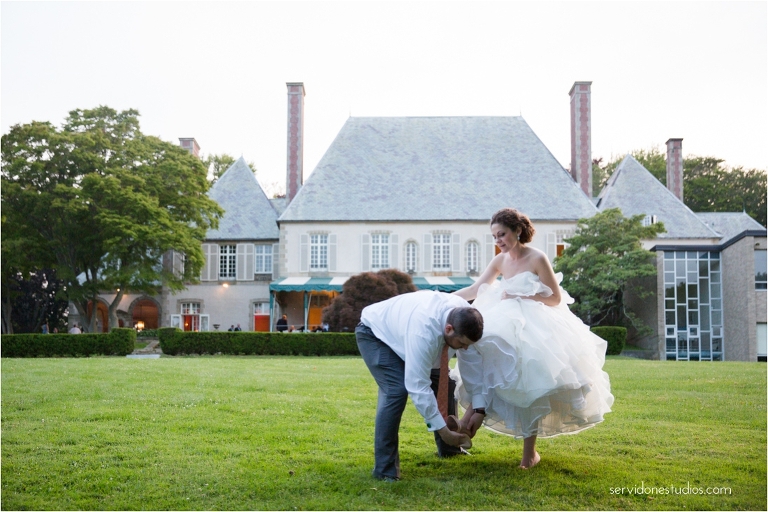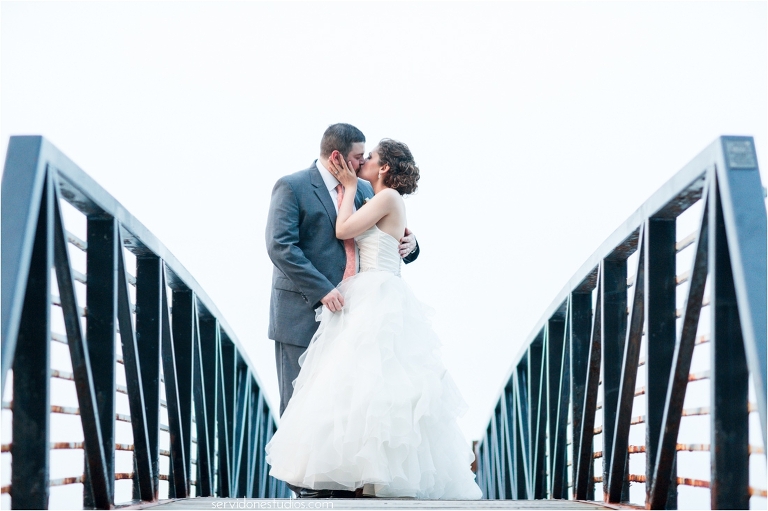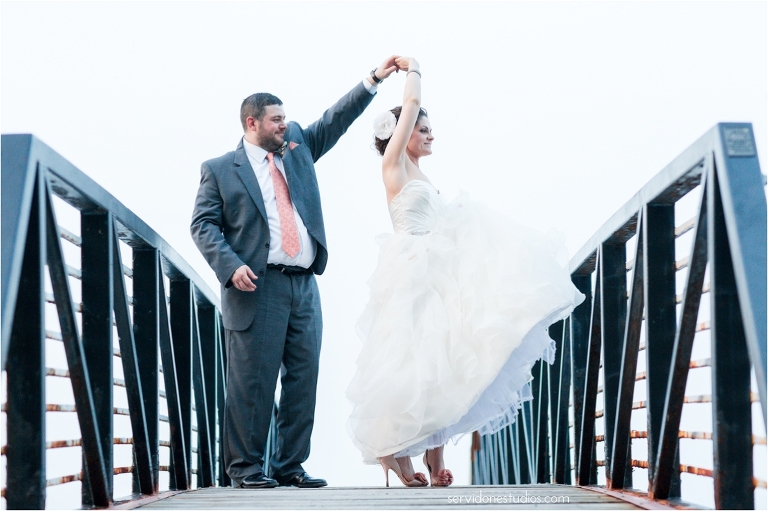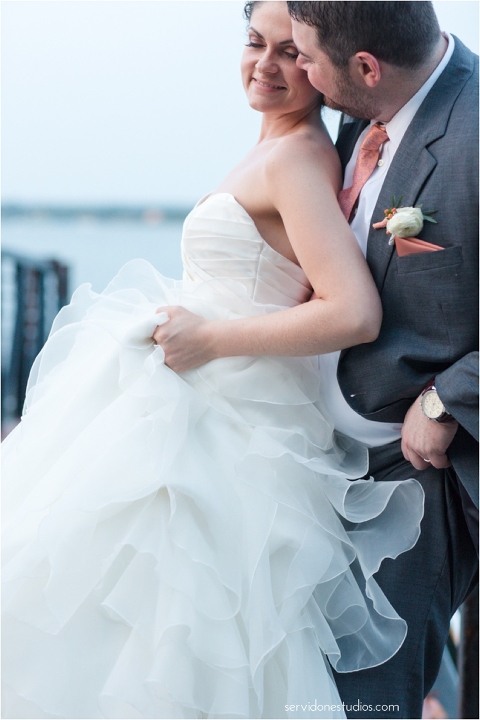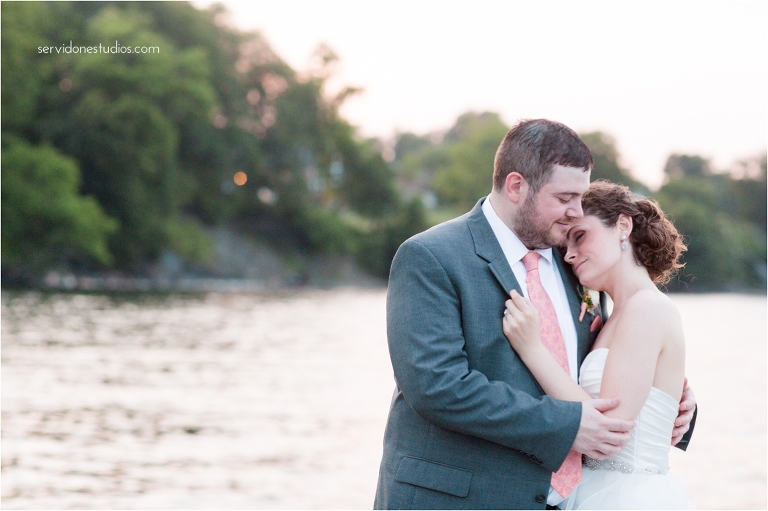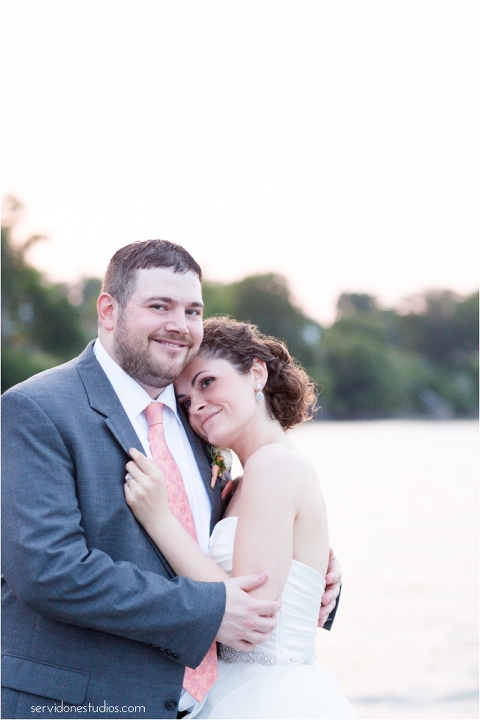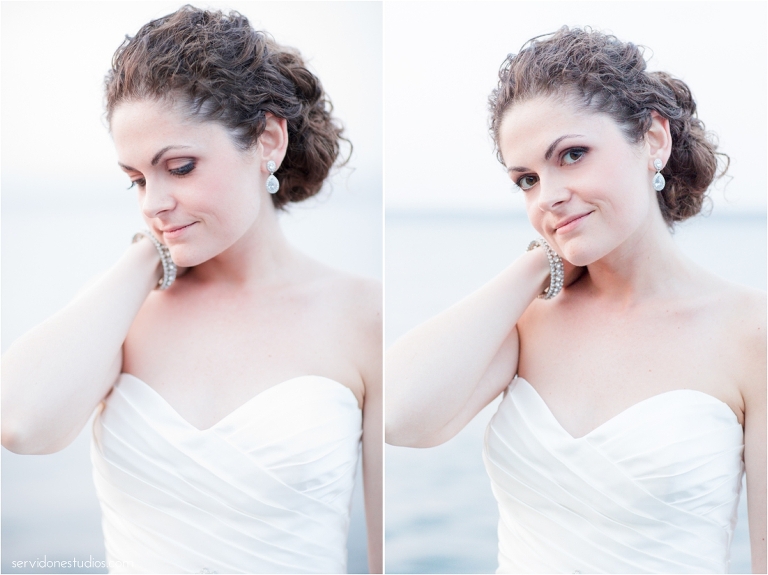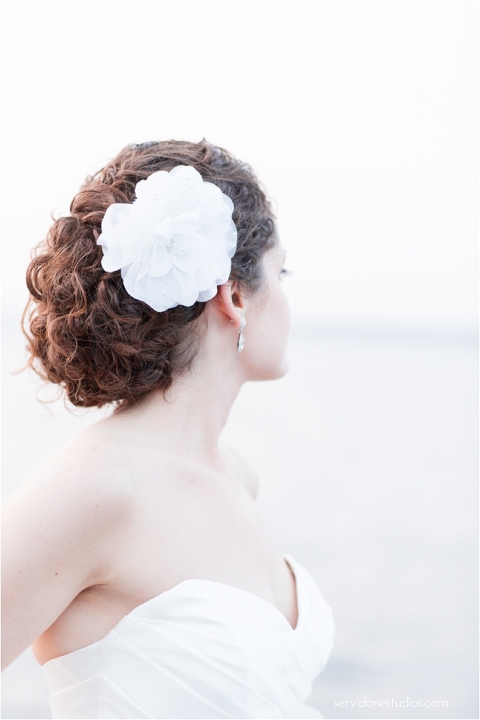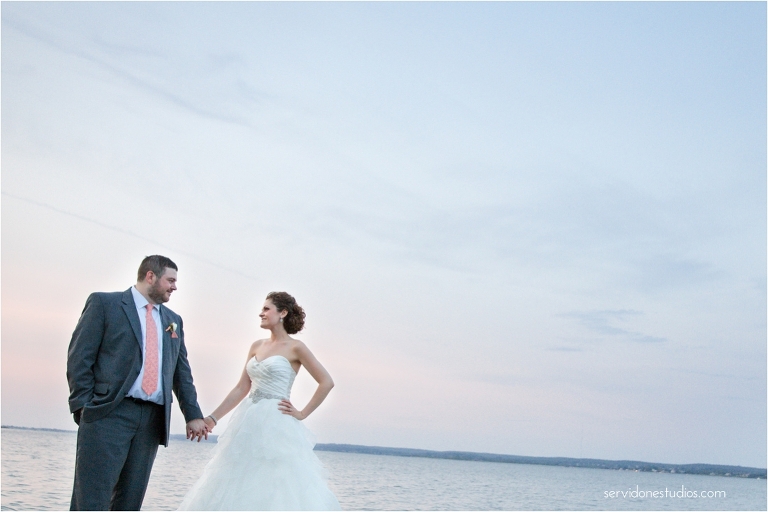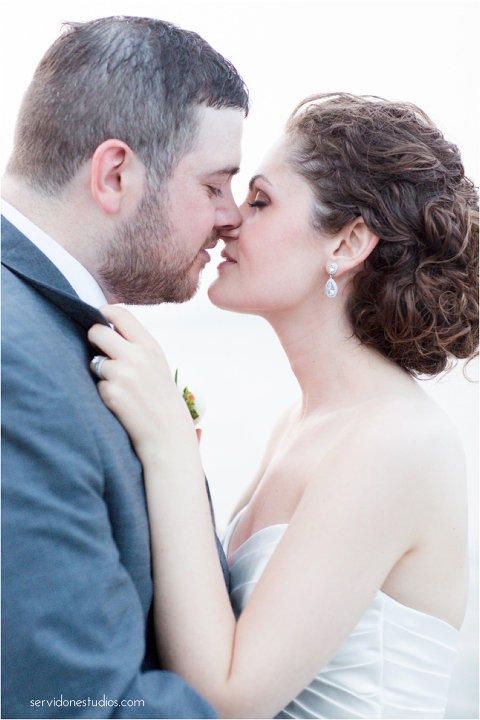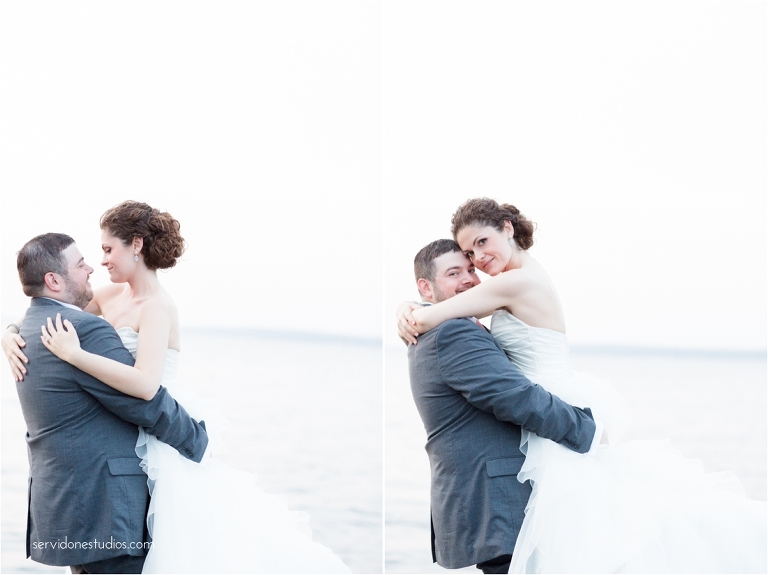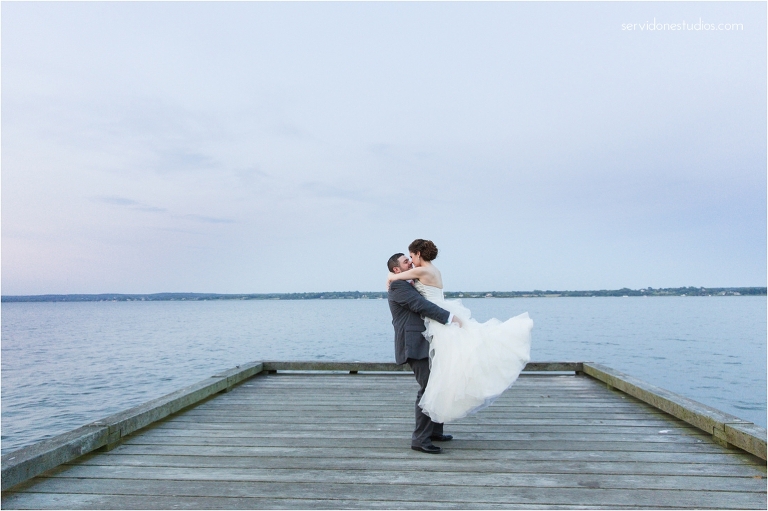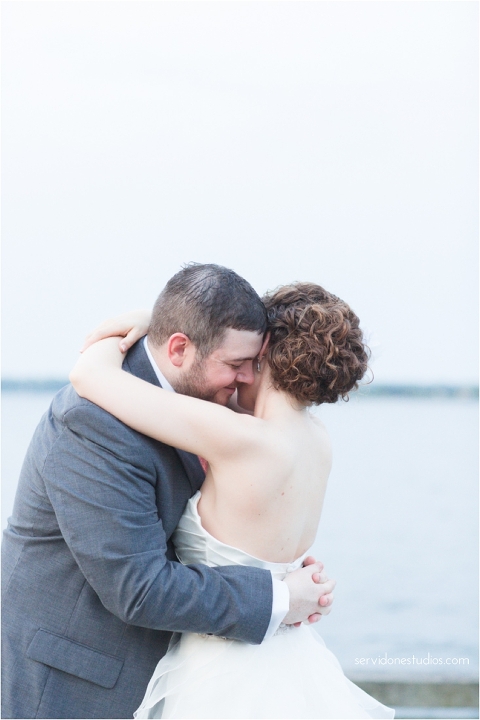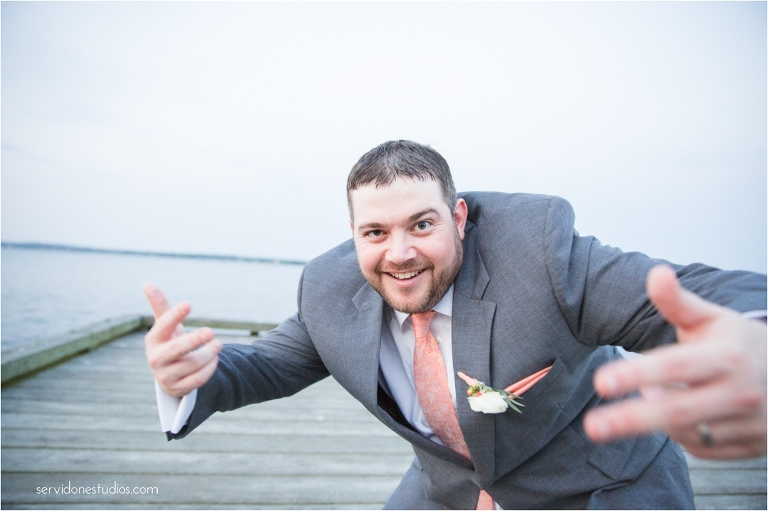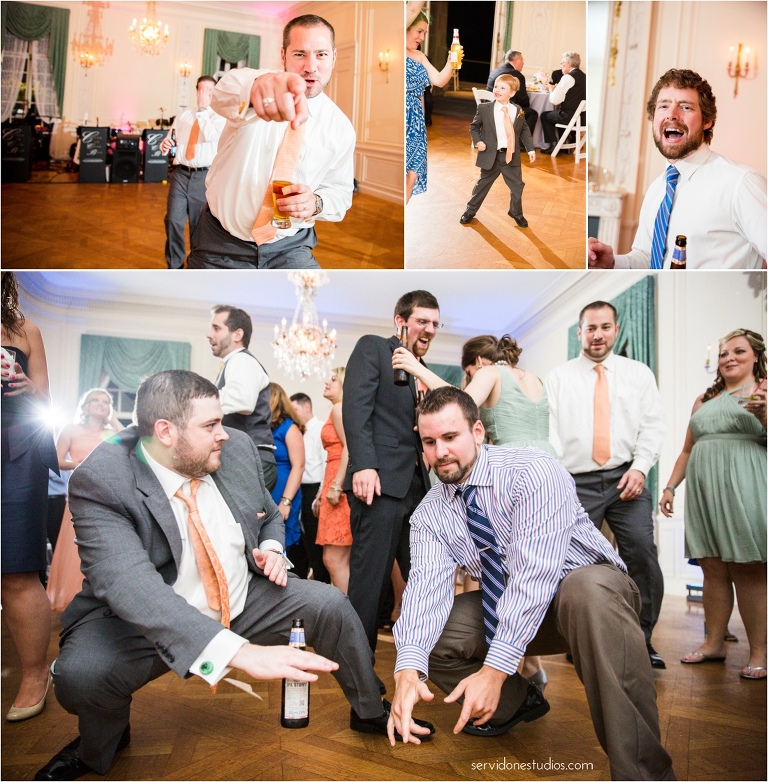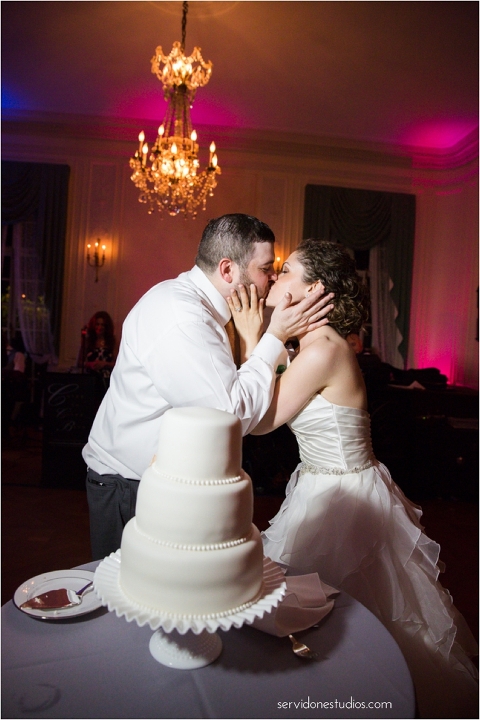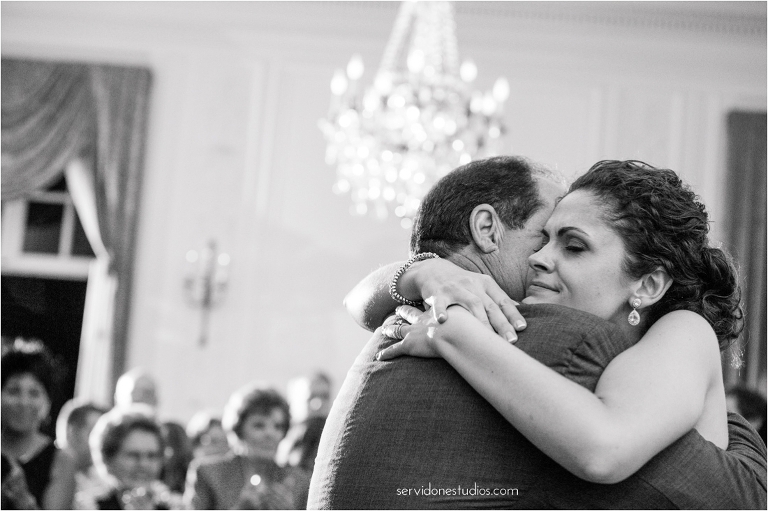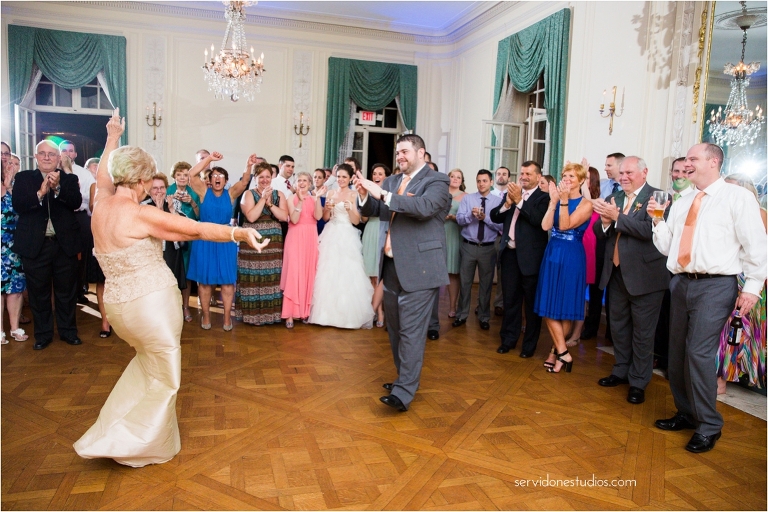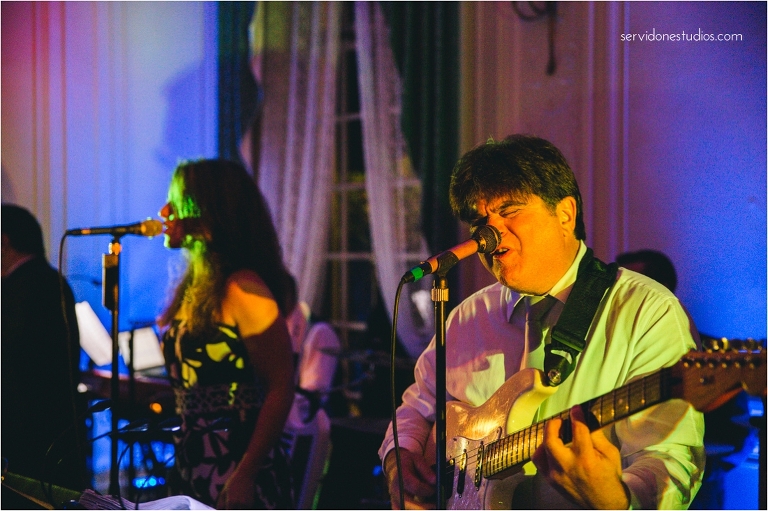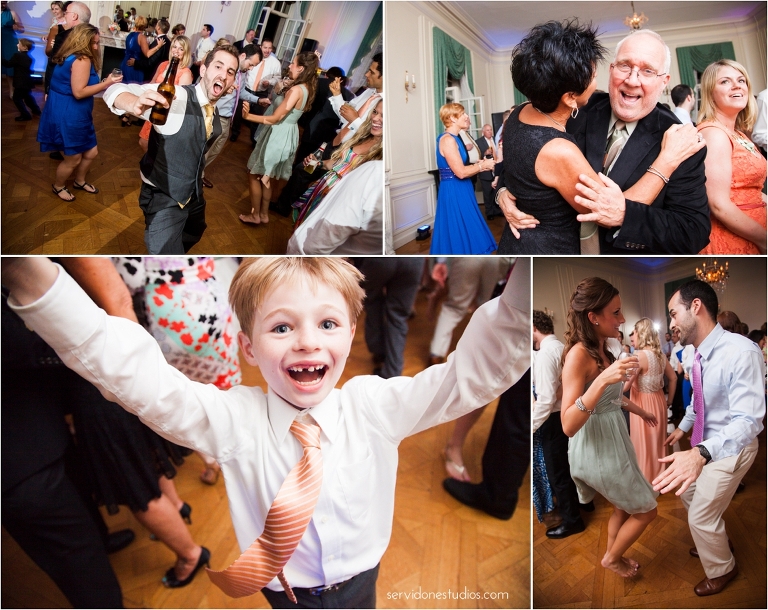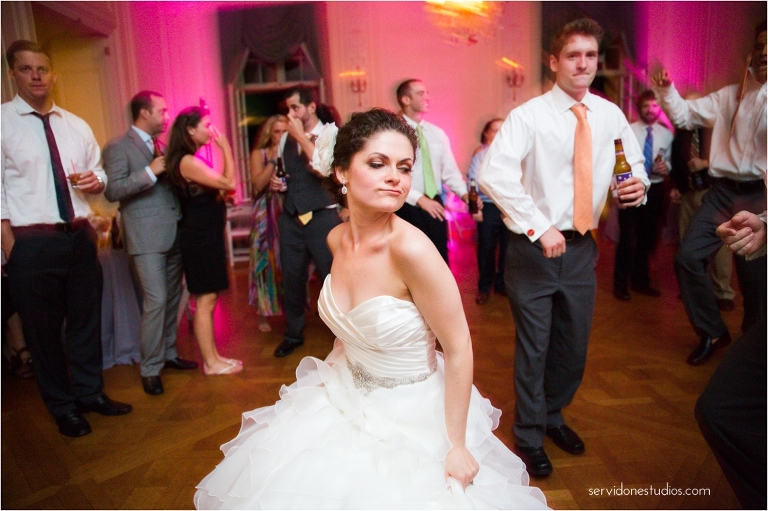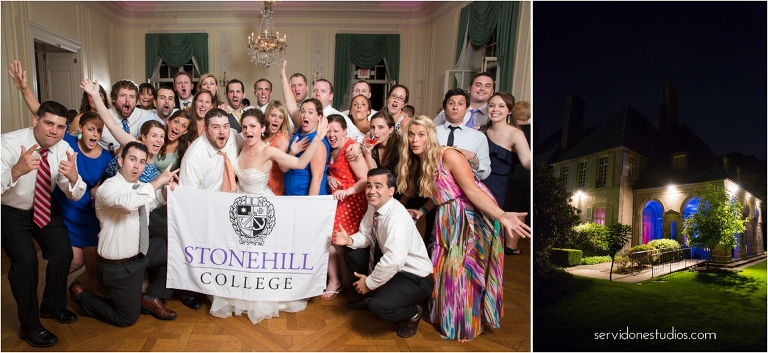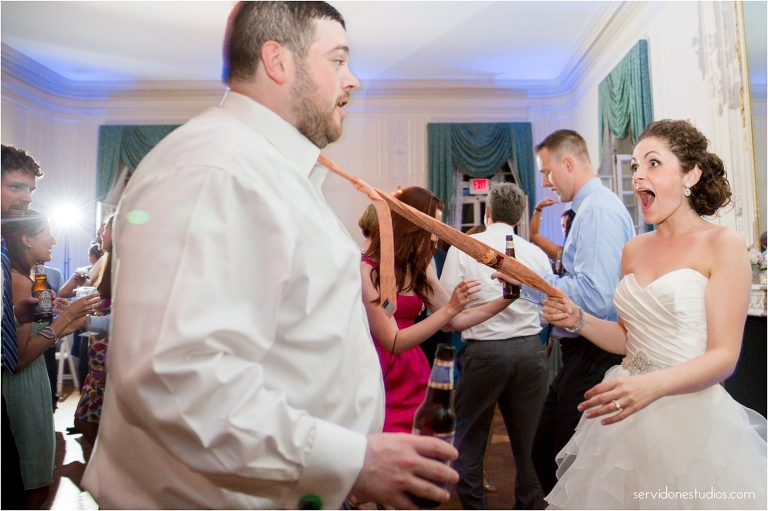 THEIR FABULOUS VENDORS:
Cake = Stephanie Stevens (Independent cake artist)
Graphic Design = Jocelyn Hotte (Independent designer)
Ceremony Music = Beth Beltram, Noveline Beltram, Fran Garrepy
Hair = Jessica Winsor Grissom (Cousin of the bride; Allante Salon – Greenville, RI)