Tatiana and Michael had such a stunningly beautiful city wedding day!
These two are beyond adorable, with chemistry and personality to spare. Check out their obvious love and their epic party 🙂
Enjoy! -Andrea/Servidone Studios/Ange
p.s. And yes, she is a doppleganger for Jessica Simpson. ( but, obviously Jessica Simpson from the daisy duke time )
p.p.s  You HAVE to check out their video highlights from True Focus Films – http://www.truefocusfilms.blogspot.com/2013/08/the-state-room-wedding-videographer.html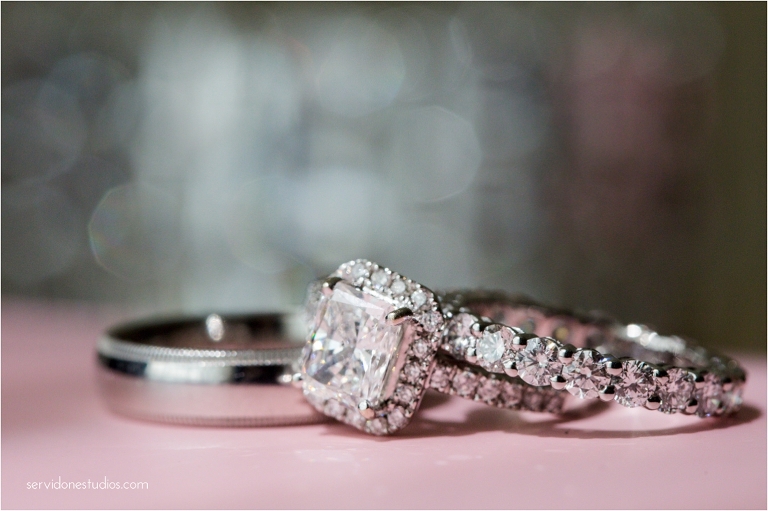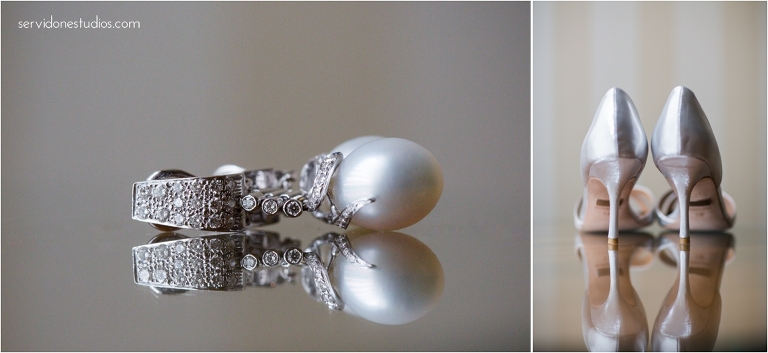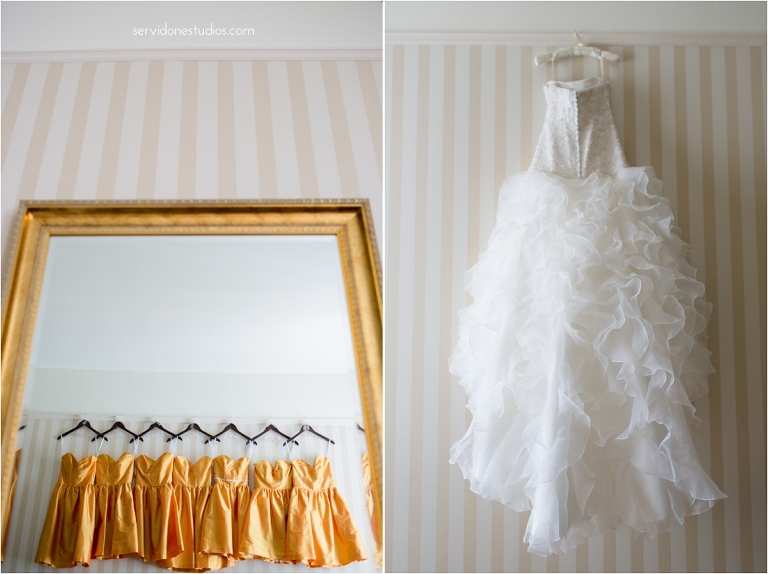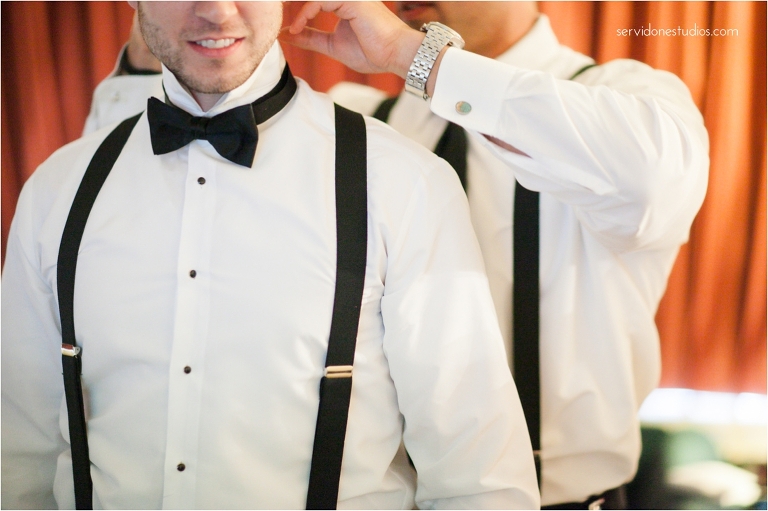 A special thanks to Abby of Lorenz Photography for second shooting with me! Love the getting ready shots of the guys…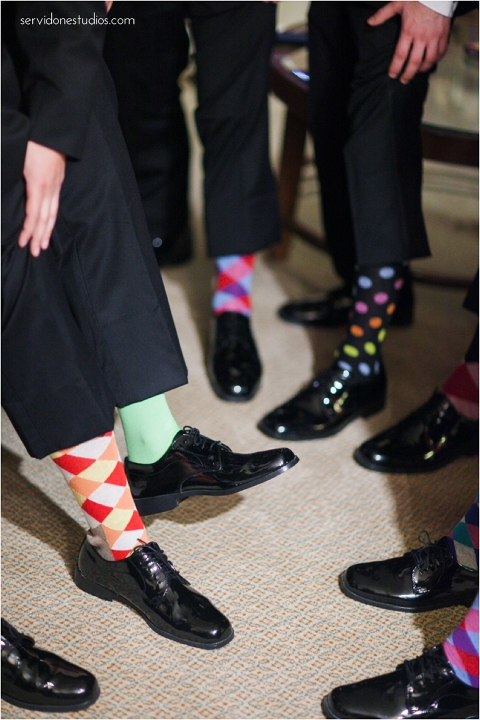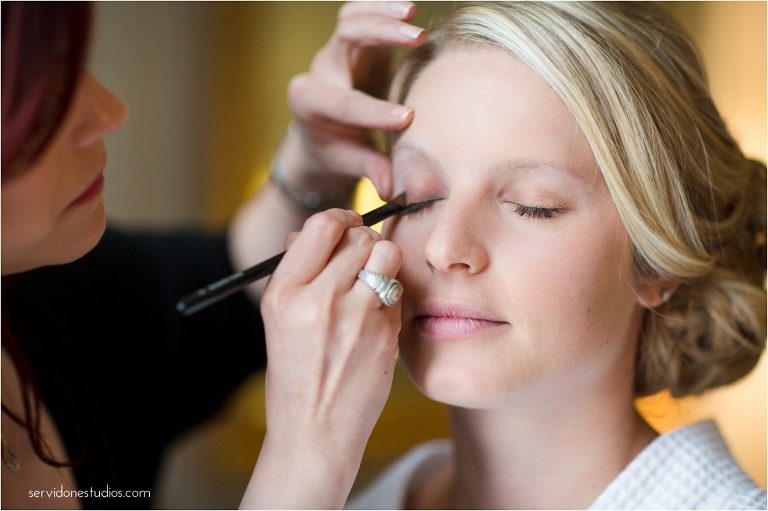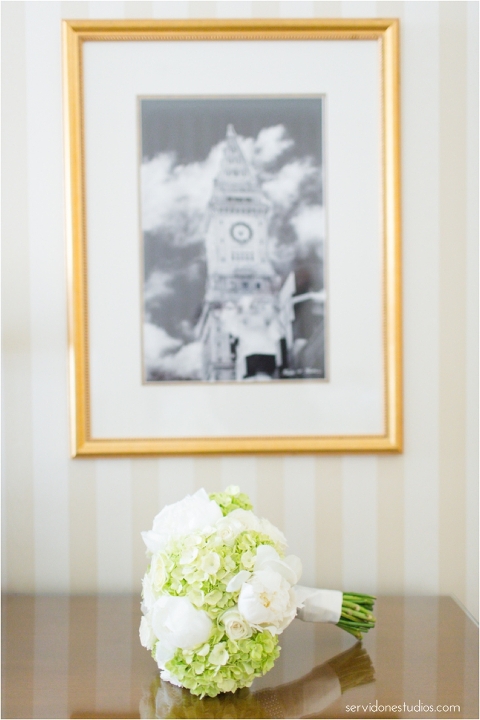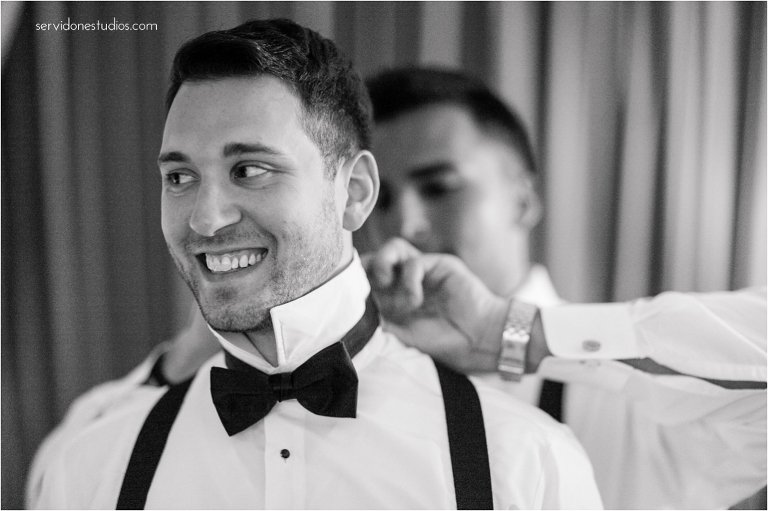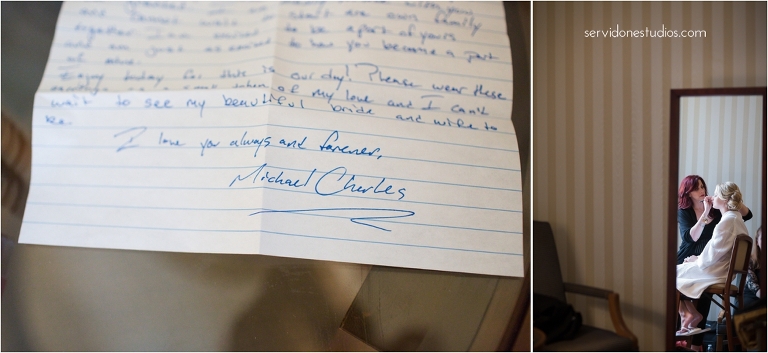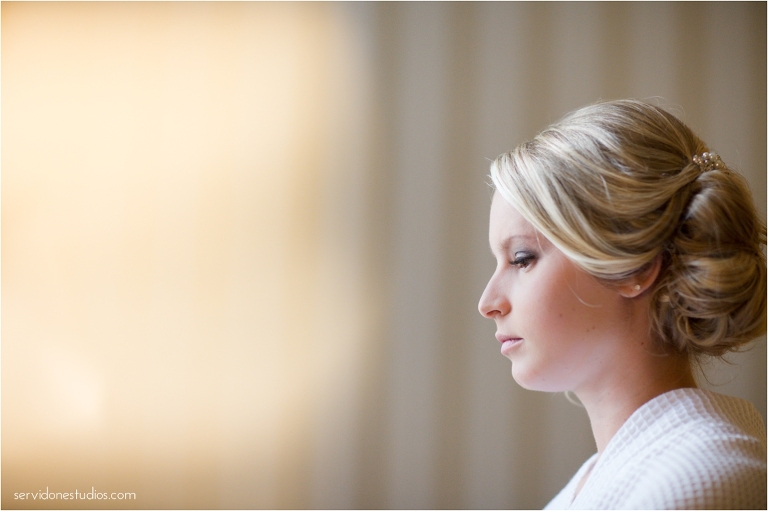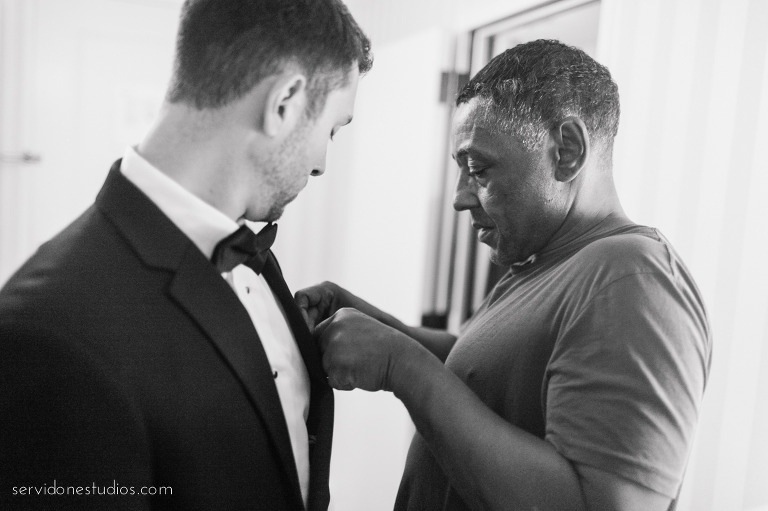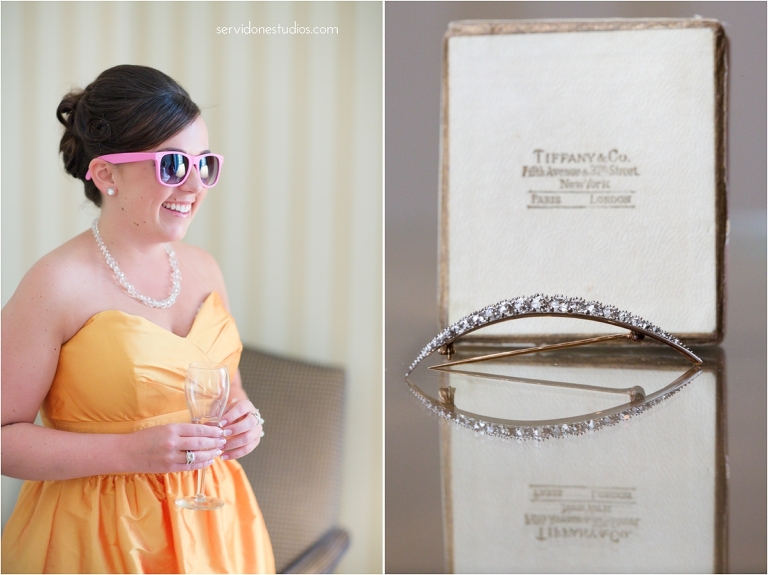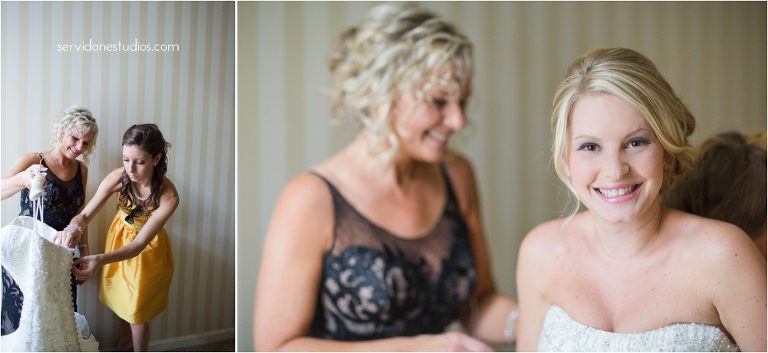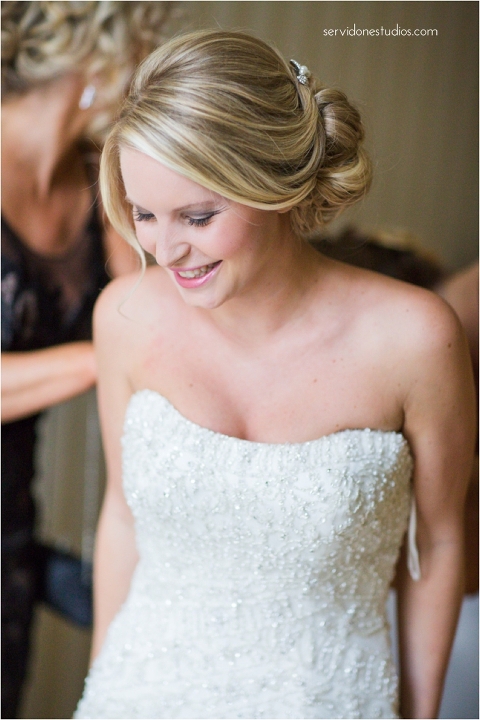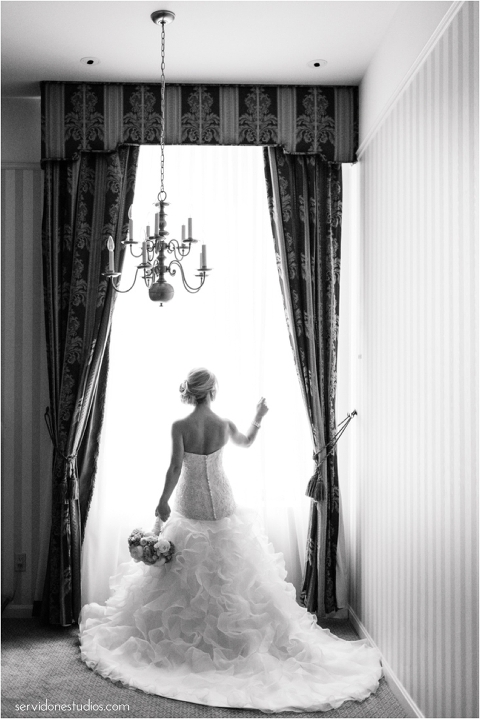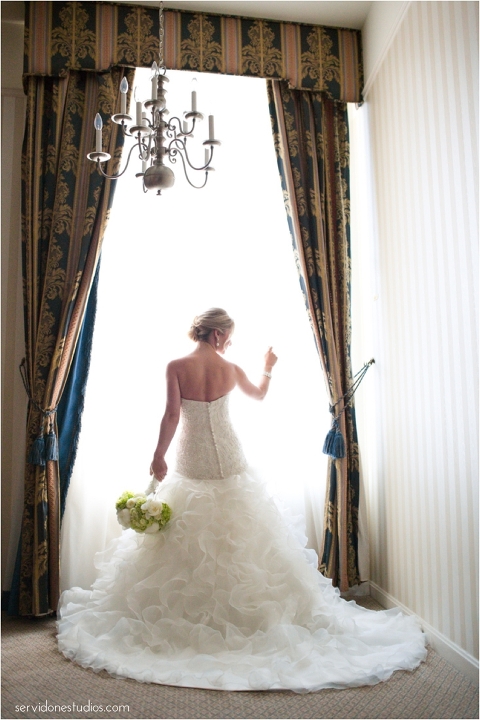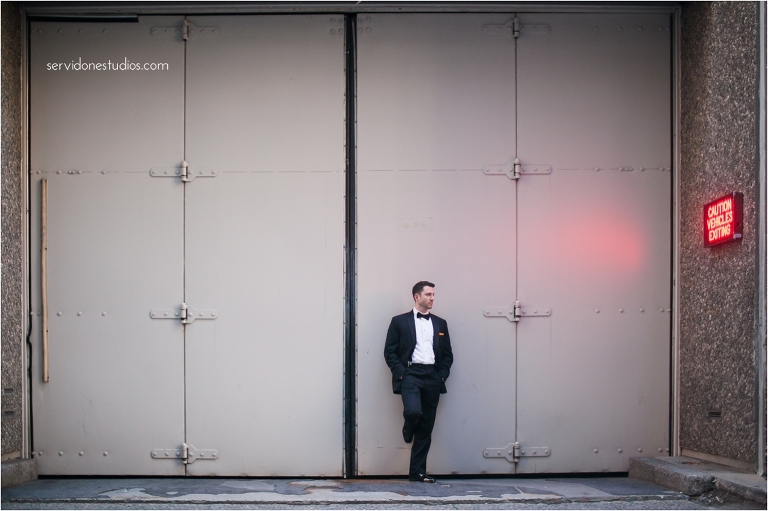 Shot above by Abby. Love this one, Abby!!!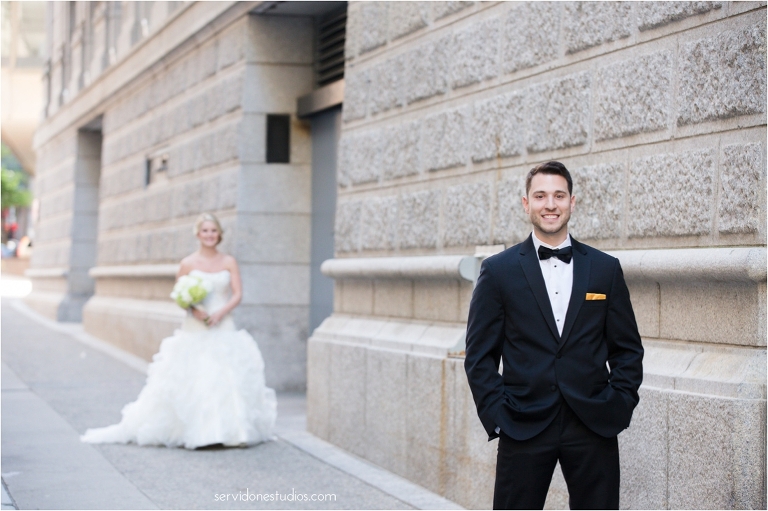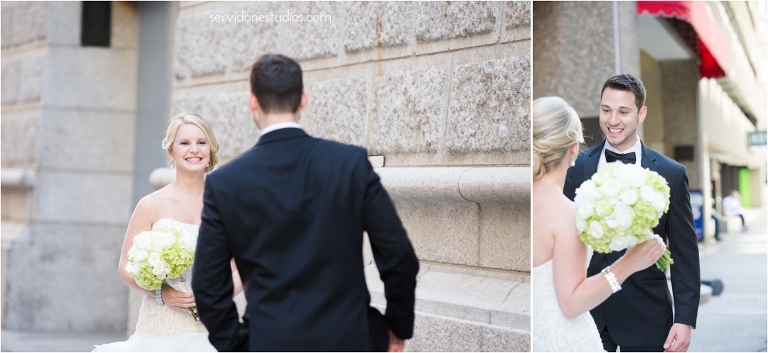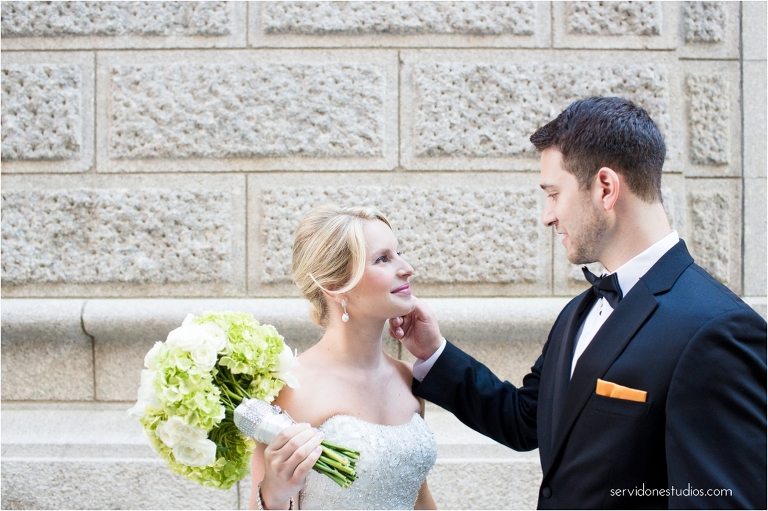 How sweet is this?! I do love first looks.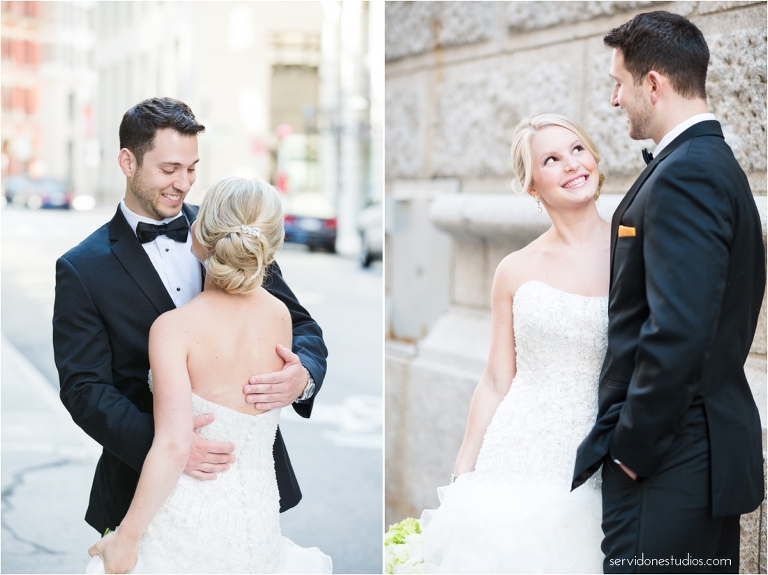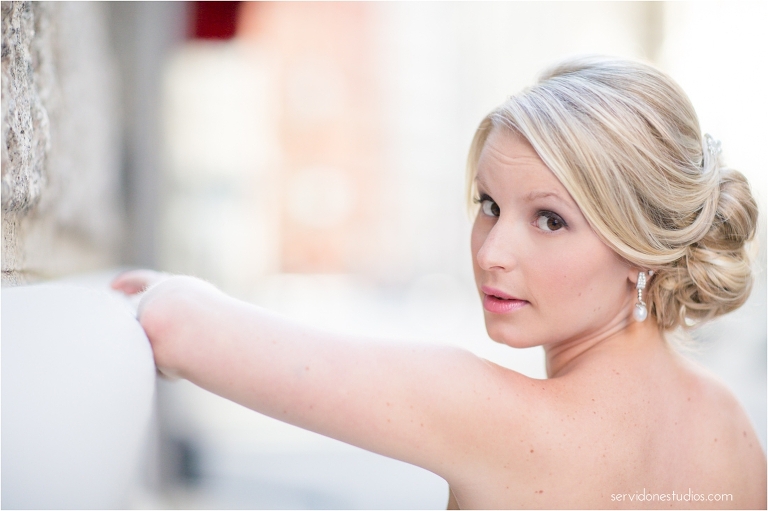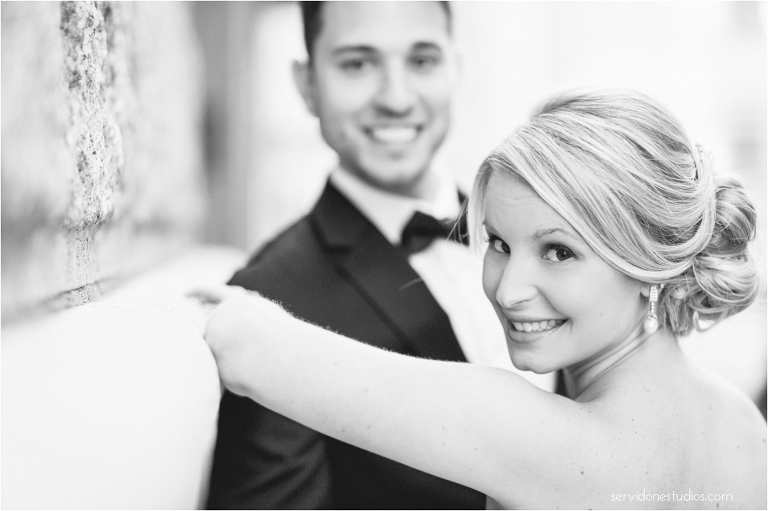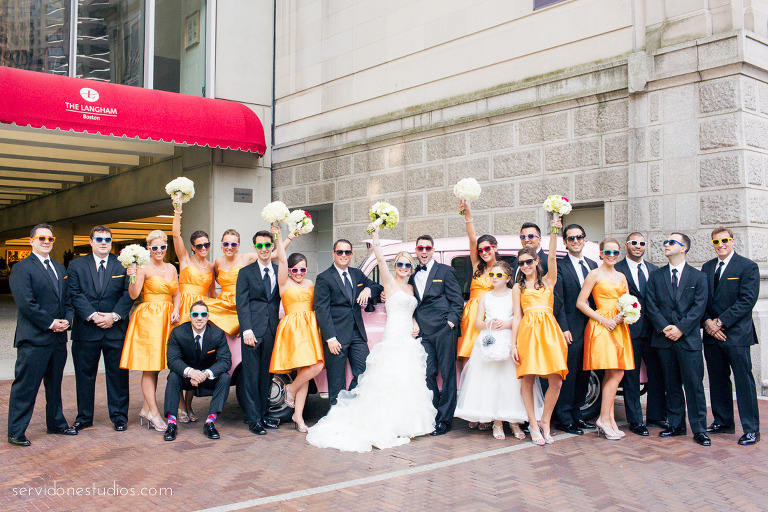 Fun group, fun sunglasses!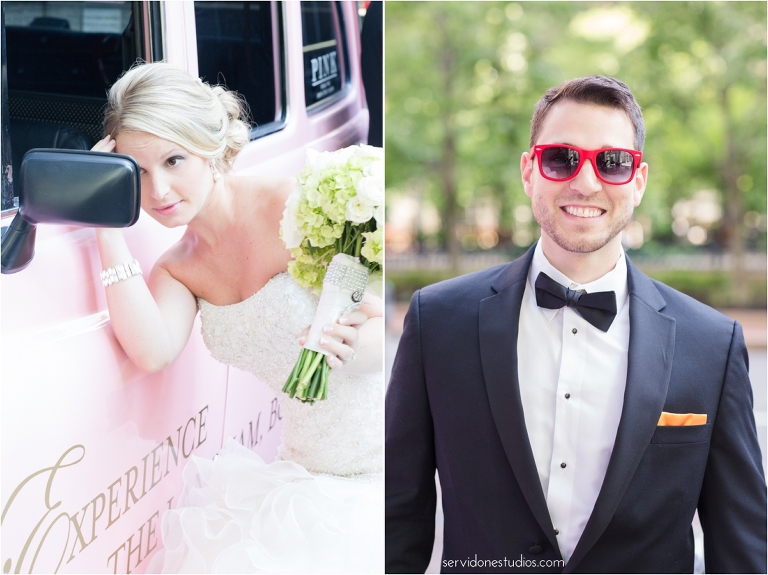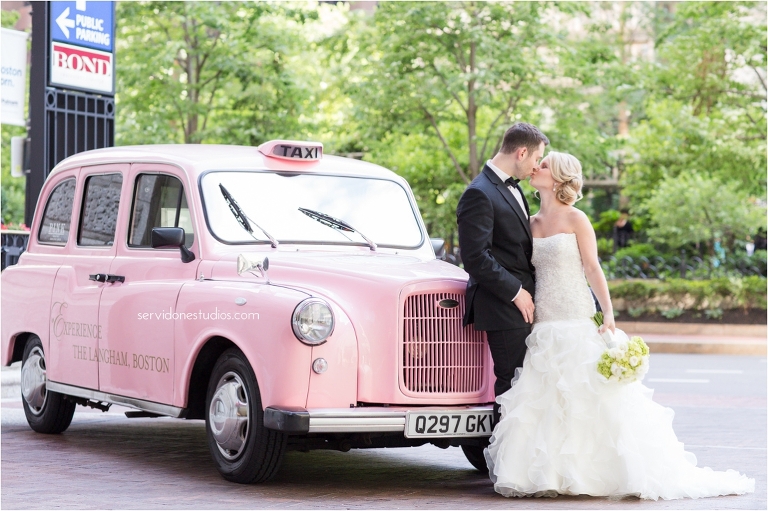 Pink Taxi broke down… not a bad spot for it!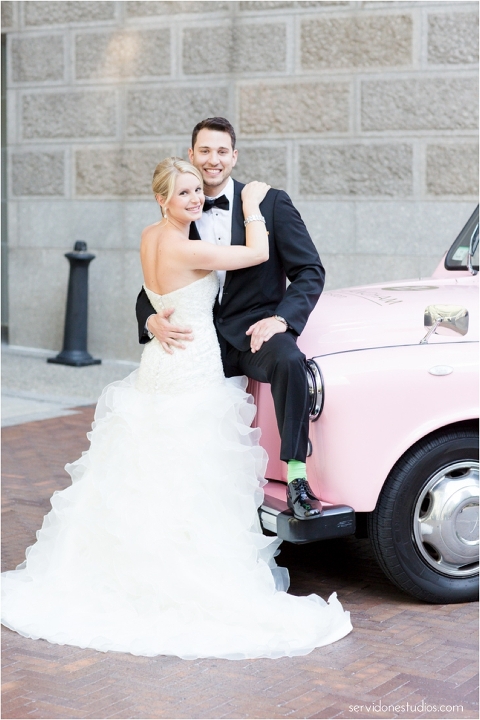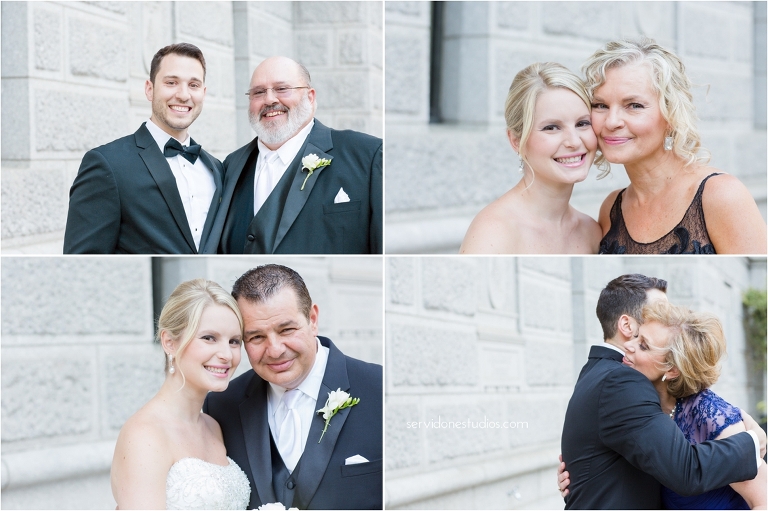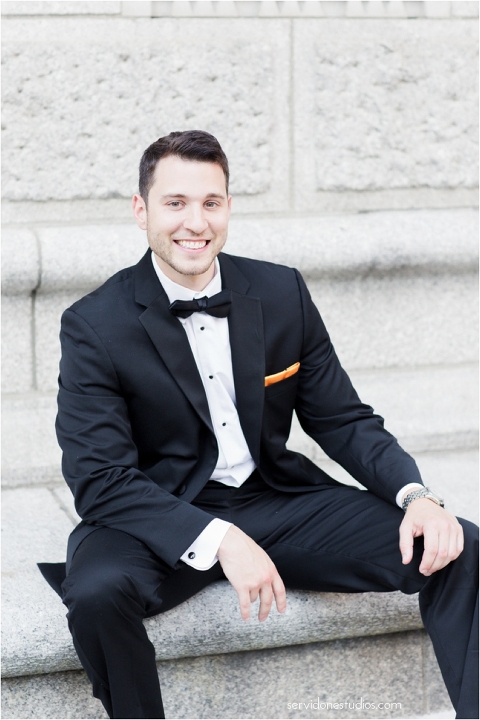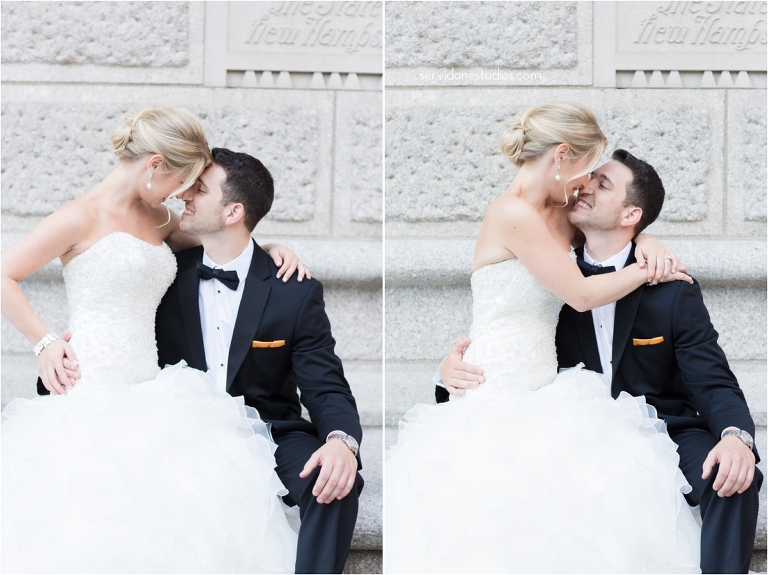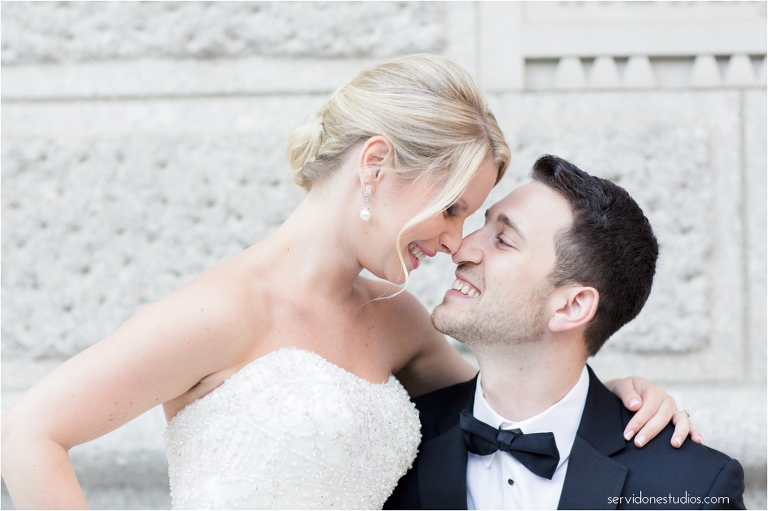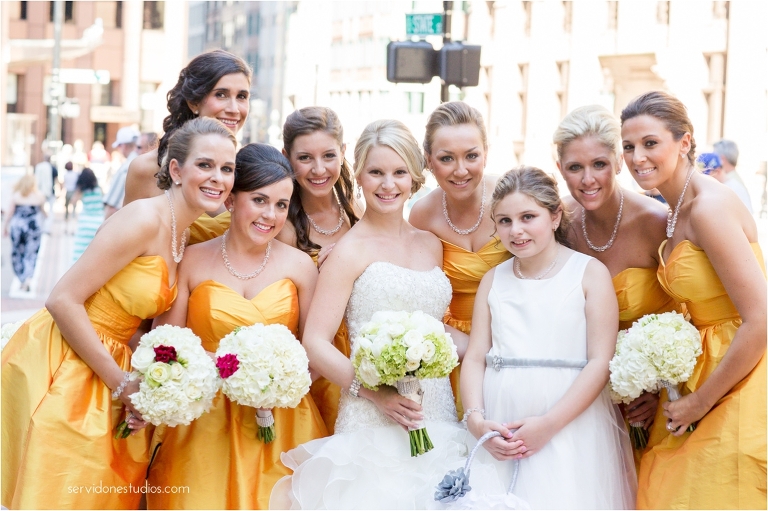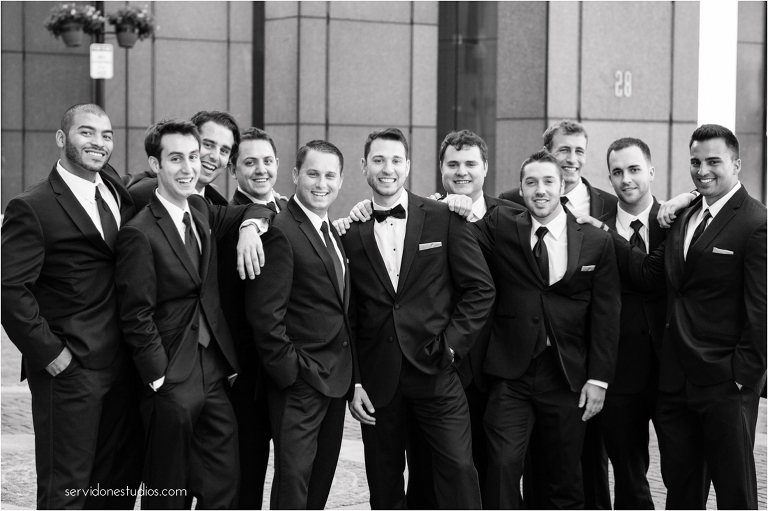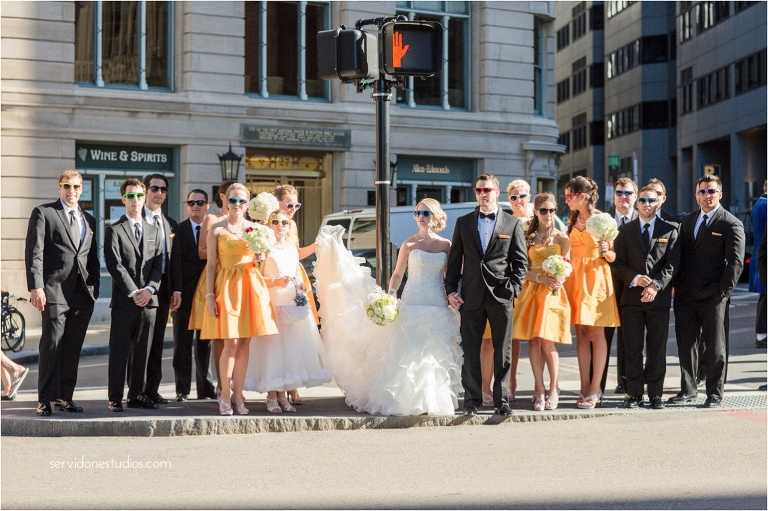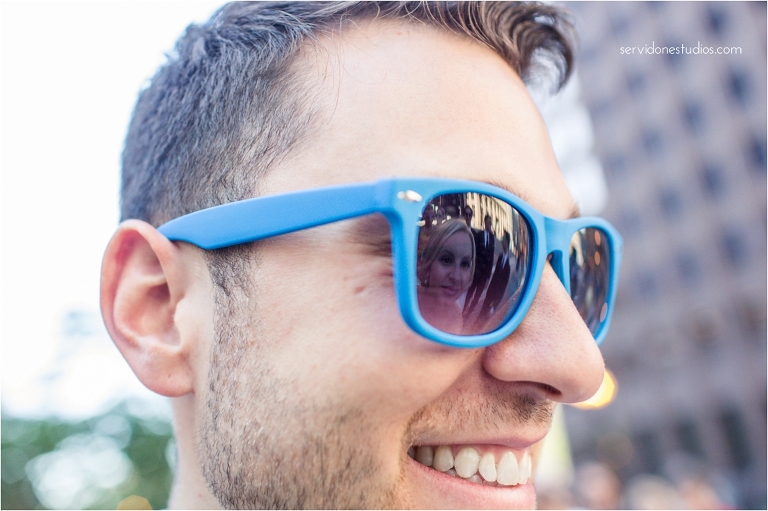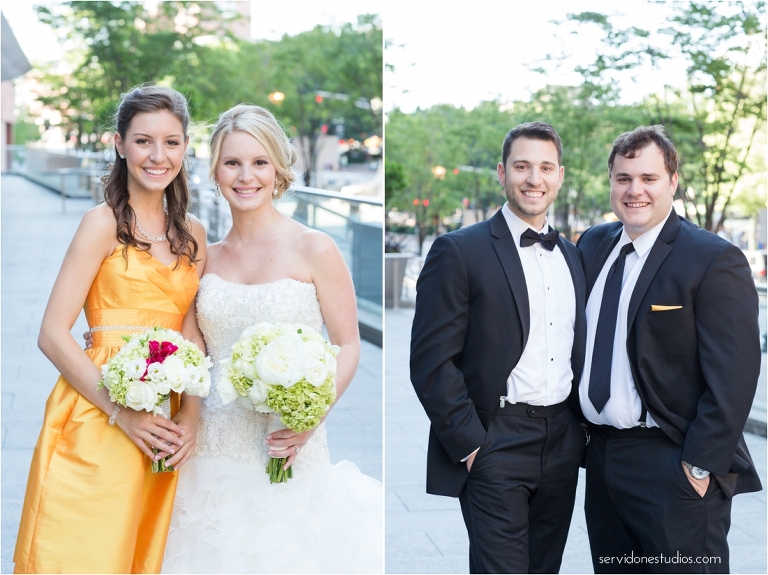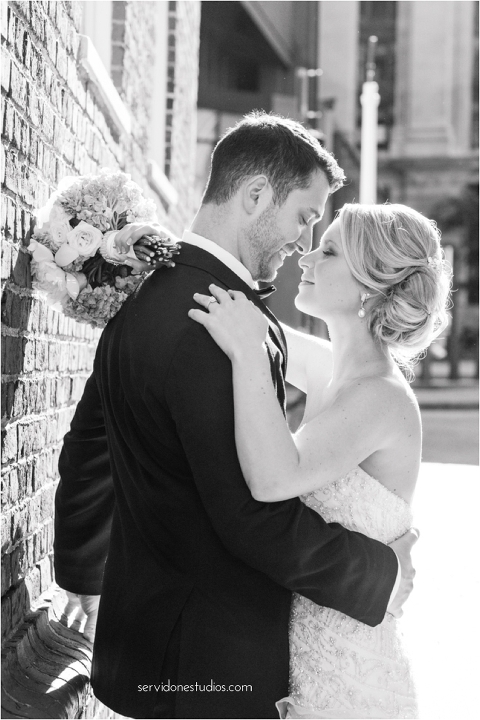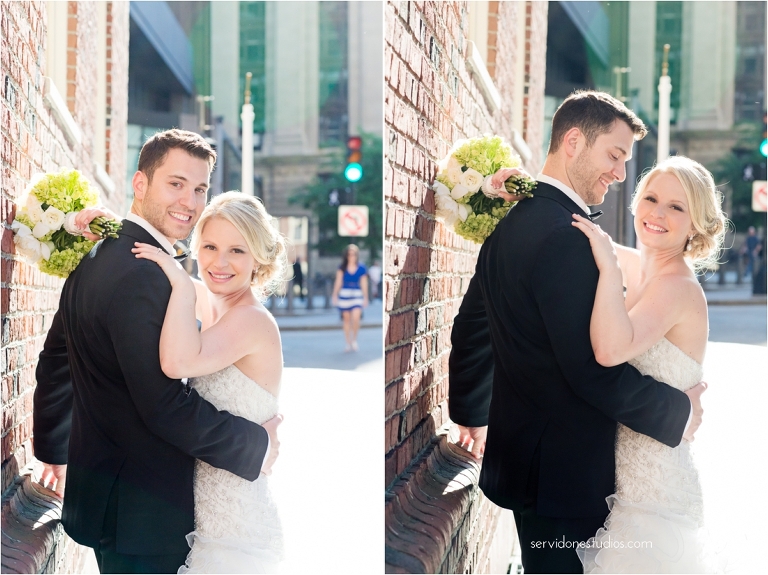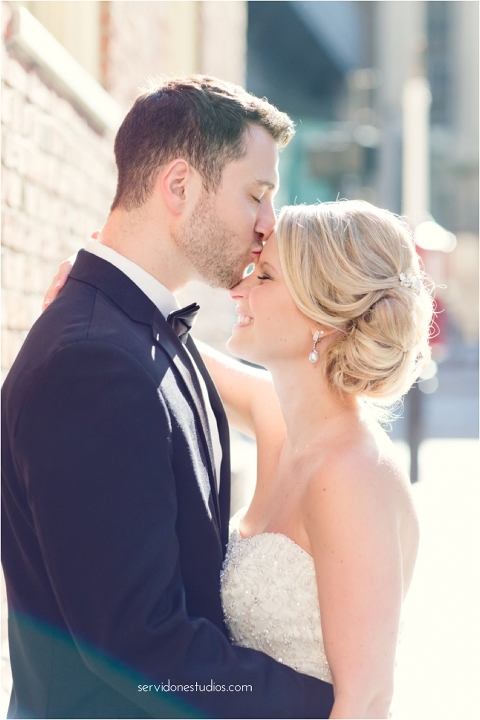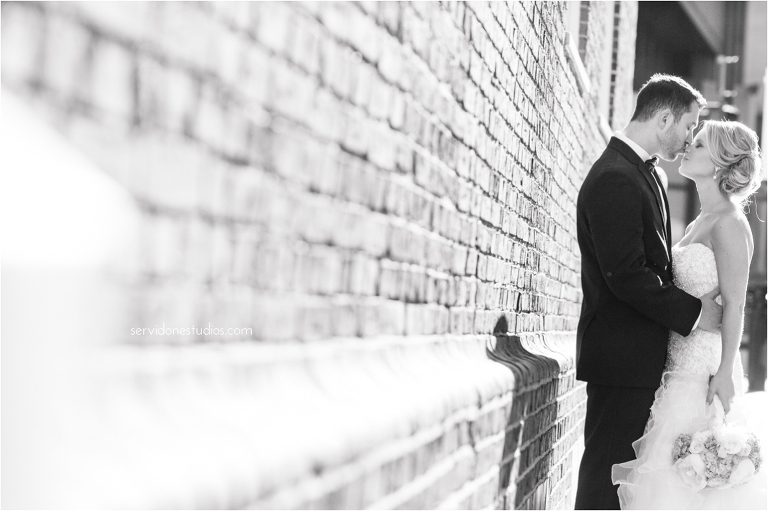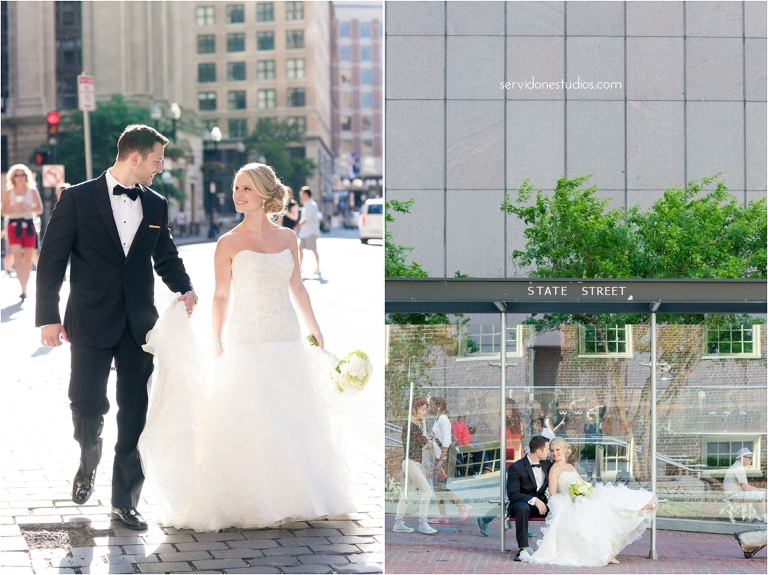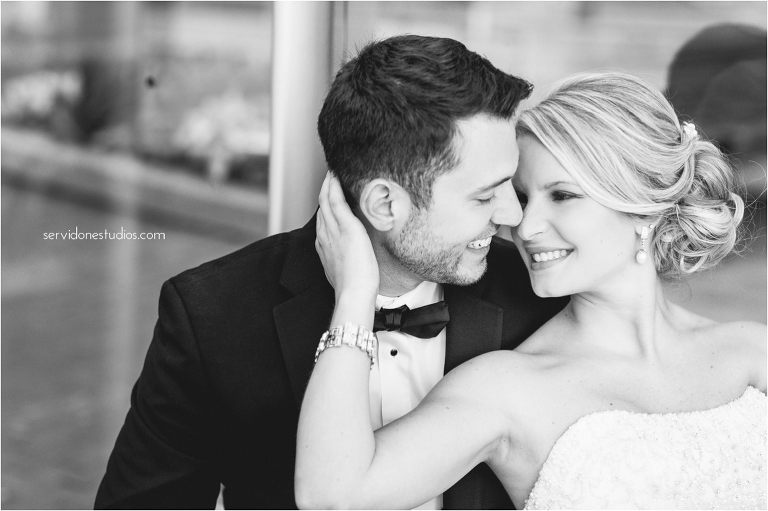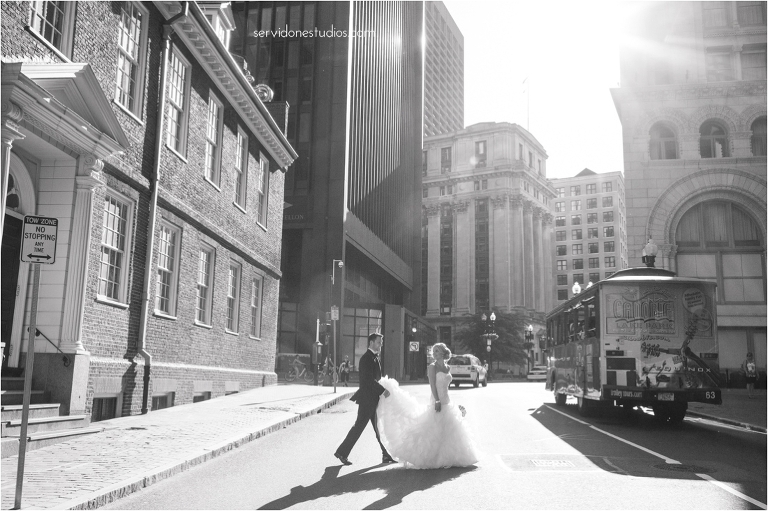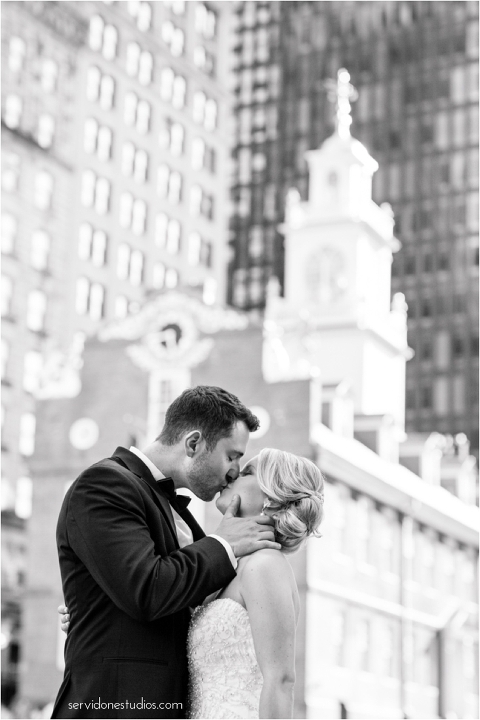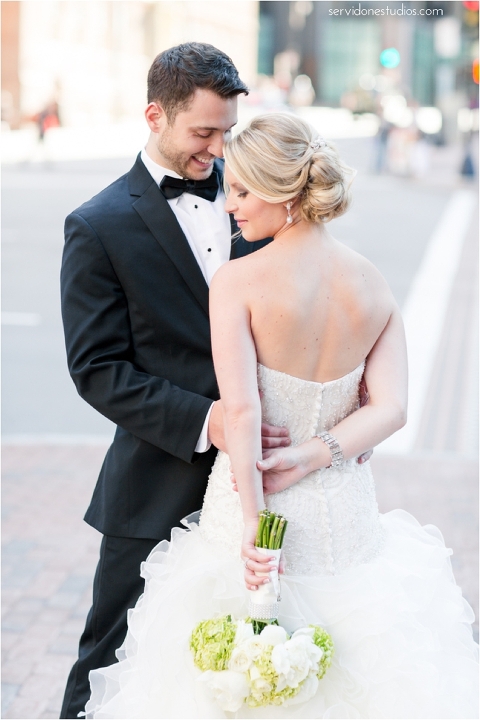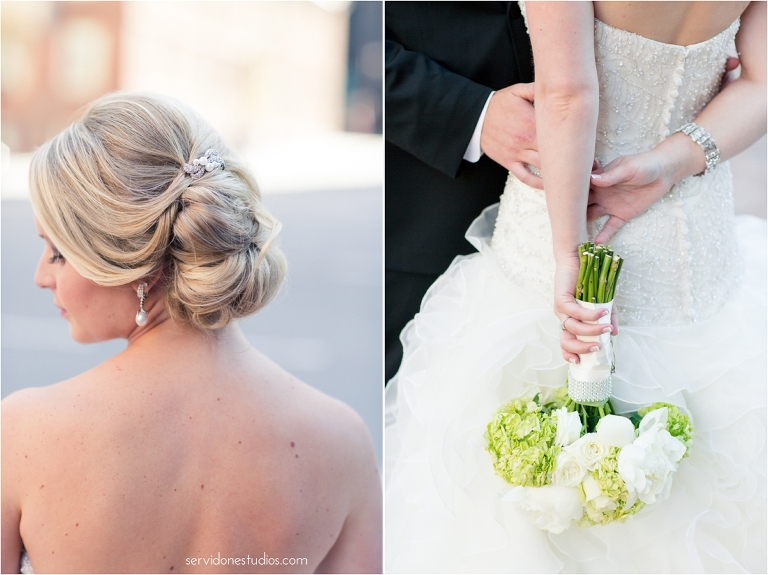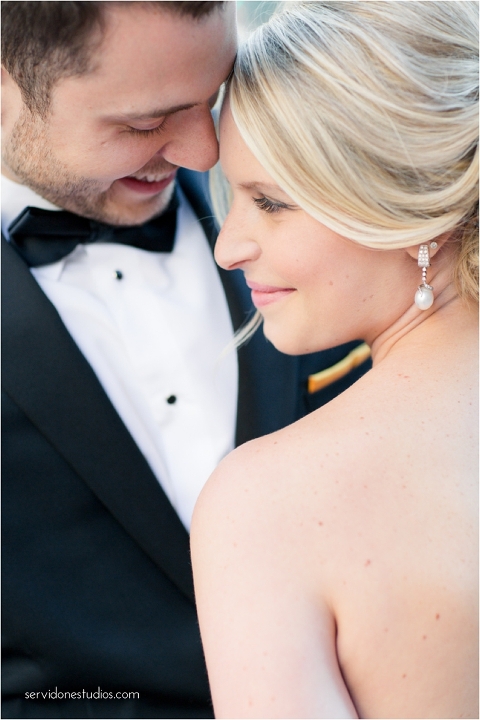 LOVE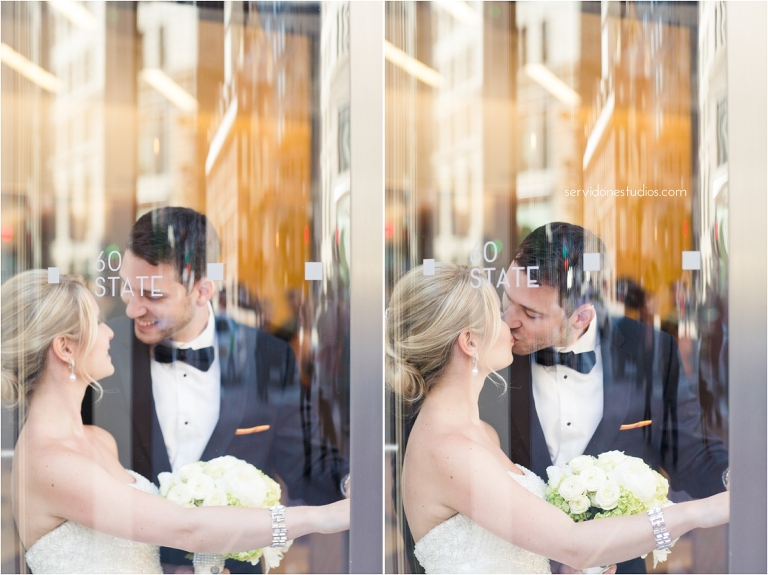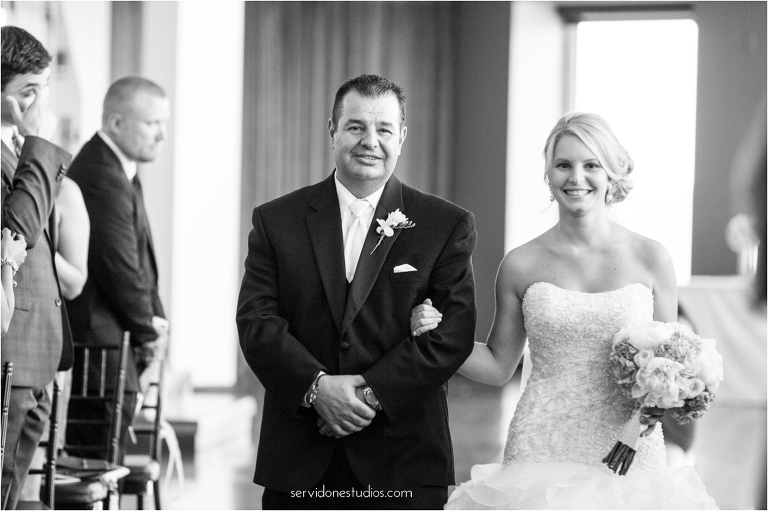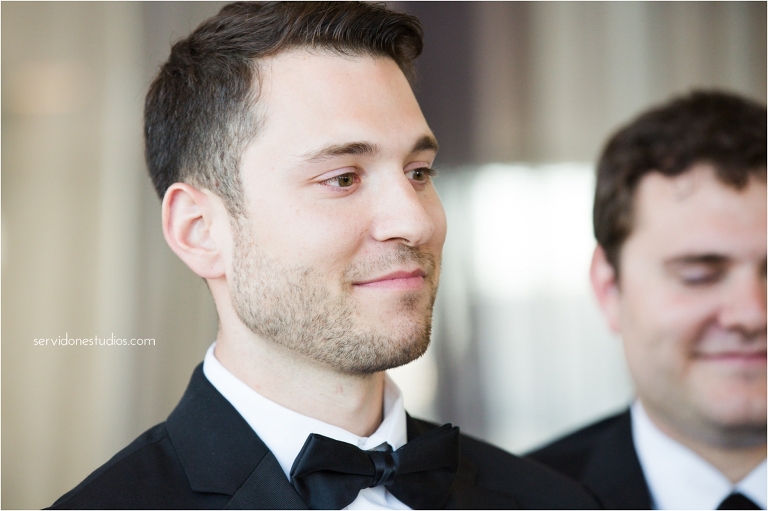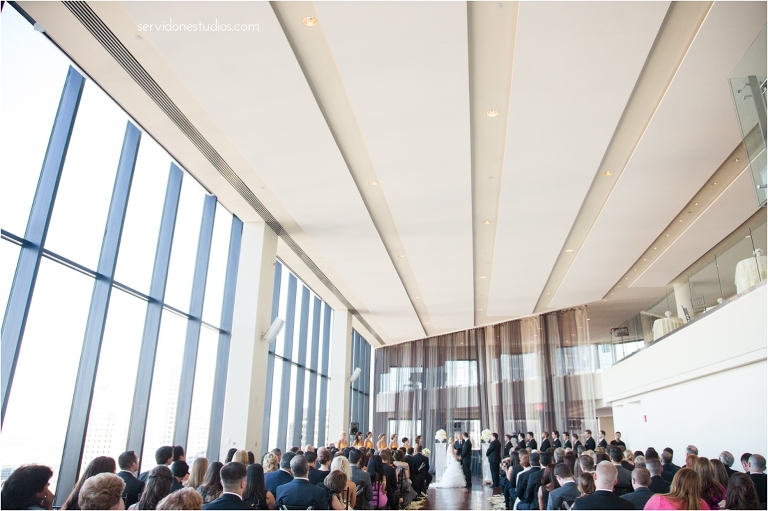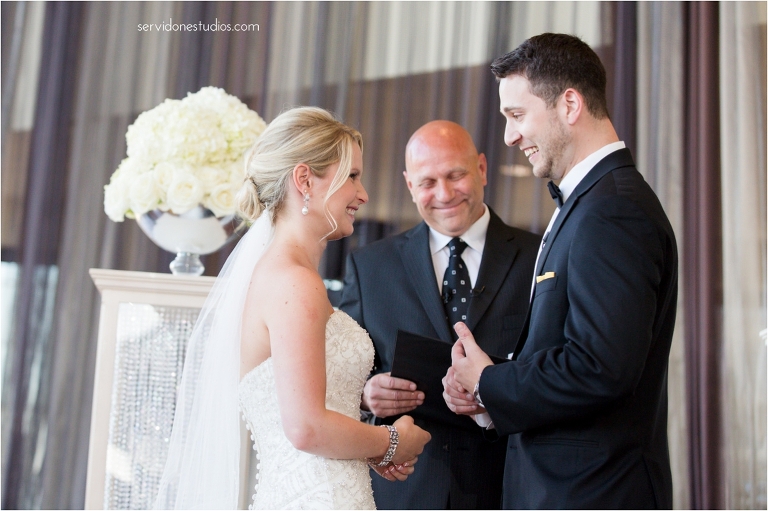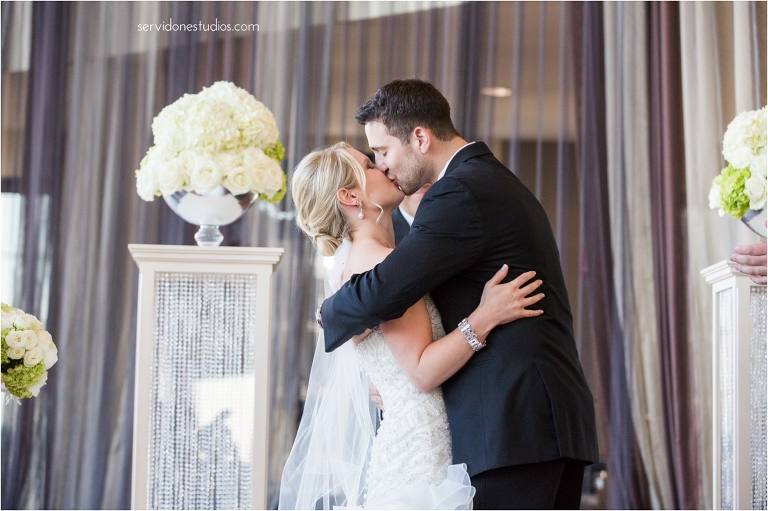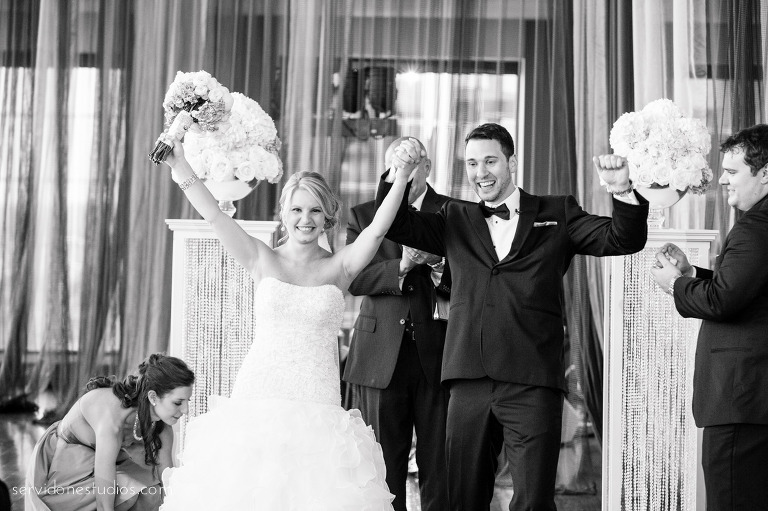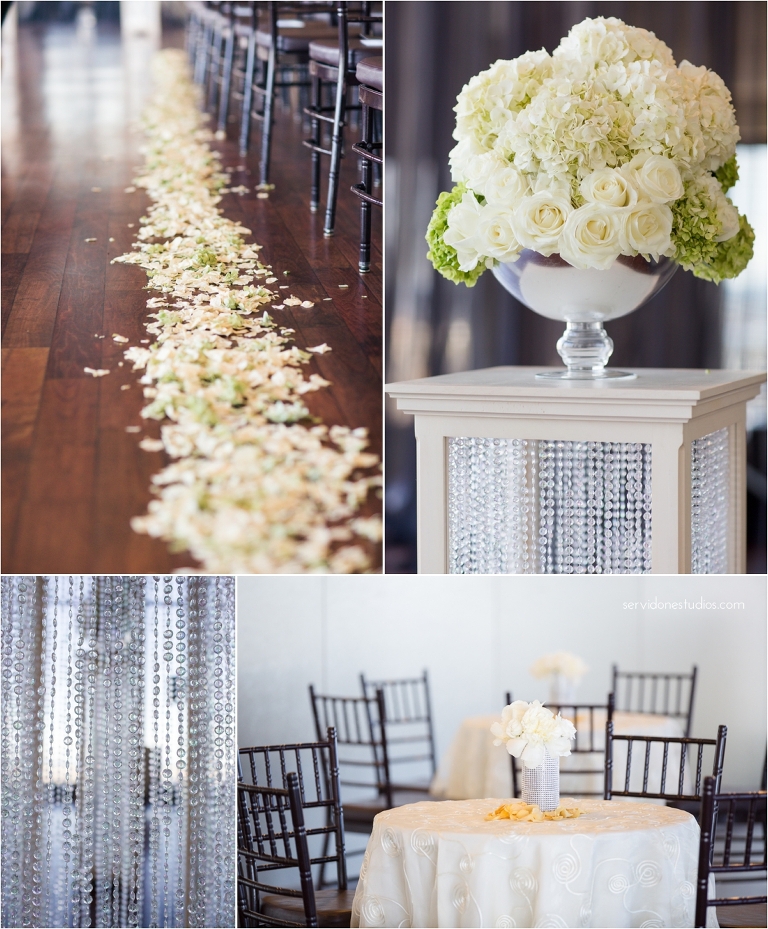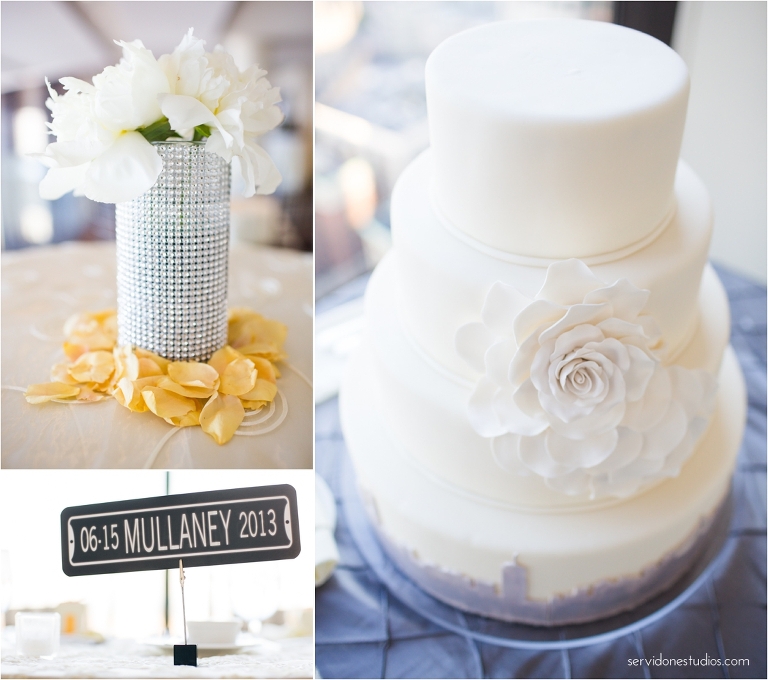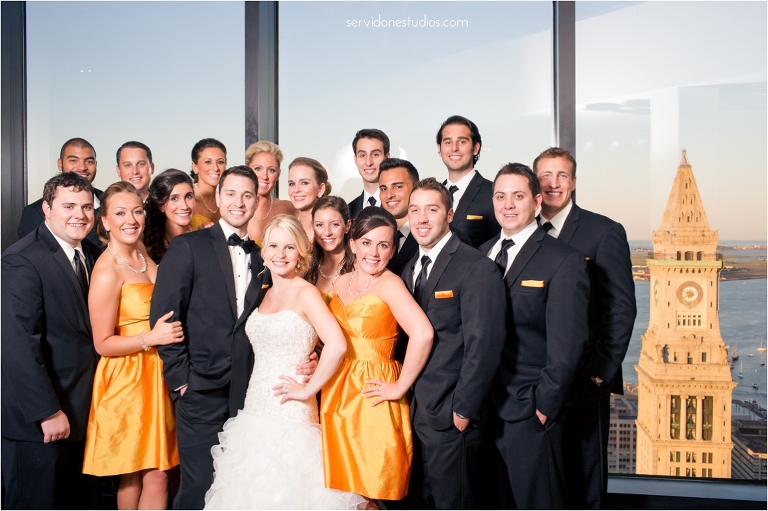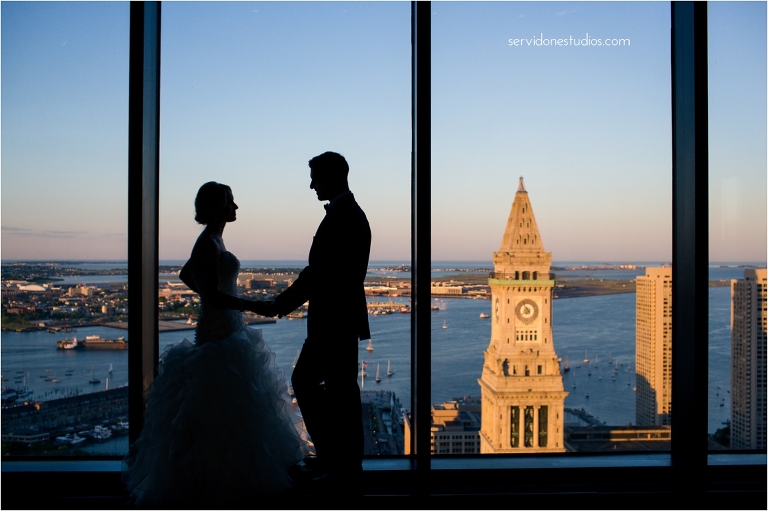 Love these!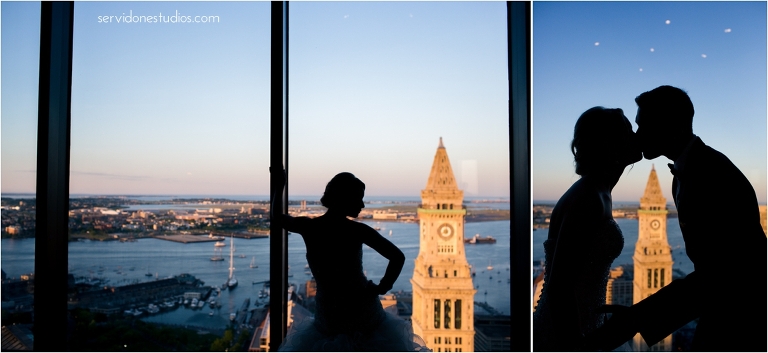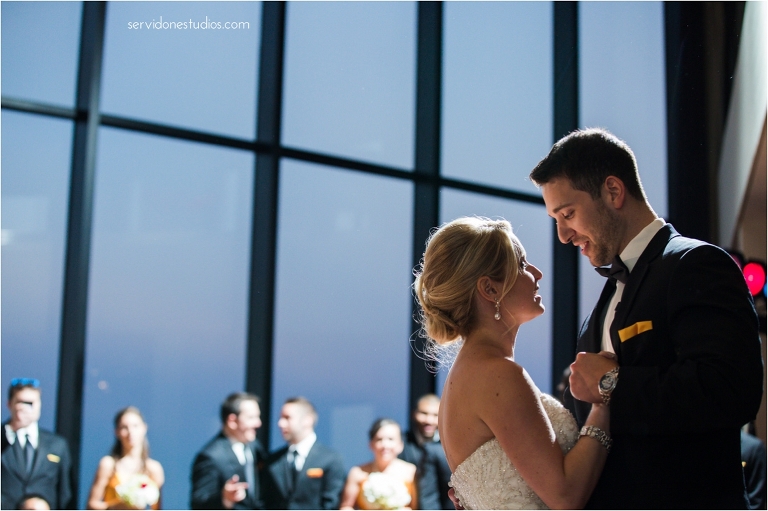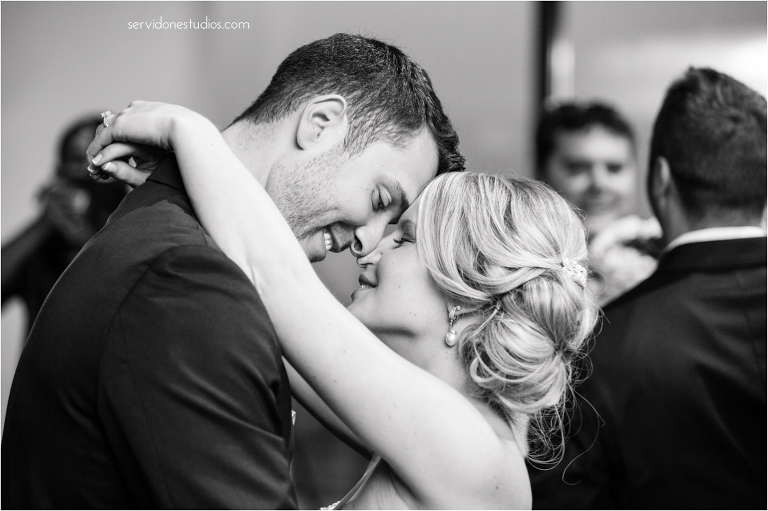 Can't even handle these two.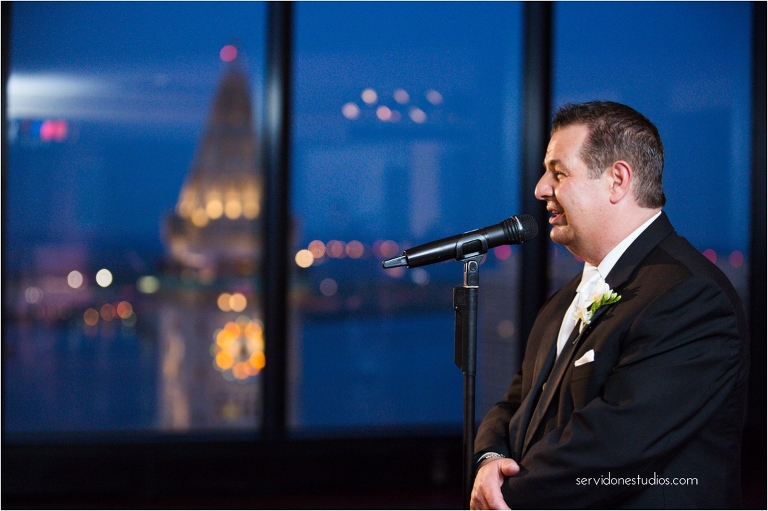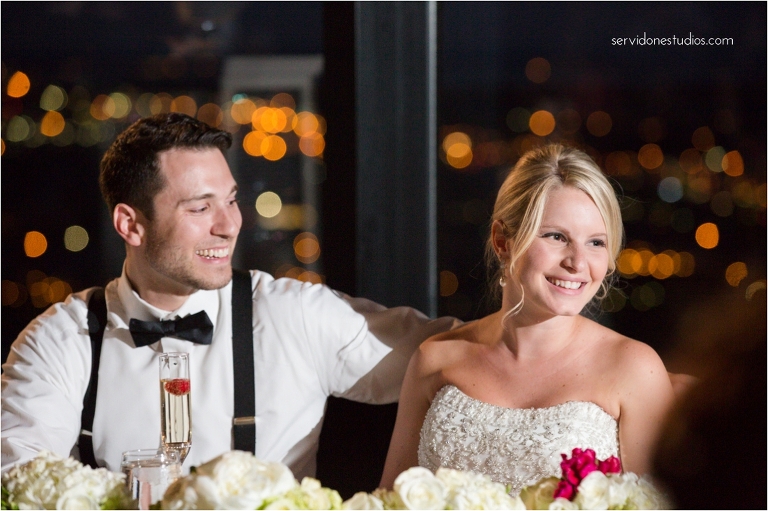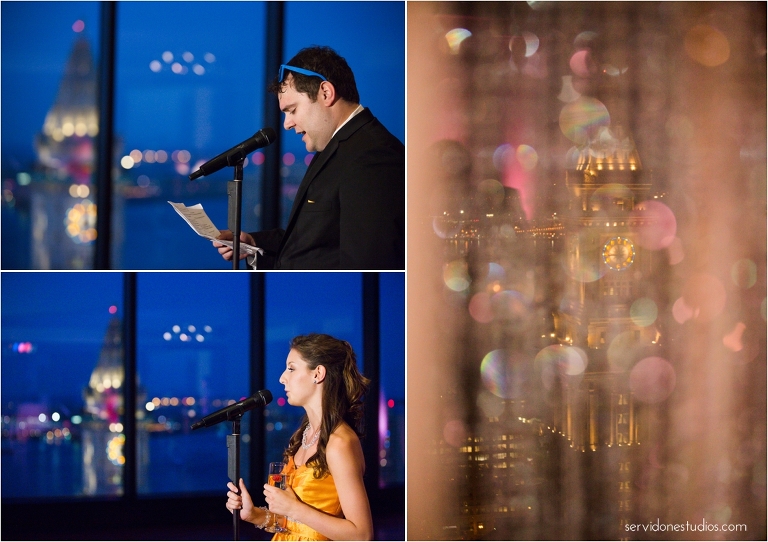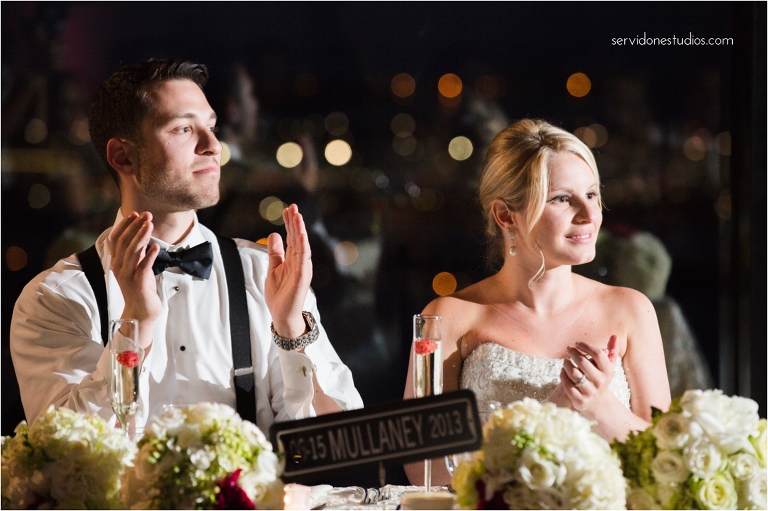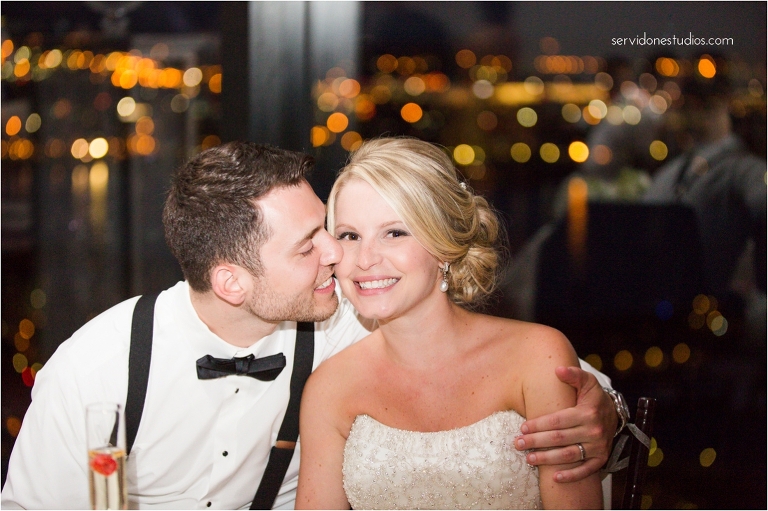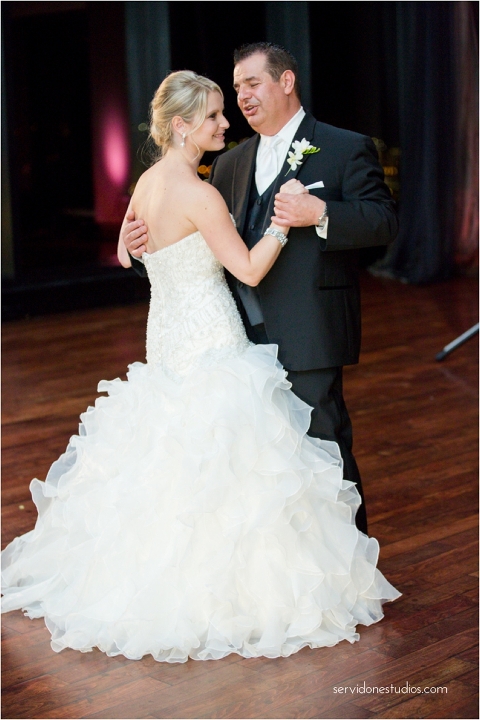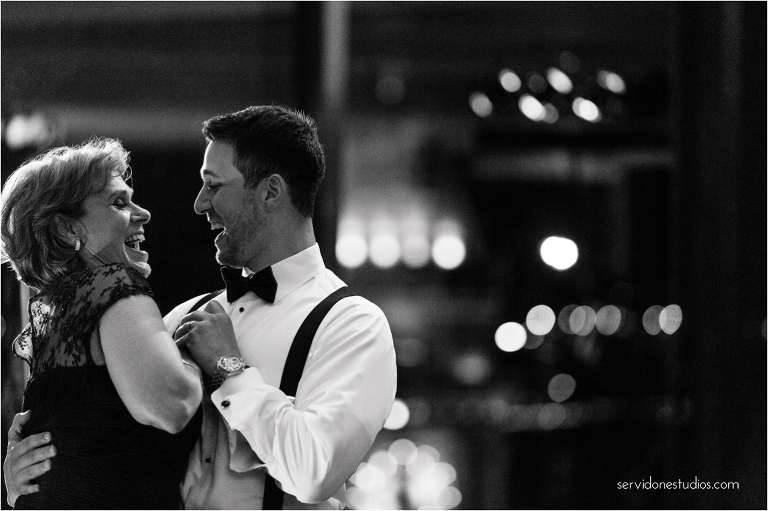 another favorite of Michael and his Mom!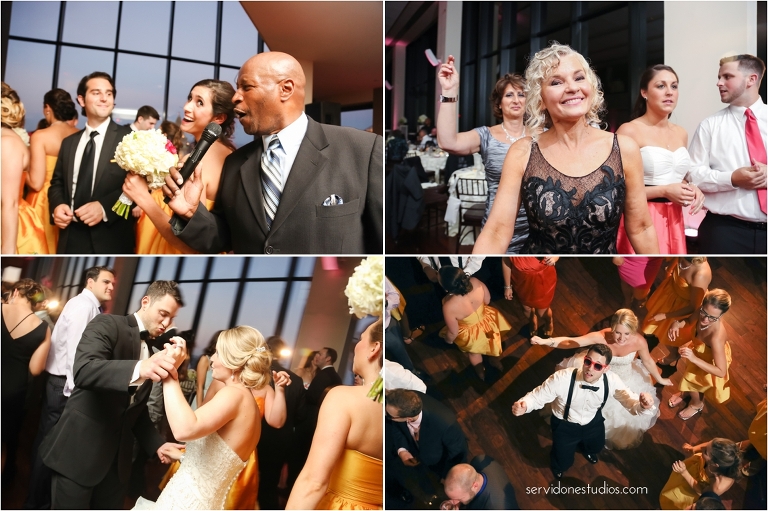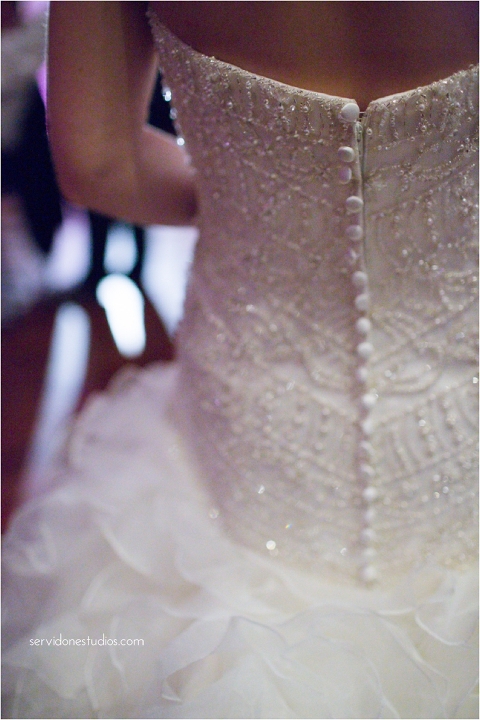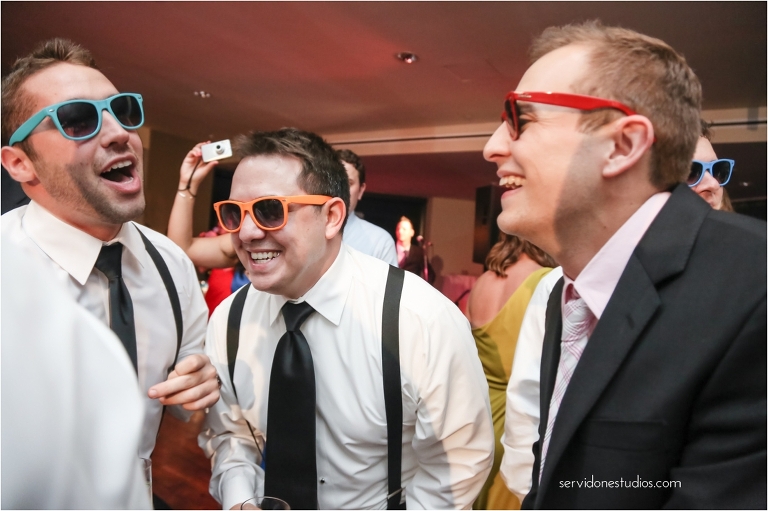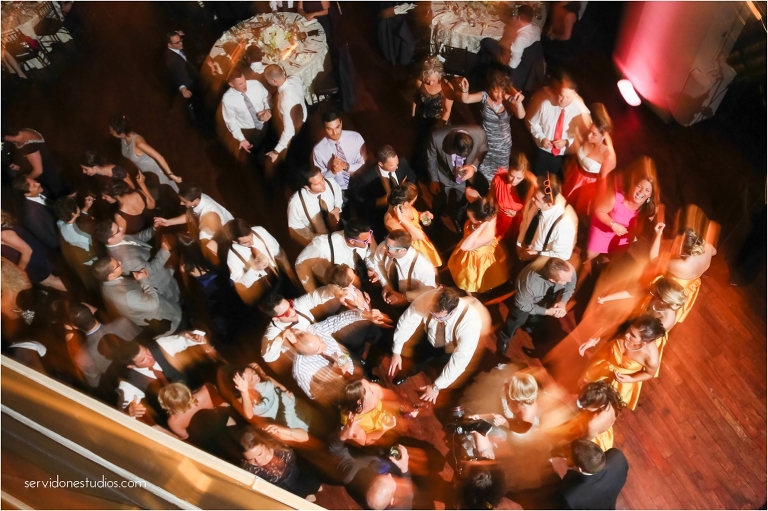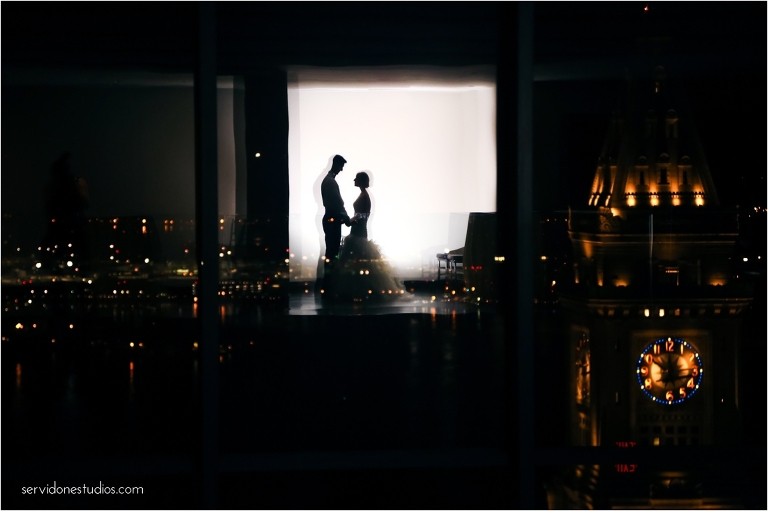 Congratulations to T + M on their marriage, AND on their new puppy 🙂 ( sooooo cute!)  xxxA
Tatiana + Michael's Wedding Day Vendors: