The Lams have a different way of doing their portrait sessions with me….
I get there, I do 20-25 minutes of hard work ( running around while crouching down, chasing/playing with the kiddos)… and then… the parent's look at me, and say, " We're done, right?"
It's the perfect extra mini session. 🙂
Enjoy some of my favorites from their session, and even a behind the scenes capture!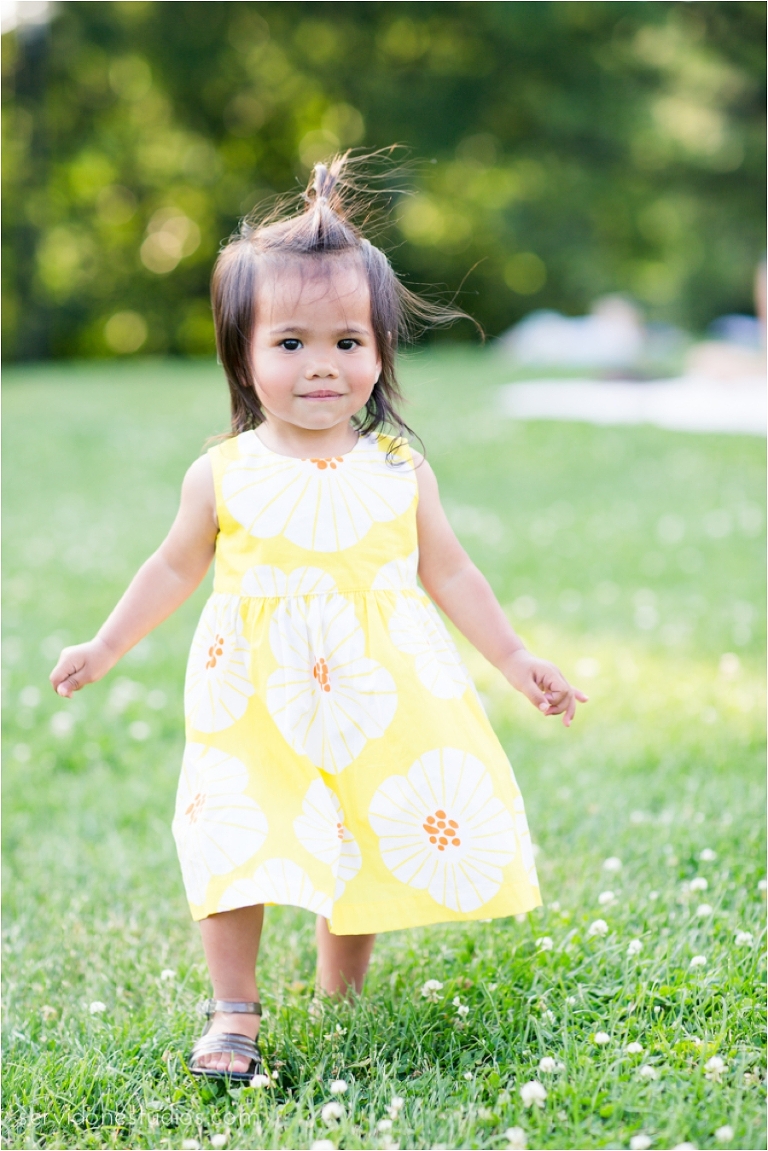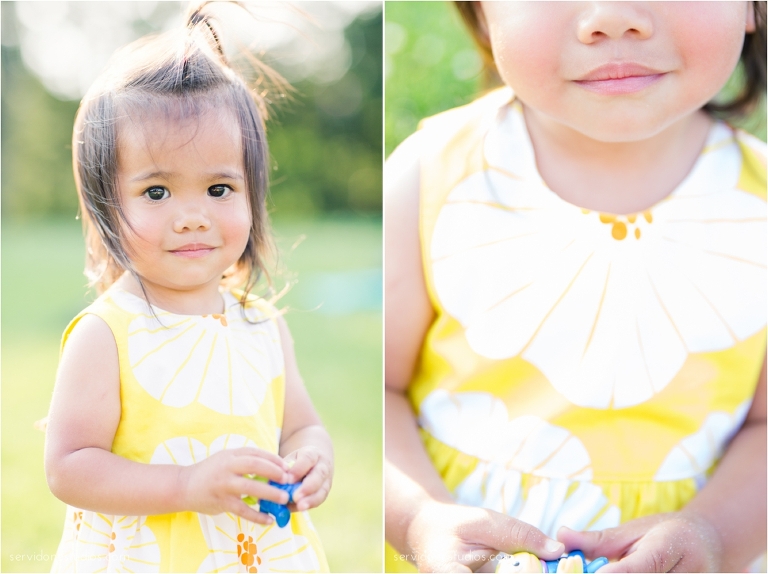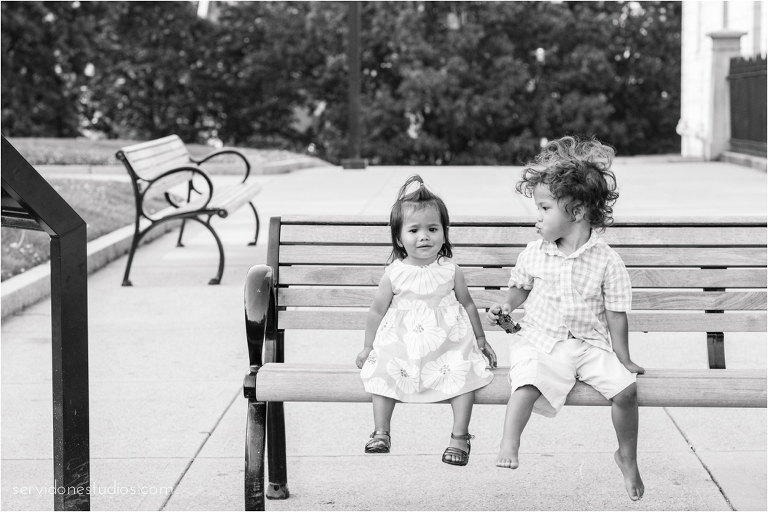 Isabelle and Xander… more commonly known as "Missy Pie" and "Bud Bud"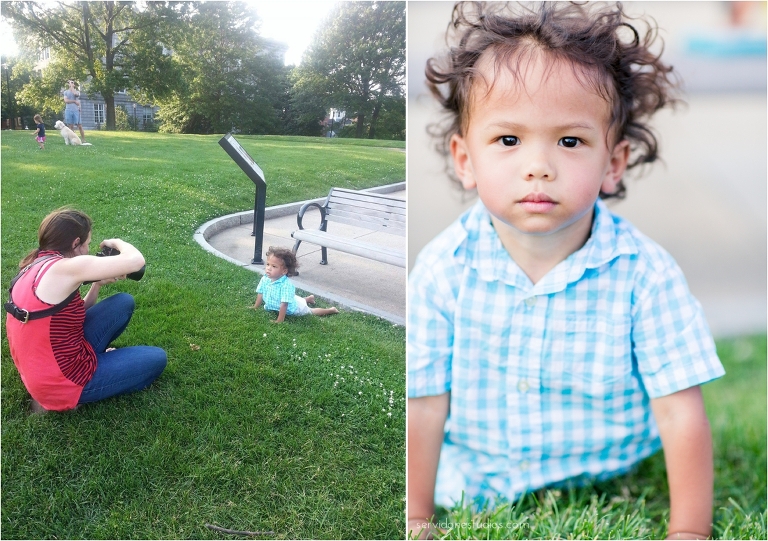 Behind the scenes photo of Xander giving me " Blue Steel".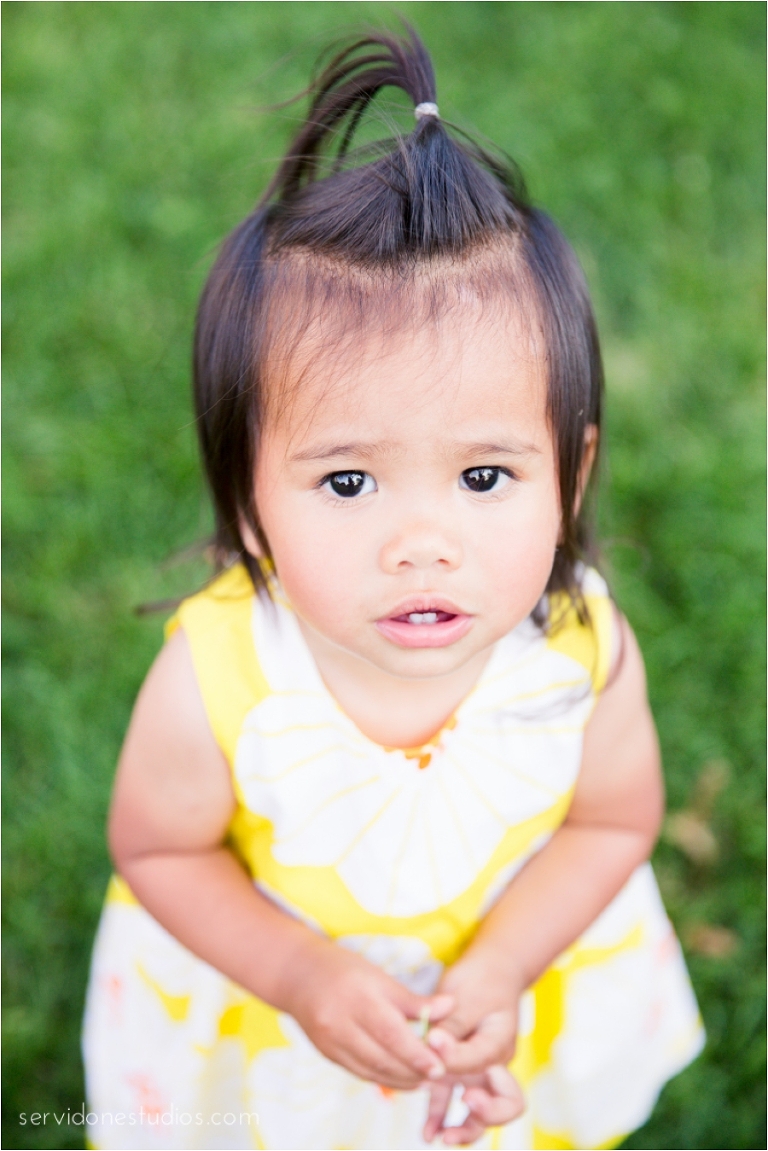 Little teeth.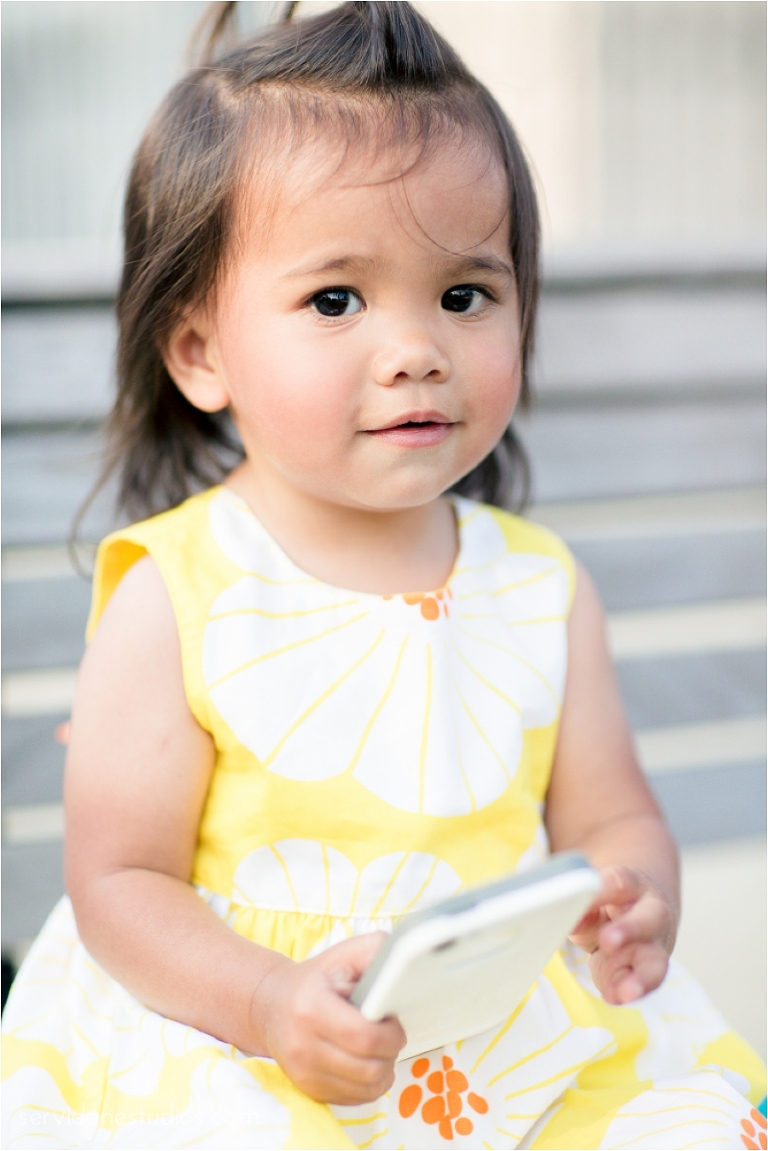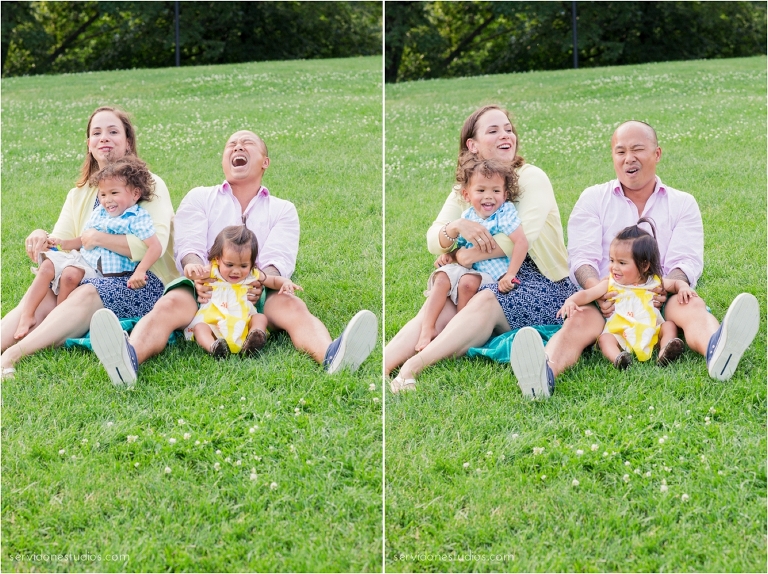 I don't know why, but, somehow… Johnny always gets hurt 🙂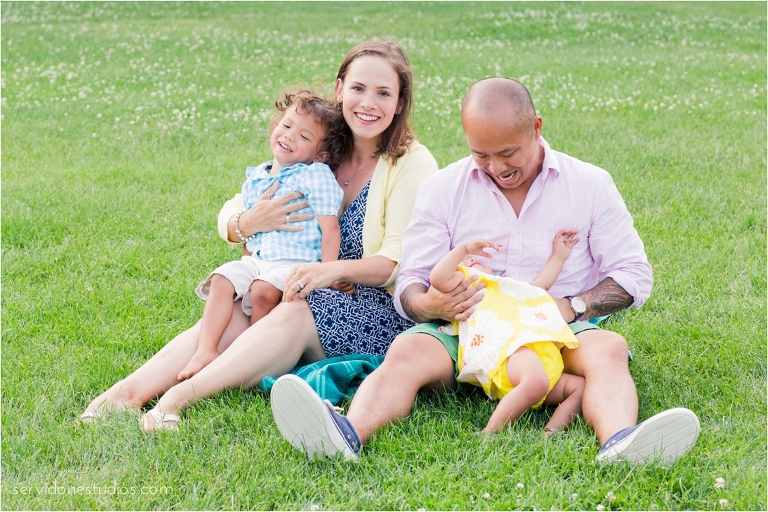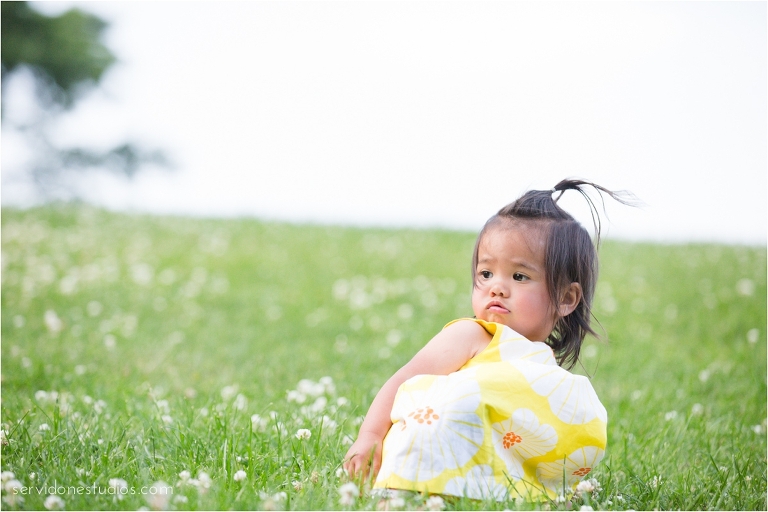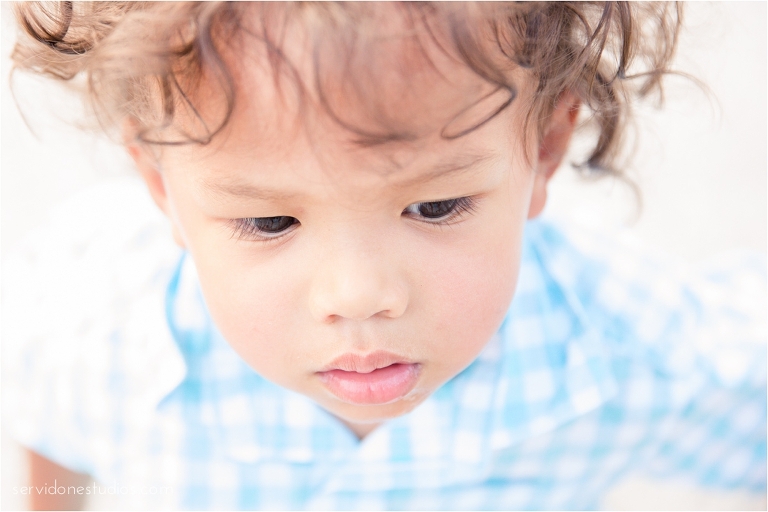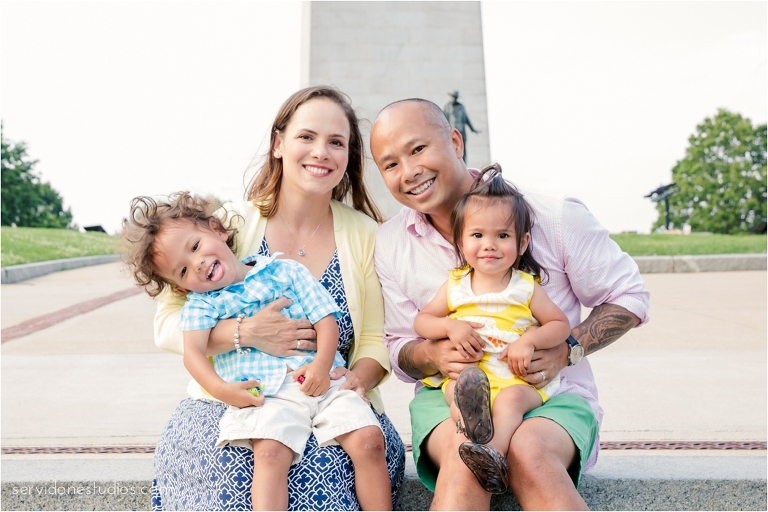 I love this family!