Oh man, these two made me laugh! ( And made each other laugh) I love that!!
Mike told me that these photos of him were really going to mean BIG things for my business… not to mention his new career as a model 🙂 .Good times.
Mike and Jen – See you at your Boston wedding in APRIL! xx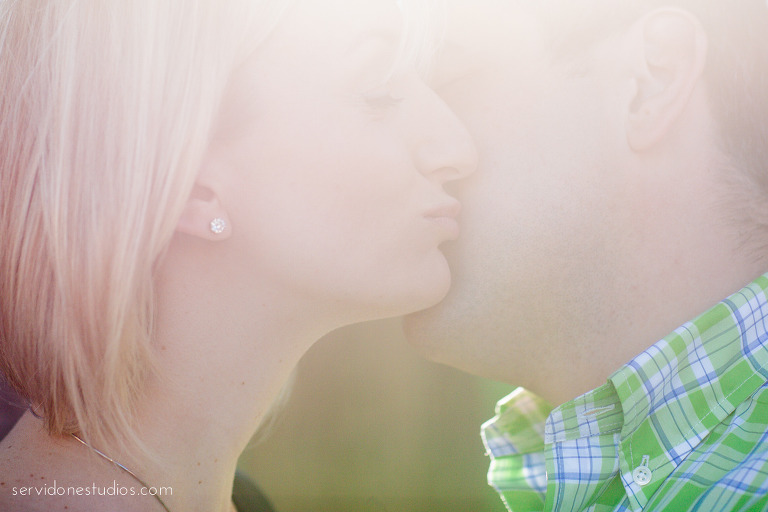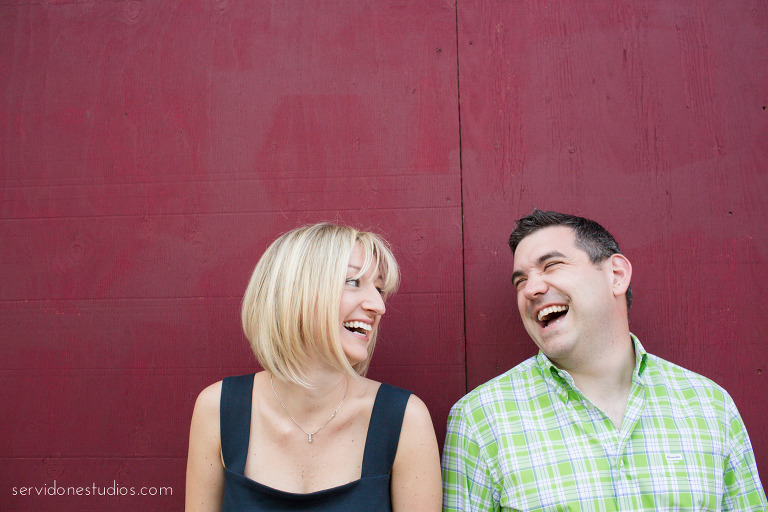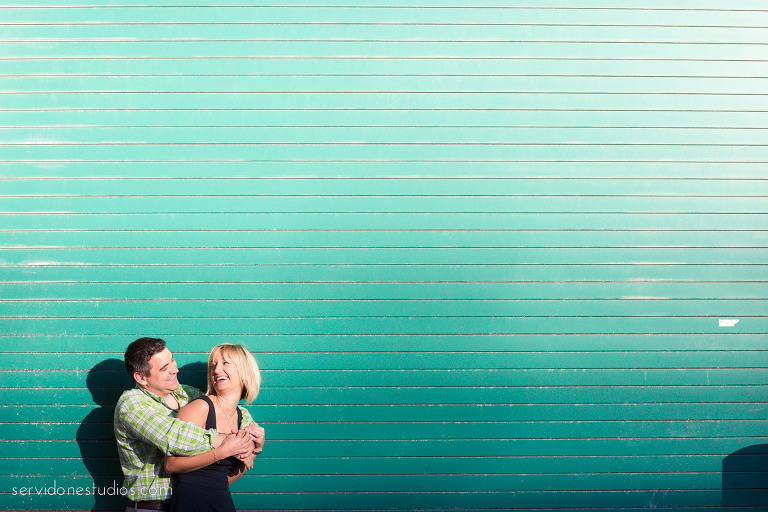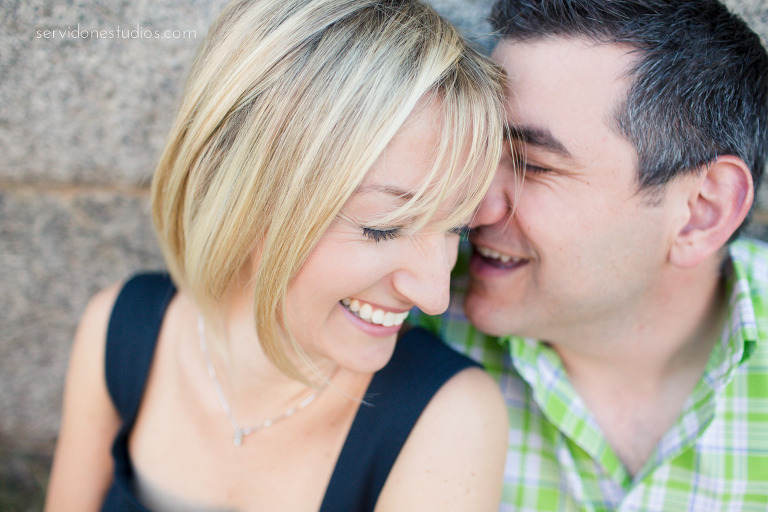 I asked Jen if she used to be a dancer… she said NO! ( Apparently, I am just not very coordinated!)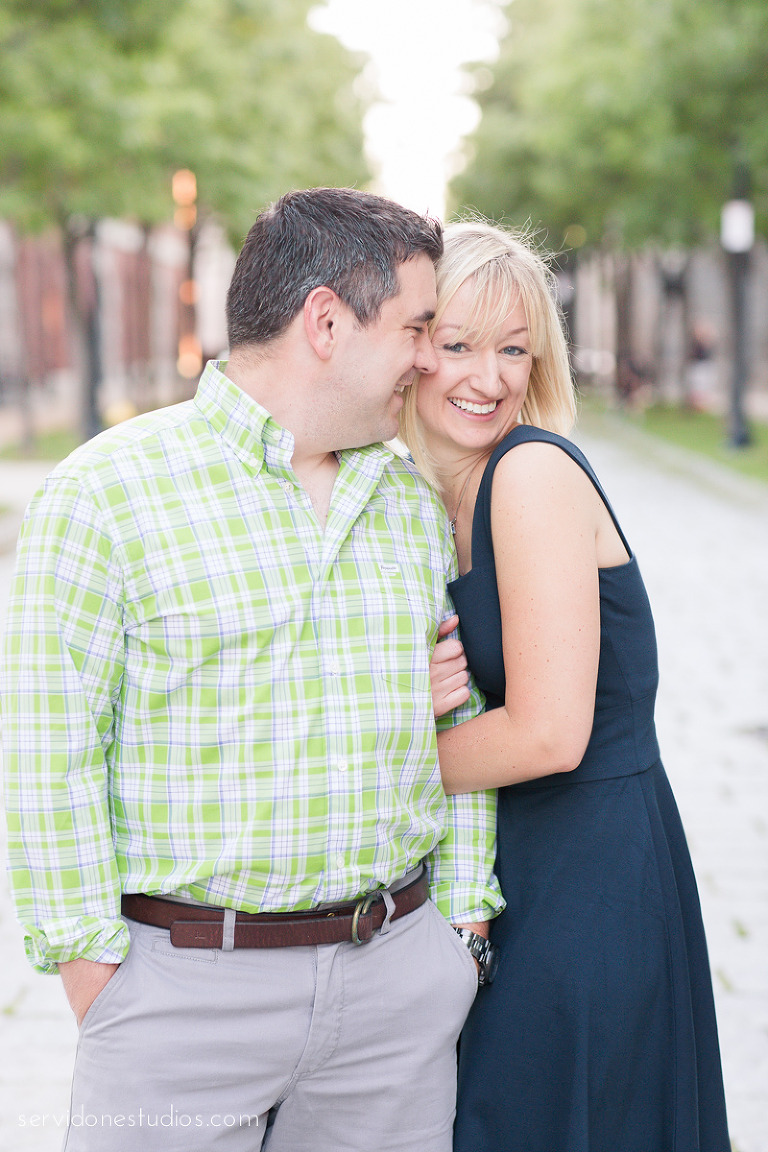 Love.