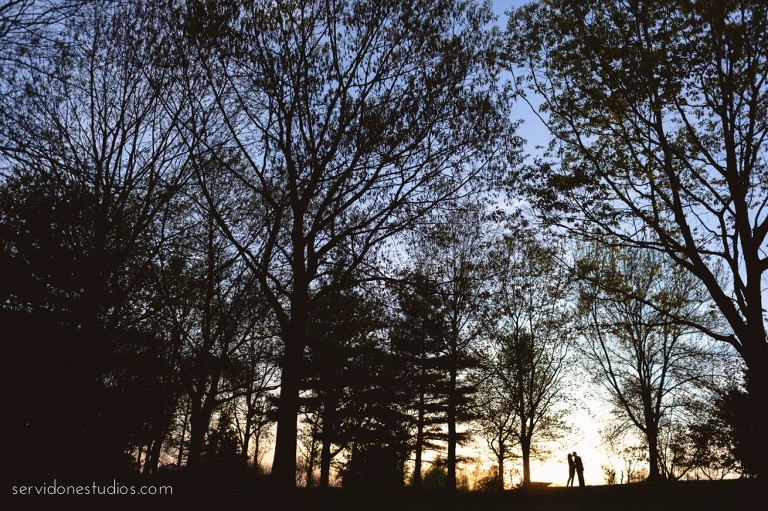 Martha and Kurt are relatives of one of my 2013 wedding couples, Ashley + Nick. When they saw their engagement photos, they wanted to do that for their 10 year anniversary! What a great idea, right?!
Well, our adventure started off with Bed, Bath and Beyond… why? because that is where they first met. 🙂  ( " …in the towle aisle (where we first bumped into each other) and the toothbrush aisle (where we found each other again 10 minutes later!)..")
I had a blast with this couple, as you can tell; enjoy looking through the photos!
Martha and Kurt – Congrats on your 10 year anniversary, it is quite the accomplishment ! Wishing you many many more years of happiness together , -A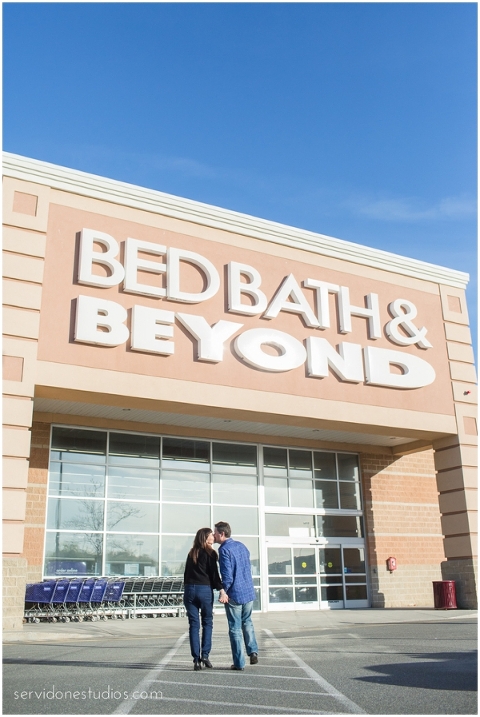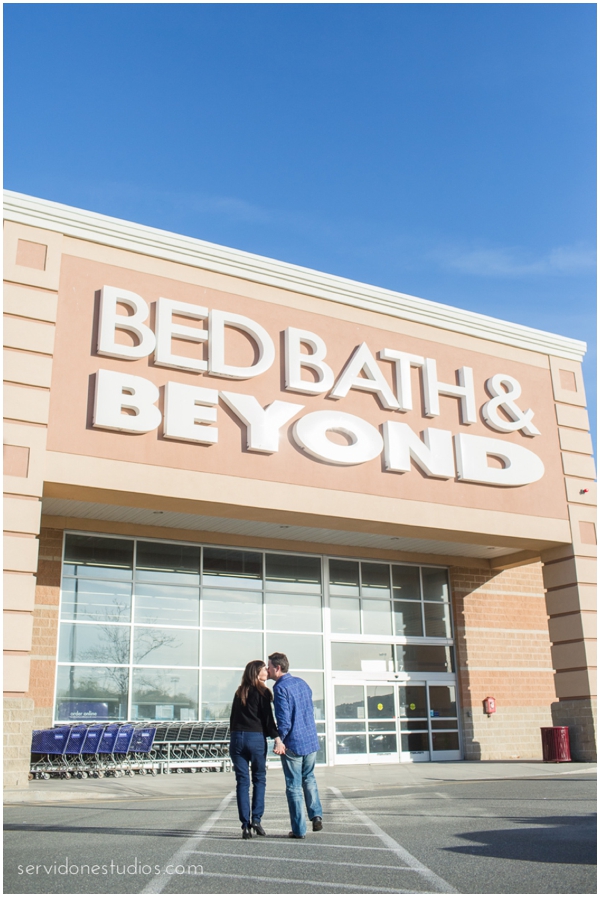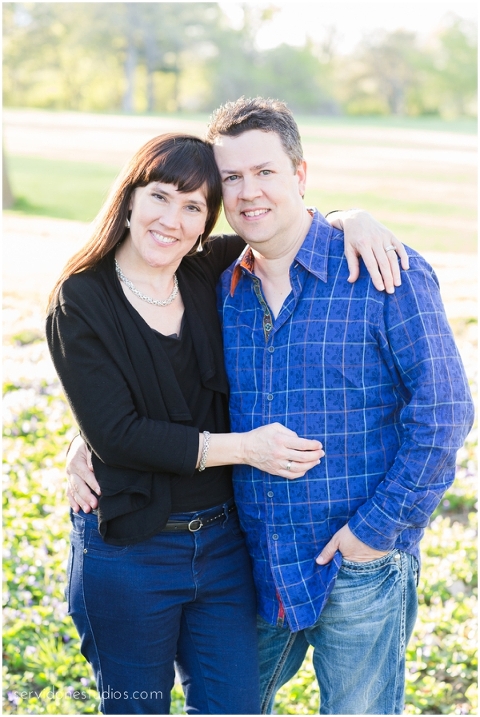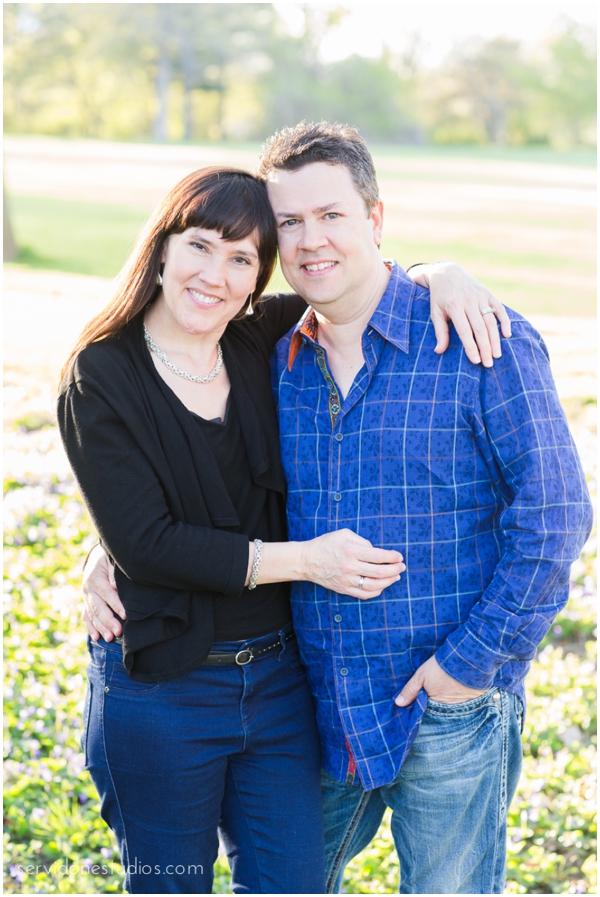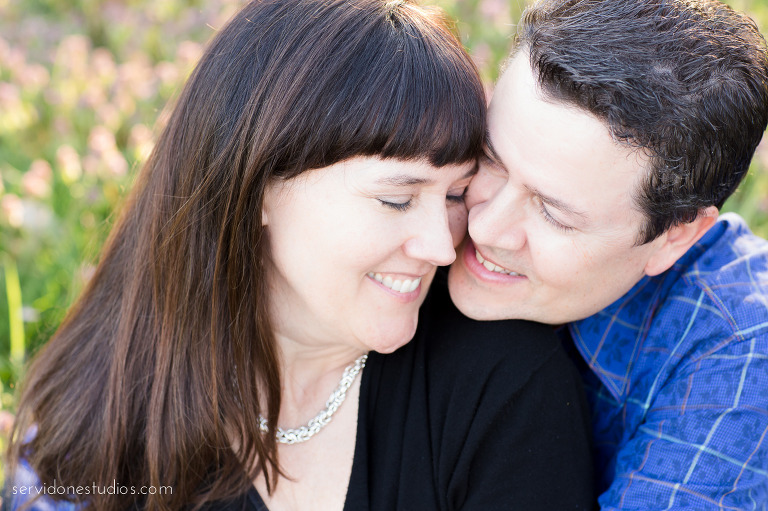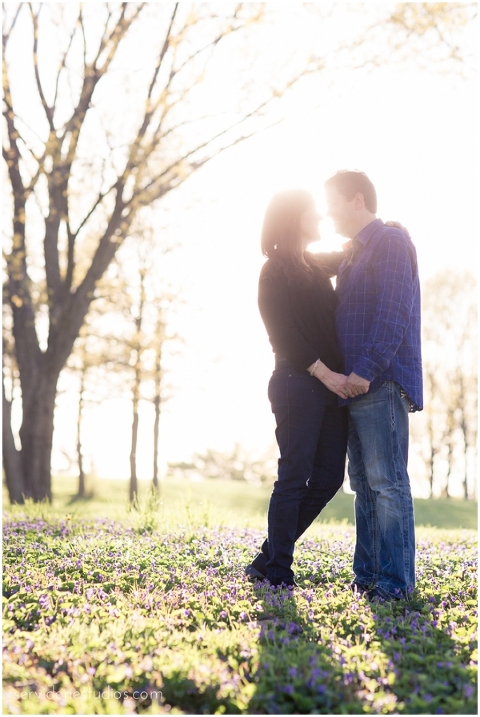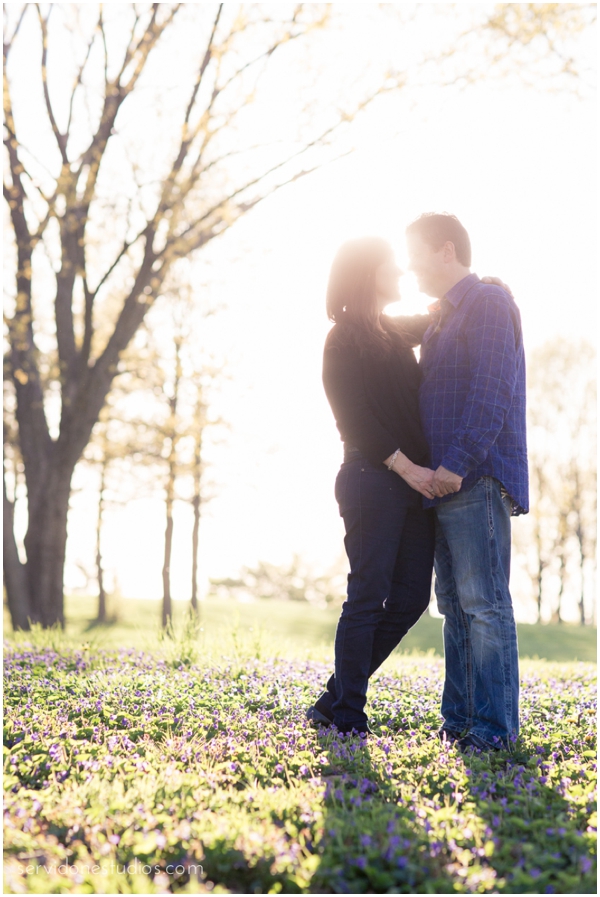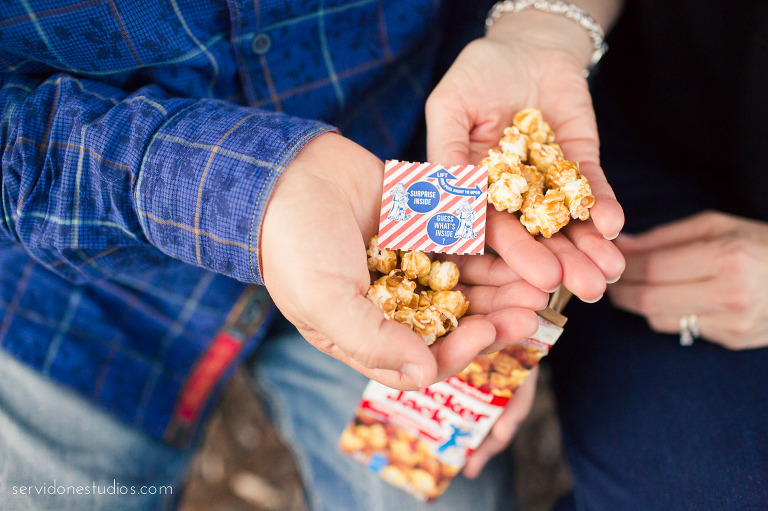 What is with the cracker jack box? That is how Kurt proposed to Martha… this is the original box~ ( not the original cracker jacks though – 😉 )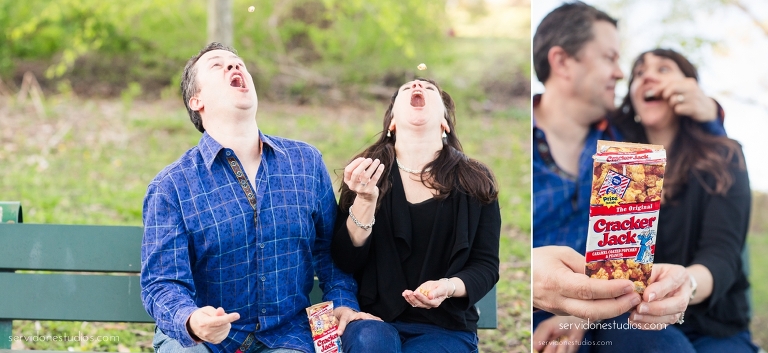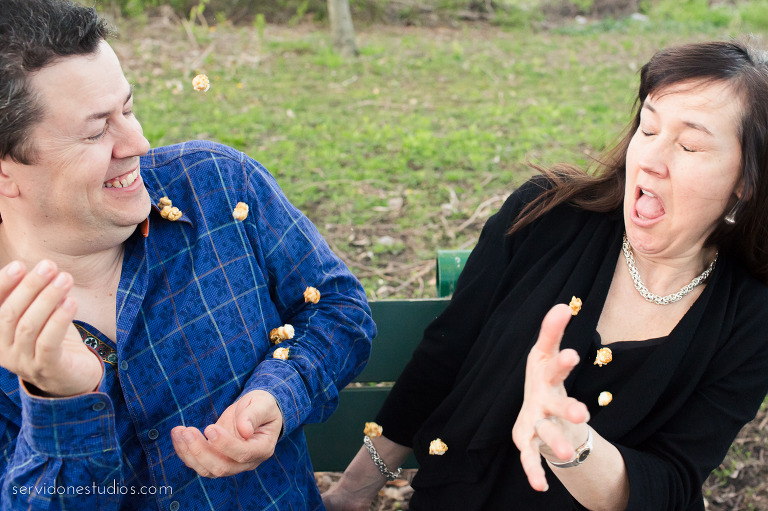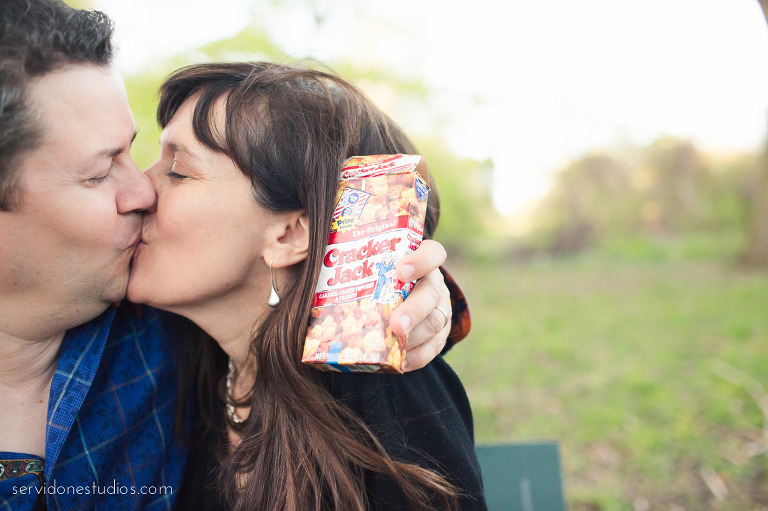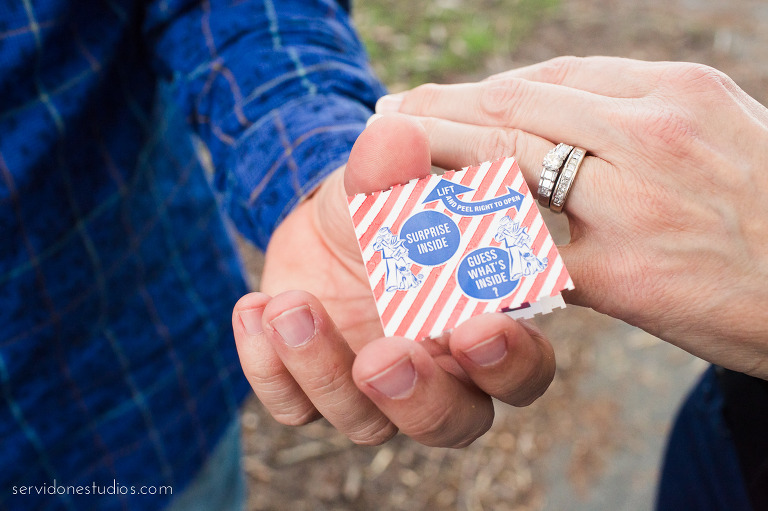 This ring was in here!