The blog posts are back… and better than ever!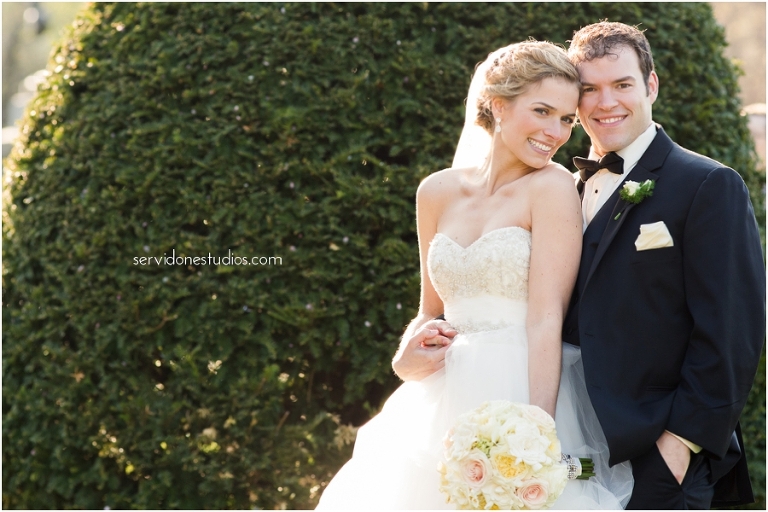 Katie and Tom have a way about them… after you see the photos, you'll want to force them to be your friends. They are sweet and fun, and their day was just that!
Enjoy some of my favorites from their  day.
Katie + Tom : Congratulations to such a spectacular couple! xxxAndrea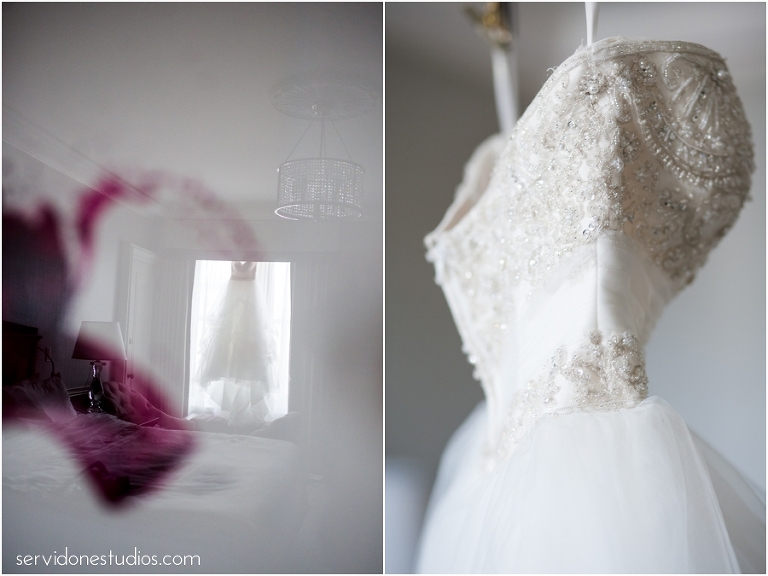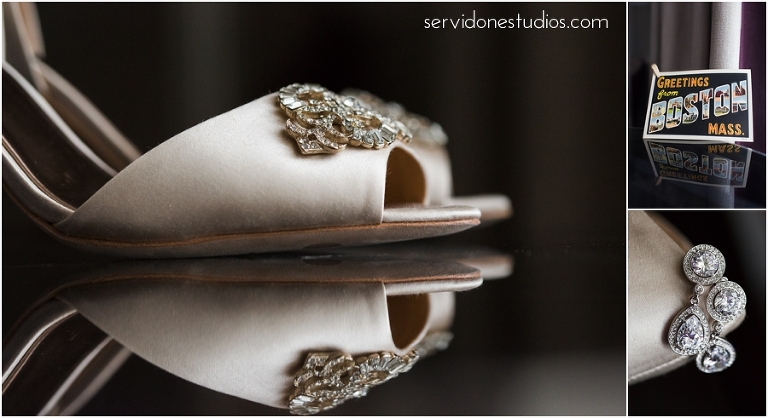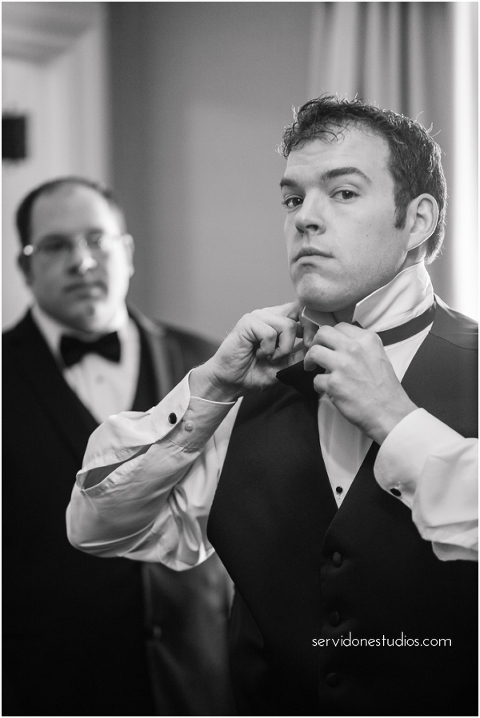 Thanks to Shawn Read, second shooter extraodinaire – for shots of Tom!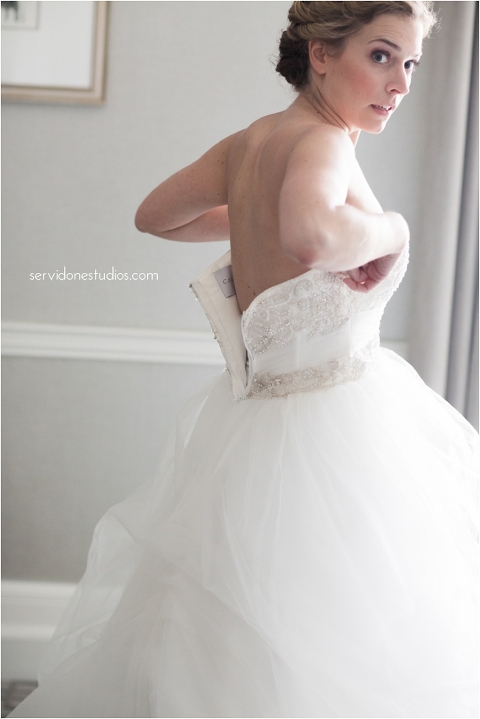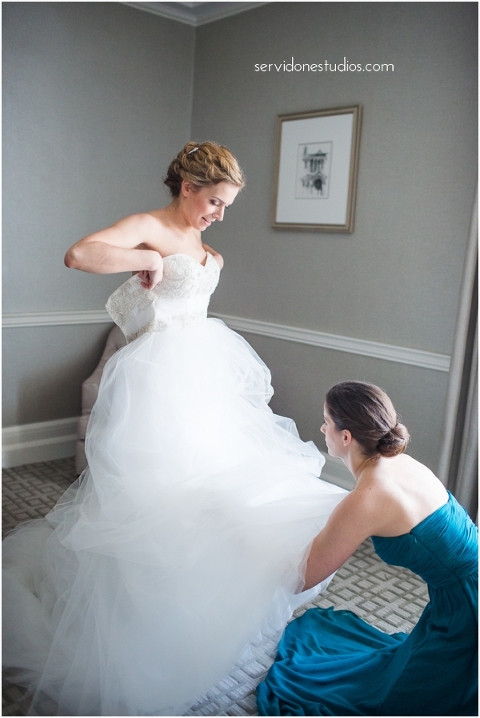 This dress rocks my world. Great dancing dress!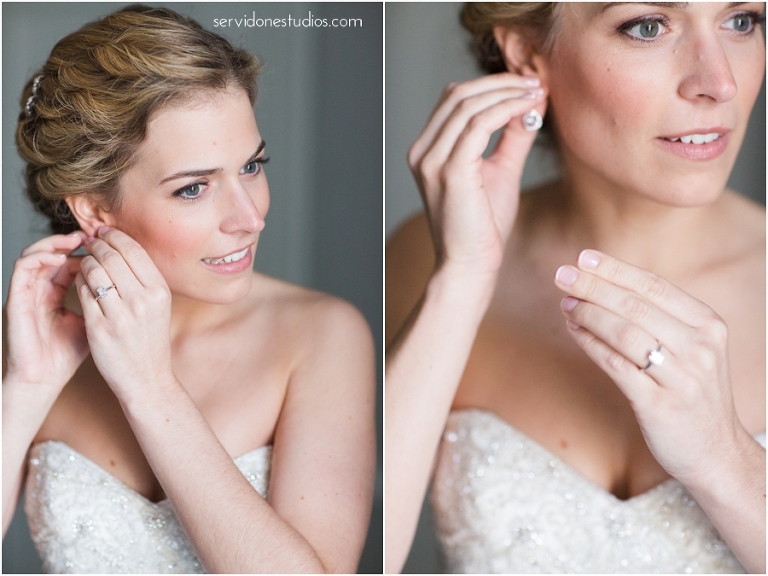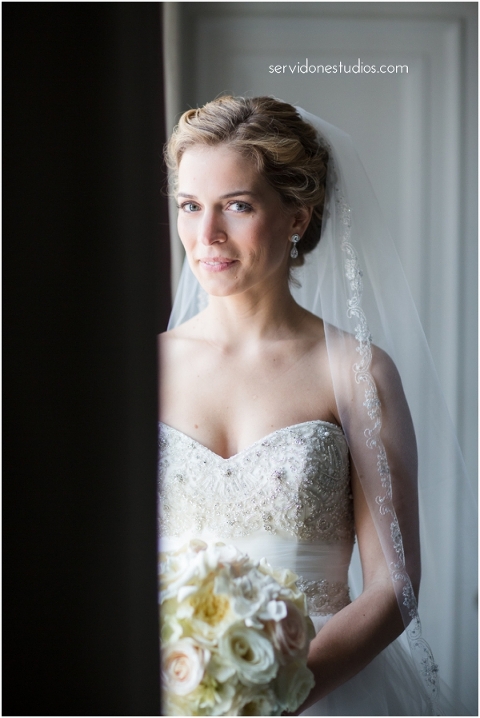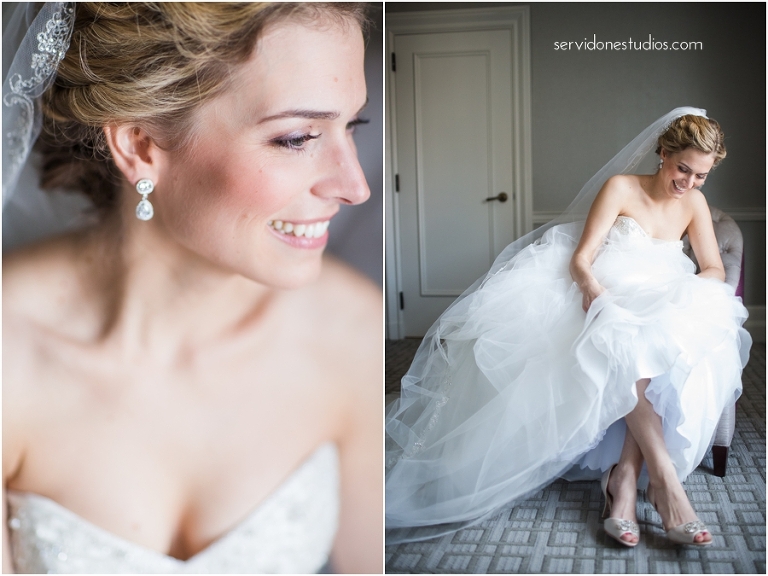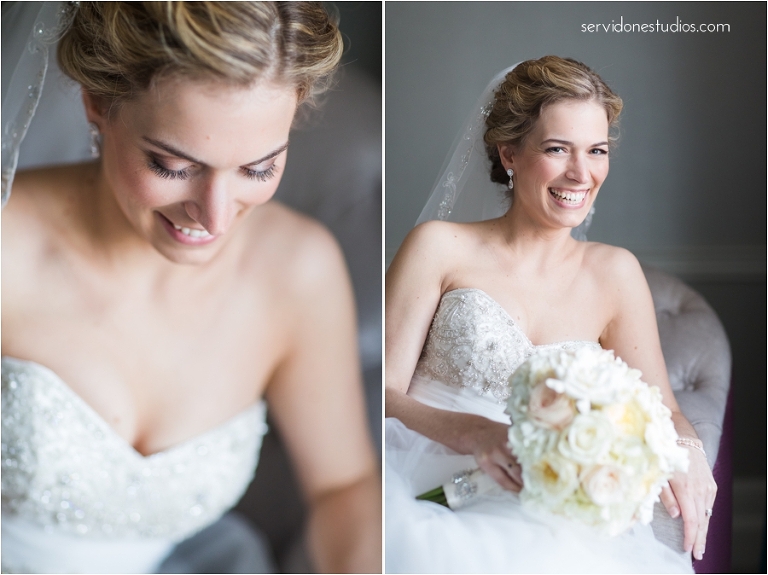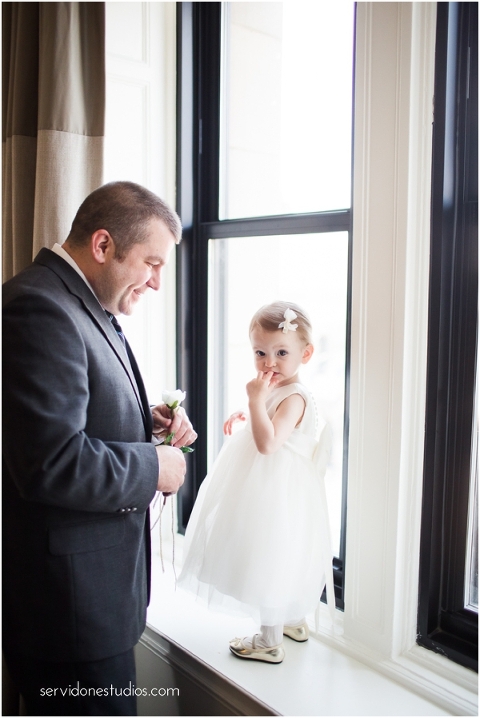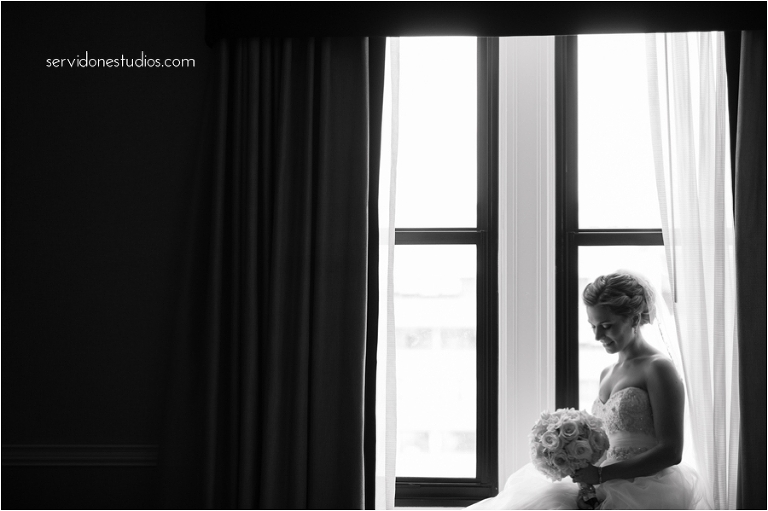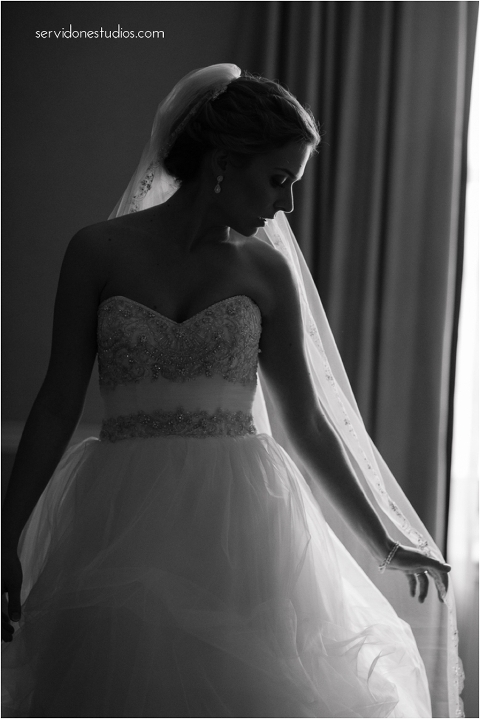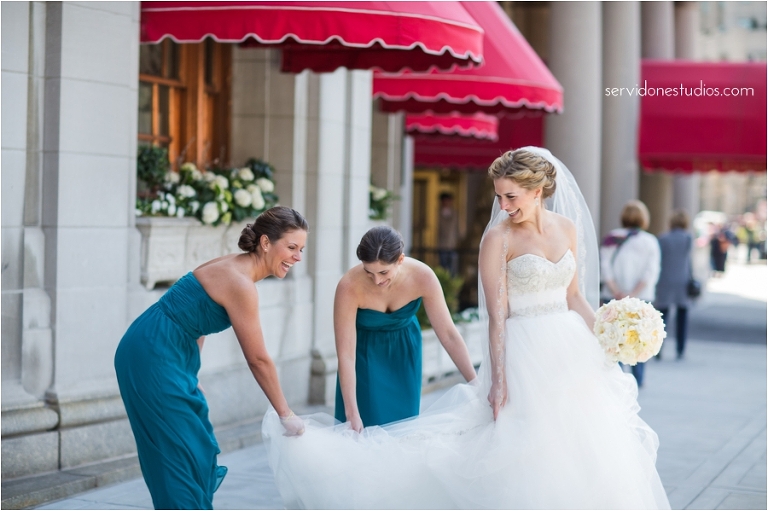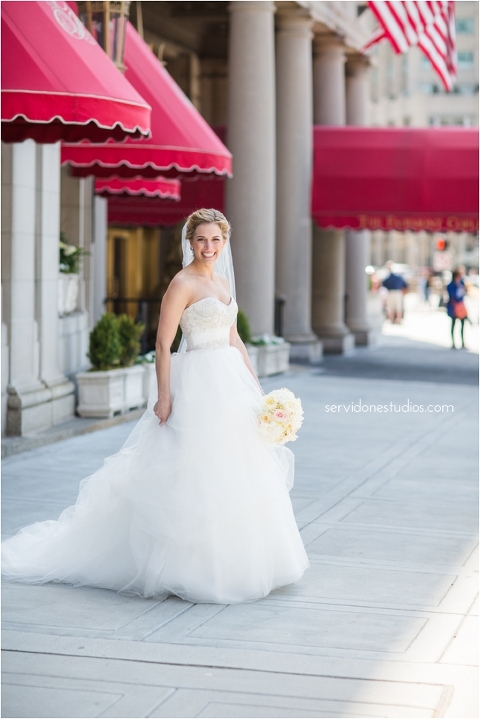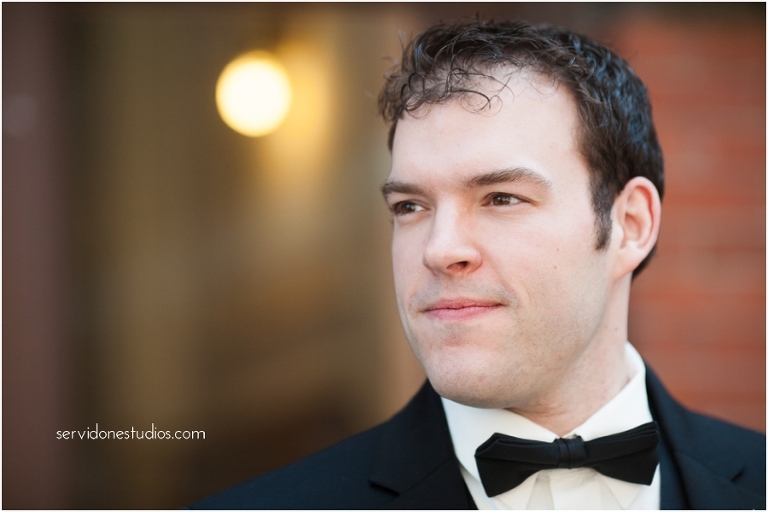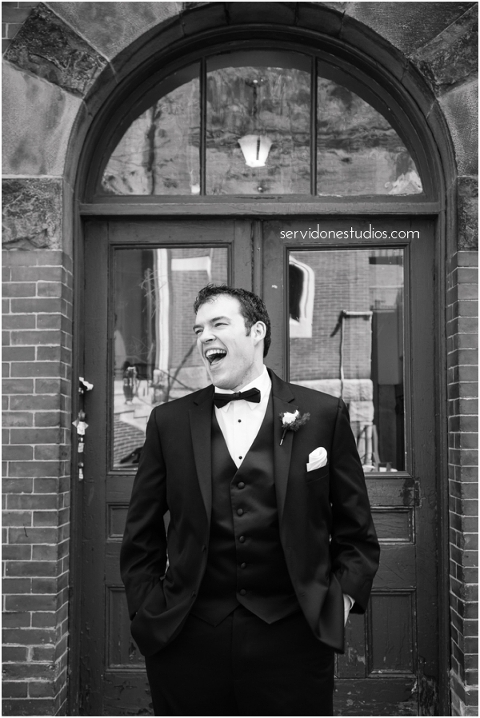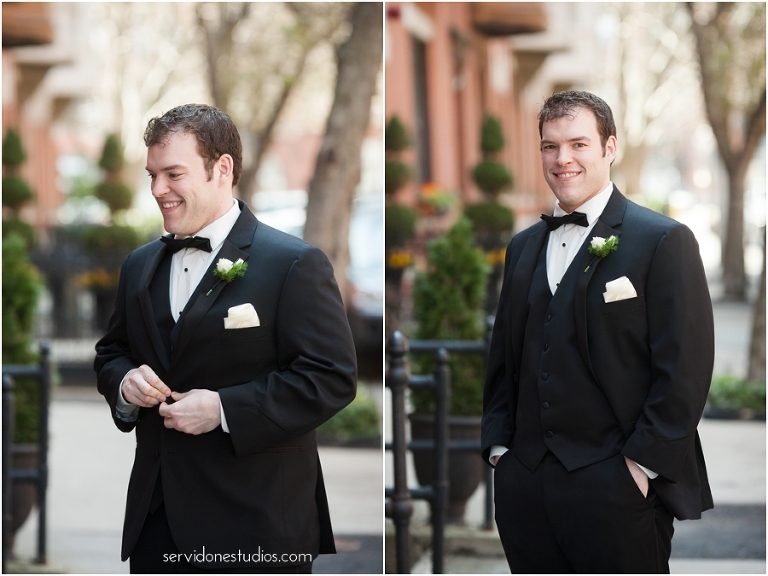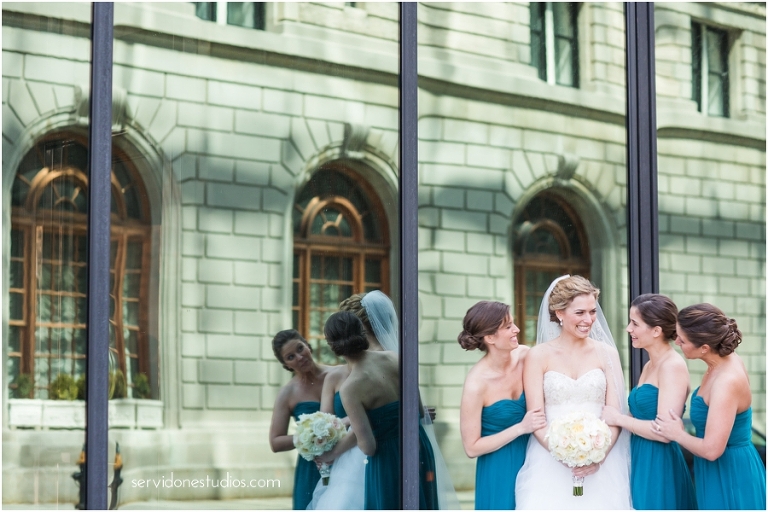 lovvveeee this…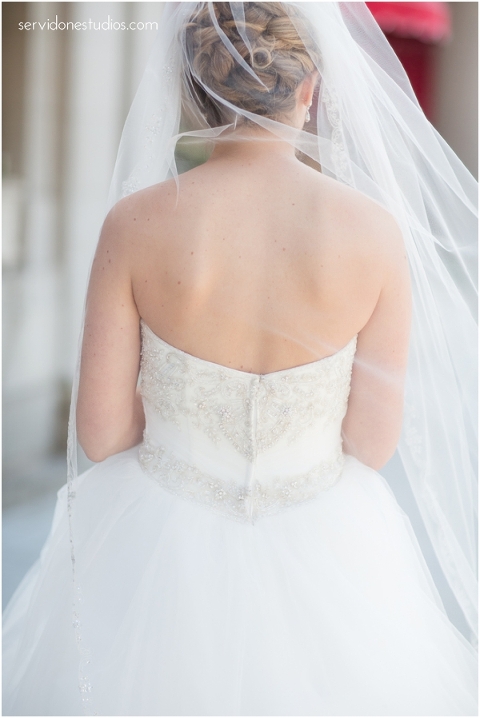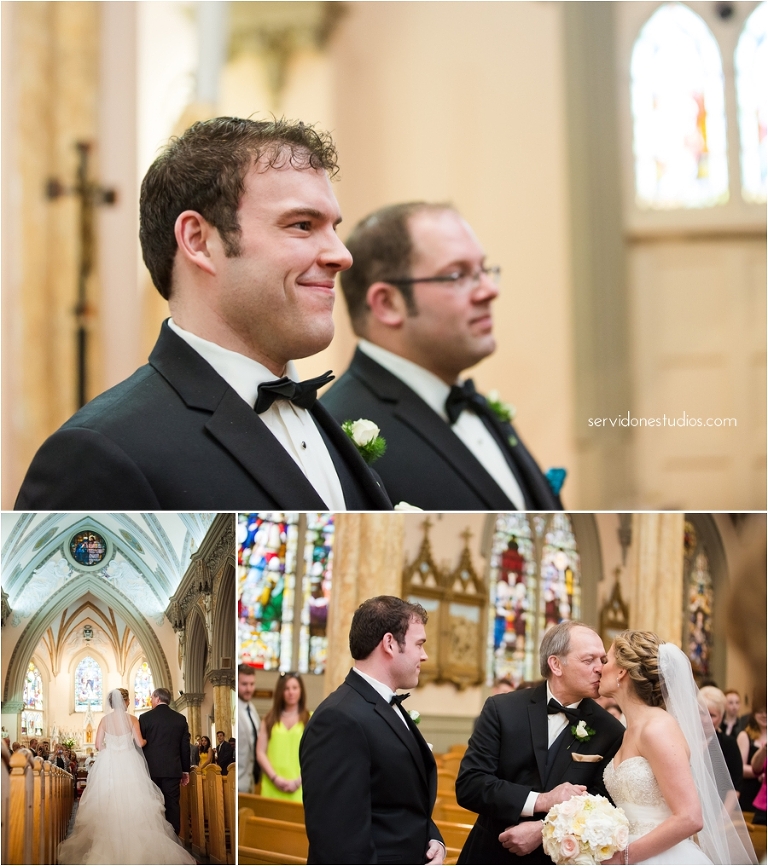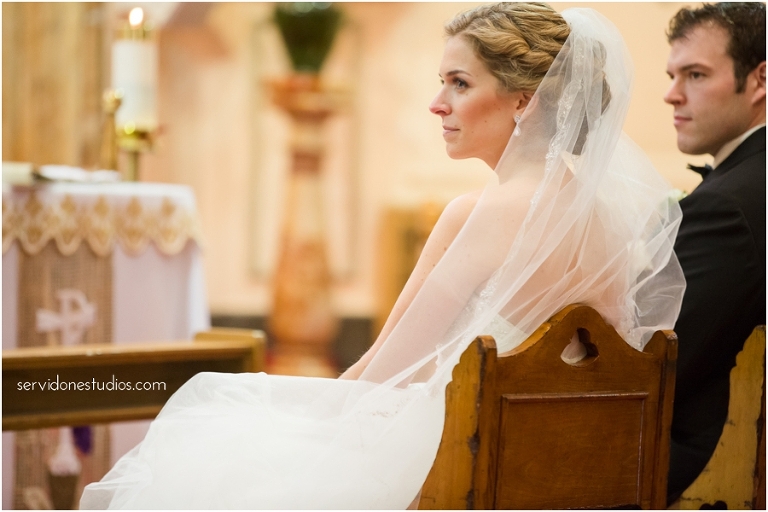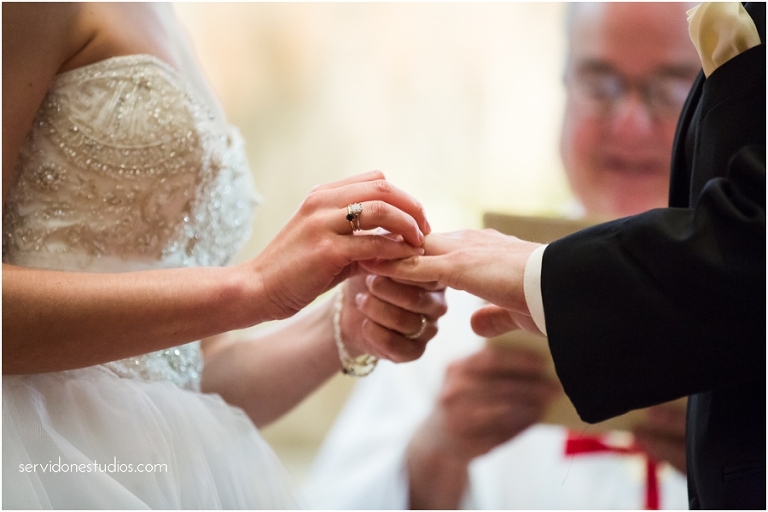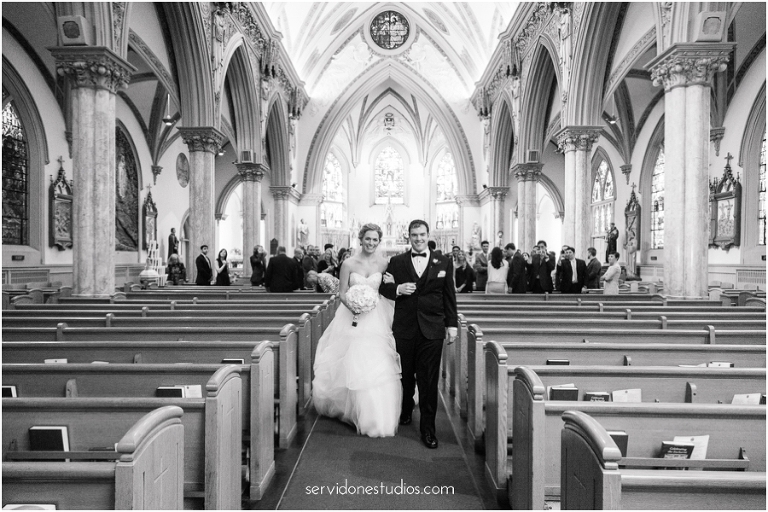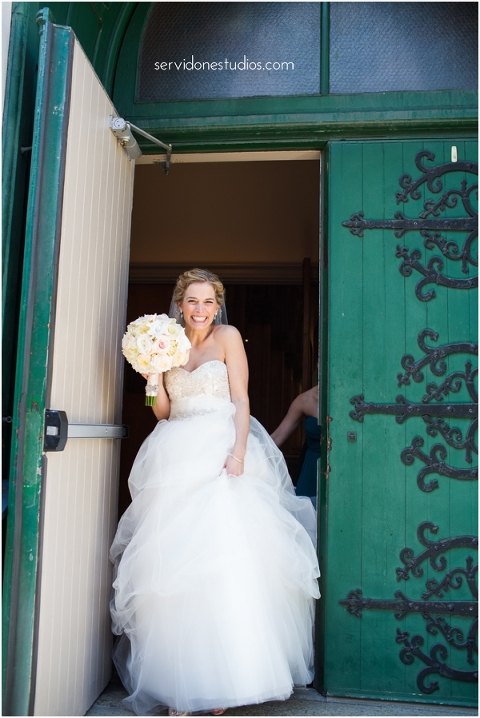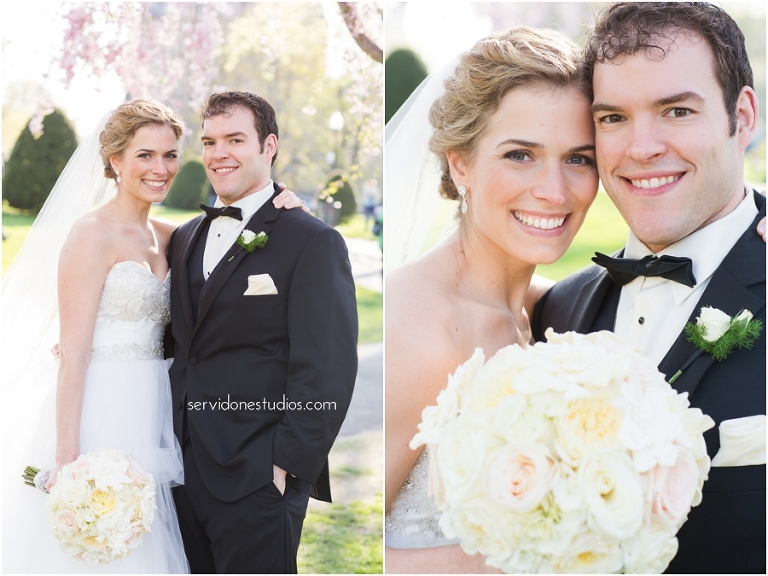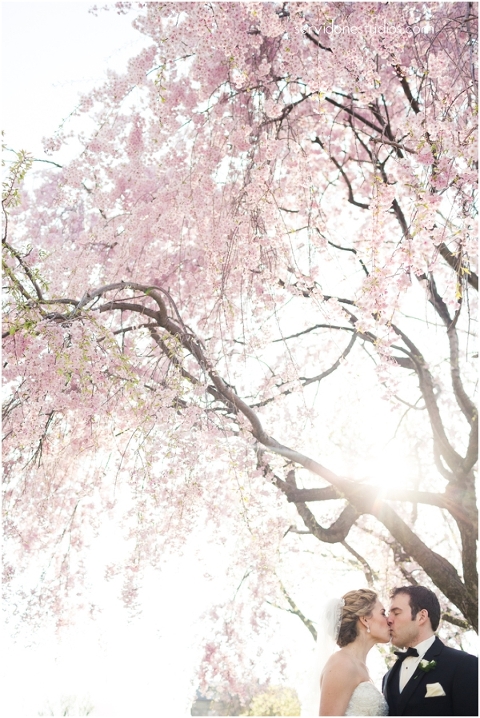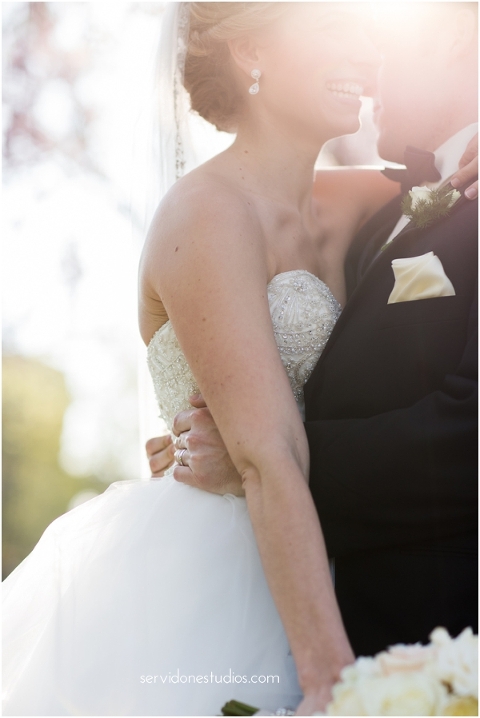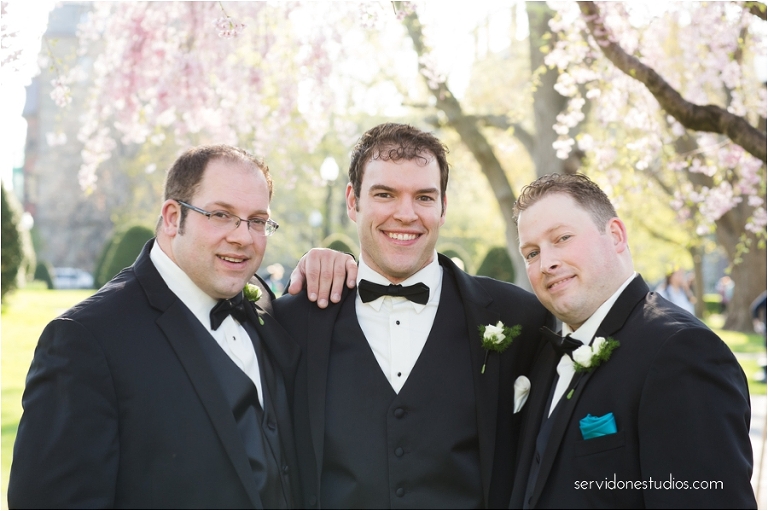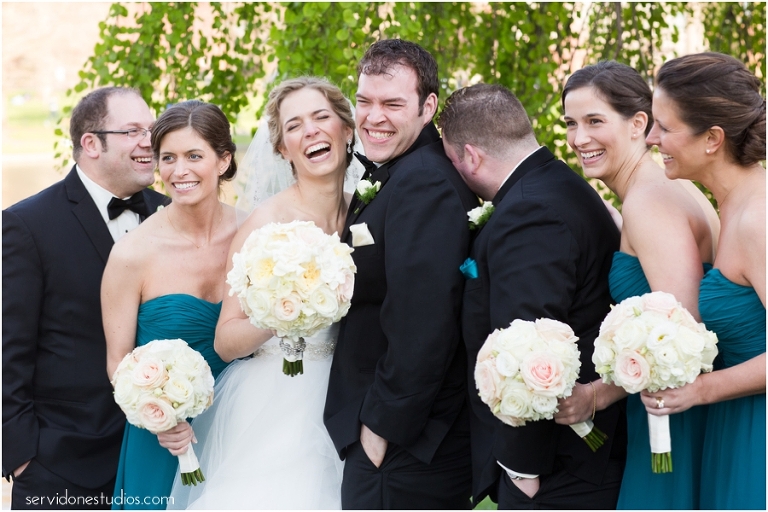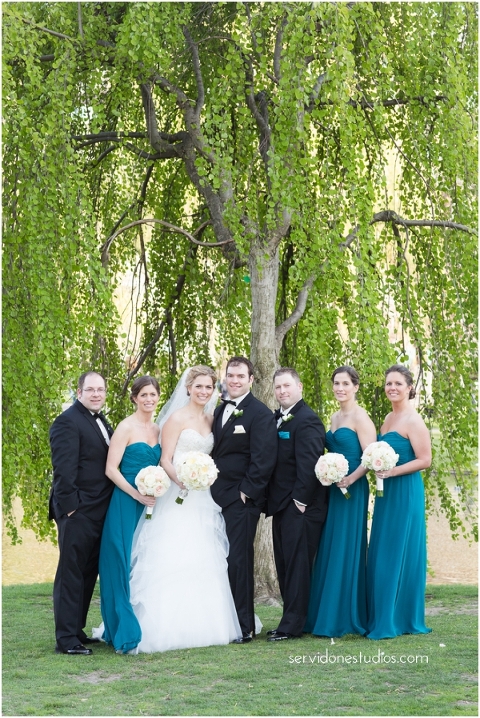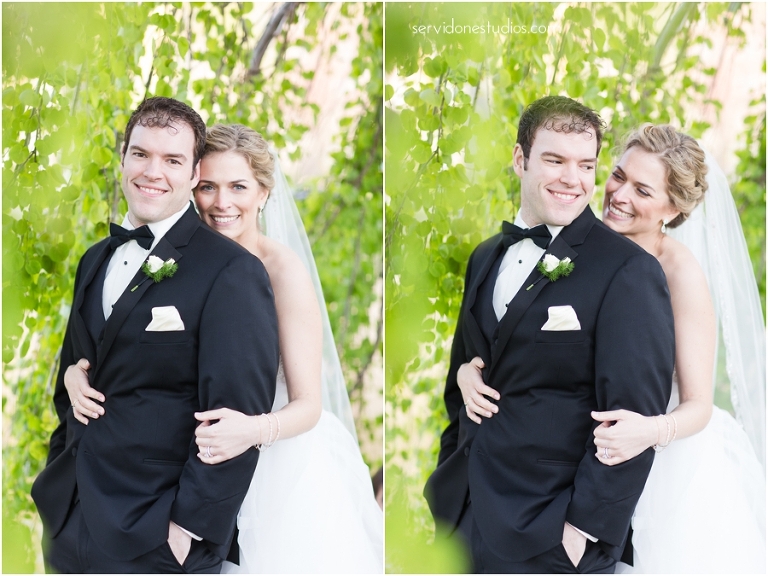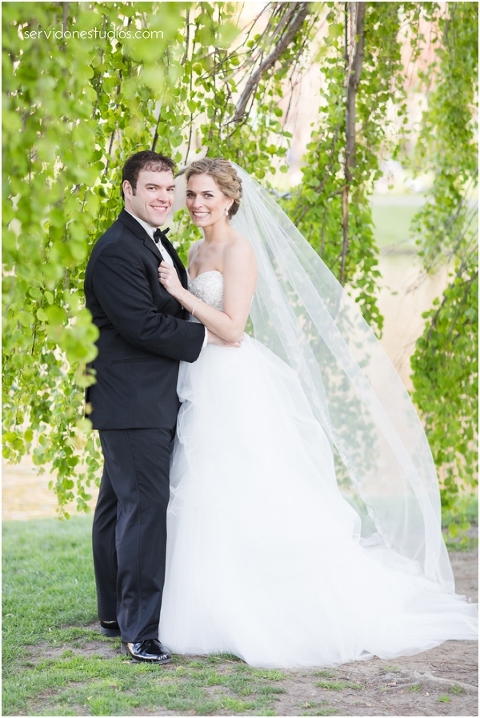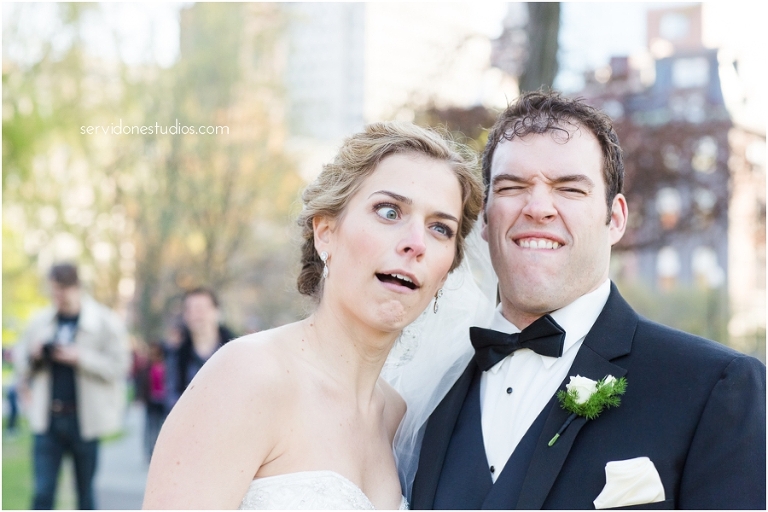 We were getting just too serious… had to break it up with a funny face. ( p.s. they did this in about 1 second… didn't even have to think!)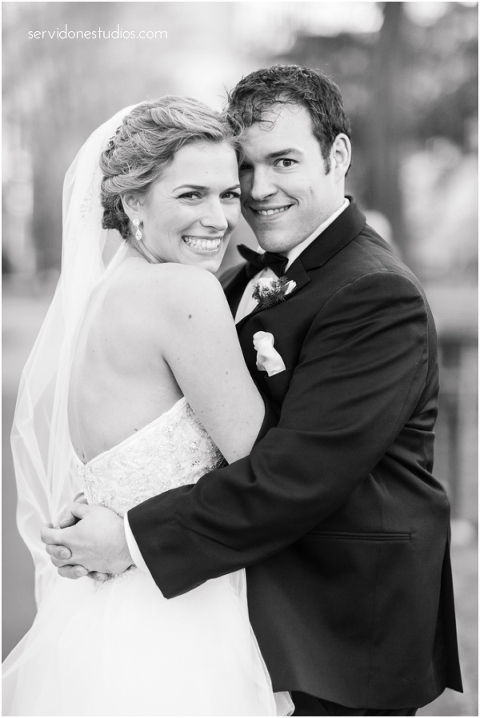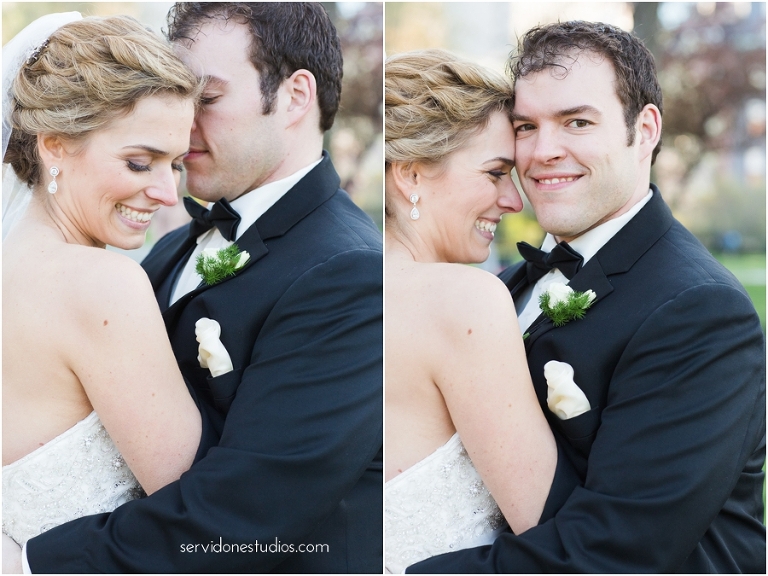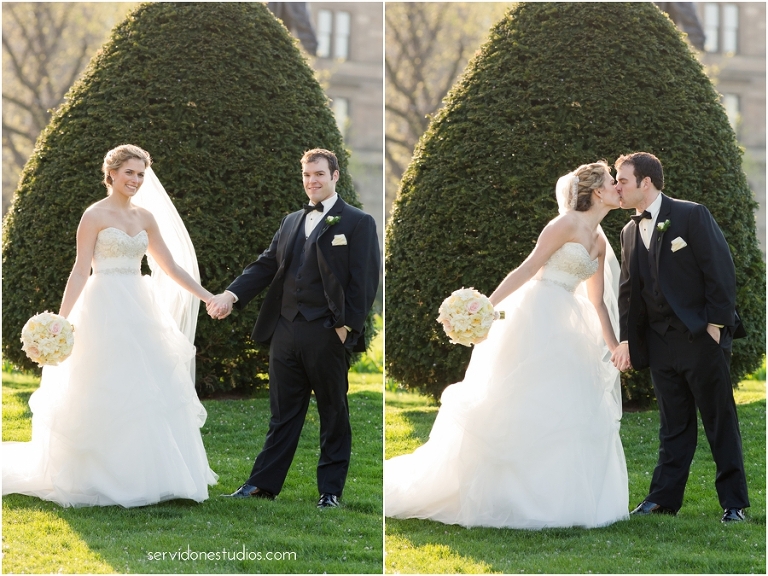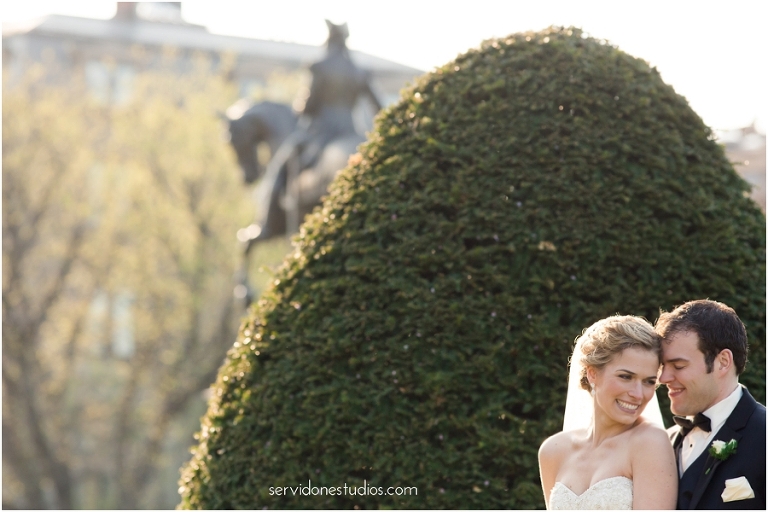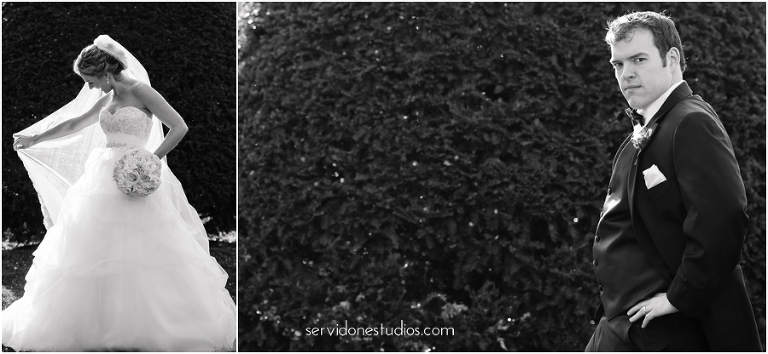 Tom – I love it. Fierce.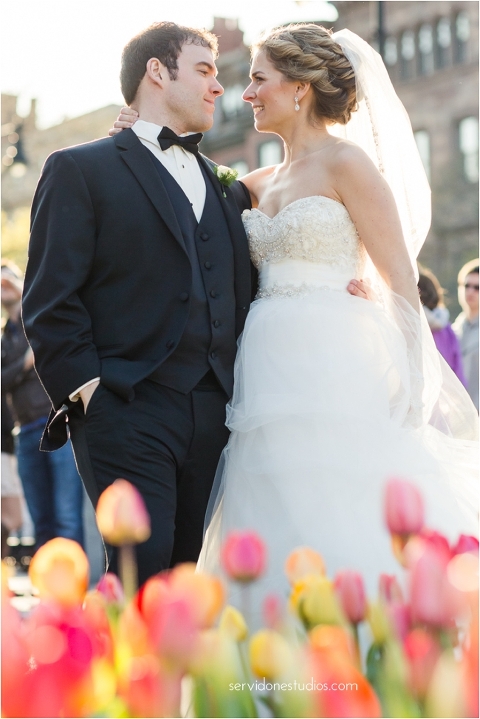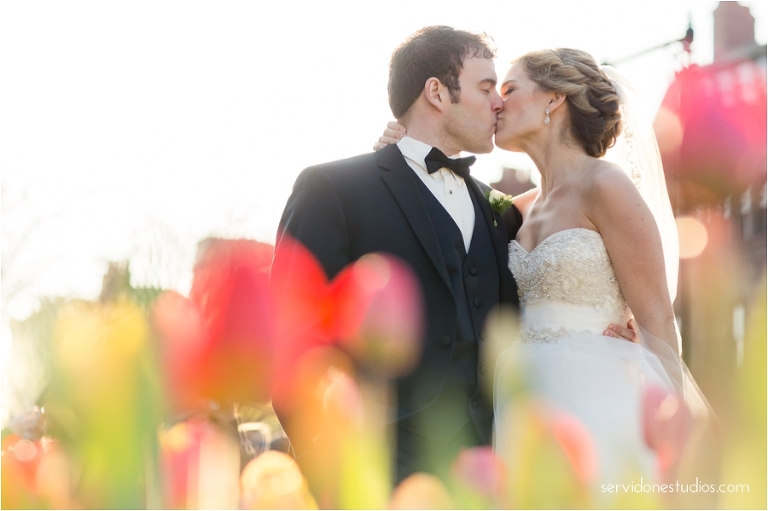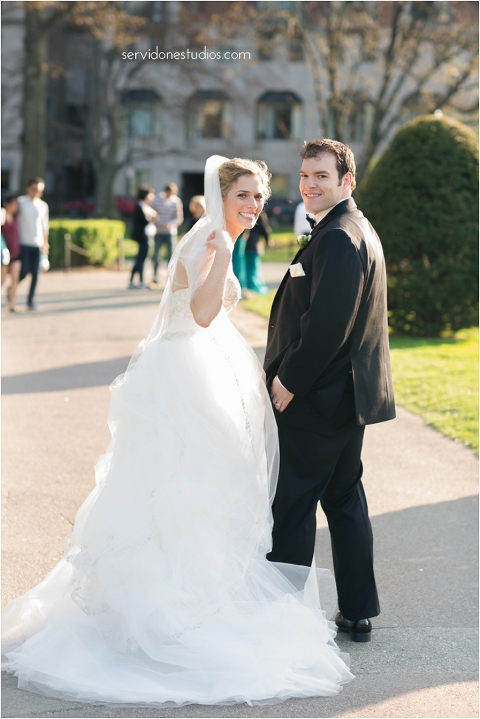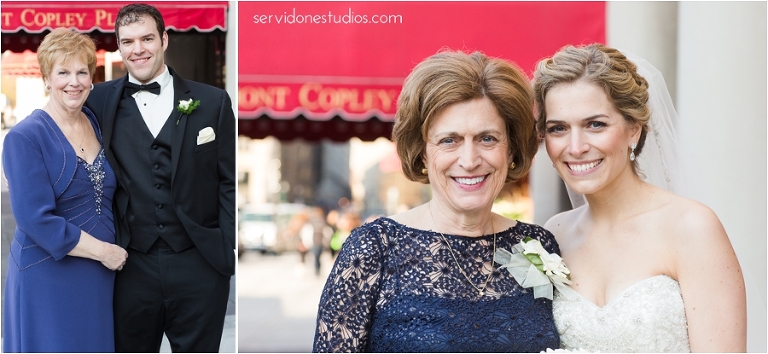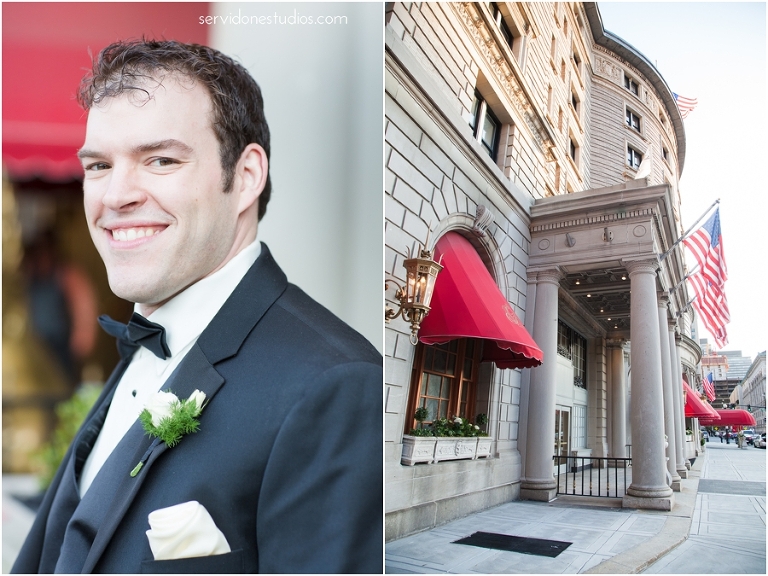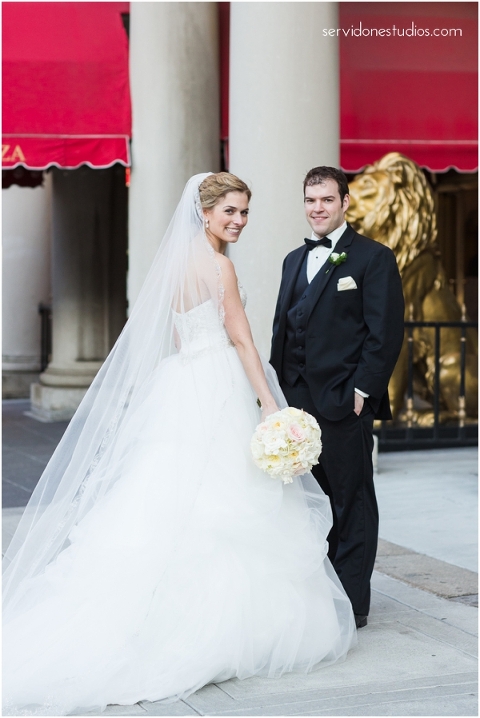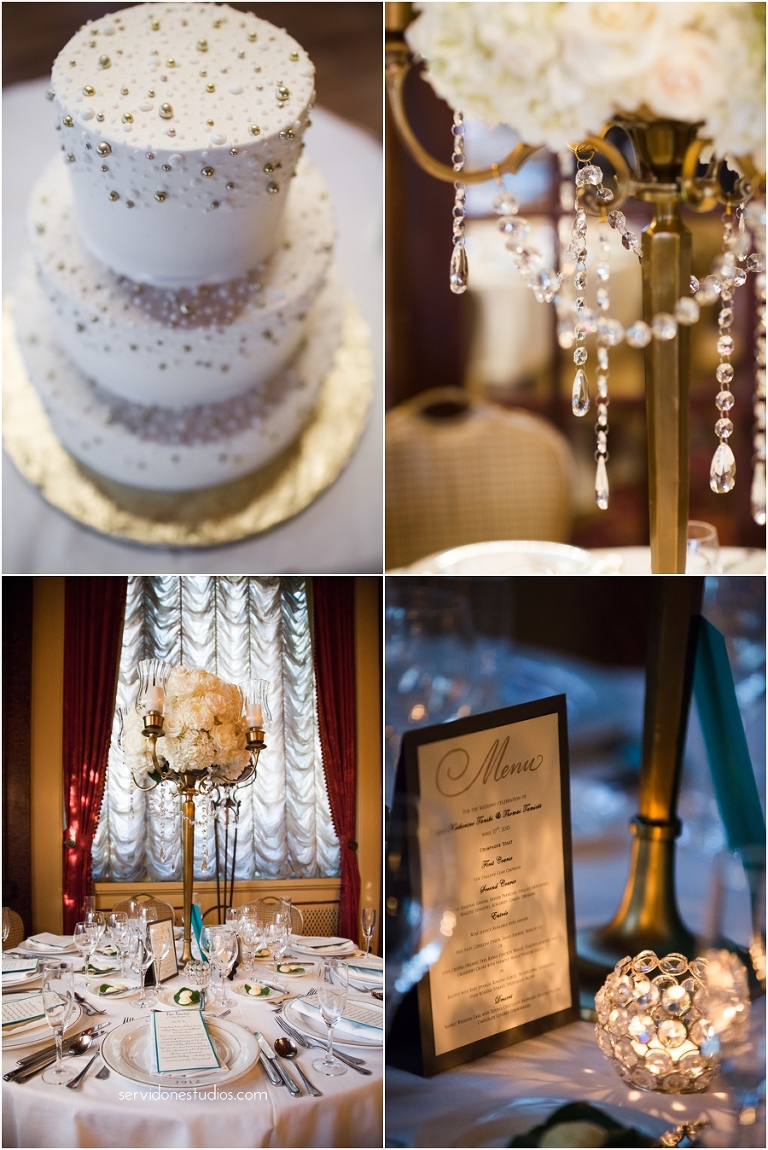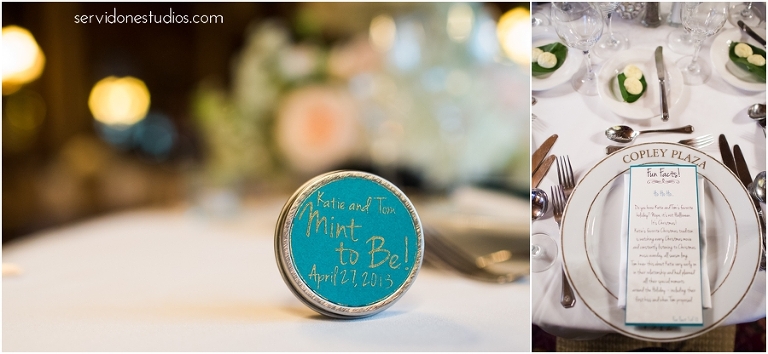 The photo above is small, but, they had "fun facts" at each table setting. Great, right?
Actually, Jules and I were going to do this for our wedding… but, with the lack of sleep that happens beforehand… we forgot what our fun facts were. Do what Katie and Tom did… do them early!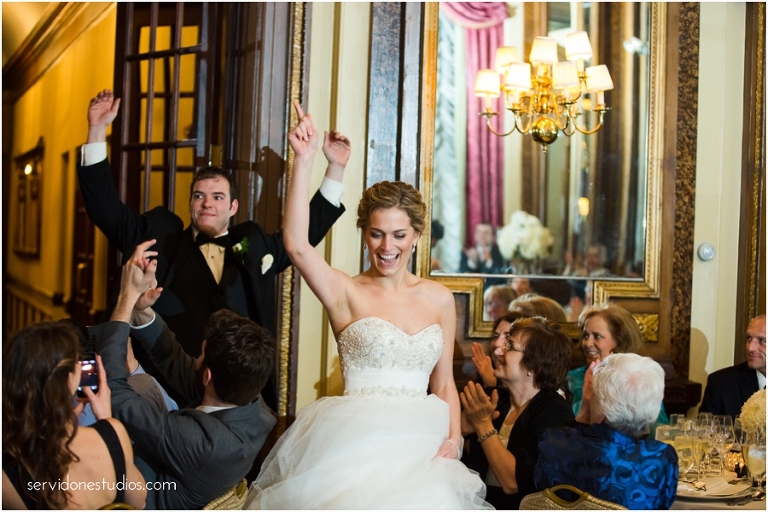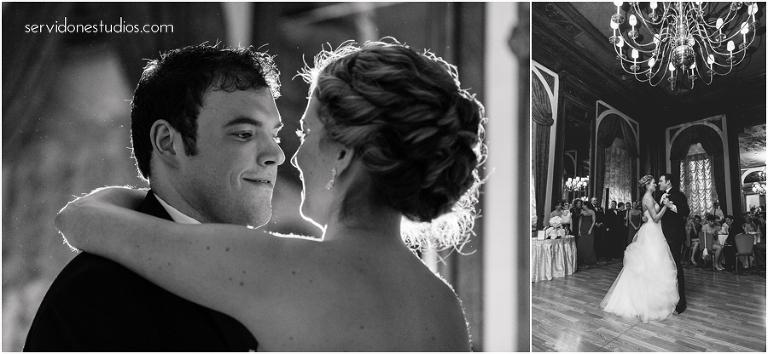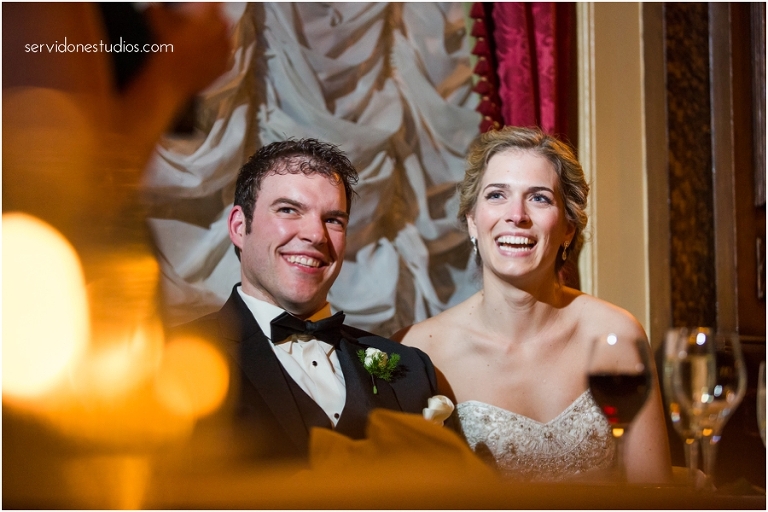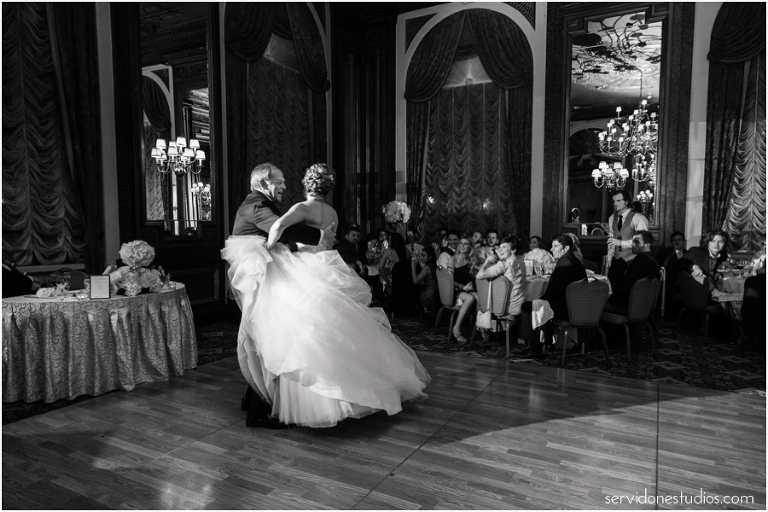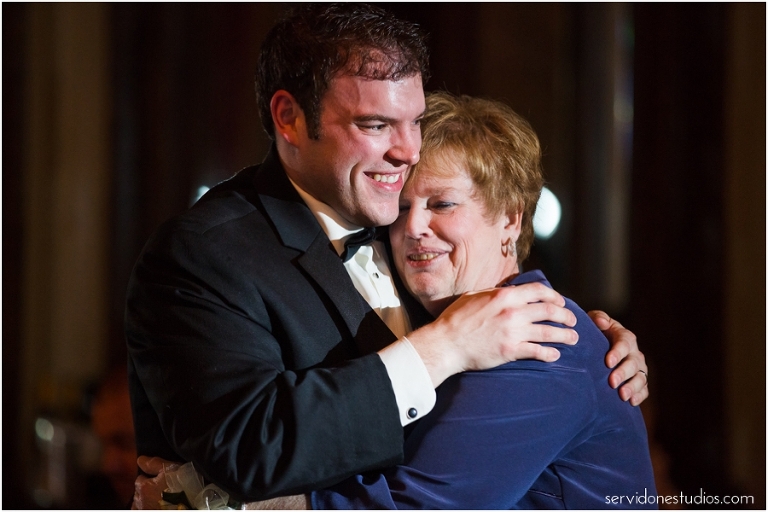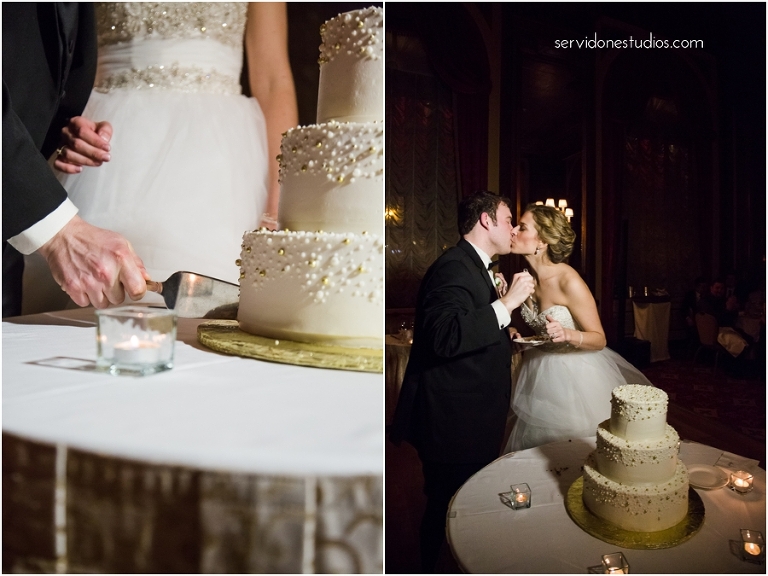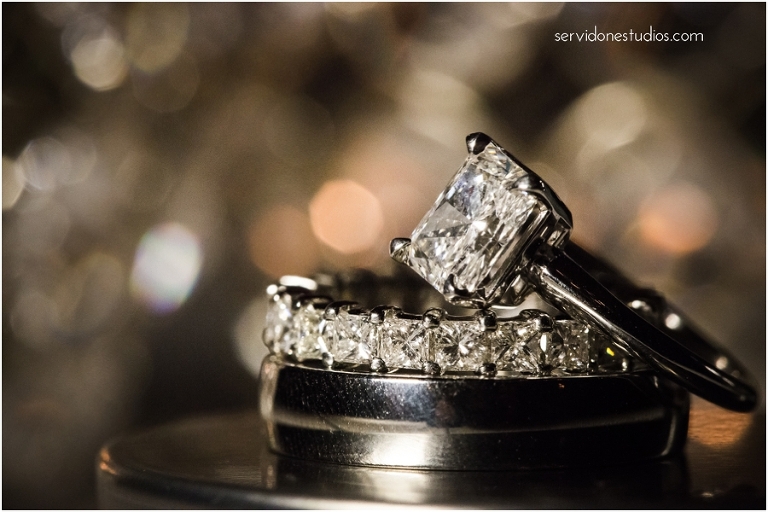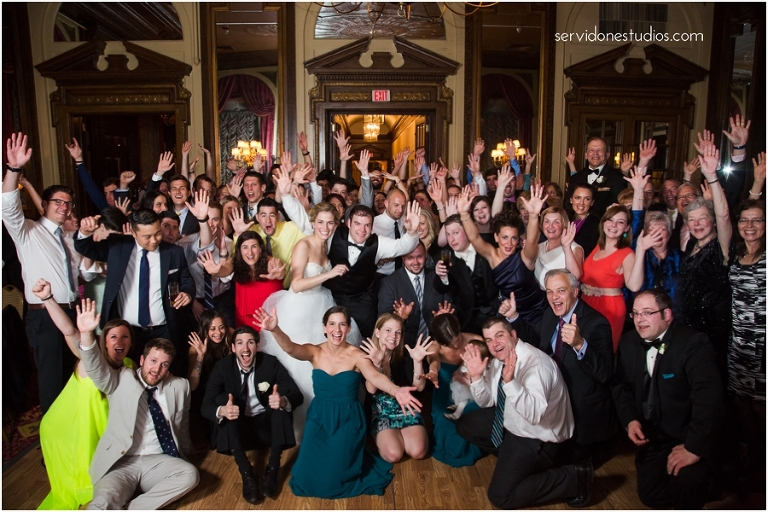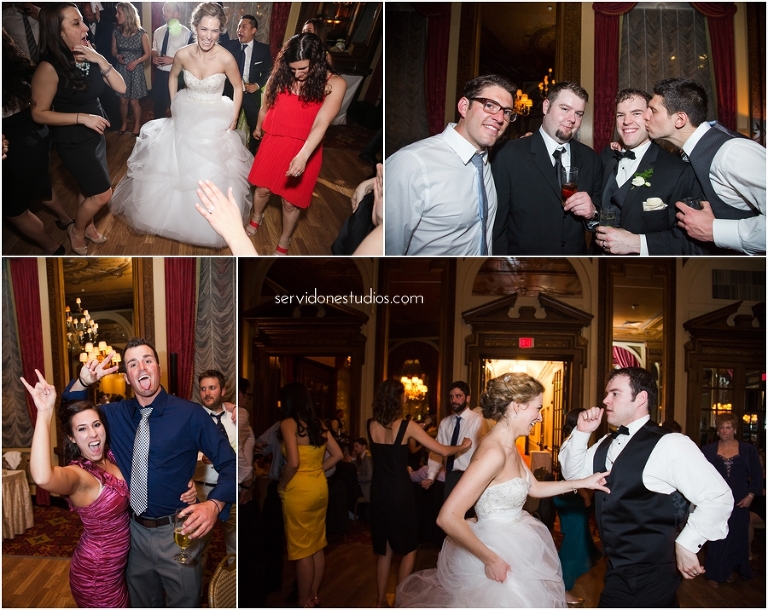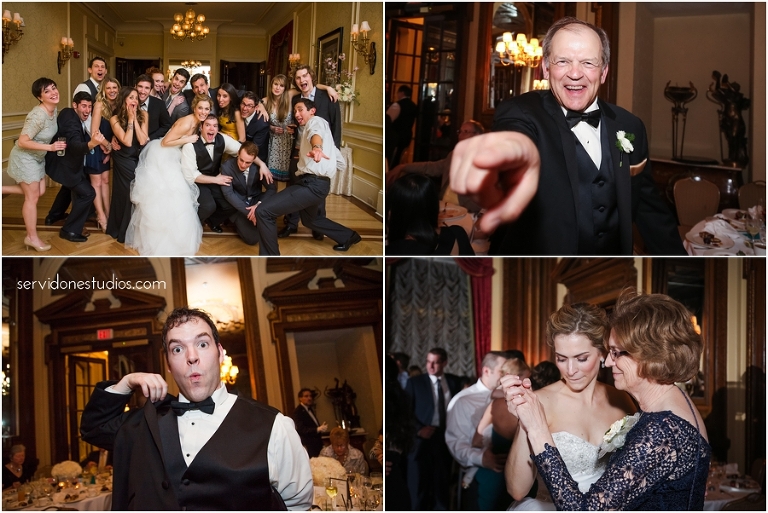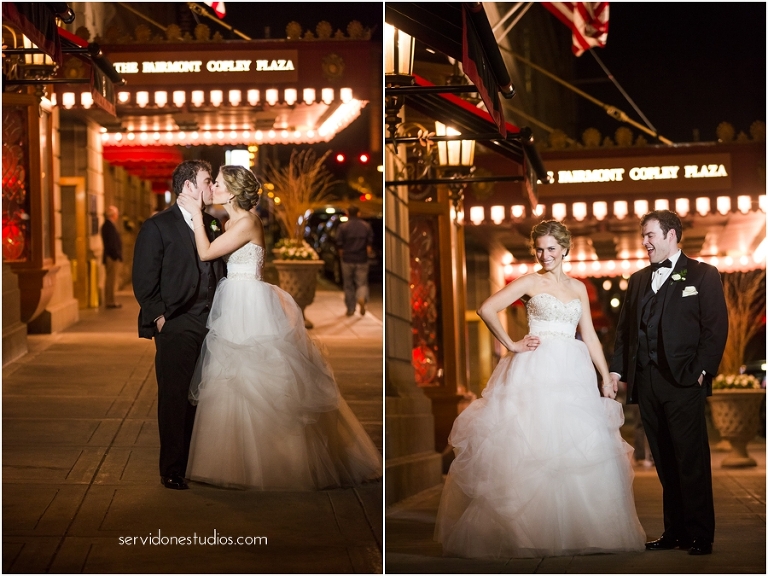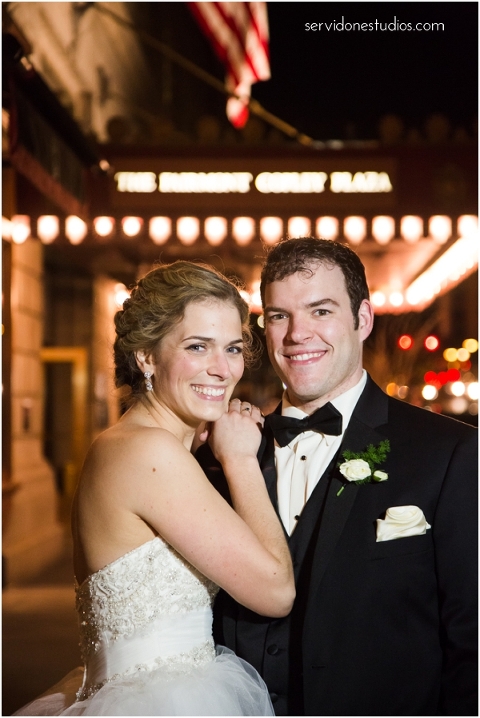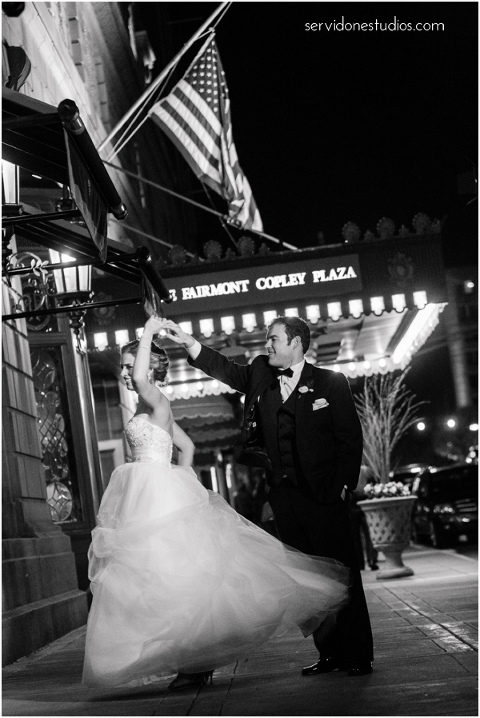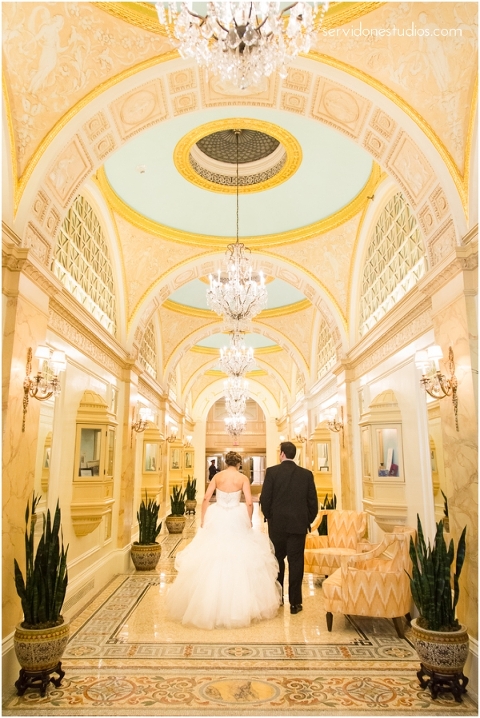 Their Wedding Vendors