Kate and Adam's wedding day was FILLED with love and laughter. When we figured 100% rain, we had an unbelievable day… not that we needed to be outside.  We were lucky enough to take photos at the stunningly gorgeous Hartford City Hall before we heading to their reception at the equally beautiful Society Room for a great party.  ( understatement)
Anyway, enough of my babbling. Here are some of my favorite photos from their wedding day.
Congratulations to this adorable, ridiculously in-love, and now MARRIED couple!
Hugs-Andrea
p.s. Miss the AAAHmazing photo booth shots from their wedding? Check them out here.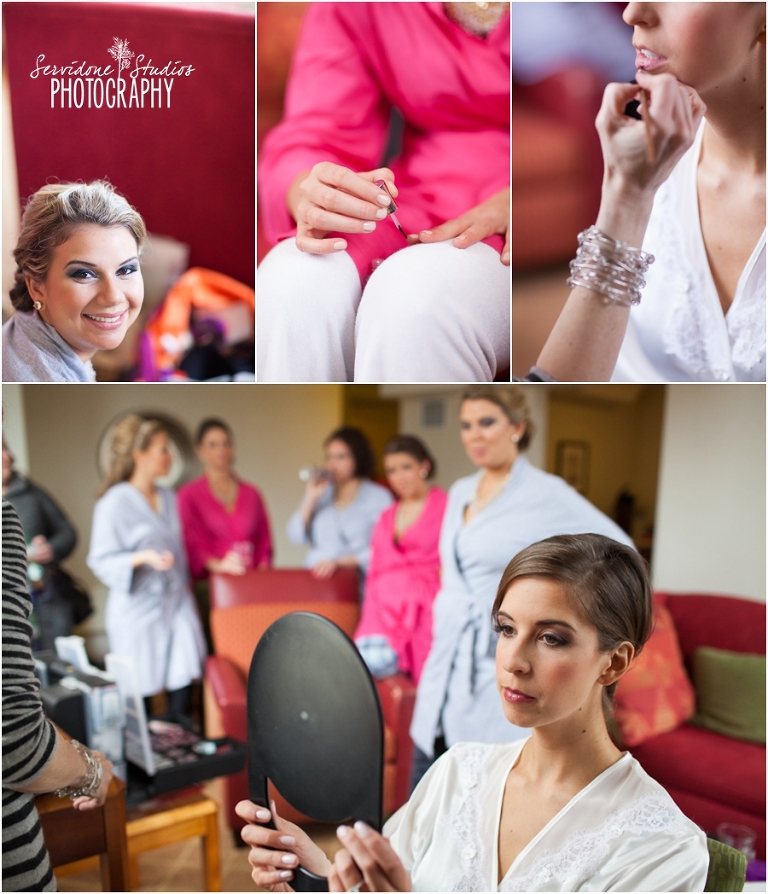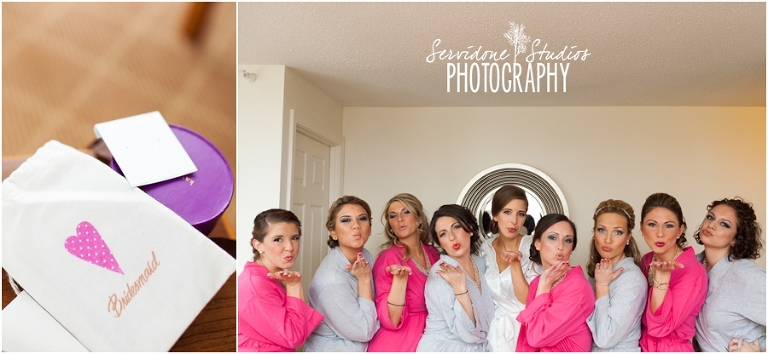 Ladies, I LOVE this shot. Muah!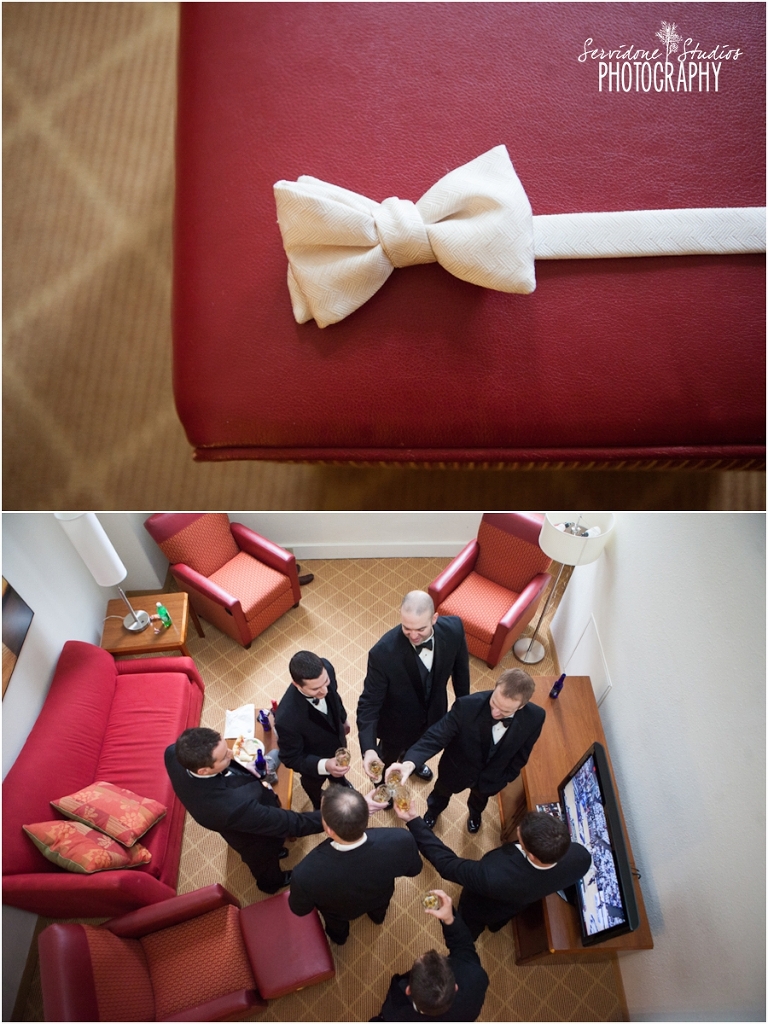 Thanks to my friend  Laura of Ruby Shoes Photography for second shooting, and grabbing these fab shots of the guys.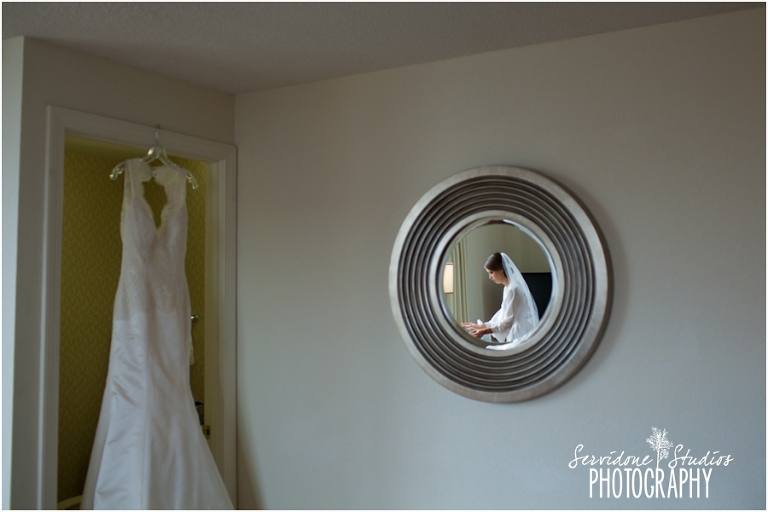 I am obsessed with this photo; an unplanned dress shot!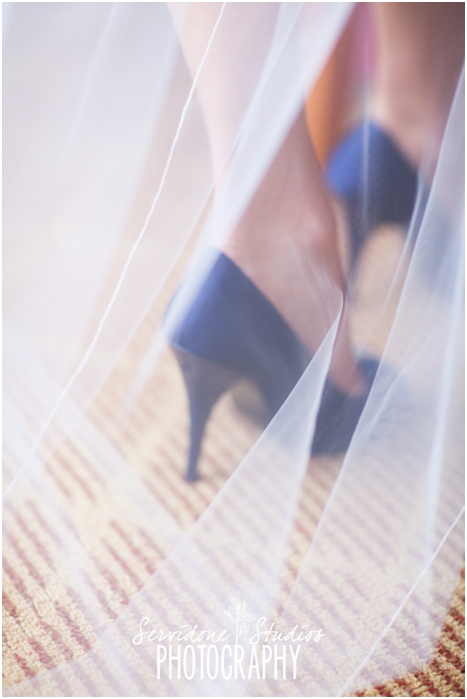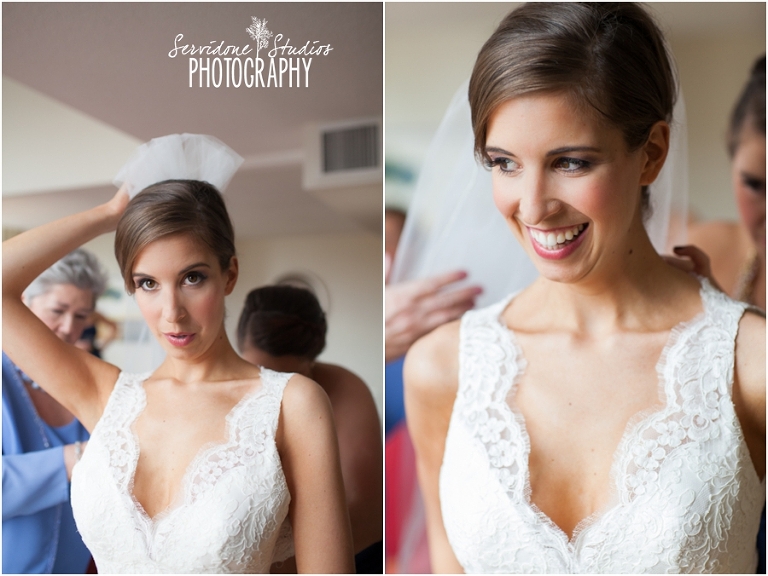 So cute.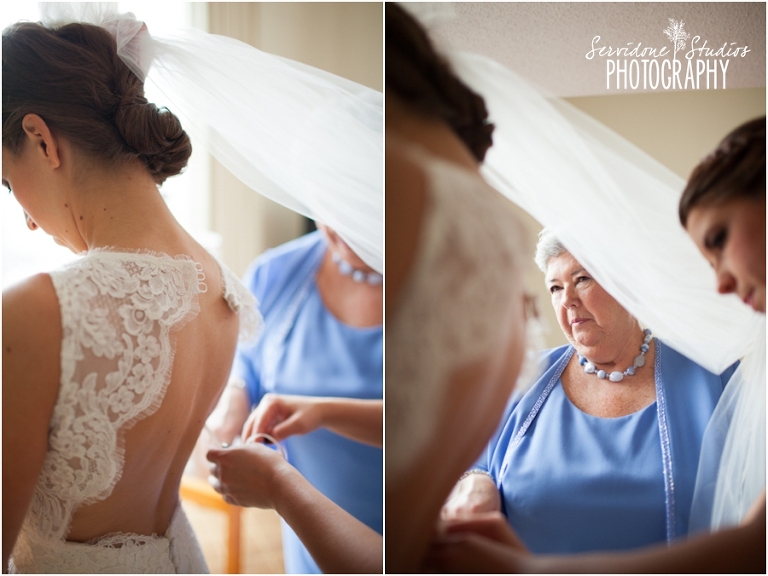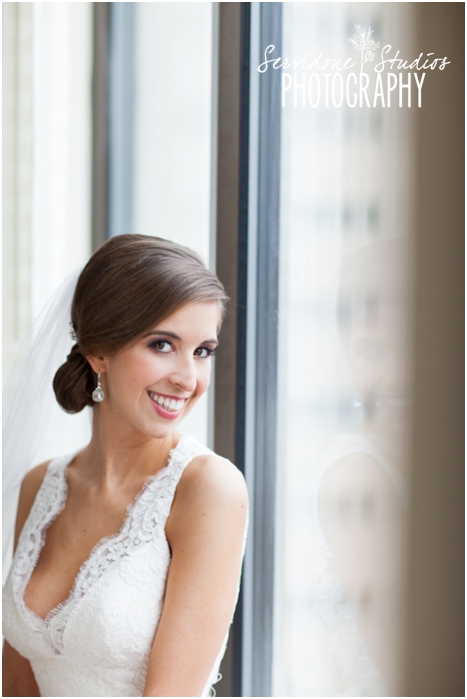 Beauuutiful Kate/Kathy 😉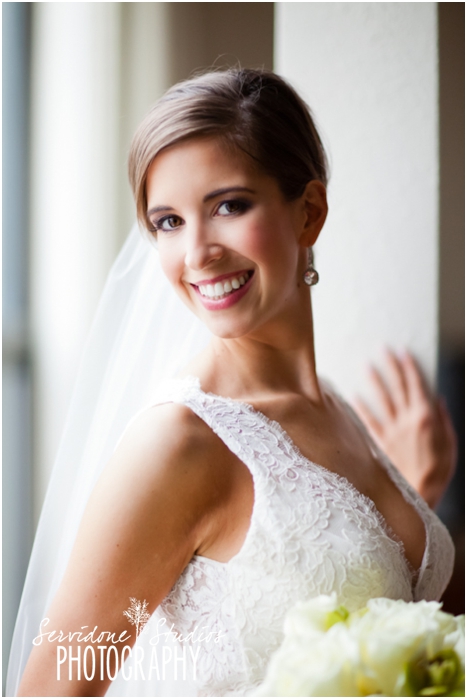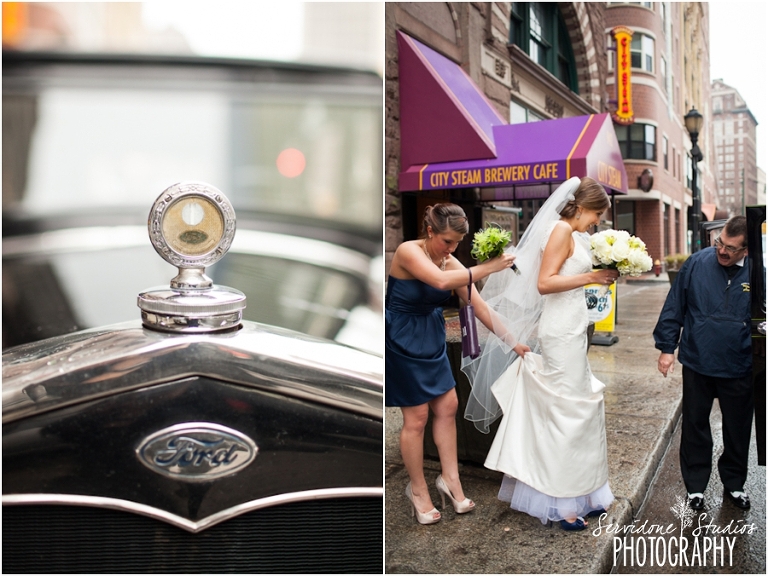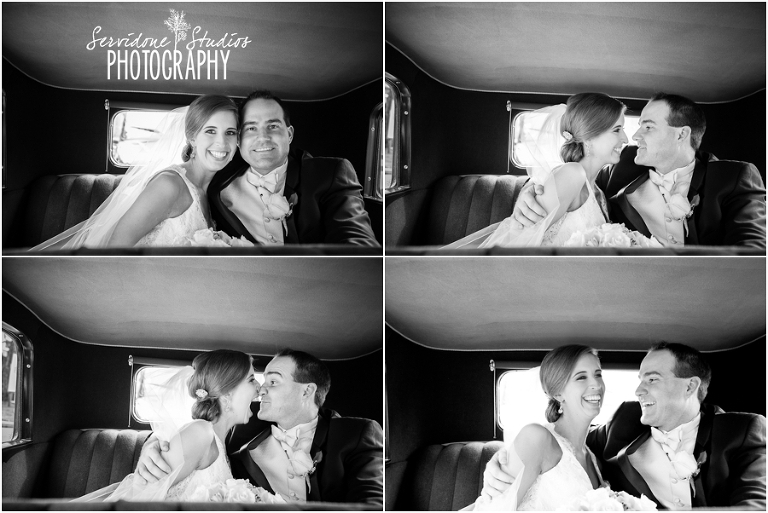 Gives me the giggles. haha.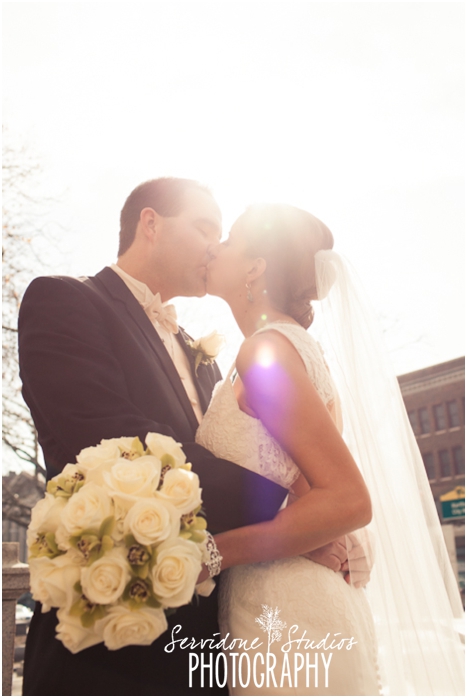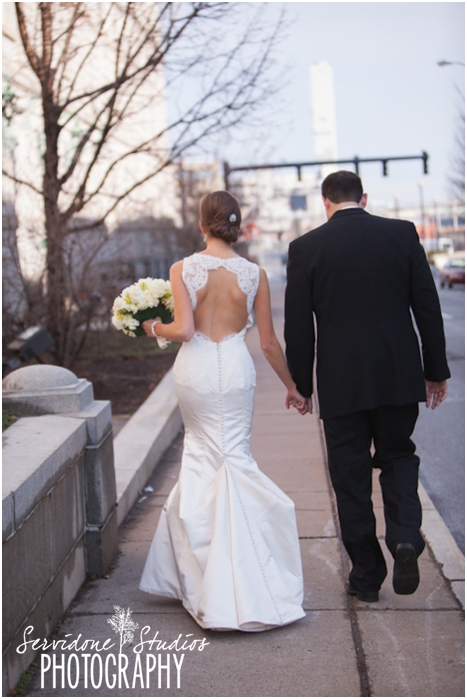 Check out the back of this dress!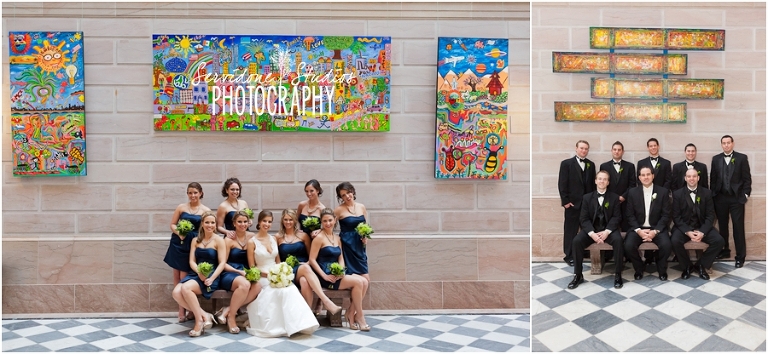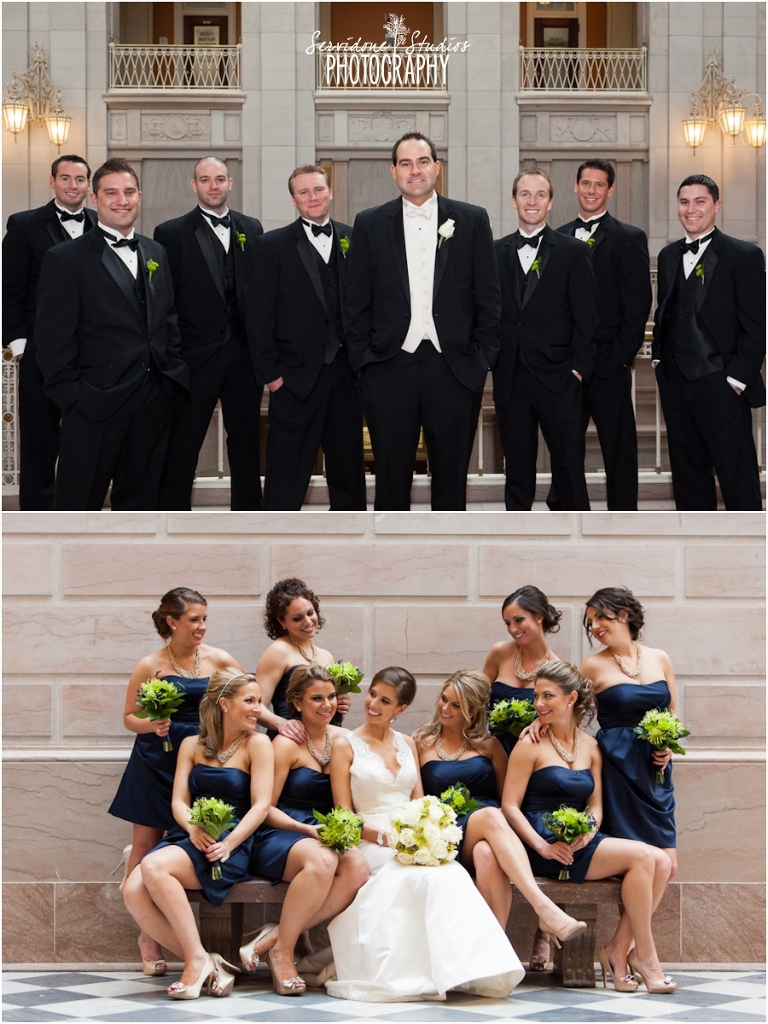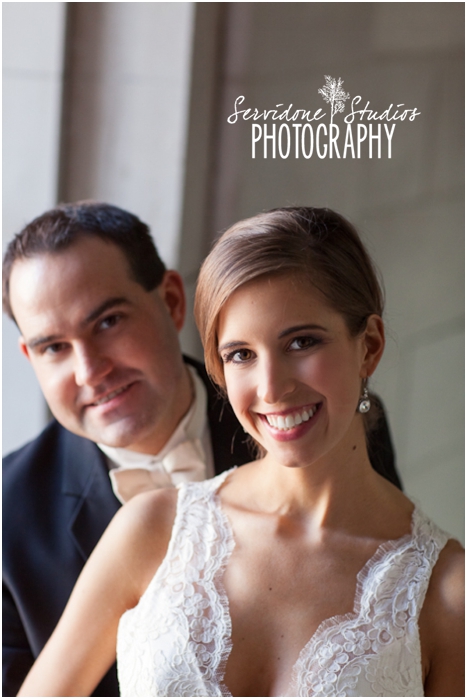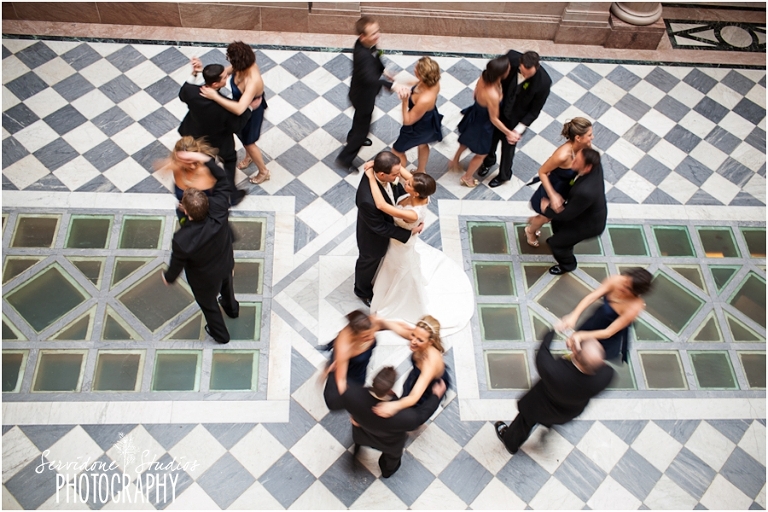 Nice job dancing fast for me bridal party! Love the trio here; must have been dizzy after… sorry about that!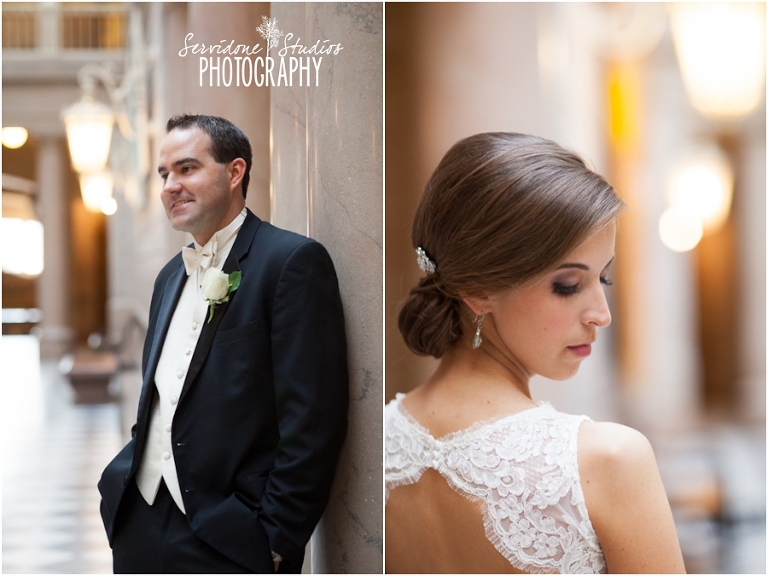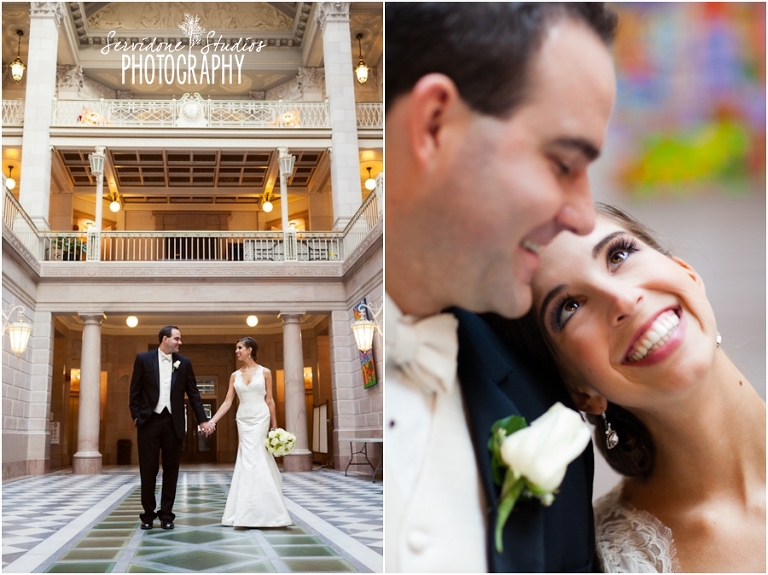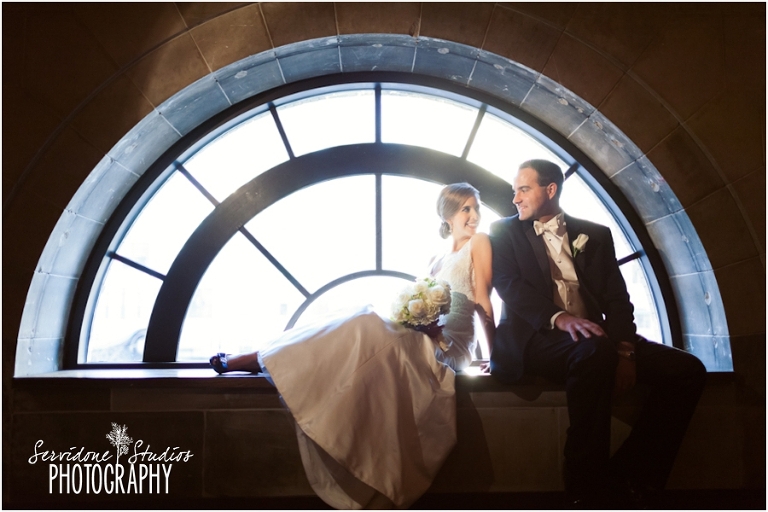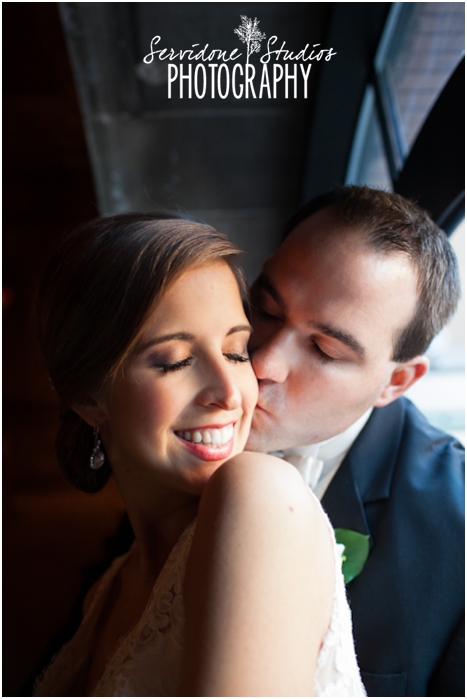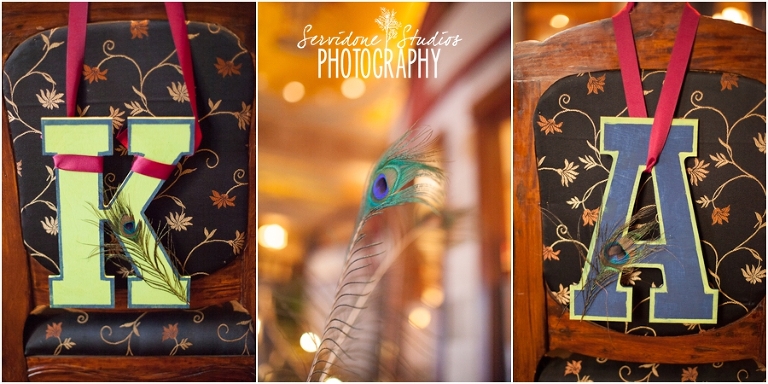 Such great Boston details!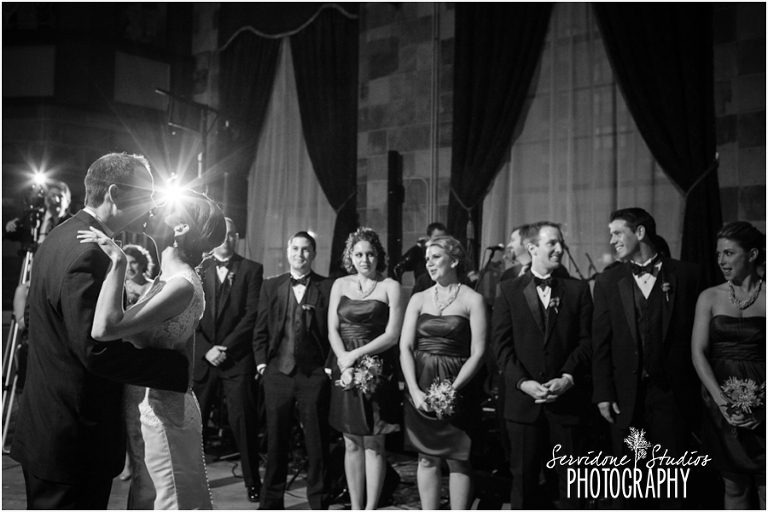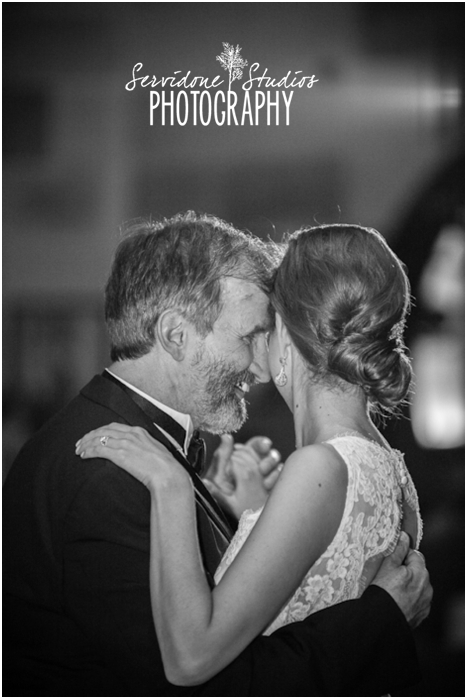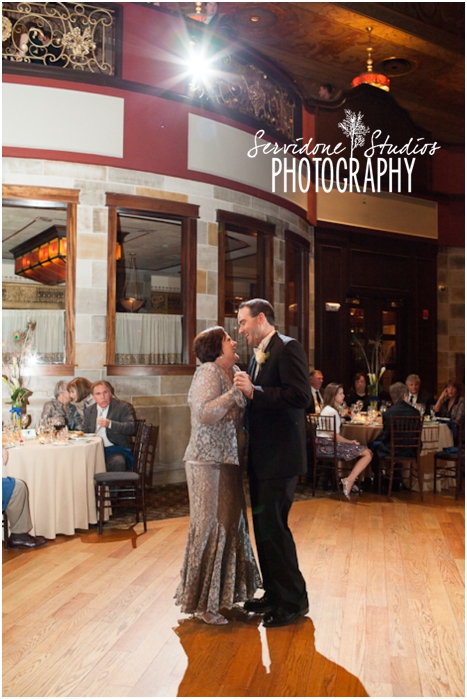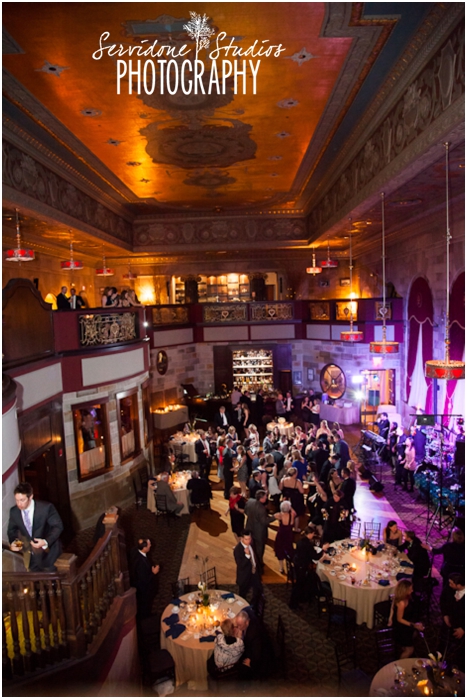 Told ya it was a great party.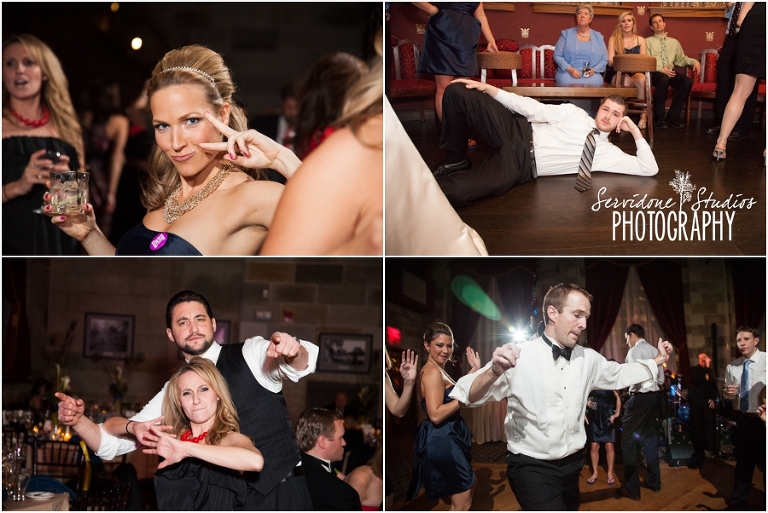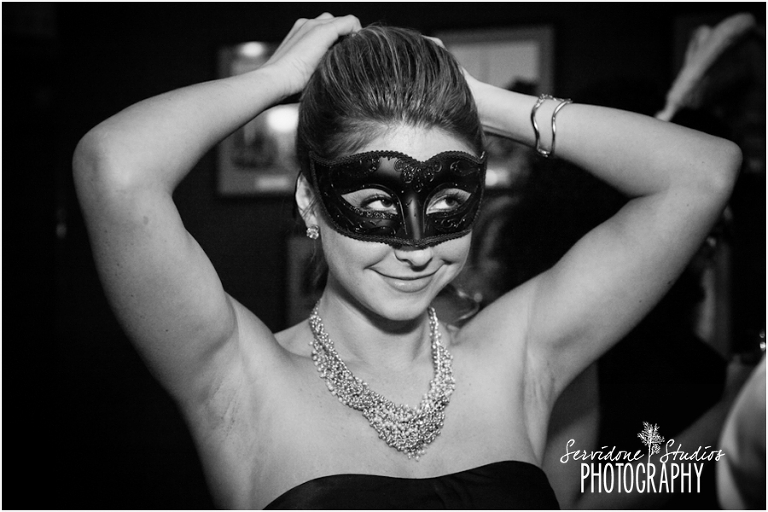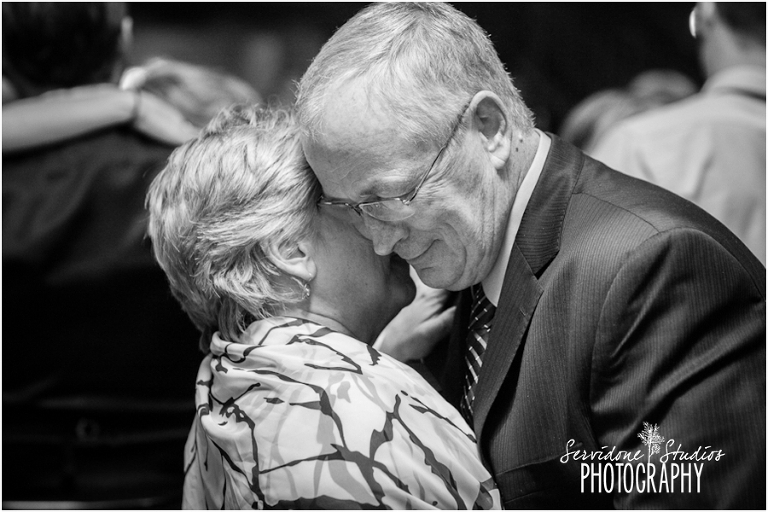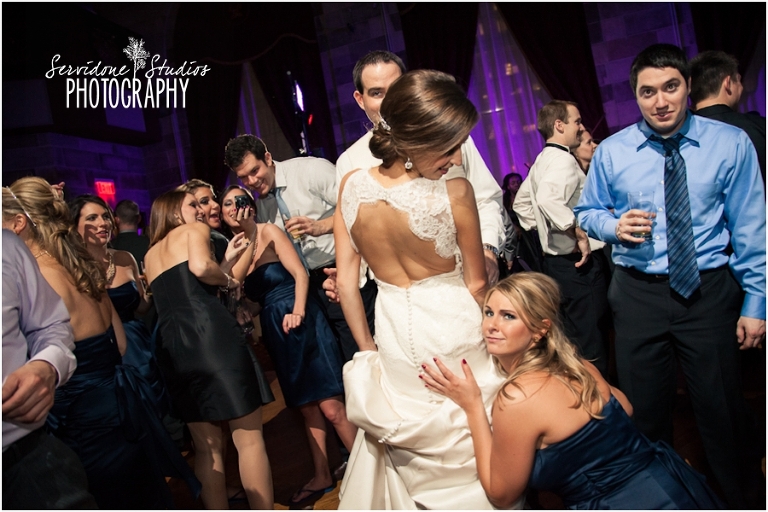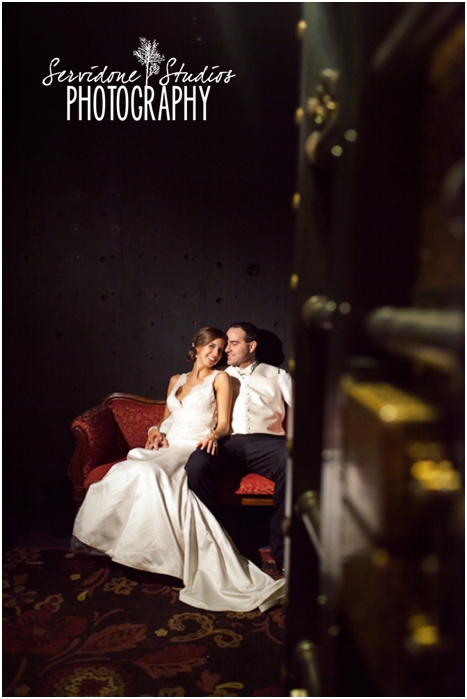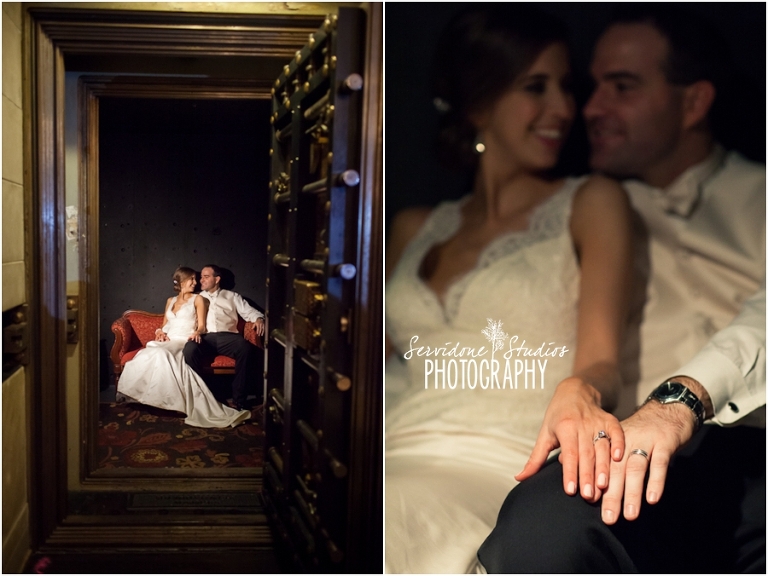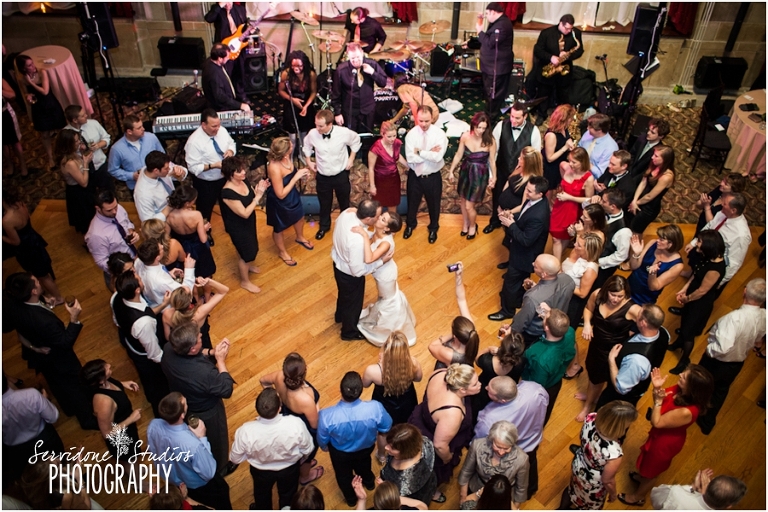 Congratulations again!
Wedding Day Vendors:
Venue: The Society Room; Hartford, CT – http://www.hartfordsocietyroom.com/
Rings: Bellman's Jewelers; Manchester, NH – http://www.bellmans.com/
Dress: Cristina's Bridal; Andover, MA  – http://www.cristinasbridal.com/
Flowers: Sharon Elizabeth's; Berlin, CT – http://www.sharonelizabeths.com/
Hair and Make-up: Dana Bartone & Co.; Cheshire, CT -http://www.danabartone.com
Band/DJ: Groove Authority
 – http://www.grooveauthority.com
Cakes: Cakes by Donna -http://www.cakesbydonna.com/
Tuxedo/suit: Classic Tuxedo – http://www.classictuxedo.com/

Invitations: Allure Invitations – www.allureinvites.com