This photo booth was pure awesome! I usually bring a white backdrop for a photo booth, but, not when you have an old bank vault at your reception site!
We had a great time with Adam & Kate's fun/crazy guests during the photo booth at the Society Room. Below are FEW of my favorites from the night: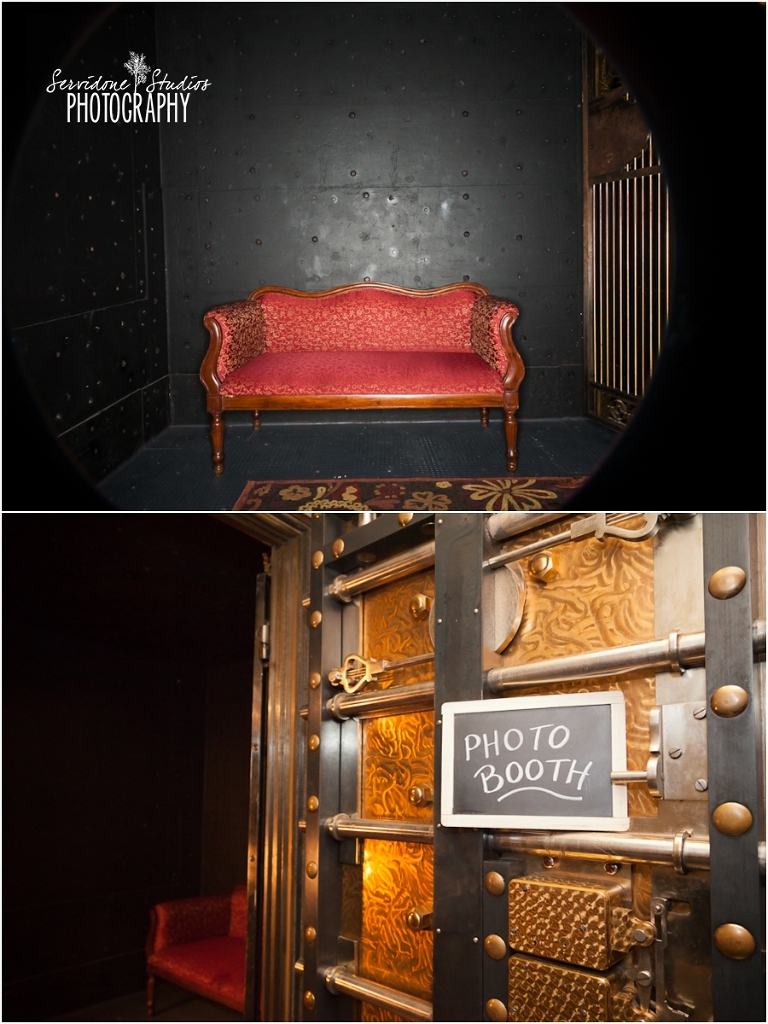 Just setting the scene… cool right?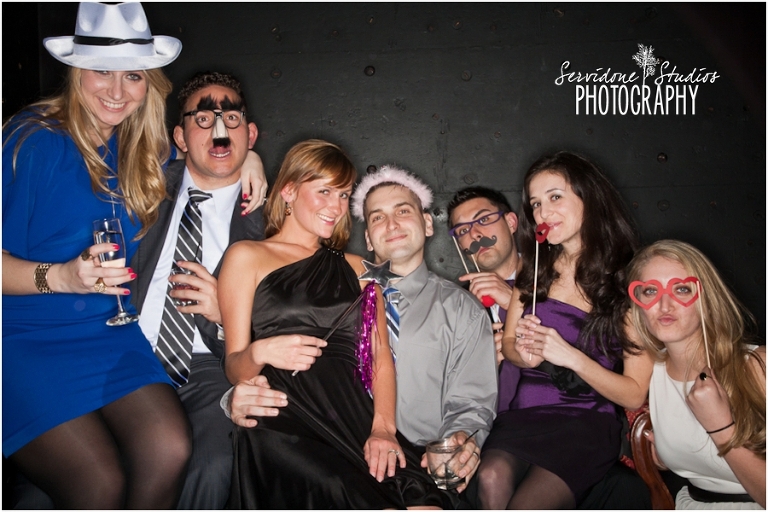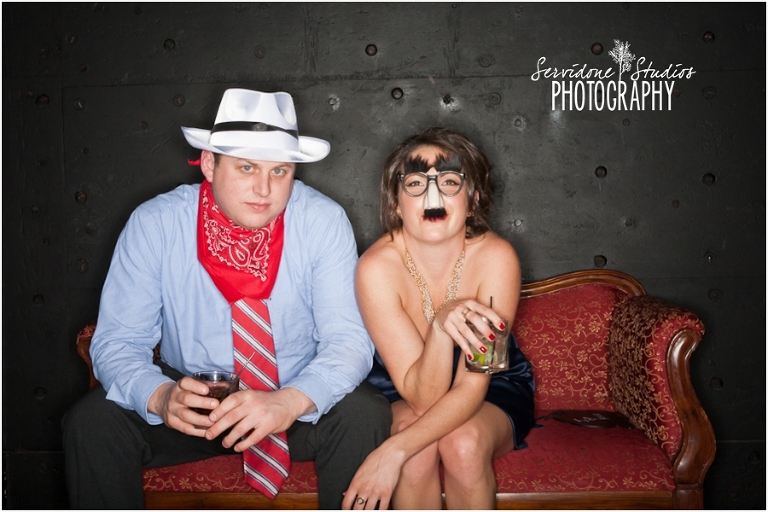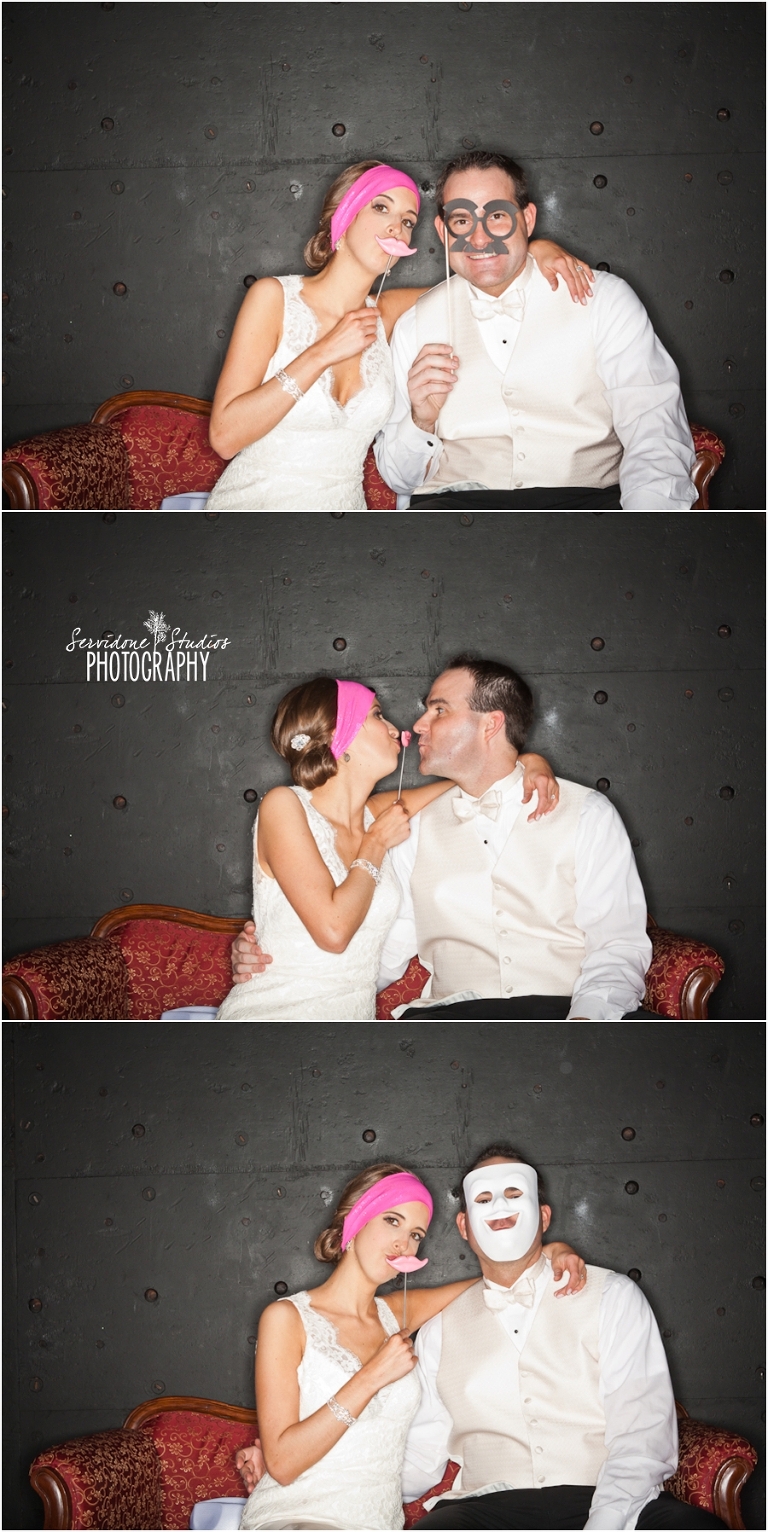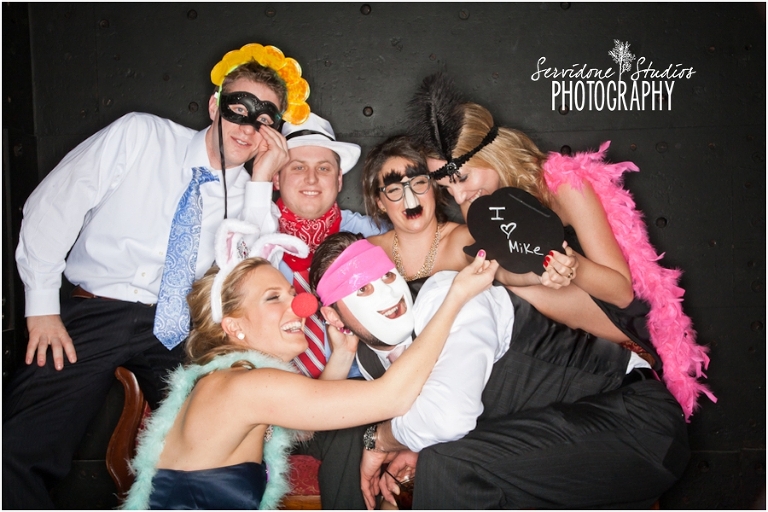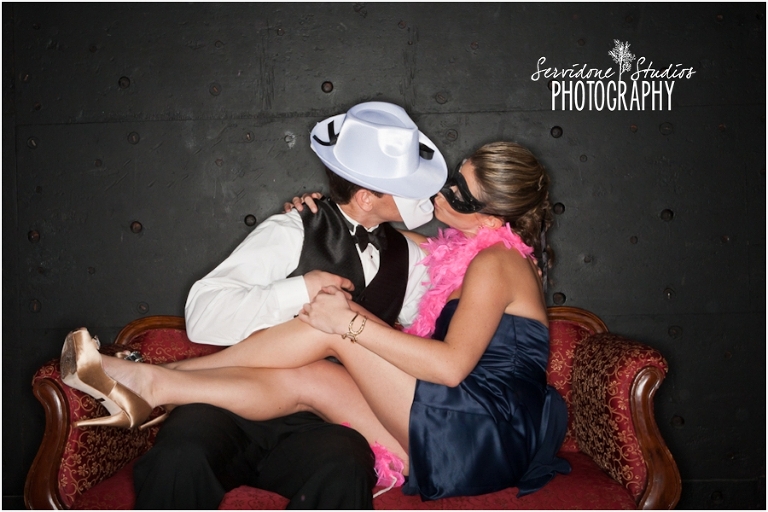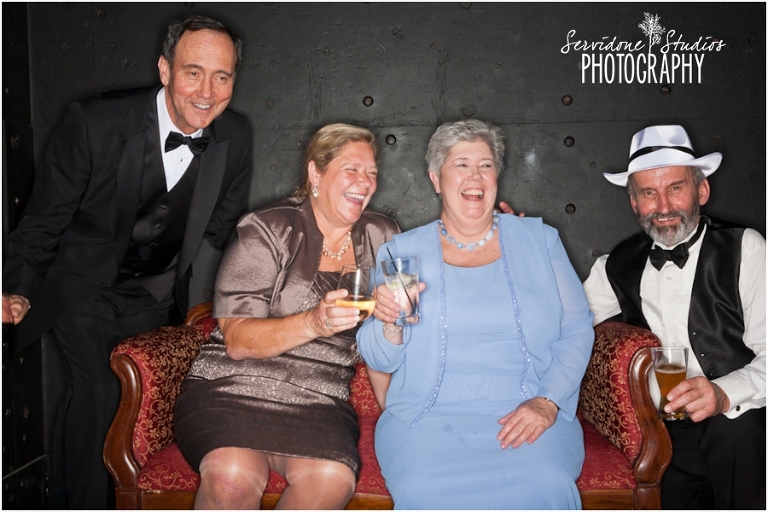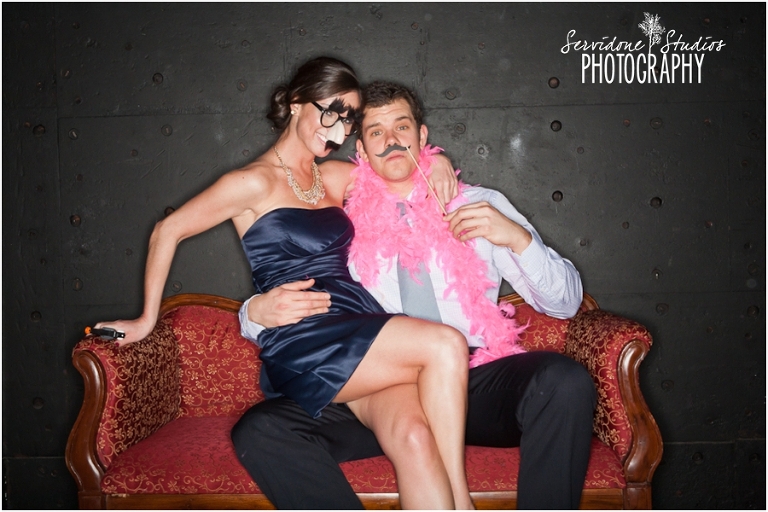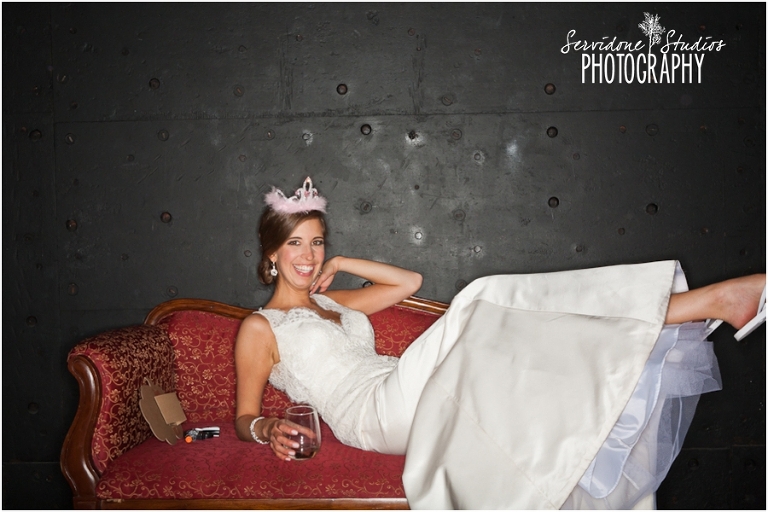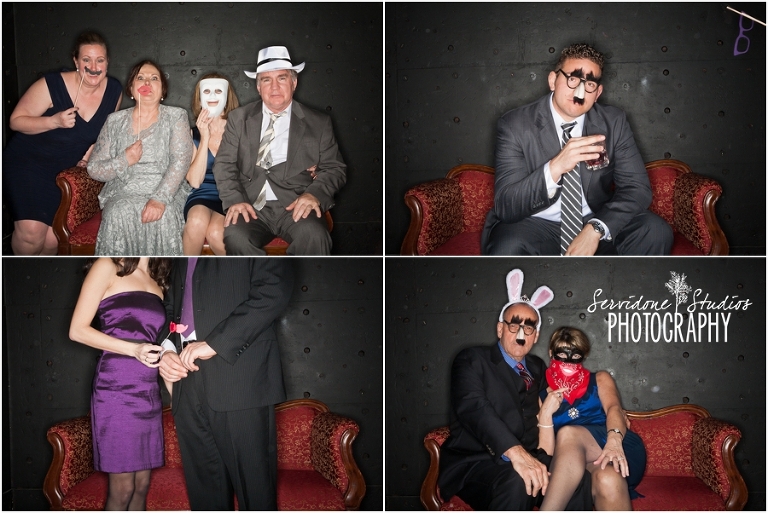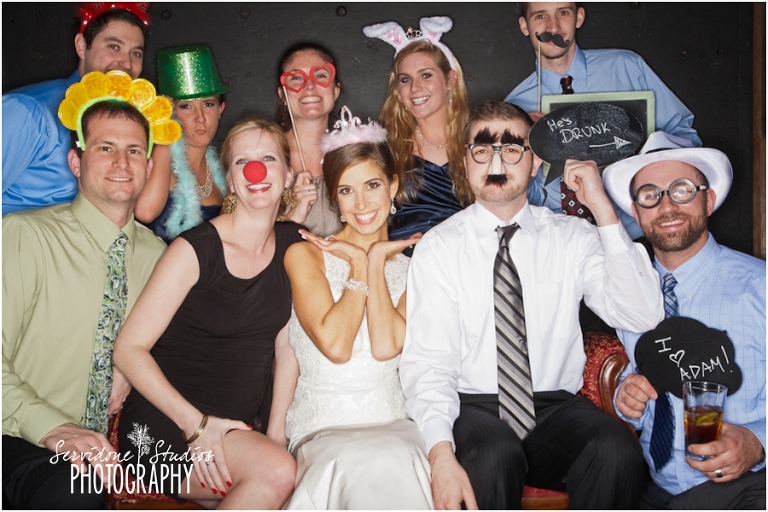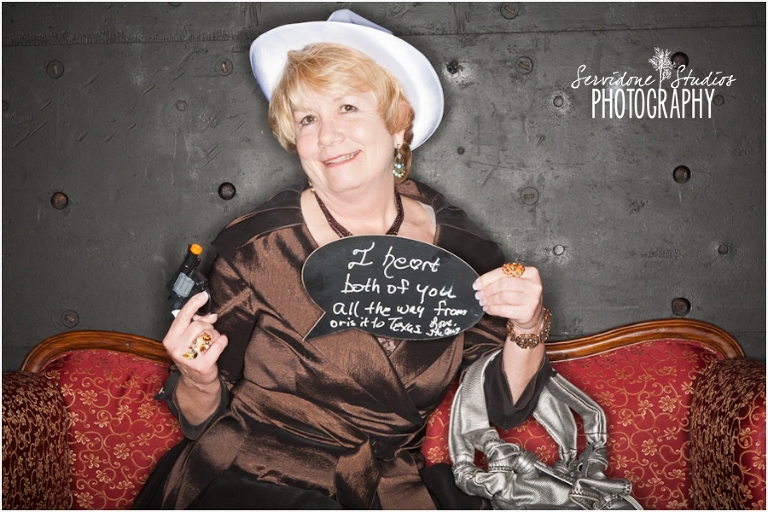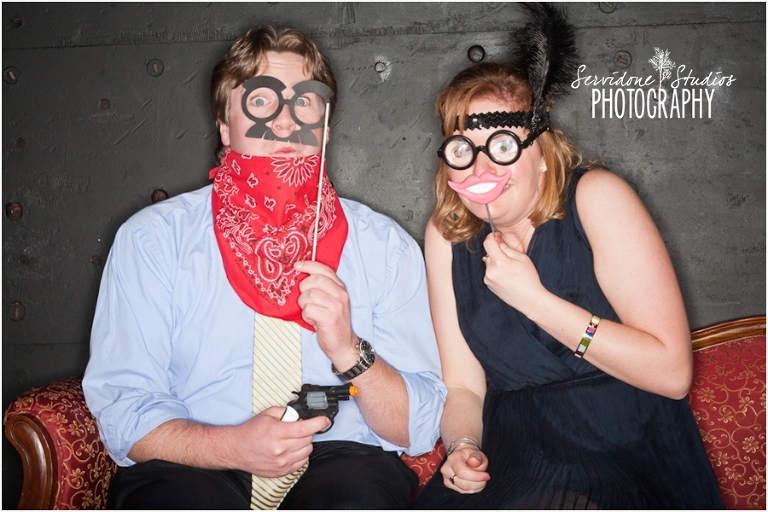 You have to have a prop gun at a bank vault photo shoot!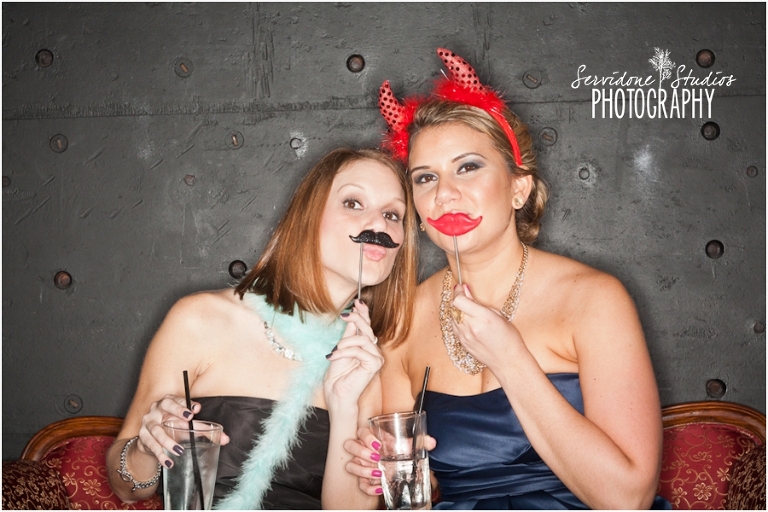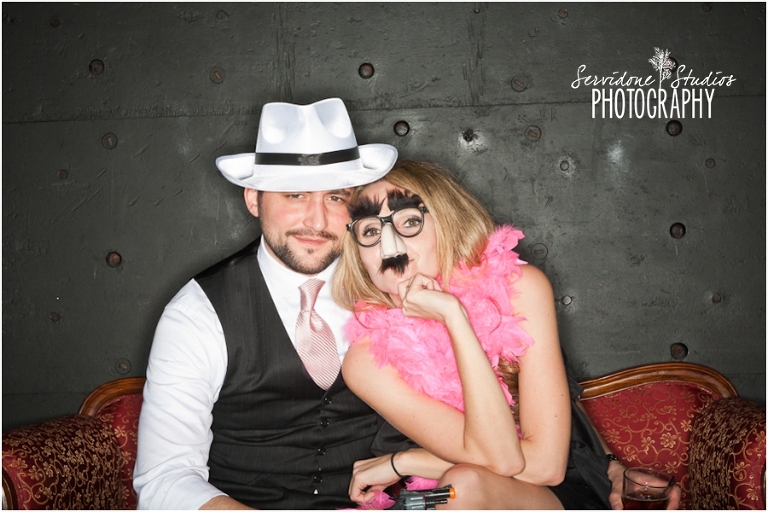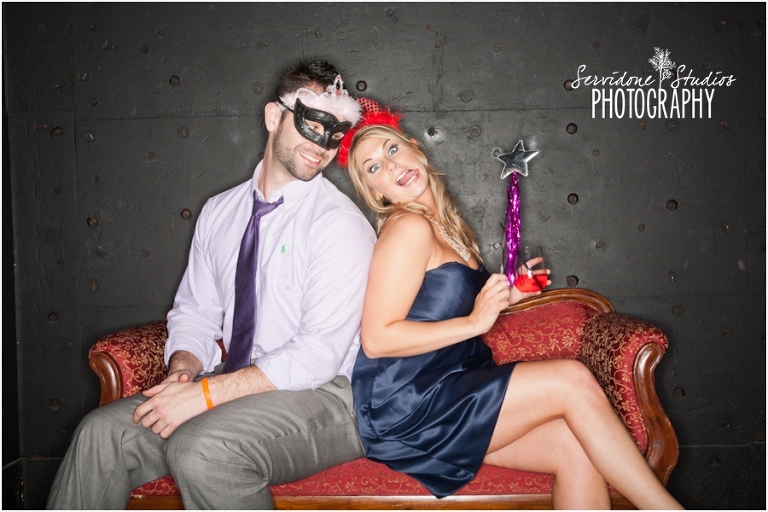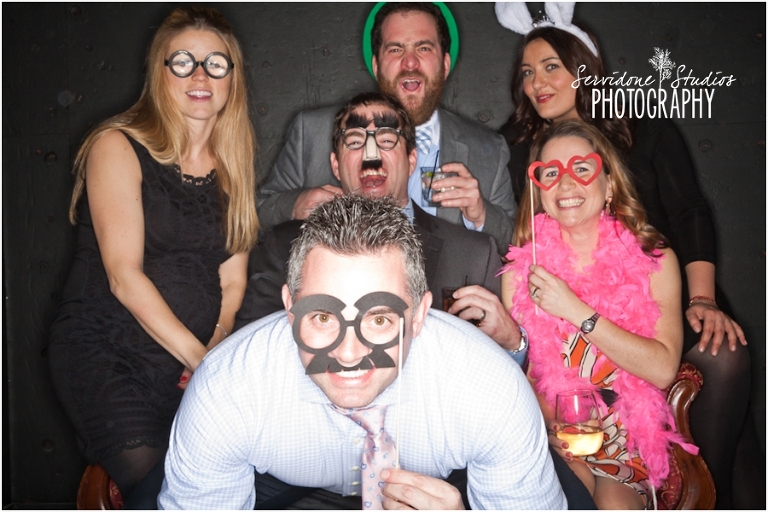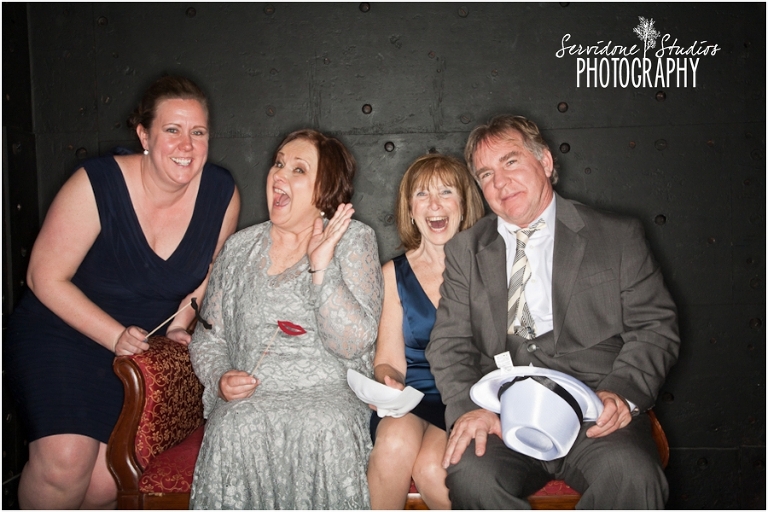 To Adam & Kate's guests, If you lost the card at the wedding, you can view your photo booth pic here: http://servi.smugmug.com/Weddings/booth
Message me if you need the code again! Cheers, Andrea