Oh my goodness. To say that Emily & Joey are adorable is an understatement!
I met with this lovely family on a warm November afternoon at Elm Bank Reservation in Wellesley. I used to work with Sean way back when, and it was just so much fun to catch up and run around with his children.
The photo below is the reception I got from Emily when she lept out of the car… she was so excited for photos! It was a great start to the afternoon.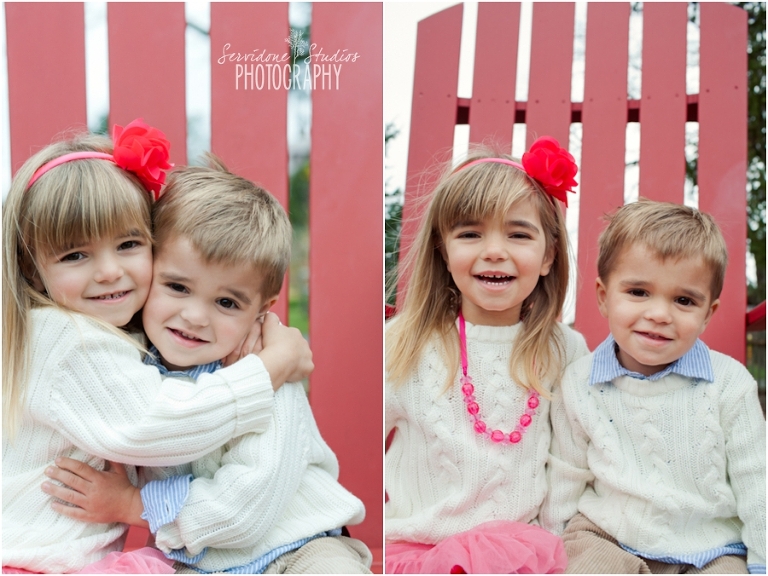 Can these two be dressed any cuter? I am IN LOVE with their outfits. ( see their holiday attire too.. they were stylin!)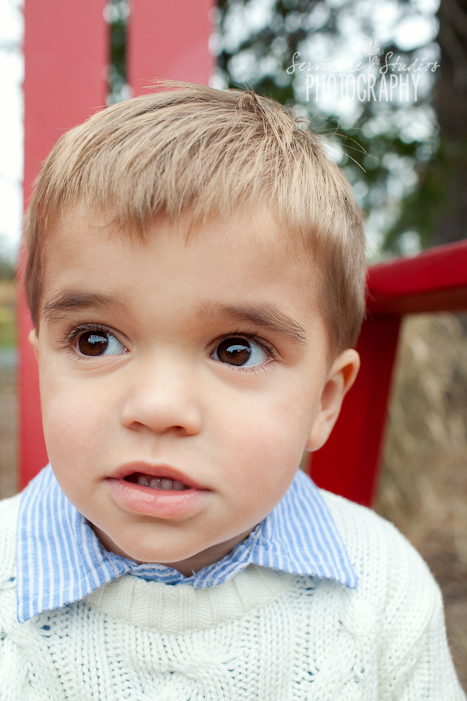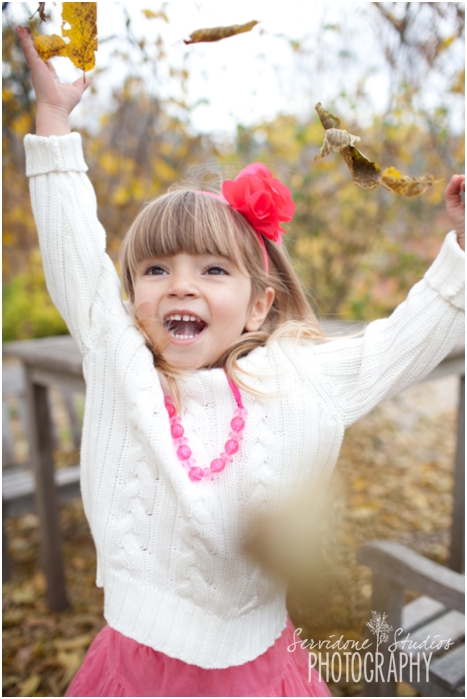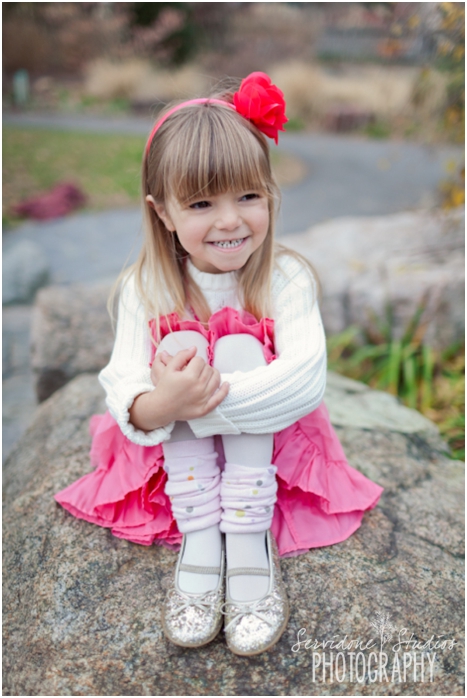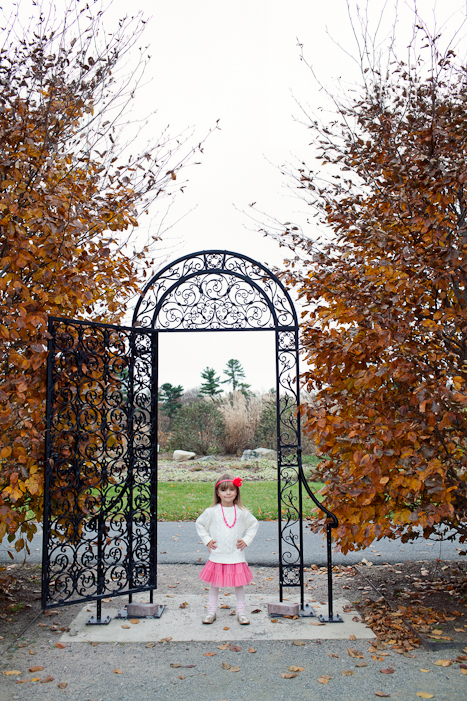 I am trying to think of which fictional character she reminds me of here. Madeline? Eloise? Either way, I love it!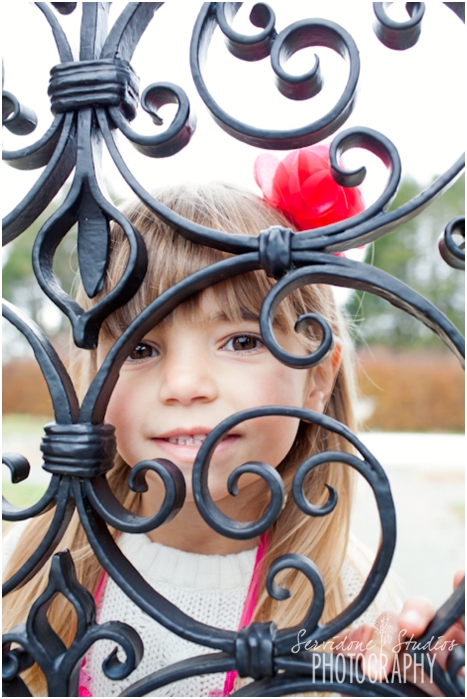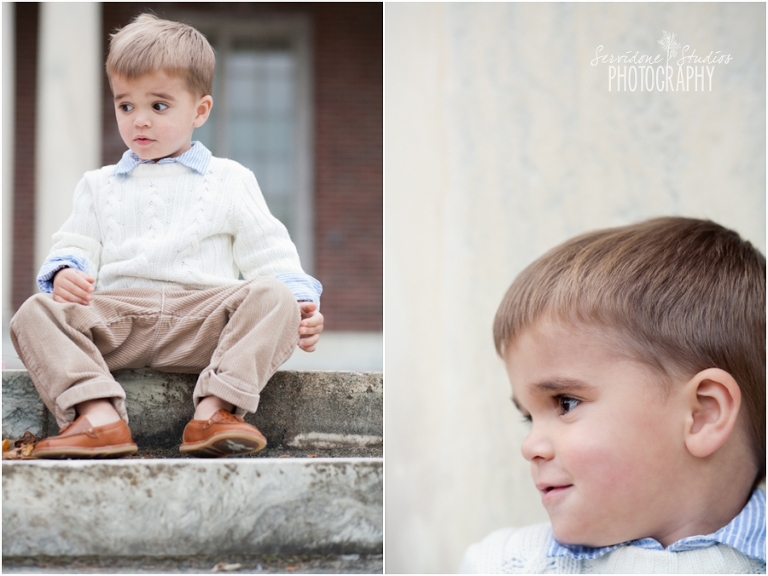 Hehe… Joey's face here is hysterical.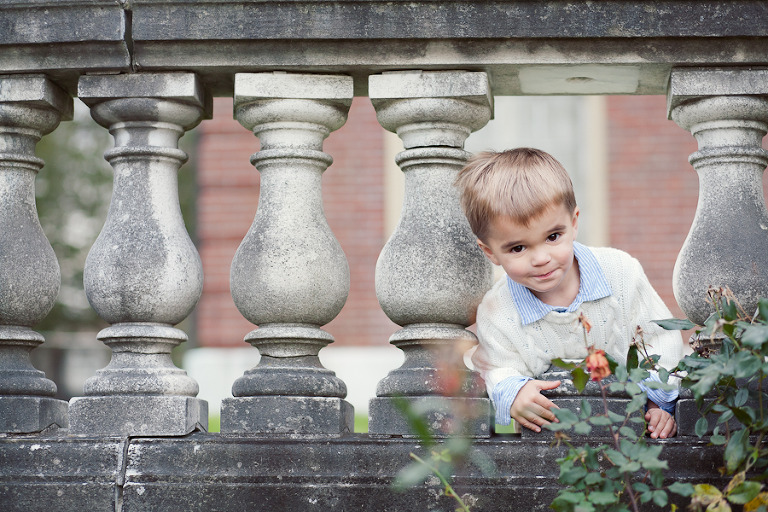 One of my favs
What a family photo!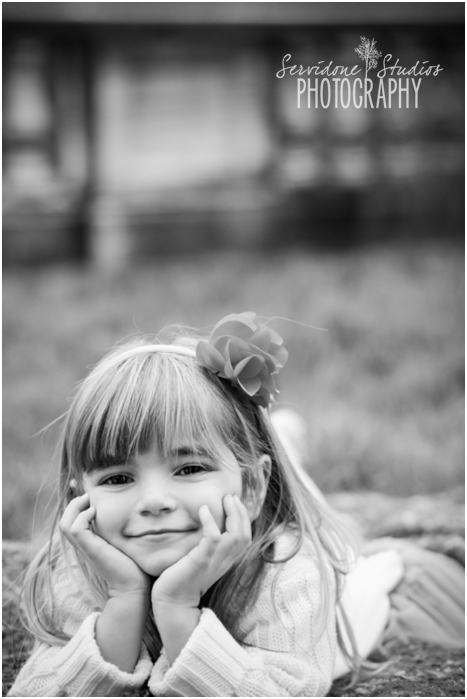 Strike a pose Emily!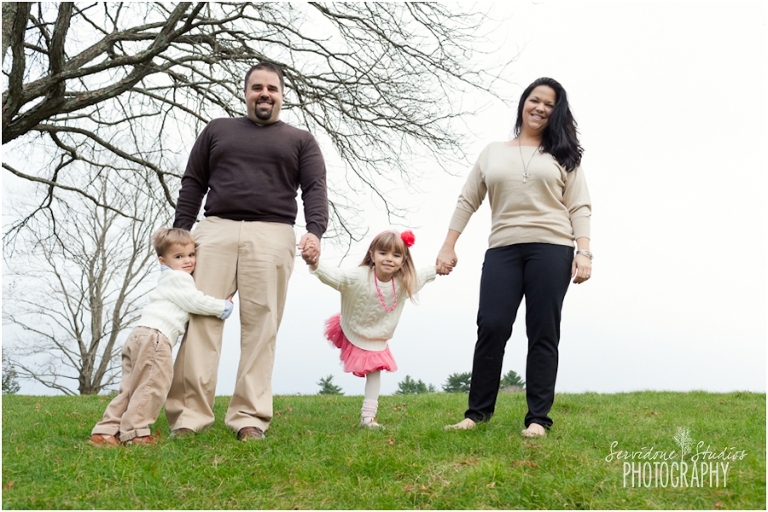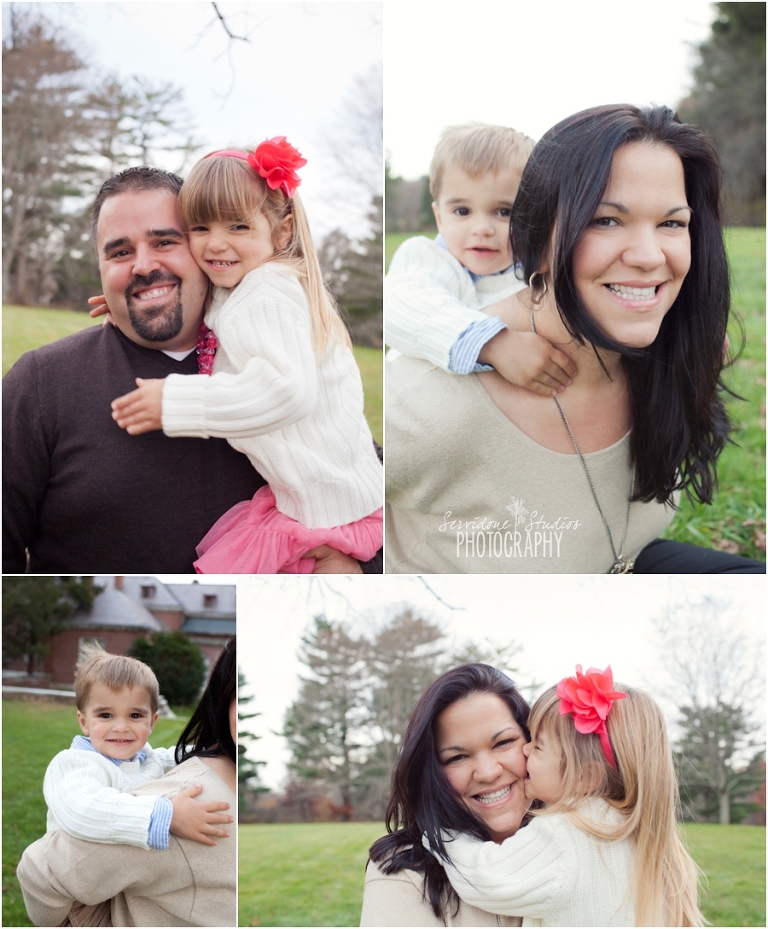 Such a beautiful family!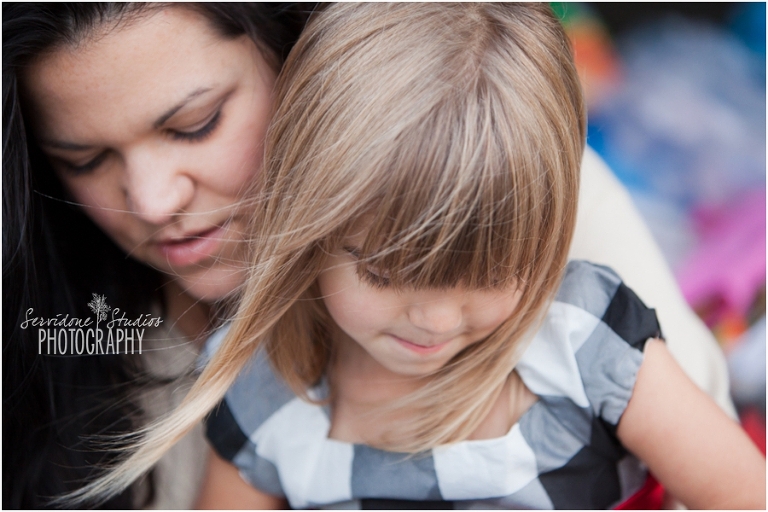 Touchdown!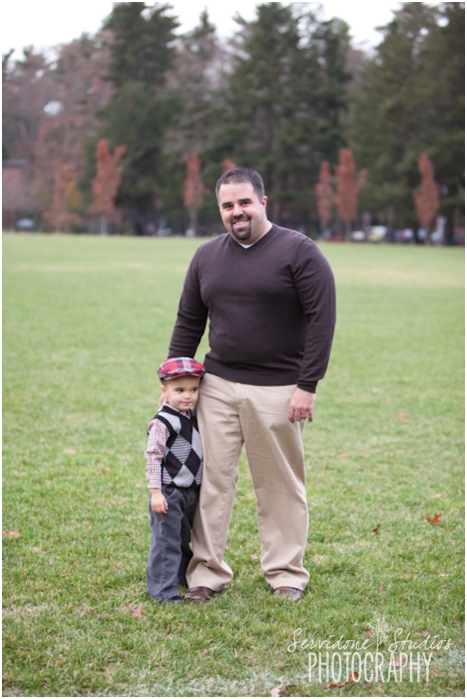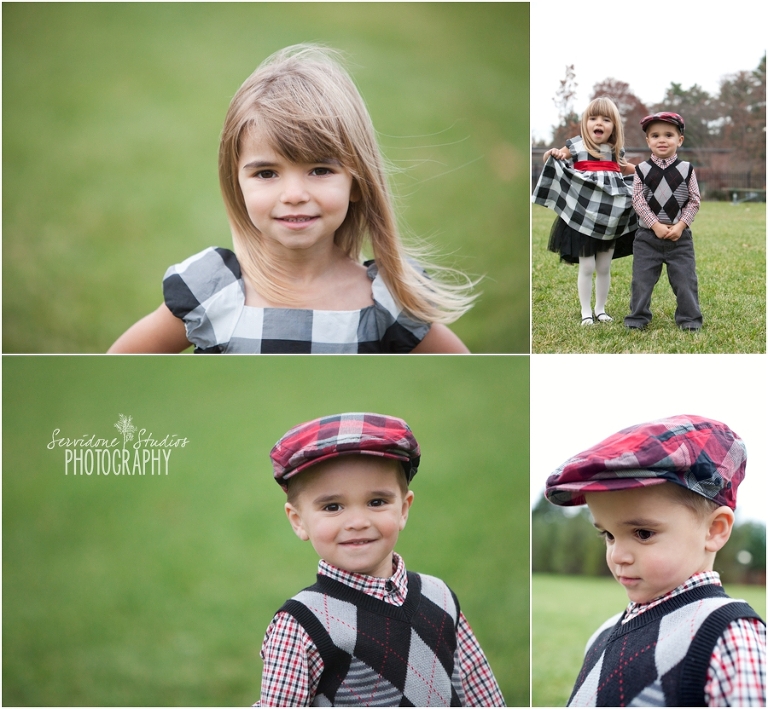 Showing me his muscles. I think I am in love with this little guy!
One smiling pose, and one that is so editorial is should be in a magazine!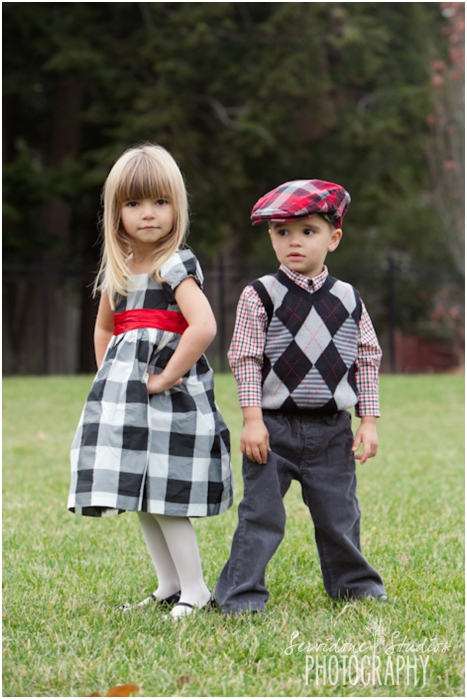 Hope you enjoyed. ( I know I did!)
-Andrea