Miss part one? It's the fun photo booth! Check it out here.
Every part of Kristen & Dan's wedding was gorgeous; from getting ready shots at the Langham, to their First Look at Post Office Square, to their ceremony at
St. Anthony's  ( where most of Kristen's family has gotten married), and finishing off at the ALWAYS beautiful State Room. It was such a fun event!
Enjoy some of my favorites from their wedding day!
Cheers!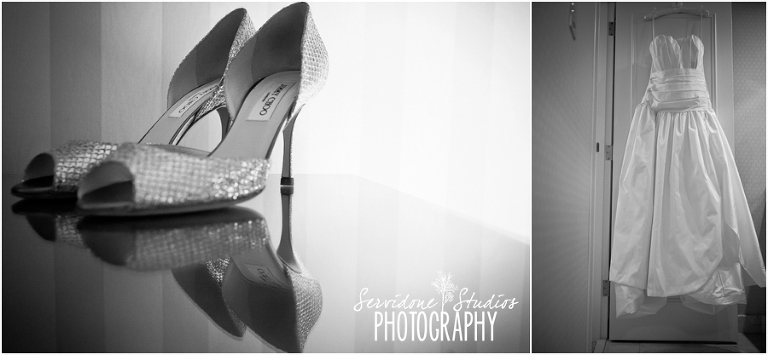 LOVE this shoe shot. 
Gorgeous!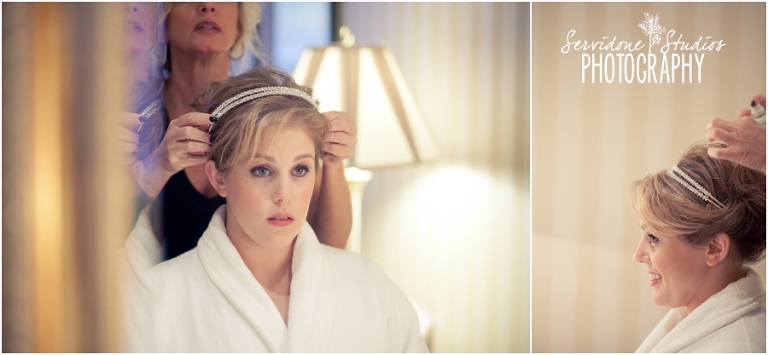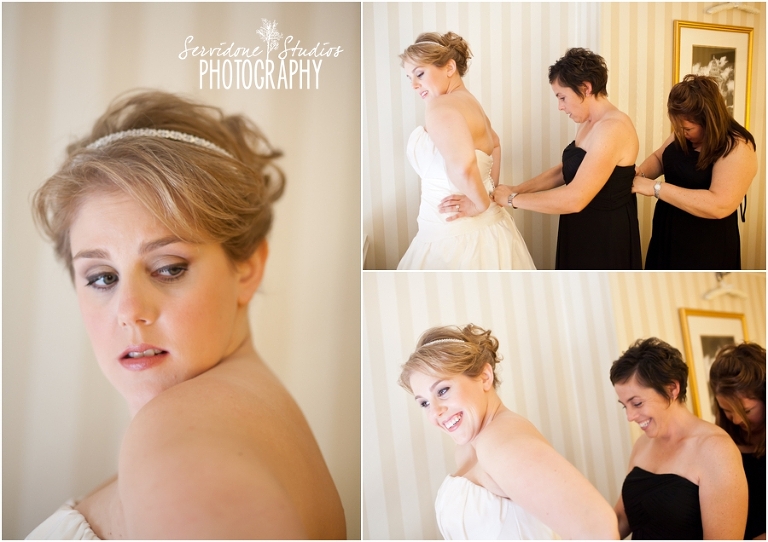 This sister train of zipping/buttoning is fantastic! 🙂 One way to multitask!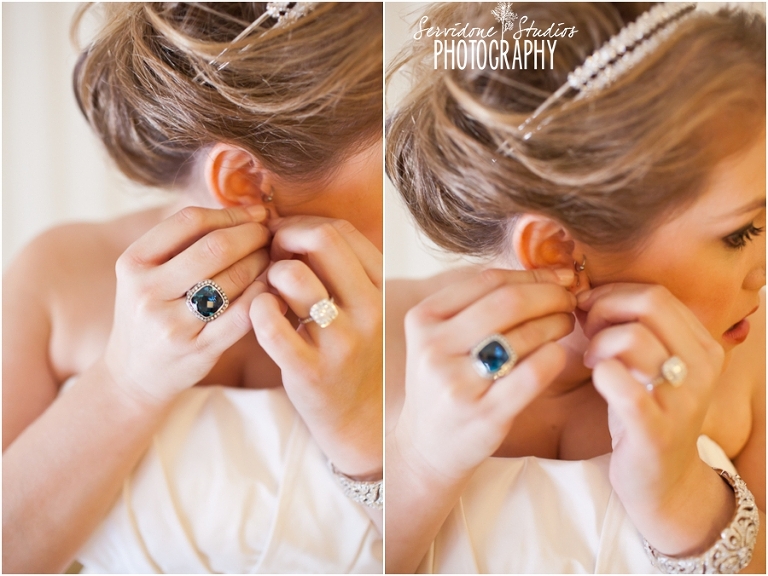 Thanks to Riordan for the great getting ready shots of Dan & his friends/family!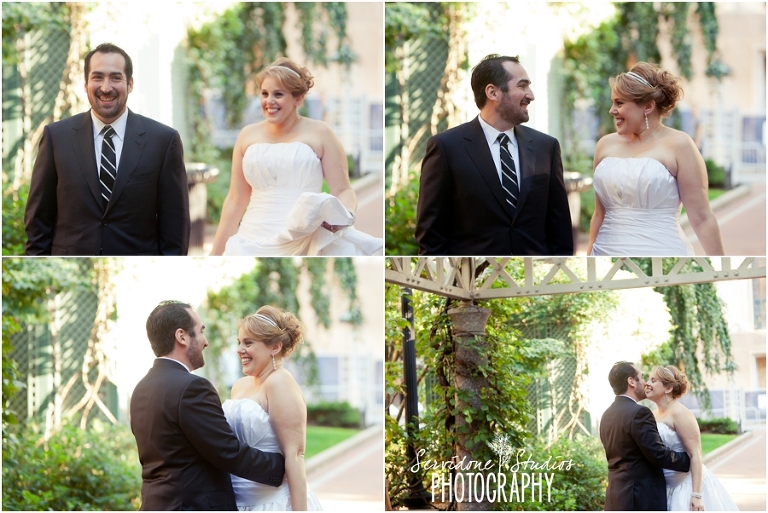 This is why I LOVE first looks. swoon.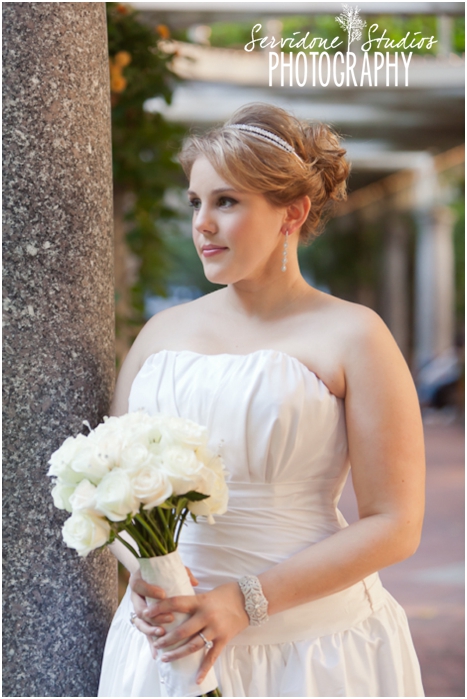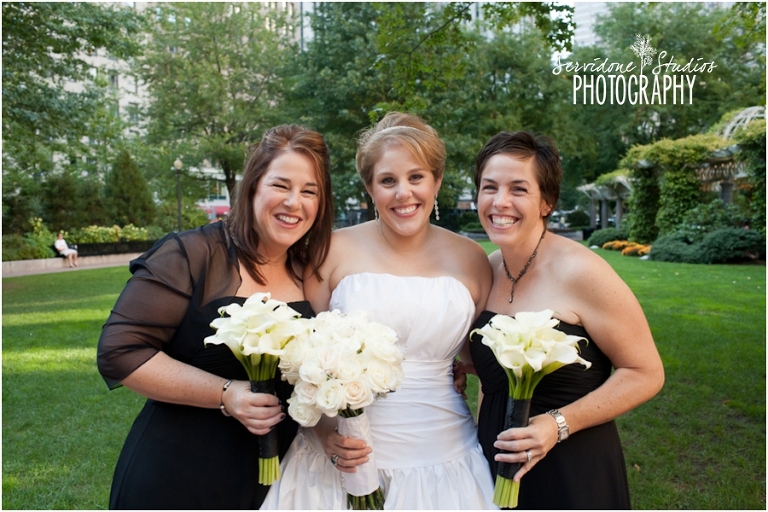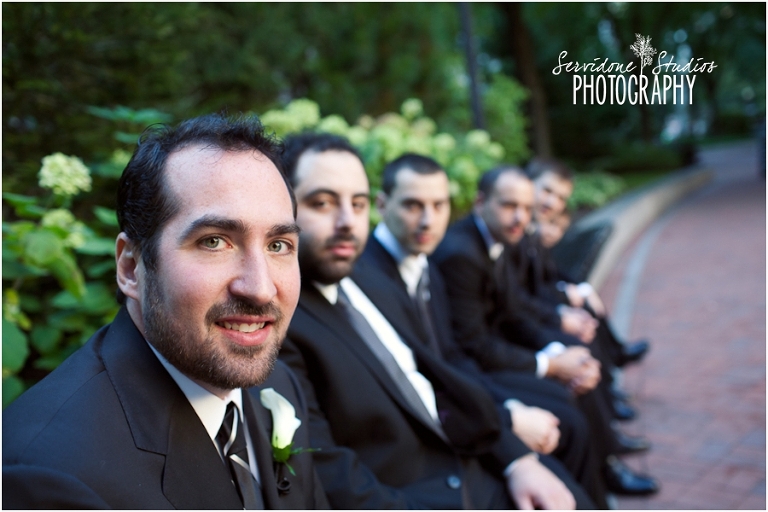 Kristen is so graceful here. I think this shot looks like a painting.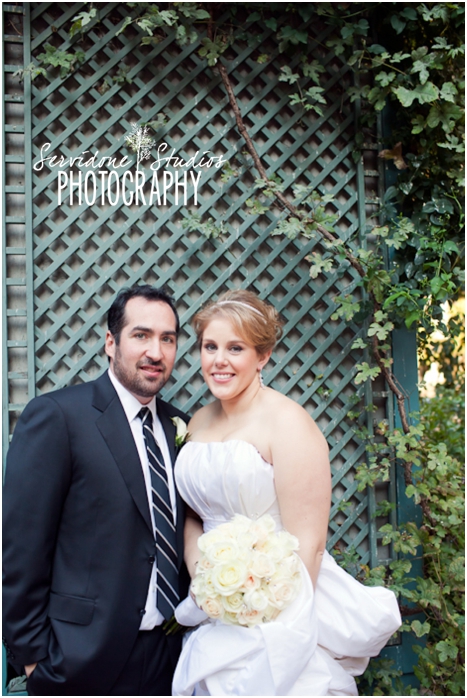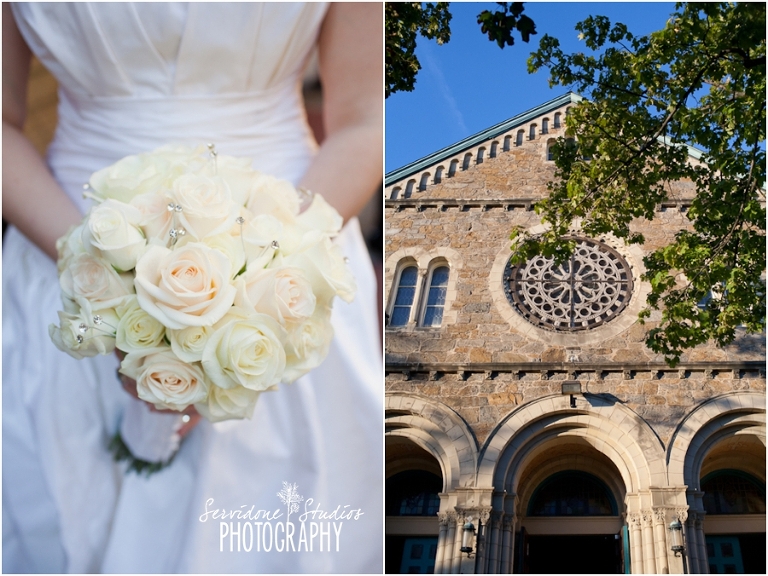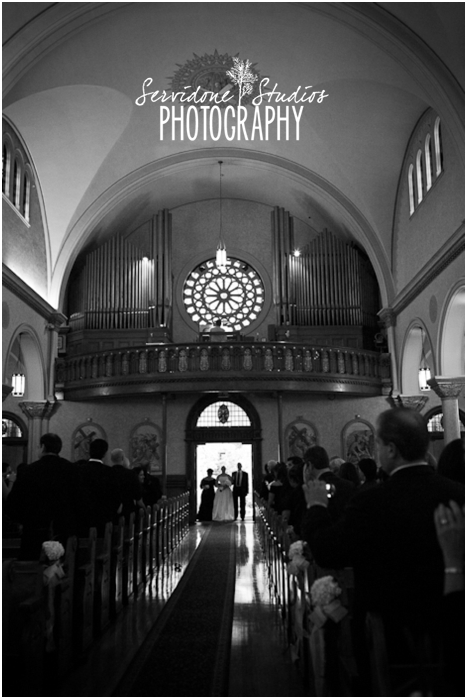 The moment when they open the doors for the bride and her parents is always a great one.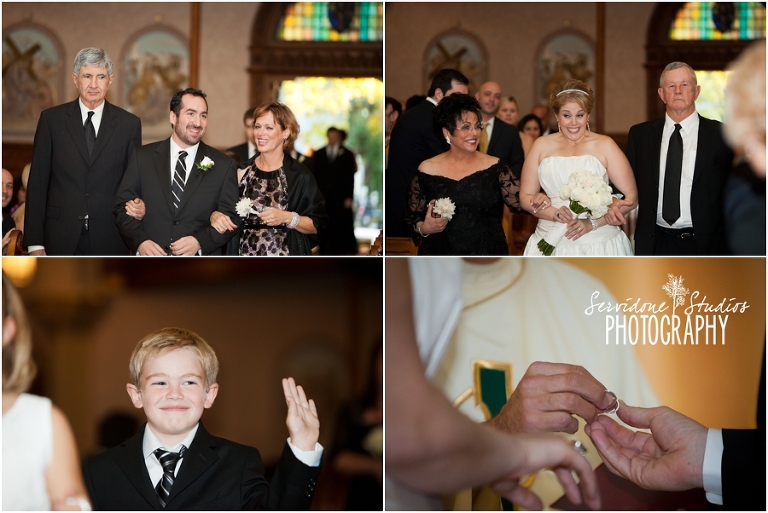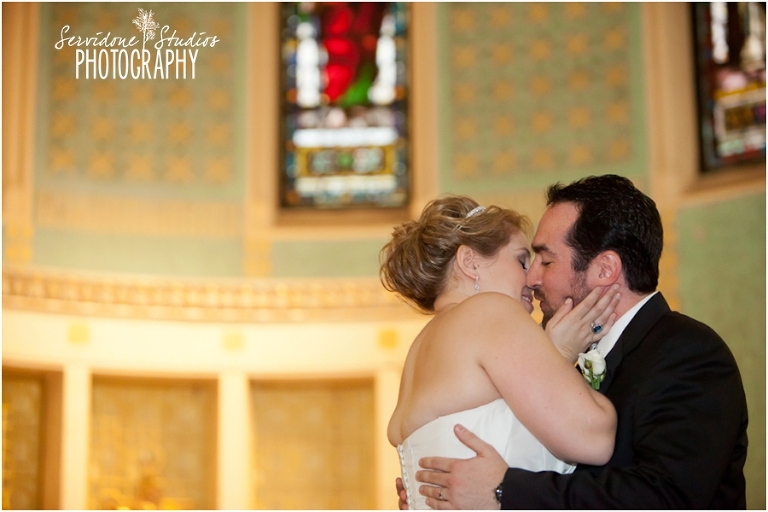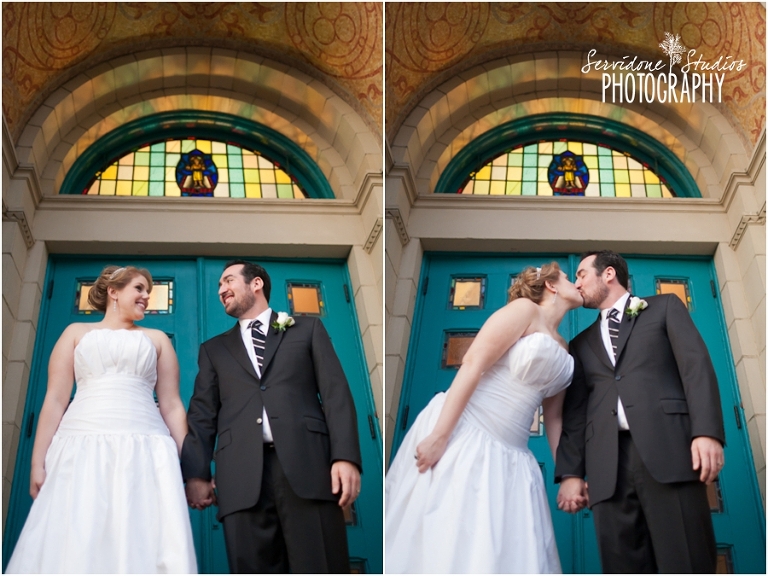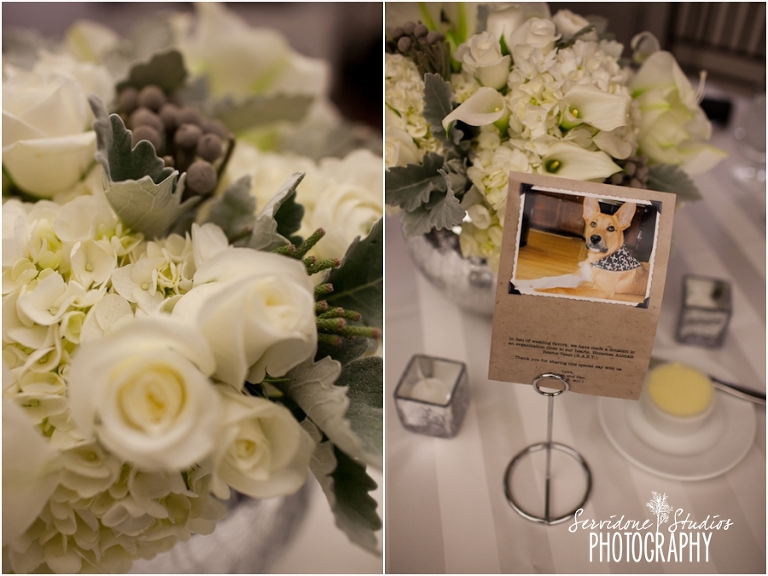 I think most of my clients are dog lovers like me. Coincidence? I think not.  Here, Dan & Kristen included a picture of their dog on each table, explaining that in lieu of favors, a donation was made to a cause near and dear to their hearts.
Maybe one of my favorite first dance photos EVER! Ack!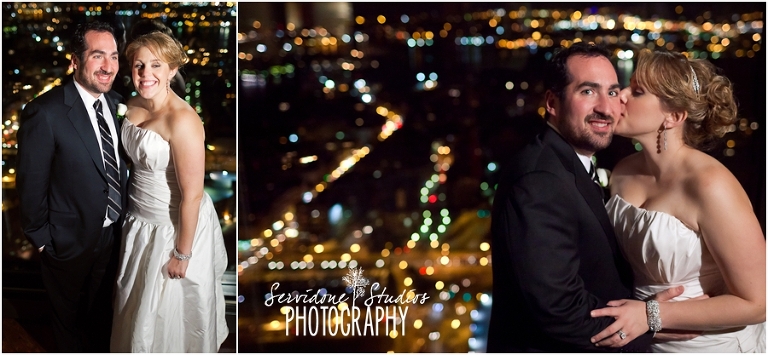 The State Room has the best views.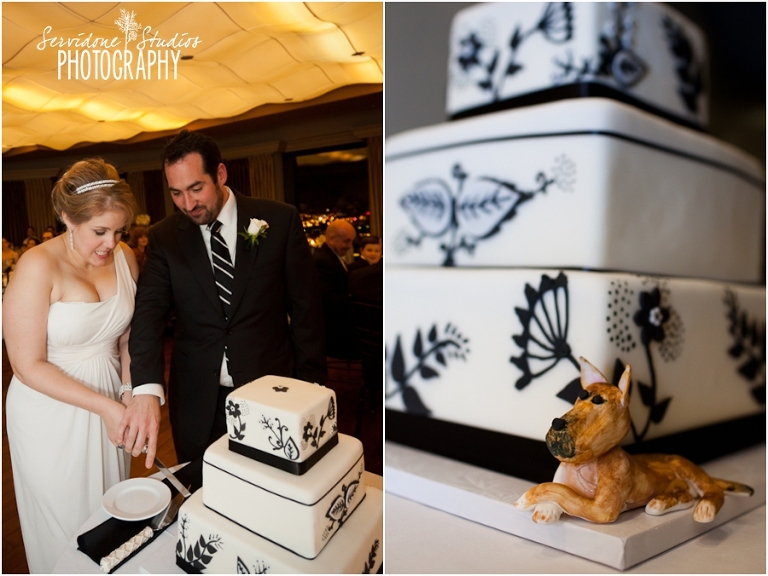 The dog makes a second guest appearance!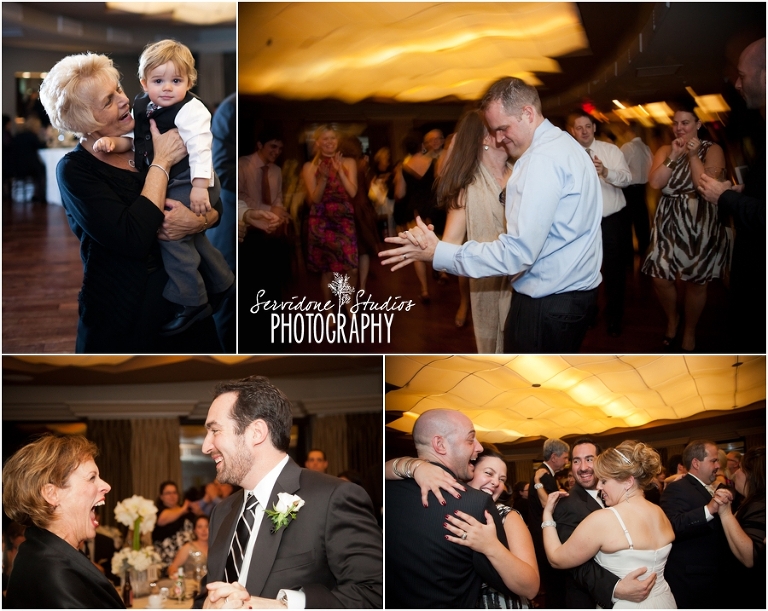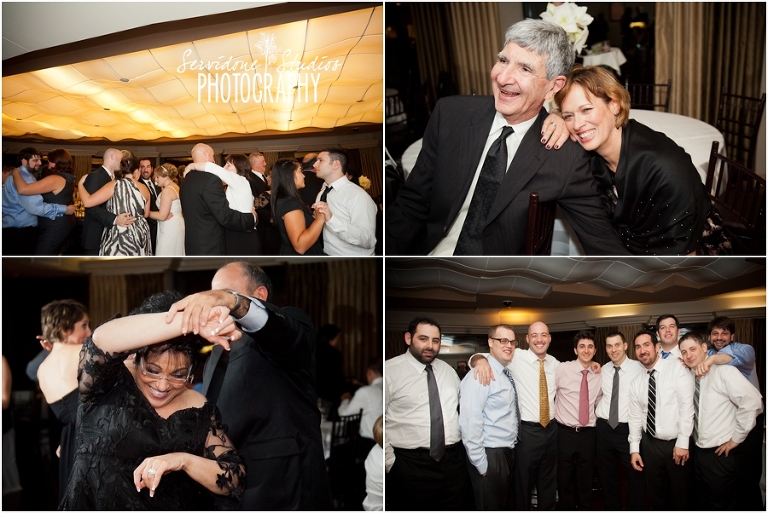 Lots of dancing, including an amazing dance-off!
CONGRATS to Kristen & Dan!
Ceremony Site: St Anthony's Catholic Church in Allston, MA