Meet Evan and his parents, Tammy & Jay.
Oh my… does Evan not just melt your heart? I posted a sneak peak on facebook, and I even got a babysitting offer for him; his parents must have no problems getting people to watch this smiley little boy!
Evan showed me around his toys, played every sport there was in the lawn ( definitely a natural athlete!), and had LOTS of fun with the bubbles. It was a fantastic afternoon!
Tammy and Jay- you have such an adorable little man! Enjoy the photos!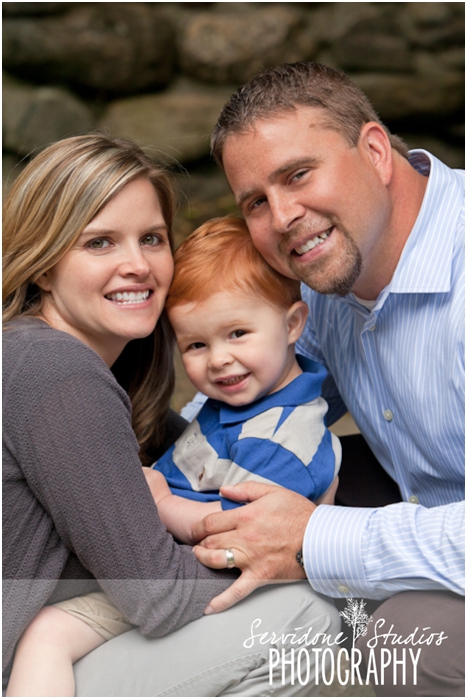 Such a beautiful family!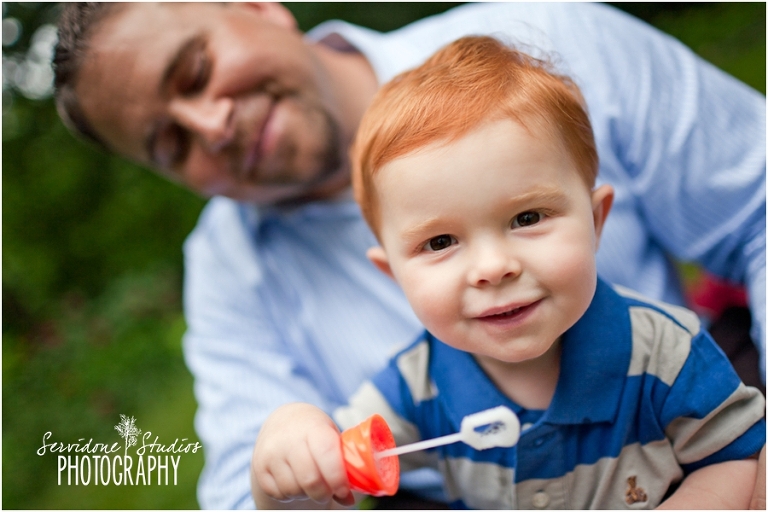 Love Love LOVE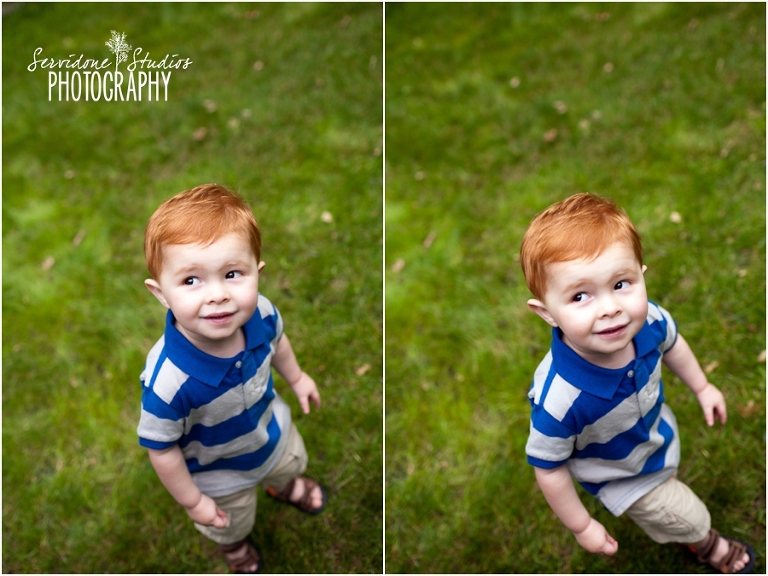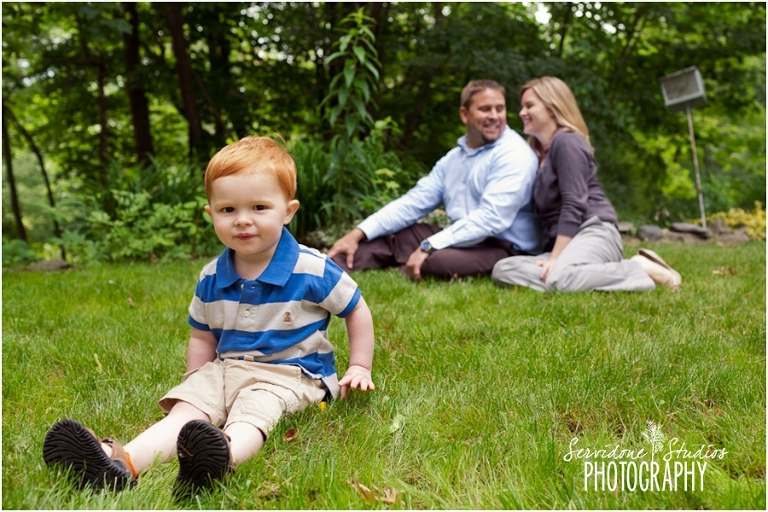 Seriously, how many 2 year olds will sit still? This was an amazing feat!!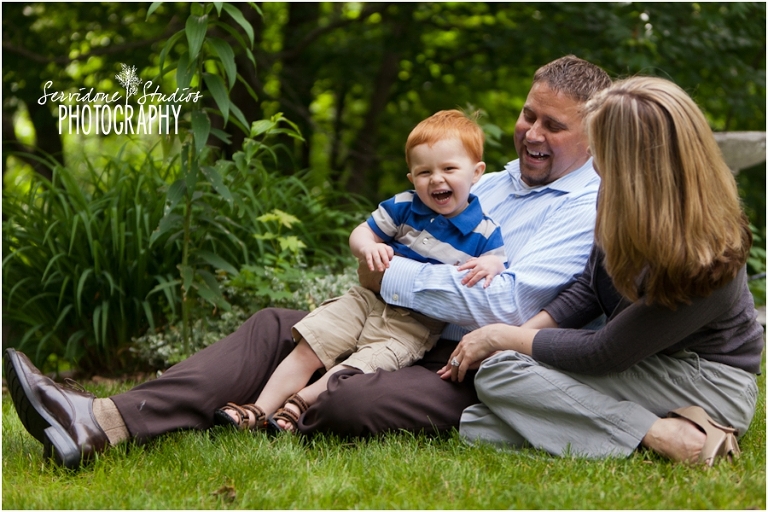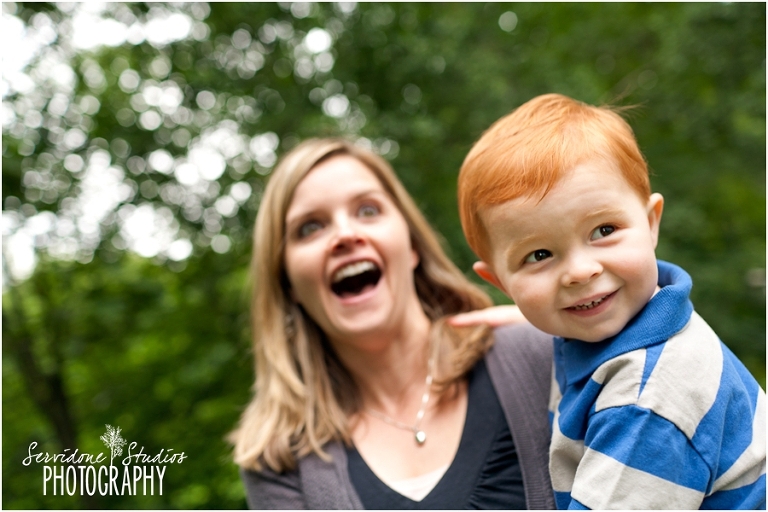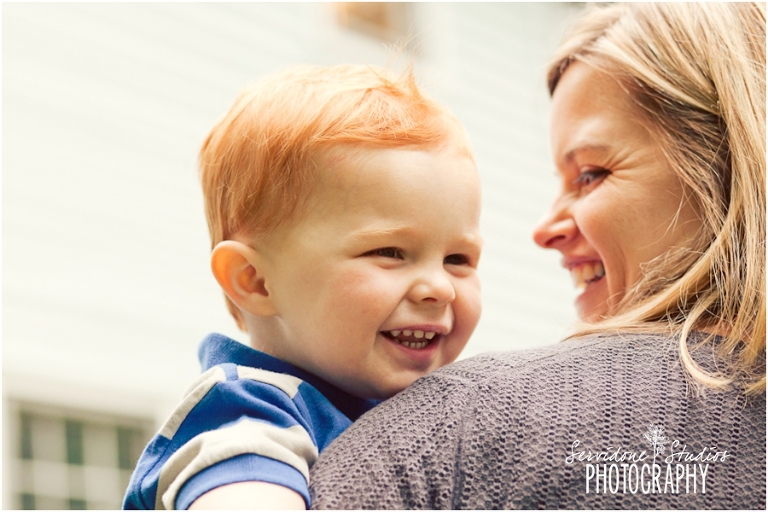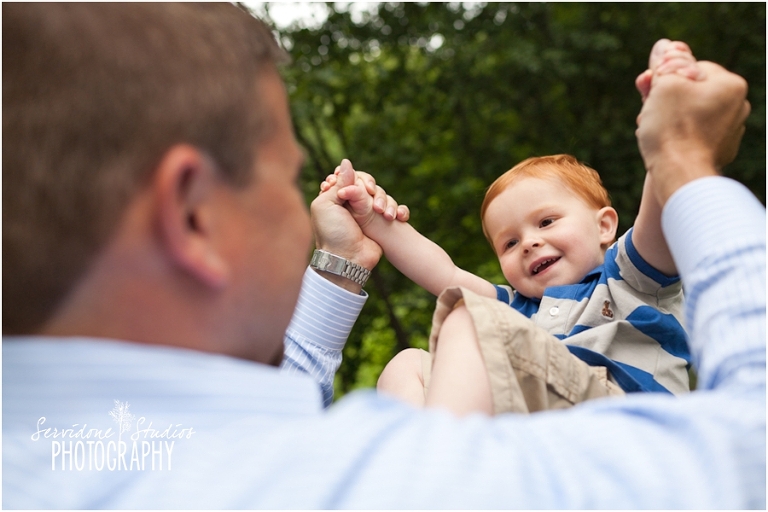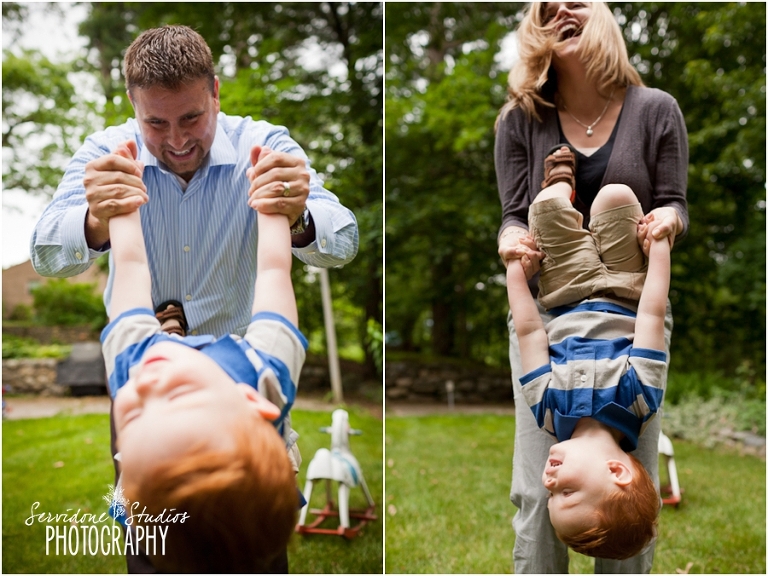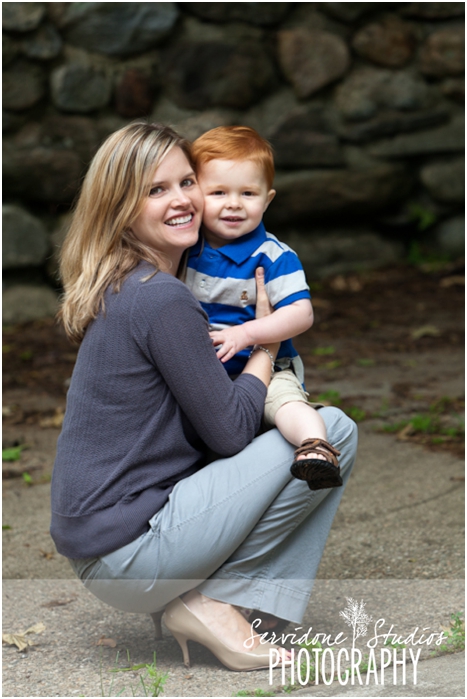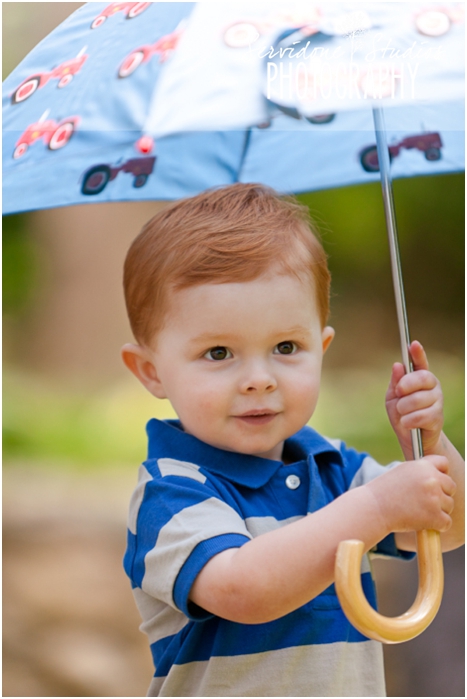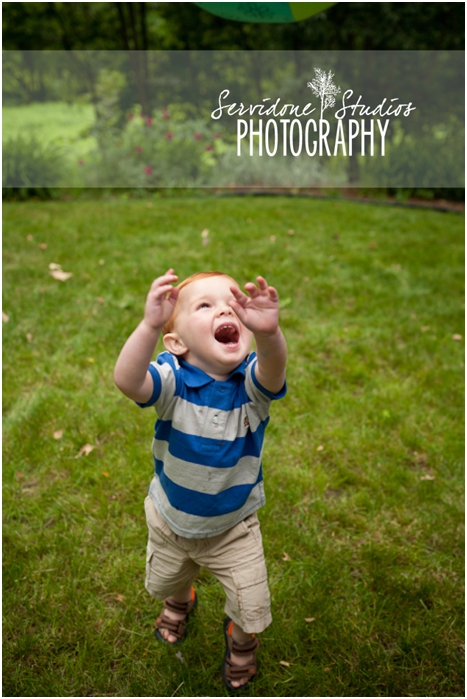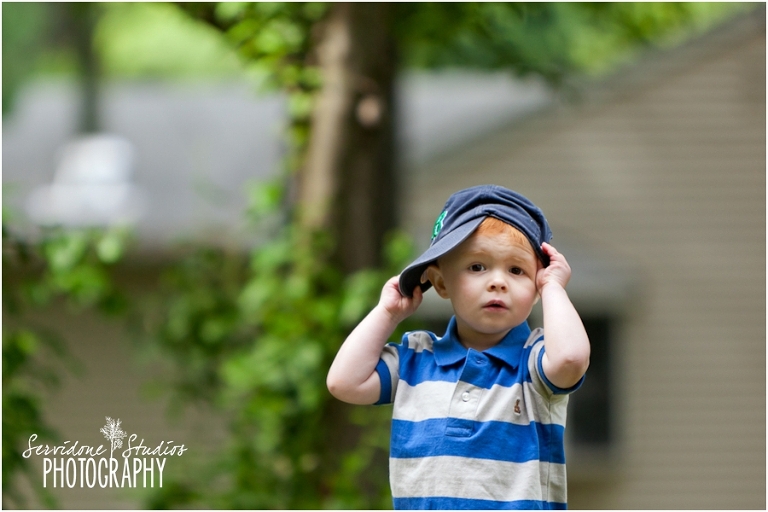 How adorable is this?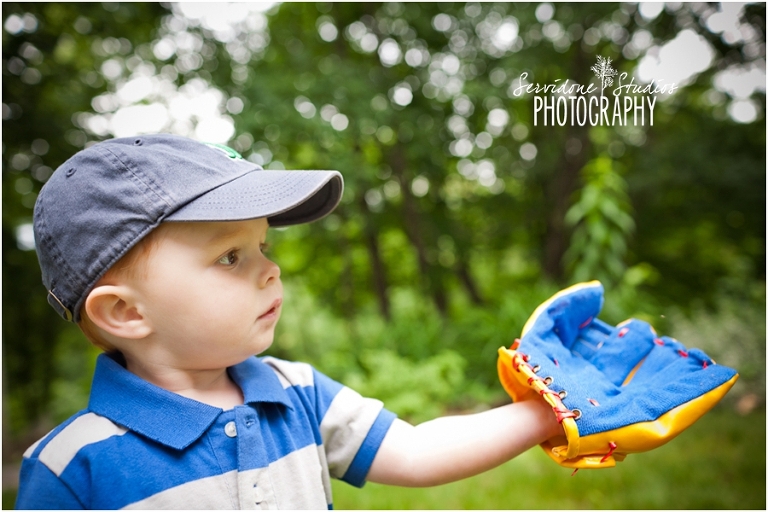 Definitely one of my favorites!