Recently, I met with Olivia and KC in the Public Gardens. I have to tell you… Olivia made me laugh the entire time! She is soooo cute!
Olivia ran around chasing birds, riding the ducks, smelling the tulips and laughing hysterically with her Mom; it was a great morning. ( even if it did rain!)
This is my second session with Olivia and I can't wait to get this teeny, big-eyed beauty in front of the camera again.
ENJOY!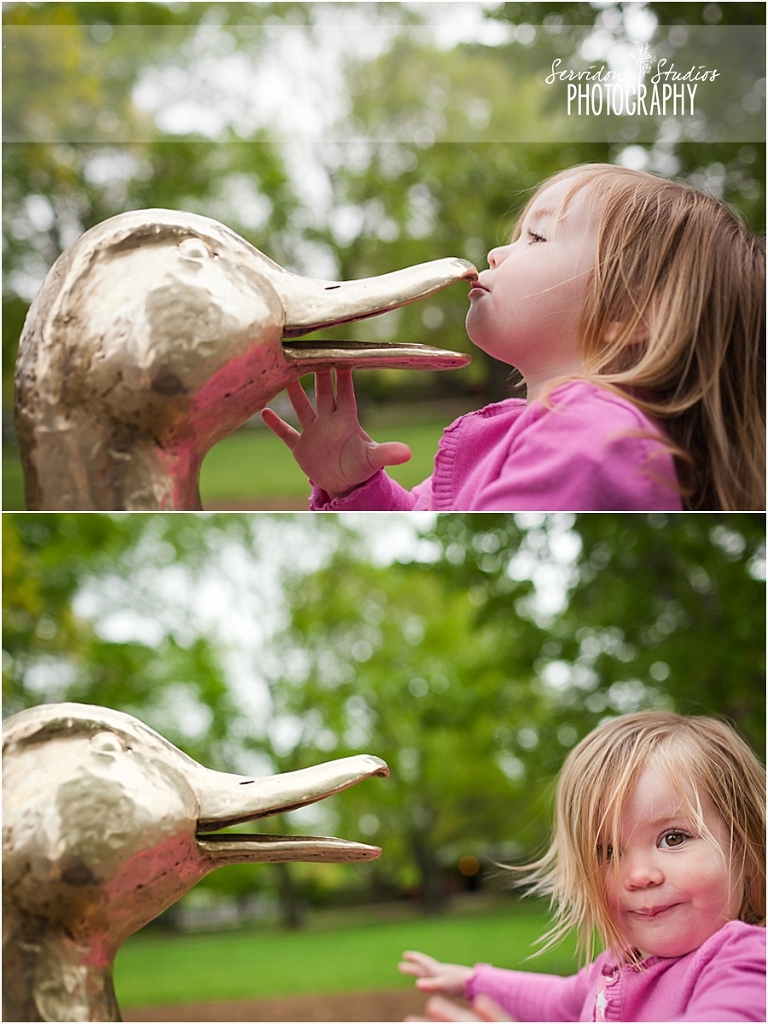 My favorite is the face AFTER the duck got a kiss.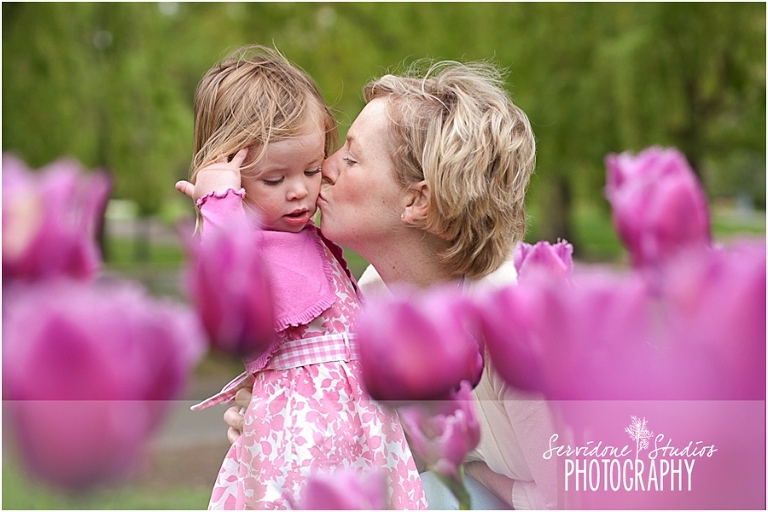 Yep, I planted those tulips to match her dress…:)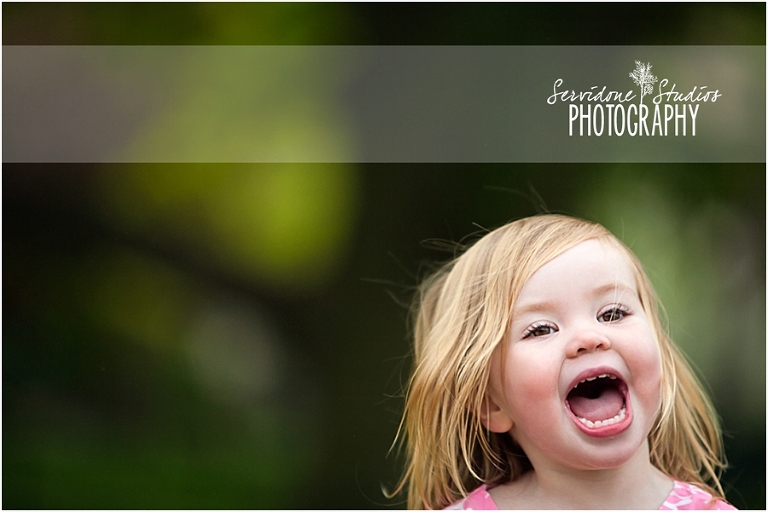 Happiest child on earth?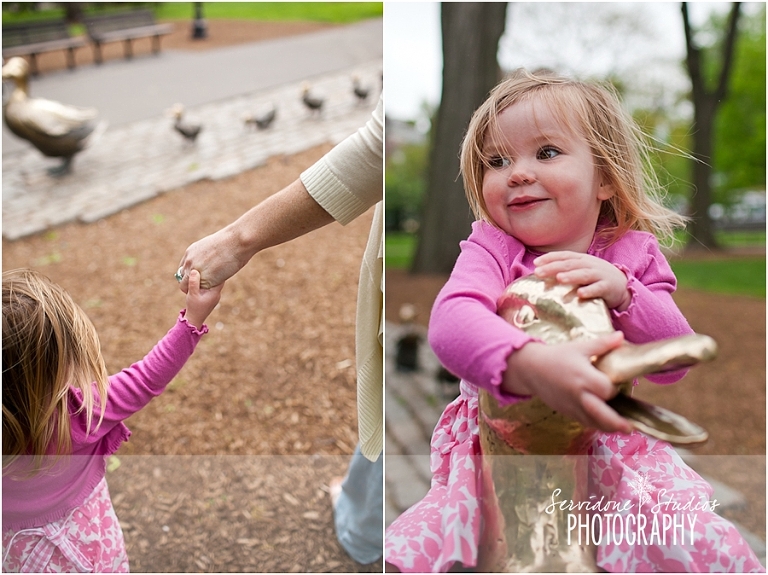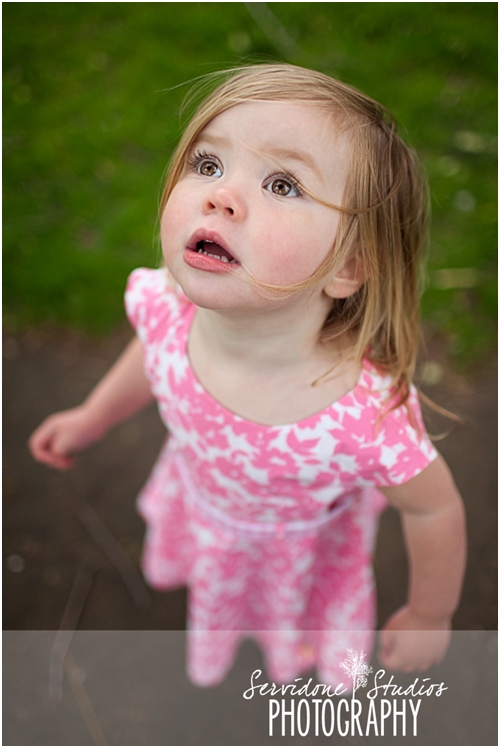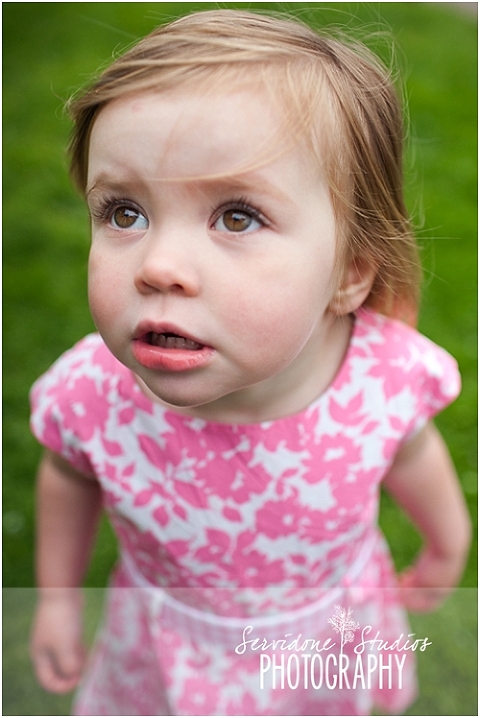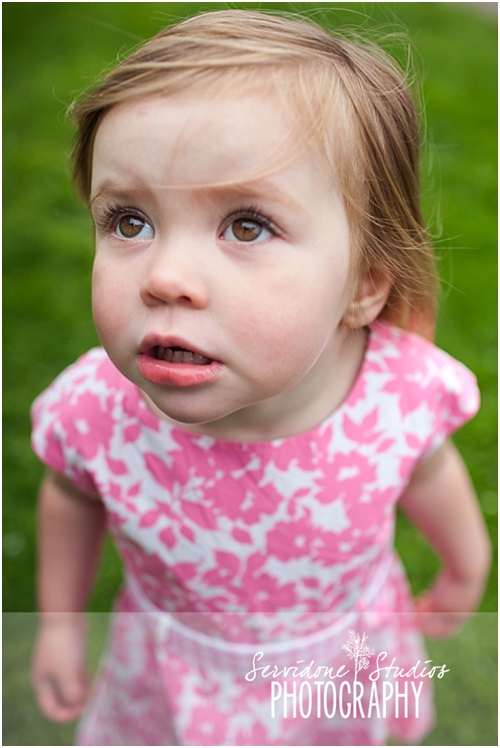 What did I tell you about those eyes?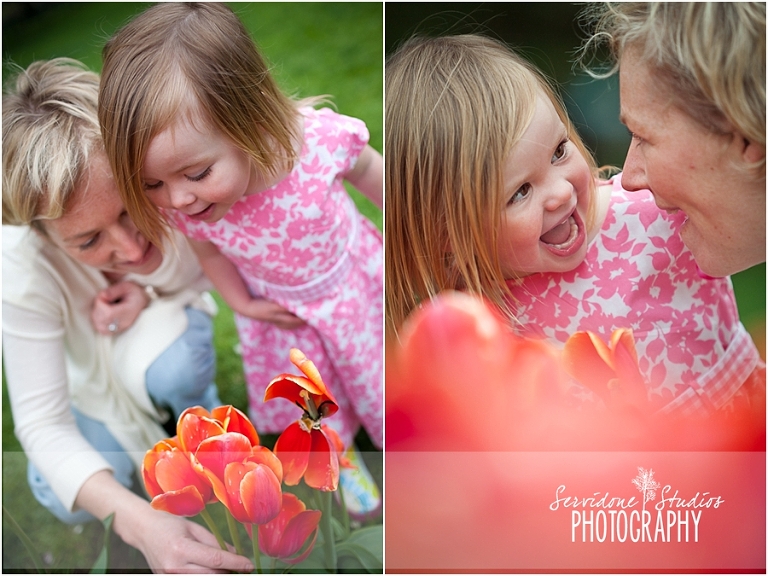 Mom/daughter or BFFs?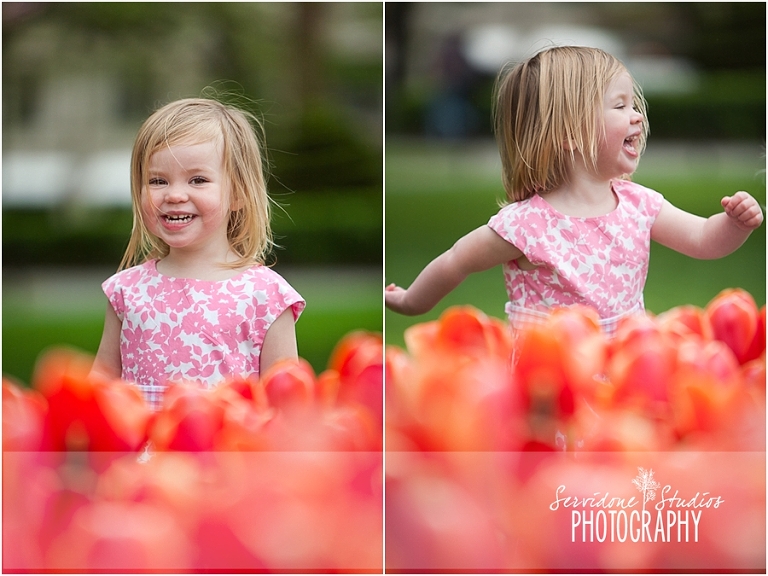 A little kiss from Momma to help heal a boo boo….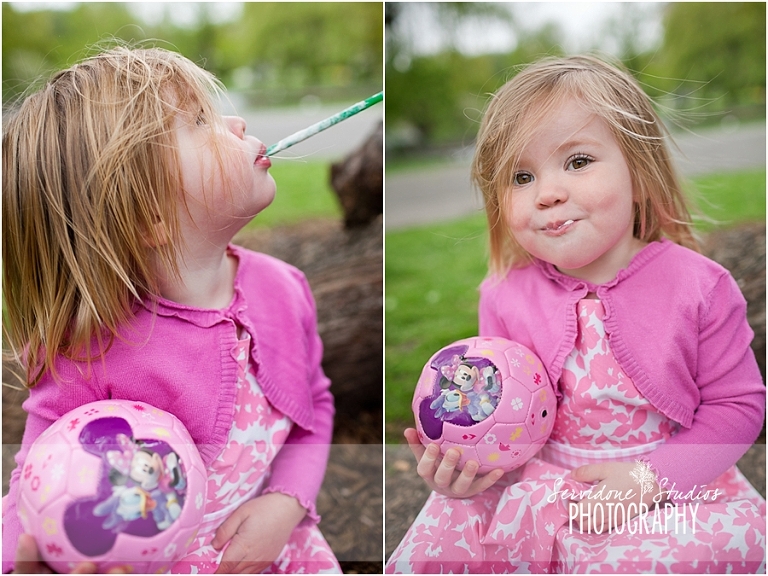 THEN…. some whip cream to really make it all better. ( I do the same thing with Ice cream)