Lucy ( the Scottie) was following Rebecca and I around during the entire photo shoot. She wanted in. Once I saw that trunk by the window… she got it!
Lucy looks like she is curious about the little addition growing in her Master's belly! So cute.
And Rebecca! So full of grace. She just has this quiet elegance about her.. maybe you can sense it in the photos?
These photos were about a month ago, and Rebecca is still at home waiting for her little girl to arrive. Hopefully she  gets here soon!
xo Andrea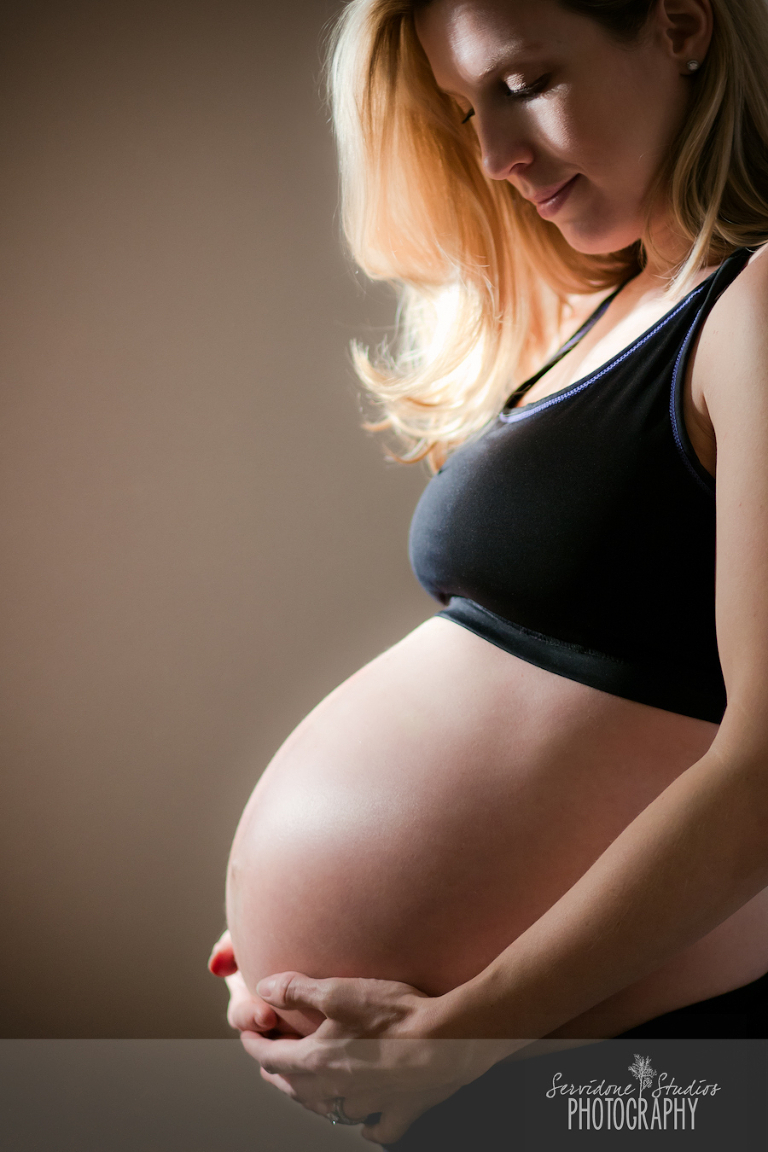 Yep. These are the same photo. I COULD NOT choose between b&w or color. Both are too good.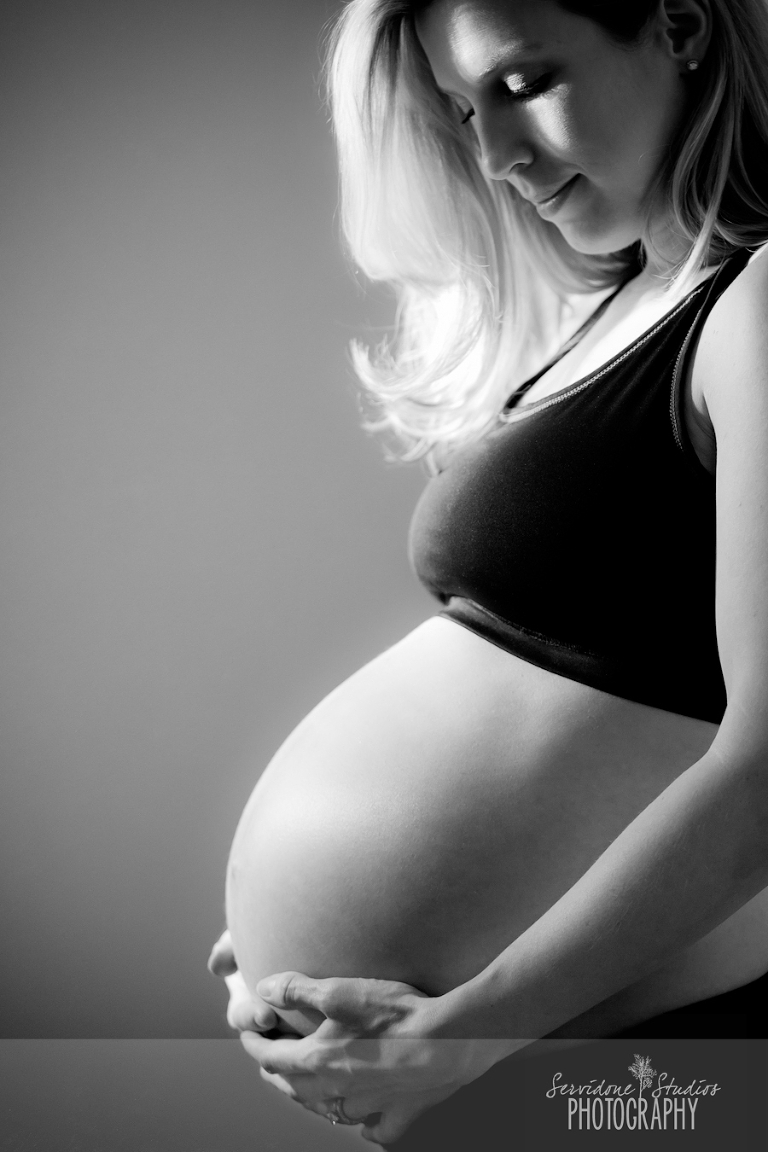 I wish I remembered what I said. It must have been good! (It was probably Lucy.)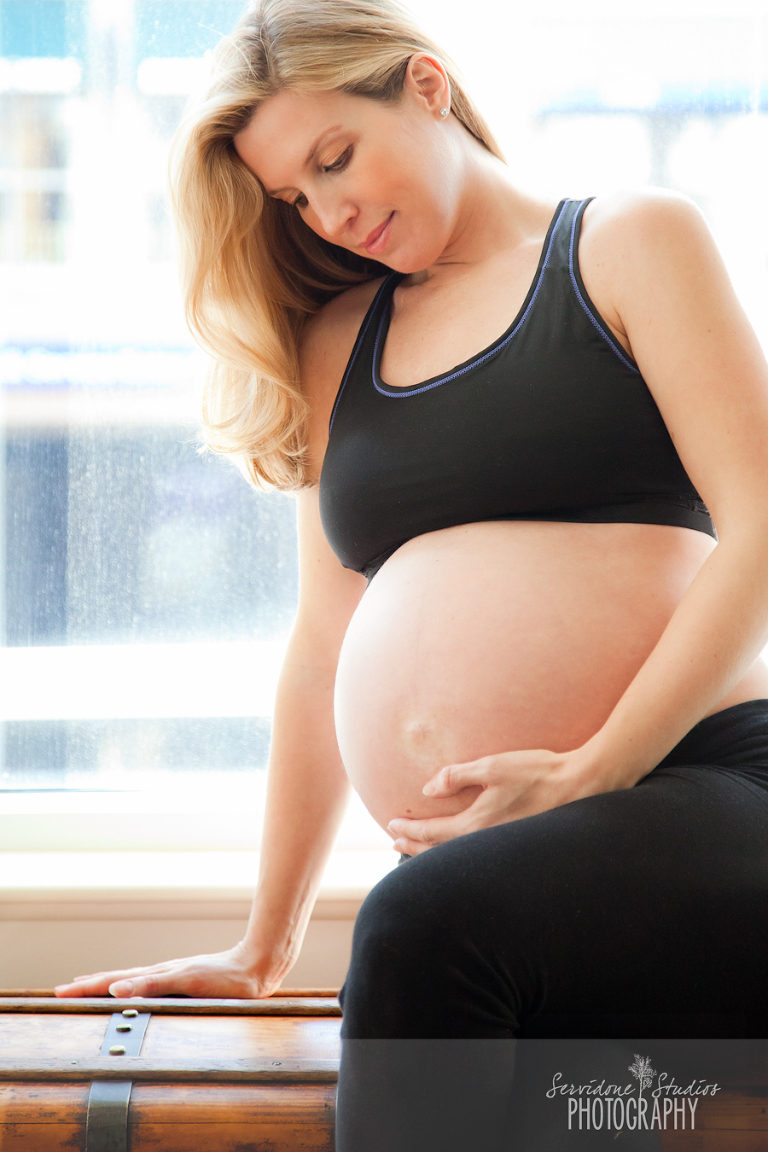 Frame this!
Oh Lucy, you are so proper!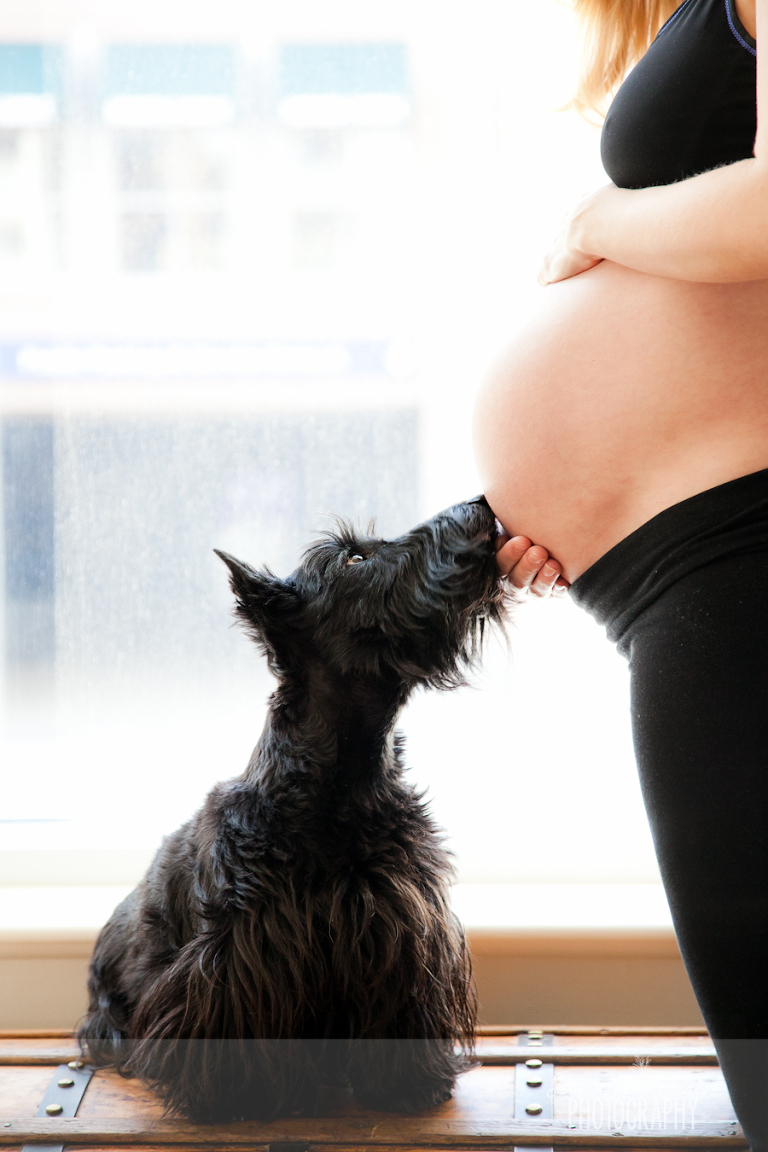 EEEEEEEEK. Heart this.