Ana reached out to me to take some photos of her  high school senior, Analicia,  as well as some family shots. Can you believe that in late March we got some GORG weather to take some outside shots? It was perfect.  Analicia or "Ani"  played goalie on her H.S. soccer team, and hopes to continue playing in college. Good luck to you! What I wouldn't do to go back to college… I know, everyone says that.. but, it is because it is true! No, for real.
Then we got on to some fun family shots… I have to say, Hunter ( the dog) stole the show in some shots! Hysterical. Definitely part of the family.
Ruggie family- Thanks for letting me into your lives for the afternoon; you are such a warm and loving family.
~Andrea
One of my favs of Ani- such pretty brown eyes!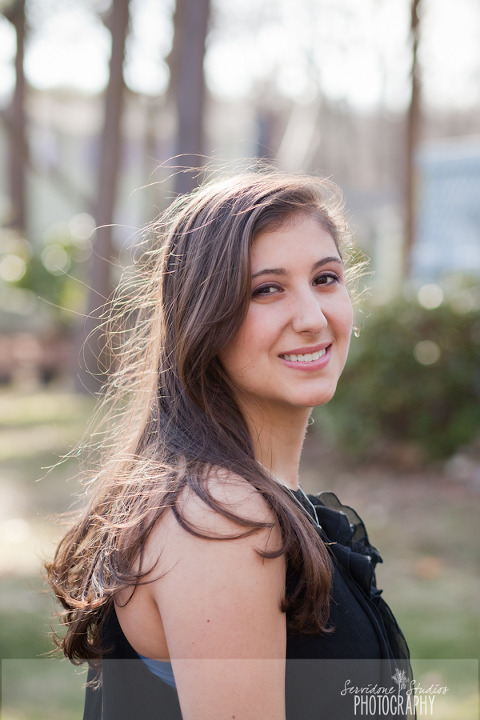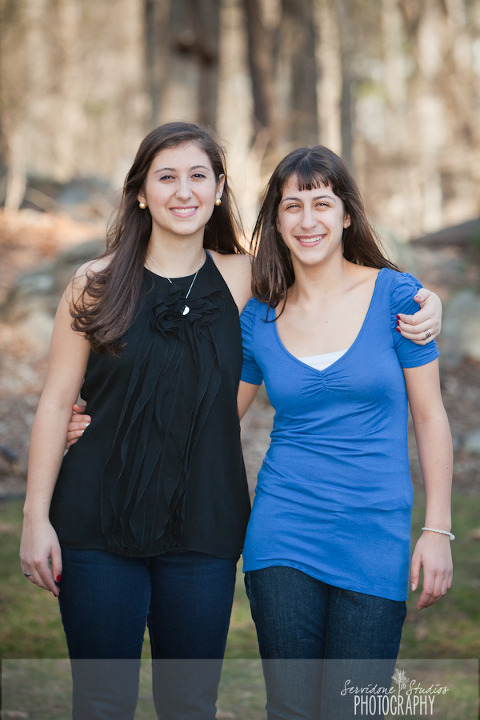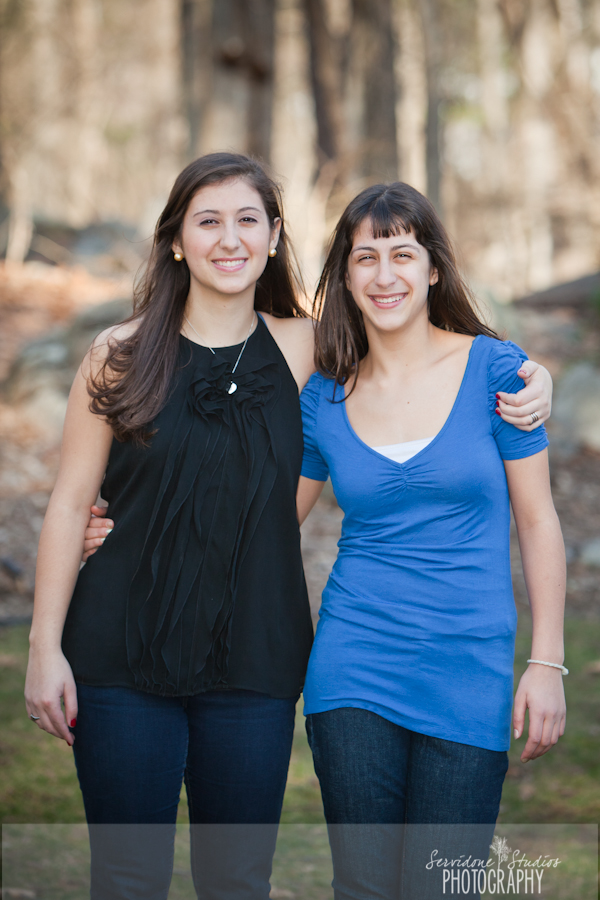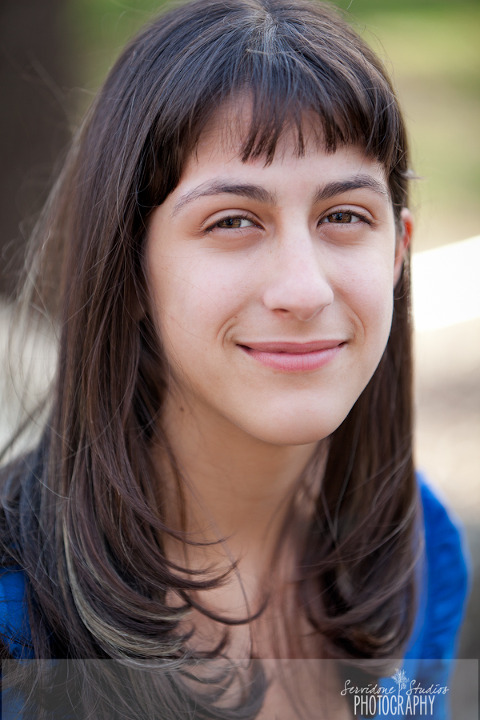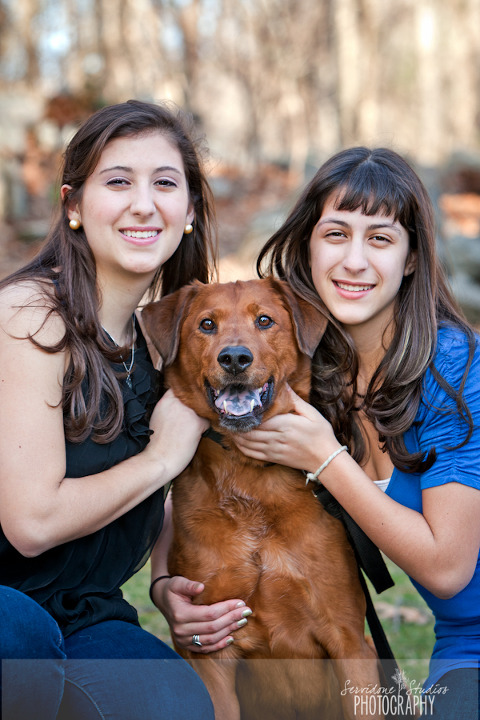 I love this shot of the sisters and Hunter!
I think Dad *may* miss his little girl at college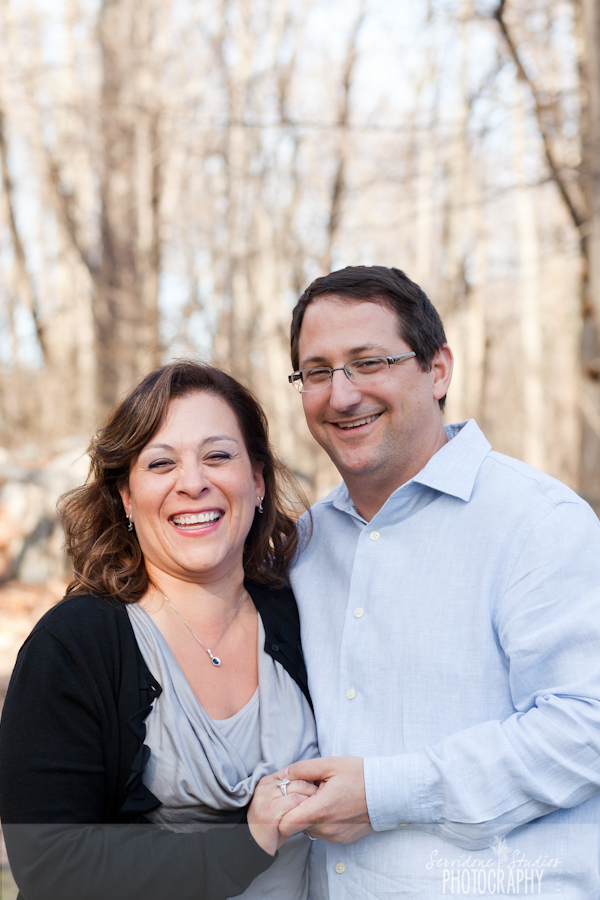 This family photo rocks. Love it.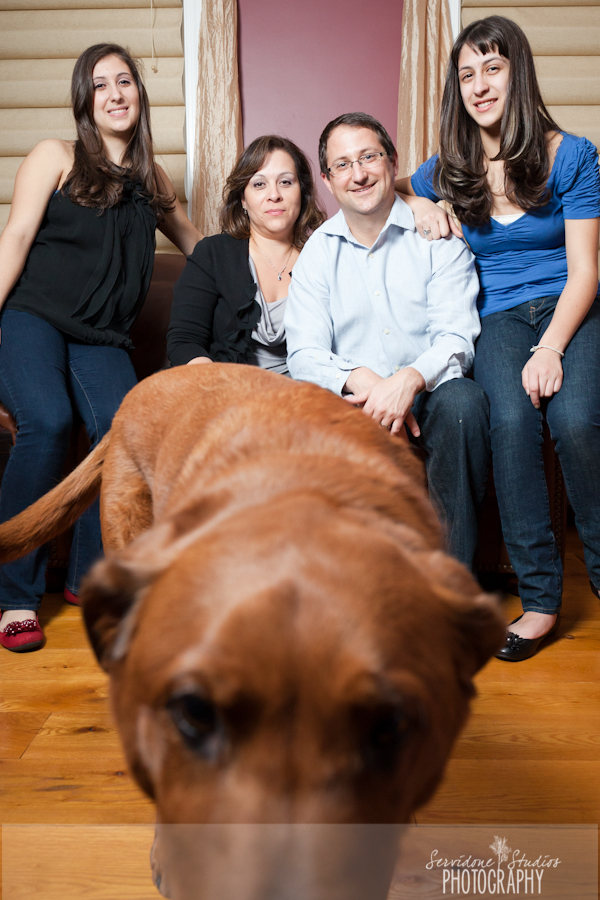 I called Hunter's name. My B!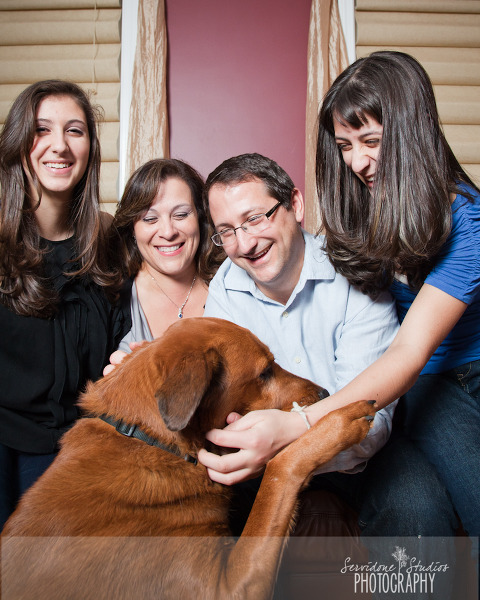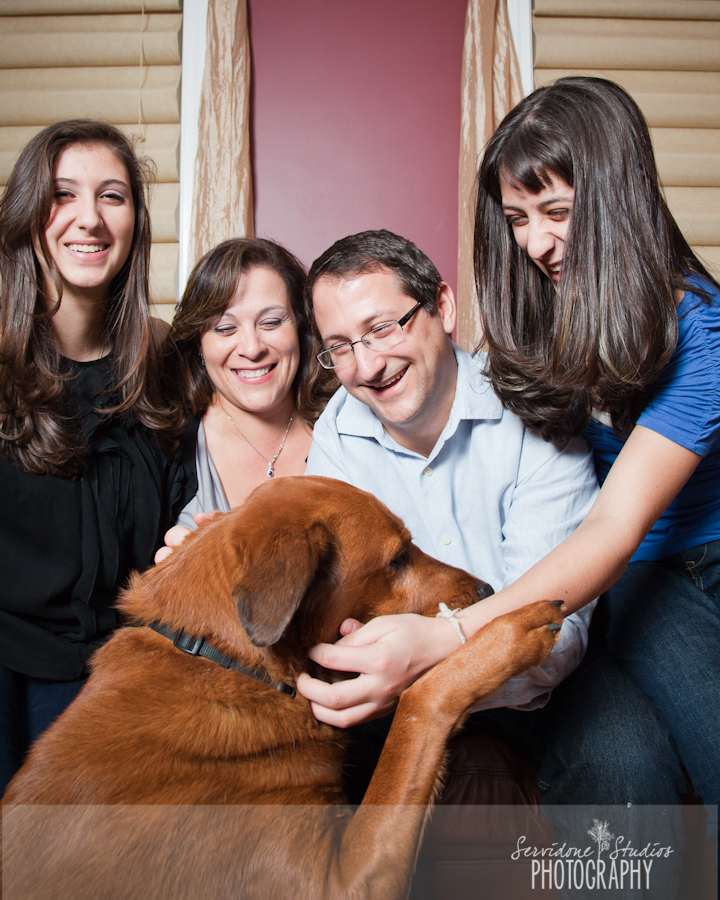 Love the ENTIRE family photo shoot