Right after I scheduled my trip to NYC to visit my sister, I get an email from Yom & Jared asking if I would consider going down to NYC for an engagment session; it was serendipitious!
I mentioned to Yom to think about bringing props to the shoot…. Purple balloons were such a great idea! They really "popped" in every shot…. hehe
As I am sure you'll agree when looking at the photos, Jared & Yom emit happiness. Their smiles are infectious. I'd  like to think that some of those laughs are from my bad jokes, but, most were from Jared's Zoolander impersonations. 🙂
Jared & Yom – I hope you LOVE the photos! Can't wait to see which one you pick for your save the dates…
xo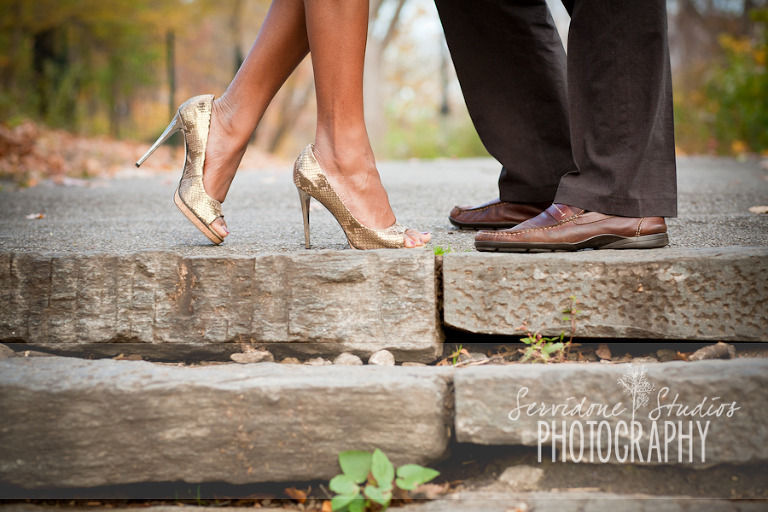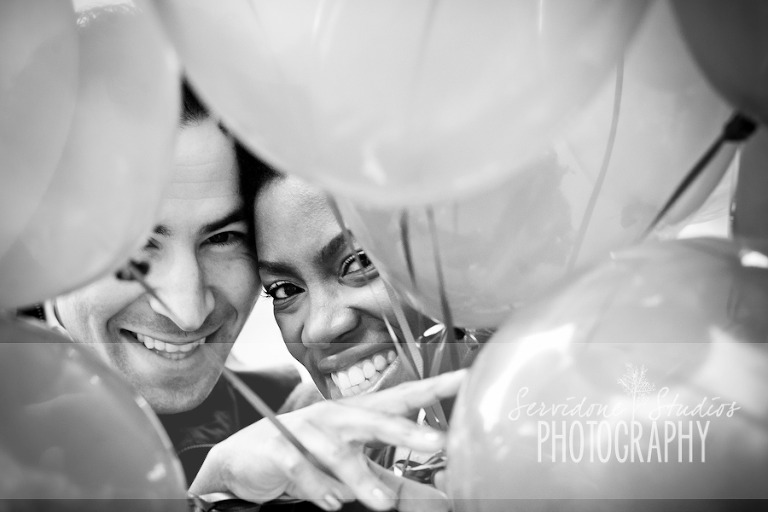 Love the green & purple together!
Yom… you make the rest of us look bad.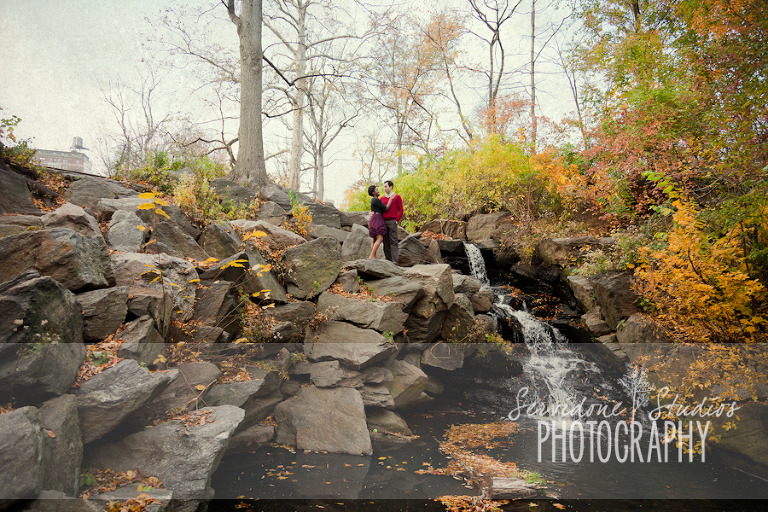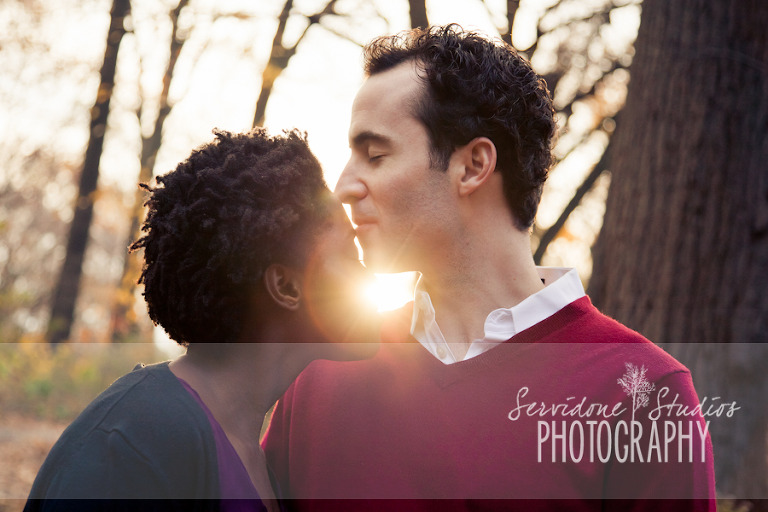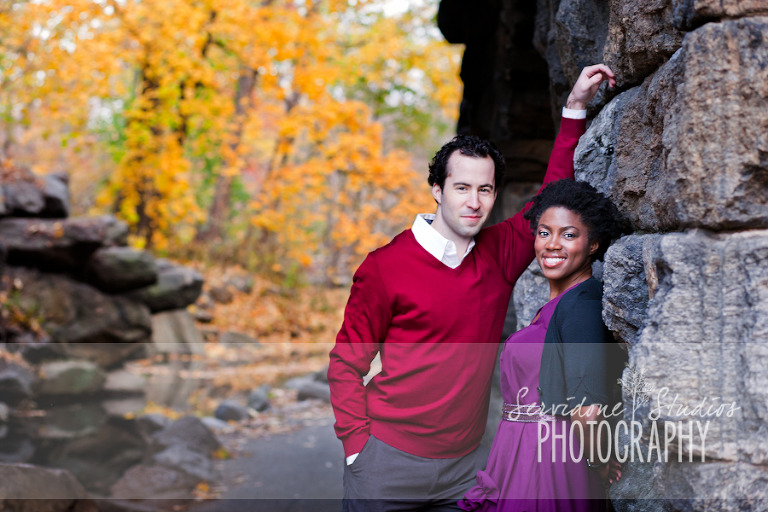 So debonair, and so classic central park…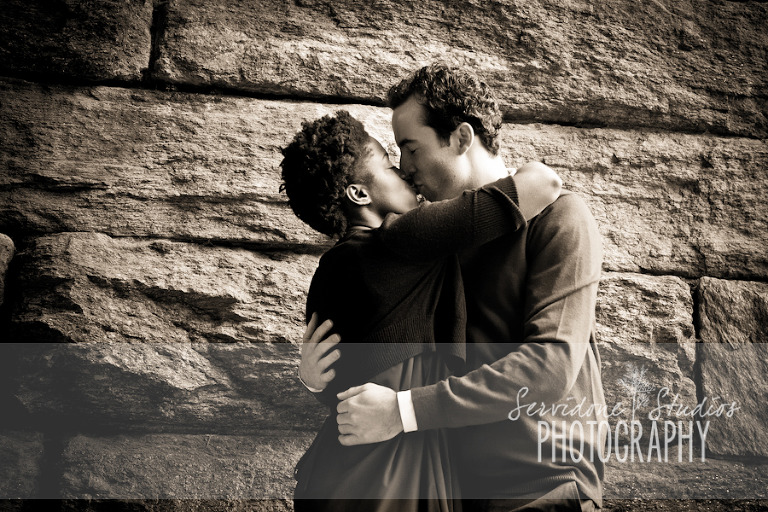 You know how I love my series!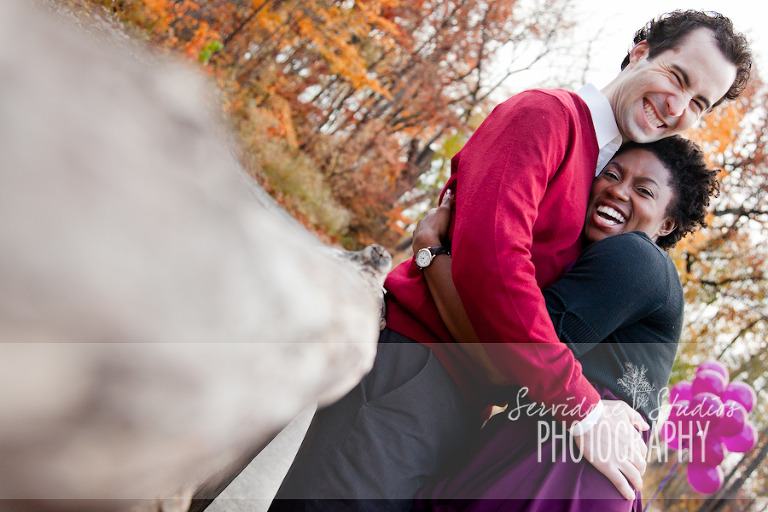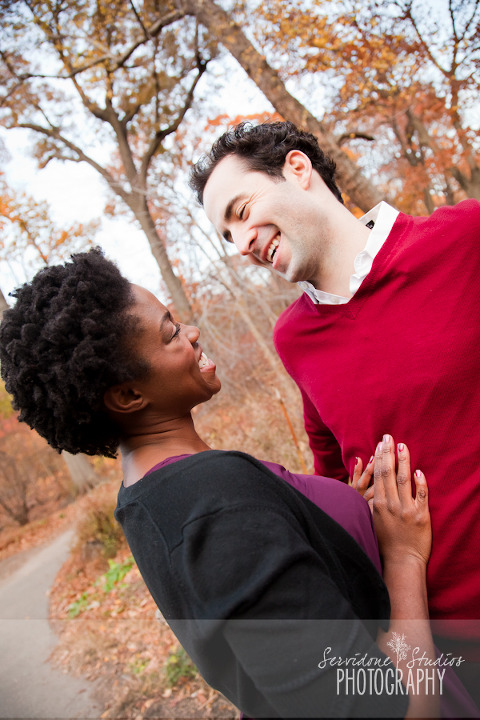 This is one of my favorites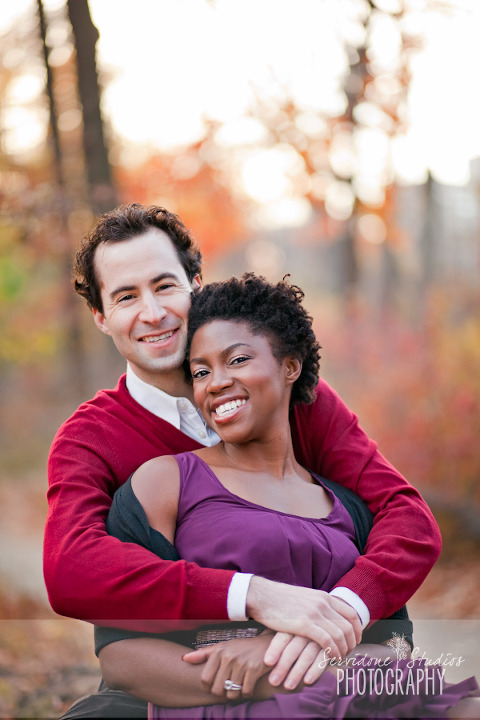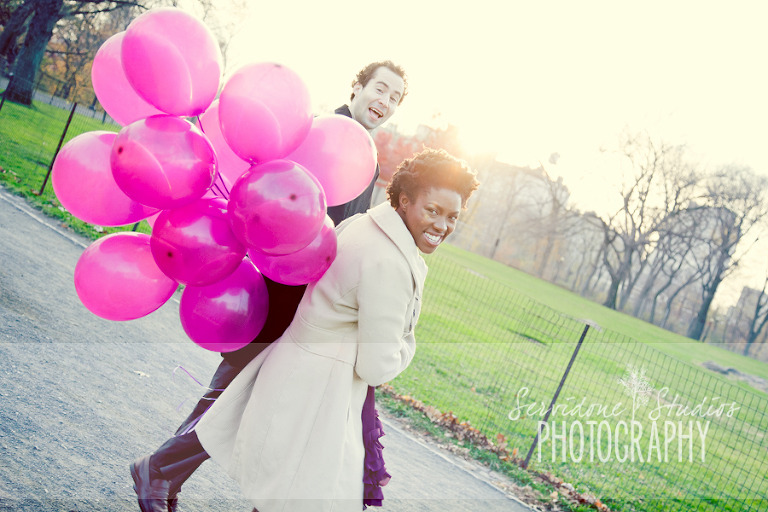 Magazine cover. Bam.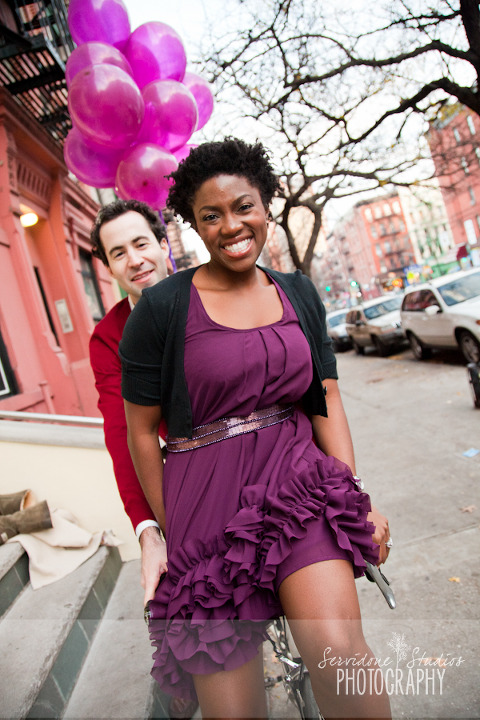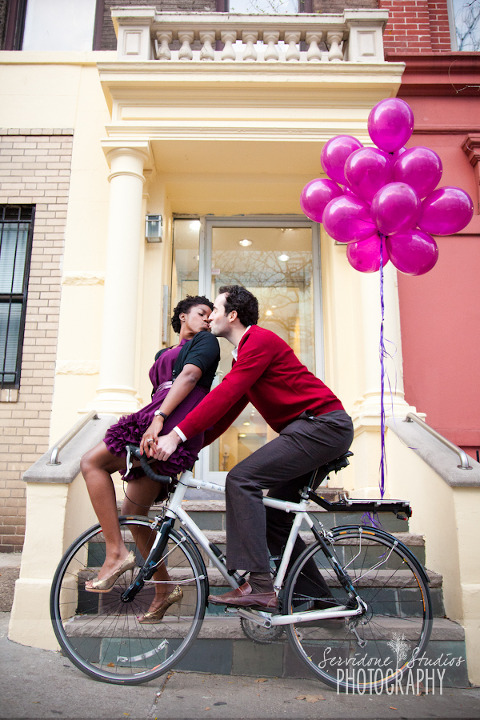 For the shot below… My face was in a garbage can ( My tripod) for this shot… oh the things I do for photography