GORGEOUS.
From the flowers to the reception; everything was stunning.
It was such a pleasure experiencing Nate & Mary's wedding day with them. I've known Nate and Mary for some time now… and I have to say, I have never seen them so incredibly happy. As you can obviously see in the photos below, they enjoyed every bit of their day… there was lots of laughter (as there always is when you are around Nate) and, an abundance of love.
And Mary? Can you say elegant?! Very Jackie O 🙂
Congrats guys! Thanks for letting me be a part of your day! xo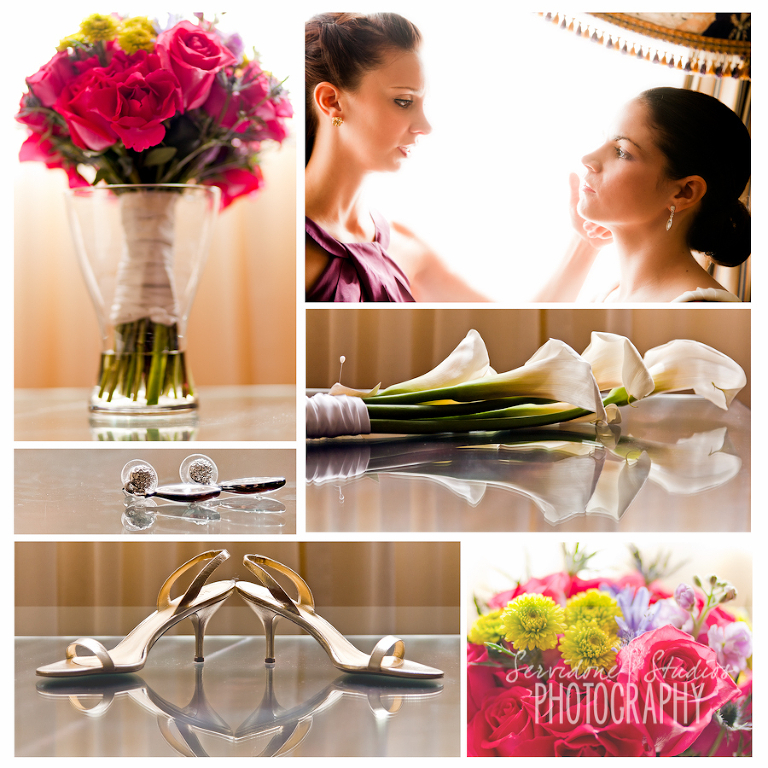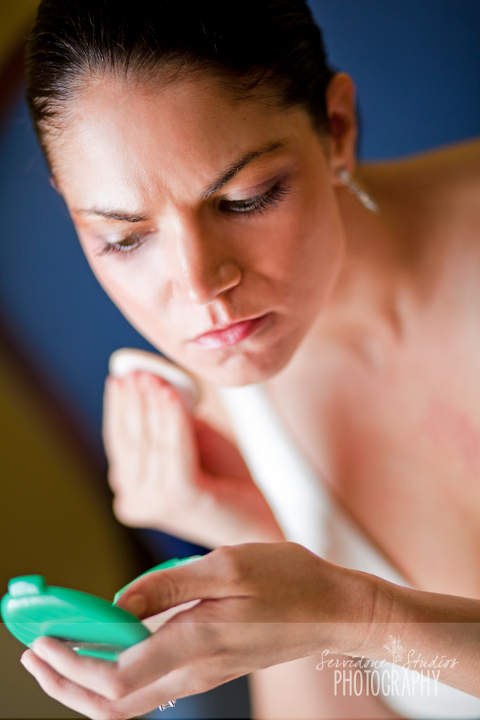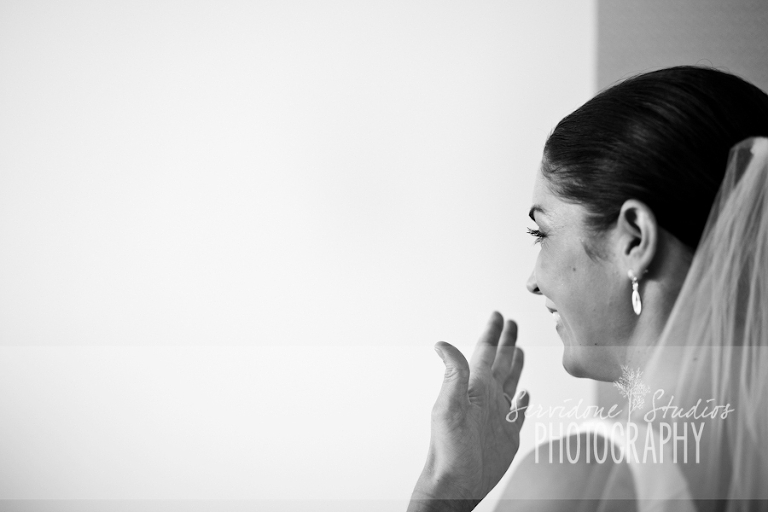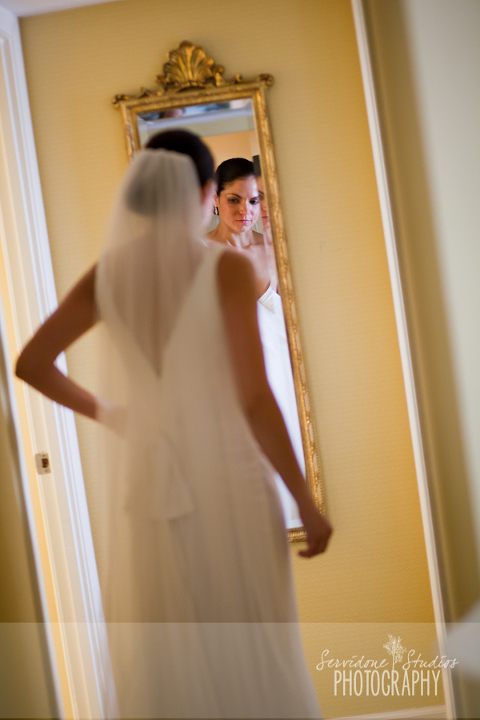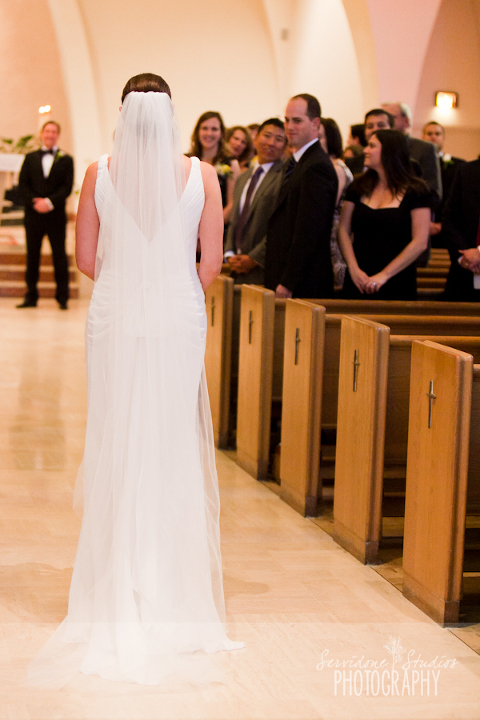 Ack! Love this!!!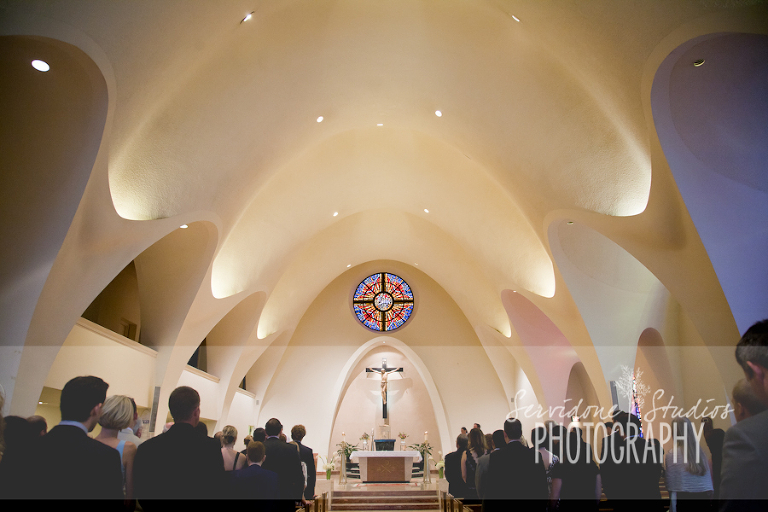 Um, how totally B-E-A-U-T-I-F-U-L is this church?! Love the architecture…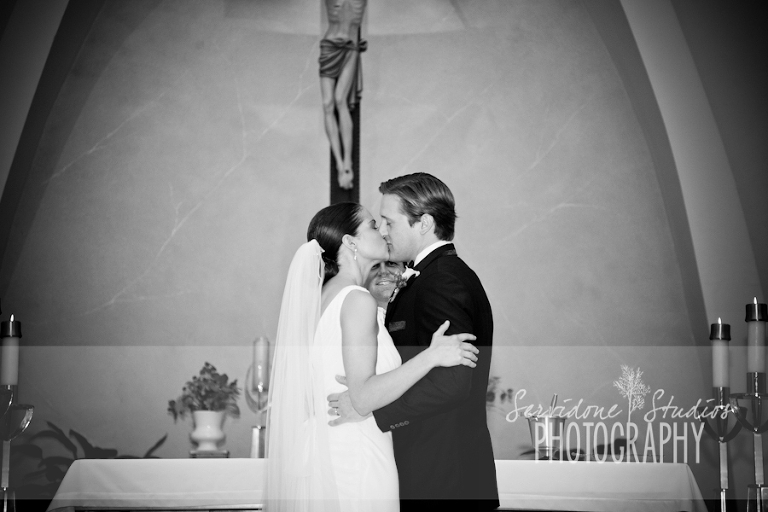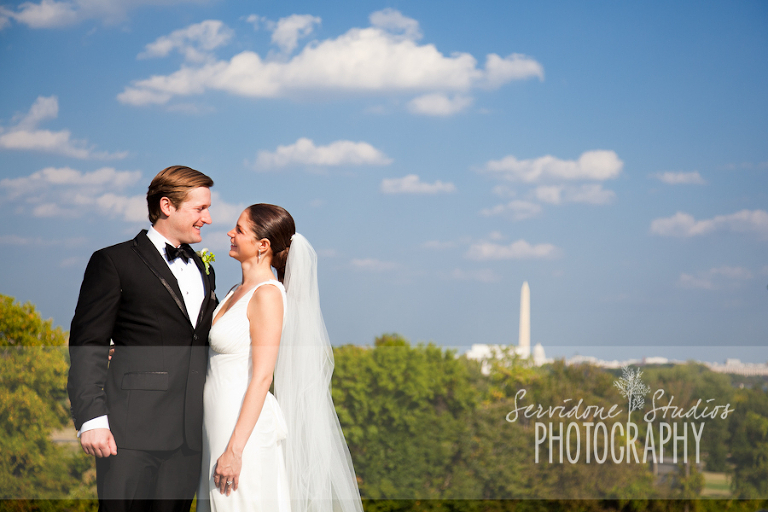 Gotta have the monument in the background… it says " We're in DC!"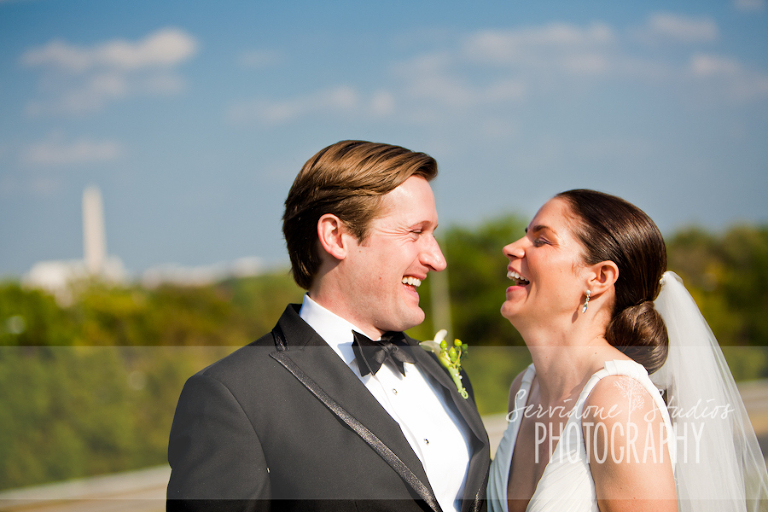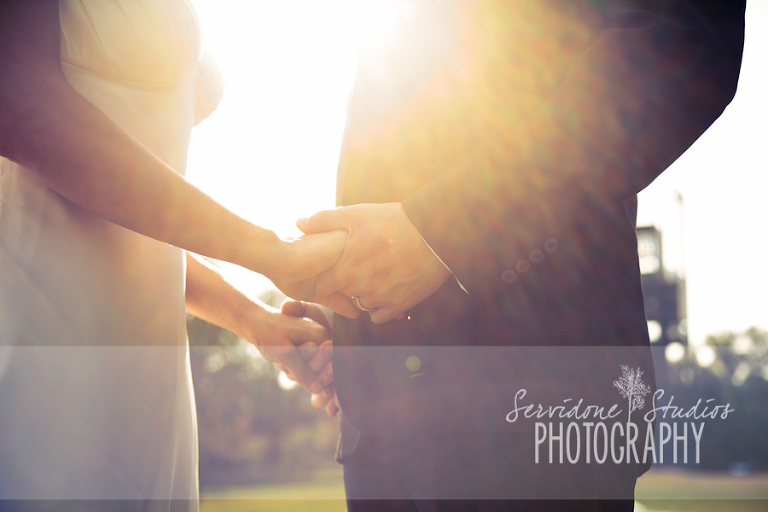 I heart this photo. I have a few versions of it… it was so fab I couldn't decide which to post.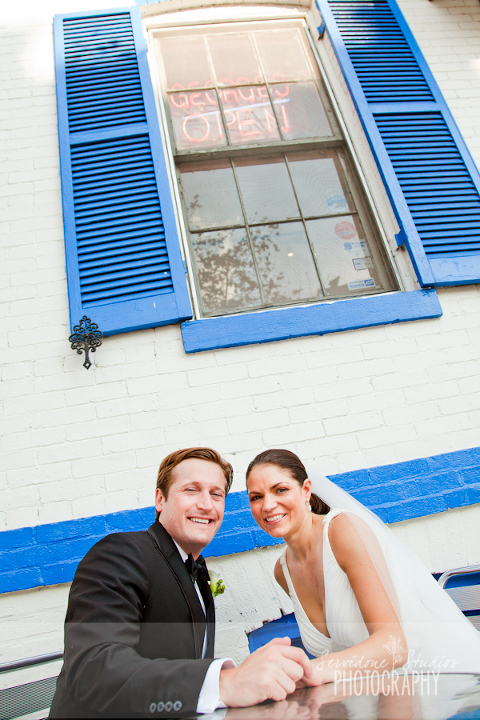 We had to visit George's King of Falafel! We even got free samples… yum.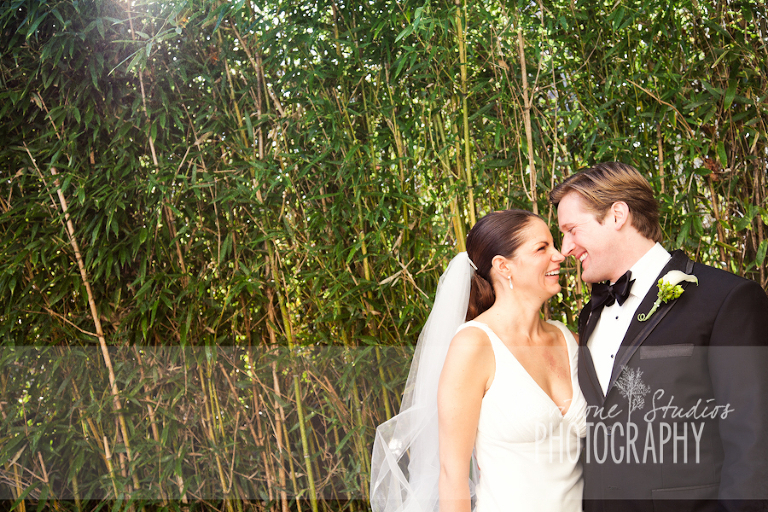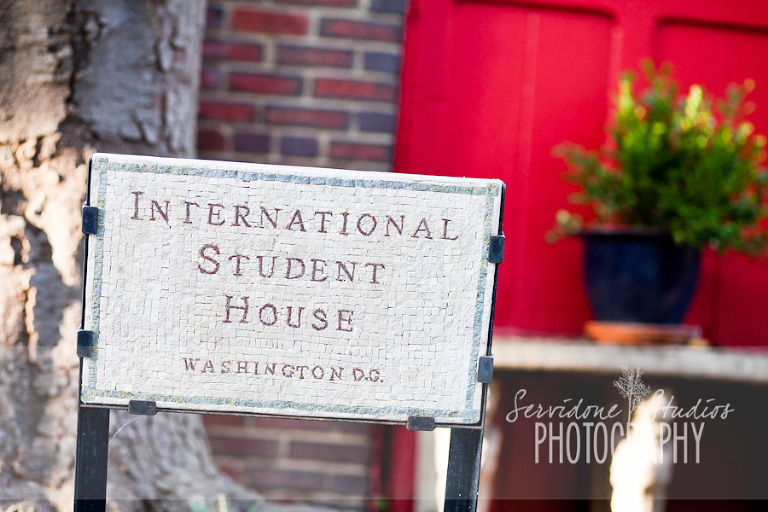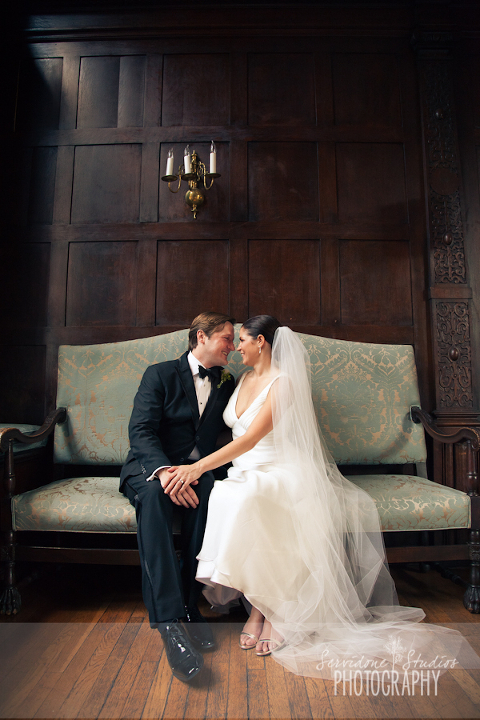 My favorite formal photo. It is just perfection. (If I do say so myself – ha)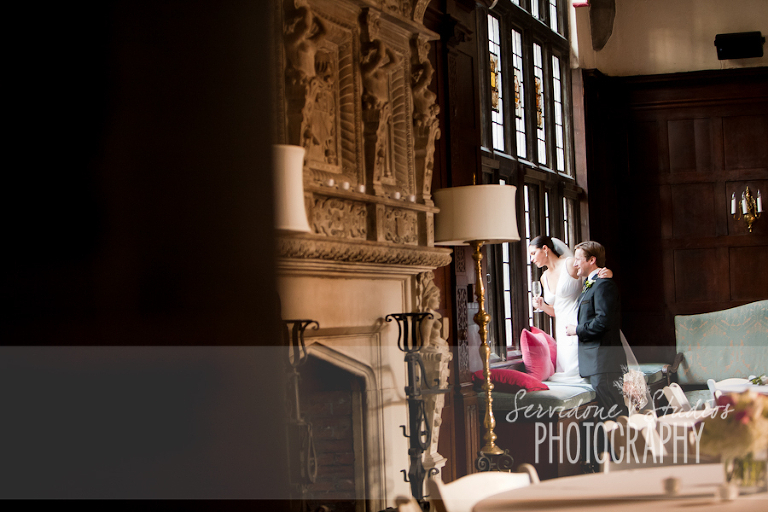 Catching the newlyweds checking on their cocktail hour below… 🙂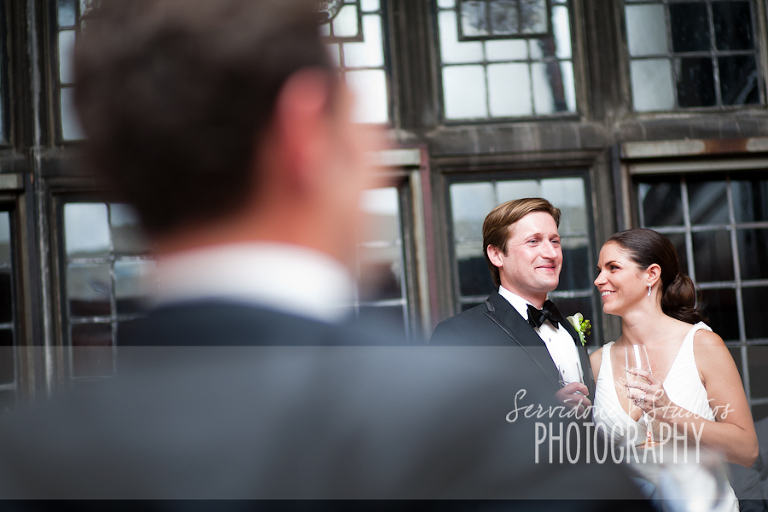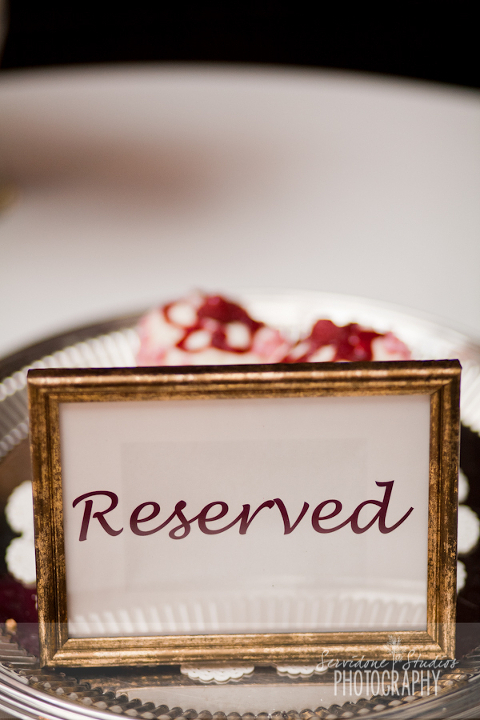 If you can't tell… two glorious cupcakes are behind that reserved sign.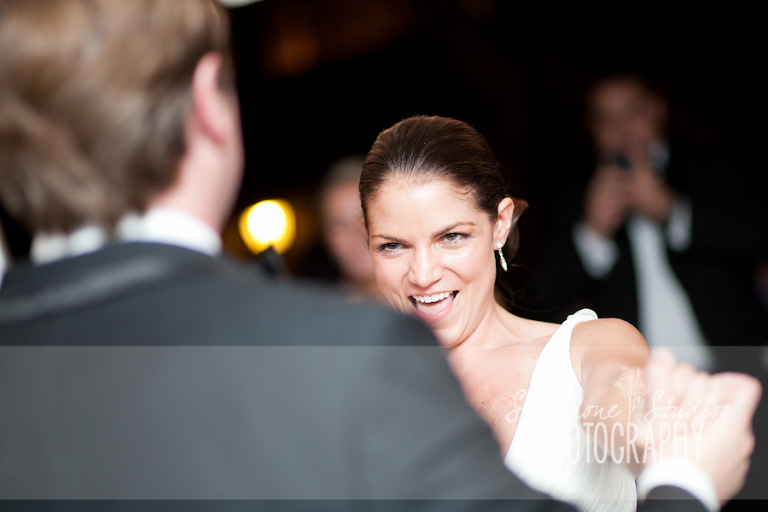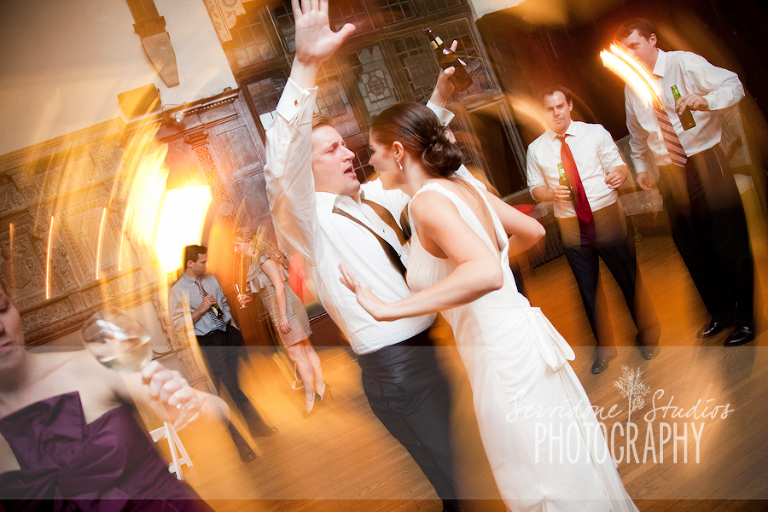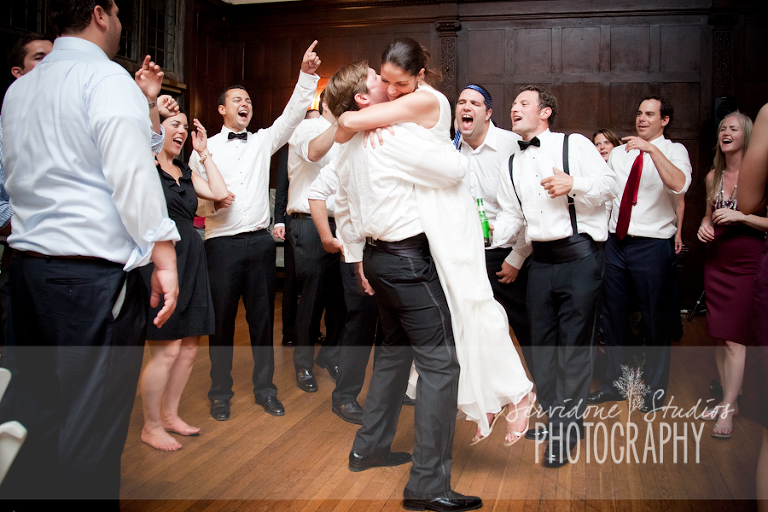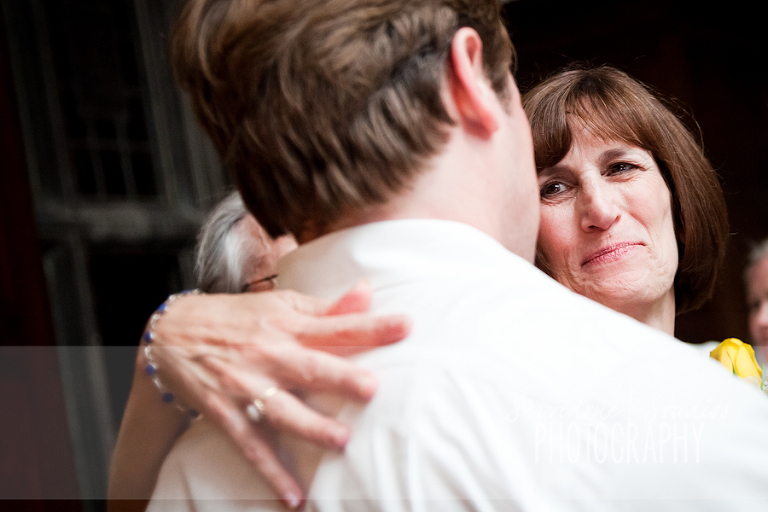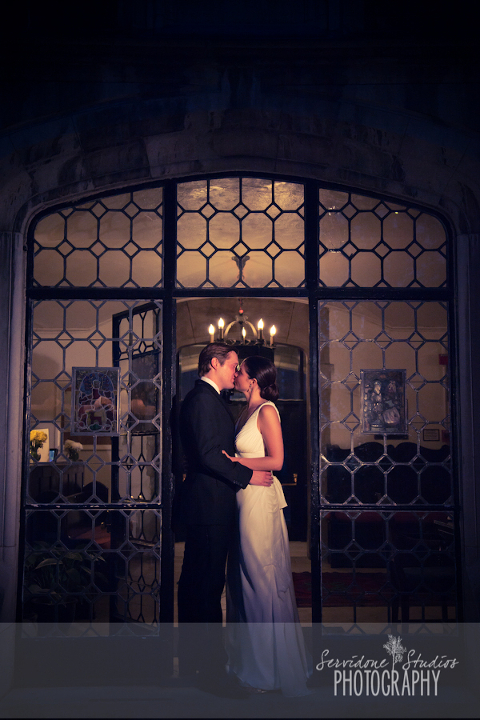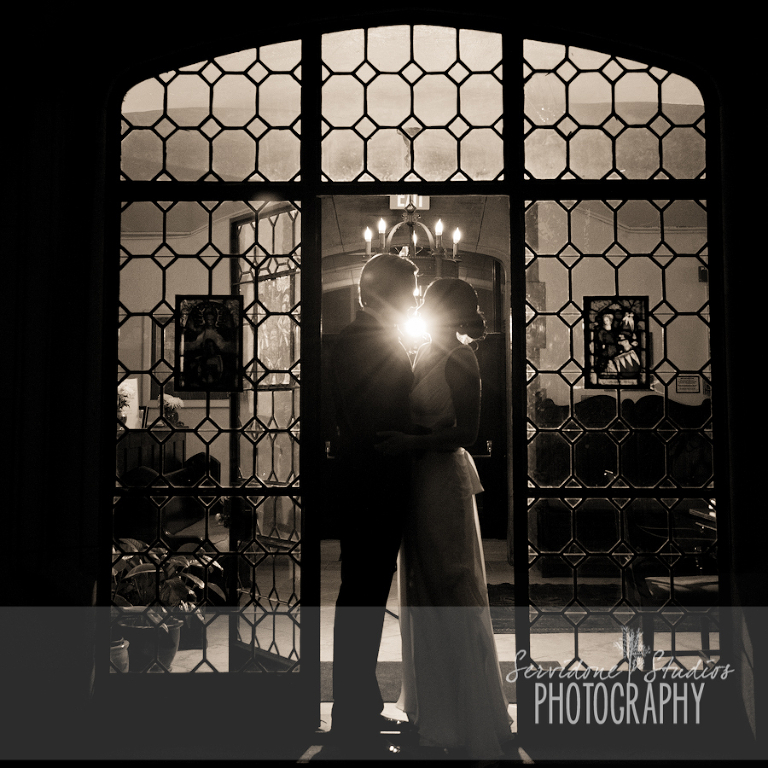 Flowers: Whole Foods ( BRILLANT idea): http://www.wholefoodsmarket.com/
Ceremony:  St Stephen Martyr Church: http://ststephenmartyrdc.org/welcome.htm
Reception: International Student House: http://www.ishdc.org/