This isn't the first little Victoria has been in my photographs… and it shows. She is a natural.  ( And so are Chris & Cindy!)
Seriously, how can you resist this face?! You can't.
I am sure these photos will make for a terrific holiday card. 100% sure.
Happy Holidays Everyone!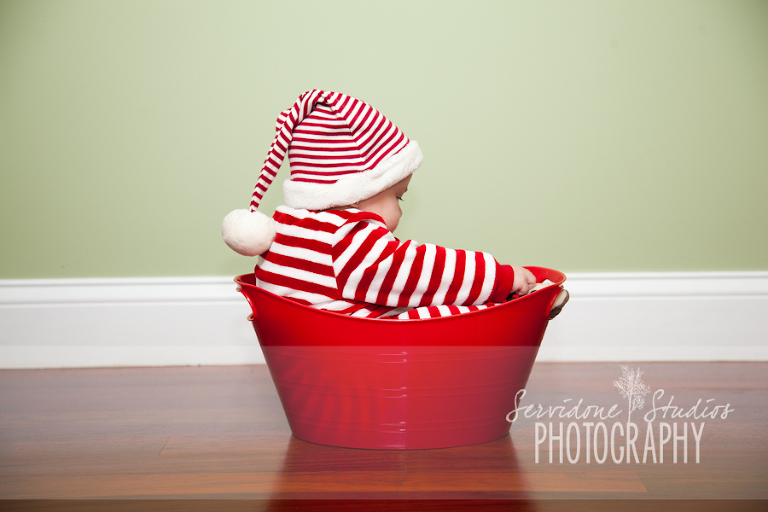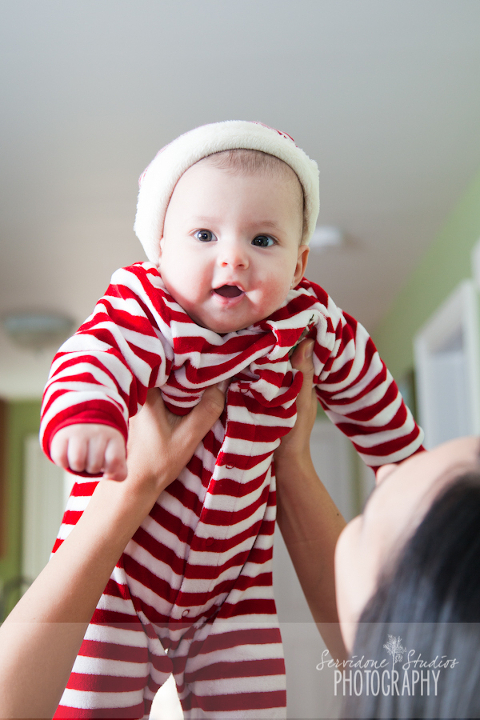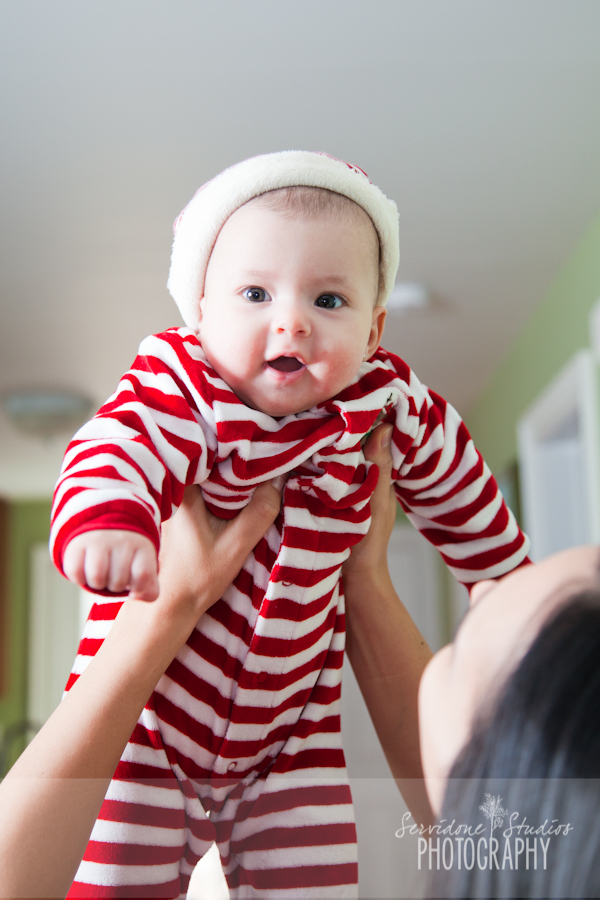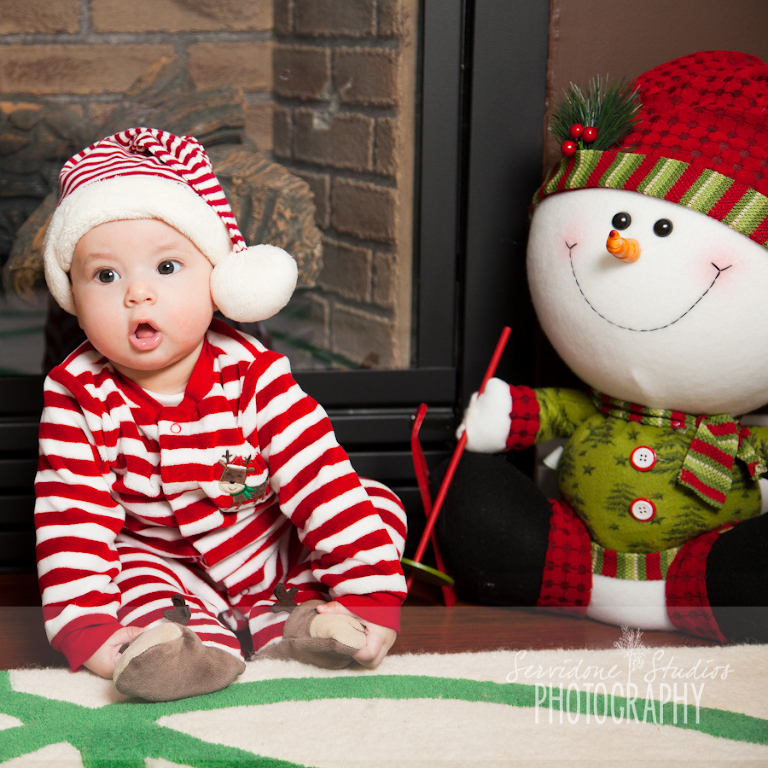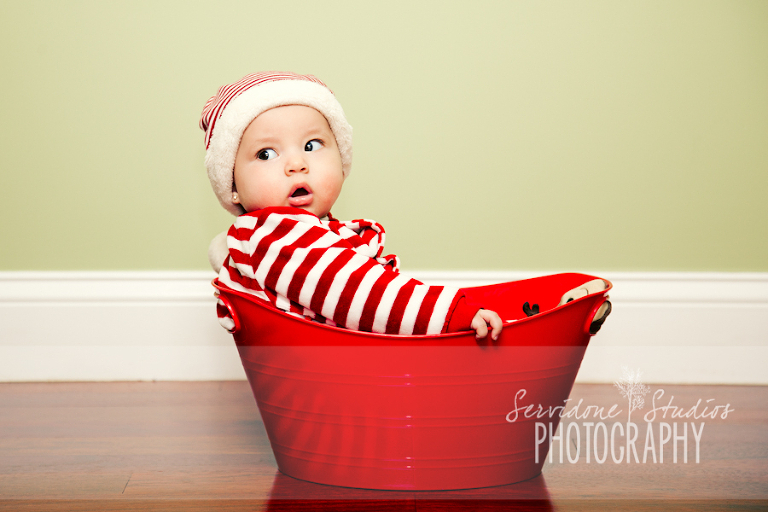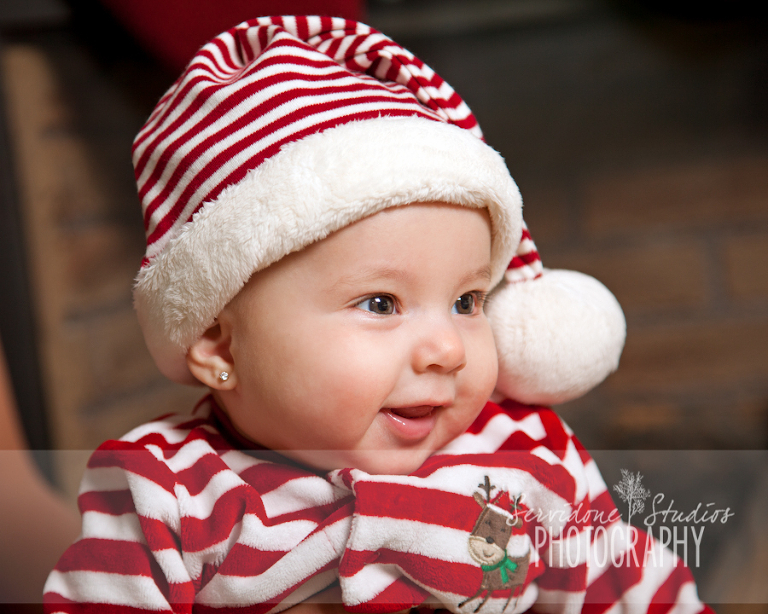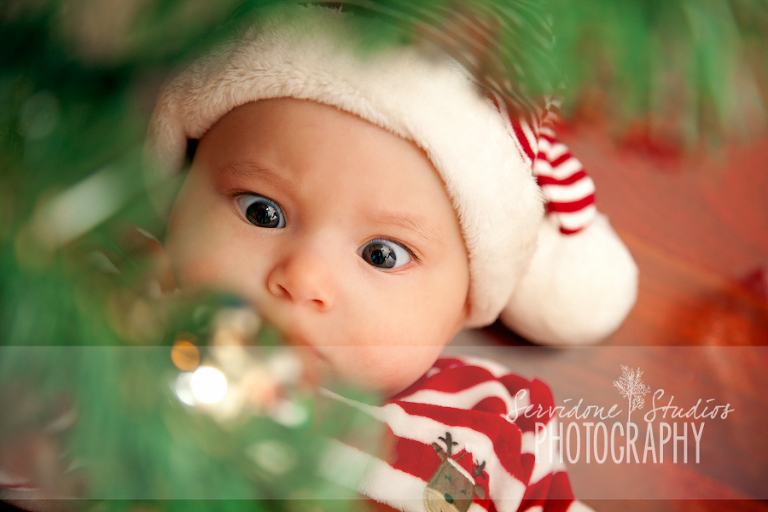 I HEART these. 🙂 Especially the cross-eye…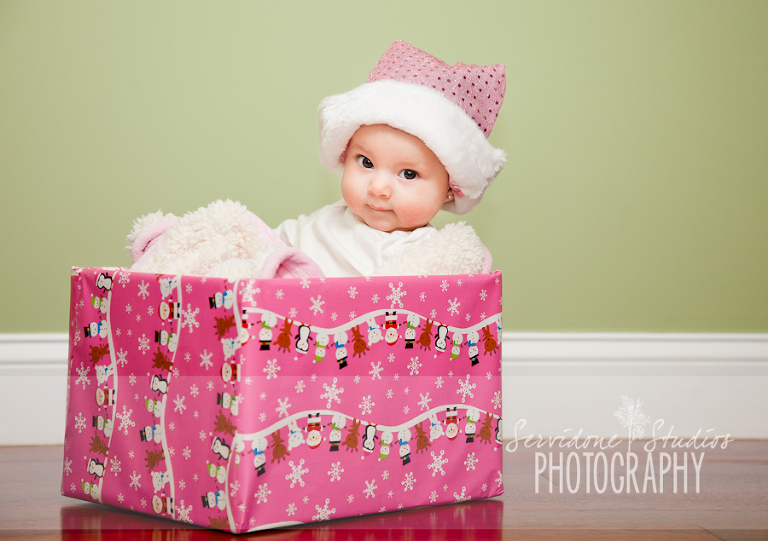 Cindy is the prop queen… She was prepared to wrap up her little present!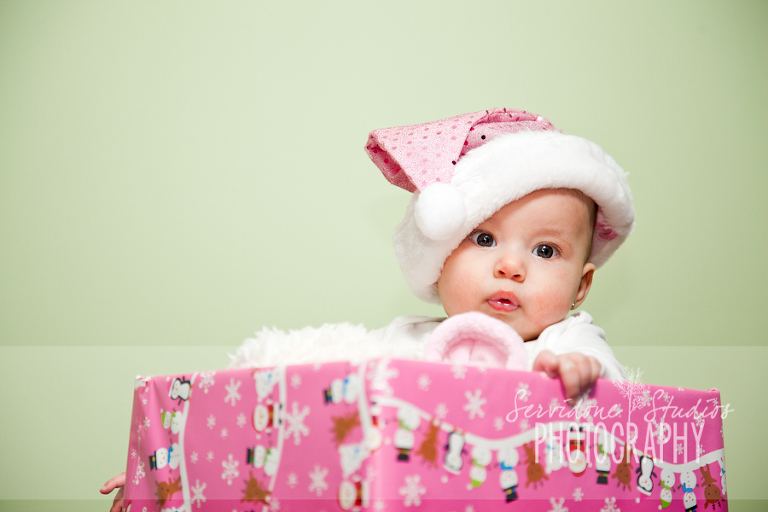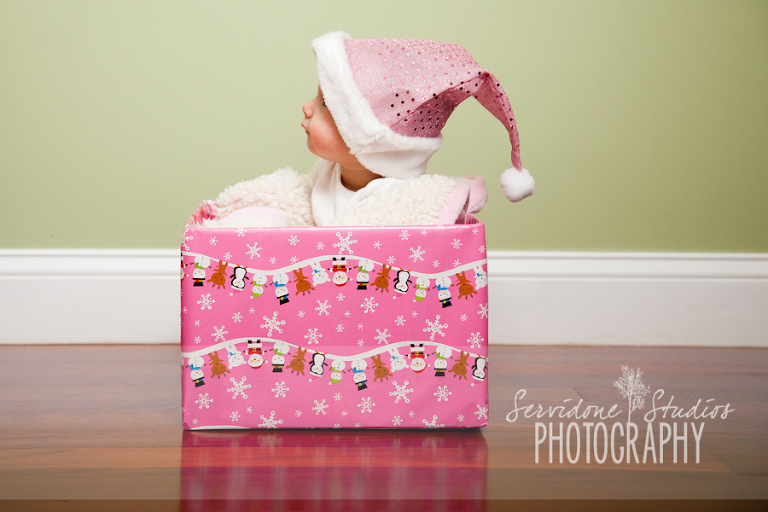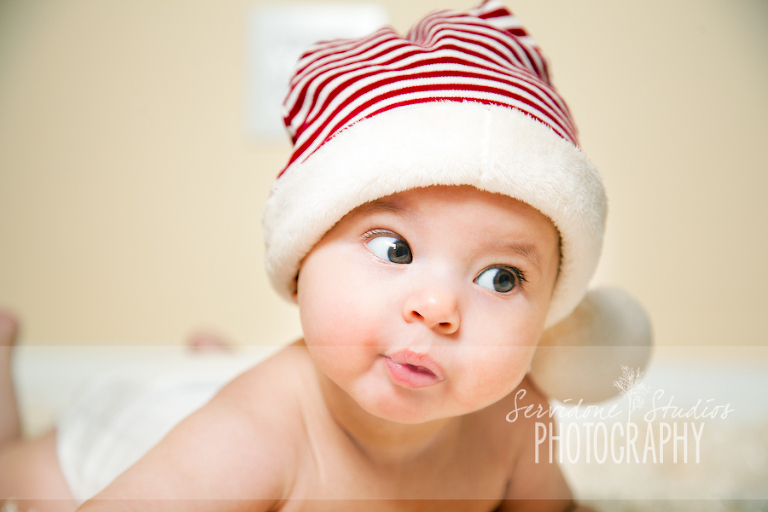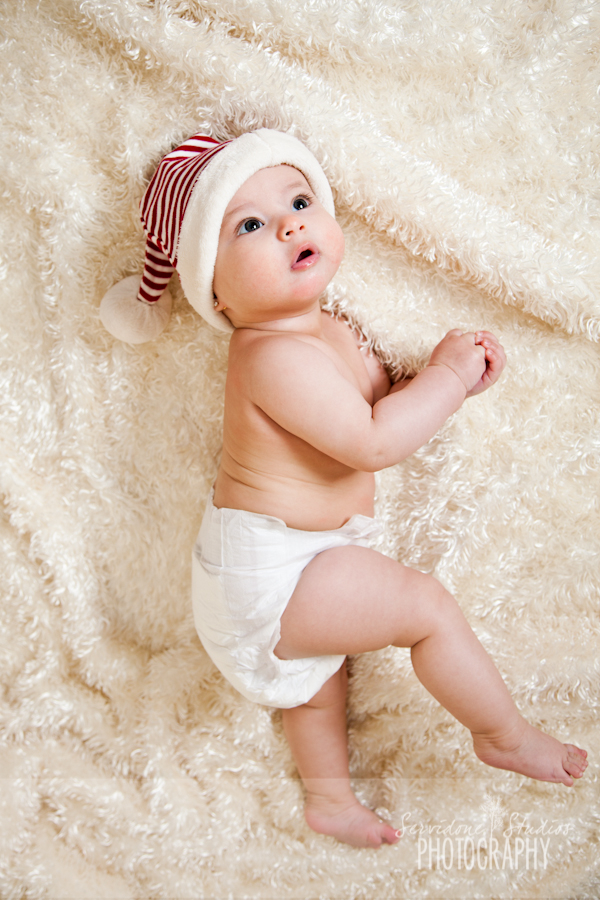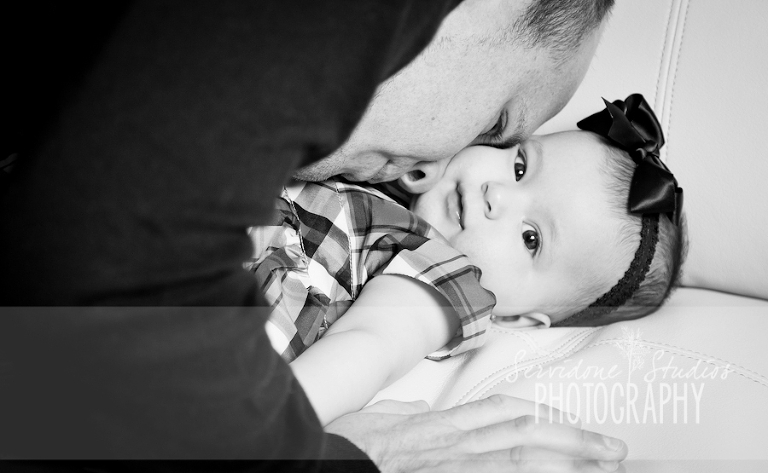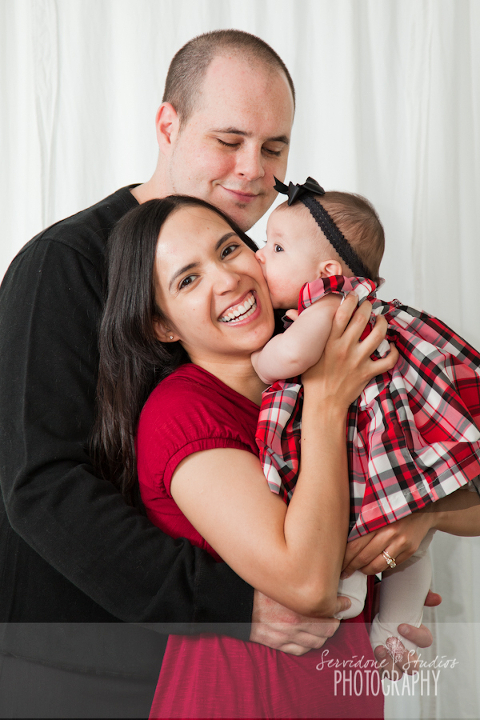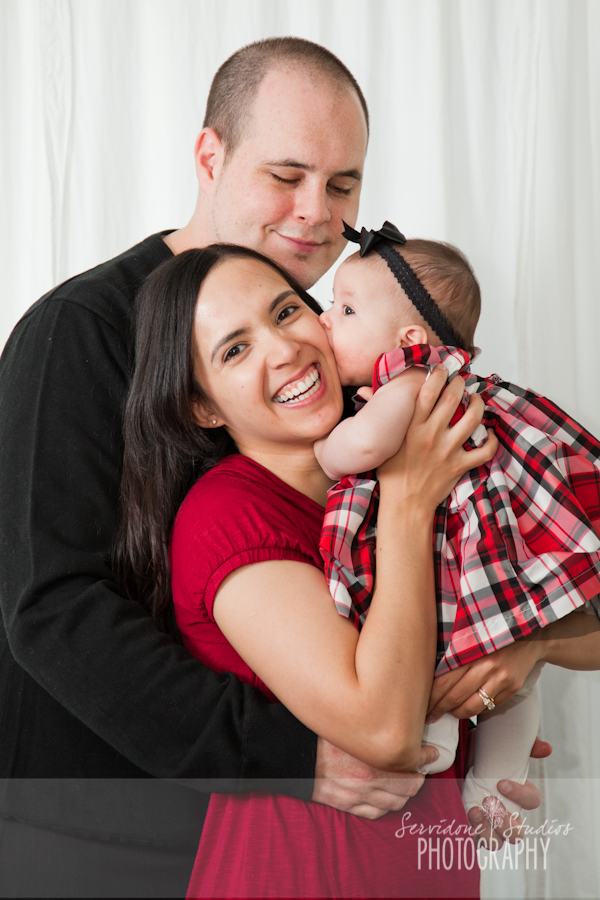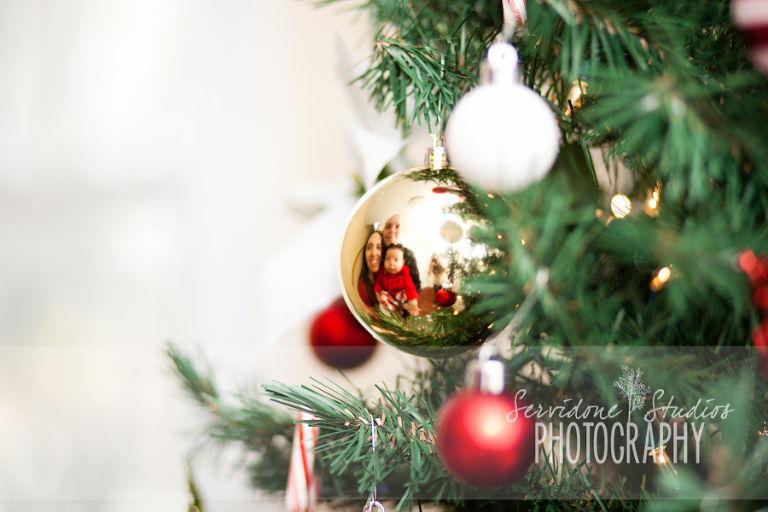 Chris & Cindy,
Enjoy Victoria's 1st Christmas!  -Andrea