Kelly & Greg had the ideal Autumn wedding day; the sun was shining, the leaves were still on the trees, the air was crisp. Perfection.
After the ceremony at St. William's Church in Tewksbury, we went to Livingston Park for some fun park shots. These photos were especially special to the bride, as it was where her Dad used to take her and her Brother as children. It was such a colorful & jovial place for portraits, and I know the photos will mean a lot to them! After the portraits, the couple & their guests danced the night away at the reception in Woburn.
Also, as self proclaimed movie buffs… we had to incorporate some of Kelly's details with the movies they love!
Hope you enjoy the show.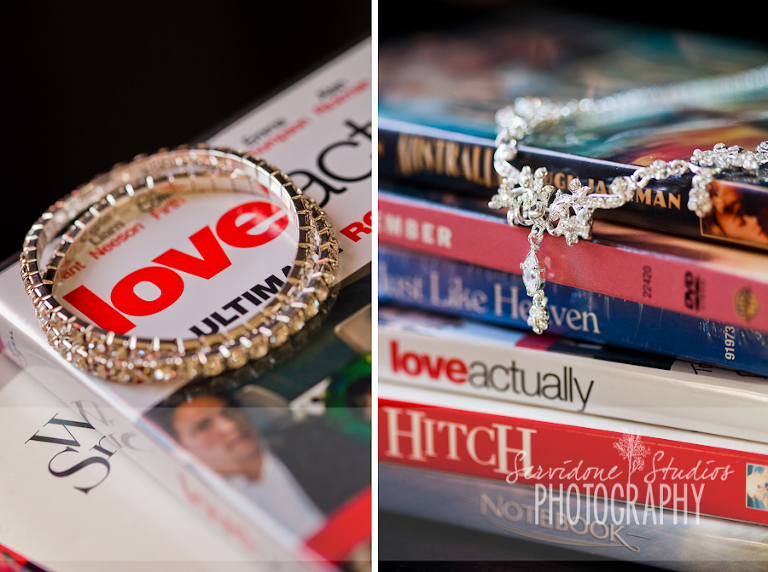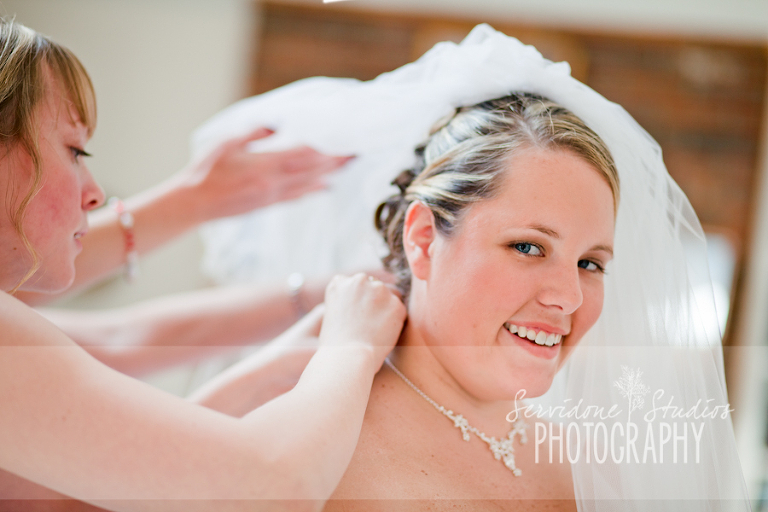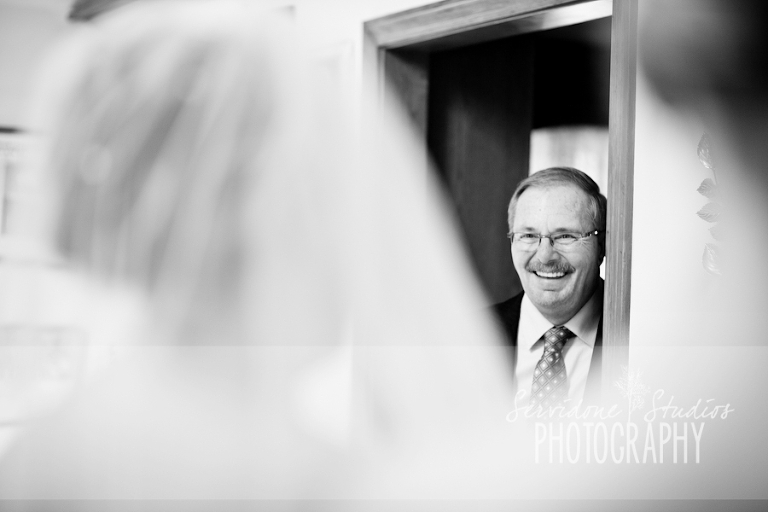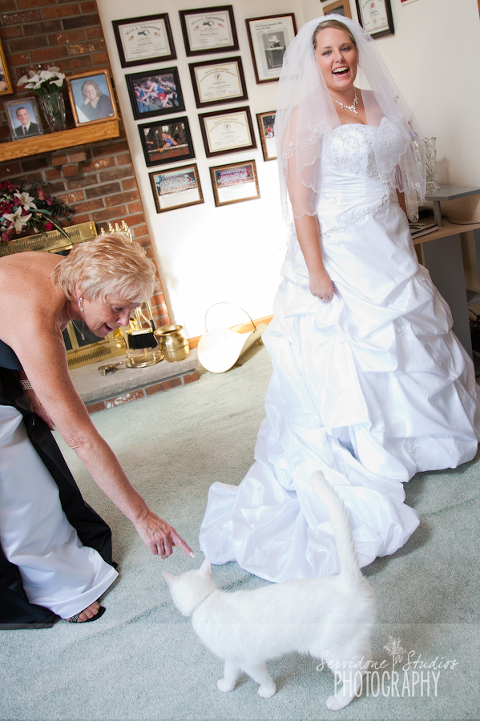 This cat kept popping up in the photos… it was hysterical!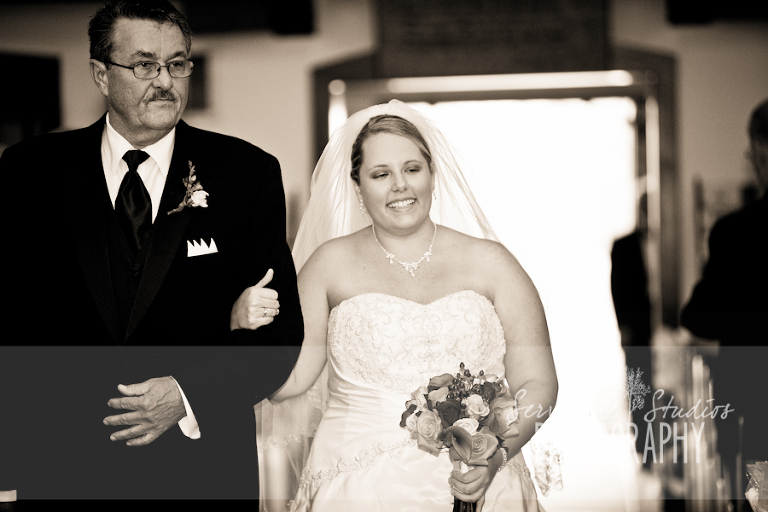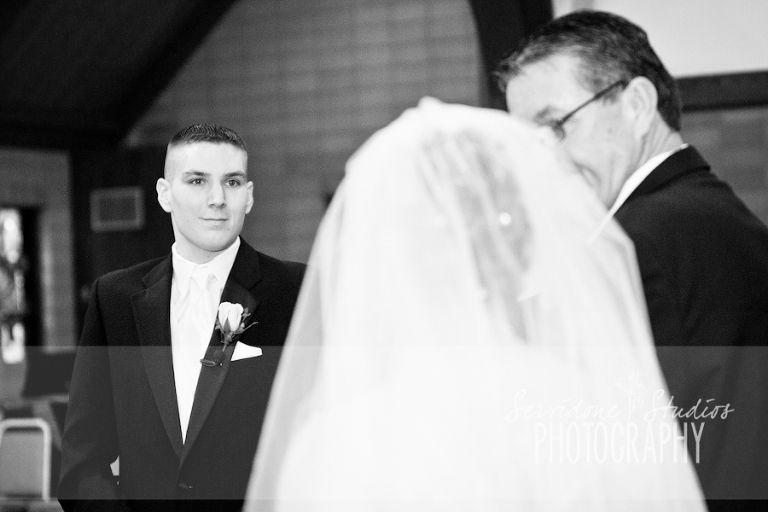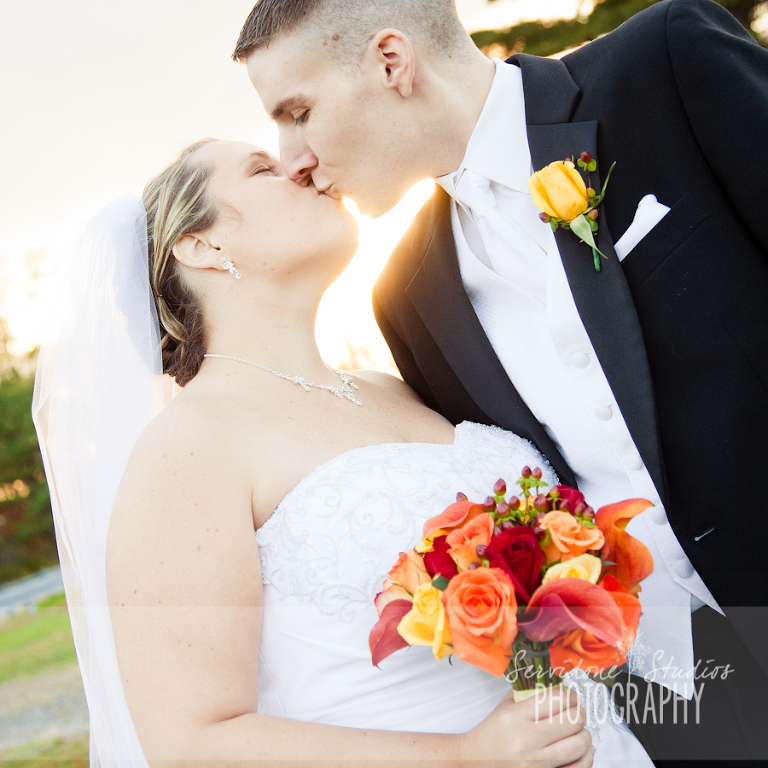 The BEAUTIFUL flowers are by www.eventsinbloomofboston.com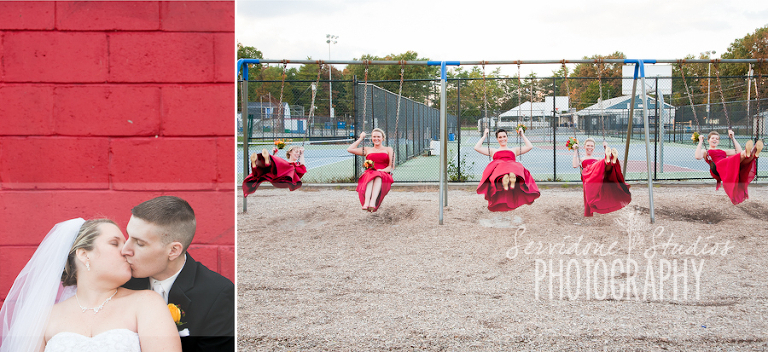 I love the playground shots! And we couldn't have planned the red wall with the red dresses better 😉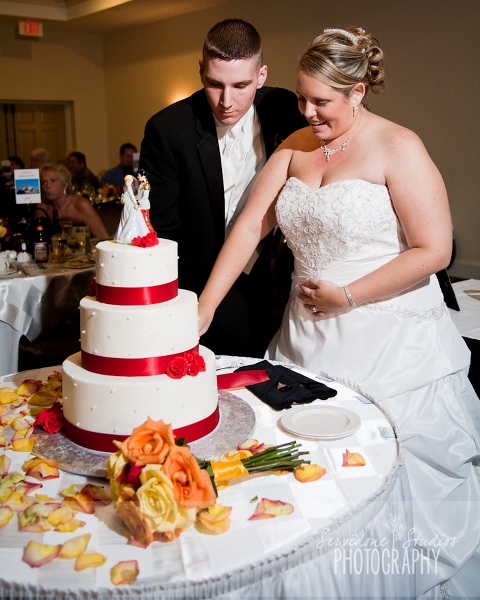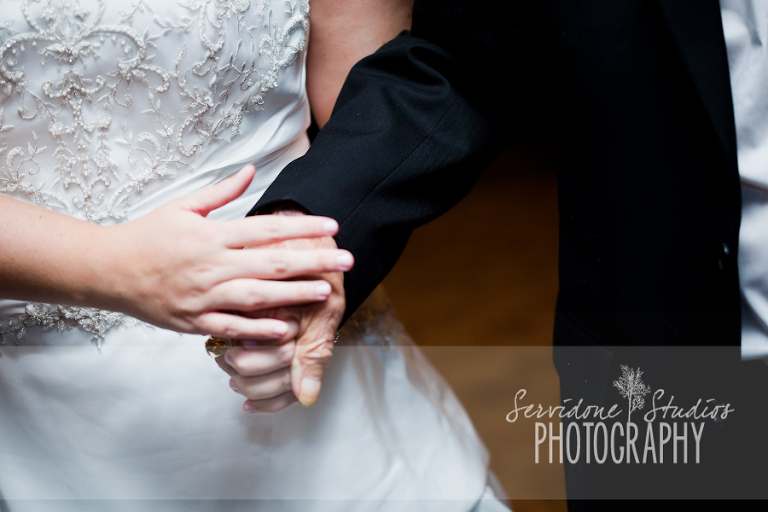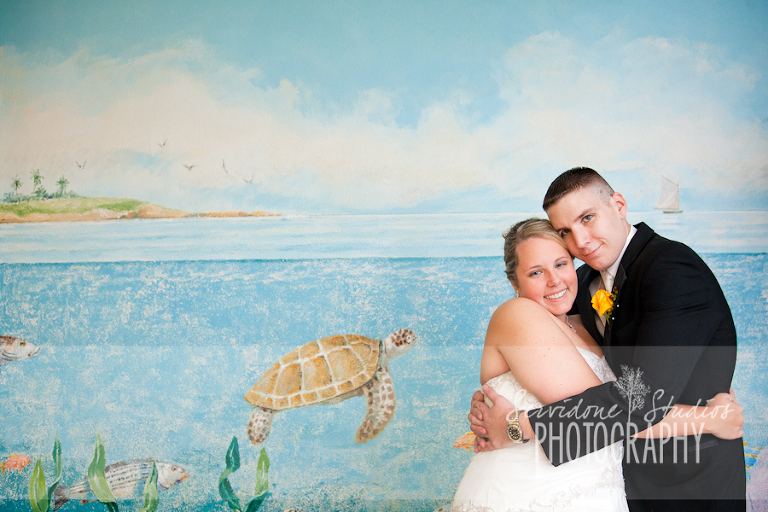 Last photo of the evening. Totally worth it. So cute.