I am a blogging machine lately.
I was honored when Eric approached me to take his family's photographs. Eric of  Eric Barry Photography, is a very talented wedding & portrait photographer. He and his beautiful wife Kelly took me to Elm Bank Reservation for their annual photo session with the family.
Can you even handle how cute these girls are? Little Charlotte's facial expressions were absolutely priceless…And Maddie, wearing the tutu on the rocking horse (that Ma Servidone picked up at an antique store for 5 dolla… go mom)  Ack!  It was too much to handle looking at these photos; had to post them to share.
Hope you all enjoy! Especially the Barry family!
Look at that smile!!! ( See? I promised you a baby in a bucket)
I love that tear. I happened to bring bubbles that didn't work; bad photographer. 
Favorite? Top 2 of the session at least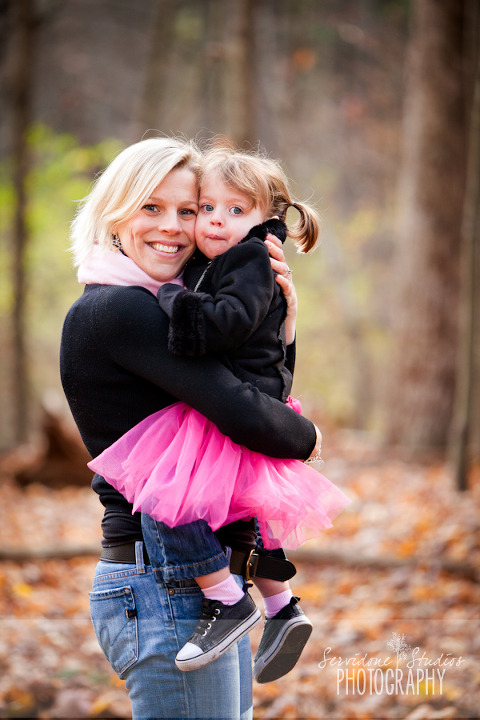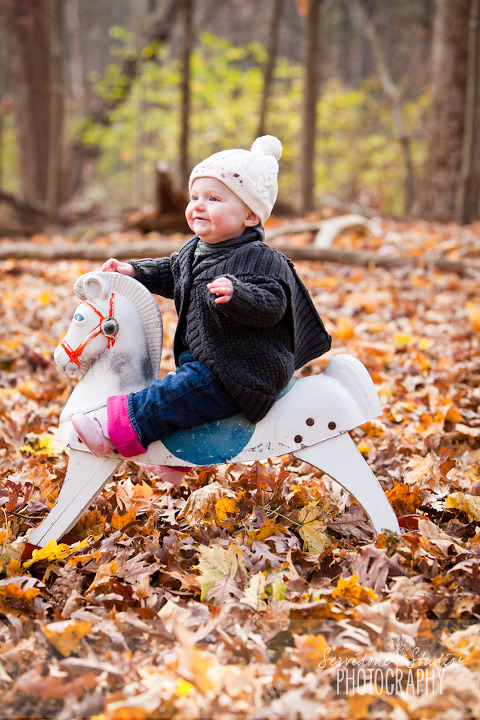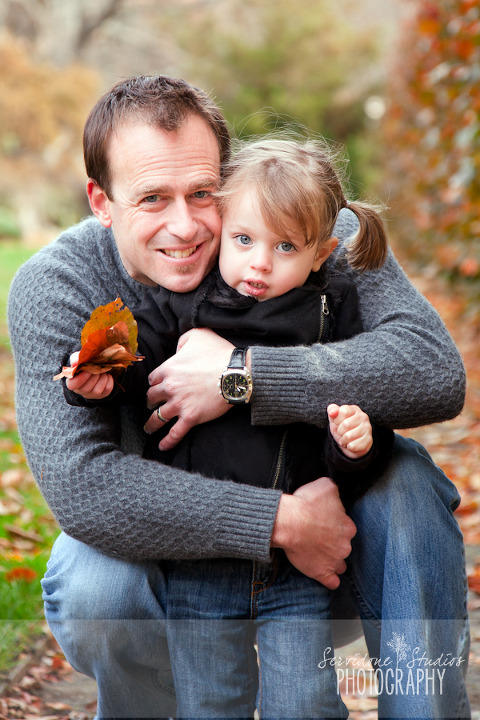 ACK! That face! Too dang cute.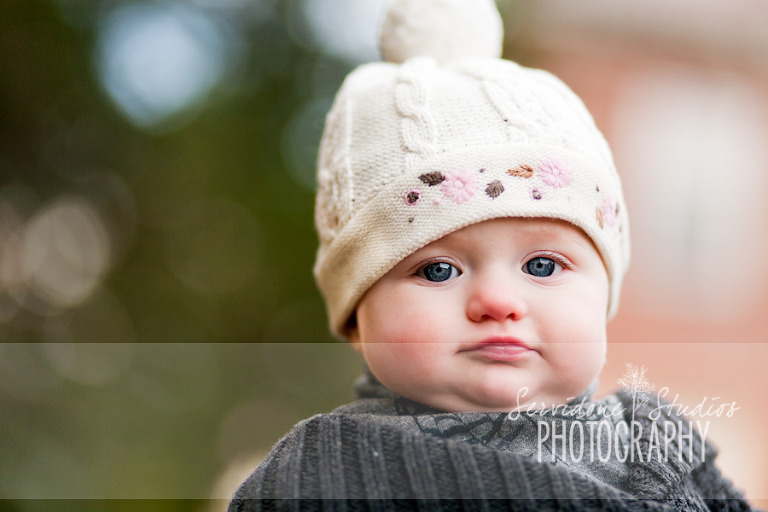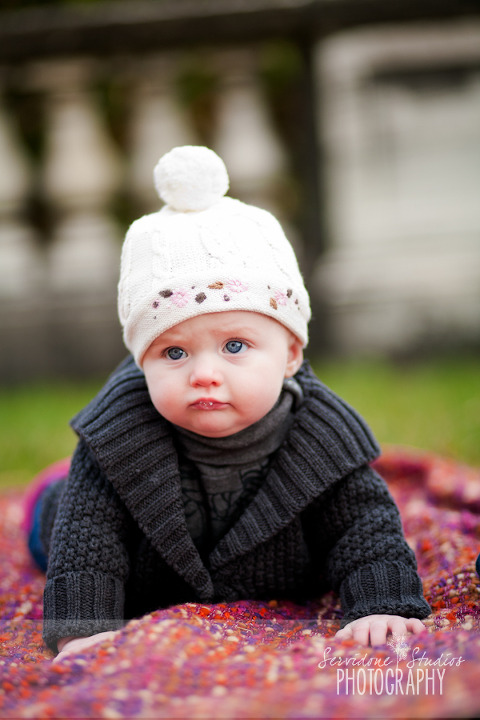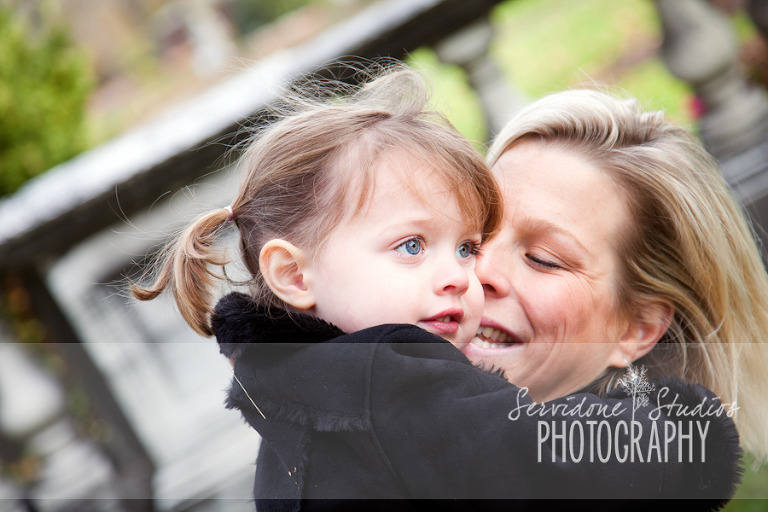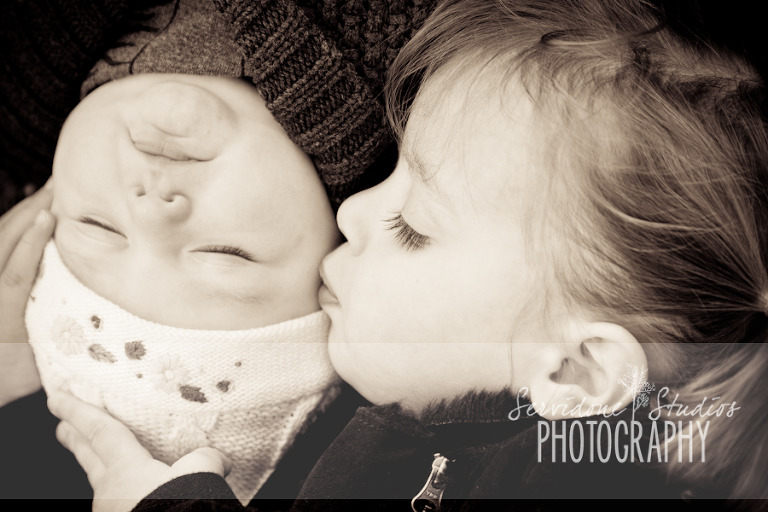 What a great big sis…