Kristina & Randy  had their engagement session in Rockport, MA.. gorgeous! There are so many fun colors, shops, and beautiful views there… it was difficult to choose the best spots! I love Kristina & Randy; They are so sweet, and they actually laugh at my bad jokes. ( Or, fake it well) And can you even believe Kristina's eyes? Dang.
Kristina & Randy are getting married in May at the the Towers in Narragansett, RI. I can't wait to photograph them again!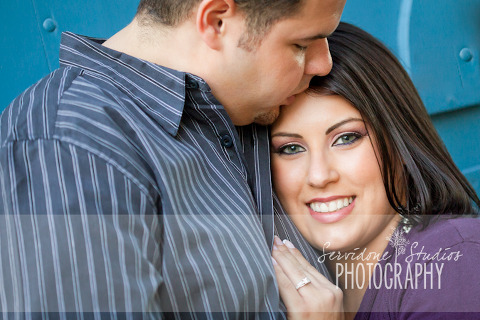 My favorite 🙂 Her eyes make me way jealous though…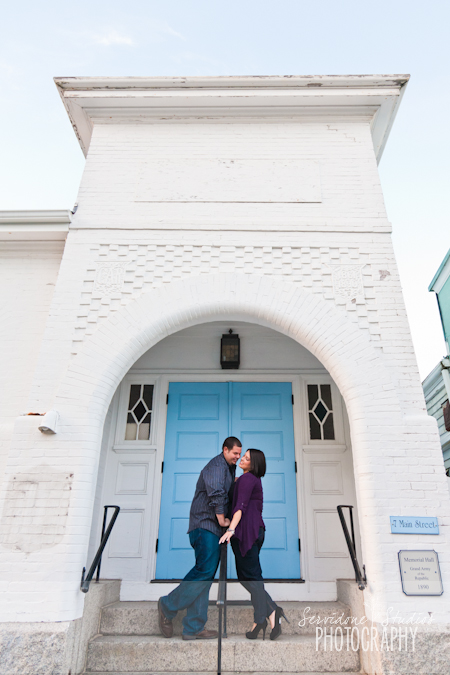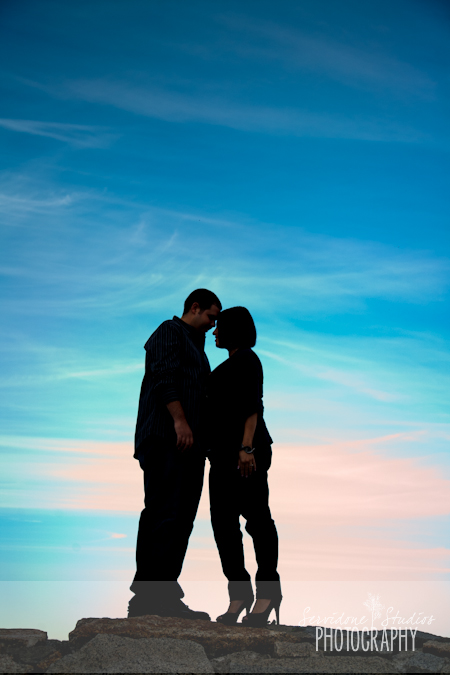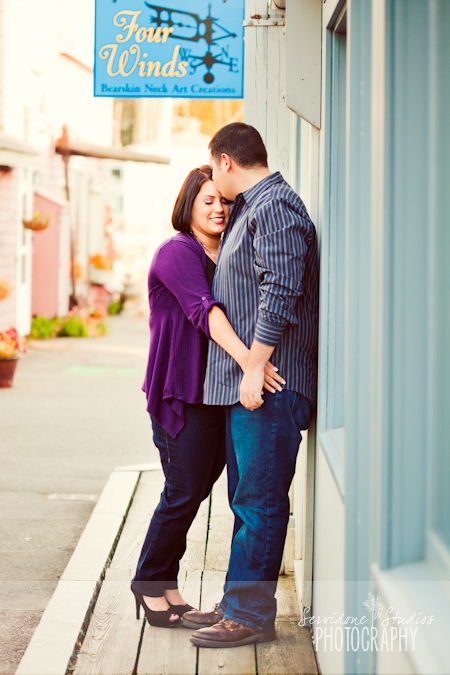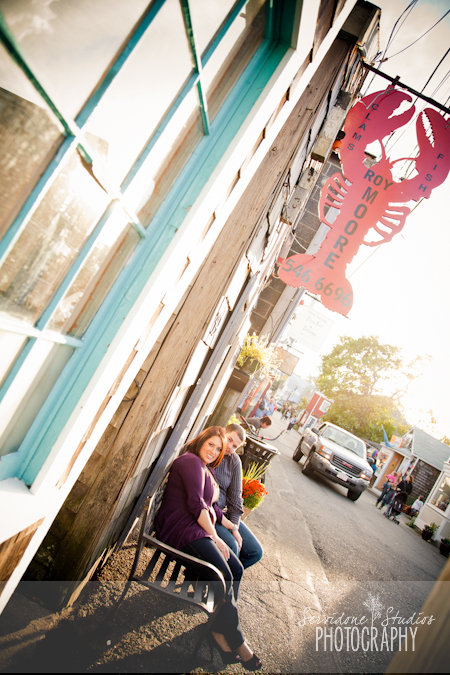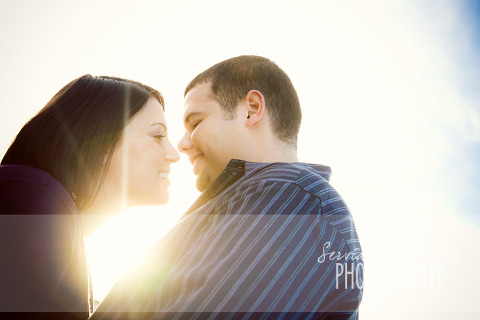 L.O.V.E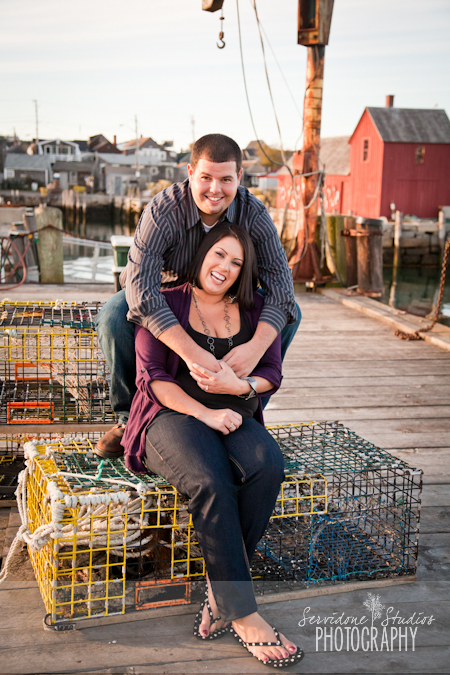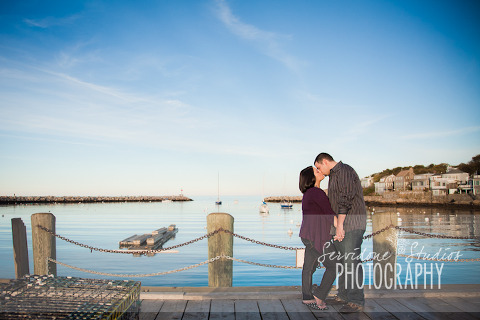 Are you looking at the seagull? Awesome timing.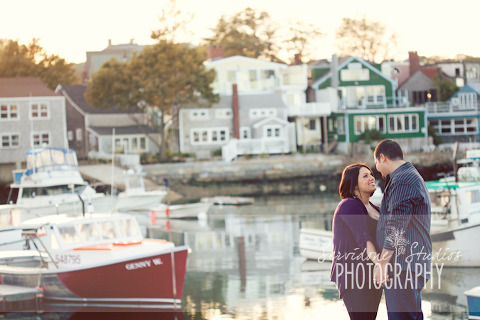 Second fav. Negative space rocks.