Hey all!
Here are some of my favorites from the senior portrait session I held with the fabulous Lauren.  Lauren was a guest at a wedding I shot, and emailed me after she saw their wedding photos to see if I would take her senior photos.. I was honored. Love her!
Lauren took me to Portsmouth, NH where we walked around taking shots; what a beautiful area!
Lauren, I hope you and your family enjoy the shots! My senior portraits still haunt me to this day:  My Mom convinced me to cut bangs right before my senior photos… Which was around the same time as every other photo I had to take for the yearbook. Horrid. Yep – and my Mom still loves that darn photo. Thanks Mom. 🙂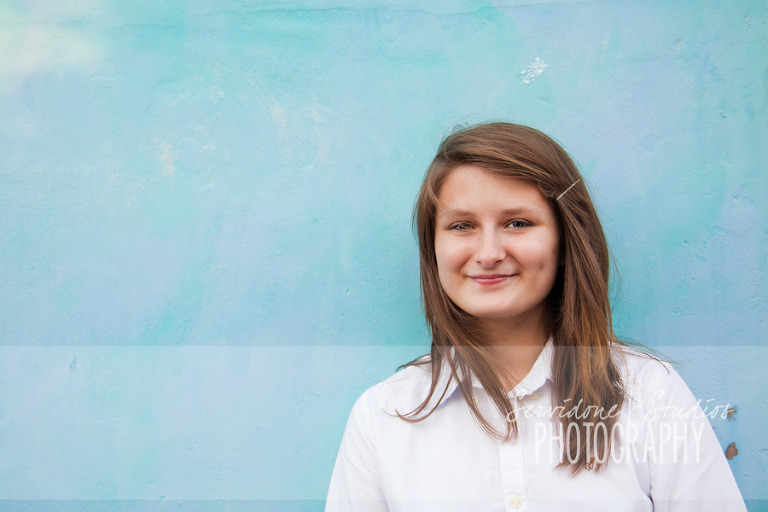 I wish I had dimples. Dang.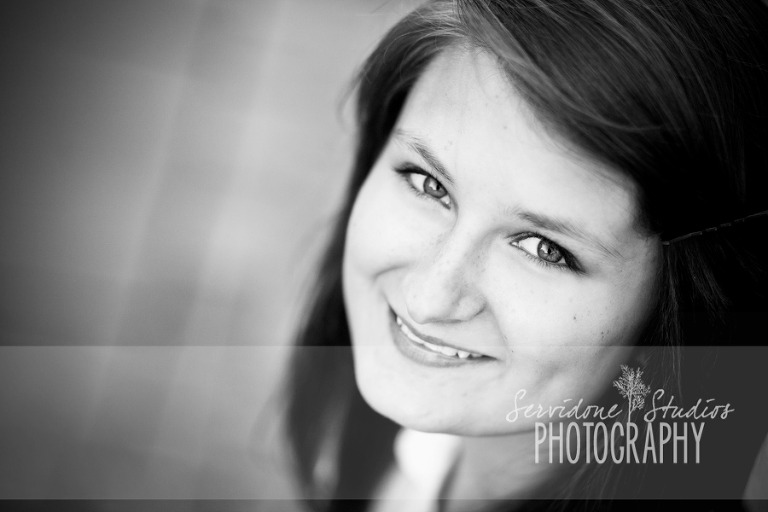 This is one of my favs. Poster-sized canvas perhaps?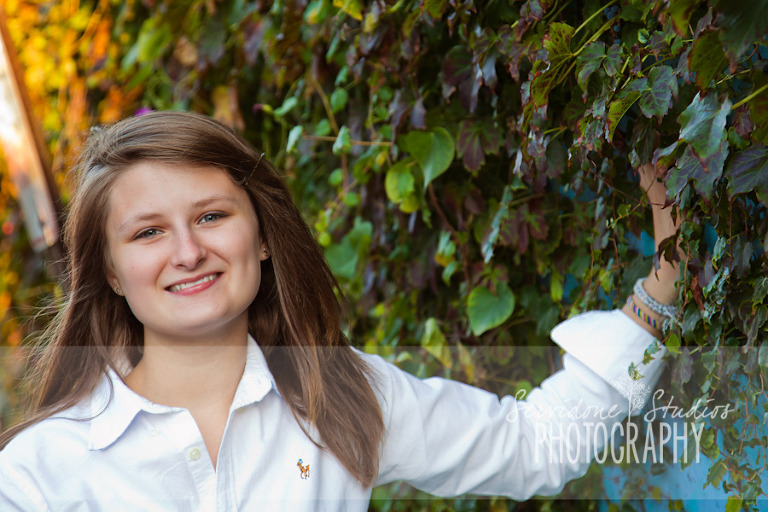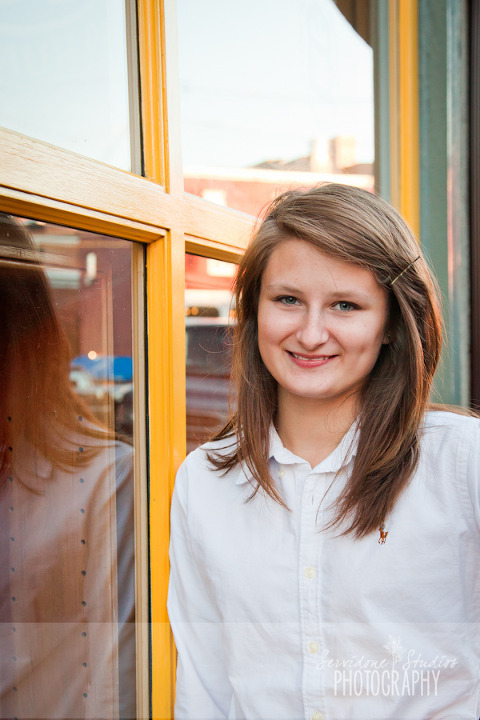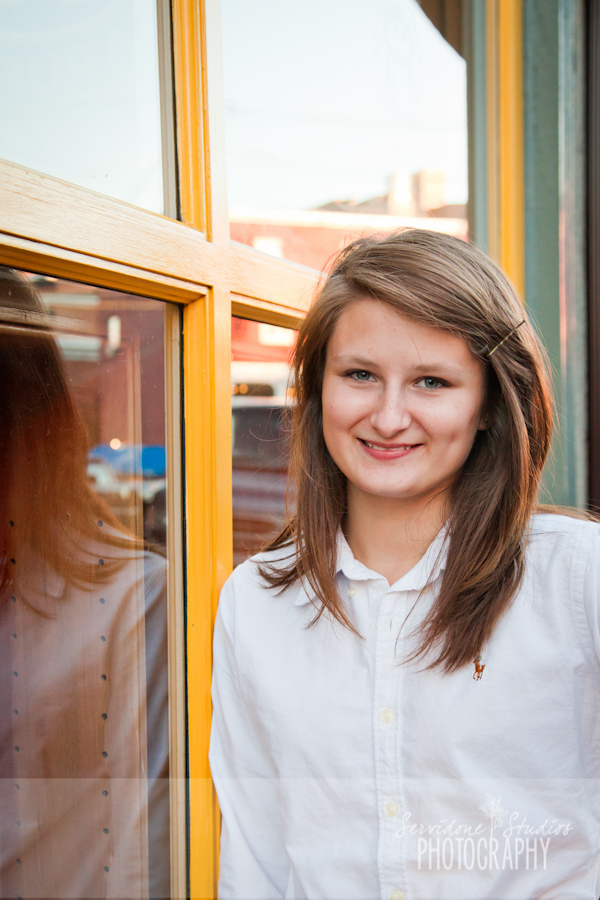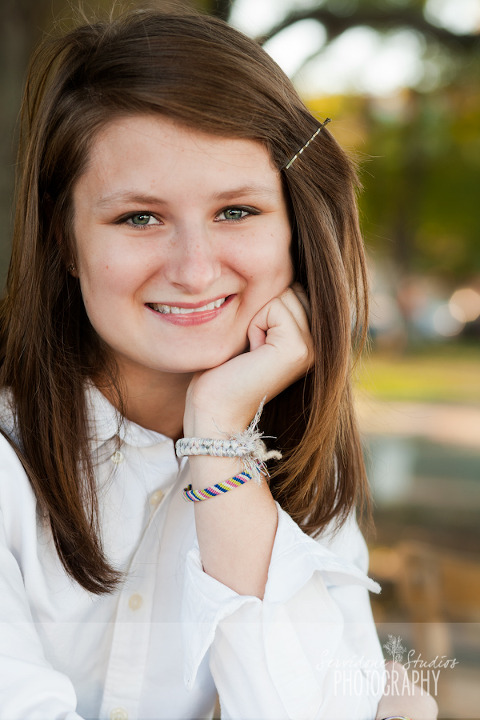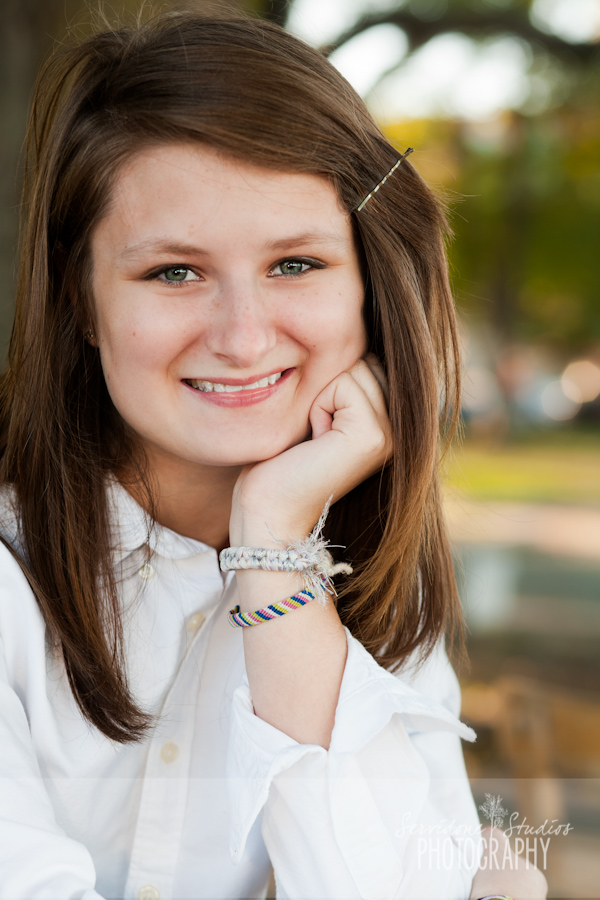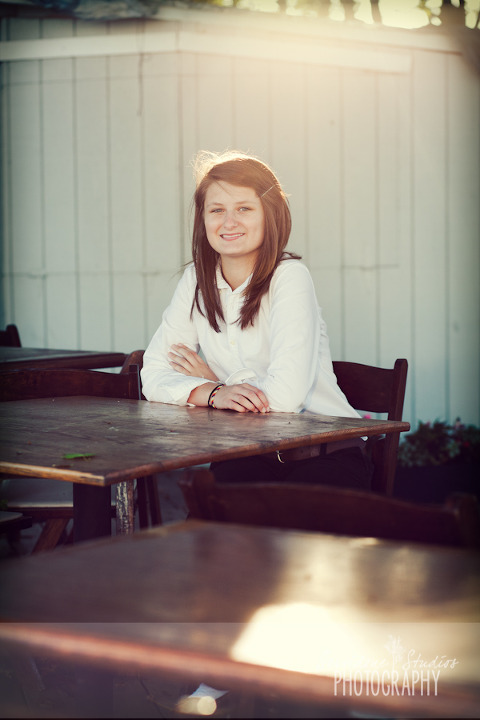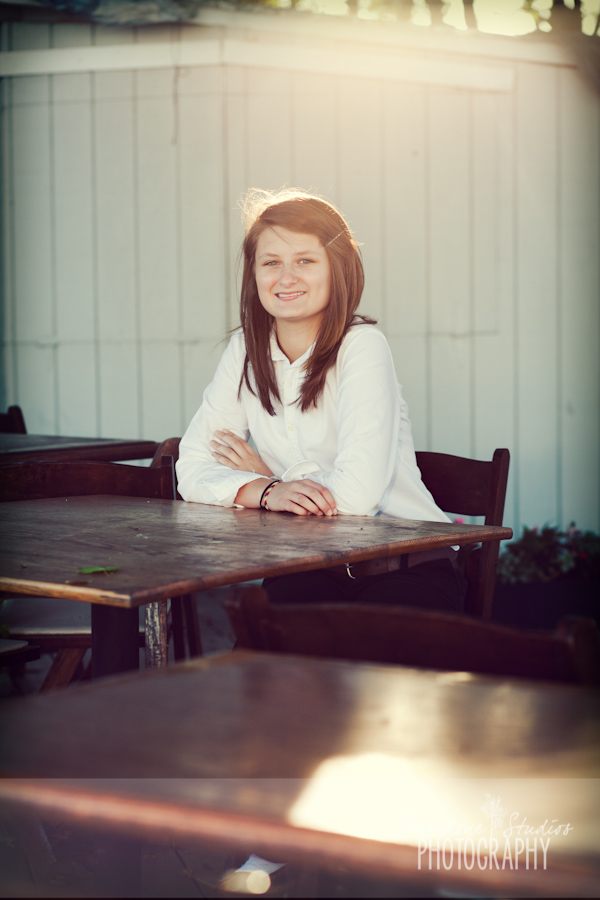 Another fav. Just cool.