This is a bit of a re-post from my Facebook fan page… but, I loved the images so much, I had to do it.

Caitlin & Billy got married on a absolutely GORGEOUS day this summer on the cape.  The decided to see each other before the ceremony (a first look), and get some formal photos on the beach! I hope the photos convince everyone to take the time to do this. They are STUNNING. I am in LOVE.  Congrats guys… you two were wonderful to be with all day long; I know you'll have a lifetime of happiness together.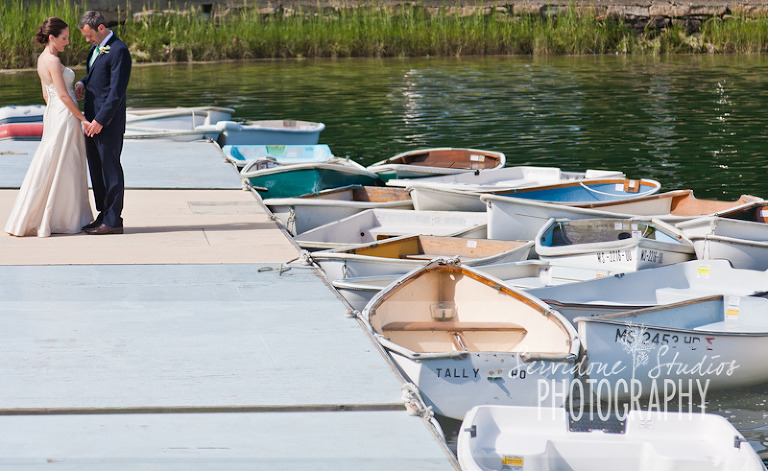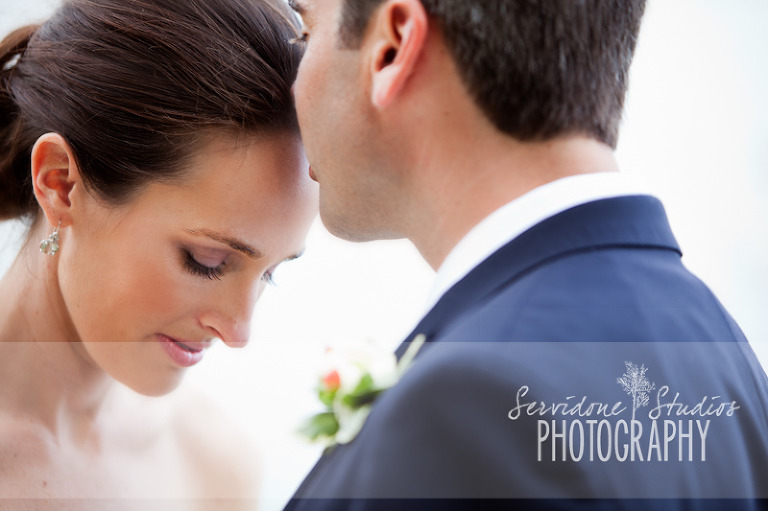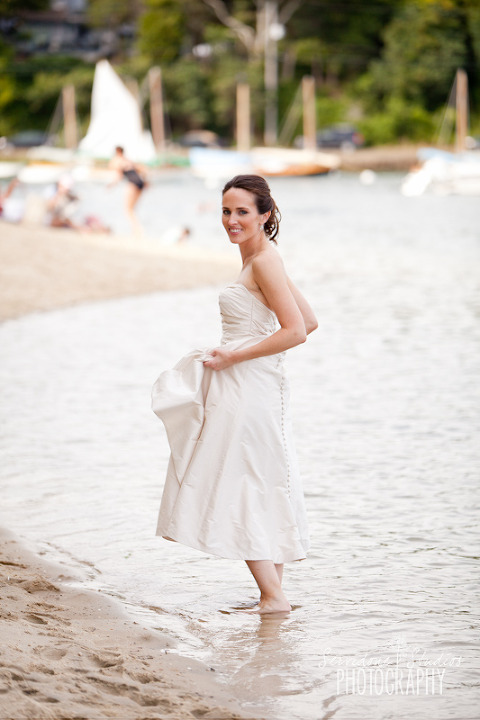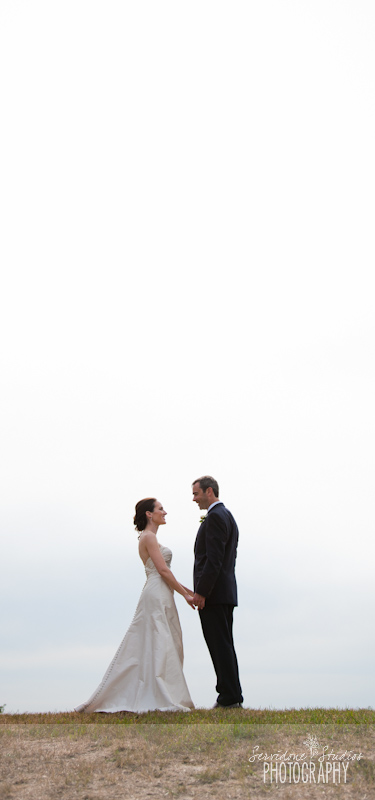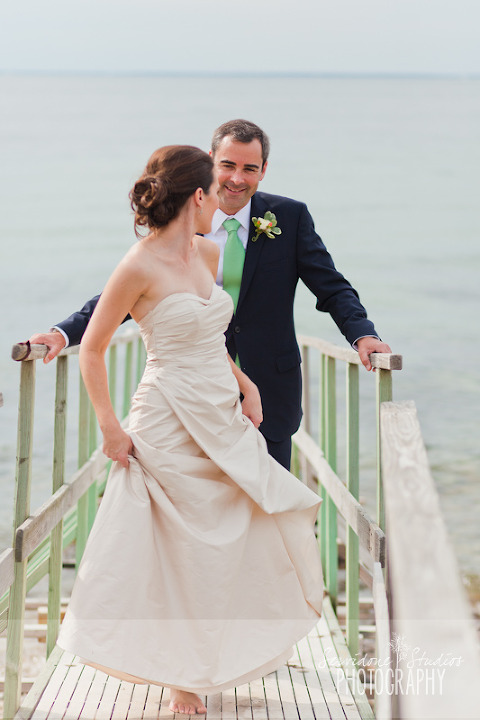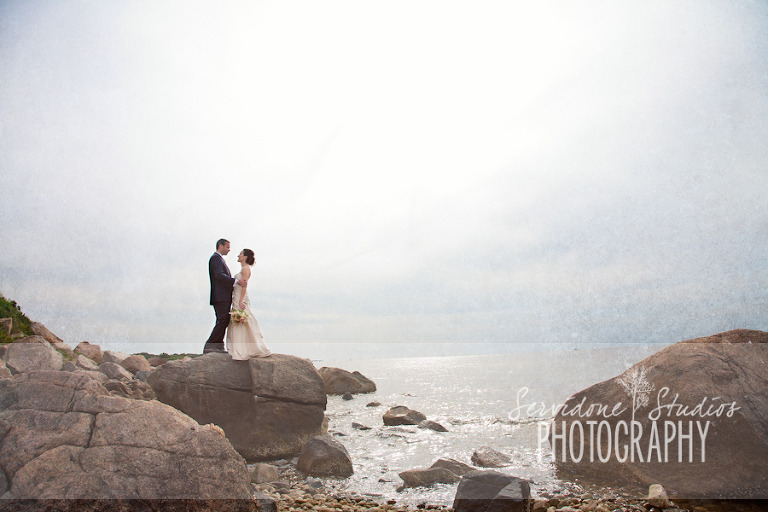 This is my favorite photo of the day. It was a tough choice though! Don't you just love that Caitlin climbed that rock for me in her bare feet before the ceremony? I sure do.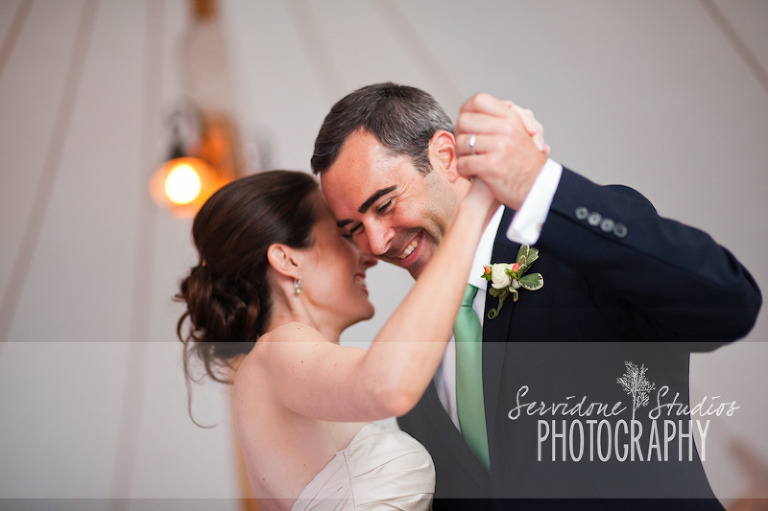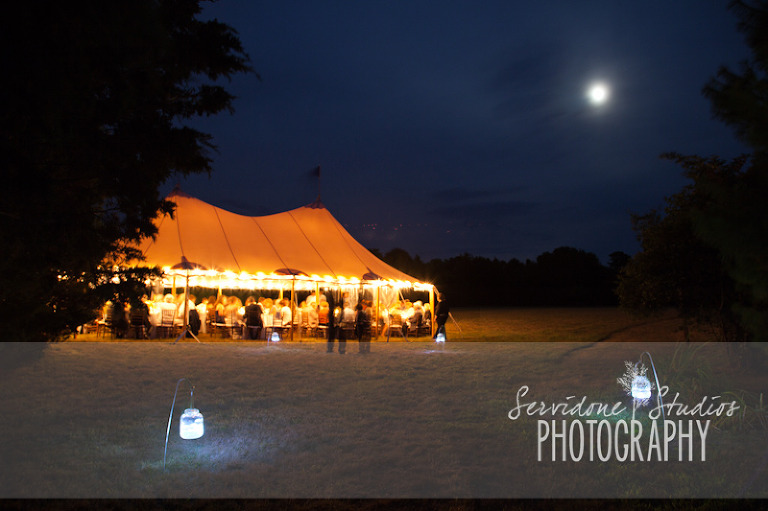 When: Aug 21
Where: Falmouth, MA